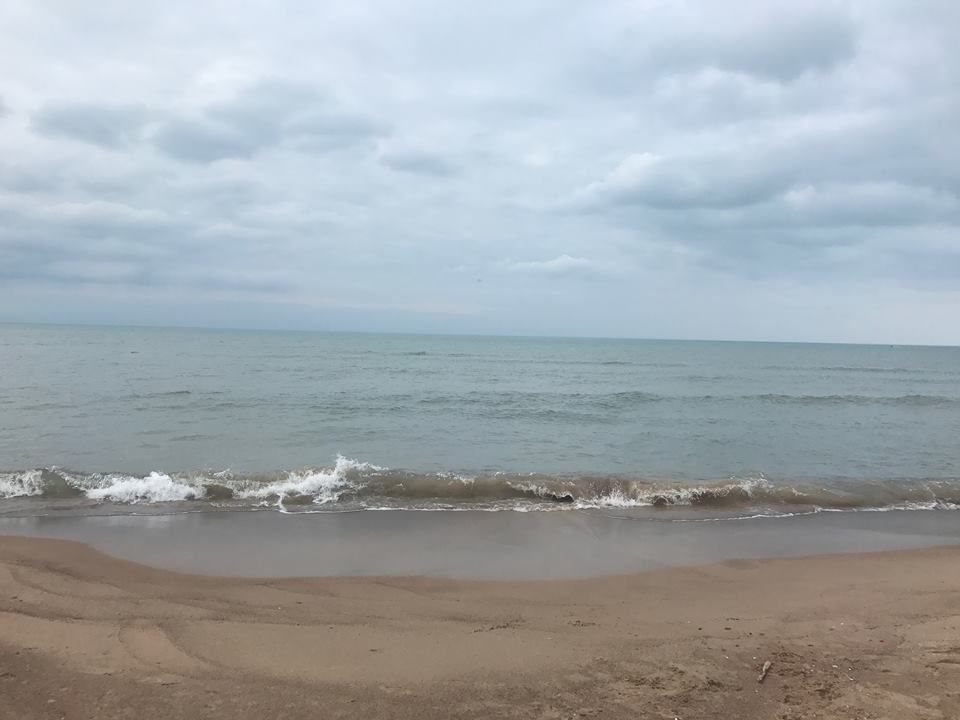 This Sunday, DJs will take over Miller Beach in Gary for the Dark Nite Entertainment's inaugural The Gary Indiana Miller Beach House Party.
The house and soul DJ festival on the Lake Michigan beach will take place between noon and 8 p.m. Sunday at Marquette Park shelter #2 at 1 N. Grand Boulevard in Gary.
"I decided to collaborate with top DJs in the area after attending several music festivals in Chicago over the past several years and wondering why we hadn't done one yet," organizer Rodney "DJ Dark Nite" Lewis said. "Gary's Miller Beach offers one of most scenic and approachable beach fronts in the Midwest and this type of event is long overdue. We'll have multiple top tier area DJs as well as food trucks, vendors, and a ton of activities for the kids. At the show's dusk conclusion we'll also be screening two movies on a large screen in the park. This is a family-friendly event and a preview to a larger festival already being planned for next summer."
The free event will feature DJ Dark Nite, DJ Ace D, DJ All Owt and DJ Woody Wood, DJ Artty F, DJ Cheech Beats, and "Indiana HouzHedz" Big C and L.A. Notta DJ. Gary community activist Markael Watkins will emcee.