Movie fans will find much to absorb, enjoy and also learn from during the upcoming Gary International Black Film Festival.
The Gary International Black Film Festival (GIBFF), which is celebrating its 11th year, will be held Oct. 8-10 in Gary.
"We'll have a hybrid festival where we'll  be offering some live events and also opportunities for seeing films online," said Karen Toering, GIBFF founder.
Last year, while the pandemic was in full force, the festival had to go virtual. Toering said it's good to be back live for a few festival events but the majority of films screened will be online.
Eleven years ago when GIBFF began, Toering's aim was to celebrate the diverse art of film and bring great works to the Gary community.
This year's fest will again offer an eclectic roster of movies, panel discussions (some will be virtual) and an online awards ceremony.
More than 50 films will be featured this year. A variety of full-length features as well as shorts will be seen.
Toering said a highlight of this year's festival will be an appearance by and celebration of acclaimed director Deon Taylor, who hails from Gary. Taylor will be a guest host of the fest.
"It's a blessing that he's our celebrity guest," Toering said. She said she's taken notice of his work for years and when Taylor said he was available to participate in the festival, Toering was thrilled.
Taylor, who is the co-CEO of the production and film distribution company Hidden Empire, has directed a number of high profile films through the years including "Fatale," "Black and Blue," "The Intruder," "Meet the Blacks,"  "Traffik," the new "Don't Fear" and others.
"I've been following the work of GIBFF for years and am so proud of all the work they have done for the city and for shining a light on emerging filmmakers of color who are telling important stories," Taylor said.
As a pre-celebration of the film festival, fans may take part in an online Deon-A-Thon on Oct. 2 which will feature screenings of Taylor films "Supremacy," "Black and Blue" and "The Intruder."
Taylor will also be in attendance for the Opening Night red carpet event at Arthouse A Social Kitchen. The Opening Night film to be screened will be "The Woodstock of House: The Untold Story of Chicago House Music." Director Taylor will also be featured in a film workshop on Saturday, Oct. 9 at Arthouse.
A panel discussion titled "Breaking the Glass Ceiling" will also be presented Oct. 9.
Toering said another highlighted live event will be the Saturday Drive-In Movie, which will feature the film  "Red Pill" at Indiana University Northwest in Gary.
Closing Night on Oct. 10 will feature an online awards ceremony also starring  Sounds of Blackness.
Beatles and Buffett just some of the 'cover' artists in Benches on the Avenue
Beatles and Buffett just some of the 'cover' artists in Benches on the Avenue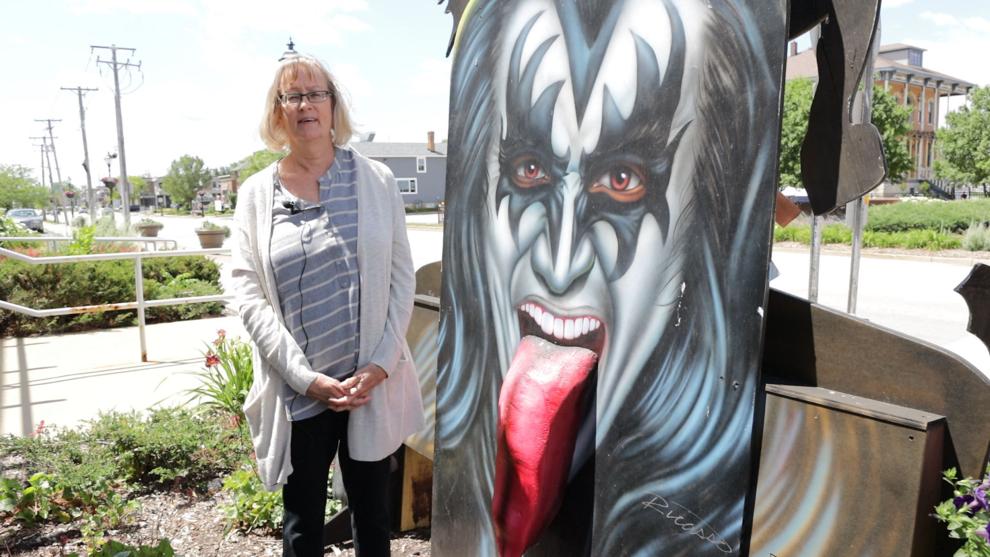 Beatles and Buffett just some of the 'cover' artists in Benches on the Avenue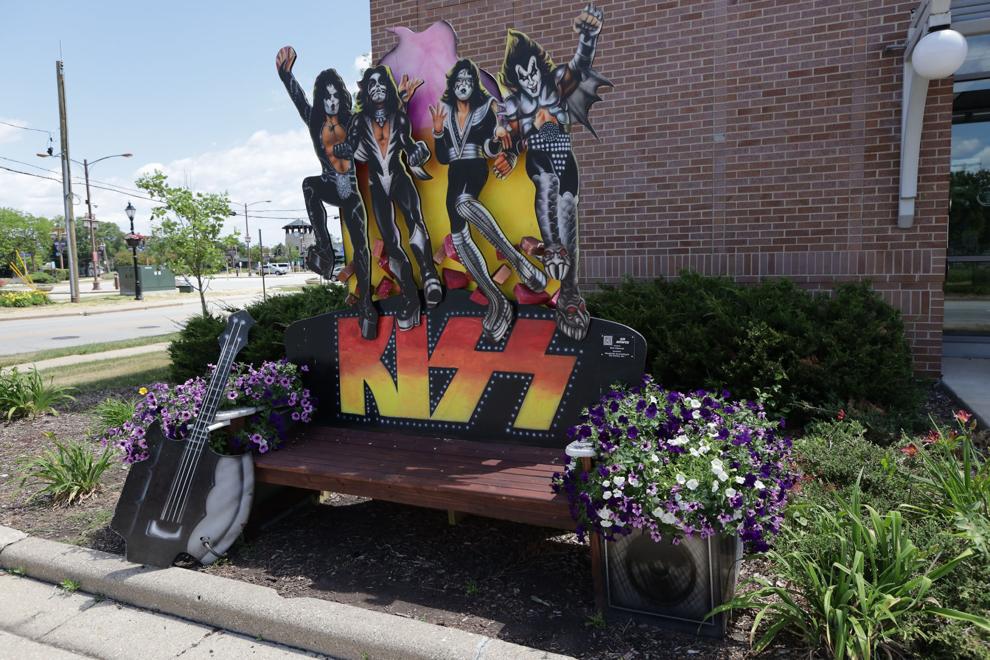 Beatles and Buffett just some of the 'cover' artists in Benches on the Avenue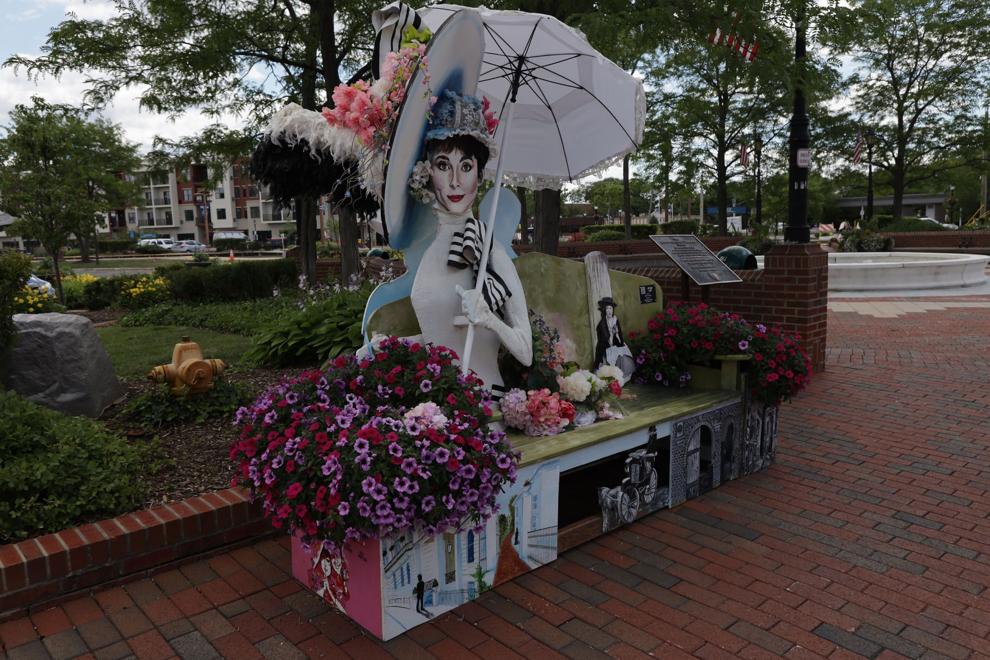 Beatles and Buffett just some of the 'cover' artists in Benches on the Avenue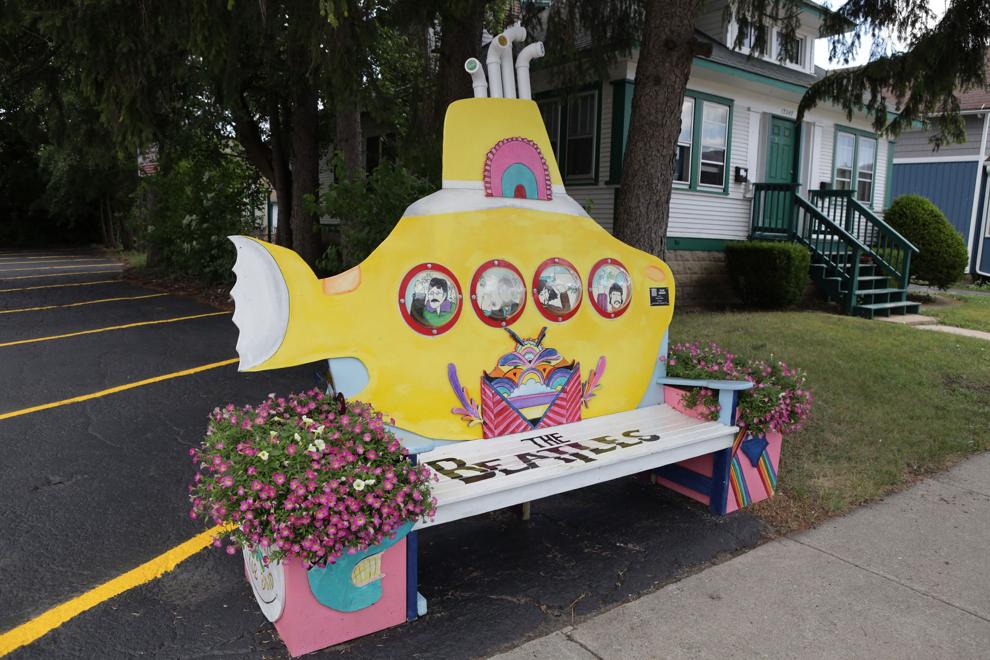 Beatles and Buffett just some of the 'cover' artists in Benches on the Avenue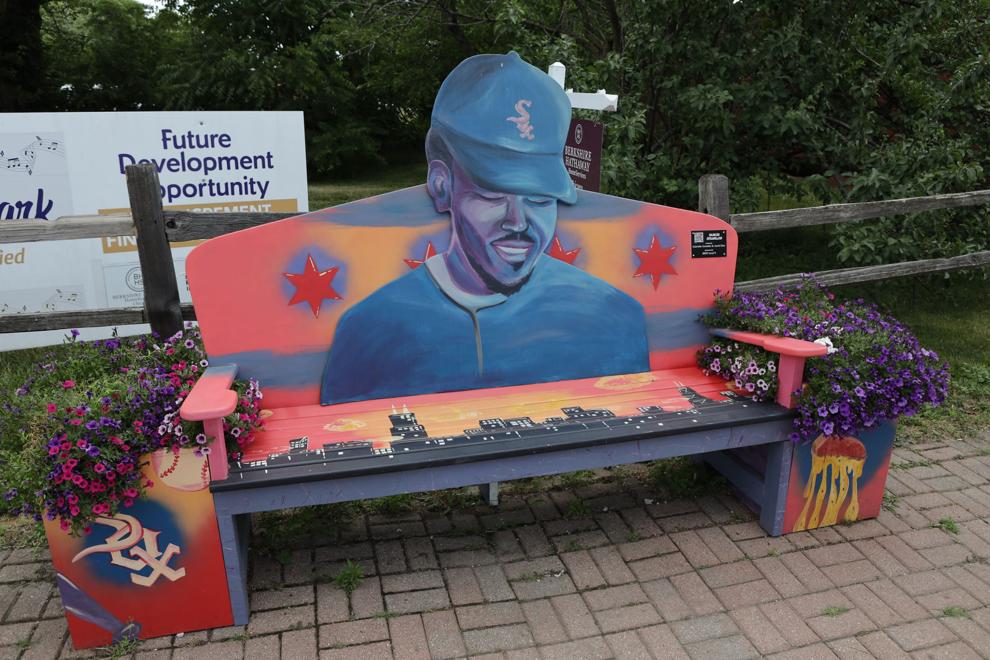 Beatles and Buffett just some of the 'cover' artists in Benches on the Avenue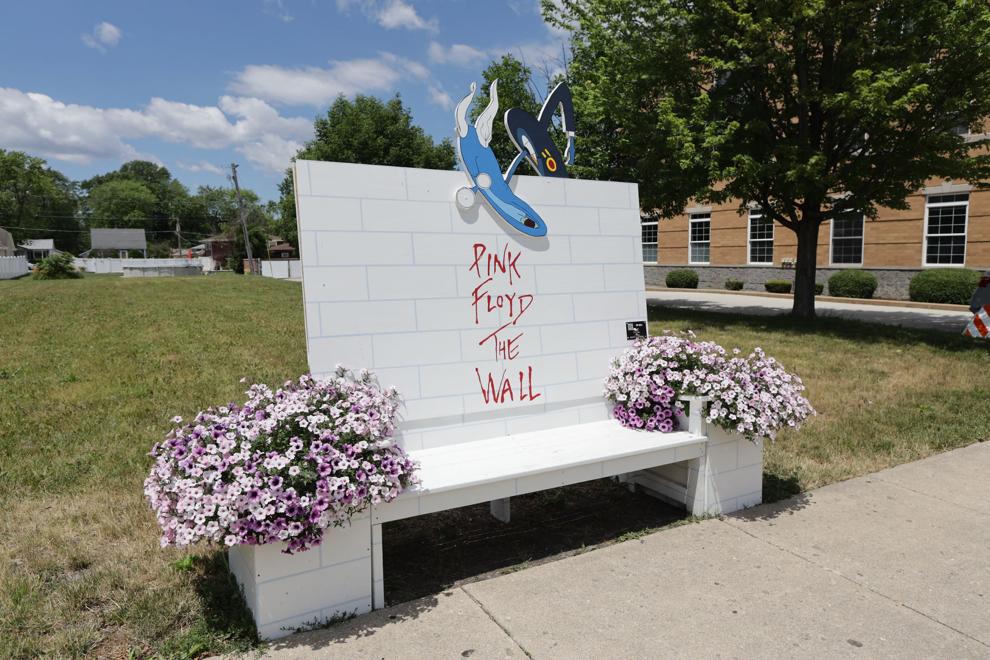 Beatles and Buffett just some of the 'cover' artists in Benches on the Avenue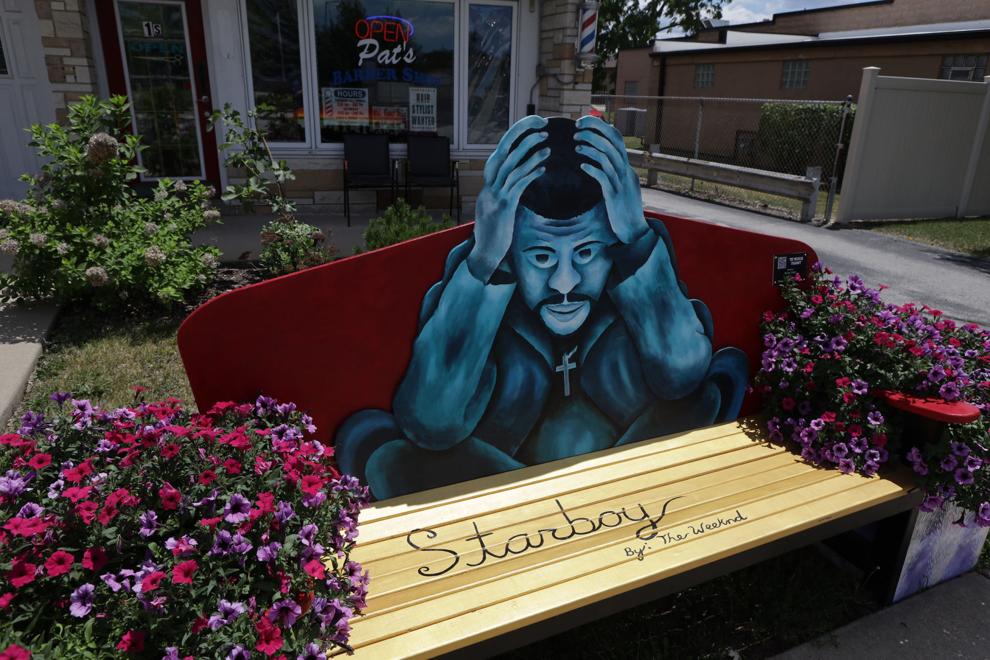 Beatles and Buffett just some of the 'cover' artists in Benches on the Avenue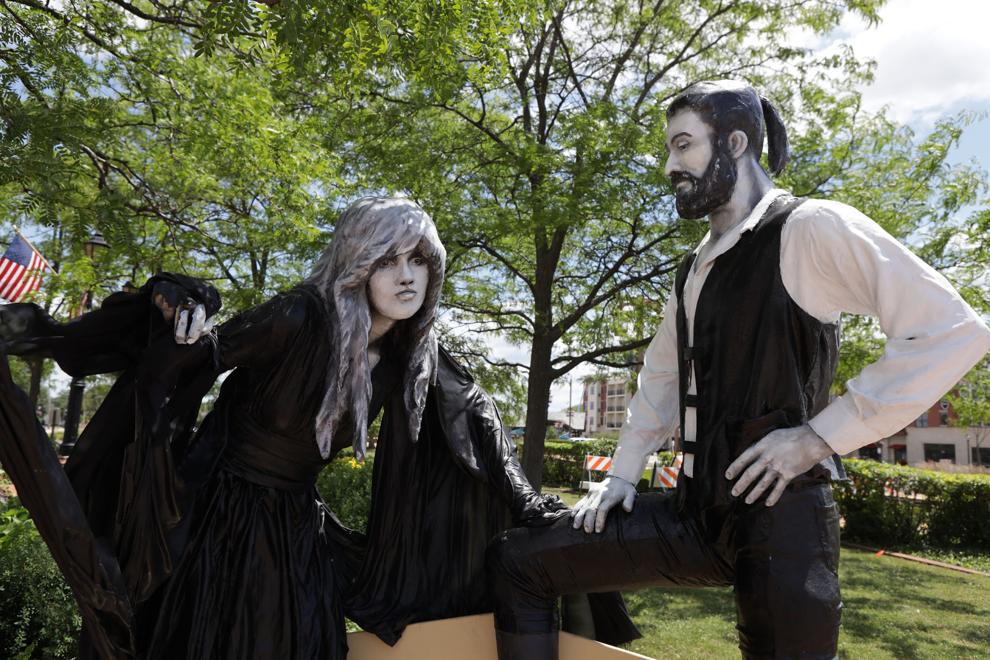 Beatles and Buffett just some of the 'cover' artists in Benches on the Avenue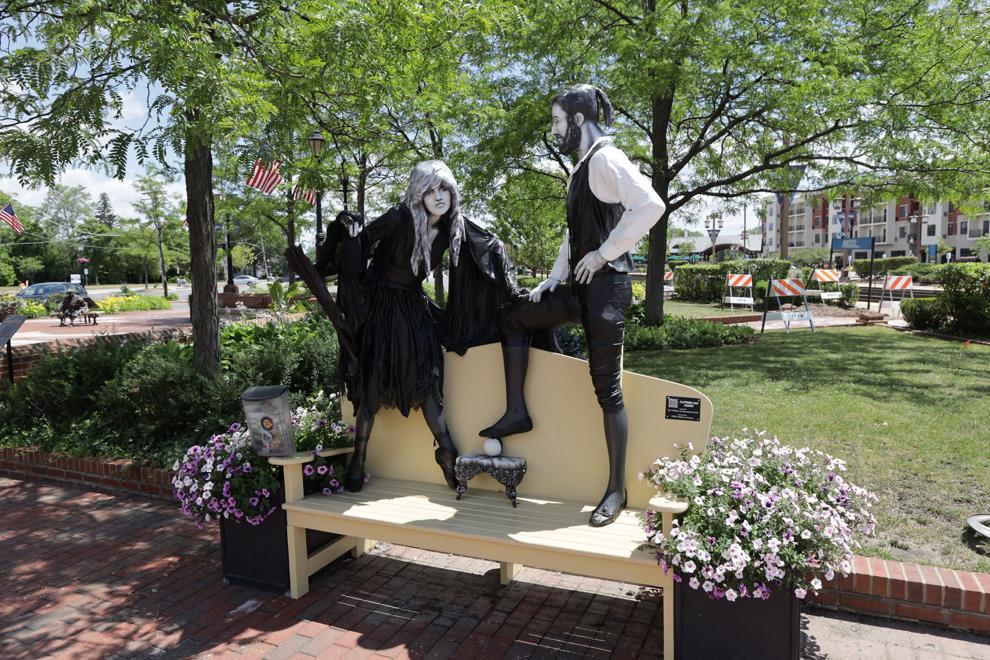 Beatles and Buffett just some of the 'cover' artists in Benches on the Avenue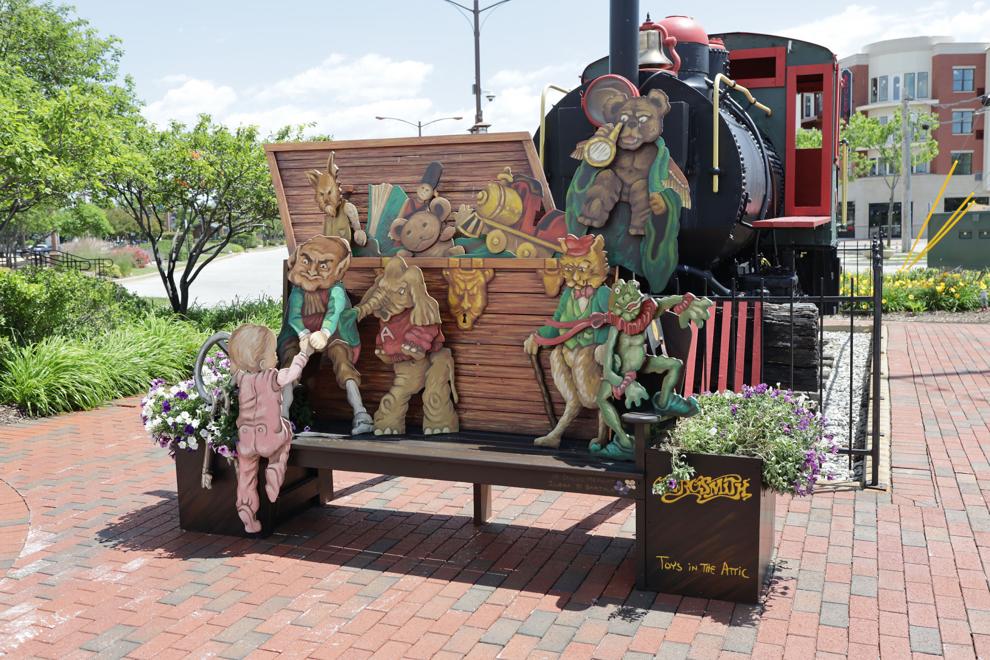 Beatles and Buffett just some of the 'cover' artists in Benches on the Avenue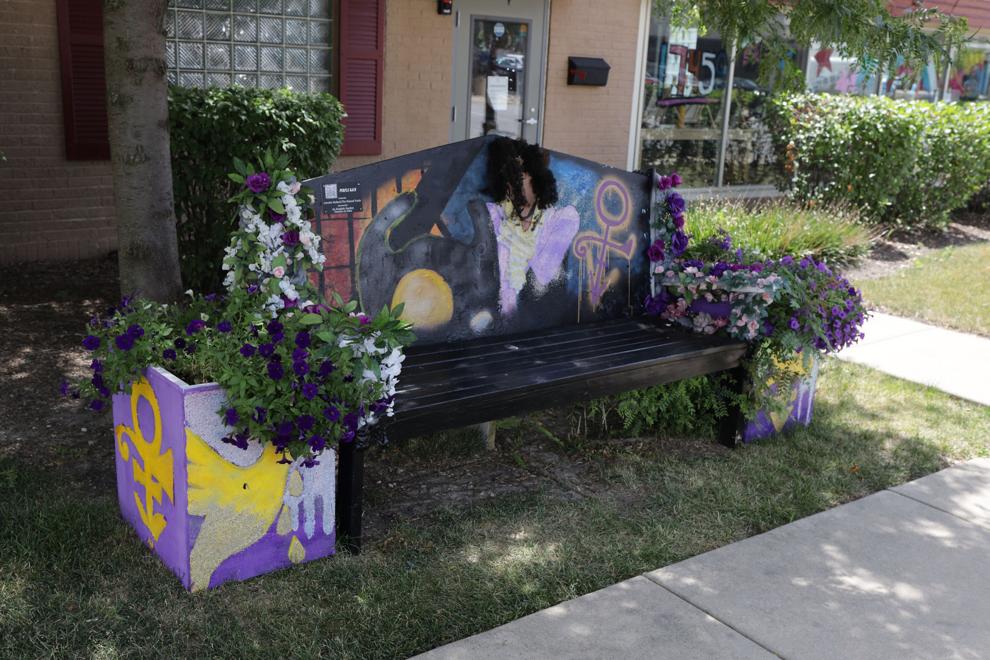 Beatles and Buffett just some of the 'cover' artists in Benches on the Avenue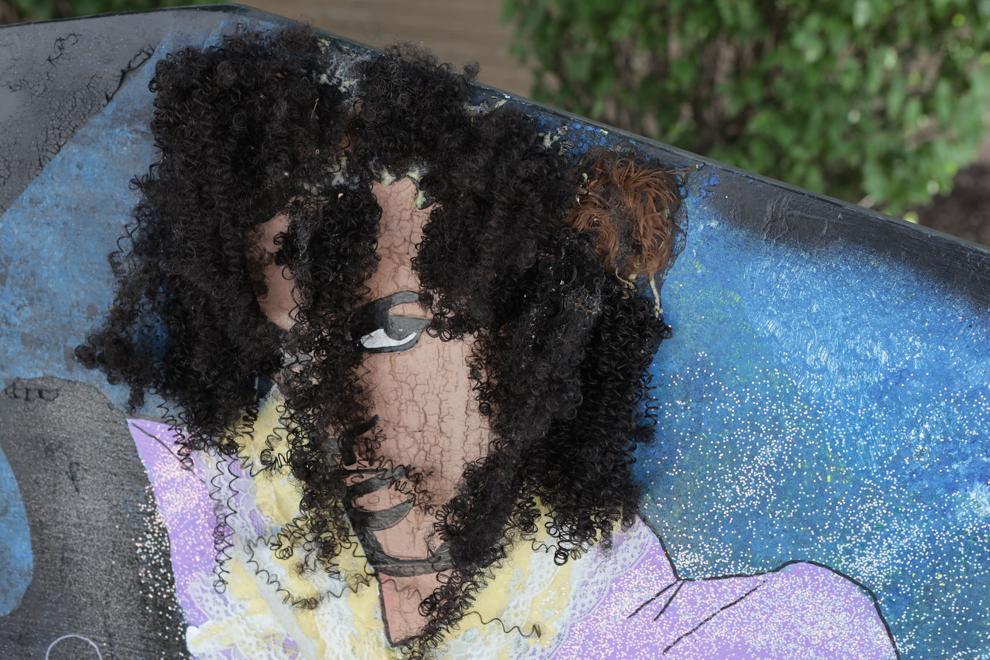 Beatles and Buffett just some of the 'cover' artists in Benches on the Avenue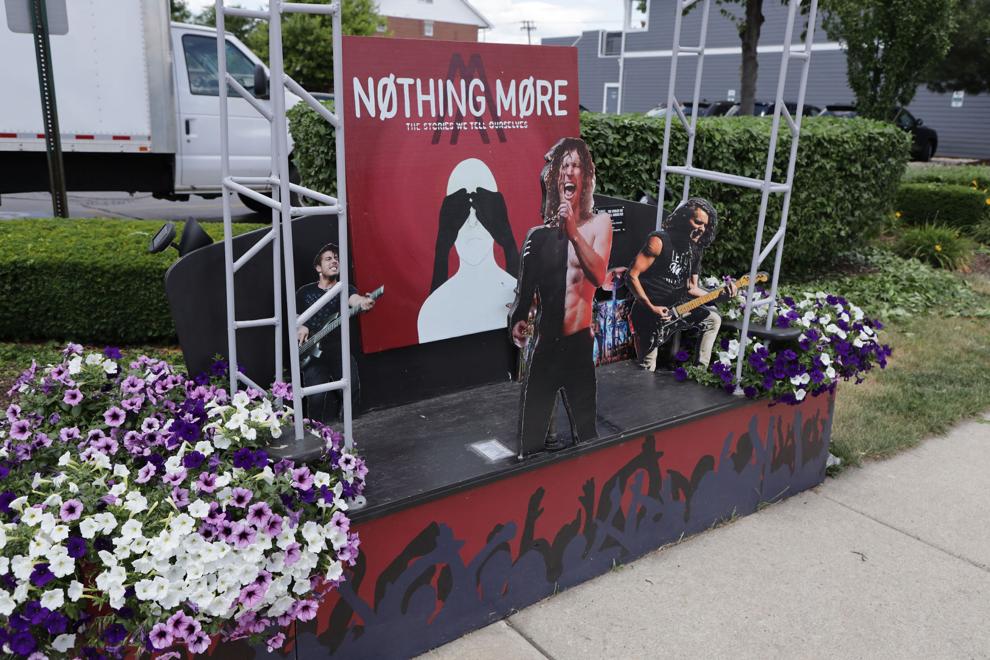 Beatles and Buffett just some of the 'cover' artists in Benches on the Avenue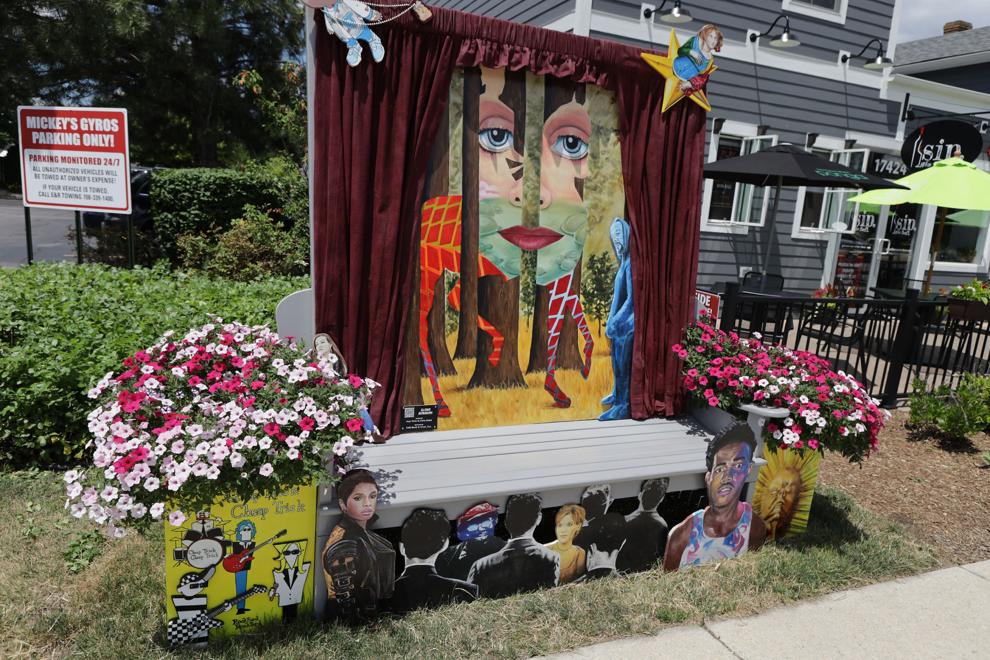 Beatles and Buffett just some of the 'cover' artists in Benches on the Avenue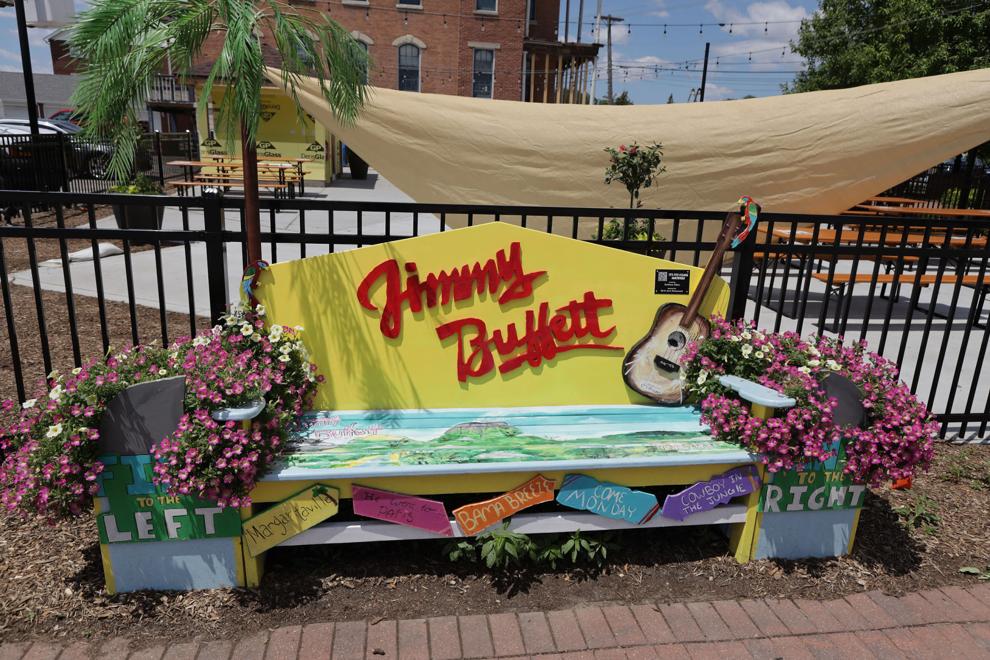 Beatles and Buffett just some of the 'cover' artists in Benches on the Avenue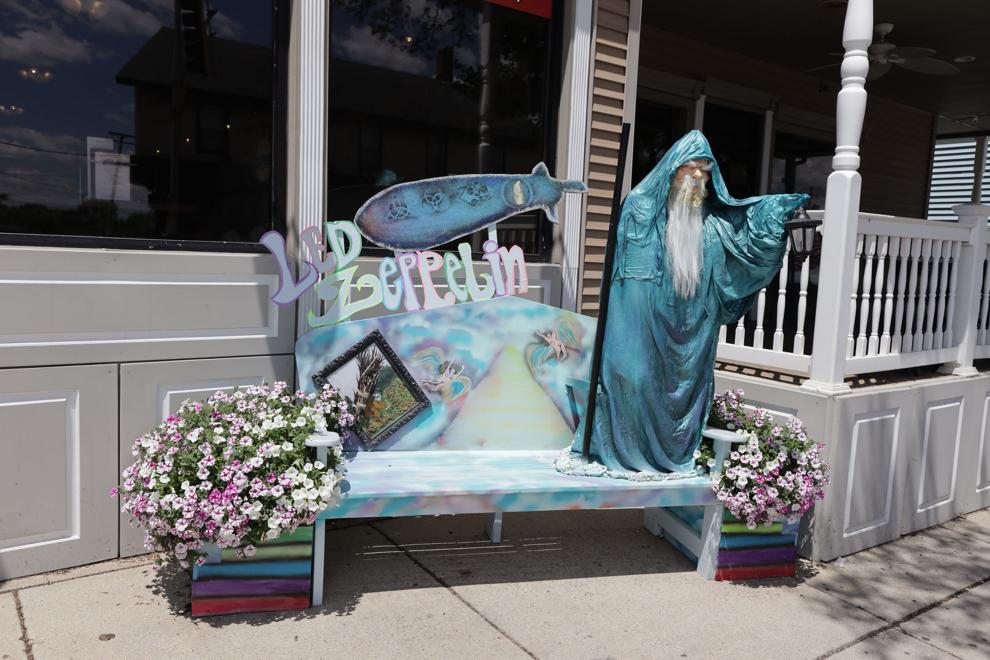 Beatles and Buffett just some of the 'cover' artists in Benches on the Avenue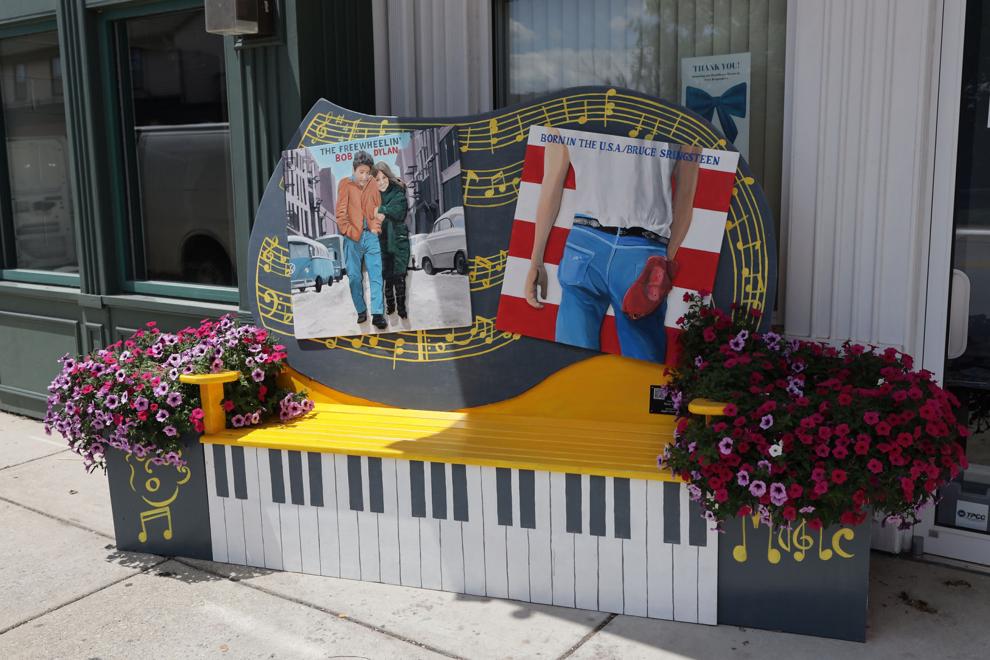 Beatles and Buffett just some of the 'cover' artists in Benches on the Avenue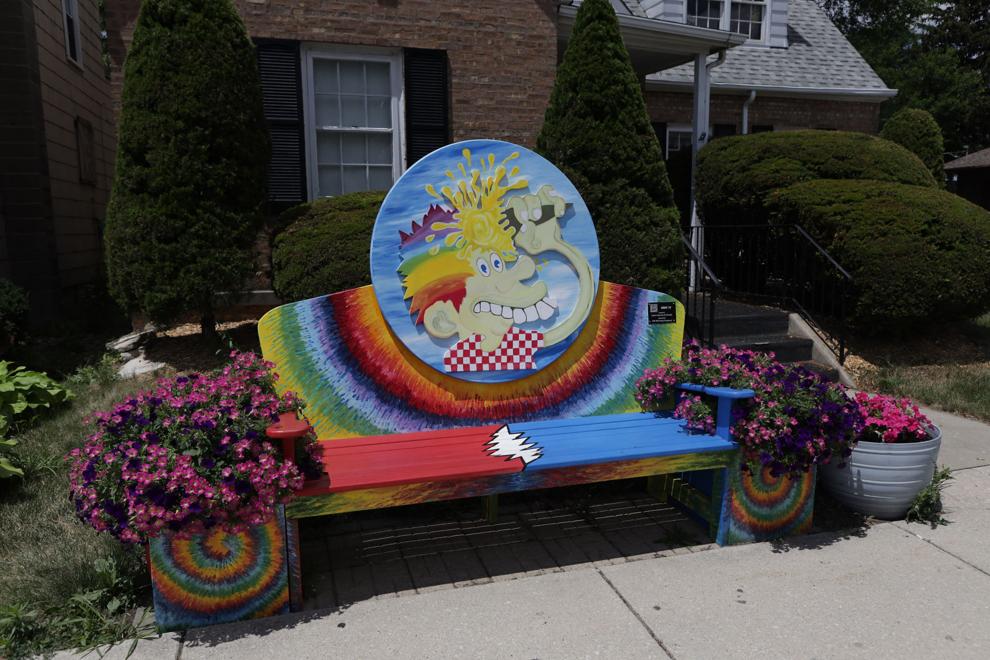 Beatles and Buffett just some of the 'cover' artists in Benches on the Avenue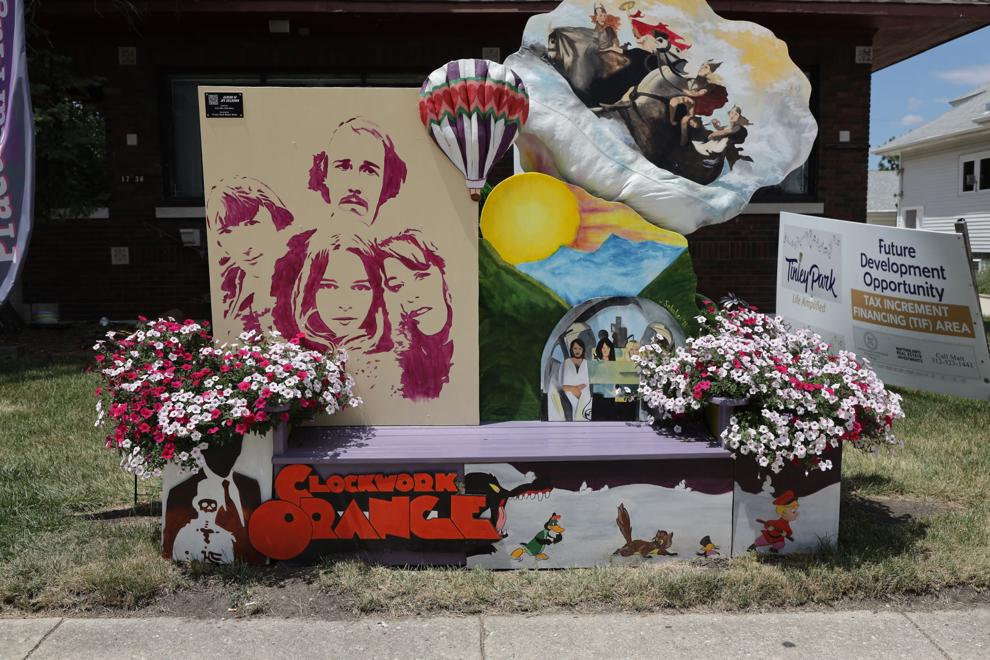 Beatles and Buffett just some of the 'cover' artists in Benches on the Avenue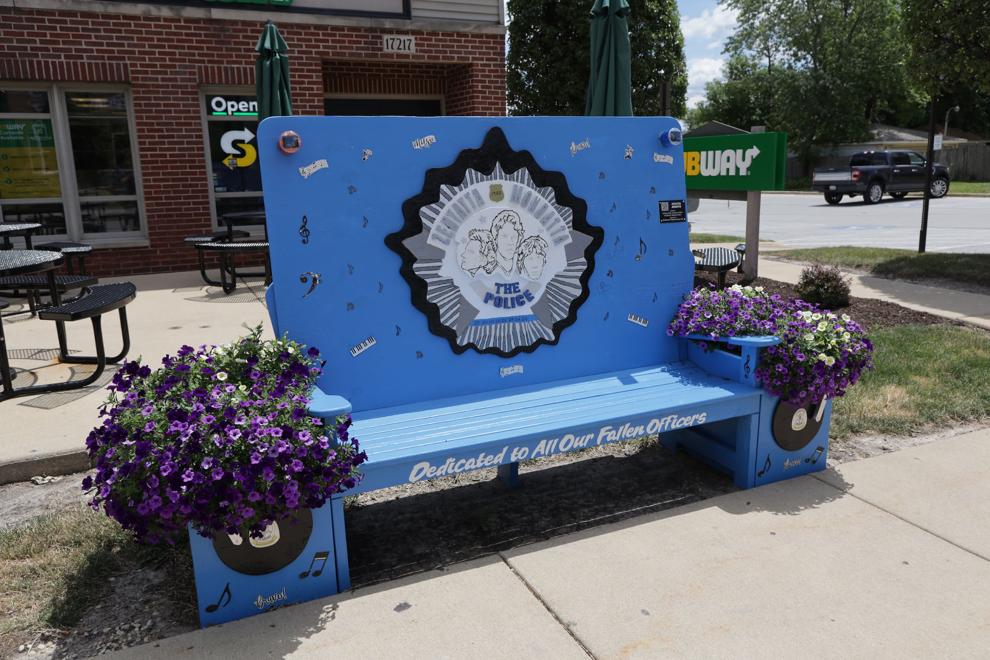 Beatles and Buffett just some of the 'cover' artists in Benches on the Avenue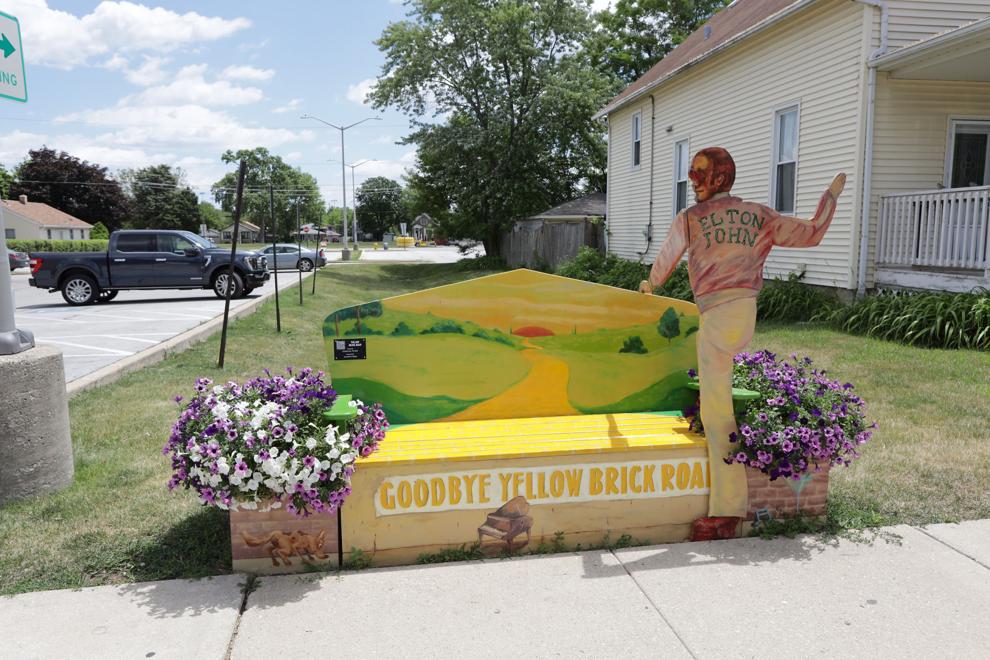 Beatles and Buffett just some of the 'cover' artists in Benches on the Avenue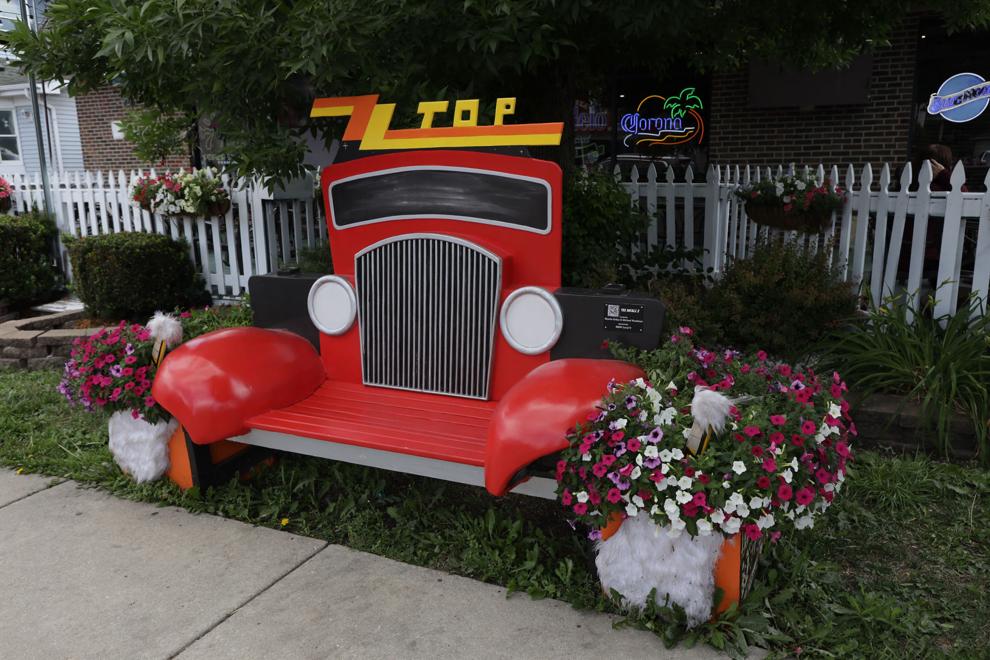 Beatles and Buffett just some of the 'cover' artists in Benches on the Avenue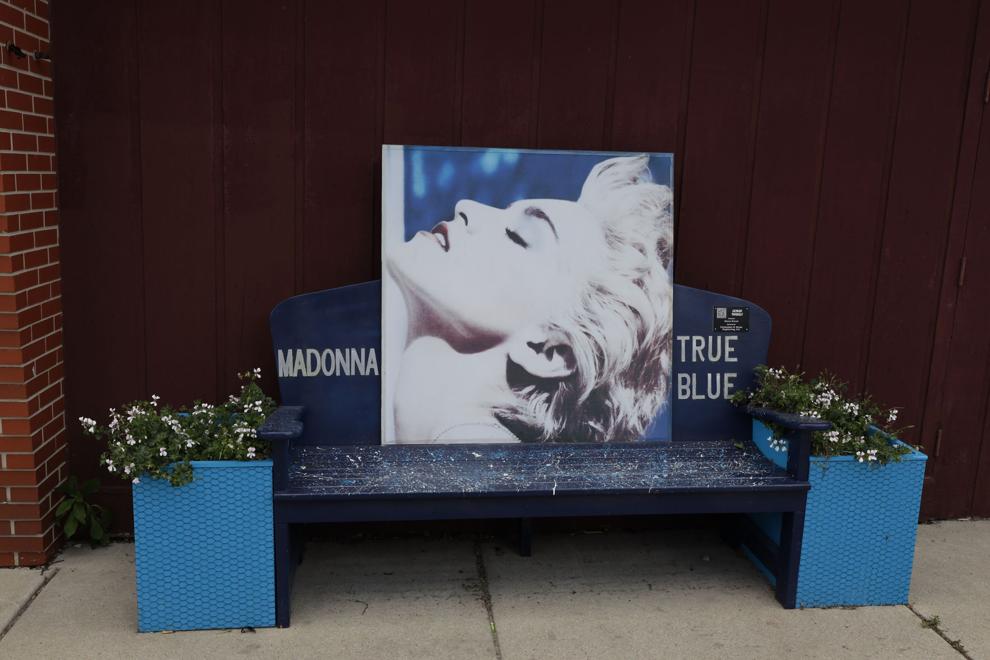 Beatles and Buffett just some of the 'cover' artists in Benches on the Avenue