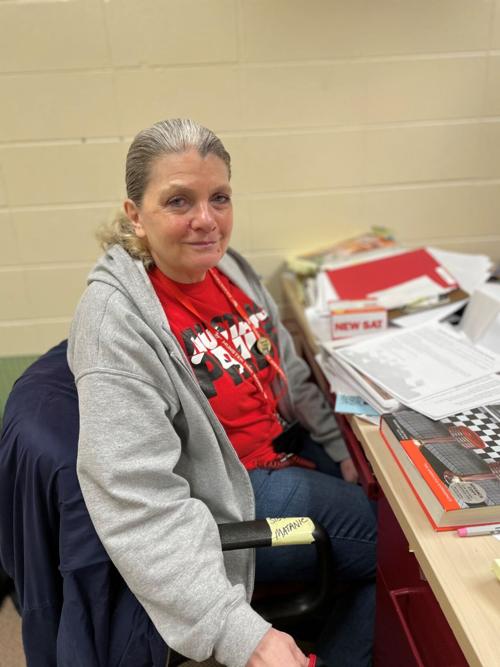 Shakespeare wrote that fame lives long, and it will endure forever for one local theater educator.
Munster High School English and Theatre teacher Peggy Matanic was inducted into the Indiana Thespians Hall of Fame.
The state chapter of the Educational Theatre Association, an affiliate of the International Thespian Society honor society for educational theater, maintains a Hall of Fame for theater teachers in Indiana with at least 20 years of experience.
Ray Palasz, auditorium director for the Munster Theatre Company and co-chapter director of the Indiana Thespians, said the group honored Matanic both for her work with the Munster Theatre Company and developing the Wilbur Wright Theatre Company.
"Essentially, in the School Town of Munster, we have a seven-year theater program," said Palasz. "Students can start in 6th grade, and by the time they graduate from Munster High School, they will be well-prepared to study theater after high school. Peggy's students have tackled tough issues like the Holocaust and natural disasters through her contest plays, and she introduces to them various dialects through both the shows she produces and the individual Thespy events she coaches them in."
Matanic has taught at Munster High School since 2007. She teaches composition, English, technical theater, and theater arts. She works with both the high school and middle school theater groups and sponsors the Gay-Straight Alliance Club at the high school.
Wu's House opened in Merrillville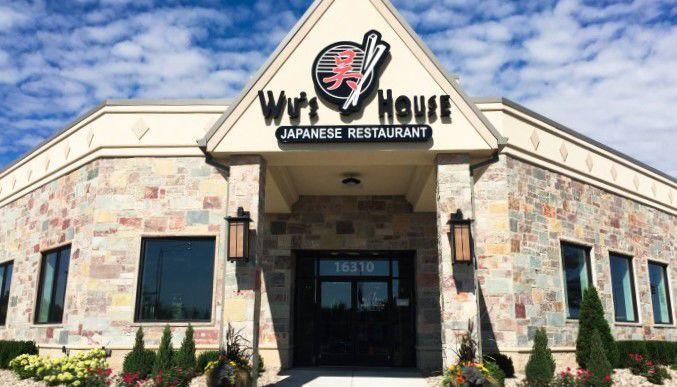 Midwest Eats opened in East Chicago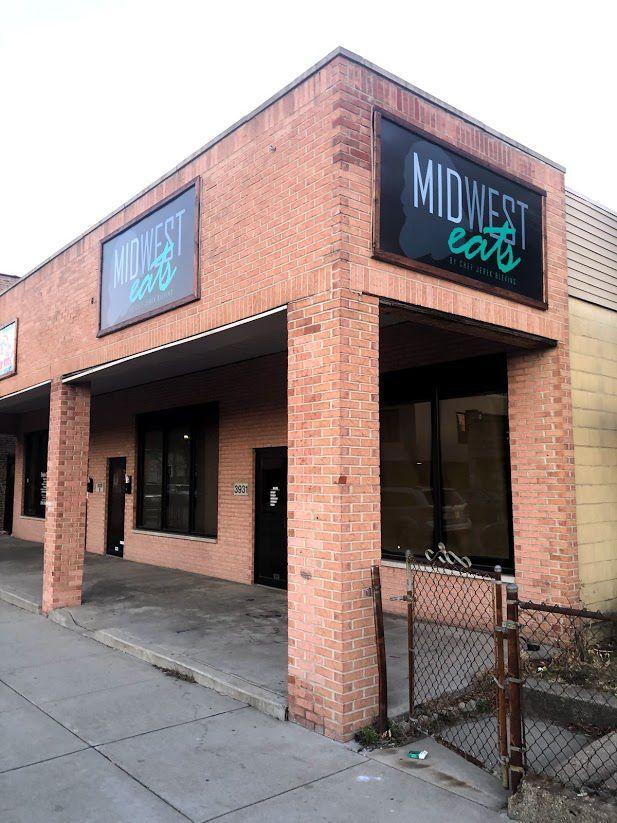 Cafe Ba-Ba-Reeda just opened Lil' Ba-Ba-Reeba! in Chicago's River North neighborhood
A chiropractor is relocating to NorthShore's new location in Hammond.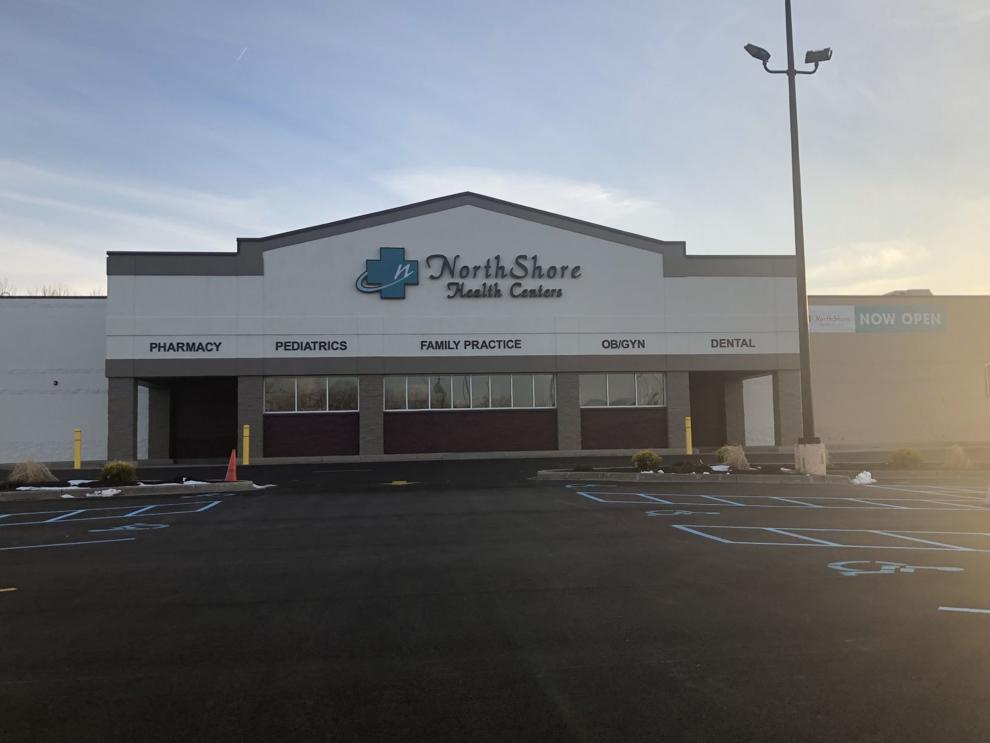 Trouble Shoot Wireless signed a lease in a Griffith strip mall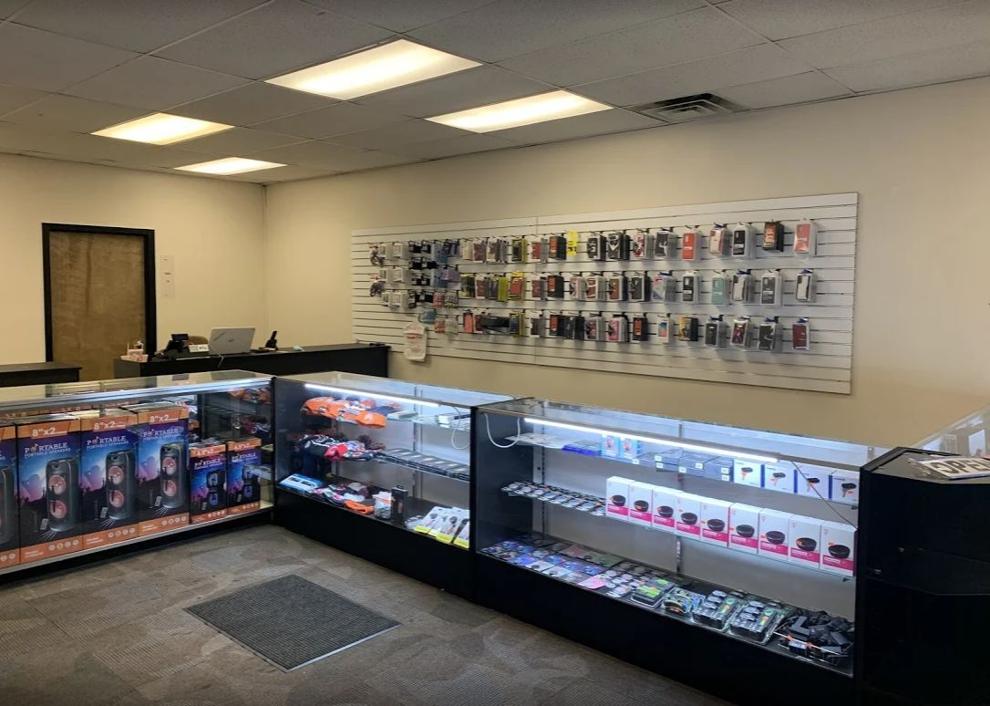 Chicago's Can't Believe It's Not Meat expanded to Orland Park.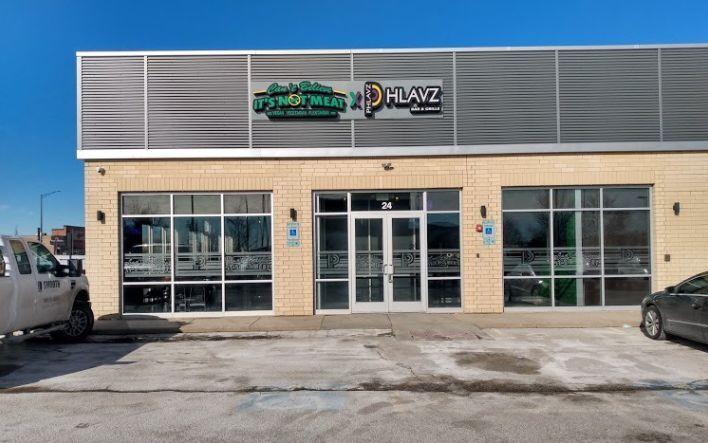 Prime Smoked Meats in Valpo now has a rotating selection of craft beers after securing a liquor license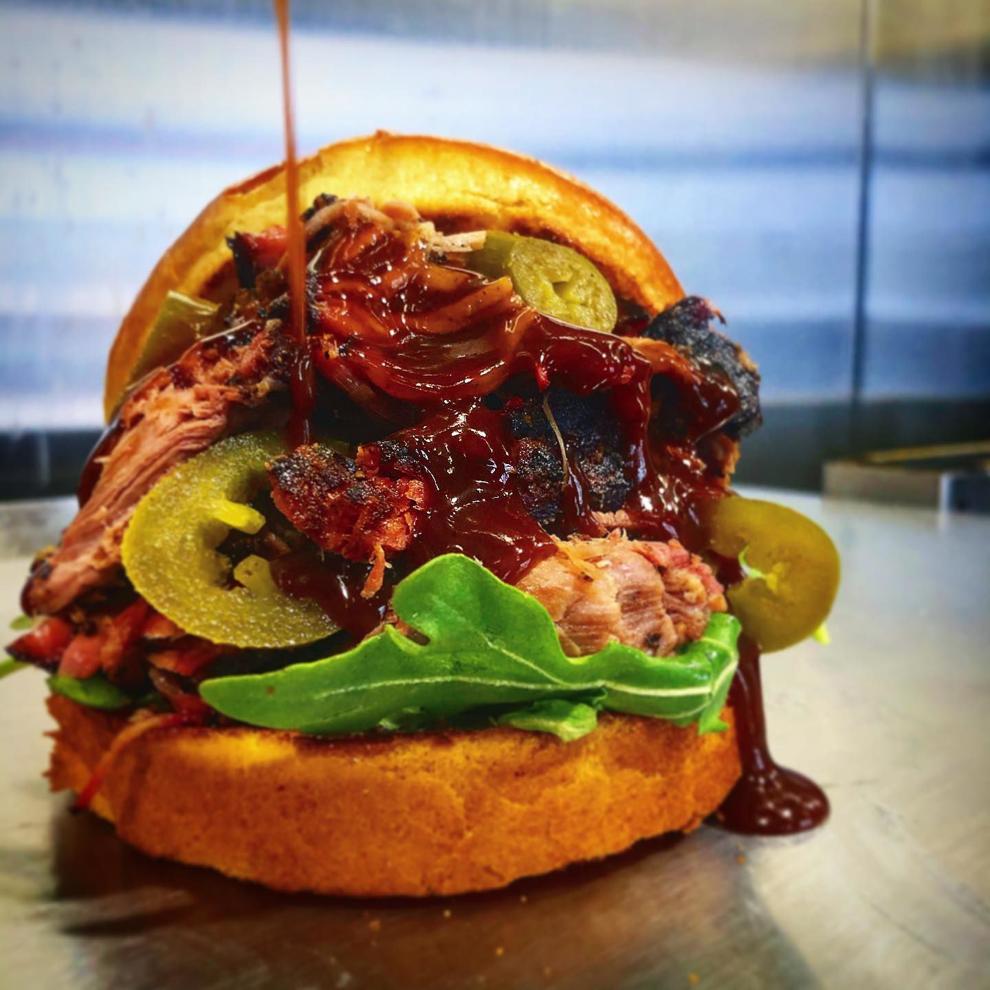 K & S Sewing is on the move in Lowell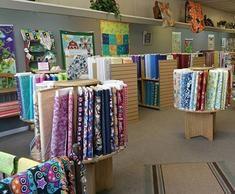 A New Jersey-based REIT bought the new Super Products building in Merrillville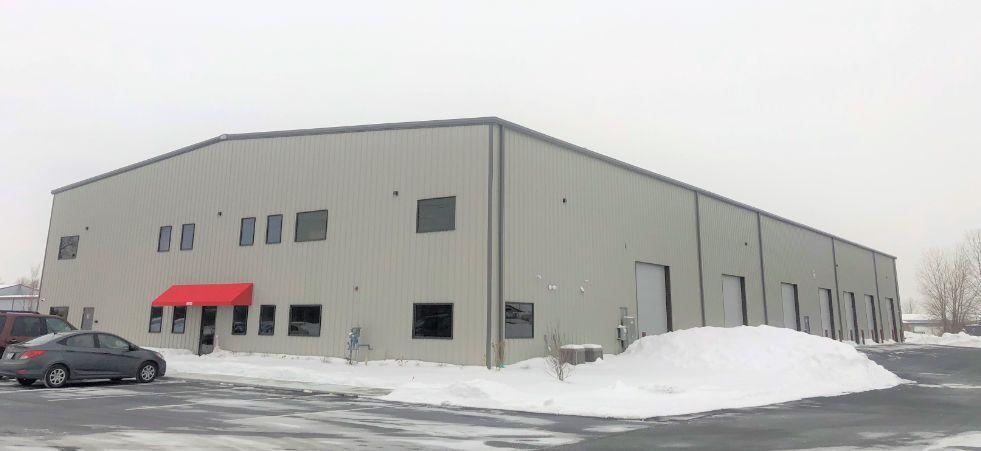 WATCH NOW: Riding Shotgun with NWI Cops — On the road with Portage's Brian Graves