Singer Bill Withers' hit "Lovely Day" is shining once again in a new format.
Students and staff of The West Side Theatre Guild Performing Arts Department at West Side Leadership Academy in Gary released a video on July 3 of Withers' "Lovely Day." Both students and various staff members recorded their individual parts via cell phone and Zoom platforms. Singers, dancers and musicians all took part in the musical project.
"It took approximately three weeks to put the video together," said Mark Spencer, director of fine arts for Gary Community School Corporation. Spencer also produced and directed the video.
More than 25 people were involved in the project. Spencer said he thought the video would be a good idea to do since the school community hadn't been together for a few months due to the pandemic.
"I was concerned about the distancing and isolation of the students and staff," Spencer said. He said he was inspired by seeing videos that other institutions, such as Julliard, did during the past few months.
Prior to the pandemic, Spencer said he and the school community were working on a major production of the musical "Joseph and the Amazing Technicolor Dreamcoat." That production had to be halted. Spencer said it will be probably be presented sometime next year.
The idea to do Bill Withers' "Lovely Day" for the video, Spencer said, was choral director Keith Nelson's idea. But Spencer said he was looking for a song that was lively and upbeat."
The choice of Withers' tune was also timely in that Withers' had passed away on March 30 and this proved to be a good tribute to the popular singer.
Spencer said the project was a bit challenging in that so much had to be synchronized by the individual performers in their homes. Then everything had to be edited and blended together creatively by a team of workers. The video features the arts of singing, band and orchestra musicians and dancers.
Other than Spencer and Nelson, other staff members and individuals who worked on the video were Markeysha Coleman, drama; Rovelli Grib, orchestra; DeAndre Teamer, band; Cheryl Barnes, dance; Josh Ishmon, dance; Devonna Edwards, dance; Claude Kelly III, audio recording; and Dan Button, producer, editor and graphics designer.
In addition to the "Lovely Day" video, students and staff from Gary Middle School for Visual and Performing Arts made a video featuring the song "Do You Believe in Magic?"
Gallery: Regionites mask up amid coronavirus pandemic
Gallery
Masked benefactor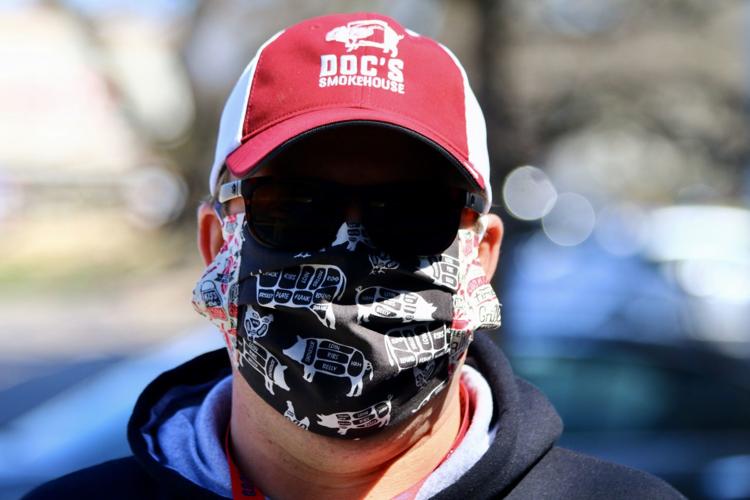 Orville Redenbacher statue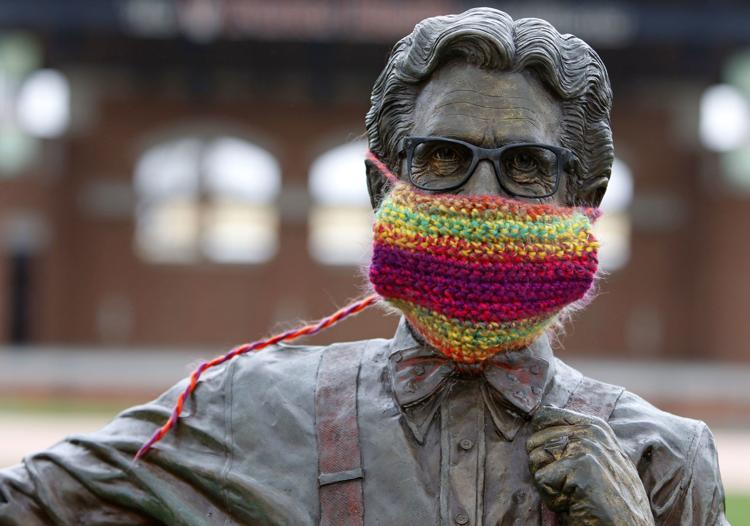 Chris and Teri Grotte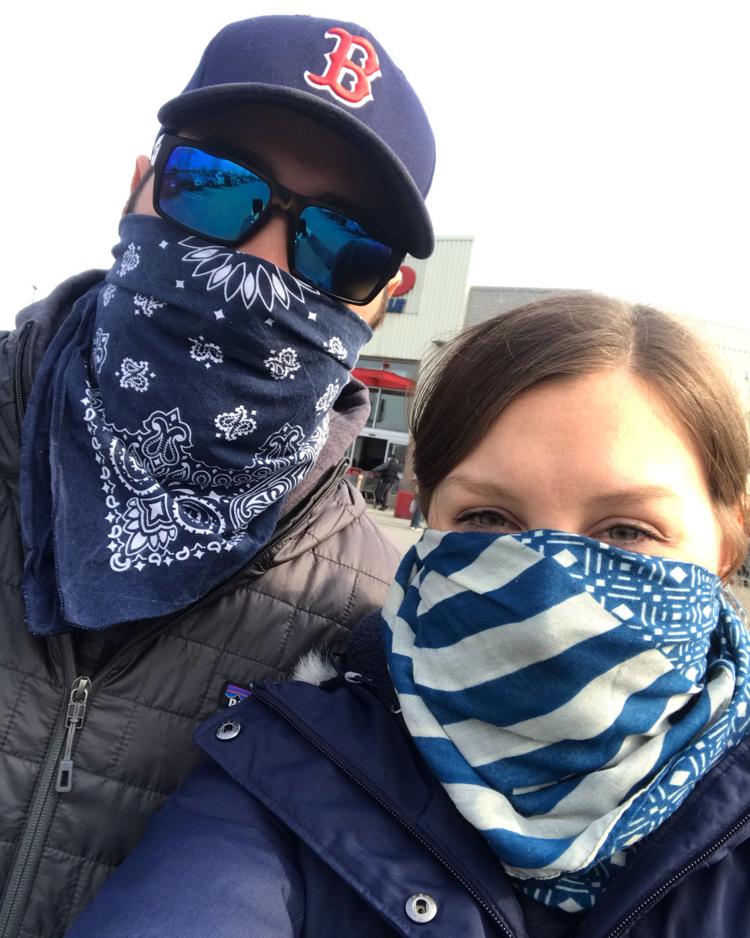 Sean and Kieran Harris
Archie Gallup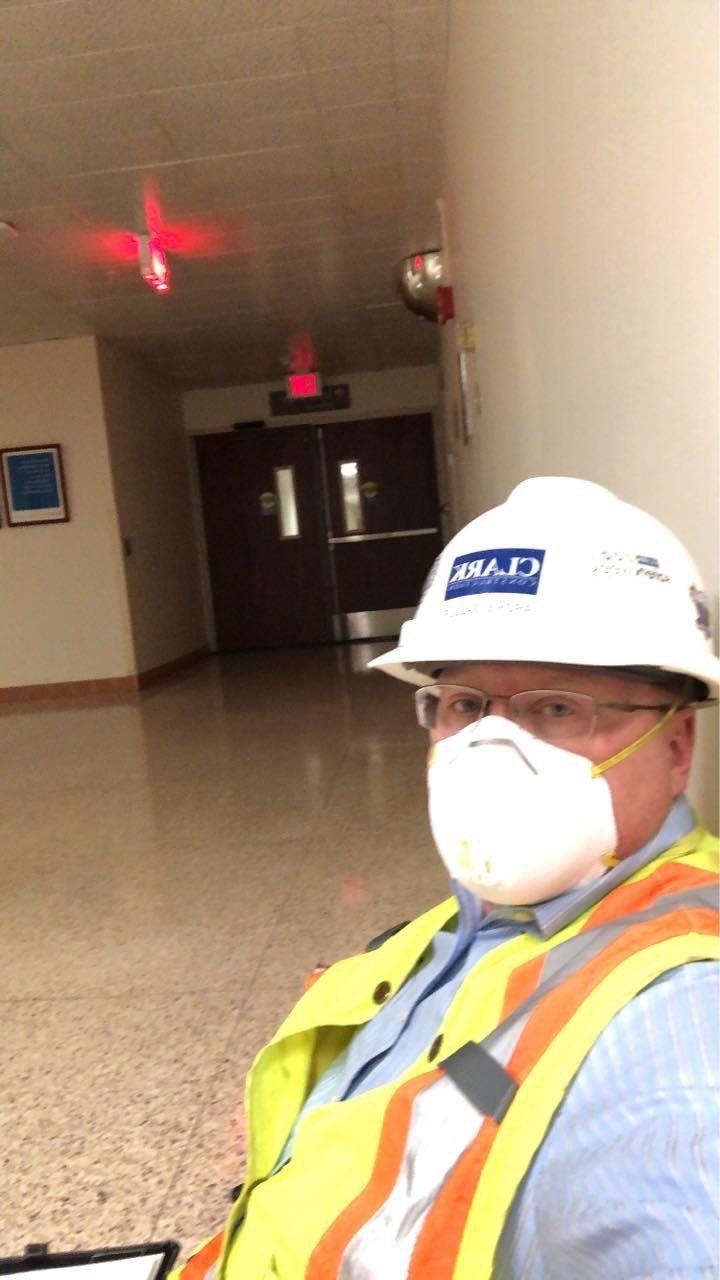 Tee Bettelyoun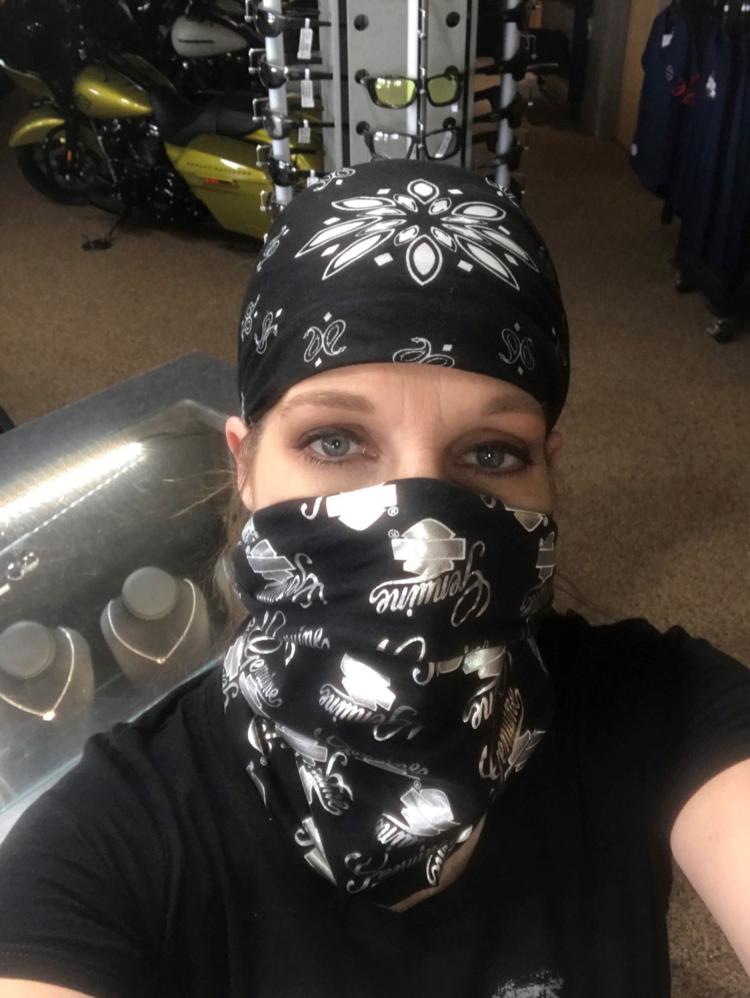 Christiana Howton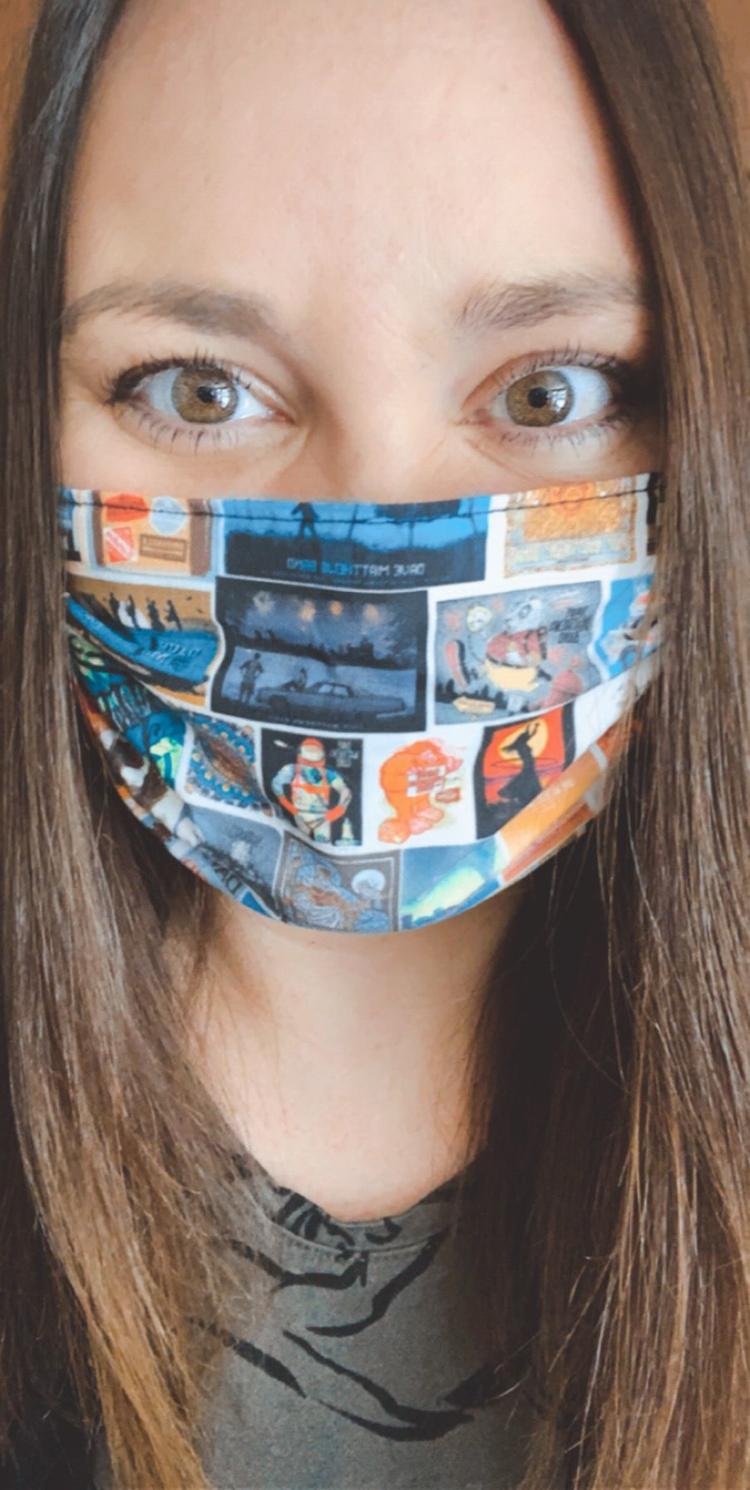 Jeannie Pritchard and Bob Frankovich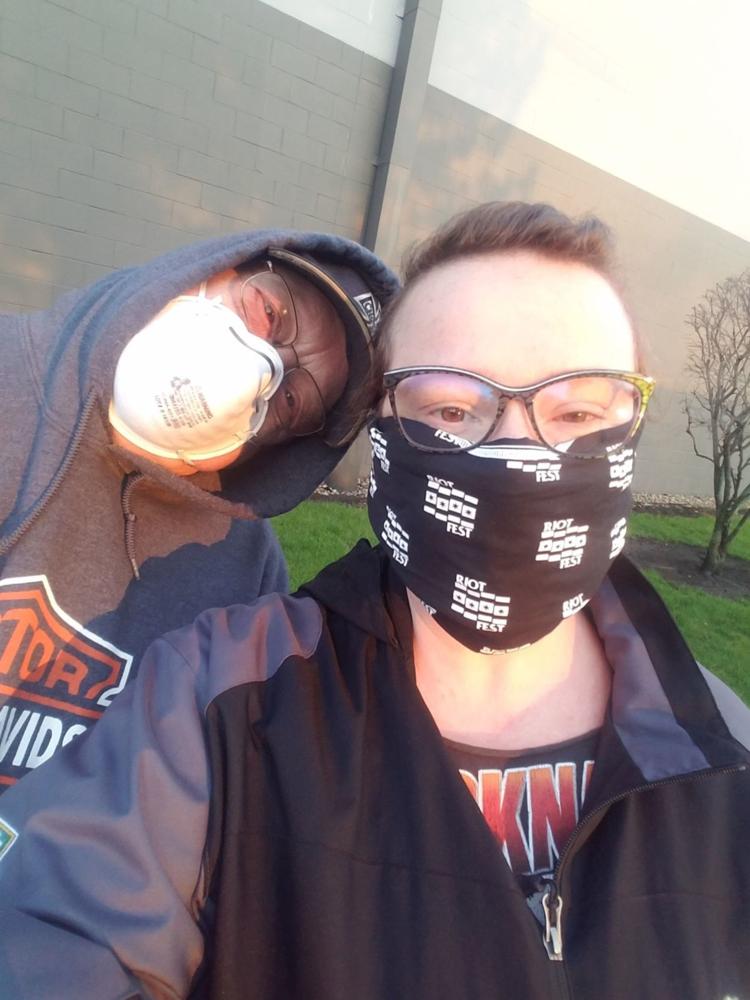 Elizabeth Castillo-Rivera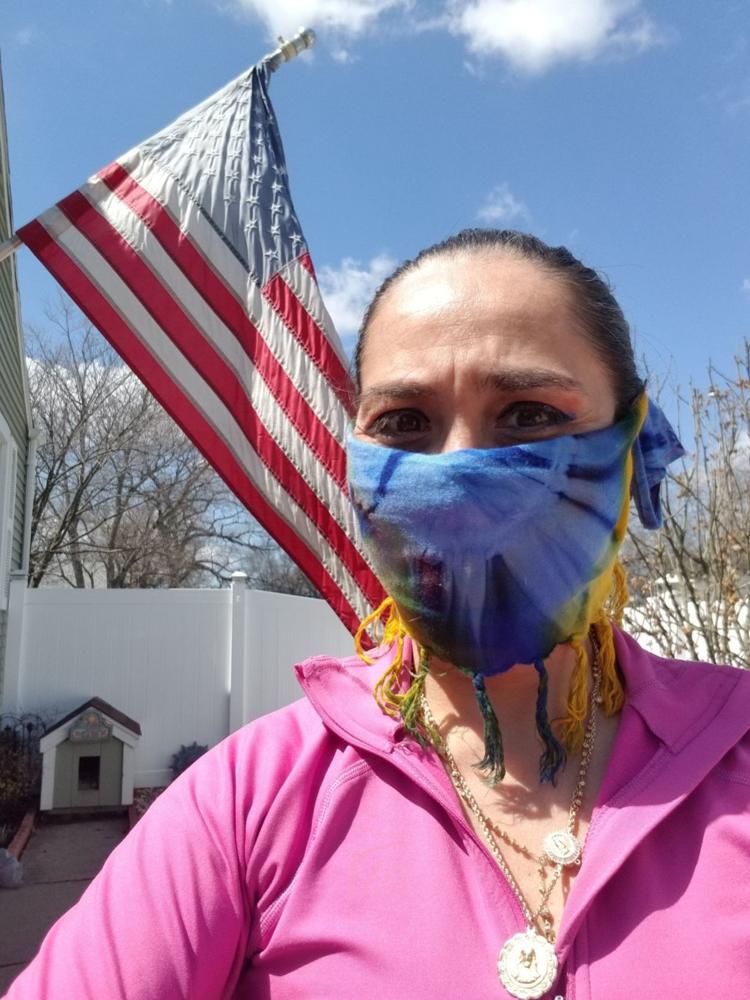 Antwoine Johnson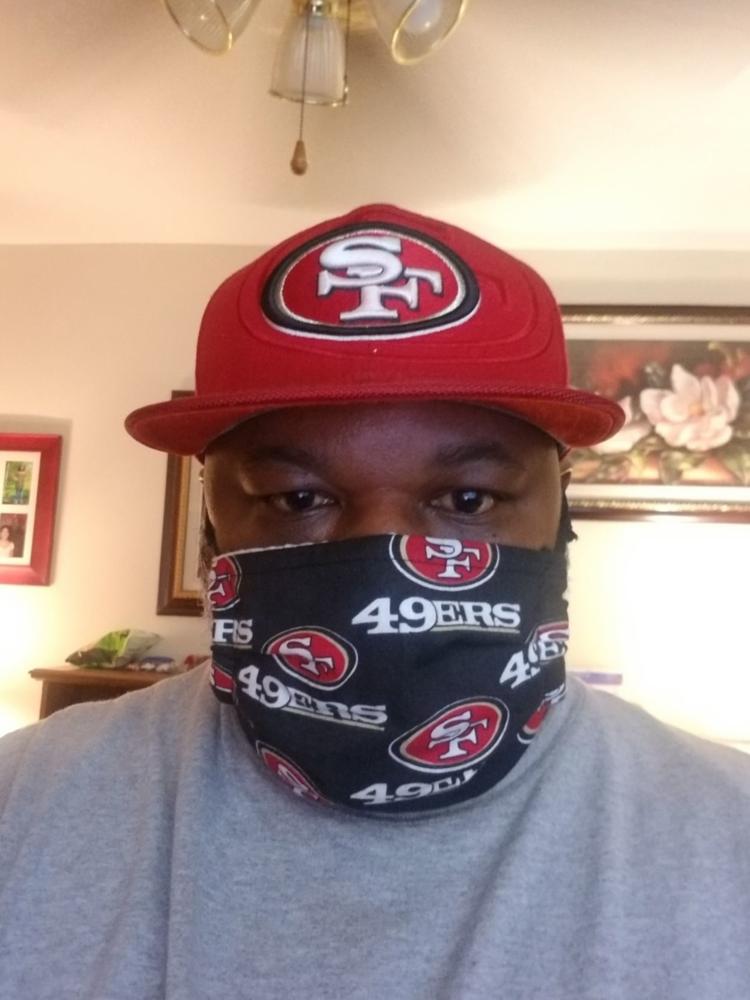 Richard Dvorscak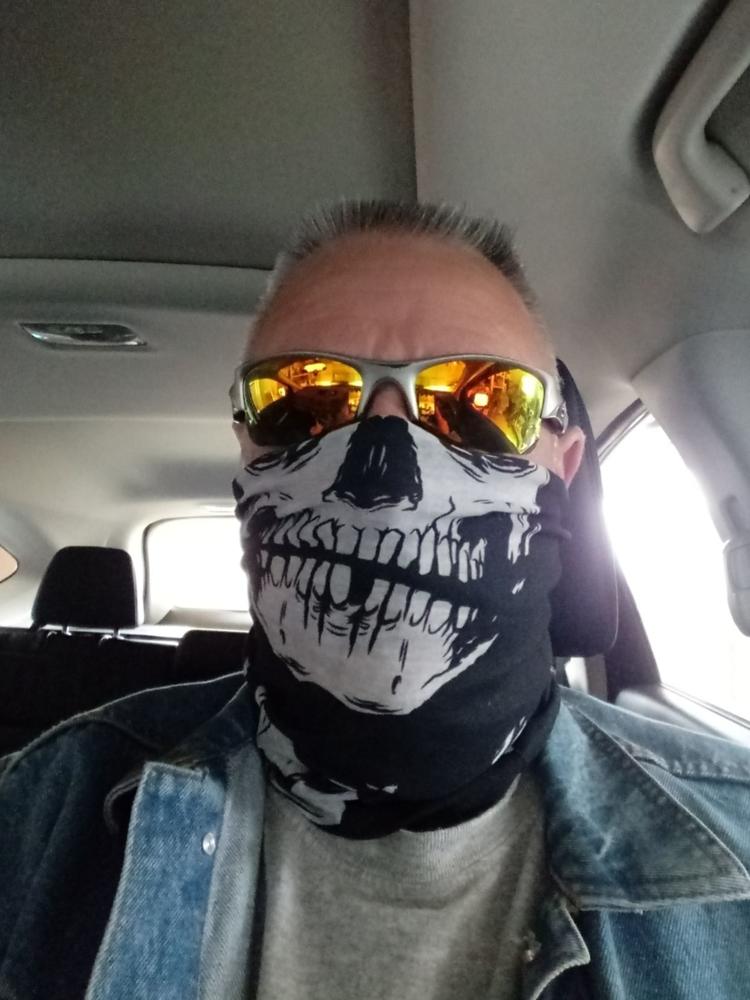 Mary Kerley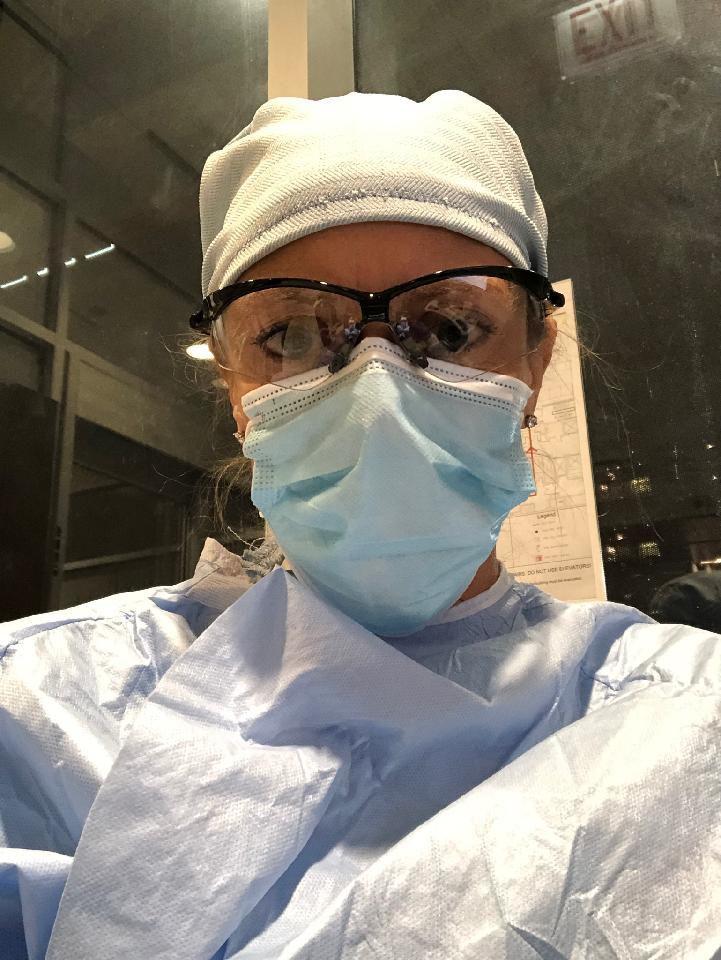 Joseph McCullough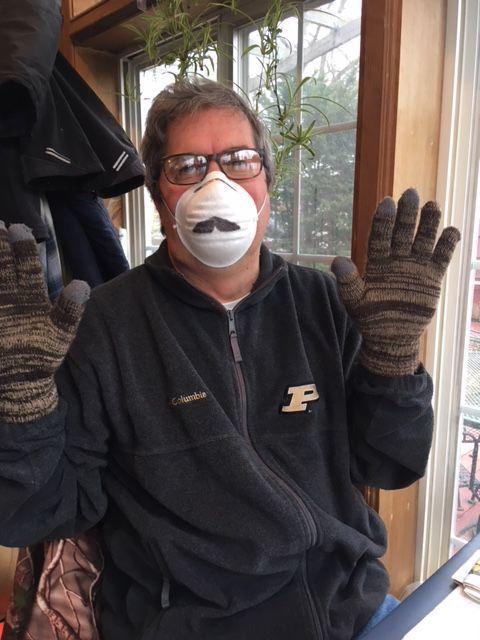 Tiffany Collins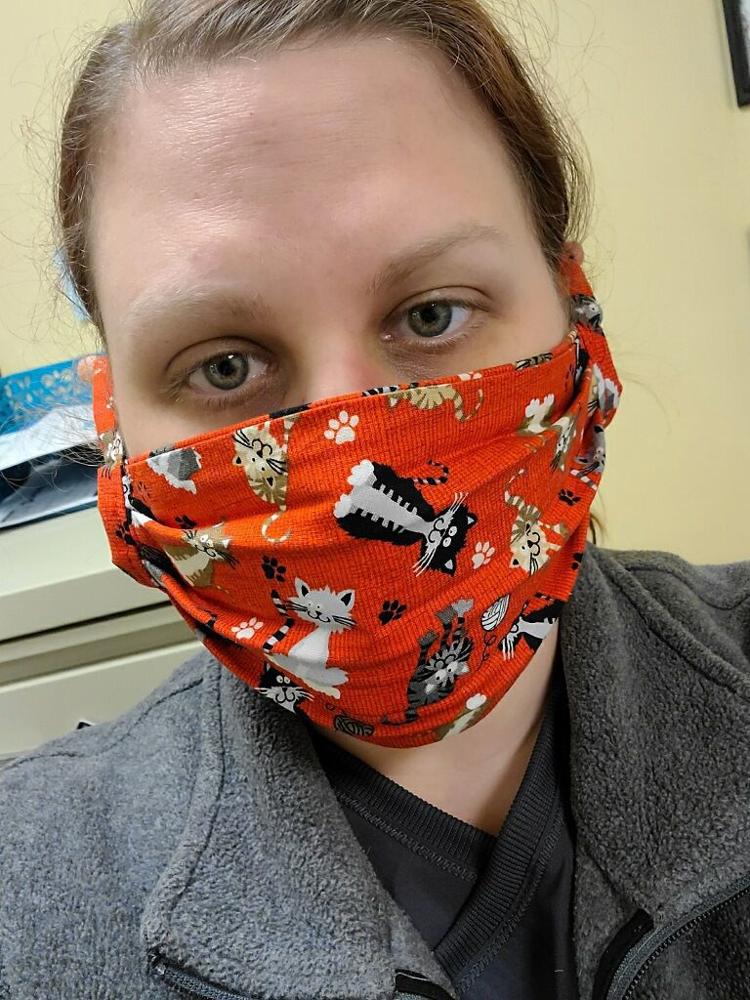 Susan El-Naggar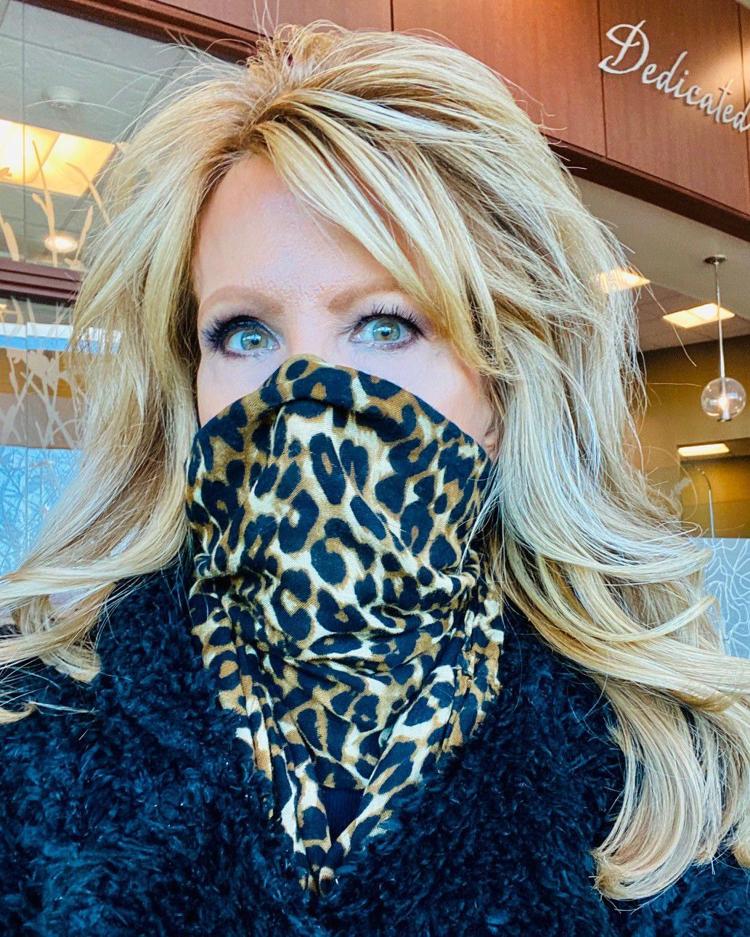 Debbie Walton Sexton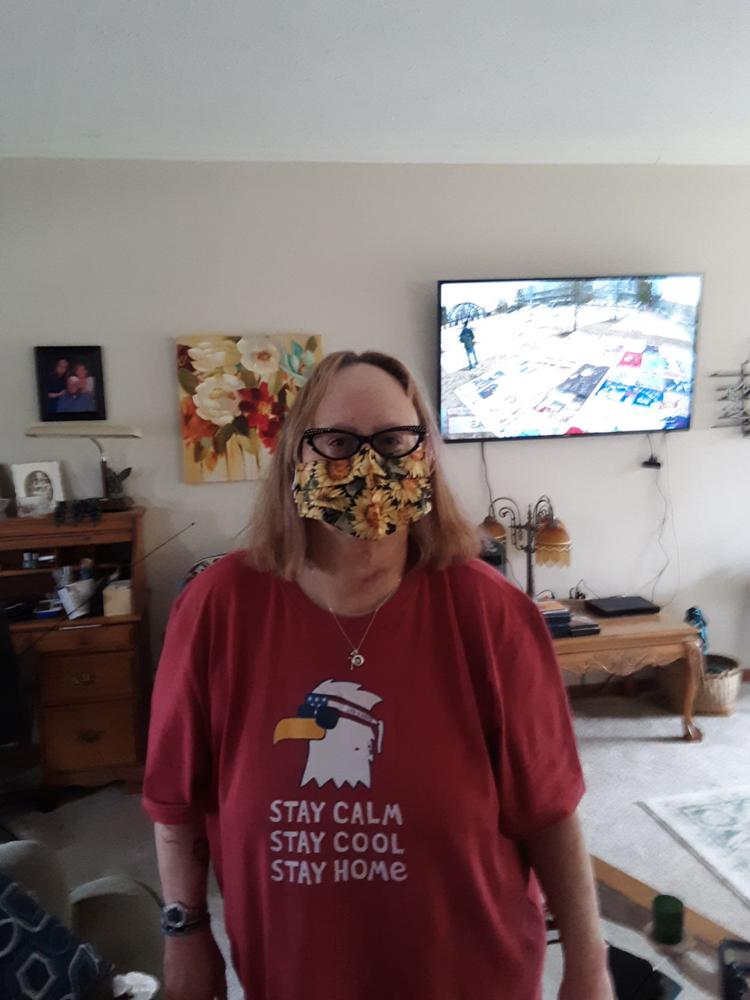 Danie Collins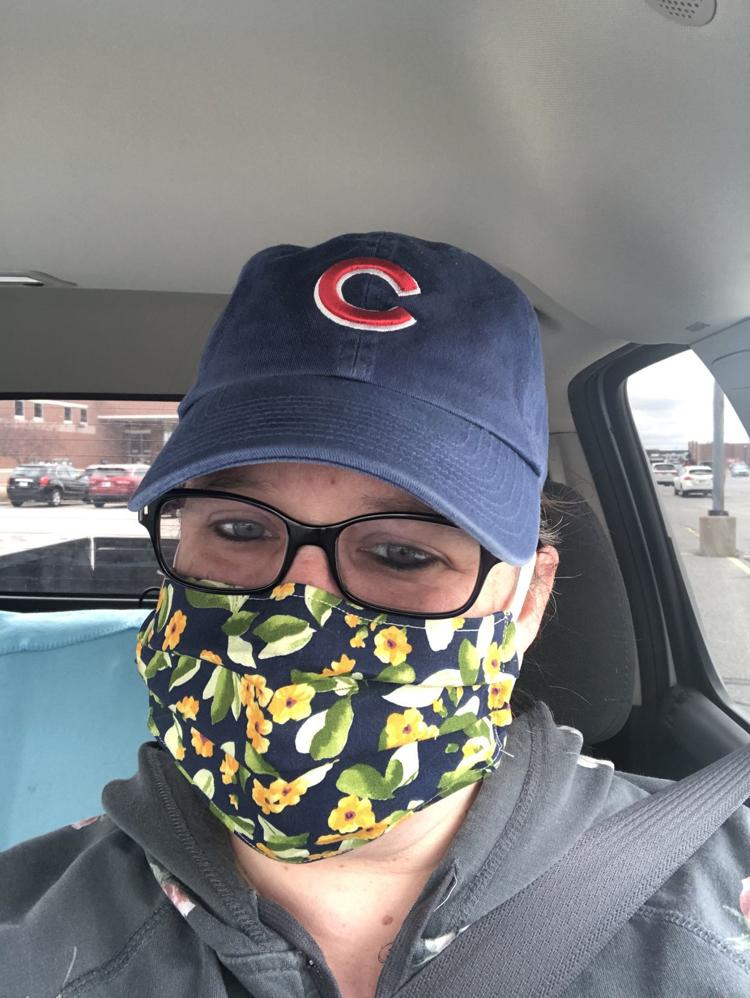 Beth Hobbs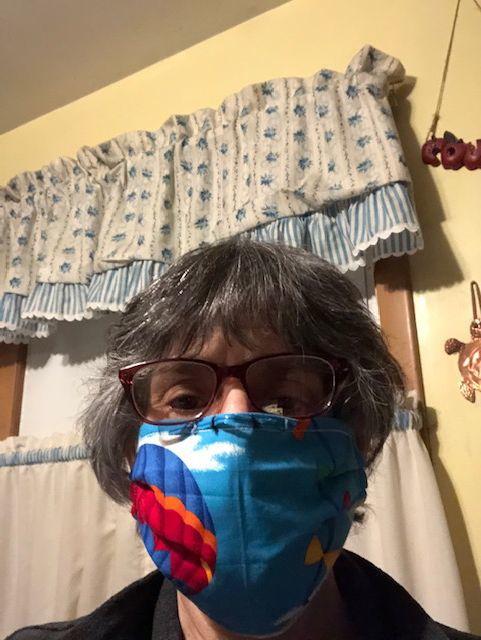 Natalie Ladd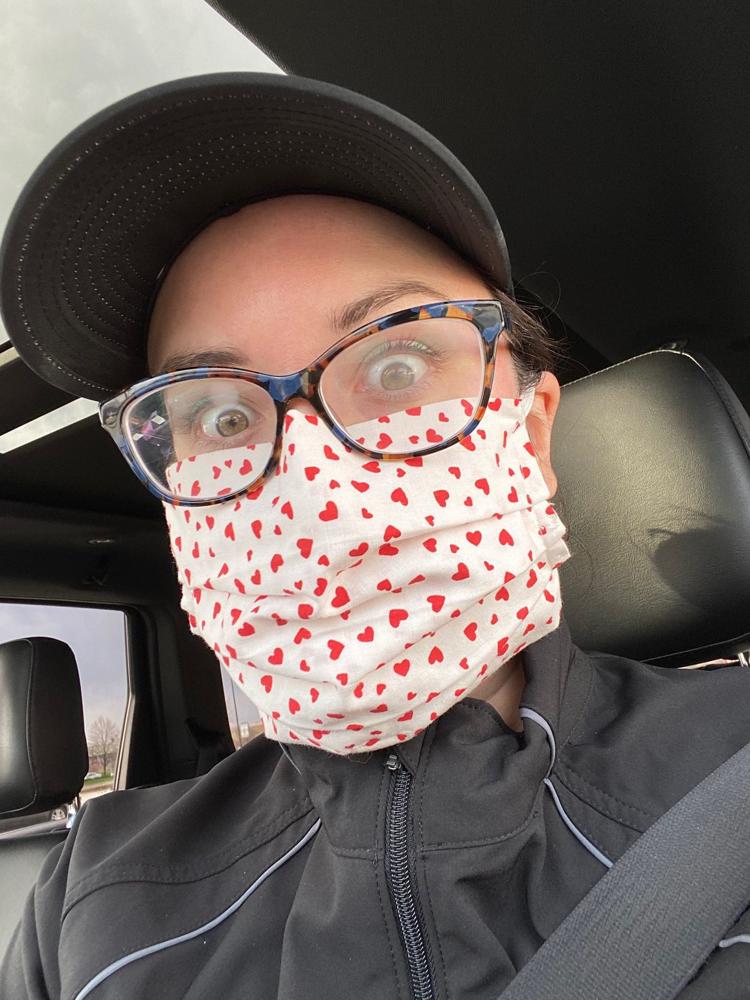 Troy and Jennifer McQuen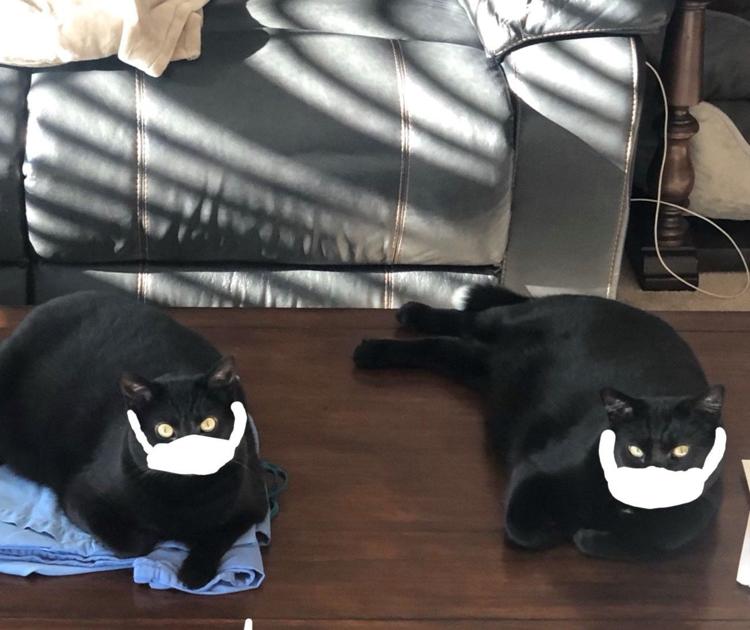 John Gescheidler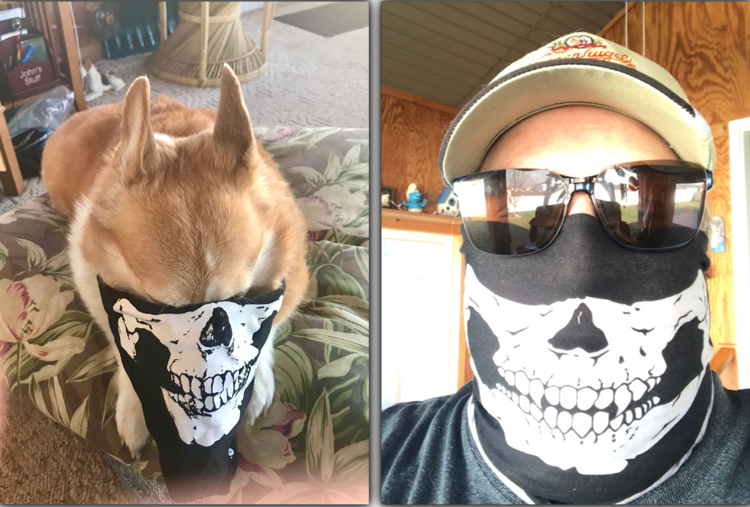 Jessica Trunk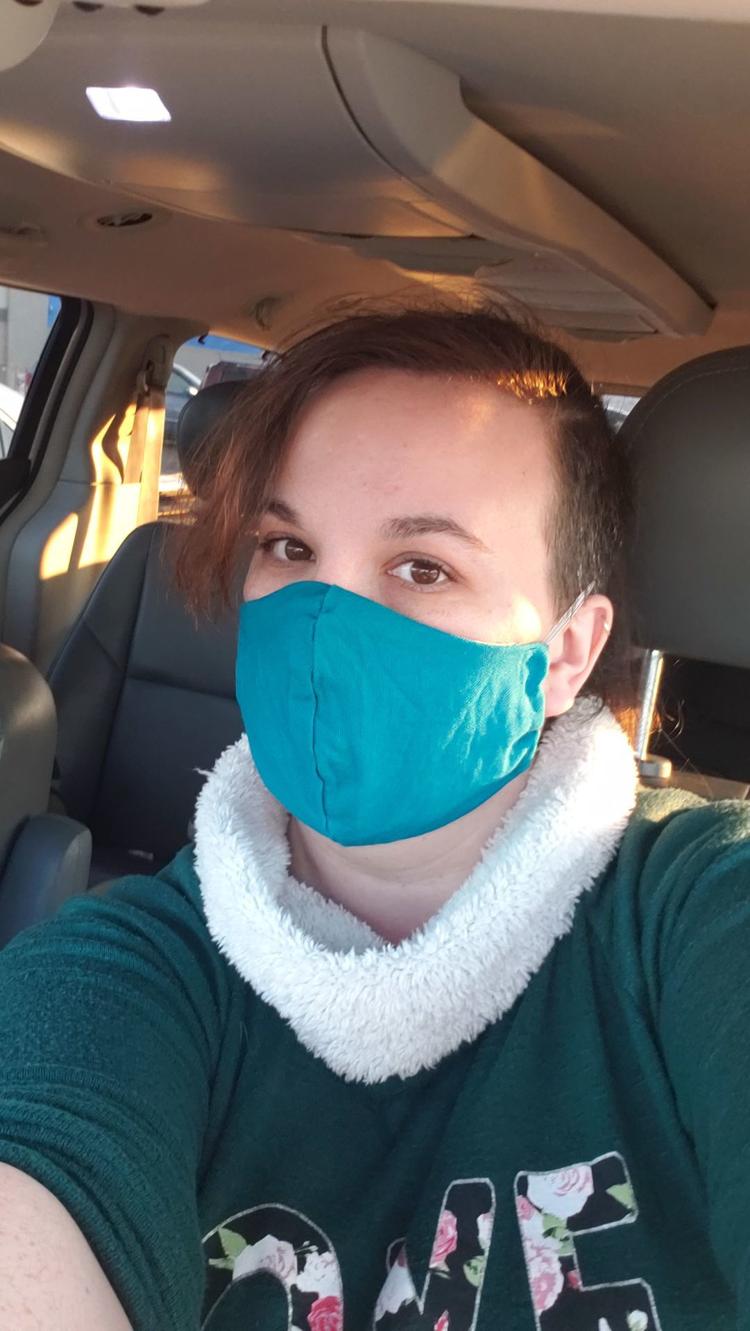 Speros Batistatos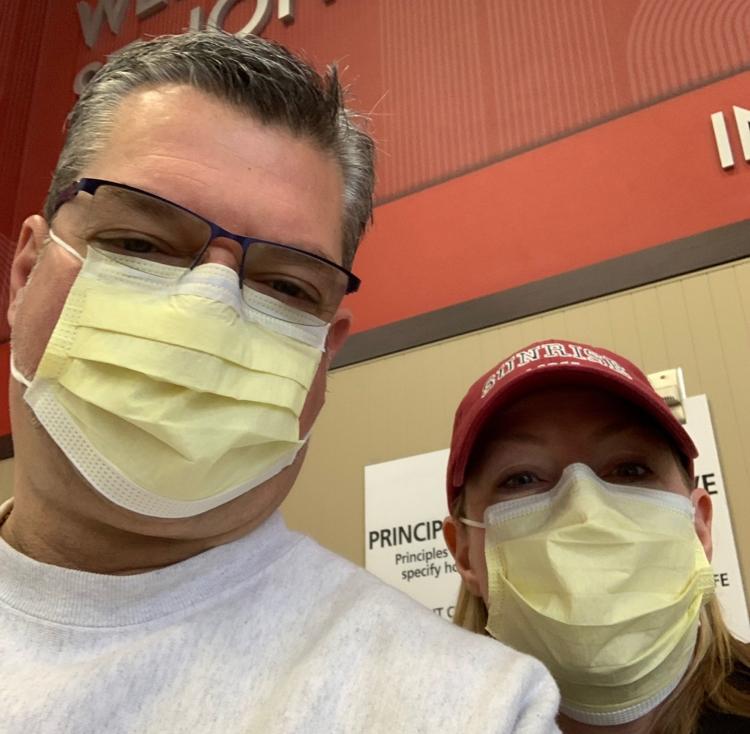 Pat Pullara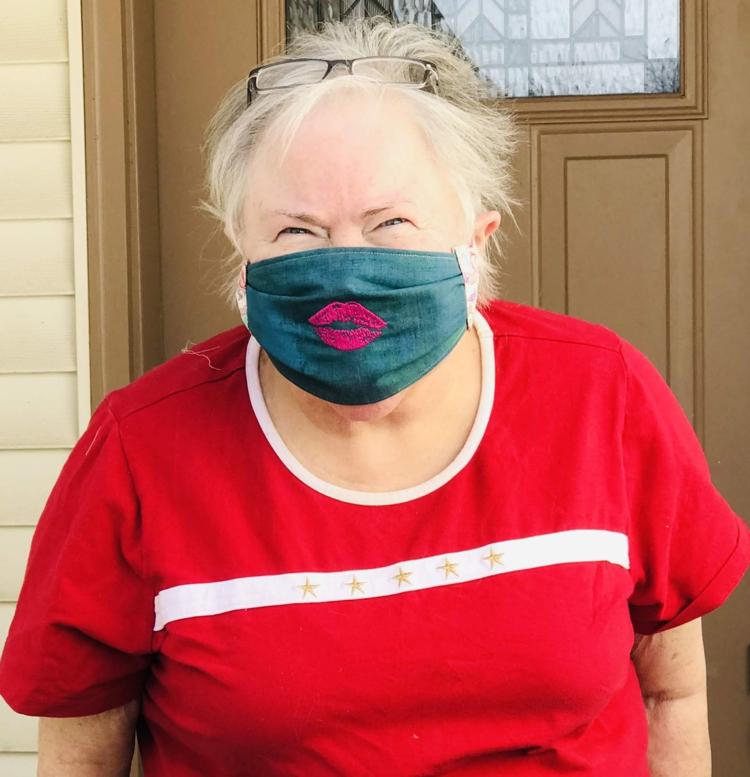 Harry Bielawski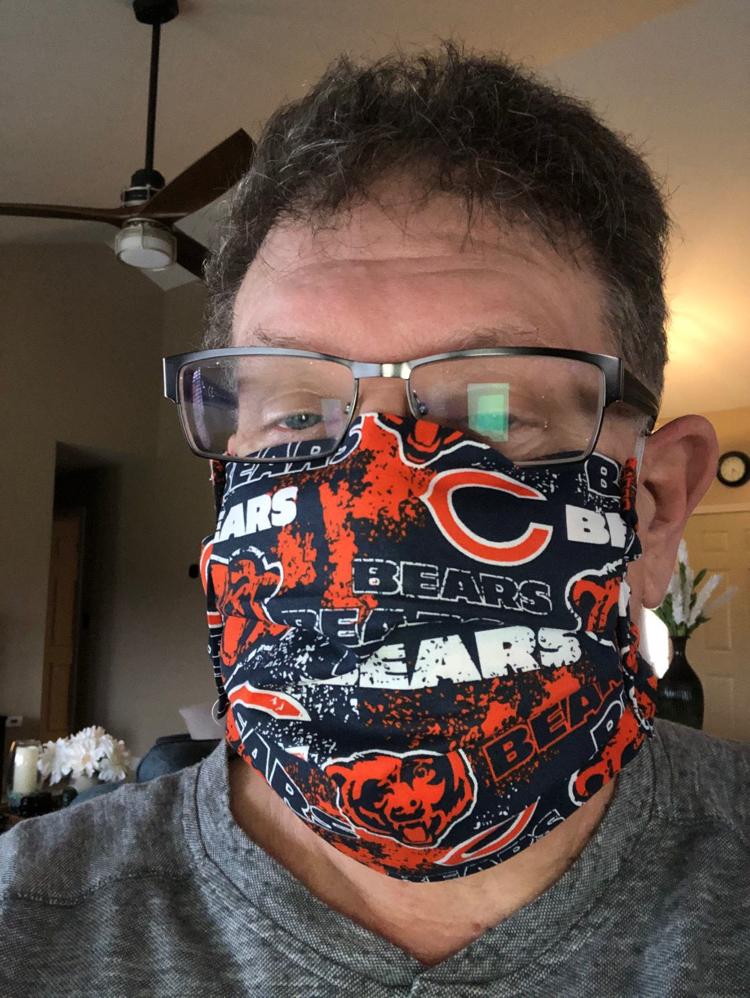 Jennifer Nadgerman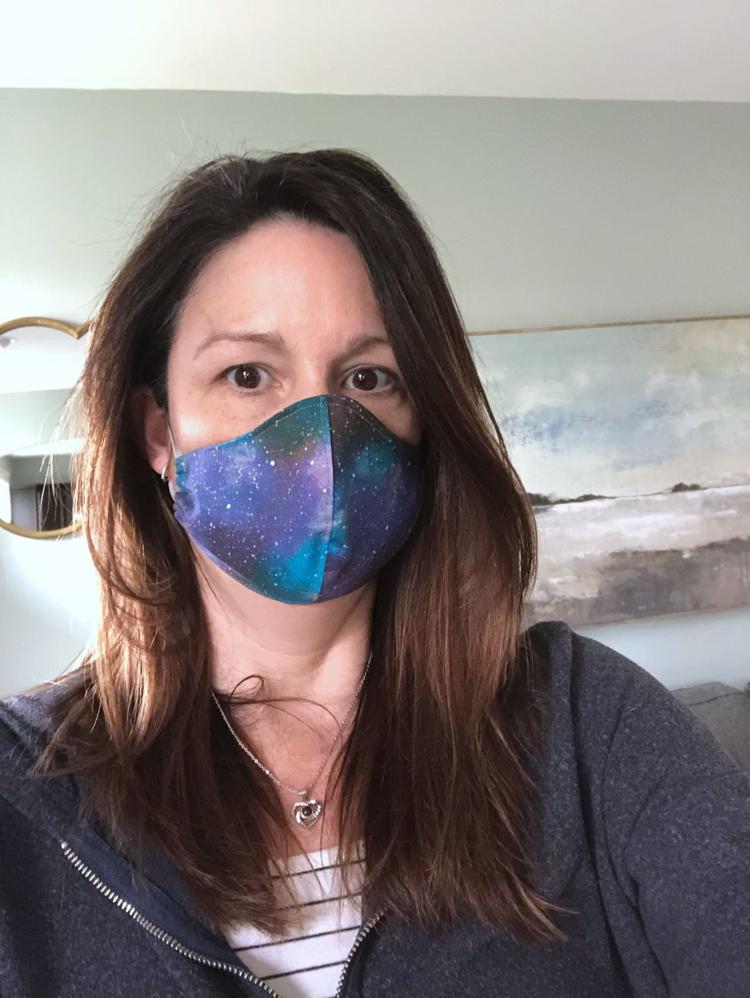 Cheryl Smith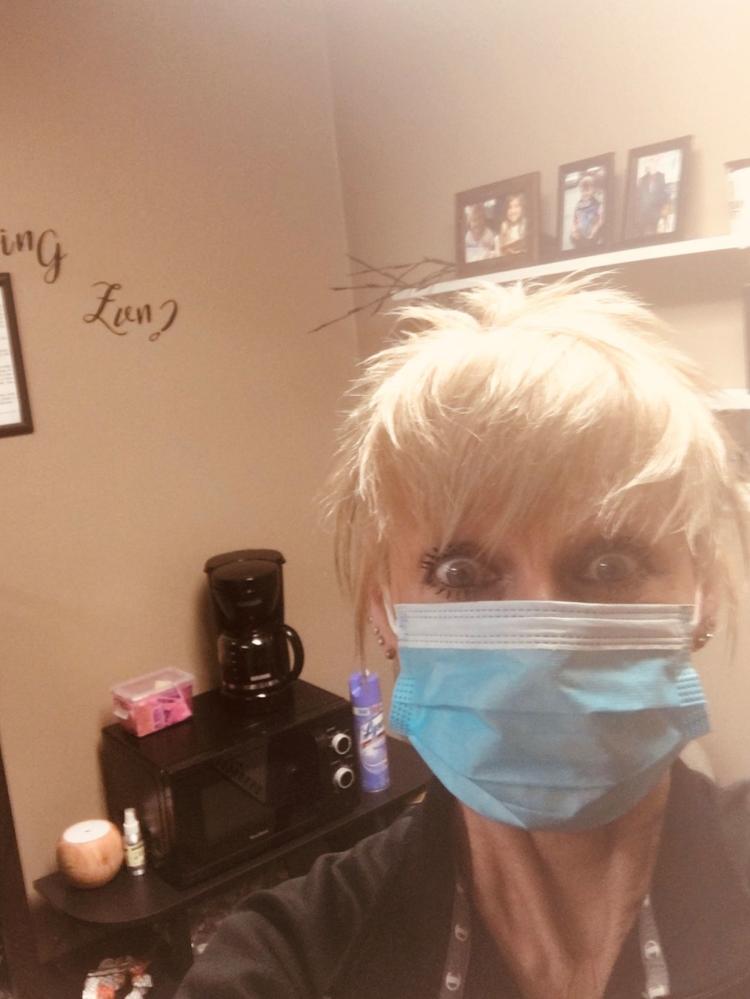 Antonio Uribe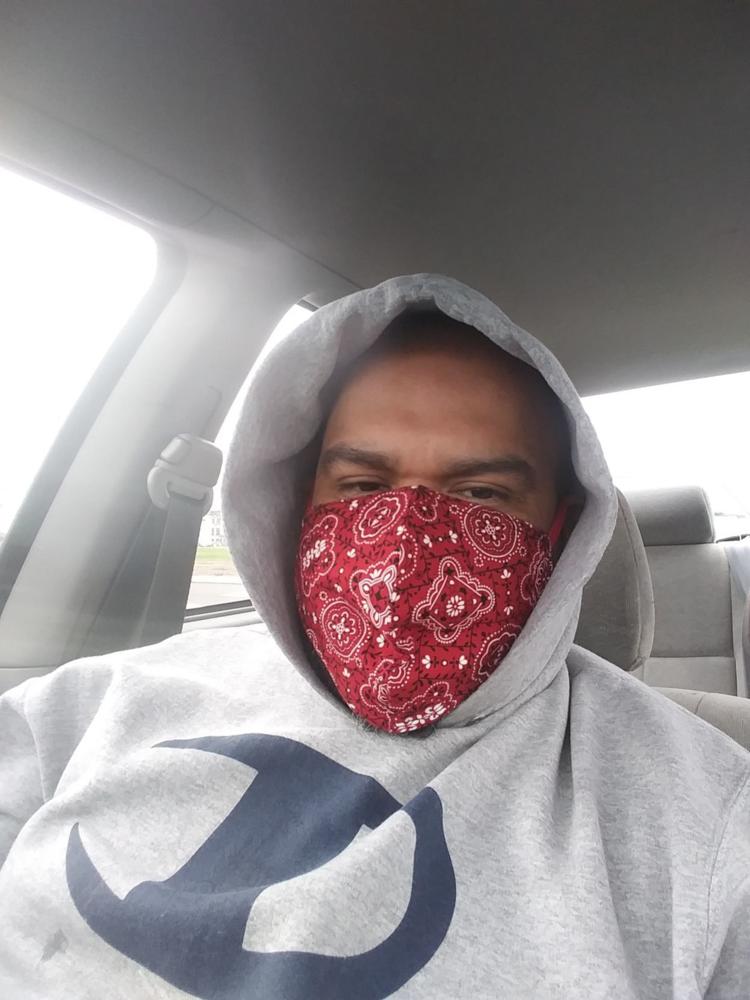 Nathan Donaldson
Jason Glisan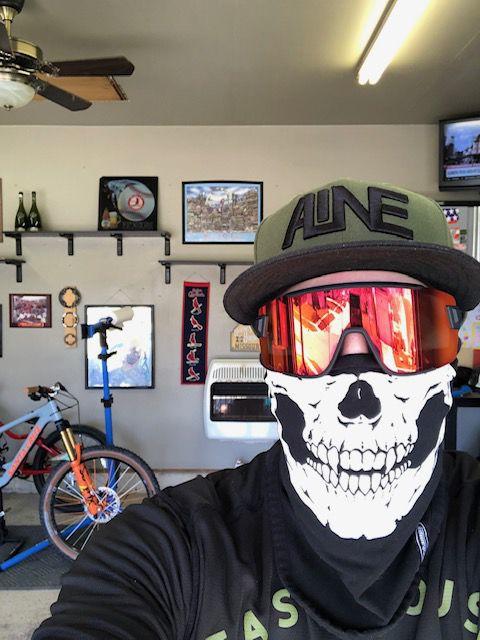 Roni and Griffin Gold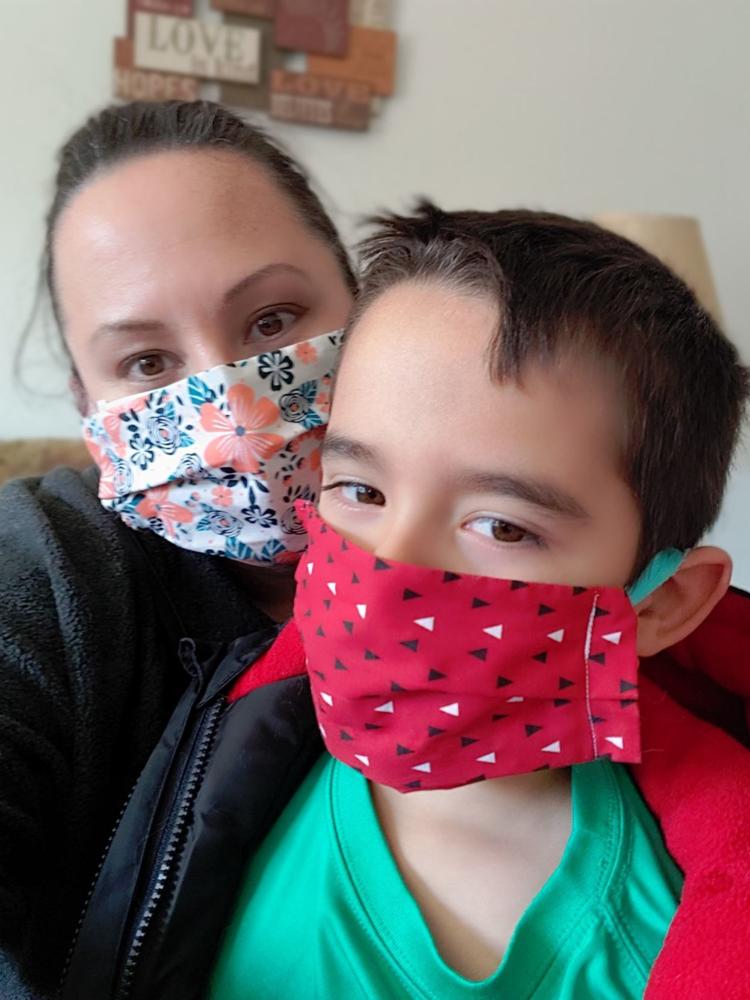 Alicia Vara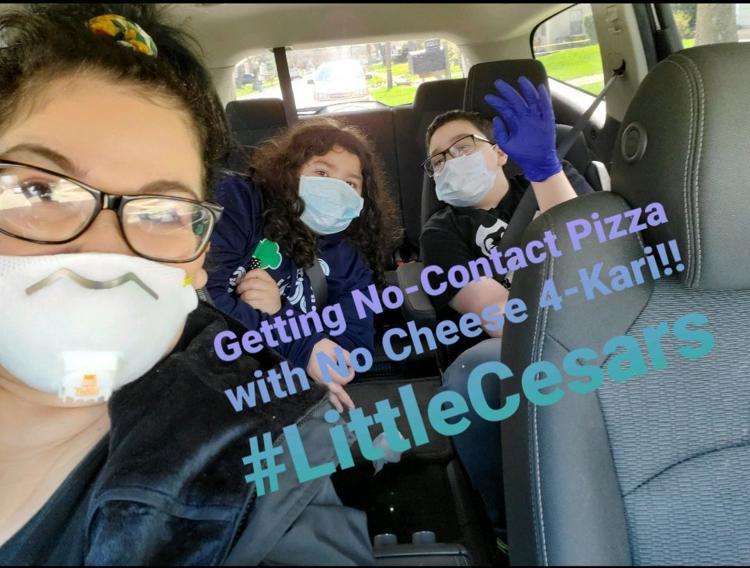 Marzena Poreba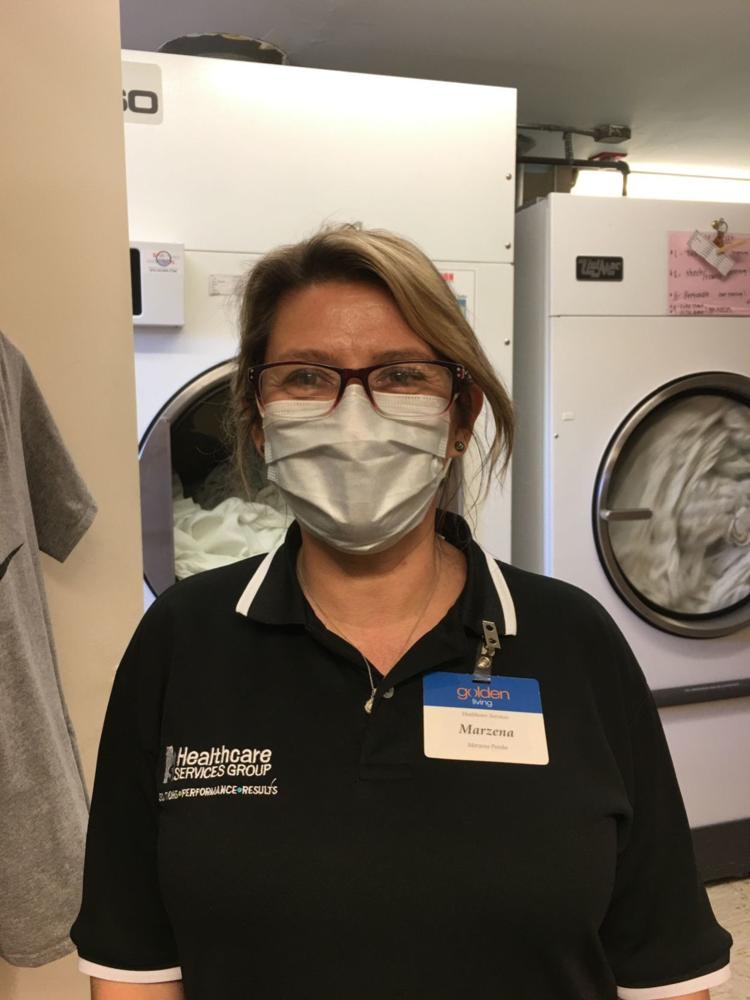 Stay up-to-date on what's happening
Receive the latest in local entertainment news in your inbox weekly!