This year marks the 30th anniversary of the musical bio-drama "Always ... Patsy Cline," written by Ted Swindley.
The story of the 1950s country music queen will come to the Memorial Opera House stage this weekend.
Scot P. J. MacDonald, executive director of Memorial Opera House, said he was happy to have an open spot in the MOH season schedule so he could accommodate a request by the Northwest Indiana-based Ensemble Theatre Company to present an encore performance of the show. ETC is co-producing the three-day run with Zachary Gipson, who originally designed the set for the shows at Memorial Opera House, along with its original director Bryan Conger.
"Always ... Patsy Cline" is based on the true story of Cline's friendship with Louise Seger, a housewife and devoted fan from Houston, Texas. Having first heard Cline sing on "The Arthur Godfrey Show" in 1957, Seger became an avid fan and constantly hounded her local disc jockey to play Cline's records on the radio. When Cline was booked into a local Texas honky-tonk in 1961, Seger made a point to be there and a point to meet her idol.
"Patsy and Louise met that night because Patsy traveled on her own and used local pick up bands while touring, so she didn't know anyone. Meeting Louise and ultimately staying at her house while in town, they became fast friends," explained Chesterton actress Michele Gustin, who portrays Seger in this two-person telling of Cline's inspired and yet tragic story. As Seger, Gustin provides the narrative while LaPorte's Mary Kay Steel, as Cline, sings several of the late icon's most beloved and famous tunes including: "Walkin' After Midnight," "She's Got You," "Sweet Dreams," and "Crazy."
Although "Always ... Patsy Cline" is only a two-person cast, the music this weekend will come to life through a live six-piece band stationed on stage from start to finish. The band features some of Northwest Indiana's finest country music players. Billed in the shows as Cline's "Bodacious Bobcats," are Mary Kay's music director husband Peter Steel (piano) with Brian Dragos (guitar), Don Parker (bass), Al Joseph (fiddle), Nelson Wynn (pedal steel guitar) and Mike McCalmet (drums).
"Our stage is broken down into three sets with the lighting focused on each set as the story unfolds," said Mary Kay Steel. "Much of the story takes place in Louise's kitchen when Patsy stays there the night of the honky tonk show. The two sit in the kitchen, drink coffee and talk about all sorts of things, and that night come to develop a very special bond." Other sets in the production include the Texas Honky Tonk stage and the Grand Ole Opry stage.
"Their friendship continued through correspondence until Patsy's death in 1963 and it's because Patsy signed each of her letters to Seger 'Always... Patsy Cline,' that this production has its name," added Gustin. She noted that the actual letters between the two friends are the foundation for this stage tribute that celebrates the enduring legacy of Patsy Cline and her music more than half a century after her death in a chartered airplane crash.
Steel and Gustin say they share a sort of similar bond as their characters, having performed together in this production since debuting it at Memorial Opera House in 2008 and returning by popular demand there in 2009, 2010 and now 2018. The two on and off stage friends most recently performed "Always ... Patsy Cline" for a series of sold out shows in Three Oaks, Michigan at The Acorn Theatre.
"We just love Patsy's music and the story of the incredible friendship between these two ladies," added Steel, on why they keep returning to these roles, despite having each moved on to many other productions since first putting on their country garb back in 2008. "It's a great story and it's full of great music, so what's not to love about playing these roles? I never get tired of being Patsy and singing her songs. It's an honor that people keep wanting to see Michele and I in these roles after all this time."
It seems fitting this weekend's 30th anniversary revival of "Always ... Patsy Cline" is part of the 2018 theater season, as Memorial Opera House celebrates its own 125th anniversary this same year. Even more fitting is that the two actresses who first brought it to life on the MOH stage have both been brought back to reprise the roles.
"Always ... Patsy Cline" sold out every performance in 2008, 2009 and 2010, and MacDonald would like to see that happen again this year. According to the actresses, it could happen, because the Sunday matinee sold briskly out of the box, while the Friday and Saturday evening shows are now starting to catch up. "It would be great to have another run of sold out shows," Gustin said.
12 Things to do in the Region
Michigan City Saint Patrick's Day Parade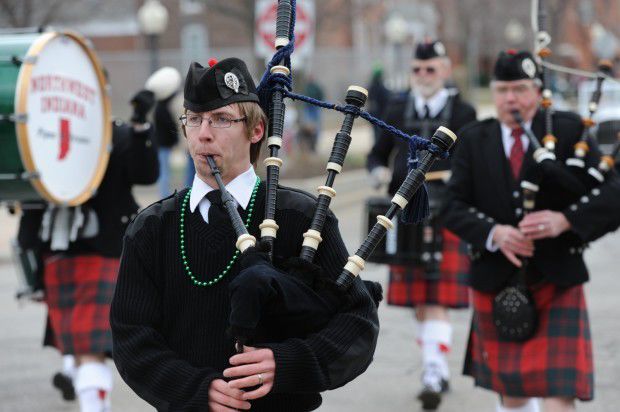 Taste of the Region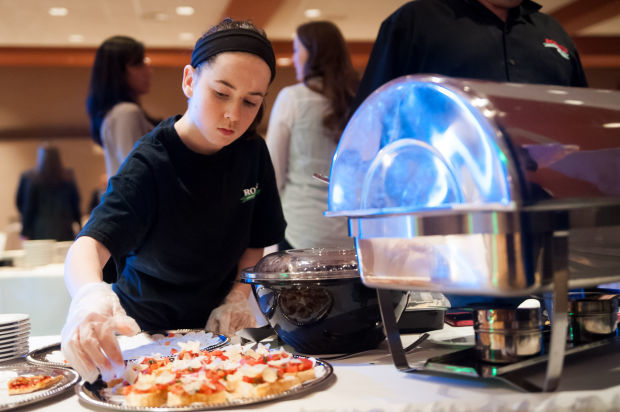 Hunt & Gather Market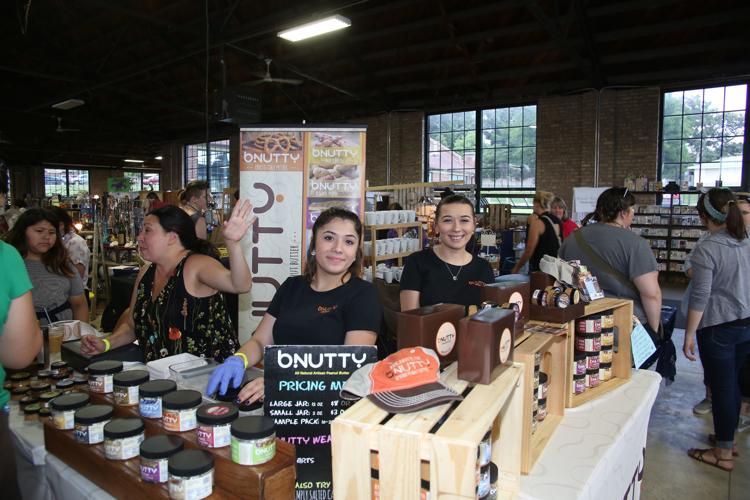 Maple Sugar Time at Indiana Dunes National Lakeshore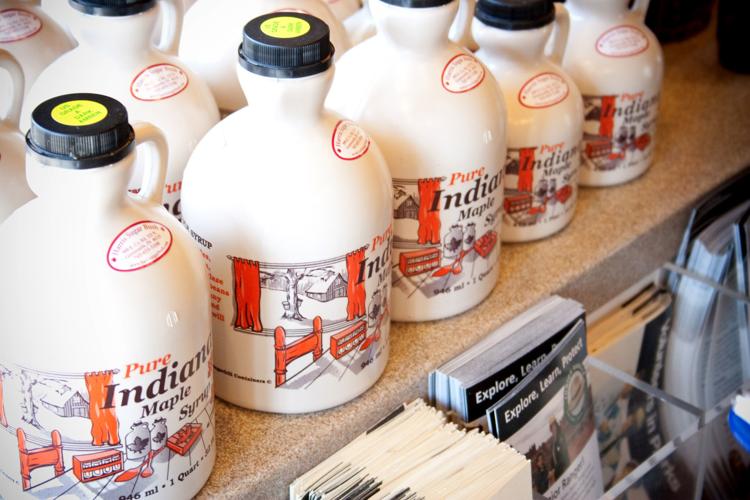 'Always...Patsy Cline'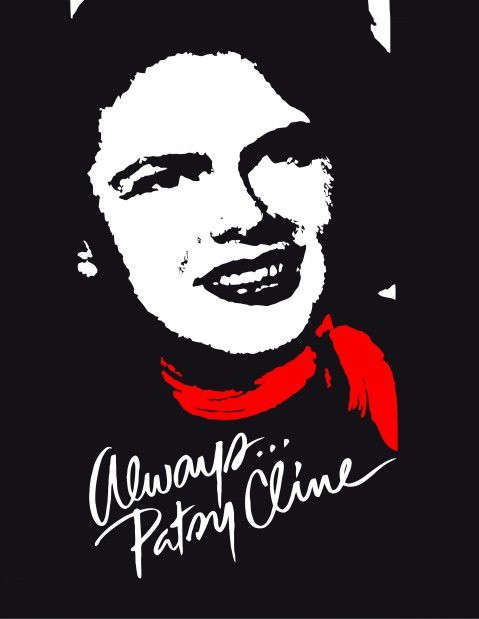 Garage Sale/Card and Comic Show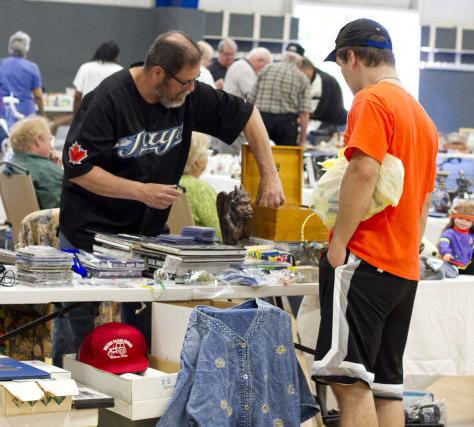 Home Improvement Market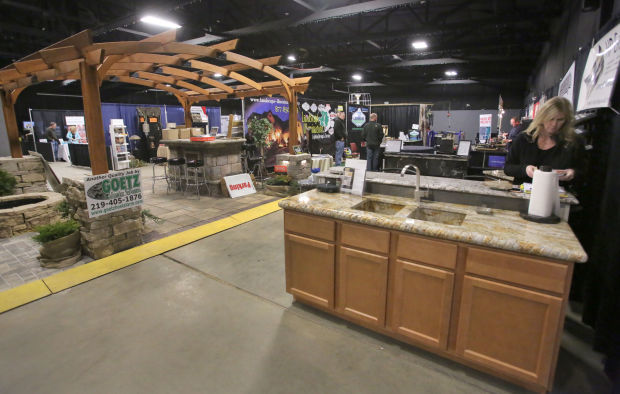 'Steel Magnolias'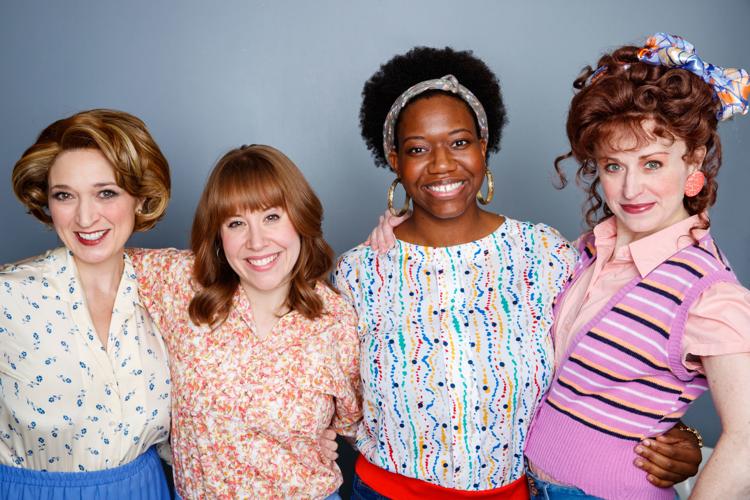 Maple Syrup Time at Deep River County Park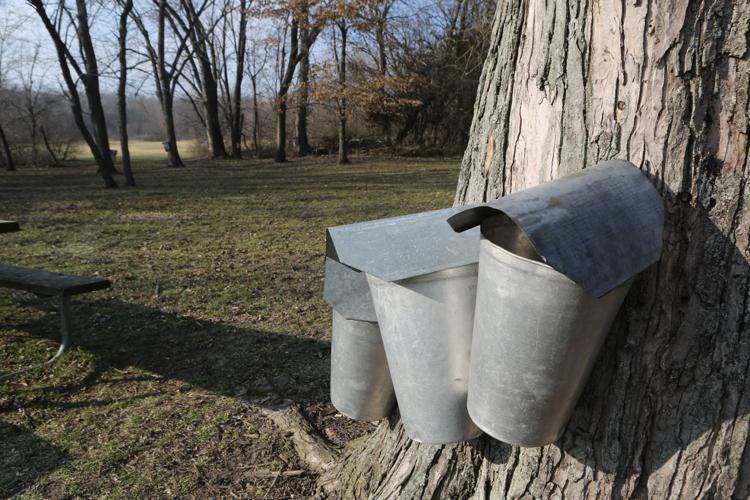 Wild Women & Wine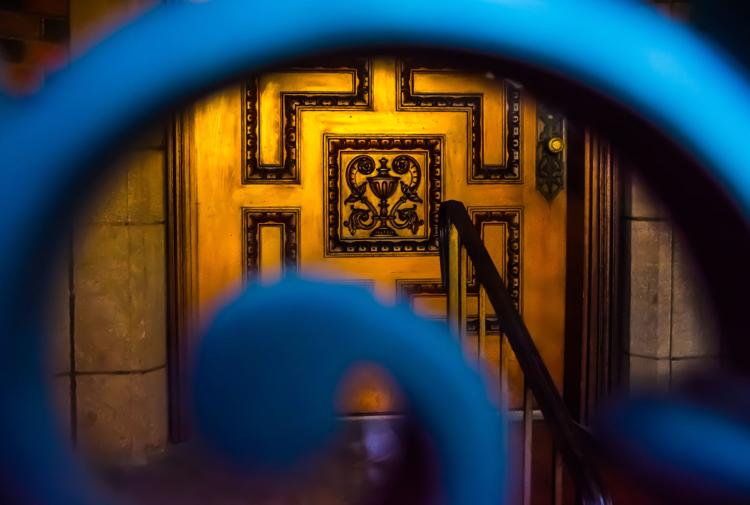 'Godspell'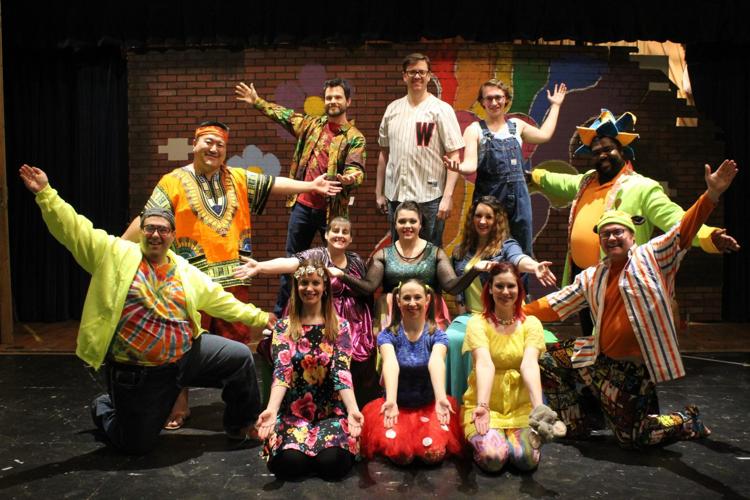 Birds & Bees