What has 21 strings, weighs 120 pounds and is 6 feet tall??
It's a musical instrument called Asteroidea and the public will get the chance to hear it this weekend.
Asteroidea was created and built by musician/artist Joe Rauen, who's known for crafting unique musical instruments out of everyday tools, carpentry and cleaning items and other products.
Rauen will present a concert Aug. 1 at Marshall J. Gardner Center for the Arts in Gary and Aug. 22 at The Art Barn in Valparaiso where he'll play the whimsical instrument.
"I was given a grant to create the instrument from The Indiana Arts Commission," Rauen said. He was originally supposed to debut and showcase the instrument in May at the Towle Theater in Hammond. But, due to the pandemic, that was changed.
Rauen's works are not only art pieces but they are true working musical instruments.
"It took about a year to build. I got the grant in summer of 2019," Rauen said.
Rauen has long had a dual interest in art and music.
"I had always thought, 'What was I going to do, art or music?' I couldn't figure out how to do both 100 percent," the artist said in a past interview.
The musician/artist explained the process of getting the grant entailed letting the commission know what his plans for the instrument were.
"You have to say what project you intend to do and what community involvement there will be," Rauen explained. "It has to have some tie to the community."
Rauen said he's happy to introduce the instrument to the arts community in the Region.
The artist, who resides in Munster,  said he has crafted more than two dozen instruments. "I have a bigger backlog now than I ever have," he said about his collection as well as ideas for new instruments.
Music and art "intersects" in his building of fanciful musical instruments.
That he decided to combine both passions, he said, grew from the fact that he was "feeling unsatisfied as an artist and a musician." He started to question what art practice would "satisfy" both interests.
Rauen's was drawn to art in high school and he later studied music. The artist, who was born in Galesburg, Illinois, attended the Berklee College of Music in Boston and Lincolnway High School in Frankfort and New Lenox. He grew up in Park Forest.
Among items Rauen has created his variety of instruments from are saws, hockey sticks, tennis racquets, carpentry tools and products, canes and many other objects. There's really no such thing as junk or unusable objects to Rauen.
All of Rauen's instruments have creative names. Through the years, he's made everything from the Tennis Racquet Banjo and The Amoeba to Kalimba on Skies.
Rauen said he's looking forward to the upcoming performances with Asteroidea. "I'll be performing based on who's there, how it feels and the vibe of the places," he said, adding many of his shows take on an Impressionistic-type of quality.
Rauen's goal for his shows with the unusual instruments is to "surprise" people.
"When people see me play, they're, at the least, surprised at what they see. And I like the idea that people can come out and be surprised. They don't know how the thing is going to sound and how I'm going to play it." If he can give someone a "jolt" when seeing something new, Rauen is pleased.
Gallery: Regionites mask up amid coronavirus pandemic
Roni and Griffin Gold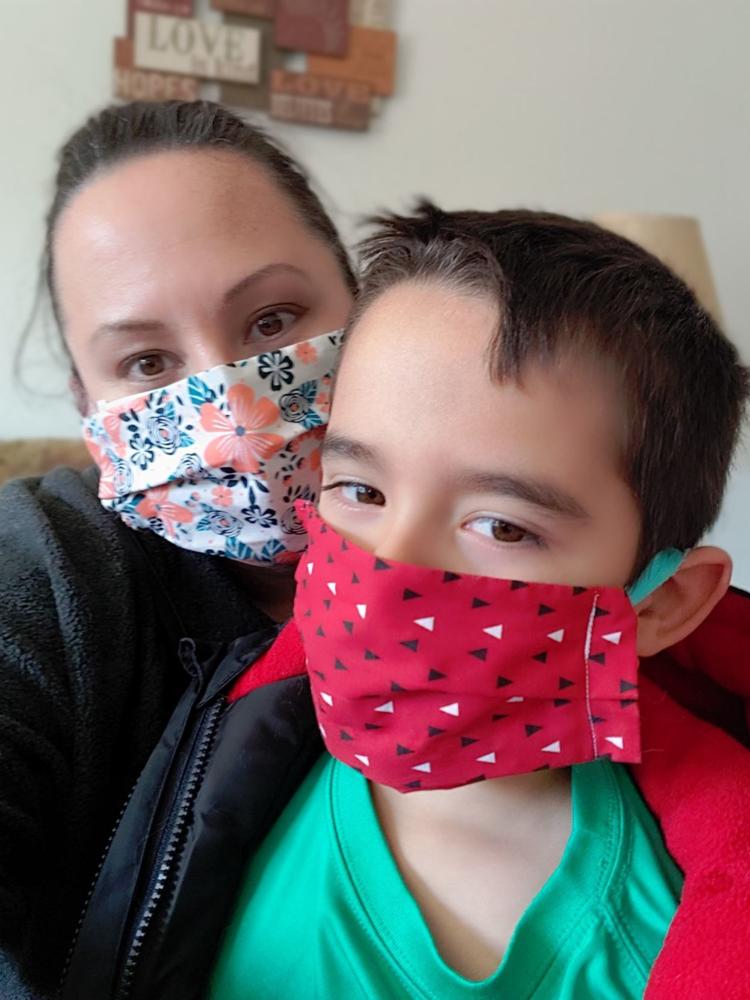 Alicia Vara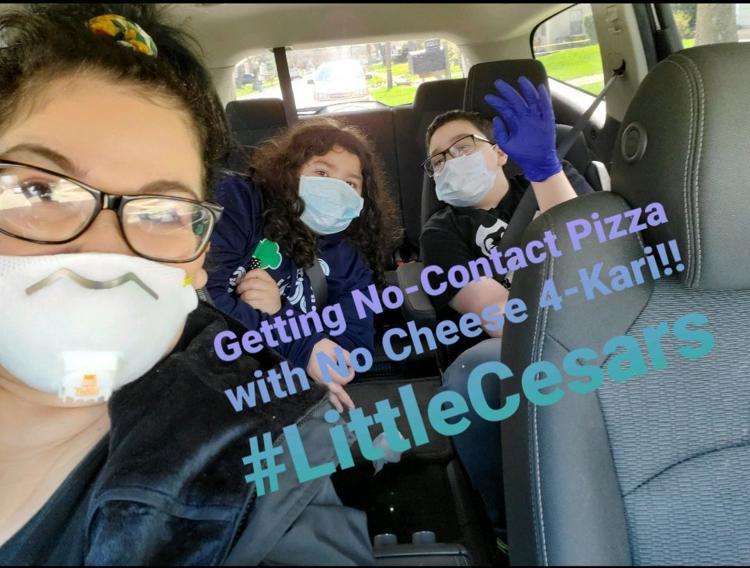 Marzena Poreba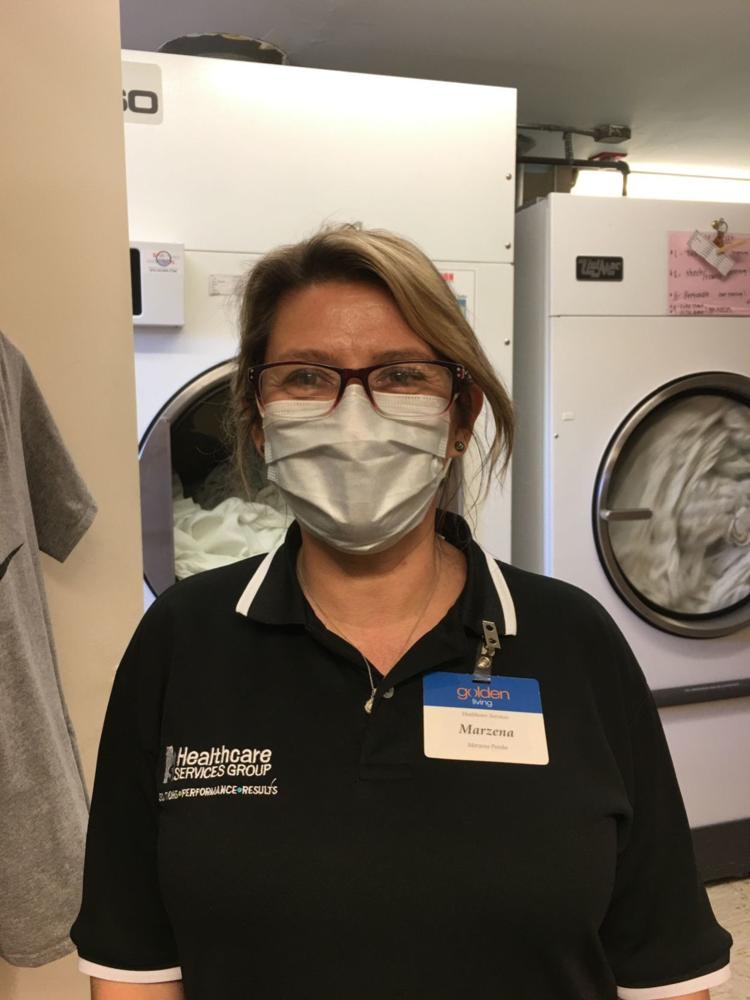 Jason Glisan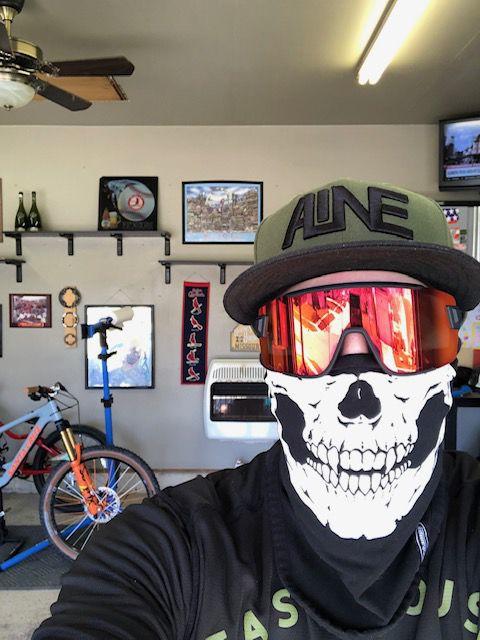 Antonio Uribe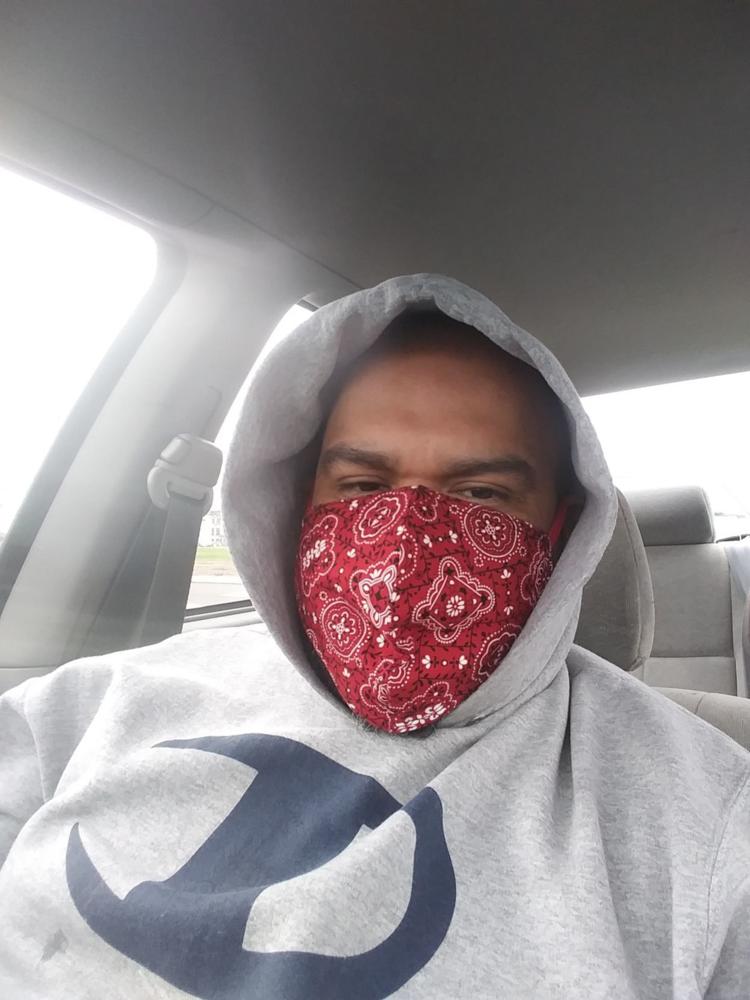 Nathan Donaldson
Pat Pullara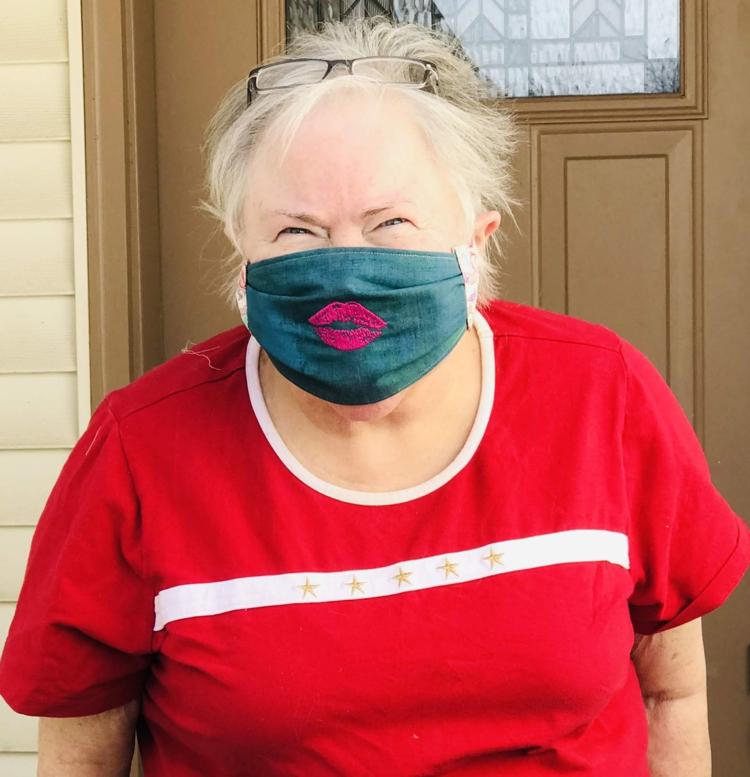 Harry Bielawski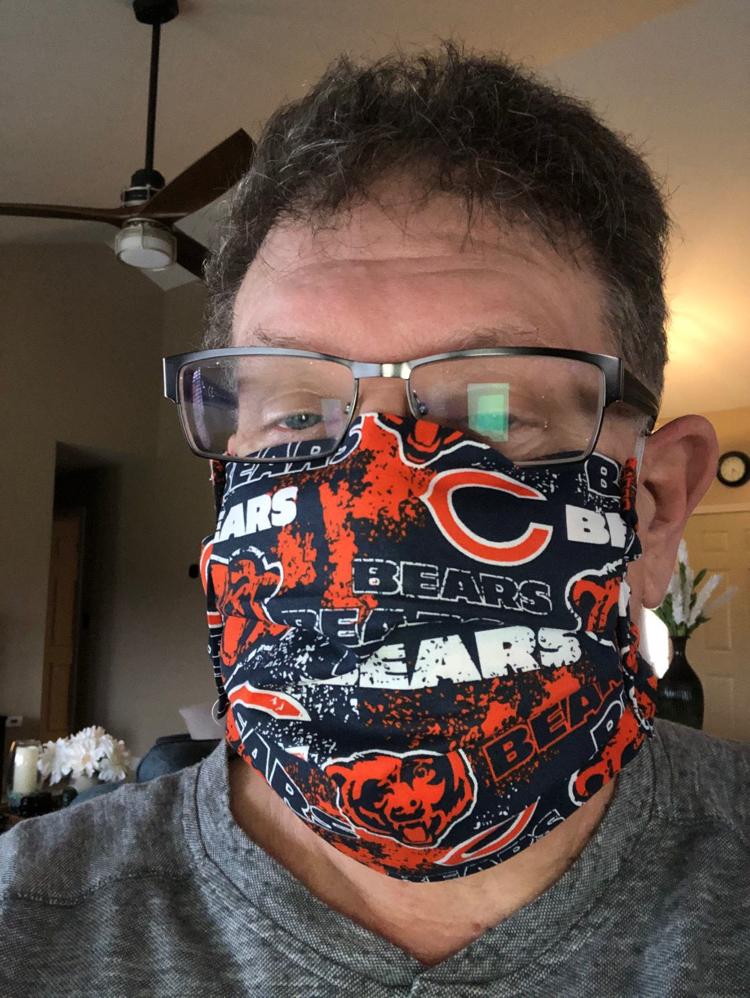 Jennifer Nadgerman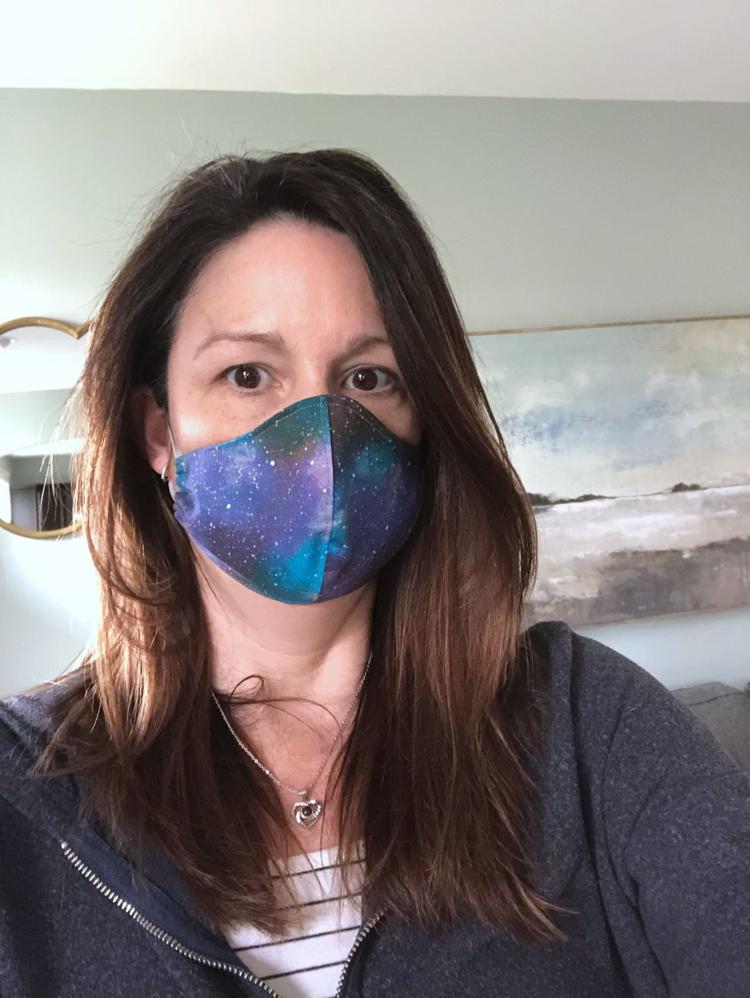 Cheryl Smith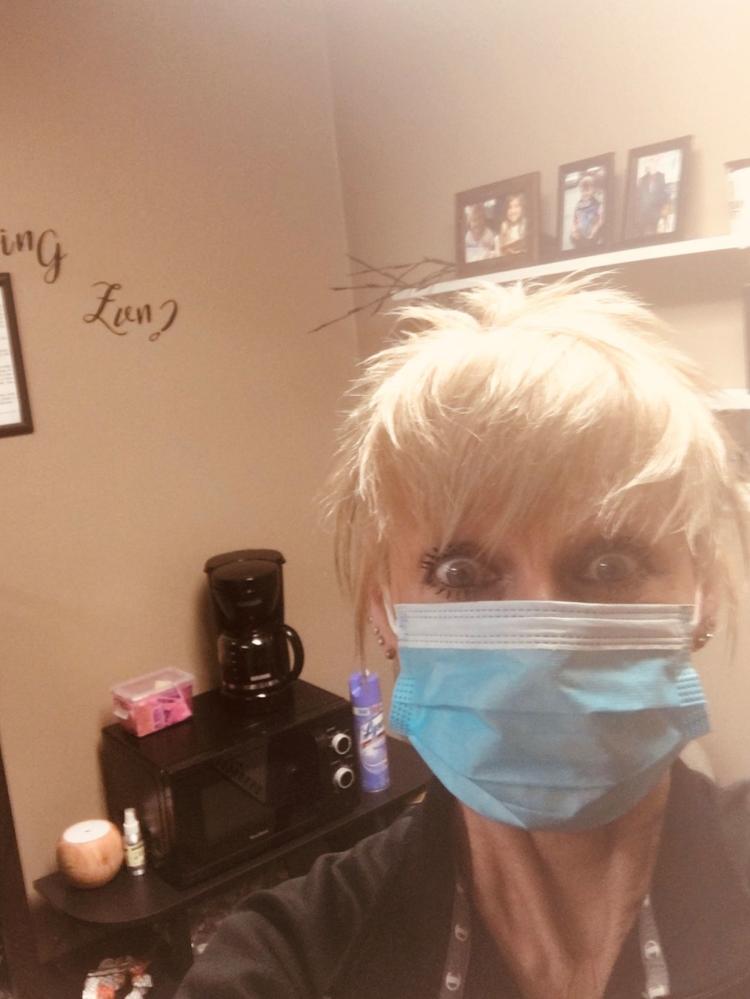 Jeannie Pritchard and Bob Frankovich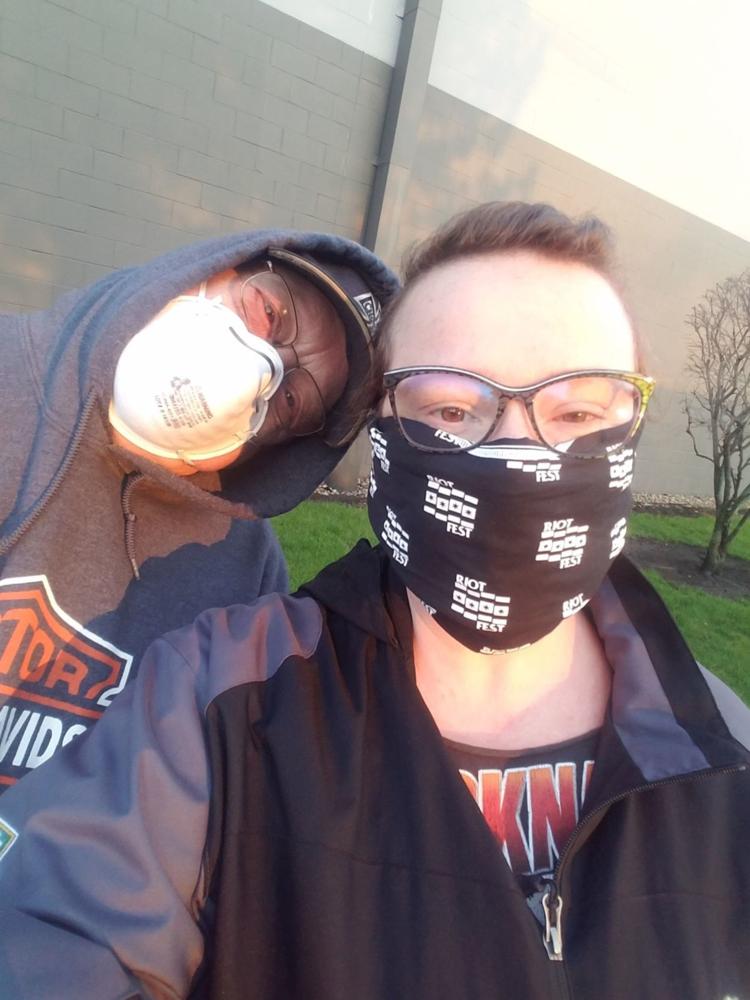 Elizabeth Castillo-Rivera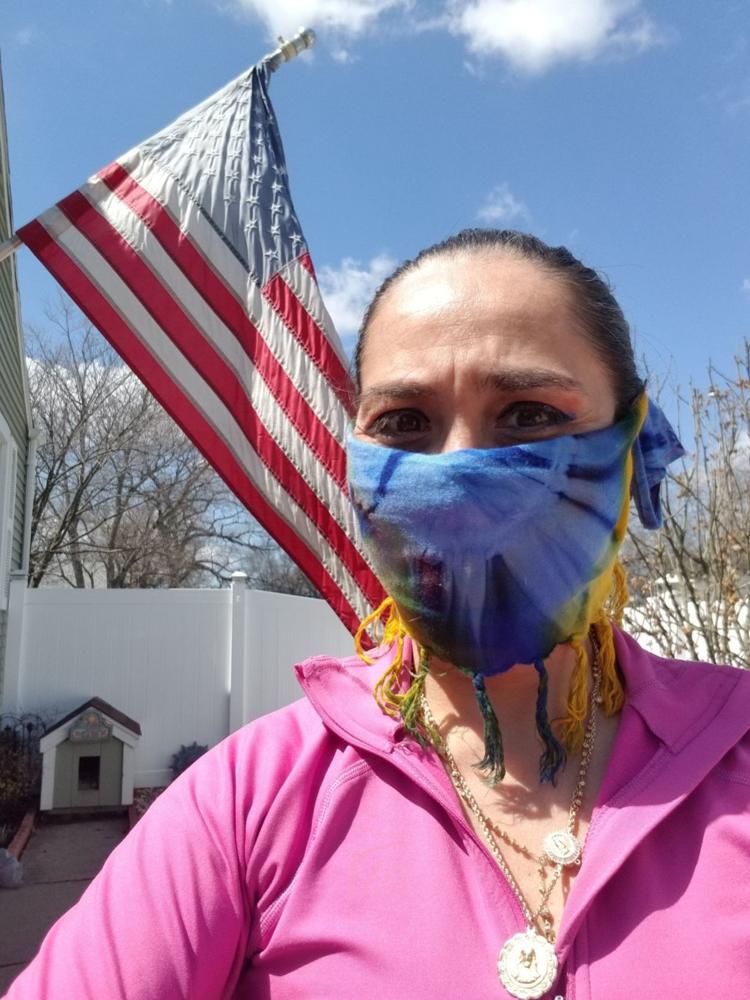 Antwoine Johnson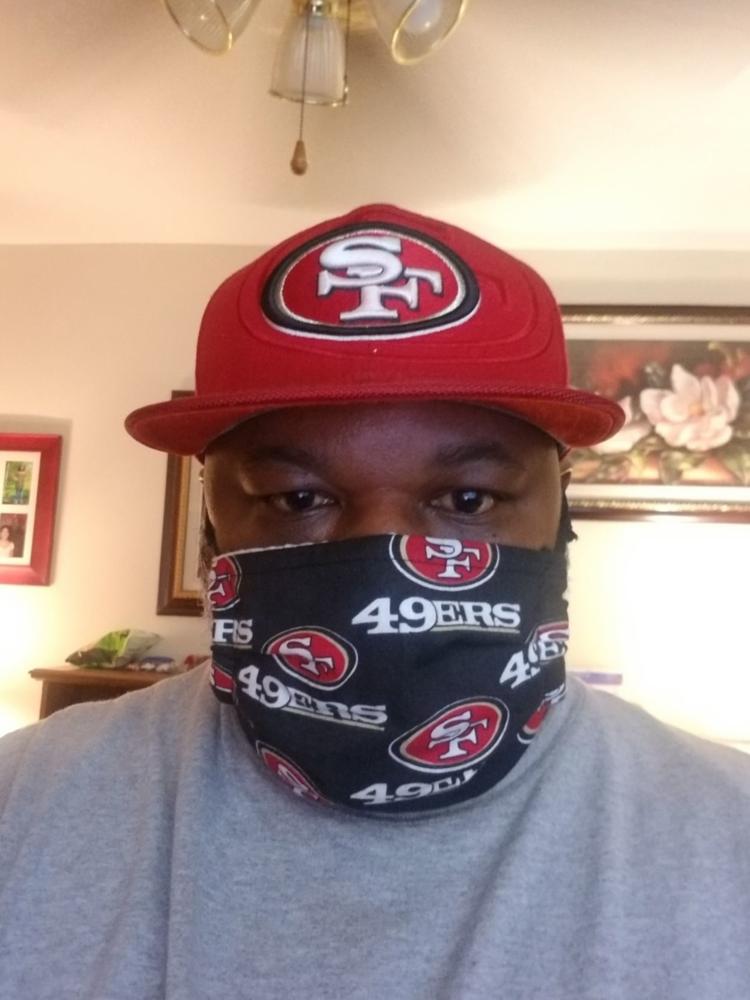 Richard Dvorscak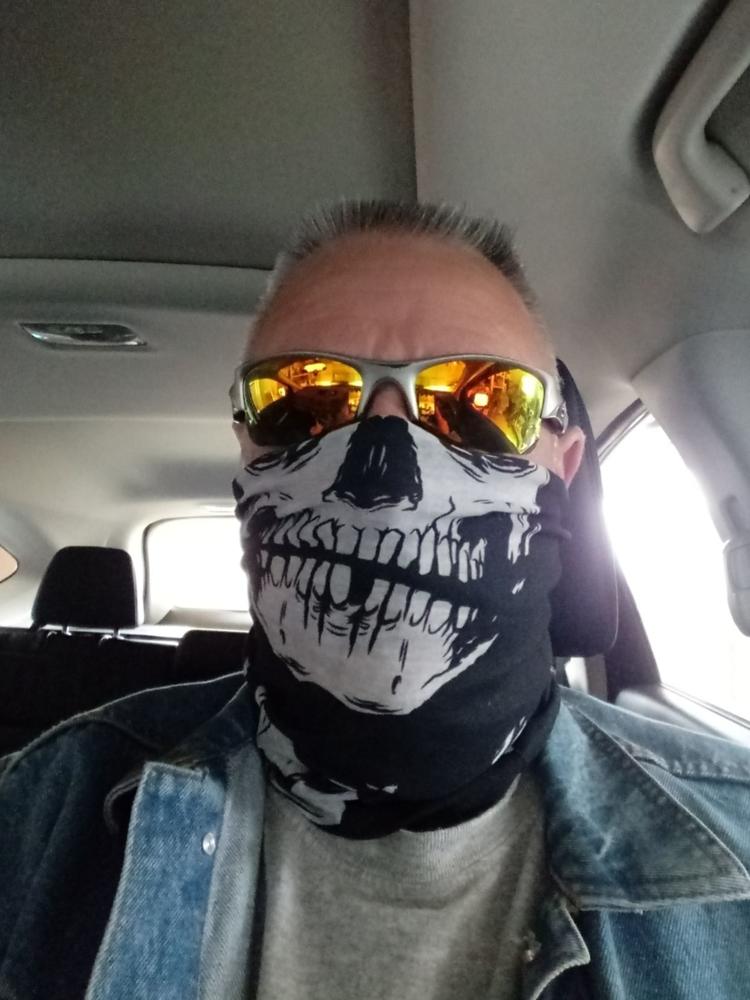 Mary Kerley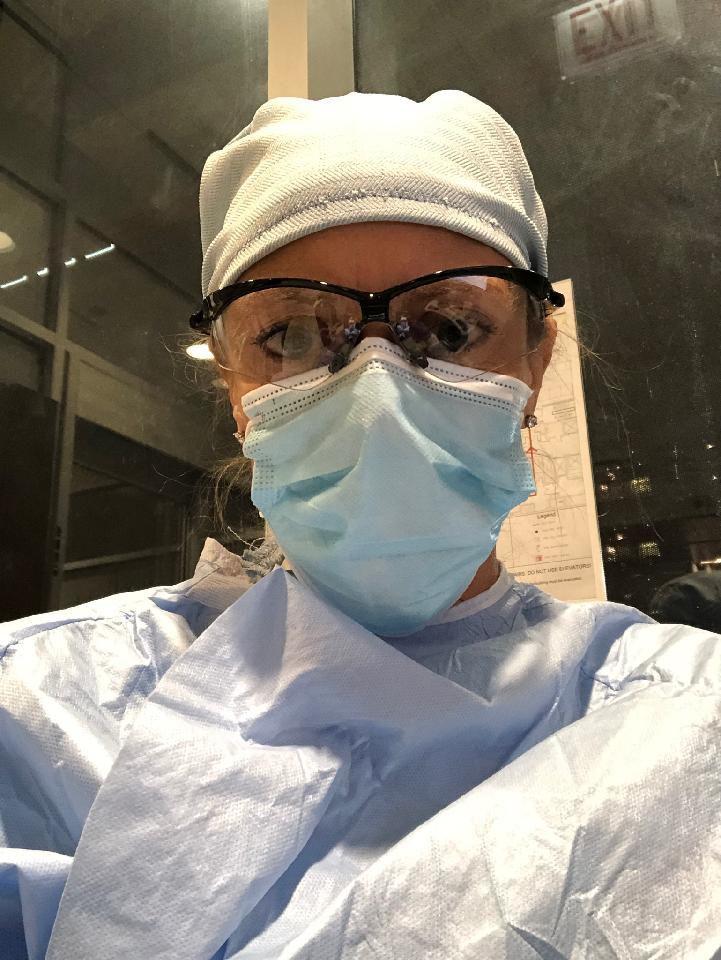 Joseph McCullough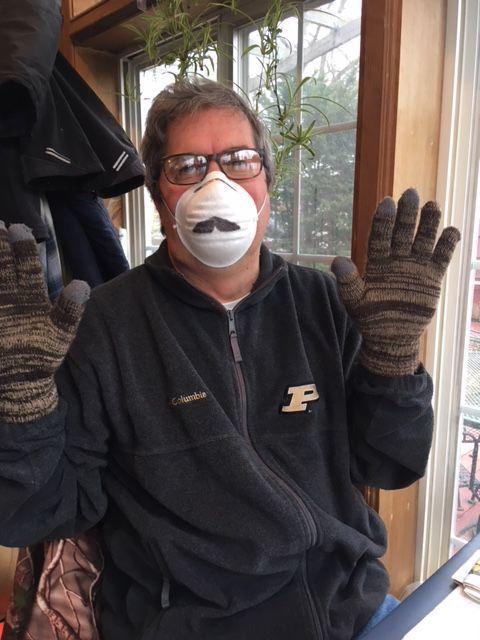 Tiffany Collins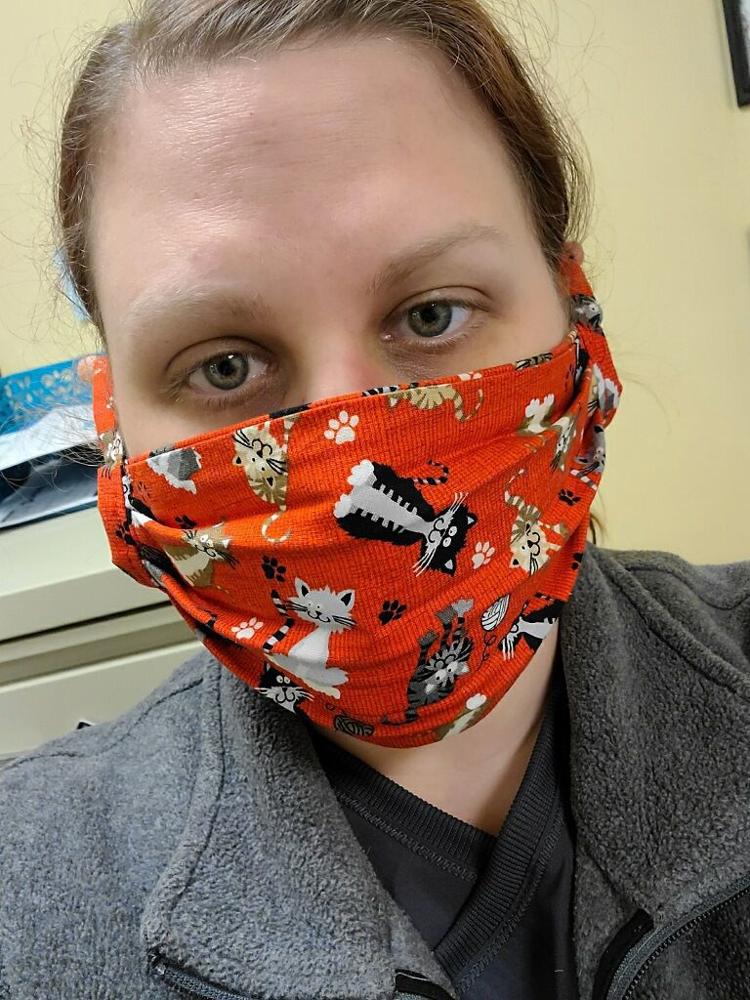 Susan El-Naggar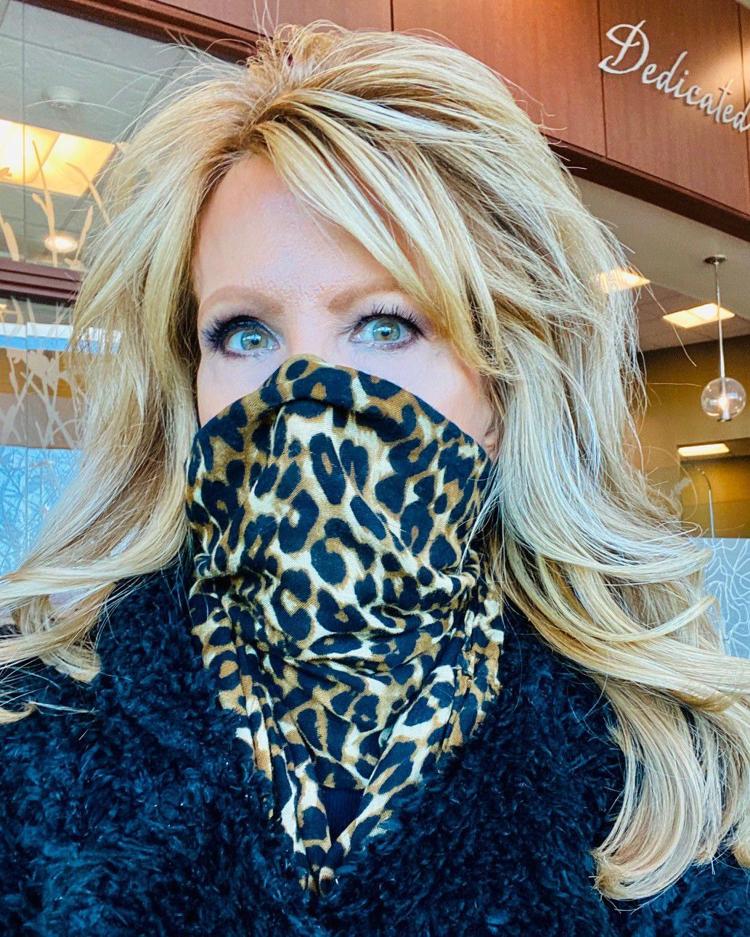 Debbie Walton Sexton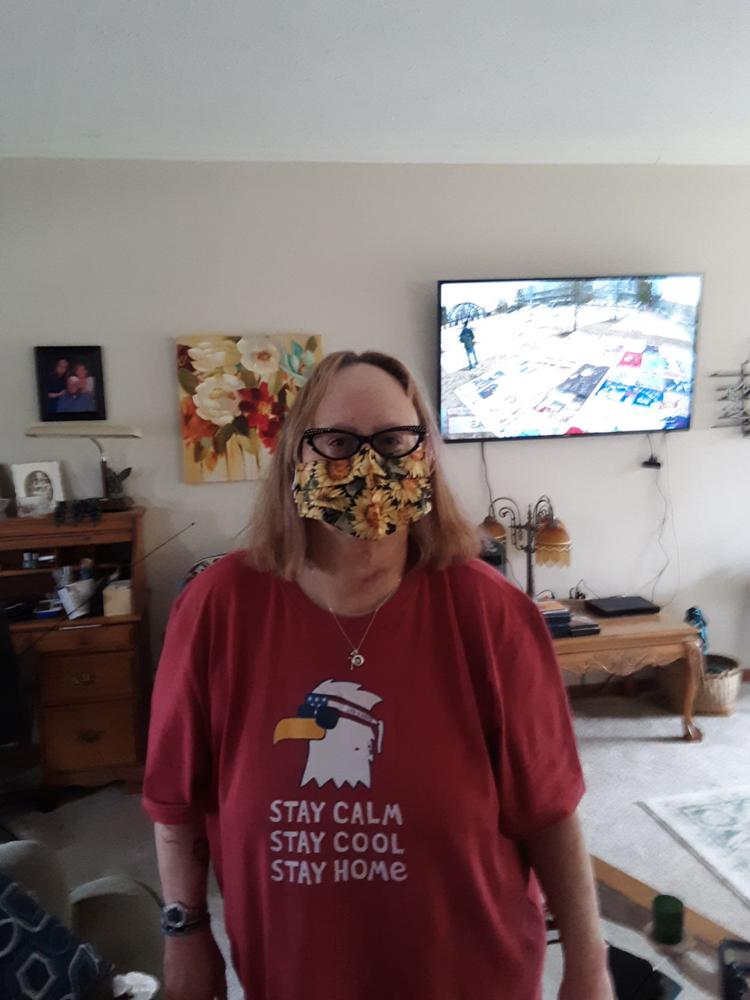 Danie Collins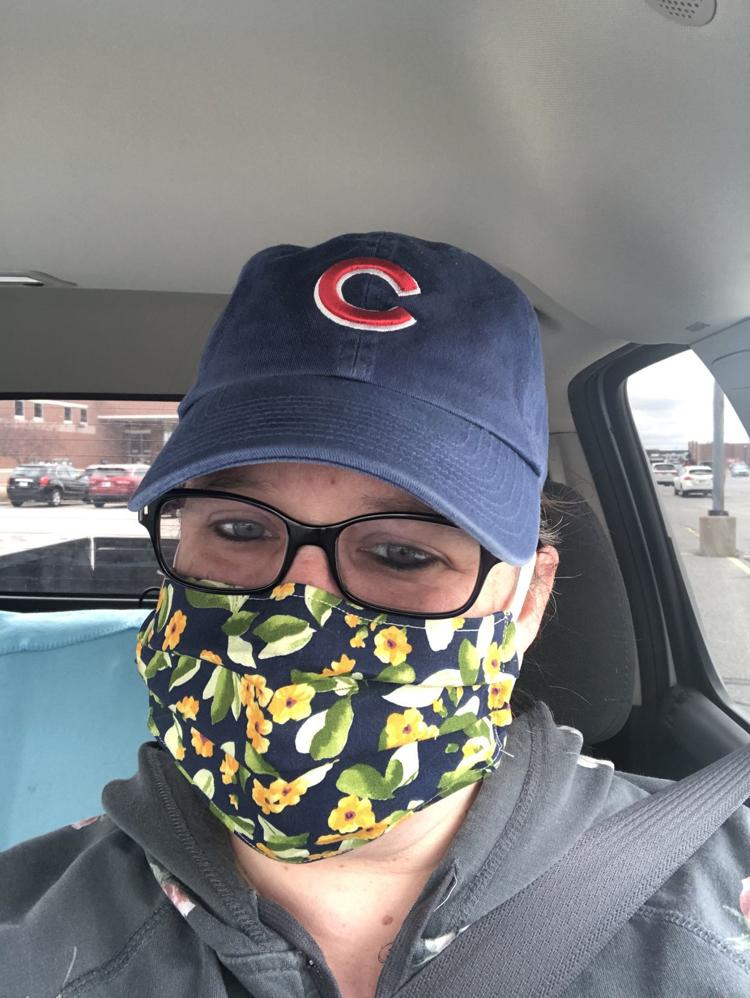 Beth Hobbs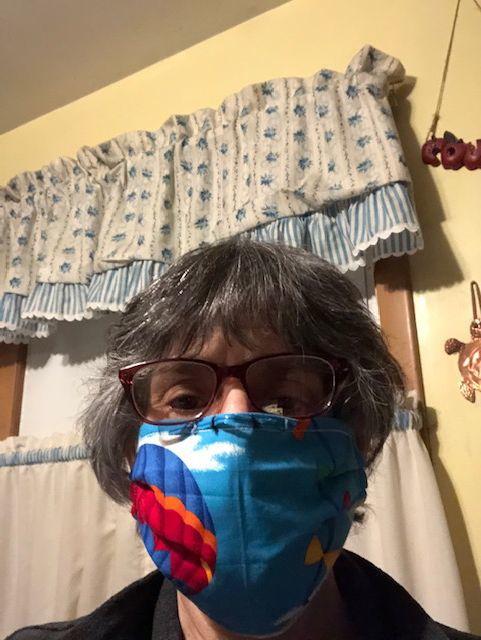 Natalie Ladd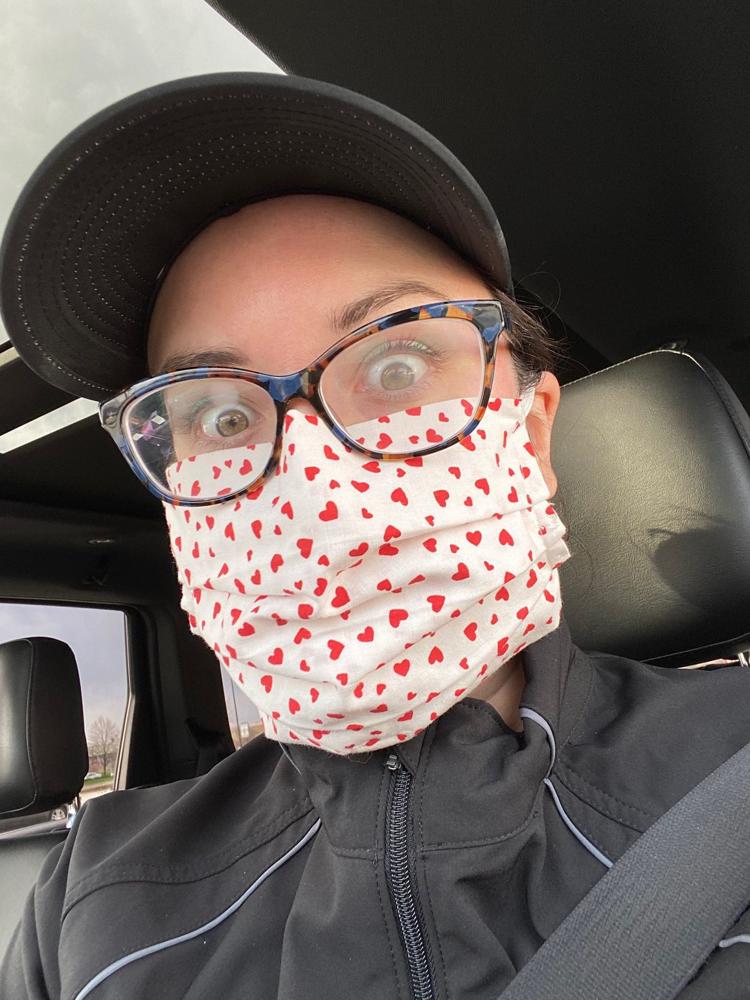 Troy and Jennifer McQuen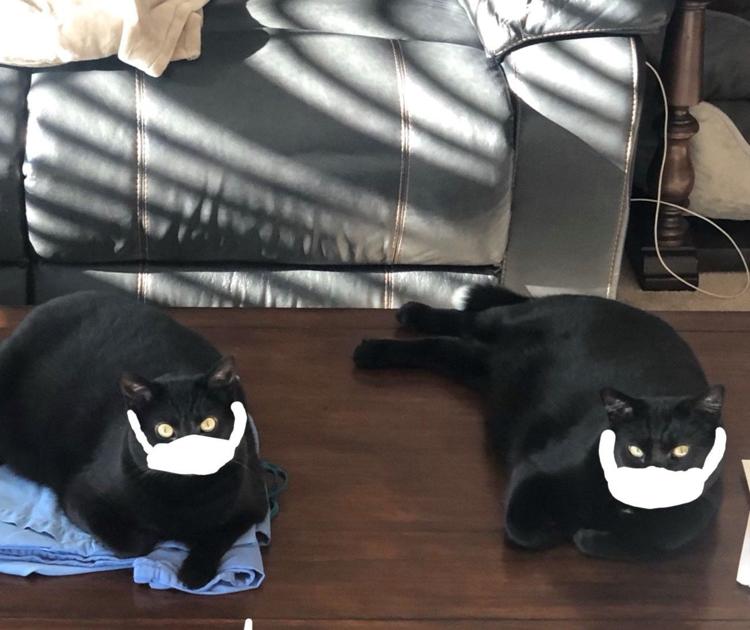 John Gescheidler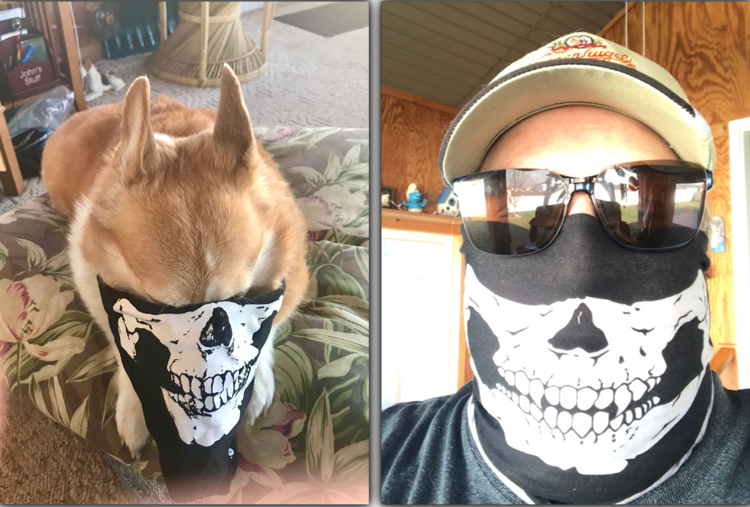 Jessica Trunk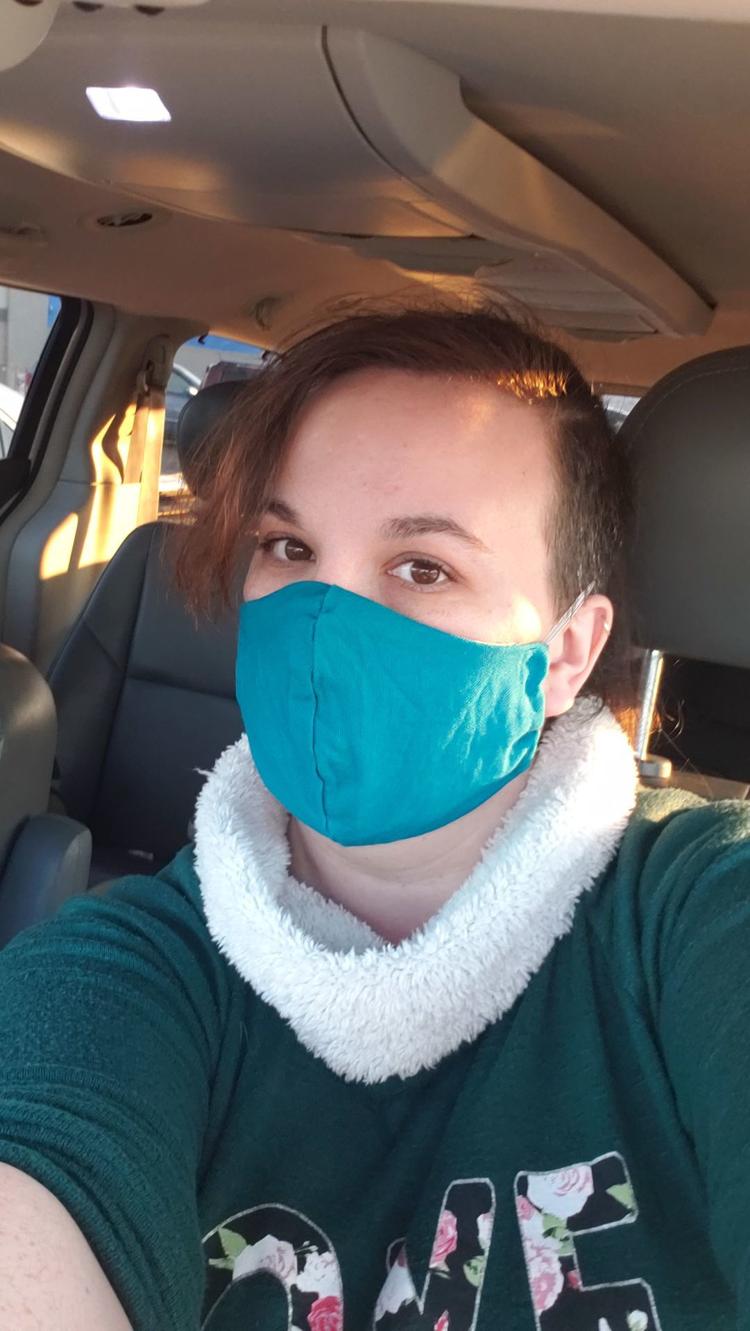 Speros Batistatos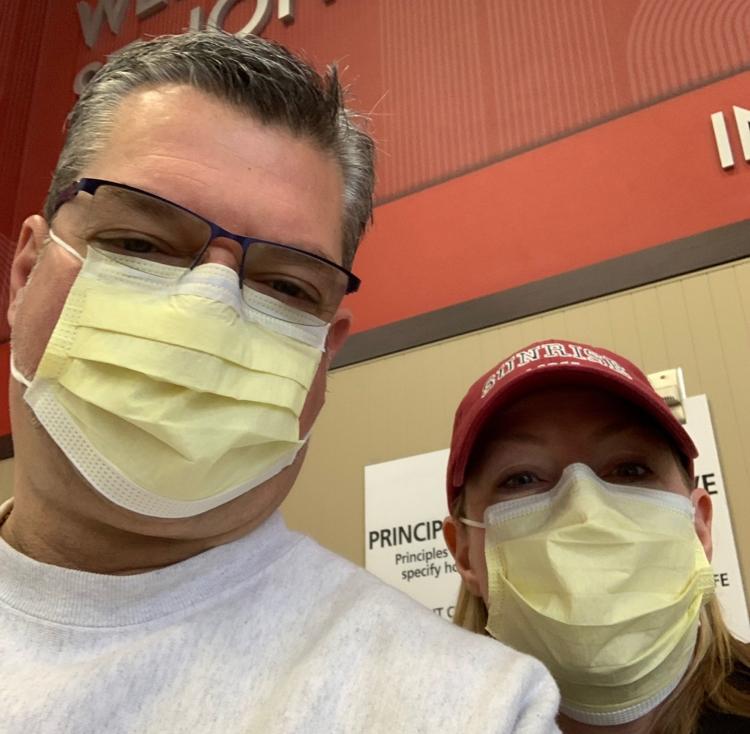 Chris and Teri Grotte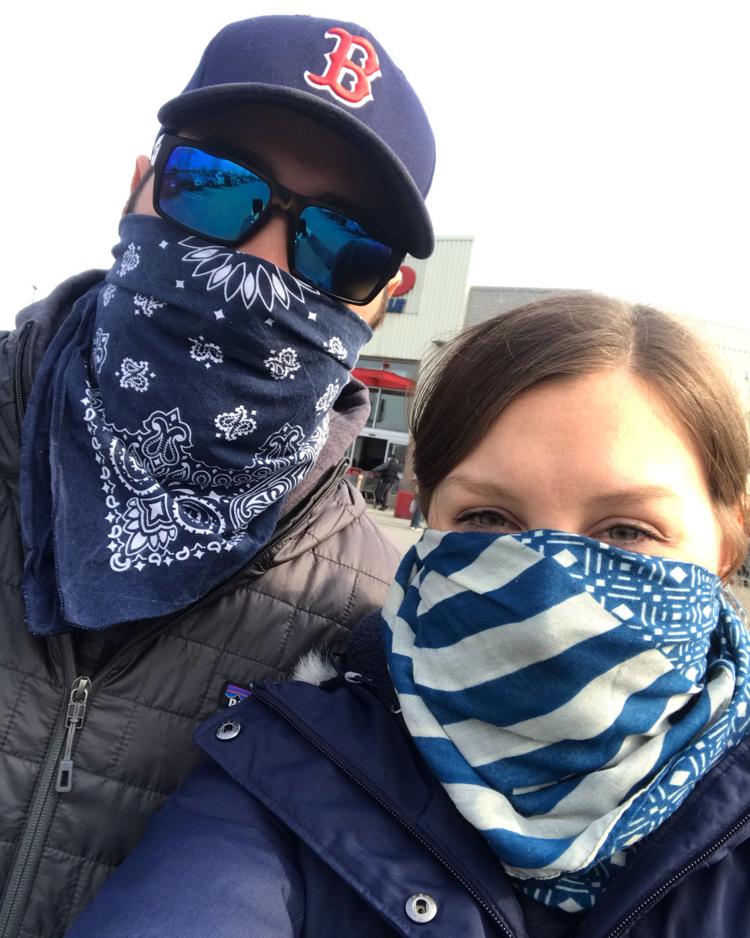 Sean and Kieran Harris
Archie Gallup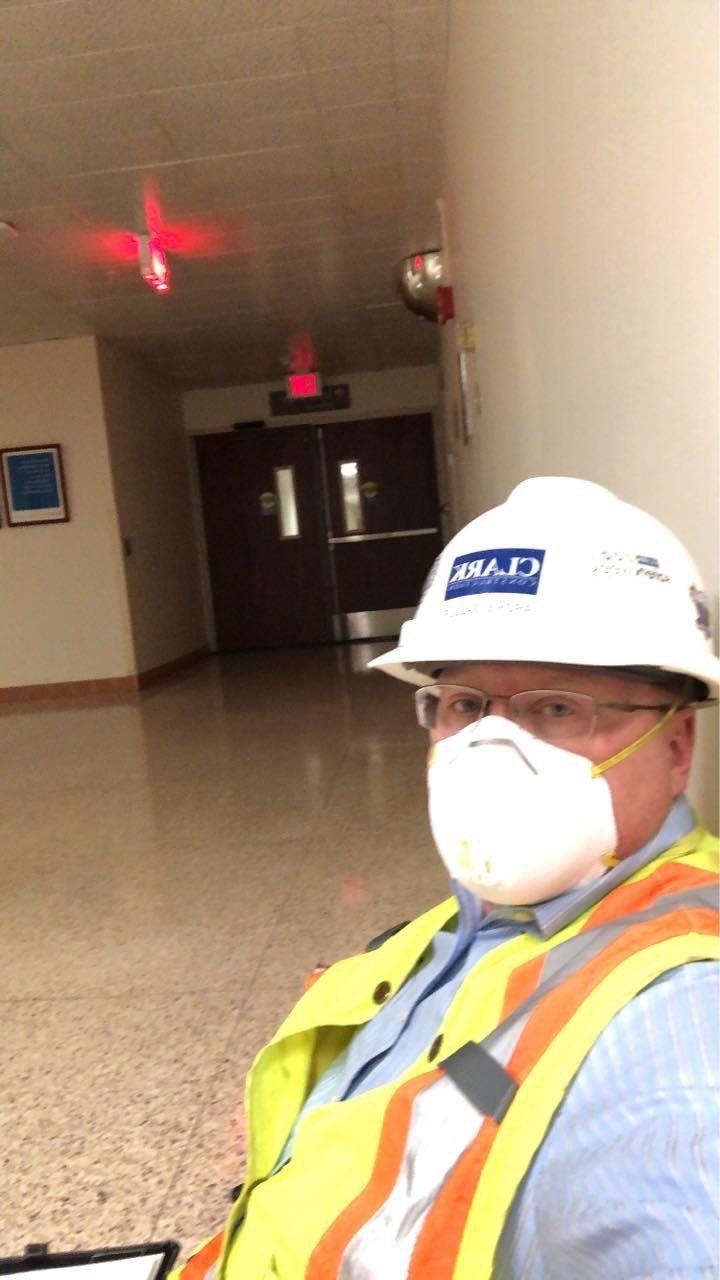 Tee Bettelyoun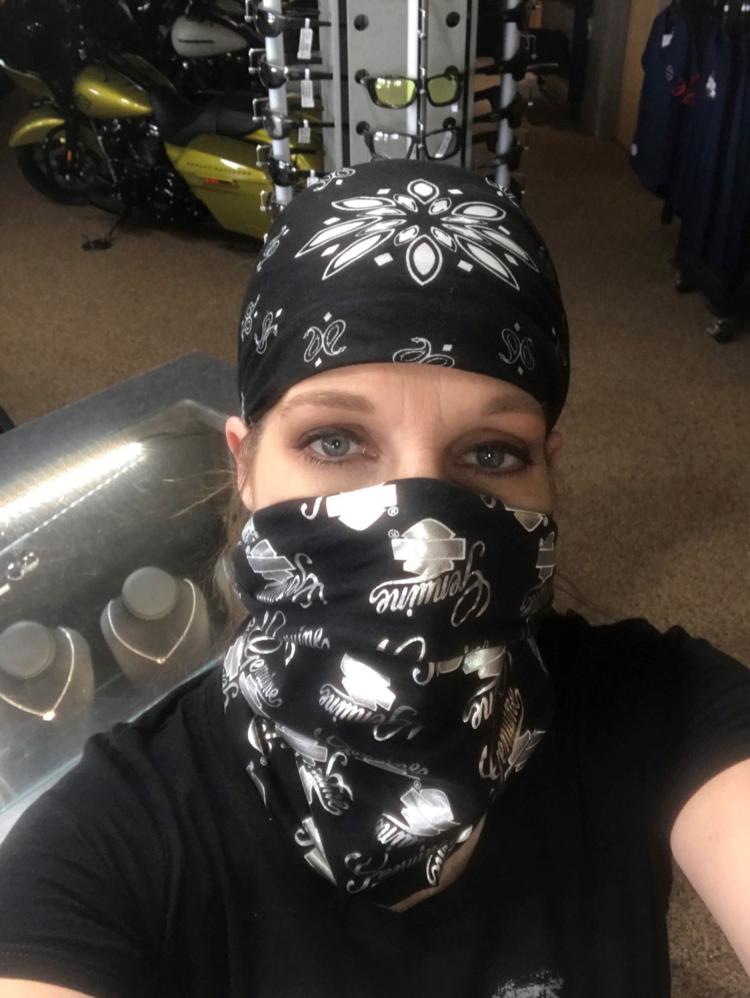 Christiana Howton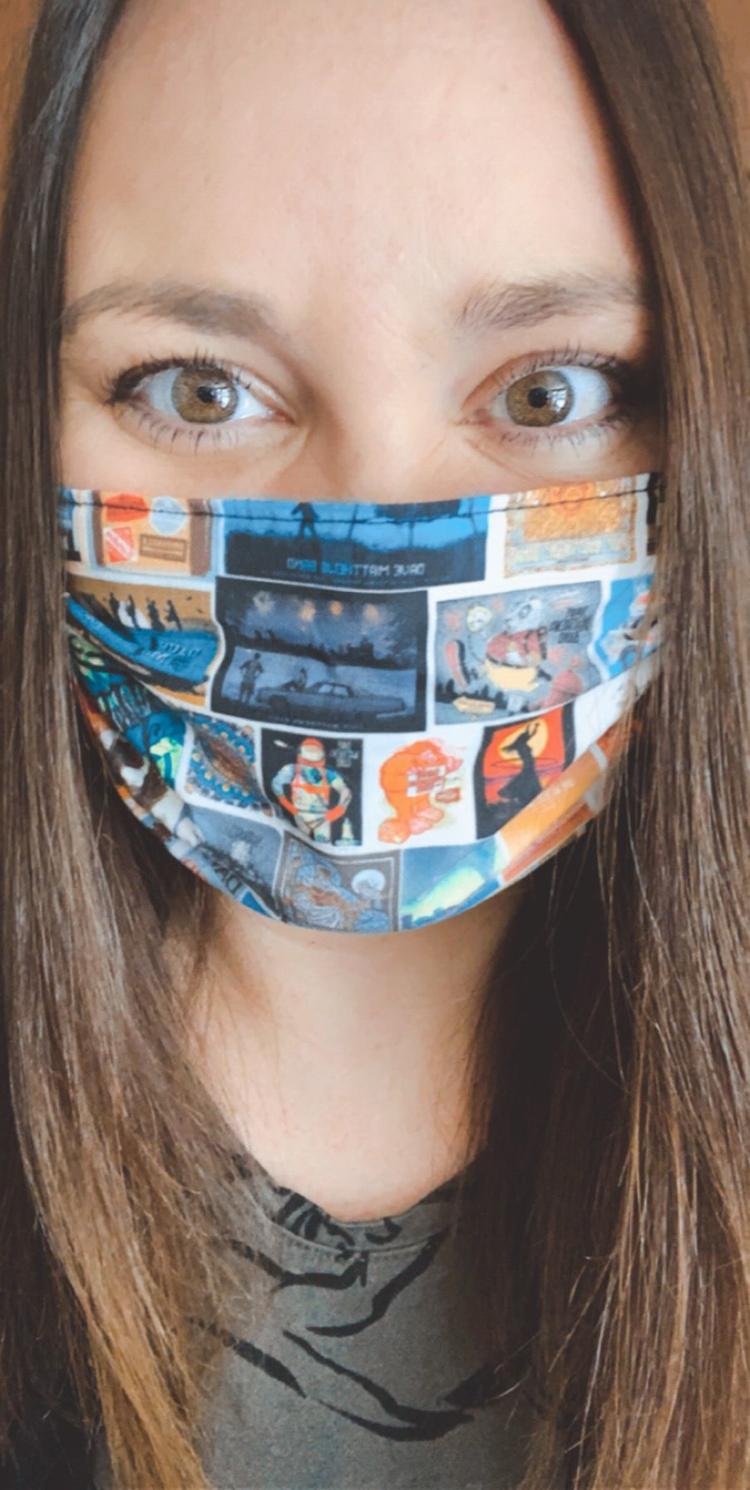 Orville Redenbacher statue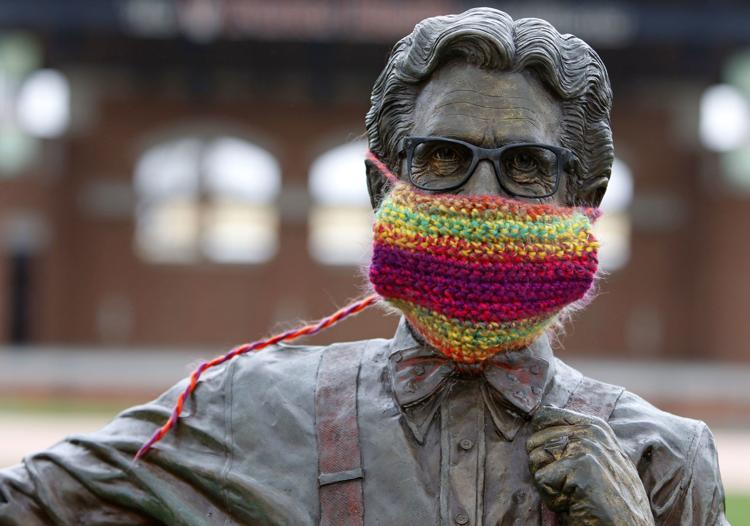 Masked benefactor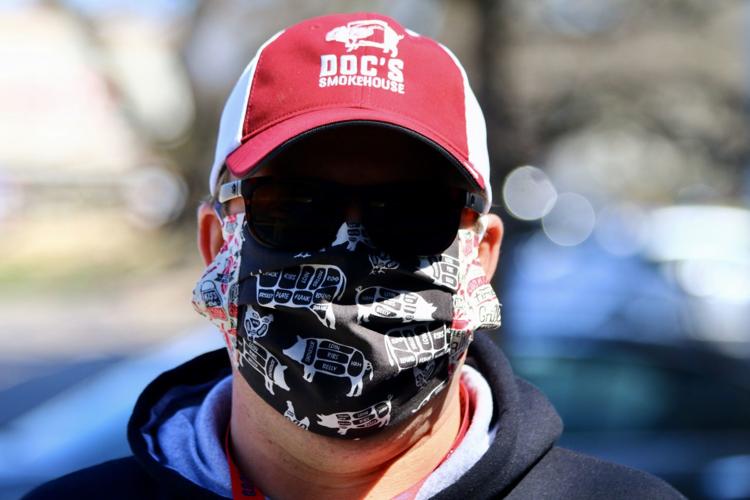 Gallery
Stay up-to-date on what's happening
Receive the latest in local entertainment news in your inbox weekly!