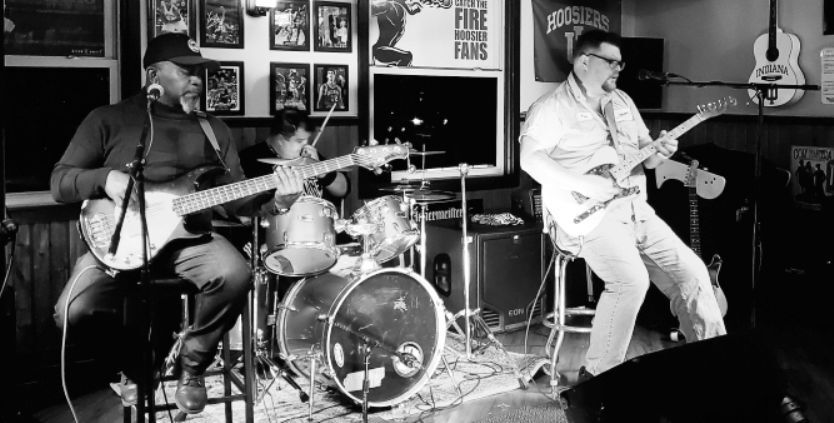 Derek Caruso & Blues Fuse has just been added as a special guest on this Saturday's Bonfire: A Tribute To AC/DC concert bill at Hobart's Art Theatre (230 Main St.) in downtown Hobart. Emcee Mariah Land of WIMS-AM/FM radio will bring them onstage at 6:30 p.m.
While still in his teens, guitarist/vocalist Caruso made his name locally as band leader of the Region blues group C4. In a relatively short time, C4 was welcomed into the Chicago market, and soon became the backing band for national blues singer Shirley King, daughter of blues icon B.B. King.
These days, Caruso is focused on writing his own songs. For a while he was playing under the name Generation Gap, which did not lend itself well to blues music. When Caruso began recording some of his original songs, he wisely traded out the name for Blues Fuse. Working in a classic "power trio" format makes it easy for Caruso to mix his driving original numbers with tasty treatments of songs by other power trios -- Robin Trower, ZZ Top, Jim Hendrix and Stevie Ray's Double Trouble among them.
Given that AC/DC's music is largely built upon amped up blues riffs, the last minute pairing of Blues Fuse with Bonfire for a short opening set on Saturday's bill actually makes sense.
Saturday's concert is being billed as a double anniversary show, because it marks the 41st anniversary of original AC/DC singer/founder Bon Scott's death, while also marking the 21st anniversary of Bonfire coming together as a band.
"Looking back, it's really hard to believe we've been doing this (AC/DC) as long as we have," said Bonfire vocalist Jim Hillegonds. "We honestly thought it'd be a one to two gig kind of thing when we first did it, and now here we are rocking into our third decade." Bonfire has gone through a few member changes in that time, but Hillegonds on the microphone as "Bon" and guitarist Zeke Rongers as the hyper-energized, short pants-wearing "Angus Young," are the original cofounders of the group.
"We don't play out so much that we get burned out, so we still have a lot of fun being up there kicking the music," Hillegonds said. "For a long time we only did Bon Scott-era songs, but we have added in a couple Brian Johnson-era songs into the show over the years, because audiences want to hear 'Back In Black' and a couple of others from that period. But most of what you hear from us are the Scott-era standards, the bigger hits of course, but also some of the deeper album cuts."
Tickets for the all ages performance are $12 in advance and $15 day of the show. Tickets and information at brickartlive.com. Physical tickets available at Brickhouse Bar & Grill (230 Main St. Hobart), and both Record Bin locations (218 Main St. Hobart) and (1601 Franklin St. Michigan City). Tickets are limited due to COVID-19 restrictions and facial masks are required to enter and to move about inside the theater. More: brickartlive.com.
• Guitarist/singer Derek Caruso reports his band, Blues Fuse, will be part of a min-documentary series about regional musicians persevering thru the pandemic. The project -- a blend of performance and interview footage -- is being produced by Lakeshore Studio 4. Caruso's interview portion will be filmed at Buddy Guy's Legends in Chicago.
• Acoustic duo The Juniors will tap into classic songbooks by the likes of James Taylor, Neil Young, Tom Petty and others on Friday at Leroy's Hot Stuff (333 U.S. 20) in Porter. On Saturday, it is sure to be a dead night at the popular cantina, make that a DEAD night with the Grateful Dead-fueled covers band, Haddock Eye. Live music runs 7-10 p.m. More: 219-926-6211 and facebook.com/leroyshotstuff.
• NWI recording artist LeAnn Stutler is once more using her superpower as a songwriter/performer to help Cache Creek Animal Rescue inside Alsip Home & Nursery (10255 Wicker Ave) in St. John, from where she adopted her beloved beagle mix pup, "Patches." Her first virtual performance to help the rescue in December was successful, so she is doing it again Saturday (noon-3 p.m.). Attend live at Alsip Home & Nursery, or catch the stream at facebook.com/LeAnnStutlerMusic or facebook.com/cachecreeksj. More: 219- 365-7426.
• Pop/rock duo Cat Man Dog is at Duffy's Place (1154 Axe St.) in Valparaiso on Friday. Saturday offers patrons an evening of soulful and jazzy R&B by The Lauren Dukes Band from 8 p.m.-midnight. Guest keyboardist Artis Brown will sit in with Dukes. More: 219-462-1057.
• "Thursday Open Mic" offers everyone at Elements Wine Bar (23 N. Washington St.) in Valparaiso the chance to play rock star. Dynamic duo, Chris & Lou perform covers by the Beatles and others mixed with a few of their own tunes on Friday. Guitarist Steve Ball performs a solo show on Saturday. Music runs 7-10 p.m. each night. More: 219-309-1660 or facebook.com/elementswinebar.
• The Sunday Brunch Jazz Jam hosted by Andy Sutton Music Co. at Region Ale Tap House & Eatery (1080 U.S. 41) in Schererville is back this weekend after being sidelined by COVID for a long time. Each "jam" features a special guest sitting in with host band of Andy Sutton (drums), Nick Kazonis (guitar), Kris Lohn (bass), and Di'Kobe Berry (vibes/percussion). This Sunday's guest is drummer/vocalist Rick King, a top blues sideman to top stars. King also drums and sings in his own band, The Royal Hustle. More: 219-322-2337 or regionaletaphouse.com.
• The indie prog-pop of the NWI trio -- stop.drop.rewind -- will be live-streamed from the SceneDaddy Facebook page tonight from 7-8 p.m. This virtual original rock showcase is expected to become a monthly event. More: facebook.com/stopdroprewind.
• Chicago bluesman Johnny Burgin dropped a new single over Valentine's Weekend via his label, Delmark Records. "Cherry On Top" is burlesque-style blues driven by the dual guitars of Burgin and his creative partner Anson Funerburgh. The single was a quick "add on" at blues radio channels around the country. More at rockinjohnnyburgin.com.
• Celebrity interview/music program "Midwest BEAT with Tom Lounges" on 89.1FM-Lakeshore Public Radio features Toto vocalist Joseph Williams from 1-2 p.m. Friday. Toto's evolution and Williams' star-studded solo album ("Denizen Tenant") will be discussed as new songs get spotlighted. Then from 2-3 p.m., guitarist Brian Wheat of the iconic '80s rock group Tesla, will talk about his new book, "Son of a Milkman: My Crazy Life with Tesla" (Post-Hill Press). Tuesday's 7-8 p.m. evening edition of "Midwest BEAT" features rock vocalist Ricky Warwick discussing his past groups Thin Lizzy and The Almighty, and his current group Black Star Riders new album, "All Hell Breaks Loose." Stream live at lakeshorepublicmedia.org.
Gallery: Regionites mask up amid coronavirus pandemic
Roni and Griffin Gold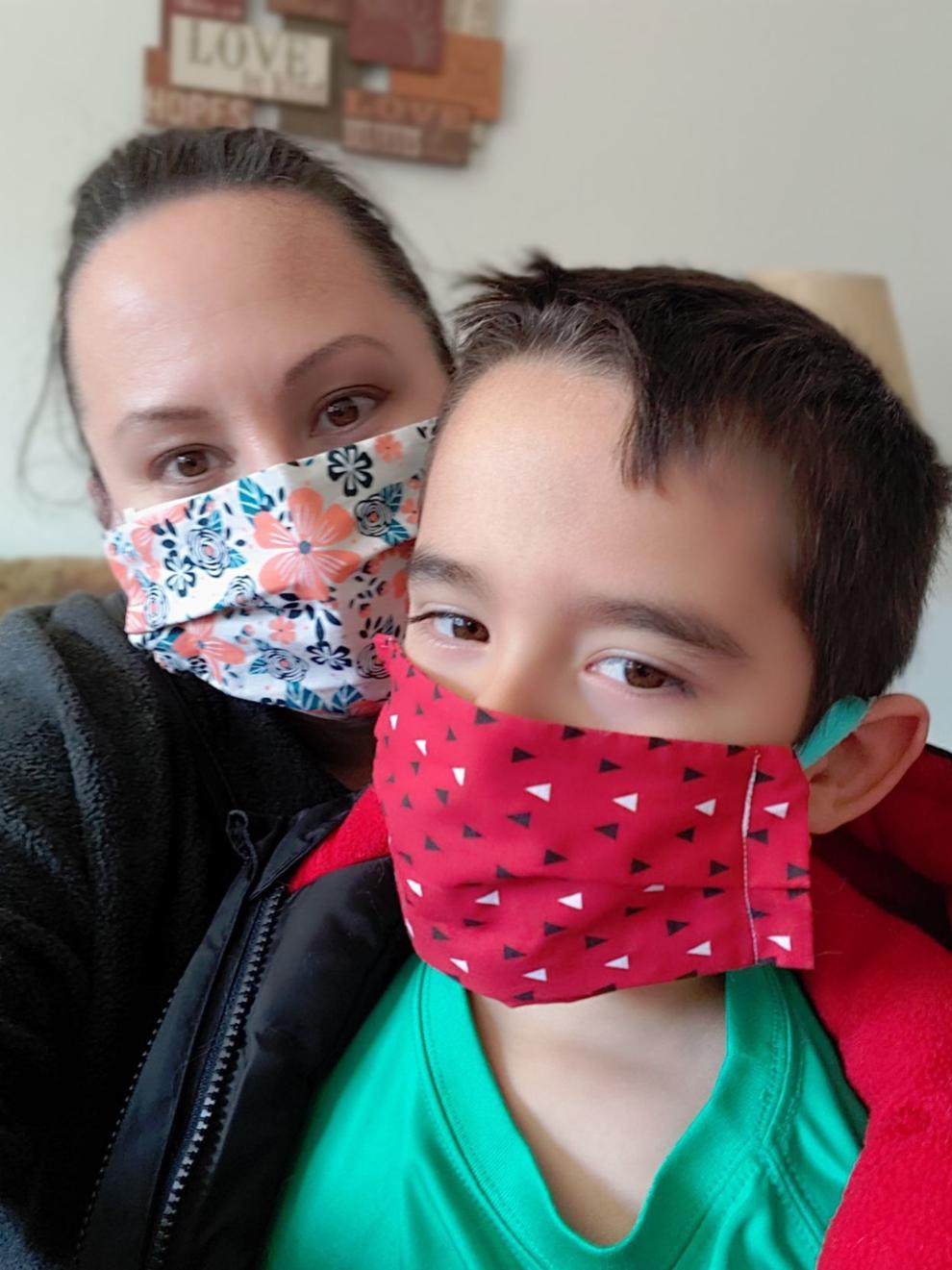 Alicia Vara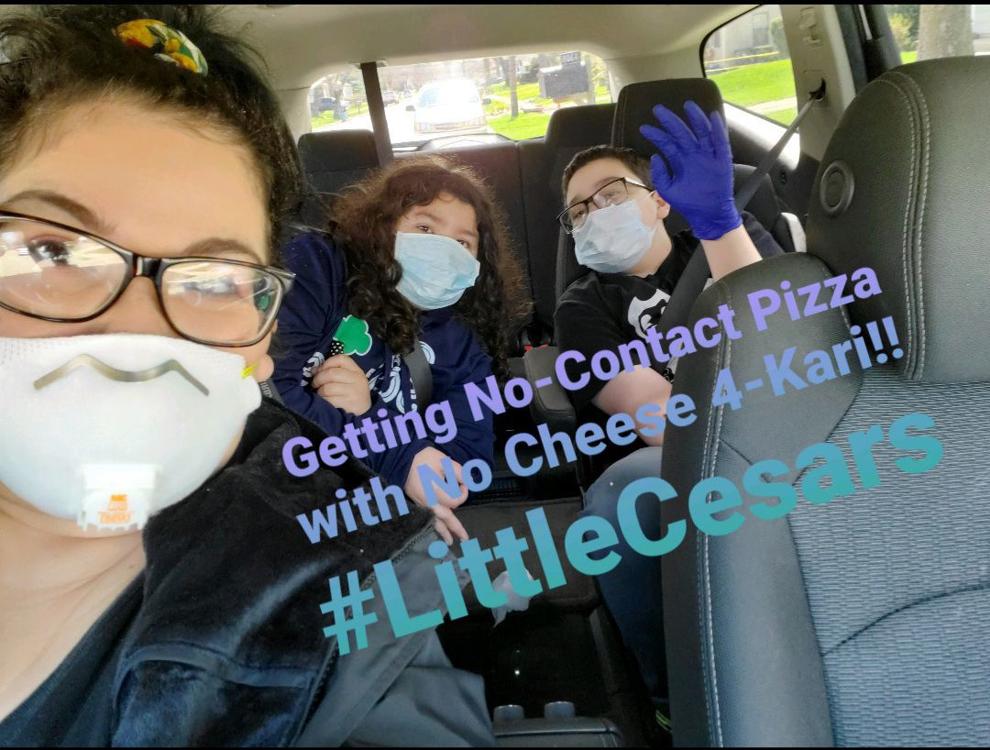 Marzena Poreba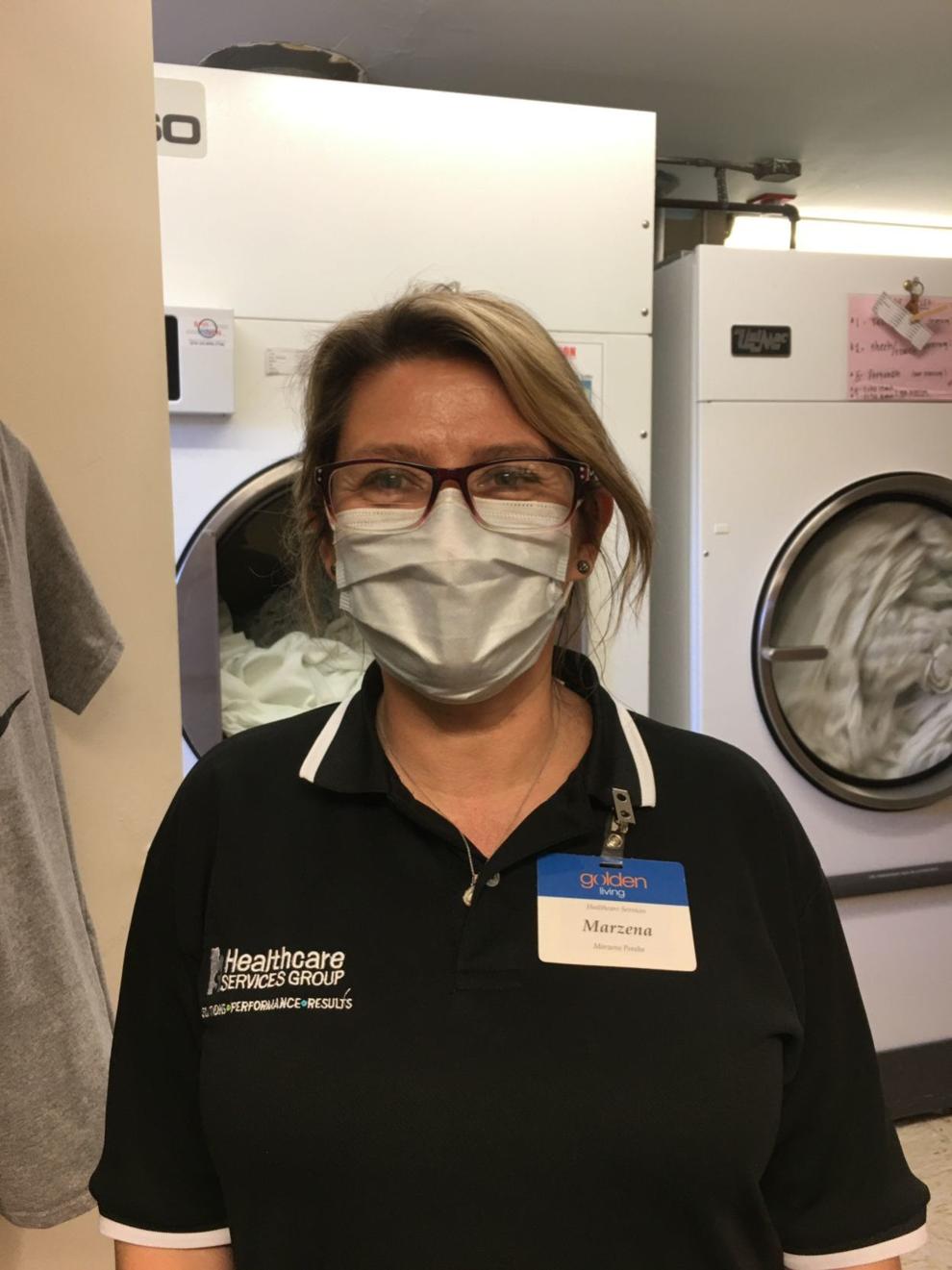 Jason Glisan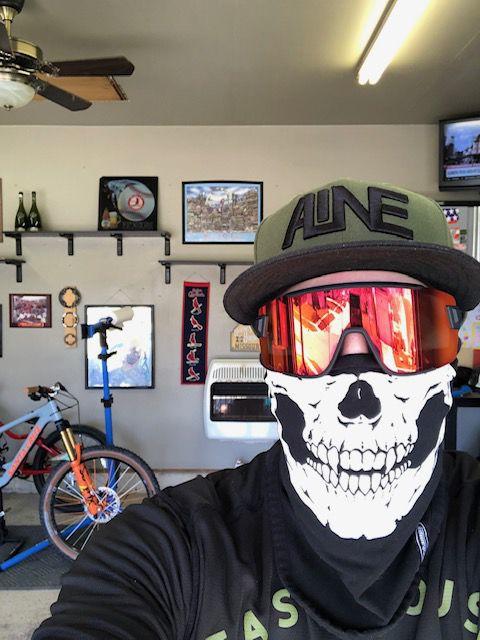 Antonio Uribe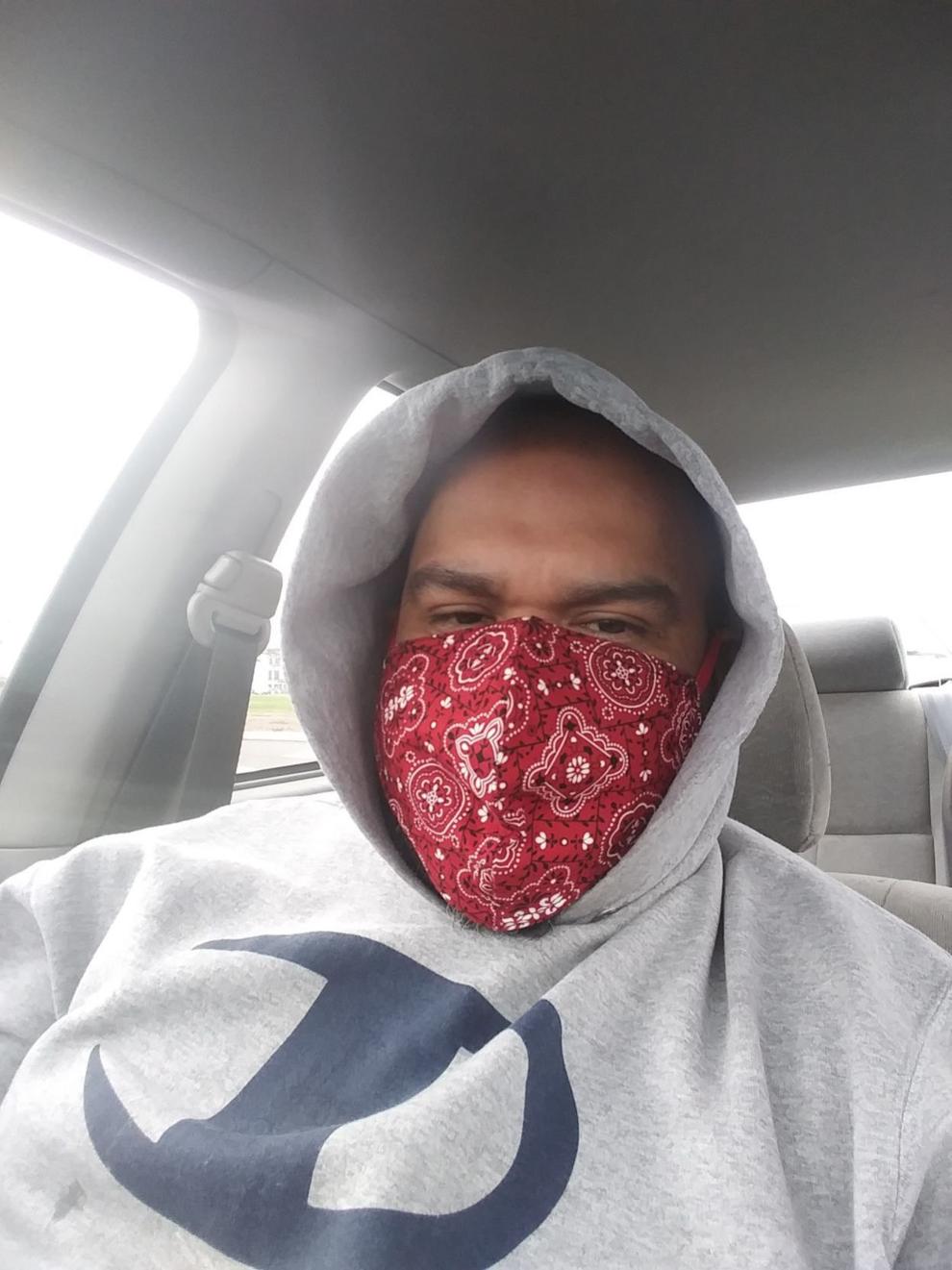 Nathan Donaldson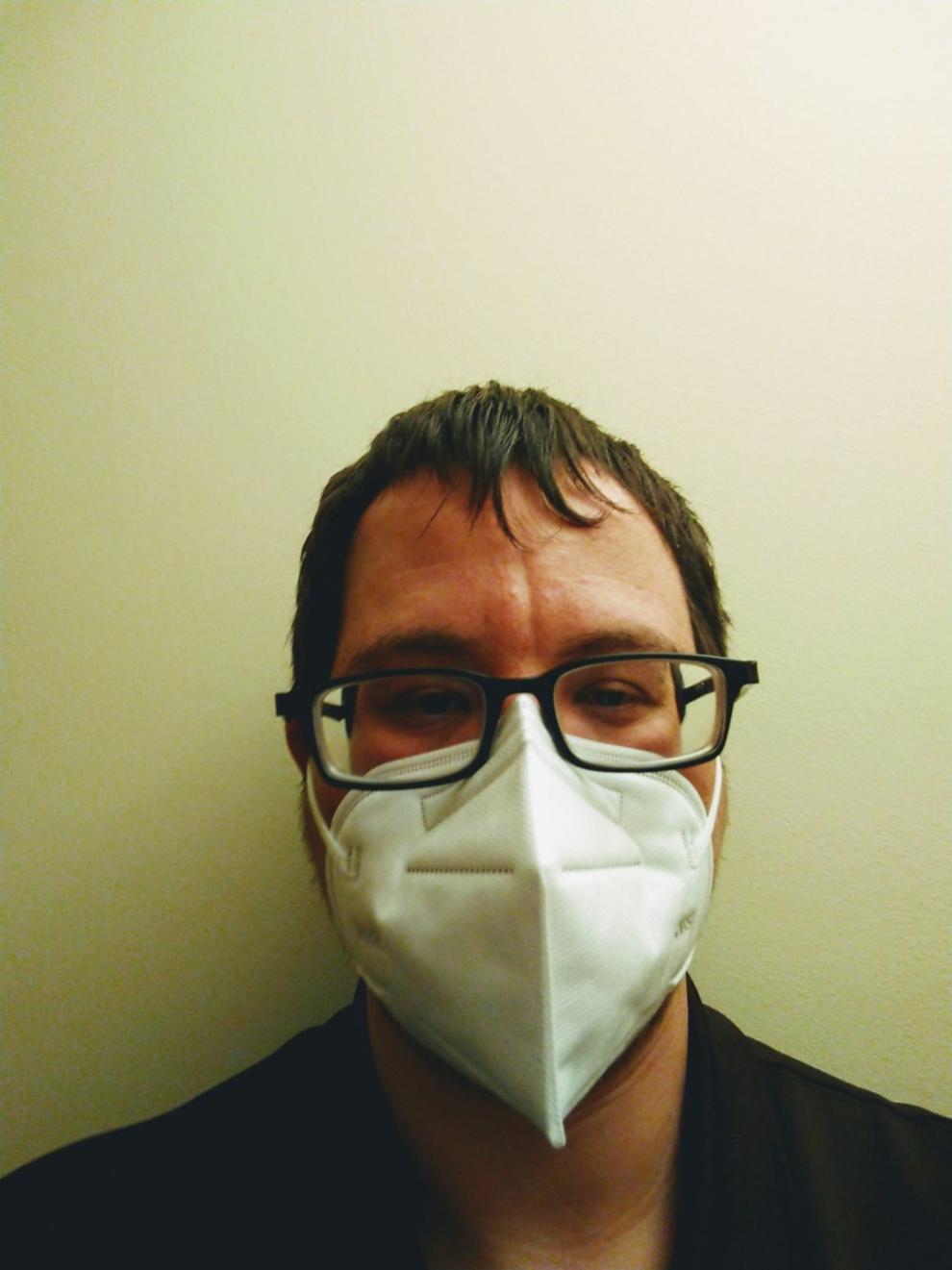 Pat Pullara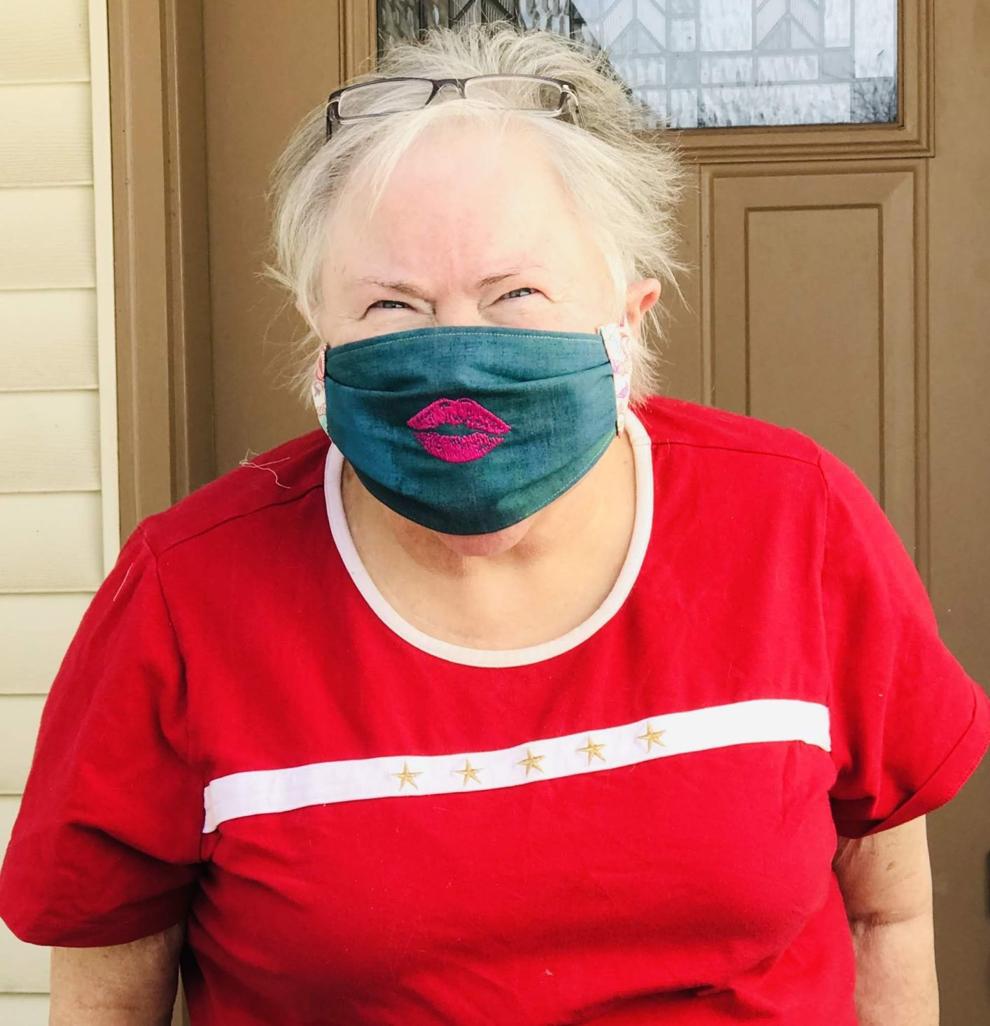 Harry Bielawski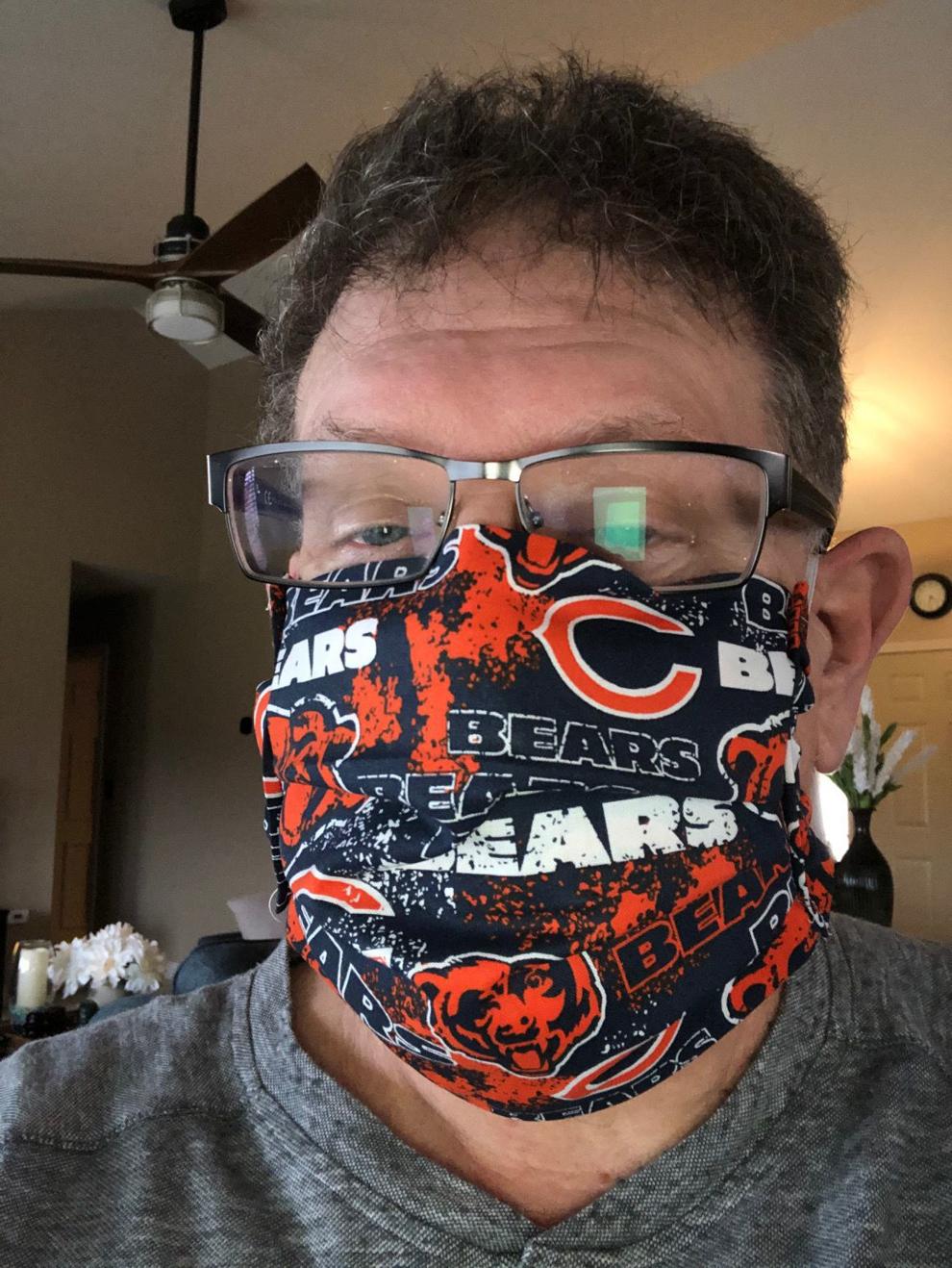 Jennifer Nadgerman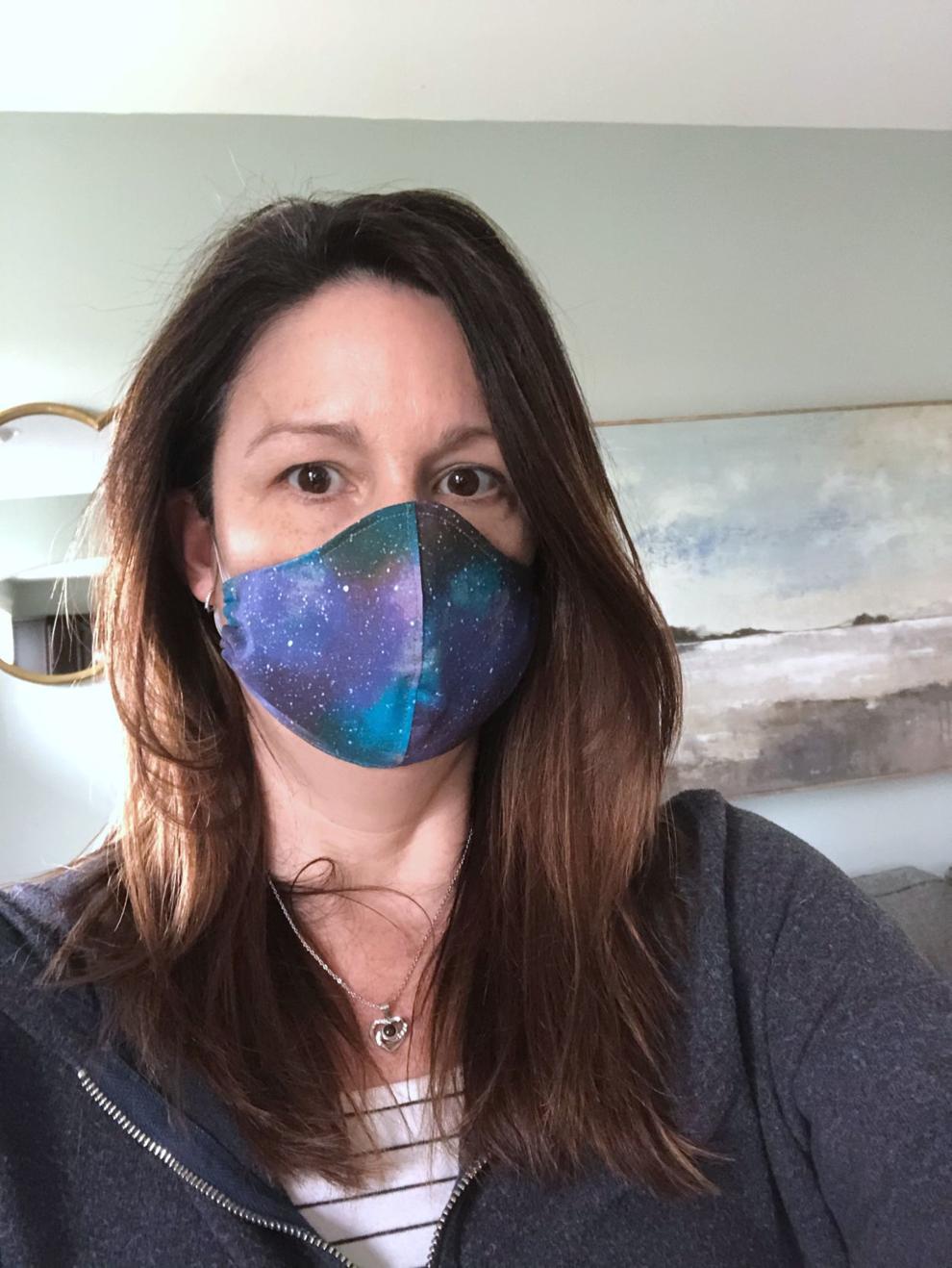 Cheryl Smith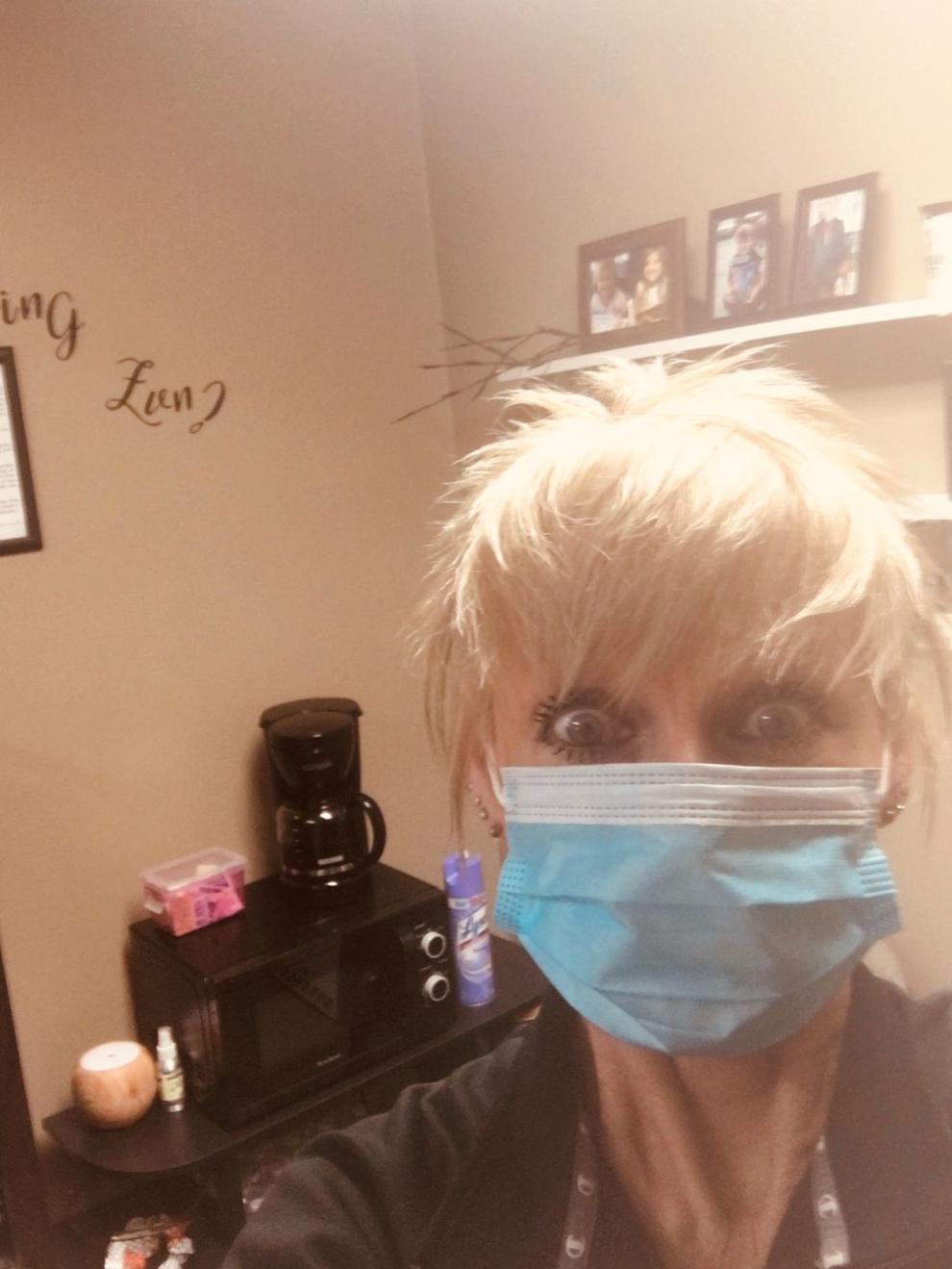 Jeannie Pritchard and Bob Frankovich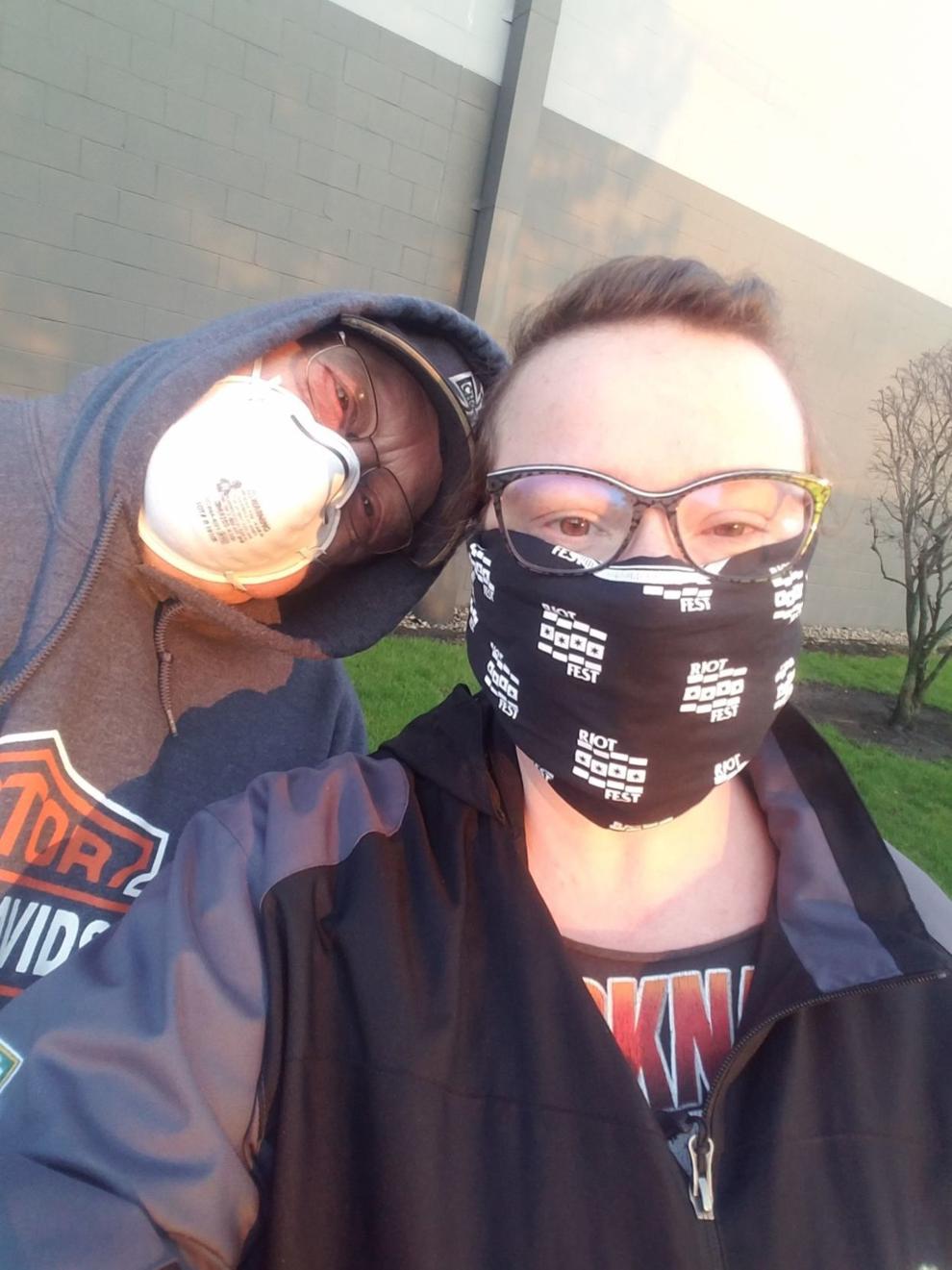 Elizabeth Castillo-Rivera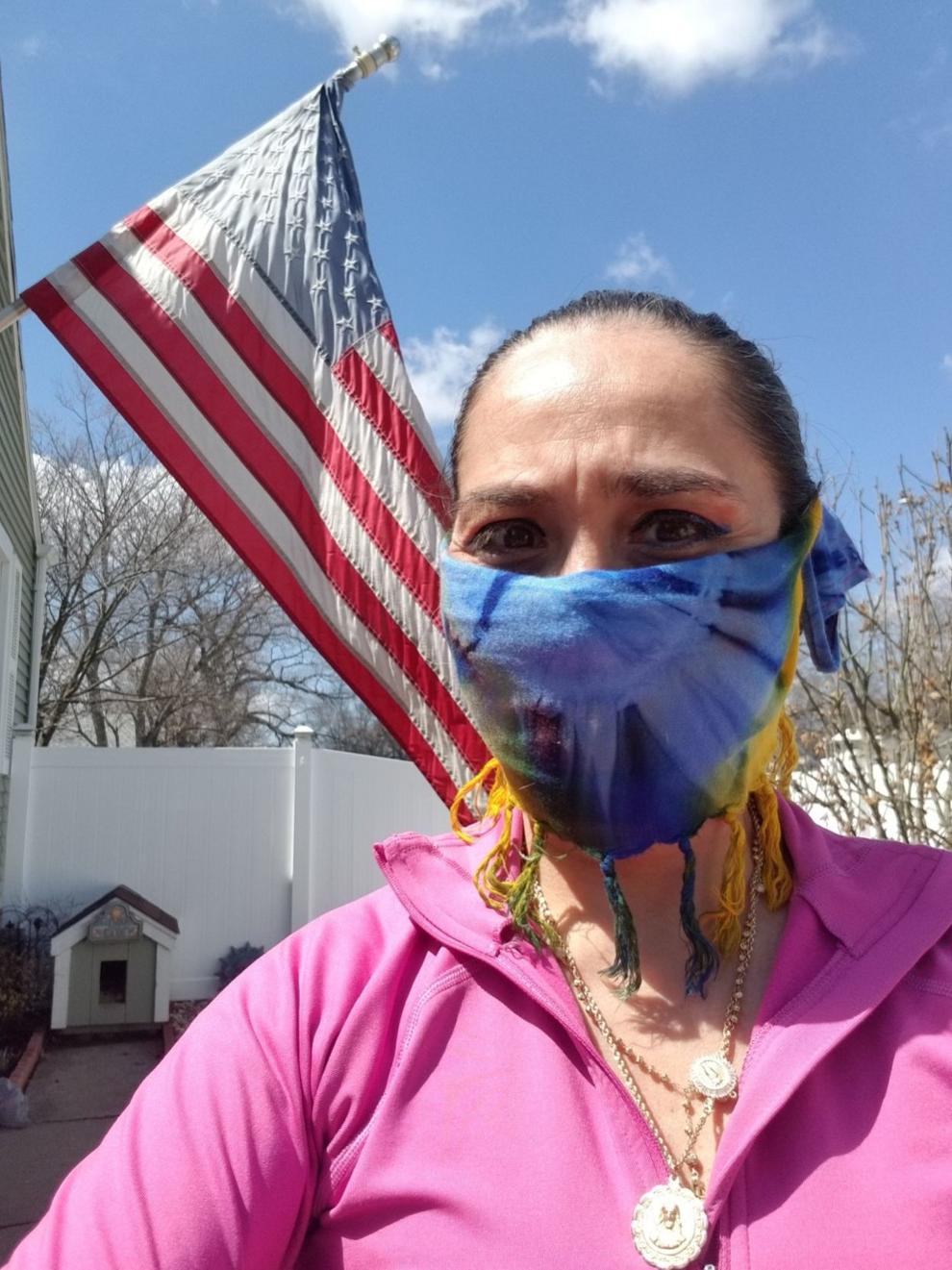 Antwoine Johnson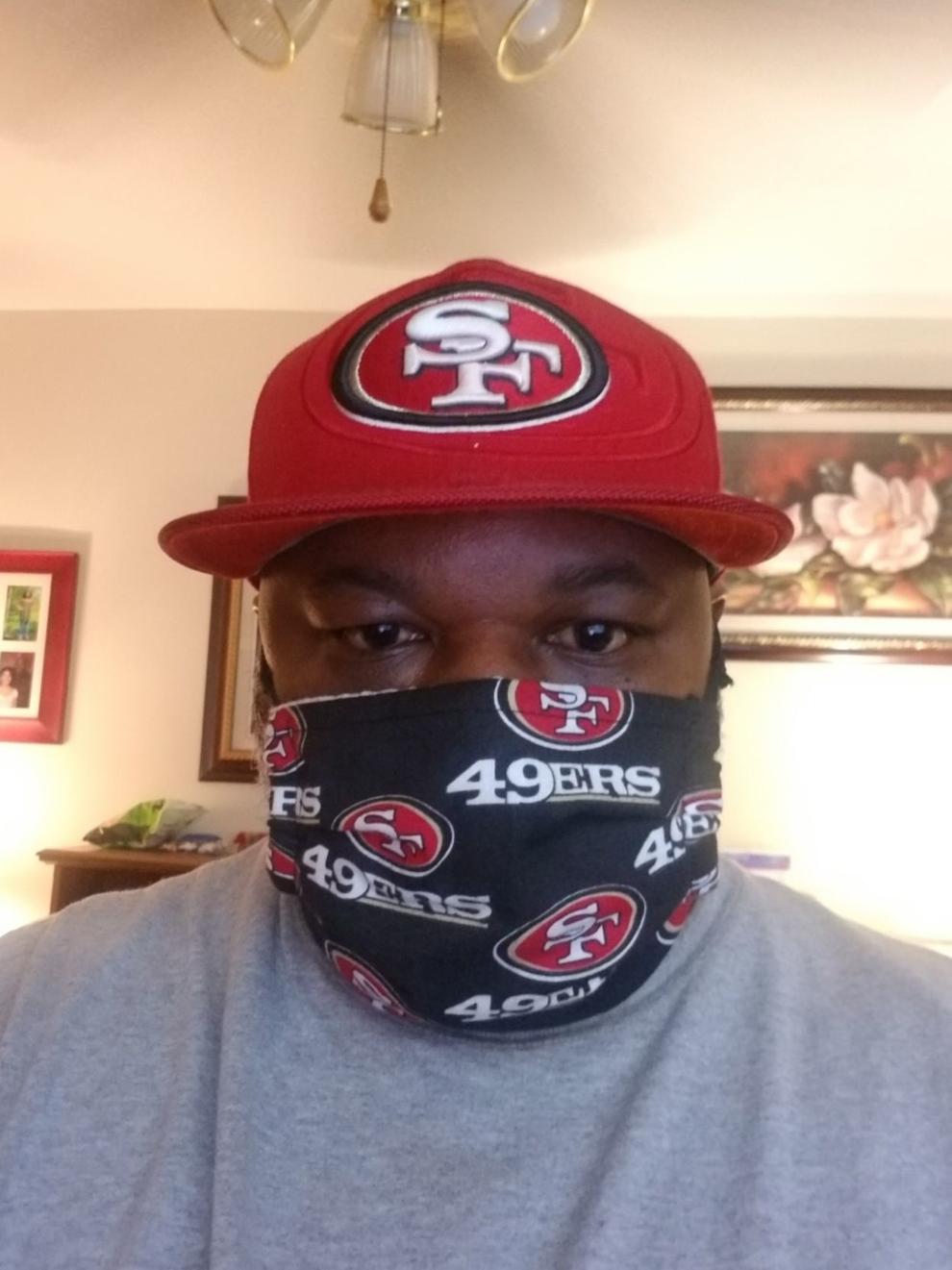 Richard Dvorscak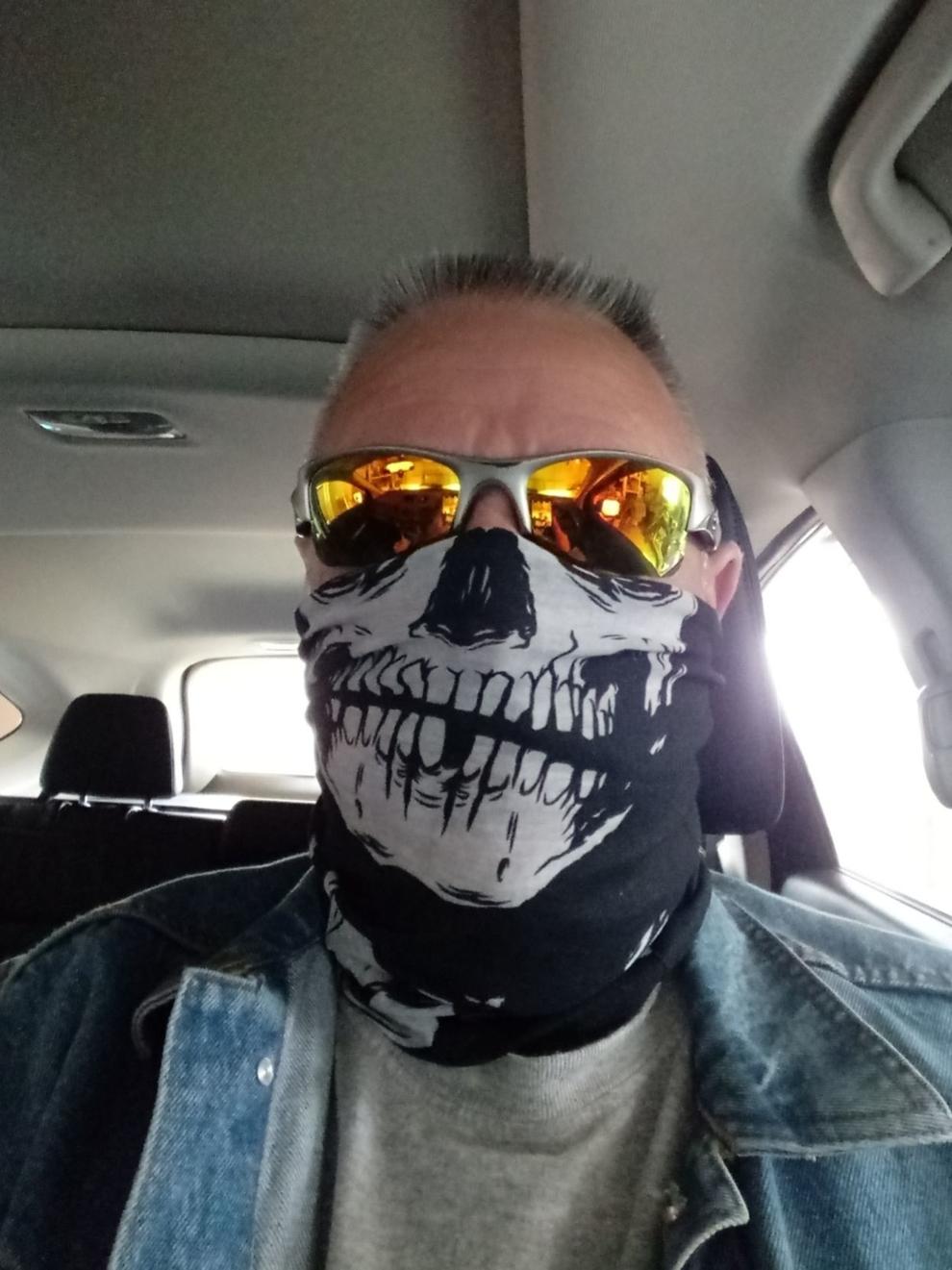 Mary Kerley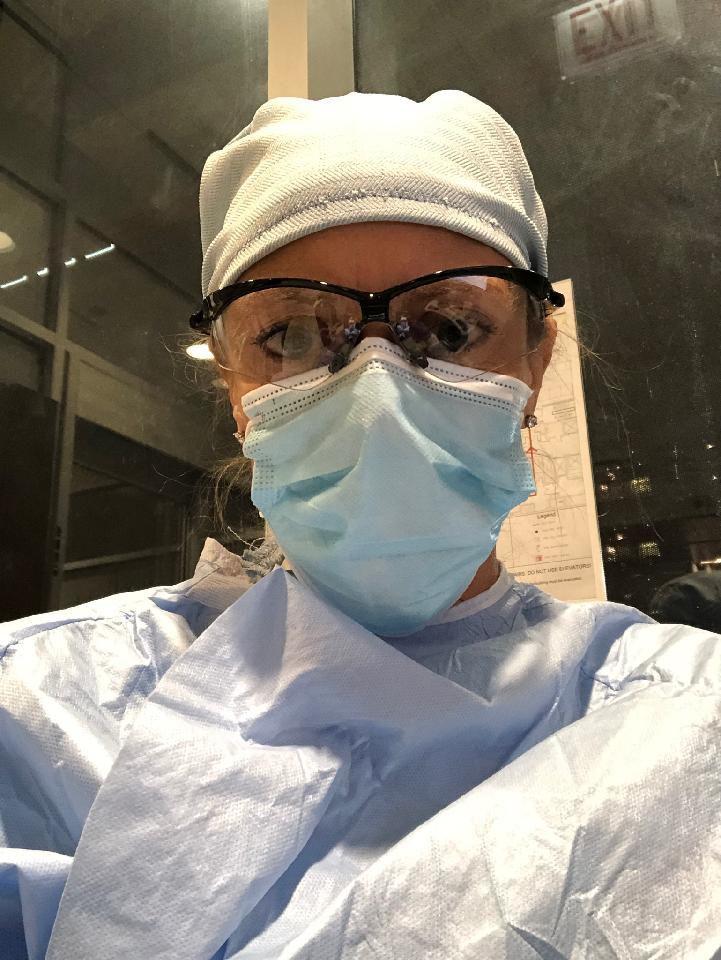 Joseph McCullough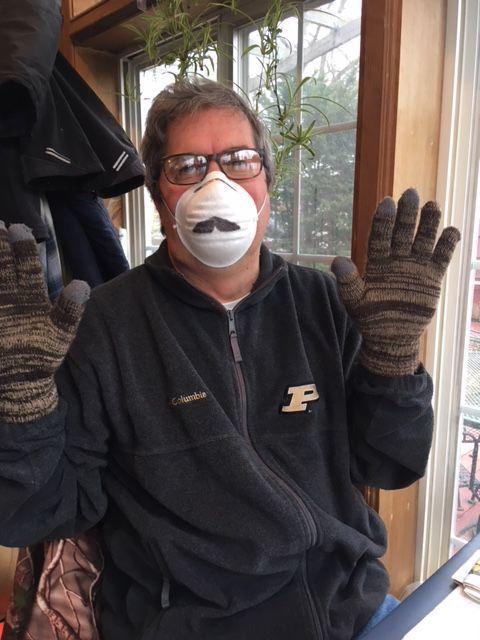 Tiffany Collins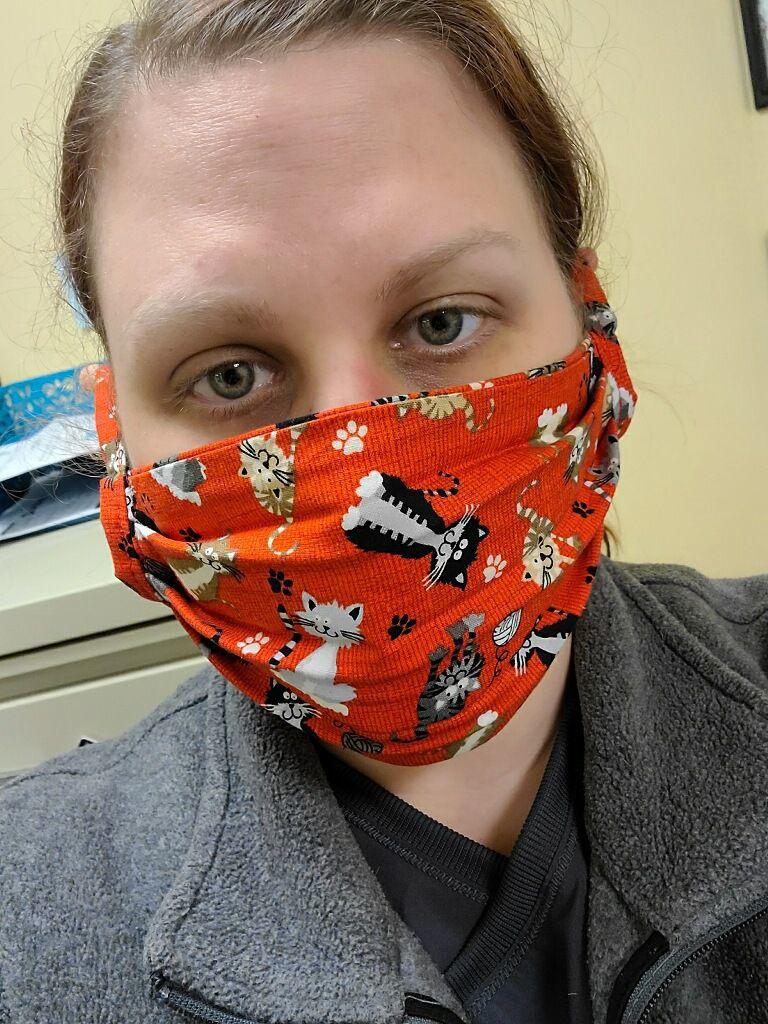 Susan El-Naggar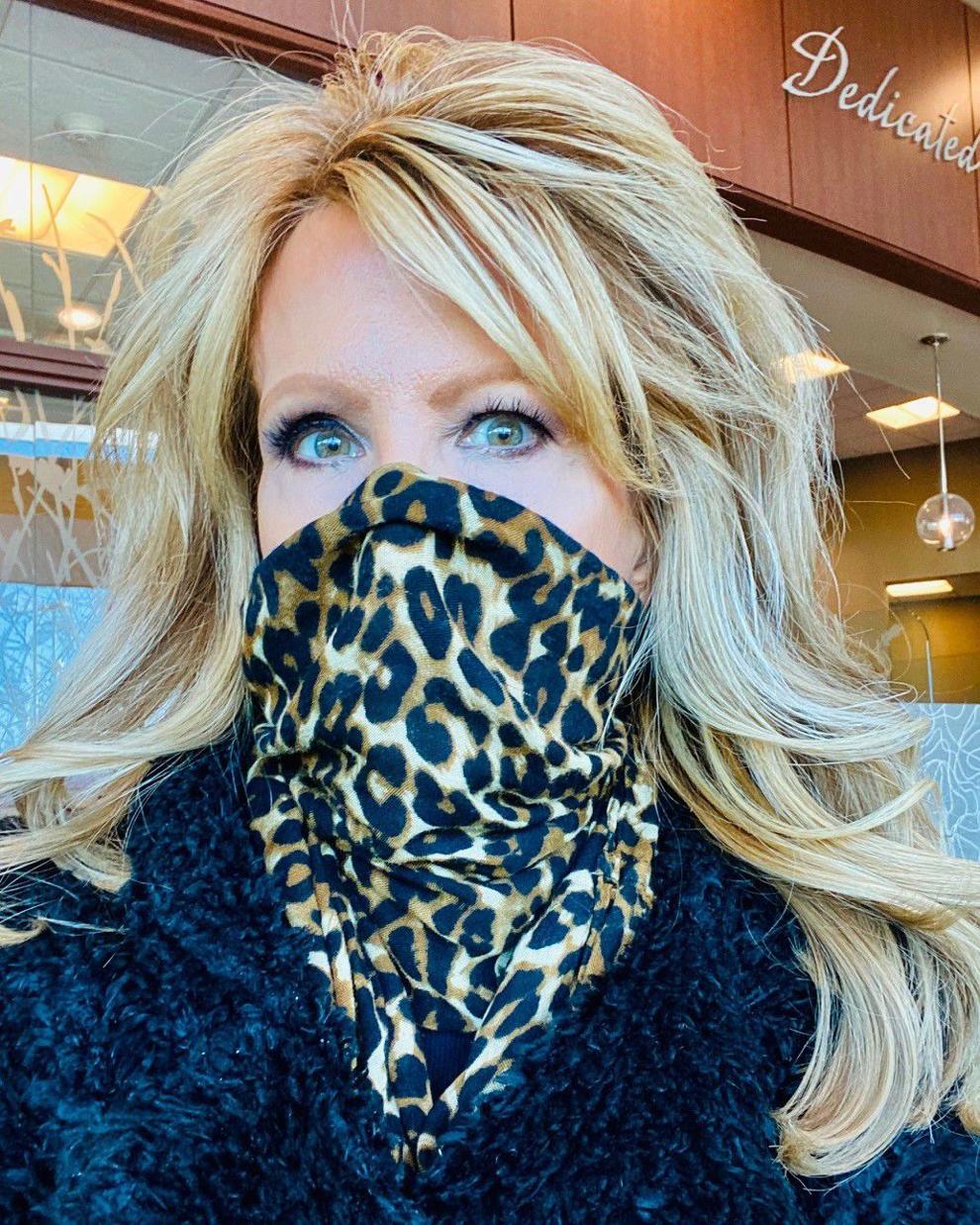 Debbie Walton Sexton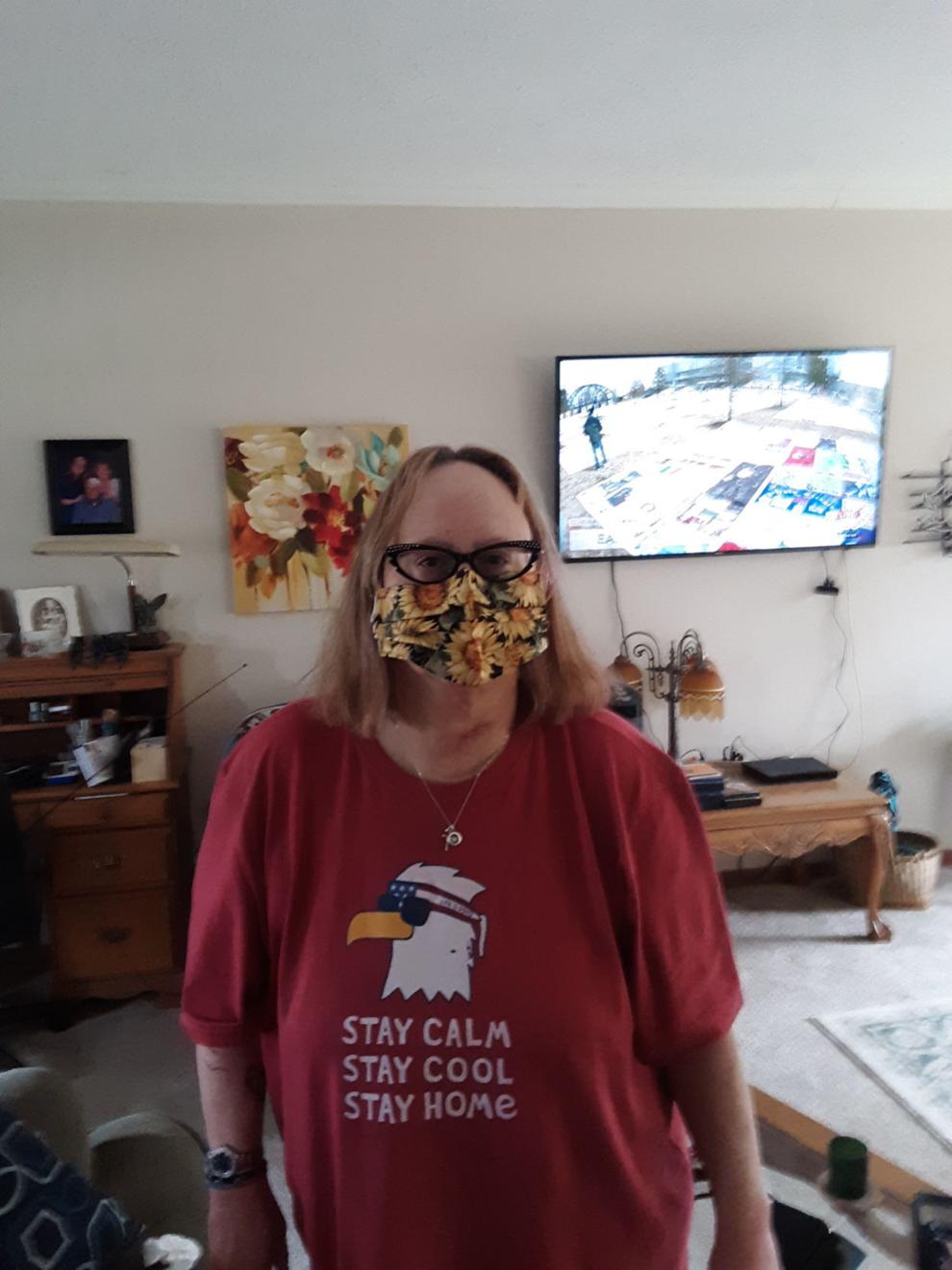 Danie Collins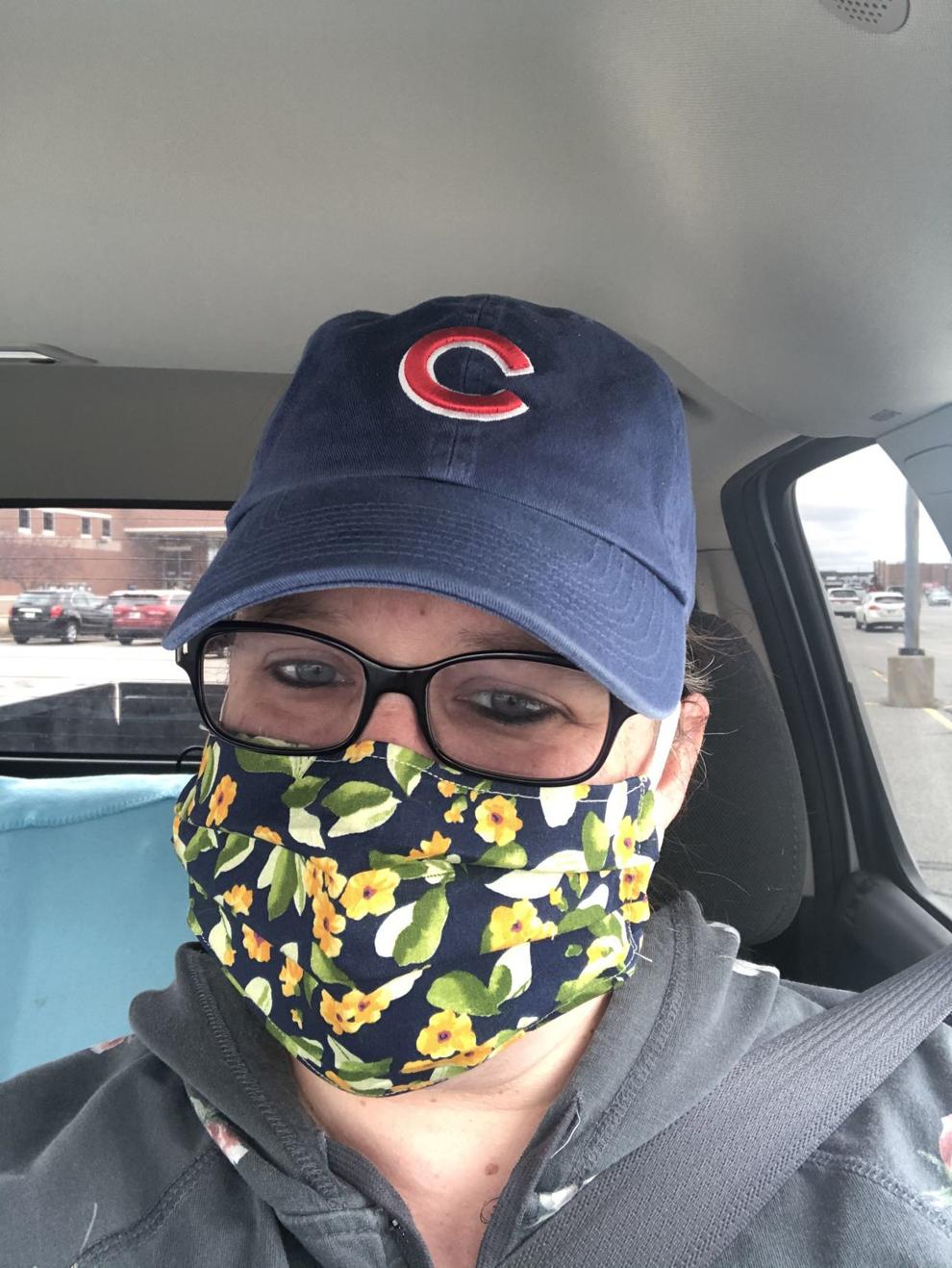 Beth Hobbs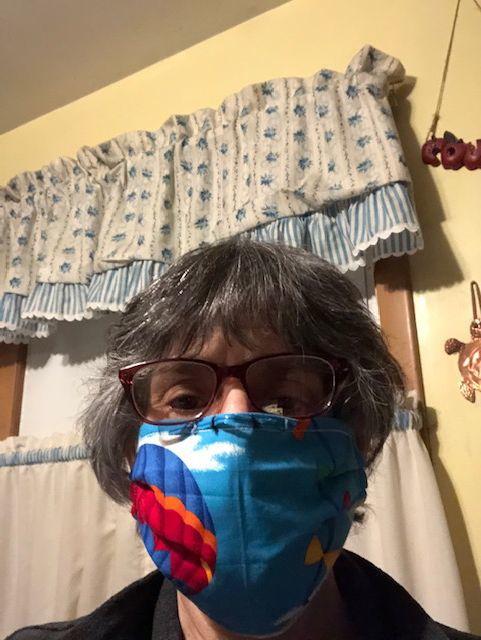 Natalie Ladd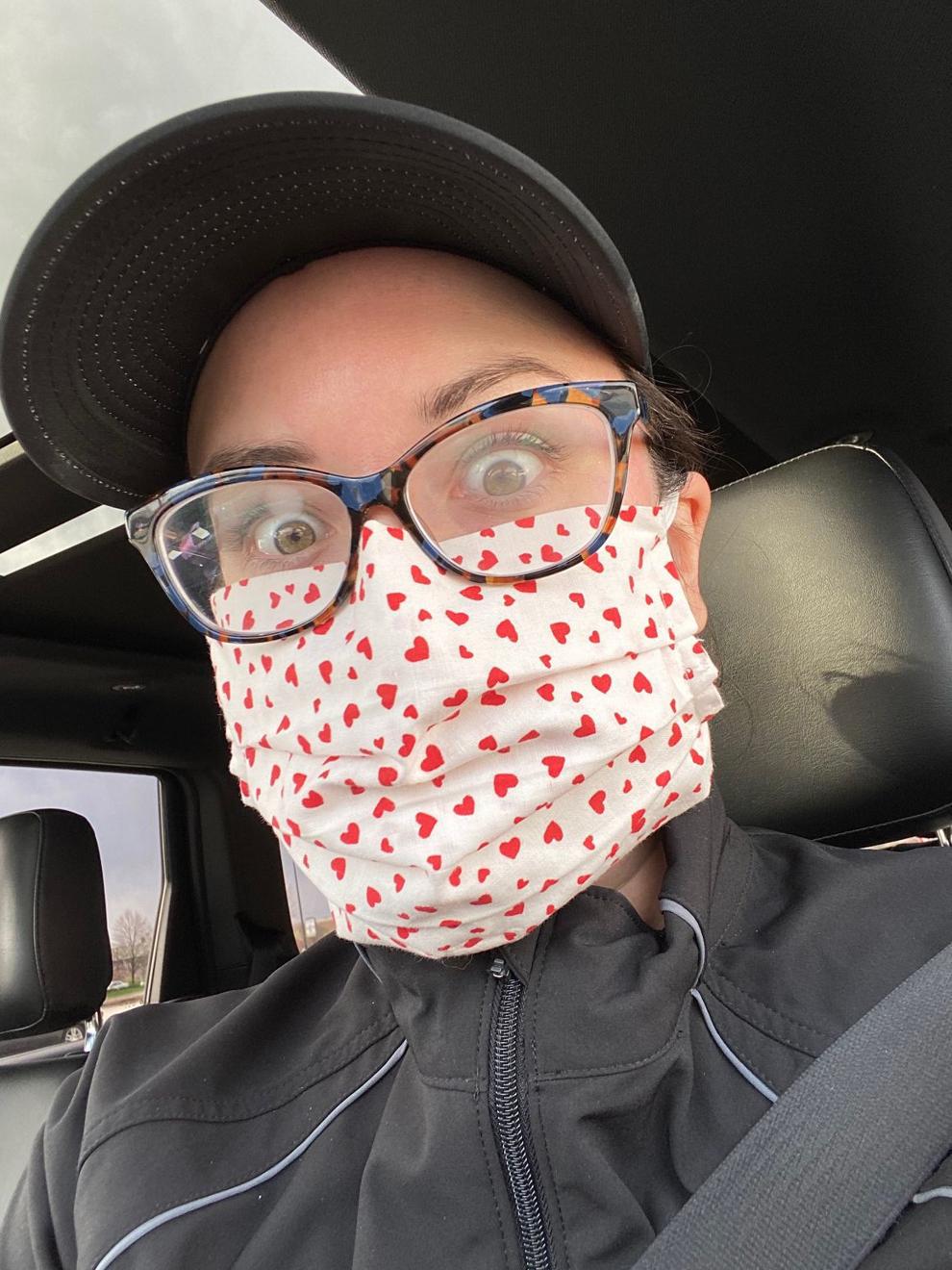 Troy and Jennifer McQuen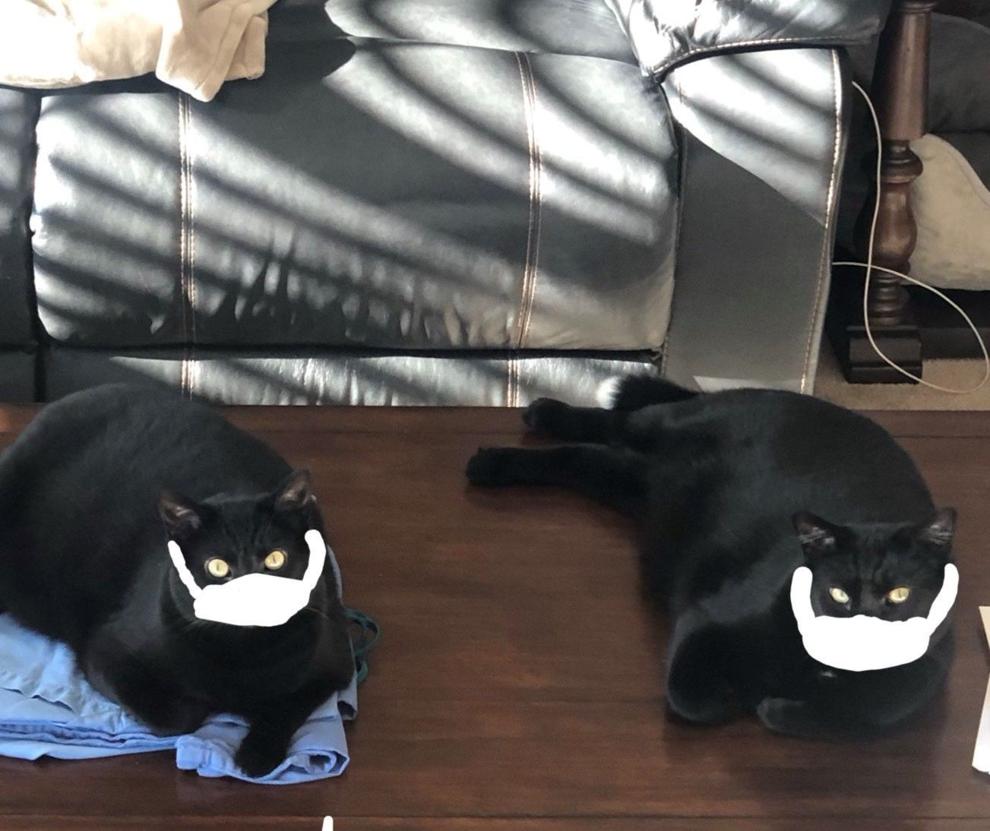 John Gescheidler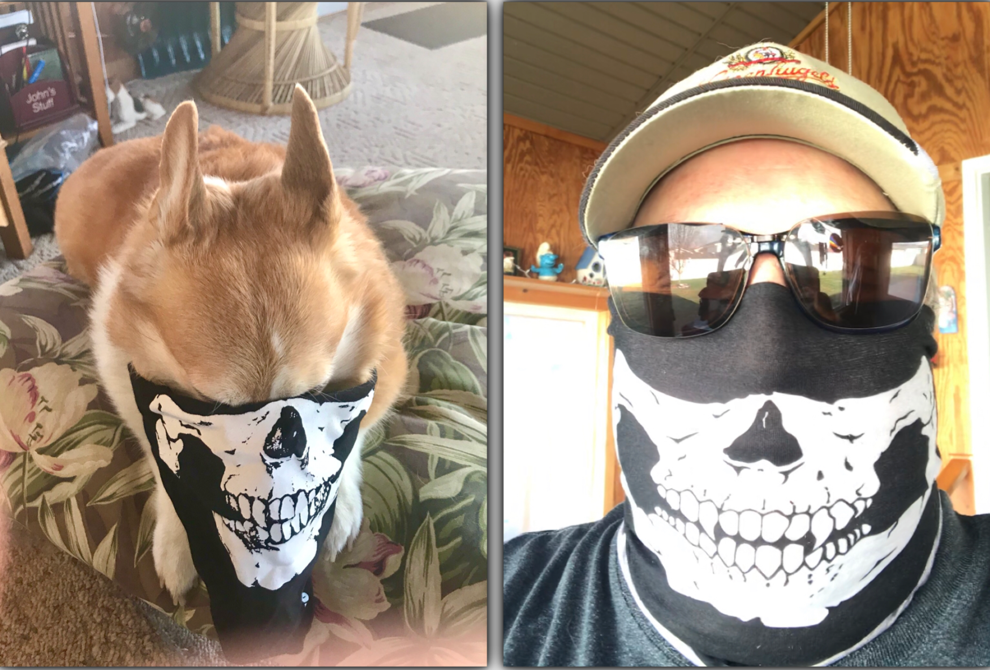 Jessica Trunk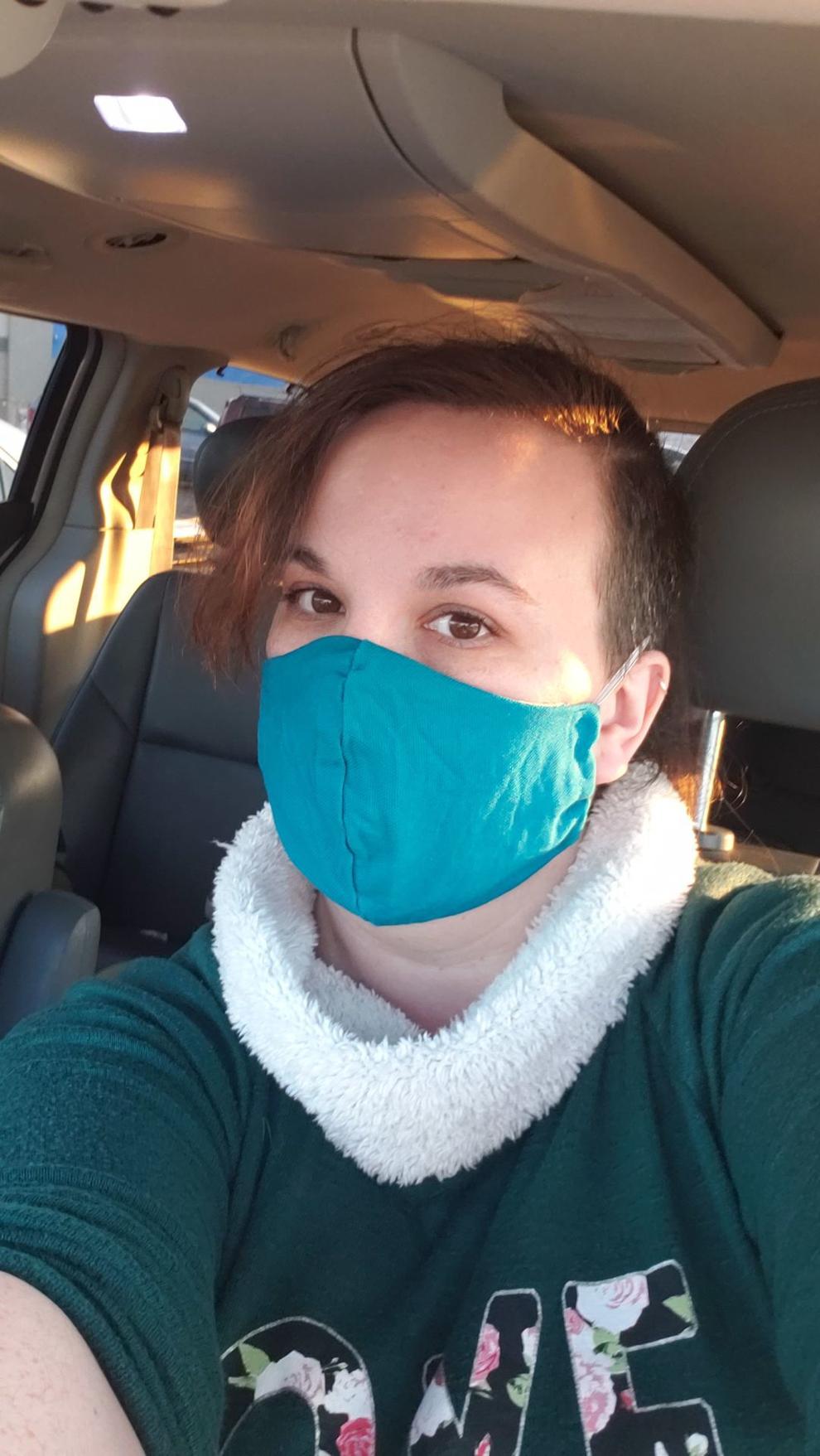 Speros Batistatos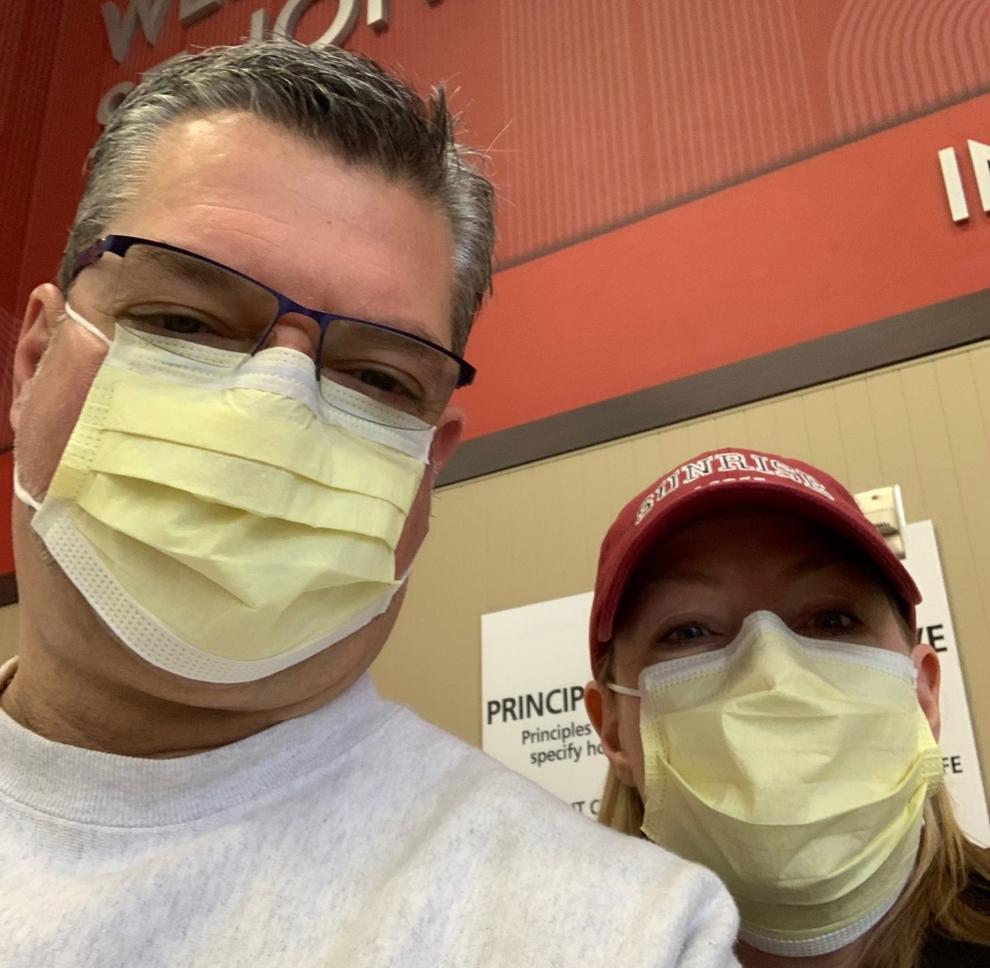 Chris and Teri Grotte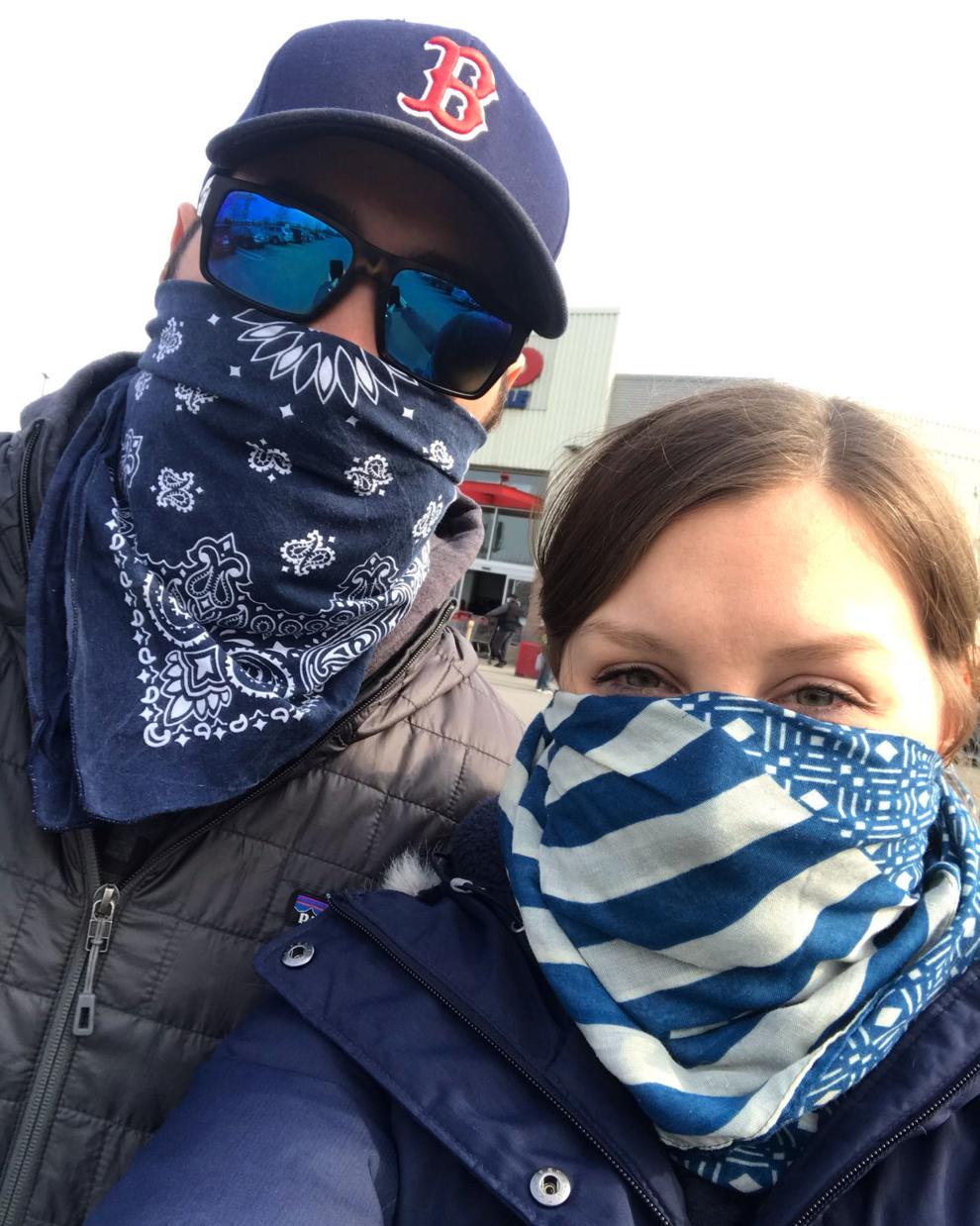 Sean and Kieran Harris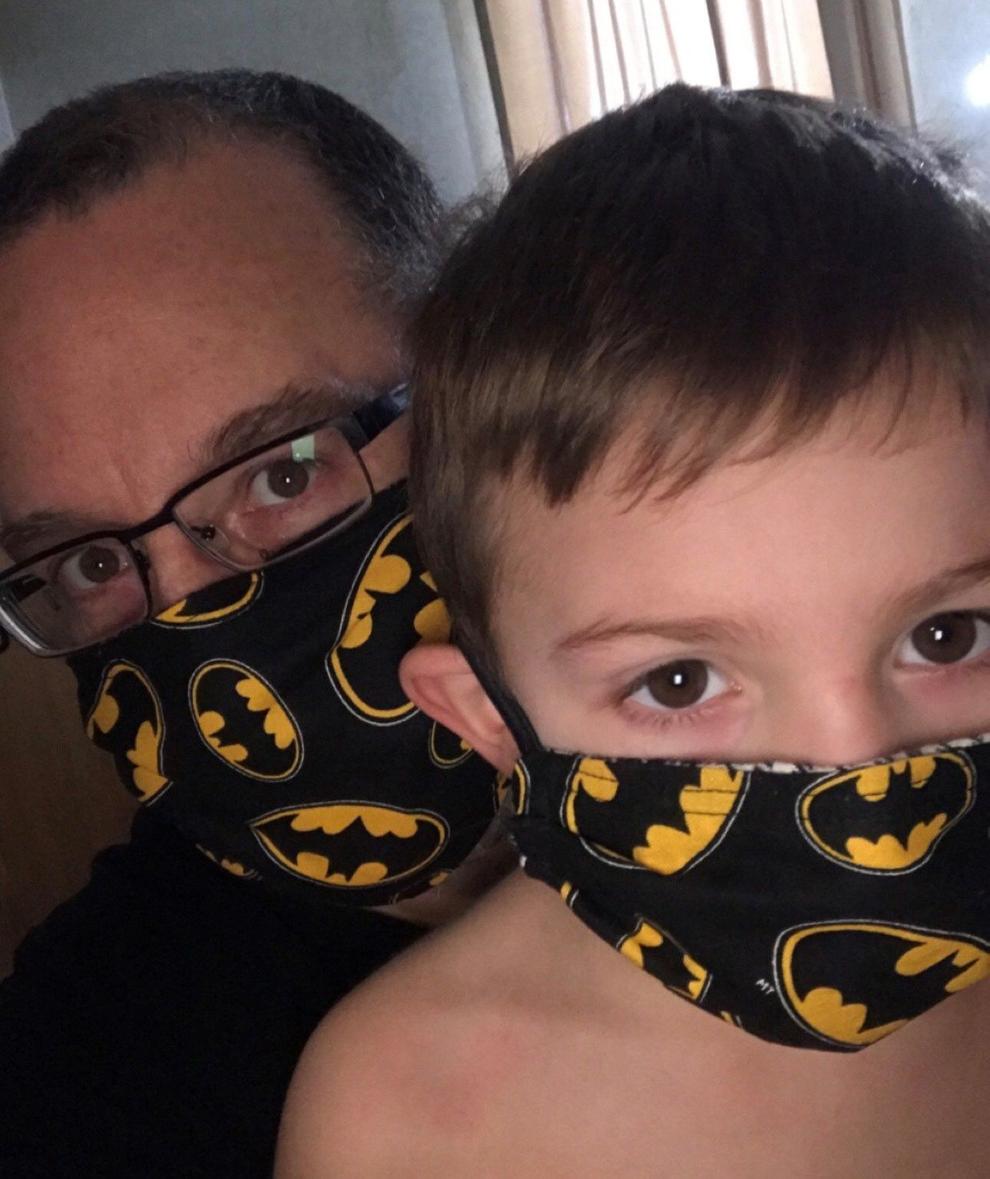 Archie Gallup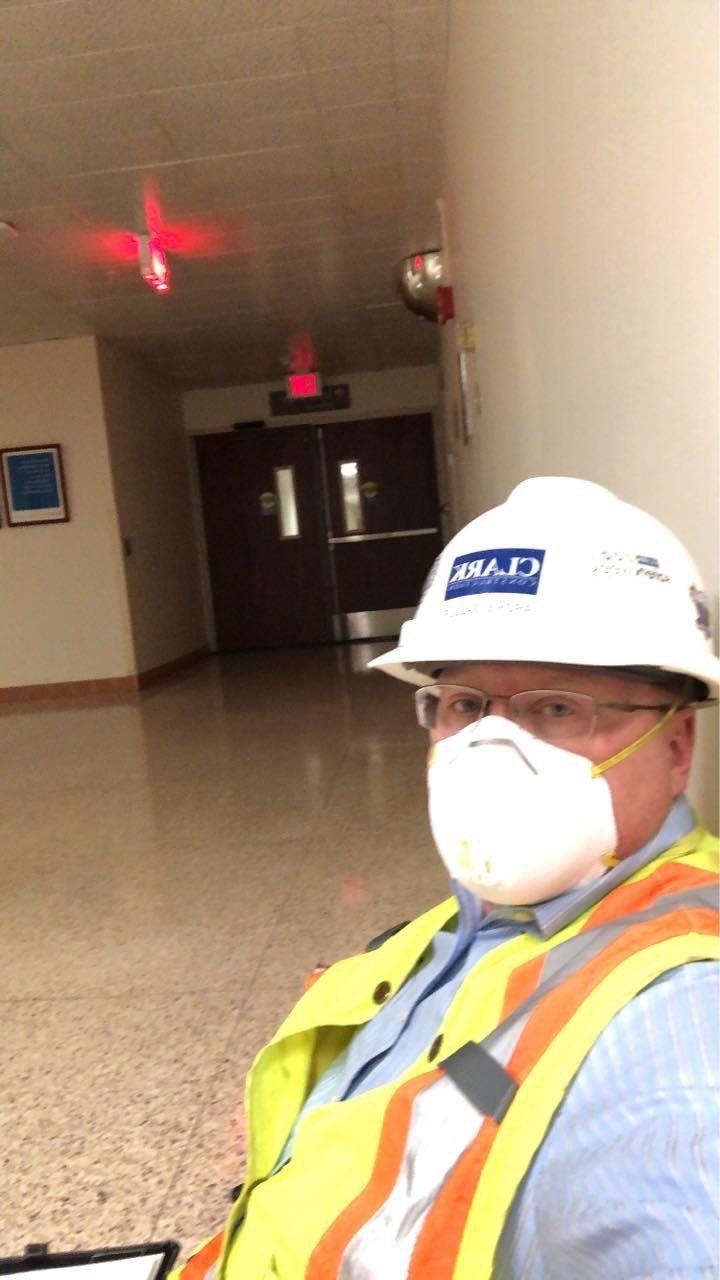 Tee Bettelyoun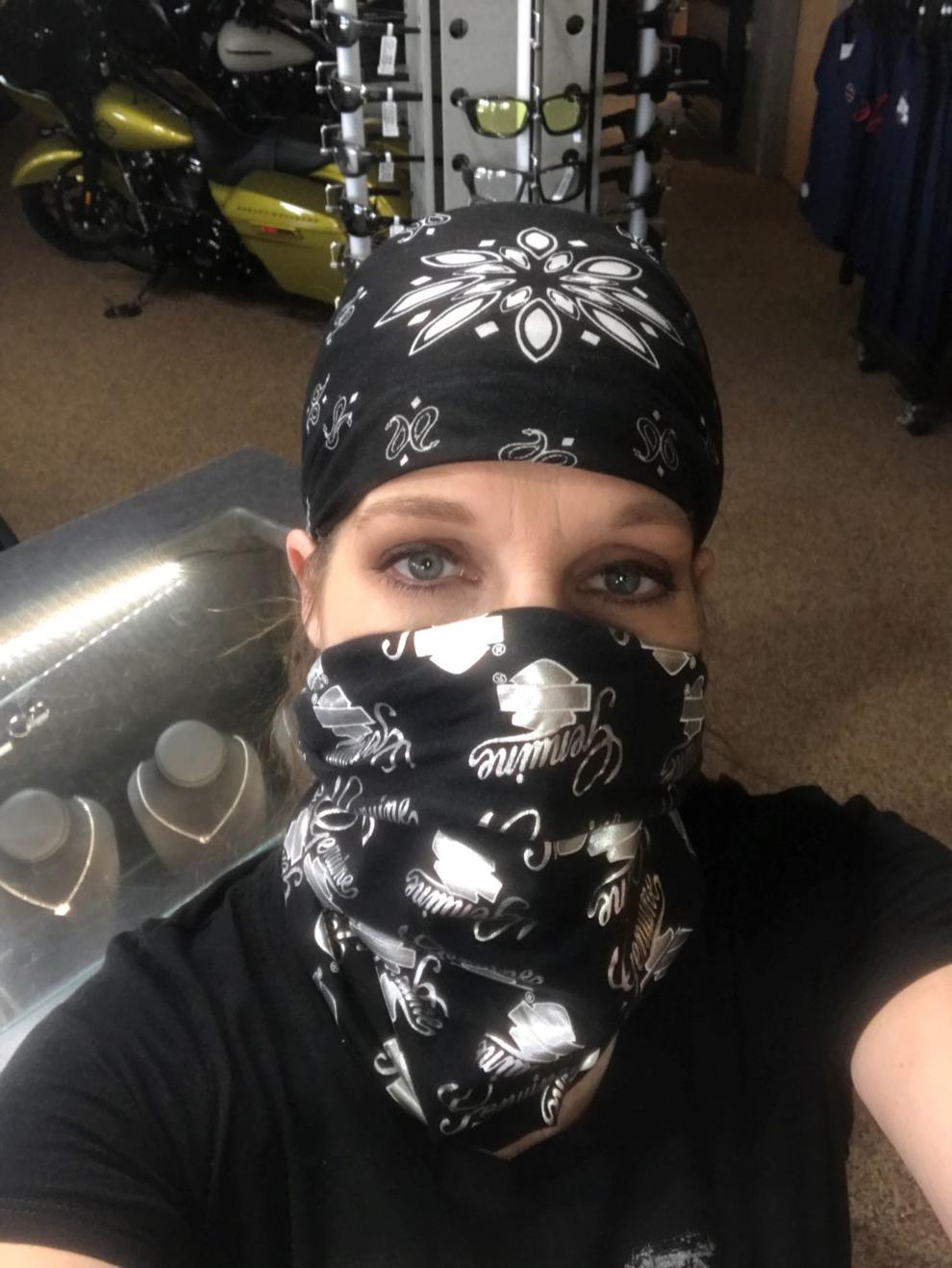 Christiana Howton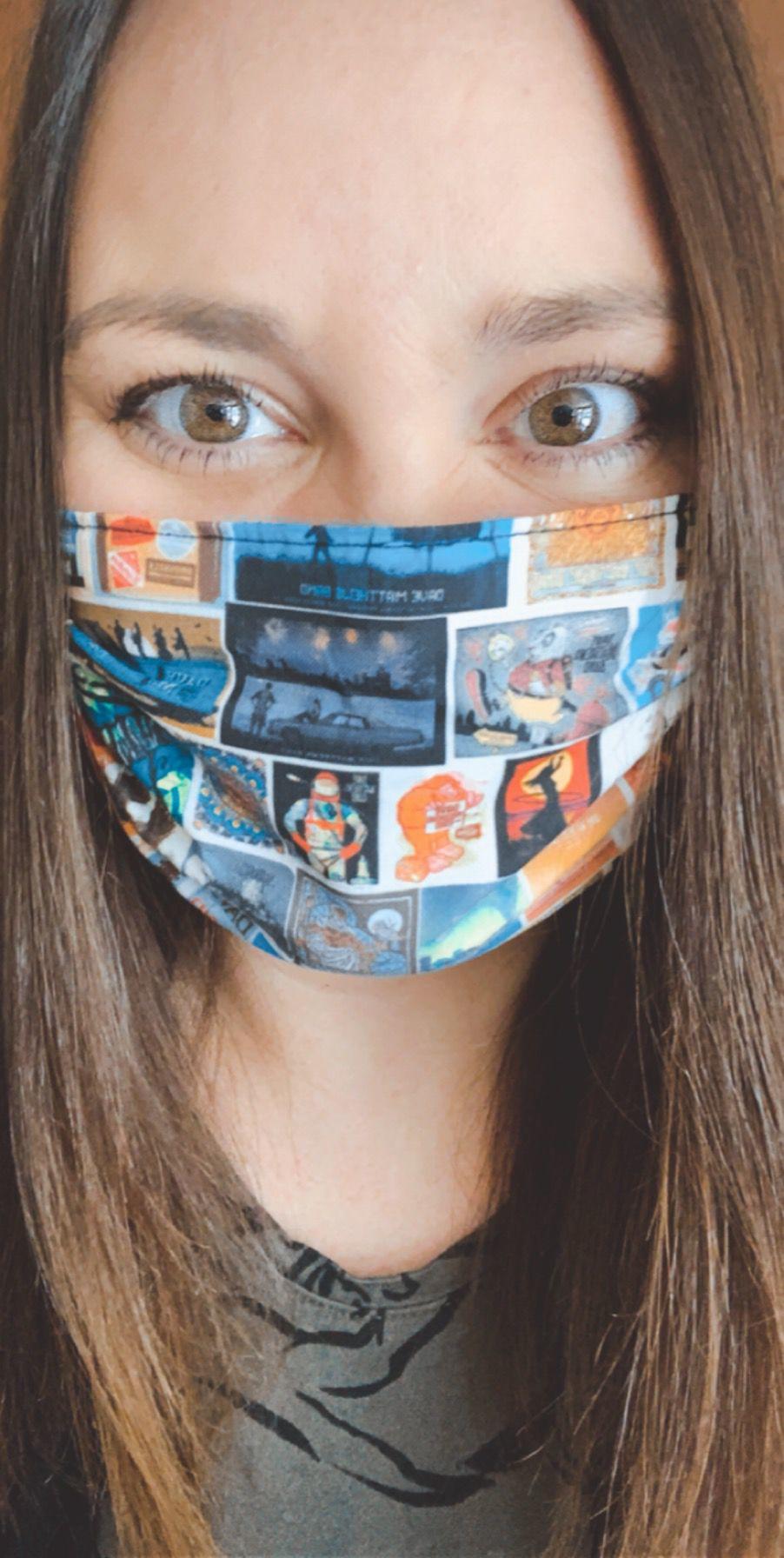 Orville Redenbacher statue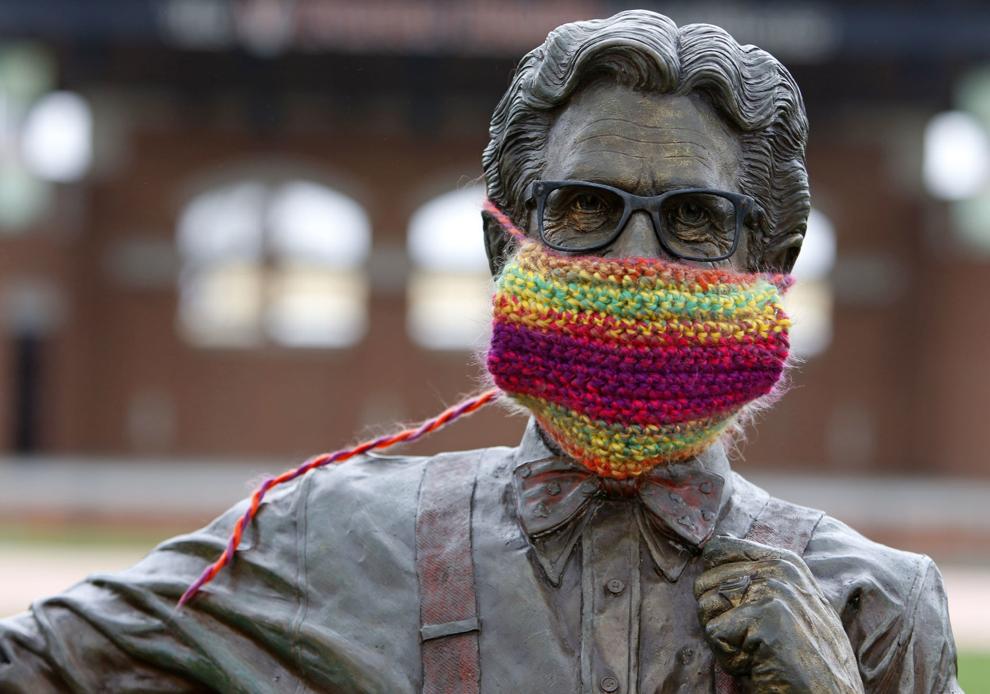 Masked benefactor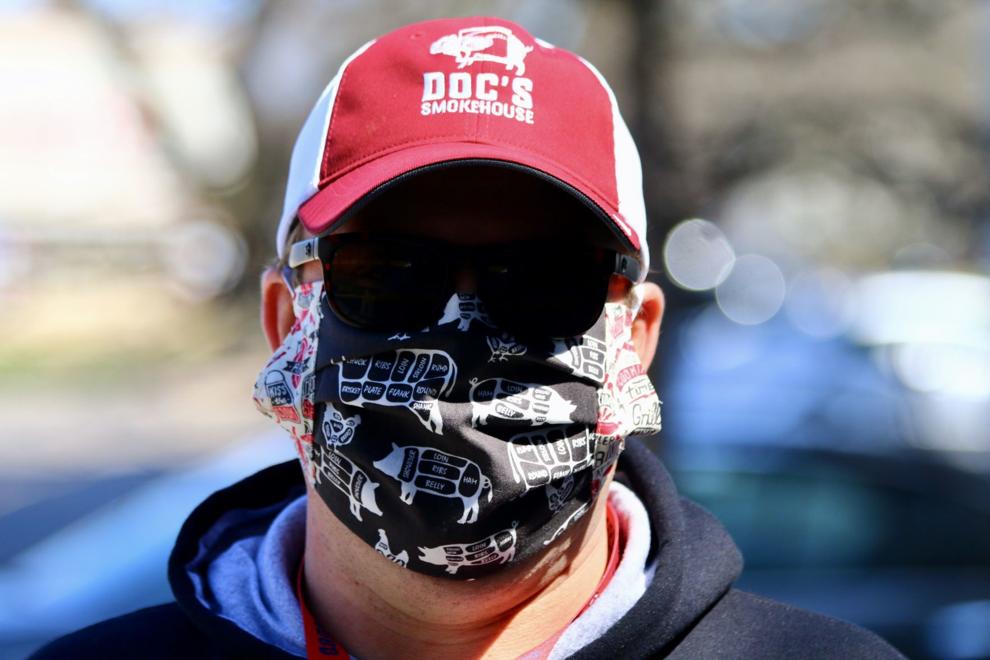 Gallery