Get ready to celebrate St. Patrick's Day a wee bit early with musical group Switchback.
Switchback will perform at 7 p.m. March 4 at Theatre at the Center in Munster. The musical duo stars  Brian FitzGerald and Martin McCormack.
"We really feel like they have a great family thing going on there. The people are like family," said Brian FitzGerald, about returning to Theatre at the Center. "We get along with everyone there and they're great."
The group regularly performs its Celtic shows year-round and Switchback's schedule really heats up in March, around St. Patrick's Day. In addition to its Celtic-themed concerts, FitzGerald said he and McCormack also are focused on performing Americana-themed music. Switchback also performs on special tours on which they take groups to not only Ireland but other places around the world. "We recently went to Costa Rica," FitzGerald said.
Audiences can expect a rousing show in Munster with varied tunes. "We have such a vast repertoire," FitzGerald said, adding they'll do many songs people know but also a selection of tunes "they've never heard before."
During a past interview with McCormack, the musician said fans can expect to attend what's considered an Irish Hooley at their concerts. A Hooley features storytelling, Celtic songs and dance elements.
Fitzgerald, whose family members own and operate the music venue FitzGerald's in Berwyn, Illinois, said he was always around music as he was growing up. He even worked at the club for awhile in his early 20s.
"I got to meet a lot of musicians there including Dr. John, the Neville Brothers and Stevie Ray Vaughan," FitzGerald said. In fact, he got Vaughn a bit "ticked," he said, laughing.
Vaughan got upset because Fitzgerald happened to see the guitarist's trademark hat sitting on a table and he picked it up.
"But I picked up the hat by the rim and not by the crown," Fitzgerald said,, adding Vaughan got bent out of shape by that spontaneous action.
For Fitzgerald, Switchback's St. Patrick's Day-themed shows are always fun events not only for audiences but for the band itself.
"There's something about St. Patrick's Day that has something on all the other holidays," he said. The holiday celebrates many special things including "the first coming of spring," he added.
Switchback never tires of spreading the infectious Celtic and Americana spirit.
"We haven't lost any of our enthusiasm for the music," FitzGerald said.
McCormack and FitzGerald were originally part of County Kerry concertina master Terrence 'Cuz' Teahan's group before teaming up to form Switchback nearly three decades ago.
In addition to the Switchback concert at Theatre at the Center, audience members may dine on a special Irish-themed meal for an additional cost prior to the show.
12 Things to do in the Region this week
Maple Sugar Time at Indiana Dunes National Lakeshore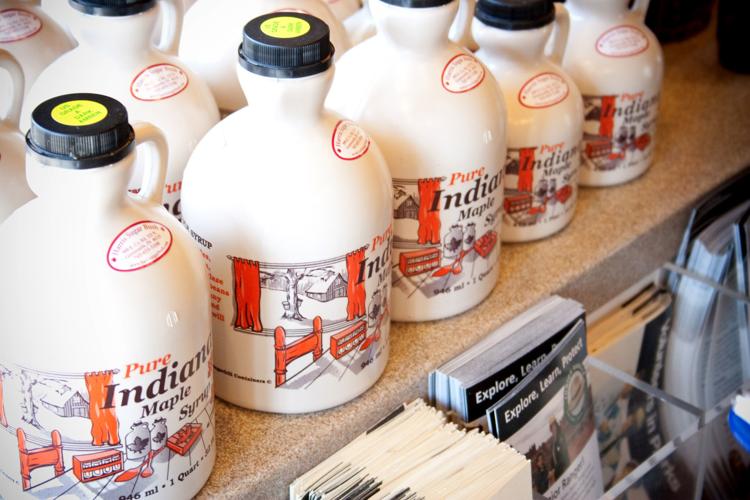 First Friday Art Walk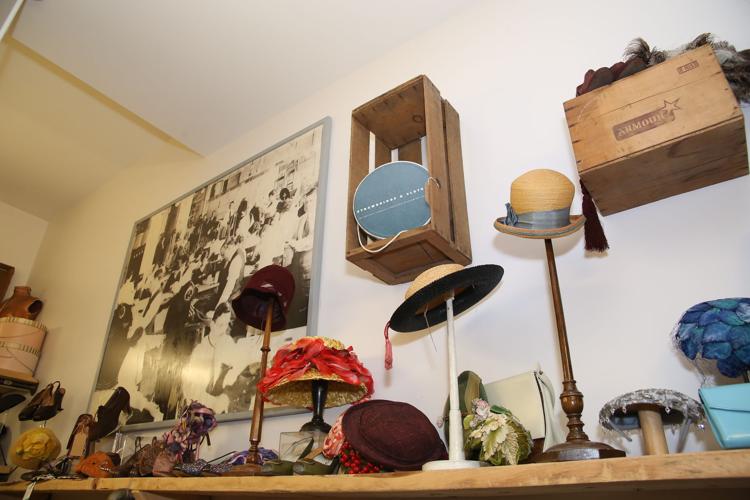 Antiques and Collectibles Show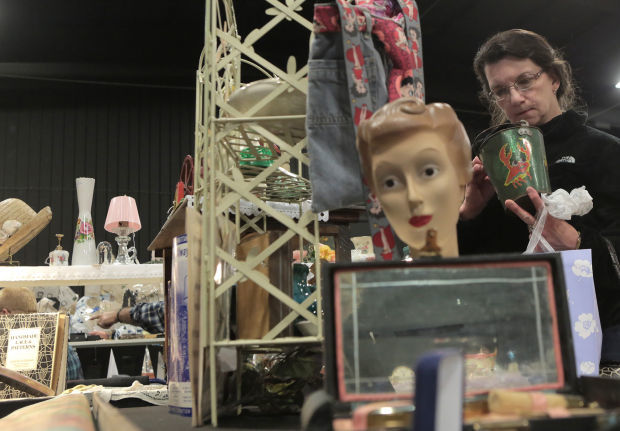 Pet Rock 2018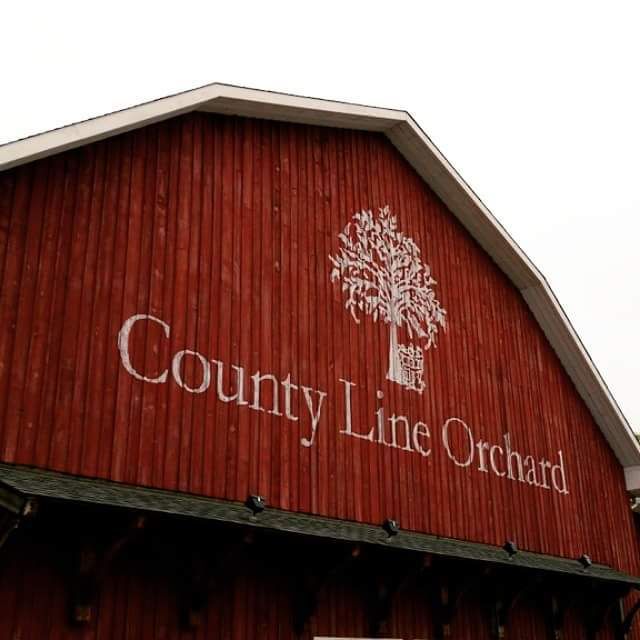 Home and Lifestyle Expo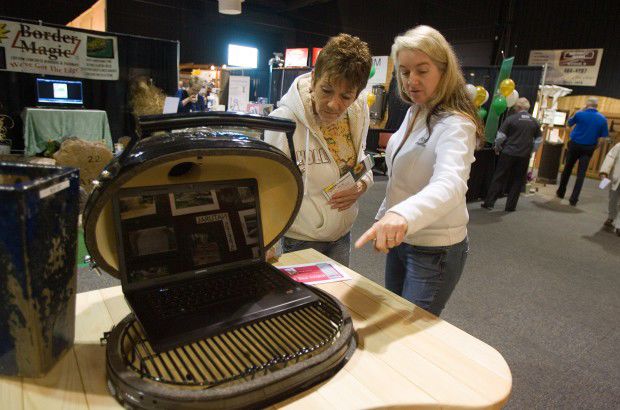 Rustic Peddler Market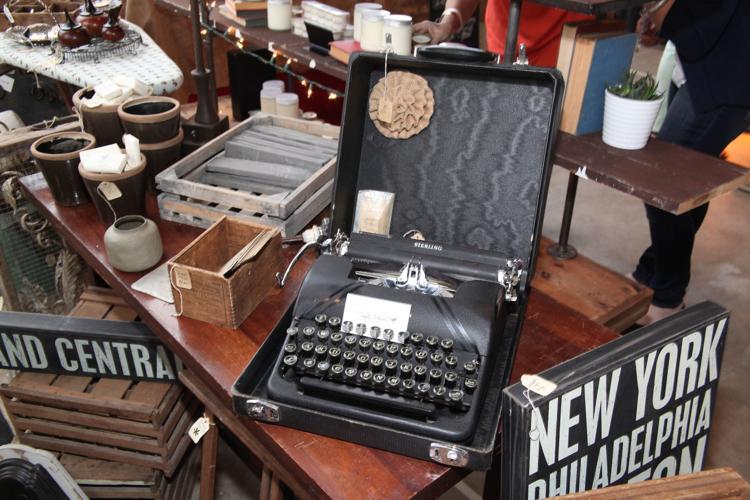 Boy Band Review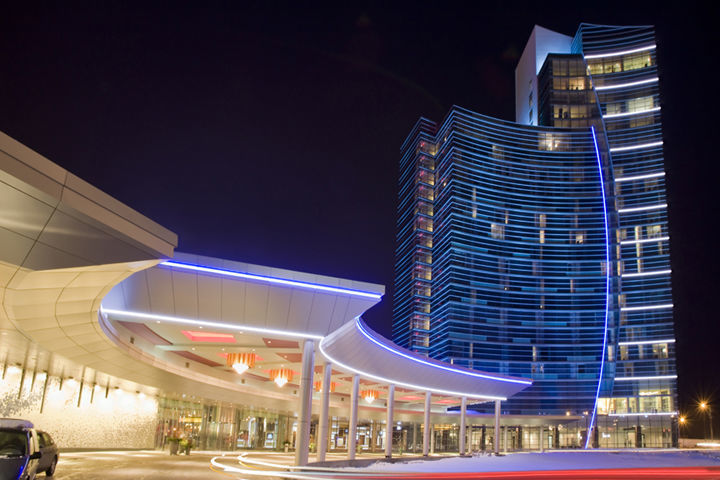 Switchback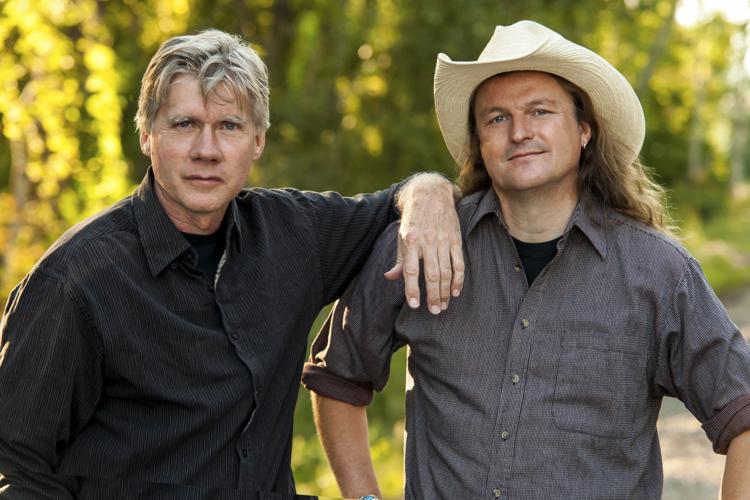 Styx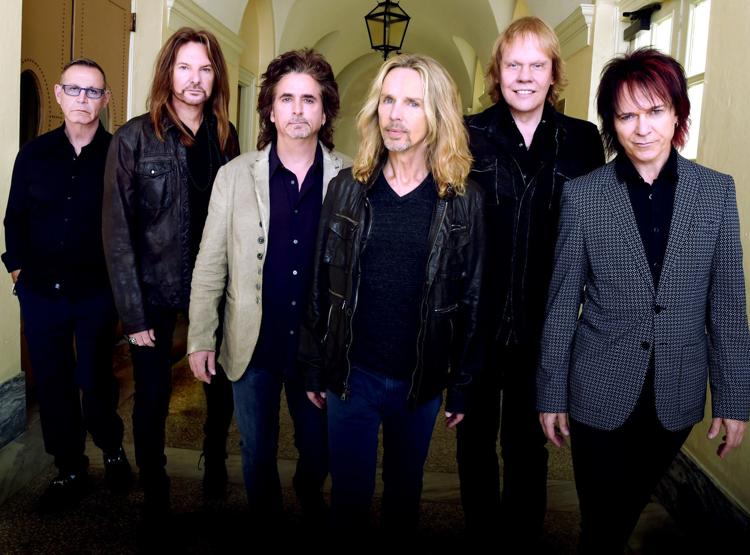 Ice Skating Under the Urschel Pavilion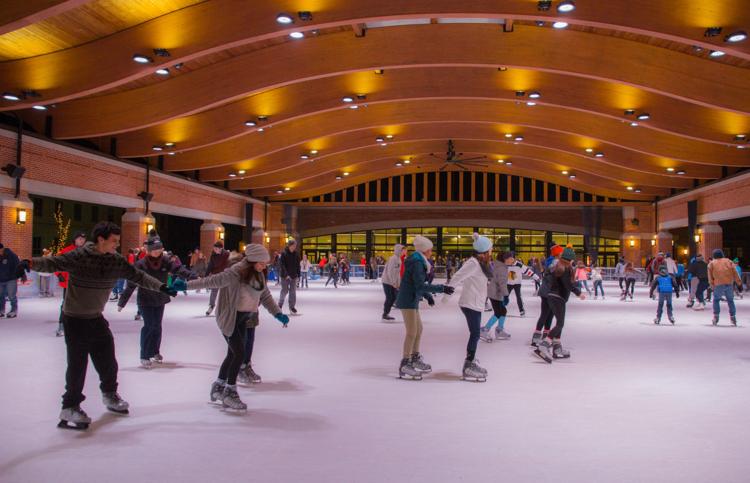 'Steel Magnolias'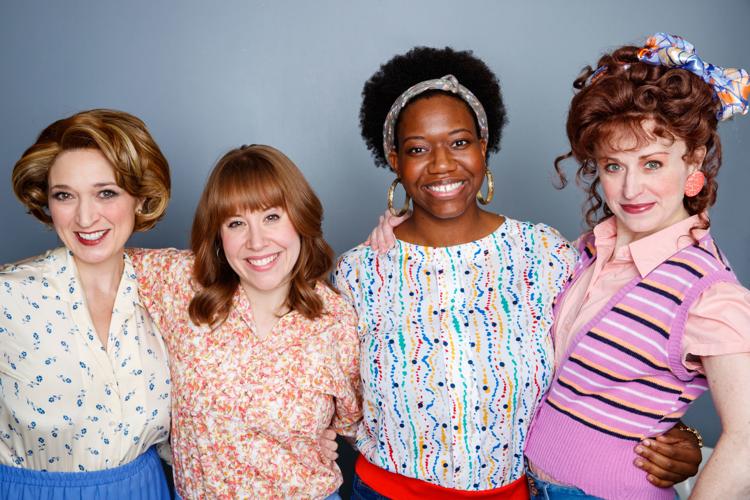 Overwhelming Beauty — Painting, Collage, and Sculpture by Henning Eichinger and Yvonne Kendall