The County Line Orchard in Hobart will again serve as the site for Humane Society of Northwest Indiana's annual "PET ROCK" fundraiser on Saturday.
Featured will be live entertainment, silent and live auctions, a cash bar, a food concession, raffles, grab bags and more. Doors open at 5 p.m. with entertainment beginning at 6 p.m. Tickets: $25 at door. Note: Online only $20 advance tickets and group discount tickets available until 11 p.m. on Friday.
Mr. Funnyman performs a broad spectrum of classic and new dance songs from Prince, Bruno Mars and Michael Jackson to Beatles, Def Leppard and Fun. An acoustic performance by singer, songwriter, recording artist Jef Sarver opens the event. Over 100 silent auction and live auction items -- ranging from event tickets, musical instruments, over 25 themed baskets, and over 50 celebrity- signed items from photos and posters to CDs, albums and books, will be featured.
Among the celebrities who have donated signed items for the silent auction are: Paul Rodgers; Ian Anderson; Peter Asher; Ted Nugent; James Patterson (best-selling author); Roger McGuinn; Dave Alvin; Oak Ridge Boys; Charlie Daniels; and many more. One hundred percent of the proceeds benefit Humane Society of Northwest Indiana. More: 219- 938-3339, petrockanimalrescue.com or facebook.com/HumaneSocietyofNWIN.
• The sad news came through various musician friends that longtime regional musician Mike Gibb passed away on Tuesday. An exceptional blues musician, Gibb was perhaps best known as the band leader and namesake of Mike Gibb & The Homewreckers. Details of his death were unknown to me at press time, other than Mr. Gibb was in hospice care when he passed away. Mike Gibb was a much loved mentor and influence on many local and regional blues musicians. He had considerable impact on the Chicagoland blues music scene and will be greatly missed by his legion of fans and friends in the music community. My condolences to the family, friends and fans of one of Chicagoland's finest musical talents.
• From 7 to 11 p.m. today, another "True Acoustic Night" is presented at Paul Henry's Art Gallery (416 Sibley St.) in Hammond. Musicians, singers and songwriters and fans are welcome to bring their voices and instruments. The key element of this weekly Thursday event is that there are no amps nor microphones allowed. Adding to the living room feeling of this event is participants bringing something for the community potluck food table. Performers and those bringing food get $2 off the $5 cover charge. More: 219-678-5015 or paulhenrysart.com.
• The 444 Band will perform a 9 p.m. show of classic rock on Saturday at Buddy & Pals Place (340 W. U.S. Hwy. 30) in Schererville.
• The boys of M&R RUSH have been keeping busy during the recent rounds of snow, ice and rain, while nestled away in the cozy confines of their studio. "We have been busy recording our sixth album," reported the band in a recent email to The Local Scene column. As is M&R tradition, each member brought the seeds of their respective song ideas to a rehearsal in early January, where discussions were had and decisions were made on what to keep and how to flesh out the ideas. Twelve songs are planned for the new album. Meanwhile rehearsals are happening for their "Between The Lines" 2018 summer tour of the Midwest, which kicks off on May 4 on the South Side at 115 Bourbon Street (3359 W. 115th St.) in Merrionette Park, Illinois. Details on the album, the kick-off, planned summer dates and other band stuff is found at mandrrush.com.
• The annual Beatles In The Barn at Country Line Orchard is planned for April 14 and tickets are now available online -- countylineorchard.combeatlesinthebarn -- and will once again feature The Crawpuppies, The Chris & Lou Band and the collective ensemble of regional musicians called The MegaBeatles.
• From noon to 2 p.m. Friday on the 89.1 FM Lakeshore Public Radio program "Midwest BEAT with Tom Lounges" local theater stars will be featured. The first hour will feature Michele Gustin & Mary Kay Steele who co-star in the short-run musical production of "Always, Patsy Cline" (March 9-11) at the historic Memorial Opera House (104 Indiana St.) in Valparaiso. The second hour of the program features actresses Myesha Tiara and Cory Goodrich, co-stars in the now running production of "Steel Magnolias" at Theatre At The Center (1040 Ridge Rd..) in Munster. Songs from "Always, Patsy Cline" will be heard. Stream live at lakeshorepublicradio.org.
12 Things to do in the Region this week
Maple Sugar Time at Indiana Dunes National Lakeshore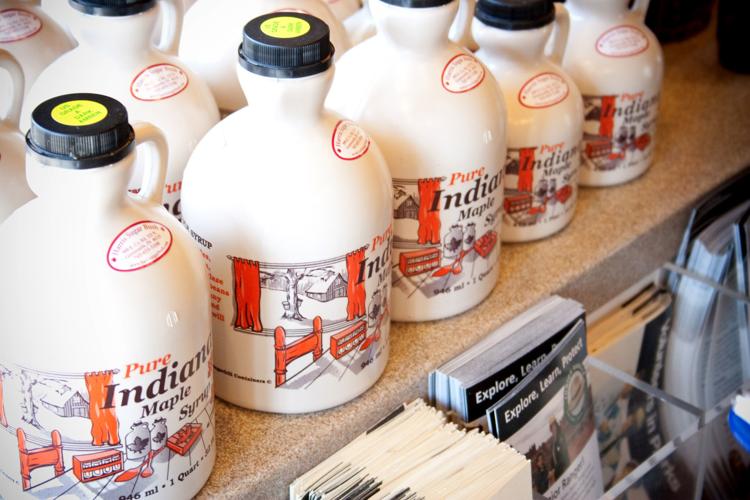 First Friday Art Walk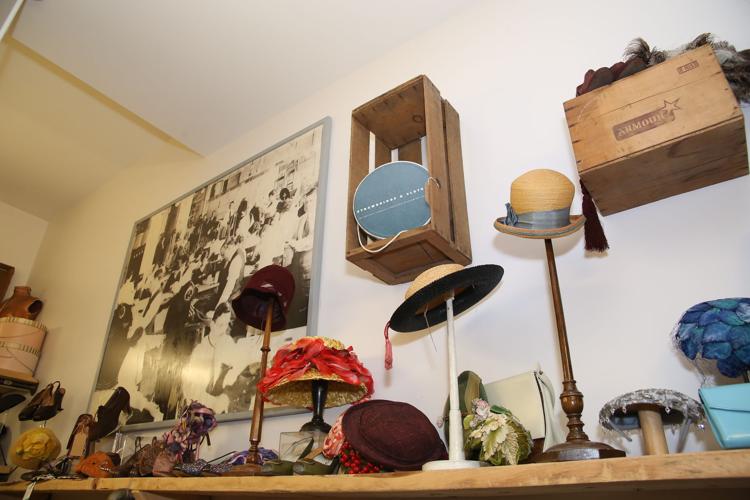 Antiques and Collectibles Show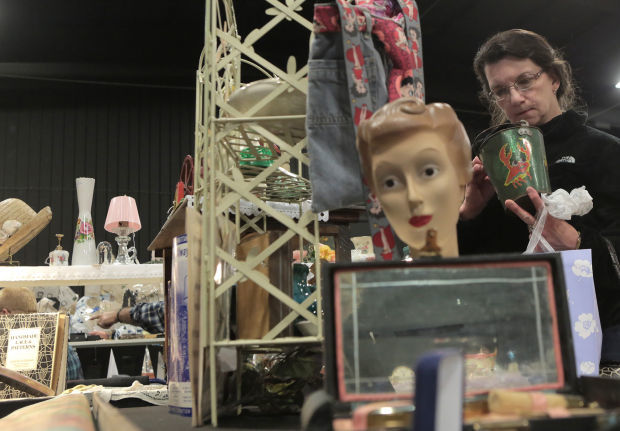 Pet Rock 2018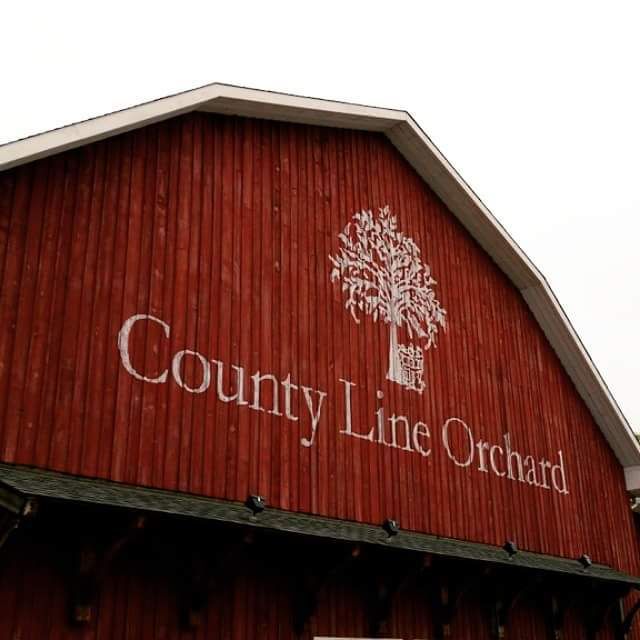 Home and Lifestyle Expo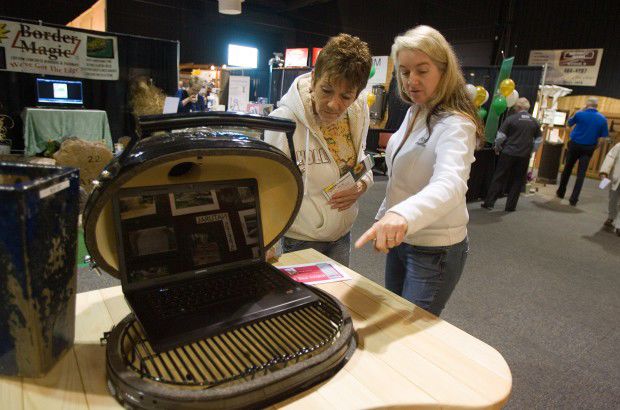 Rustic Peddler Market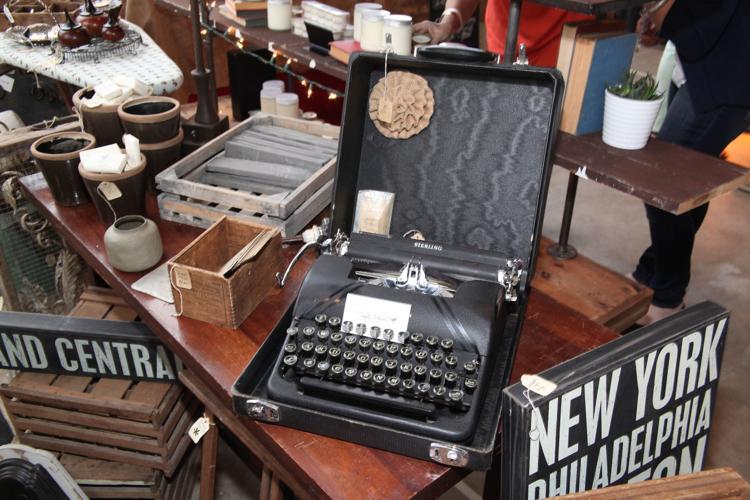 Boy Band Review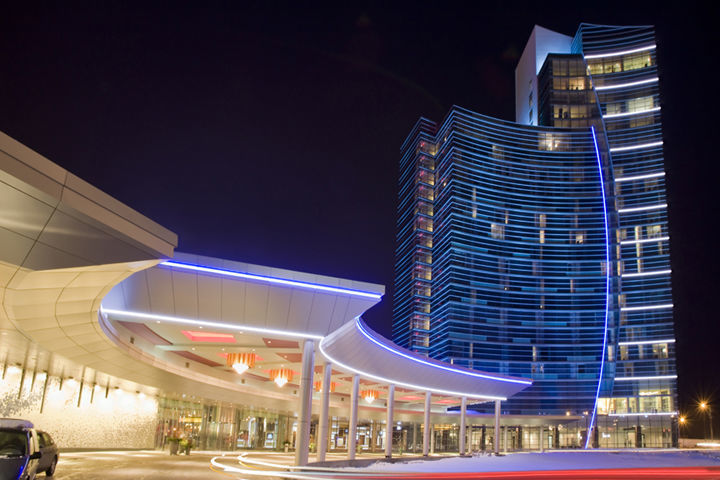 Switchback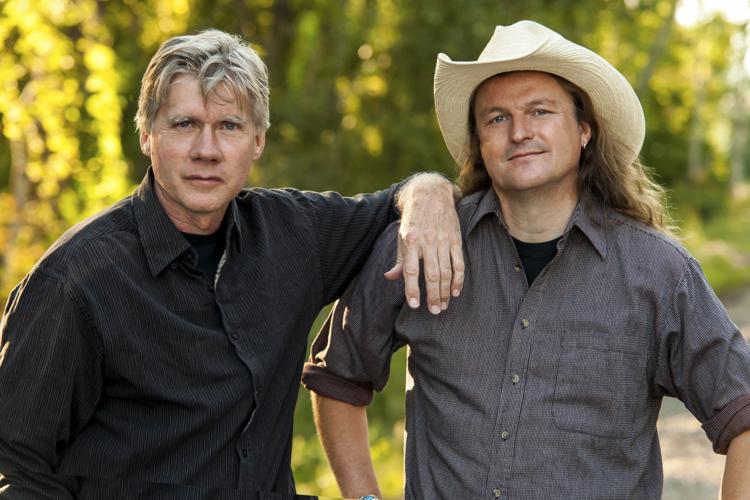 Styx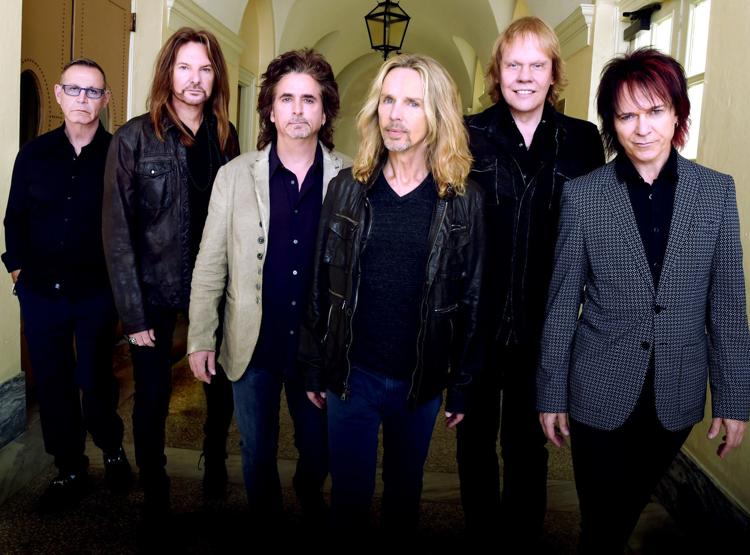 Ice Skating Under the Urschel Pavilion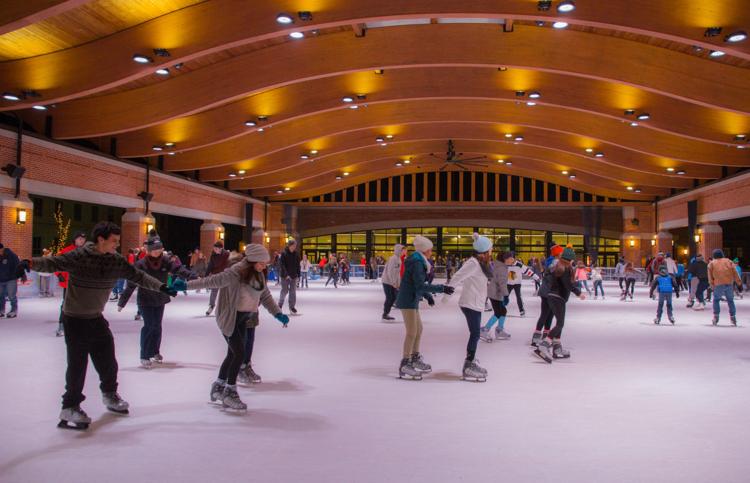 'Steel Magnolias'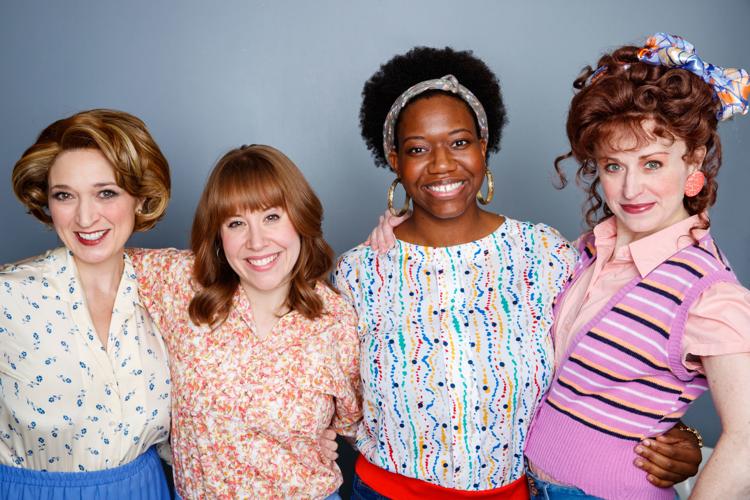 Overwhelming Beauty — Painting, Collage, and Sculpture by Henning Eichinger and Yvonne Kendall