Take a walk around the world to ease your troubled mind, because 3 Doors Down is going to play Hammond's Festival of the Lakes this year.
The multi-platinum alternative rock band dates back to the 1990s and hit it big during the early 2000s with singles like "Kryptonite" and "Loser."
"Very pumped to announce Festival of the Lakes main stage on Thursday, July 18th, Grammy Award-nominated multiplatinum Mississippi rock band 3 Doors Down to perform at the city of Hammond," Hammond Mayor Thomas McDermott Jr. tweeted.
3 Doors Down joins Nelly as a nightly headliner at Festival of the Lakes, the annual celebration of Lake Michigan, Wolf Lake and Lake George. It will take place between Wednesday, July 17 and Sunday, July 21 at the Pavilion at Wolf Lake or PAV at 2324 Calumet Ave. in Hammond.
The rock band topped the charts during much of the 2000s and early 2010s with hits like "Here Without You," "When I'm Gone" and "When You're Young."
"The festival will be rocking at full blast," McDermott posted on Facebook. "With the last two decades of unlimited tunes and sold out shows, these legends of rock will help to make the 2019 Festival one of our best ever."
3 Doors Down, which is currently on tour, has played at many high-profile venues, including the Winter Olympics, a National Hockey League All-Star Game and a National Scout Jamboree. The band has toured with many high-profile acts like Collective Soul, ZZ Top, Soul Asylum, Daughtry and Gretchen Wilson. Its music was featured on the American Pie 2 soundtrack.
Festival of the Lakes concerts are free, but parking on-site costs $25.
The festival also includes beer gardens, food vendors, and a carnival, as well as related events like a 5K and fishing derby.
Gallery: Festival of the Lakes
Festival of the Lakes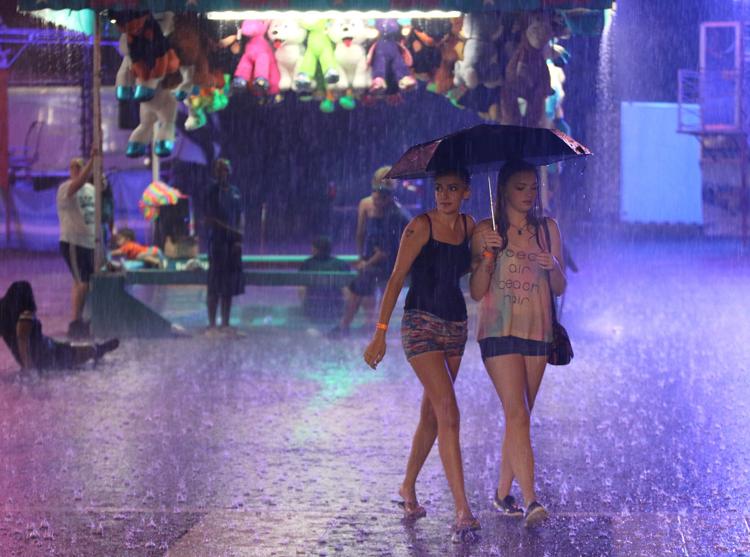 Festival of the Lakes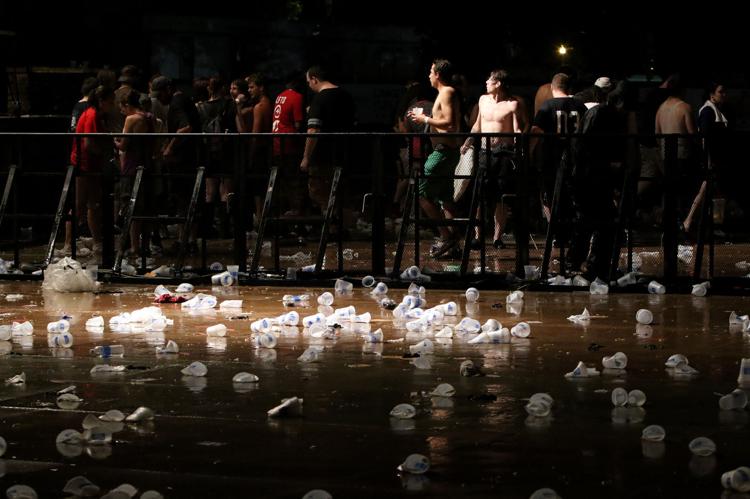 Festival of the Lakes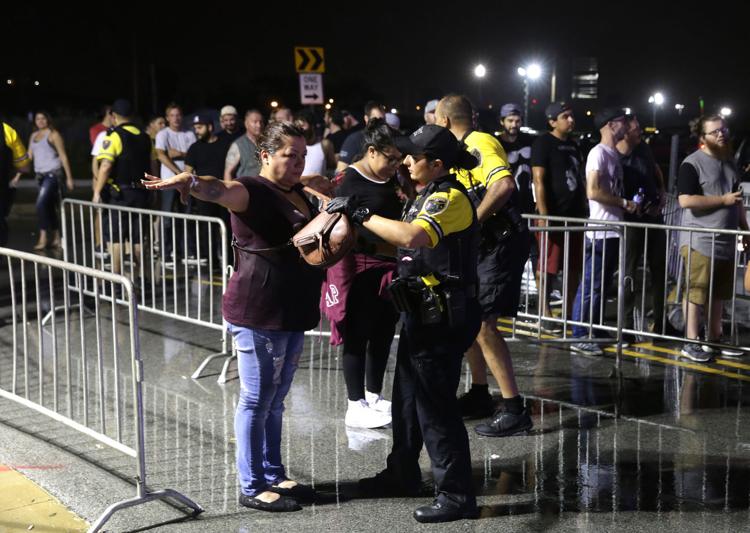 Festival of the Lakes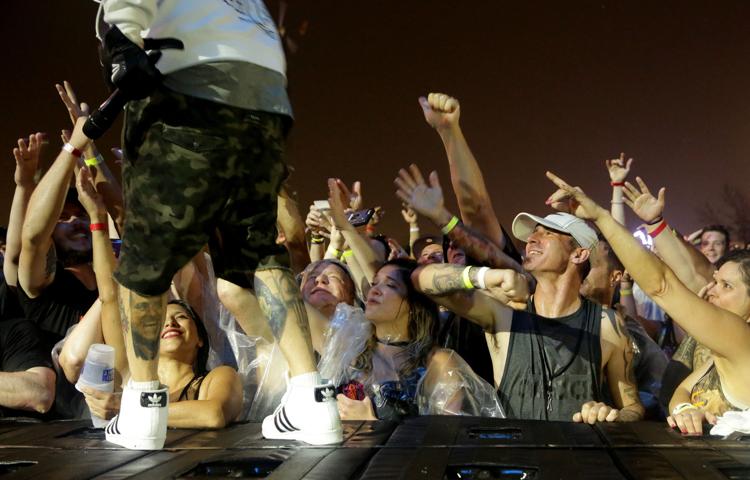 Festival of the Lakes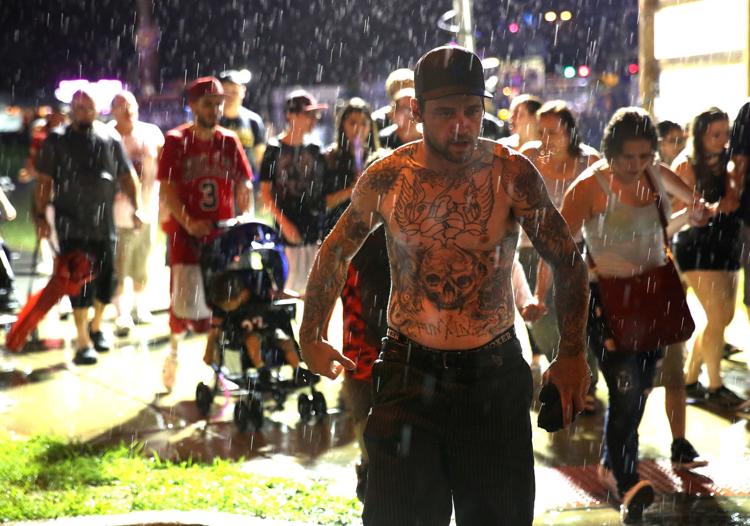 Festival of the Lakes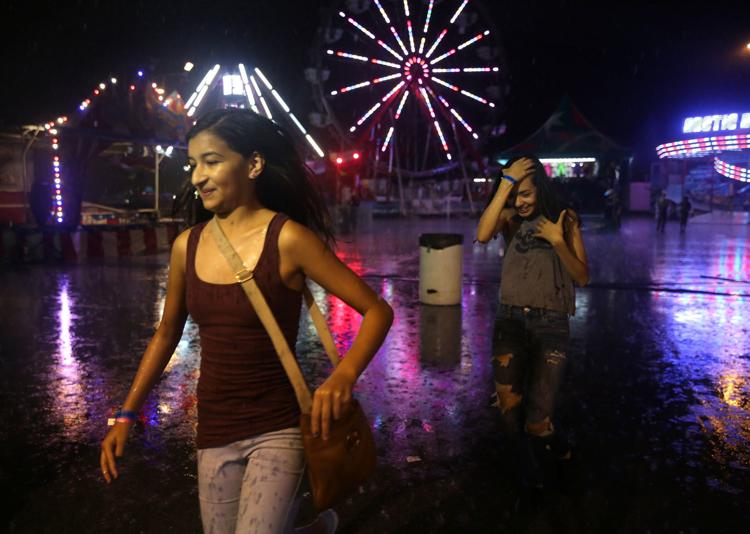 Festival of the Lakes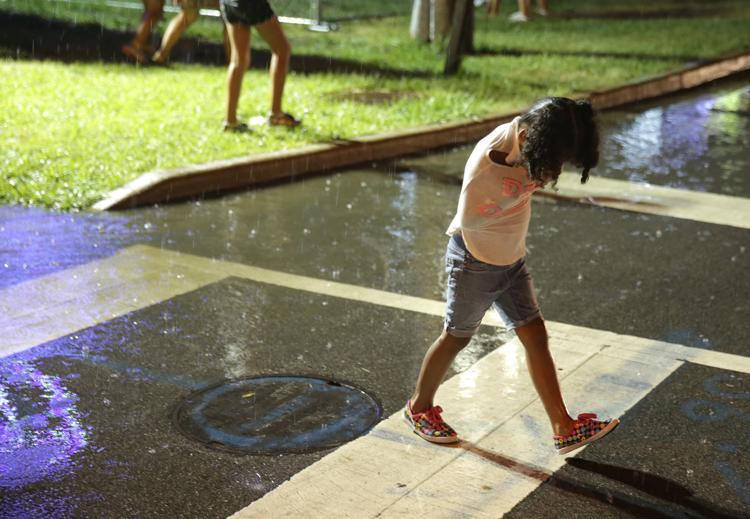 Festival of the Lakes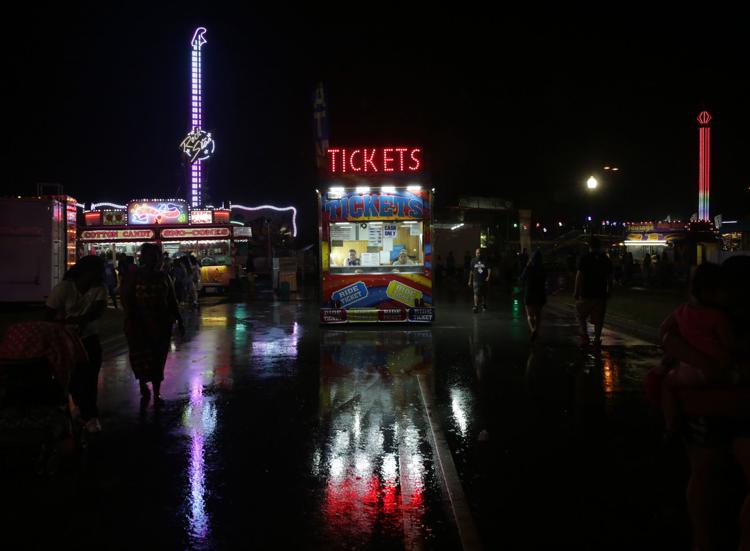 Festival of the Lakes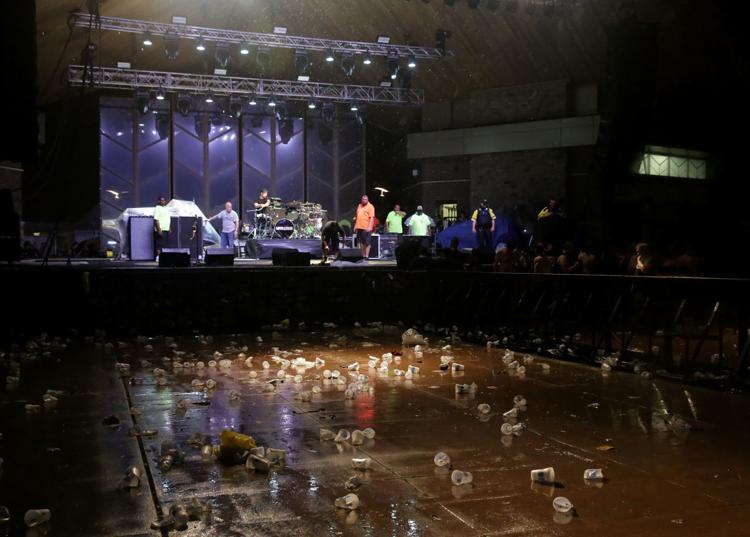 Festival of the Lakes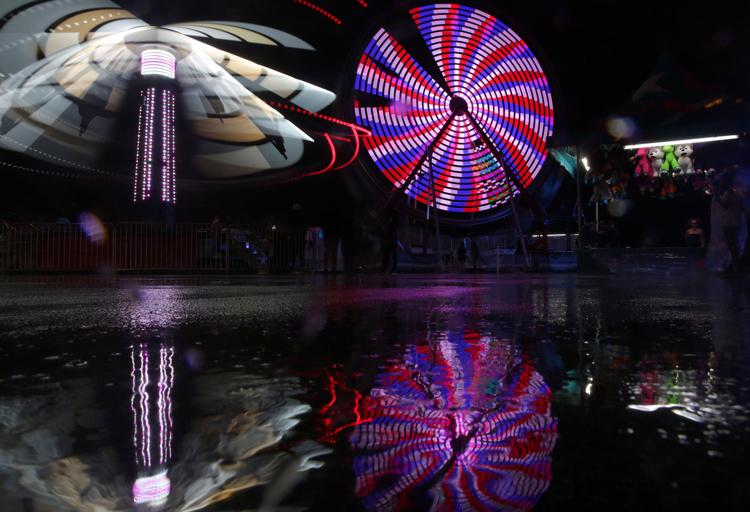 Festival of the Lakes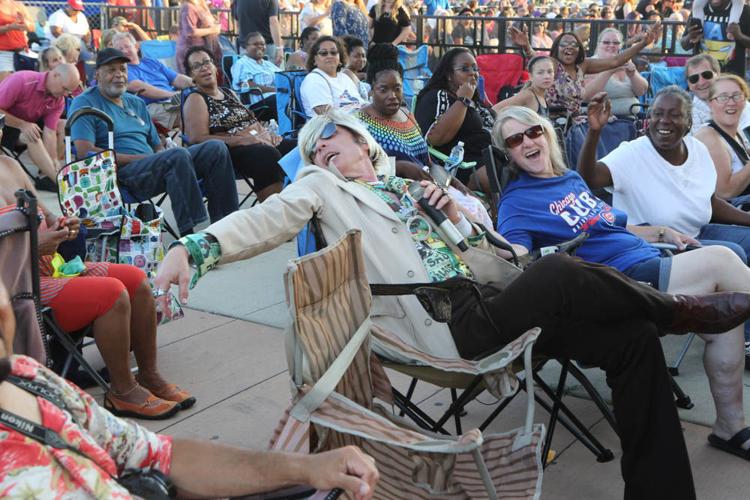 Festival of the Lakes - Day One - Kool and the Gang - Dick Diamond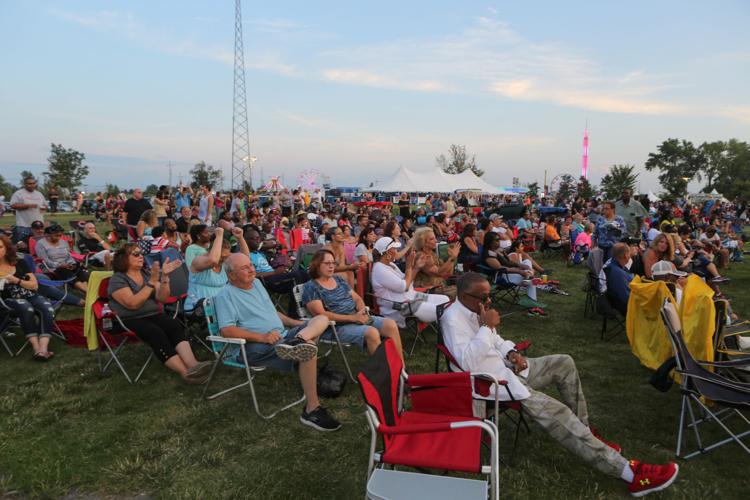 Festival of the Lakes - Day One - Kool and the Gang - Dick Diamond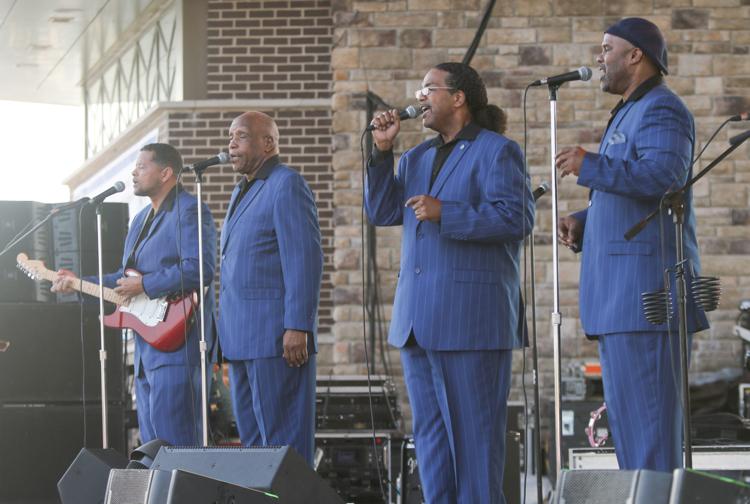 Festival of the Lakes - Day One - Kool and the Gang - Dick Diamond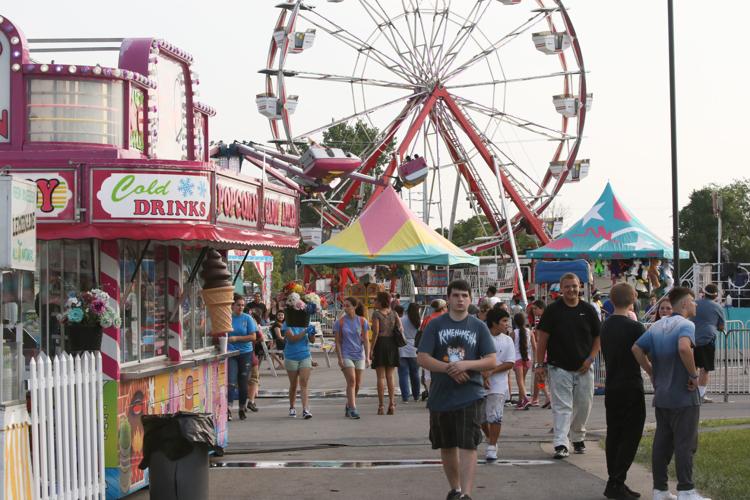 Festival of the Lakes - Day One - Kool and the Gang - Dick Diamond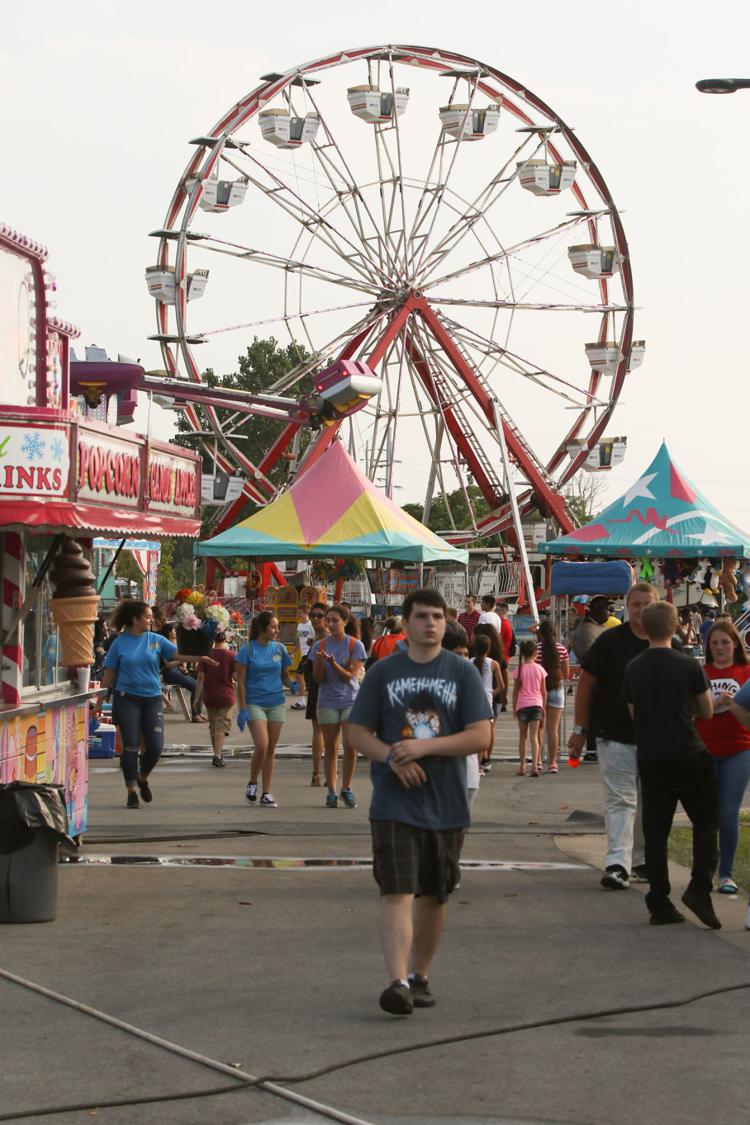 Festival of the Lakes - Day One - Kool and the Gang - Dick Diamond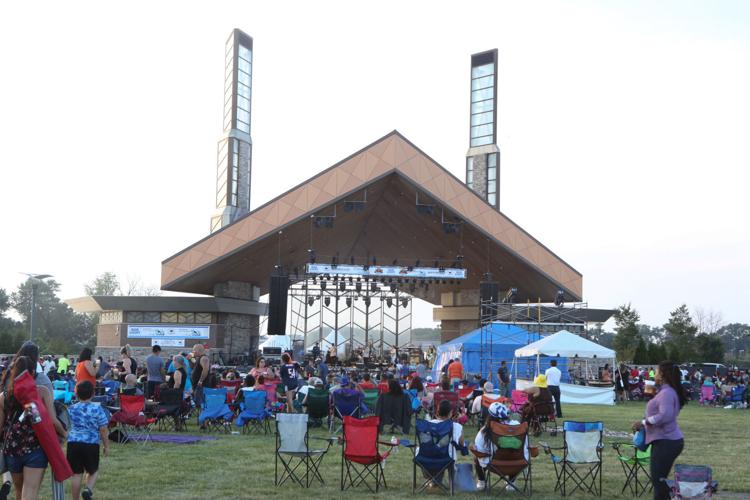 Festival of the Lakes - Day One - Kool and the Gang - Dick Diamond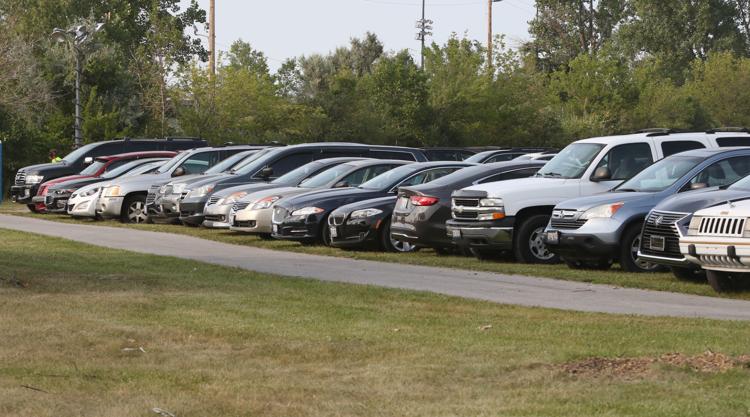 Festival of the Lakes - Day One - Kool and the Gang - Dick Diamond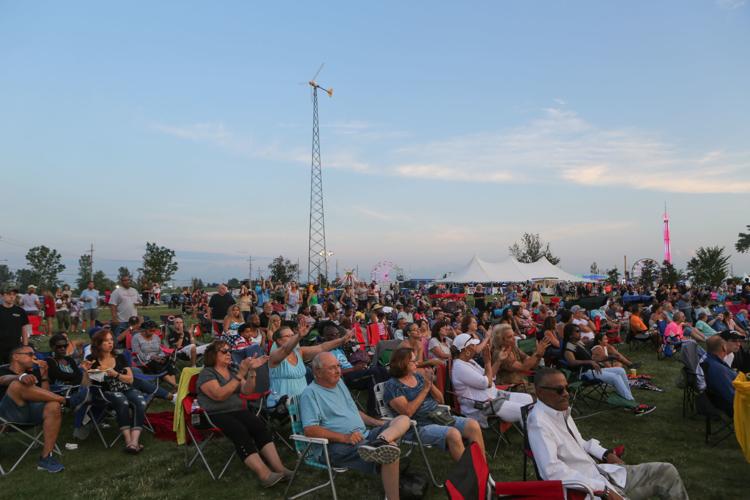 Festival of the Lakes - Day One - Kool and the Gang - Dick Diamond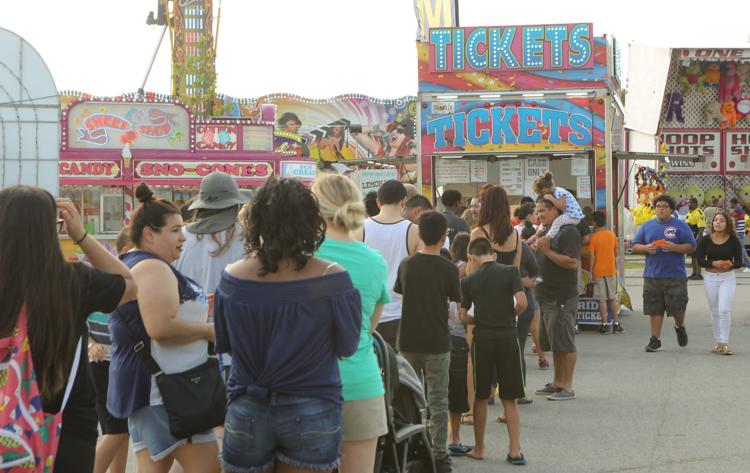 Festival of the Lakes - Day One - Kool and the Gang - Dick Diamond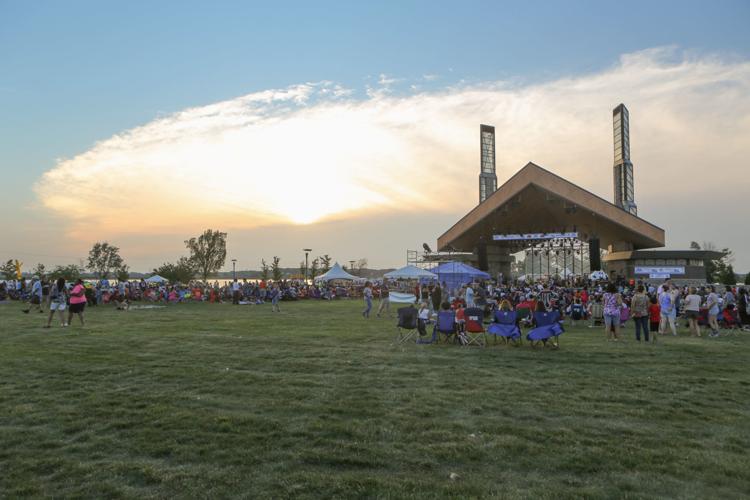 Festival of the Lakes - Day One - Kool and the Gang - Dick Diamond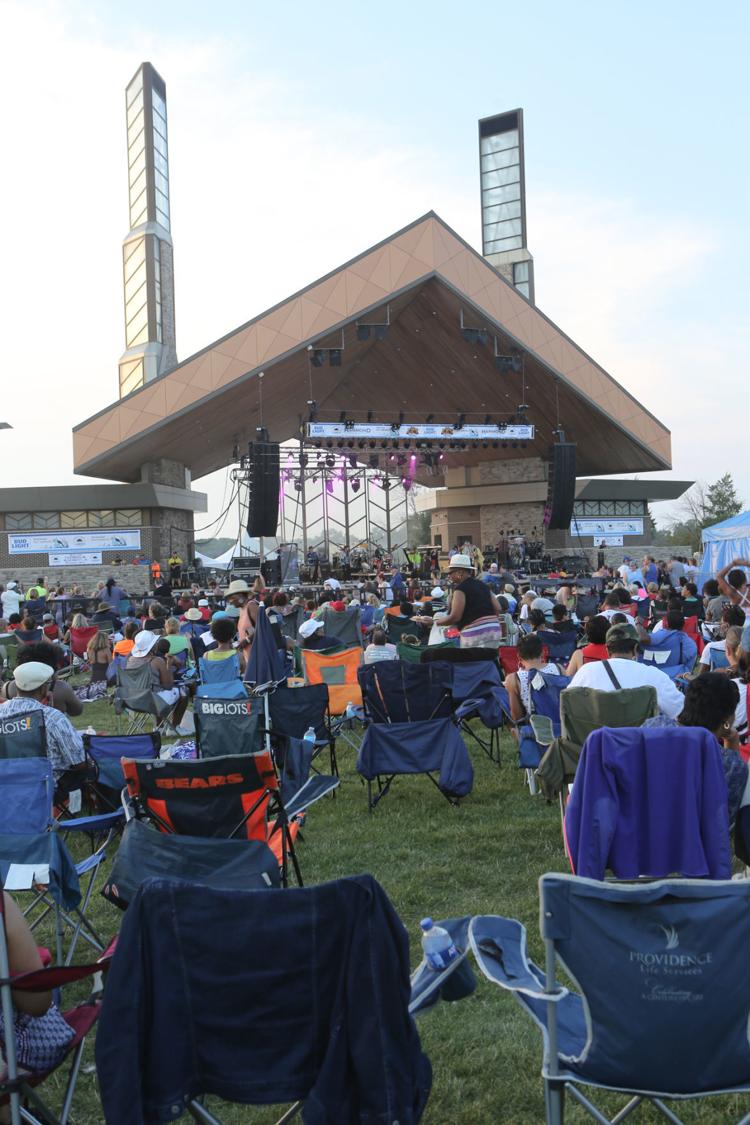 Festival of the Lakes - Day One - Kool and the Gang - Dick Diamond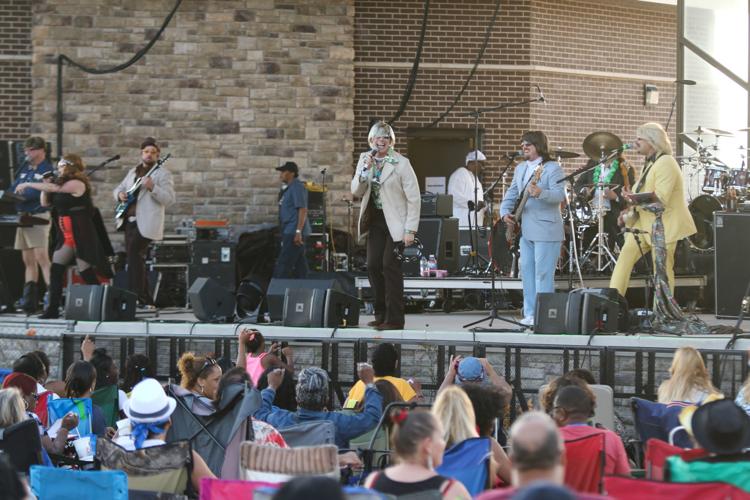 Festival of the Lakes - Day One - Kool and the Gang - Dick Diamond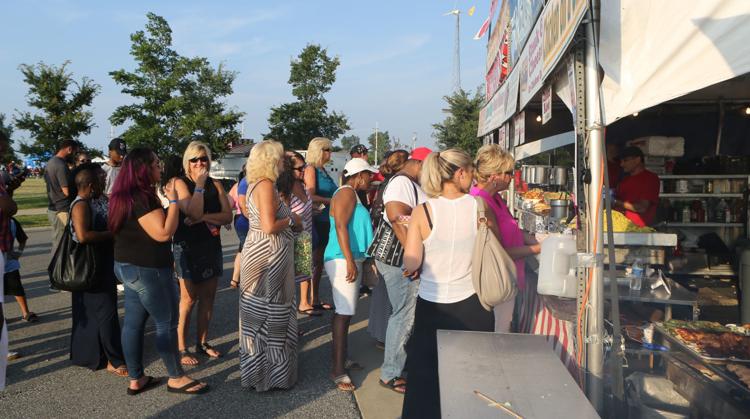 Festival of the Lakes - Day One - Kool and the Gang - Dick Diamond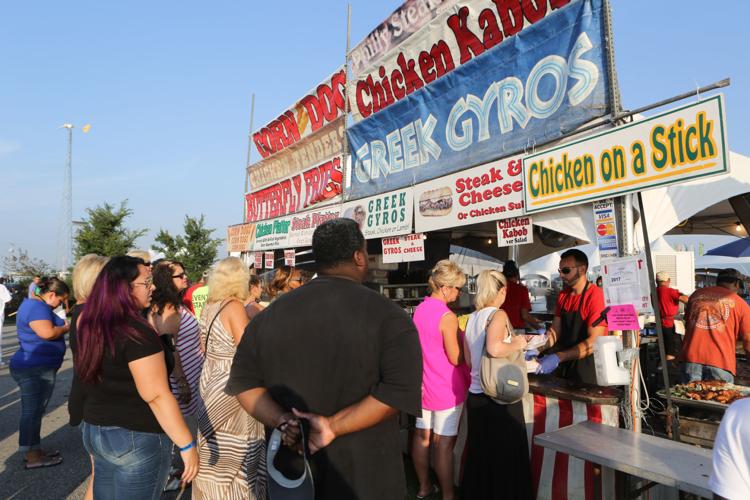 Festival of the Lakes - Day One - Kool and the Gang - Dick Diamond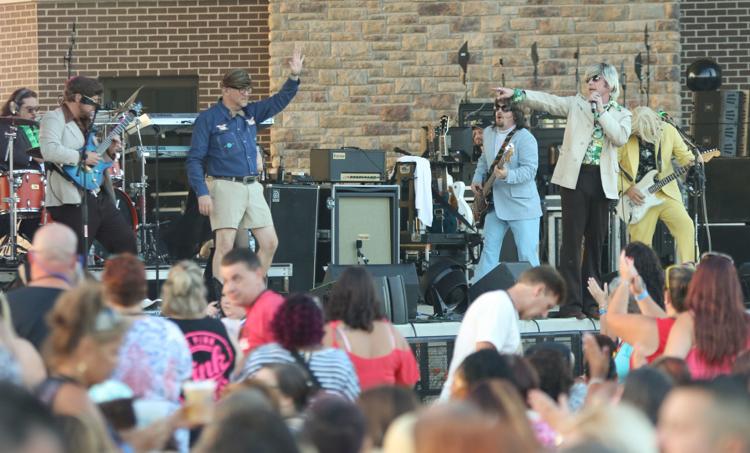 Festival of the Lakes - Day One - Kool and the Gang - Dick Diamond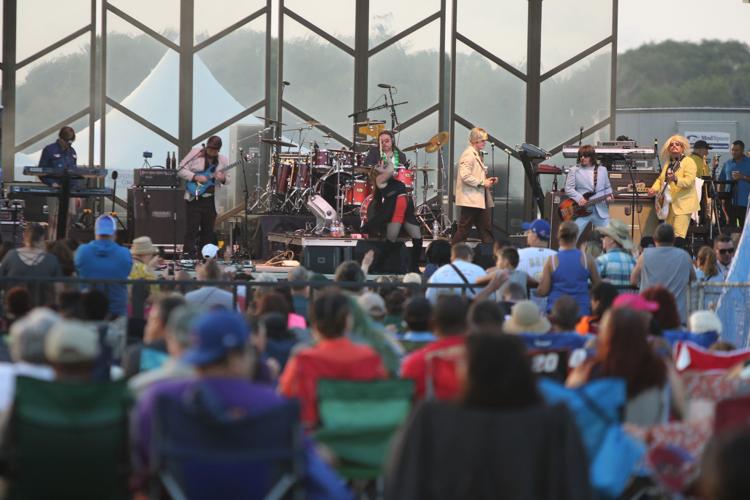 Festival of the Lakes - Day One - Kool and the Gang - Dick Diamond
Festival of the Lakes - Day One - Kool and the Gang - Dick Diamond
Festival of the Lakes - Day One - Kool and the Gang - Dick Diamond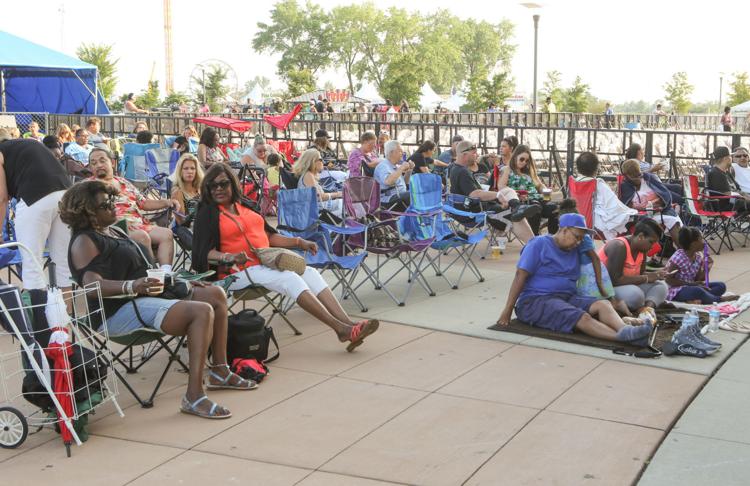 Festival of the Lakes - Day One - Kool and the Gang - Dick Diamond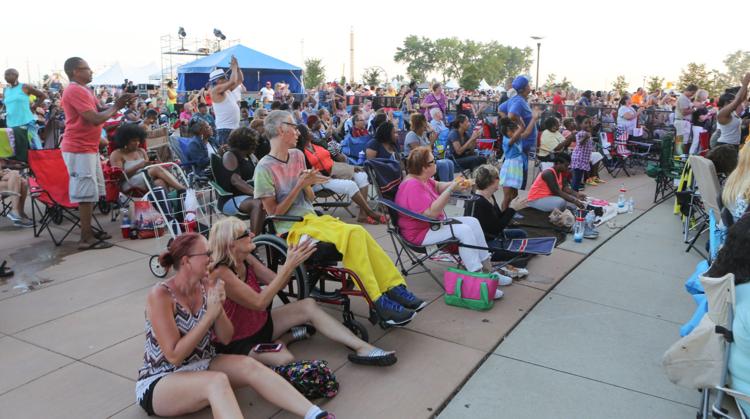 Festival of the Lakes - Day One - Kool and the Gang - Dick Diamond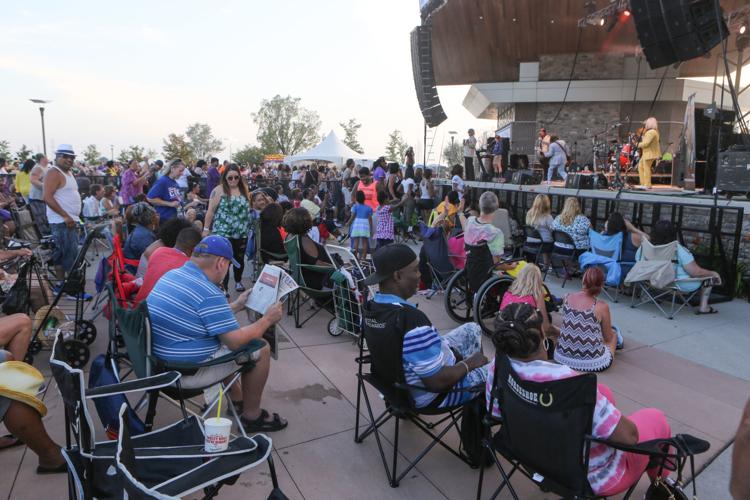 Festival of the Lakes - Day One - Kool and the Gang - Dick Diamond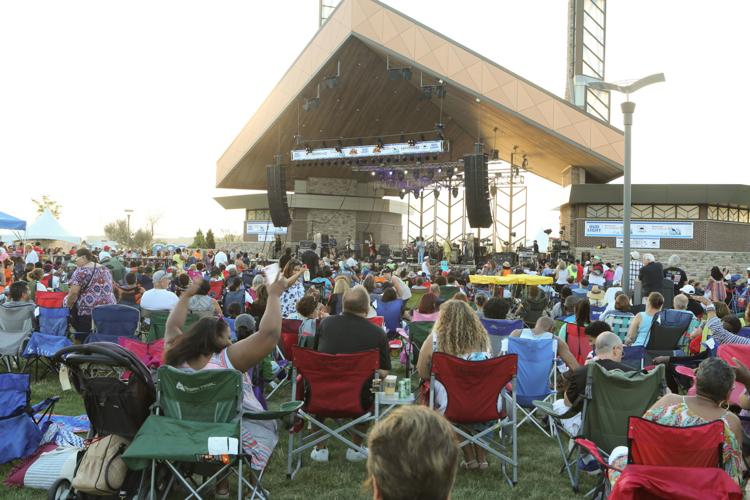 Festival of the Lakes - Day One - Kool and the Gang - Dick Diamond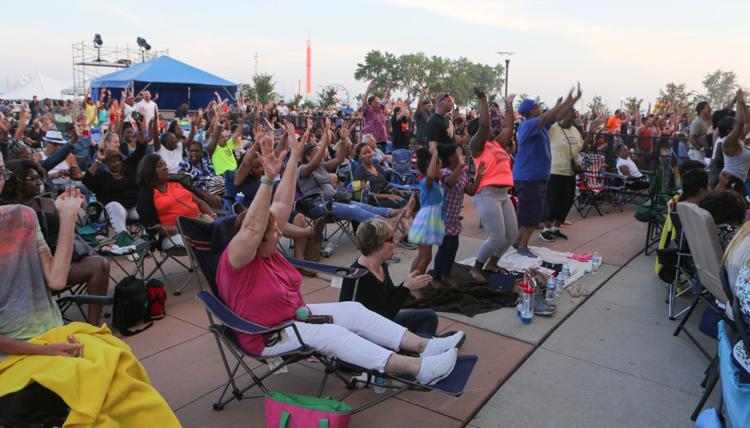 Festival of the Lakes - Day One - Kool and the Gang - Dick Diamond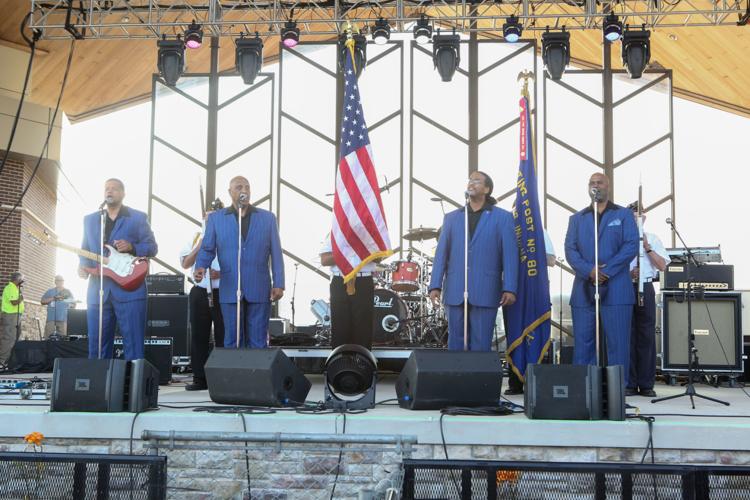 Festival of the Lakes - Day One - Kool and the Gang - Dick Diamond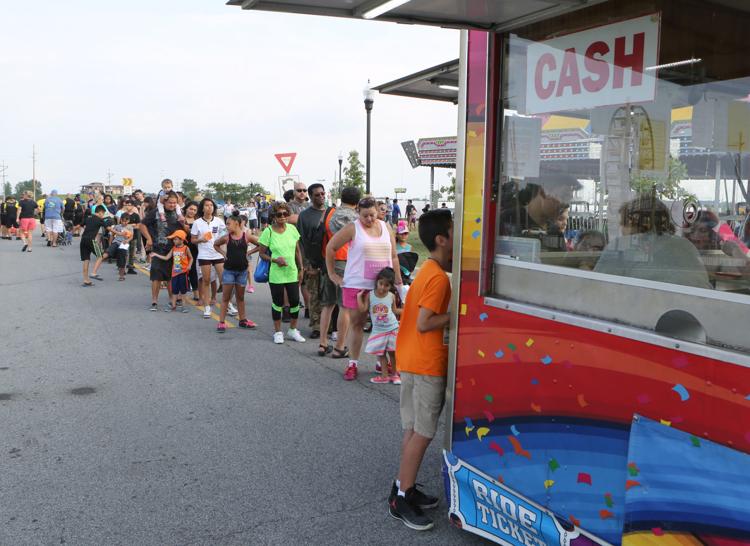 Boys II Men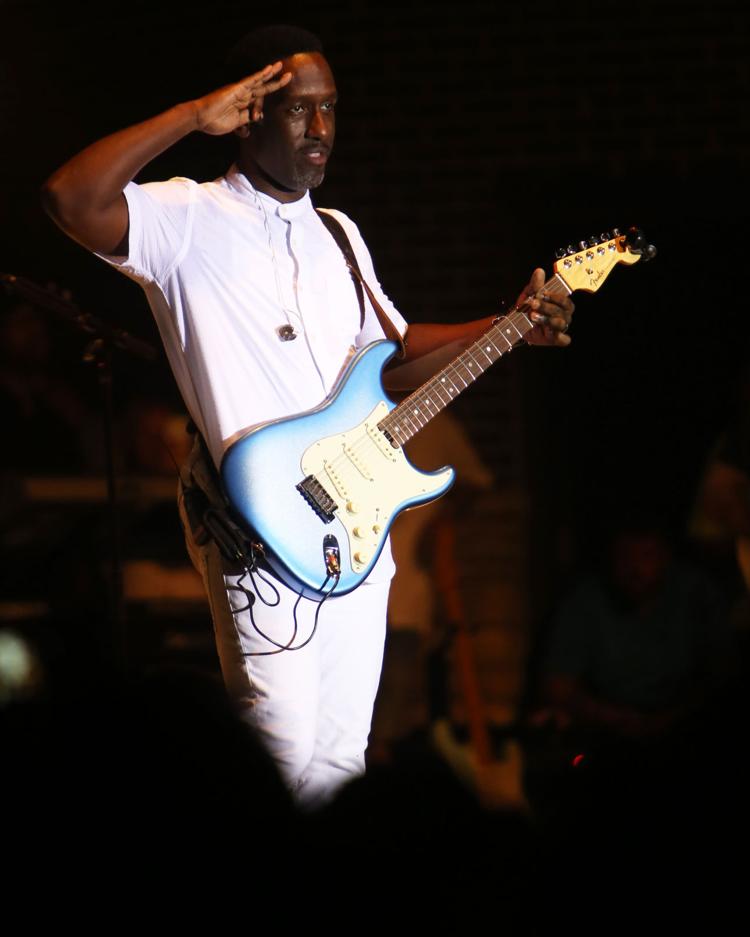 Boys II Men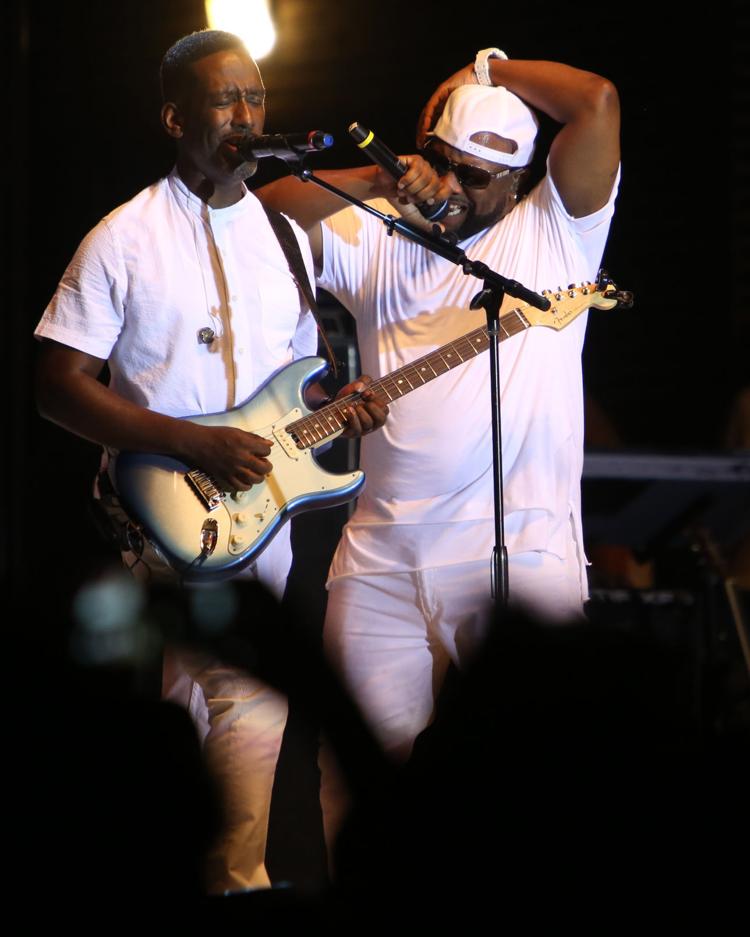 Boys II Men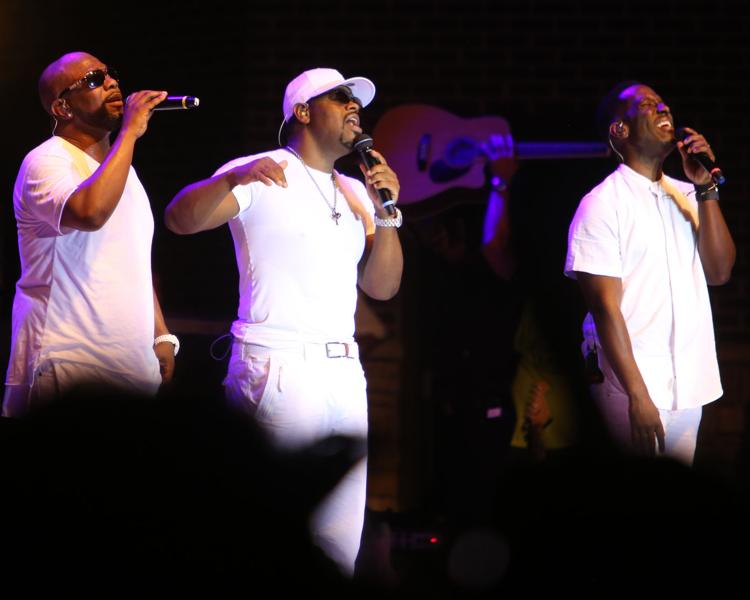 Boys II Men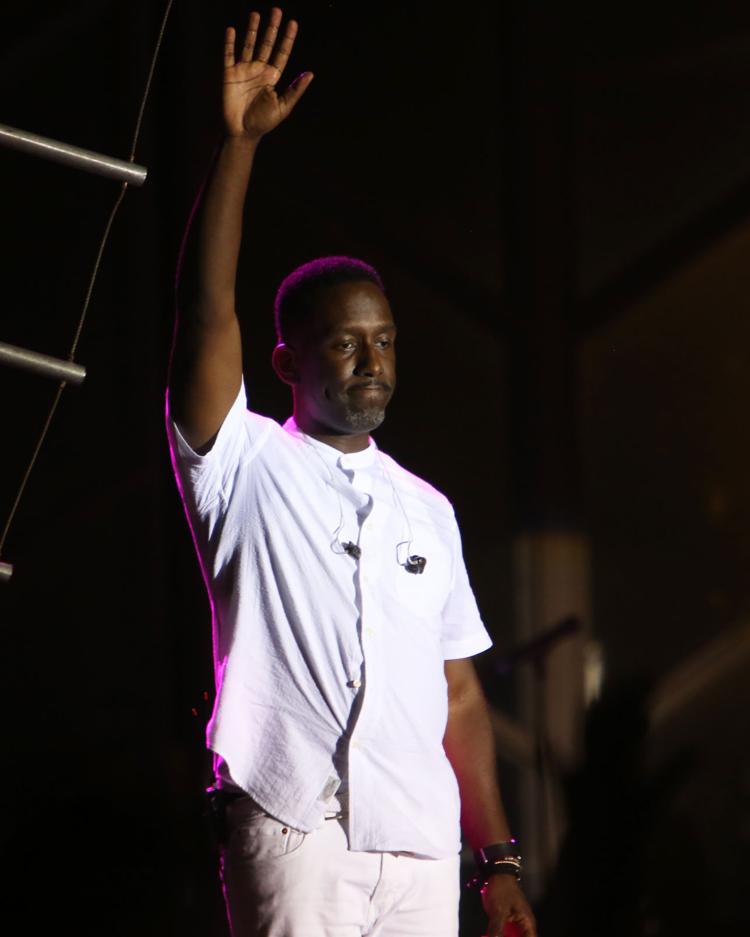 The Spaniels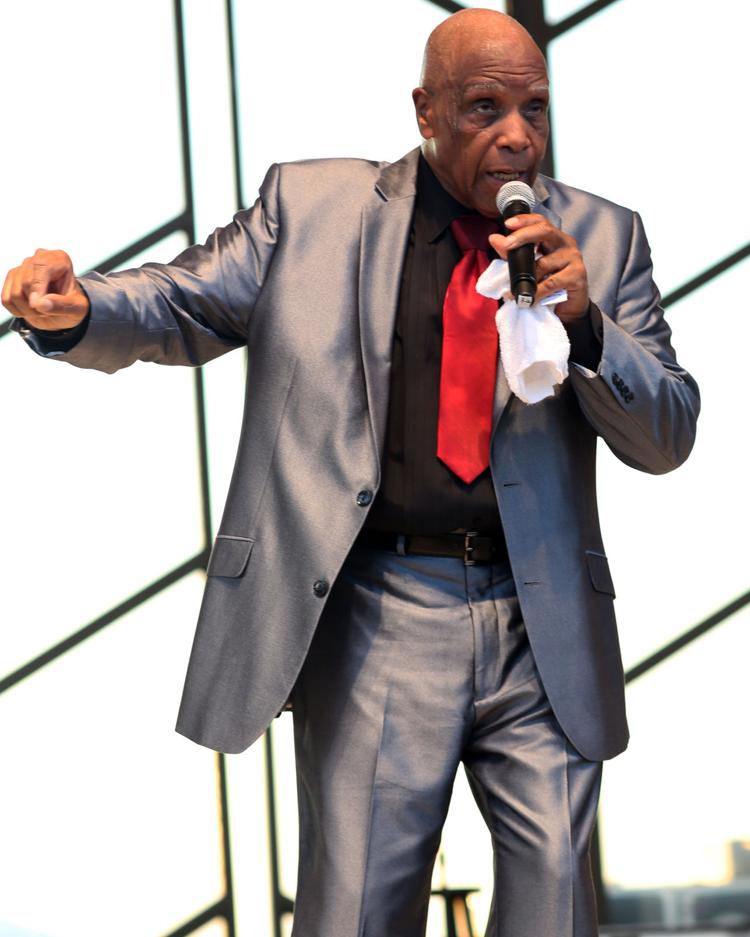 Boys II Men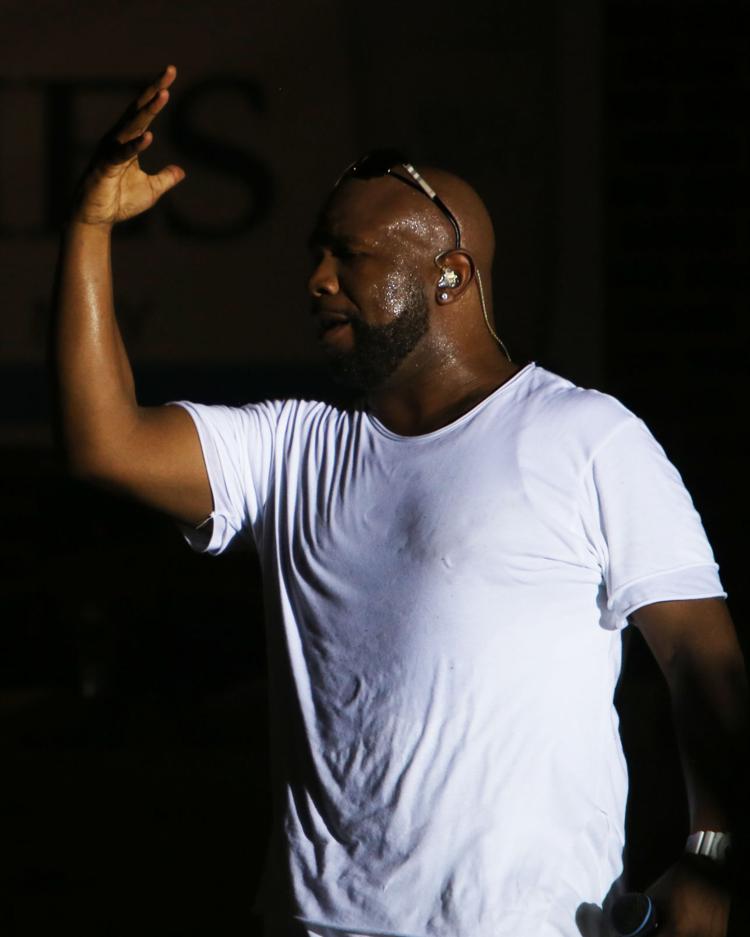 The Spaniels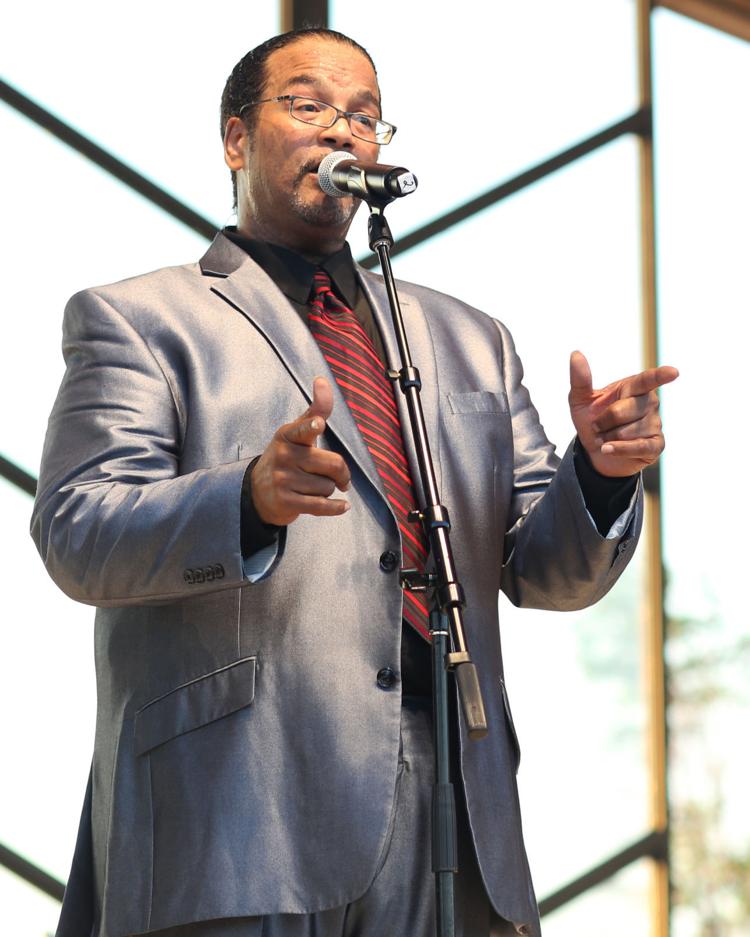 Boys II Men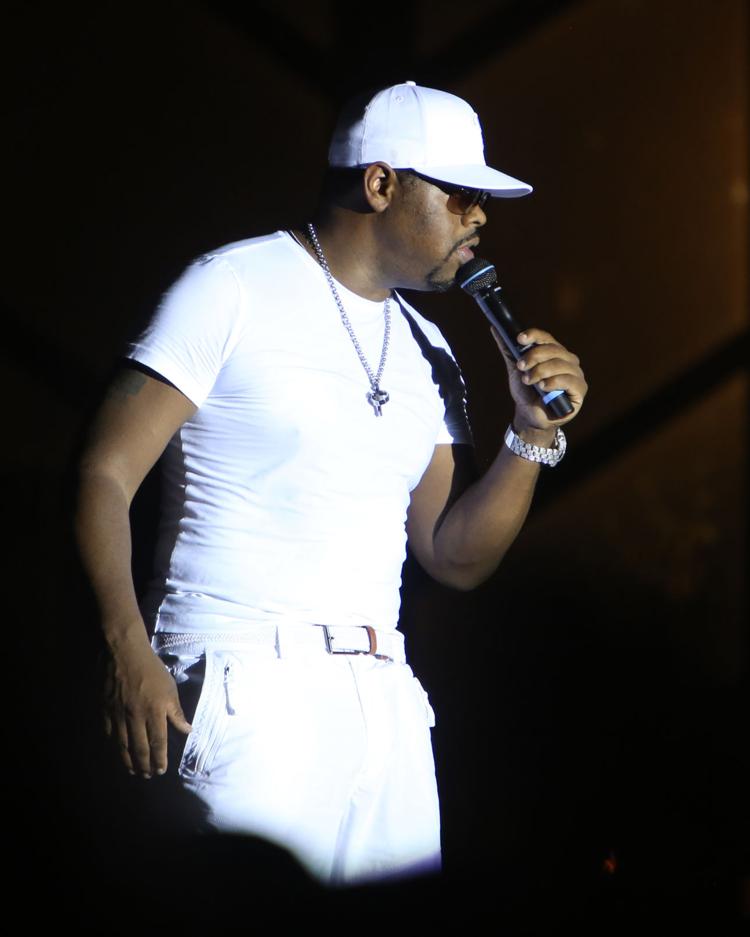 Boys II Men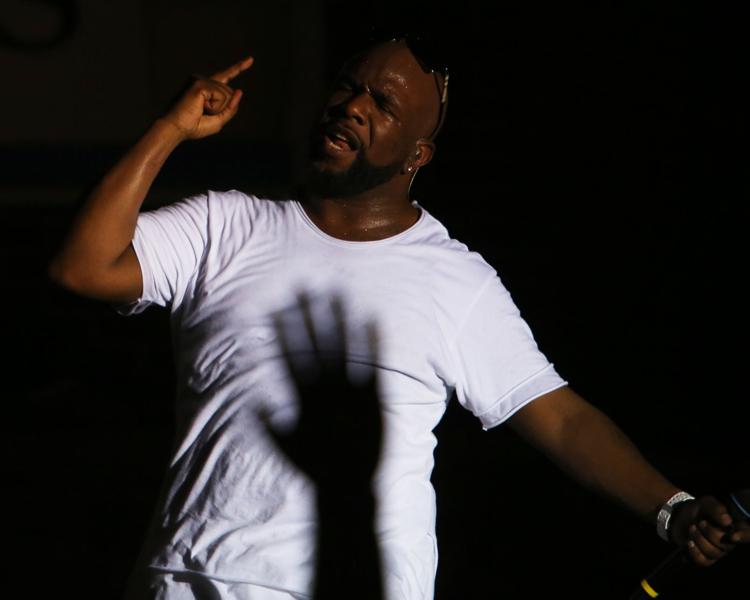 Boys II Men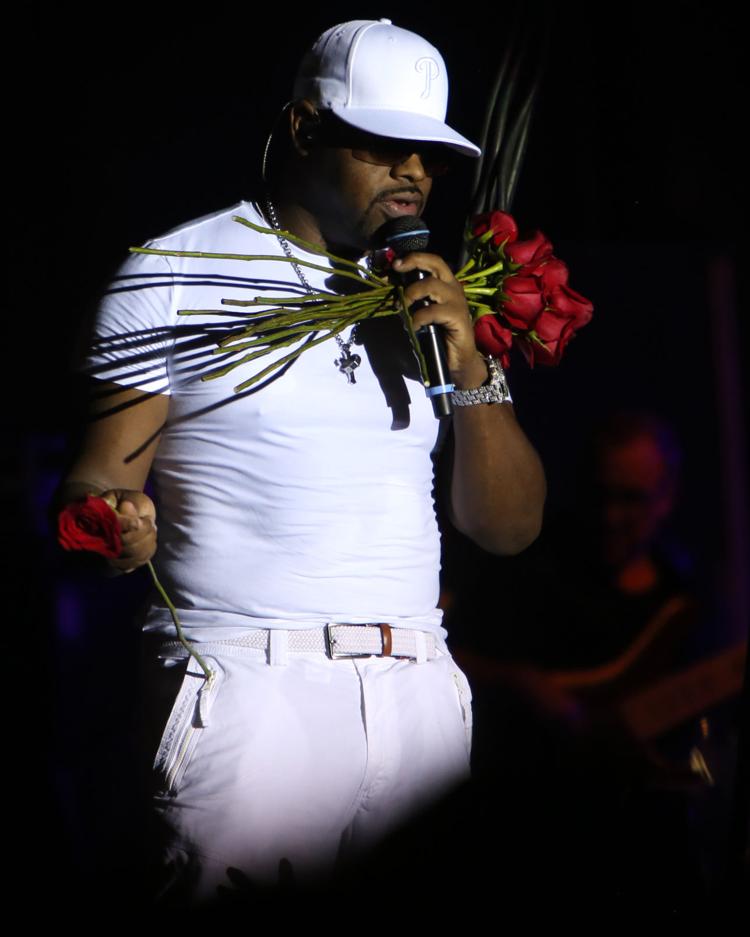 The Spaniels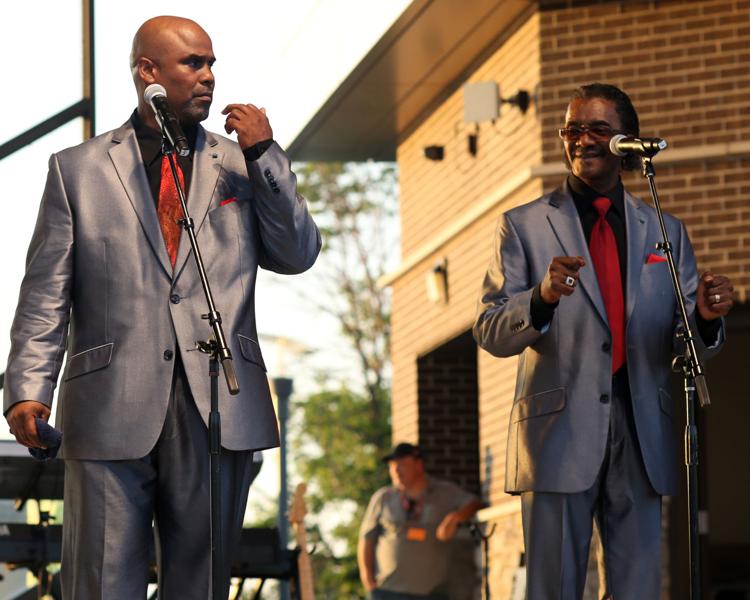 The Spaniels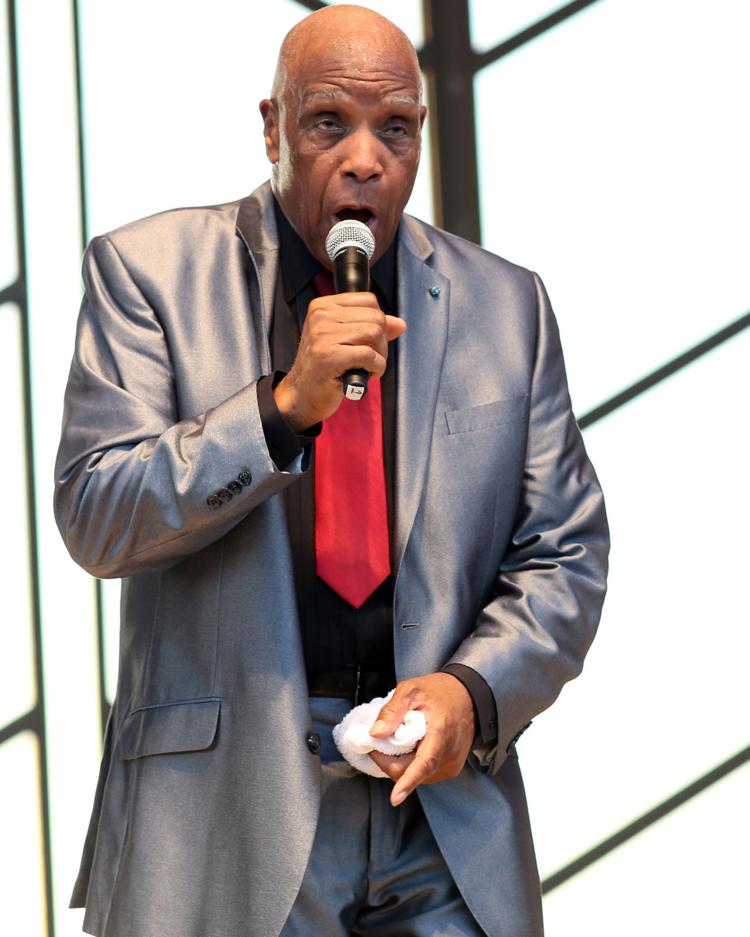 The Spaniels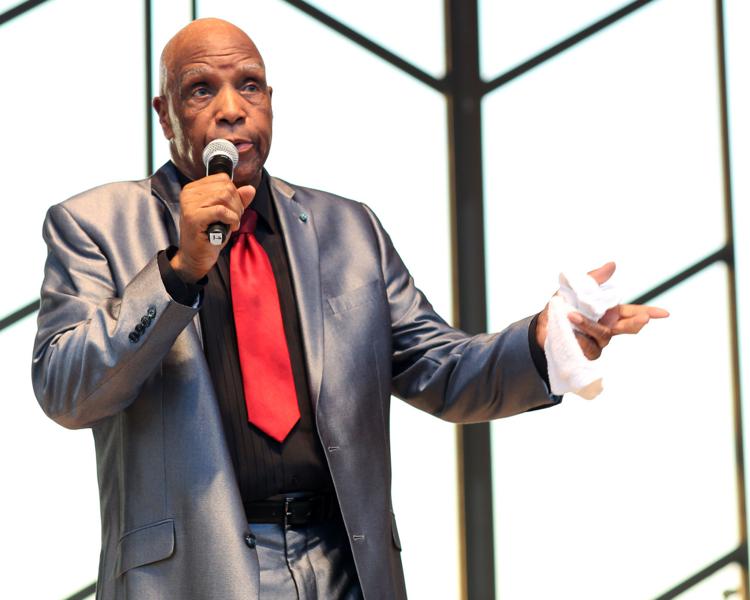 Boys II Men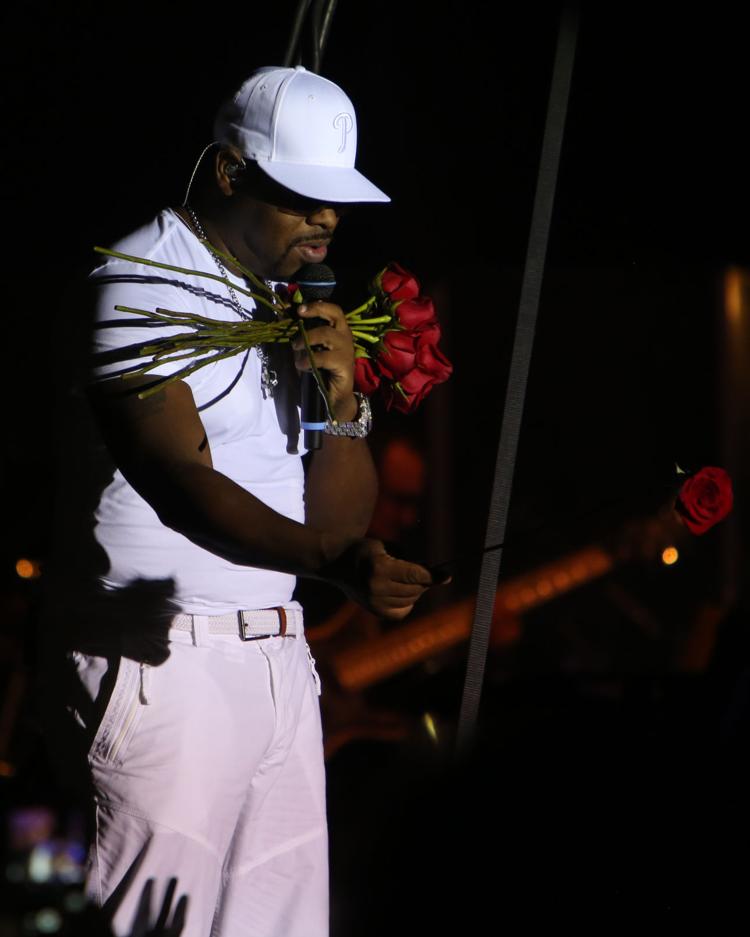 Boys II Men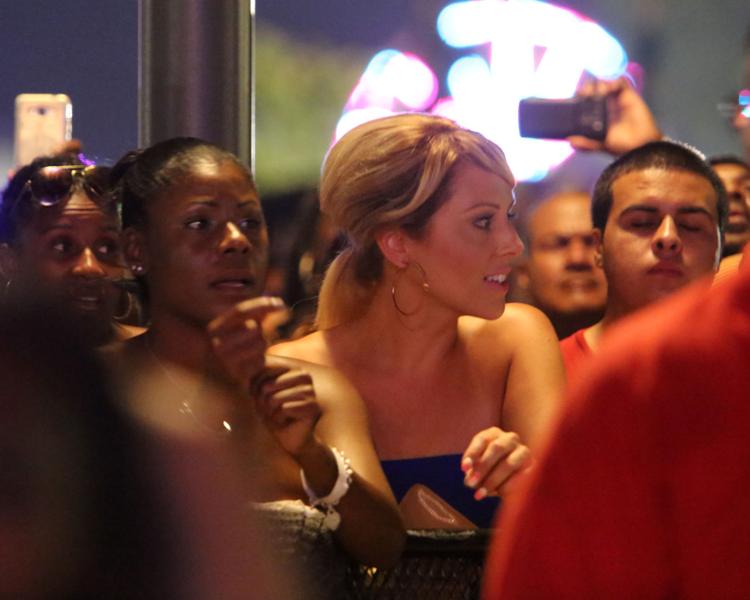 Boys II Men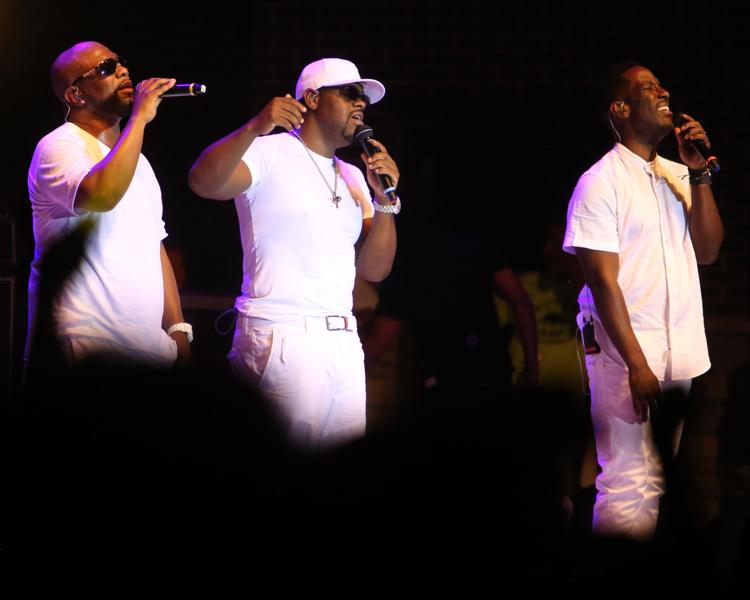 The Spaniels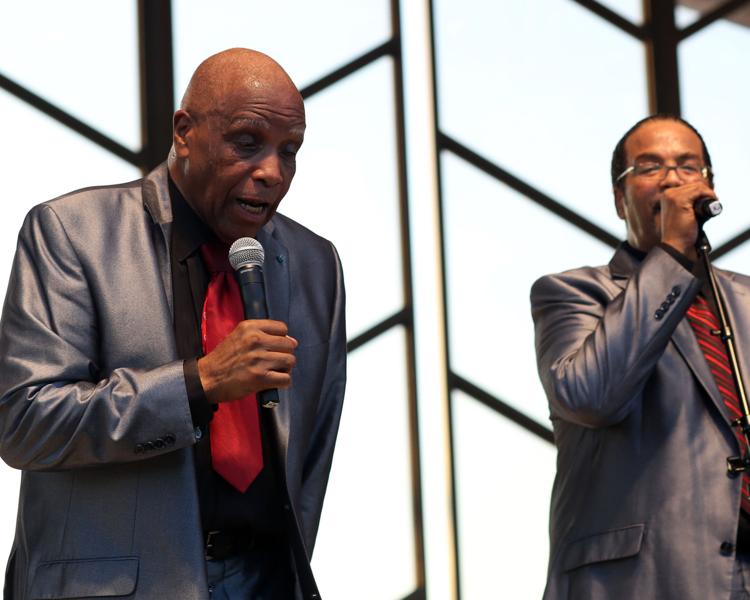 Boys II Men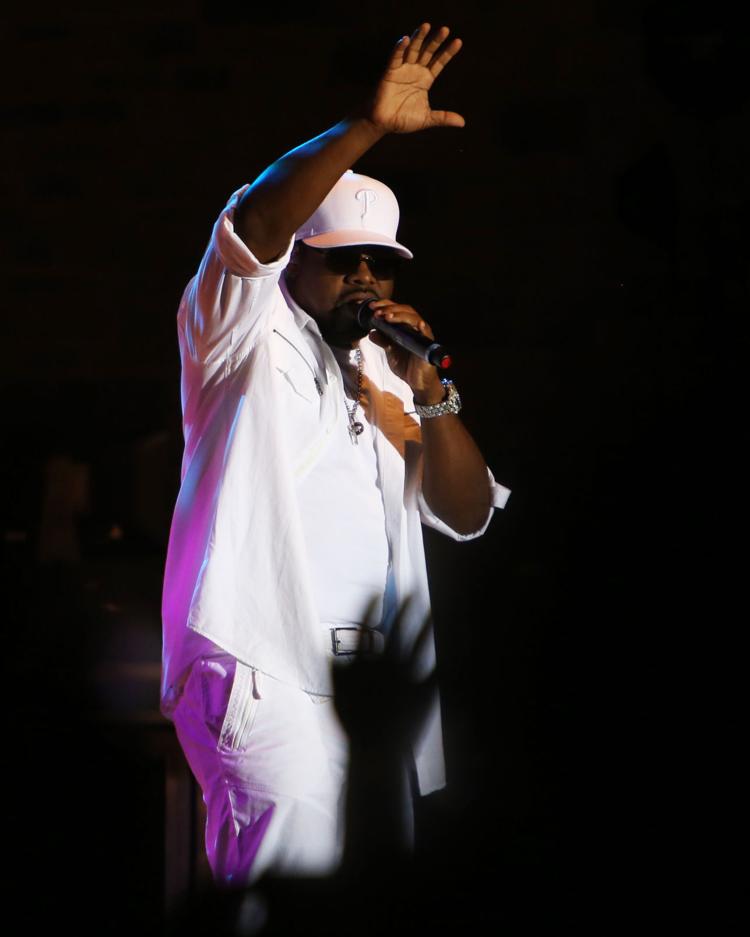 Boys II Men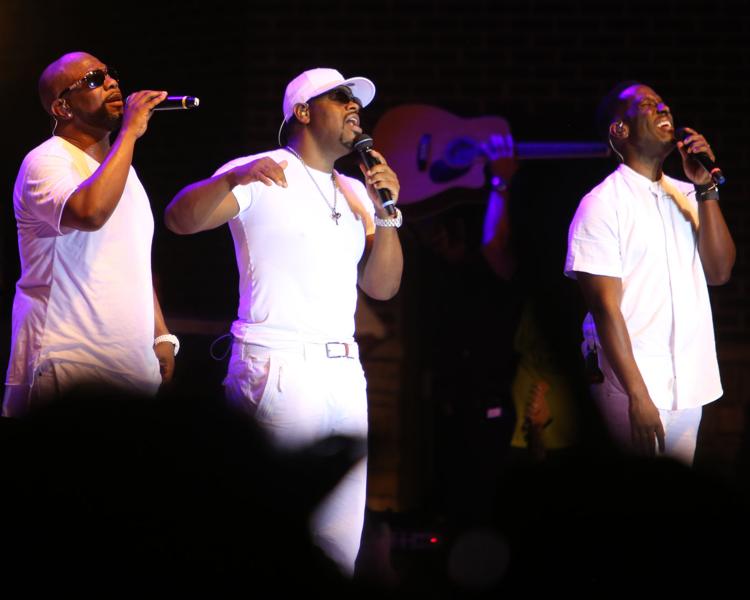 Boys II Men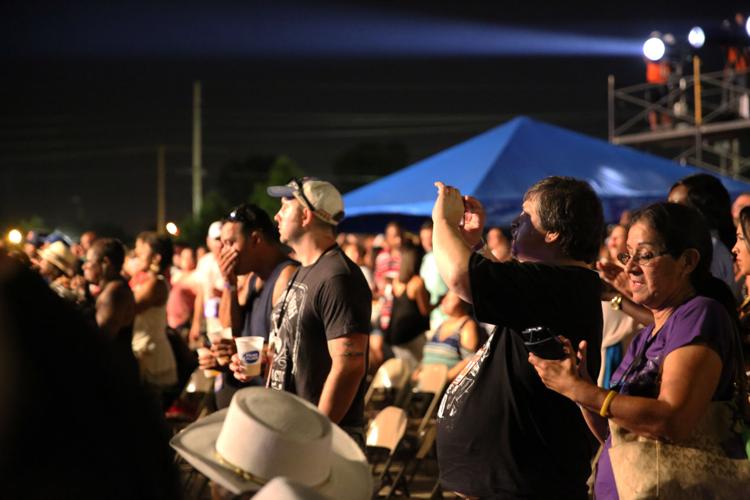 The Spaniels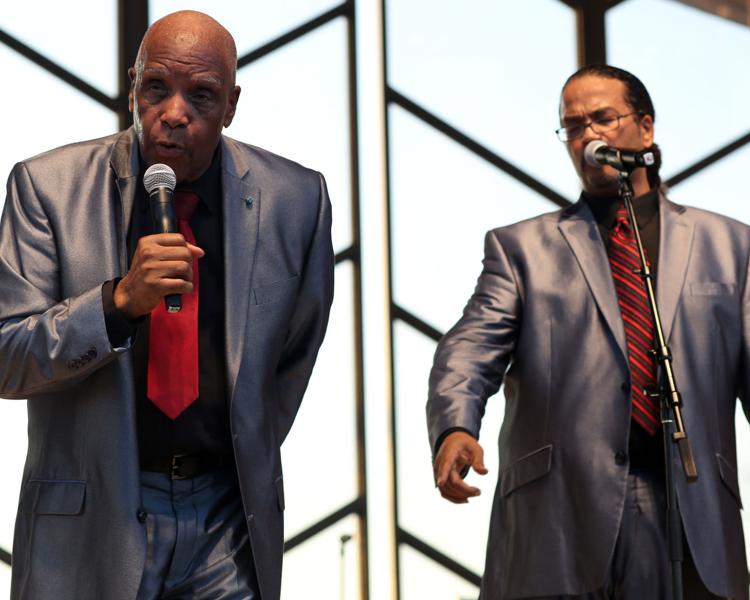 The Spaniels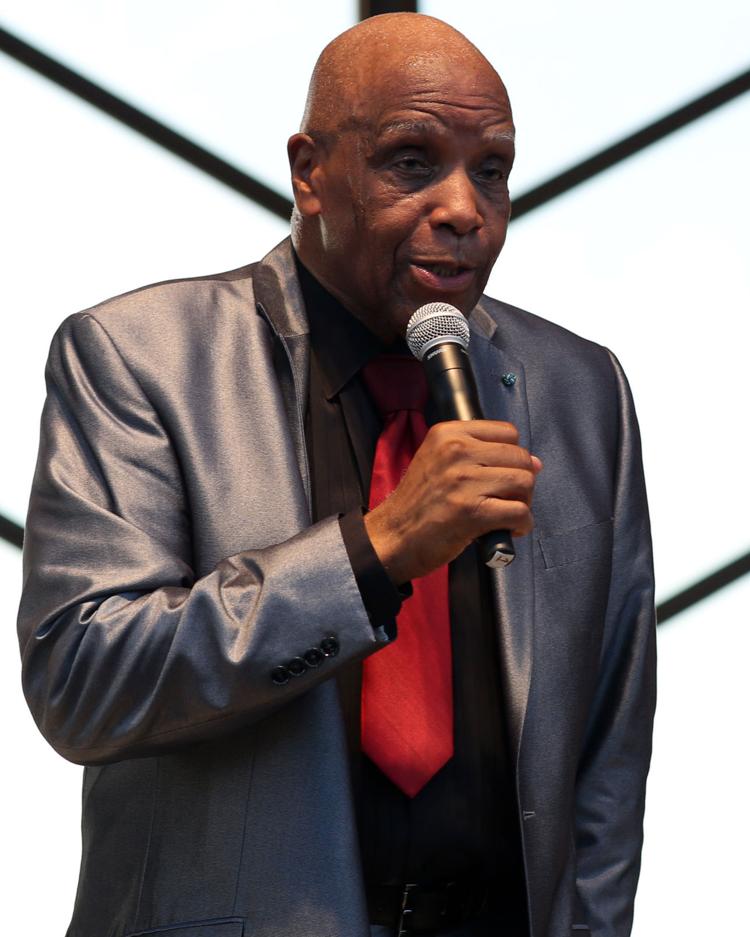 Boys II Men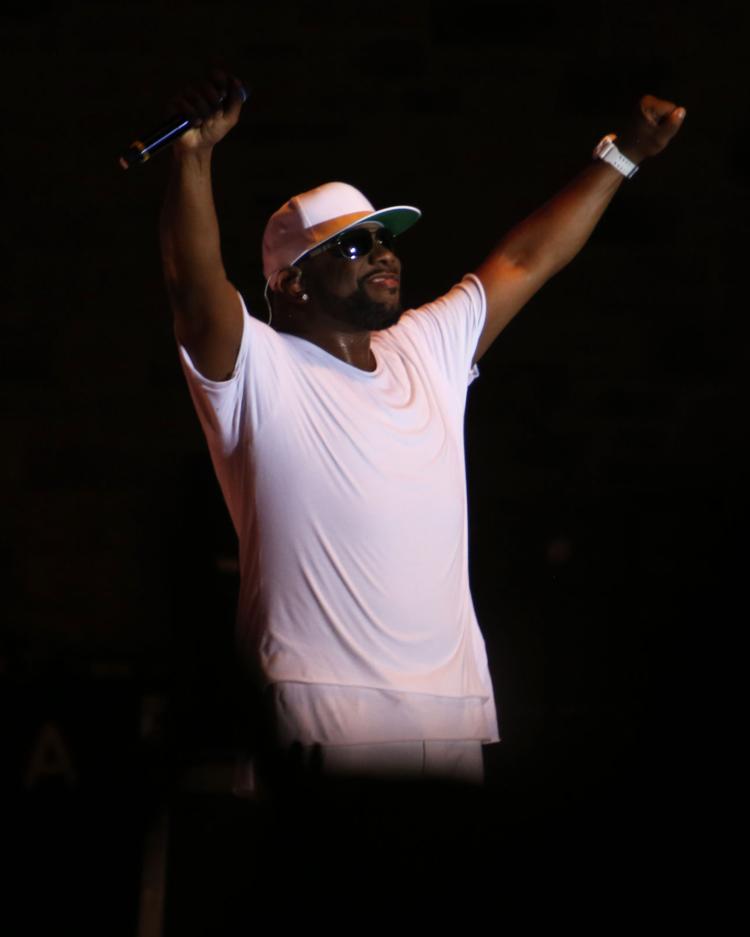 Boys II Men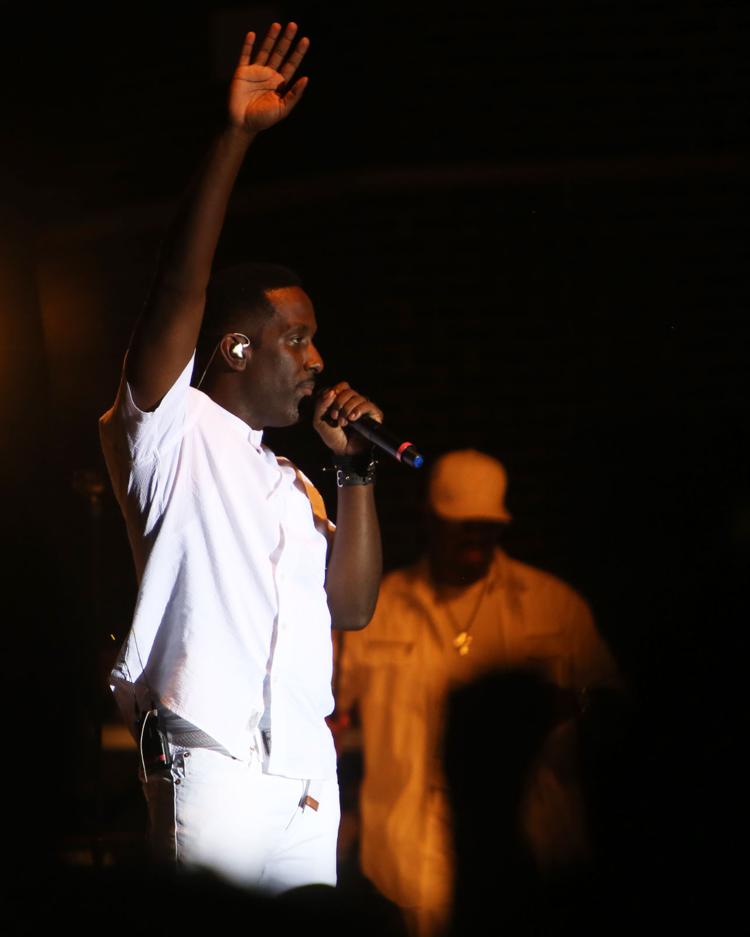 Boys II Men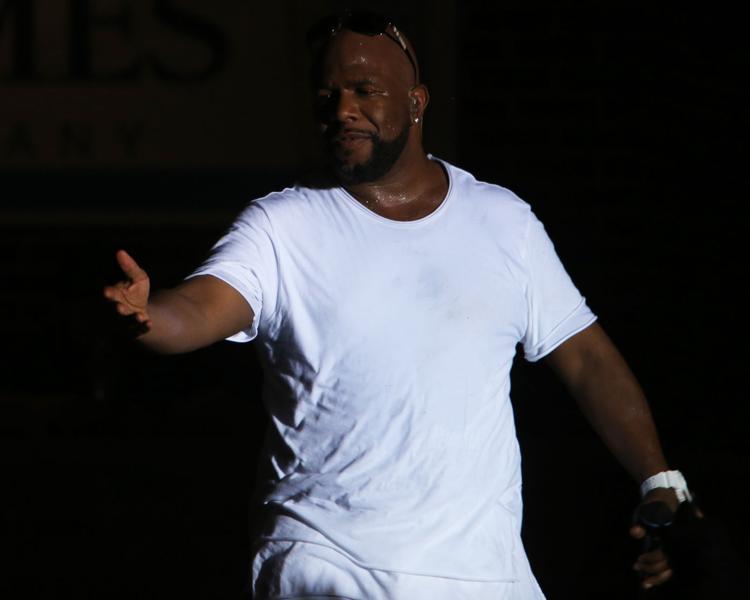 Boys II Men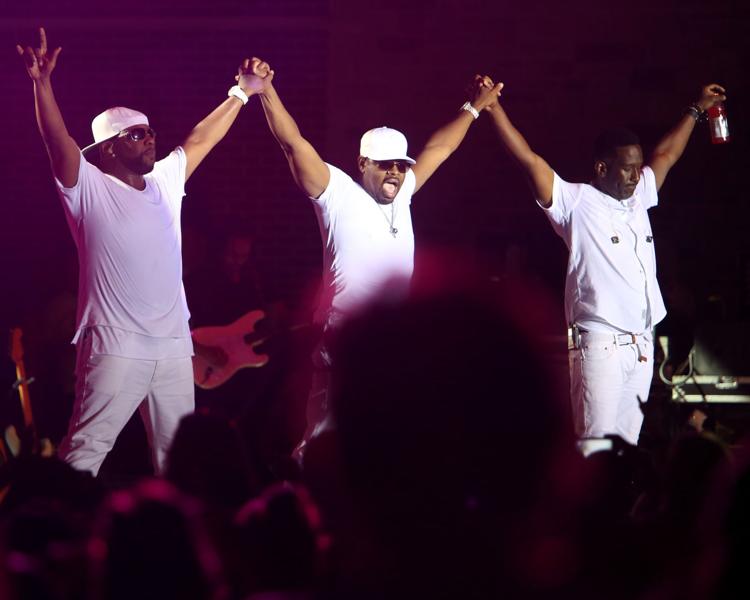 Boys II Men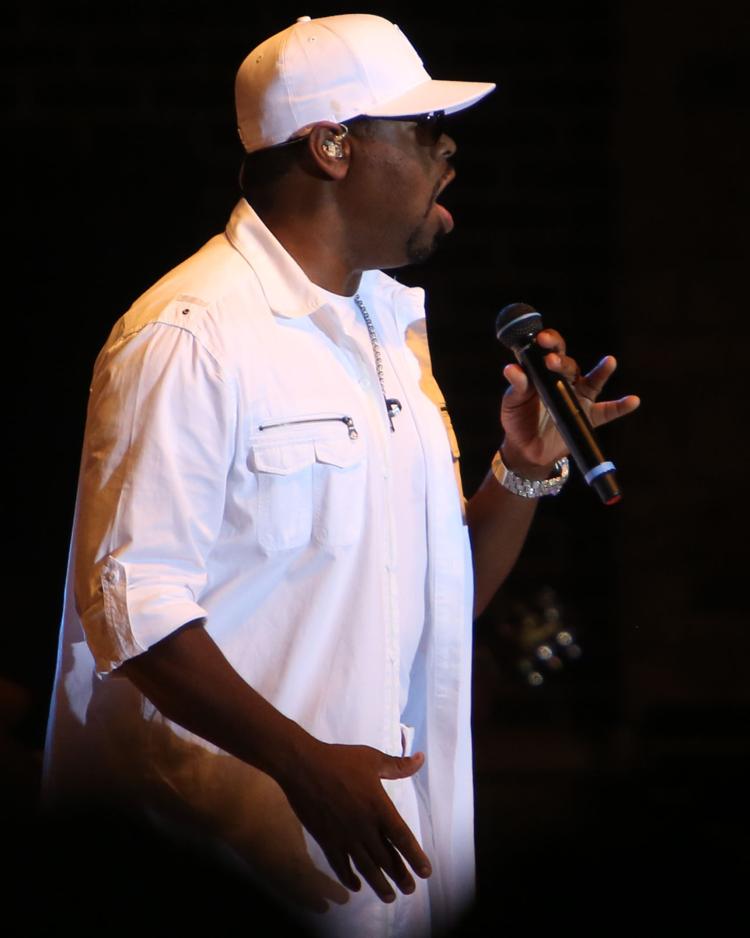 The Spaniels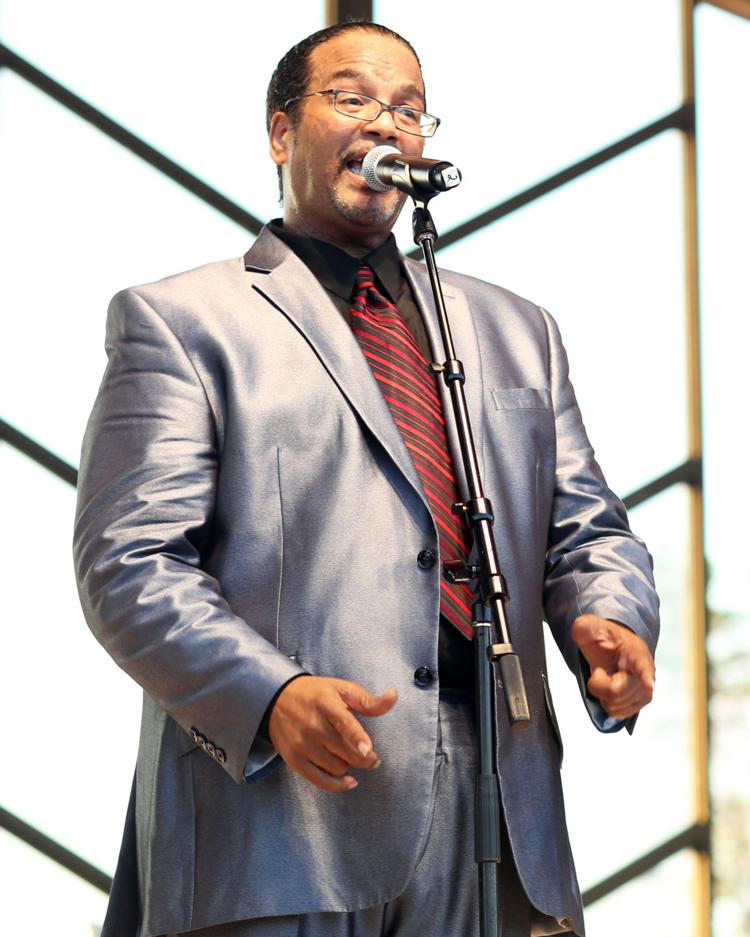 Boys II Men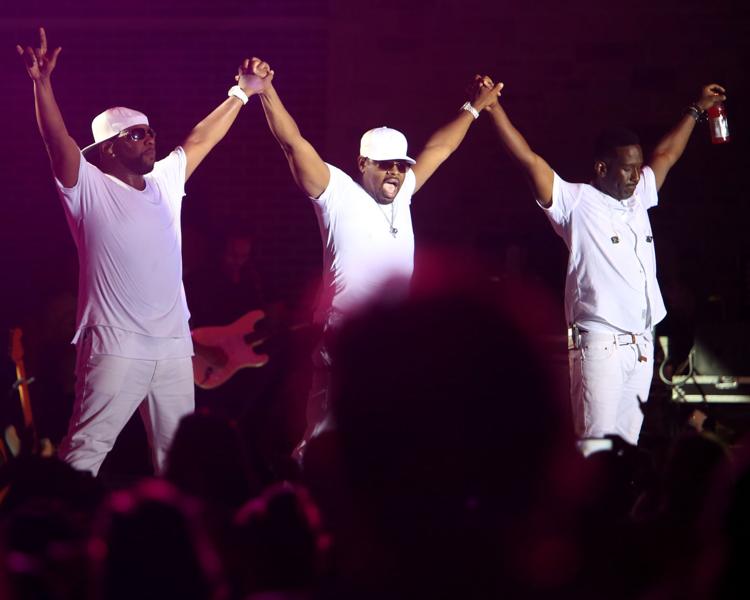 Boys II Men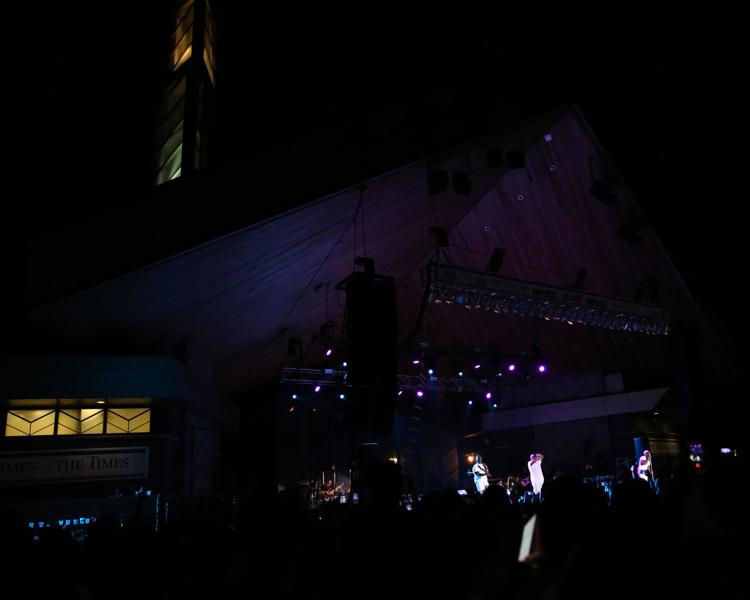 Boys II Men
Boys II Men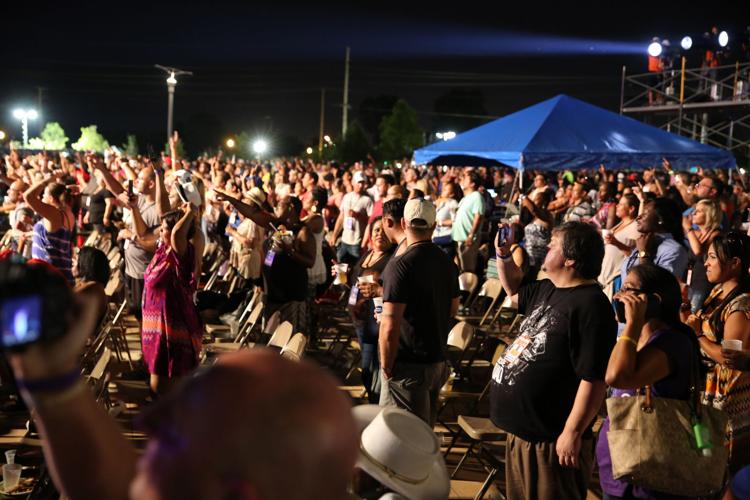 Boys II Men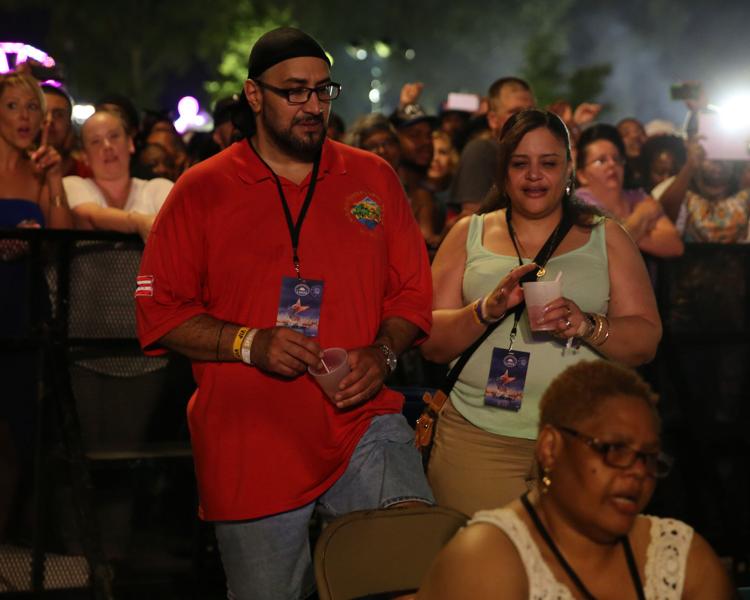 Festival of the Lakes opening night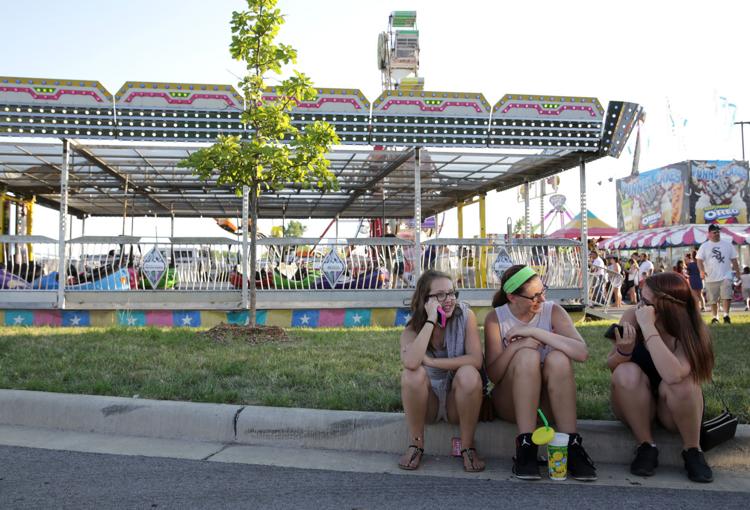 Festival of the Lakes opening night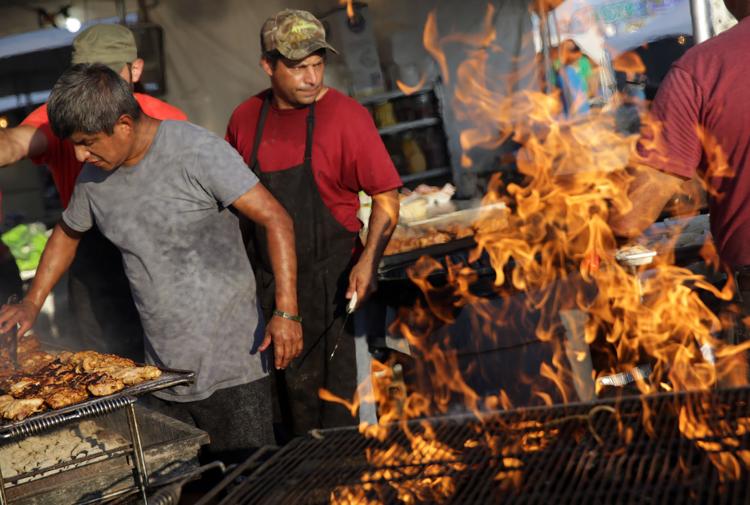 Festival of the Lakes opening night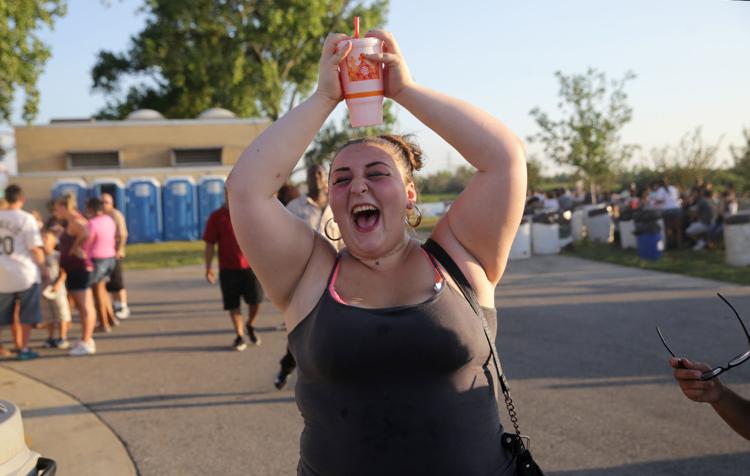 Festival of the Lakes opening night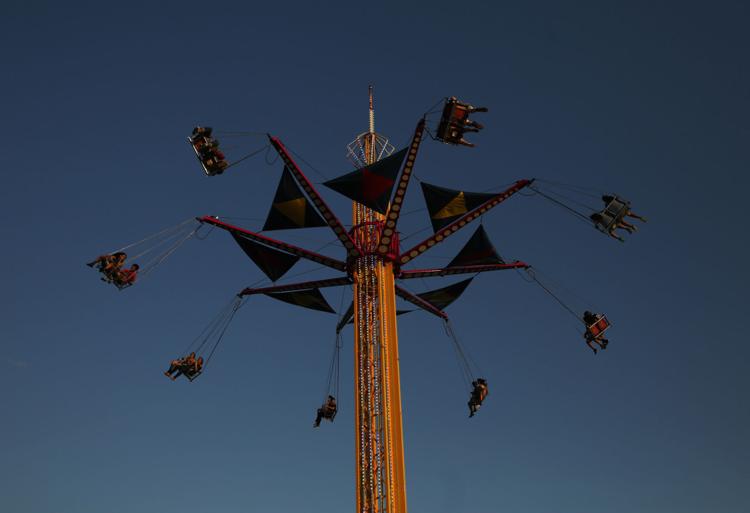 Festival of the Lakes opening night
Festival of the Lakes opening night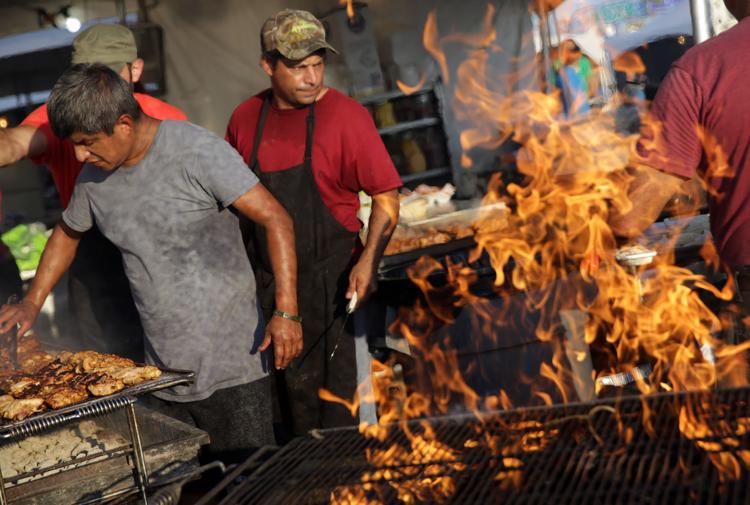 Festival of the Lakes opening night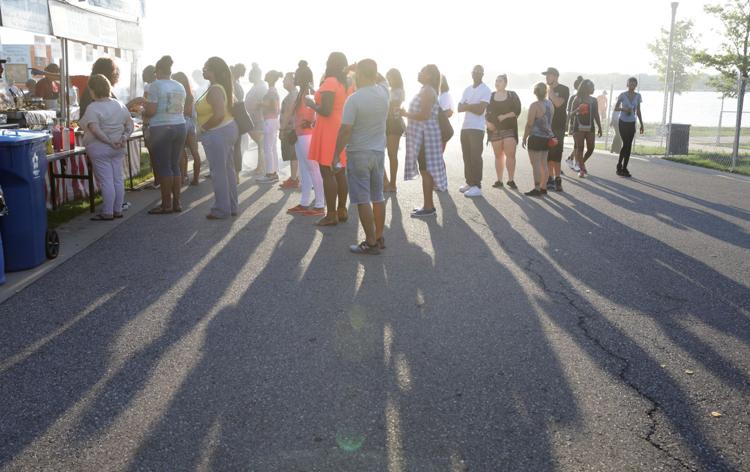 Festival of the Lakes opening night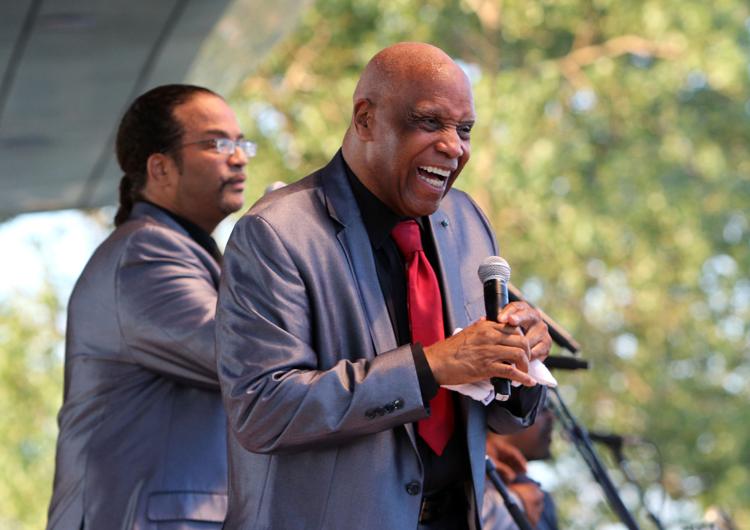 Festival of the Lakes opening night
Festival of the Lakes opening night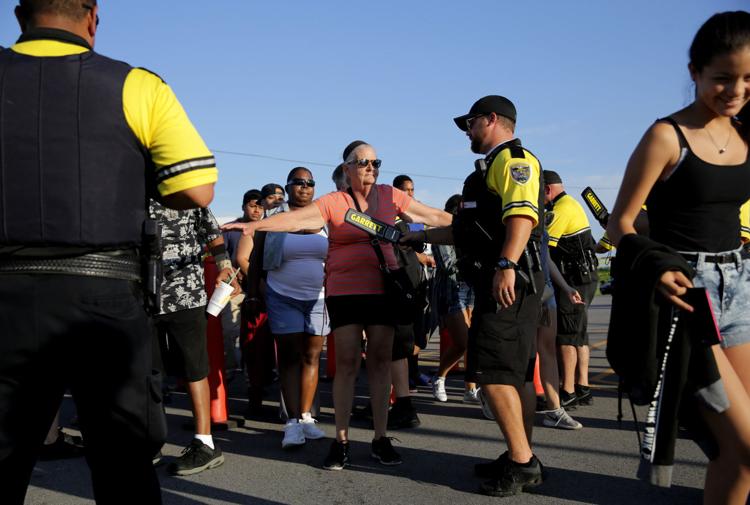 Festival of the Lakes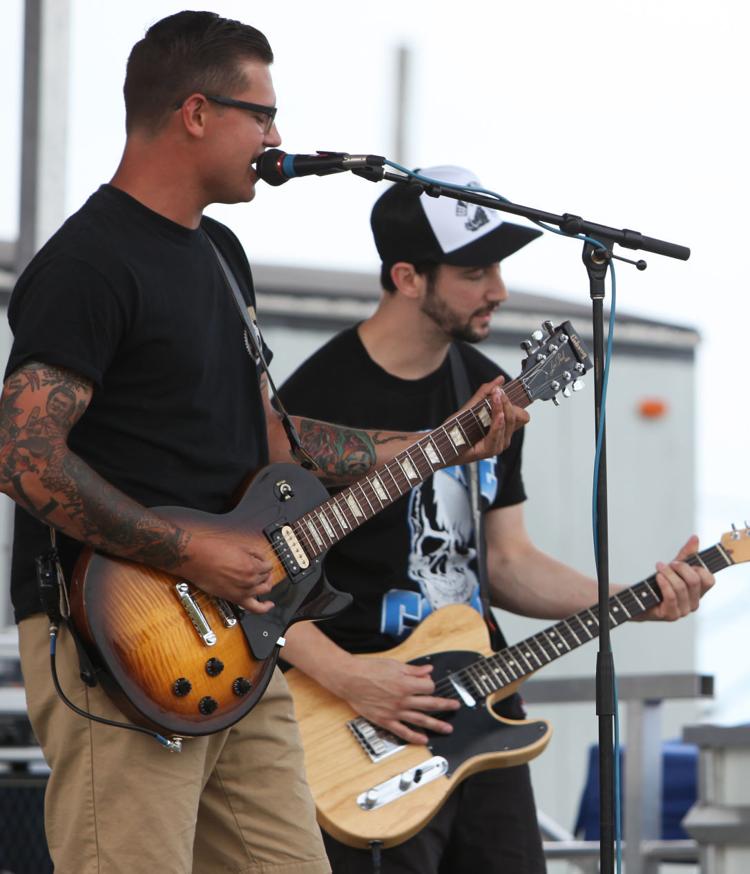 Festival of the Lakes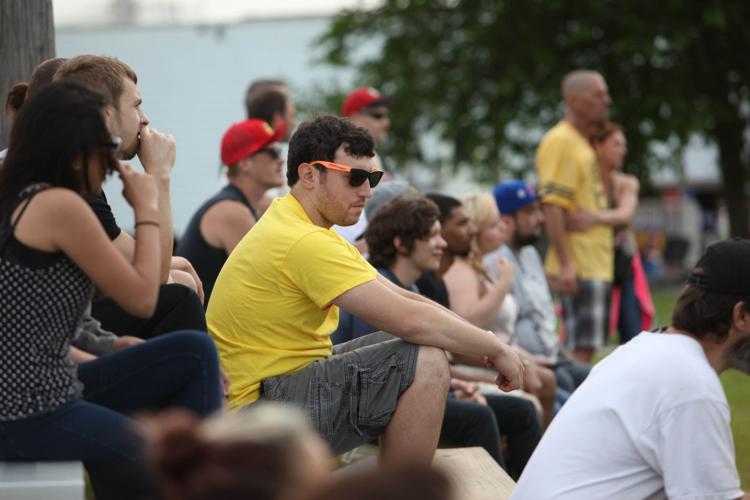 Festival of the Lakes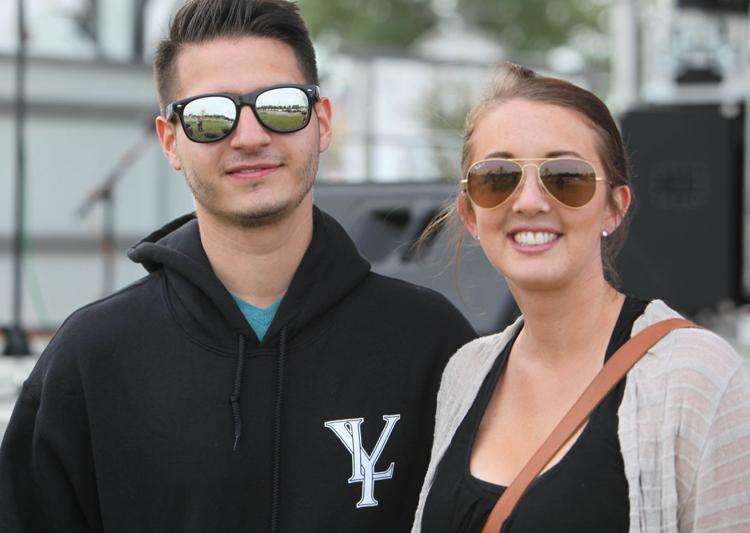 Festival of the Lakes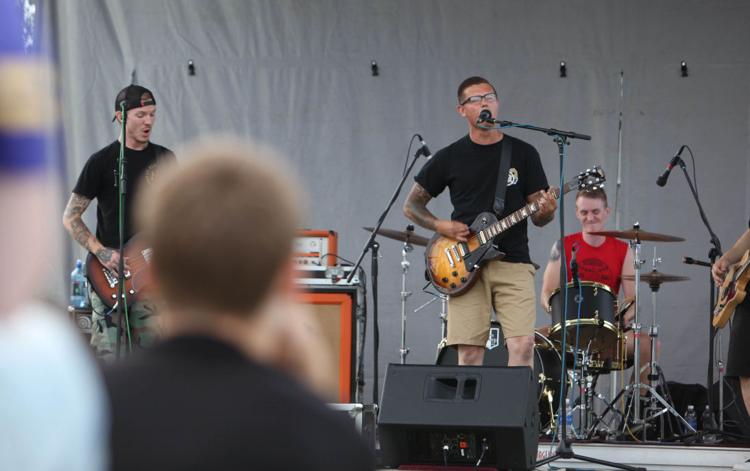 Festival of the Lakes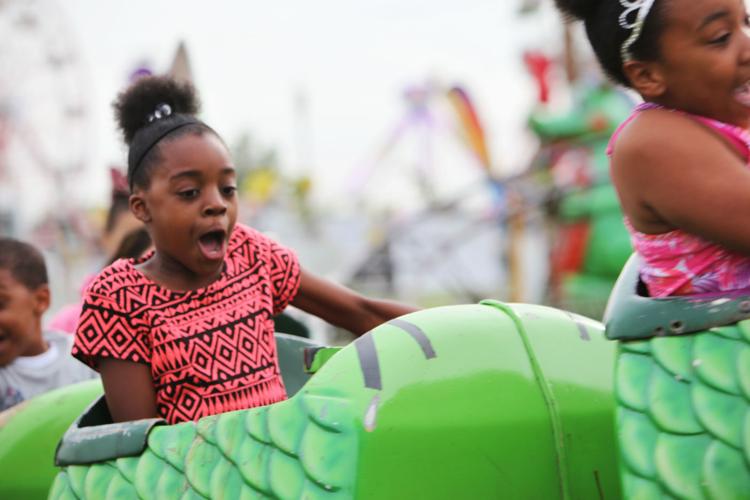 Festival of the Lakes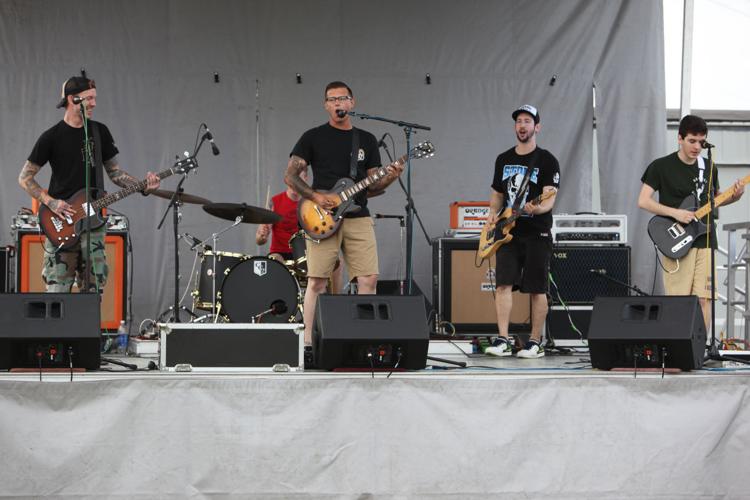 Festival of the Lakes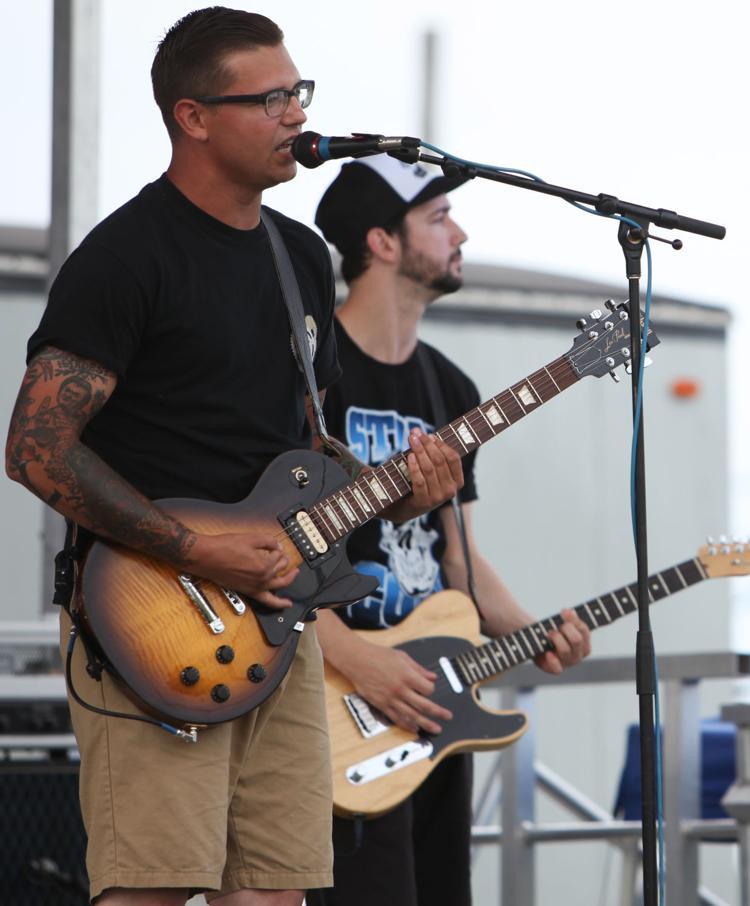 Festival of the Lakes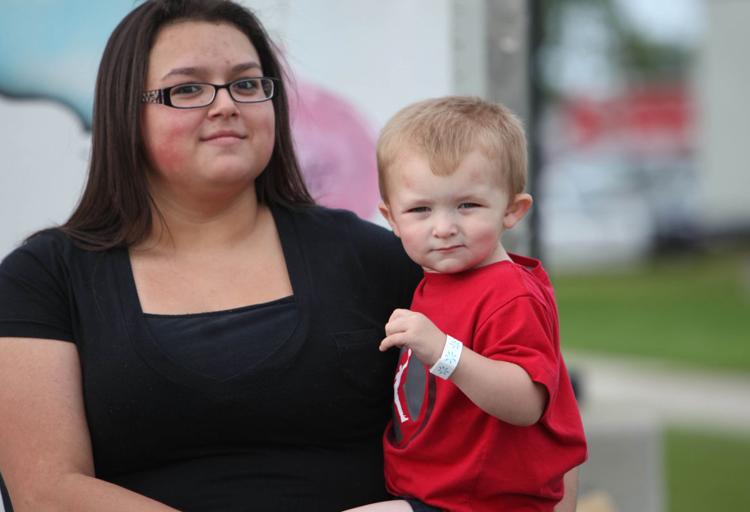 Festival of the Lakes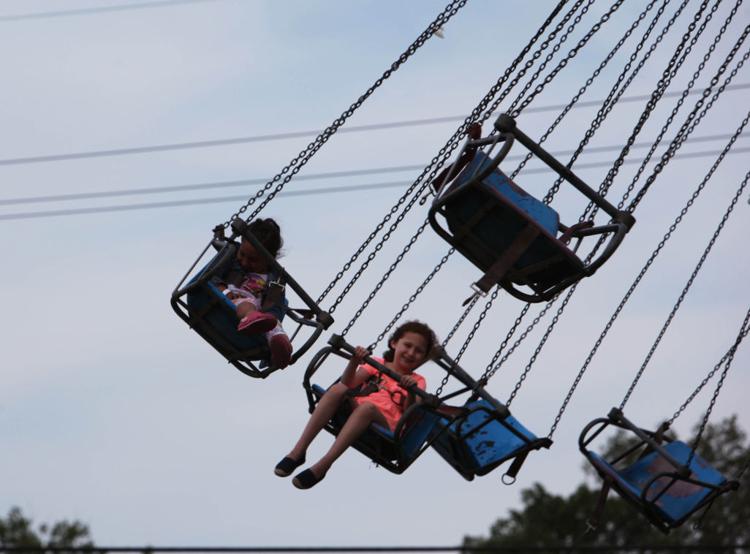 Festival of the Lakes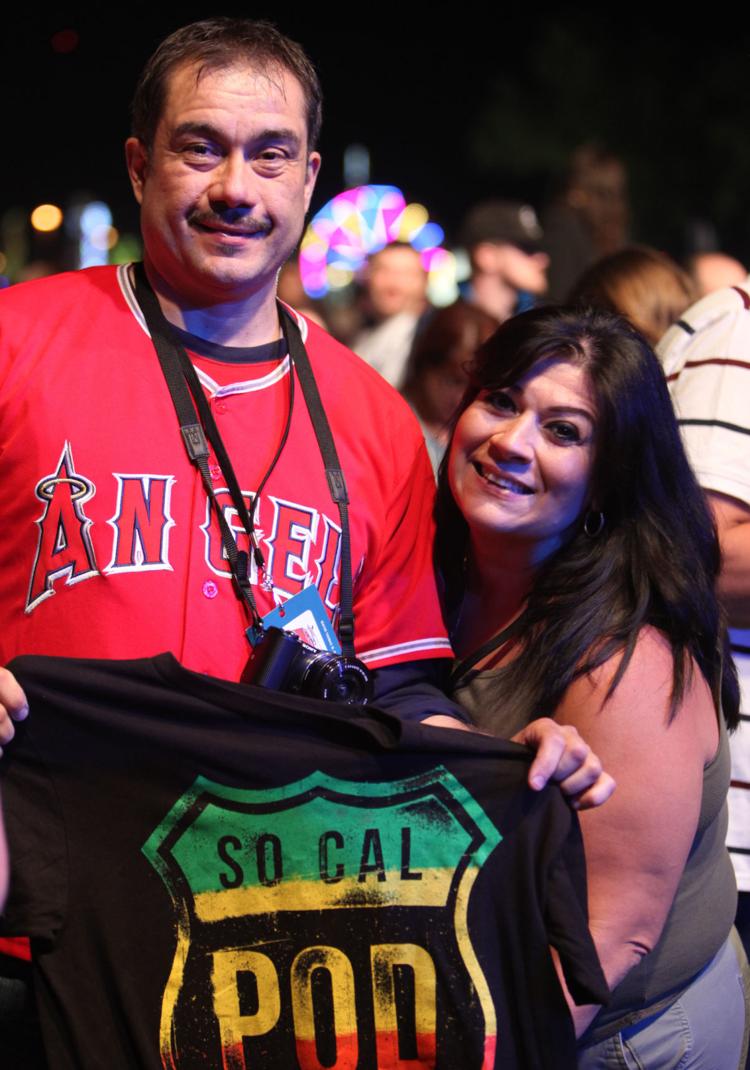 Hoobastank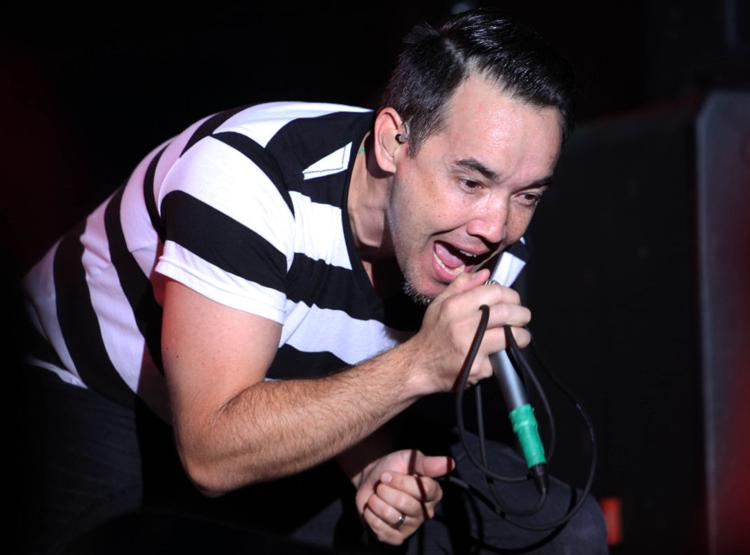 Hoobastank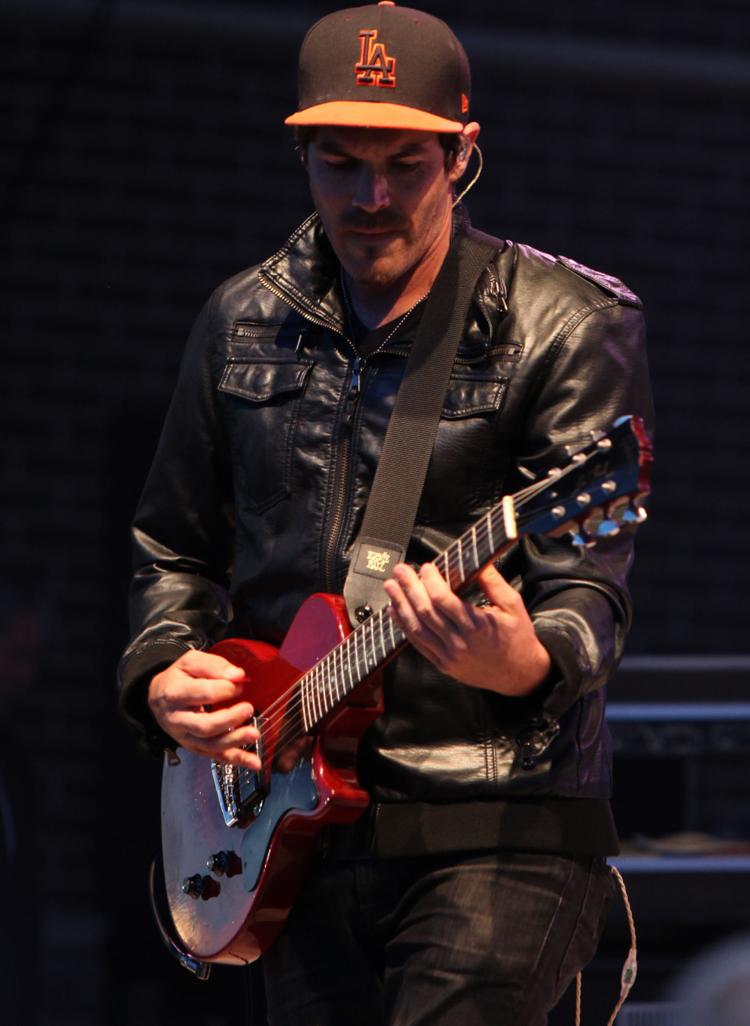 Festival of the Lakes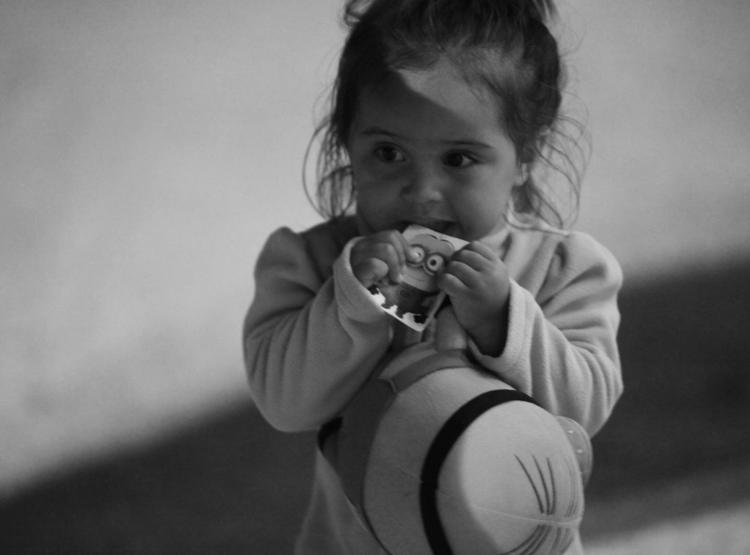 Hoobastank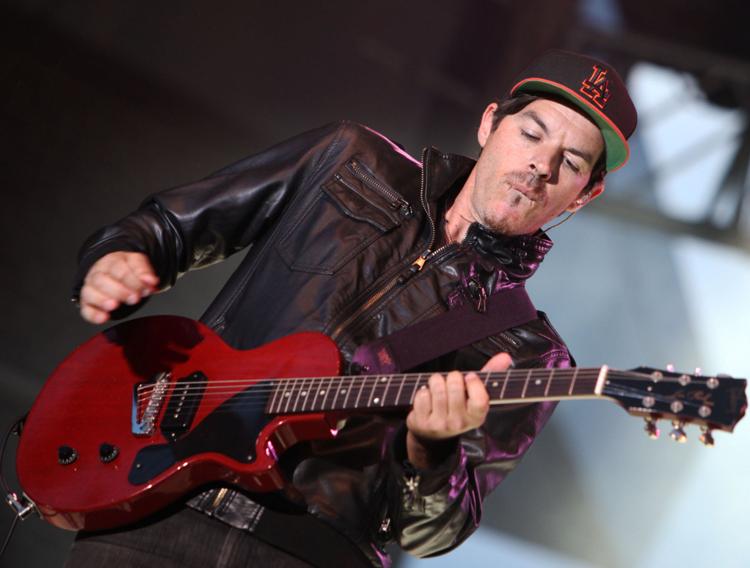 POD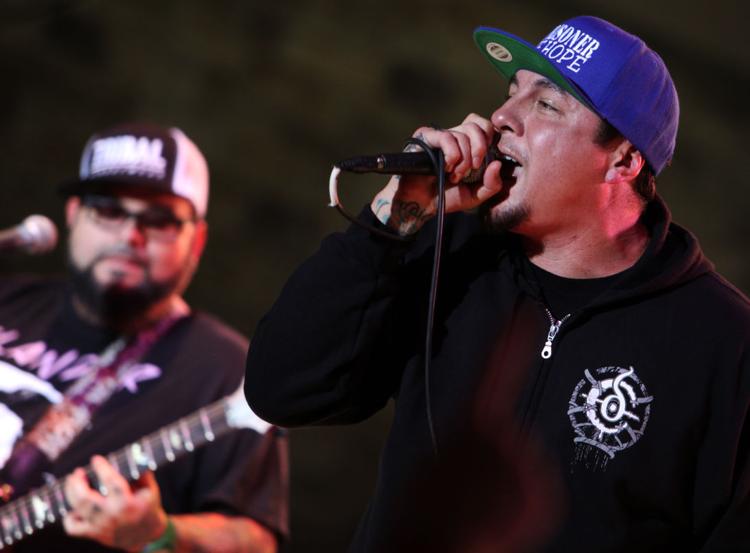 Hoobastank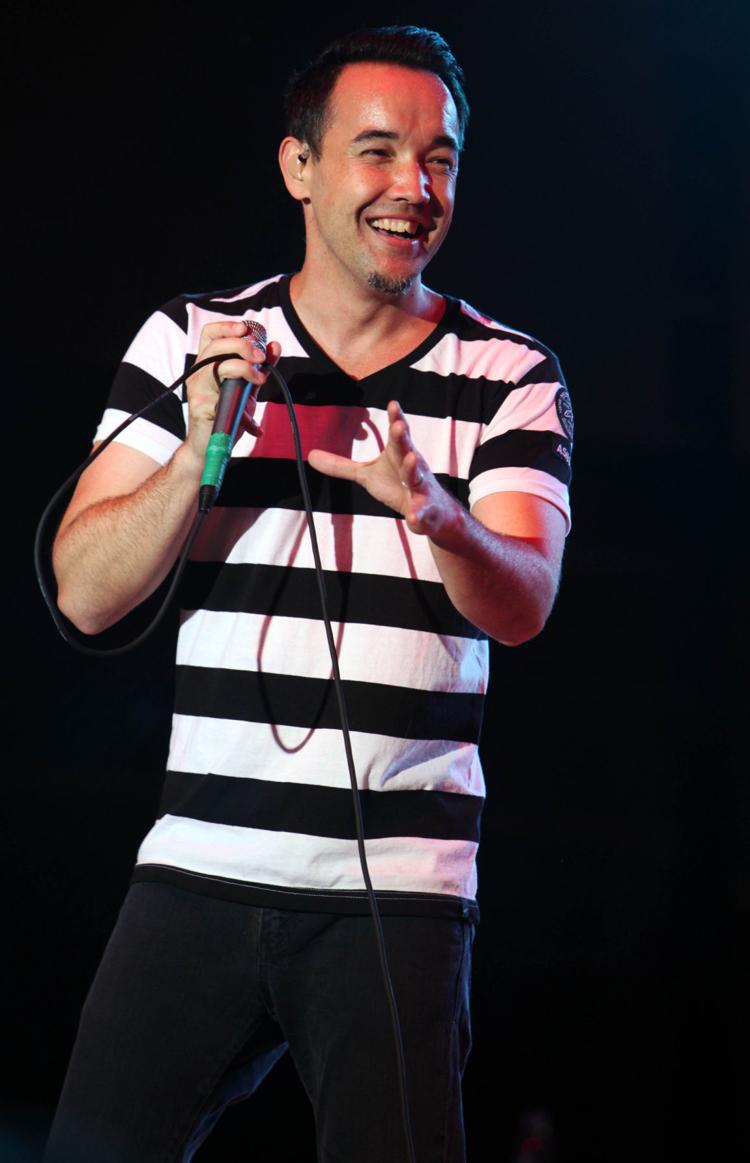 POD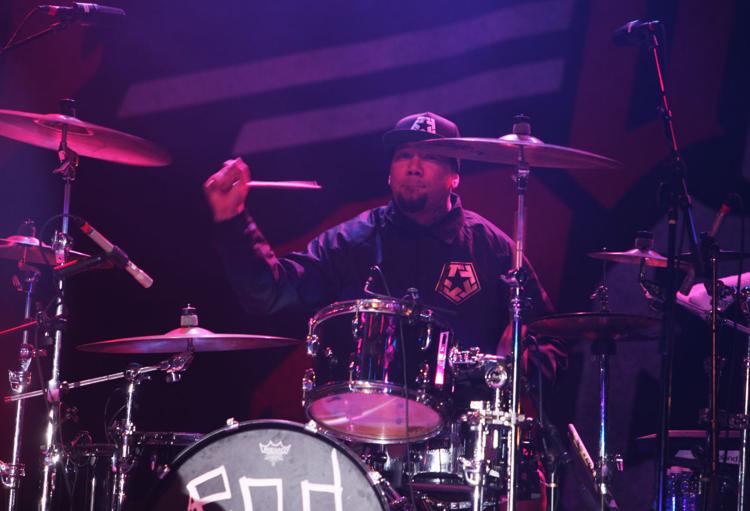 Hoobastank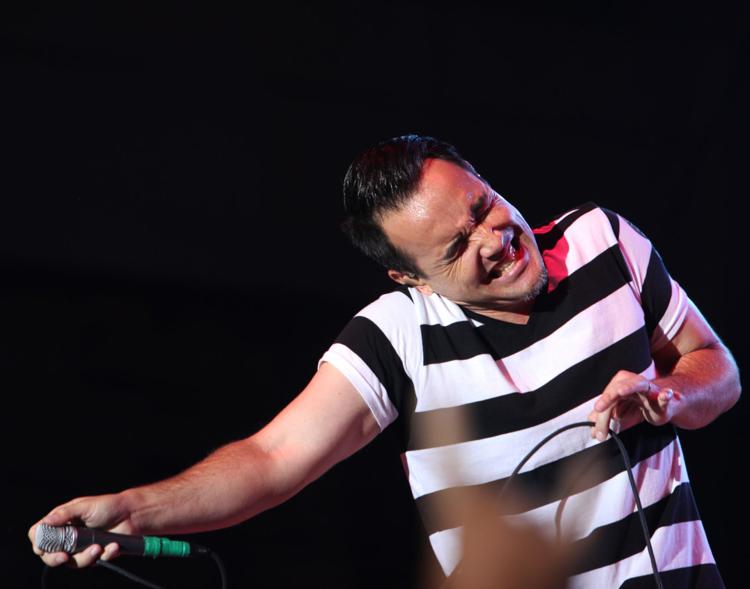 POD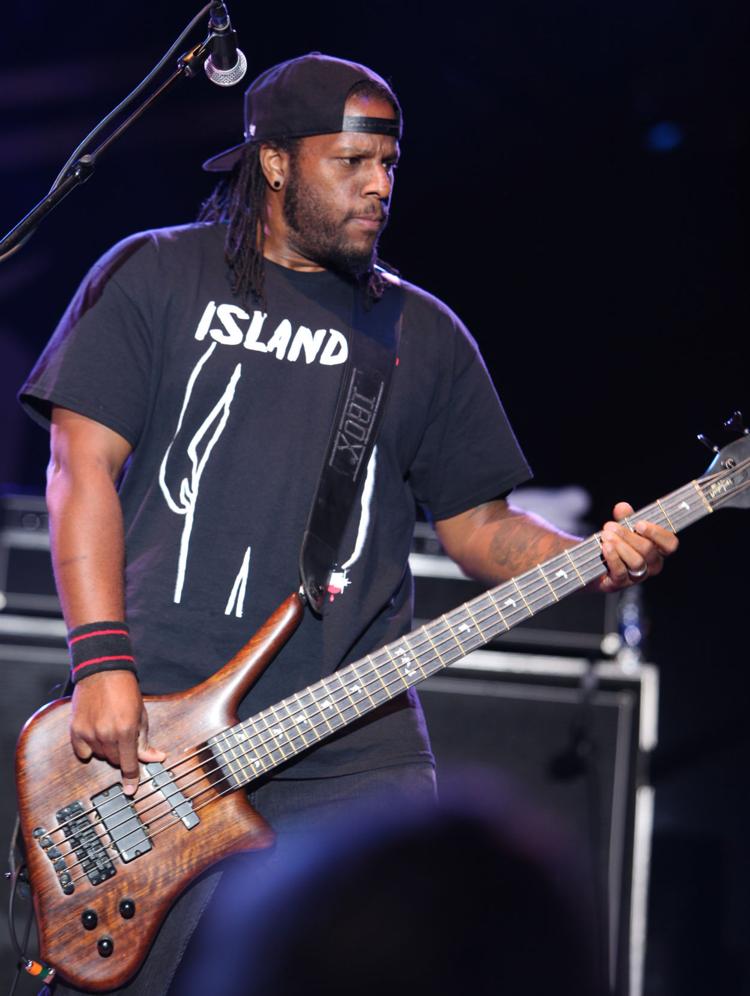 Festival of the Lakes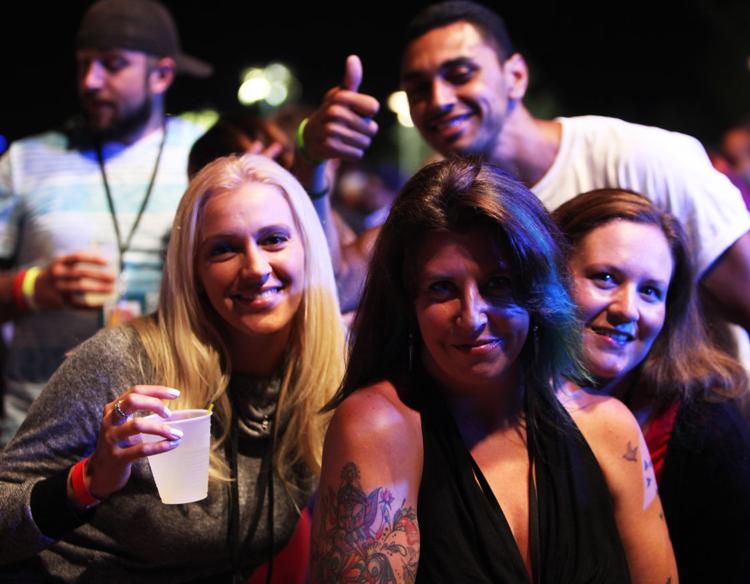 Hoobastank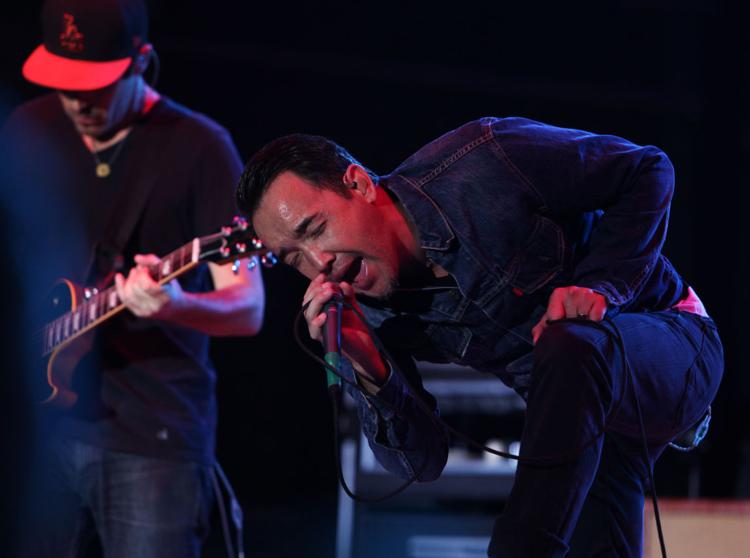 Festival of the Lakes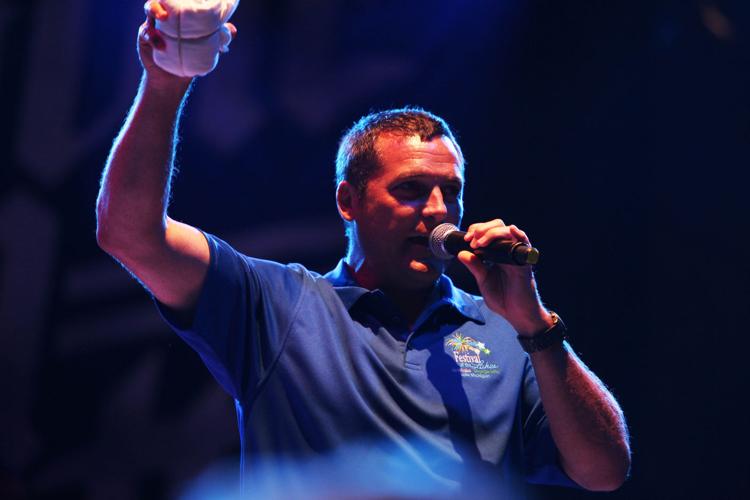 Festival of the Lakes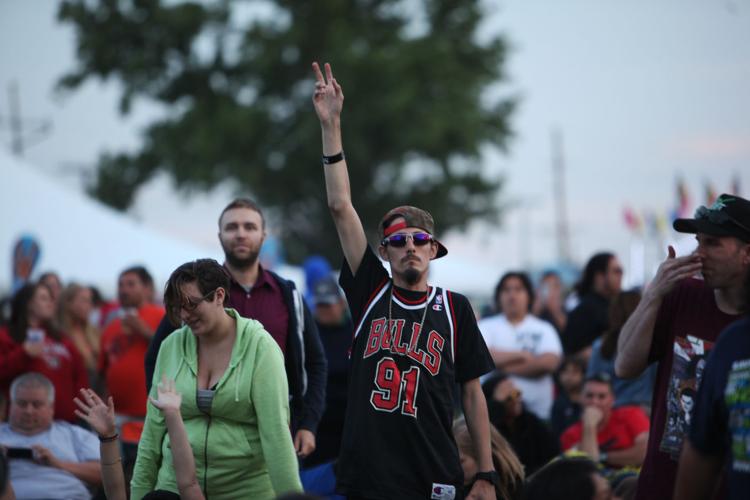 Festival of the Lakes
Hoobastank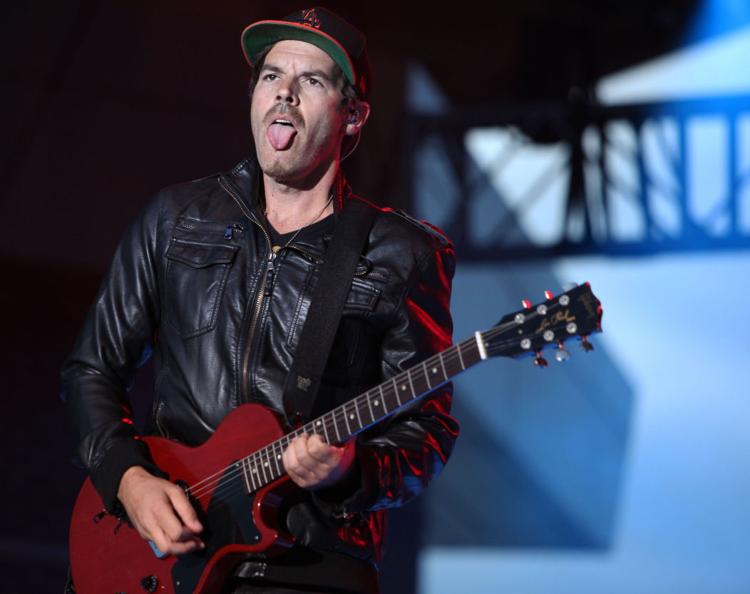 POD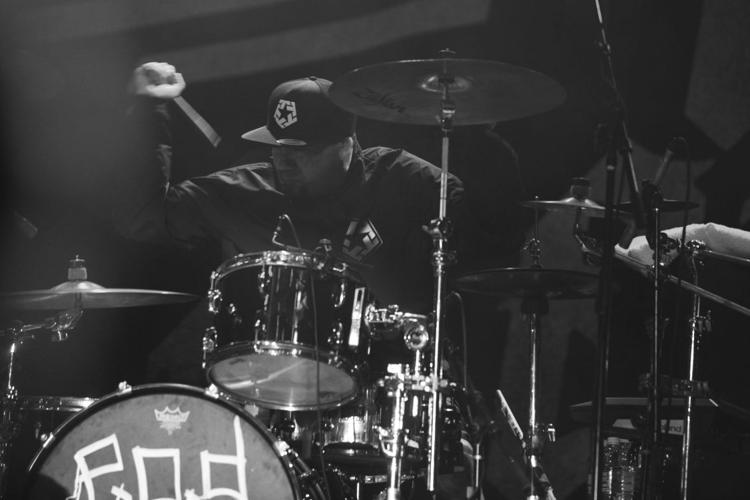 Hoobastank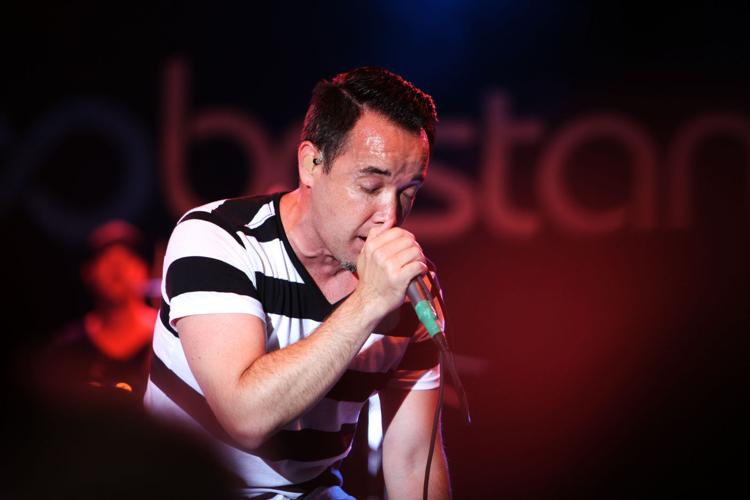 Hoobastank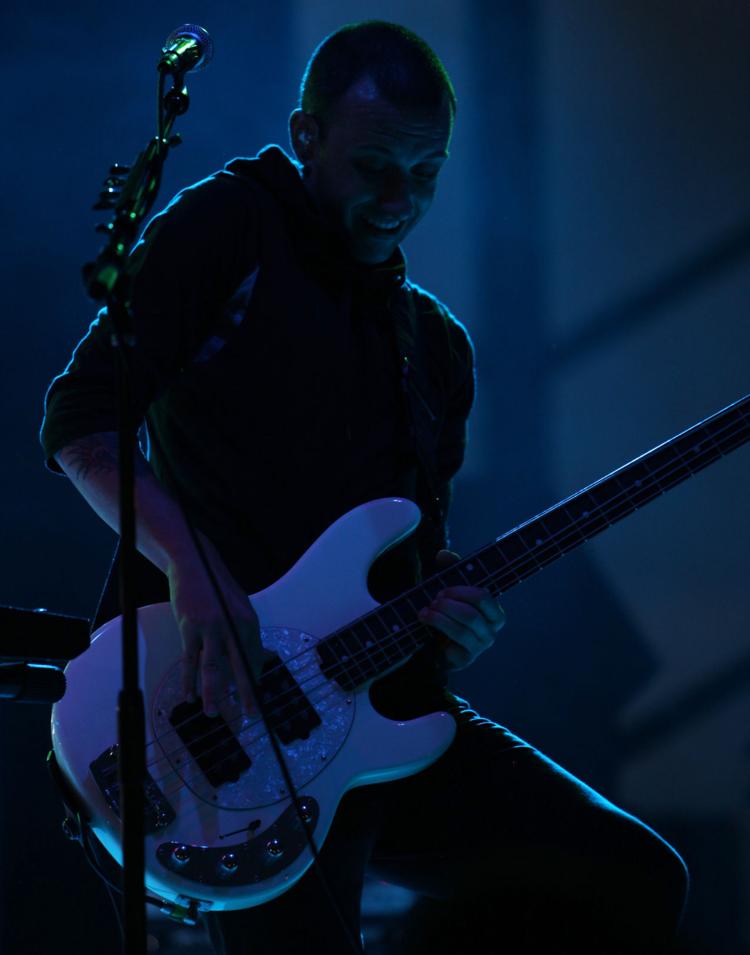 Hoobastank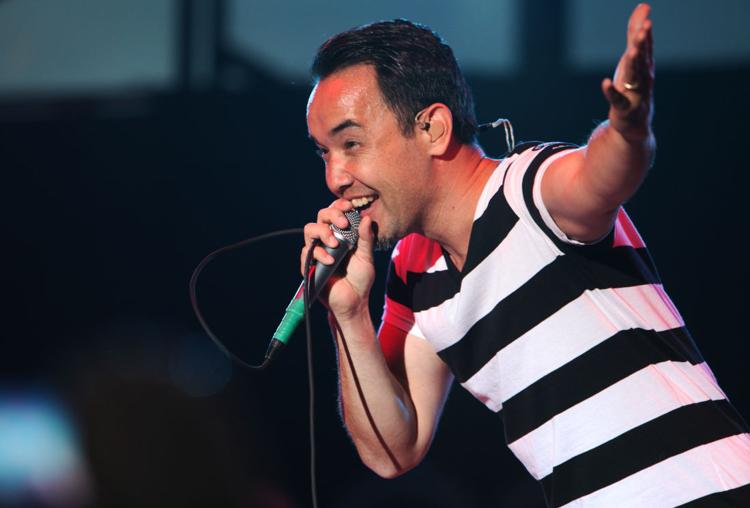 Hoobastank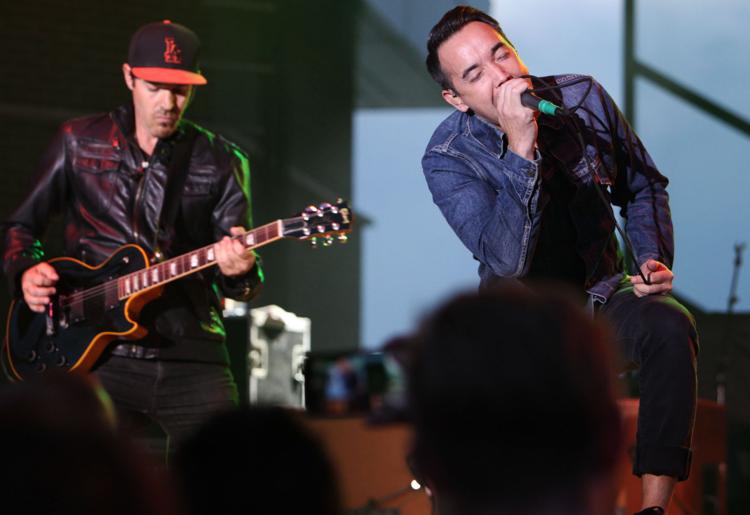 Hoobastank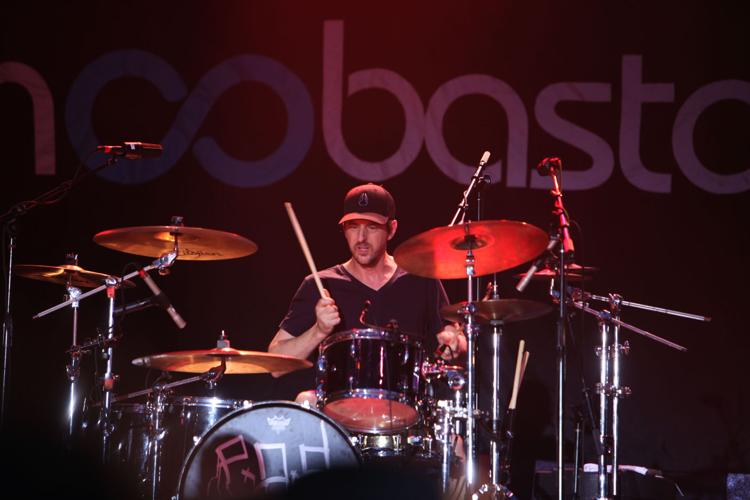 POD
POD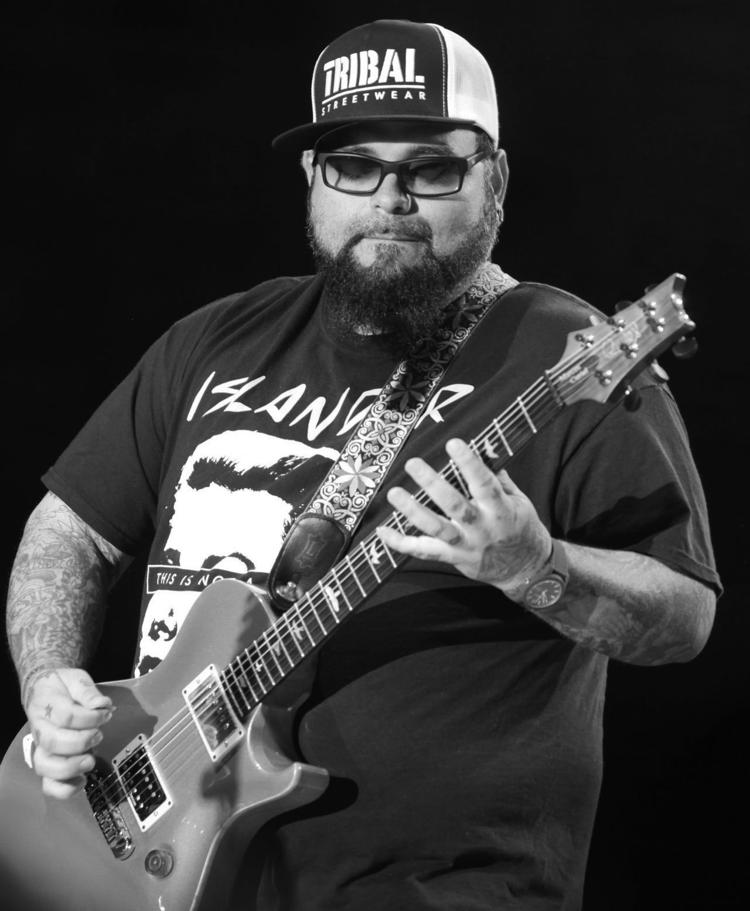 POD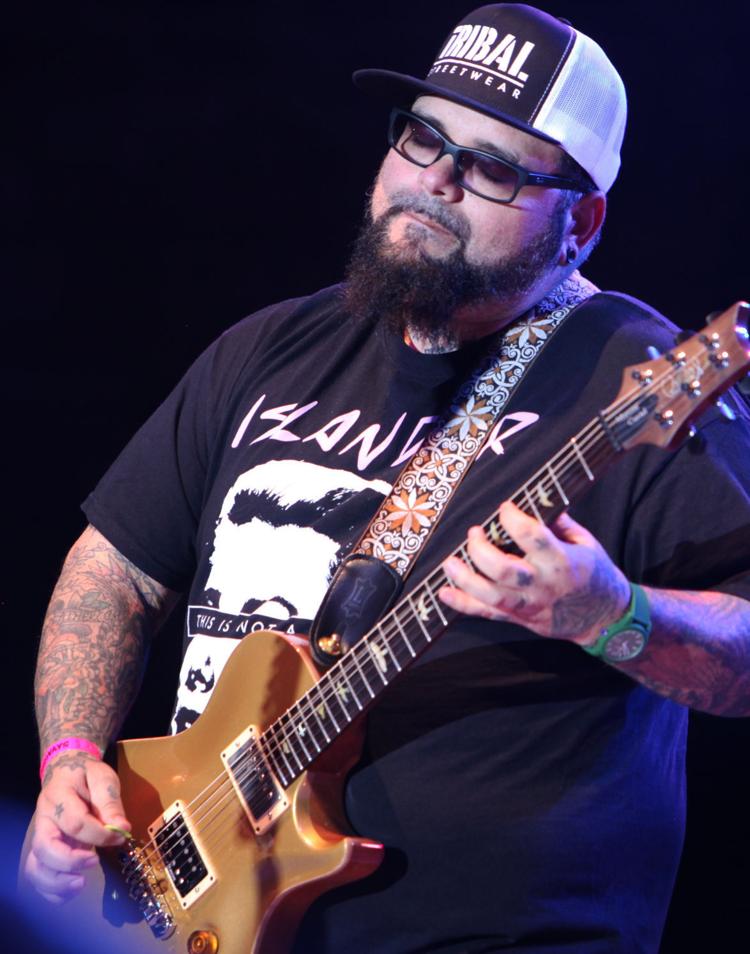 POD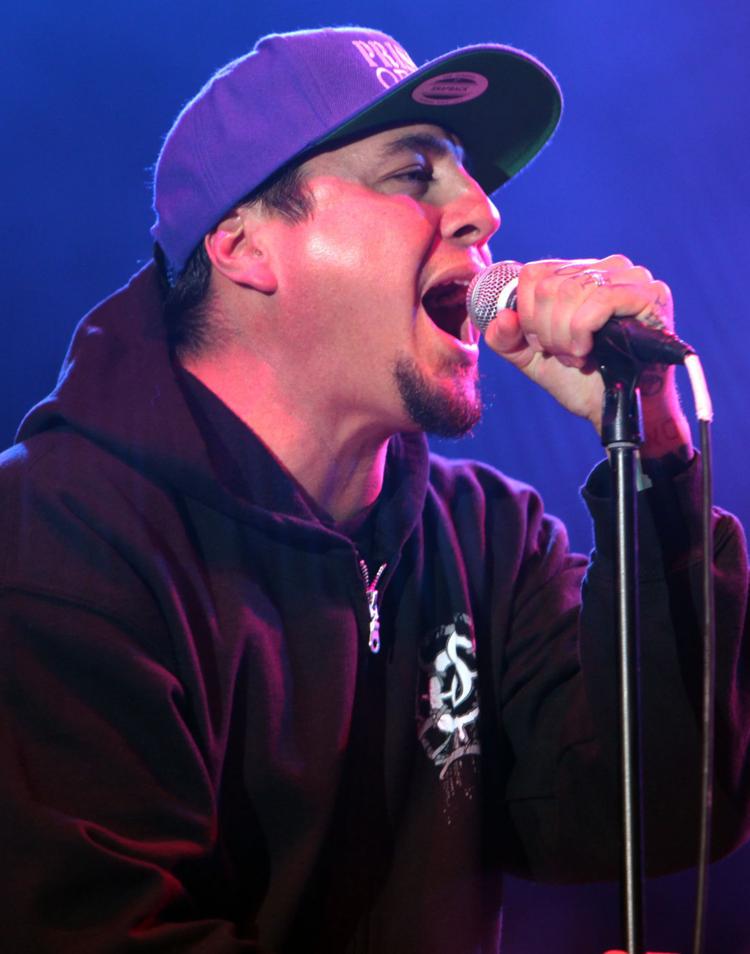 POD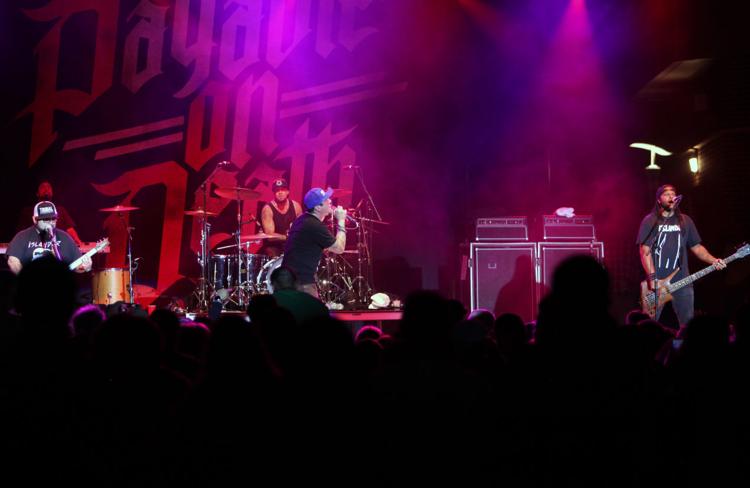 POD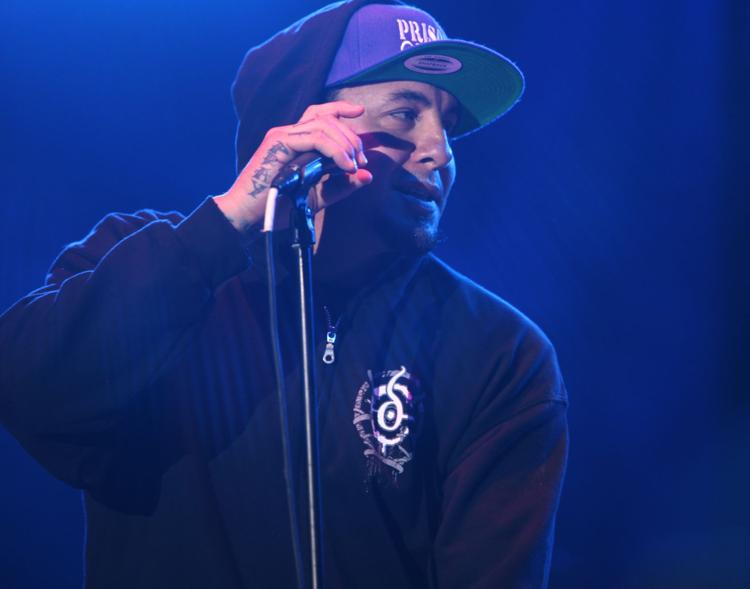 Festival of Lakes an oldie, but goodie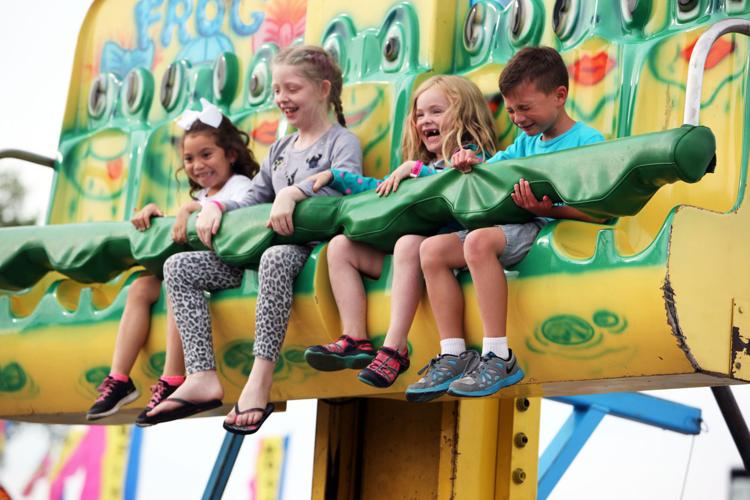 Festival of Lakes an oldie, but goodie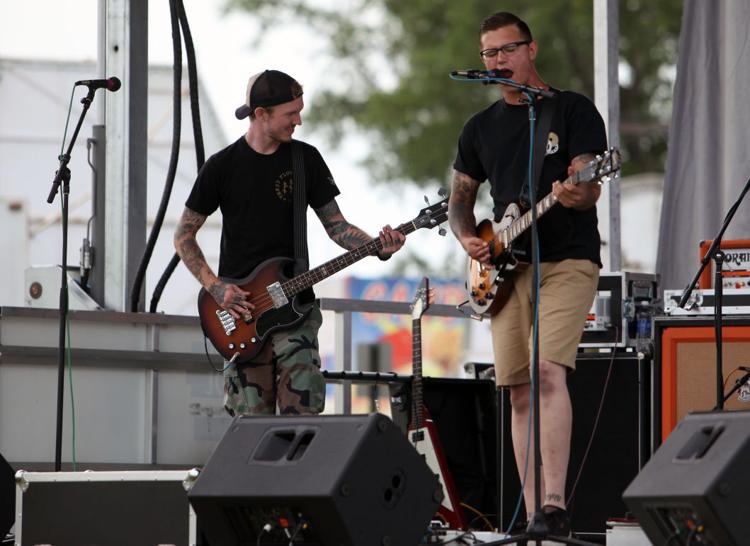 Festival of Lakes an oldie, but goodie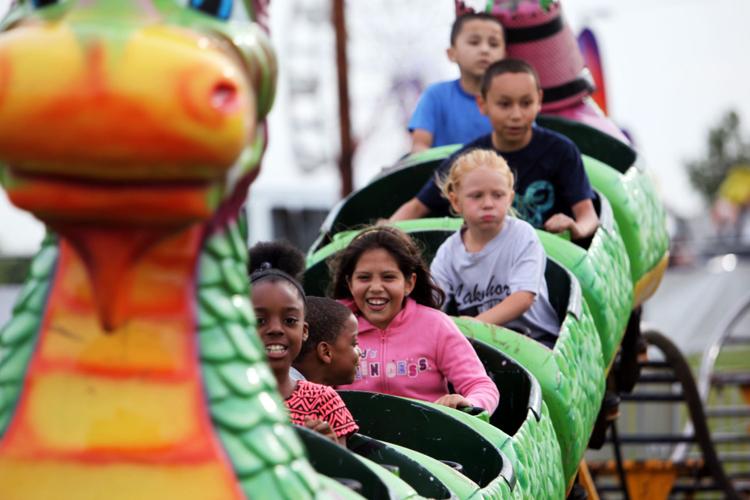 Festival of Lakes an oldie, but goodie
People enjoy the Festival of the Lakes Polka Party at the Hammond Marina in Hammond, Ind. Sunday July 20, 2014. Stephanie Dowell, The Times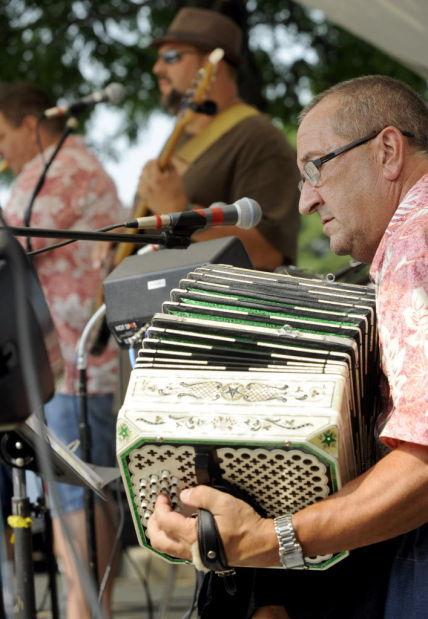 People enjoy the Festival of the Lakes Polka Party at the Hammond Marina in Hammond, Ind. Sunday July 20, 2014. Stephanie Dowell, The Times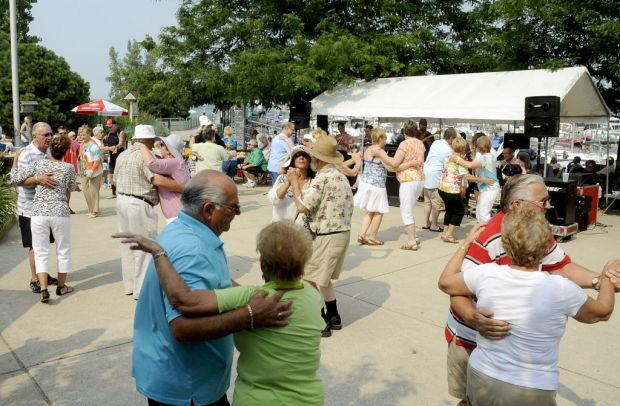 People enjoy the Festival of the Lakes Polka Party at the Hammond Marina in Hammond, Ind. Sunday July 20, 2014. Stephanie Dowell, The Times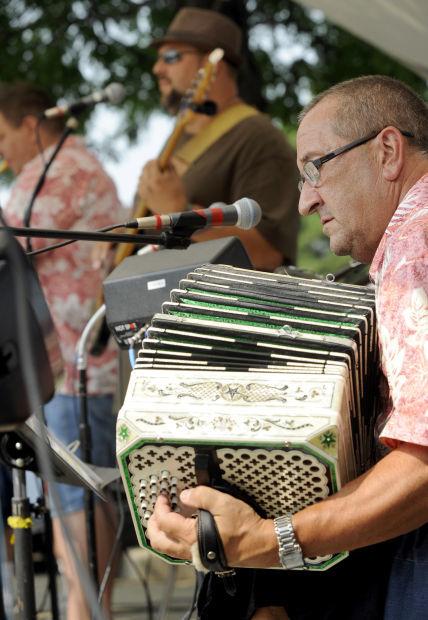 People enjoy the Festival of the Lakes Polka Party at the Hammond Marina in Hammond, Ind. Sunday July 20, 2014. Stephanie Dowell, The Times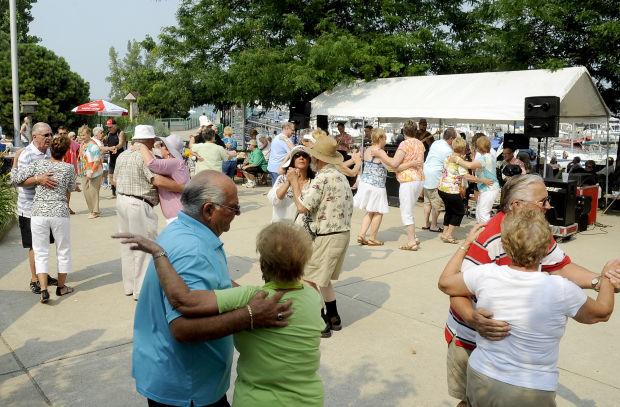 People enjoy the Festival of the Lakes Polka Party at the Hammond Marina in Hammond, Ind. Sunday July 20, 2014. Stephanie Dowell, The Times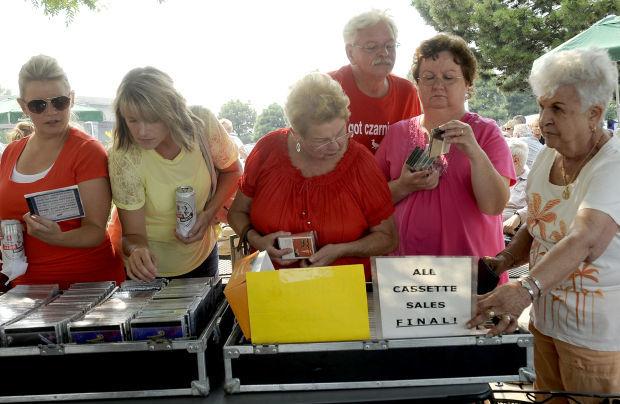 People enjoy the Festival of the Lakes Polka Party at the Hammond Marina in Hammond, Ind. Sunday July 20, 2014. Stephanie Dowell, The Times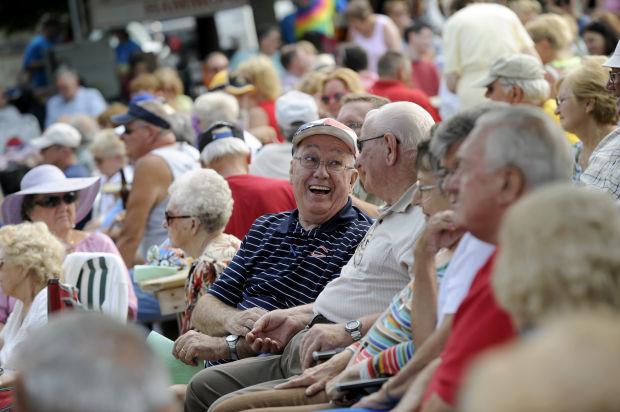 People enjoy the Festival of the Lakes Polka Party at the Hammond Marina in Hammond, Ind. Sunday July 20, 2014. Stephanie Dowell, The Times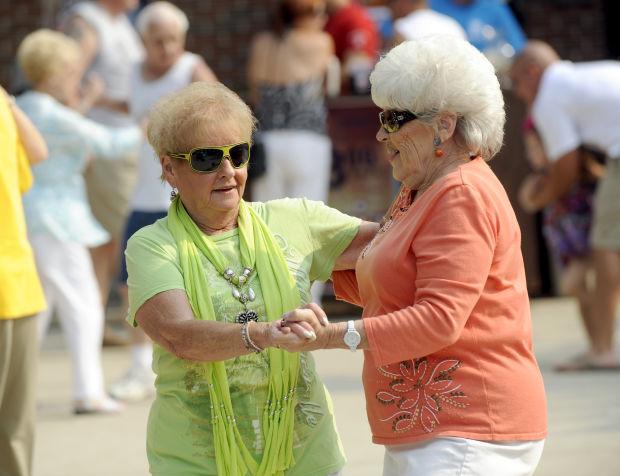 People enjoy the Festival of the Lakes Polka Party at the Hammond Marina in Hammond, Ind. Sunday July 20, 2014. Stephanie Dowell, The Times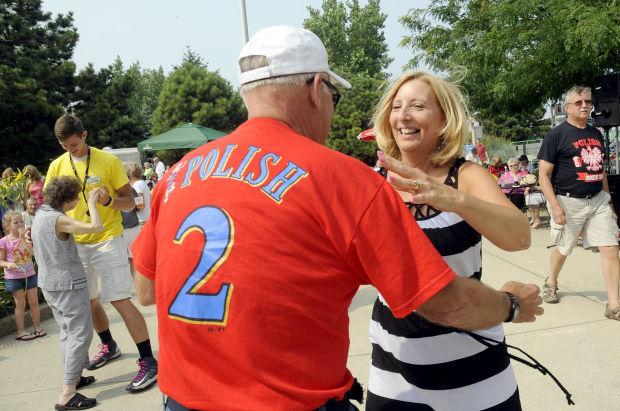 Rick Bayless celebrity event of the season and don't forget the Festival of the Lakes
Festival of the Lakes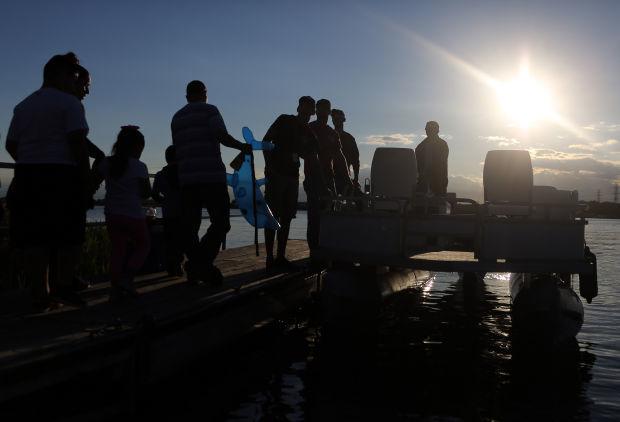 Festival of the Lakes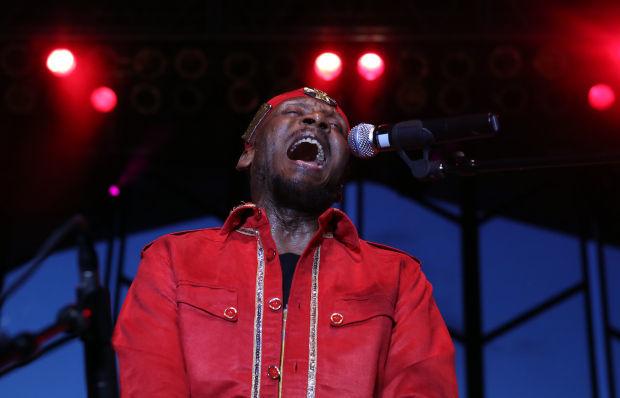 Festival of the Lakes
Festival of the Lakes opens in Hammond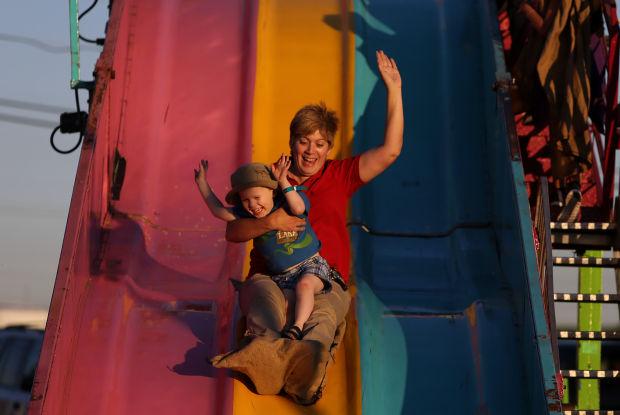 Festival of the Lakes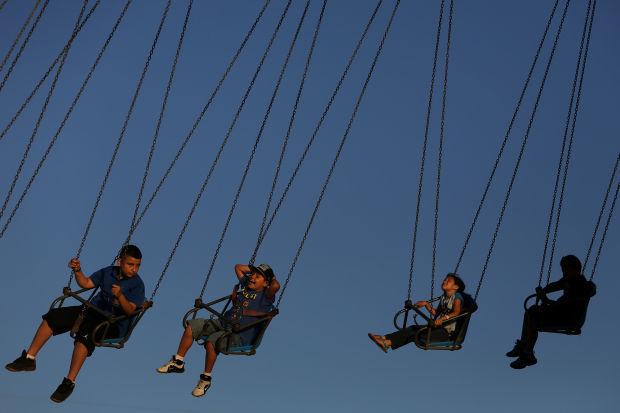 Festival of the Lakes opens in Hammond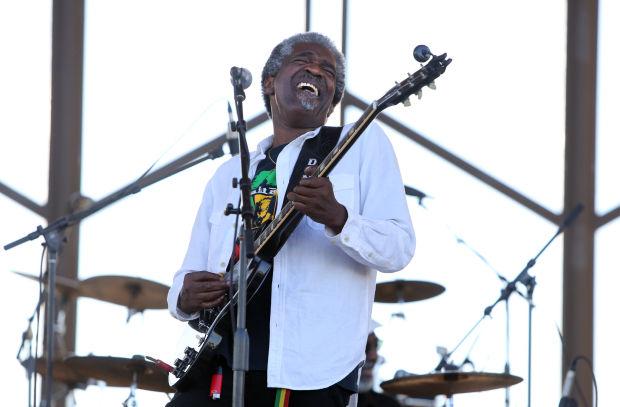 LL Cool J
LL Cool J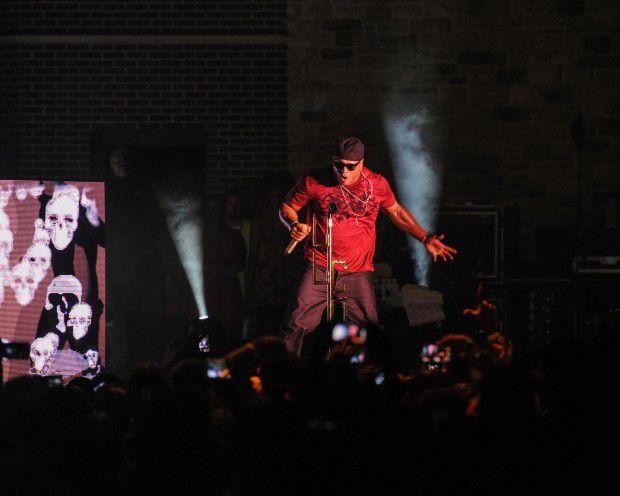 LL Cool J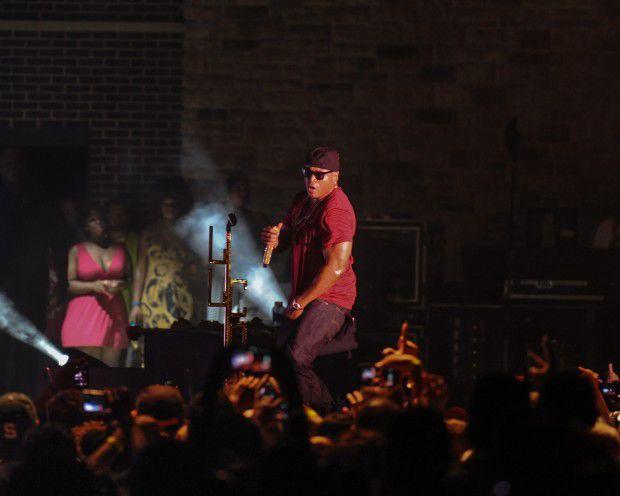 LL Cool J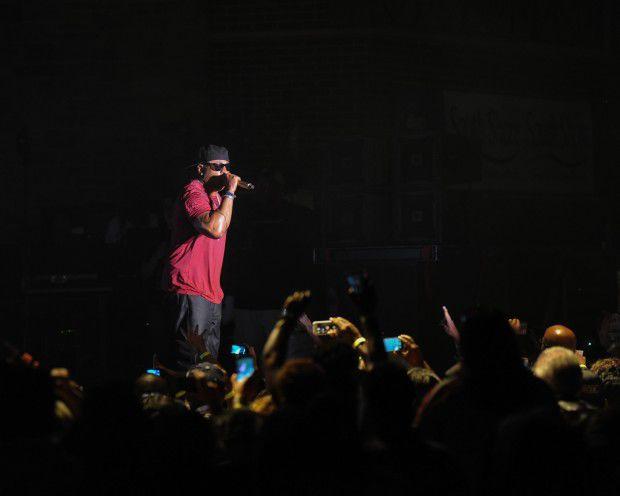 Festival of the Lakes organizers and attendees prepare for heat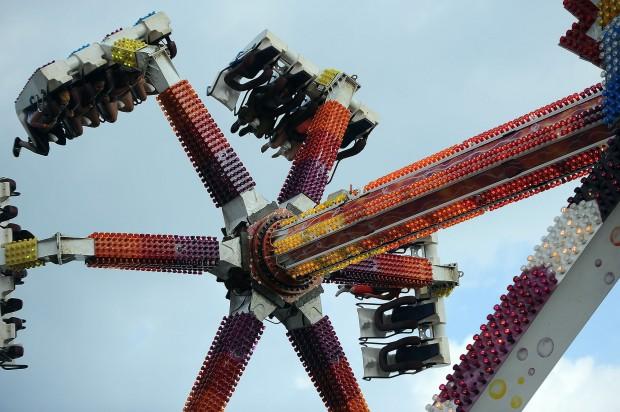 Festival of the Lakes organizers and attendees prepare for heat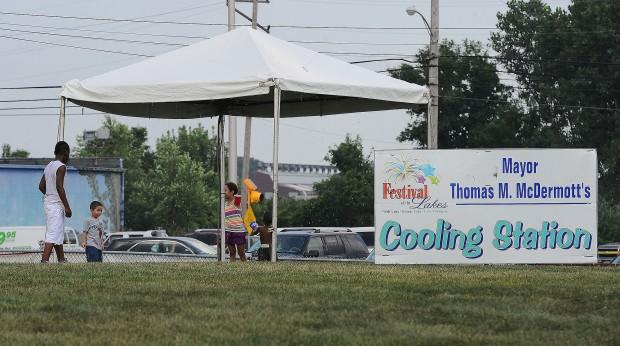 Festival of Lakes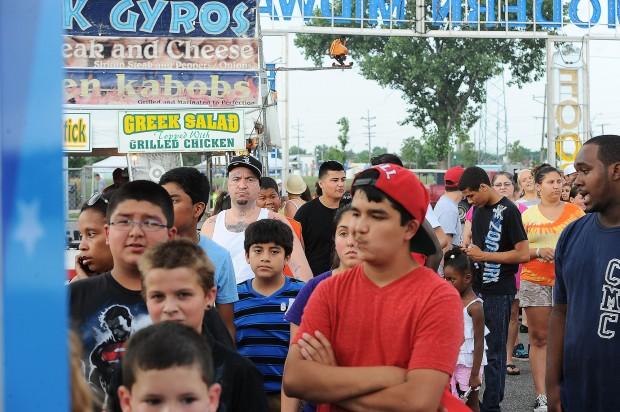 Festival of the Lakes organizers and attendees prepare for heat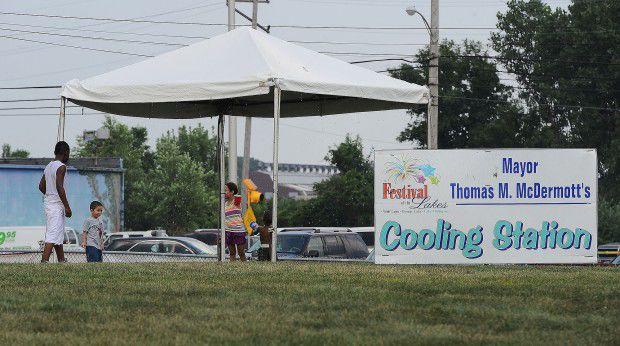 Festival of the Lakes takes off
Lakefest loves Cool J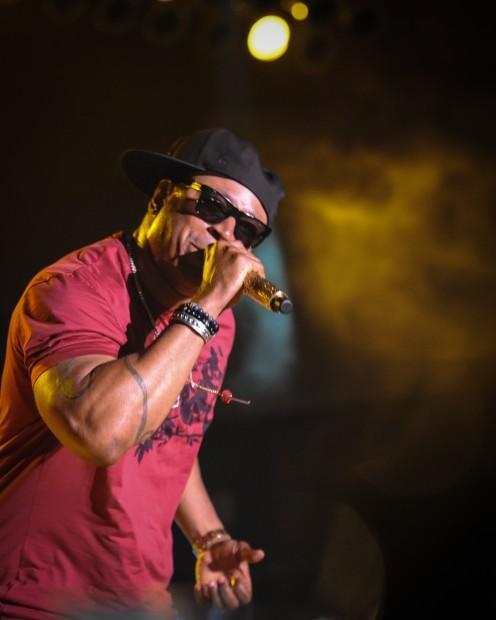 Lakes fest ends run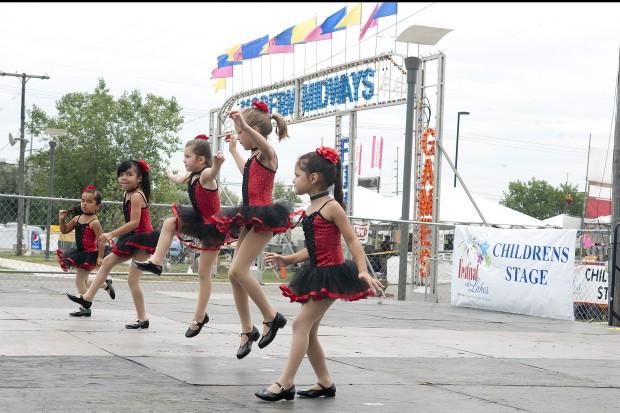 Lakes fest ends run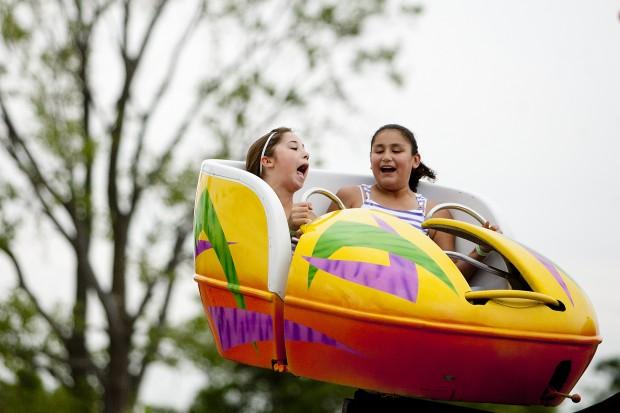 Lakes fest ends run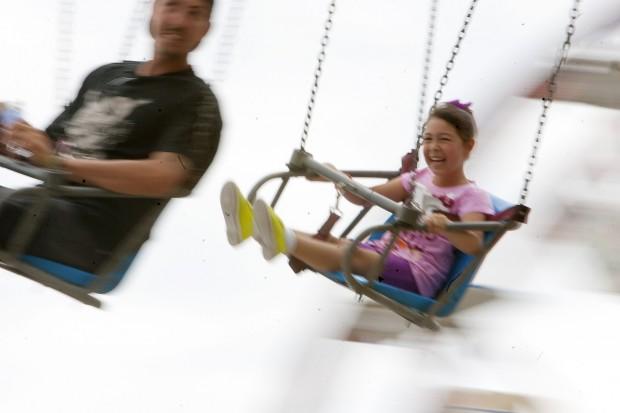 Lakes fest ends run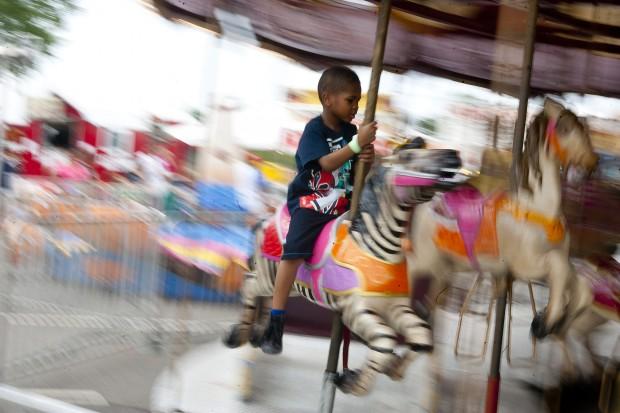 Festival of the Lakes takes off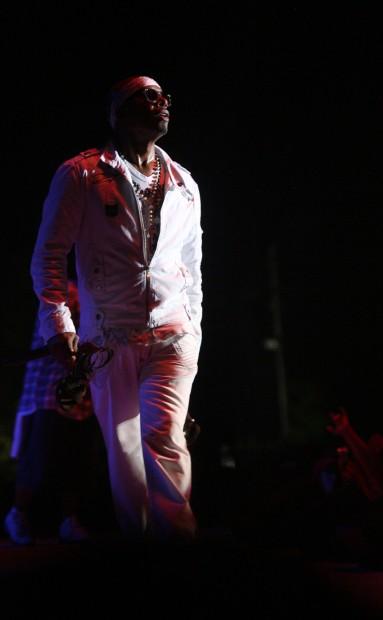 Festival of the Lakes takes off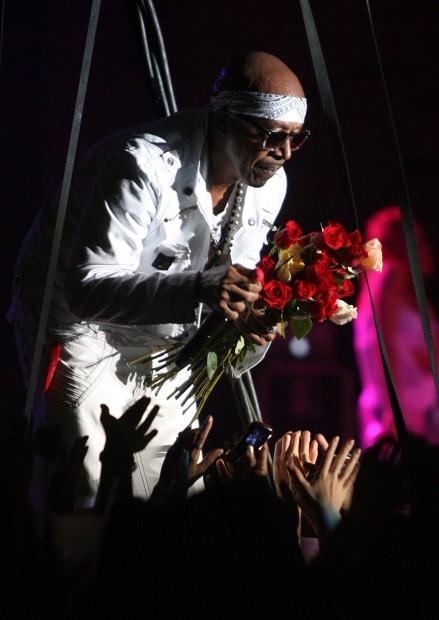 Hammer time at Lakes fest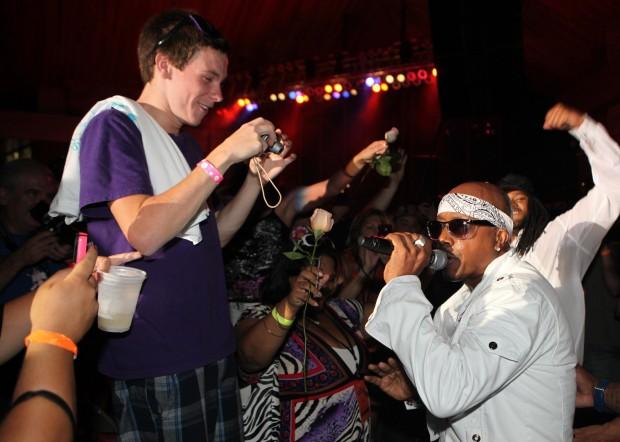 Festival of the Lakes takes off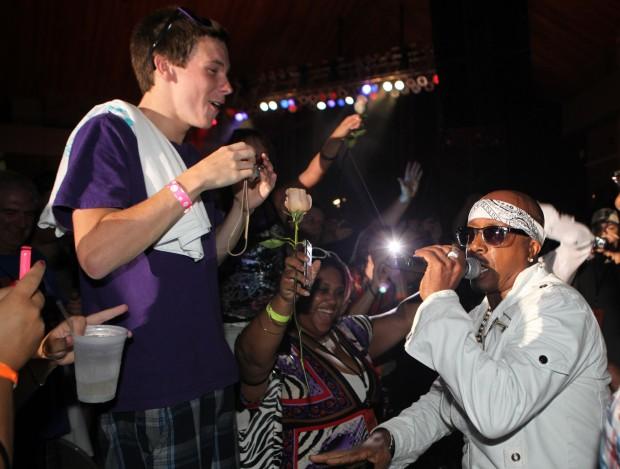 Festival of the Lakes takes off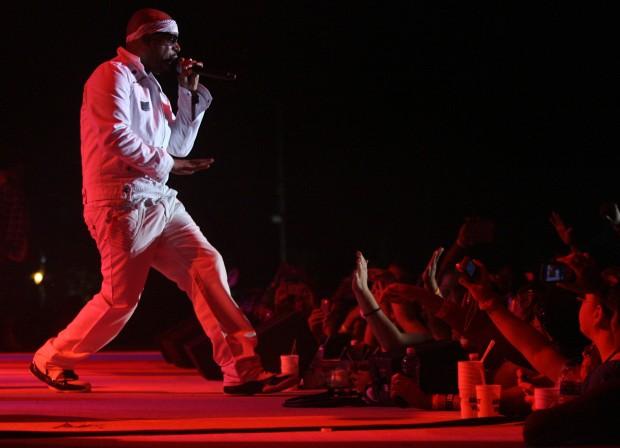 Hammer time at Lakes fest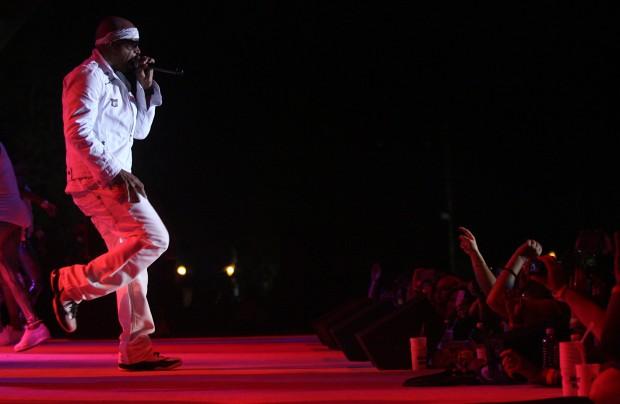 Hammer time at Festival of Lakes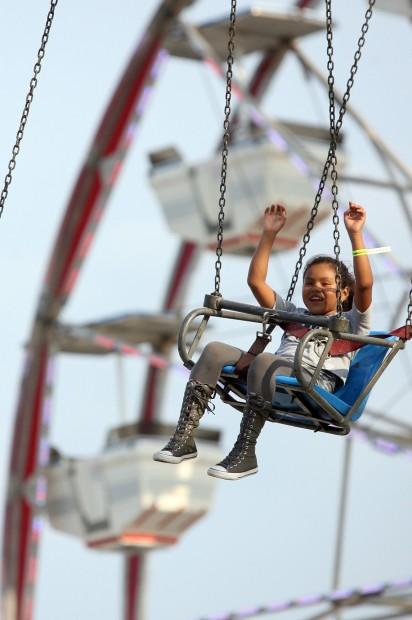 Hammer time at Festival of Lakes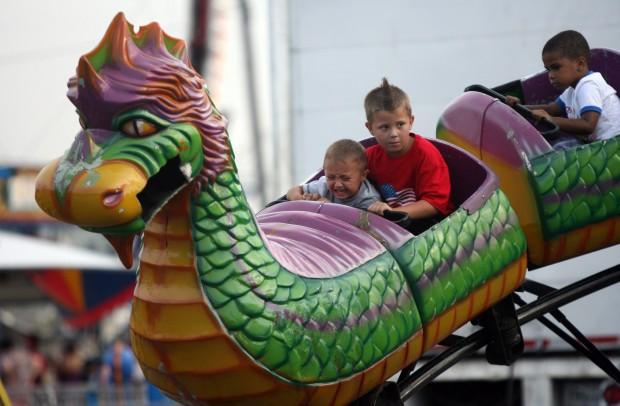 Hammer time at Festival of the Lakes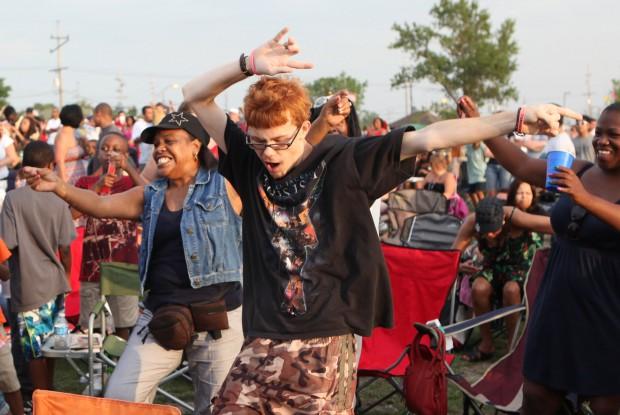 Hammer time at Festival of Lakes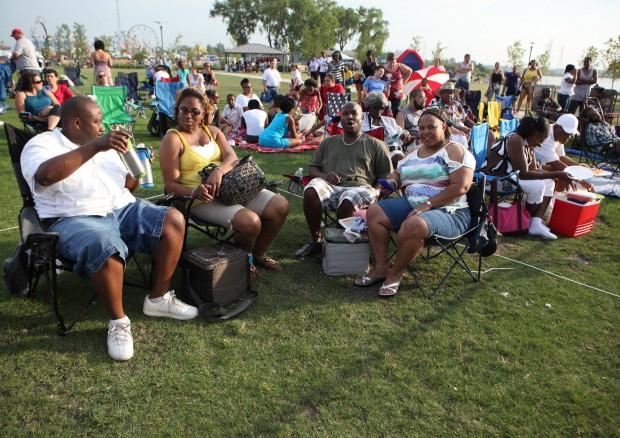 Festival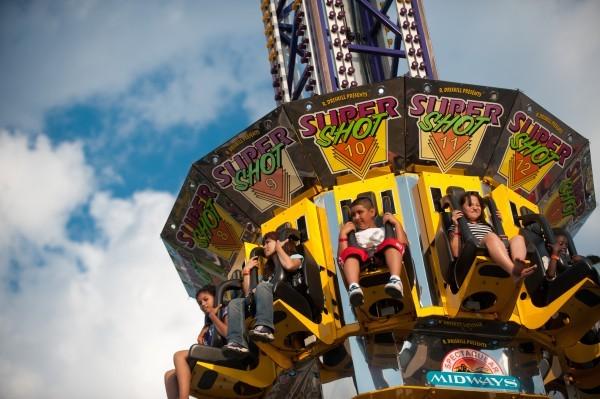 Festival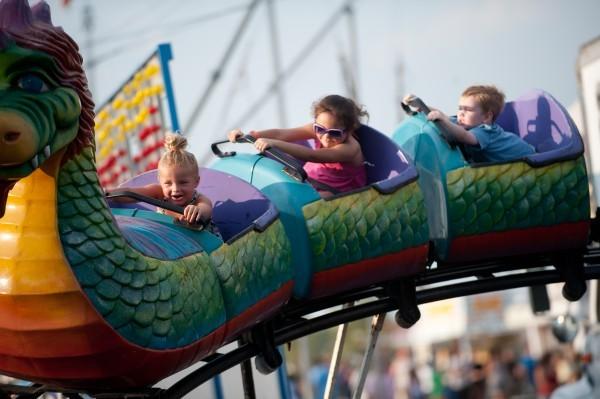 Festival