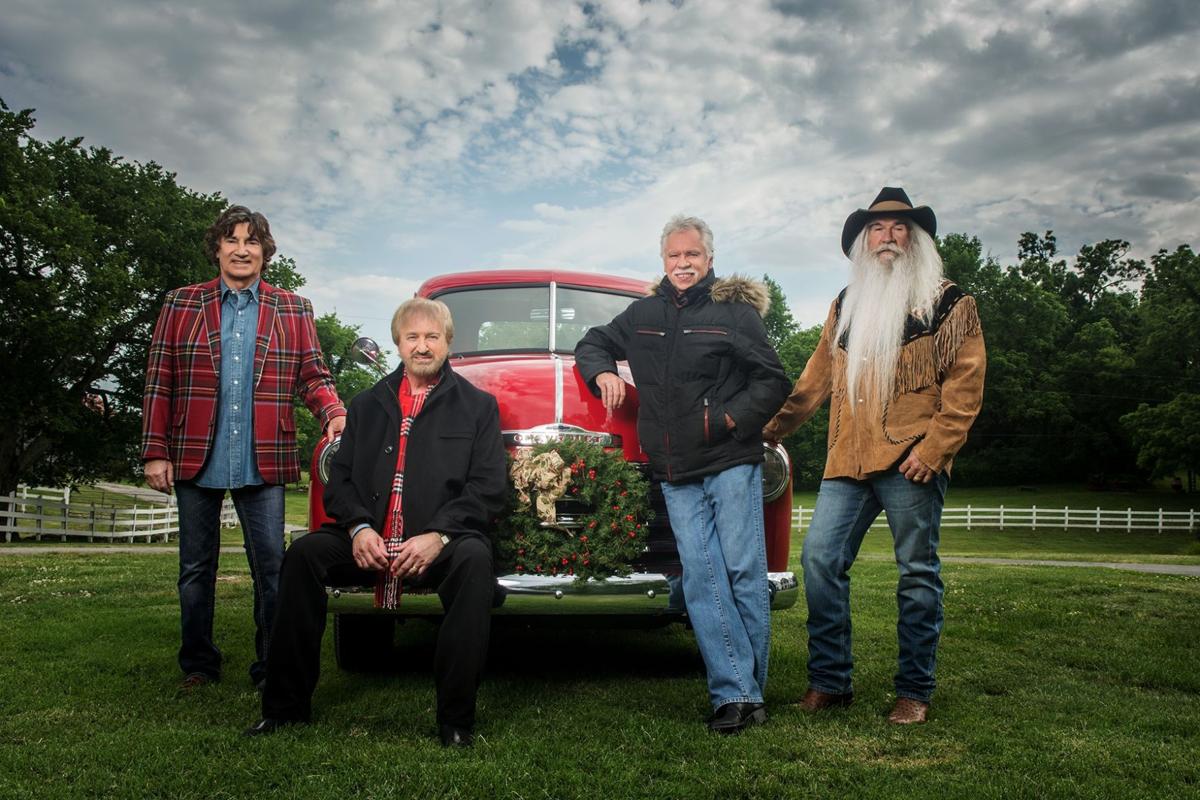 It's curtains for the landmark Star Plaza Theatre next year.
The iconic concert venue, where has entertained Region residents for decades, will host its final show in December before a date with the wrecking ball in 2018.
Fittingly, the Oak Ridge Boys will take the stage for the last time to play a Christmas Night Out concert at 4 p.m. Dec. 17. Tickets go on sale at 10 a.m. Thursday.
"Don't miss this one," lead singer Duane Allen said on Twitter. "It will be a show for the ages."
The country and gospel quarter is the only act to play at the Star Plaza Theatre every year since it opened in 1979. Lately, the Oak Ridge Boys have done popular Christmas shows at the 3,400-seat concert venue on U.S. 30, which put Merrillville on the map and cemented Northwest Indiana's place in Chicagoland by bringing people from across the metro to see A-list acts.
The dated concert hall, which is now too small to host pop stars who are more likely to play sports stadiums and music festivals, is slated to be torn down to make way for a redevelopment at U.S. 30 and Interstate 65. The Radisson Hotel at Star Plaza is already demolished, and the Twin Towers also will come down.
"So sad ... however... let's celebrate the incredible history," the Oak Ridge Boys said on Twitter. "We were the first to play Star Plaza and we will be THE LAST."
For more information or tickets, visit starplazatheatre.com/. The venue can be reached at (219) 769-6311, and Ticketmaster can be reached at 800-745-3000.