Chicago Musical Pathways Initiative is encouraging young students of diverse backgrounds to audition for its Fellows program.
CMPI, a mentorship program, was launched in the fall of 2019 and targets talented and serious music students to become a part of the program. The program seeks individuals from underrepresented and minority communities.
"This program is important for a lot of reasons," said Adrienne Thompson, CMPI director. Thompson said children and students of color all too often hear about "what they can't do" more than anything.
"What we're teaching kids is 'You can do this. If this is your heart's desire, I will show you how,' " Thompson said.
Through the Fellows program, dedicated and talented orchestral students enter a training curriculum that includes everything from masterclasses and weekly private lessons to workshops, mentorship from professional musicians and more.
Chicago Musical Pathways Initiative was established with the help of a $3.5 million grant from The Andrew W. Mellon Foundation in 2018.
Thompson said the program is dedicated to classical music and orchestral instruments. (Vocalists and pianists are not included in the program).
"We're looking for kids who are talented and dedicated and know they like it," Thompson said, adding that the students have to be willing to practice and work.
"They have to be able to hang in for the long run," she said. The Fellows who take part in the program go on to top musical schools in the country. All are preparing for careers in the music industry.
Owen Riordan, 15, of Dyer, is one of the Fellows at CMPI. Riordan got involved with the program last year.
According to Riordan, who is a trombonist, it's a wonderful opportunity to be involved with CMPI. The mentoring part of the program, he said, is very interesting in that professional musicians are their mentors.
"Every single week I play trombone for a world renowned trombonist. It's usually awesome people (who are mentors)," he said.
Riordan, who attends Lake Central High School, in St. John, said he comes from a musical family. His father was a trombone teacher who encouraged him in his pursuit of music.
"I want to be a trombonist in an orchestra," Riordan said, about his future desires in music. Riordan said he previously played as a soloist for Northwest Indiana Symphony Orchestra for a past Holiday Pops concert at the former Star Plaza Theatre.
"We consider this a career apprenticeship," director Thompson said about CMPI.
Thompson, who is a native of Chicago, was previously an orchestra teacher in Atlanta and also ran a program in Atlanta similar to the CMPI program. She is the mother of eight children. Four of her children have gone into music professionally. While growing up in Chicago, Thompson, who was one of the "Mount Greenwood 7,"  was one of the first African Americans to attend Mount Greenwood Elementary School in Chicago.
According to Thompson, it's important for the adults in a student's life to help guide them on the right path in their career pursuits. She said the CMPI program is dedicated to helping the Fellows do that and helps promote their success.
 Gallery: Regionites mask up amid coronavirus pandemic
Gallery
Masked benefactor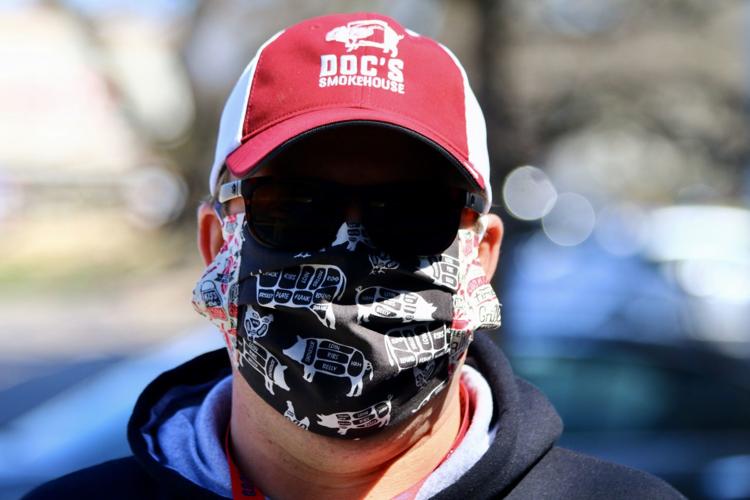 Orville Redenbacher statue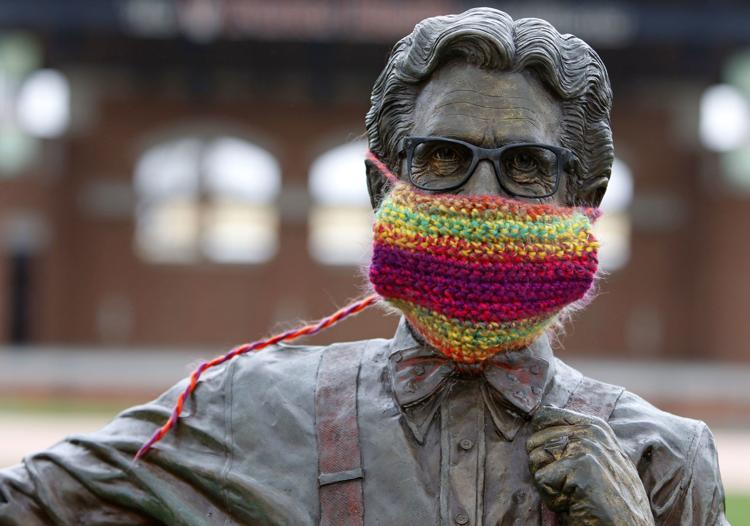 Chris and Teri Grotte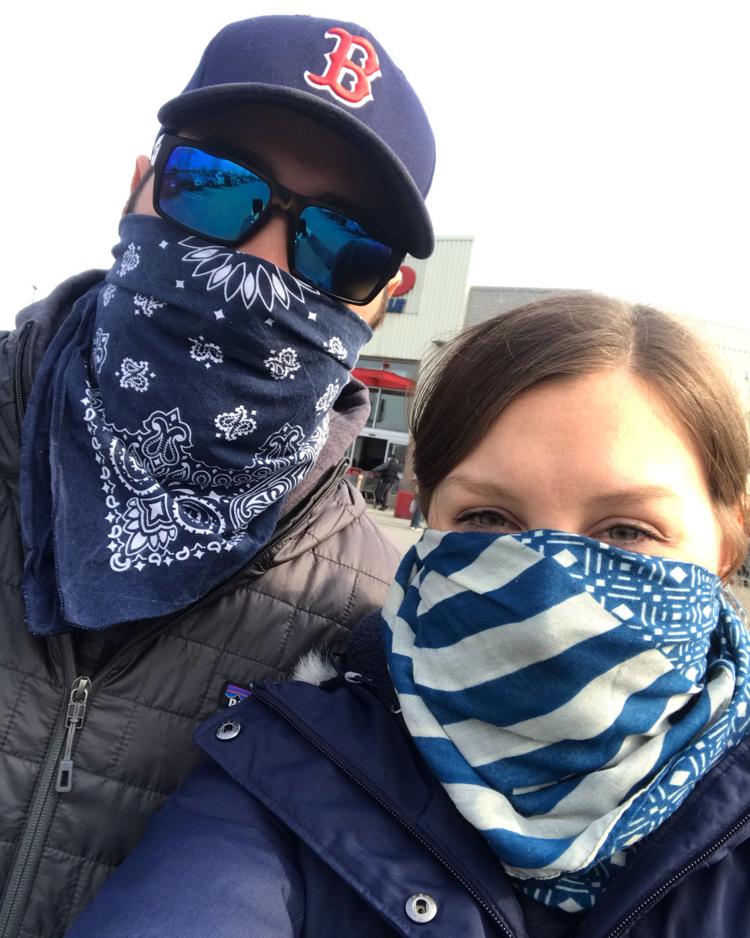 Sean and Kieran Harris
Archie Gallup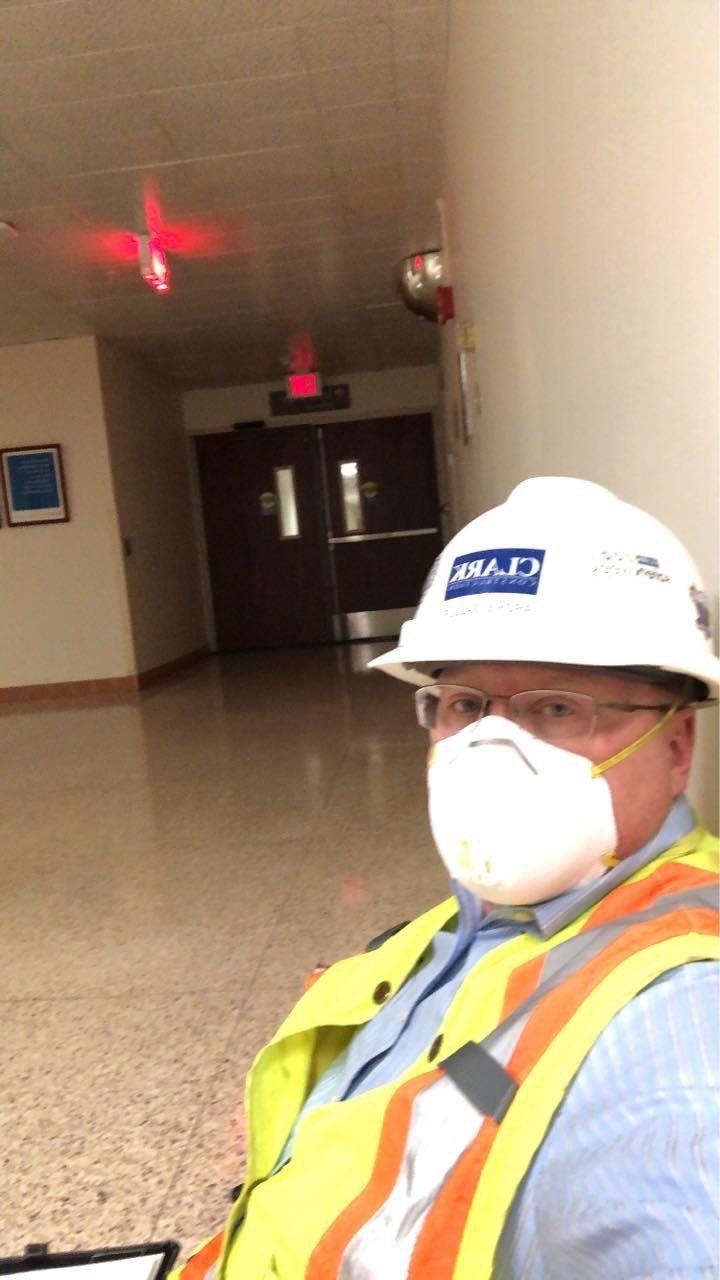 Tee Bettelyoun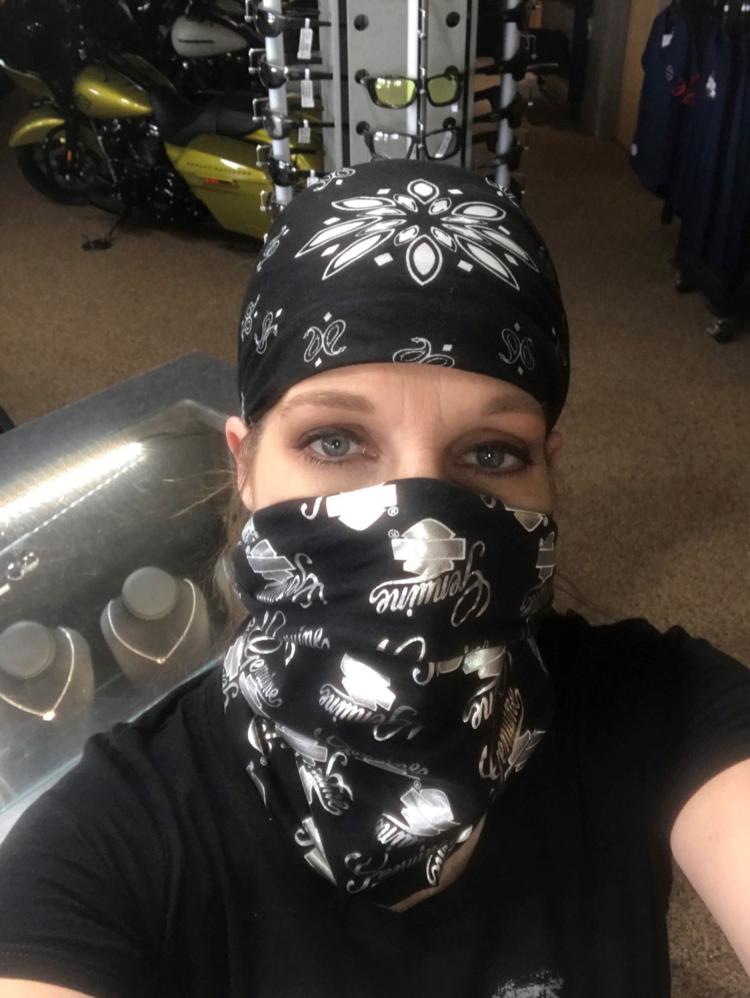 Christiana Howton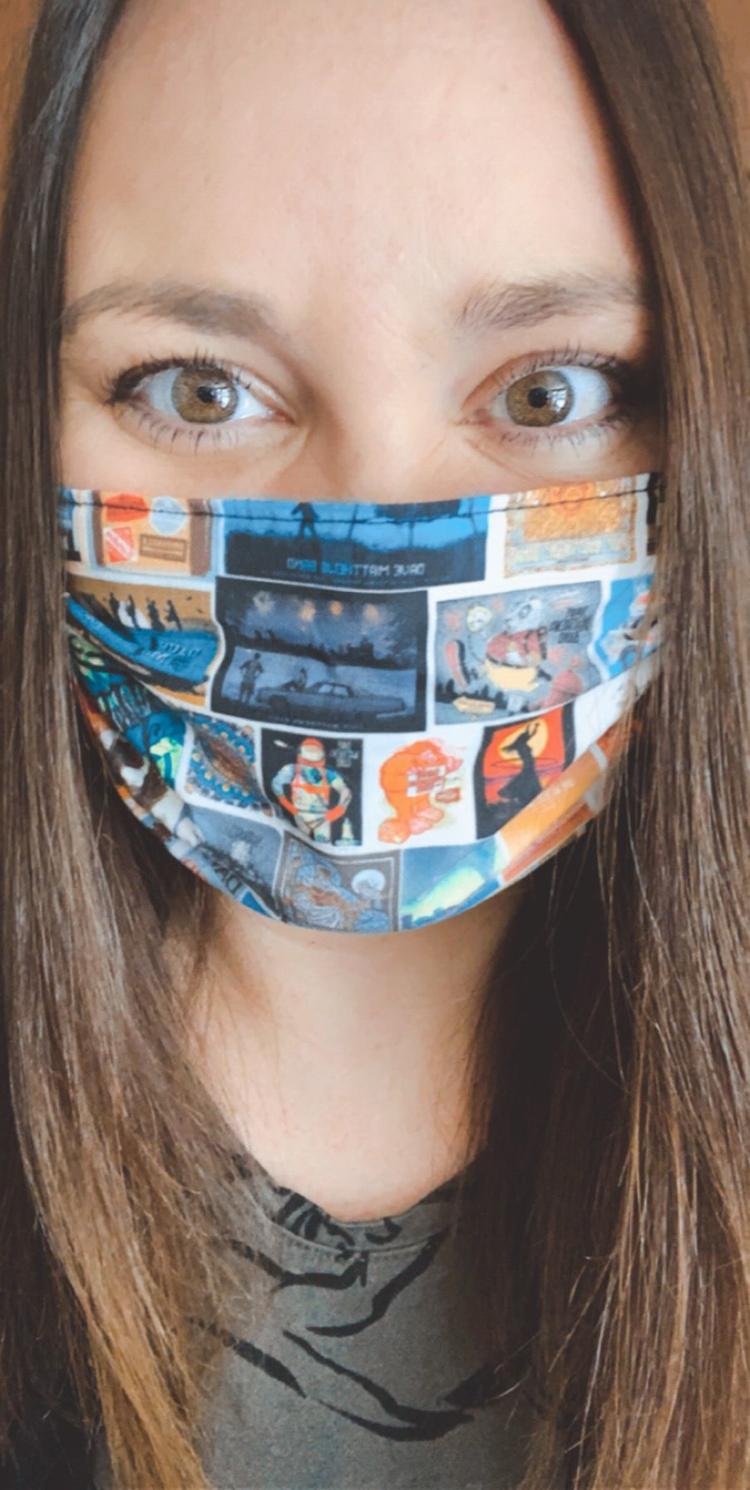 Jeannie Pritchard and Bob Frankovich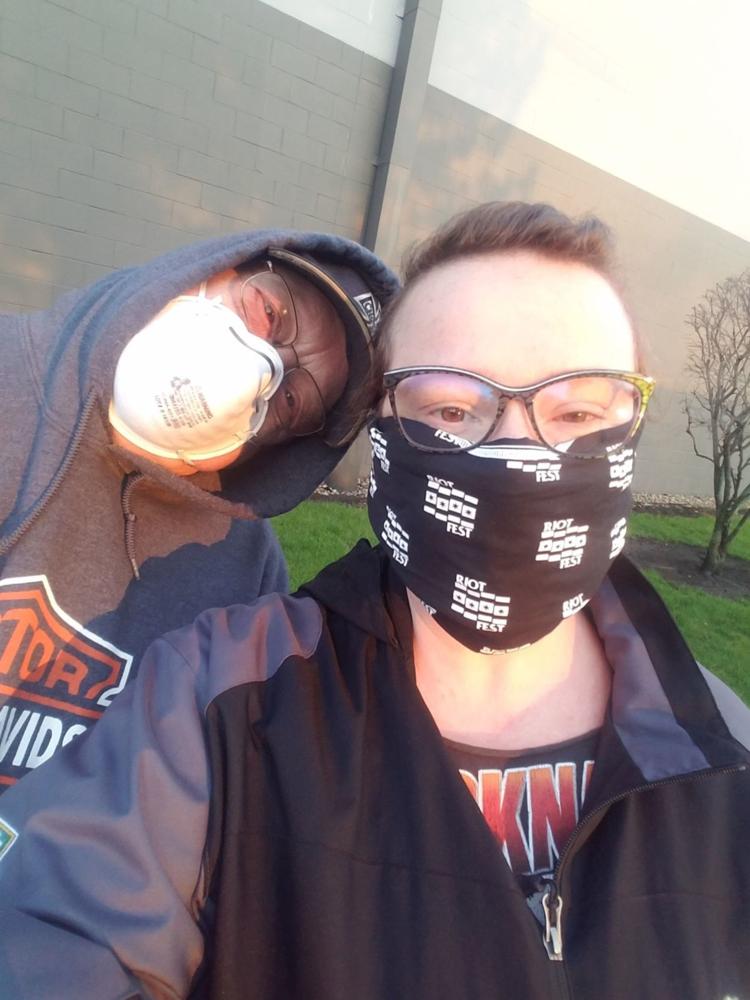 Elizabeth Castillo-Rivera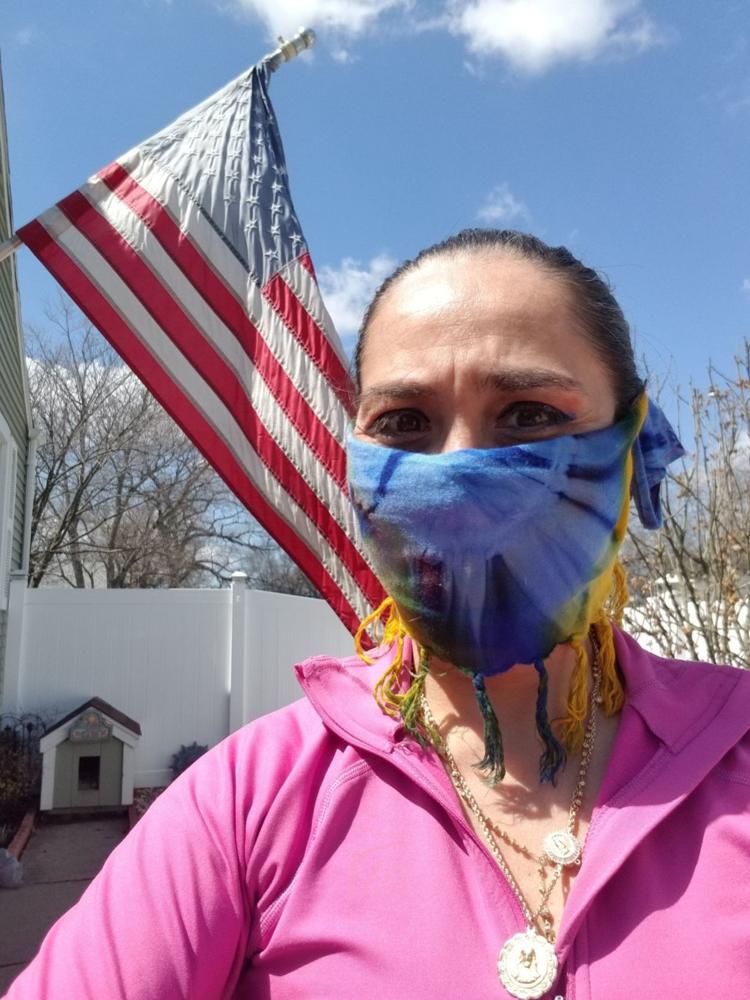 Antwoine Johnson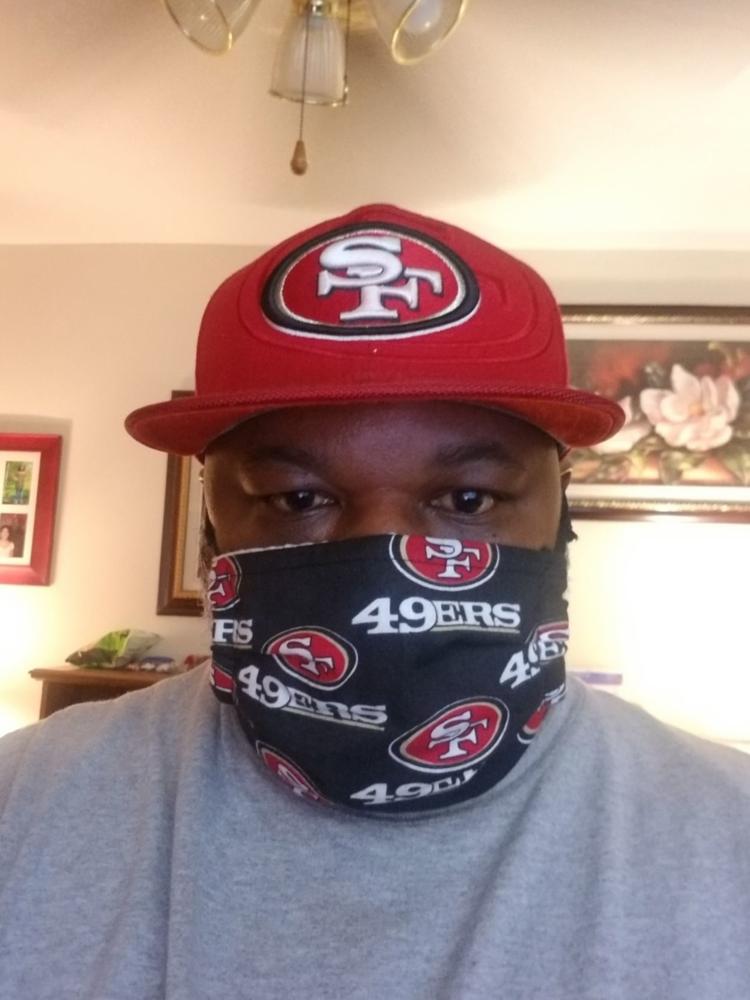 Richard Dvorscak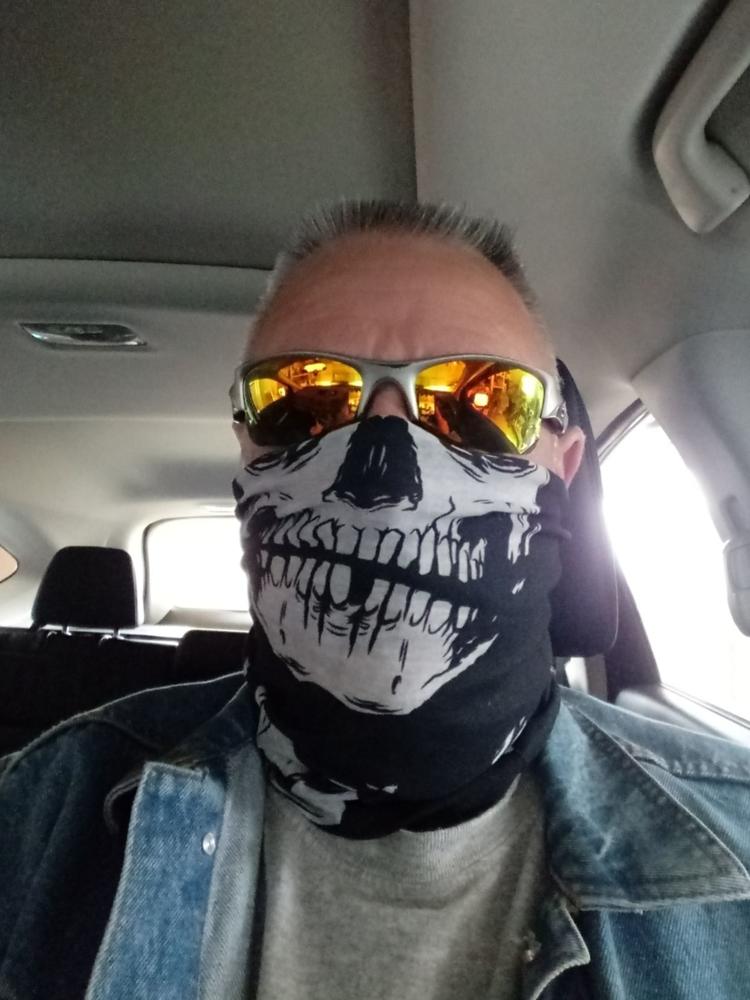 Mary Kerley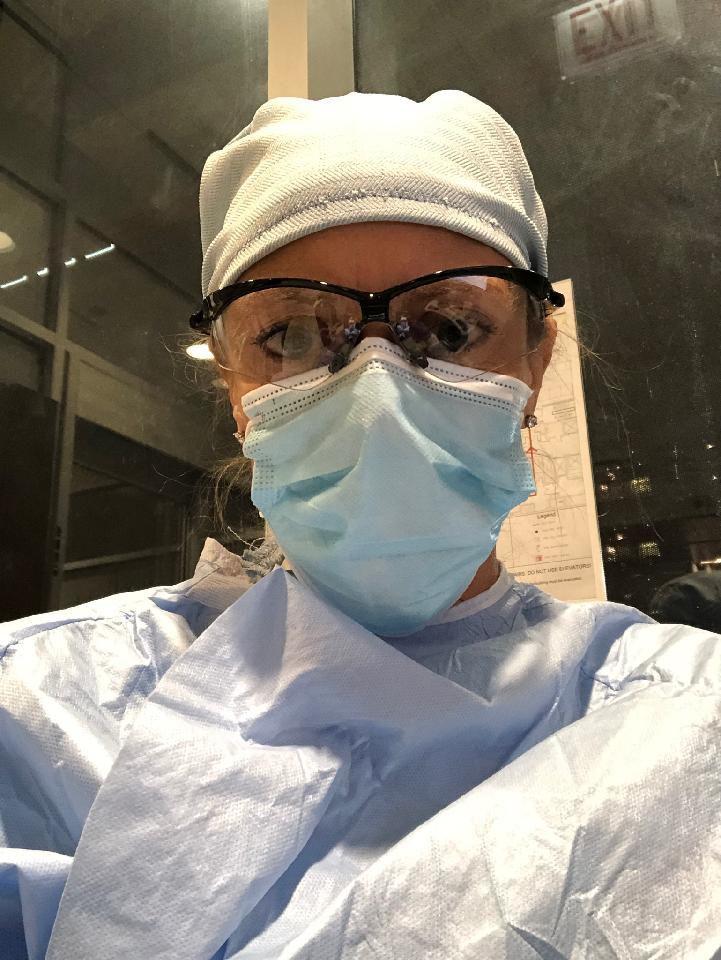 Joseph McCullough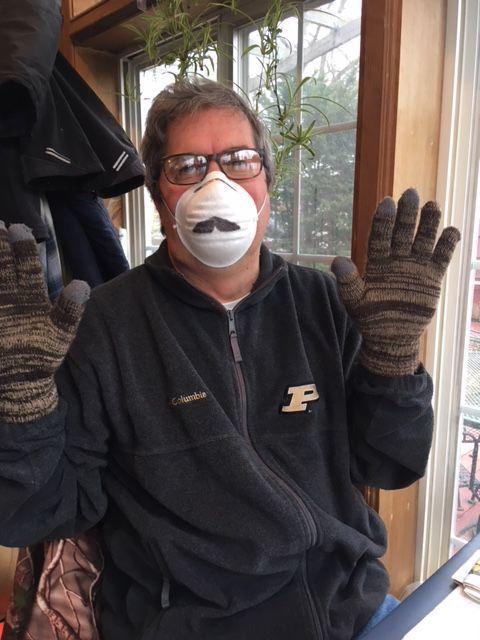 Tiffany Collins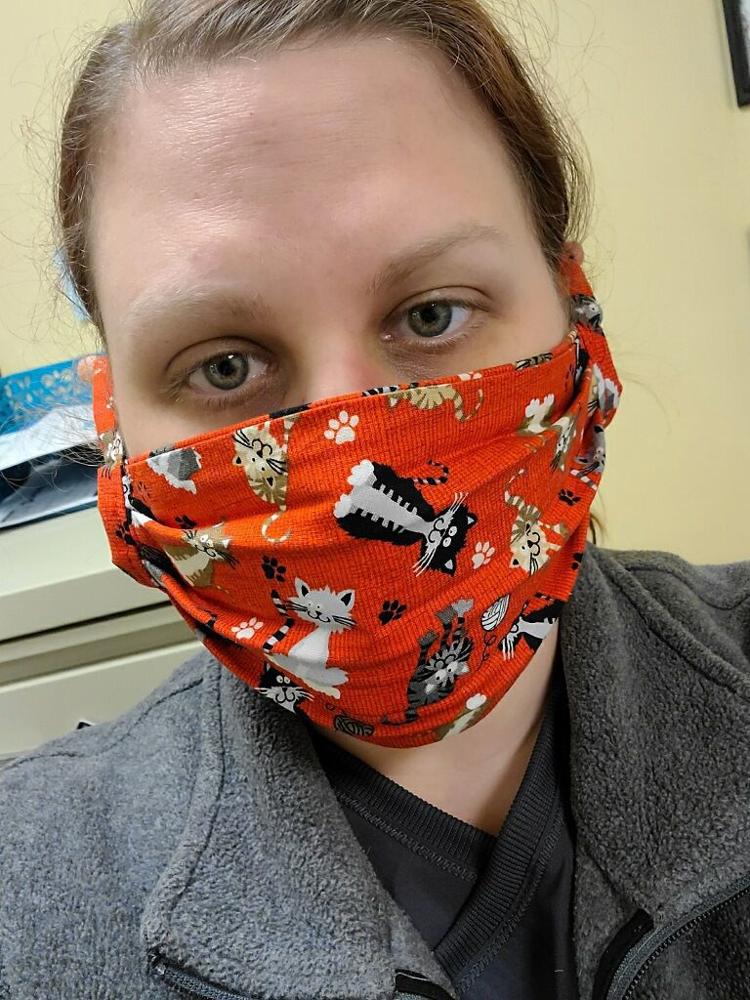 Susan El-Naggar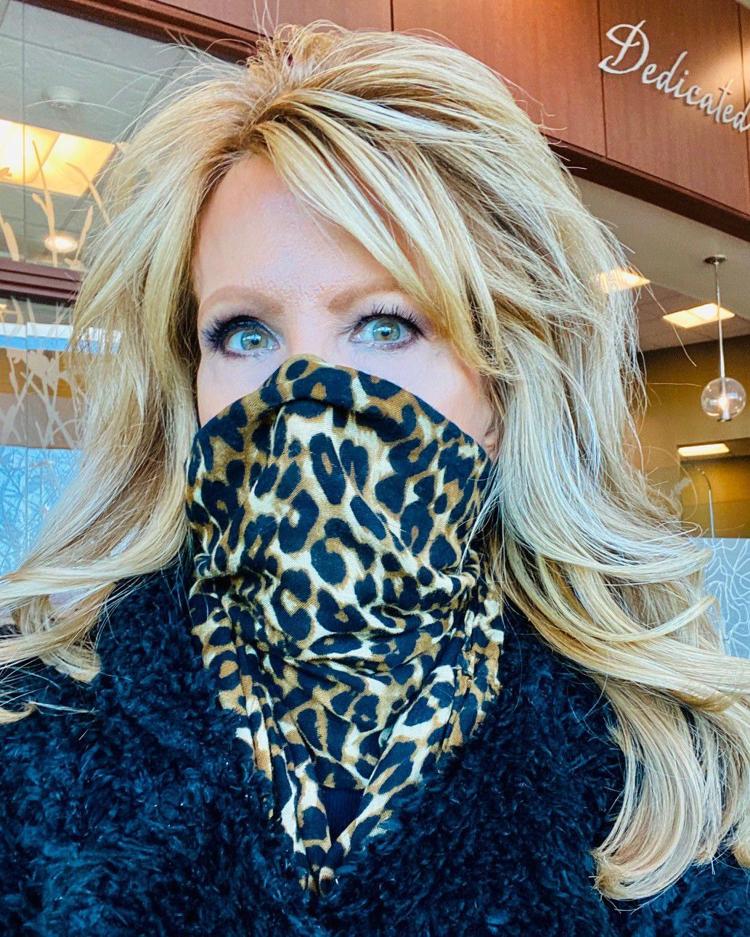 Debbie Walton Sexton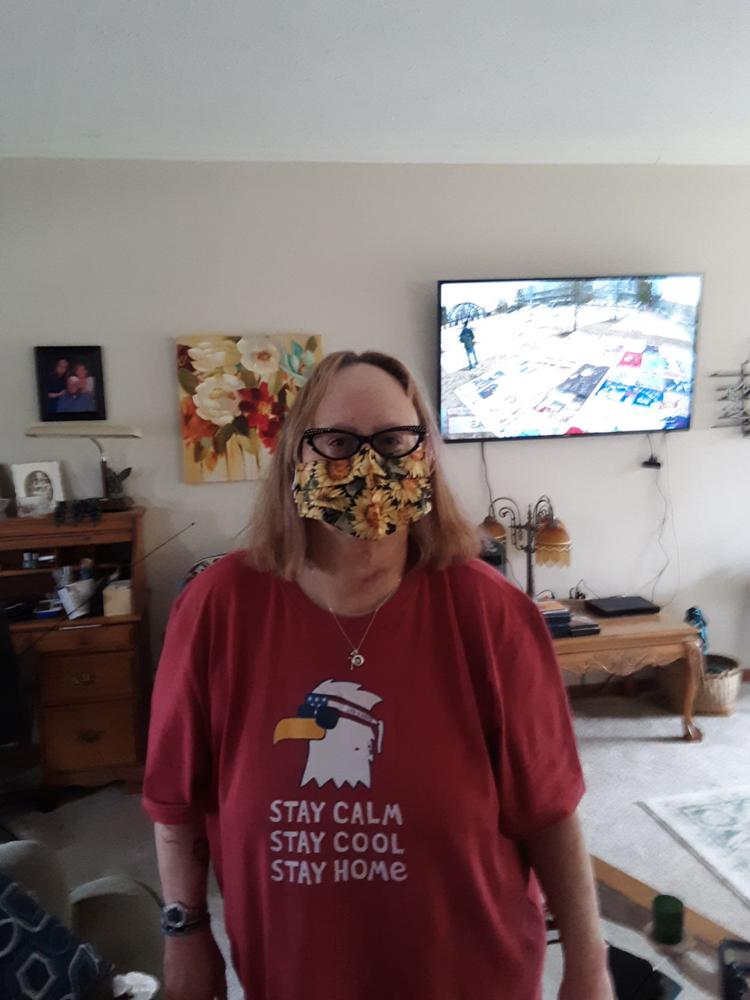 Danie Collins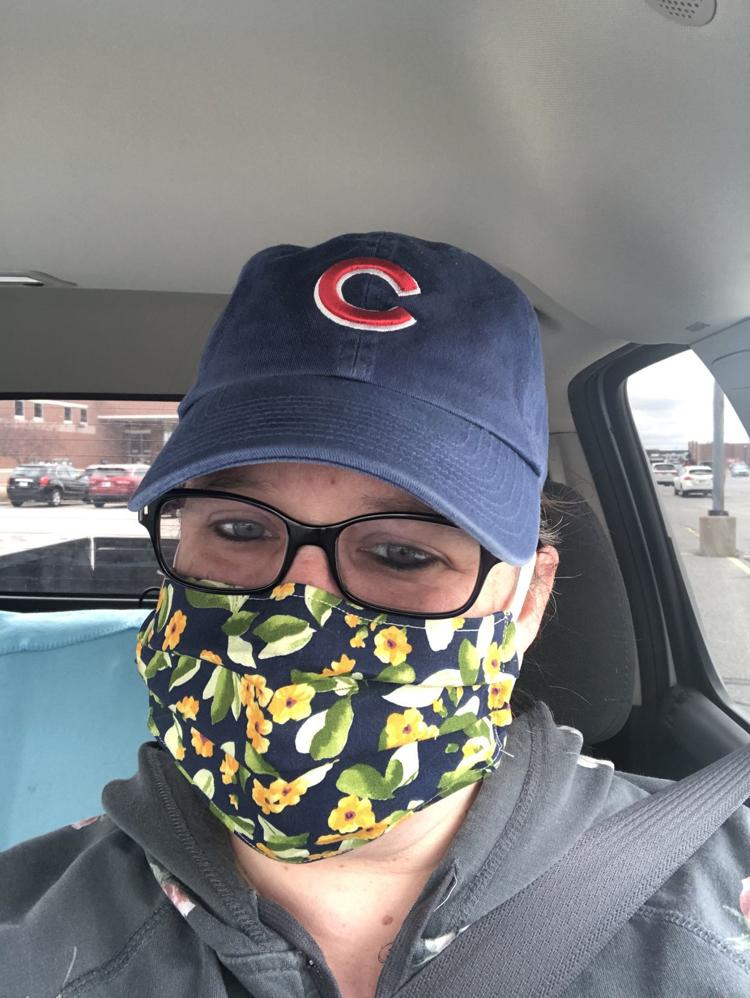 Beth Hobbs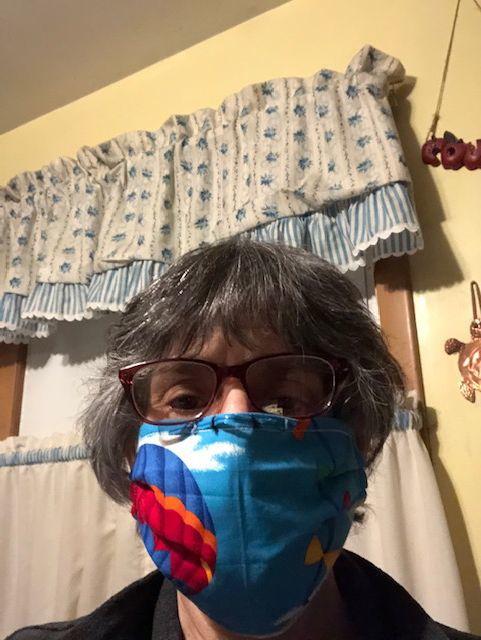 Natalie Ladd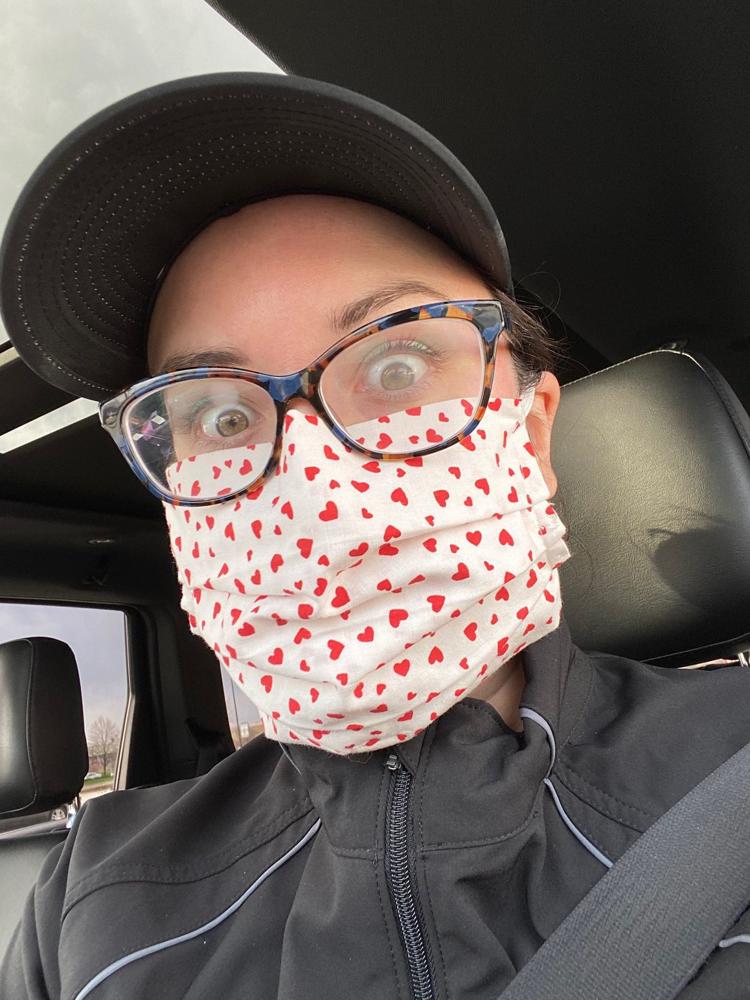 Troy and Jennifer McQuen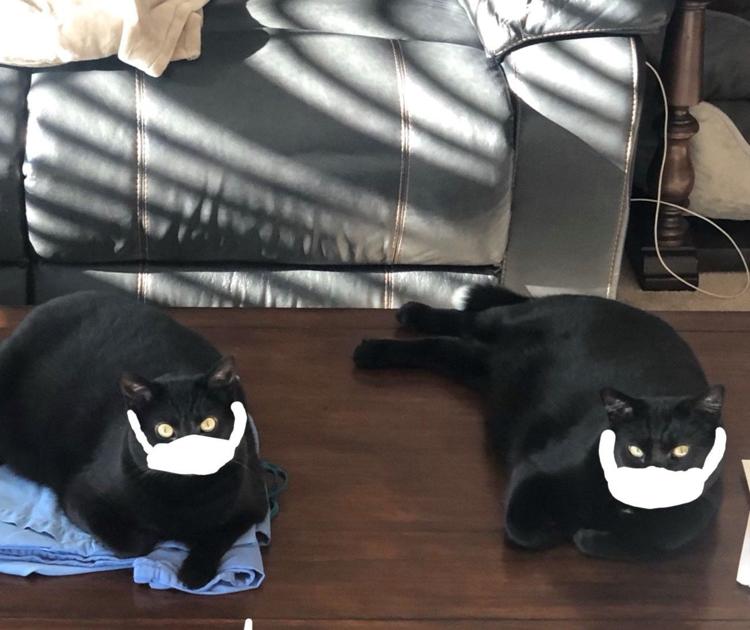 John Gescheidler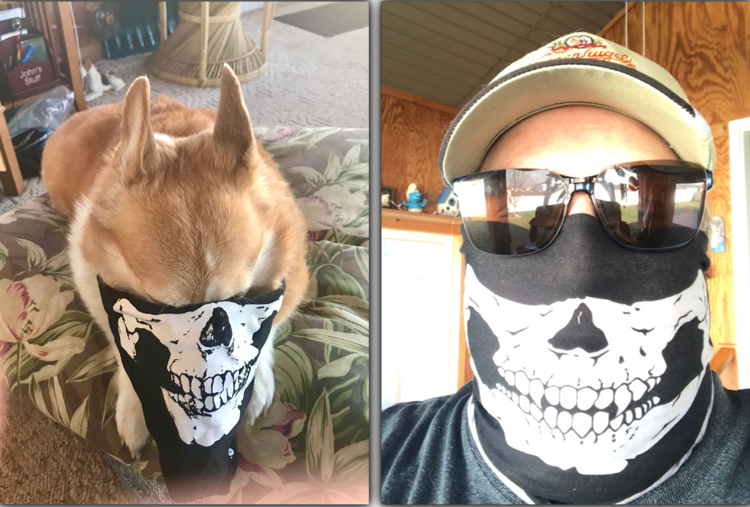 Jessica Trunk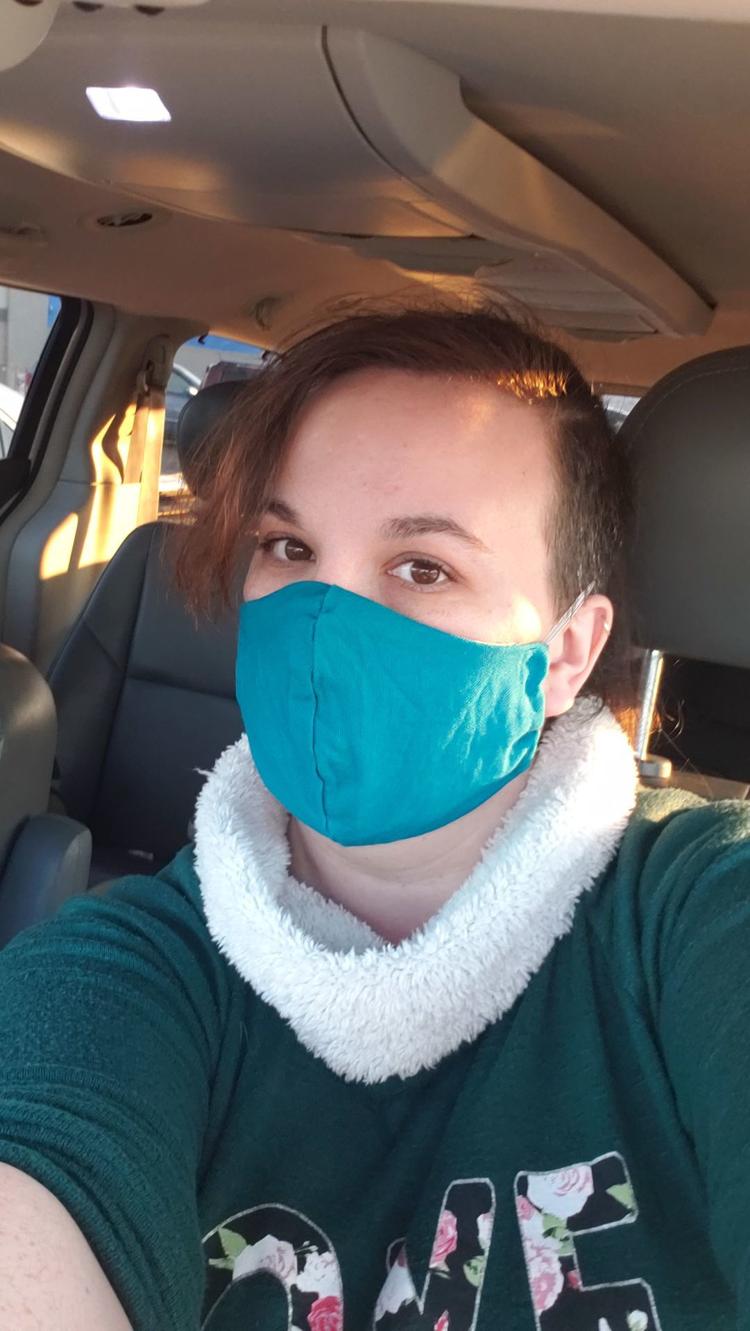 Speros Batistatos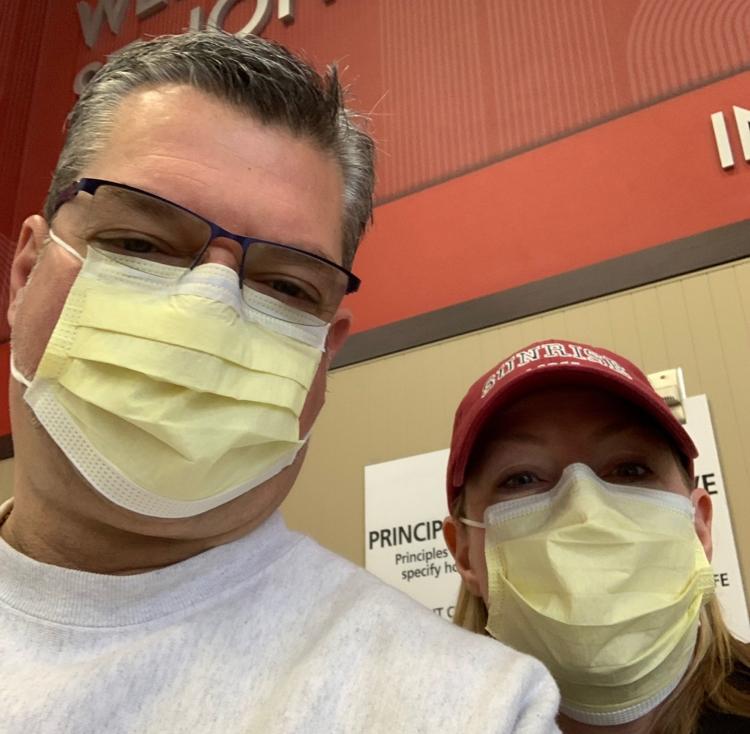 Pat Pullara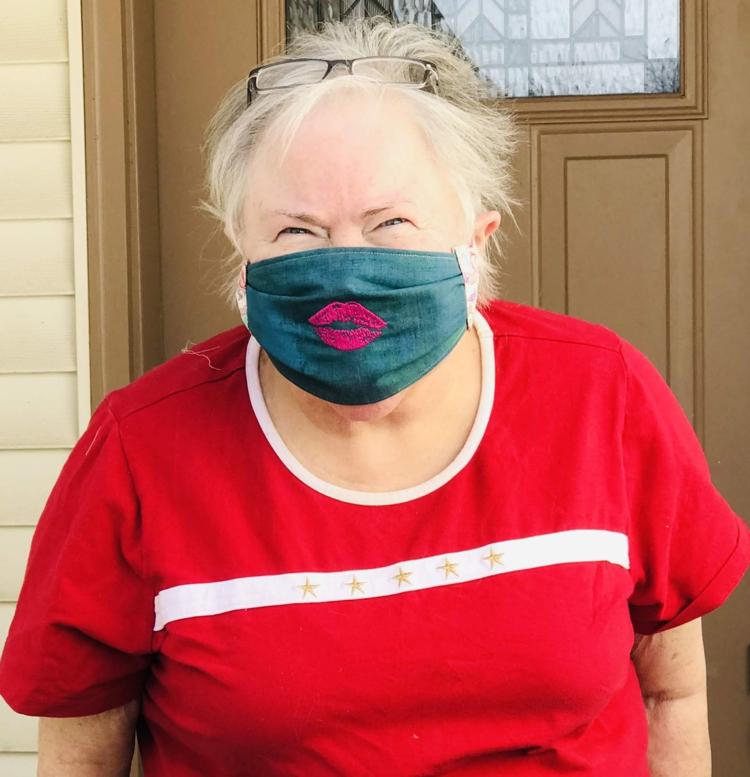 Harry Bielawski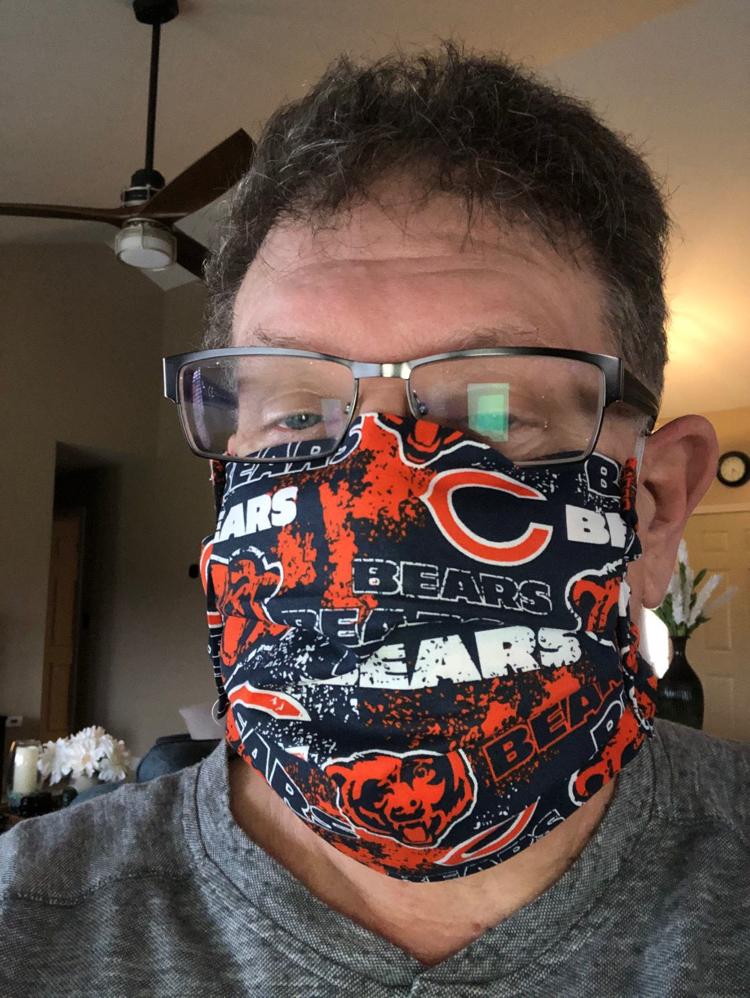 Jennifer Nadgerman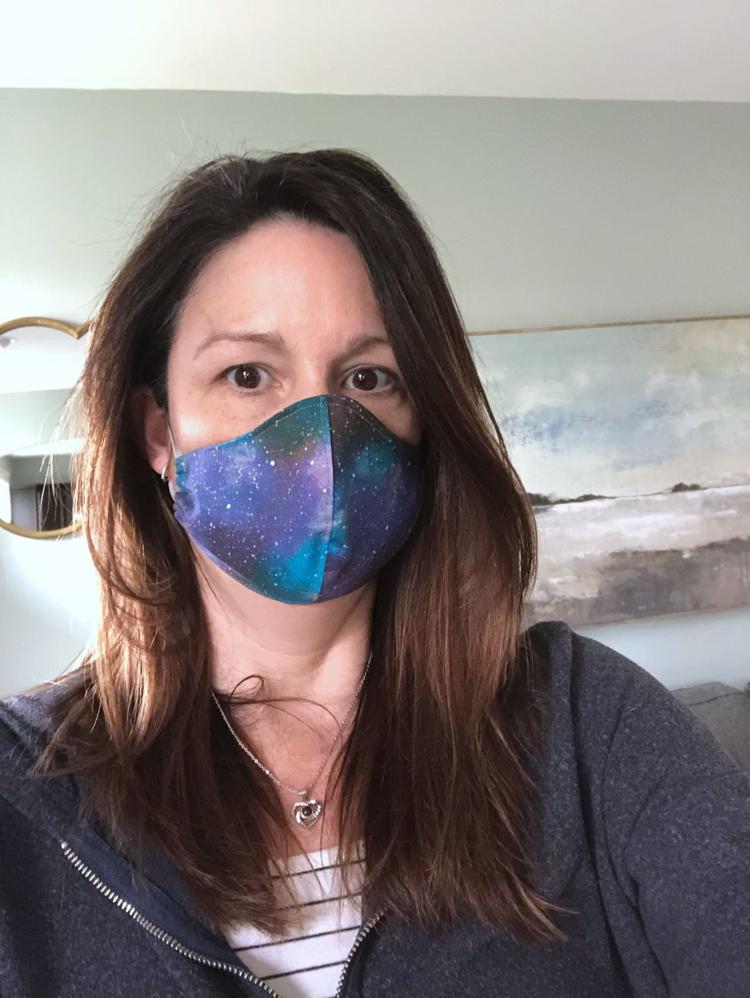 Cheryl Smith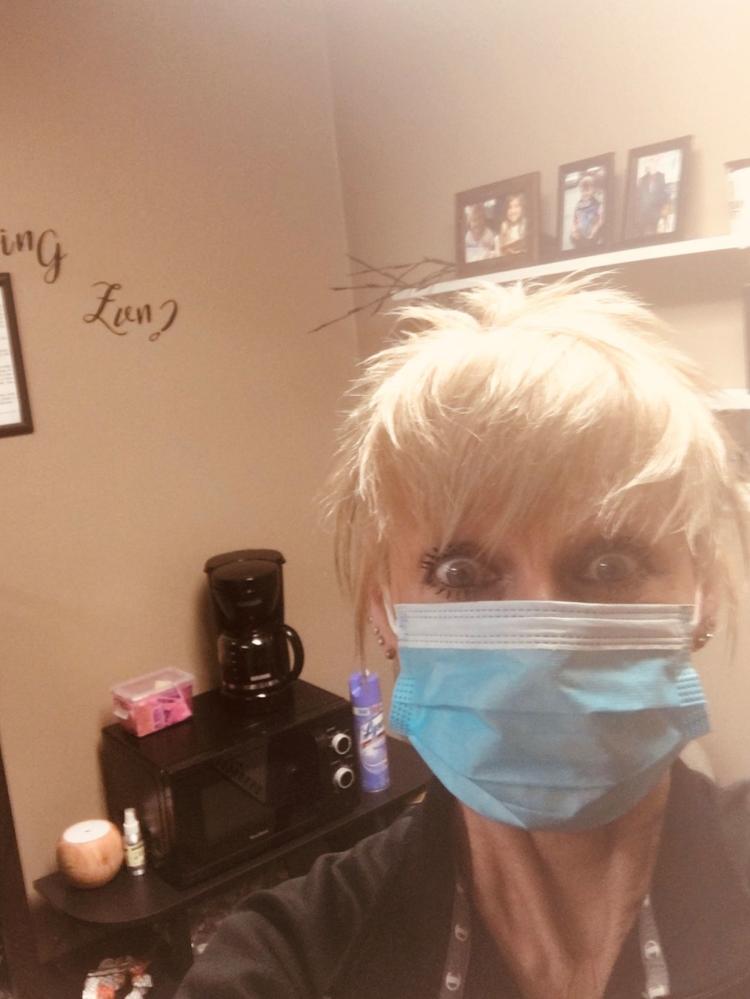 Antonio Uribe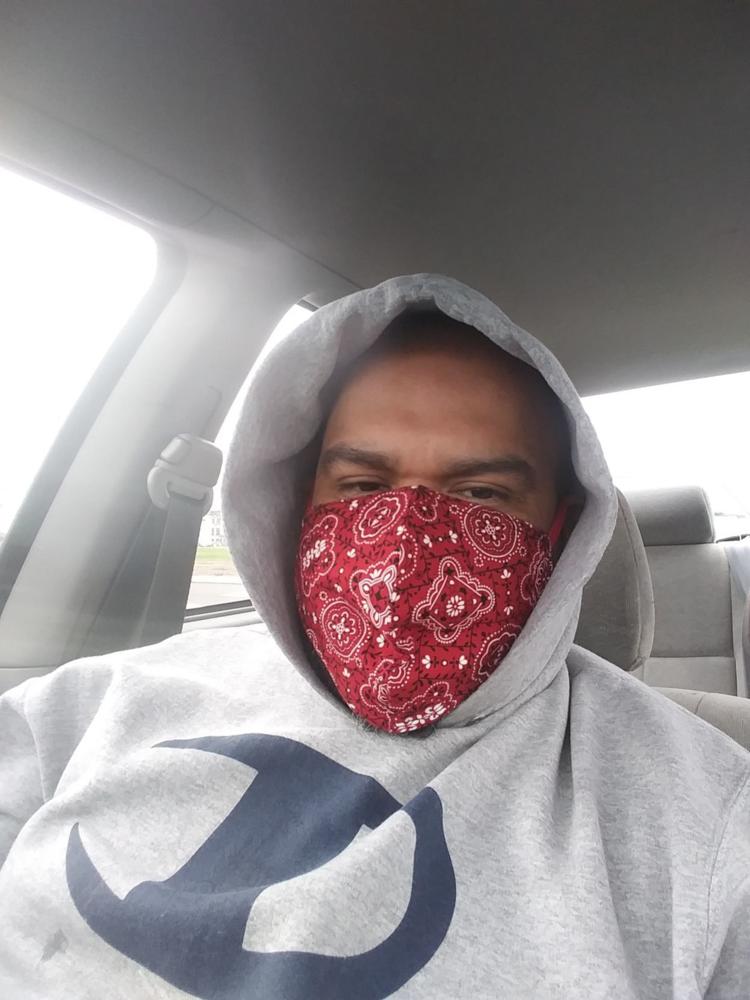 Nathan Donaldson
Jason Glisan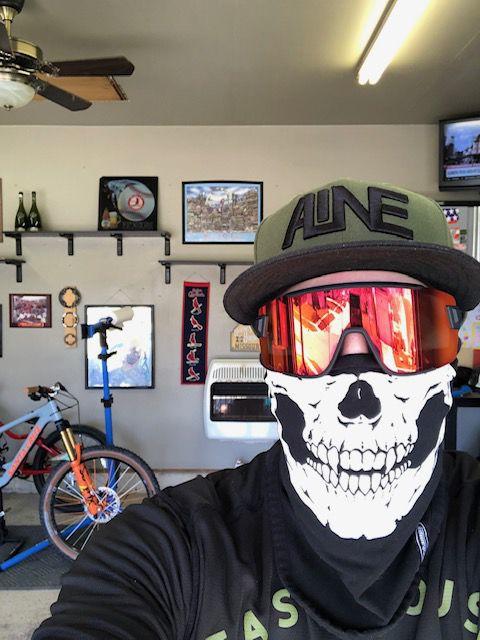 Roni and Griffin Gold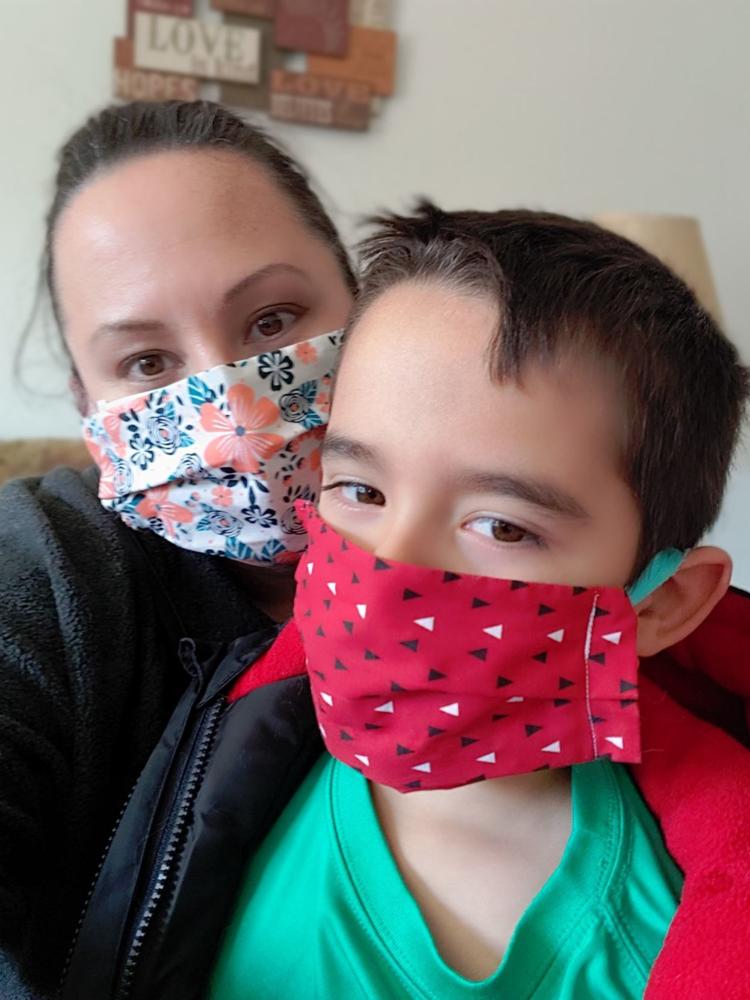 Alicia Vara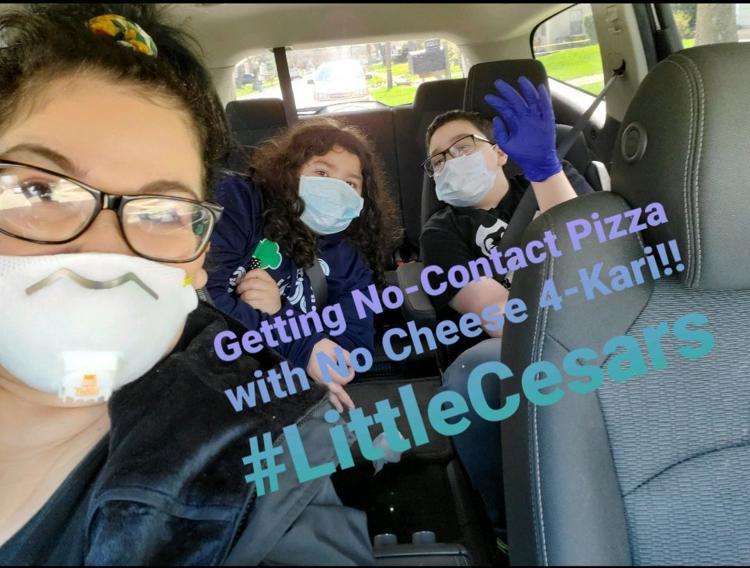 Marzena Poreba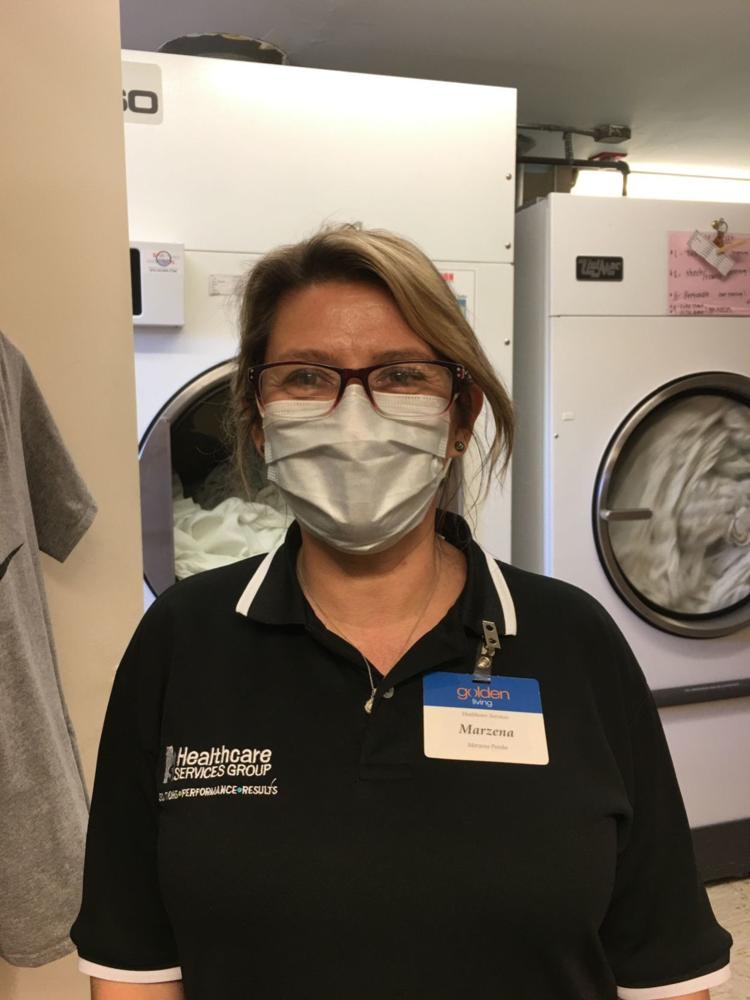 Stay up-to-date on what's happening
Receive the latest in local entertainment news in your inbox weekly!