Northwest Indiana vocal group, The Spaniels Forever, kicks off what is sure to be a continuing roll out of holiday-themed musical events in the Region in the days and weeks to come. This Friday, the iconic group best known for their international #1 hit single, "Goodnight Sweetheart Goodnight," will give a free  all ages performance at the Lansing Public Library (2750 Indiana Ave.) in Lansing, Illinois.
Heralded by music historians as the first successful Midwest R&B doo-wop group, The Spaniels were the first artist signed to Gary, Indiana's groundbreaking Vee-Jay Records. Their first single, "Baby It's You" reached No. 10 on Billboard's R&B chart on Sept. 5, 1953 and the group has continued ever since. They still perform under the guiding hand of 87-year-old Billy Shelton, the last of the original group of friends who sang as teenagers in the hallways and bathrooms of Roosevelt High School during their formative days of the late 1940s, and Shelton's booming bass voice remains powerful.
Friday's hour-long library performance will include holiday songs and classic carols, along with a few of the vintage '50s & '60s songs now a part of their usual repertoire, but it will not be over until the guys bid you "Goodnight." More: lansingpl.org.
Hobart Art Theater (230 Main St.) in downtown Hobart welcomes the holiday sounds of Classical Blast on Saturday, as the group performs its special "Dark Side of the Yule" holiday show, where they mash-up holiday standards with classical music pieces and classic rock favorites (classicalblast.com).
The group's manager Barbara Weigand said the repertoire has been updated a bit for the 2021 season, but still includes some of the fan favorites of past "Dark Side" tours, including the incredible mash-ups of "Silent Night/Sounds of Silence" and "Dance of the Sugarplum Fairies/Enter Sandman," along with a few of their own compositions.
Recently added to open for Friday's Art Theater show is internationally-renown Spanish guitarist Bryan Lubeck. Although Michigan-based, Lubeck (bryanlubeck.com) has toured the world behind his catalog of award-winning albums, which includes the "We Three Strings" compilation album from which he will perform a few holiday songs in this weekend's set, along with a few new selections from his newly released album, "Midnight Sun." Tickets start at $20 with VIP seating options. Showtime: 7 p.m. More: brickartlive.com
Classical Blast will also bring the "Dark Side of the Yule" show to the stage of The Acorn Theater (107 Generations Drive) in Three Oaks, Michigan on Sunday for a 6 p.m. Eastern/5 p.m. Central performance with no opening act. All tickets are $25. All patrons must show proof of full vaccination against COVID-19 or proof of a negative COVID-19 test and face masks are mandatory. More: acornlive.org.
Chicagoland rock legends, The Ides of March (theidesofmarch.com) give a rare acoustic version of their famous holiday concert at Chicago Street Theater (154 W.Chicago St.) in Valparaiso on Dec. 12. This performance features the original four founding members of the group, who came together in 1964 (Jim Peterik, Larry Millas, Bob Bergland and Mike Borch), along with keyboardist Scott May, now a 31-year-veteran of the band.
"For this performance, the Ides will be presenting a mix of Christmas favorites, original Ides Christmas tunes, and a few of their classic hits of course," noted show CST producer Paul Braun. "This kind of all acoustic show is extremely rare for the Ides. We've had Jim Peterik numerous times here over the years, Bob and Larry have joined him for a couple of songs now and then, and Scott May performed here a few years back. But now, we have them all together along with drummer Mike Borch." Showtime: 7:30 p.m. Face Masks mandatory. More: 219-464-1636 or chicagostreet.org.
• Northwest Indiana's "First Family of Music" -- The Jacksons -- return home to Gary, for a special Feb. 18 concert at Hard Rock Casino Northern Indiana (5400 W. 29th Ave.) Members of The Jacksons were in town a few months ago to help with the grand opening of the casino, and the dedication of their family home at 2400 Jackson Street as a historical site. This time, the group returns to perform live at the recently opened Hard Rock Live concert hall. Tickets on sale at 10 a.m. Dec. 3 at ticketmaster.com/the-jacksons-tickets/artist/1702061.
• Chicago's party rock group, Maggie Speaks, shakes things up on the Hard Rock Cafe Stage this Friday at Hard Rock Casino Northern Indiana (5400 W. 29th Ave.) in Gary. On Saturday, blues guitarist, vocalist and band leader, Ally Venable returns to the Cafe stage More: 219-228-2383.
• Leroy's Hot Stuff (333 West U.S. Hwy. 20) in Porter features classic rockers Phantom Zone on Friday, followed Saturday by party rockers NAWTY. Music starts both nights at 8 p.m. The weekly Sunday "Blues Jam" (7 to 11 p.m.) is on hiatus for this week and returns on Dec. 12. More: leroyshotstuff.com or 219-926-6211.
• Singer/songwriter Steve Ball performs tonight at Elements Wine Bar (23 Washington St.) in Valparaiso. Friday finds Casey Lee & The Blue Line blues band on stage, followed on Saturday by the Downtown Charlie Brown Band. Music starts at 7 p.m. nightly. More: facebook.com/elementswinebar.
• Sticky Scissors -- Dave Doehring (drums), Shane Lindeman (guitar) and Jeff Blatherwick (bass) -- bust out covers in a timeless power trio rock fashion this Friday at Duffy's Place (1154 Axe Ave.) in Valparaiso from 8 p.m. to midnight. More: 219-462-1057.
• The newly opened Northwoods Falls (8101 Indinapolis Blvd.) in St. John has The Original Hazzard County Band dishing out an abundance of classic country, some bluegrass and Americana sounds this Friday from 8-11 p.m. More: 219- 351-5148.
• This Friday is billed as the last performance ever by the long-running NWI covers band, SCAMP. It happens at John's Place (1613 N. Cline Ave.) in Griffith. Music starts at 8 p.m. More: 219-838-4490.
• South of 30 will bring popular covers to the stage of Greg's Place (21 E. Joliet St.) in Schererville on Friday from 8-11 p.m. with special guest Scott Williams sitting in with the band. More: 219-322-4444.
• Musicians of all ages are welcome at the family-friendly 6-9 p.m. "Monday Open Mic Night" at The Record Bin (1601 Franklin St.) in Michigan City, which features rotating weekly hosts, with most backline provided. This Monday's host is Americana guitarist/vocalist, James Gedda. More: 219-210-3813.
• "Mojo Blues" - the United Kingdom's leading Blues Music publication - named three of Chicago's Alligator recording artists in its annual "Top 10 Best Blues Albums" of 2021. At #1 and #3, respectively are Christone "Kingfish" Ingram's "662" and Chris Cain's "Raisin' Cain," while the label's newest signee Carolyn Wonderland landed at #7 with her Alligator debut release, "Tempting Fate." Alligator's founder and president Bruce Iglauer said "I'm very proud of these Alligator artists getting the international recognition they so richly deserve. These days we need the healing power of the blues more than ever, and these (artists) have delivered that healing power on their albums." More: alligator.com.
• Members of the Chicago-based hybrid group, Classical Blast will guest as music from their holiday album, "Dark Side of the Yule," is featured Friday from 1-2 p.m. as the guests of 89.1-Lakeshore Public Radio's "Midwest BEAT with Tom Lounges."
The second hour of the program will feature the return of rising, young blues artist Ally Venable, a hugely popular guest on the show back in October. Venable returns to talk further about her career, her return to Hard Rock Casino of Northern Indiana on Saturday, and to feature more tracks from her critically acclaimed new album, "Heart of Fire." Stream Live: lakeshorepublicradio.org.
Beatles and Buffett just some of the 'cover' artists in Benches on the Avenue
Beatles and Buffett just some of the 'cover' artists in Benches on the Avenue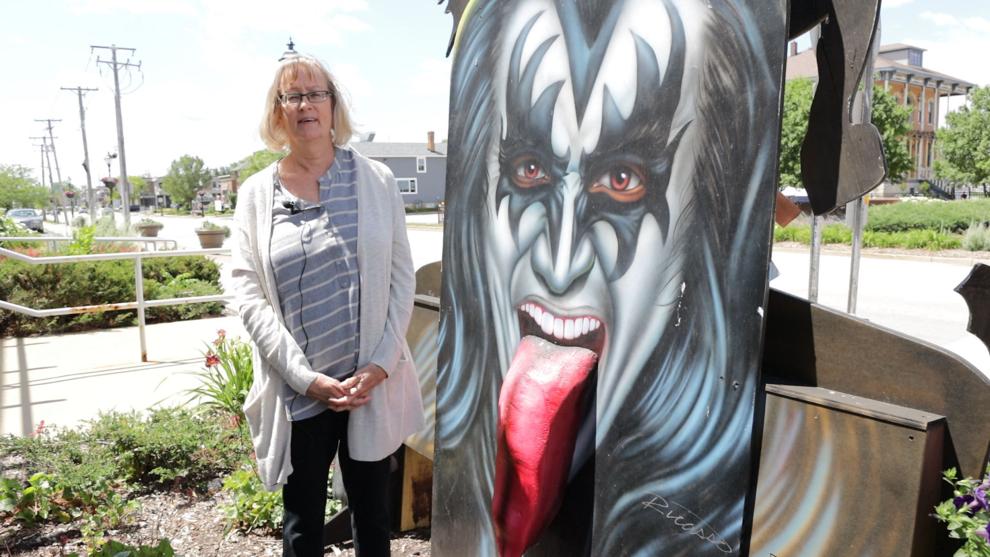 Beatles and Buffett just some of the 'cover' artists in Benches on the Avenue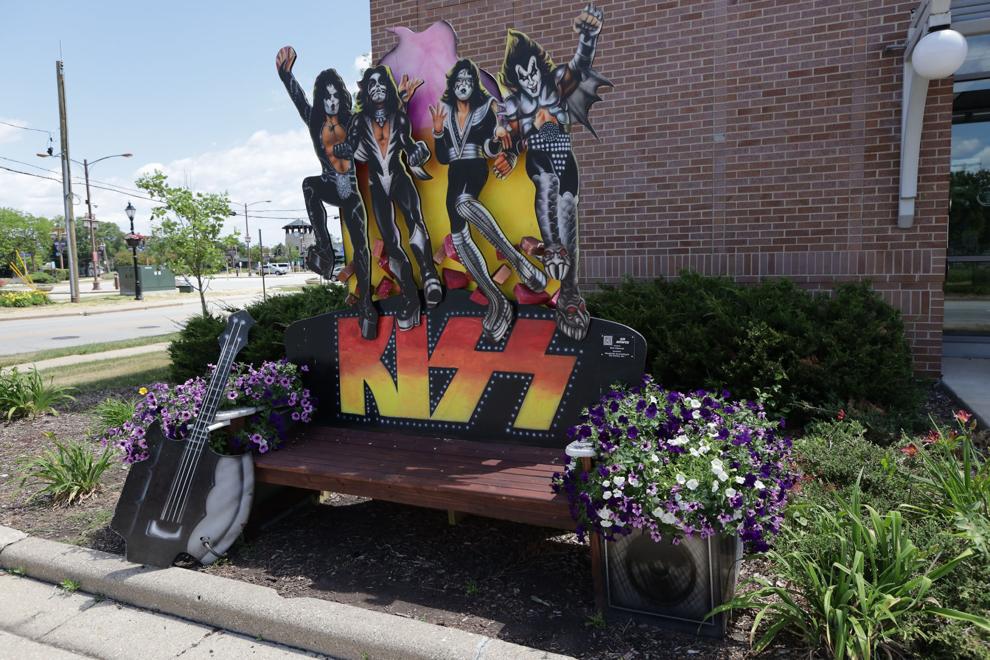 Beatles and Buffett just some of the 'cover' artists in Benches on the Avenue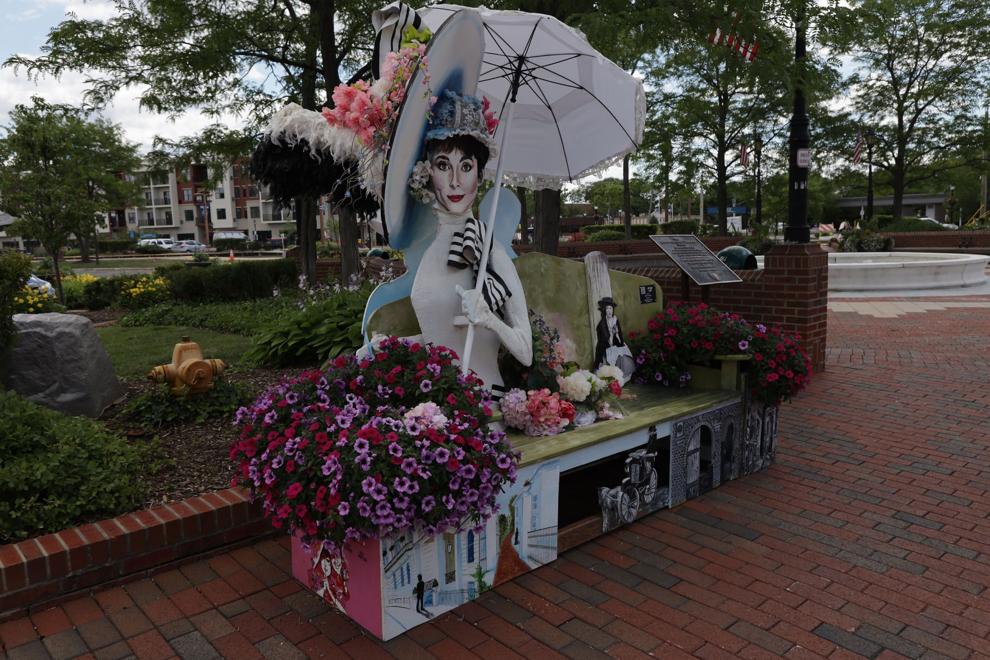 Beatles and Buffett just some of the 'cover' artists in Benches on the Avenue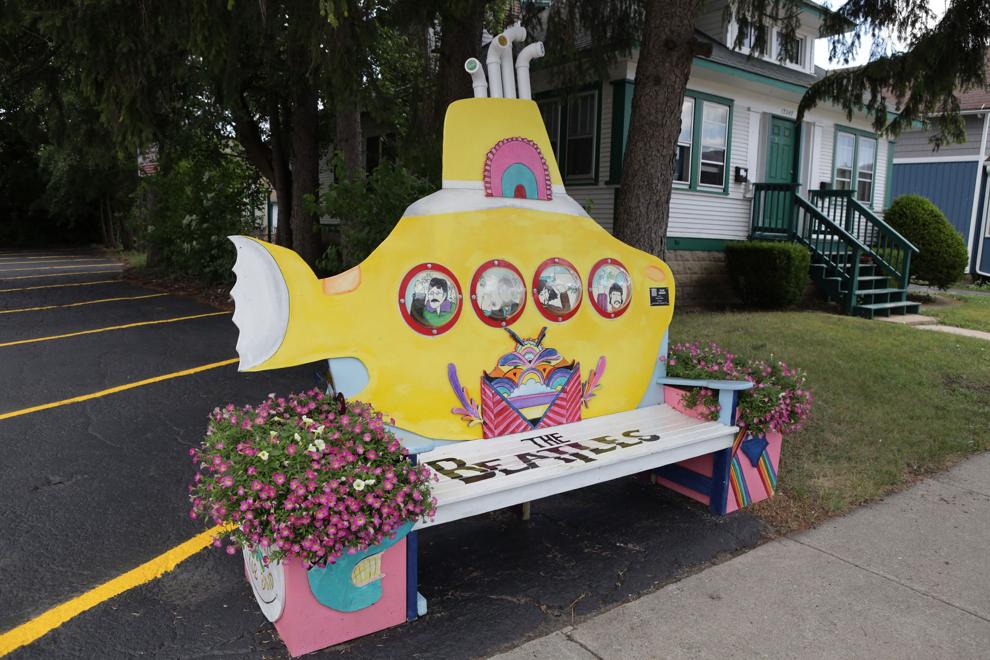 Beatles and Buffett just some of the 'cover' artists in Benches on the Avenue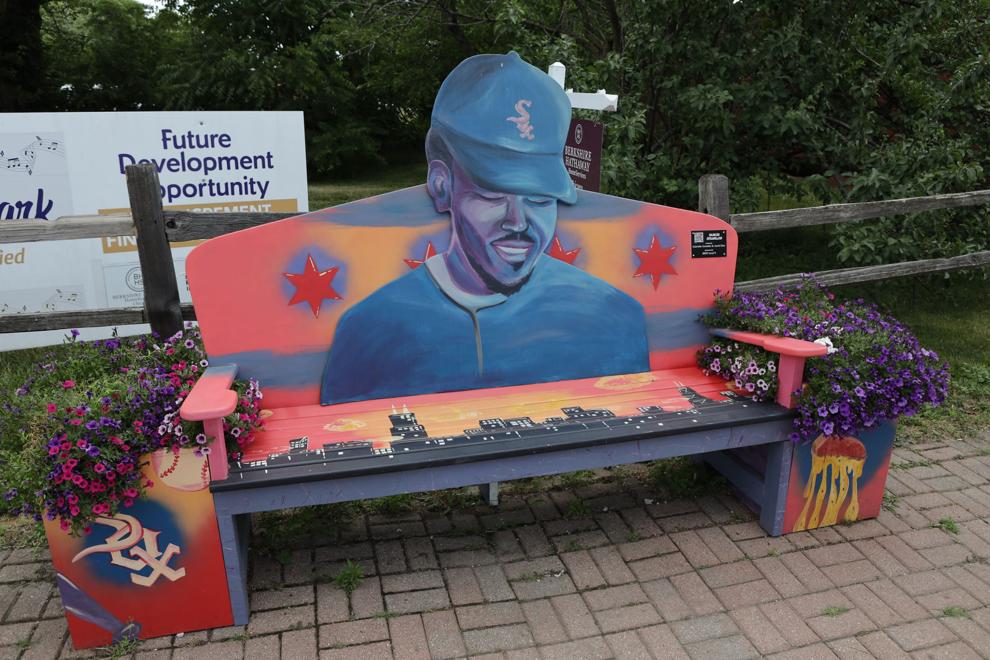 Beatles and Buffett just some of the 'cover' artists in Benches on the Avenue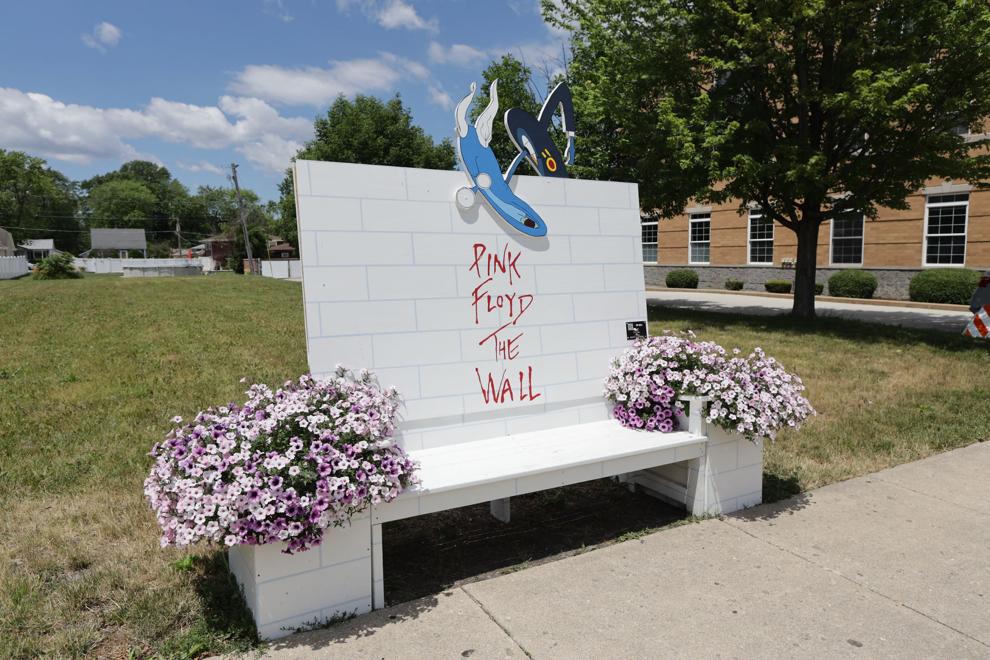 Beatles and Buffett just some of the 'cover' artists in Benches on the Avenue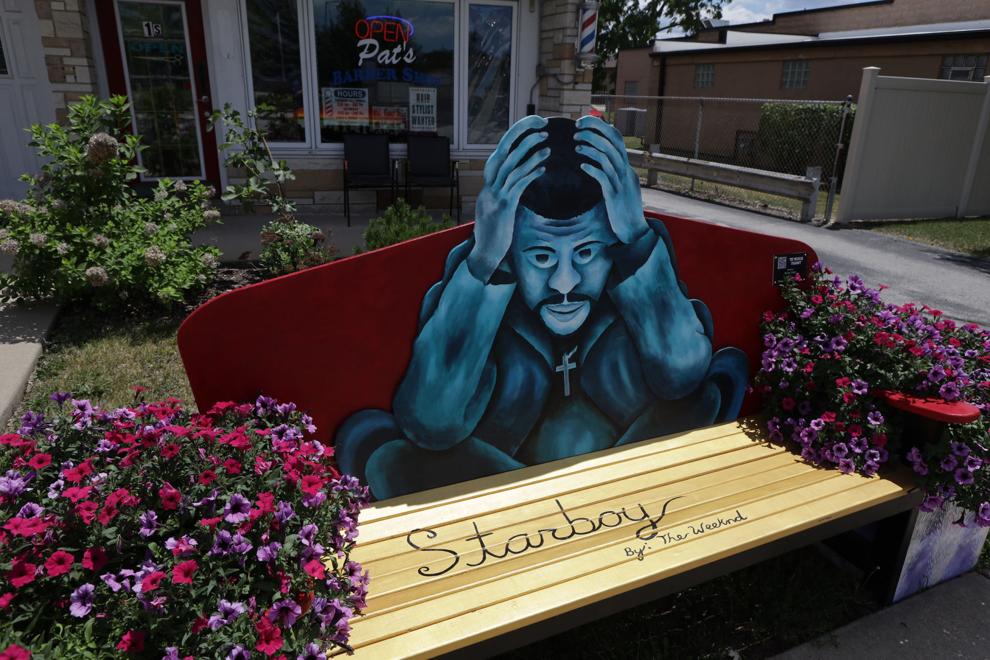 Beatles and Buffett just some of the 'cover' artists in Benches on the Avenue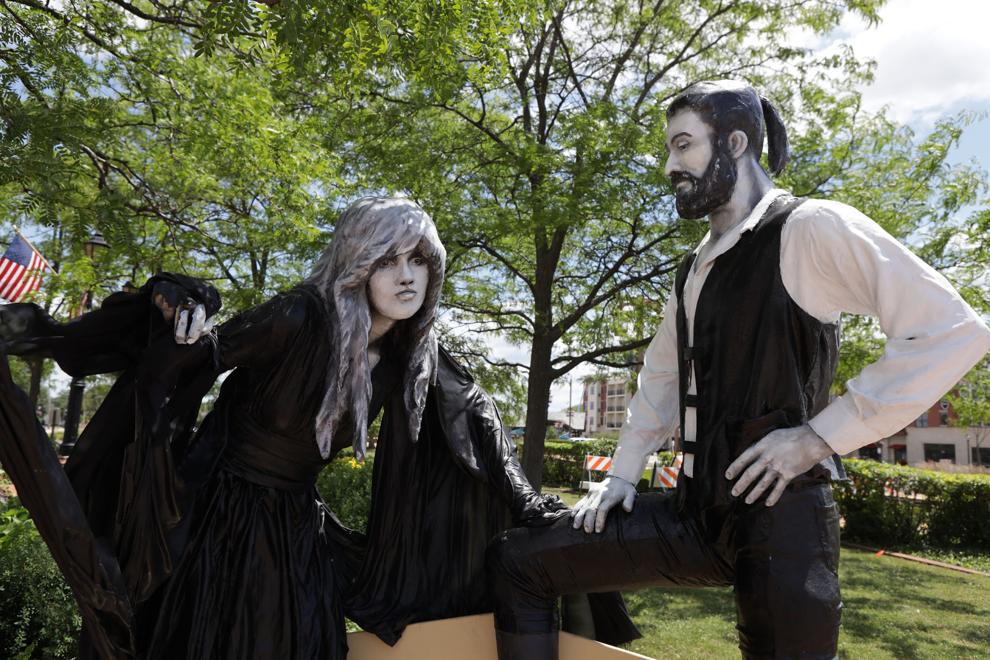 Beatles and Buffett just some of the 'cover' artists in Benches on the Avenue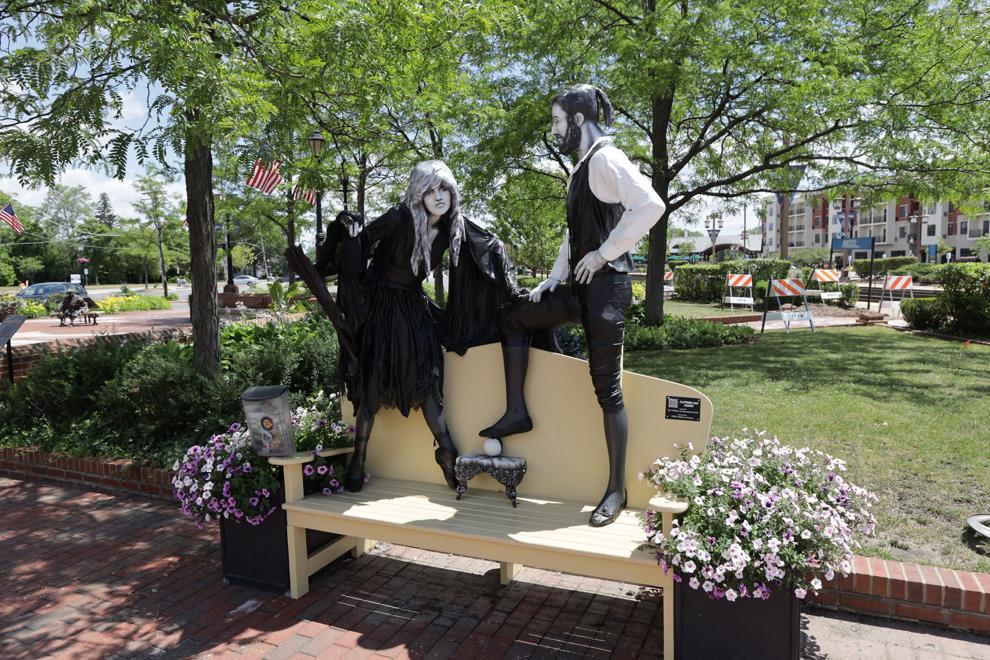 Beatles and Buffett just some of the 'cover' artists in Benches on the Avenue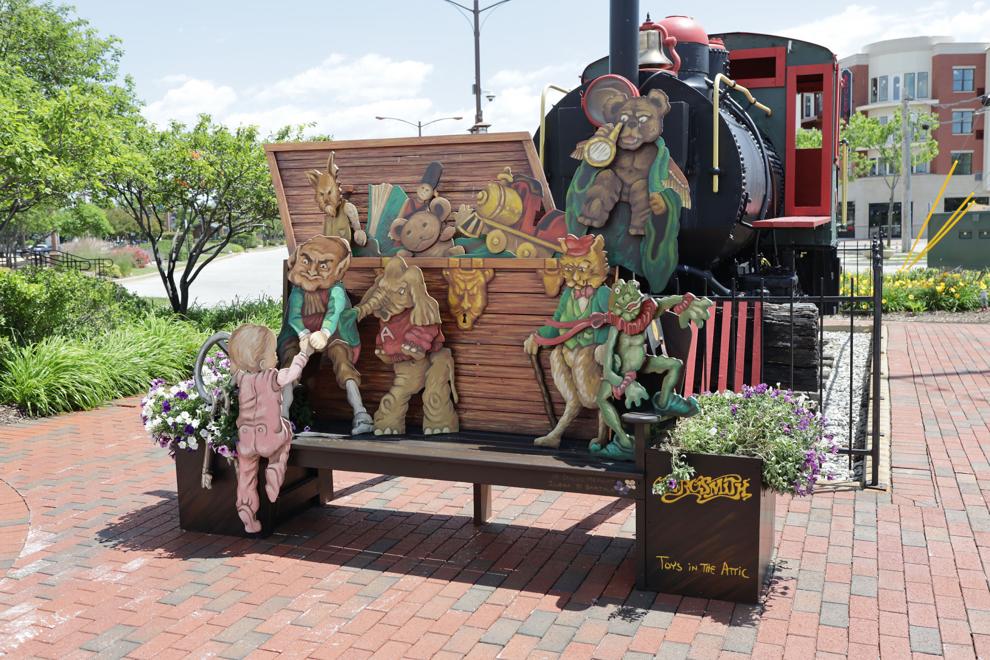 Beatles and Buffett just some of the 'cover' artists in Benches on the Avenue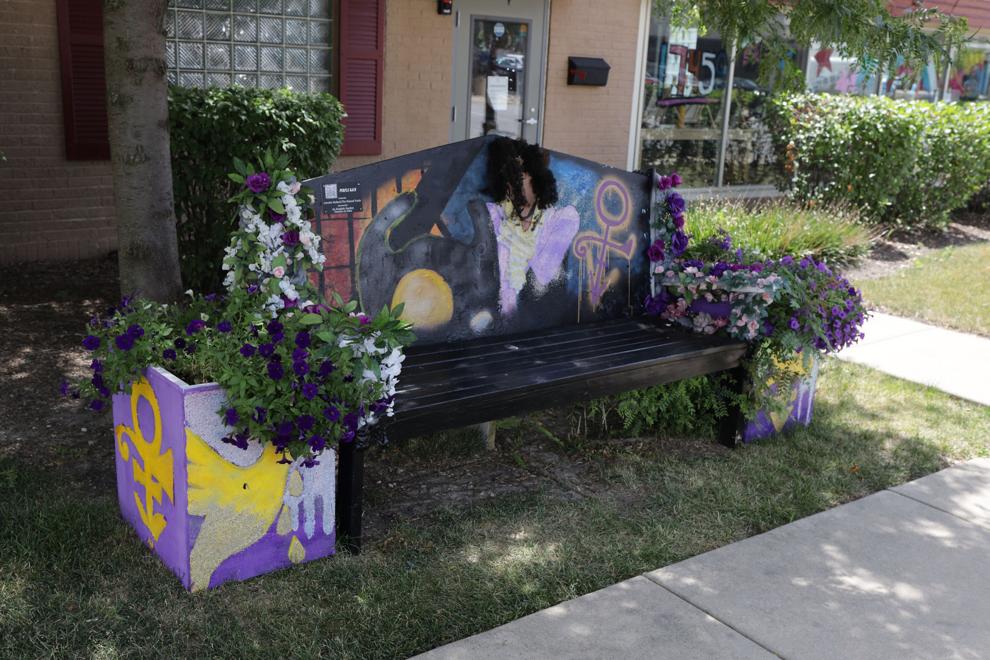 Beatles and Buffett just some of the 'cover' artists in Benches on the Avenue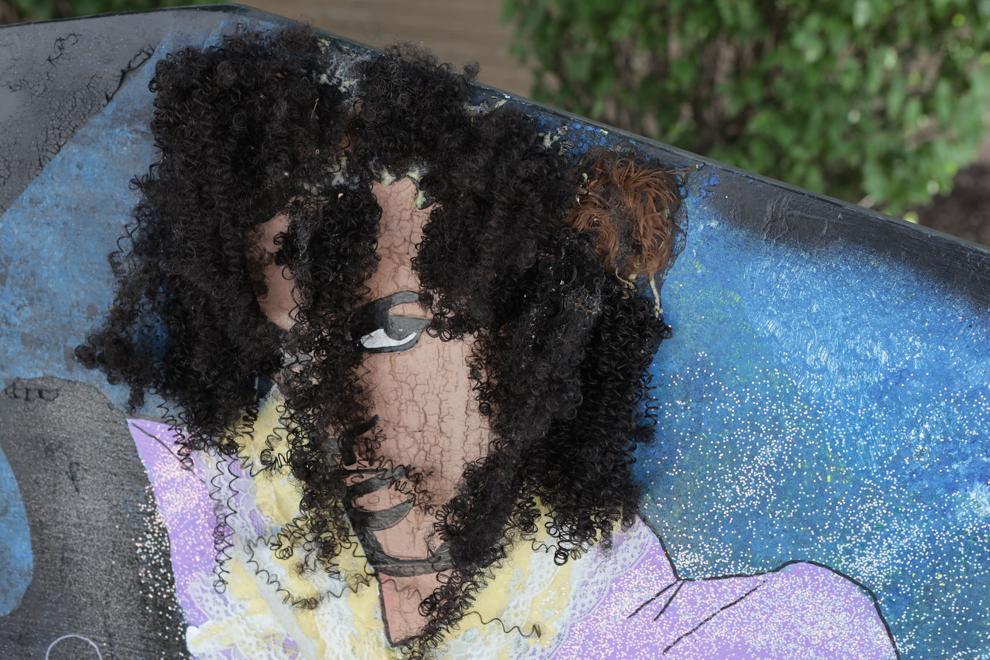 Beatles and Buffett just some of the 'cover' artists in Benches on the Avenue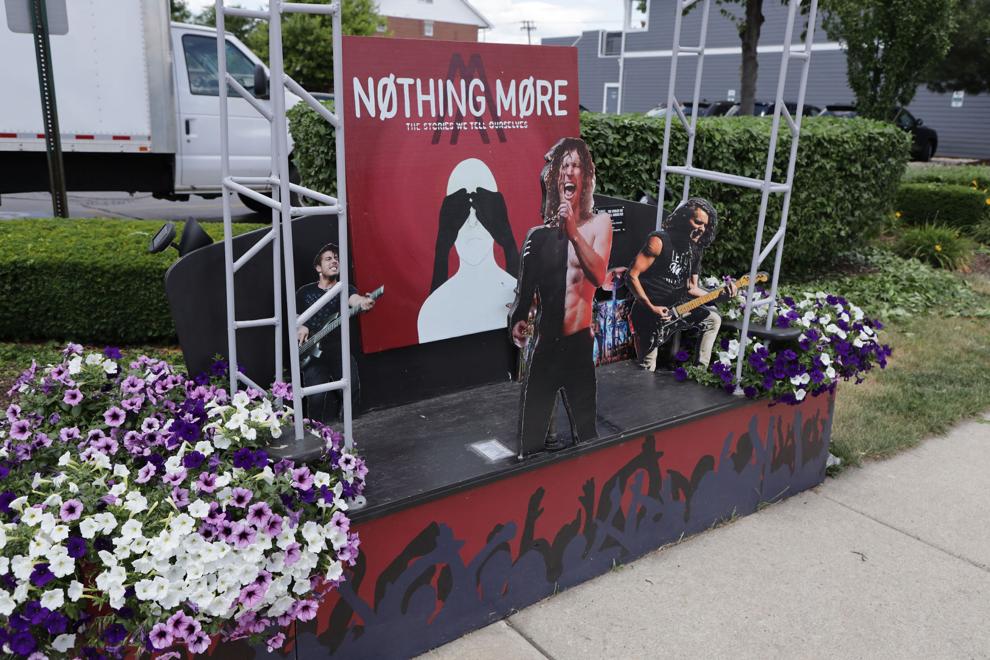 Beatles and Buffett just some of the 'cover' artists in Benches on the Avenue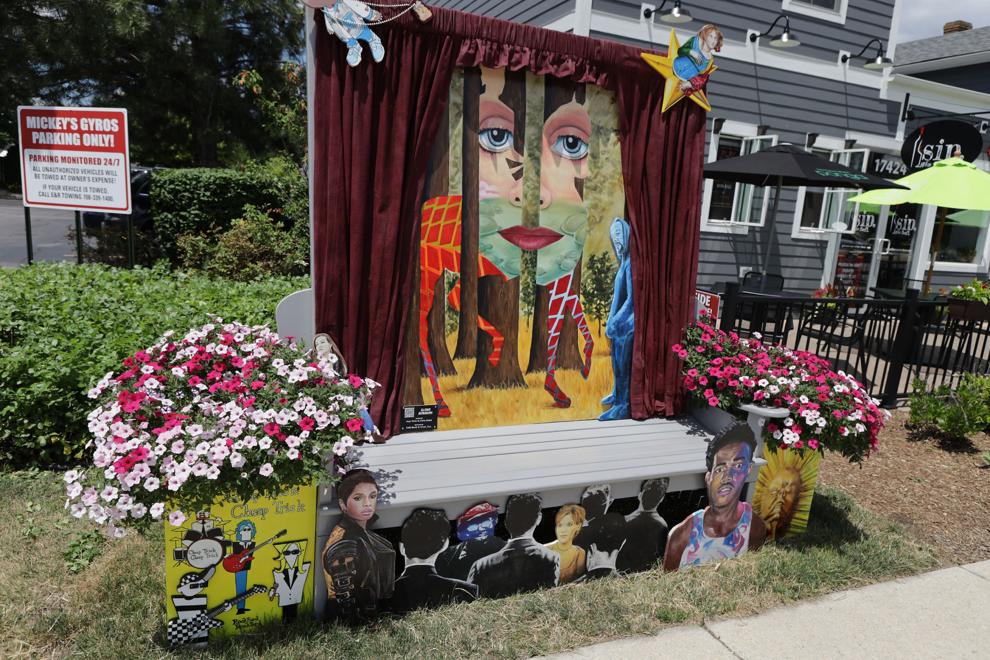 Beatles and Buffett just some of the 'cover' artists in Benches on the Avenue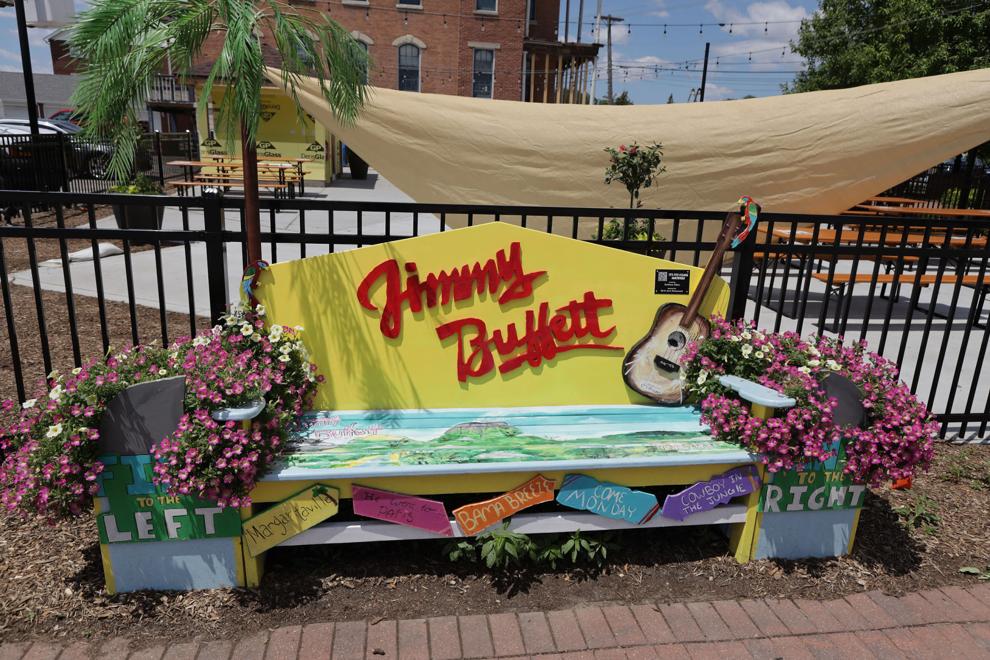 Beatles and Buffett just some of the 'cover' artists in Benches on the Avenue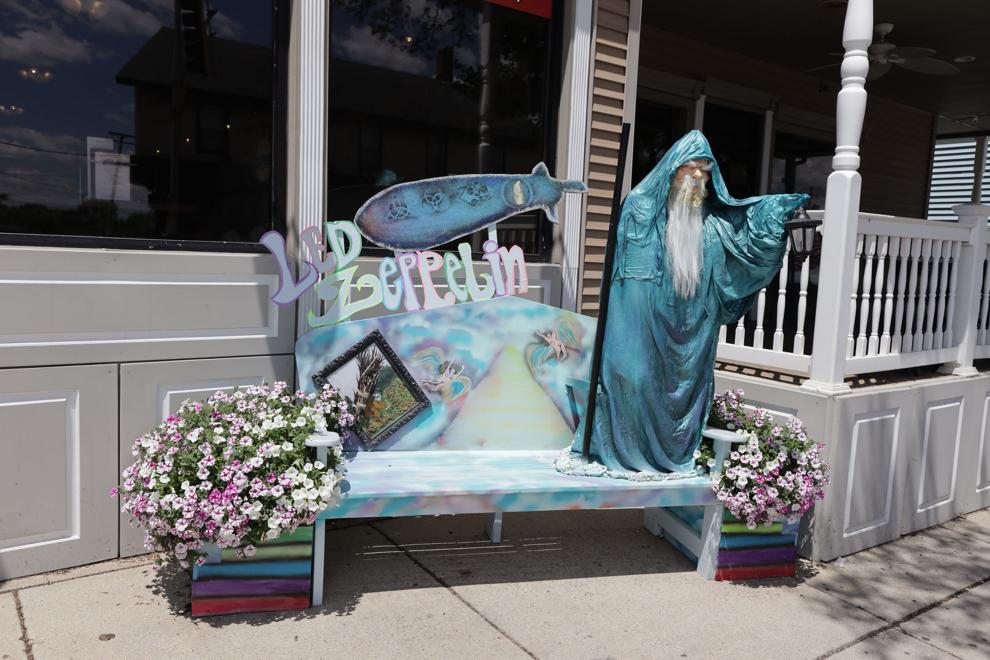 Beatles and Buffett just some of the 'cover' artists in Benches on the Avenue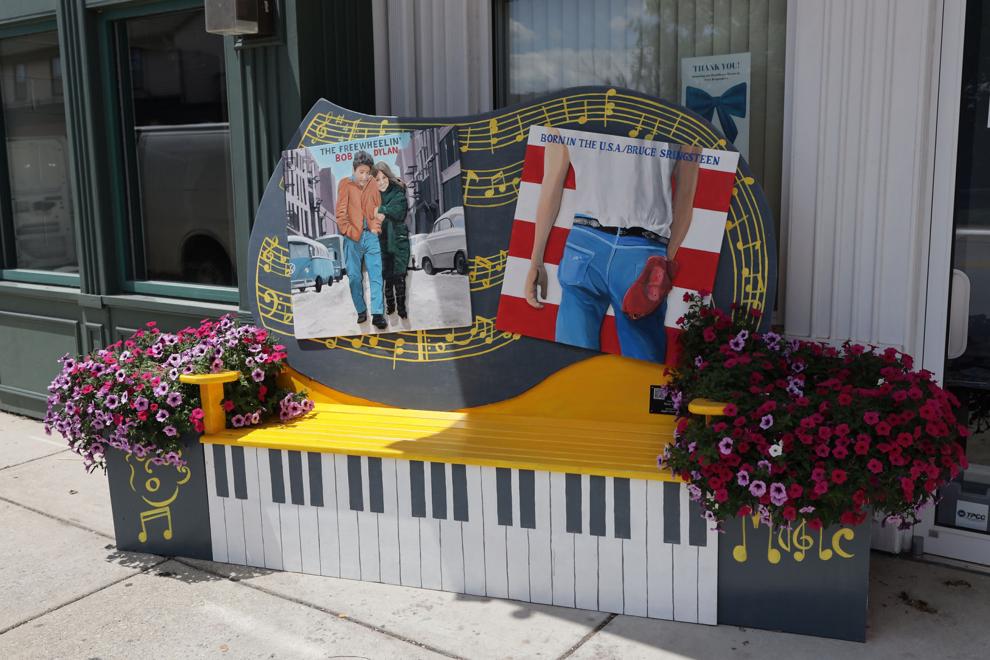 Beatles and Buffett just some of the 'cover' artists in Benches on the Avenue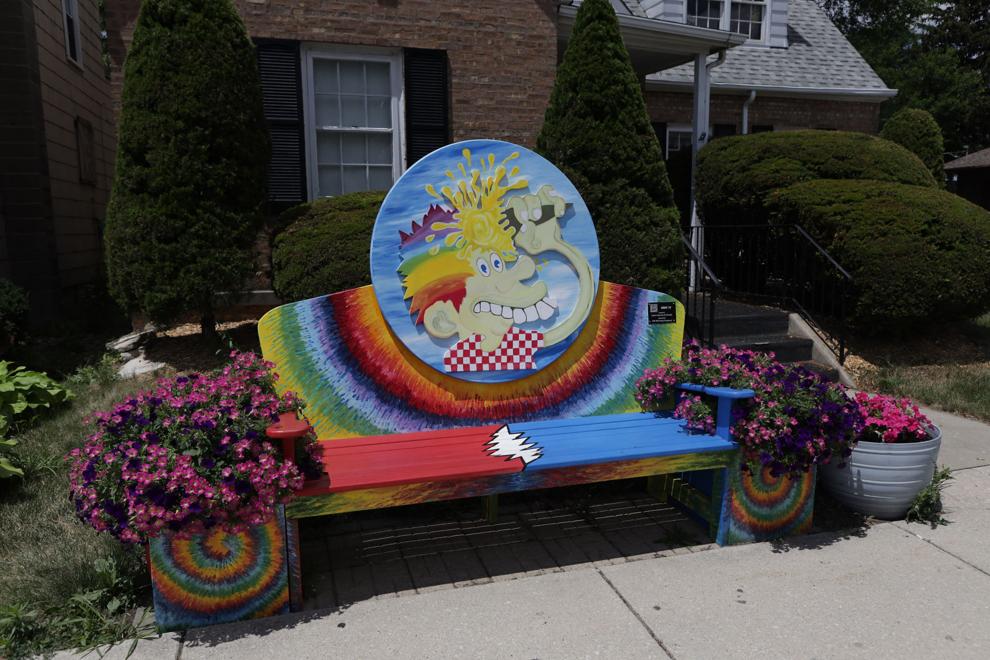 Beatles and Buffett just some of the 'cover' artists in Benches on the Avenue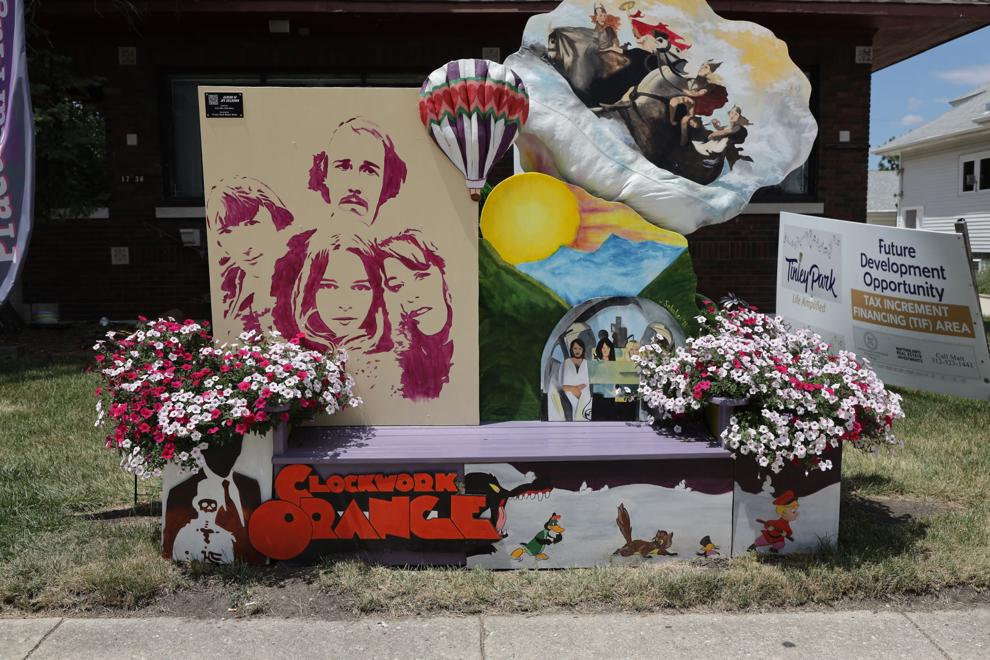 Beatles and Buffett just some of the 'cover' artists in Benches on the Avenue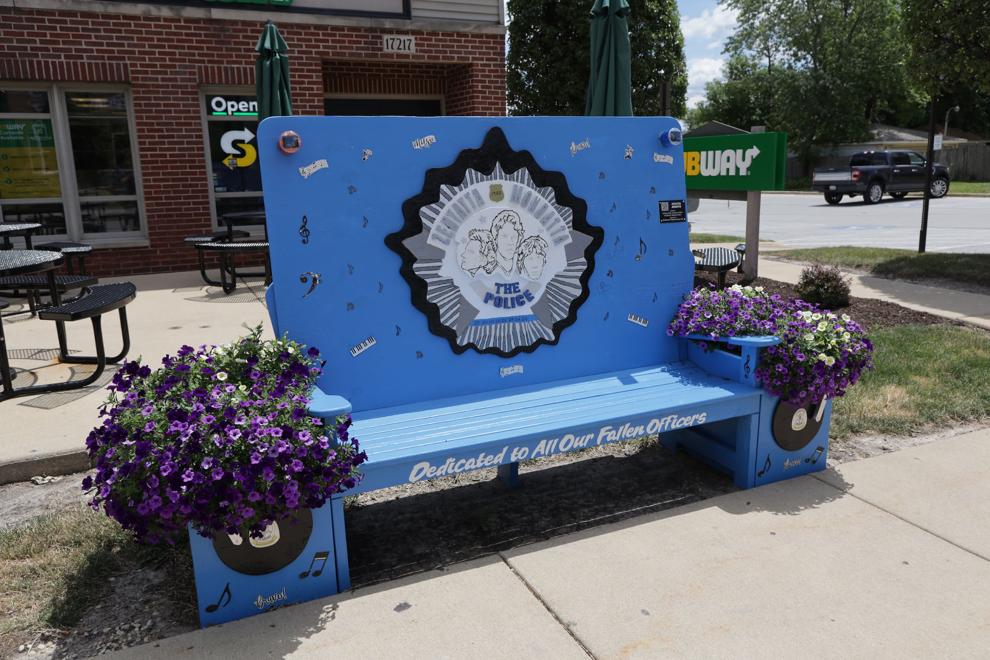 Beatles and Buffett just some of the 'cover' artists in Benches on the Avenue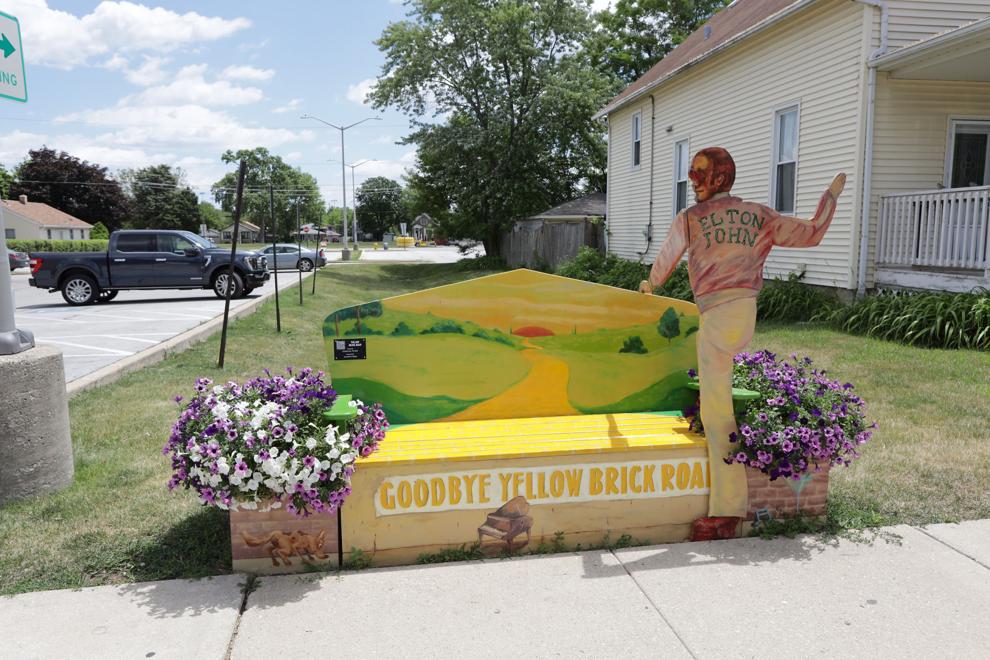 Beatles and Buffett just some of the 'cover' artists in Benches on the Avenue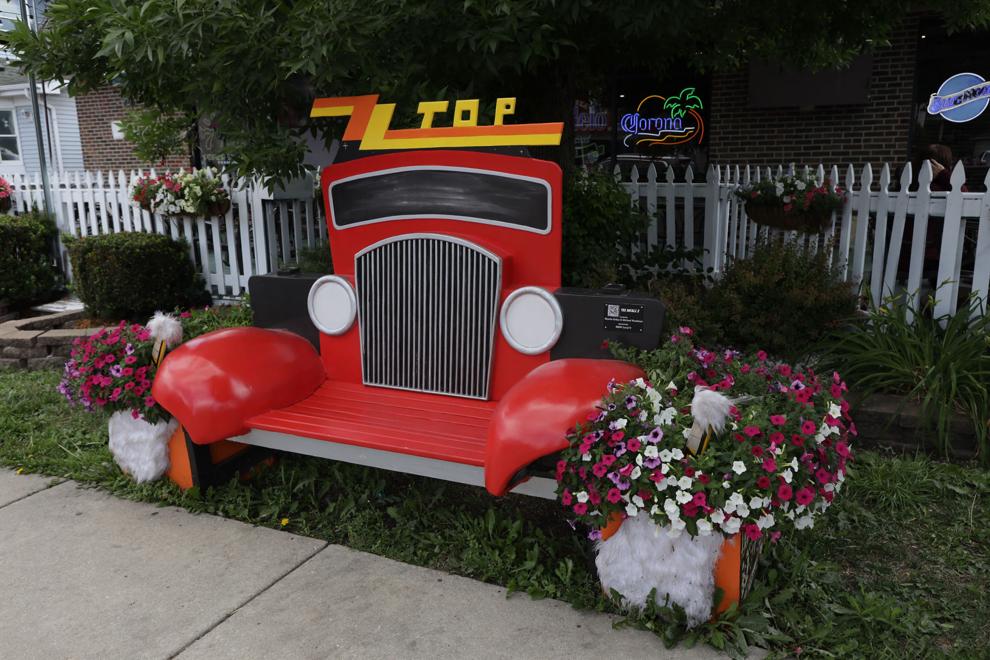 Beatles and Buffett just some of the 'cover' artists in Benches on the Avenue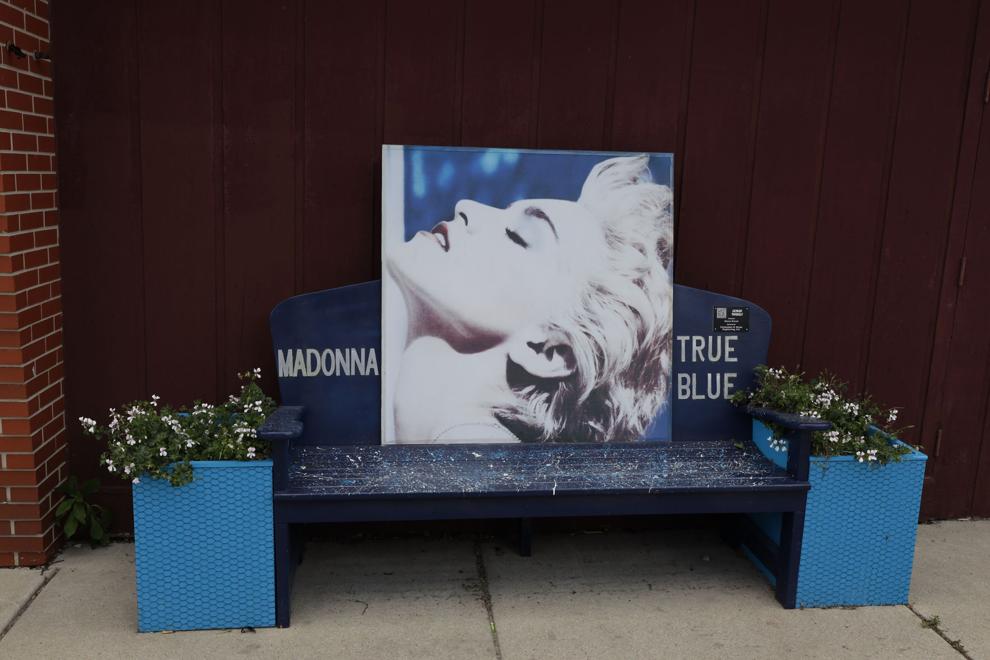 Beatles and Buffett just some of the 'cover' artists in Benches on the Avenue