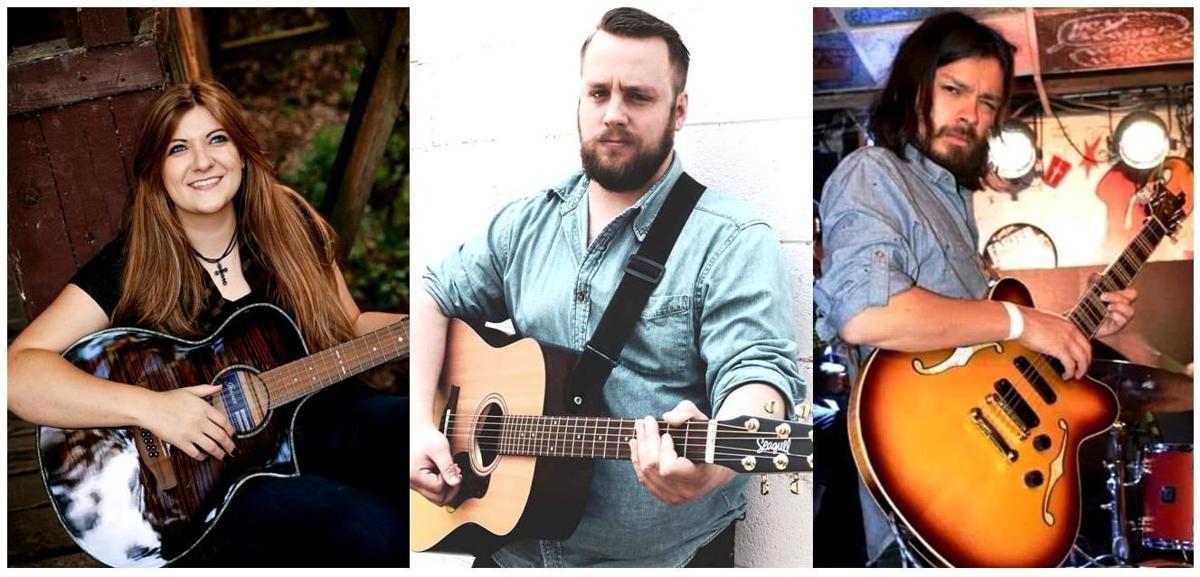 Hard Rock Casino Northern Indiana (5400 West 29th Ave. ) in Gary is hosting an animal "Adopt-A-Thon" in partnership with the Humane Society of Northwest Indiana and Gary Animal Control on Saturday from 9 a.m.-1 p.m. in the southeast corner of the Hard Rock parking lot.
Many of the animals in the care of the shelters are rolling the dice in hopes of winning themselves forever homes this weekend as the casino steps up to help its city's animal rescuers in their mission. People can stop by and meet a variety of cats, dogs and puppies while enjoying live music. If the chemistry is right and one finds a potential new best friend, they can fill out adoption applications on the spot. If the applications are approved, they might even be able to take their forever friends home the same day.
According to Jamie Harris, Vice President of Hard Rock Northern Indiana's Security and Parking, "We've stationed the event in the southeast corner of our parking lot, at the corner of 29th and Burr Streets, to allow easy access and exit to the event. It should be a fun added attraction for our Saturday visitors."
Given the Hard Rock Casino's deep music roots, it only makes sense that music will be a part of this event as well. I'lll be there as the event's DJ and emcee, spinning tunes in between live musical performances by three popular Region acoustic artists --James Gedda (Americana), LeAnn Stutler (Americana/Country), and Jack Whittle (Blues).
Each of the NWI-based music-makers has released original music CDs and have all been featured on a variety of Chicagoland radio stations in recent years. Stutler and Gedda are currently working on respective new releases targeted for early 2022, and for this event each will be blending original songs with cover songs. "We are all friends and have played gigs together in the past, so we might even perform some songs together on Saturday," added Stutler. "It's always exciting and fun to play with James and Jack."
The Humane Society of NWI will be selling candles, air fresheners, T-shirts and other items with proceeds supporting the care of the animals. The public is encouraged to bring donations for both animal organizations such as cat and dog food, kitty litter and cleaning supplies. More: facebook.com/HumaneSocietyofNWIN.
Spaniels set to howl in LaPorte
The first LaPorte Community Concert Association event of the season will feature The Spaniels Forever at 2 p.m. Sunday at Kesling Intermediate School Auditorium (306 E. 18th St.) in LaPorte.
The Spaniels' roots go back to 1948 at Roosevelt High School in Gary when classmates Billy Shelton and Pookie Hudson first began singing together in high school vocal groups. In the Spring of 1954, the Pookie Hudson-written single, "Goodnight Sweetheart, Goodnight", became an international hit after The Spaniels became the first artist signed to Gary's legendary Vee-Jay Records.
Now called The Spaniels Forever, the iconic legacy group features 86-year-old Shelton still singing the bass parts of classic Spaniels' hits and other songs in four-part harmony with fellow members Patrick Pitre, Dan Porter, Phil Ratliff, and Fred DuBose. Tickets: $20 for adults and $5 for students. More: 219- 362-5292.
• Hobart Art Theater (230 Main St.) in Hobart has tickets remaining for Friday's 7:30 p.m. comedy concert by Ginger Billy, billed as "a hillbilly from the backwoods turned comedian, who is recognized as a heartthrob in the country community." Tickets start at $30 with VIP with meet 'n' greet packages available. More: .brickartlive.com. Sad to say, the Mark Chestnutt and Nate Venturelli concert scheduled at The Art for Oct. has been canceled.
• Catch an intimate evening of quality live acoustic-based music tonight with Billy O. and Chris Grove at Finnegans Pub (1074 Joliet St.) in Dyer. More: 219- 865-9896 or finnegansdyer.com.
• Leroy's Hot Stuff (333 W. U.S. 20) in Porter features live blues by Bob's Country Bunker featuring guitarist Gerry Hundt on Friday. Classic rock returns with The Crawpuppies on Saturday. Music runs 8 p.m. to midnight both nights. A Sunday Blues Jam Night happens weekly from 7-11 p.m. More: leroyshotstuff.com or 219-926-6211.
• Tonight at Elements Wine Bar (23 Washington St.) in Valparaiso catch the dynamic Mandalyn (of Nawty) with guitarist/vocalist Wes Rettinger in a special duo performance format. On Friday, its blues rock with Howard & the White Boys, followed by more live blues on Saturday with Jon McDonald. All music starts at 7 p.m. More: facebook.com/elementswinebar.
• Jerry Clemons & The Nick Danger Band perform Friday, followed by classic rockers Flashpoint on Saturday at Bugaboo's (14527 S. Shore Dr.) in Cedar Lake. Music runs 8-11 p.m. both nights. More: 219-390-7232.
• Two Region favorites -- Mark Rongers and Jeremy Smolen share the spotlight for a 7-11 p.m. gig Friday at Malt Brothers Brewing (9585 N. Industrial Drive) in St. John. More: 219-627-4294 or maltbros.com.
• Father/son guitarists -- Rocco Calipari Sr. and Rocco Calipari Jr. -- bring their blues rockin' Head Honchos Band to CD & Me (23320 S. LaGrange Road) in Frankfort on Sunday for a 4-7 p.m. throw down. More: 815-469-7315 or cdandme.co.
• This Sunday at 2 p.m., the Noteworthy Acoustic Concerts series presents Eric Lambert & Char with special guest, Don Stiernberg at the Bethany Lutheran Church (8 Lincoln St.) in Batavia, Illinois. The trio will be performing Lambert's newly released album, "Beating The Odds," in its entirety. $15 donation. More: facebook.com/ericlambertmusic.
• The Robby Celestin Duo will be at Shipwreck Bar & Grill (840 S. Broad St.) in Griffith on Friday from 7-11 p.m. More: 219-513-8342.
• Nawty will bust out its high energy full band show Friday in Rocks Lounge at the Blue Chip Casino (777 Blue Chip Drive) in Michigan City, followed on Saturday by Dick Diamond & The Dusters. Music runs both nights from 9 p.m. to 1 a.m. On Sunday, things turn a bit twangy with a 3 p.m. afternoon show by electro-bluegrass/country group, Summer Son. More: bluechipcasino.com.
• Decibels On the Roxx (2524 Portage Mall) in Portage features Smalltown doing its Mellencamp tribute Saturday 9 p.m. to 1 a.m. $10 cover. More: 219- 763-7300.
• Country music will be served up Saturday at Avenue 912 (202 W. Ridge Road) in Griffith as Big Lakes Ducks Unlimited presents its 6 p.m. to midnight "Country Calling" fundraiser with performances by Nate Venterelli, Honky Tonk Attitude and Brant Vogel. $20 donation general admission/$125 per table of 4. More: facebook.com/nate.venturelli or ducksunlimited.myeventscenter.com.
• Open Mic Monday at The Record Bin (1601 Franklin St.) in Michigan City finds slide blues guitarist Jack Whittle returning to host. Backline is provided for the 6-9 p.m. event. All ages are welcome. Early sign up recommended. No charge. More: 219-210-3813.
• From 1-2 p.m. on Friday's 89.1FM-Lakeshore Public Radio program, "Midwest BEAT with Tom Lounges," the spotlight will be on the Hard Rock Casino of Northern Indiana's "Animal Adopt-A-Thon" event happening in the casino parking lot on Saturday morning from 9 a.m. to 1 p.m. with musical performances by James Gedda, Jack Whittle and LeAnn Stutler.
New York rocker Willie Nile will guest on the show's 2-3 p.m. second hour, with songs spotlighted from Nile's new album, "The Day The Earth Stood Still." Nile will discuss the album and his upcoming concert at Acorn Theater (107 Generations Drive) in Three Oaks, Michigan. Stream at lakeshorepublicradio.org.
Beatles and Buffett just some of the 'cover' artists in Benches on the Avenue
Beatles and Buffett just some of the 'cover' artists in Benches on the Avenue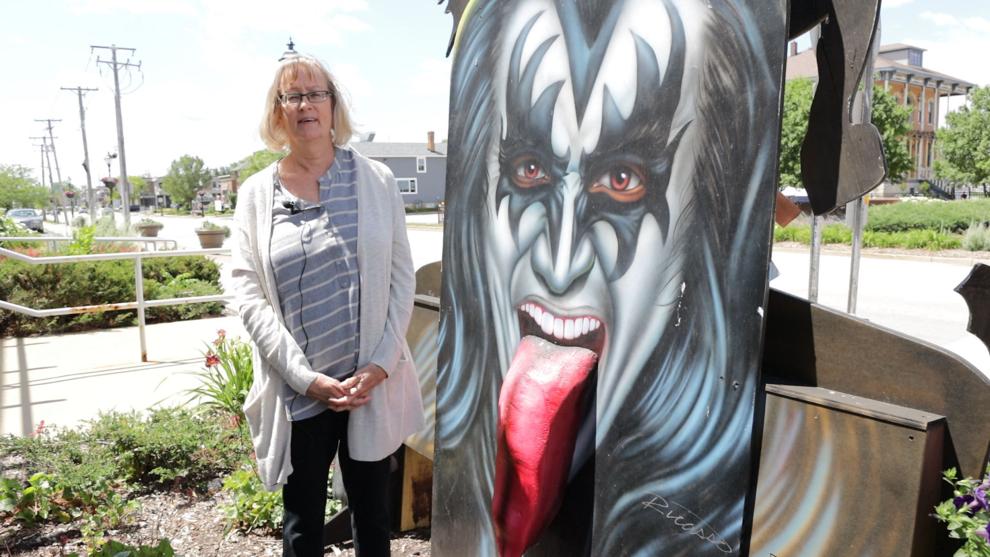 Beatles and Buffett just some of the 'cover' artists in Benches on the Avenue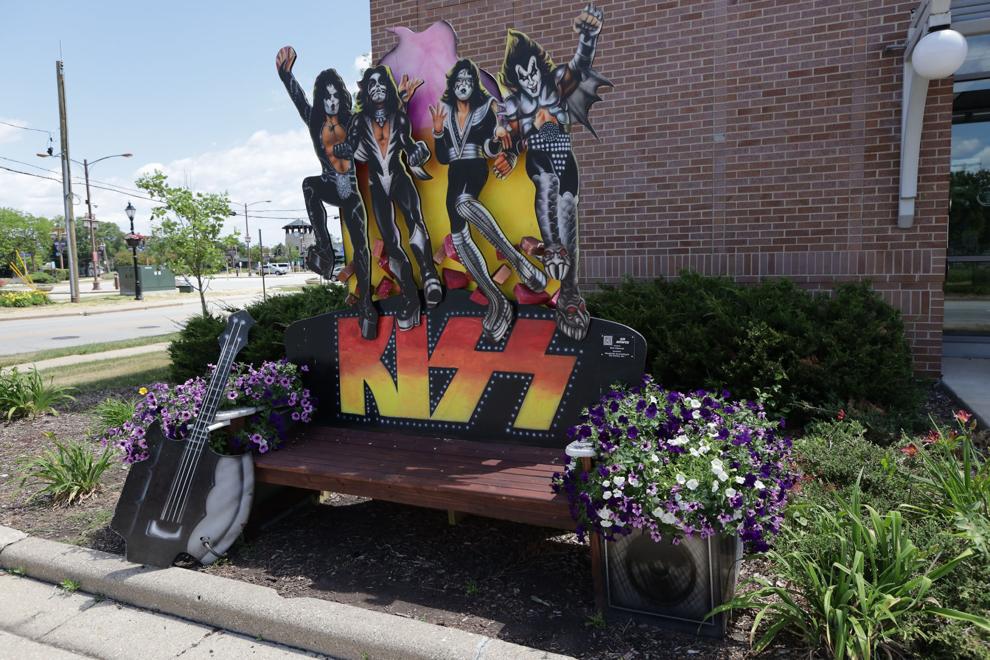 Beatles and Buffett just some of the 'cover' artists in Benches on the Avenue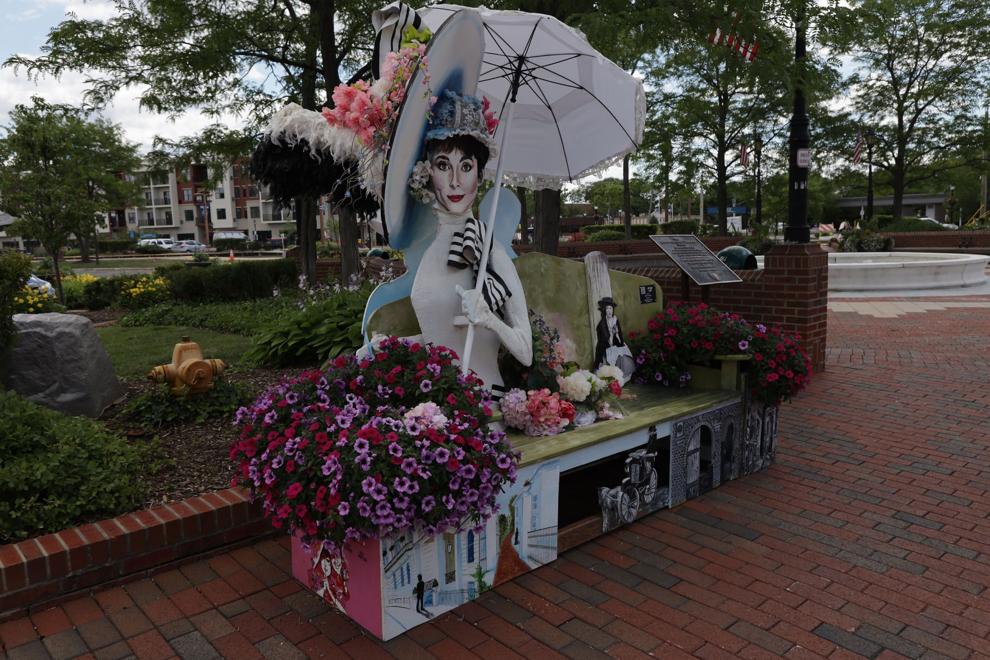 Beatles and Buffett just some of the 'cover' artists in Benches on the Avenue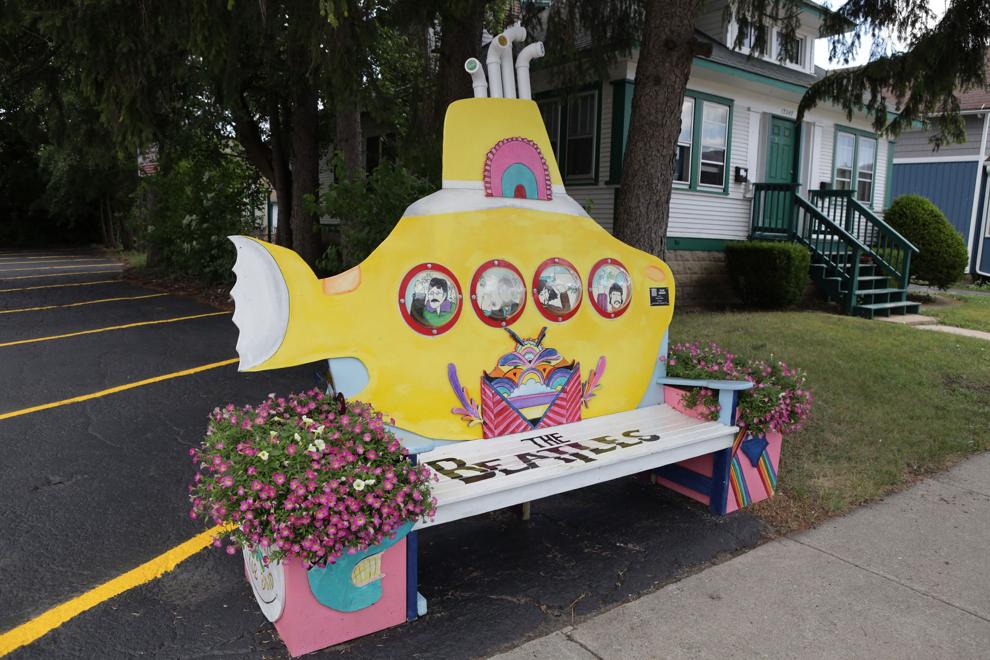 Beatles and Buffett just some of the 'cover' artists in Benches on the Avenue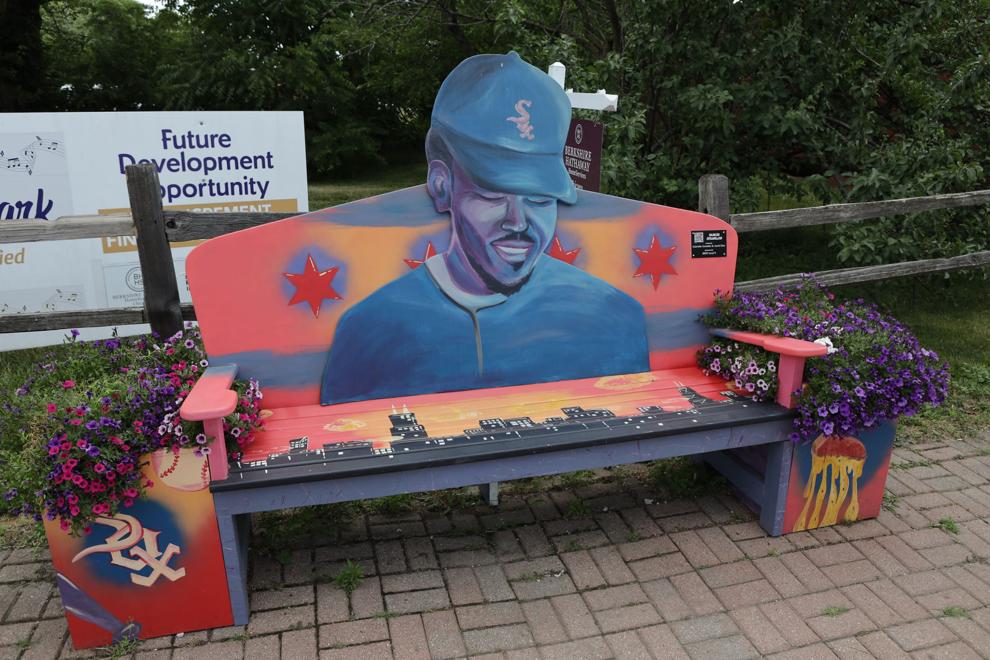 Beatles and Buffett just some of the 'cover' artists in Benches on the Avenue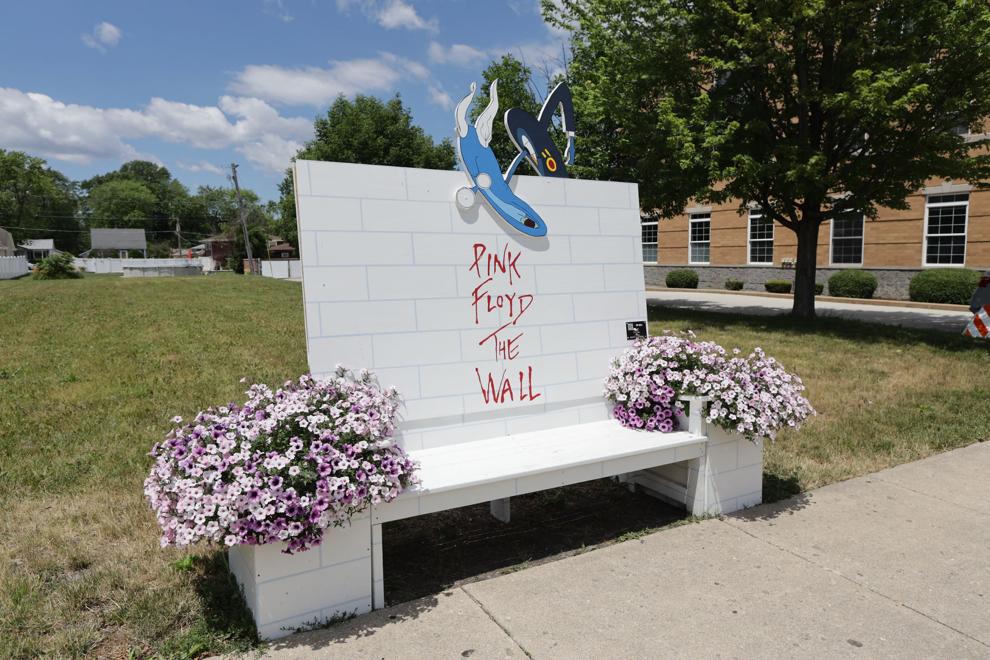 Beatles and Buffett just some of the 'cover' artists in Benches on the Avenue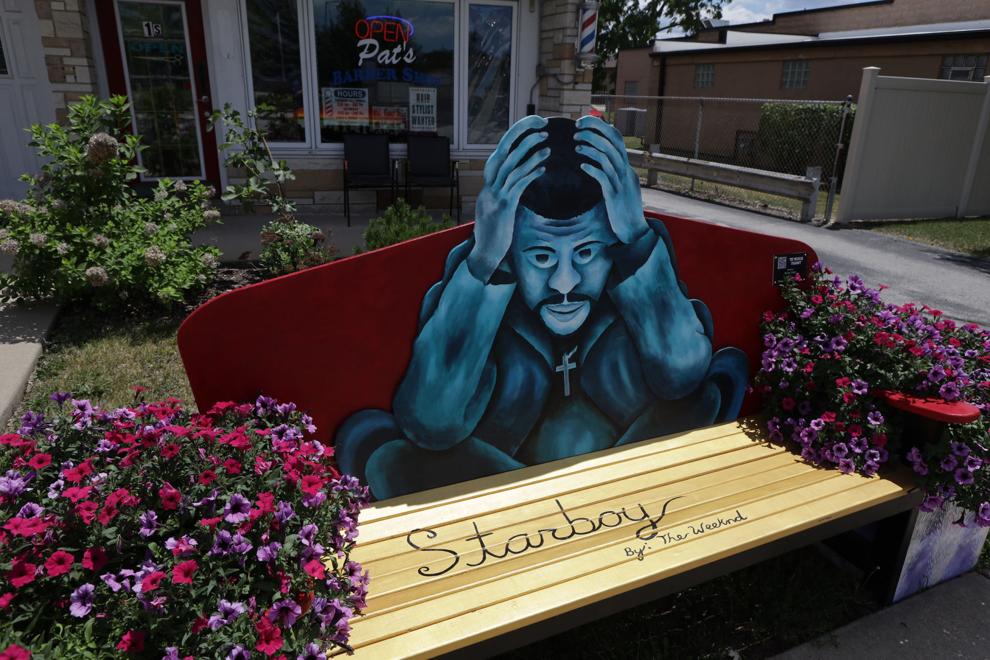 Beatles and Buffett just some of the 'cover' artists in Benches on the Avenue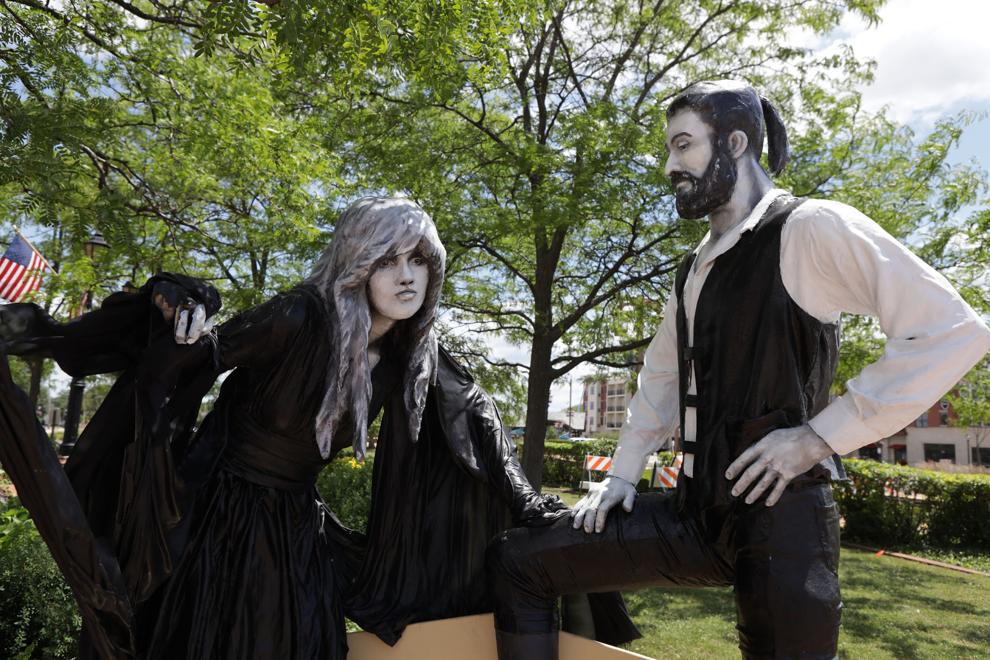 Beatles and Buffett just some of the 'cover' artists in Benches on the Avenue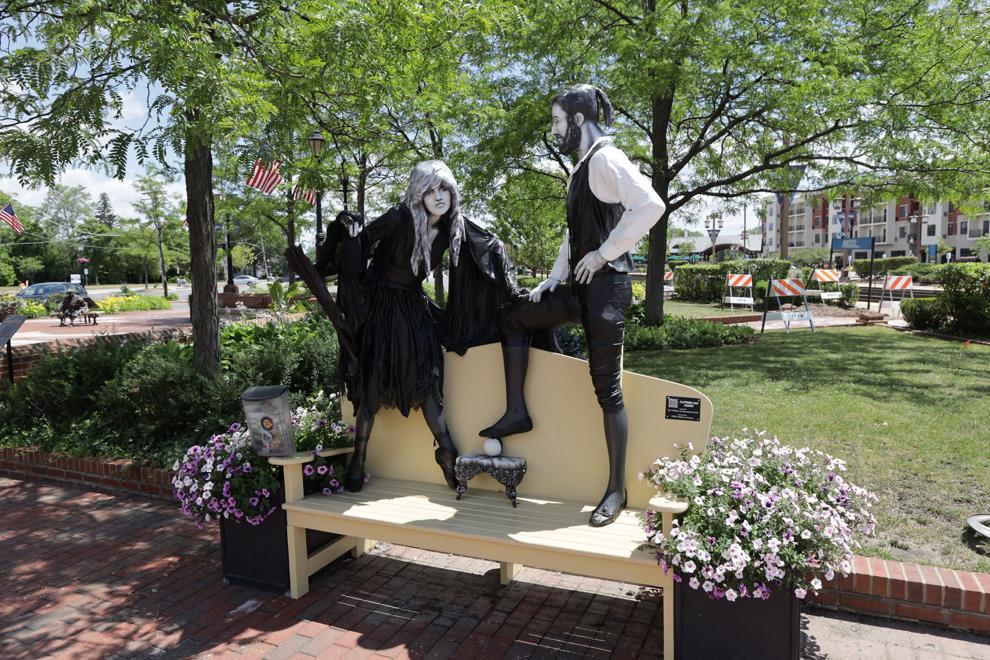 Beatles and Buffett just some of the 'cover' artists in Benches on the Avenue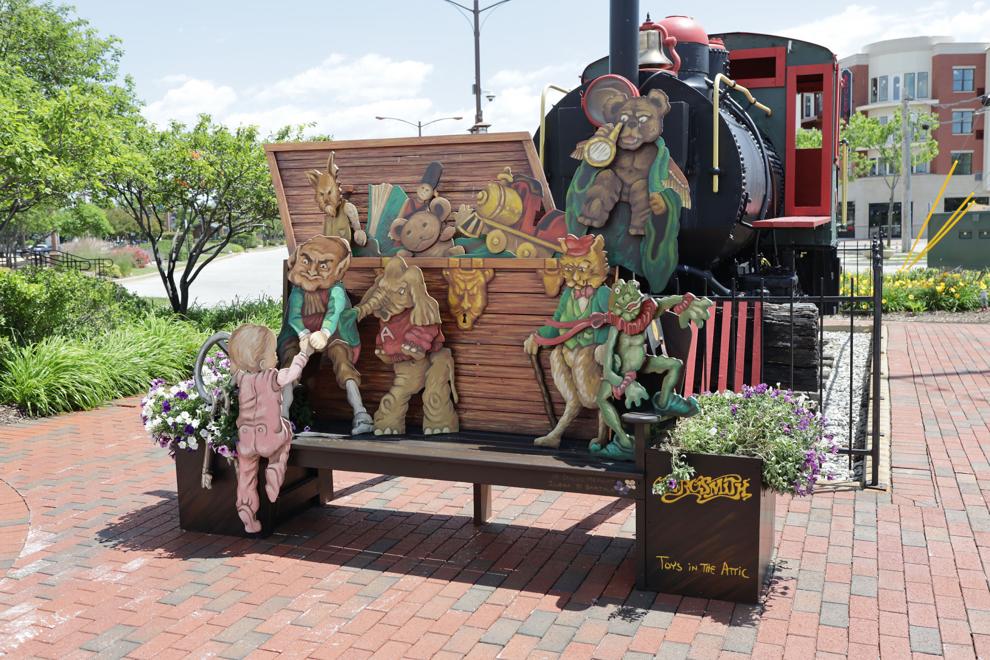 Beatles and Buffett just some of the 'cover' artists in Benches on the Avenue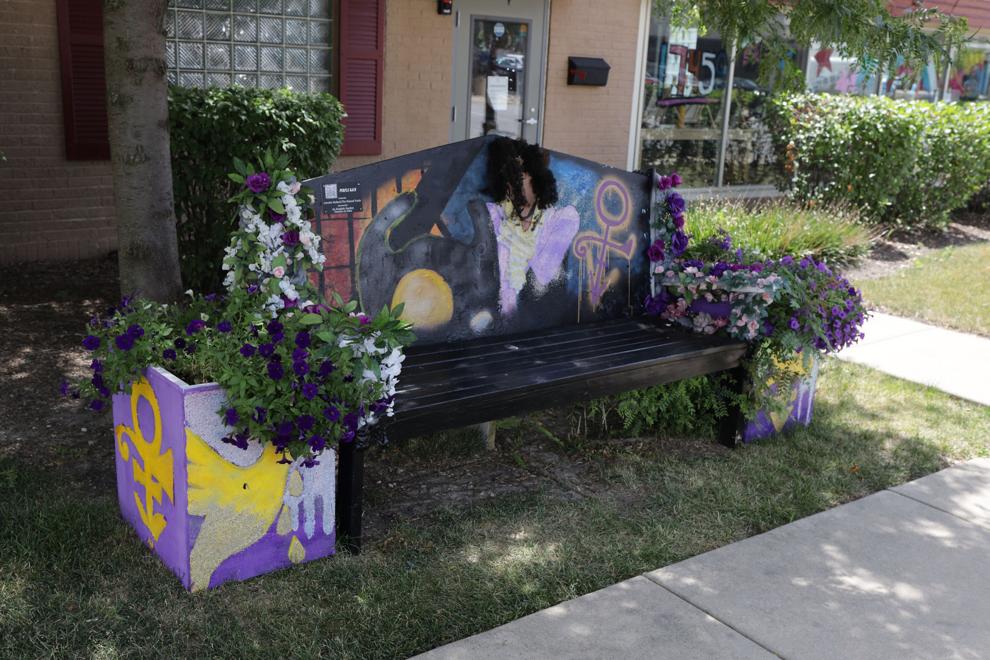 Beatles and Buffett just some of the 'cover' artists in Benches on the Avenue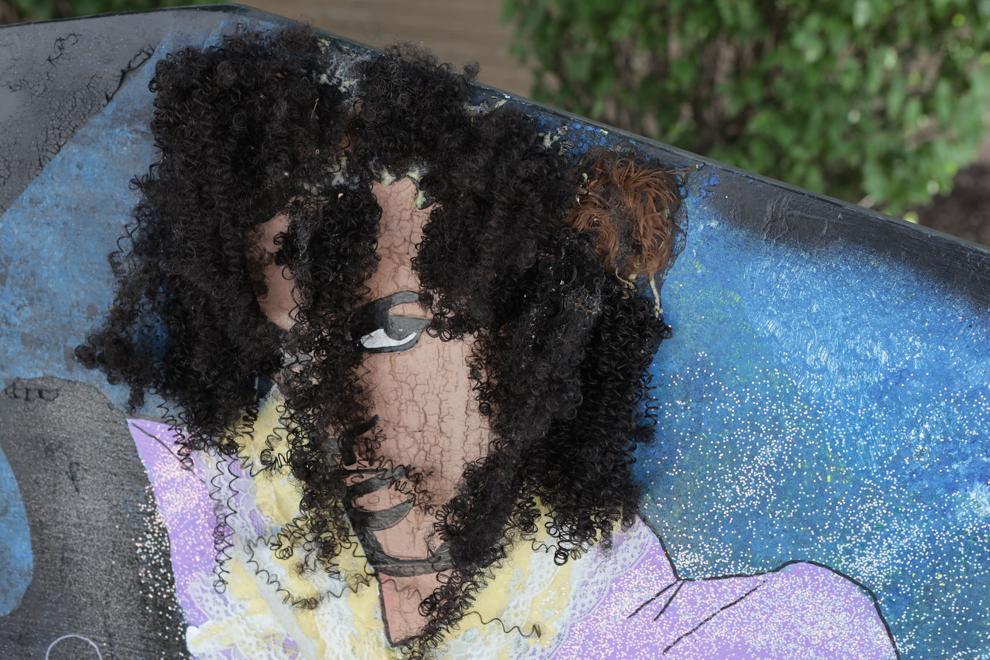 Beatles and Buffett just some of the 'cover' artists in Benches on the Avenue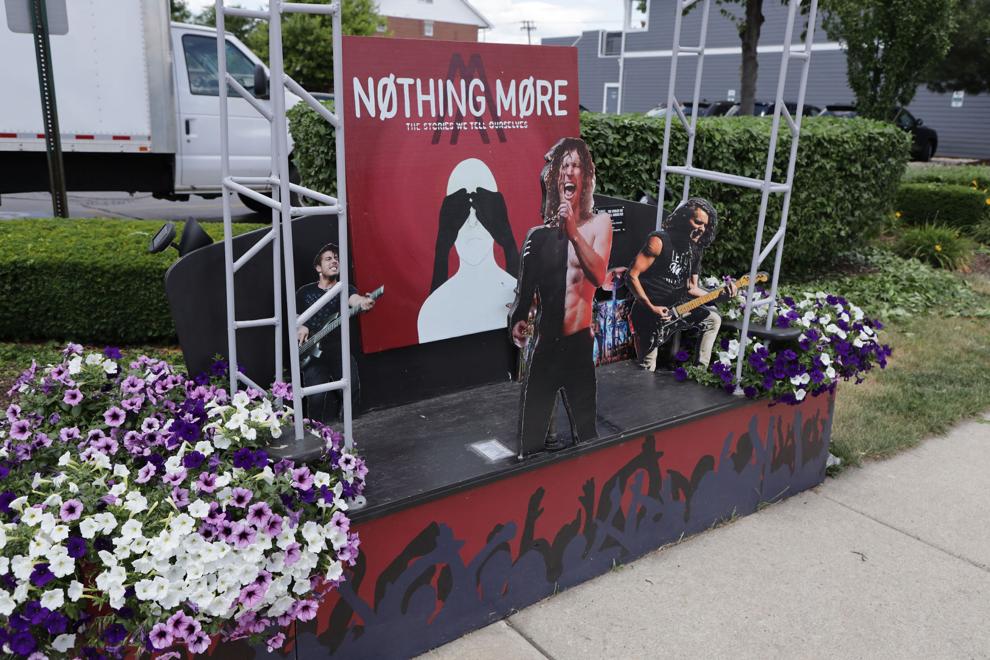 Beatles and Buffett just some of the 'cover' artists in Benches on the Avenue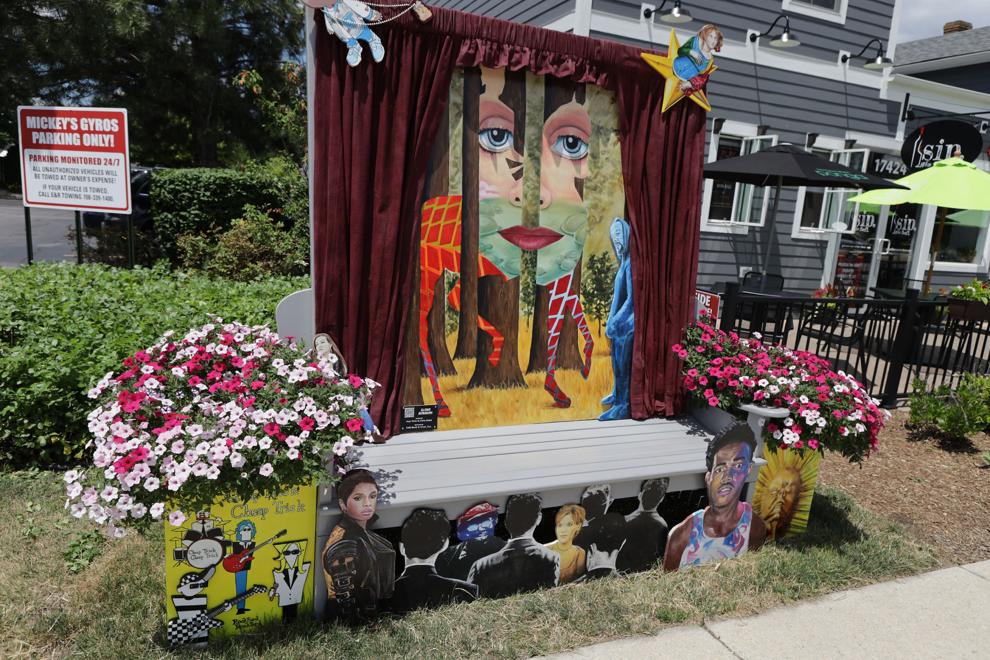 Beatles and Buffett just some of the 'cover' artists in Benches on the Avenue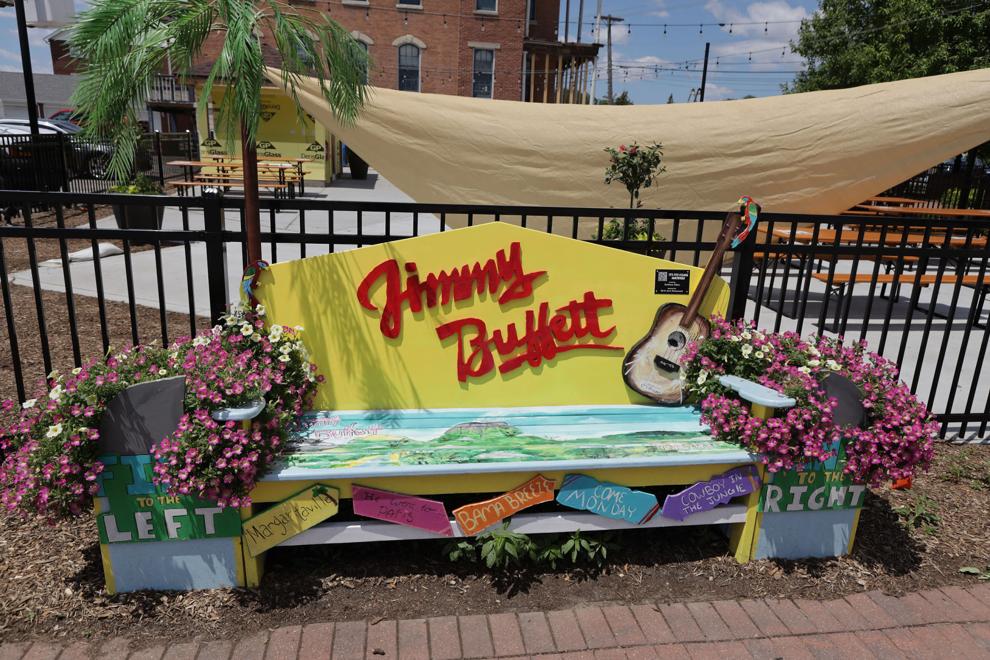 Beatles and Buffett just some of the 'cover' artists in Benches on the Avenue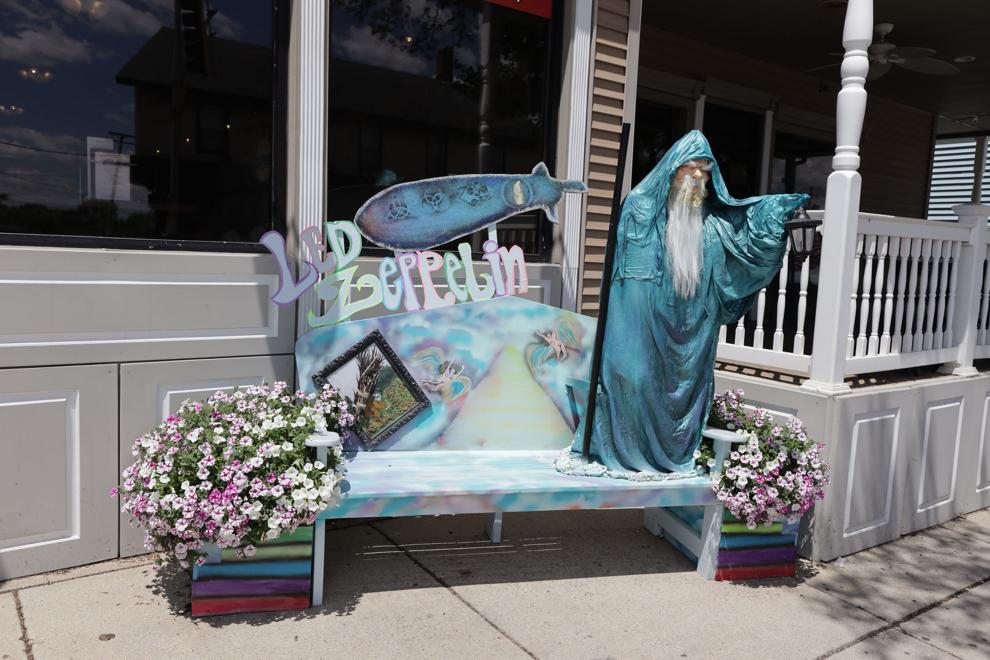 Beatles and Buffett just some of the 'cover' artists in Benches on the Avenue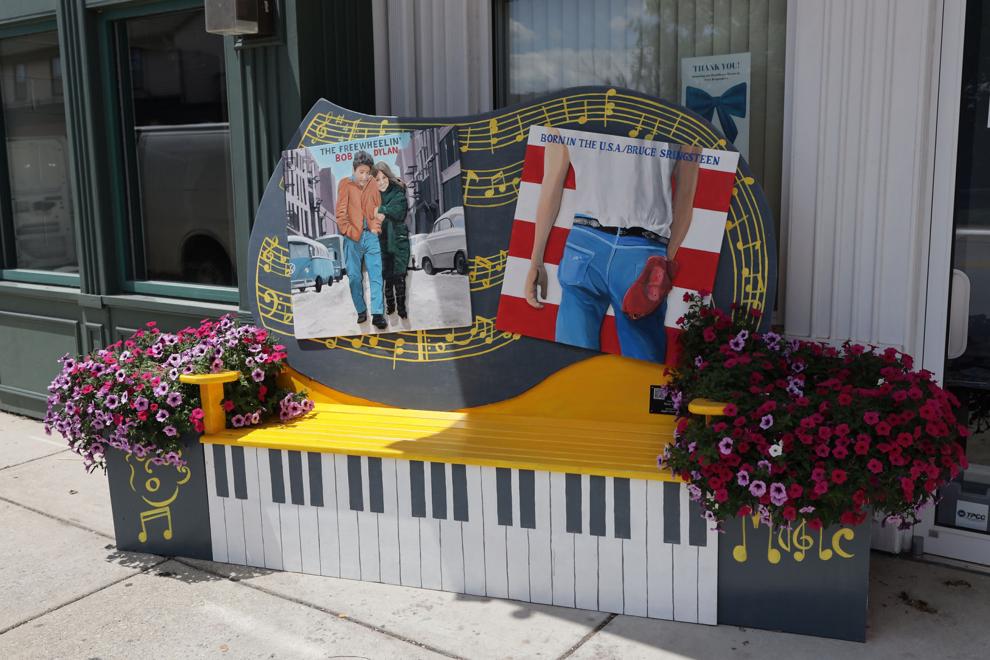 Beatles and Buffett just some of the 'cover' artists in Benches on the Avenue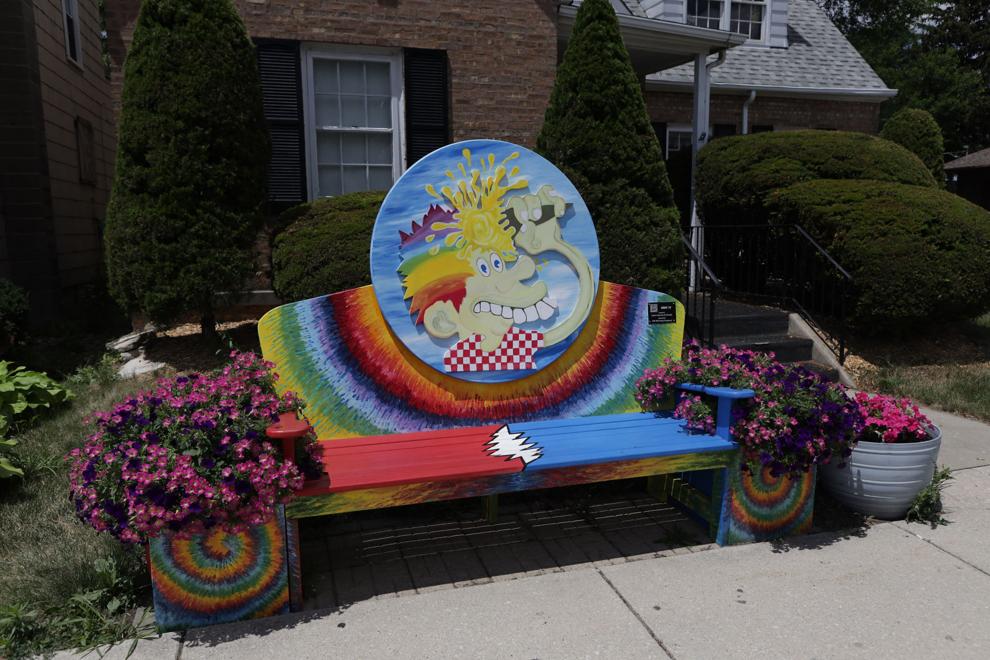 Beatles and Buffett just some of the 'cover' artists in Benches on the Avenue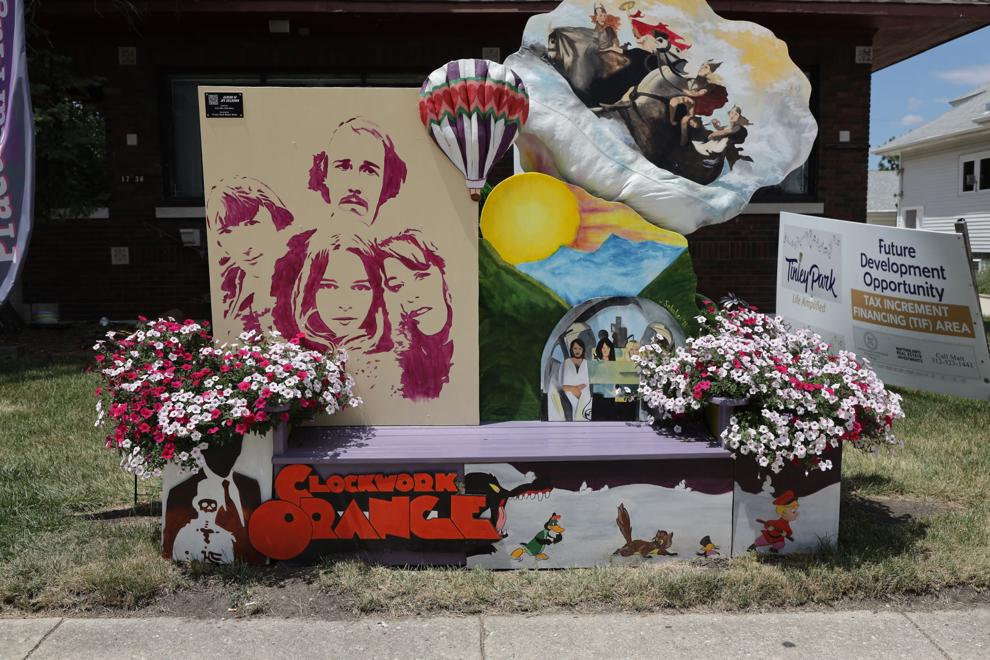 Beatles and Buffett just some of the 'cover' artists in Benches on the Avenue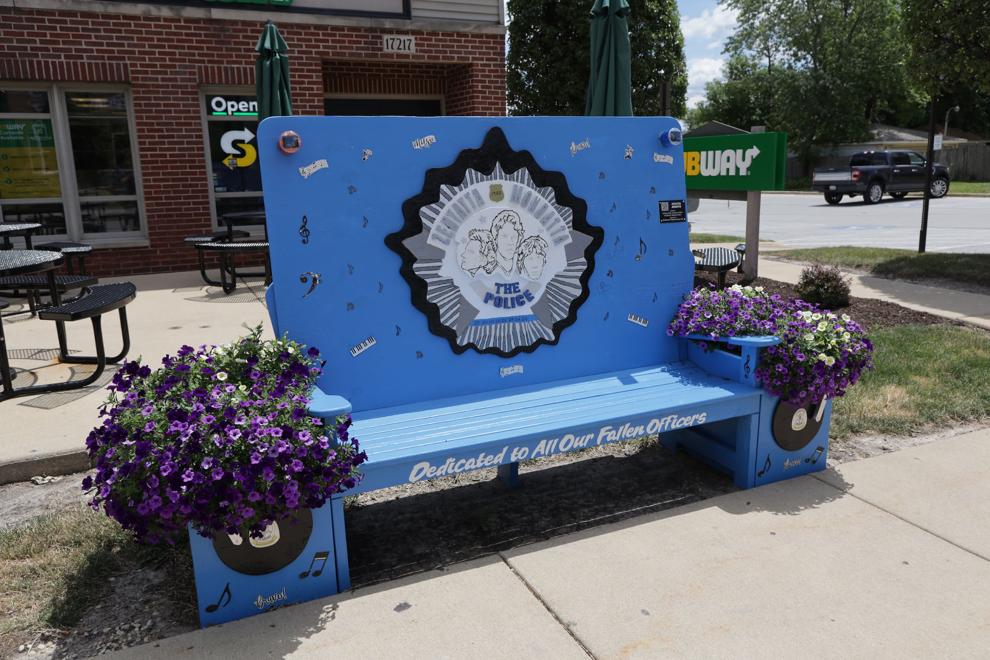 Beatles and Buffett just some of the 'cover' artists in Benches on the Avenue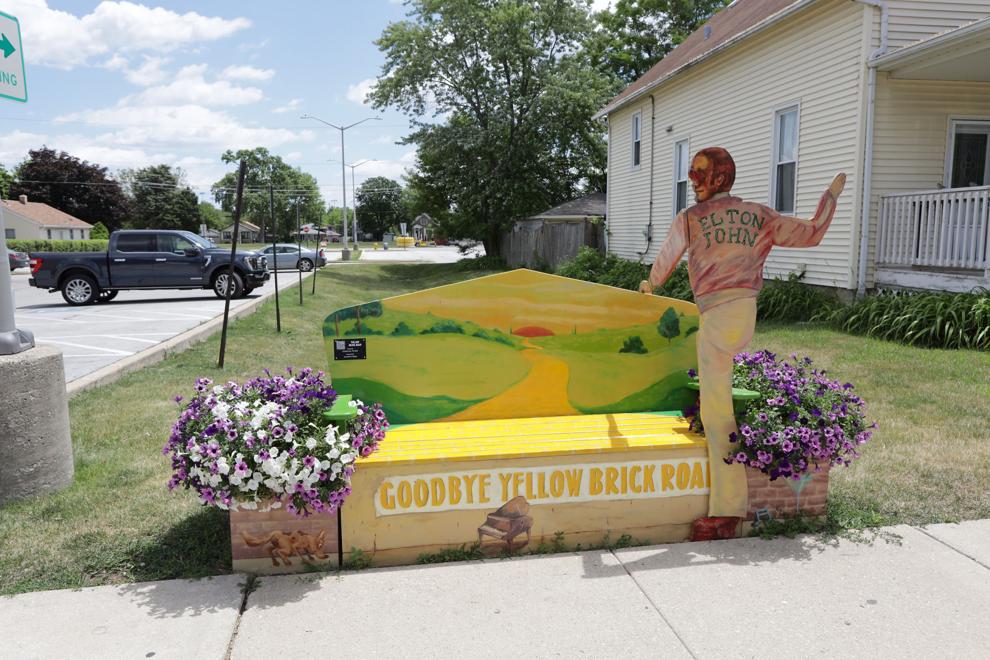 Beatles and Buffett just some of the 'cover' artists in Benches on the Avenue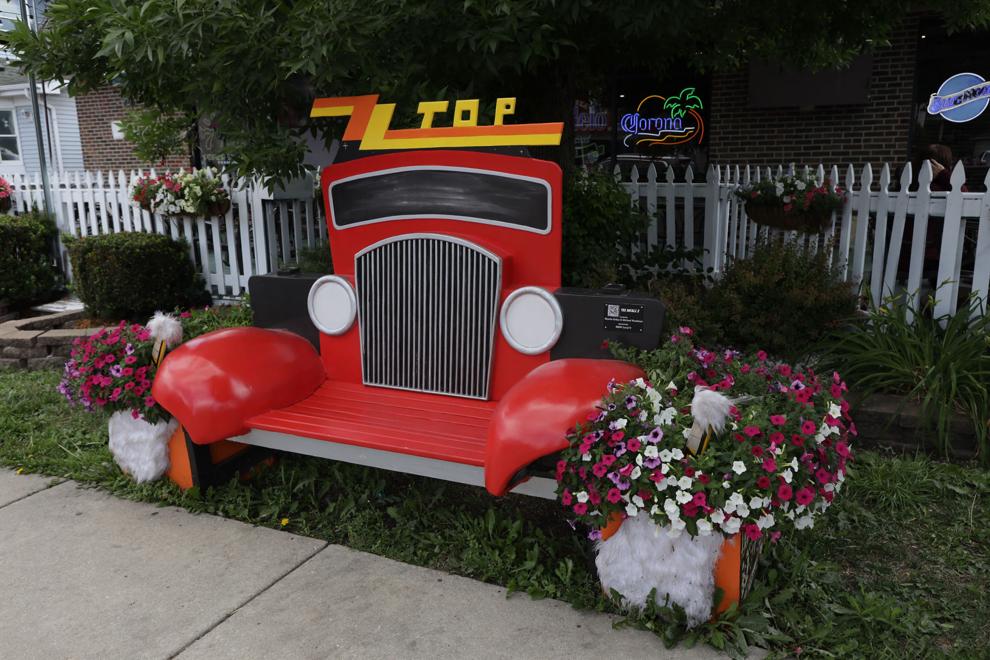 Beatles and Buffett just some of the 'cover' artists in Benches on the Avenue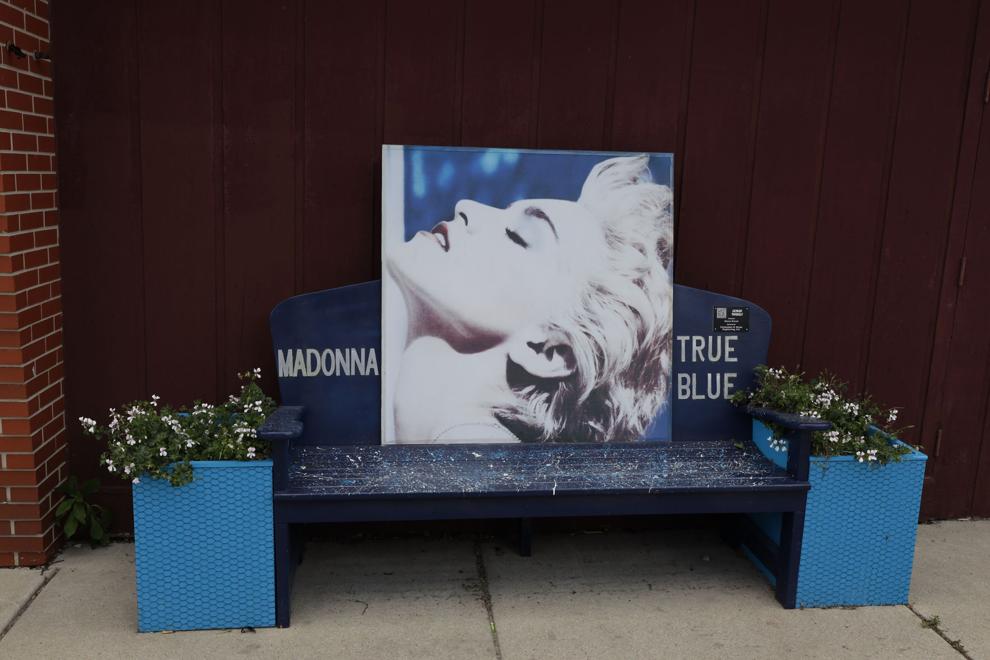 Beatles and Buffett just some of the 'cover' artists in Benches on the Avenue