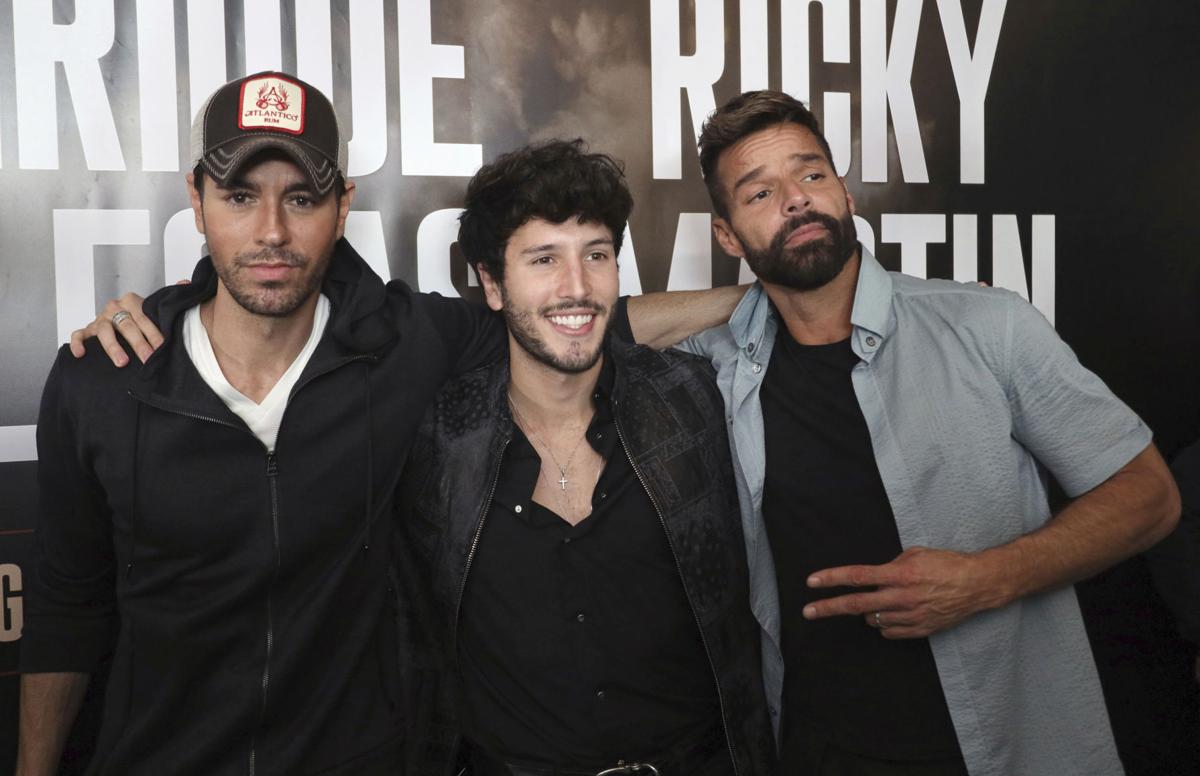 A sizzling display of soulful Latin sounds, stage theatrics and hot choreography were in the spotlight when Enrique Iglesias and Ricky Martin brought their double-bill concert to Rosemont's Allstate Arena Thursday.
It was the first of two packed shows the singers performed in Rosemont on their new tour, which began Sept. 25 in Las Vegas. A second concert was scheduled for Friday.
Also on the show bill was Colombian singer Sebastian Yatra who recently earned a Latin Grammy nomination for his song "Adios."
The concert, which was to begin at 7:30 p.m., actually got its start an hour later due to sound check delays. But once Yatra took the stage as opener, the production progressed swiftly without any further glitches.
Performing after Yatra was Iglesias with Martin closing the nearly four hour show.
On this tour, Iglesias and Martin are rotating who starts first, which is perfect for these two equally talented and popular entertainers.
Iglesias proved a suavely energetic and polished performer as he entertained the audience with favorite hits as well as some tunes from his latest album "Final," which debuted recently. Fans couldn't and didn't contain their screams and cheers when Iglesias first took the stage.
The Spanish singer frequently traveled across the stage and also shook hands with audience members on occasion. He also performed a few songs from a separate stage on the other side of the arena.
During the beginning of his set, Iglesias also playfully ran across a moving catwalk. Large video screens were set up on either side of the side as well as in the rear and center of the stage.
Among highlighted songs in Iglesias' set were the ballad "Hero," "Be With You," "Bailamos," and "Chasing the Sun."
Martin took the stage at nearly 11 p.m. launching into his iconic hit "Livin'La Vida Loca." It's been awhile since the Puerto Rican singer has gone on a major tour but one wouldn't know it by the enthusiasm he has for performing. Martin's vocals are still strong and he easily draws audience members in with his dancing and playful stage persona.
Martin's group of male and female dancers were also a lively team as they performed sizzling choreography along with the singer.
Martin's set featured outstanding performances of favorites such as "She Bangs," "Maria," "The Cup of Life" and more.
The pairing of Iglesias and Martin for this concert proved a real winner. Both singers easily give their all and aren't content to give mundane performances.
Beatles and Buffett just some of the 'cover' artists in Benches on the Avenue
Beatles and Buffett just some of the 'cover' artists in Benches on the Avenue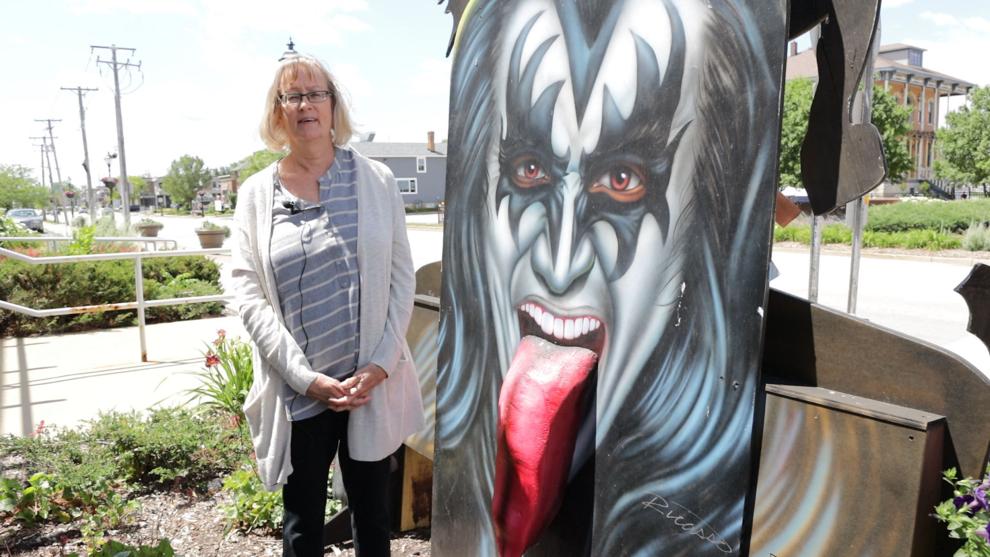 Beatles and Buffett just some of the 'cover' artists in Benches on the Avenue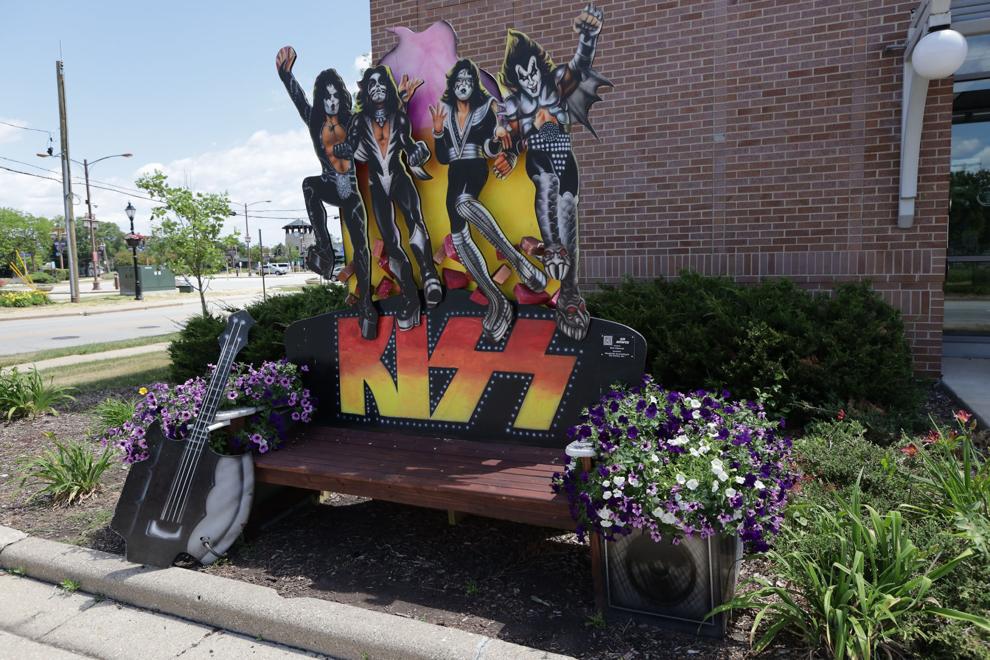 Beatles and Buffett just some of the 'cover' artists in Benches on the Avenue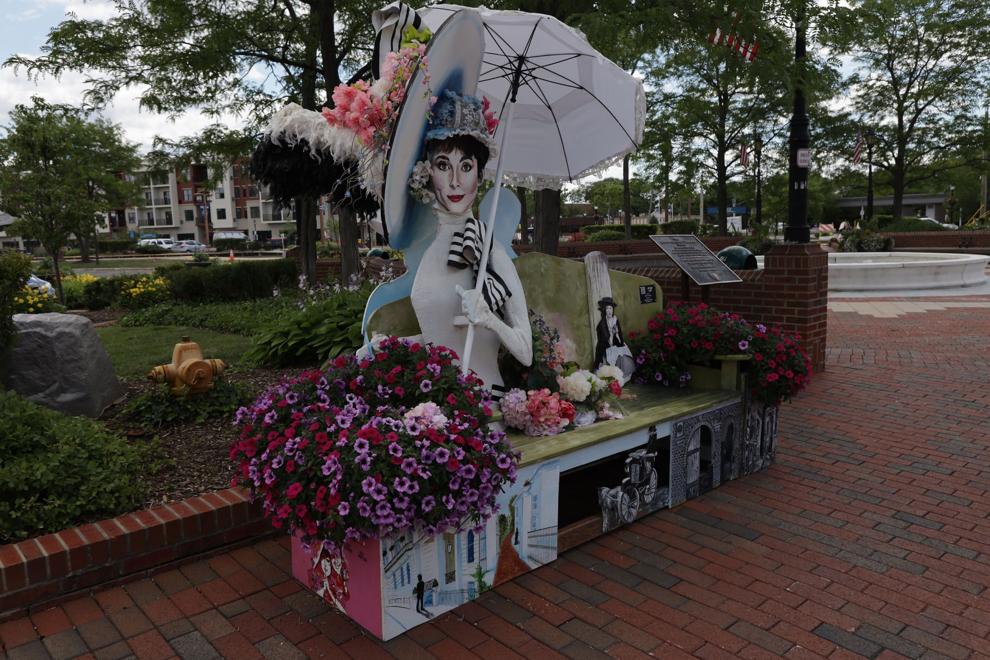 Beatles and Buffett just some of the 'cover' artists in Benches on the Avenue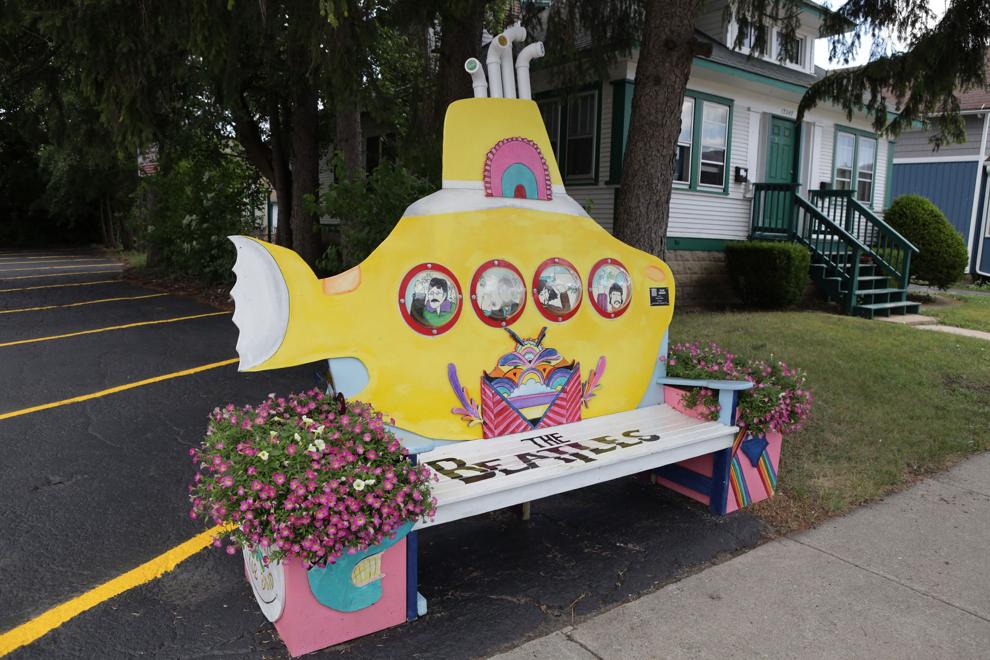 Beatles and Buffett just some of the 'cover' artists in Benches on the Avenue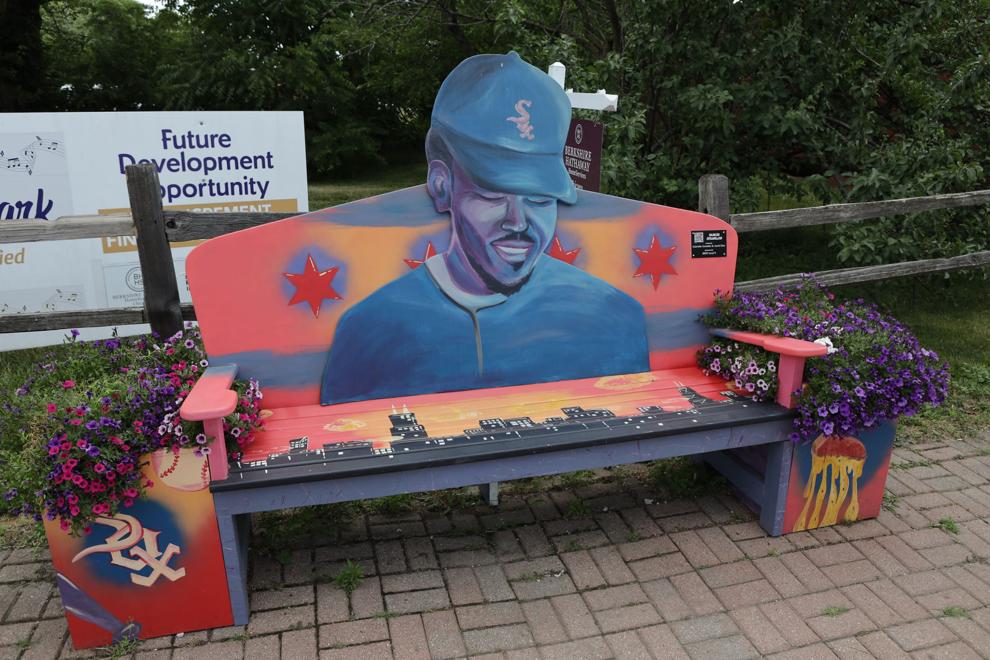 Beatles and Buffett just some of the 'cover' artists in Benches on the Avenue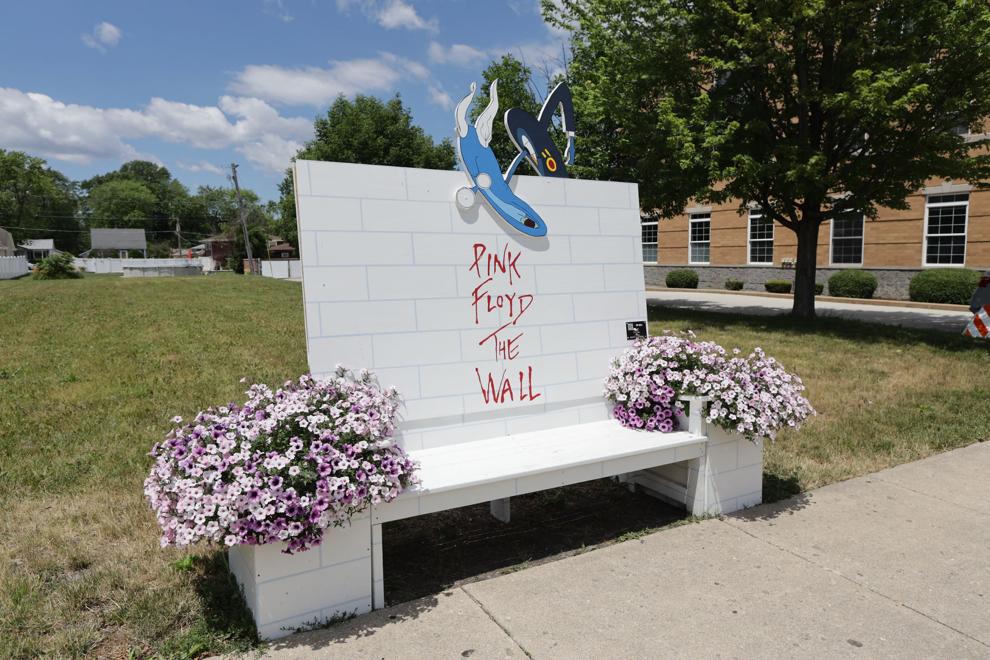 Beatles and Buffett just some of the 'cover' artists in Benches on the Avenue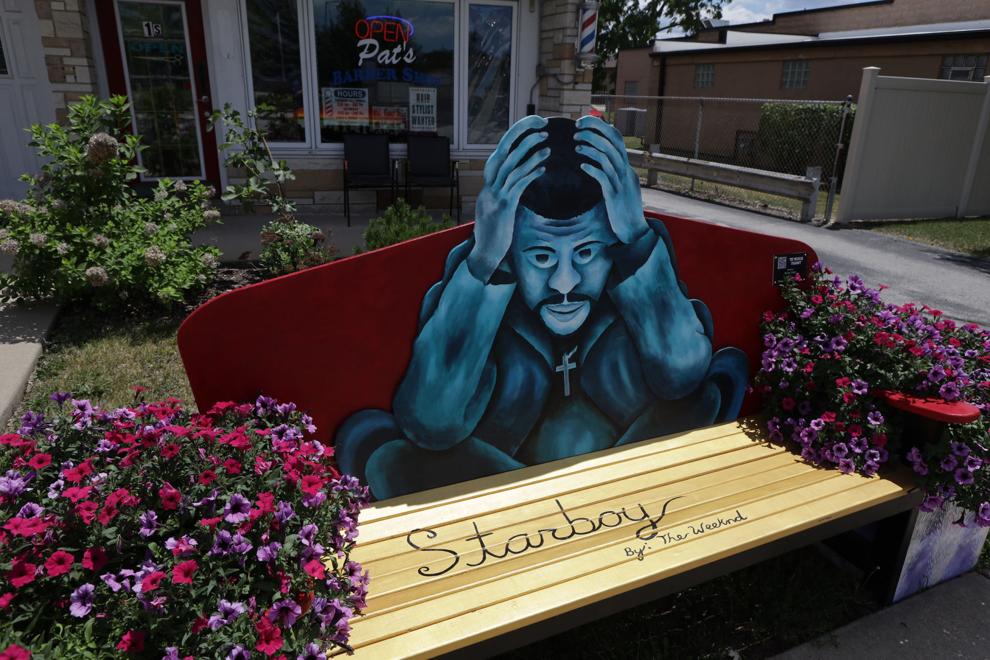 Beatles and Buffett just some of the 'cover' artists in Benches on the Avenue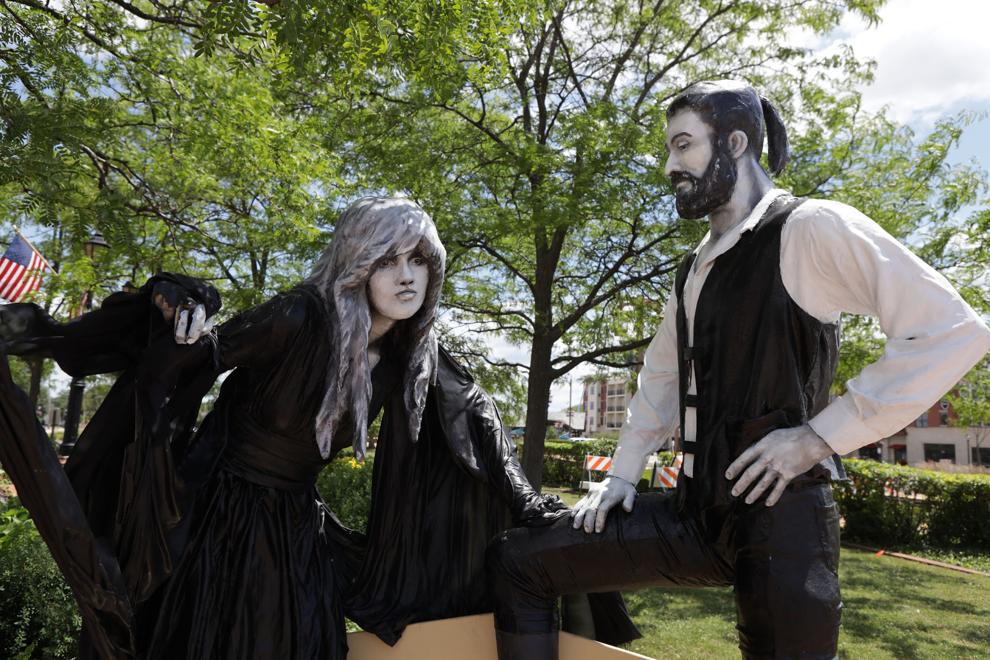 Beatles and Buffett just some of the 'cover' artists in Benches on the Avenue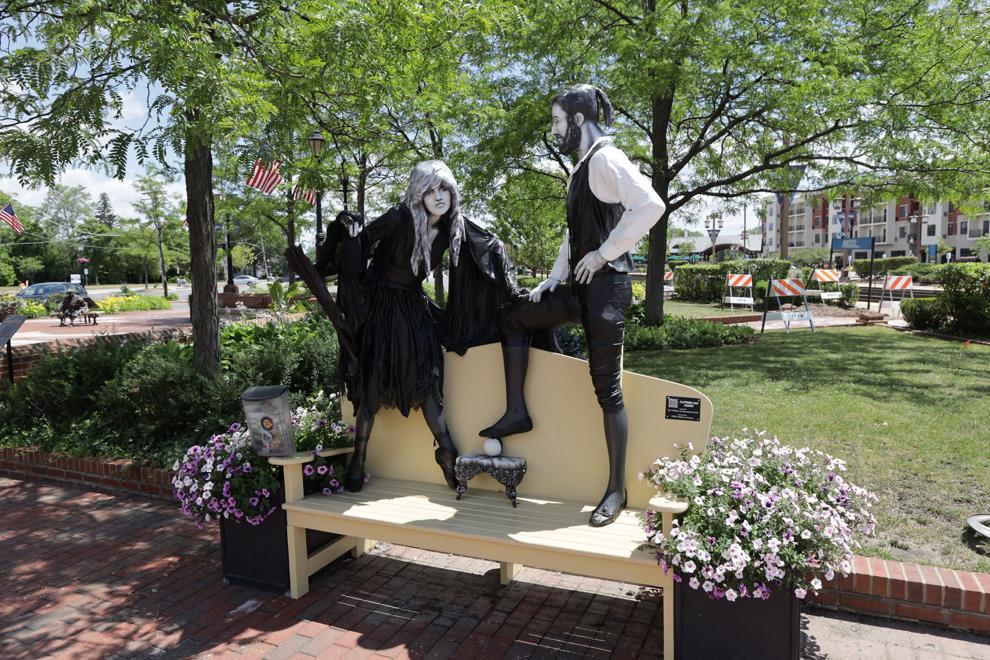 Beatles and Buffett just some of the 'cover' artists in Benches on the Avenue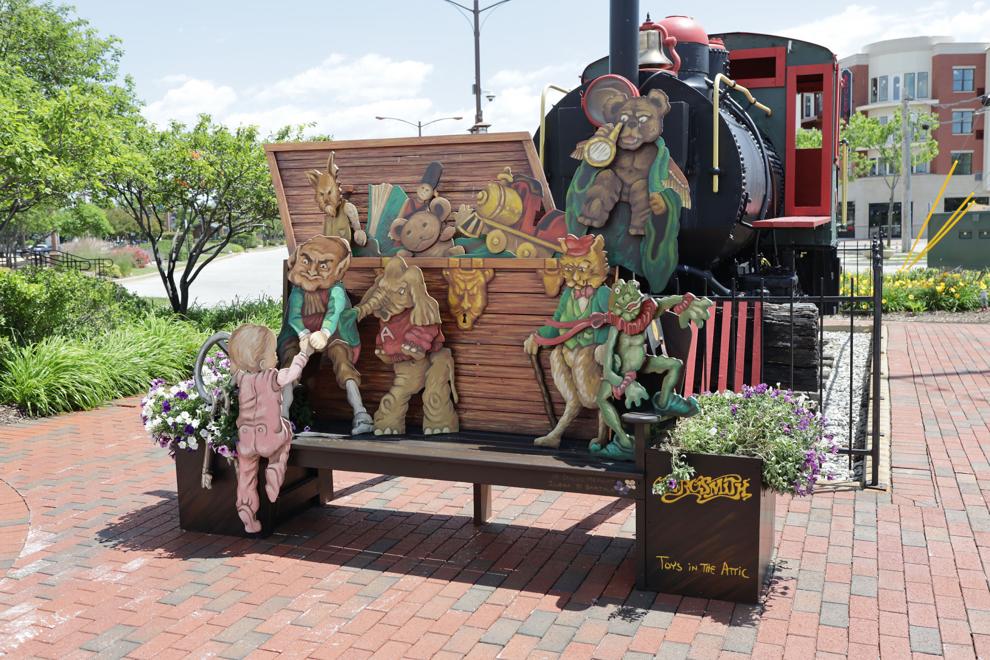 Beatles and Buffett just some of the 'cover' artists in Benches on the Avenue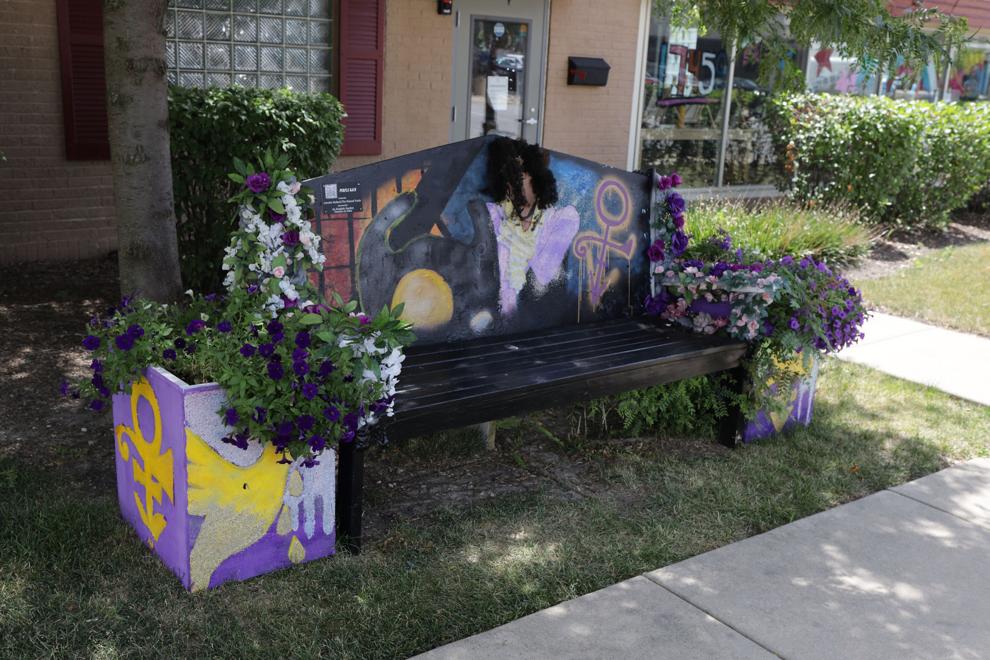 Beatles and Buffett just some of the 'cover' artists in Benches on the Avenue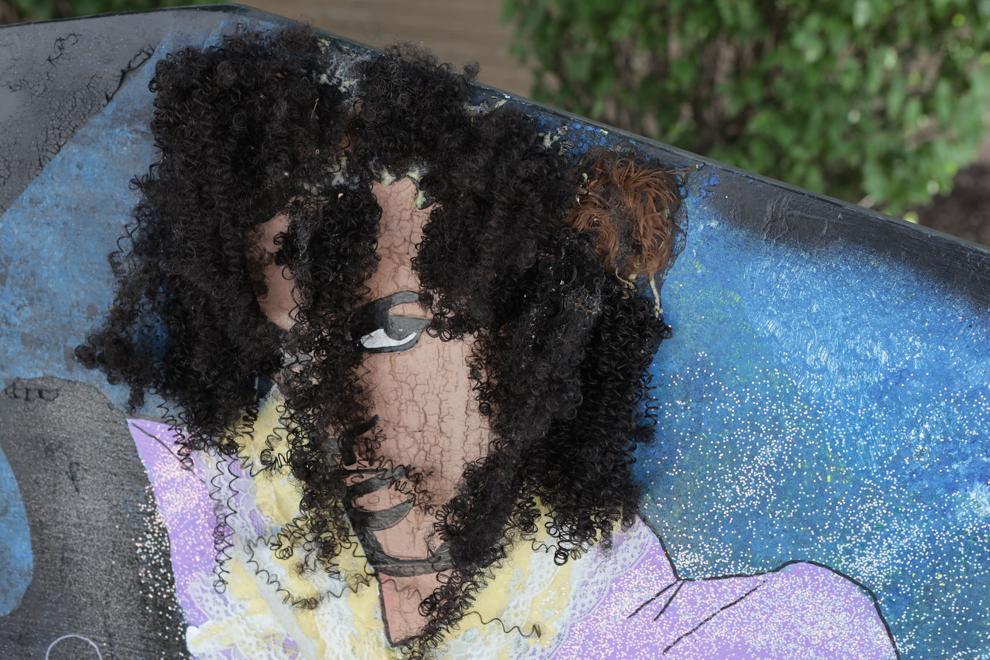 Beatles and Buffett just some of the 'cover' artists in Benches on the Avenue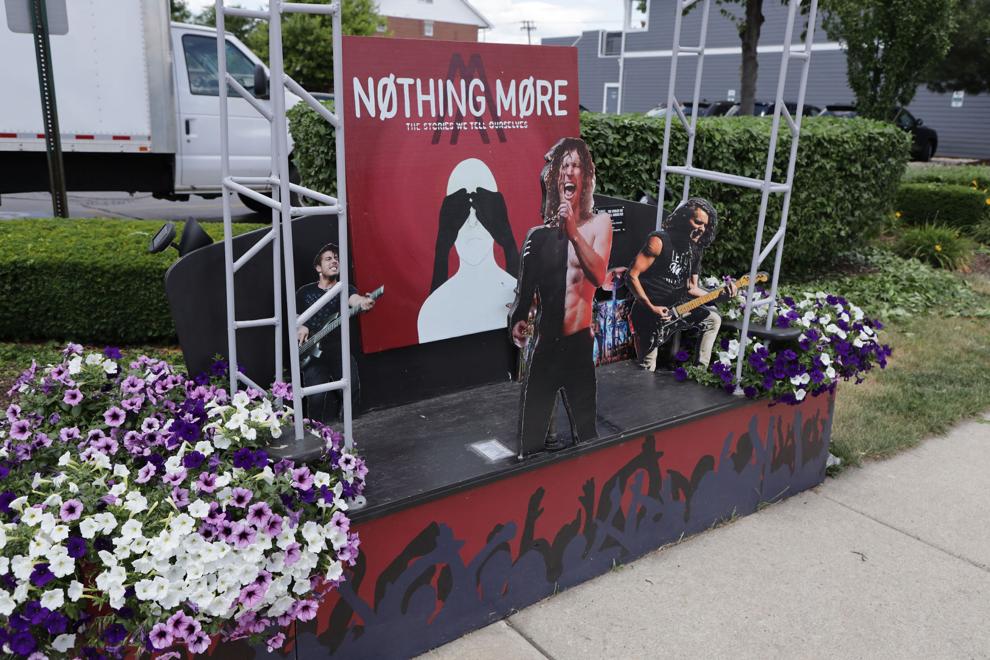 Beatles and Buffett just some of the 'cover' artists in Benches on the Avenue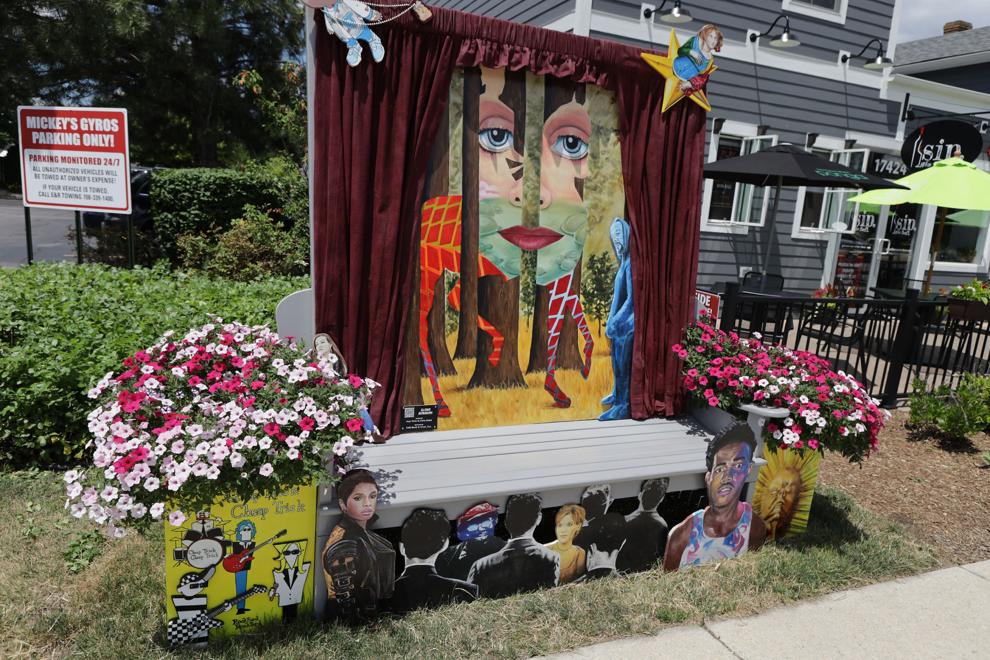 Beatles and Buffett just some of the 'cover' artists in Benches on the Avenue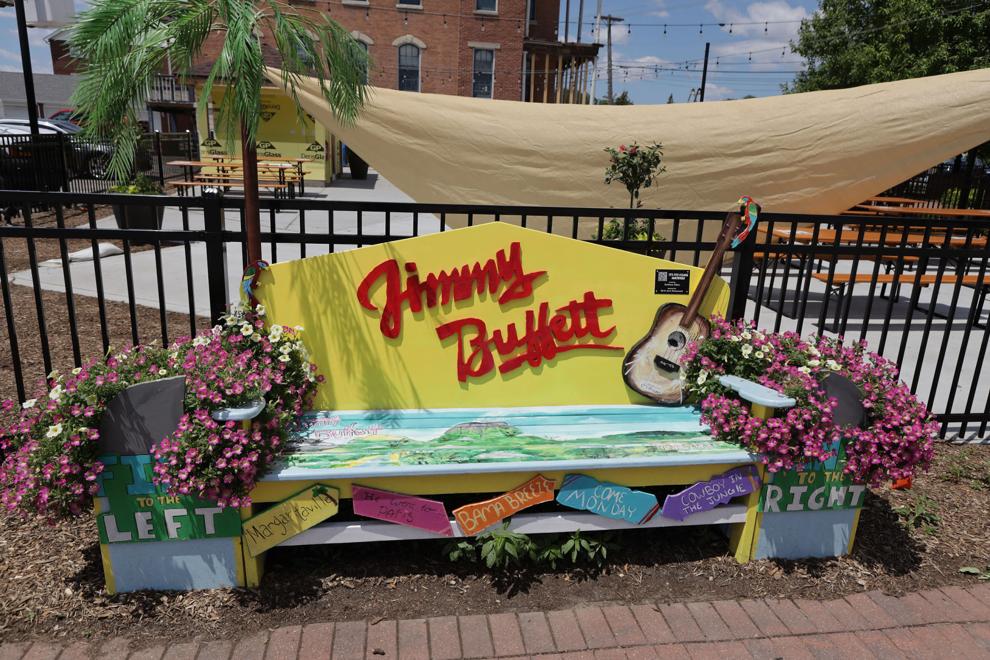 Beatles and Buffett just some of the 'cover' artists in Benches on the Avenue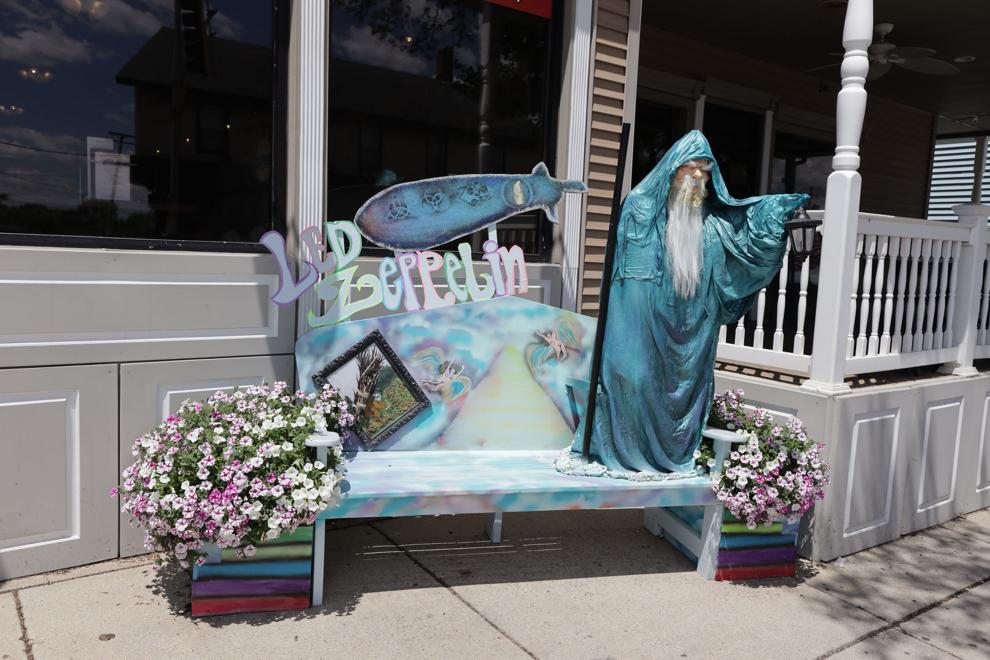 Beatles and Buffett just some of the 'cover' artists in Benches on the Avenue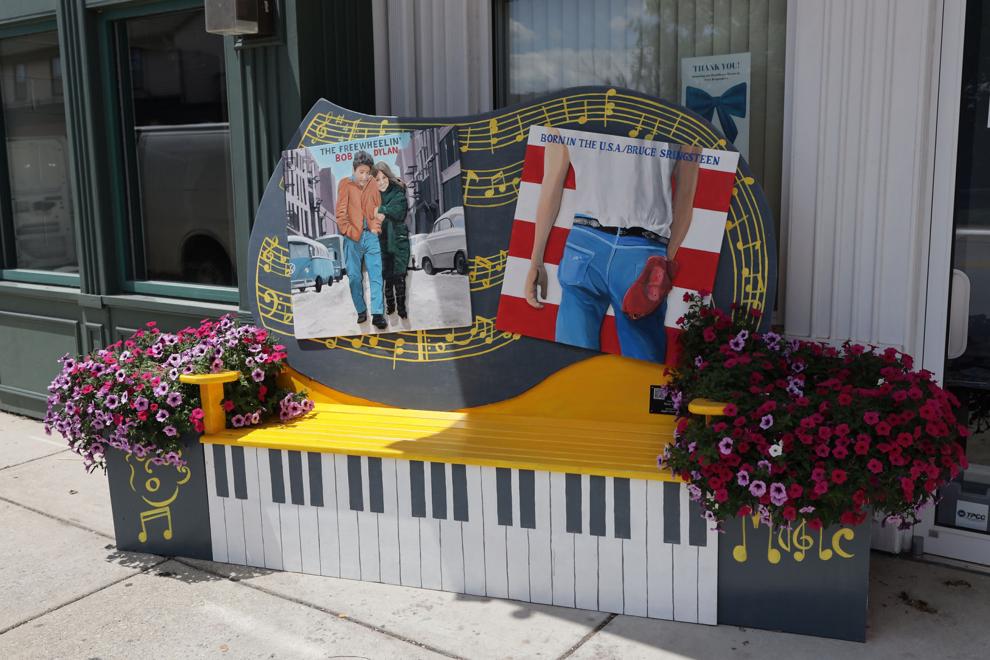 Beatles and Buffett just some of the 'cover' artists in Benches on the Avenue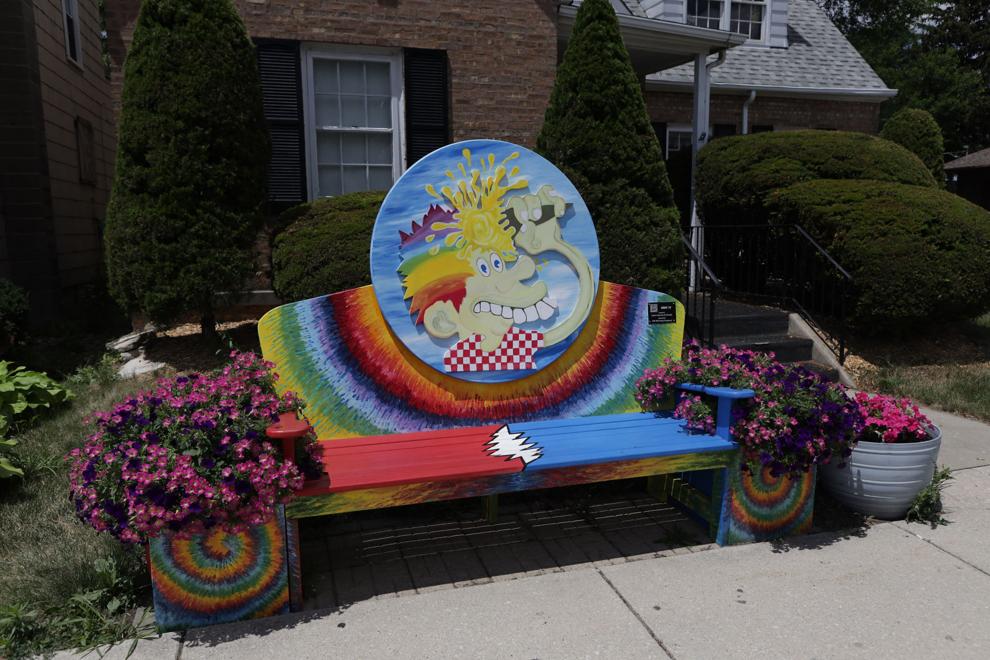 Beatles and Buffett just some of the 'cover' artists in Benches on the Avenue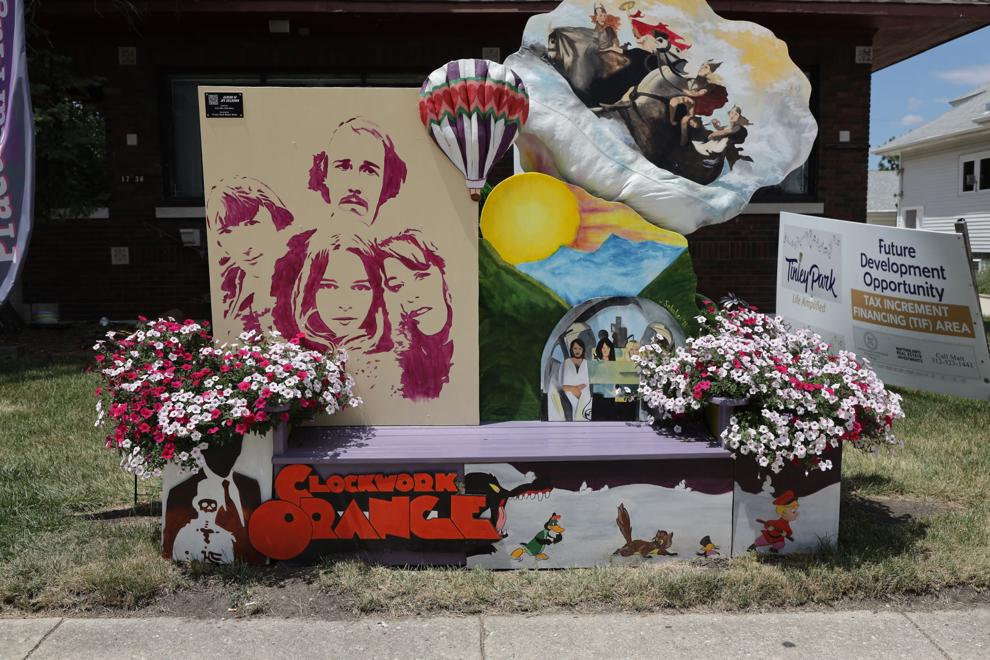 Beatles and Buffett just some of the 'cover' artists in Benches on the Avenue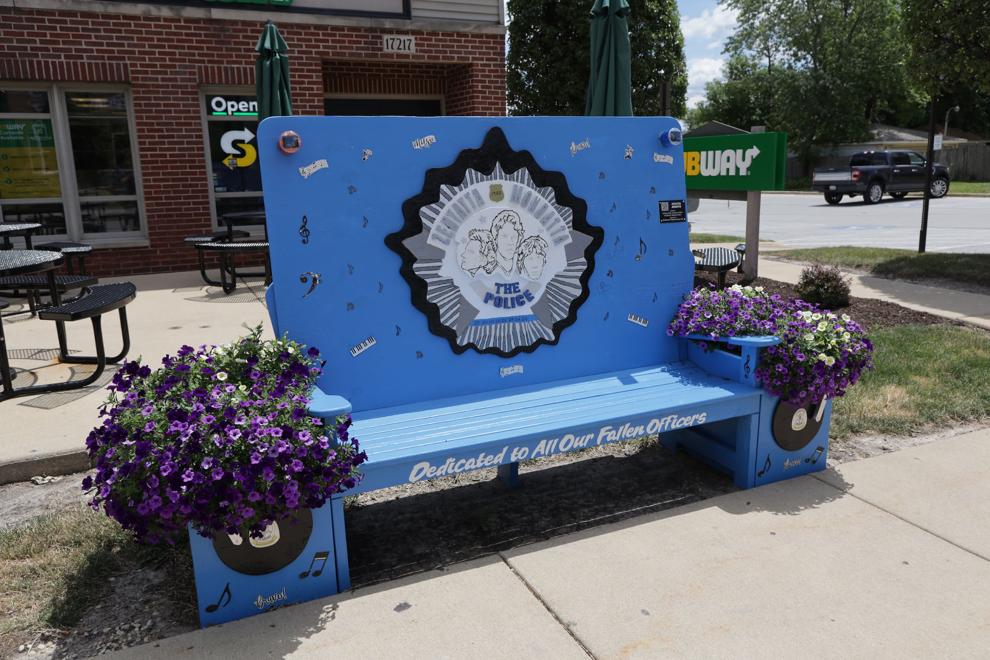 Beatles and Buffett just some of the 'cover' artists in Benches on the Avenue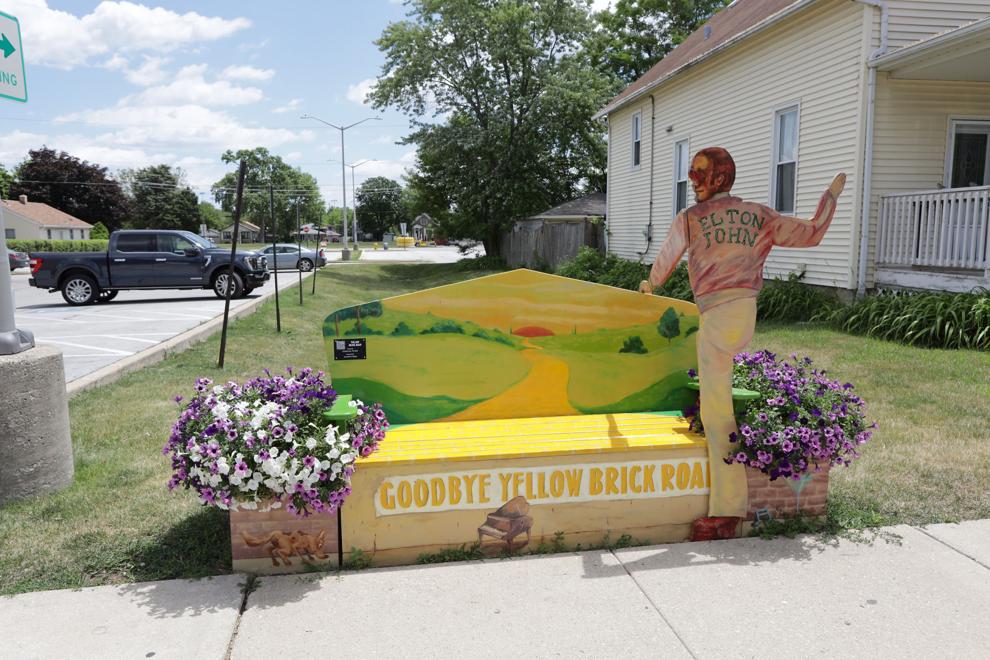 Beatles and Buffett just some of the 'cover' artists in Benches on the Avenue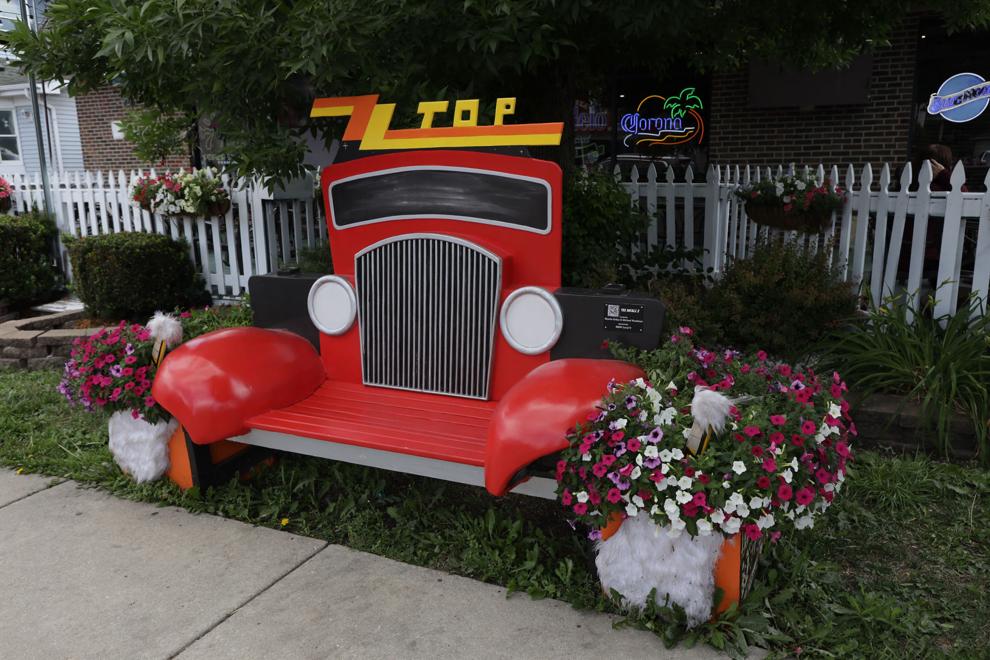 Beatles and Buffett just some of the 'cover' artists in Benches on the Avenue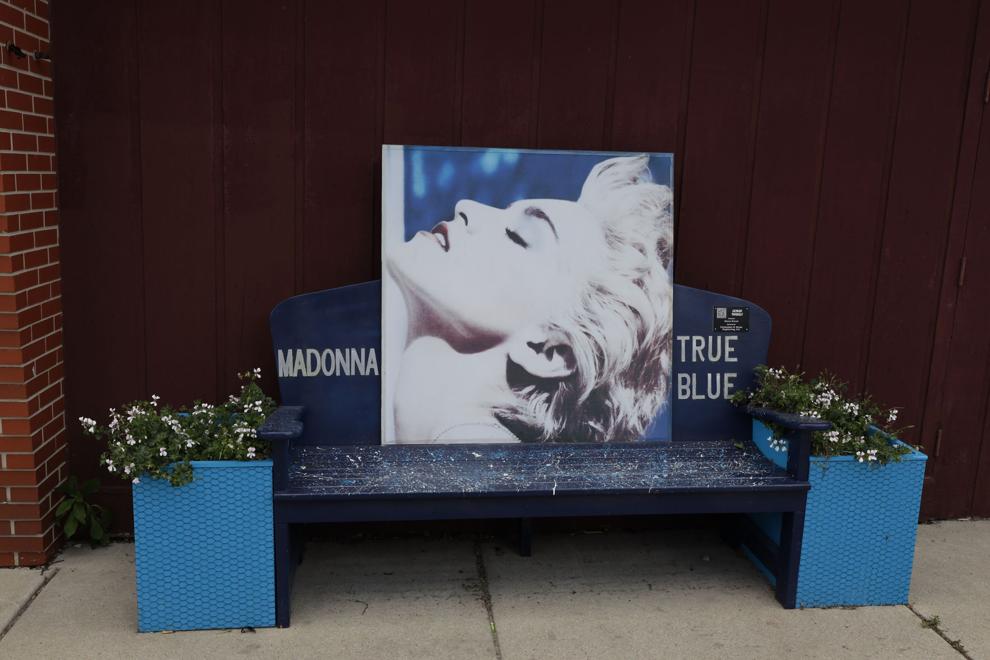 Beatles and Buffett just some of the 'cover' artists in Benches on the Avenue