Region music fans who have been longing to hear live orchestral selections are in for a treat.
Northwest Indiana Symphony Orchestra will present the last of its Spring Chamber Series concerts next week with a show they've playfully titled "The Return of Kirk."
Maestro Muspratt will lead that show at 7:30 p.m. June 18 at the Auditorium of Living Hope Church on the Merrillville/Crown Point border.
"I love the people of Northwest Indiana. I hope they feel the joy of being together again," Muspratt said. The maestro said he hasn't been on stage with NISO musicians for the past 16 months.
He said there's a special feeling about being able to enjoy live music as a group again.
The show will highlight tunes from eight countries and include operatic music, movie selections, folk, ballet music and more. Muspratt said there will be a lively mix of pieces on the musical agenda. The show will be 70 minutes in length.
"It's lighter music and sort of like an appetizer or sampling of favorites," Muspratt said.
In the concert, orchestra principal oboist Jennet Ingle will perform.
"There will be music from 1711 to 1985," Muspratt said, adding audience members will hear selections from Italian, Argentine and Norwegian composers and others.
Muspratt said orchestra personnel have taken many safety precautions in planning the show.
Audience members will be socially distanced, temperatures will be taken upon entering the venue and masks must be worn during the event.
In addition to having a live audience, music fans who don't want to venture out may opt to purchase a virtual ticket for this show. Those who purchase a virtual ticket will get a link prior to the show and may watch it as it streams live. They'll also get a follow-up link to view the recorded version for a month afterward.
Audience members purchasing live concert tickets will also receive an additional link to watch the concert again over a month's time.
Muspratt said he looks forward to sharing a night of music with Region orchestra fans.
Hard Rock Casino opening guitar smash
Hard Rock Casino opens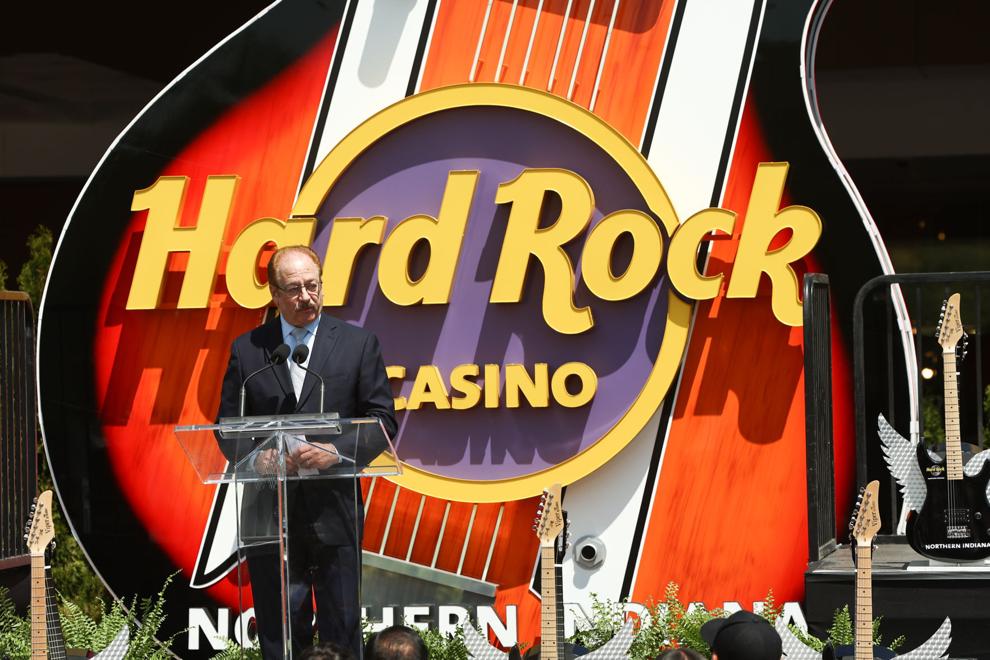 Hard Rock Casino opens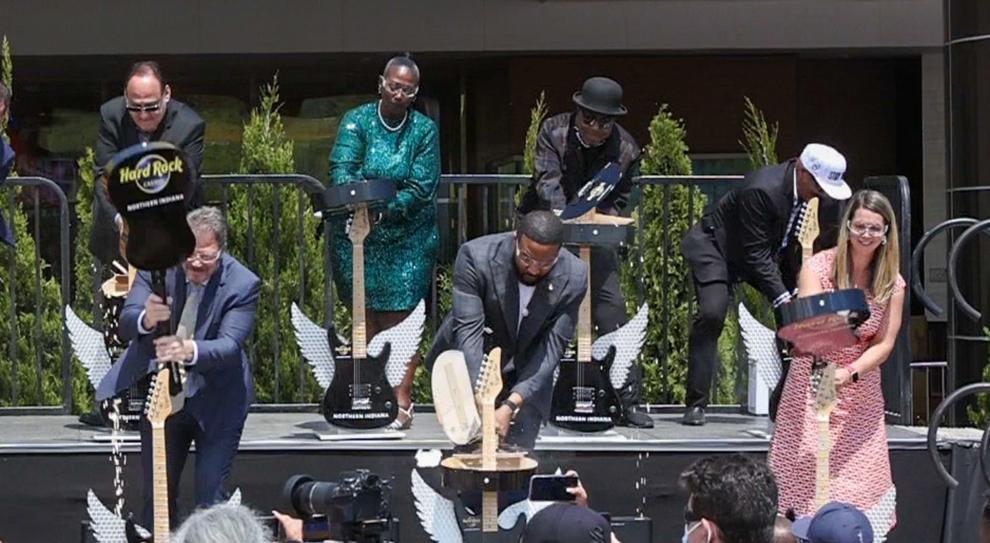 Hard Rock Casino opens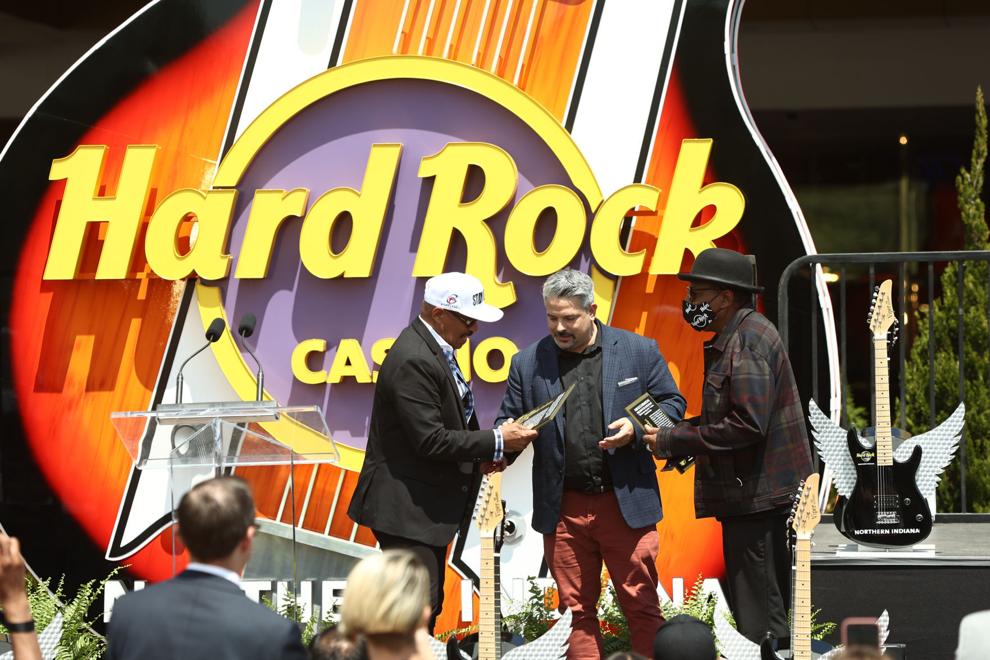 Hard Rock Casino opens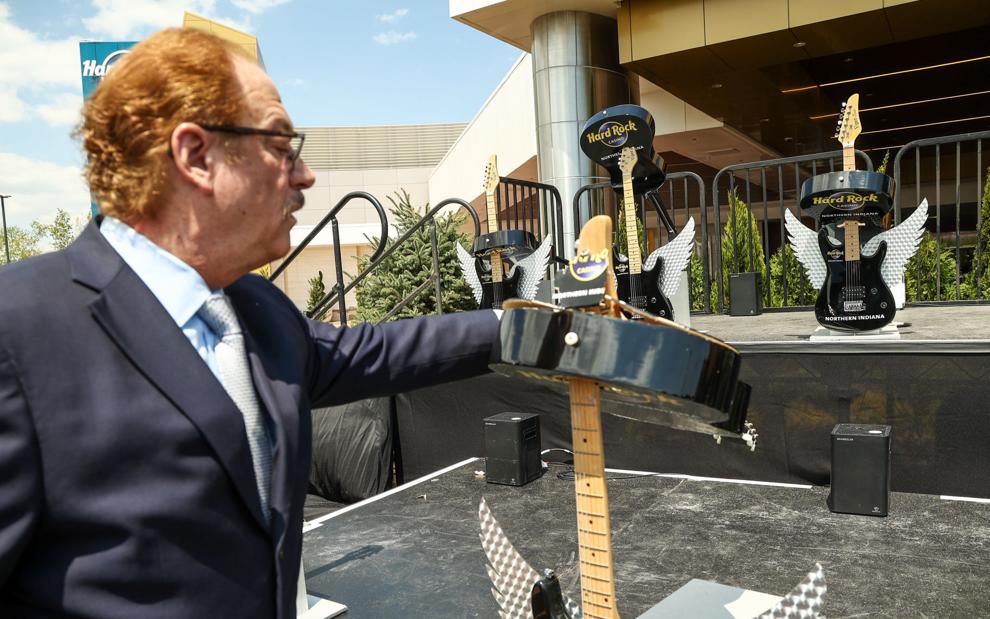 Hard Rock Casino opens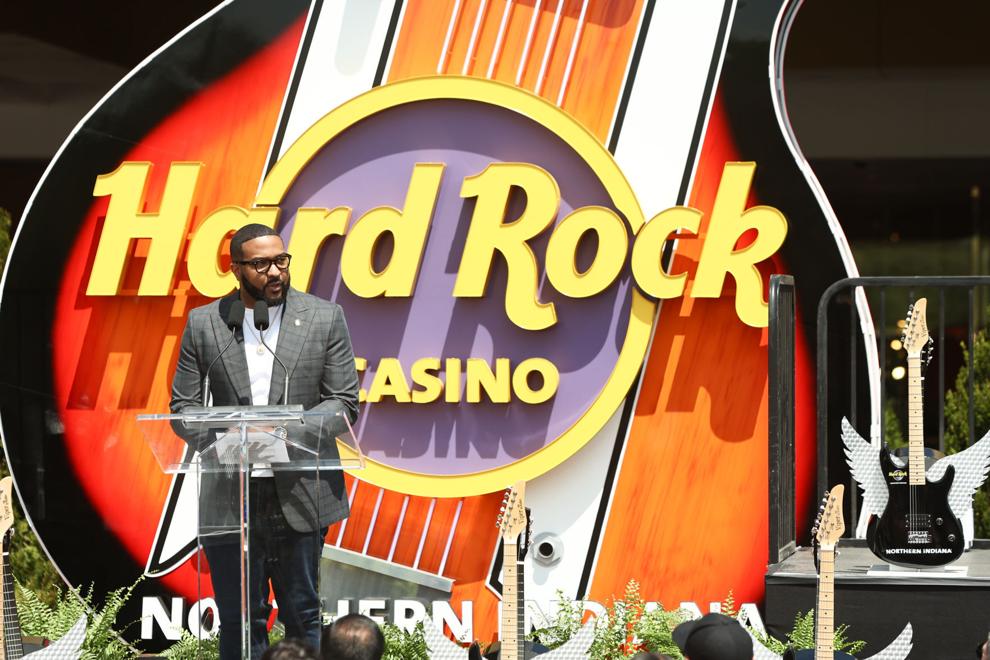 Hard Rock Casino opens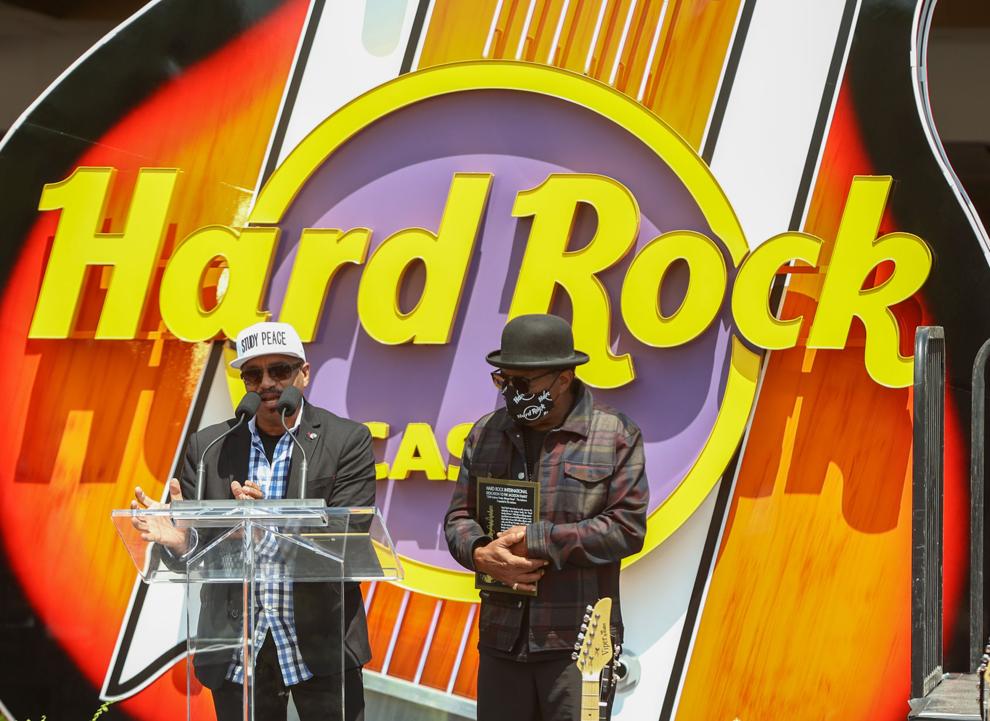 Hard Rock Casino opens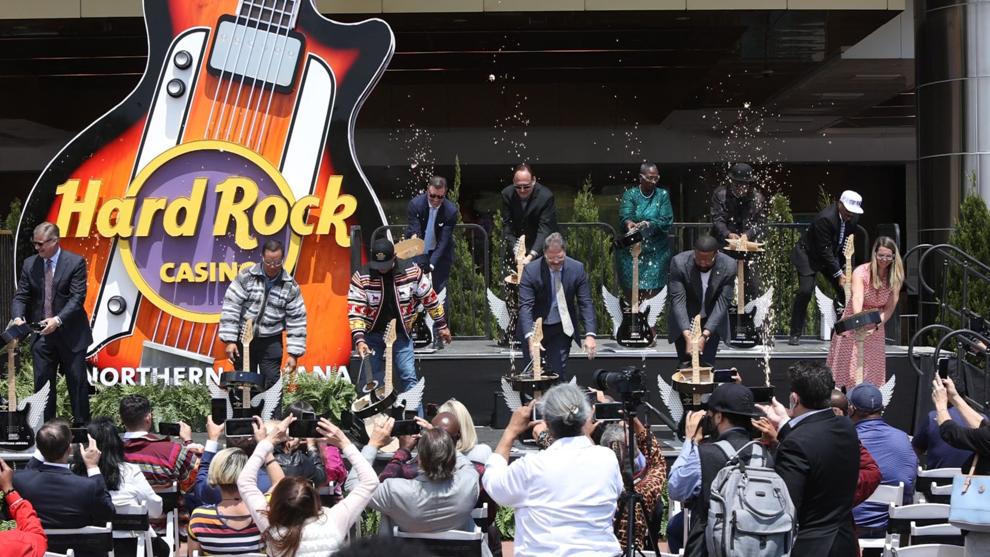 Hard Rock Casino opens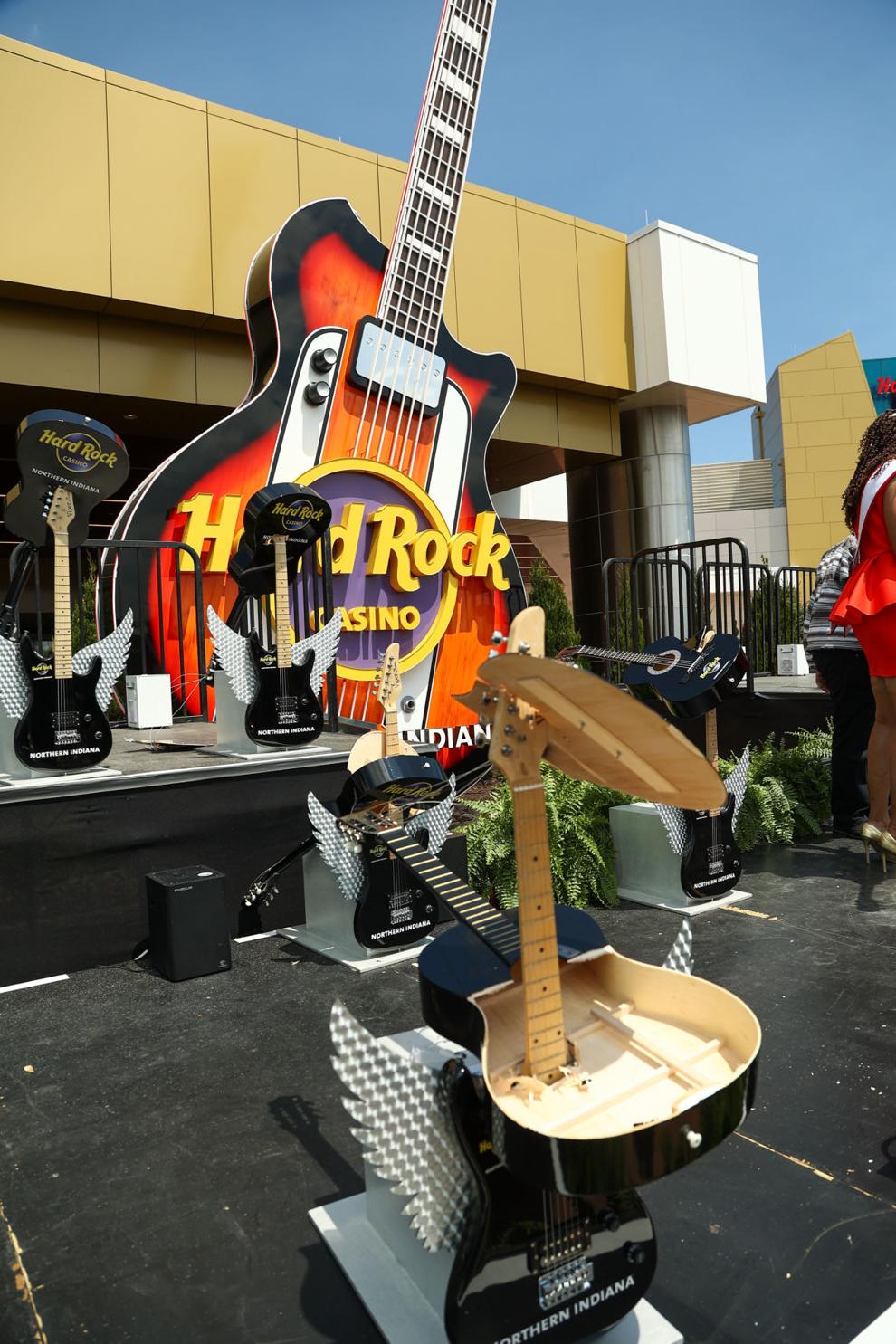 Hard Rock Casino opens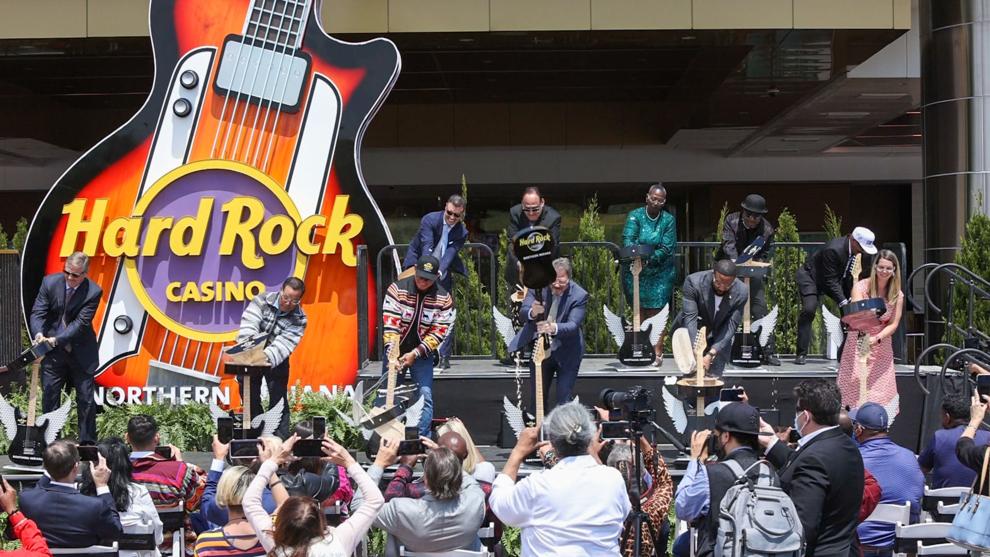 Hard Rock Casino opens
Hard Rock Casino opens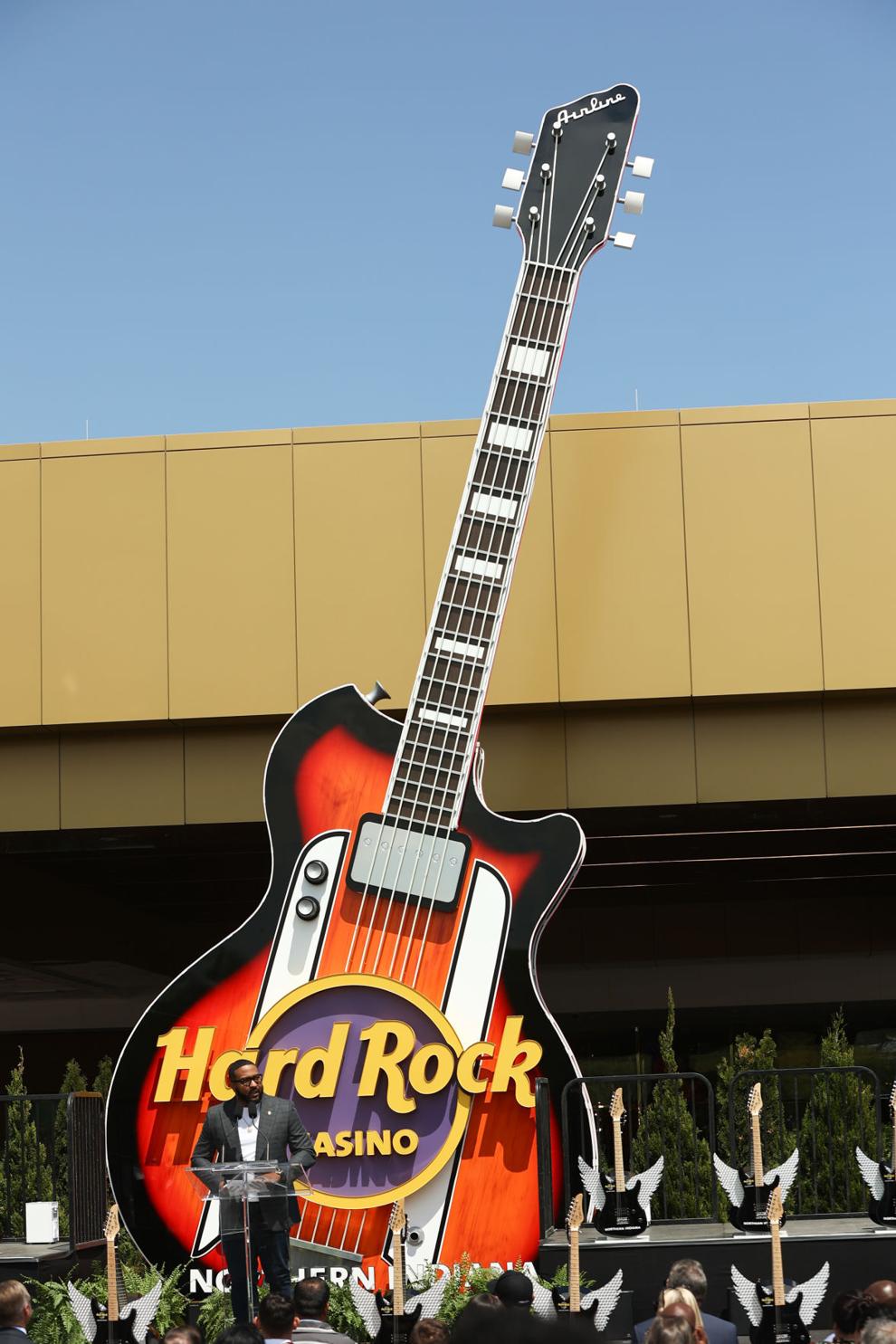 Hard Rock Casino opens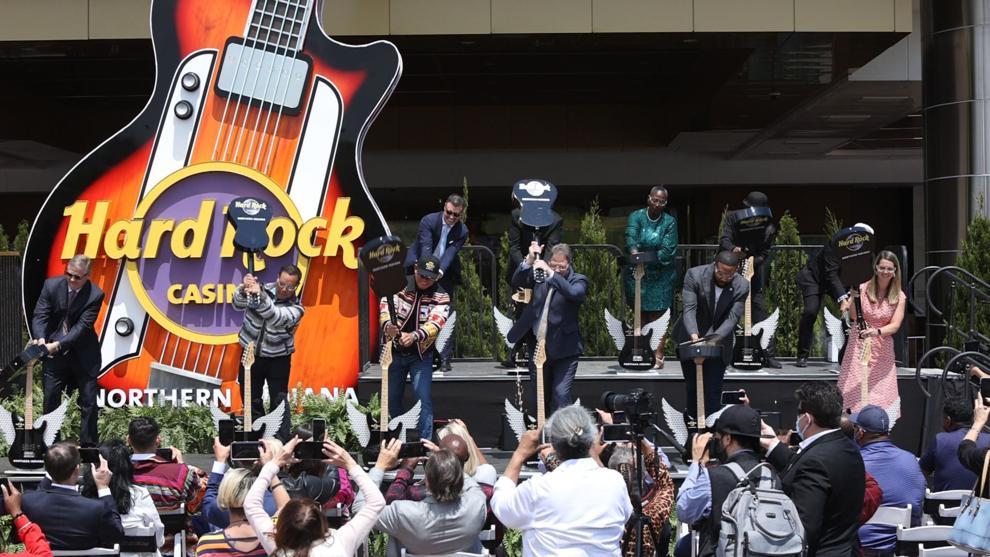 Hard Rock Casino opens