Spring is upon us and it's finally time to get things blooming again in the world of entertainment -- locally and elsewhere. The year 2020 was a lemon and the old adage when that happens, is to make lemonade. One ready to "squeeze" back into the local scene is singer/songwriter Dan Lemmon, who reboots his musical projects today -- April 1.
"The Lemmon Brothers Band is pleased some venues are starting to have live entertainment again," said Lemmon. "We start our spring/summer performance schedule with a three-day run at Glenwood Oaks Restaurant (106 N. Main St.) in Glenwood, playing from 6-9 p.m. tonight, Friday and Saturday. There's no cover charge, but I advise making reservations to get a table near the band since seating is still limited by social distancing guidelines."
Lemmon reported he is also resurrecting his popular pre-COVID "Acoustic Songwriters Night" at Smokey Jo's (475 W. Burville Road) in Crete. "It goes back to being a monthly event, on the 2nd Wednesday of each month, starting on April 14 going from 6-10 p.m. It's an evening of all original music from local songwriters," added Lemmon. Admission is free.
"A sound system and acoustic piano are provided to performers, but vocalists are encouraged to bring their own microphone as a safety precaution." Songwriters can sign up for a performance slot ahead of each event by contacting Danny Lemmon Music via Facebook or emailing him at DannyLemmonMusic.com. Any "walk ups" should check in immediately upon arrival to sign up.
Given the "cabin fever" everyone has and how many musicians stayed busy this past year at home writing new original songs, several songwriters are already signed up for the first April 14 event, including Deb VanDril, Carl Leach Trio (with Danny and Rich Farias), Doug Dixon and Gary Lee Kirkpatrick (with accompaniment by Rob Berry and Steve Kerber). "There is still room to schedule a couple more songwriters ahead of the date," said Lemmon.
National performers, tributes, & even an actor at the Art
A few weeks back, this column reported the Hobart Art Theatre (230 Main St.) in downtown Hobart, was slowly getting back into presenting live concerts. Things at the historic movie house turned concert hall, now seem to be back in full swing, as shows by bigger names are steadily being added to the schedule with Covid restrictions gradually being eased.
The Art calendar is filling up fast with the rescheduling of postponed shows, and the return of some of the venue's top drawing acts. Among those booked over the next few weeks are Beatles tribute American English return on April 9, the national hard rock band FLAW performs April 11 and national Southern rock band JACKYL is back on for April 23. Pink Floyd tribute Echoes of Pompeii returns on April 30 and Emmy Award-winning actor/producer Jeremy Piven appears on May 13.
This Friday finds national touring group Fool House at the Art, hosting what they call "a throwback party," rife with the best of '90s-era dance hits and cultural imagery. The group says they represent every aspect of the golden era that gave the world boy bands, pop stars, hip hop, and pop punk. More than just a traditional "concert," Fool House offers up audience sing-a-longs and choreographed dance moves, with a full cache of top hits. Tickets are $12 for this 21+ show. Doors: 8 p.m. Showtime: 9:30 p.m. More: foolhouseband.com.
The East Chicago-based tribute group, Soundz of Santana, featuring guitarist/vocalist David Sanchez make its debut performance at the Art this Saturday. "We do a lot of outdoor shows, but not too many theaters. We've been wanting to play the Art in Hobart for a while, so it's great that our first public show of the year will play for our fans there," Sanchez said last weekend on NW Indiana radio station, WIMS-AM/FM. "We've got a few special things for Saturday's show, so I hope everyone comes out," he teased. The band Reggae Express will open the show. Tickets: $12 advance/$15 day of show. More: brickartlive.com.
• The Positive Vibe Technicians bring their "jam-centric" show to Leroy's Hot Stuff (333 U.S. 20) in Porter Friday night. The quartet's playlist ranges from Stevie Wonder and Rage Against The Machine to Dave Brubeck and Cypress Hill. On Saturday, the cantina features the pop/rock of Thru The Blue. Music runs 7-10 p.m. More: 219-926-6211 and facebook.com/leroyshotstuff.
• Classical guitarist Paul Bowman gives a 6 p.m. performance tonight at Elements Wine Bar (23 N. Washington St.) in Valparaiso. Blues rock takes the stage at 7 p.m. on Friday with The Head Honchos, featuring the twin guitars of father/son duo, Rocco Calipari Sr. & Jr. The blues gets taken up a notch further on Saturday with the Jamiah Rogers Band. More: 219-309-1660 or facebook.com/elementswinebar.
• James Gedda & The Big Breakfast is back on the menu at Finnegan's Pub (1074 Joliet St.) in Dyer this Saturday. Joining acoustic guitarist Gedda and his big baritone voice, with be usual breakfast mates, Matt Cartwright on bass, Kevin Mardirosian on drums and Jack Whittle on electric guitar. More: 219- 865-9896 or facebook.com/jcgedda.
• Singer, songwriter, performer and social media mogul Nick Kazonis hosts his weekly "Open Mic" tonight at Region Ale (1080 U.S. 41) in Schererville from 7-11 p.m. At 8 p.m. Friday at the Ale, acoustic duo The Juniors cover much musical ground with twin voices and guitars. Jazz fans should not miss Nicole Garza, who will channel her inner Ella during her anticipated 1-4 p.m. Saturday Ale performance. More: 219-322-2337 or facebook.com/nicolegarzamusic.
• Country artist Nate Venturelli will blend original songs with some cover tunes on Saturday's 8 p.m. triple bill with Americana singer/songwriter Frank Ruvoli, and the band Cloud Nine. Catch the show at Buddy & Pal's Place (1206 E. Summit St.) in Crown Point. More: 219-662-0088.
• The Northern Indiana Chapter of the Links, Inc. will host its 10th annual Kentucky Derby Fundraiser virtually on May 1 from 3-6 p.m. DJ Vince Adams will host the affair, and entertainment will be provided by famed comedian Damon Williams. Virtual admission is $25, which includes a raffle entry to win a variety of major prizes. Tickets can be purchased at nilinksderby.givesmart.com.
Gallery: Regionites mask up amid cornavirus pandemic
Gallery: Regionites mask up amid coronavirus pandemic
Roni and Griffin Gold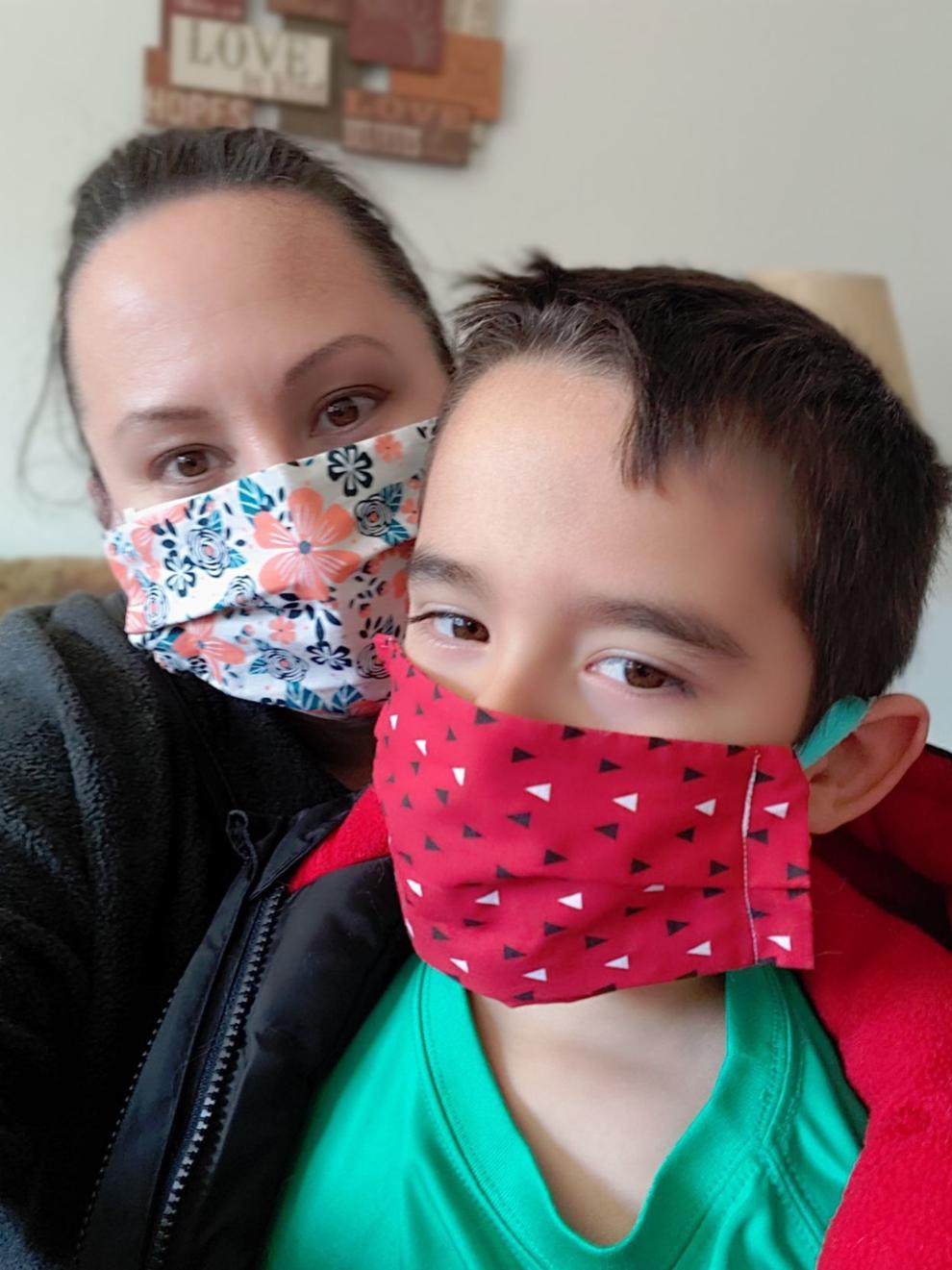 Alicia Vara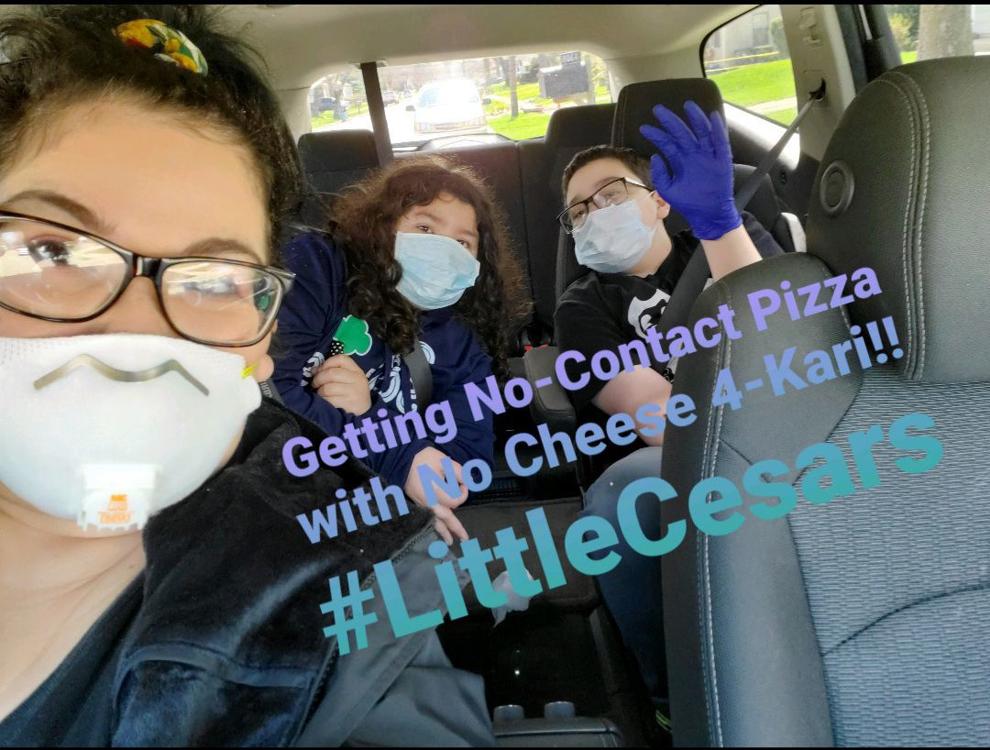 Marzena Poreba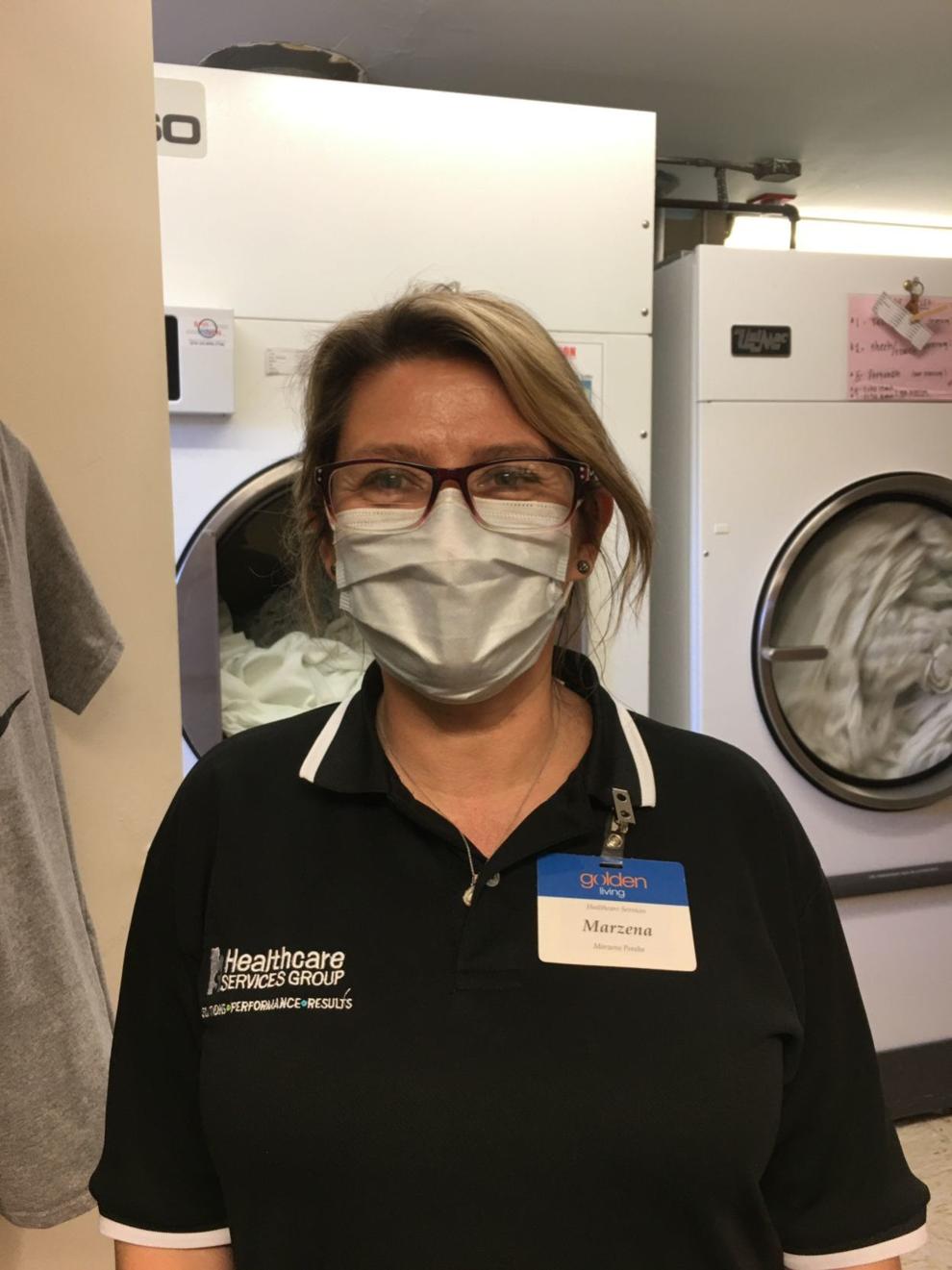 Jason Glisan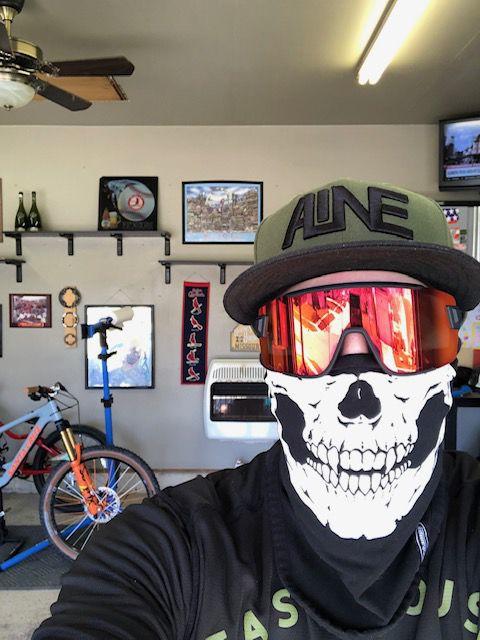 Antonio Uribe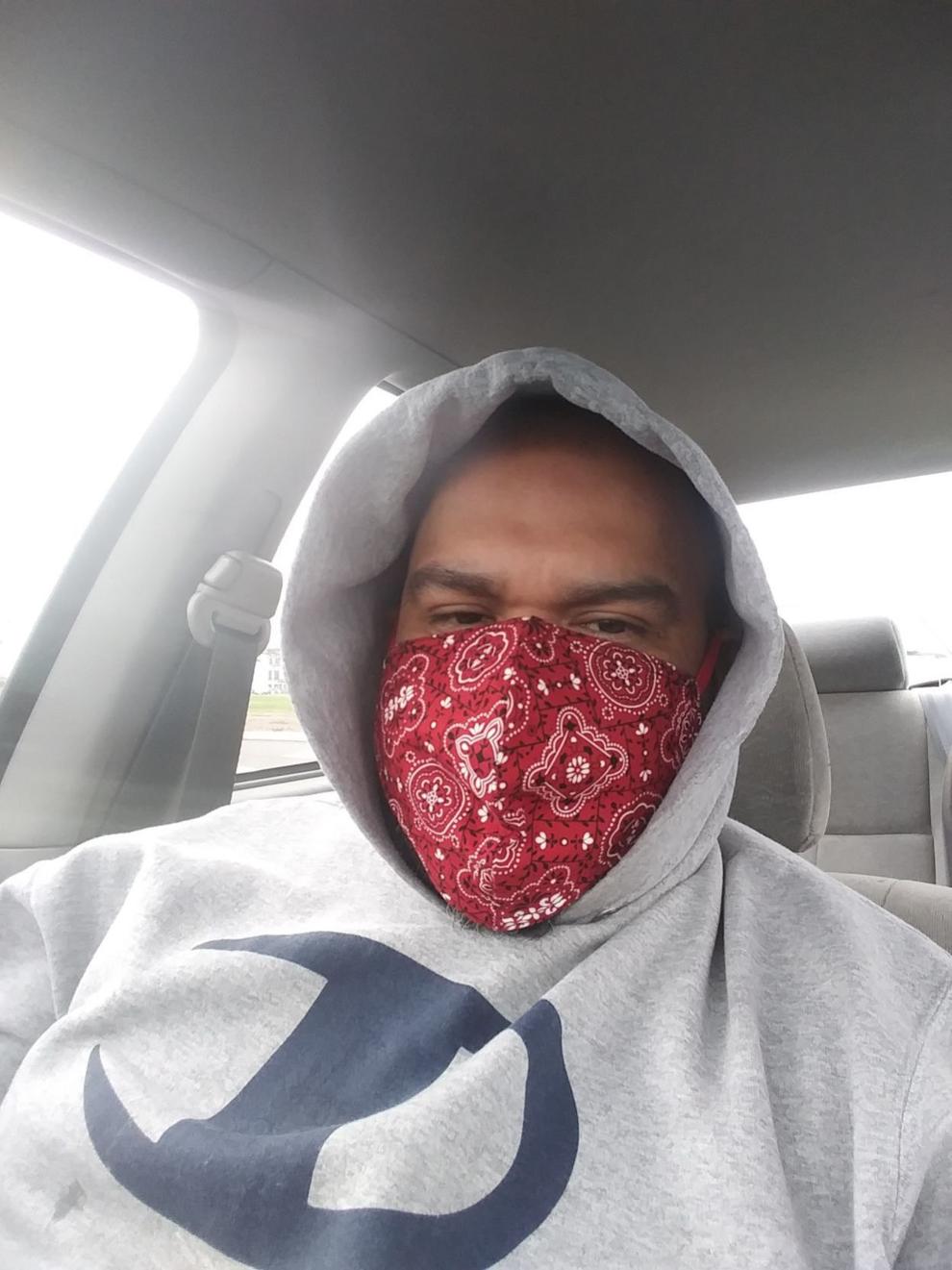 Nathan Donaldson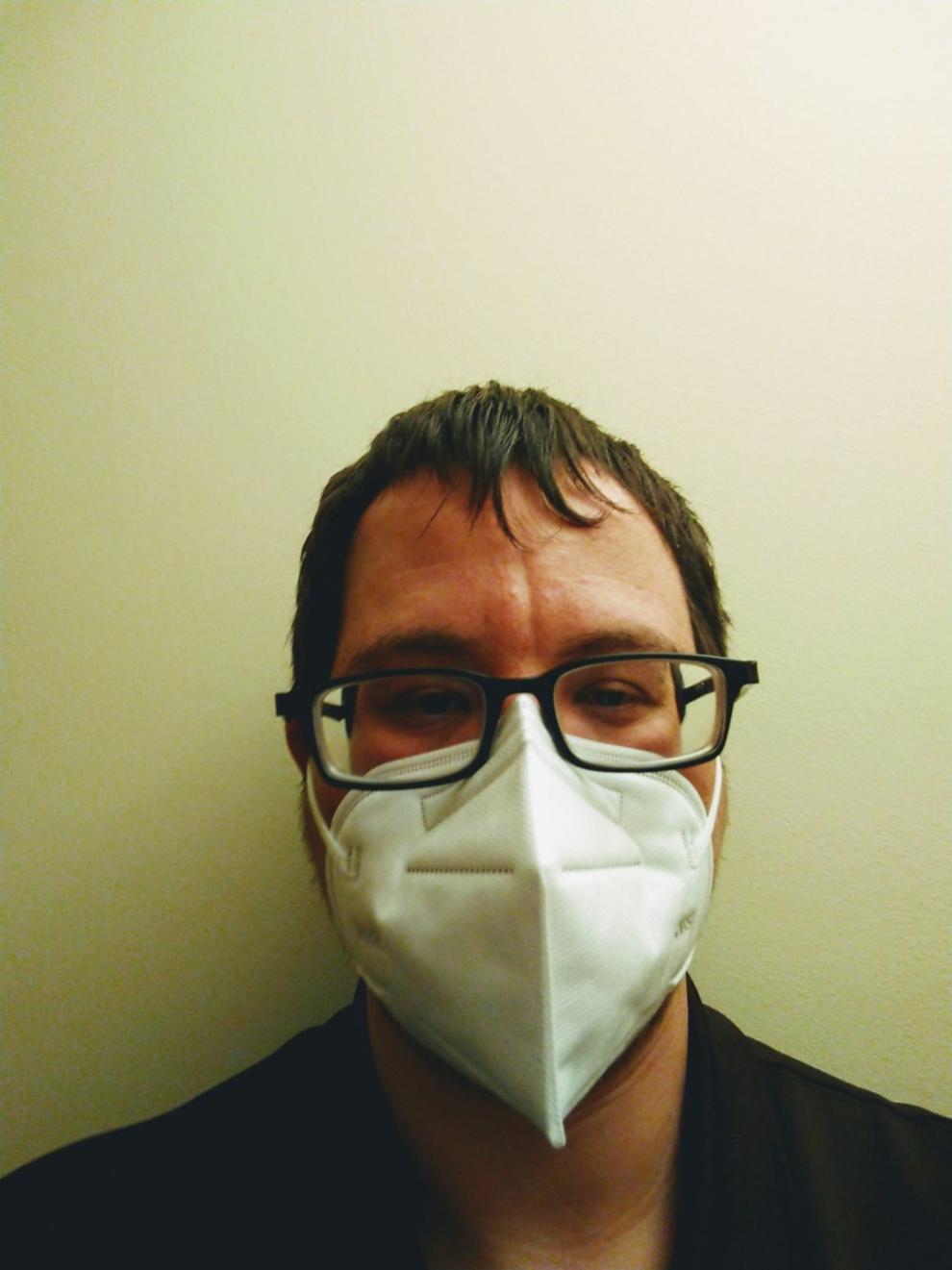 Pat Pullara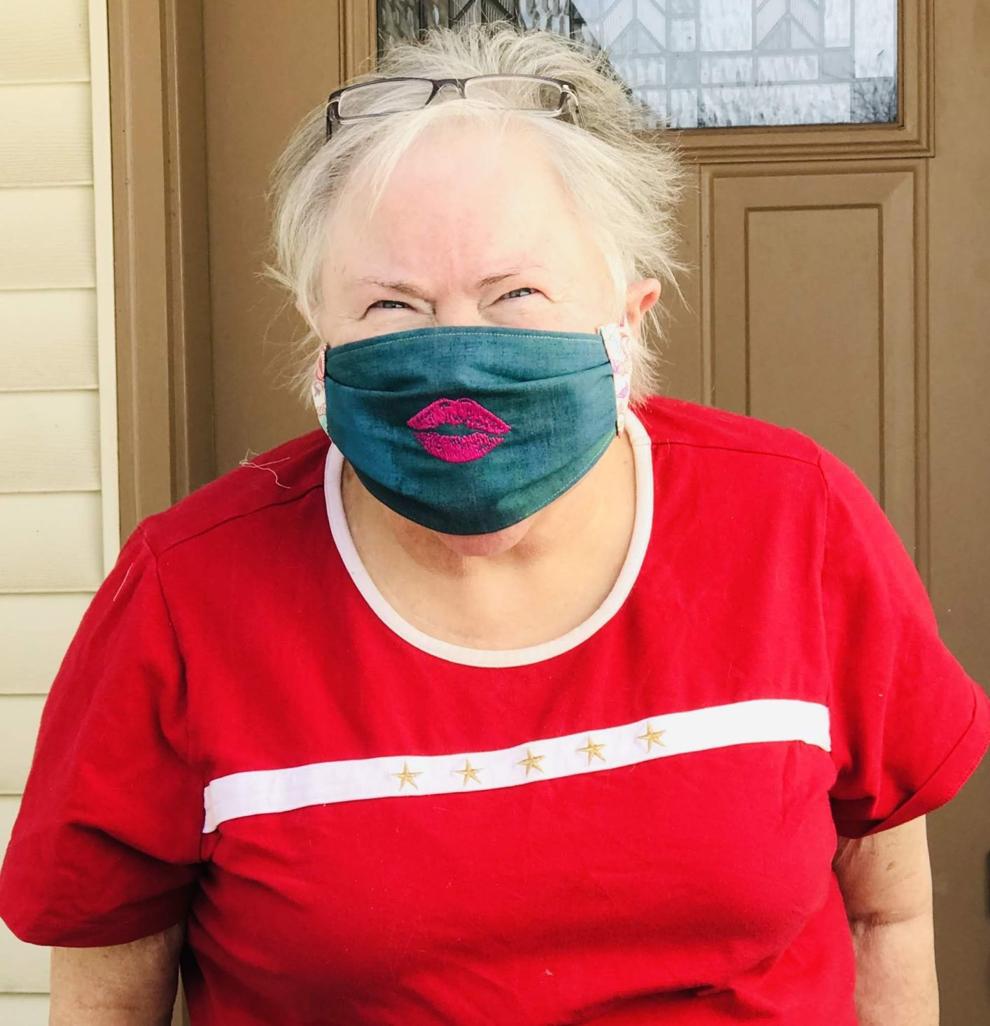 Harry Bielawski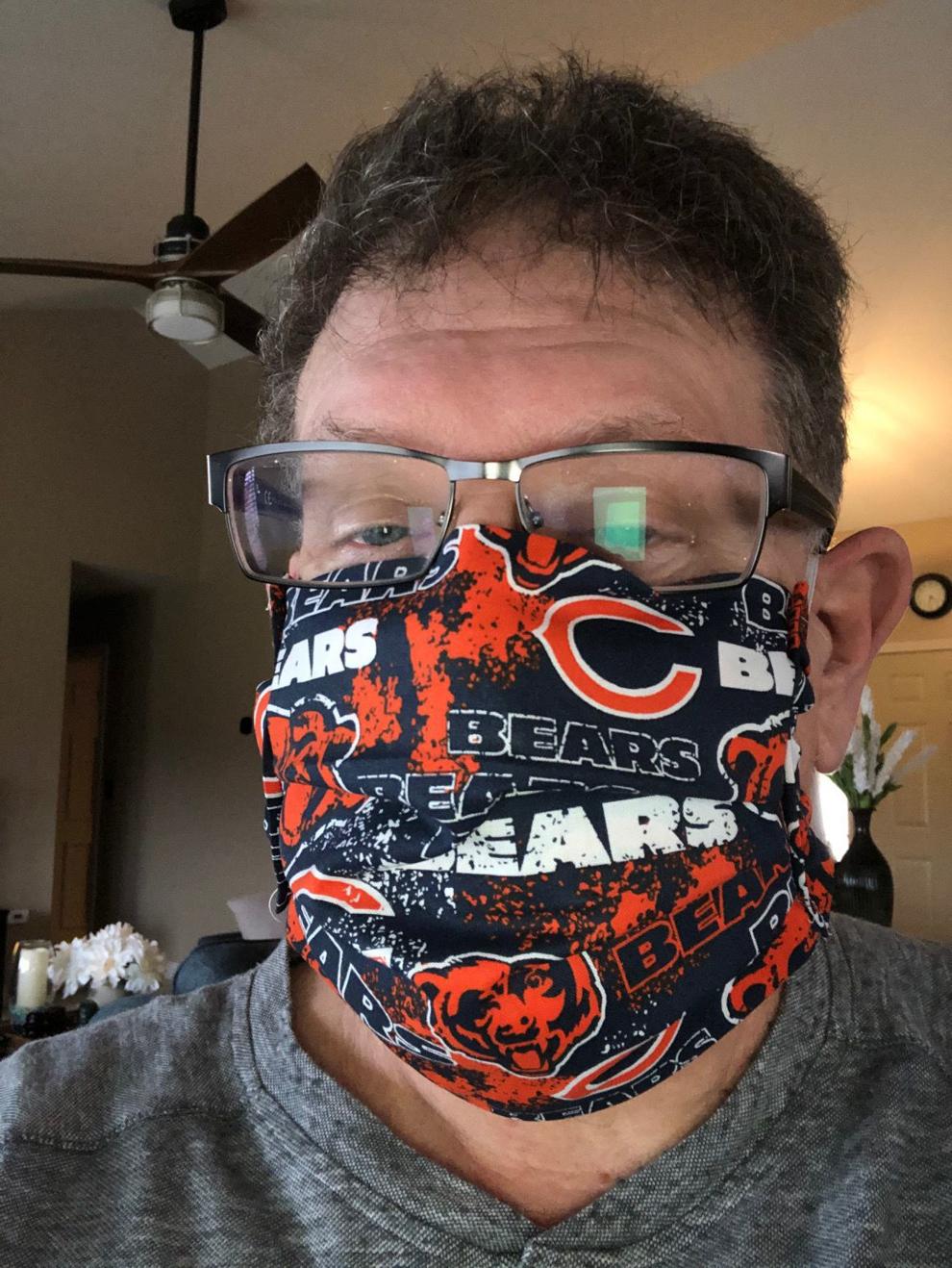 Jennifer Nadgerman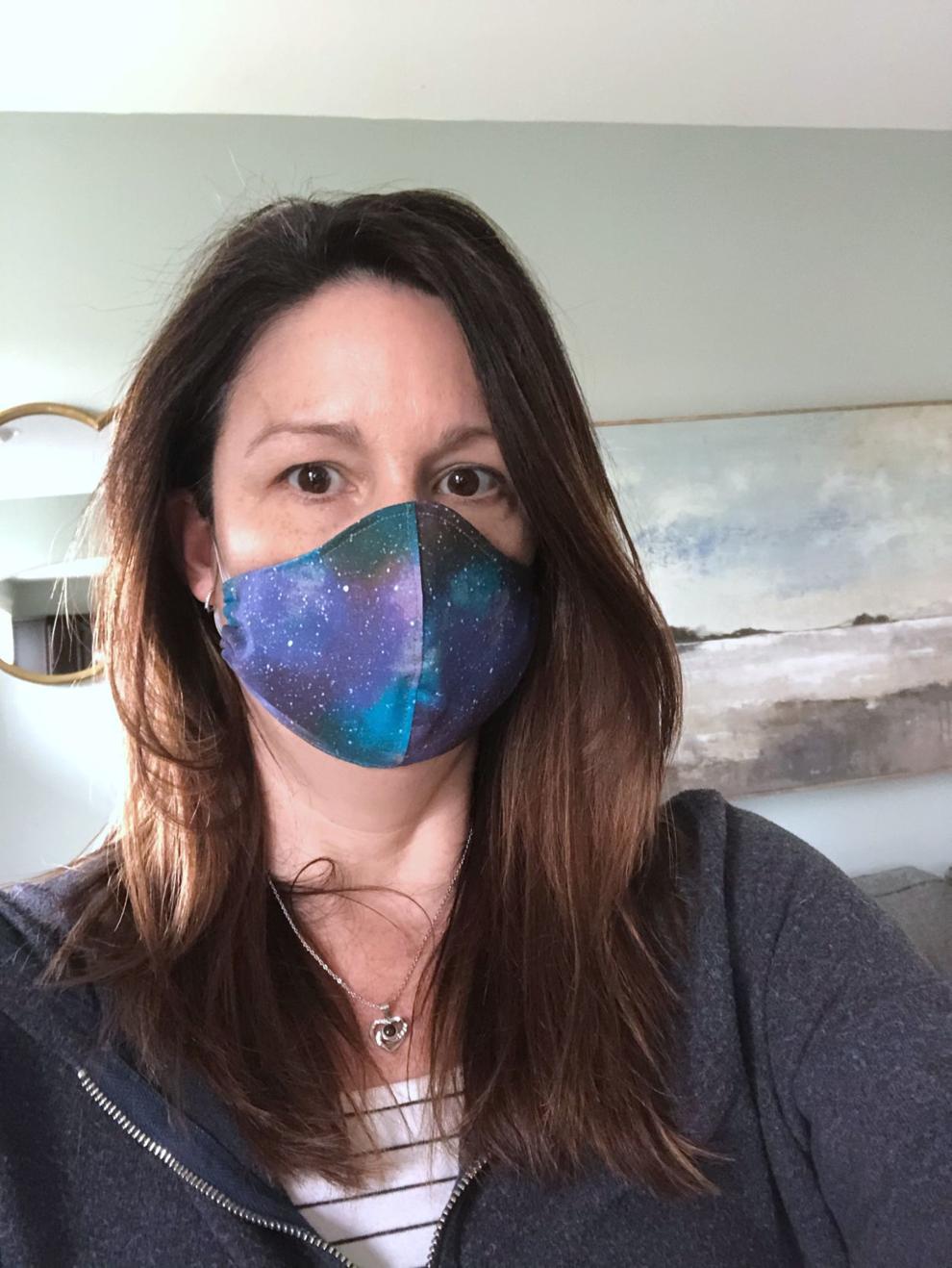 Cheryl Smith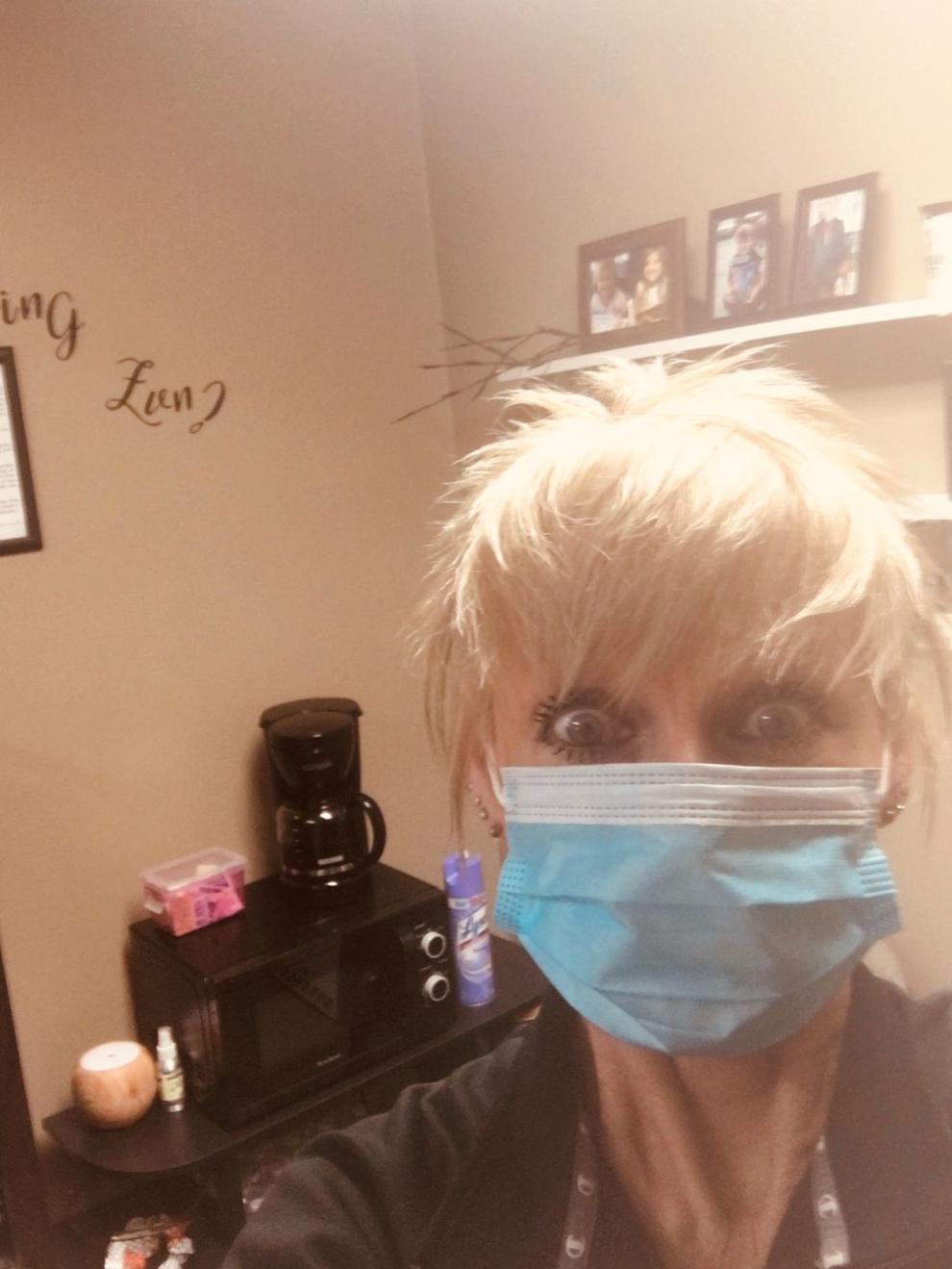 Jeannie Pritchard and Bob Frankovich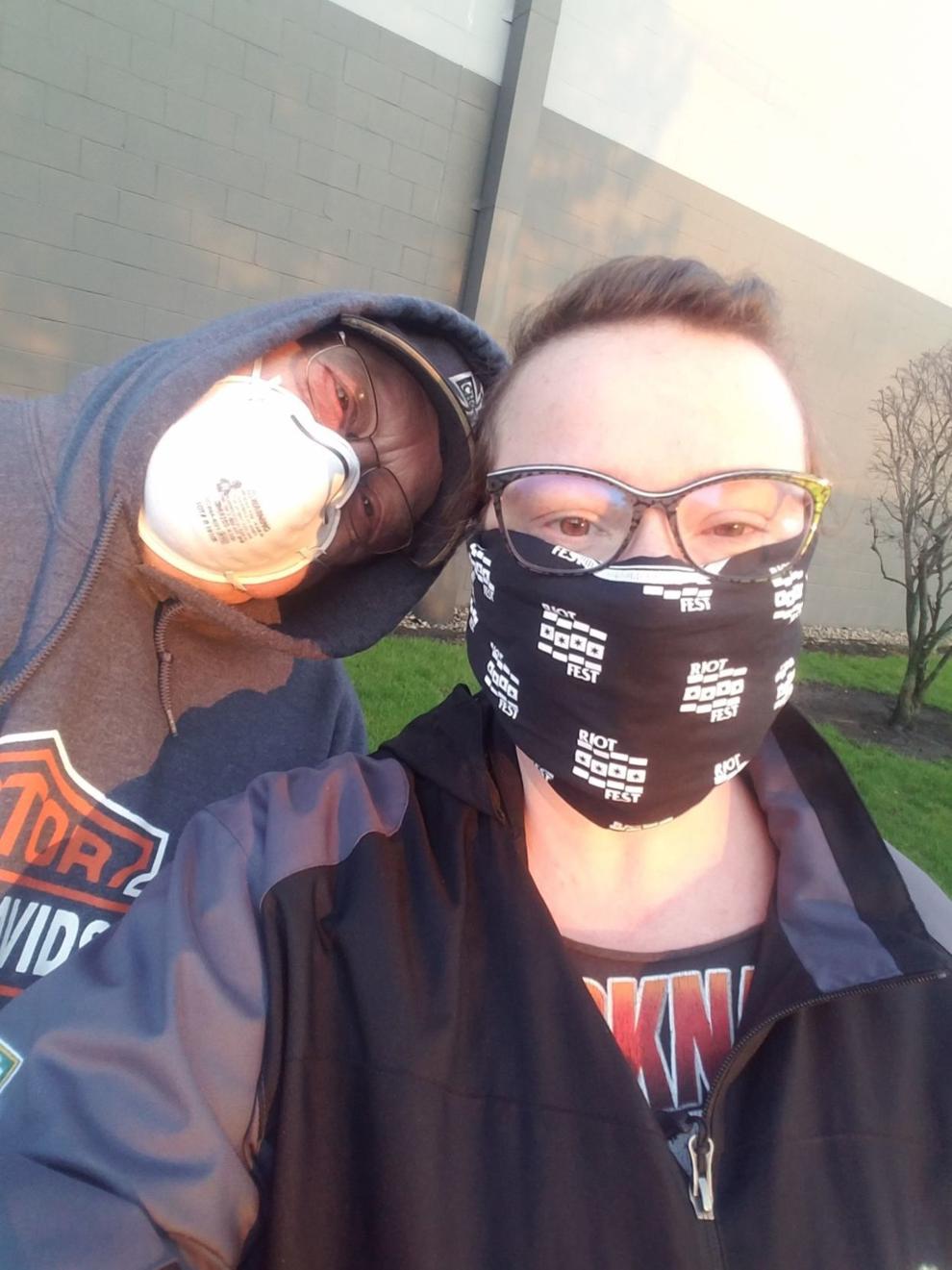 Elizabeth Castillo-Rivera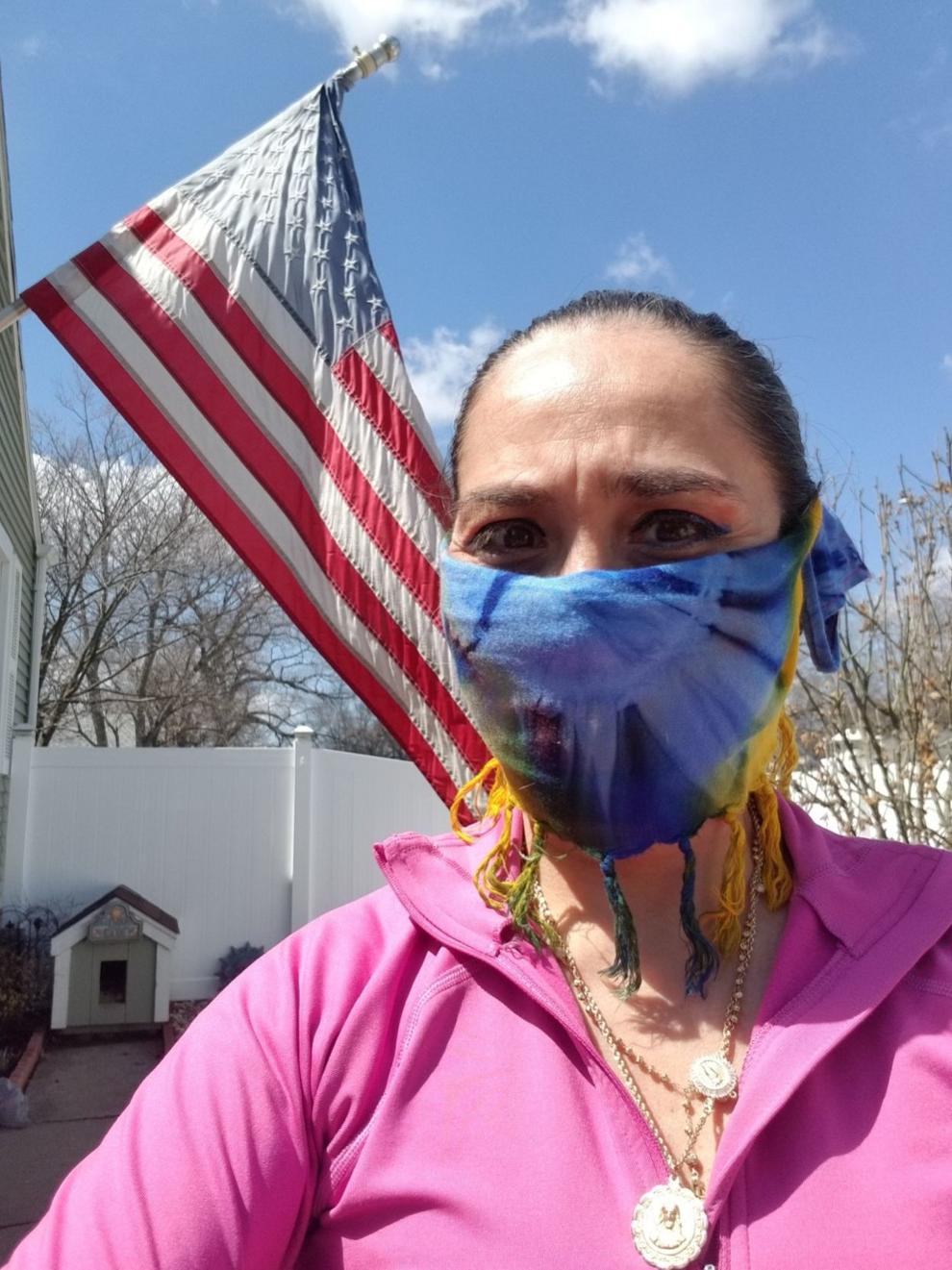 Antwoine Johnson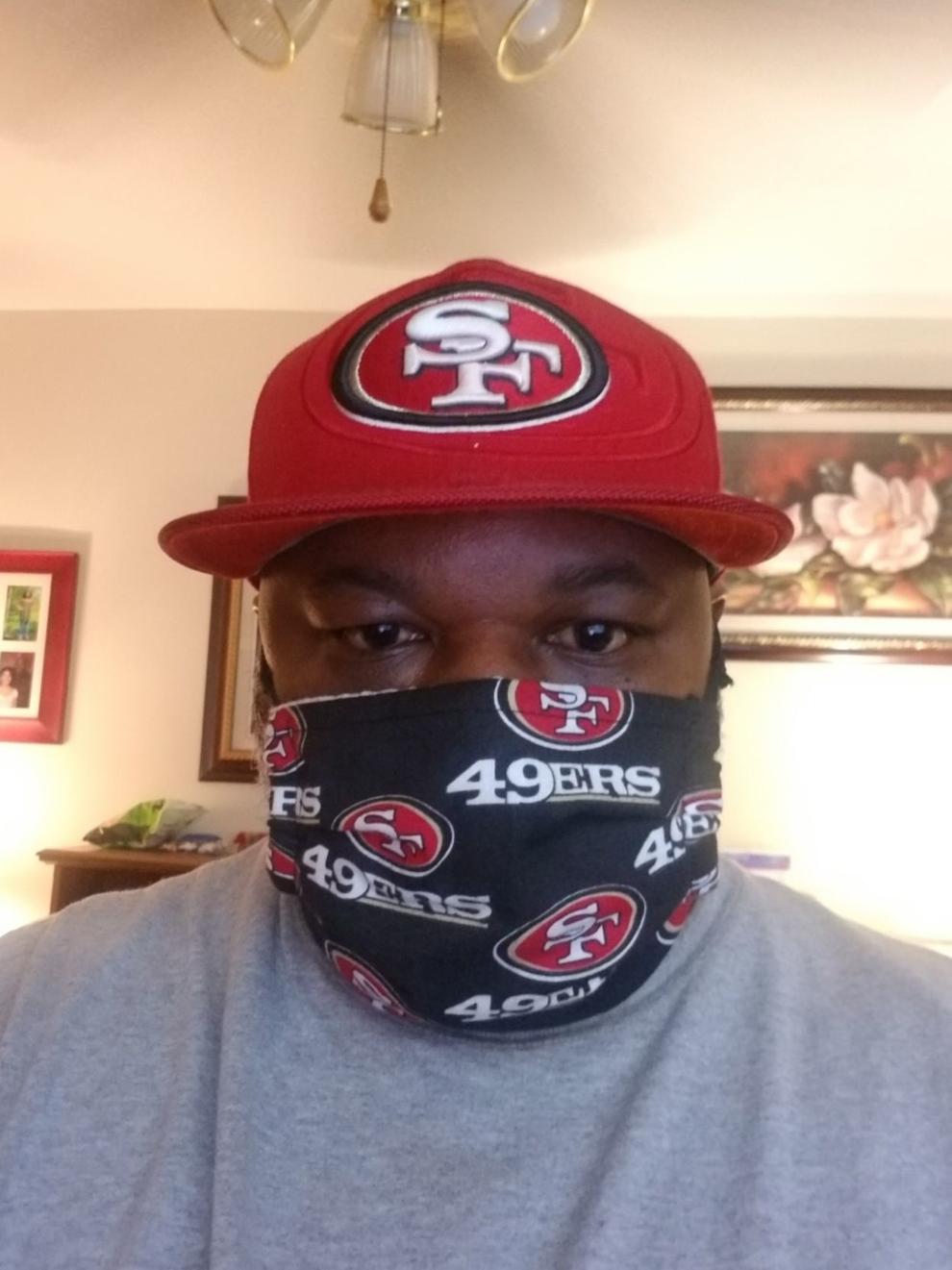 Richard Dvorscak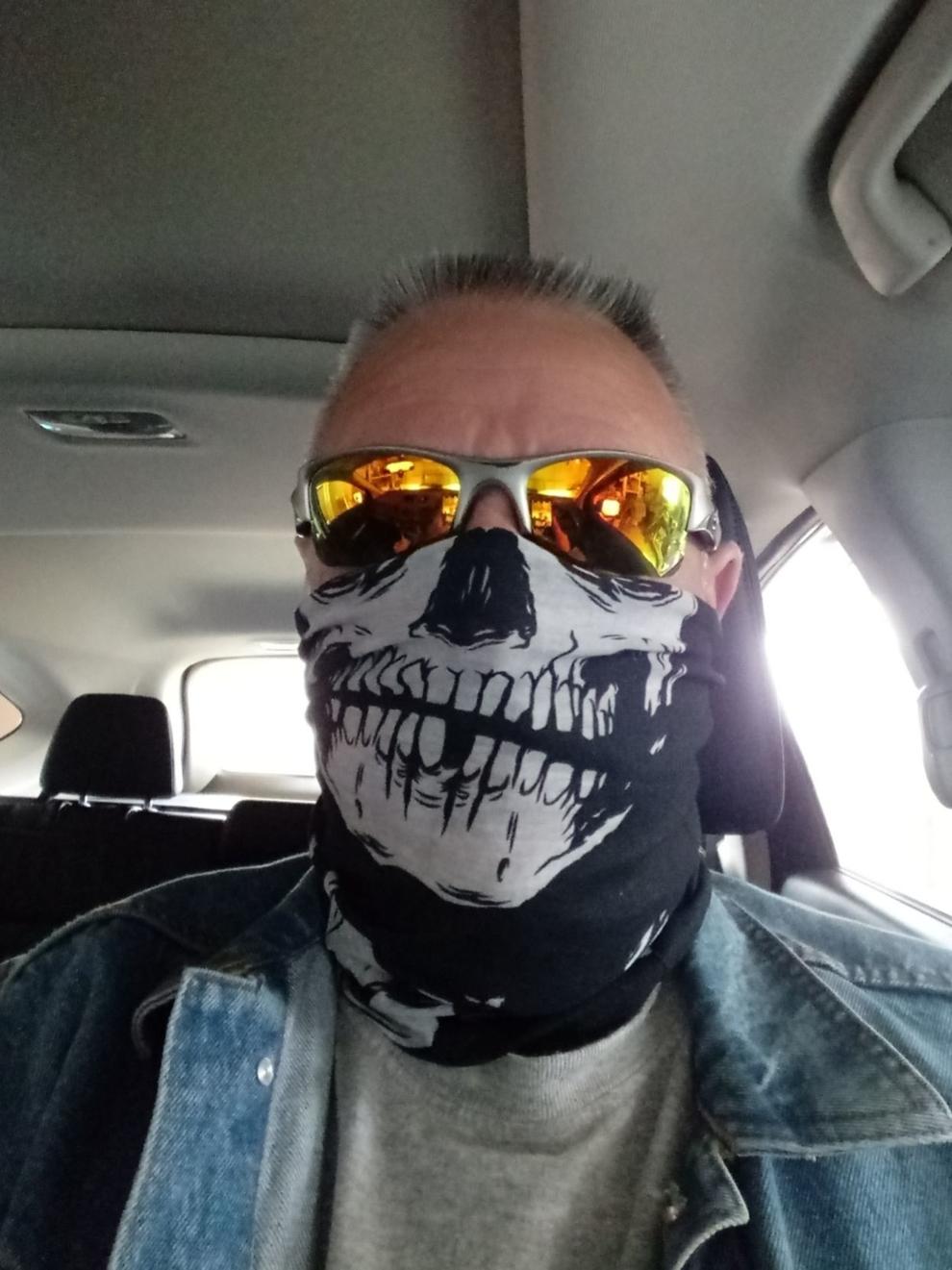 Mary Kerley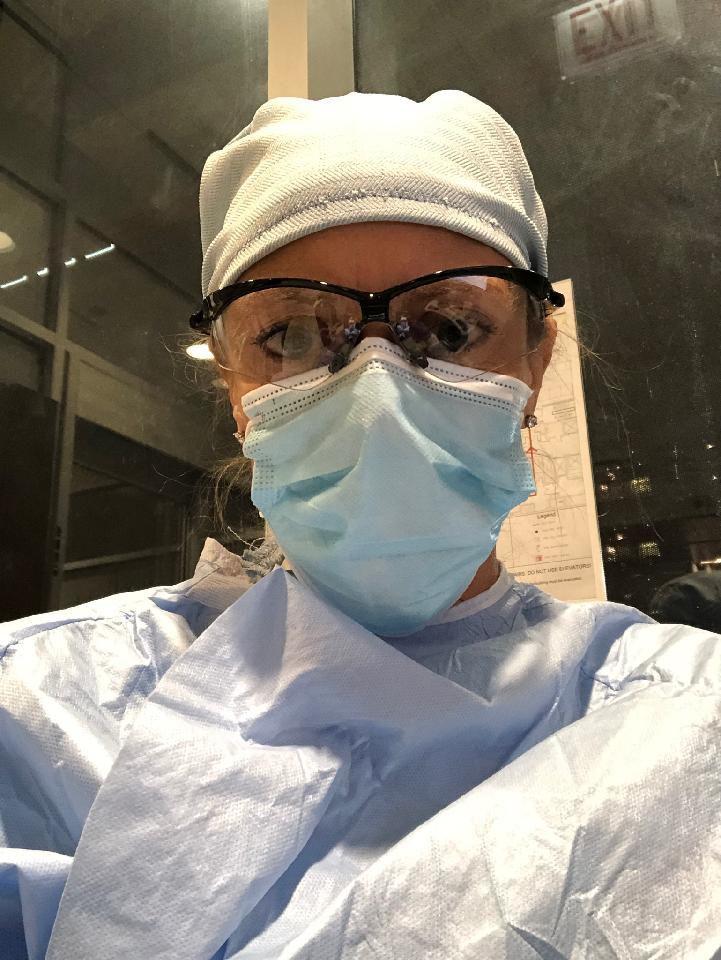 Joseph McCullough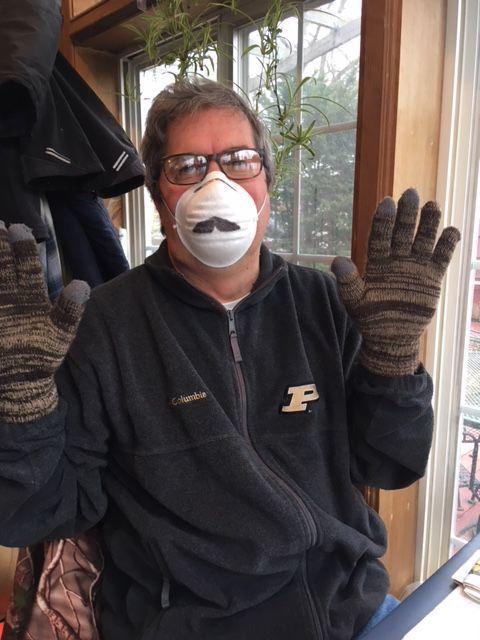 Tiffany Collins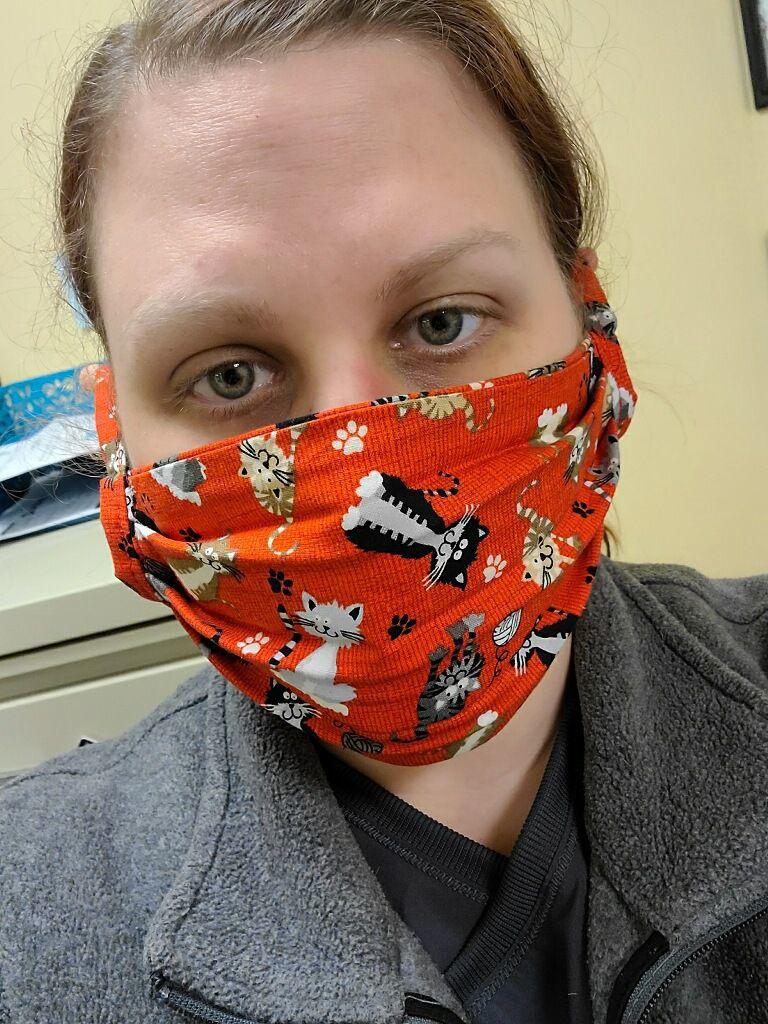 Susan El-Naggar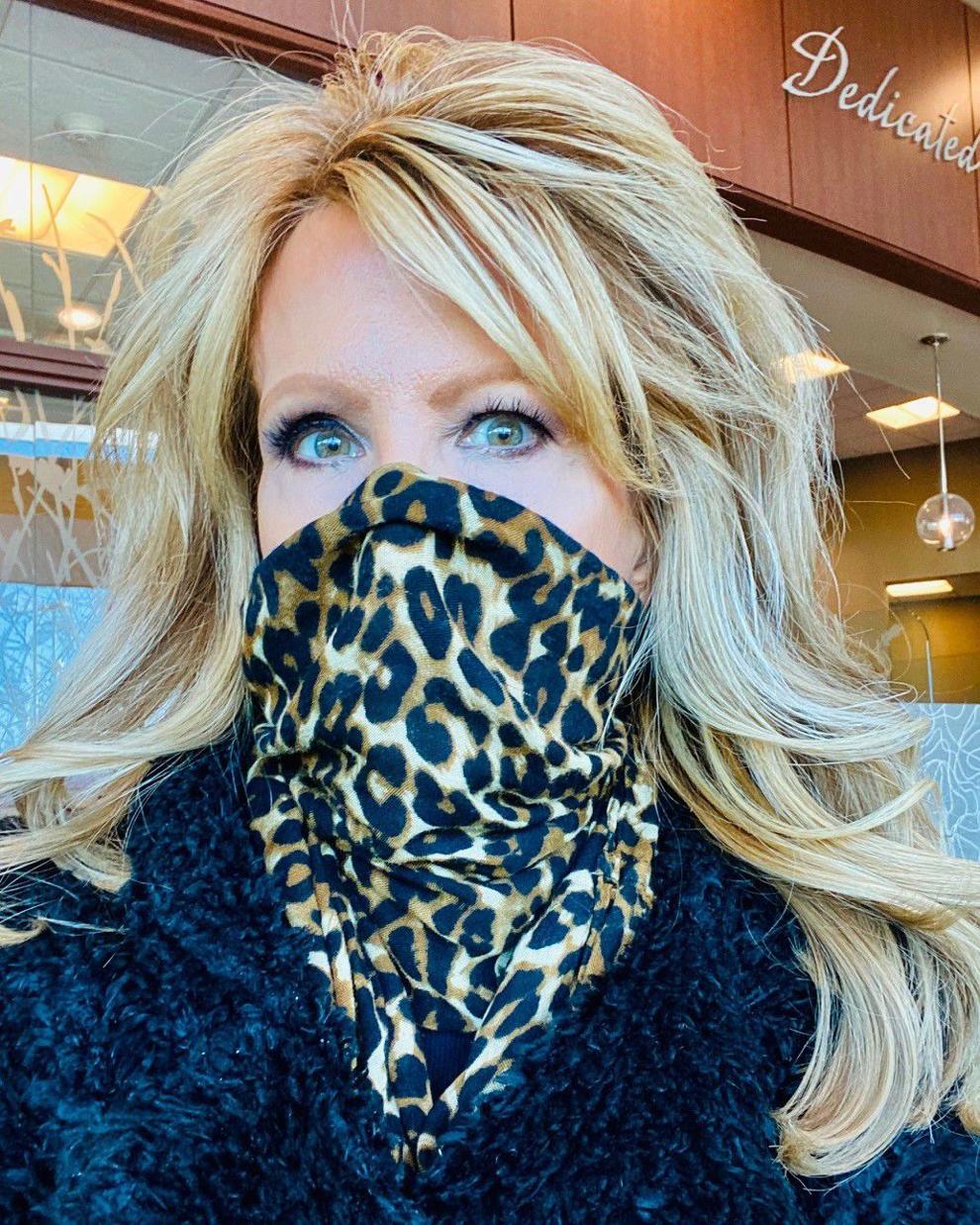 Debbie Walton Sexton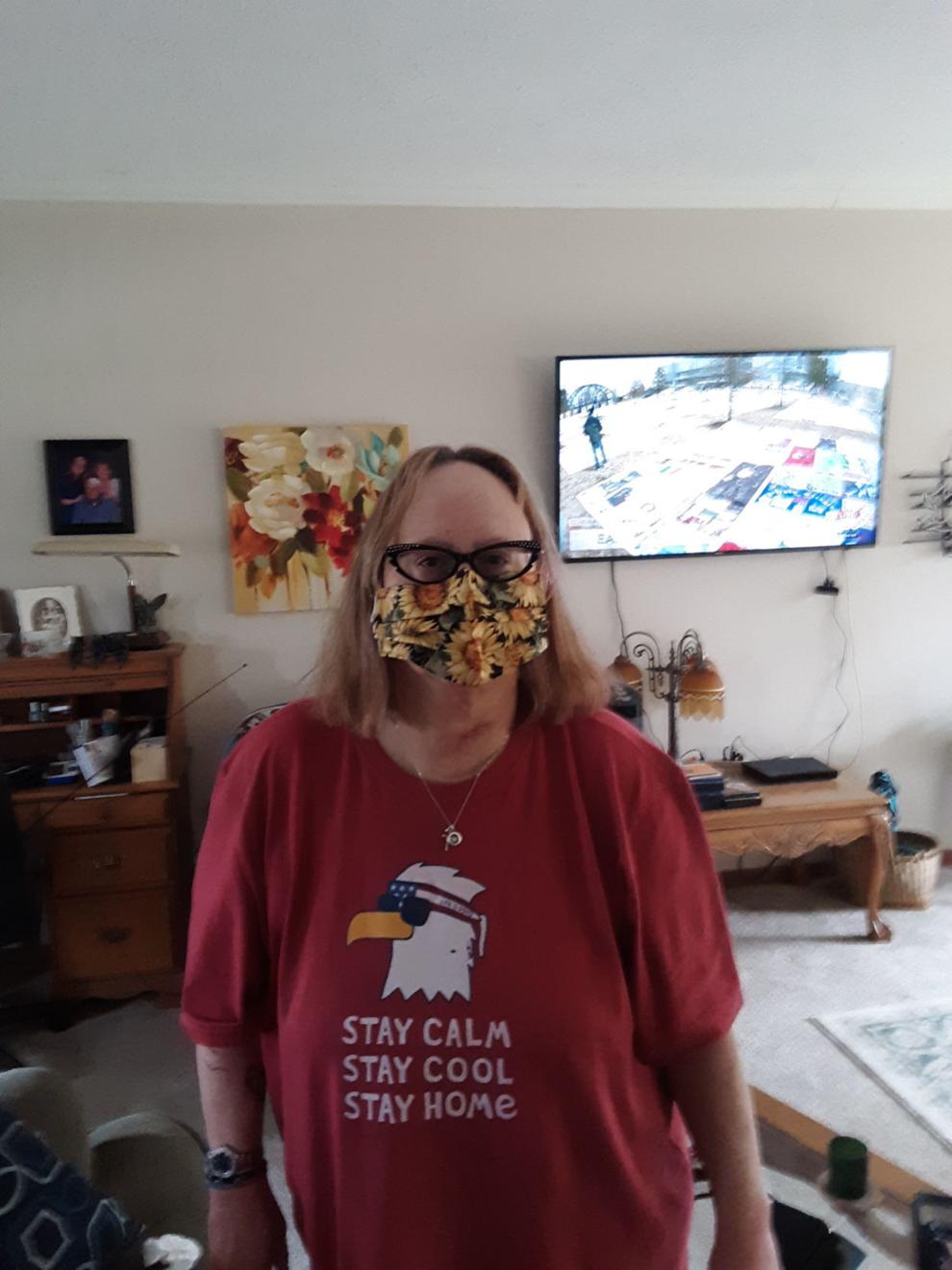 Danie Collins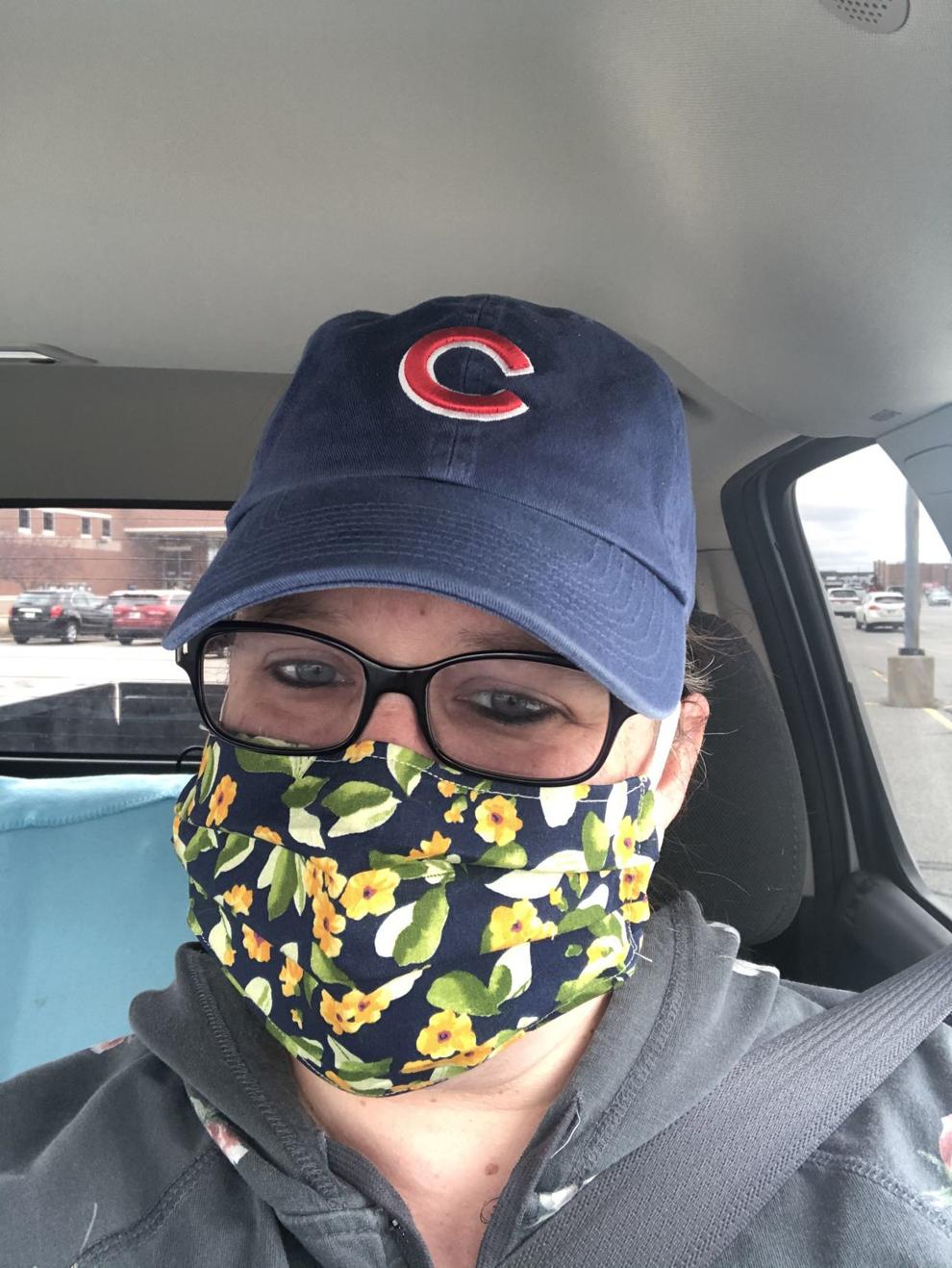 Beth Hobbs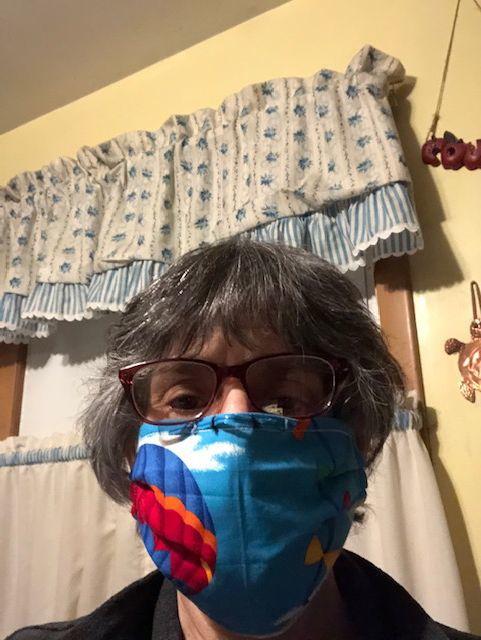 Natalie Ladd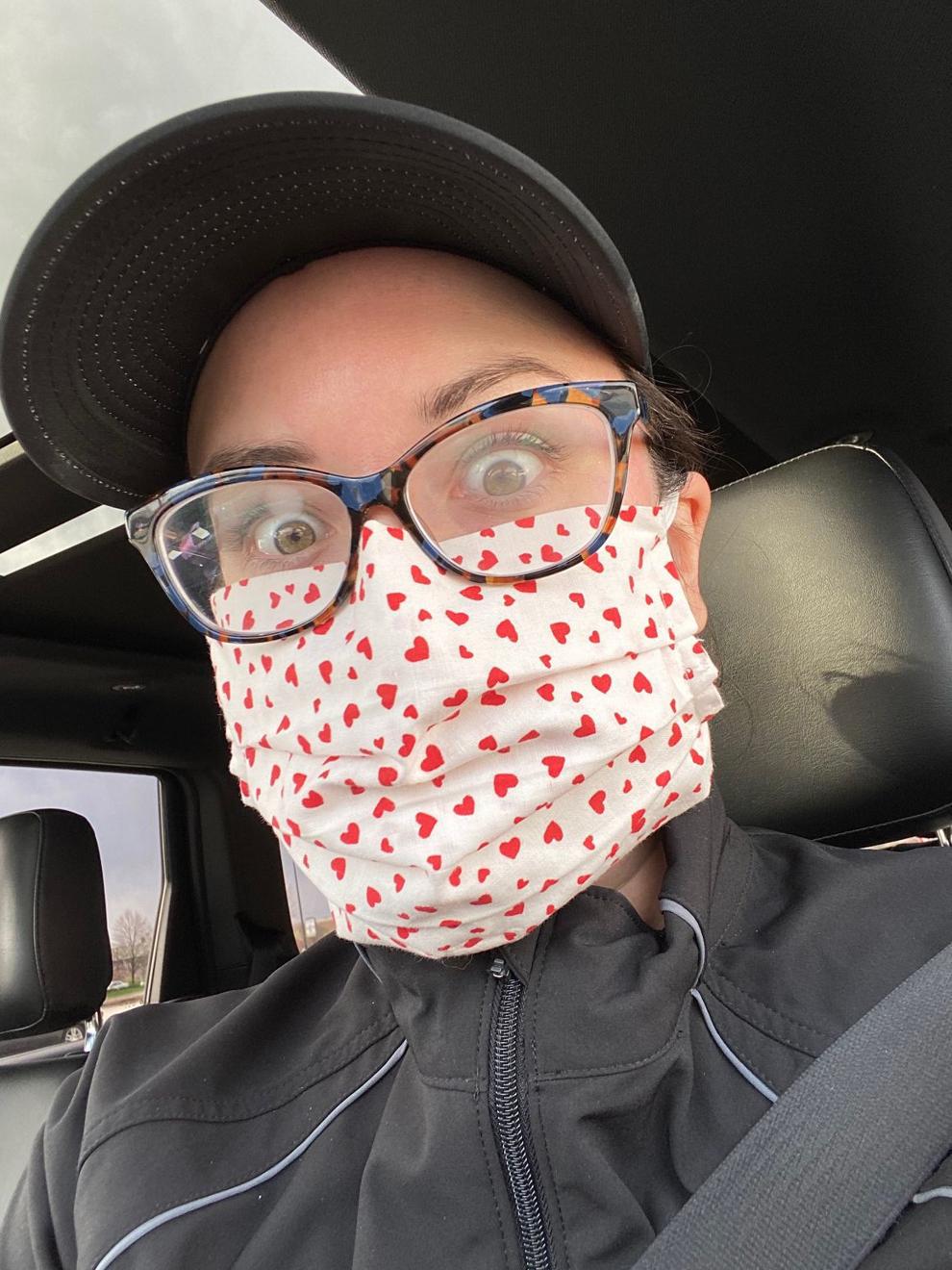 Troy and Jennifer McQuen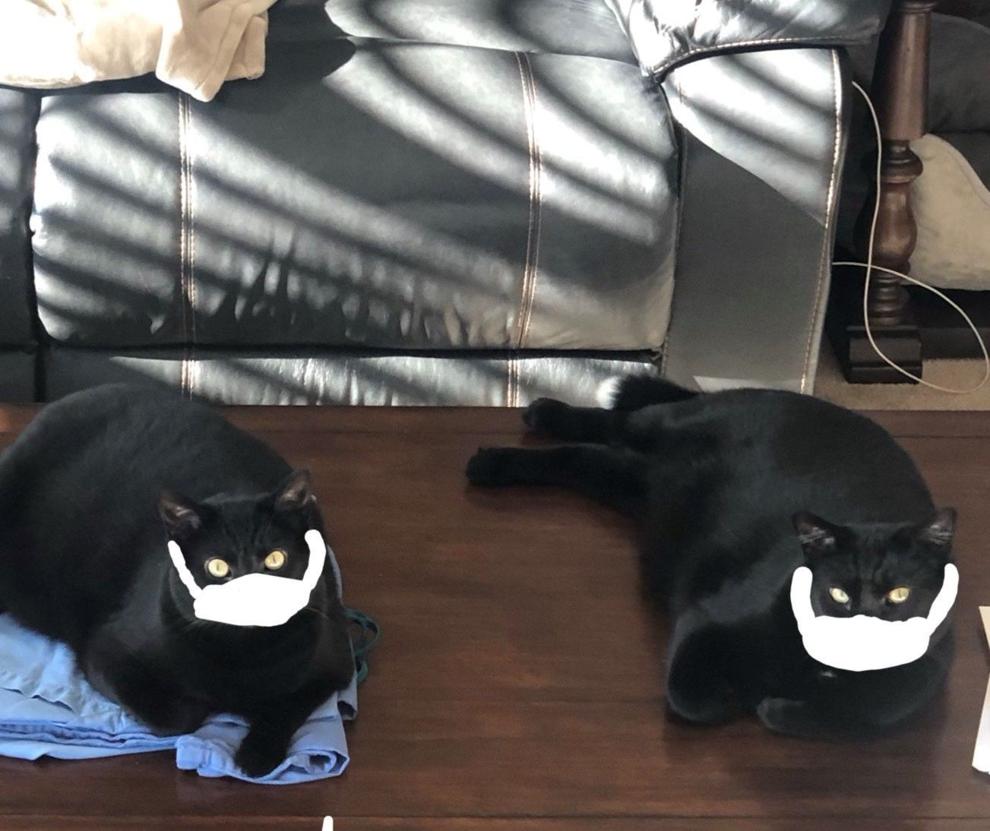 John Gescheidler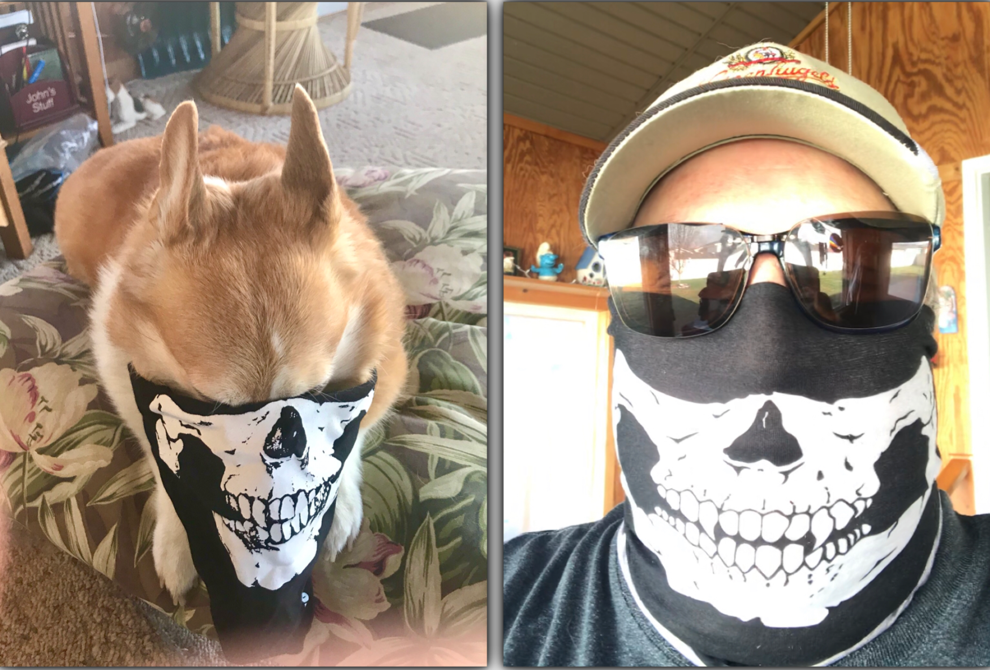 Jessica Trunk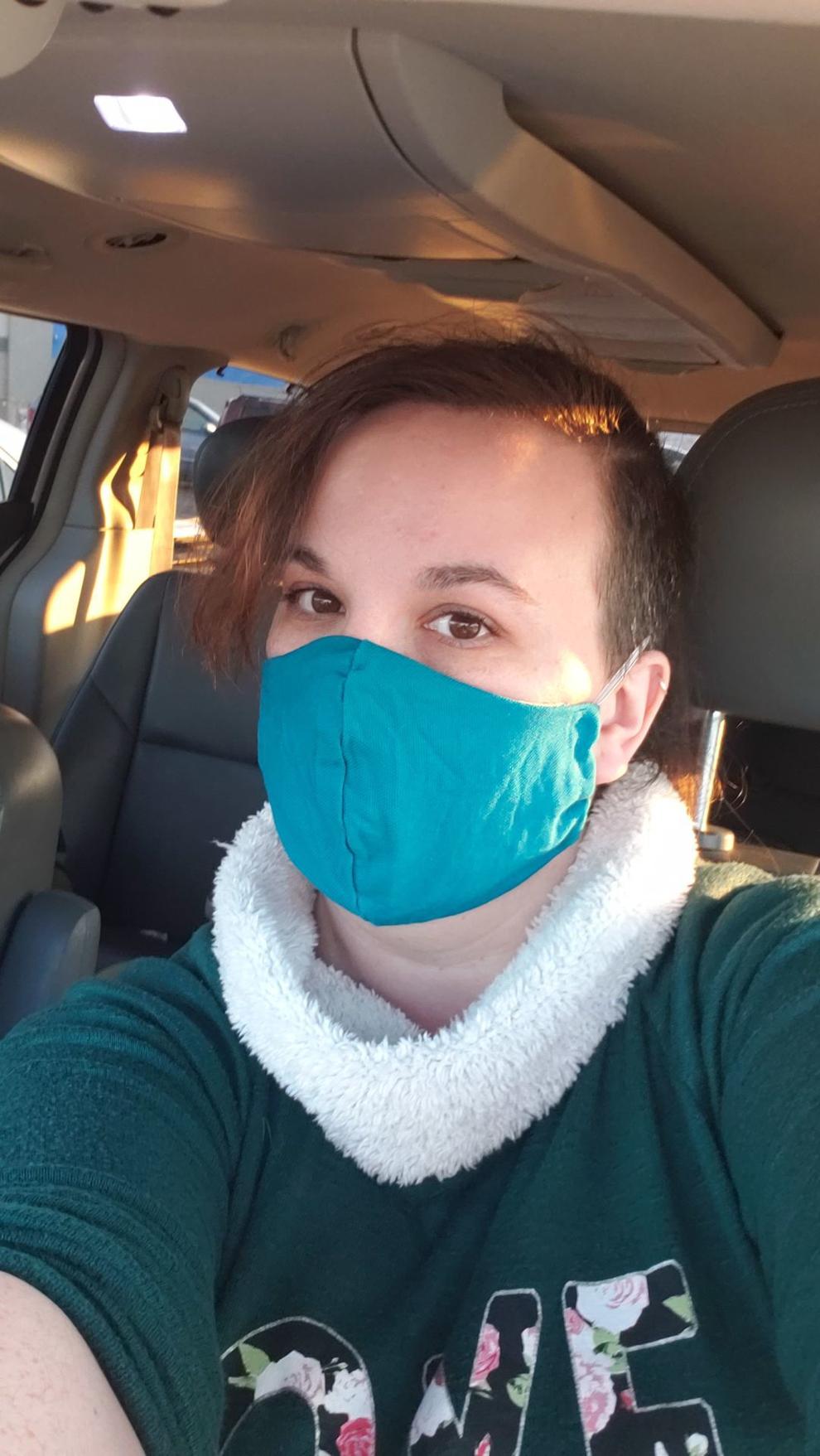 Speros Batistatos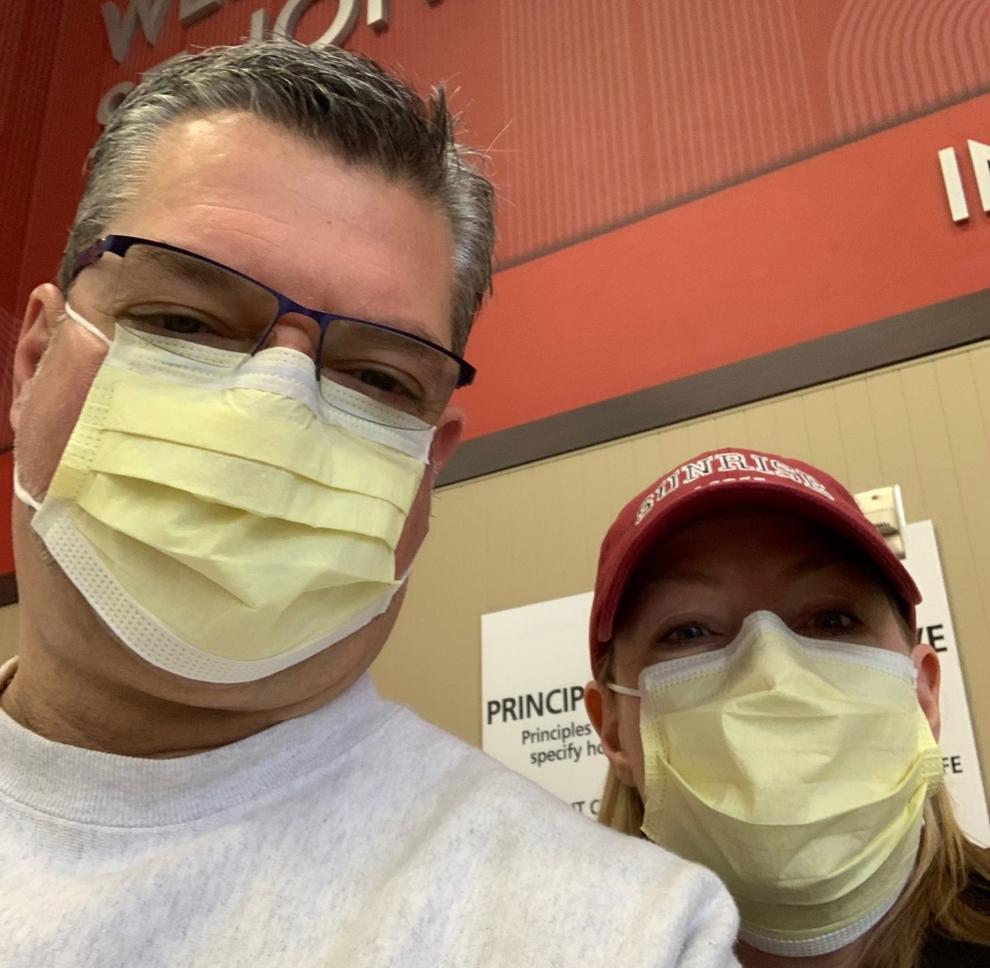 Chris and Teri Grotte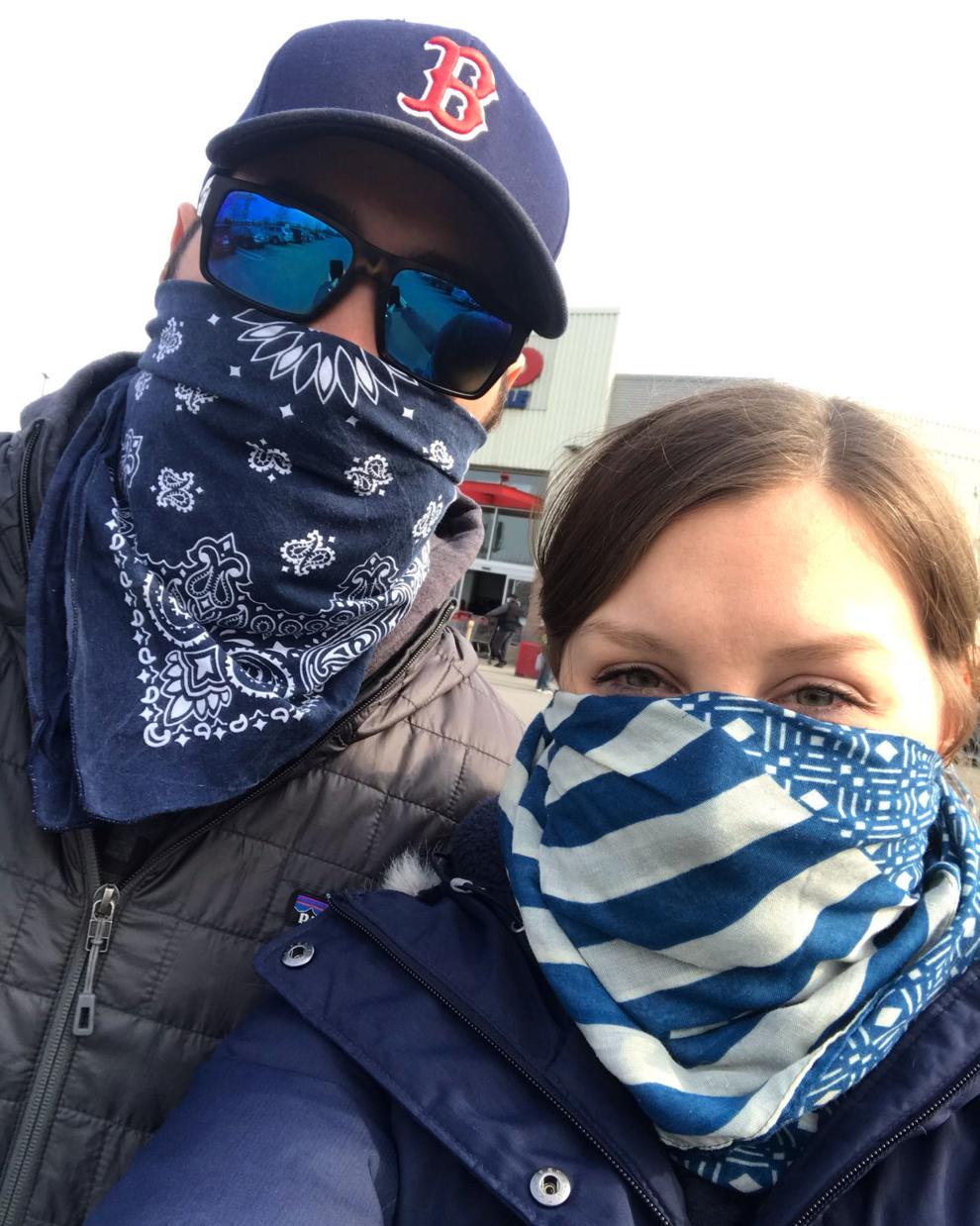 Sean and Kieran Harris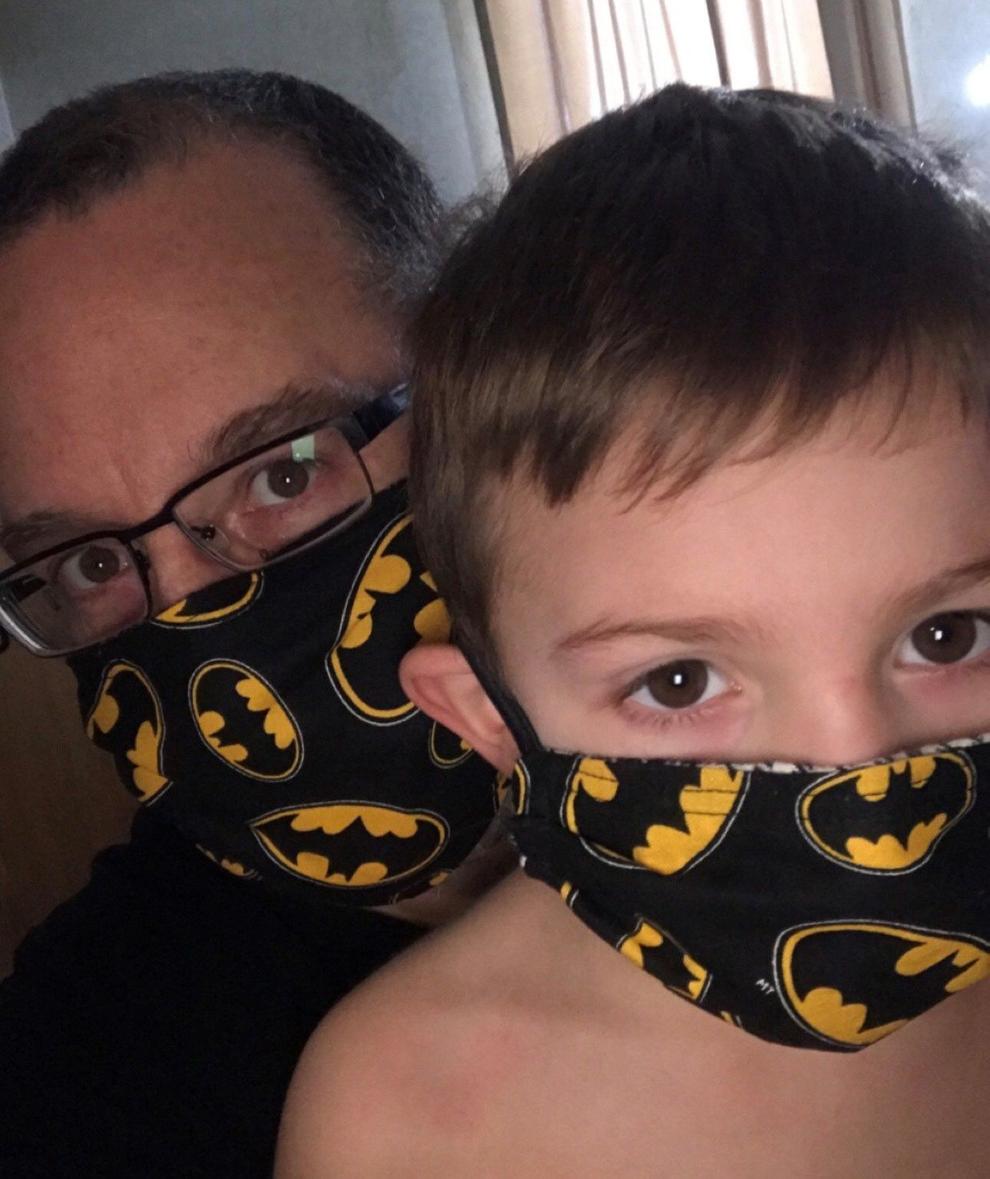 Archie Gallup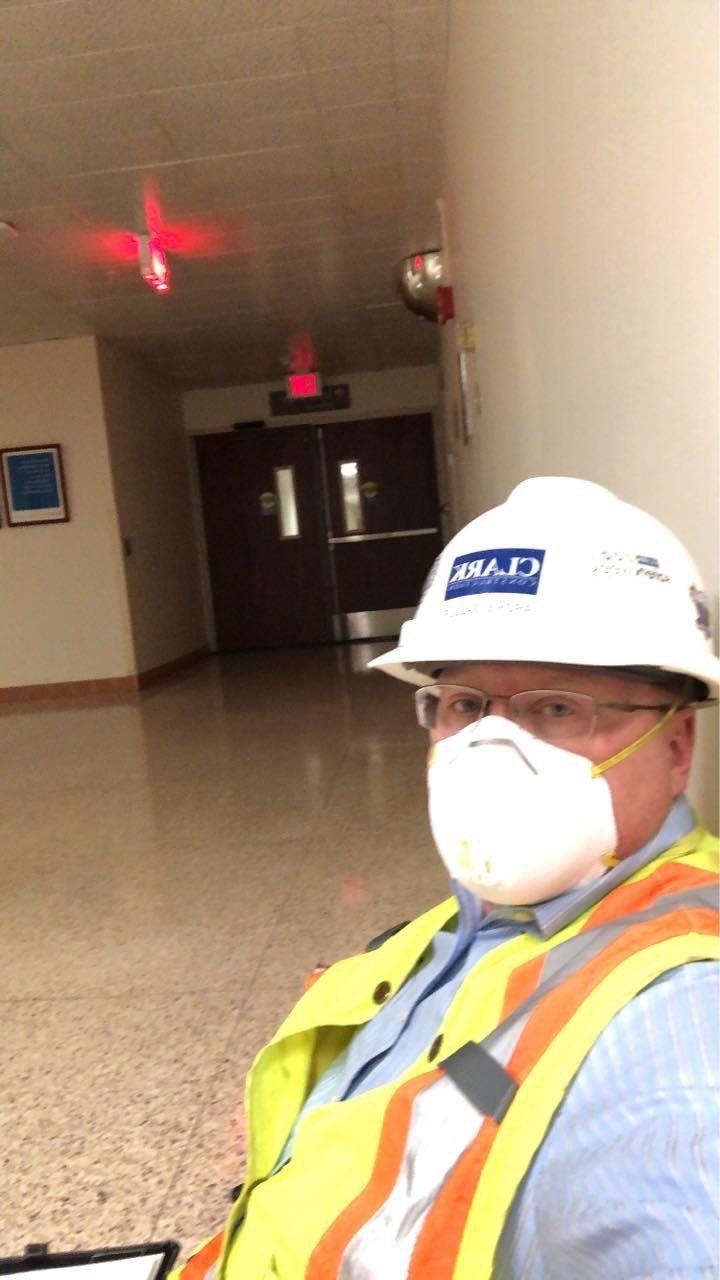 Tee Bettelyoun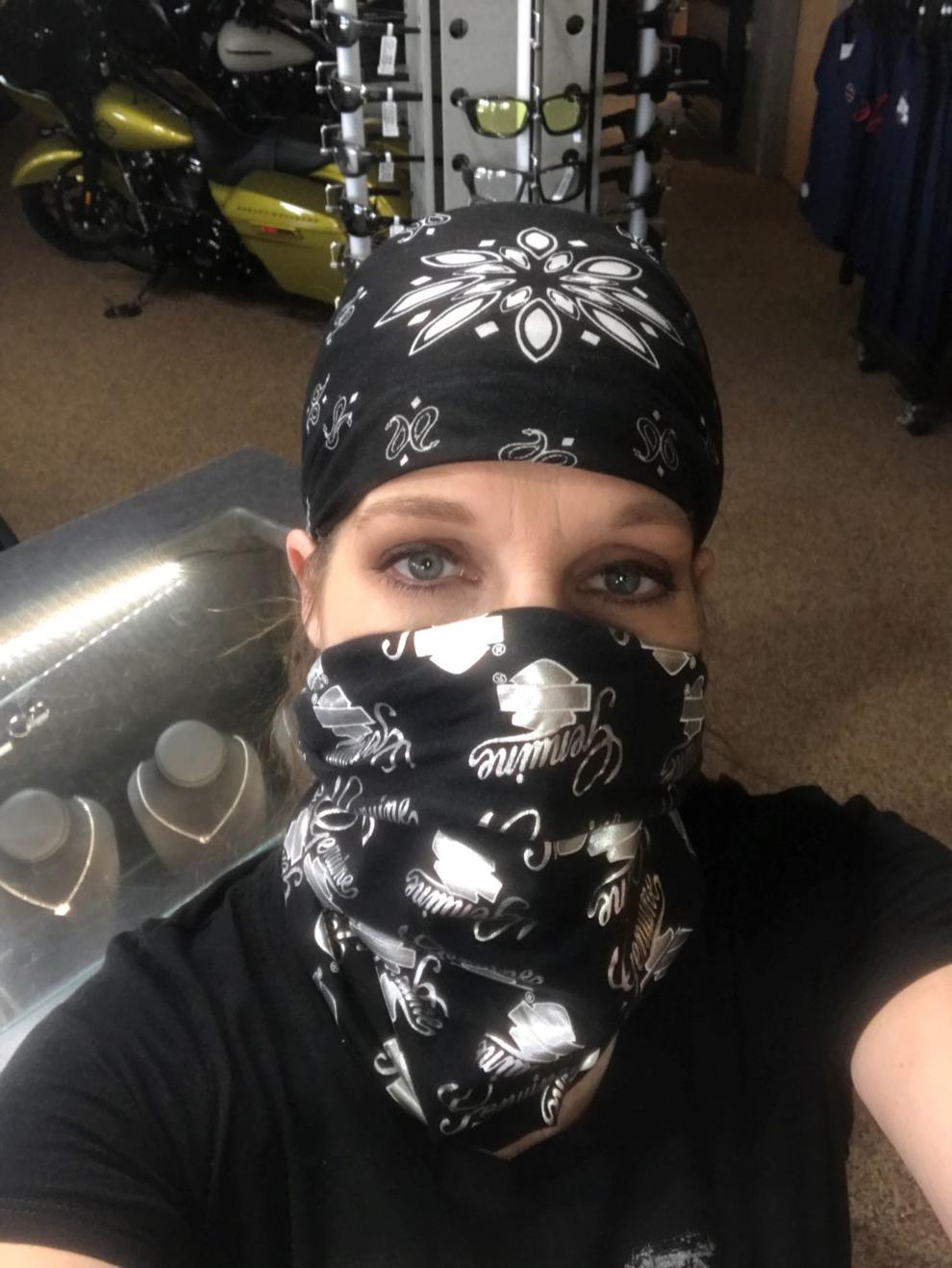 Christiana Howton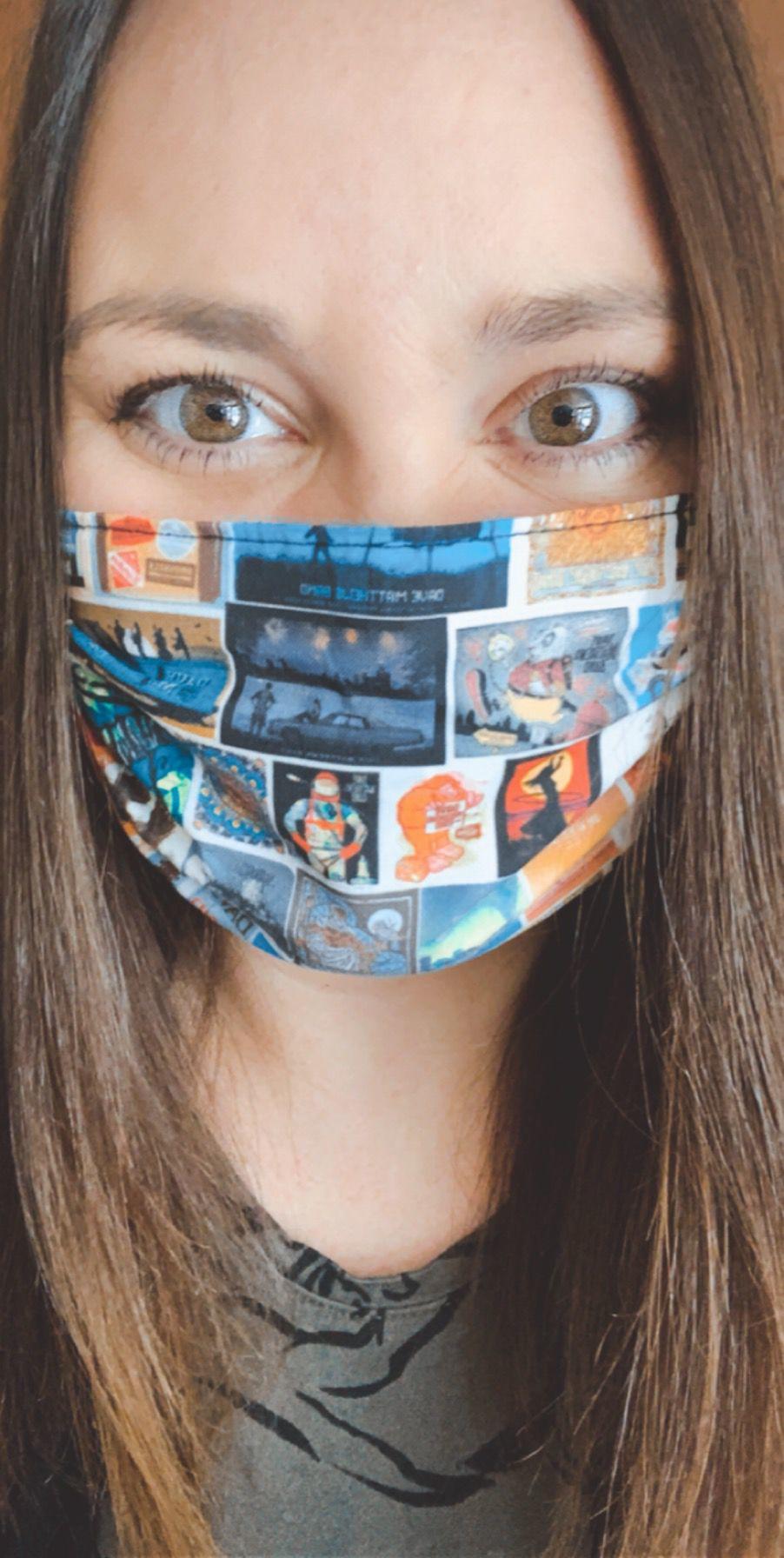 Orville Redenbacher statue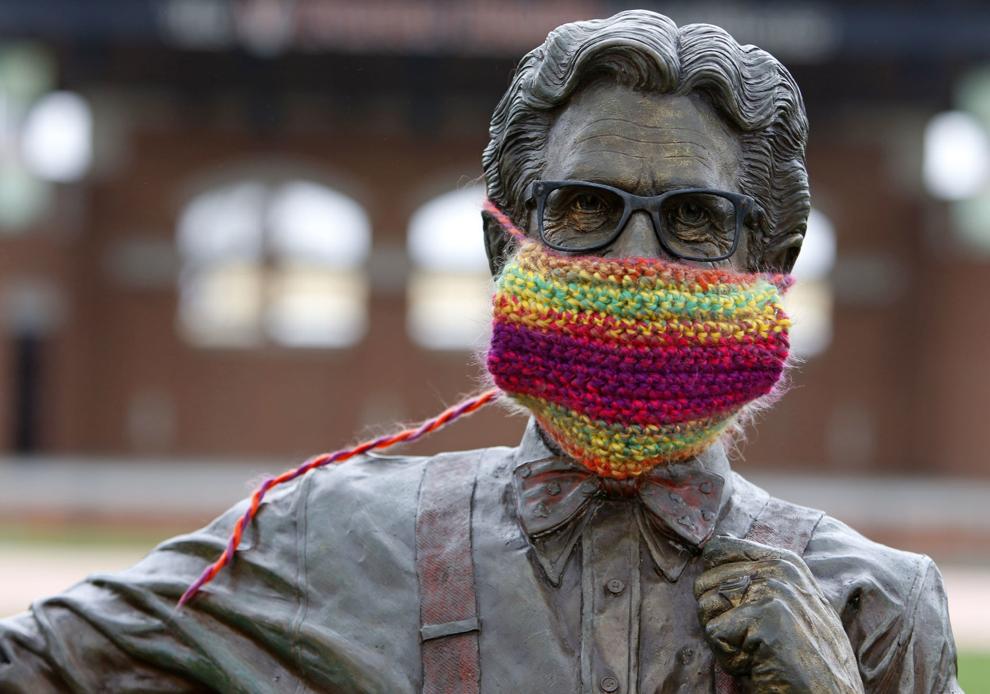 Masked benefactor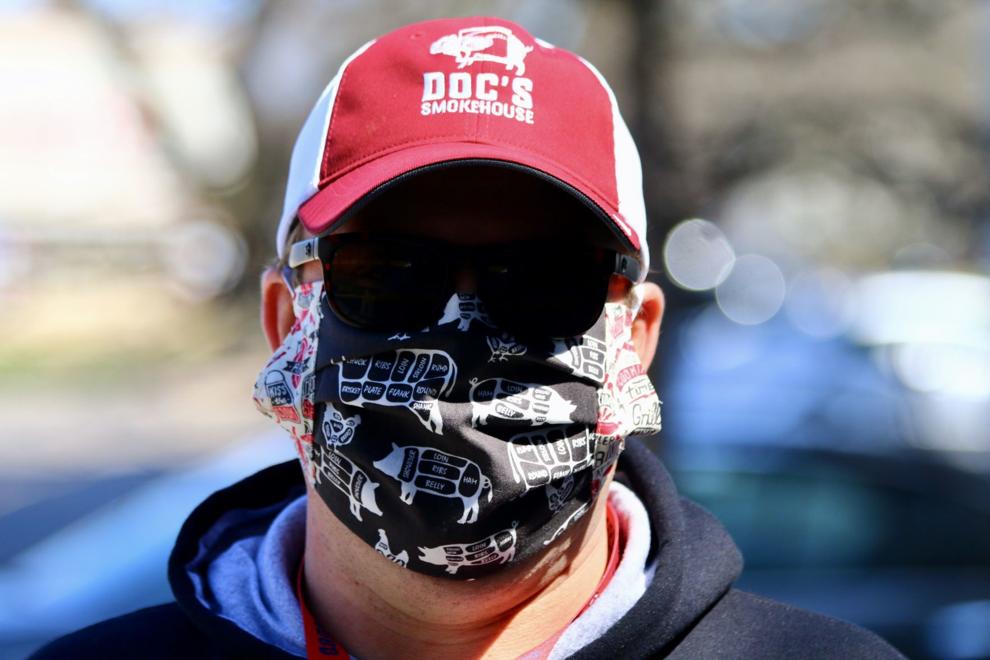 Gallery