More and more outdoor shows are being announced for the Spring/Summer months around the Region. Most of them are all ages, free to the public community events.
Crown Point's Bulldog Park Pavilion (183 S. West St.) again features live music performances through the summer and fall months. Some, in tandem to the city's Thursday afternoon Classic Car Cruises, feature the bands Soundz Of Santana, Mellencougar, Oscar & The Majestics, The Relics, Blues Fuse, among others. Taste of Crown Point on July 16 and 17 has tribute acts Echoes of Pompeii and The MegaBeatles, headlining respectively. Later in the season at Bulldog will be performances by Bonfire, Women of Motown, Pawnz, Lauren Dukes Band and Nawty, among others. More: facebook.com/CPSpecialEvents.
Cedar Lake Farmer Market (7408 Constitution Ave.) returns twice a month on Wednesdays from May 12-October 27. Along with fresh produce, will be acoustic artists playing 4-6 p.m., such as The AcoustiSharks, Justin Sumler, Ryan Staniszeski, The Smolens, and others. More: cedarlakefarmersmarket.com. Cedar Lake Summer Fest is also back on track from July 2 to July 5. Live entertainment to be posted at: facebook.com/clsummerfest.
The 2nd Sunday Series by the Highland Parks & Recreation Department returns with a five event schedule on the second Sunday of each warm weather month. The series kicks off May 9 with a Mother's Day double bill of R&B, featuring The Spaniels Forever and The Robby Celestin Band. The series wraps Oct. 27 with Nashville country act Jimmy Henrich & The Opry Rock Party. On weeks in between, catch International Polka Band, Oscar & The Majestics, The Geddy Trezak Band and others. More: facebook.com/HighlandParks.
Popular headliners Ides Of March and Beatles tribute BritBeat are among the live acts scheduled at Highland's Fourth of July Festival, running June 30 through July 4 at Main Square Park. Others are Women of Motown, Marrakesh Express, Rocken Horse, Together, The Muddsharks, High Street, Nawty, Reggae Express and others. More: https://fb.me/e/Im9aBcM1.
Concerts are back too! Hammond Festival of the Lakes (2324 Calumet Ave) at the Wolf Lake Pavilion returns for a five night run after being canceled in 2020 due to COVID. Some acts booked are still pending, but already announced headliners are Old Dominion (July 13), Limp Bizkit (July 15) and REO Speedwagon (July 16). More: festivalofthelakes.com.
Country music is king when it comes to ticketed outdoor shows in the Region this summer.
Leading the pack is the 2021 Porter Country Fair with Grandstand Stage performances now on sale by country hit-makers Brantley Gilbert (July 22) and Miranda Lambert (July 23) along with Country-Praise group For King & Country (July 24). The fair runs July 22 through July 30. More: portercountyfair.com.
Concert promoter Flight Levelz Entertainment of Hobart has The Hometown Jam Music Festival rebooted at The Brickie Bowl (6-9 p.m.) in Hobart with country headliner Lee Brice on June 5. That show should be quite a success from all reports, with tickets from last summer's postponed date honored while remaining tickets move swiftly. That bill includes sets by Lewis Brice, Dylan Schneider, Julia Cole and Jonny James. Flight Levelz is also bringing country acts to Valparaiso's Central Park Pavilion, with The Eli Young Band on June 17 and Randy Houser on Aug. 27. More: hometownjams.com.
Country music star Mitchell Tenpenny likewise swings through NWI this Spring for a concert on May 15 at Fair Oaks Farms (856 N 600 E.). Fair Oaks, courtesy of Vagabond Music Group, features NWI country rockers Jimmy Sarr and Nate Venturelli opening the all ages show. Tickets: $36. More: https://fb.me/e/SNHMRqFH.
· On Friday at Hobart Art Theatre (230 Main St.) in downtown Hobart, the musical soundscapes of Pink Floyd will be heard as tribute group Echoes of Pompeii deliver their trippy treatments of Floyd classics. Tickets are $25 advance/$30 at door. On Saturday, heavy metal fans can catch faux cowboys from hell, Sandblasted Skin, as they deliver their sonic assault tribute to Pantera. Saturday's bill also includes Zero Signal (Fear Factory tribute) and Pale Grey Sky (Sepultura tribute). Tickets are $10 advance/$12 at door. More: brickartlive.com.
· Northwest Indiana music makers Tracy Okamoto and Steve Haberichter pair up to deliver an evening of Americana and bluegrass music from 6:30-9:30 p.m. at The Blue Island Beer Company (13357 Olde Western Ave) in Blue Island. More: blueislandbeerco.com or 708-954-8085.
· A double header of guitar-driven blues is featured this weekend at Leroy's Hot Stuff (333 U.S. 20) in Porter. Derek Caruso & The Blues Fuse kick things off on Friday night. Northwest Indiana's First Family of the Blues -- The Kinsey Report -- gets together on Saturday for a night of music sure to tap deep into their half dozen or so Alligator and Charisma Records catalog. Don't let the Kinsey brothers leave the stage until they serve up their big three -- "Midnight Drive," "Poor Man's Relief," and "Full Moon On Main Street." Music starts at 7 p.m. More: 219-926-6211 and facebook.com/leroyshotstuff.
· The Underground Prophets perform an array of classic rock covers Friday for a $5 cover from 9 p.m. to 1 a.m. at Decibels @ On The Roxx (2524 Portage Mall) in Portage. More: facebook.com/decibelsatroxx.
· NAWTY rocks out Friday at Chester's (791 Indian Boundary Road) in Chesterton this Friday and again on Saturday at Buddy & Pal's Place (10685 Randolph) in Winfield. Both shows run from 9 p.m. to 1 a.m. More at nawtyband.com.
· Versatile guitarist Gerry Hundt can be heard at Elements Wine Bar (23 N. Washington St.) in Valparaiso from 7to 10 p.m. Friday, while stellar guitarist and acclaimed session musician Jimmy Warren performs on Saturday. More: 219-309-1660 or facebook.com/elementswinebar.
· Marty "Big Dog" Mercer busts out rockin' guitar blues with a pair of full band shows this weekend. Catch the Chicago Blues Hall of Fame Inductee from 8:30-11:30 p.m. on Friday at Westpoint Lounge (11042 W. U.S. 6) in Westville, then across the state line to Homer Glen, Illinois for an 8:30 p.m. Saturday performance at Mugshots Bar & Grill (13031 W. 143rd St.). More: facebook.com/BigDogMercer.
· Veteran Chicagoland entertainer Frank Paul is keeping busy by playing live music from rock, to country, to tropical pop favorites in a variety of ways now that live music is coming back in fashion. The singer/guitarist is working in solo, duo and full band formats throughout Chicagoland; with a duo performance set for Friday at Northwoods (968 E. Steger Road) in Crete from 8:30-11:30 p.m. More: 708-672-1167.
· Friday's edition of 89.1FM-Lakeshore Public Radio's celebrity interview/music program, "Midwest BEAT with Tom Lounges," is a crossover special with the station's other Friday afternoon original programming, "Let's Eat with Chef Nick." The two shows will team up during the 1-4 p.m. hours to celebrate the upcoming Cinco de Mayo holiday. "Let's Eat" welcomes local culinary guests to prepare some tasty Mexican cuisine and mix up a variety of margaritas, while "Midwest BEAT" serves up some live Latin music by versatile guitarist Marco Villarreal early in the broadcast, along with members of Soundz of Santana a little later in the show. Stream live at lakeshorepublicmedia.org.
Slideshow: Hard Rock Casinos elsewhere
Hard Rock Hotel and Casino, Atlantic City, New Jersey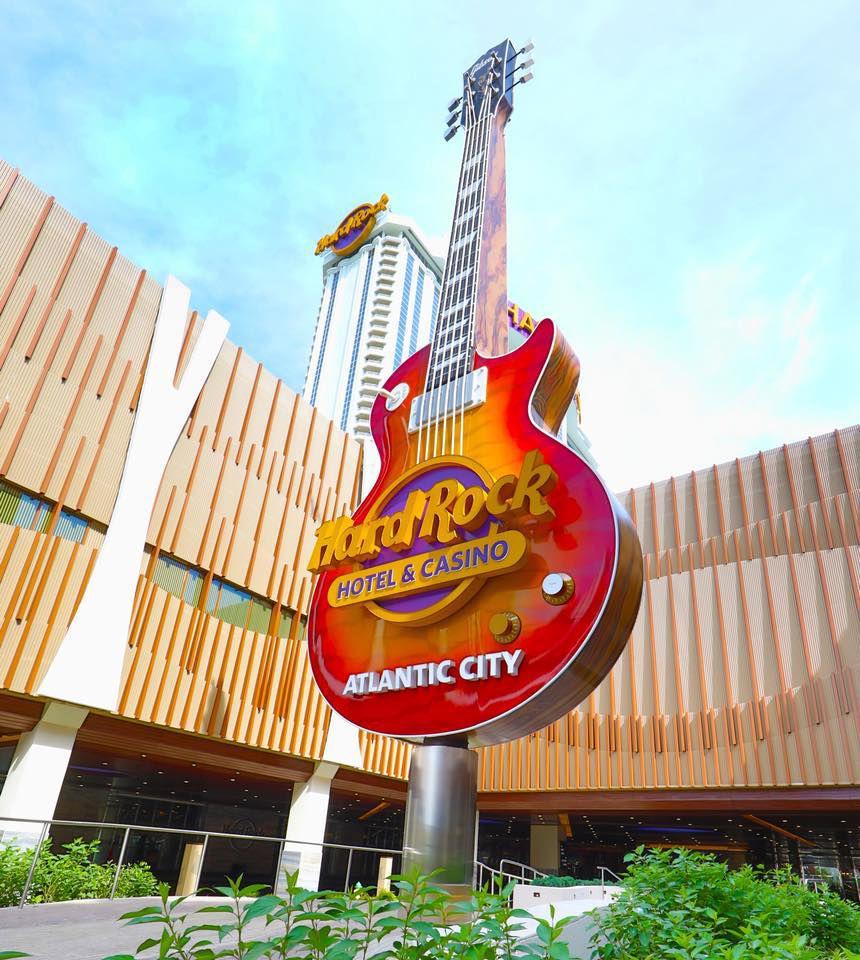 Hard Rock Hotel and Casino, Biloxi, Mississippi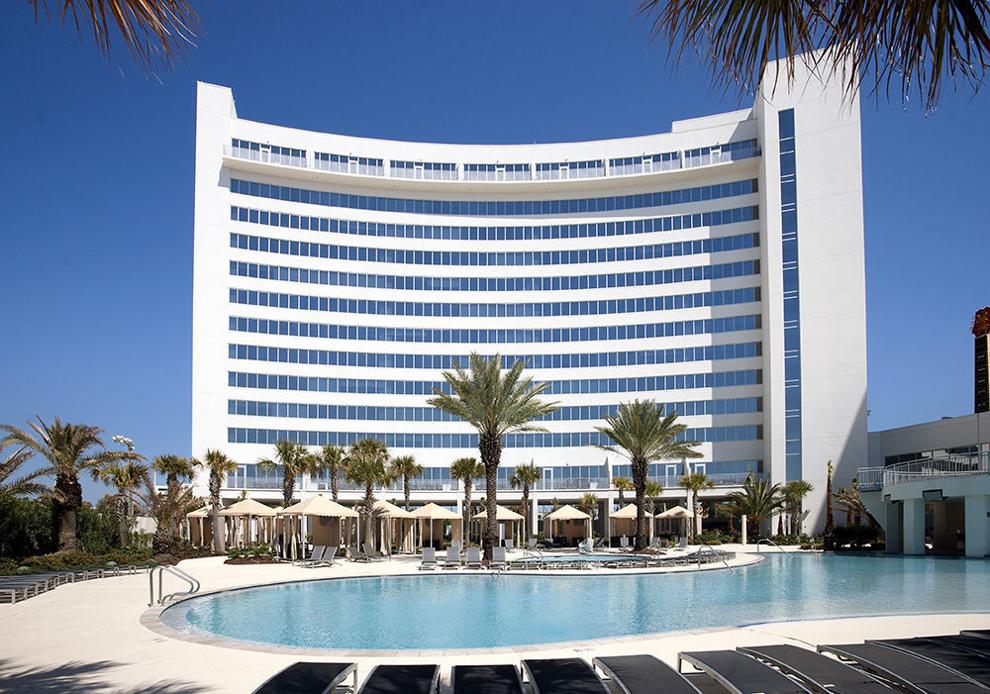 Seminole Hard Rock Hotel and Casino, Hollywood, Florida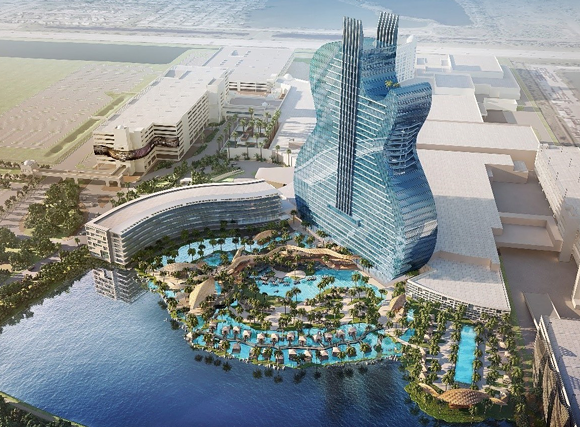 Hard Rock Hotel and Casino, Lake Tahoe, Nevada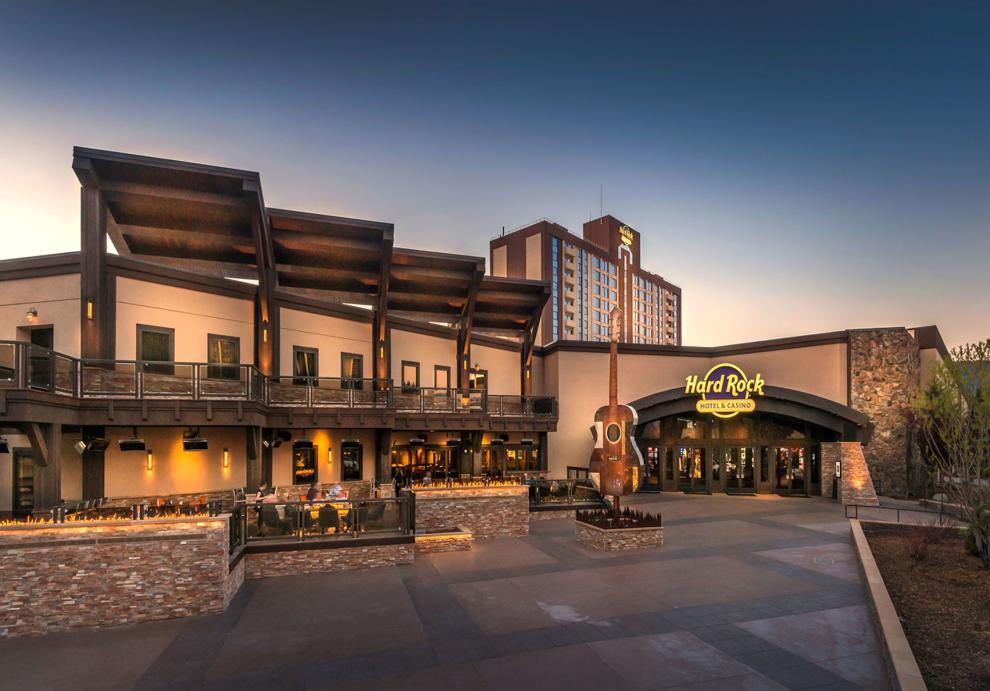 Hard Rock Hotel and Casino, Las Vegas, Nevada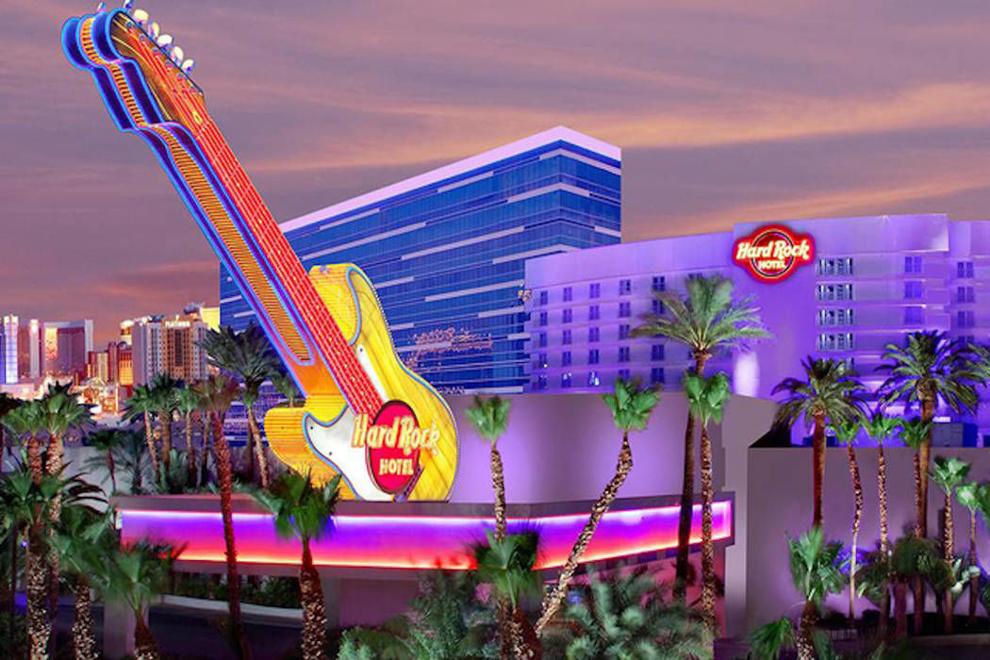 Hard Rock Casino, Ottawa, Ontario, Canada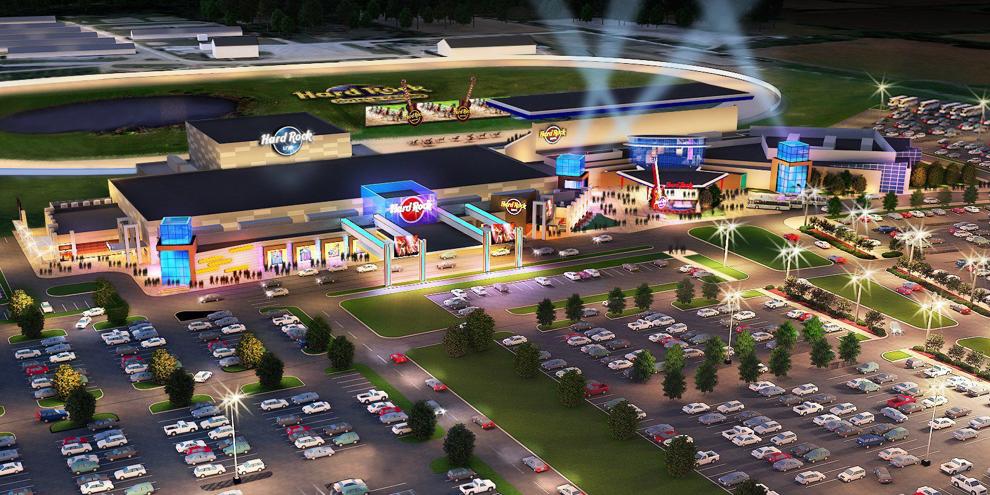 Hard Rock Hotel and Casino, Punta Cana, Dominican Republic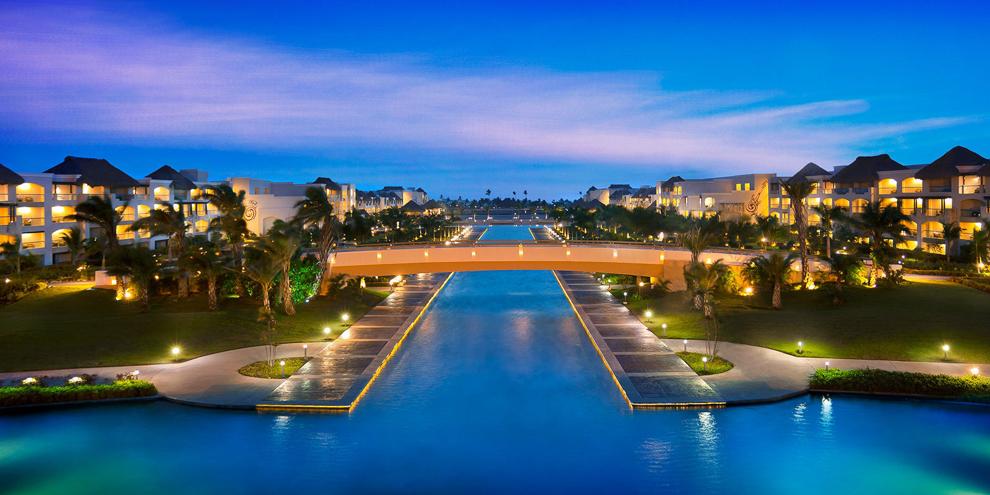 Hard Rock Hotel and Casino, Sacramento, California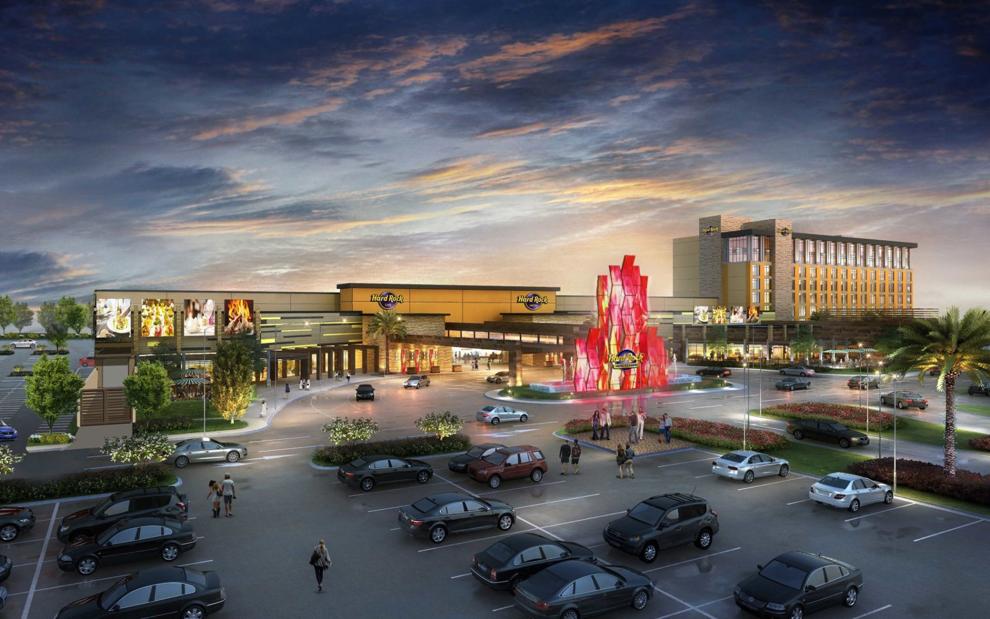 Hard Rock Hotel and Casino, Sioux City, Iowa

Seminole Hard Rock Hotel and Casino, Tampa, Florida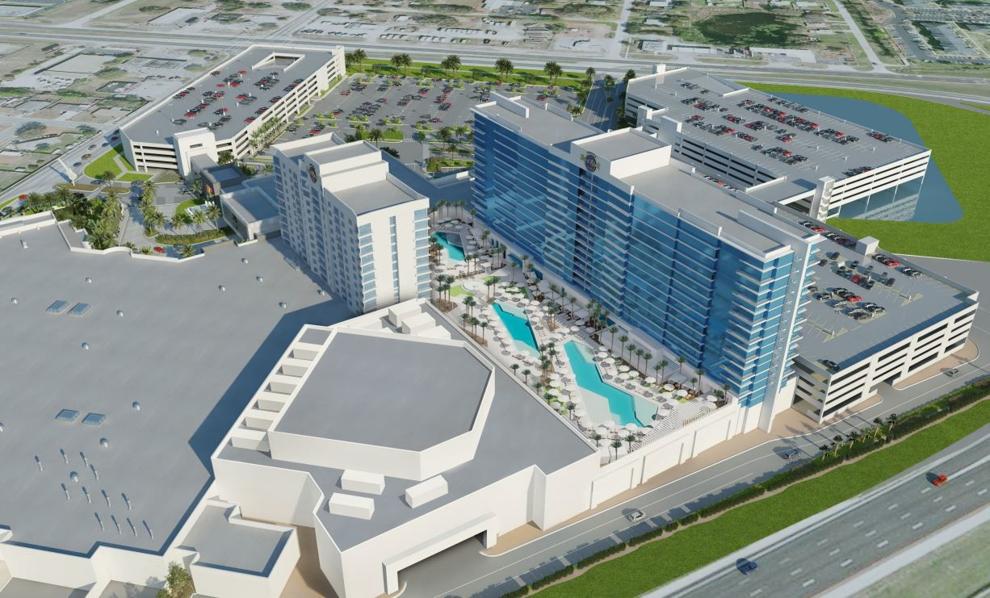 Hard Rock Hotel and Casino, Tulsa, Oklahoma
Hard Rock Casino, Vancouver, British Columbia, Canada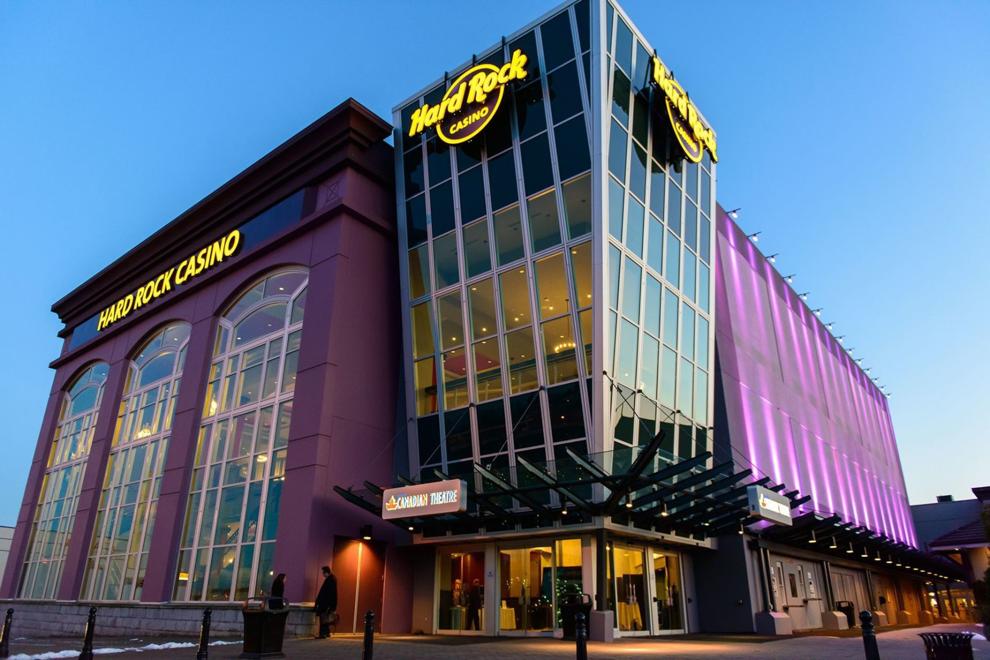 Hard Rock Casino, Rockford, Illinois (Possible)