The End of Summer Bash at Crown Point's Bulldog Park Pavilion this Saturday will truly feature something for every musical palate, as the 4-11 p.m. free outdoor event delivers a wide array of musical genres.
All ages are welcome. No outside food or beverages allowed as a full cash bar and food options are available.
Things begin with transplanted country rocker Jimmy Henrich. This native of Michigan City was a longtime member of the Region music community before relocating years back to Nashville, Tennessee to pursue his musical career. It's been a standing tradition for Henrich to return to his old stomping ground with his Nashville band in tow once or twice a year to perform for hometown friends and fans who helped launch his musical career.
This year's homecoming features two local shows, with the first being Saturday at Bulldog Park. A second show happens Sunday from Noon to 3 p.m. at Highland's Main Square Park as Henrich headlines the town's last installment of the 2nd Sunday Summer Series.
Henrich took an 8-year hiatus from performing to raise his family, but in 2019, he decided it was time to return to focusing on music with a new band consisting of his youngest son, Jonah playing bass and nephew Dakota Jackson playing guitar. The family band is called Opry Rock Party. Their first radio single "Kiss It Out" sold over 6000 copies and reached #1 in the UK and #4 on the Tennessee country charts. "For our second single, we picked a cover song I have played at live shows for years, but in my own way." That song, "Kiss An Angel Good Mornin'," went to #1 when released in the fall of 1971 by Charlie Pride. More: jimmyhenrich.com.
Second on Saturday's Bulldog bill is The Women of Motown. The seven-piece group delivers a repertoire of R&B flush with Motown classics and some non-Motown dusties as well. "When we get on stage, it's a high energy dance party of non-stop hits that people know and love," said band leader Sheryl Youngblood, who proved her point last weekend at the Hammond Marina Labor Day Celebration.
Wrapping up Saturday's Bulldog event with their trademark wall of Marshall guitar amps looming large behind the band, will be AC/DC tribute group, BONFIRE, now in their third decade of keeping the music of AC/DC's Bon Scott-era alive and well. The members had contemplated retiring the band until the COVID shut down made the choice for them. "After that long period of not being able to do shows, we realized we'd missed it," said front man Jim Hillegonds. Moving forward, though, they will do fewer shows than in the past.
Americana singer/songwriter/recording artist Crystal Bowersox performs Tuesday (9/14) in the Portage High School East Auditorium (6450 U.S. 6) in Portage for the first of the Fall 2021 -Spring 2022 Concert Series presented by Portage LIVE! More: portagelive.org. Students enter free. Ticket range: $15-$35 via ticketweb.com.
A passionate writer of story songs inspired by life observations and experiences, Bowersox has released three full length albums since taking second place in the 9th season of the TV show "American Idol."
Bowersox recently released a digital only single, "Courage To Be Kind," in advance of her forthcoming album, "Hitchhiker," slated for a late 2021 or early 2022 release via the artist's own indie label, MamaSox Records.
"That song was written in response to the church shootings (at Emanuel African Methodist Episcopal Church) in Charleston, South Carolina," Bowersox said. "It's about the surprising response from the victims' families and the forgiveness and compassion they chose to give the person who stole their loved ones from them. My co-writer Steve Seskin and I were incredibly moved by the words of the family members, who drew upon their faith to forgive the acts of violence done against them." More: CrystalBowersox.com and facebook.co/crystalbowersox.
• Chicago's iconic rockers, The Buckinghams, will bust out all their '60s hits and more on Friday at Hobart Art Theater (230 Main St.) in downtown Hobart with a 7:30 p.m. show. More: brickartlive.com.
• The All-American Car Cruise for First Responders happens Saturday at Fair Oaks Farms (856 N. 600 E.) in Fair Oaks. Car registration ($15 cost) at 11 a.m. with awards issued at 2 p.m. Live music with a beer garden provided by acoustic duo Sarah Archer & Steve Terminin, followed by Midwest rockabilly trio, Old Grand Dad from 2-10 p.m. Admission for non-car folks is $10 with kids under 10 free and all first responders are free with valid I.D. More: 219- 405-0026.
• Fox Pointe Pavilion (18138 Henry St.) in Lansing presents a two day Back to the '80s Fest this weekend kicking off on Friday with Rock Band Karaoke (5 p.m., Jessi & The Fizz (7 p.m.) and '80s pop hits cover band, The Breakfast Club (9 p.m.). The decade flashback continues at 5 p.m. on Saturday with Lovedrive (Scorpions tribute), followed at 7 p.m. by Bad Medicine (Bon Jovi tribute), and wrapping at 9 p.m. with Sixteen Candles ('80s pop hits). More: 708-895-7204 or foxpointe.org.
• Leroy's Hot Stuff (333 West U.S. 20) in Porter brings in the blues rock sound of Derek Caruso & Blues Fuse on Friday at 7 p.m. and a night of country covers with Honky Tonk Attitude on Saturday. A Sunday "Blues Jam" is hosted from 7-11 p.m. by Cory Dennison. More: leroyshotstuff.com or 219-926-6211.
• This Friday at Hard Rock Casino Northern Indiana (5400 W. 29th Ave.) in Gary is a 9 p.m. performances on the Hard Rock Cafe Stage by actress/vocalist Tina Jenkins Crawley, whose repertoire runs the gamut from jazz and blues to Motown classics. On Saturday, the stage will host the amazing young blues guitarist/vocalist Ivy Ford. More: 219-228-2383.
• The Head Honchos will be unleashing guitar-driven rock blues this Saturday at Elements Wine Bar (23 Washington St.) in Valparaiso. Blues and slide guitarist Jack Whittle serves as the host every Wednesday for Elements Jam Night. All music starts at 7 p.m. More: facebook.com/elementswinebar.
• The Open Mic Monday at The Record Bin (1601 Franklin St.) in Michigan City is hosted this week by bluesman Jack Whittle. The weekly all ages, non-alcohol "open mic" features provided backline and runs from 6-9 p.m. Early sign up recommended. No charge. More: 219-210-3813.
• Nashville's Jimmy Henrich brings his Opry Rock Party trio into the Lakeshore Public Radio studio this Friday from 1-2 p.m. for the first hour of 89.1FM-Lakeshore Public Radio's music program, "Midwest BEAT with Tom Lounges." Originally from Michigan City, Henrich relocated to Nashville over a decade ago to pursue his musical dream, which he will talk about on the program, while also playing live in studio with his band. The second half of the program (2-3 p.m.) features a chat with Carl Giamarese of The Buckinghams about the '60s group's history and their live concert on Sept. 10 at Hobart Art Theater. Stream live at lakeshorepublicradio.org.
• The Tuesday evening edition off Lakeshore's "Midwest BEAT with Tom Lounges" program will feature B.B. King's eldest daughter, Shirley King, a blues entertainer and recording artist performing Sept. 17 at Hobart Art Theater with Blues Fuse and The Kinsey Report. Stream live: lakeshorepublicradio.org.
Beatles and Buffett just some of the 'cover' artists in Benches on the Avenue
Beatles and Buffett just some of the 'cover' artists in Benches on the Avenue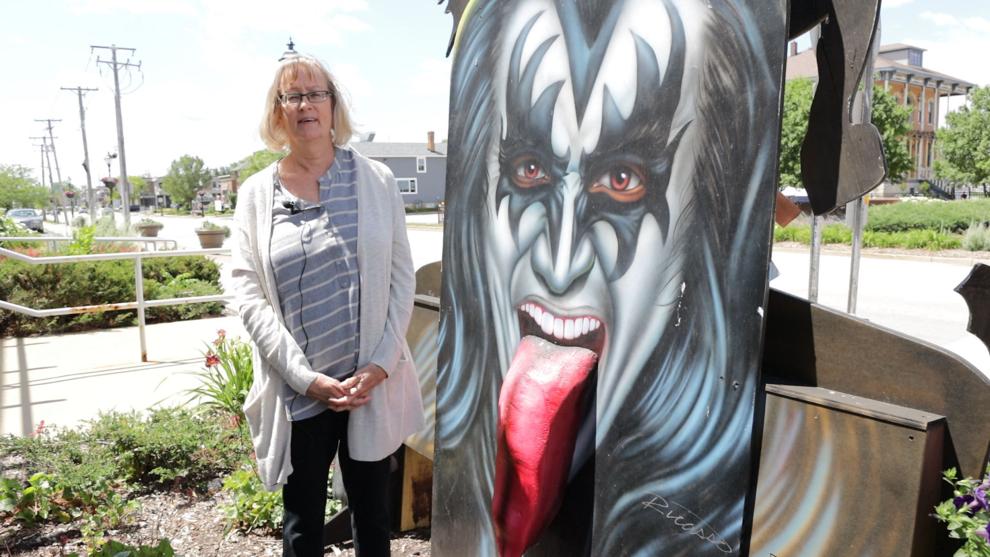 Beatles and Buffett just some of the 'cover' artists in Benches on the Avenue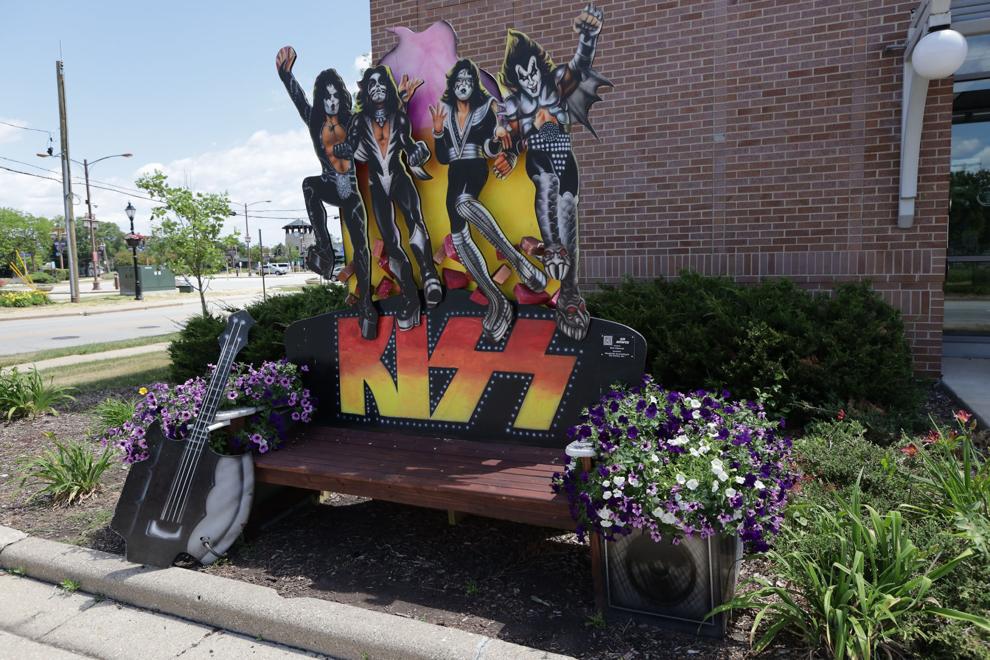 Beatles and Buffett just some of the 'cover' artists in Benches on the Avenue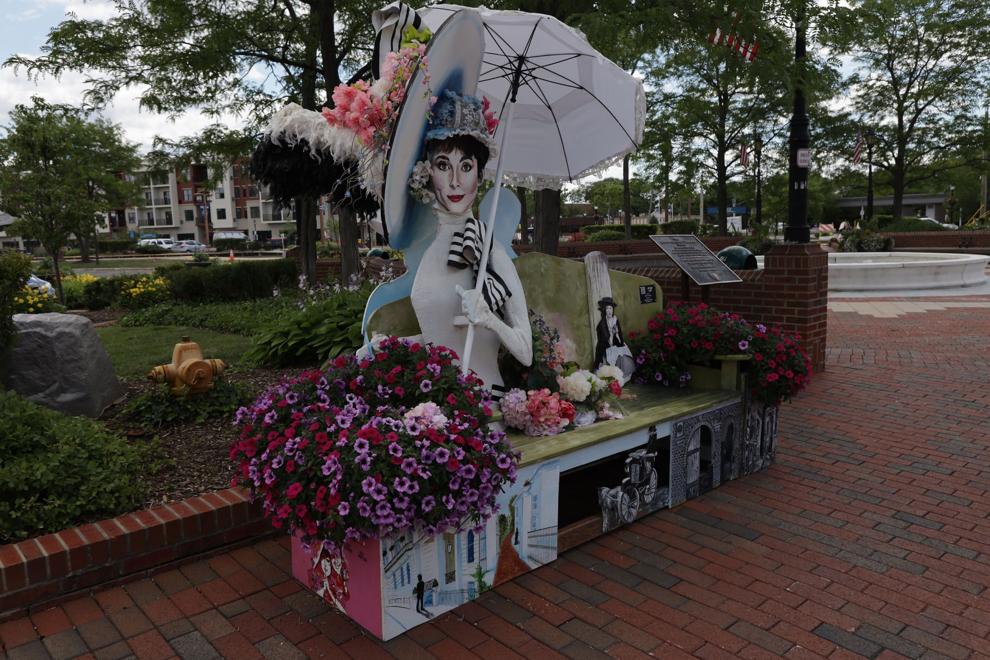 Beatles and Buffett just some of the 'cover' artists in Benches on the Avenue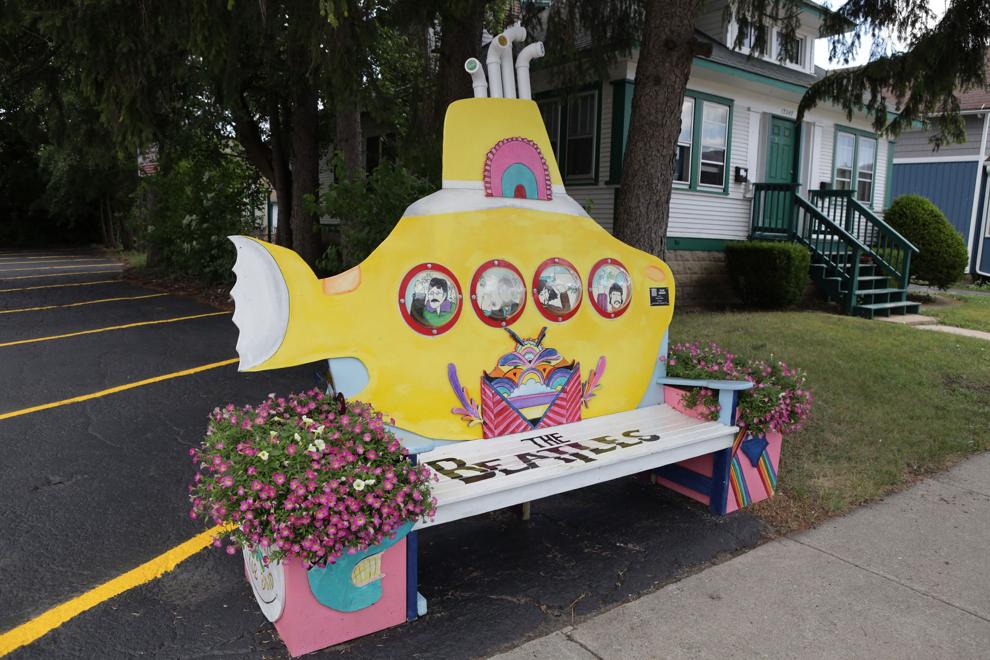 Beatles and Buffett just some of the 'cover' artists in Benches on the Avenue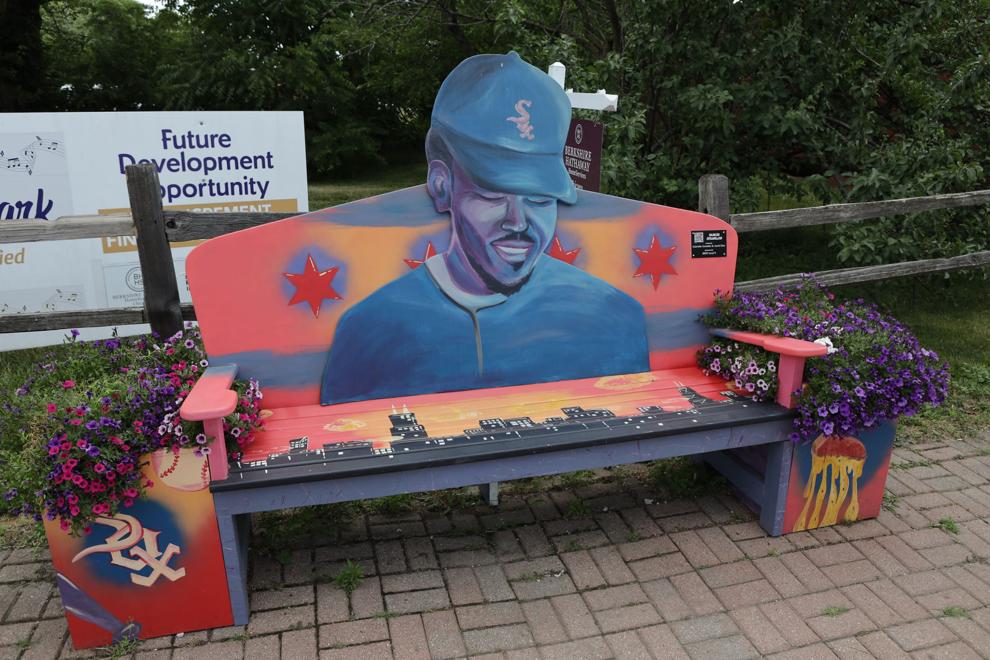 Beatles and Buffett just some of the 'cover' artists in Benches on the Avenue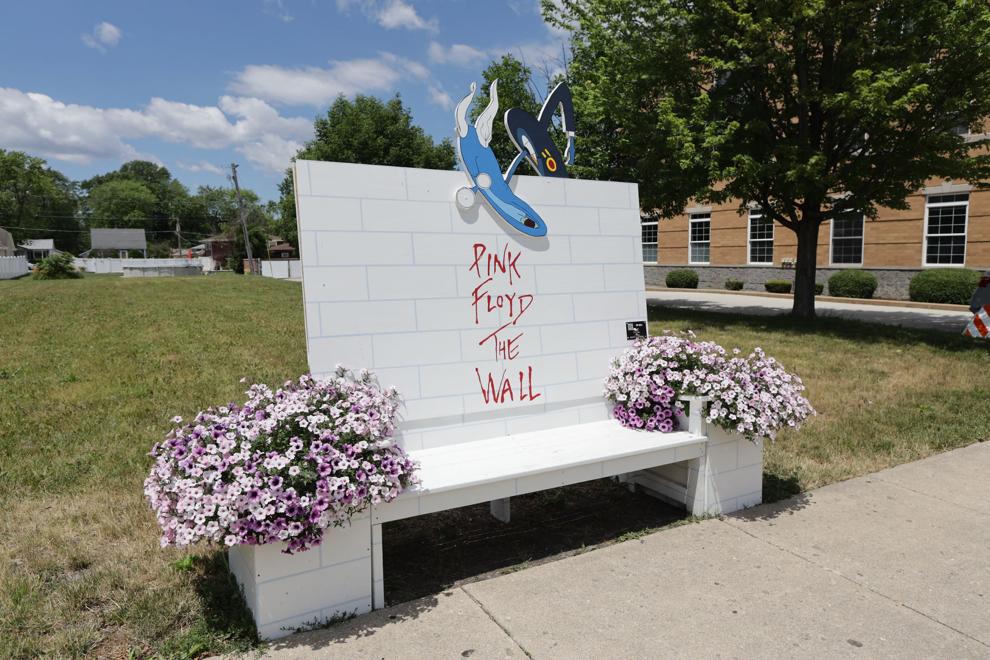 Beatles and Buffett just some of the 'cover' artists in Benches on the Avenue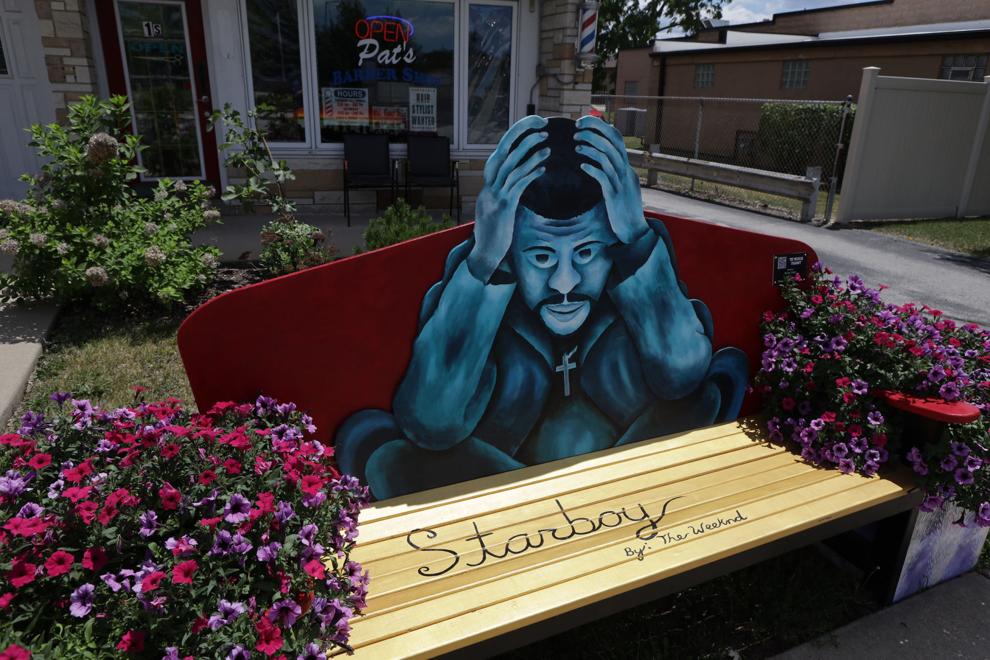 Beatles and Buffett just some of the 'cover' artists in Benches on the Avenue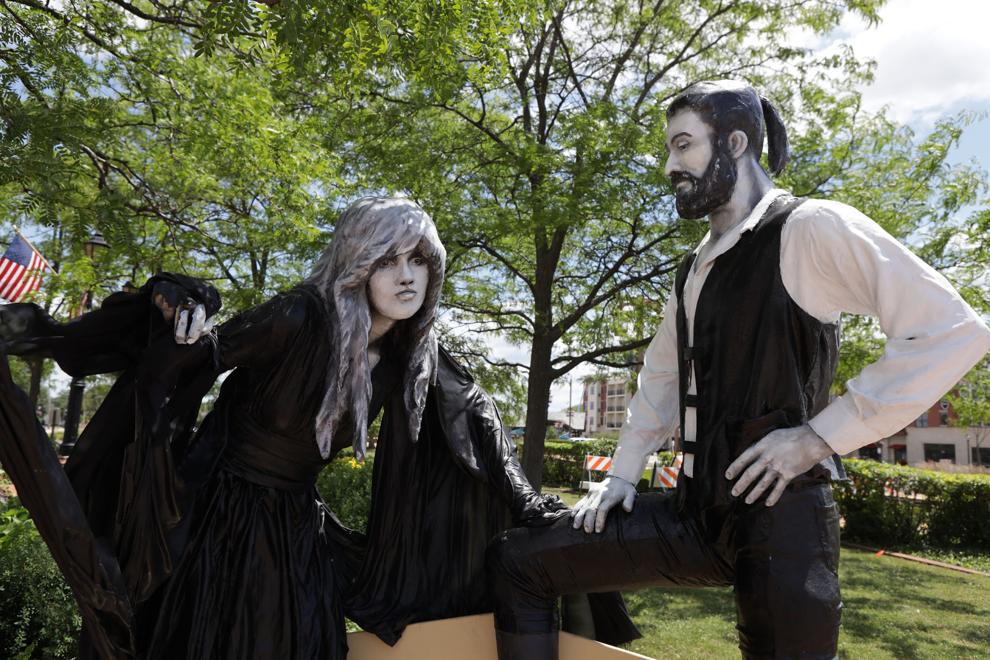 Beatles and Buffett just some of the 'cover' artists in Benches on the Avenue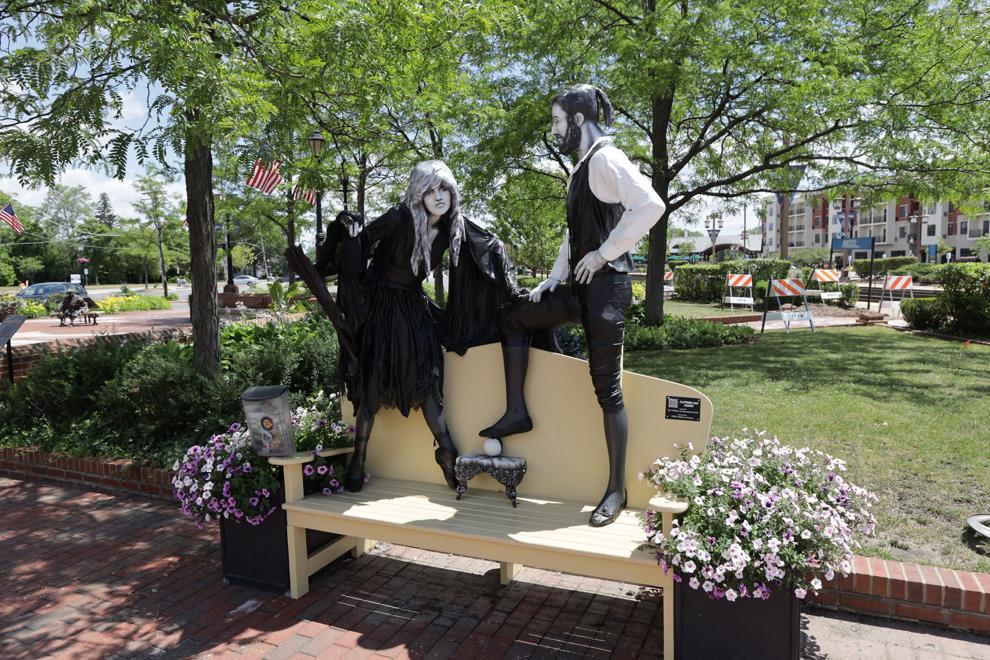 Beatles and Buffett just some of the 'cover' artists in Benches on the Avenue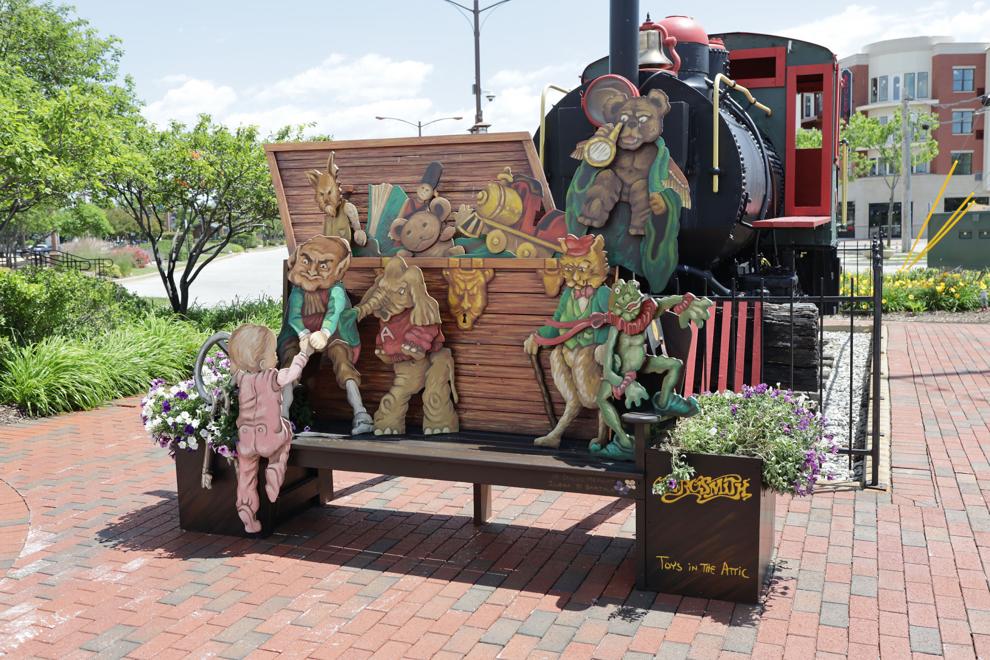 Beatles and Buffett just some of the 'cover' artists in Benches on the Avenue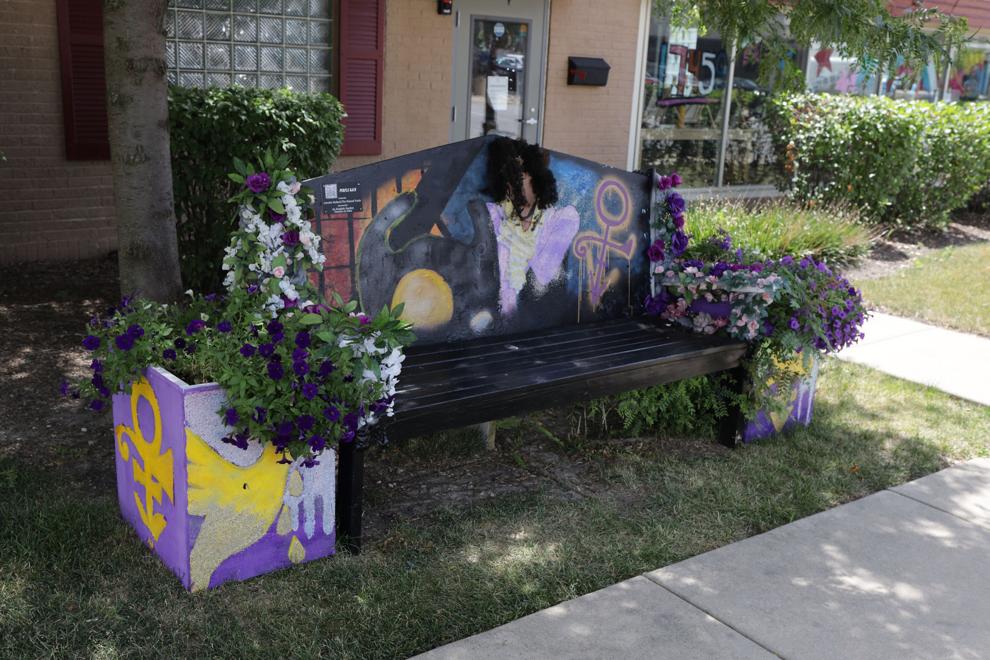 Beatles and Buffett just some of the 'cover' artists in Benches on the Avenue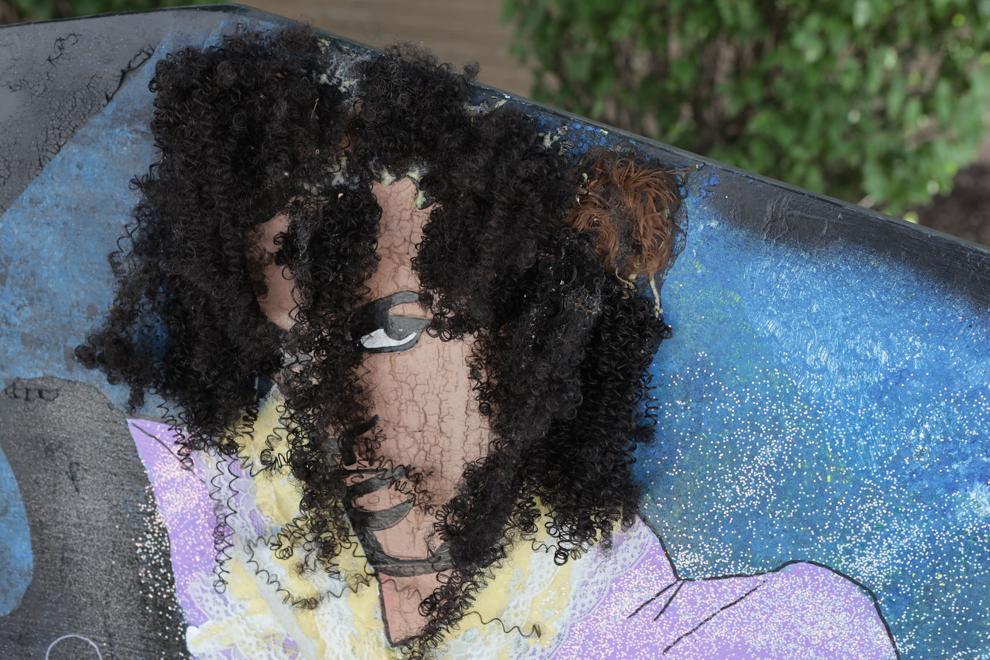 Beatles and Buffett just some of the 'cover' artists in Benches on the Avenue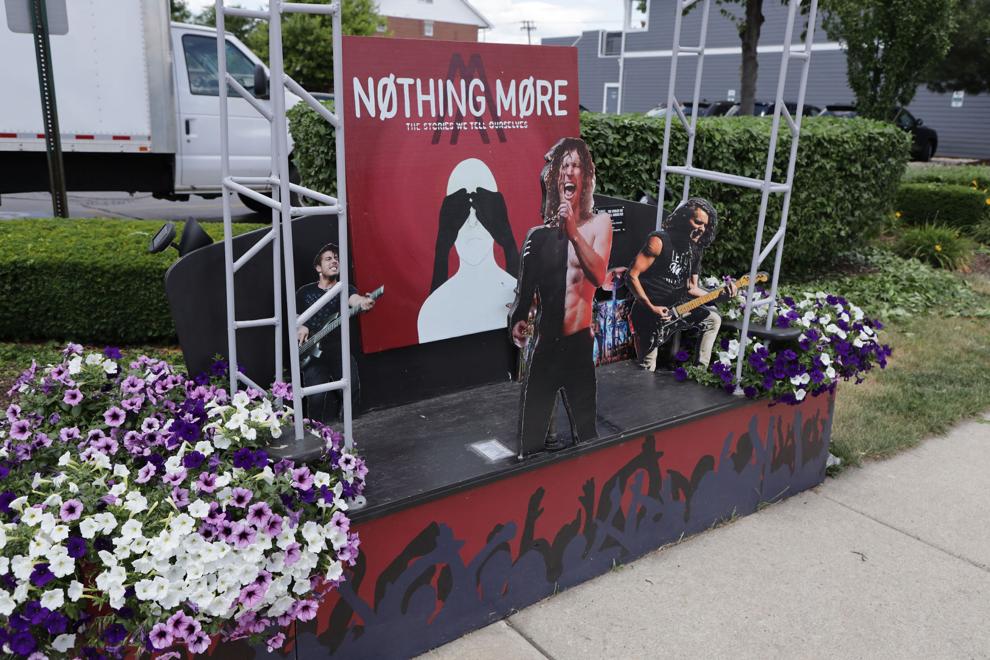 Beatles and Buffett just some of the 'cover' artists in Benches on the Avenue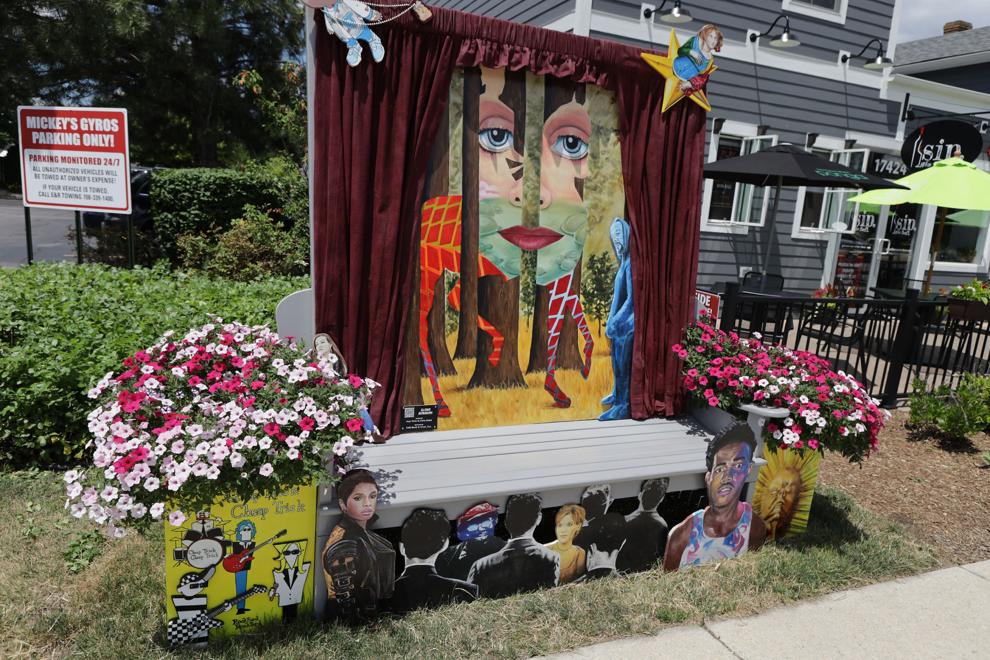 Beatles and Buffett just some of the 'cover' artists in Benches on the Avenue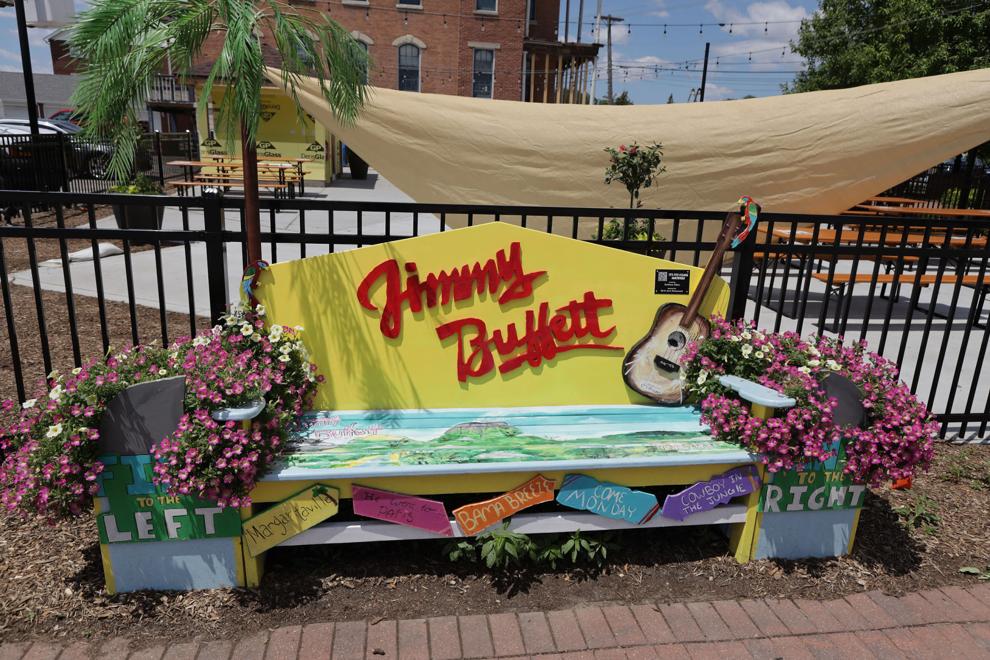 Beatles and Buffett just some of the 'cover' artists in Benches on the Avenue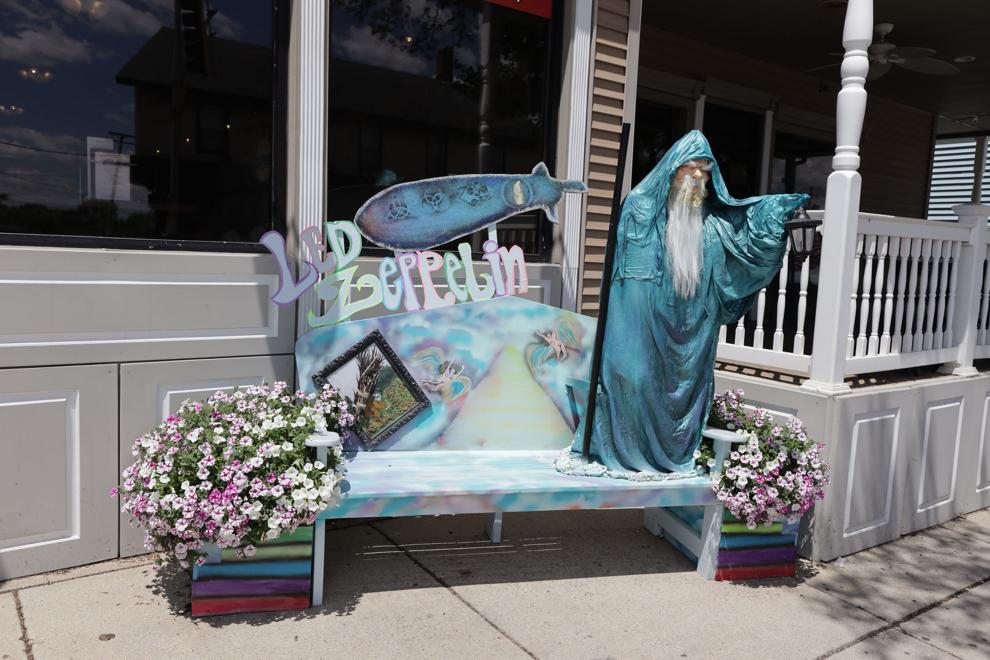 Beatles and Buffett just some of the 'cover' artists in Benches on the Avenue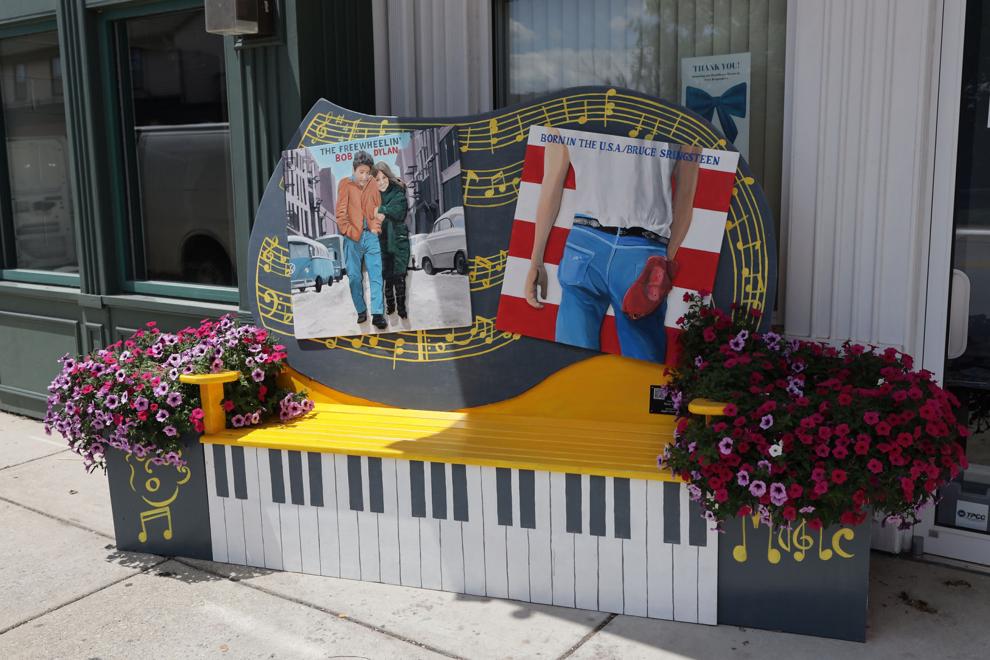 Beatles and Buffett just some of the 'cover' artists in Benches on the Avenue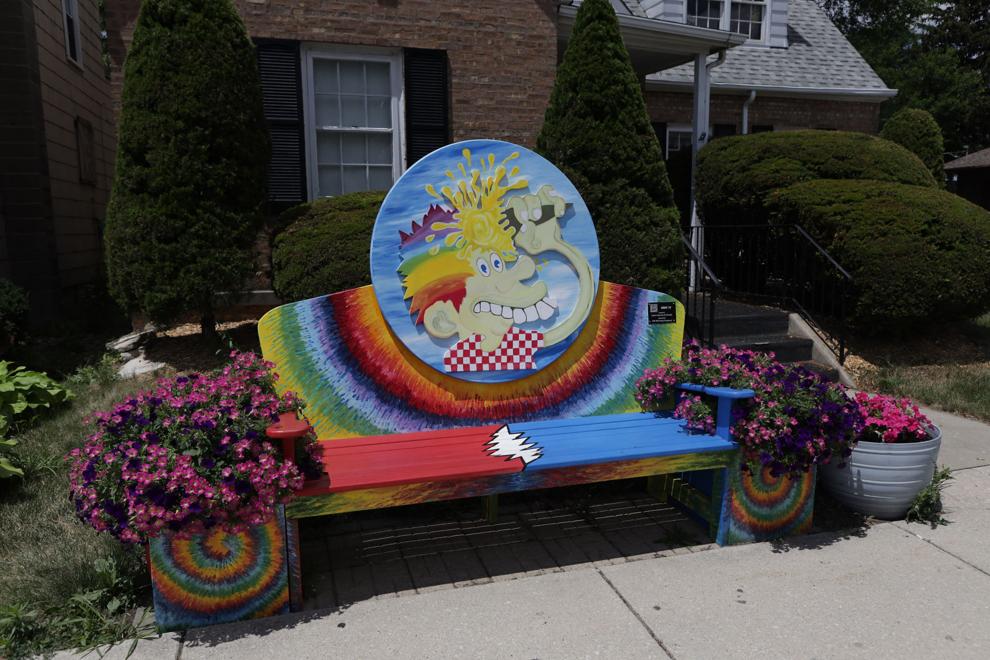 Beatles and Buffett just some of the 'cover' artists in Benches on the Avenue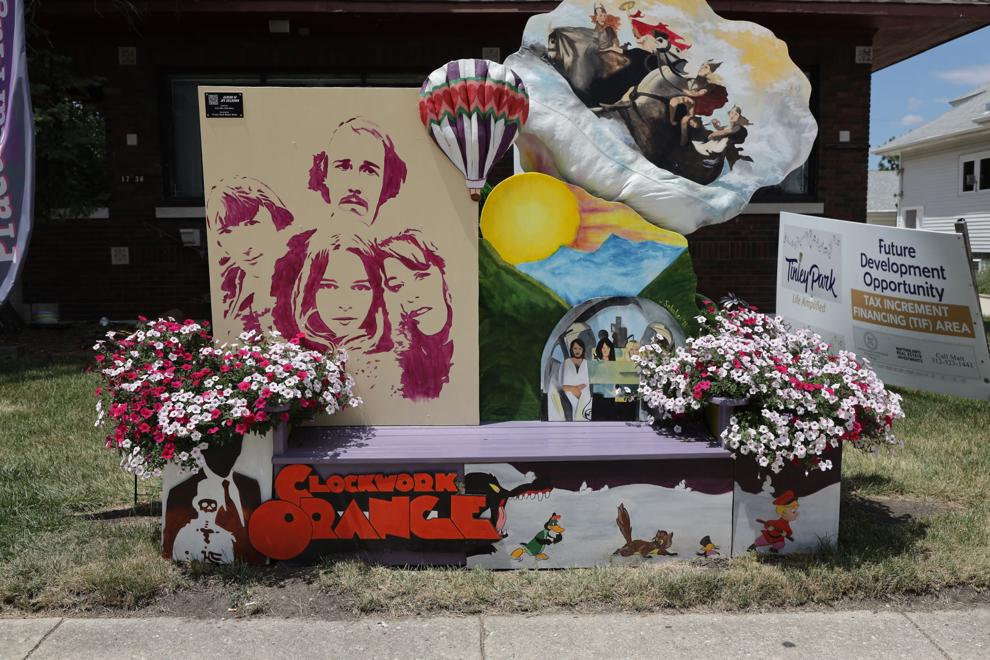 Beatles and Buffett just some of the 'cover' artists in Benches on the Avenue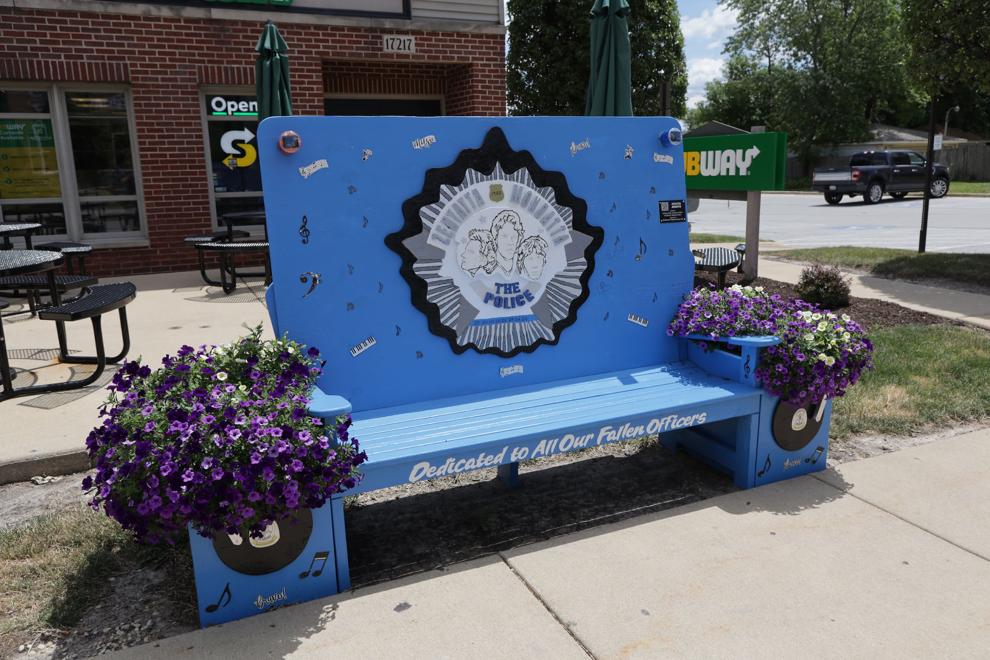 Beatles and Buffett just some of the 'cover' artists in Benches on the Avenue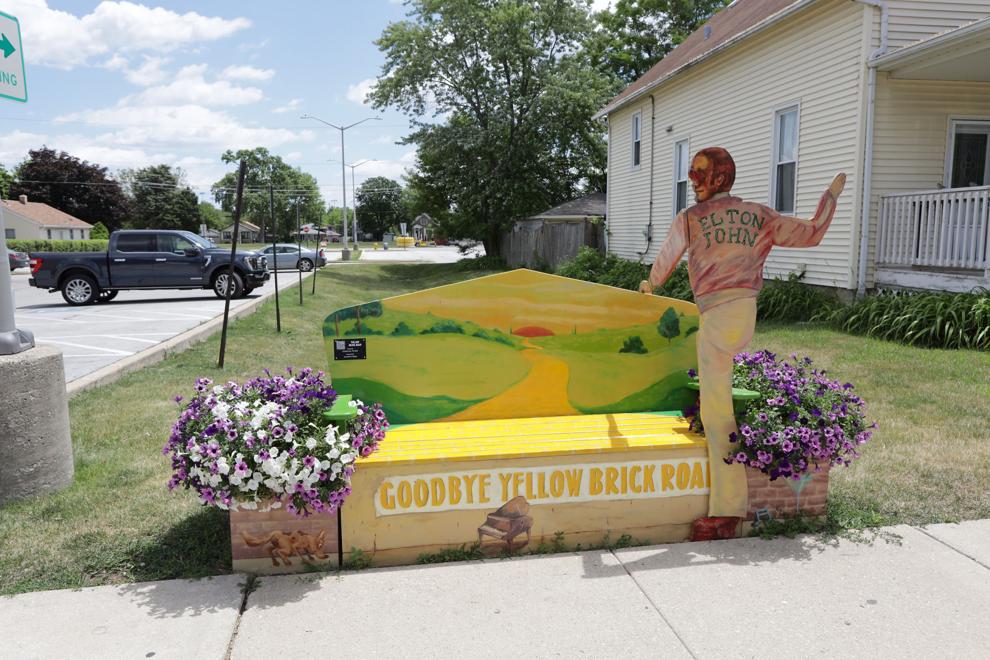 Beatles and Buffett just some of the 'cover' artists in Benches on the Avenue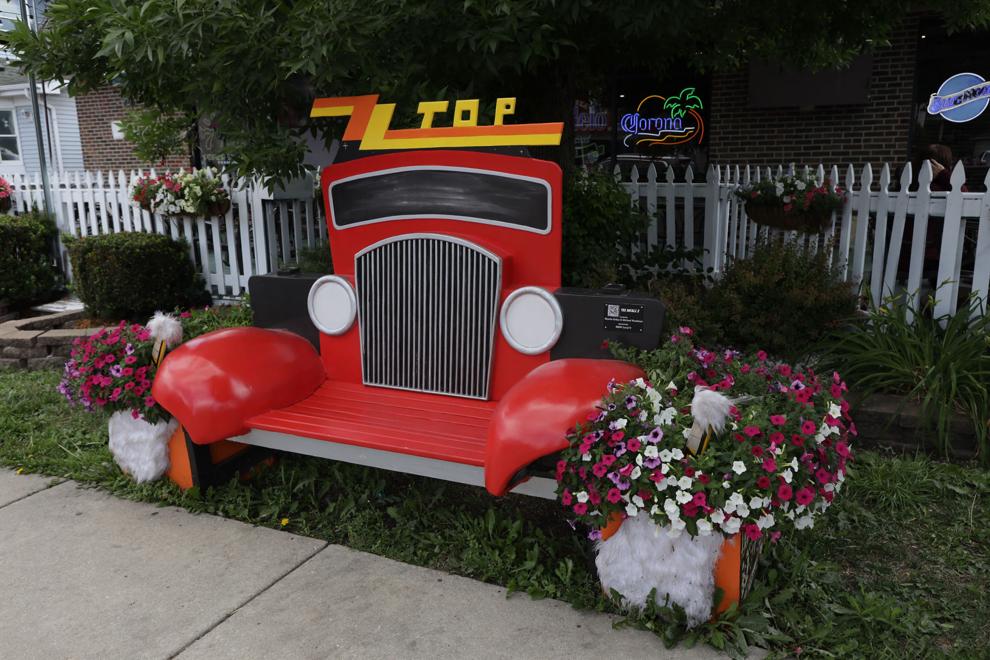 Beatles and Buffett just some of the 'cover' artists in Benches on the Avenue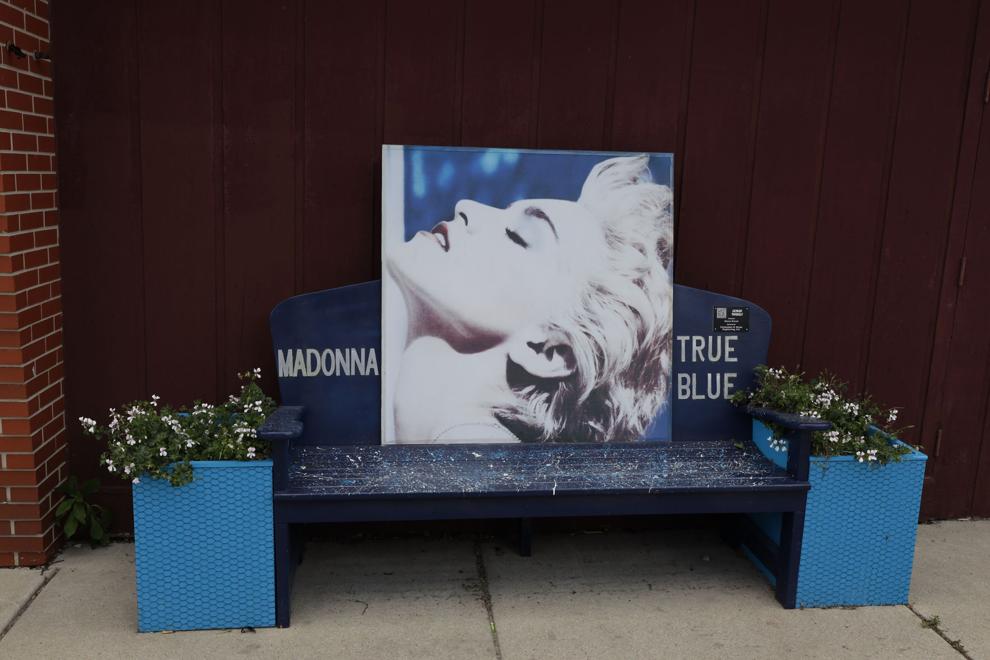 Beatles and Buffett just some of the 'cover' artists in Benches on the Avenue