Frontman, vocalist and primary songwriter Jesse James Dupree of the Southern rock group Jackyl set his fledgling band apart from the masses in a big way 30 years ago when he introduced a new kind of "instrument" into the world of popular music -- the chainsaw.
Also well known for producing and starring in the hit reality television series "Full Throttle Saloon" (2009-2015), Dupree told me how the chainsaw tradition began with Jackyl's debut album and its surprise hit single, "The Lumberjack." The singer thought it would be a good idea to give the tune a little added authenticity by firing up an actual chainsaw in the recording studio.
The unique sound of "The Lumberjack" made it a stand out on radio playlists and that first album generated three more Top 30 singles -- "I Stand Alone," "Down on Me" and "Dirty Little Mind" -- making Jackyl one of the most talked about bands of 1992.
Dupree and two other Jackyl co-founders will be on stage tonight at Hobart Art Theater (230 Main St.) in downtown Hobart. Joining Dupree are the rockin' brothers Jeff and Chris Worley -- guitar and drums respectively -- while their funky bass groove is supplied by fourth member Roman Glick. Showtime: 7 p.m. General Admission tickets are $30 with VIP seating options available. Opening acts are The John Yaney Band and Praise The Fallen. More: brickartlive.com
When "The Lumberjack" became such a huge radio hit, it had been performed in the band's live shows. Few concert promoters expected the singer would actually rev up the power tool on stage for a "chain-saw solo," but once sawdust began flying as the whirring teeth connected with a helpless wooden bar stool, fans roared with delight, resulting in the chainsaw assault becoming an expected benchmark of every Jackyl concert.
Hobart Art Theater owner Shane Evans expects tonight's concert to be a sell out, and thinks the uniqueness of the chainsaw in the show is part of the reason. These guys give the fans a great live show. Tickets remained earlier this week, but Evans noted how Jackyl sold out all seats on their last visit to the Art earlier this year.
Jackyl has always had a large following in Northwest Indiana and has a long history of packing regional rockers into seats, as far back as when they did annual stopovers at the now defunct Star Plaza Theatre in Merrillville.
"Man, that was a great place to play," said Dupree of Star Plaza. "We've always loved the Midwest and Star Plaza was like our home there. We always looked forward to playing there and we always had a full house. Maybe the Art (Theater) will become Jackyl's new home in Northwest Indiana!"
Jackyl's last studio album -- "Rowyco" -- hit in 2016 via Dupree's own independent label, Mighty Loud Records, and Dupree told how writing new music has kept him busy during the pandemic shut down, suggesting a new Jackyl album should be dropping soon. Keep up with the band at jackyl.com.
• On Friday, Hobart Art Theater (230 main St.) in Hobart presents a triple bill of indie, alt-rock with Flamingo Haz, Risk and Saint Aubin. Showtime: 7 p.m. Tickets $10 advance/$15 day of show. Saturday's country music concert with Central Indiana's rising national recording artist, Colton Chapman, has been postponed and rescheduled for sometime in Spring 2022. More: brickartlive.com.
• Hard Rock Casino Northern Indiana (5400 W. 29th Ave.) in Gary presents Neil Diamond tribute group, Super Diamond at 9 p.m. on the Hard Rock Cafe Stage. On Saturday, the Cafe stage welcomes back The Mike Wheeler Band for an evening of blues, jazz and Top 40 styles. More: 219-228-2383.
• Mike Green performs his solo acoustic show Saturday at Catch, Table & Tap (520 E. 81st Ave.) in Merrillville from 6-9 p.m. More: facebook.com/mikegreenmusic99
• Leroy's Hot Stuff (333 W. U.S. 20) in Porter welcomes the acoustic Americana pairing of local folkie Ronn Barany and acoustic rocker Steve Ball on Friday, followed on Saturday by tribute group, Visions of Santana. Music starts both nights at 8 p.m. Every Sunday is the "Blues Jam" from 7 to 11 p.m. hosted by Corey Dennison. More: leroyshotstuff.com or 219-926-6211.
• Tonight finds Lauren Dukes doing her jazz and R&B vocalizing with accompaniment by stellar guitarist Marco Villarreal at Elements Wine Bar (23 Washington St.) in Valparaiso. Friday features live blues by Jamiah Rogers, and on Saturday Return2Soul returns to Elements for a night of R&B and blues. Music at 7 p.m. nightly. More: facebook.com/elementswinebar.
• Tickets ($35 reserved) available for The Ides of March: An Acoustic Christmas concert on Dec. 12 at Chicago Street Theater (154 W. Chicago St.) in Valparaiso. This performance features the original four Ides members from 1964 (Jim Peterik, Larry Millas, Bob Bergland and Mike Borch), and 31-year-veteran keyboardist Scott May, presenting a mix of Christmas favorites, original Ides Christmas tunes and a few of their classic hits. Showtime: 7:30 p.m. Face Masks mandatory. More: 219-464-1636 or chicagostreet.org.
• On Saturday two of The Lemmon Brothers will celebrate their respective birthdays (Kent on the 22nd and Dan on the 24th) when the brothers band plays the pre-holiday weekend gig (8-11 p.m.) at Smokey Jo's Cafe (475 W. Burville Road) in Crete, Illinois. More: 708-672-3383.
• On Saturday, acoustic duo Hot Sauce performs 7:30-10:30 p.m. at Main Street Tap House (119 S. Calumet Ave.) in Chesterton. This show features special guest player, Glen Johnson, adding vocals, guitar and dobro to the mix. More: 219-250-2364. Then on Sunday, the Hot Saucers return to Anderson Winery (430 E. U.S. 6) in Valparaiso for a 2-5 p.m. performance. More: 219- 464-4936.
• M3 will be making music tonight 9-11 p.m. with special guest Bill S. Clair at Finnegans Pub (1074 Joliet St.) in Dyer. Mark Adrian & Friends will jam there on Saturday 9 p.m. to midnight, and on Sunday it's "Open Mic with Ian" from 9-11 p.m. More: 219-865-9896. or finnegansdyer.com.
• Eric Lambert's latest album, "Beating The Odds," has charted in the Top 10 on the Folk Alliance International Folk Chart Top Albums of the Month. The album has been getting a good amount of airplay around the world, was produced at Thunderclap Studios in Hammond by John Carpenter and features performances by Don Stiernberg, Kyle Patrick O'Brien and Char Fietz Buchanan. More at: ericlambert1.bandcamp.com.
• All ages are welcome to strut their stuff at The Record Bin (1601 Franklin St.) in Michigan City at the store's Monday Open Mic Night from 6-9 p.m. It's  perfect for developing young artists to sit in with one of the well seasoned guest hosts. Most backline provided. More: 219-210-3813.
• Blues guitar icon and international legend, Buddy Guy, returns to start his annual January residency at his self-named Chicago venue (700 S. Wabash Ave.). More at facebook.com/BuddyGuysLegends.
• Friday's "Midwest BEAT with Tom Lounges" program on 89.1FM-Lakeshore Public Radio's features a double shot of Alligator Blues as two of the Chicago-based blues label's artists guest back to back. From 1-2 p.m. will be guitarist/vocalist Tommy Castro, followed at 2 p.m. by guitarist/vocalist Carolyn Wonderland. Each will discuss their careers while listeners sample selections from their most recent albums.
The Tuesday evening edition of "Midwest BEAT" (11/23) will feature actress/author Dinah Manoff (one of the original "Pink Ladies" from "Grease"). Manoff will discuss her career with a focus on her debut novel, "The Real True Hollywood Story of Jackie Gold" (Star Alley Press). Stream live: lakeshorepublicradio.org.
Throwback Thursday: A look back at the Hobart Lakefront Festival
Dam Duck Race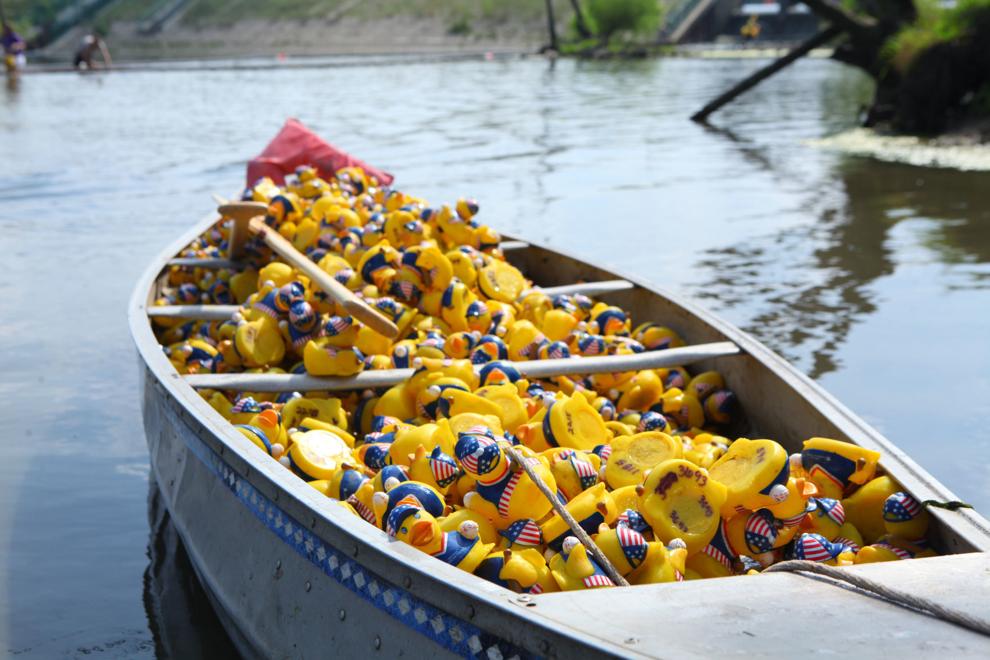 Dam Duck Race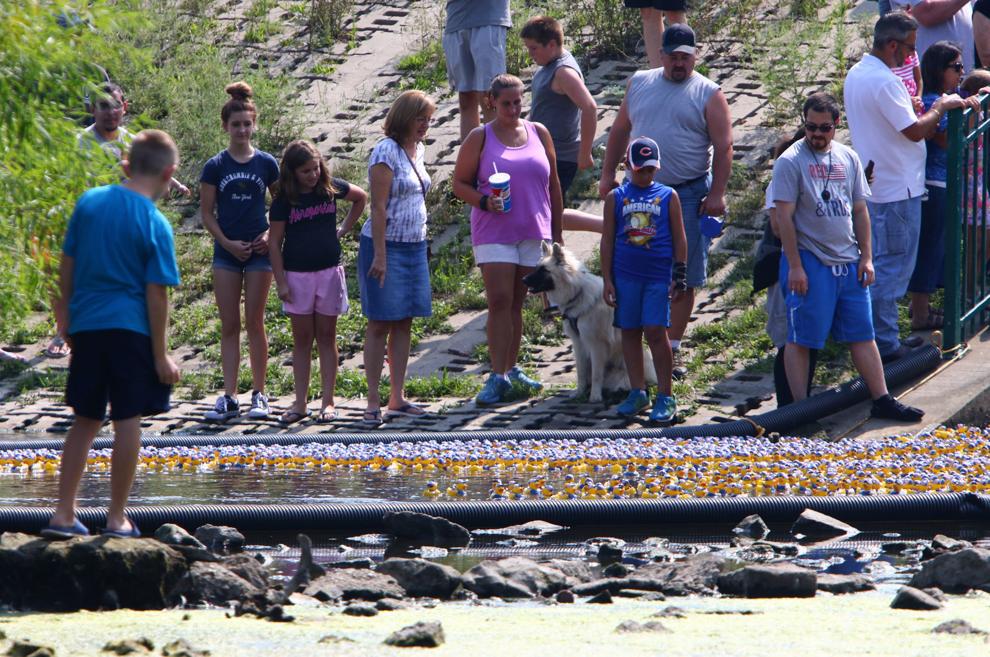 Dam Duck Race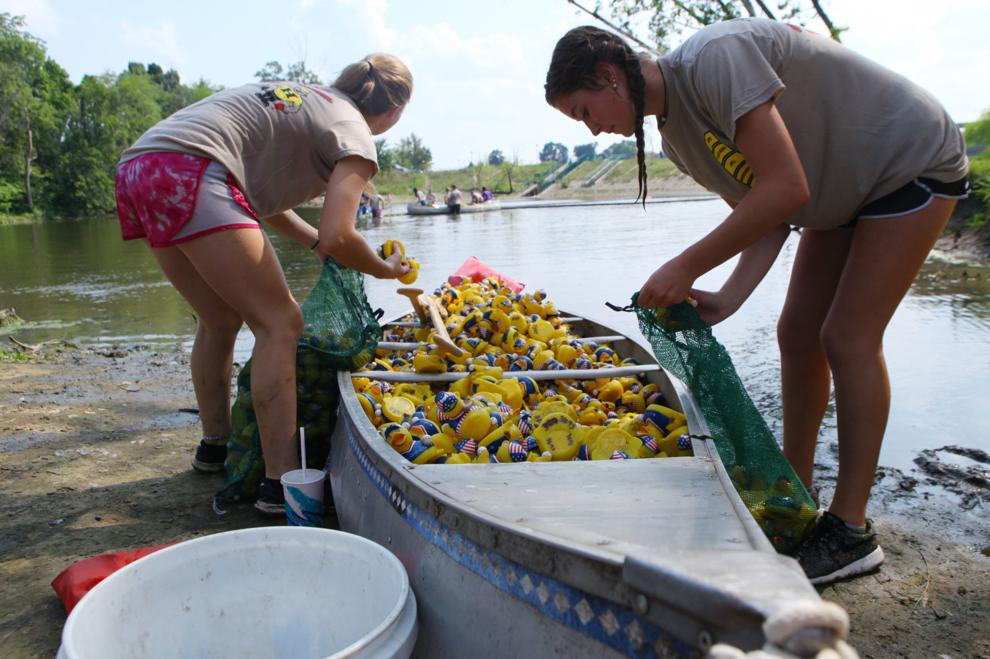 Dam Duck Race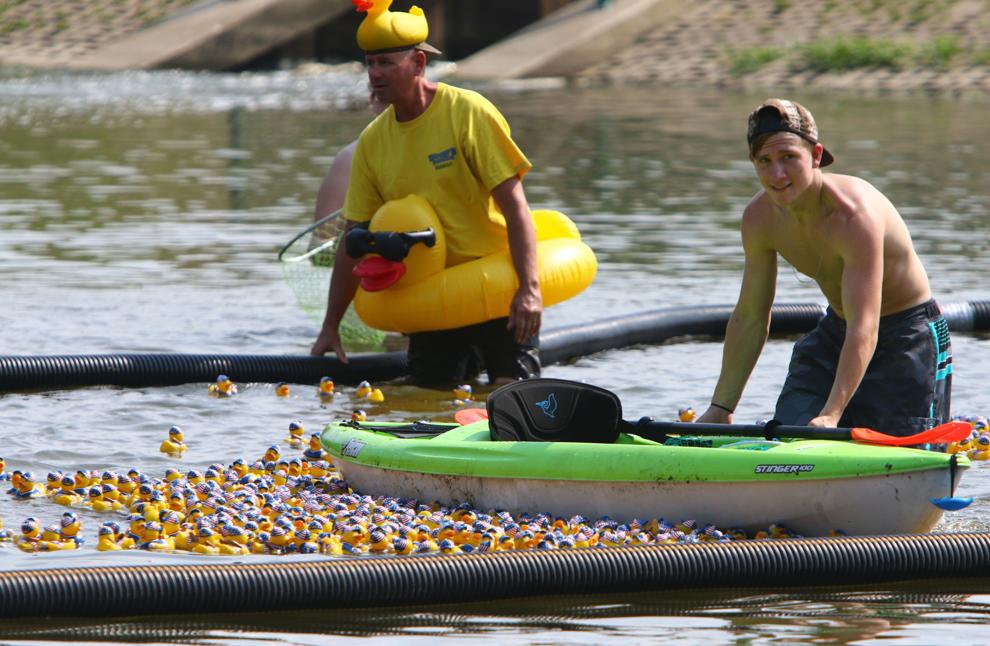 Dam Duck Race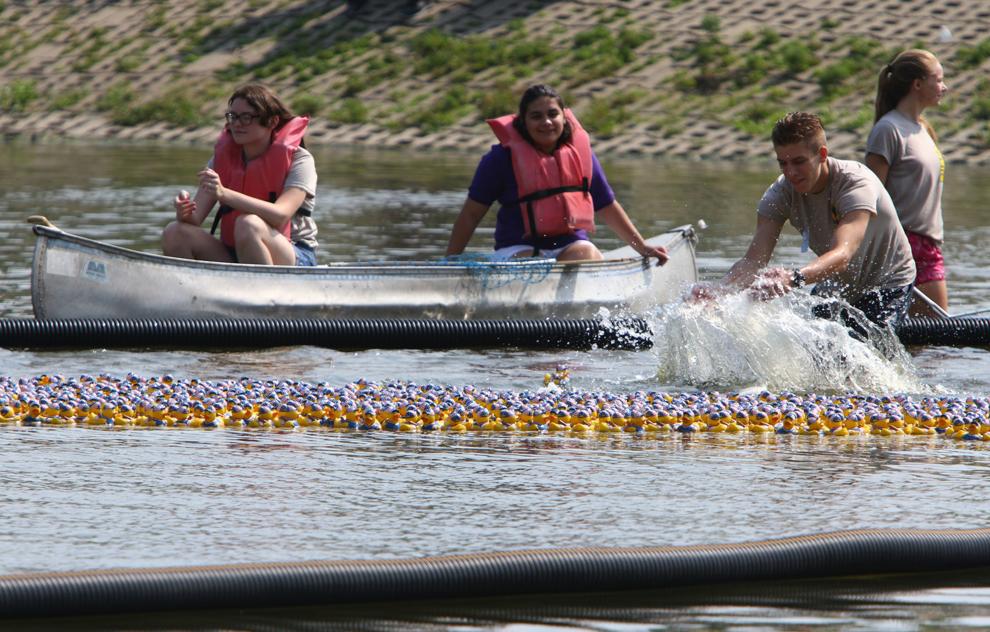 Dam Duck Race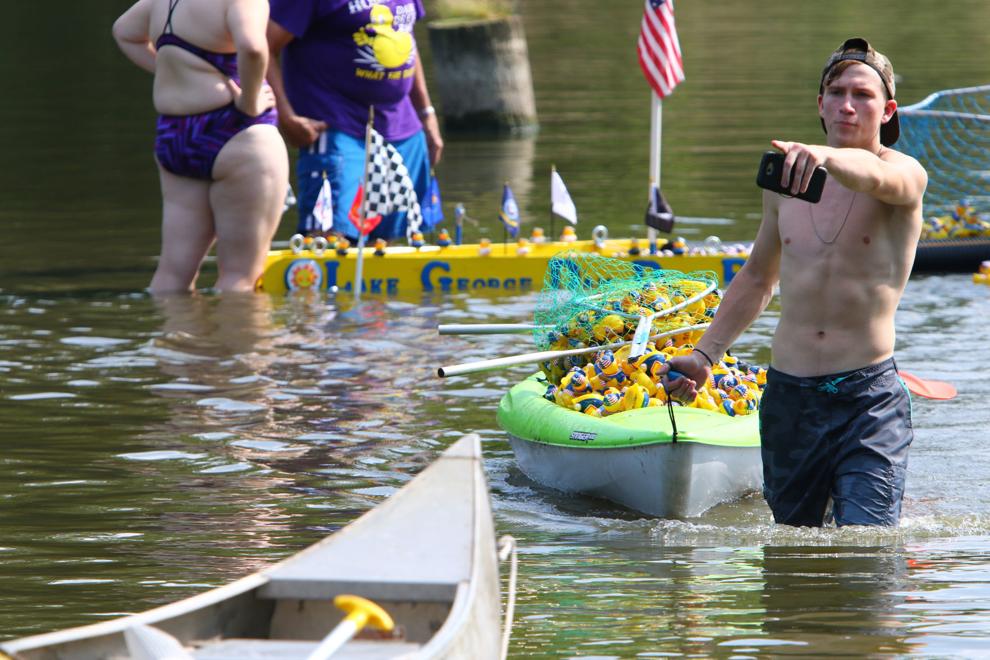 Dam Duck Race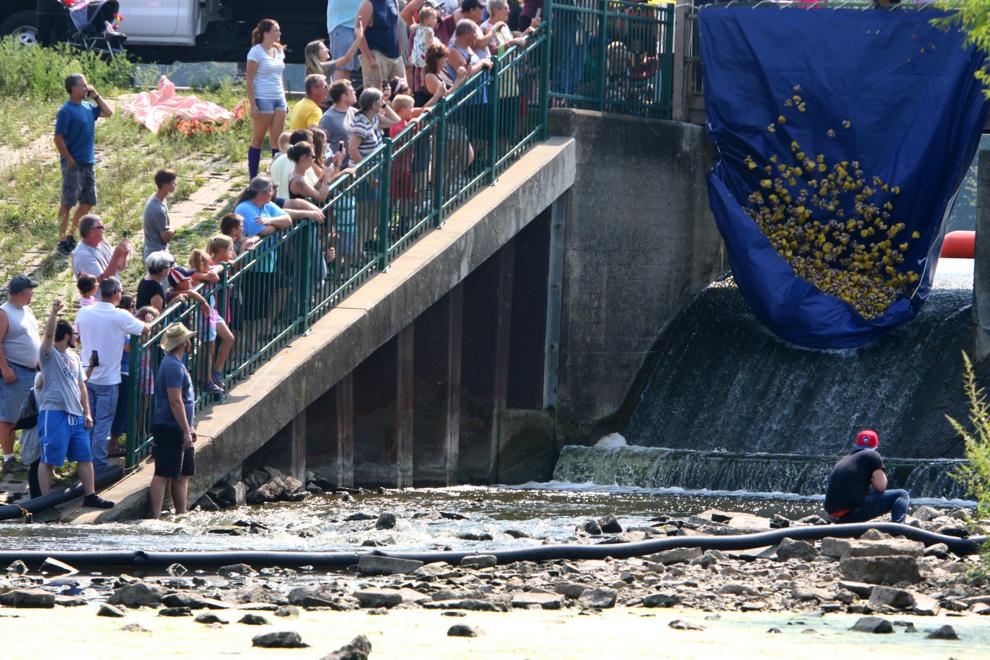 Dam Duck Race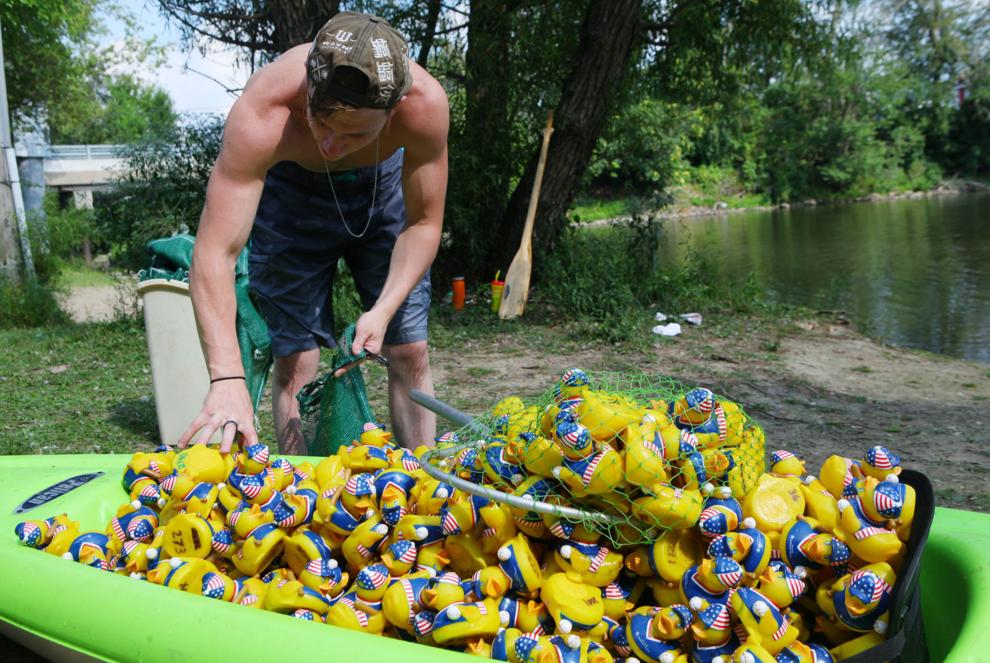 Dam Duck Race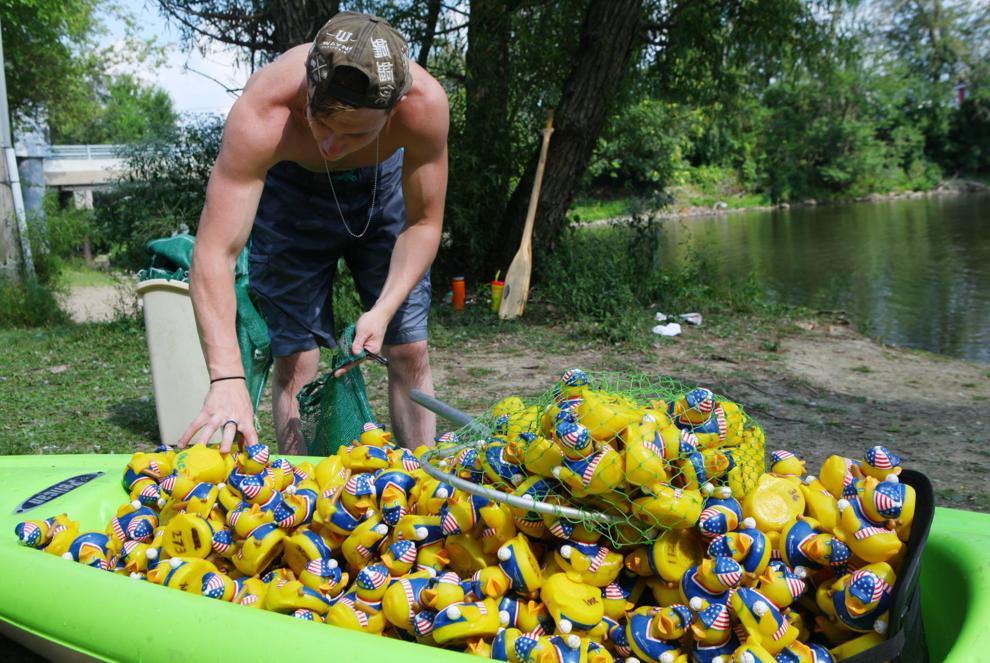 Dam Duck Race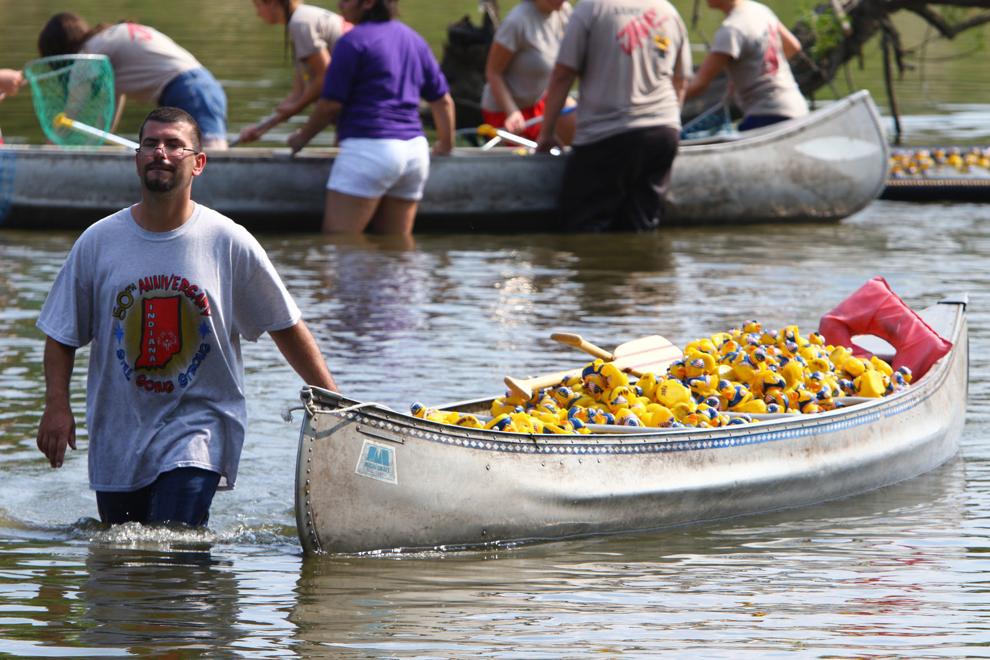 Dam Duck Race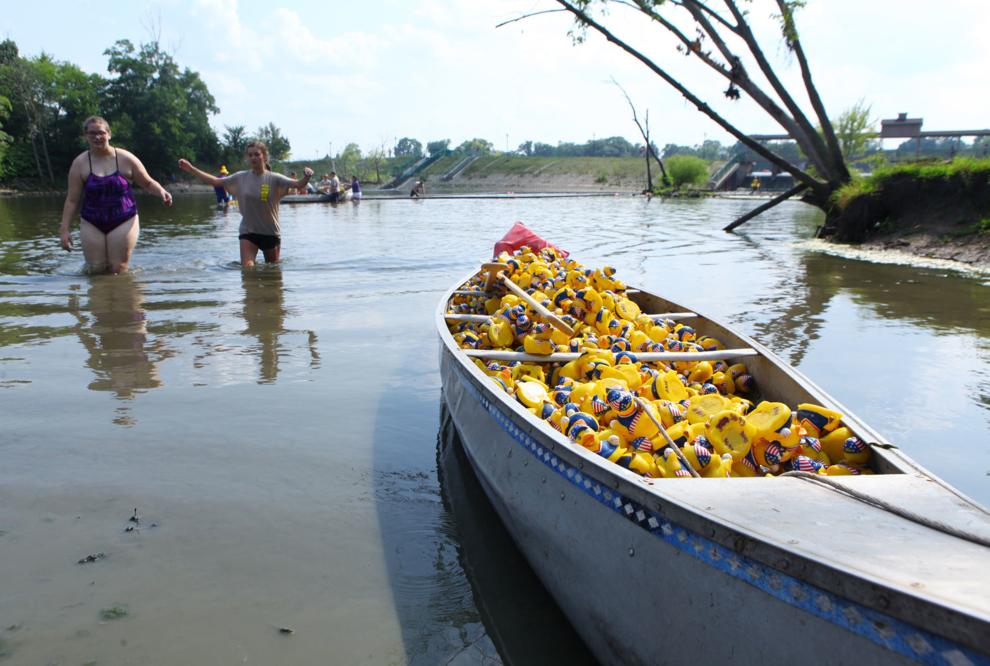 Dam Duck Race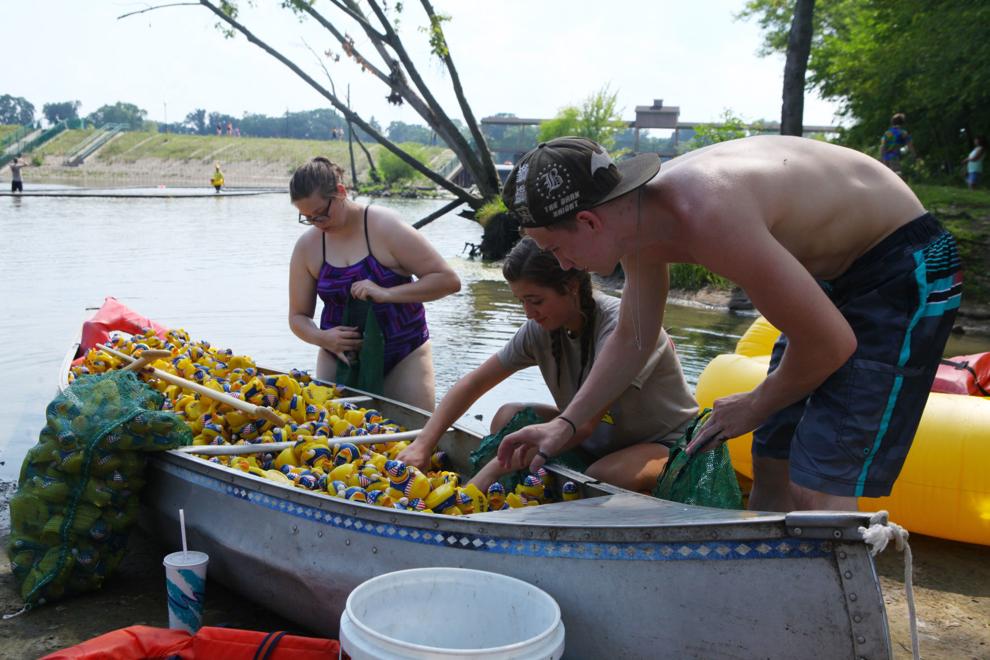 Hobart's Dam Cardboard & Duck Tape Regatta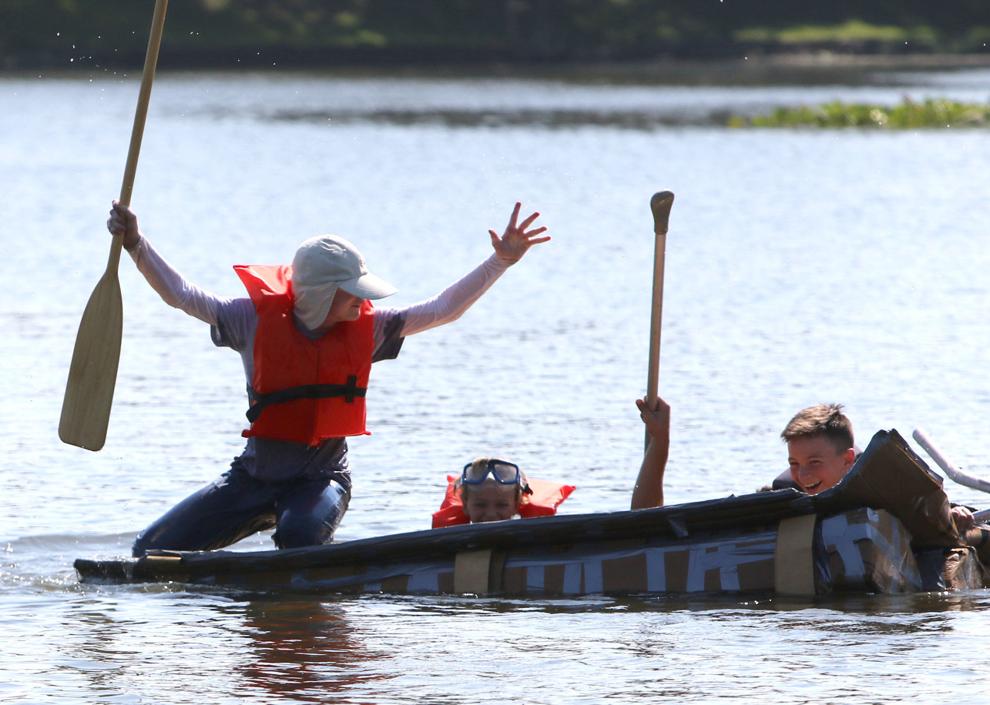 Hobart's Dam Cardboard & Duck Tape Regatta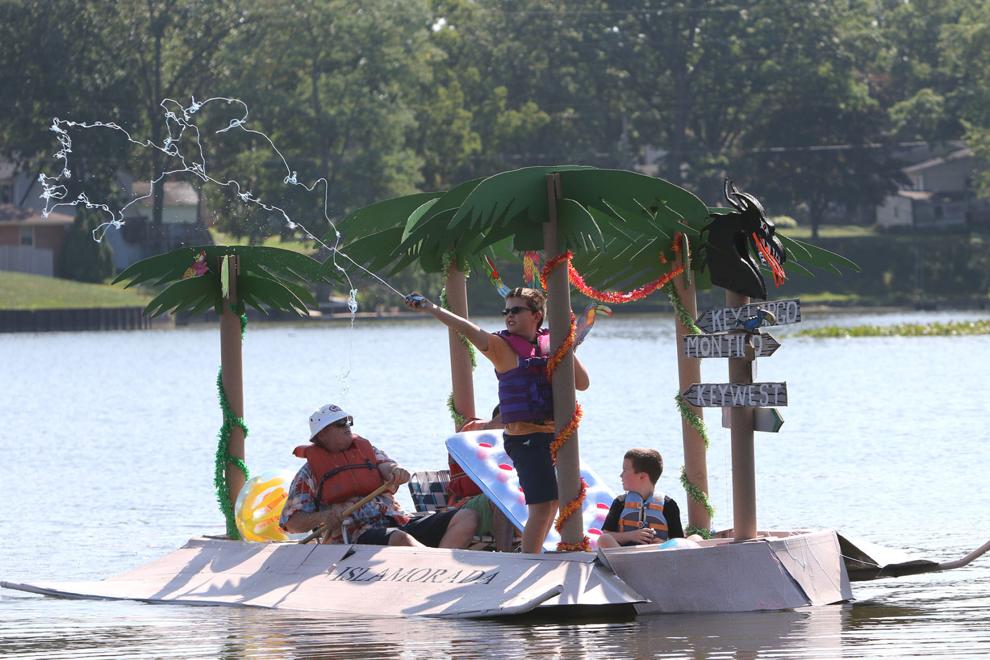 Hobart's Dam Cardboard & Duck Tape Regatta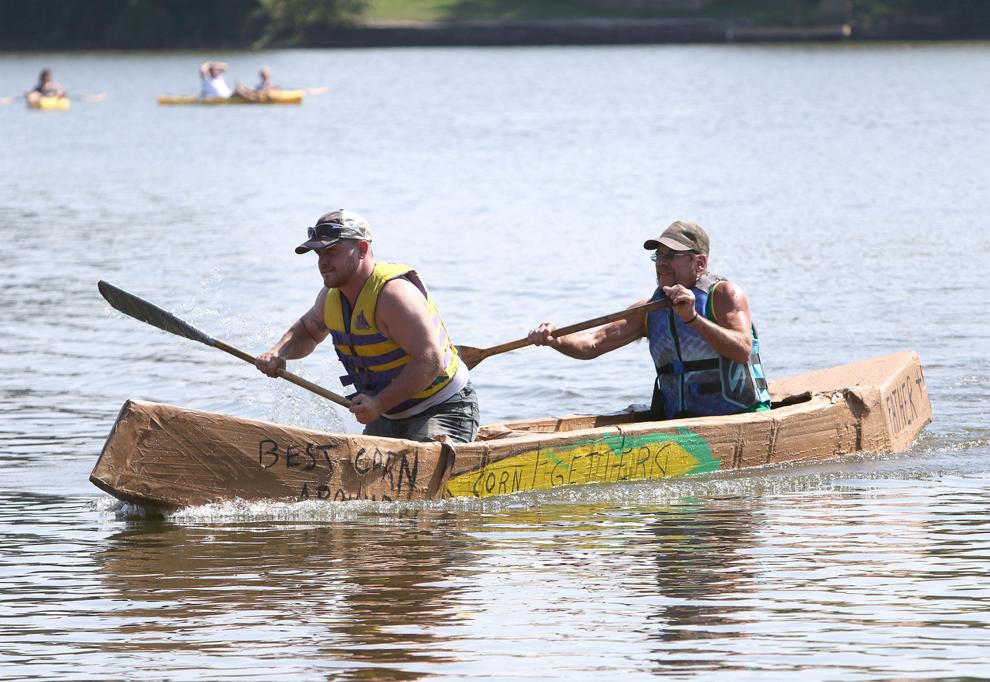 Hobart's Dam Cardboard & Duck Tape Regatta
Hobart's Dam Cardboard & Duck Tape Regatta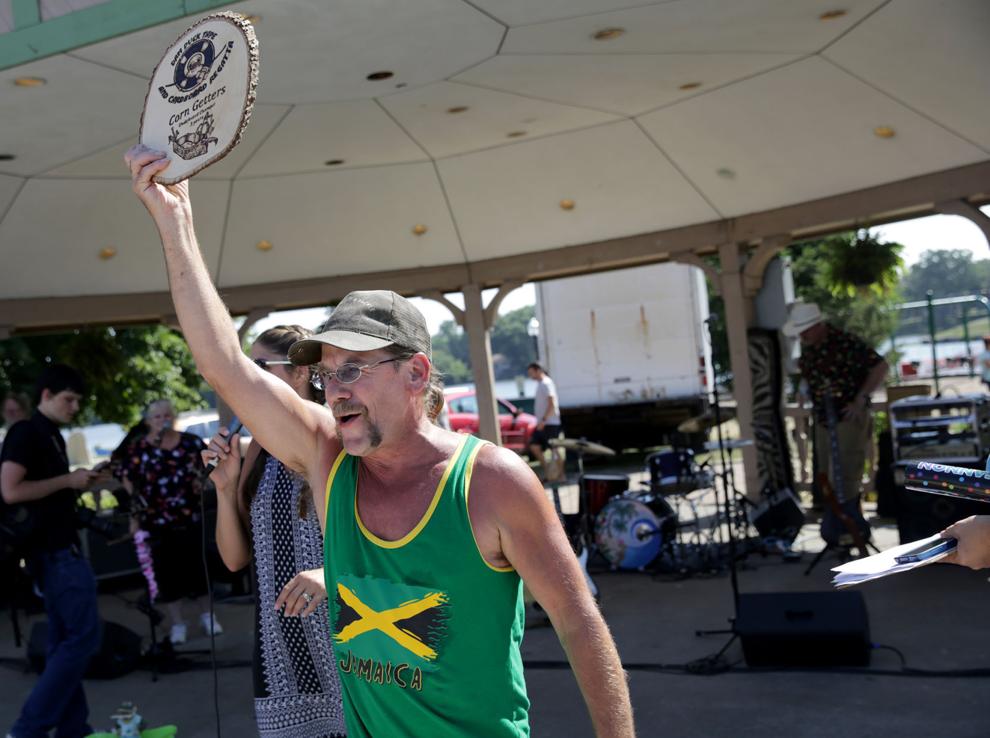 Hobart's Dam Cardboard & Duck Tape Regatta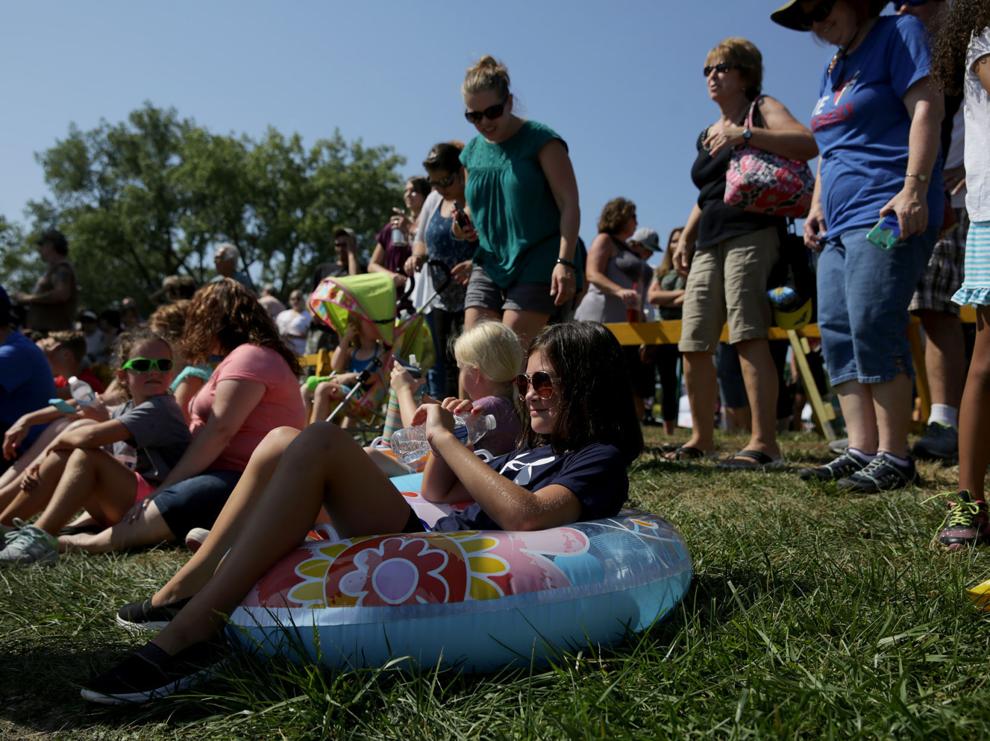 Hobart's Dam Cardboard & Duck Tape Regatta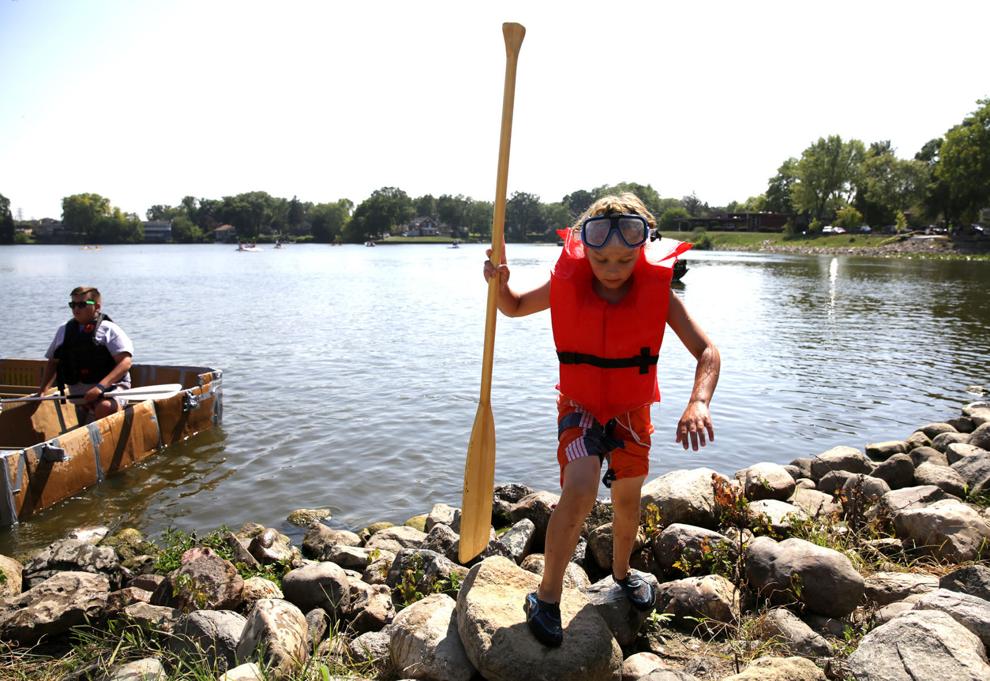 Hobart's Dam Cardboard & Duck Tape Regatta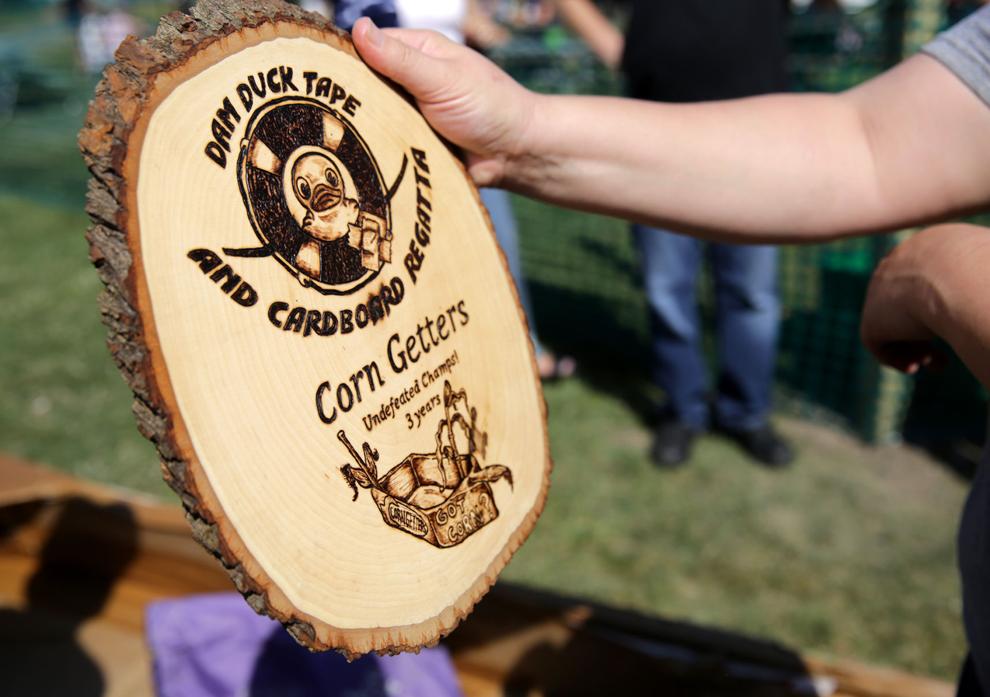 Hobart's Dam Cardboard & Duck Tape Regatta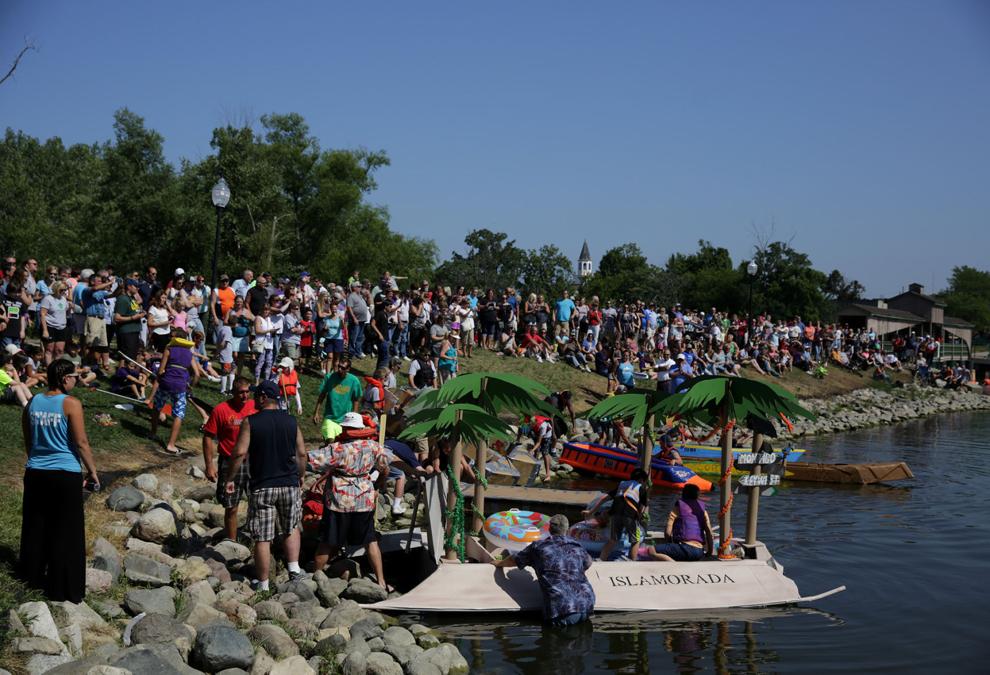 Hobart's Dam Cardboard & Duck Tape Regatta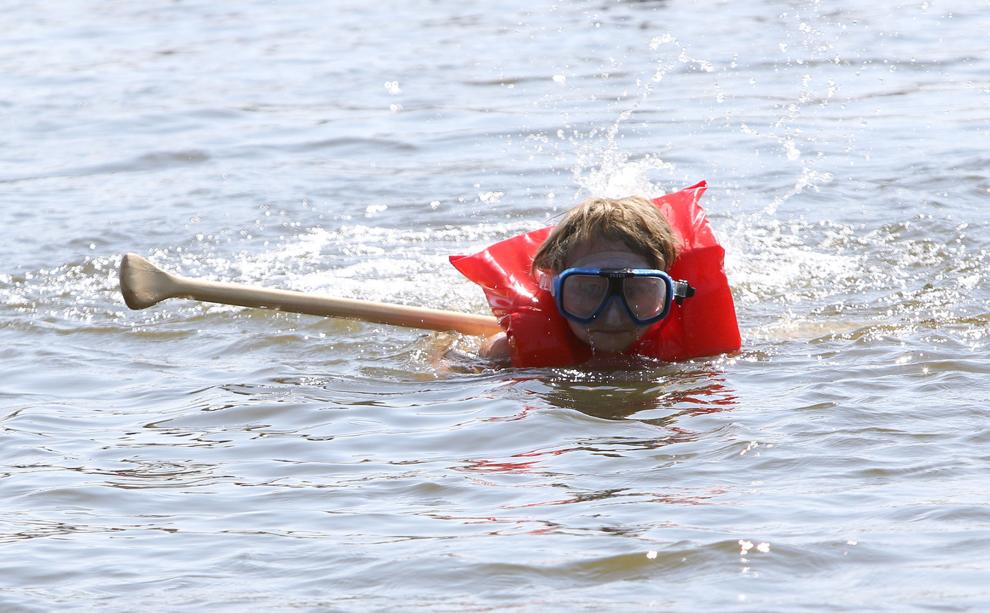 Hobart fest goes on without dam duck race
Hobart fest goes on without dam duck race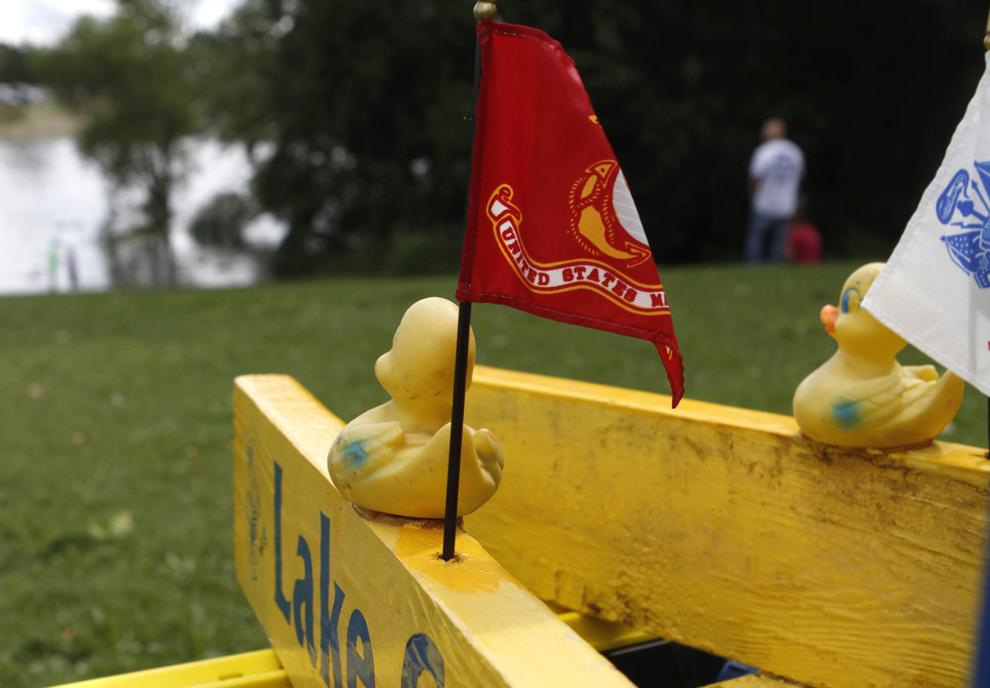 Hobart fest goes on without dam duck race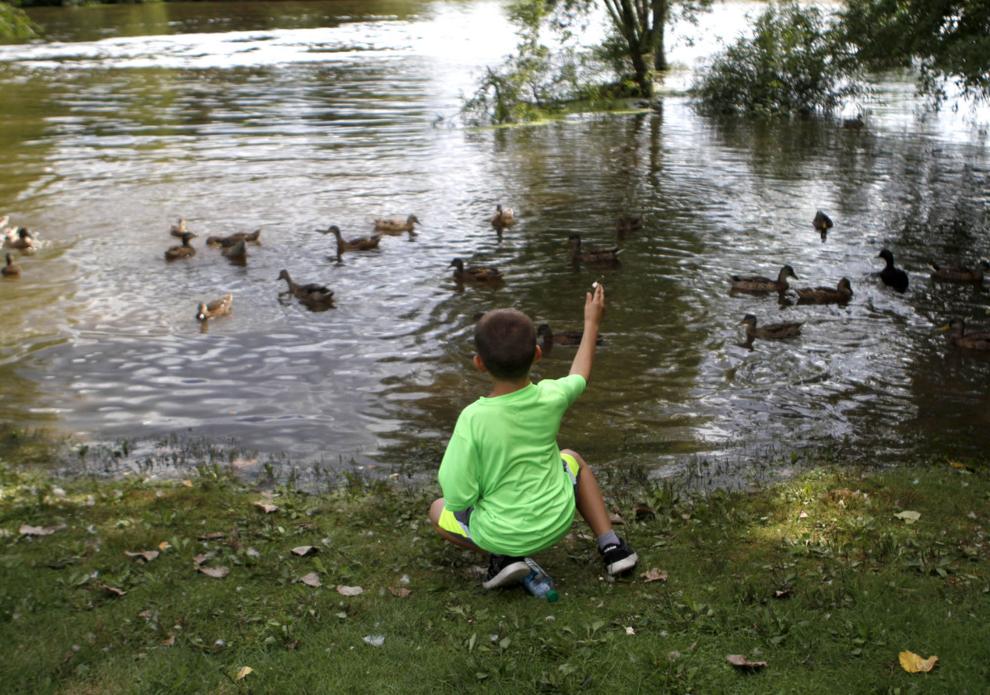 Hobart fest goes on without dam duck race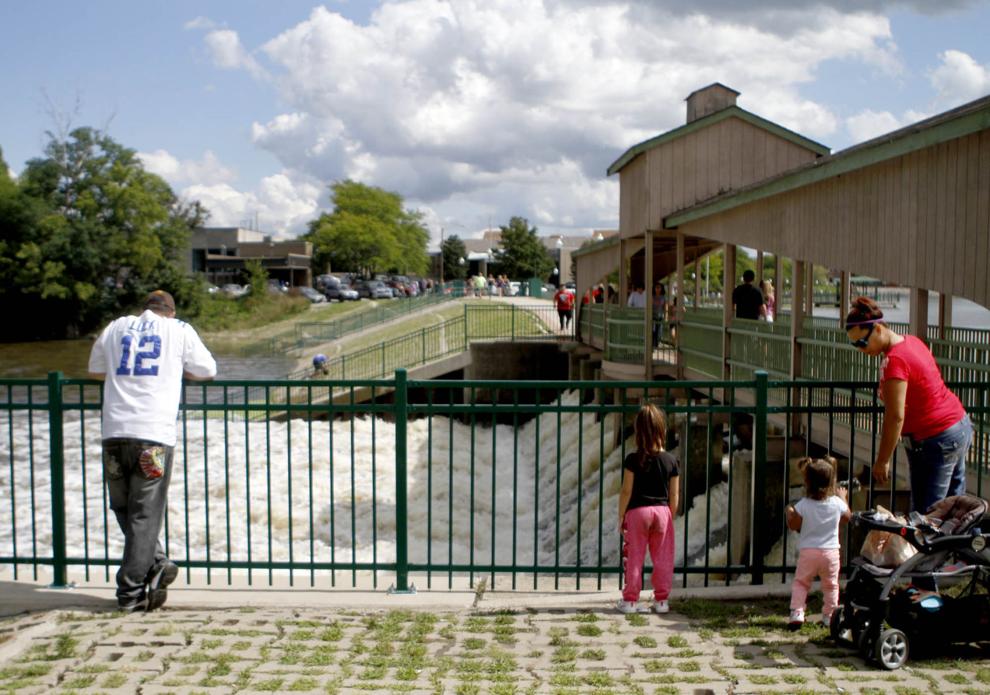 Hobart fest goes on without dam duck race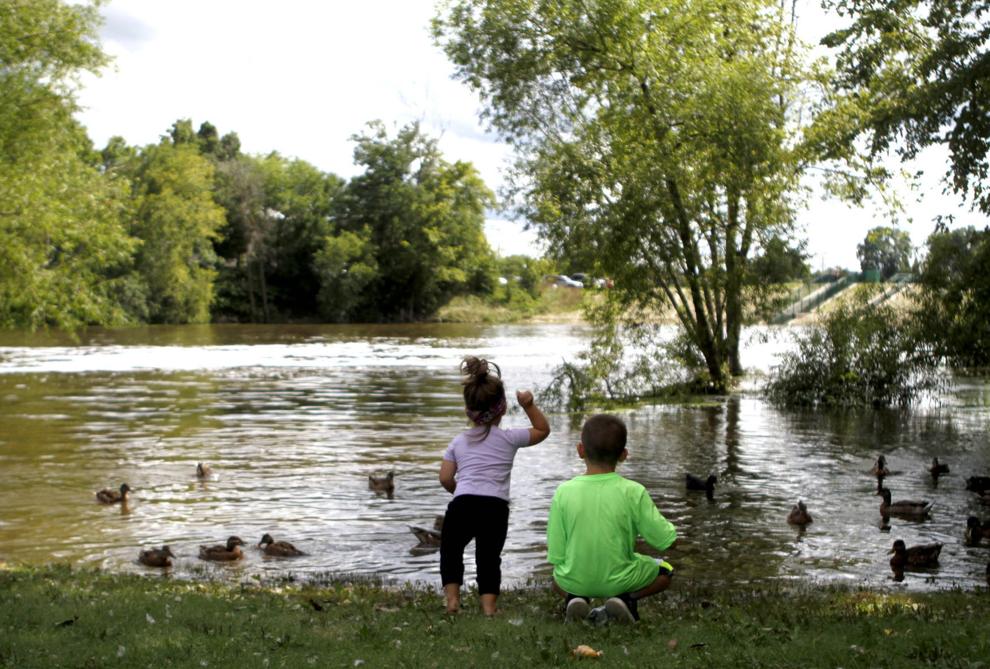 Cardboard competitors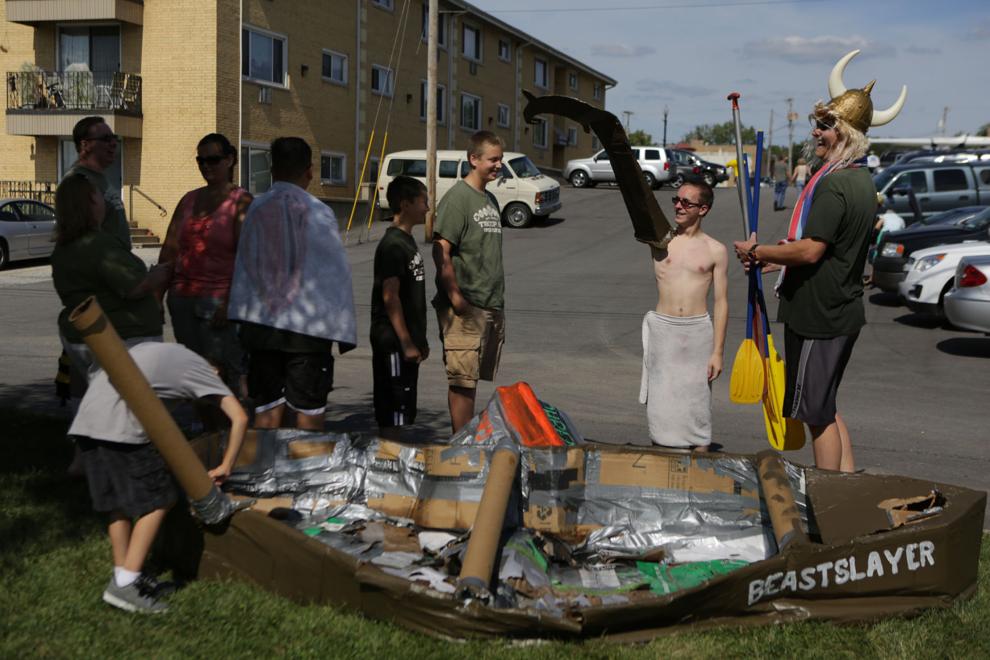 Cardboard competitors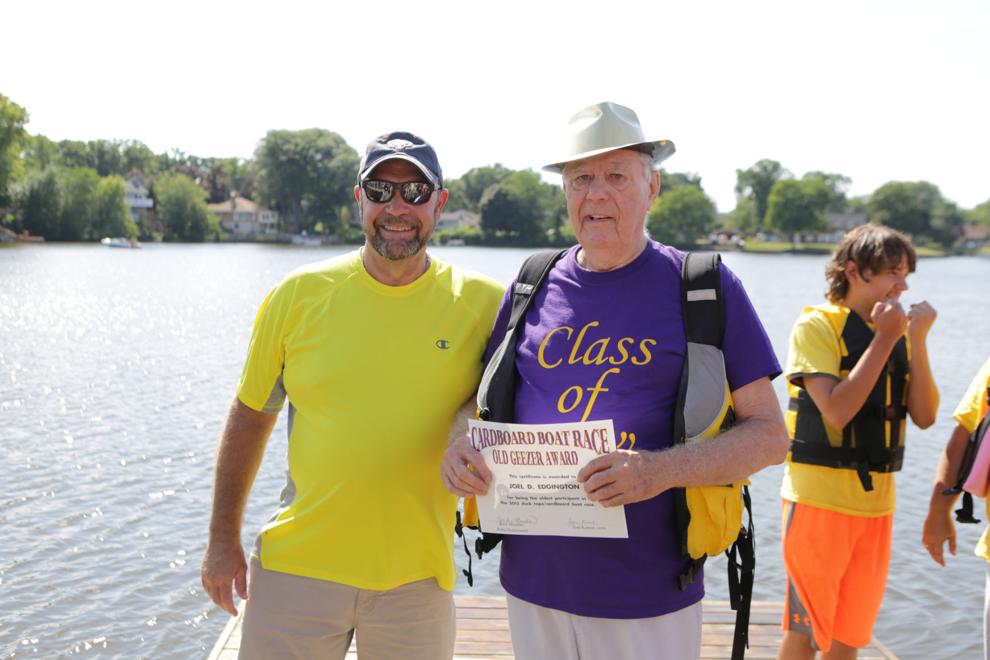 Cardboard competitors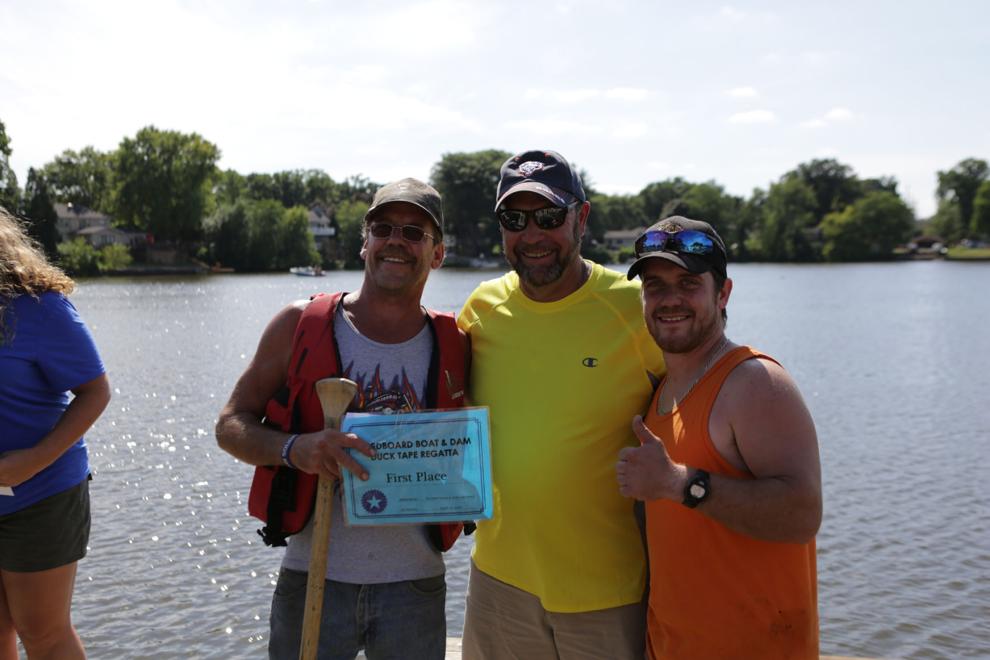 Cardboard competitors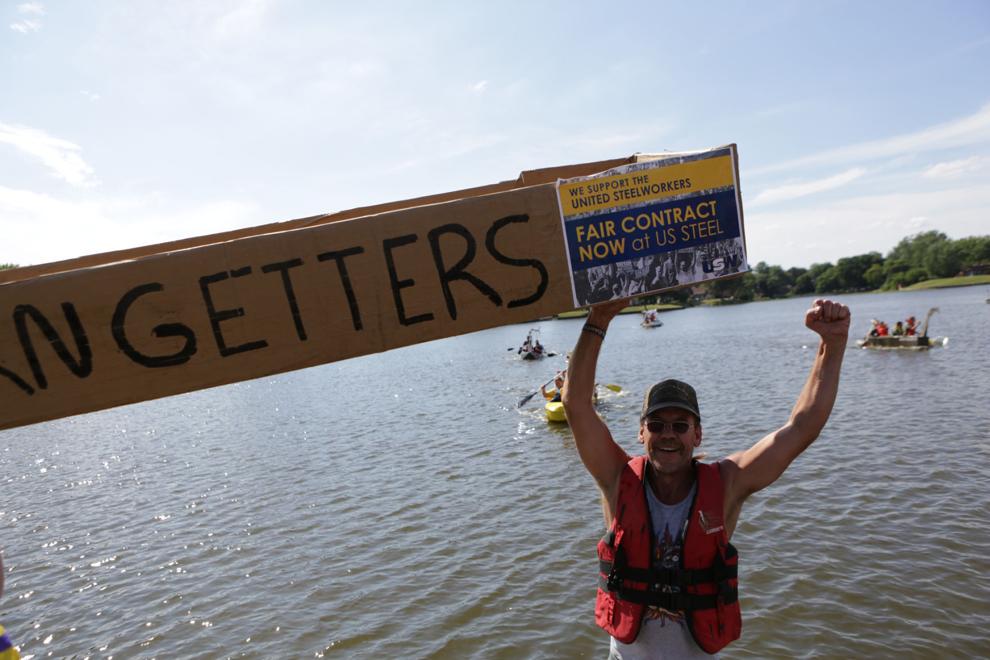 Cardboard competitors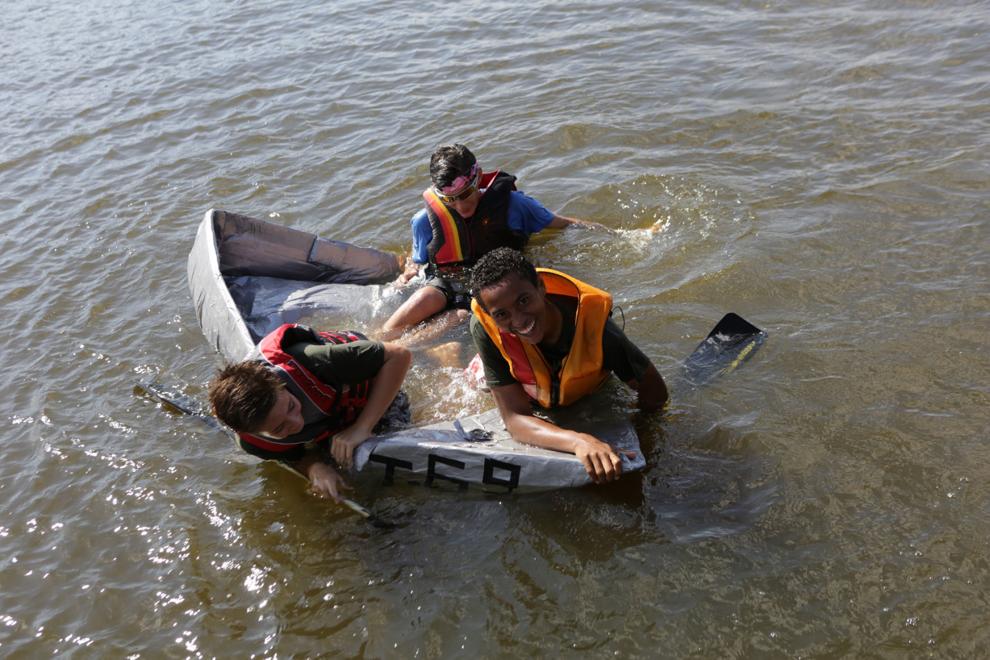 Cardboard competitors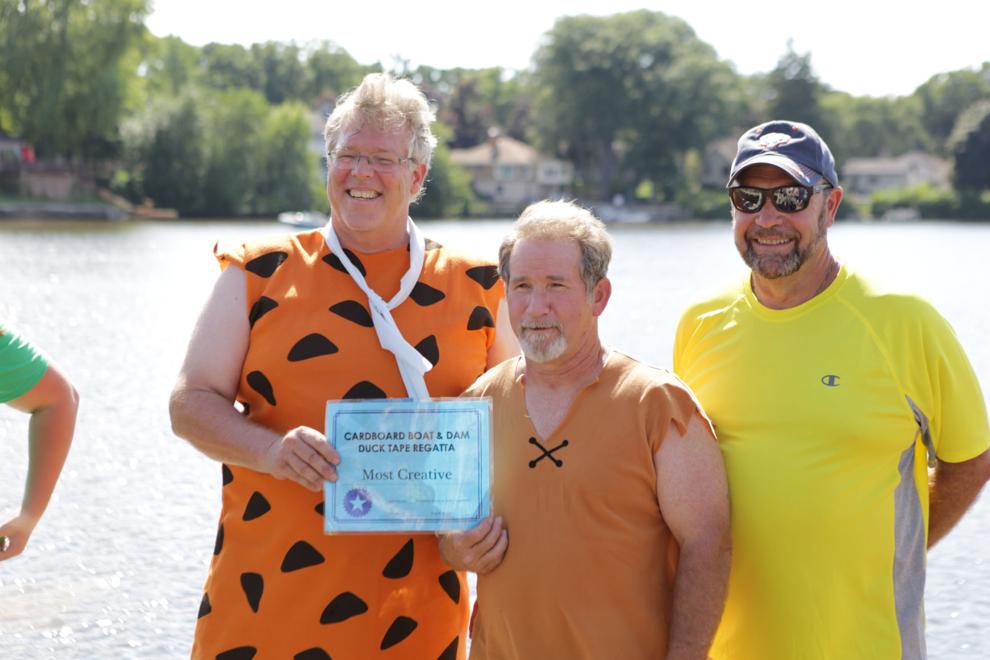 Cardboard competitors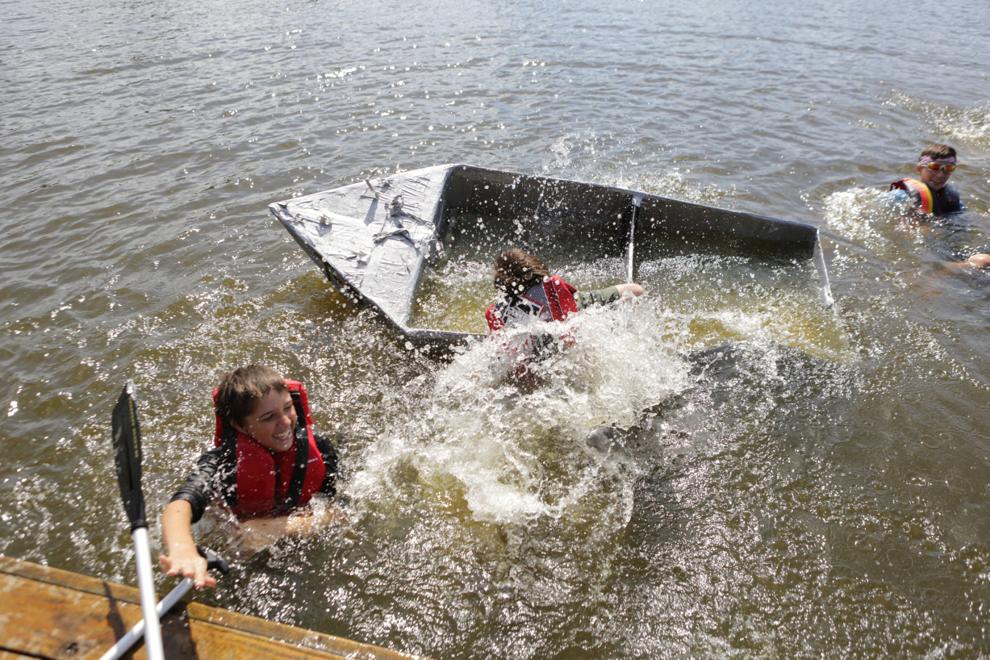 Cardboard competitors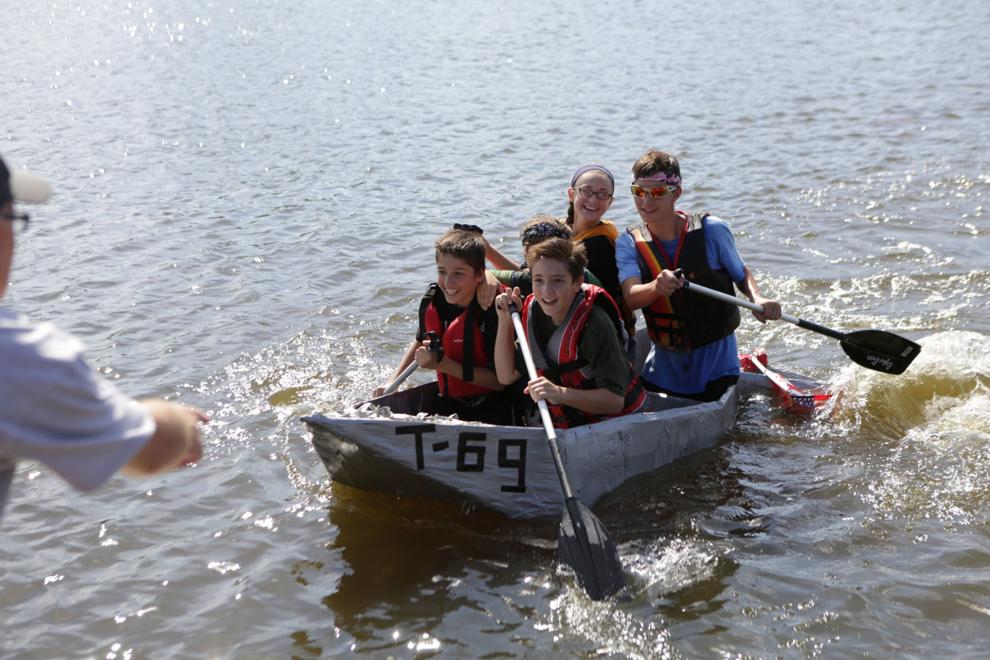 Cardboard competitors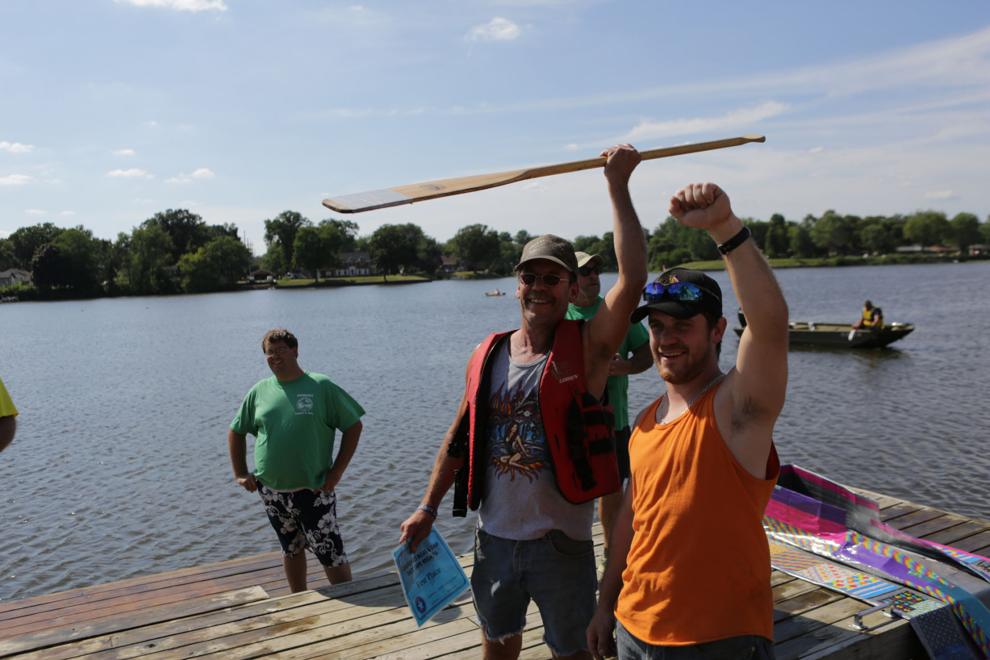 Cardboard competitors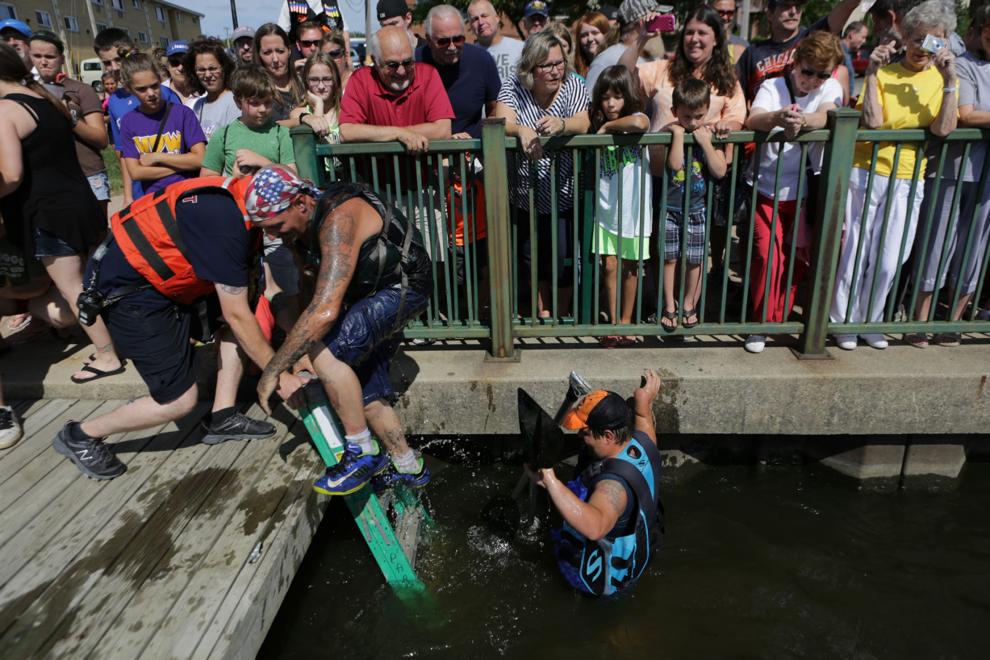 Cardboard competitors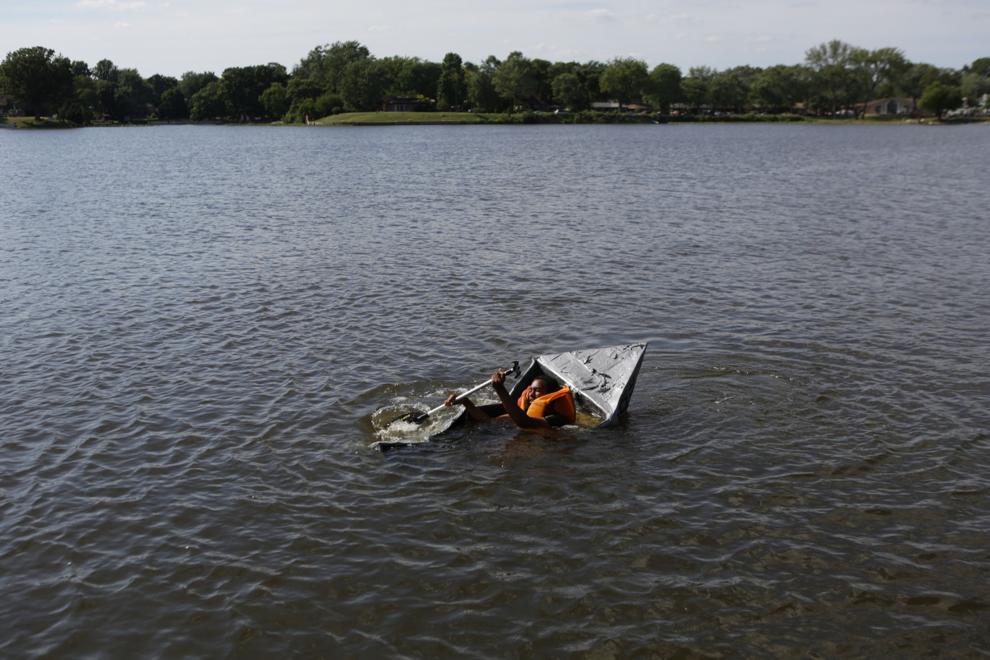 Cardboard competitors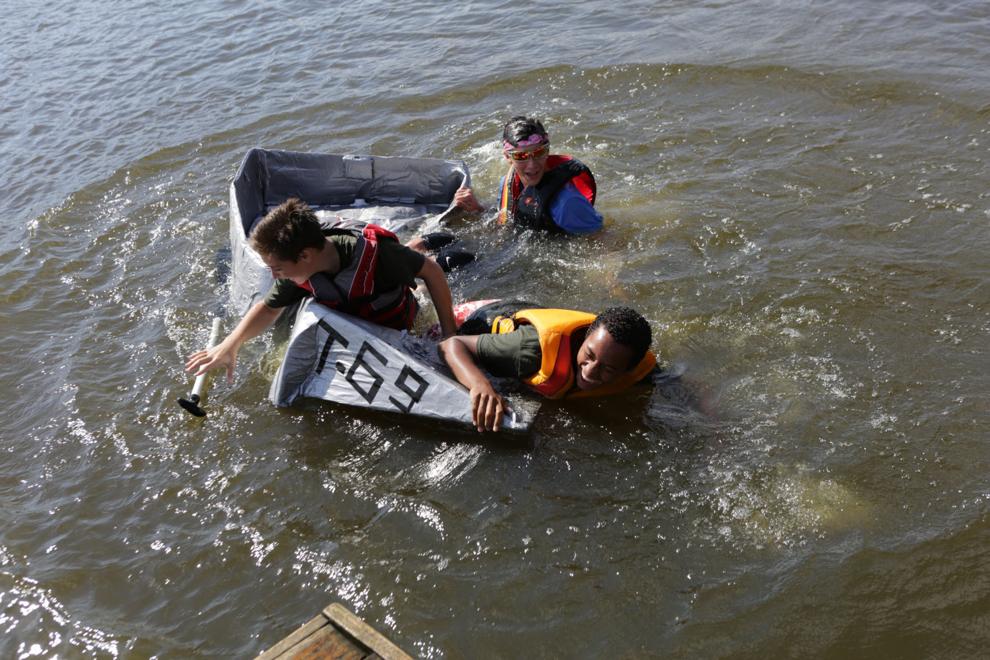 Cardboard competitors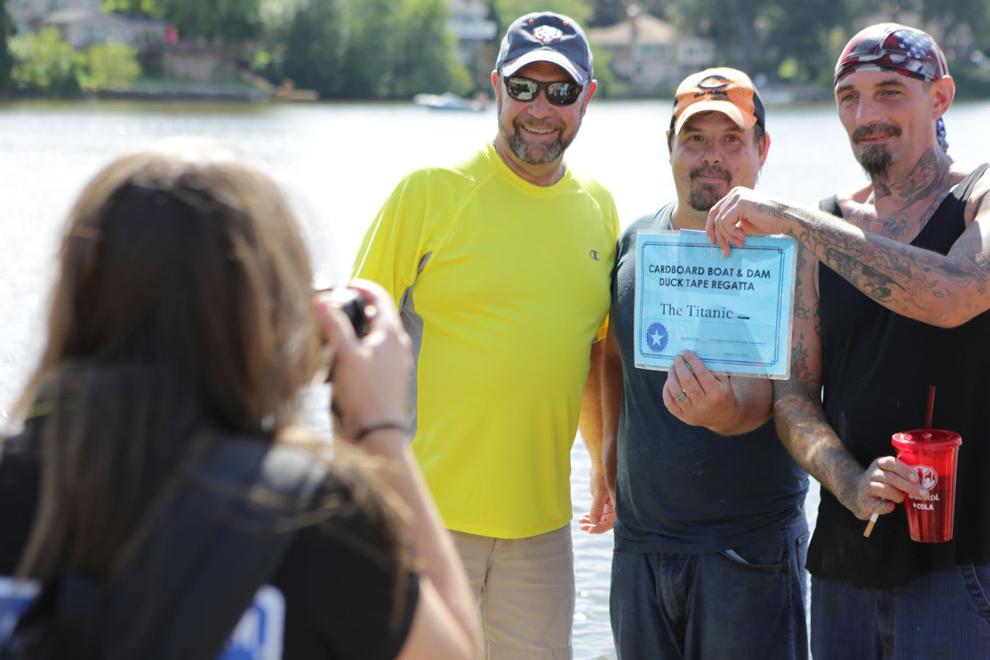 Cardboard competitors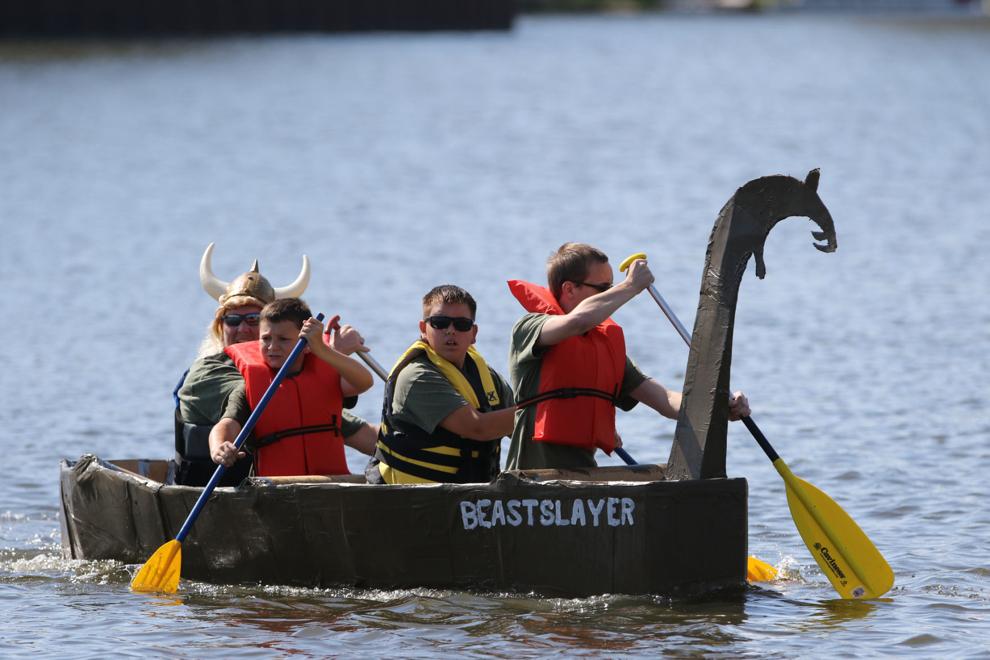 Hobart's Lakefront Festival cardboard boat race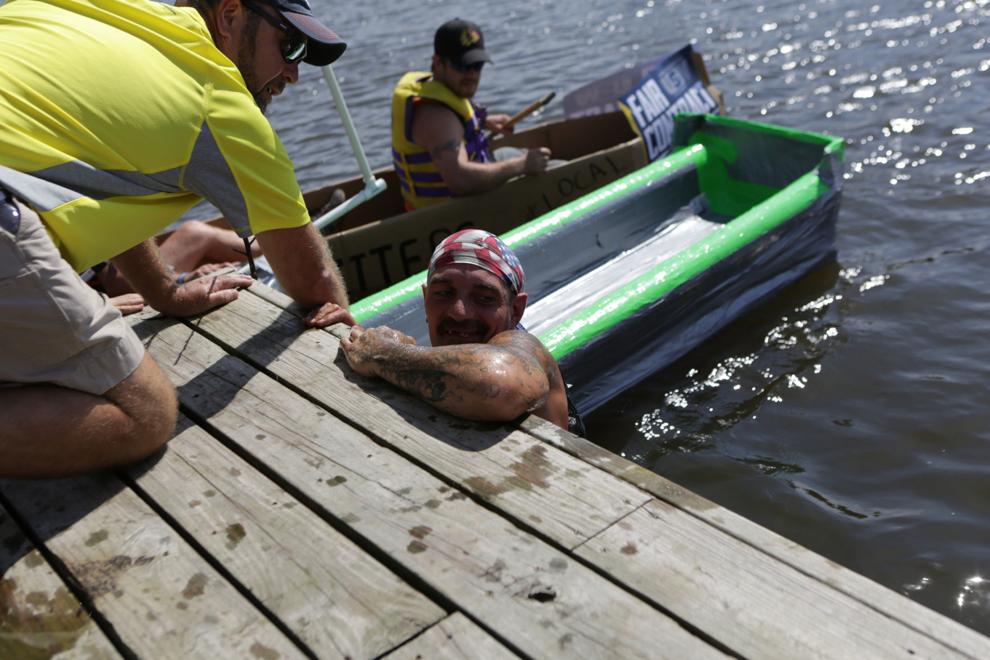 Hobart's Lakefront Festival cardboard boat race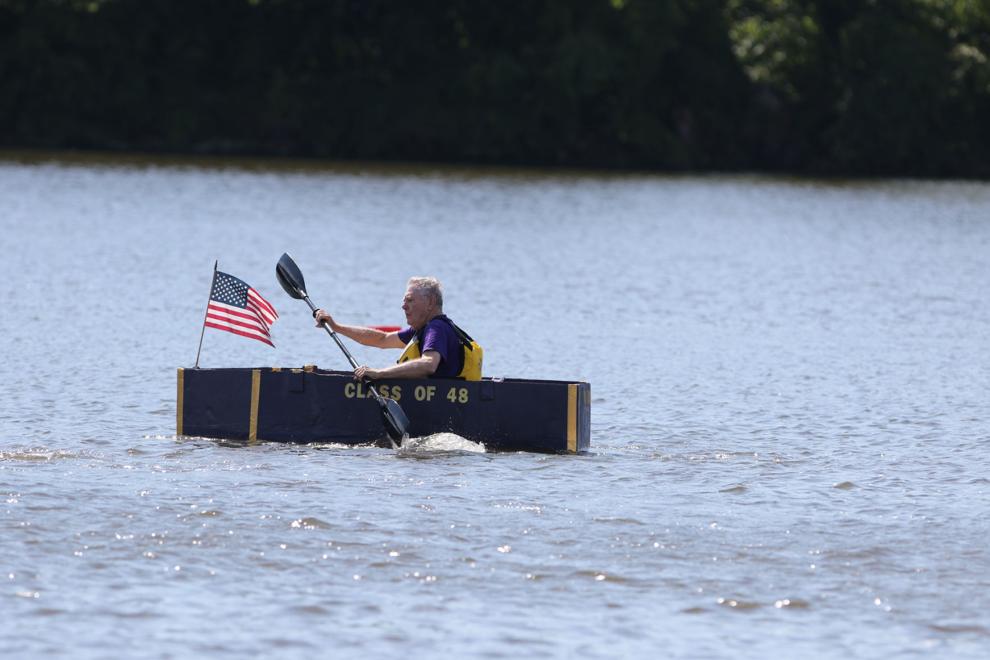 Hobart's Lakefront Festival cardboard boat race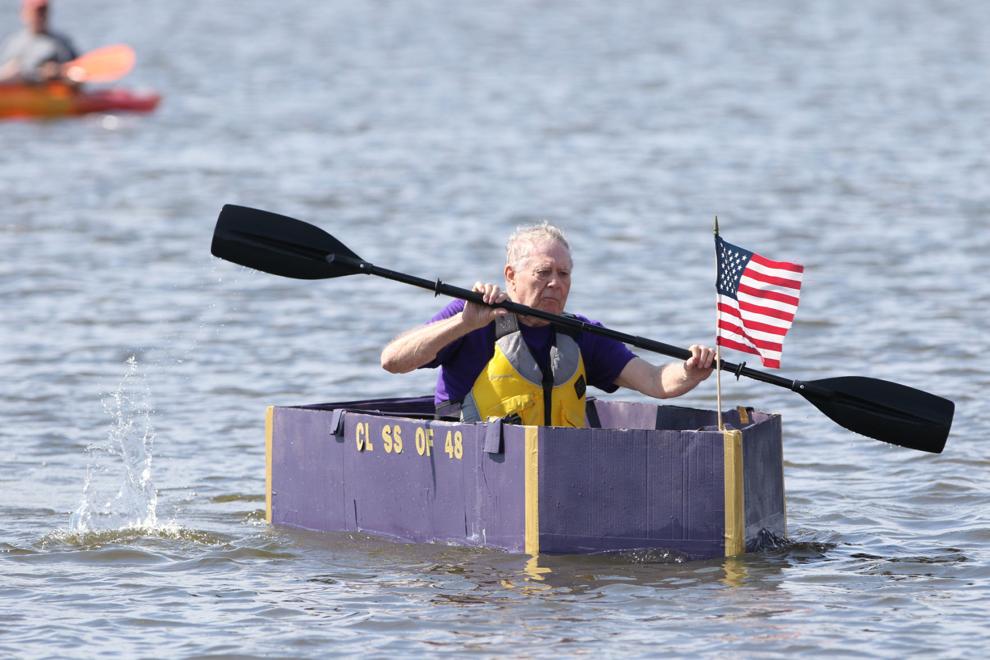 Hobart's Lakefront Festival cardboard boat race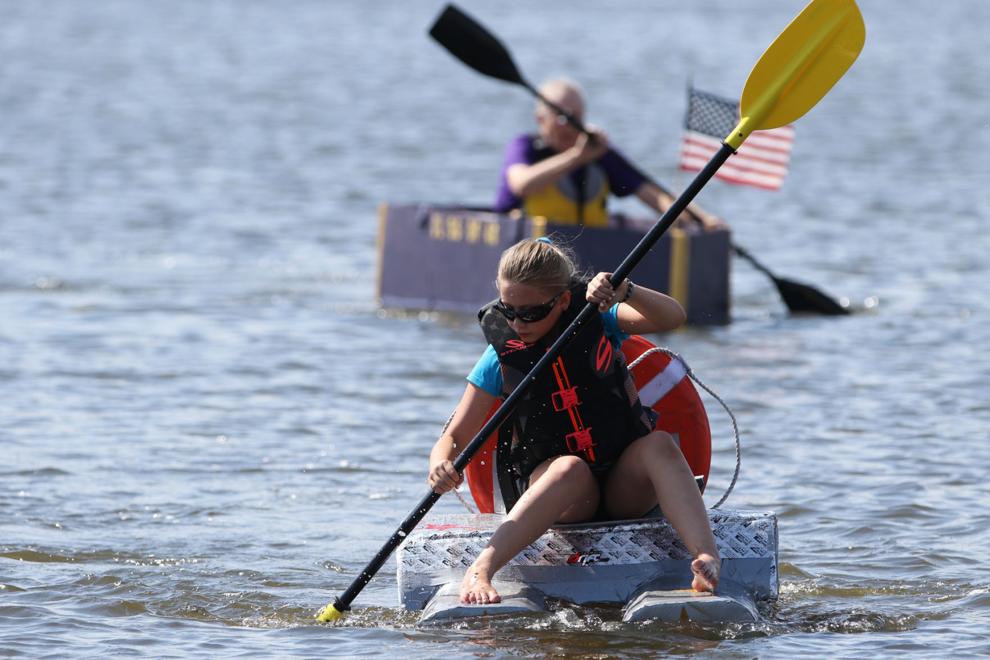 Hobart's Lakefront Festival cardboard boat race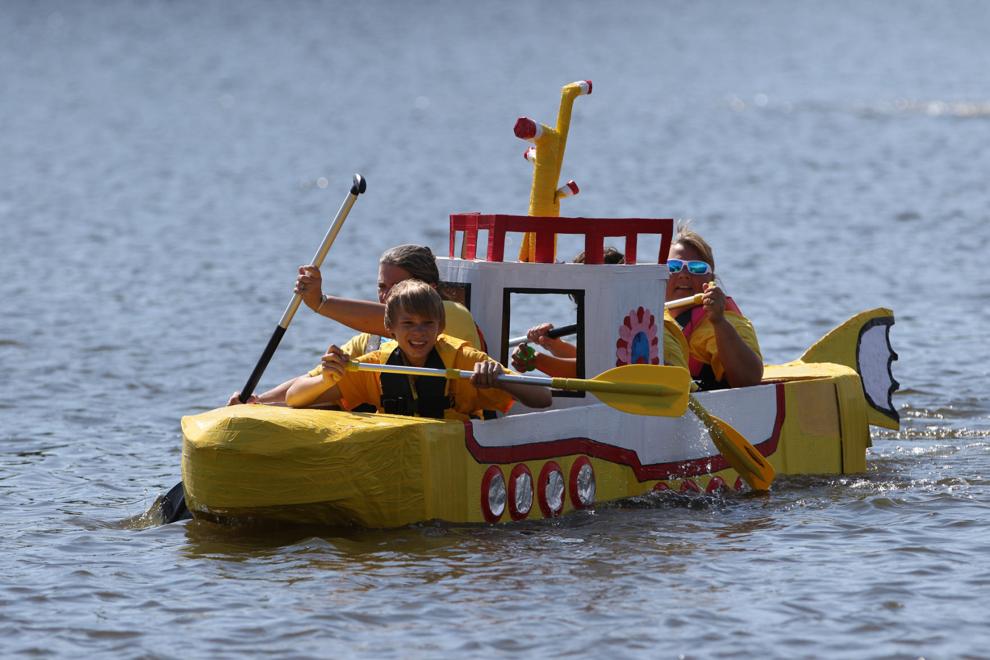 Hobart's Lakefront Festival cardboard boat race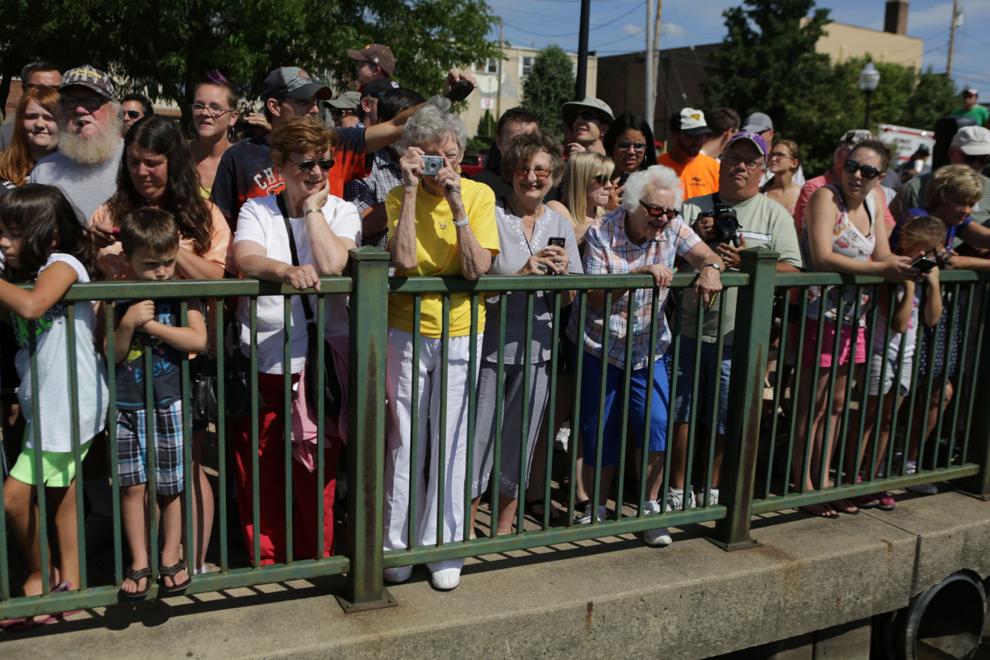 Hobart's Lakefront Festival cardboard boat race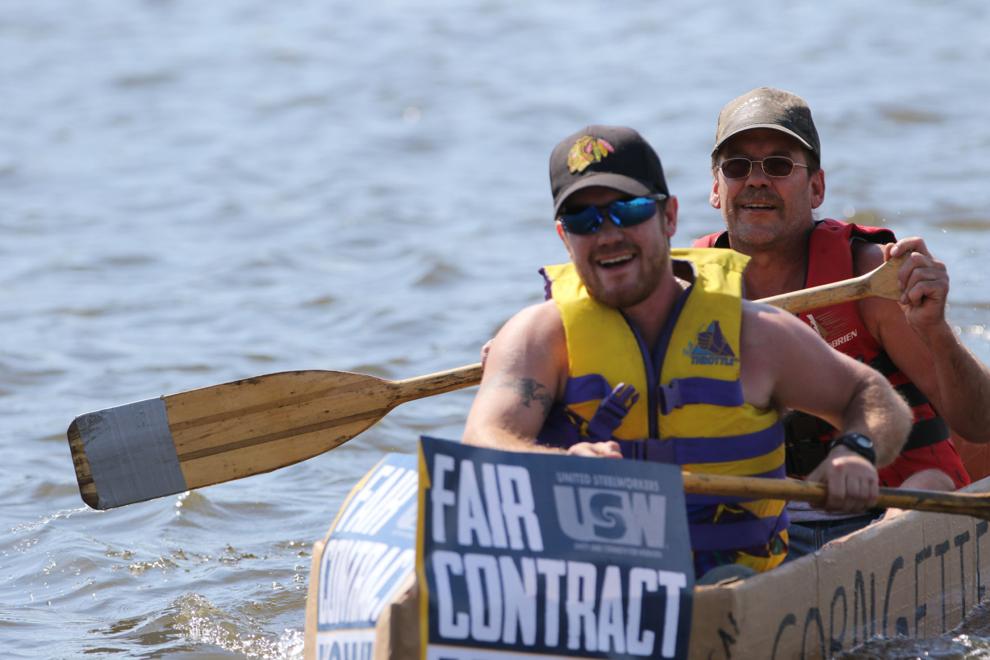 Hobart's Lakefront Festival cardboard boat race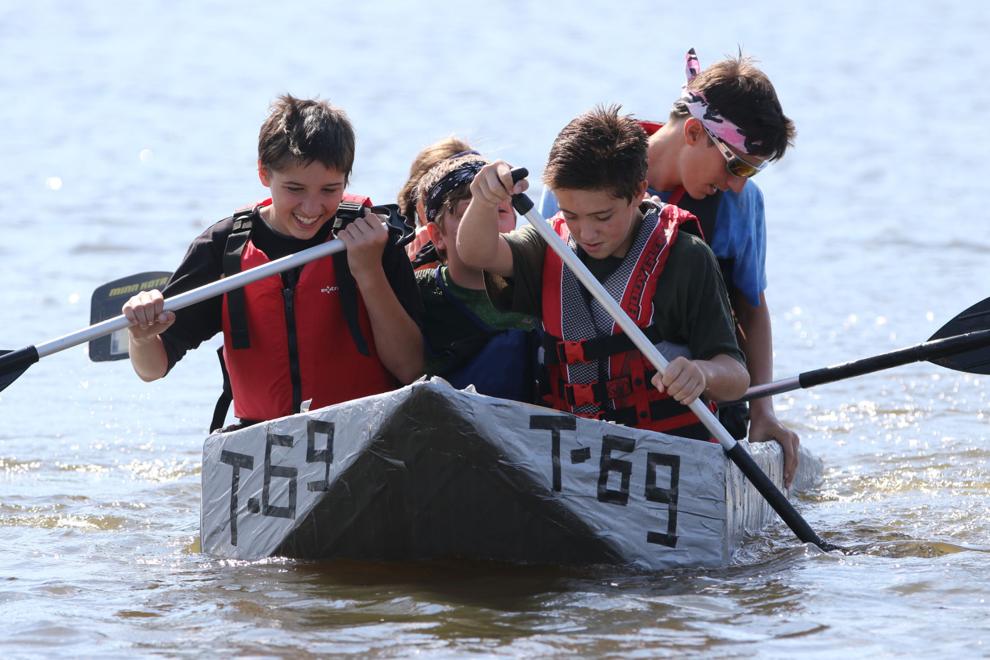 Hobart's Lakefront Festival cardboard boat race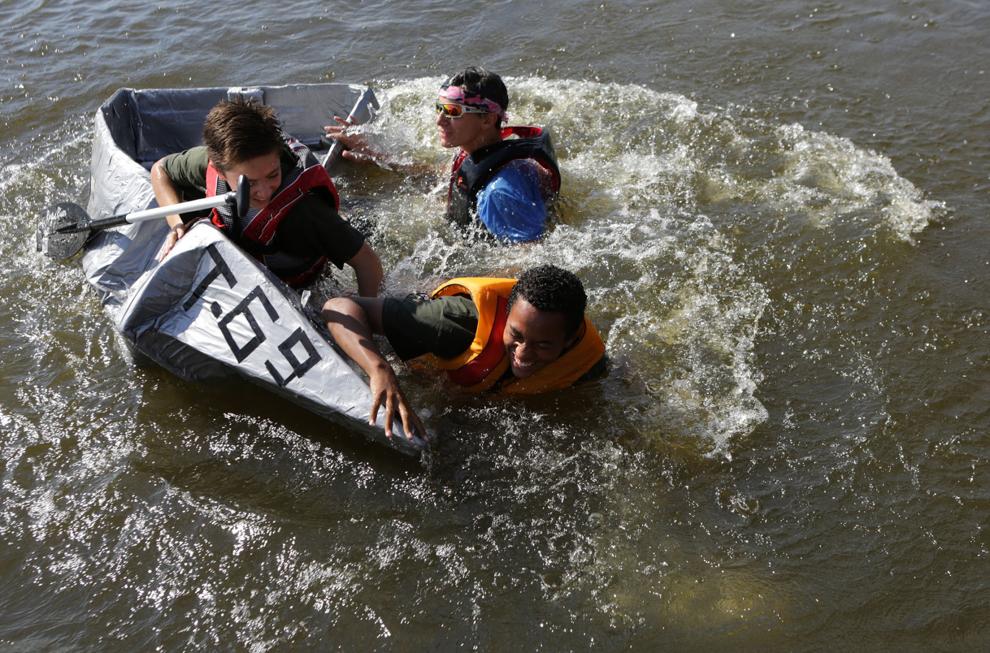 Hobart's Lakefront Festival cardboard boat race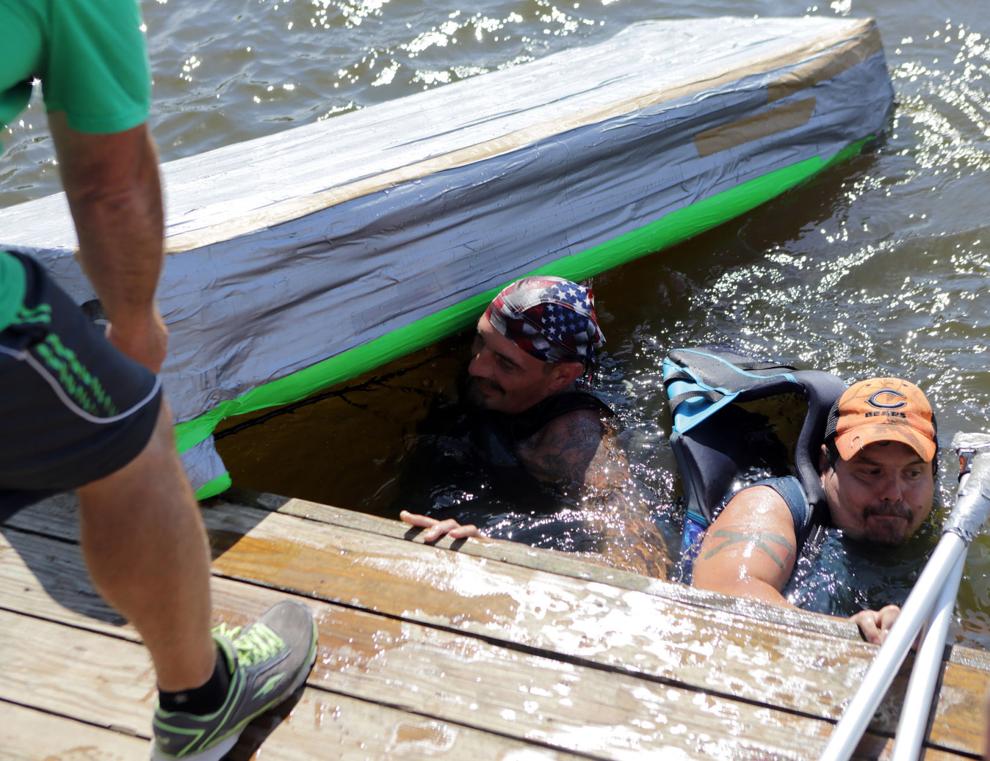 Hobart's Lakefront Festival cardboard boat race
Hobart's Lakefront Festival cardboard boat race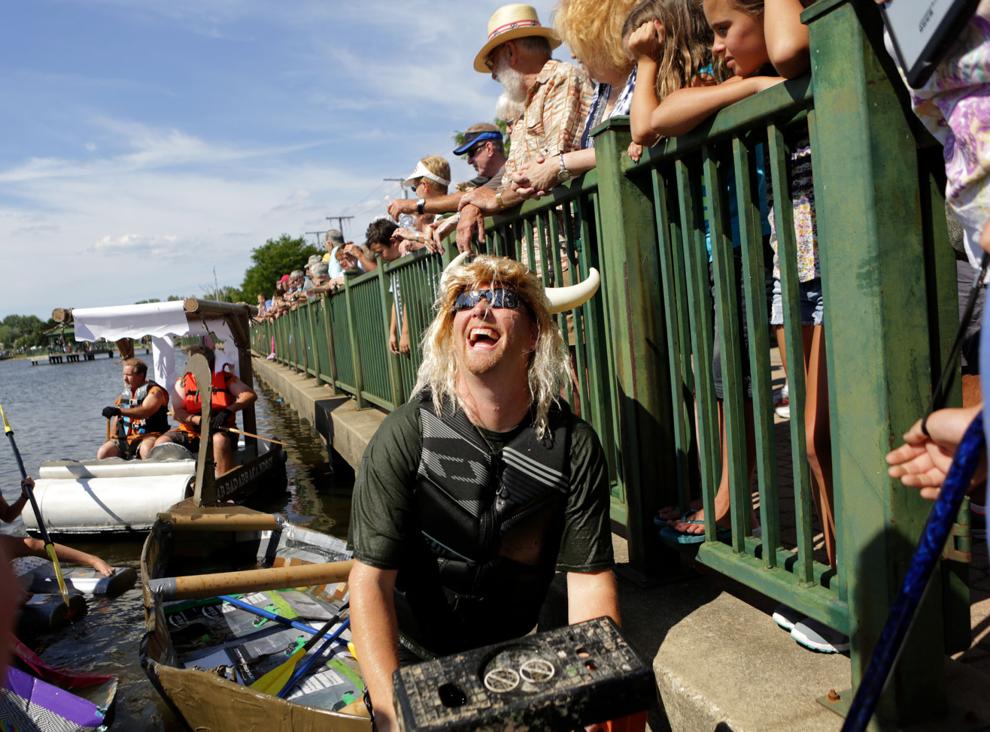 Hobart's Lakefront Festival cardboard boat race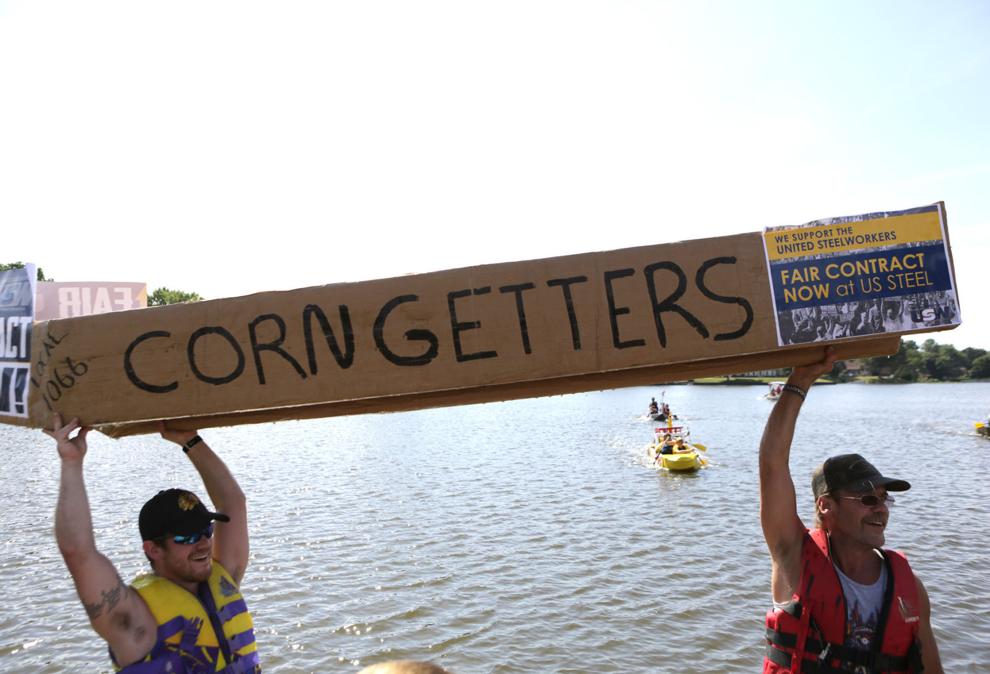 Hobart's Lakefront Festival cardboard boat race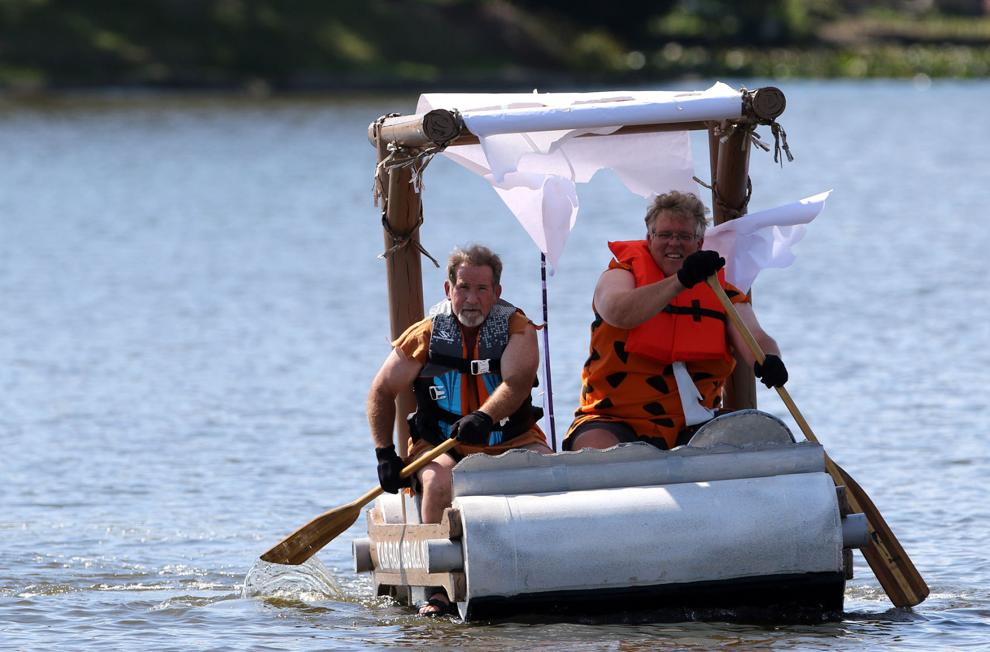 Hobart's Lakefront Festival cardboard boat race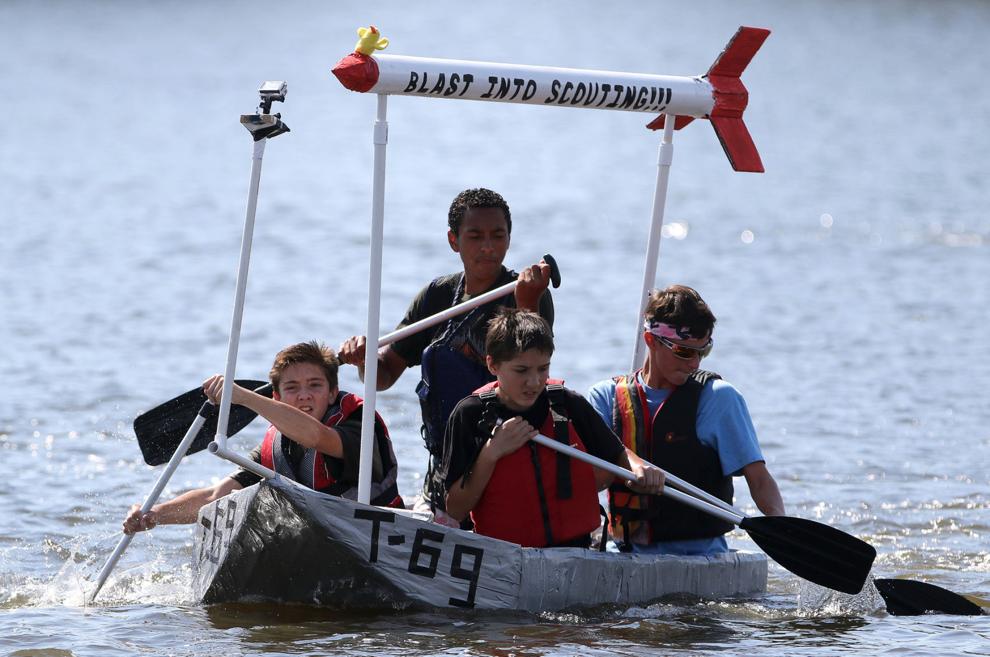 Hobart's Lakefront Festival cardboard boat race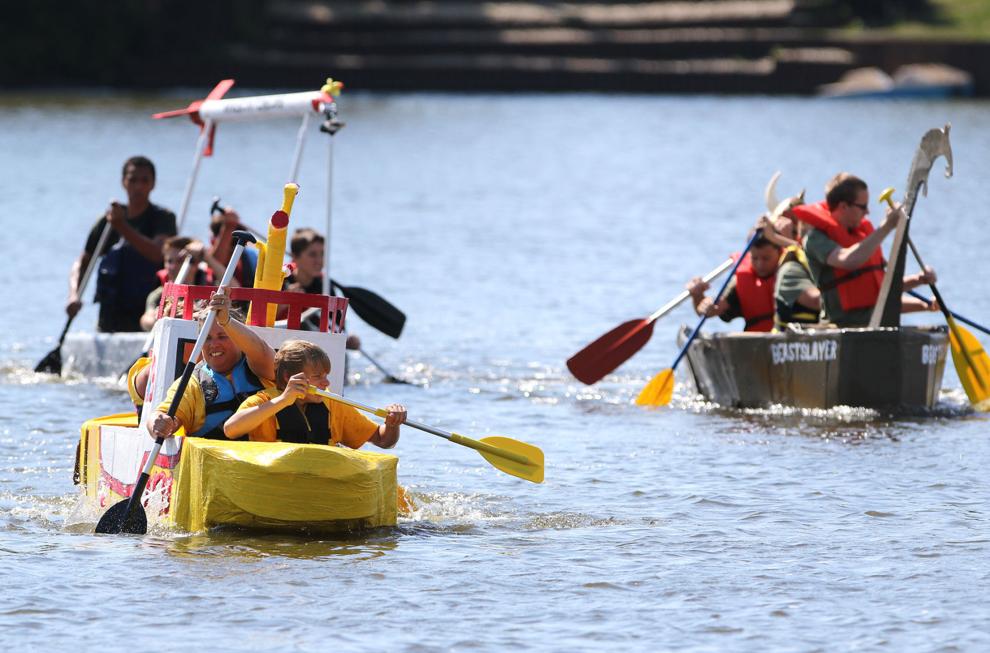 Hobart's Lakefront Festival cardboard boat race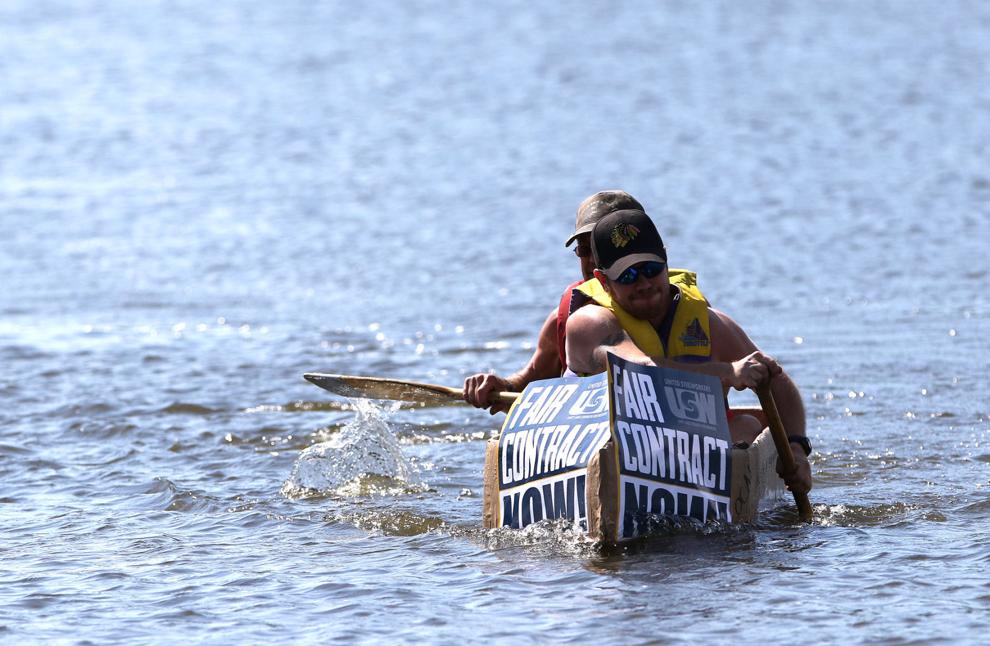 Cardboard competitors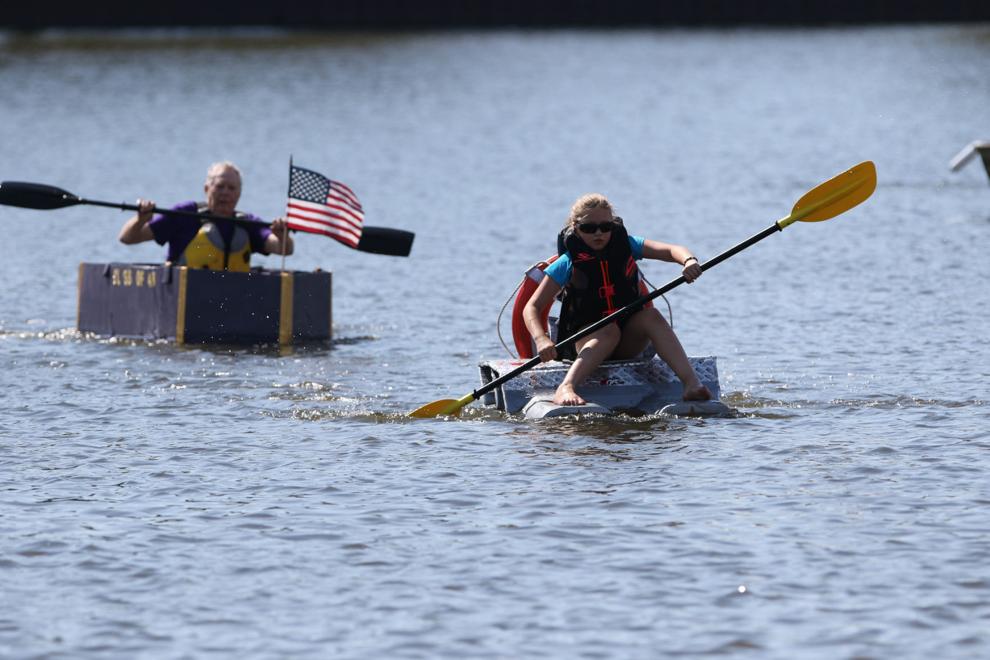 Dam Duck Race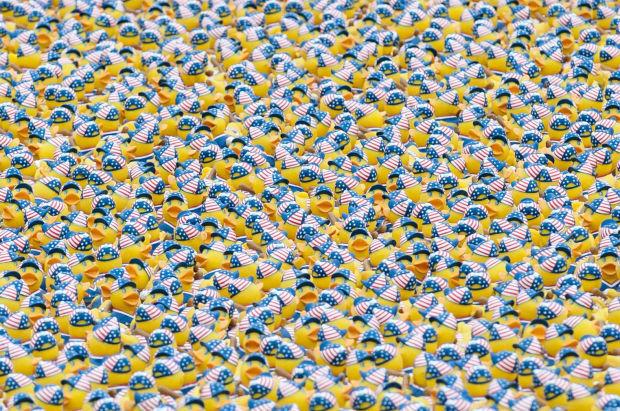 Dam Duck Race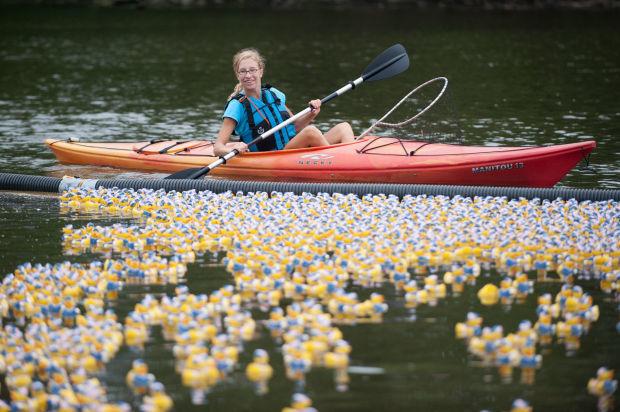 Dam Duck Race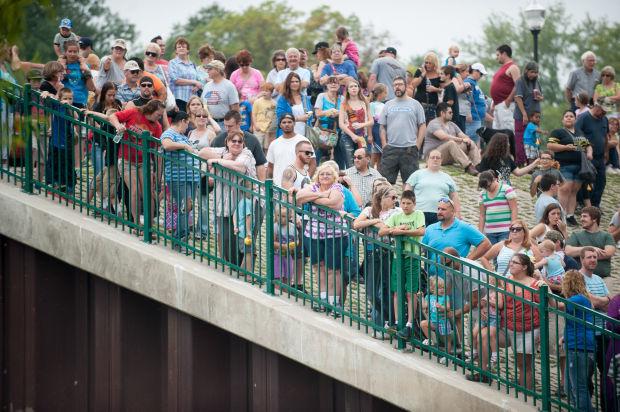 Dam Duck Race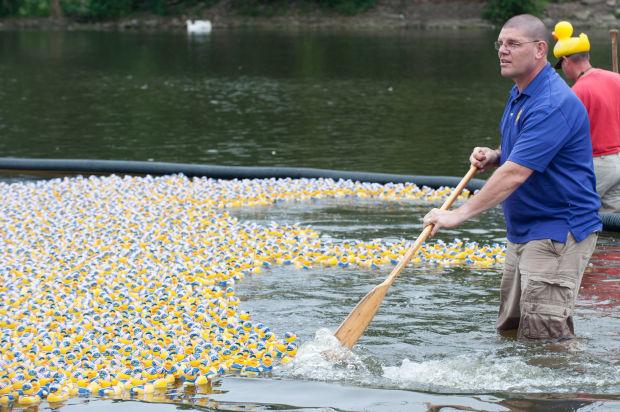 Hobart's Lakefront Festival continues through Sunday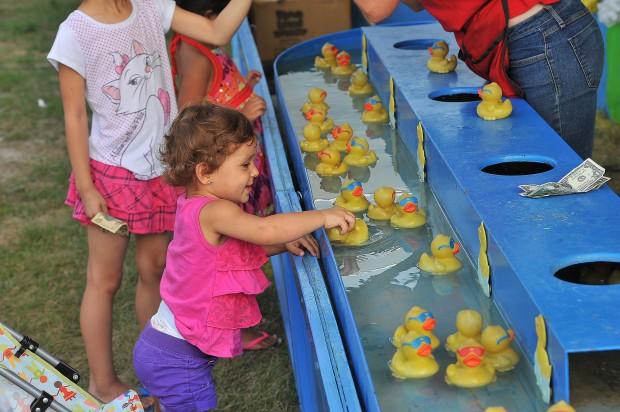 Hobart's Dam Duck Race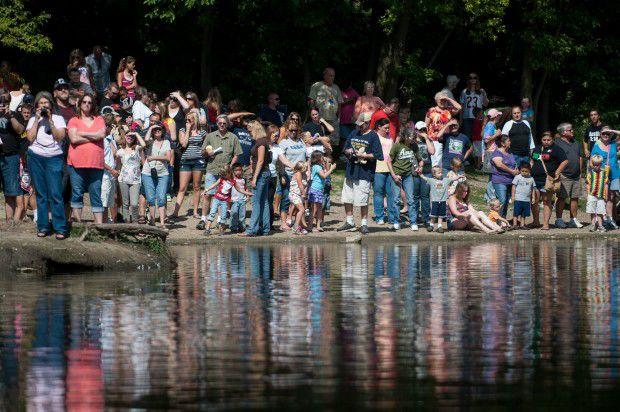 Heart of the community -- Hobart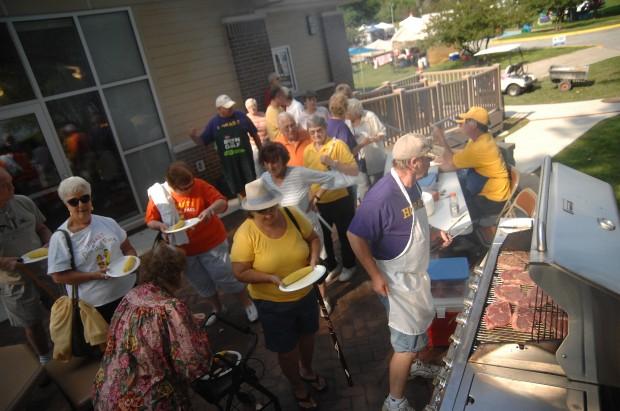 Lakefront Festival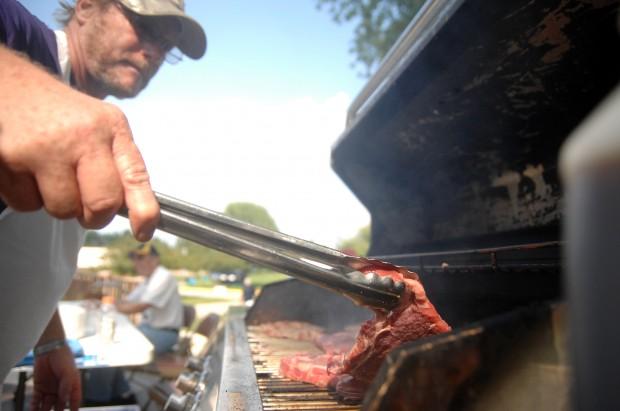 Lakefront brims with festivities