As the fiercely independent grandson of outlaw country icons Jessie Colter and Waylon Jennings (his step-grandfather), and the nephew of country star Shooter Jennings, it is not surprising that young Struggle Jennings has a broad streak of "outlaw" in his DNA. And he's determined to leave a legacy of his own in music.
Hip hop/Rap fans owe it to themselves to invest the time and the dime to catch Jennings when he brings the "Troubadour of Troubled Souls Tour" to Hobart Art Theater (230 Main St.) in downtown Hobart on Saturday. The "troubled souls" on the bill include: Brianna Harness, Nuke Bushner, Groppo, Dan D3 Poole and Chambers. Showtime: 7 p.m. Tickets: $20 in advance/$25 day of show. More: brickartlive.com.
"Troubadour of Troubled Souls" is Jennings' third solo album -- following up "I Am Struggle" and "The Widow's Son" -- and features 11 Southern-Rap collaborations with an all-star list of guests, including oldest daughter, Brianna Harness, with whom he recorded the 2019 EP, "Sunny Days."
Jennings began dabbling in a recording studio many years ago, laying the foundation of his musical career, when the trajectory of it made a 180-degree turn. Jennings' poor judgment in his younger years landed him in prison in 2011.
He emerged on the other side of a 5-year stretch in 2016 as a changed man -- mentally, emotionally and physically -- as well as creatively and intellectually. That transitional overhaul began what will become his personal contribution to the Jennings' family legacy.
He has become a torch bearer, illuminating the way for those heading down a dark path like the one he once traveled. Jennings saw the light during those years behind bars and came out determined to shine that light on others.
The wordsmith has succeeded in becoming an inspirational and motivational force with his raps. Those who look at Jennings' body-covering tattoos and street image, may quickly rush to judgment, but should instead step back for a minute. Shed preconceptions, get over stereotypes, and take 15 minutes to watch this guy's music videos.
Jenning's message of strength, determination and courage in the face of adversity on his latest album in particular, is loud, clear and powerful. It is a message young people not only should hear, but need to hear.
After prison, this scion of country royalty, reinvented and re-booted his musical career after inking with rapper Yelawolf's indie label, Slumerican Records. With the launch of his popular documentary series on YouTube, and his newest album now out, Jennings is steadily establishing himself as an important influencer who is poised to be a cornerstone in the expanding outlaw hip-hop movement.
Scheduled on the "Troubadour of Troubled Souls Tour" are amazing young vocalists Brianna Harness (facebook.com/brianna.harness.946) and Caitlynne Curtis (facebook.com/caitlynnec), who are best described as the beauties to his beast.
While his songs may be forged by Jennings' early thug life, one is quick to note how the words he spits into the microphone, actually offer a new perspective to those born into poverty and violence, assuring that those things need not define oneself. More: strugglejennings.com.
• They're not the hottest band in the land, but they play one on stage! St. Louis' Rocket Ride bill themselves as "a true KISS experience," and local Region fans of the theatrical rock legends can determine that claim for themselves on Saturday when the faux foursome motor up to NWI for their first performance at Hobart Art Theater (230 Main St.) in downtown Hobart. Tickets are $10 in advance for the 8-10 p.m. show. No opening act. More: brickartlive.com.
• More news from Hobart Art Theatre. NWI's Mush Music Productions has announced that Blues Traveler featuring John Popper will play the venue on July 13. Tickets ranging in price from $35 to $75 go on sale Friday at 10 a.m. More: facebook.com/mushmusicllc or www.brickartlive.com.
• Rising Region R&B singer Lauren Dukes and her self-named band perform at Zorn Brewing (605 E. 9th St.) in Michigan City on Friday, where they will mix in new tunes from her forthcoming original EP with cover songs of various genres.. More: 219-243-7157.
• Trippy rock 'n' roll covers band, The Bunk, do their thing on Friday at Leroy's Hot Stuff (333 U.S. 20) in Porter. High energy dance rock covers group High Street Band follows up on Saturday. Music starts at 7 p.m. More: 219- 926-6211 and facebook.com/leroyshotstuff.
• The J.R. Clark Band bring the blues to Elements Wine Bar (23 N. Washington St.) in Valparaiso from 7 to 10.m. on Friday, while The Mytyme Jazzy Zsoul Funk Band drops in Saturday. More: 219-309-1660 or facebook.com/elementswinebar.
• You are invited to get into Funky Trouble as the trio performs a free show this Friday at Greg's Place (21 E. Joliet St.) in Schererville from 8-10 p.m. More: 219-322-4444.
• Wild and crazy party band Rosengolden breaks out its humorous shtick and a slew of '70s songs for another audience-interactive show on Saturday at the now non-smoking Decibels at On The Roxx (2522 Portage Mall) in Portage. Cover is $10 for the 9 p.m. 21+ show. More: 219-763-7300 or ontheroxxportage.com.
• Yaney Fest 2021 happens at the Shelby Lions Club (902 W. 325th Ave.) in Shelby on May 22 with a Noon start time and a line-up of five regional bands -- Cletus, Double Exposure, Ancient Summer, and The John Yaney Band. Tickets are $20, general admission. More: facebook.com/john.yaney.7
• Tuesday's 7-8 p.m. edition of 89.1FM-Lakeshore Public Radio's celebrity interview/music program, "Midwest BEAT with Tom Lounges," features Sean Latham , editor of a new book of essays published by Cambridge University Press, "The World of Bob Dylan," which chronicles Dylan's lifetime of creative invention. Stream live at lakeshorepublicmedia.org.
Slideshow: Hard Rock Casinos elsewhere
Hard Rock Hotel and Casino, Atlantic City, New Jersey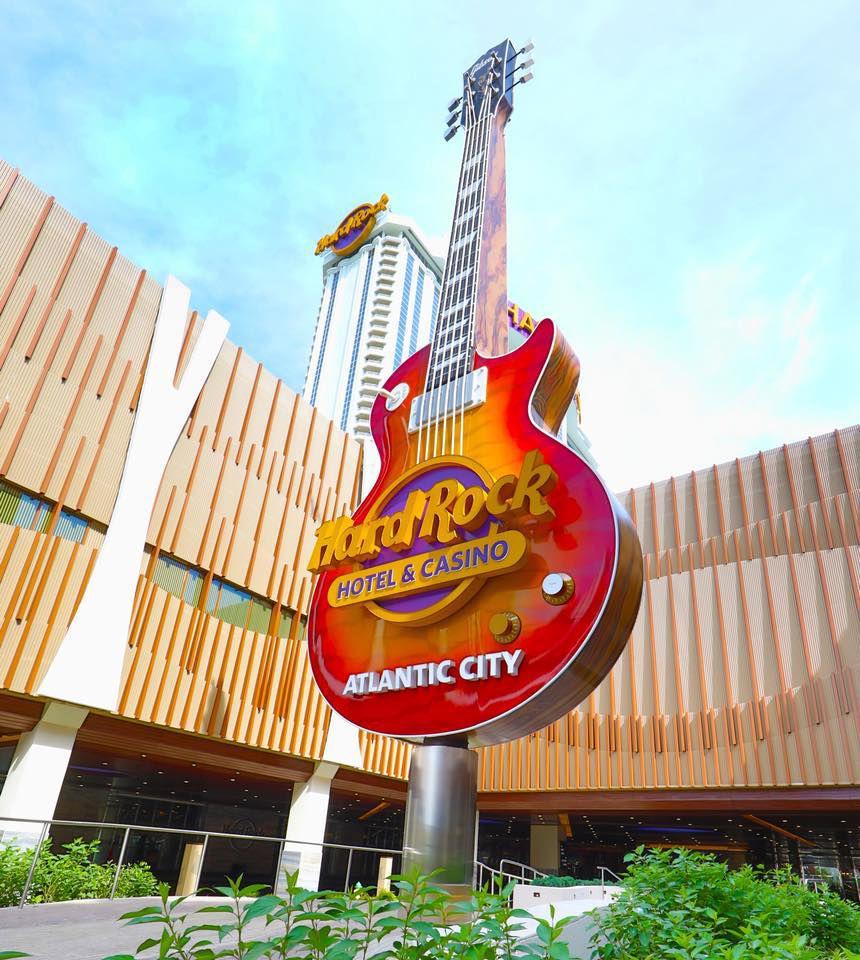 Hard Rock Hotel and Casino, Biloxi, Mississippi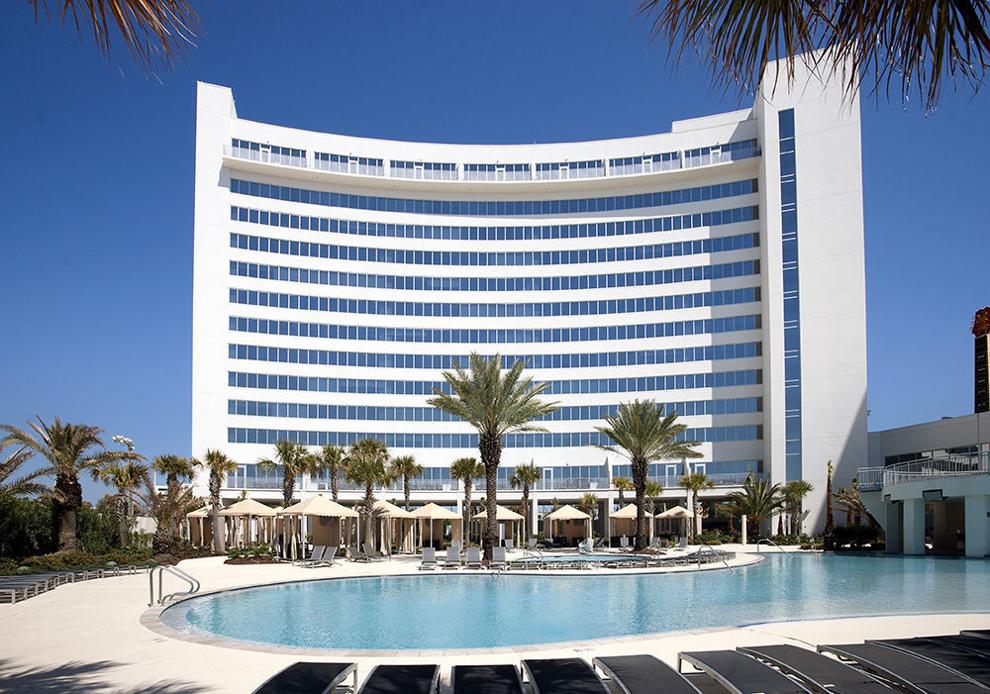 Seminole Hard Rock Hotel and Casino, Hollywood, Florida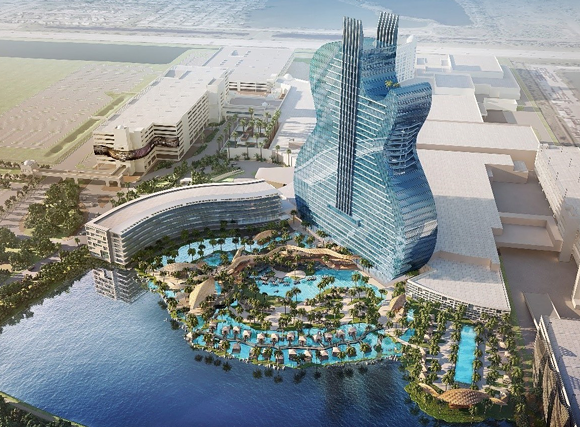 Hard Rock Hotel and Casino, Lake Tahoe, Nevada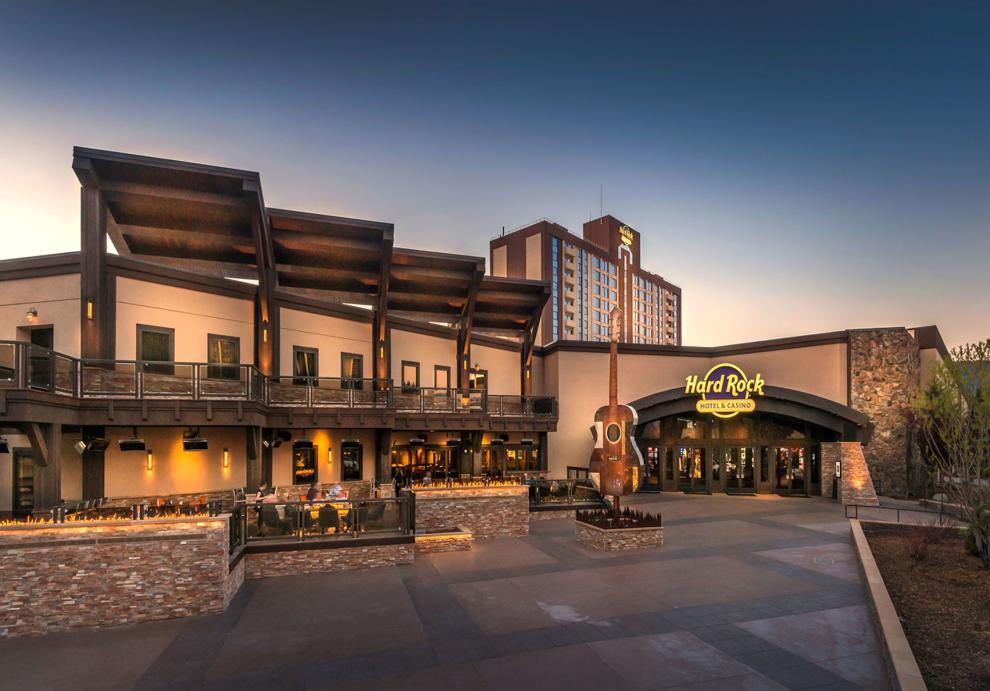 Hard Rock Hotel and Casino, Las Vegas, Nevada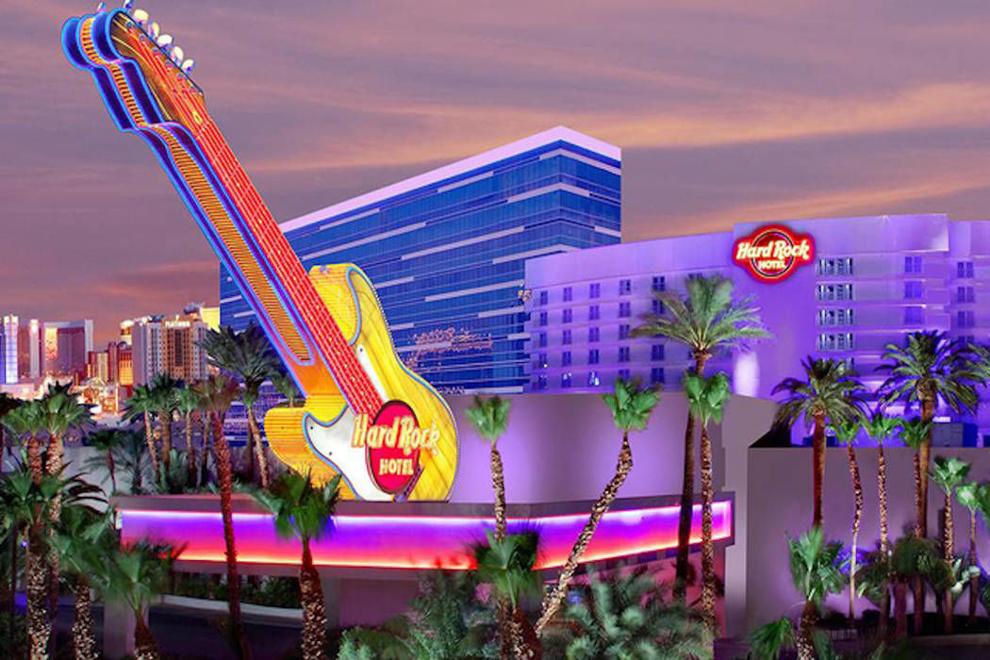 Hard Rock Casino, Ottawa, Ontario, Canada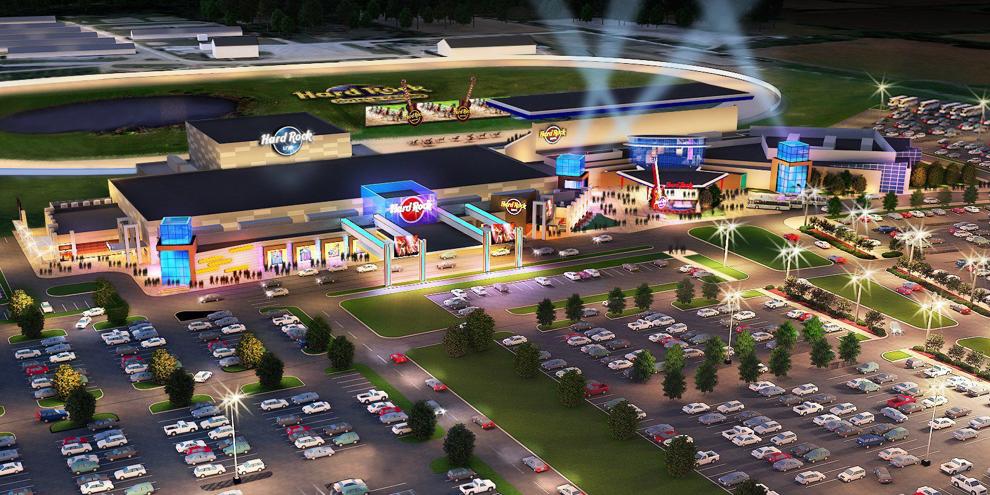 Hard Rock Hotel and Casino, Punta Cana, Dominican Republic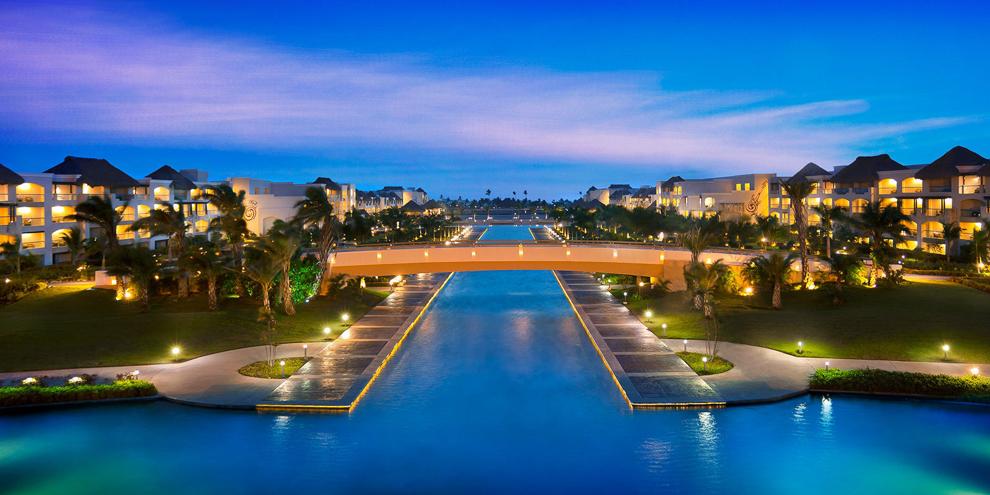 Hard Rock Hotel and Casino, Sacramento, California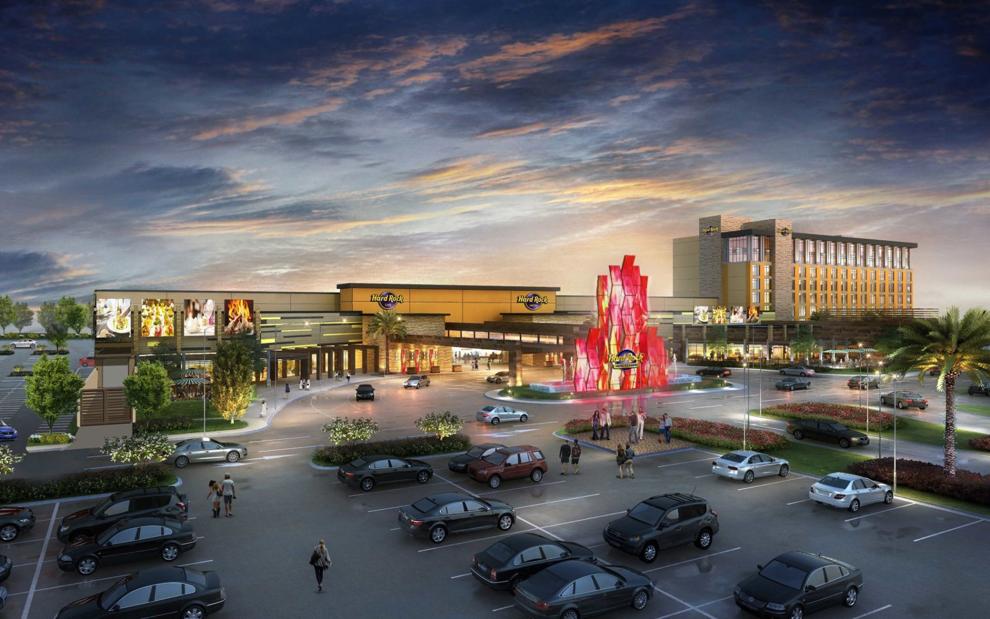 Hard Rock Hotel and Casino, Sioux City, Iowa

Seminole Hard Rock Hotel and Casino, Tampa, Florida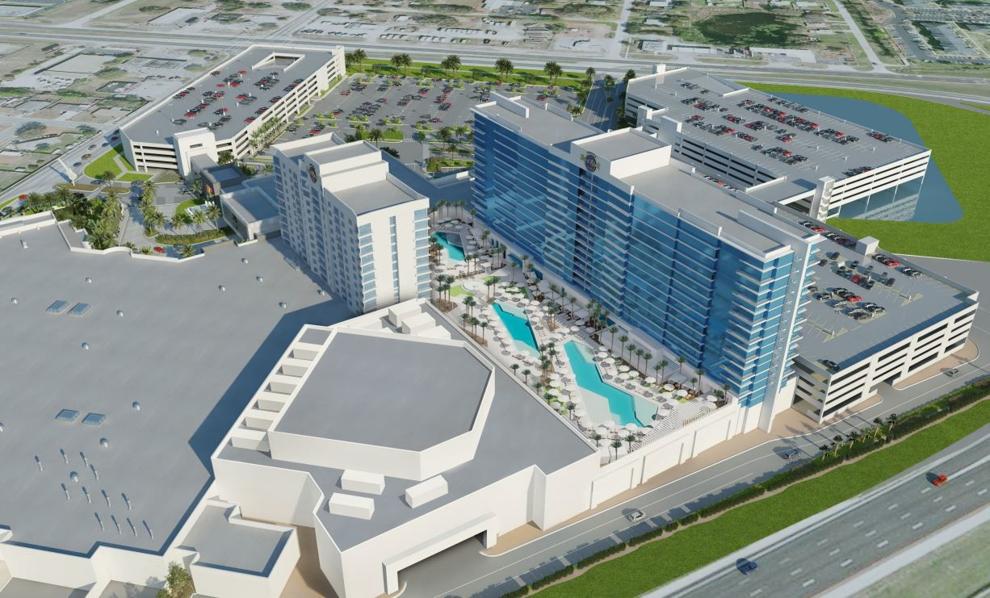 Hard Rock Hotel and Casino, Tulsa, Oklahoma
Hard Rock Casino, Vancouver, British Columbia, Canada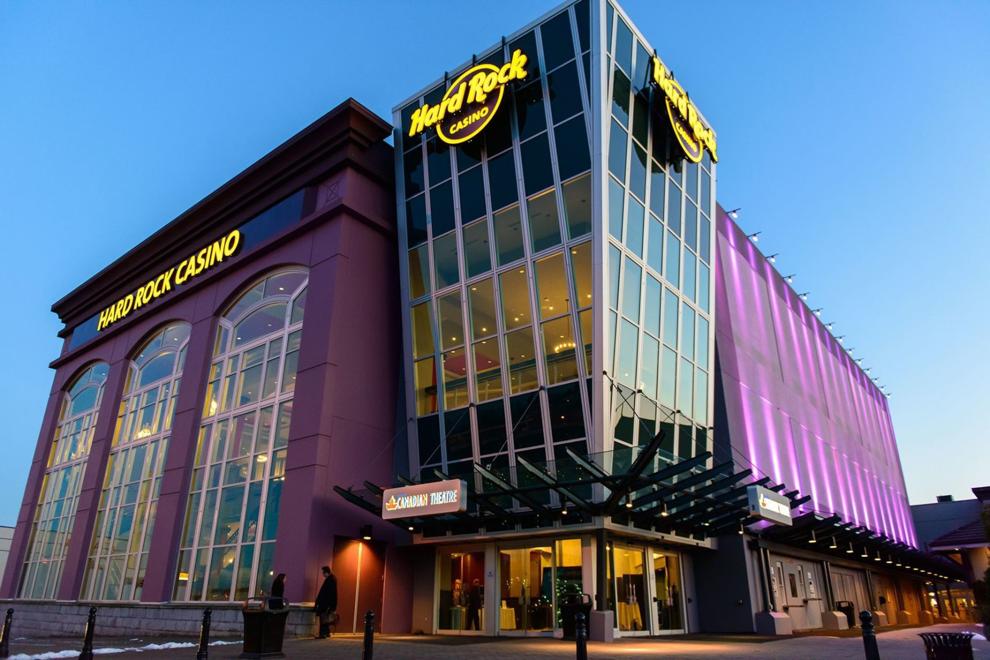 Hard Rock Casino, Rockford, Illinois (Possible)