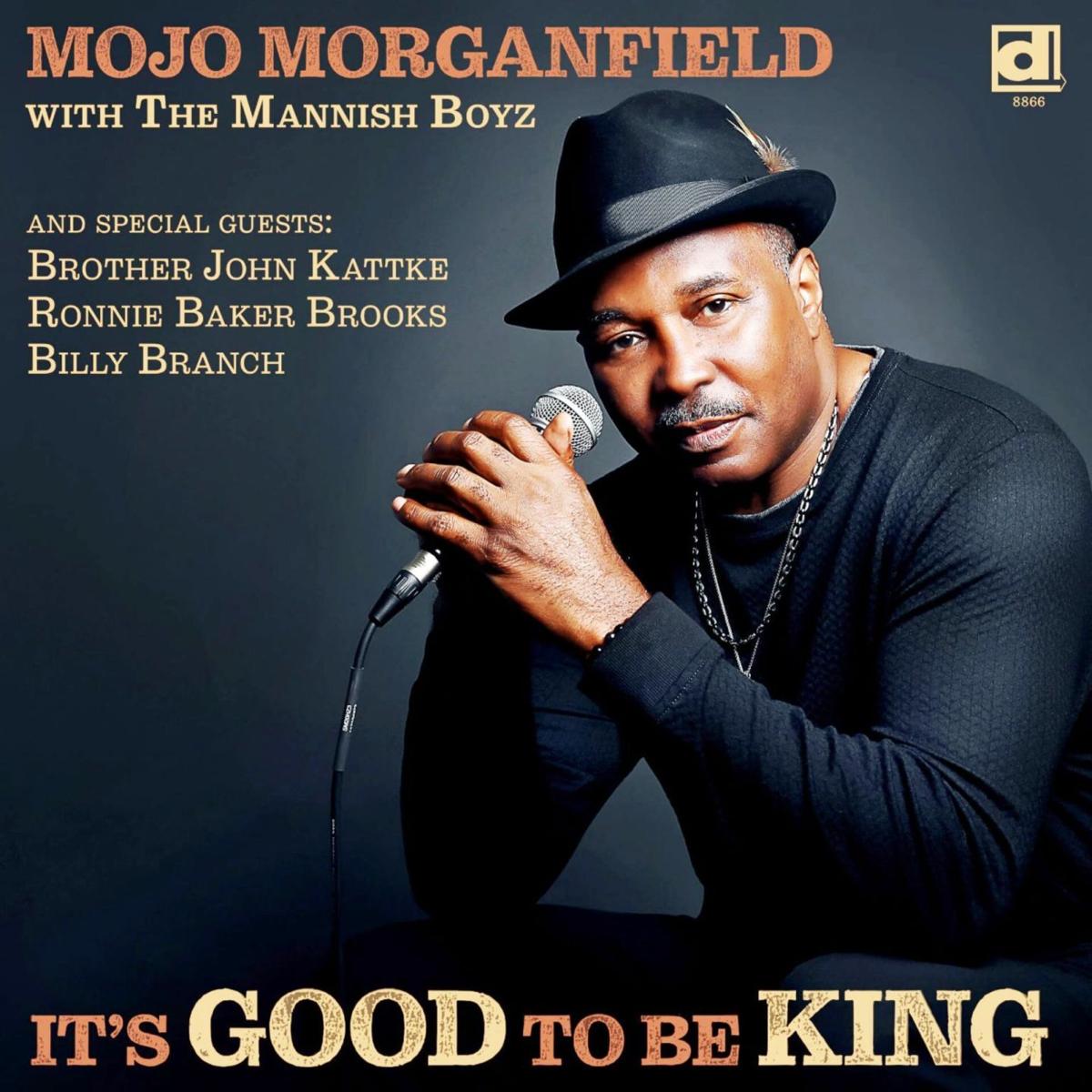 Joseph "Mojo" Morganfield, the youngest son of Chicago blues icon Muddy Waters (whose real name was McKinley Morganfield) has released in a digital format his newest recording, "It's Good to be King." It's an advance single from his forthcoming album for the international blues label, Delmark Records.
Mojo Morganfield IS blues royalty -- even though he came into the royal court much later than his already successful older brothers Mud Morganfield and Big Bill Morganfield. He previously focused on sports in his earlier years. Muddy's youngest is now wasting little time in staking his claim as heir to the throne, while keeping his famous daddy's name and the influential music alive and well.
Not only a rising performer and recording artist, Mojo is recognized as an ambassador of the Chicago Blues scene, and was inducted as such into the prestigious "Chicago Blues Hall of Fame" because of work promoting Chicago blues music and keeping his father's legacy alive.
With the release of his 2018 EP -- "Mojo Risin'" -- young Morganfield set the stage for his entrance into the recording world. The live dates with The Mannish Boyz to promote that EP put him on the blues radar in a big way.
The COVID pandemic could not have come at a worse time for Morganfield, who was on the rise as many high profile performances began coming his way. Among them was being invited to perform with Grammy Award-winners Don Was, Jamey Johnson and Warren Haynes at the Windy City stop of 2019 "Last Waltz Tour" at The Chicago Theatre; sharing the stage at "The Chicago Blues Fest" with older brother Big Bill Morganfield; and getting to open for Paul Rodgers & Bad Company at Hammond's 2019 Festival Of The Lakes.
Morganfield said he expects to finish recording the album in time to have an early summer 2021 release. "We have two other new songs already recorded -- 'Skeleton Key' and 'Baby I Can Tell' -- but have a few more still to be done," he said. "This new single will hopefully keep our name out there and hopefully make sure people don't forget us."
"It's Good to be King" clocks in at just under 4 minutes and features Muddy Waters' former guitarist, Rick Kreher, currently a member of Morganfield's band, The Mannish Boyz. Kreher provides rhythm guitar on the recording, with notable Chicago blues stars also contributing to the song. Lead guitar is provided by Ronnie Baker Brooks, while some tasty blues harp comes by way of Billy Branch, and keyboards come courtesy of Brother John Kattke.
From 7-8 p.m. next Tuesday (11/23), Morganfield will guest live in-studio on the Lakeshore Public Radio program, "Midwest BEAT with Tom Lounges," where he will talk about his legacy, getting things back on track and the new music he's making. Listeners will be treated to hearing "It's Good to be King" get its Northwest Indiana radio debut that evening. Stream live: lakeshorepublicmedia.org.
As COVID numbers are up and on the rise, it is strongly advised to call ahead to verify that any shows or events one is planning to attend have not been postponed or canceled due to social distancing and safety concerns.
• The rockin' blues of Caruso's Blues Fuse is the soundtrack for Friday at Leroy's Hot Stuff (333 U.S. 20) in Porter. The set list for the 8 p.m.-midnight performance is sure to include several songs from guitarist Derek Caruso's forthcoming album project, along with some cover treatments of classics by the likes of Stevie Ray Vaughn, Johnny Winter and other raucous string-benders. On Saturday from 8 p.m.-midnight, Leroy's welcomes back the party rock band, Five Guys Named Moe, while Sunday has a 6-9 p.m. return of blues with The Gumball Band. More: 219-926-6211 and leroyshotstuff.com.
• Acoustic duo Chris & Lou perform Beatles tunes and more this Friday at Elements Wine Bar (23 N. Washington St.) in Valparaiso. The Nick Danger Band brings classic rock covers to Elements on Saturday. Music runs 8-11 p.m. both nights. More: 219-309-1660 or elementswinebar.com.
• The quirky alt-rock fusion sounds of Stop.Drop.Rewind are on tap at Zorn Brew Works (605 E. 9th St.) in Michigan City on Friday from 8-11 p.m. Expect to hear unique covers and original songs from the trio's cache of albums and EP releases, including their new YouTube video hit, "Space Force." Then on Saturday, the musical gears shift to nostalgic and classic rock from 8-11 p.m. with P.T. & The Cruisers. More: zornbrewworks.com or facebook.com/zornbrewworks.
• Fans of groovy R&B in the Anita Baker/Stephanie Mills-style, would be advised to catch The Lauren Dukes Band in action for a full show this Saturday at Region Ale (1080 U.S. 41) in Schererville from 8-11 p.m. More: facebook.com/lauren.d.banning.
• Patti Shaffner will guest in-studio during the first hour of Friday's weekly 1-3 p.m. interview/music program, "Midwest BEAT with Tom Lounges." A veteran of the NW Indiana music community, Shaffner will discuss the recently released 14-track spoken word collection by Shaffner-Sarver-Cowan. Recorded at Hammond's Thunderclap Recording Studio, the "Messages For The Heart" CD is the result of a creative partnership with regional musicians and songwriters Jef Sarver and David Cowan. The CD is a tribute to Cowan, Shaffner's late husband, who passed away in May 2019. Cowan wrote or co-wrote much of what is heard on the CD, along with performances on a variety of instruments. More: jazzdakini.com. Stream the radio program live at lakeshorepublicmedia.org.
Gallery: Regionites mask up amid coronavirus pandemic
Roni and Griffin Gold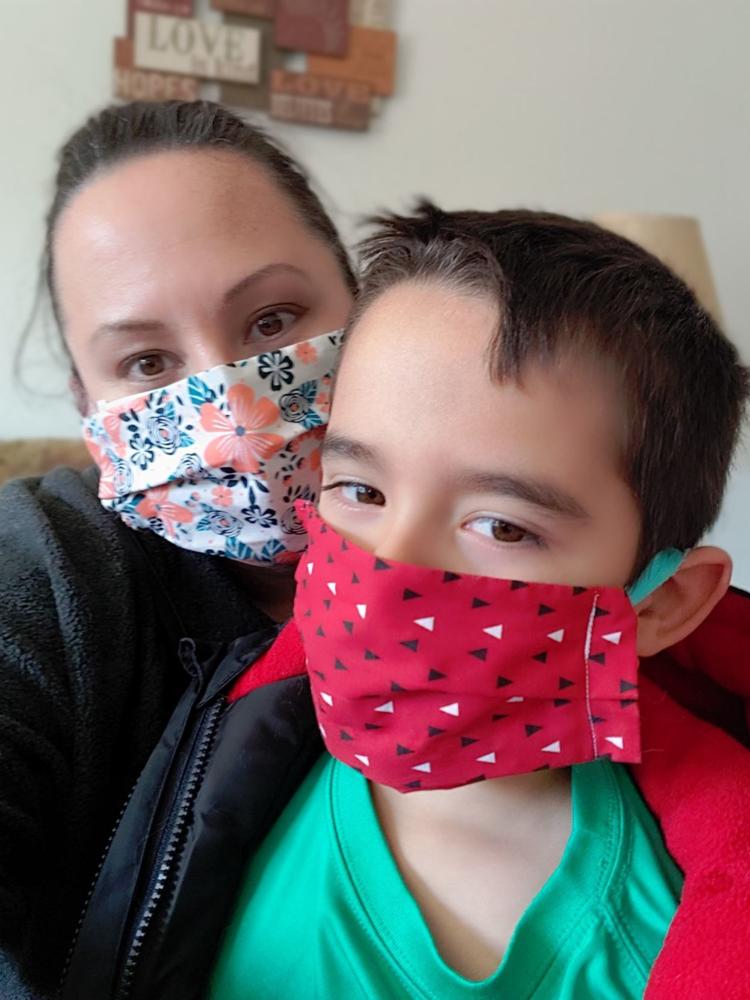 Alicia Vara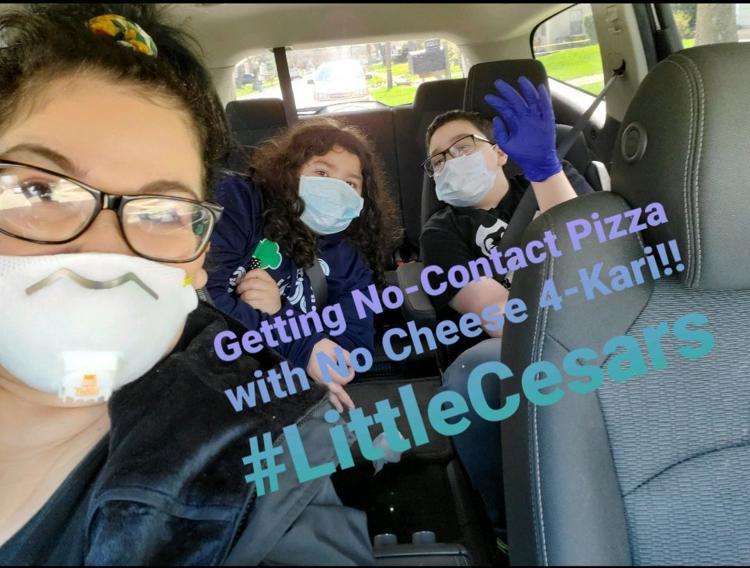 Marzena Poreba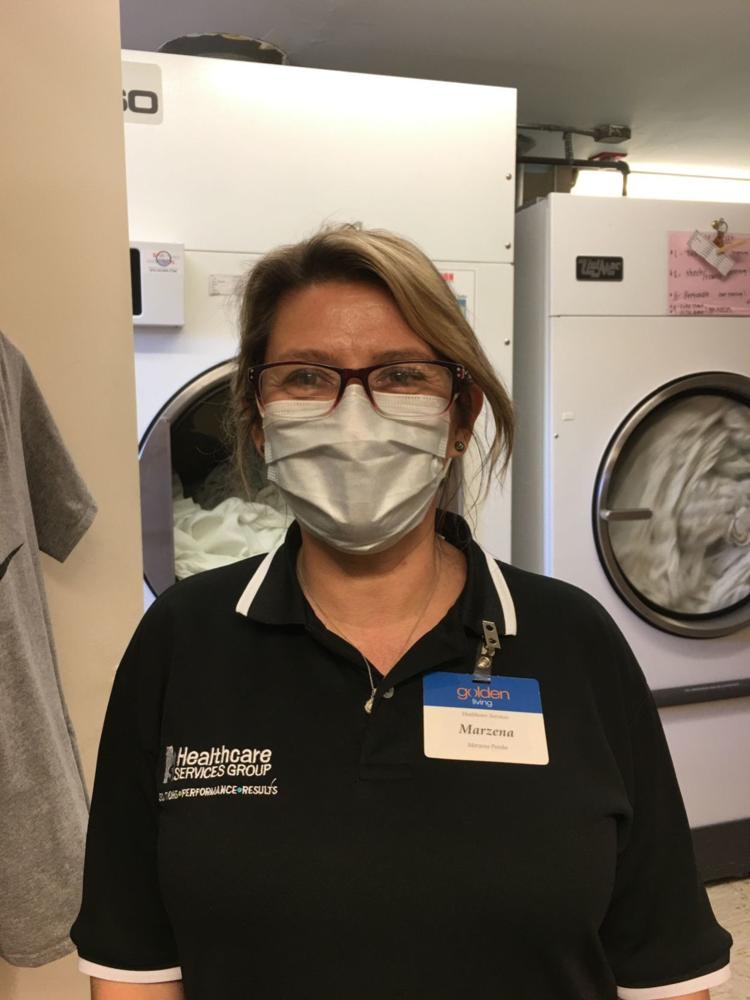 Jason Glisan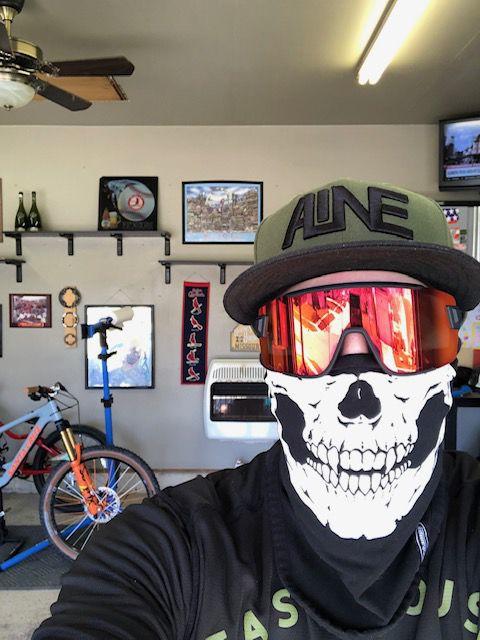 Antonio Uribe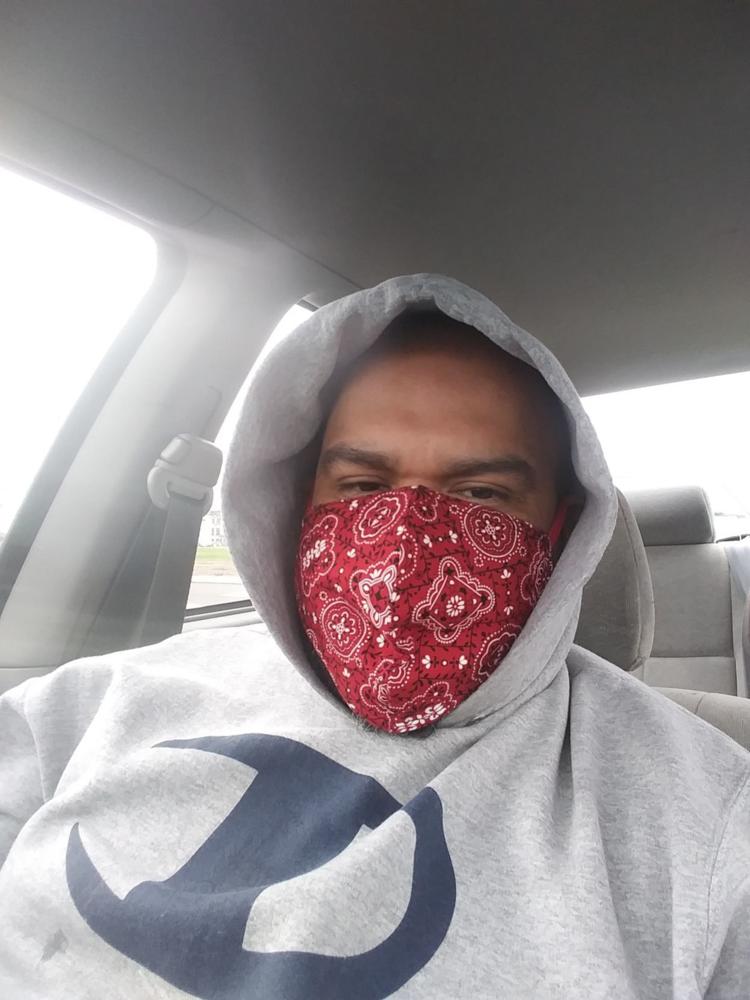 Nathan Donaldson
Pat Pullara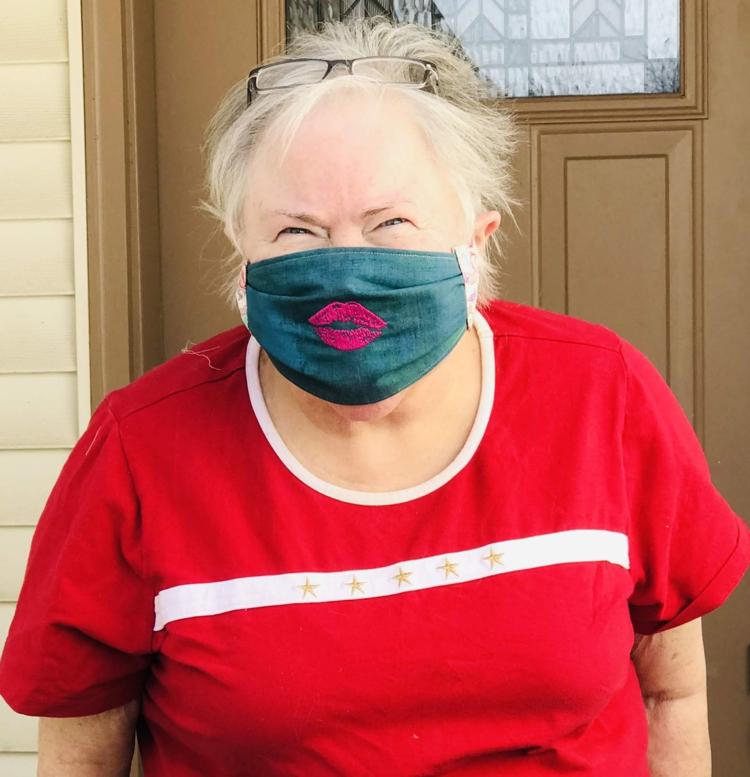 Harry Bielawski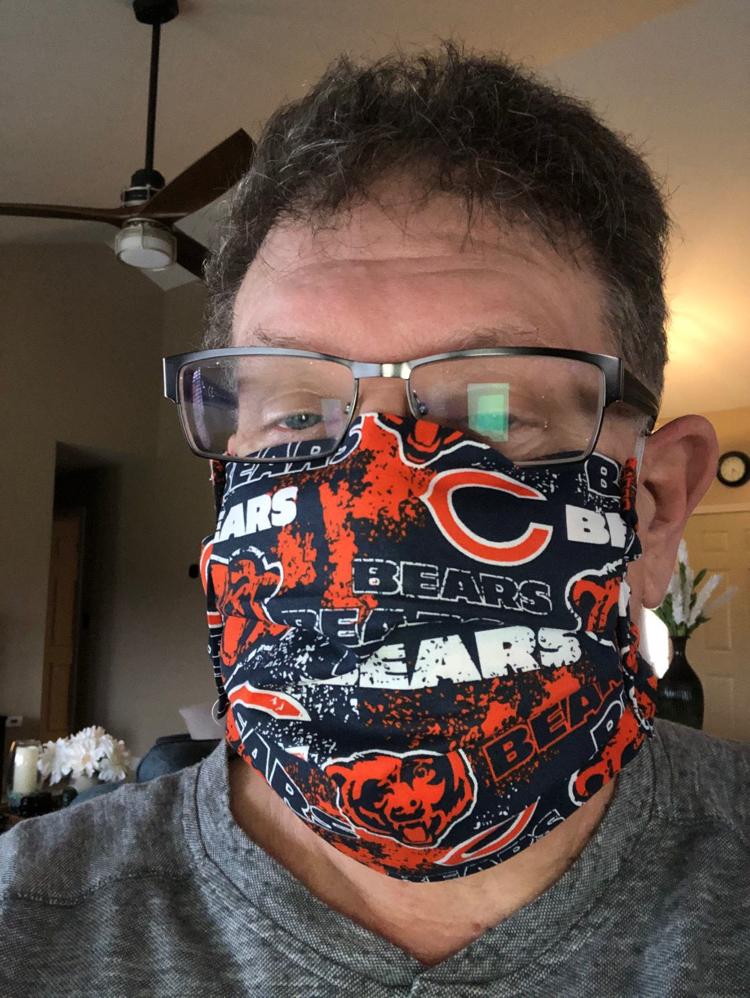 Jennifer Nadgerman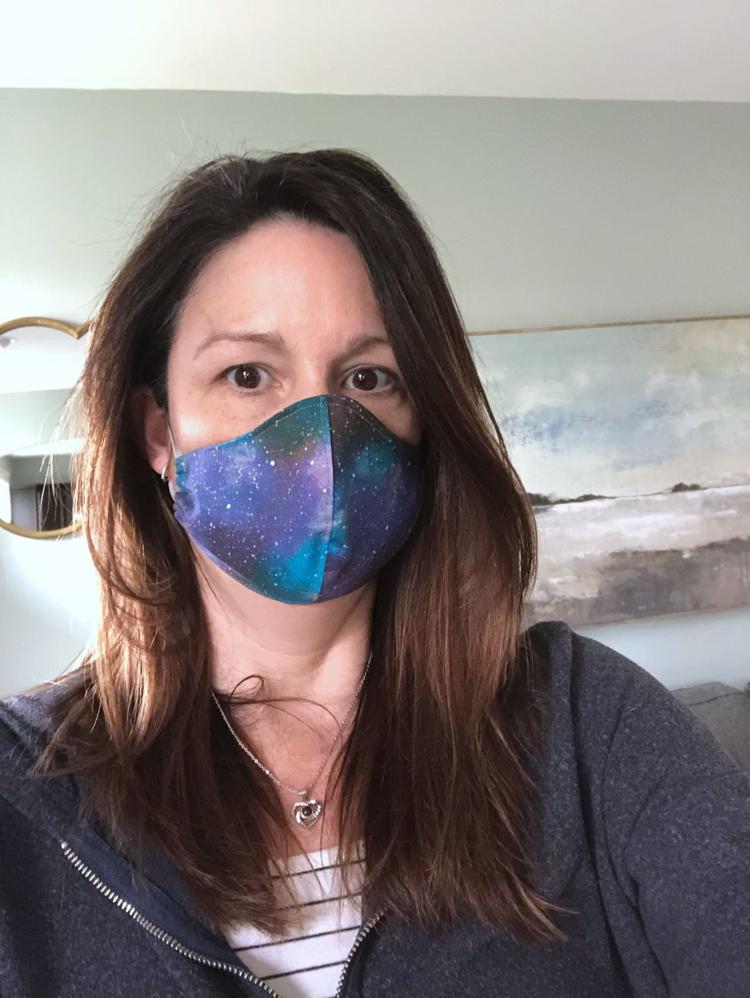 Cheryl Smith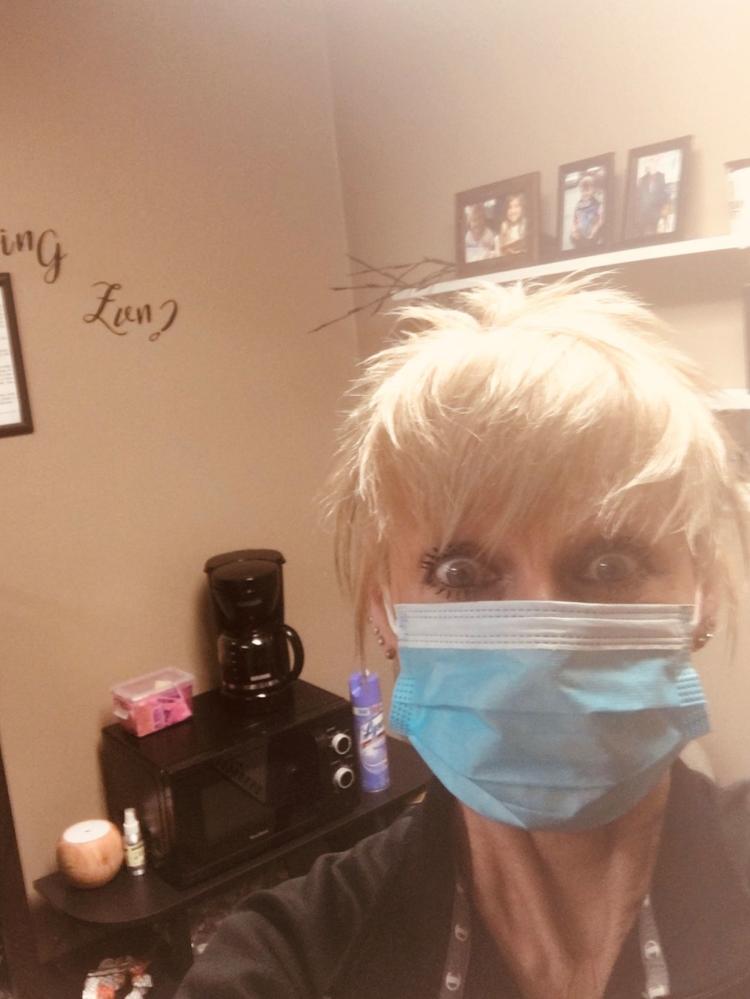 Jeannie Pritchard and Bob Frankovich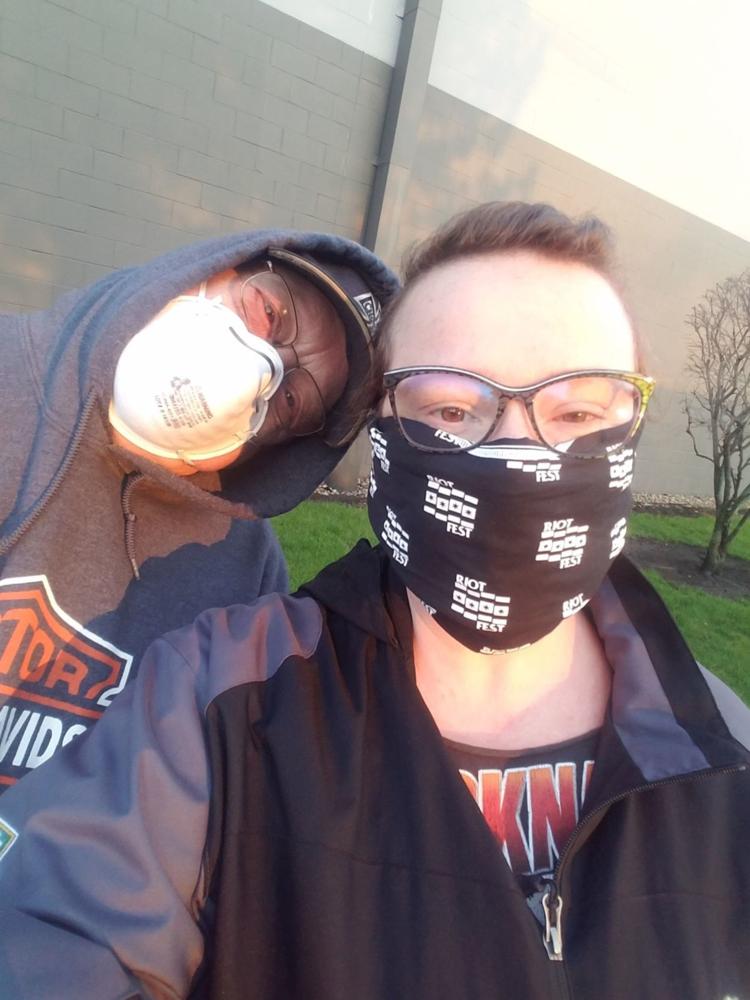 Elizabeth Castillo-Rivera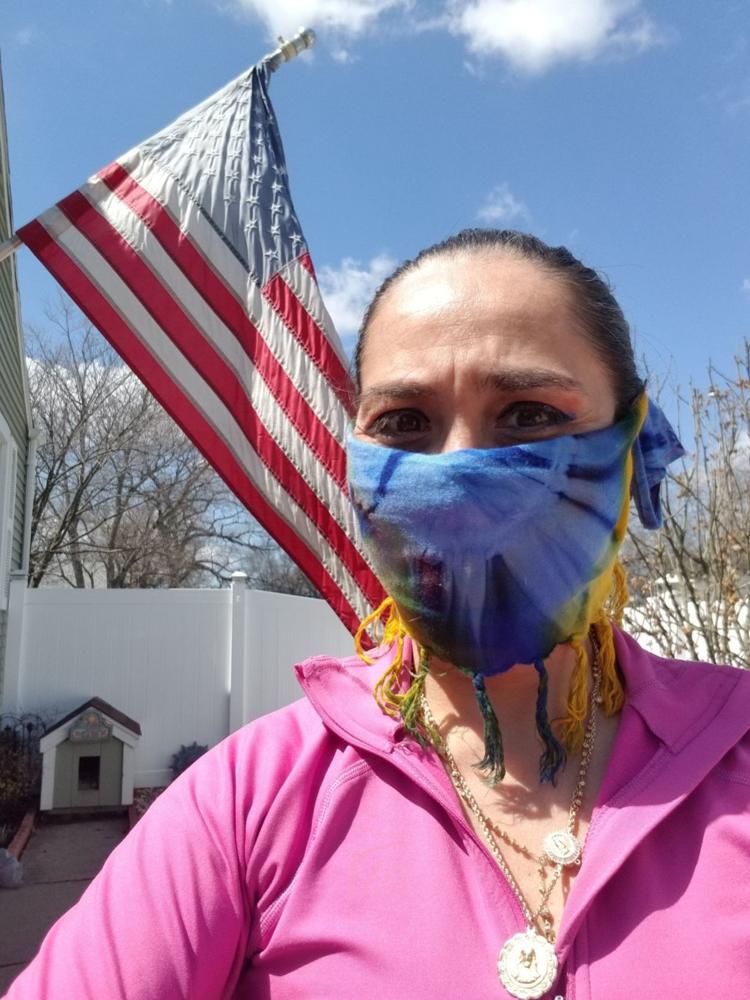 Antwoine Johnson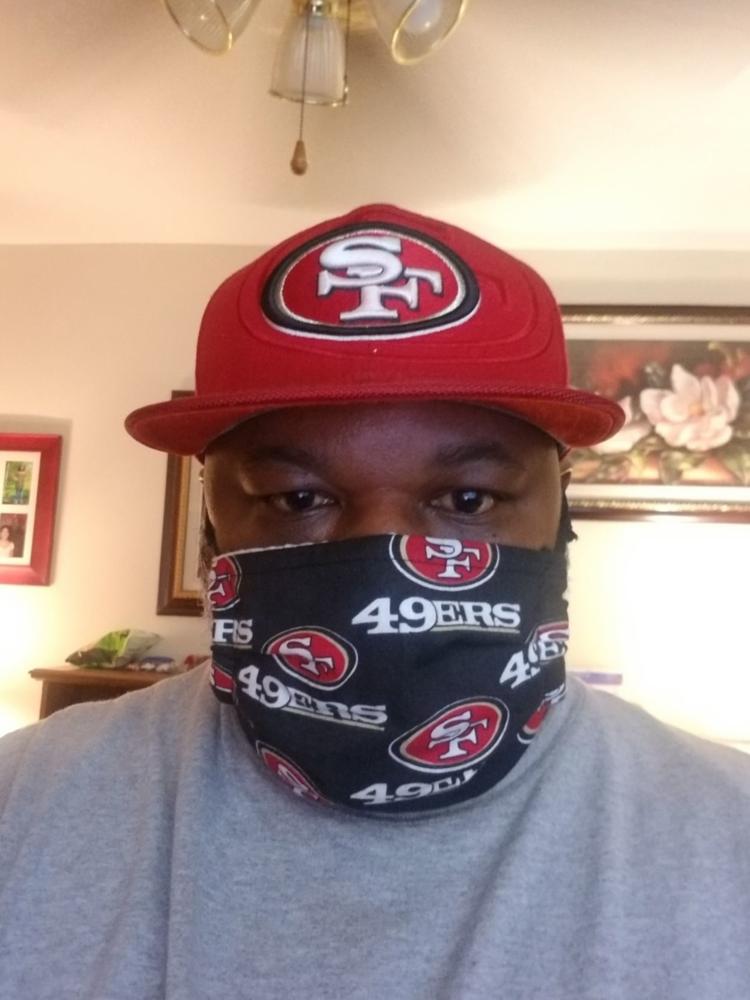 Richard Dvorscak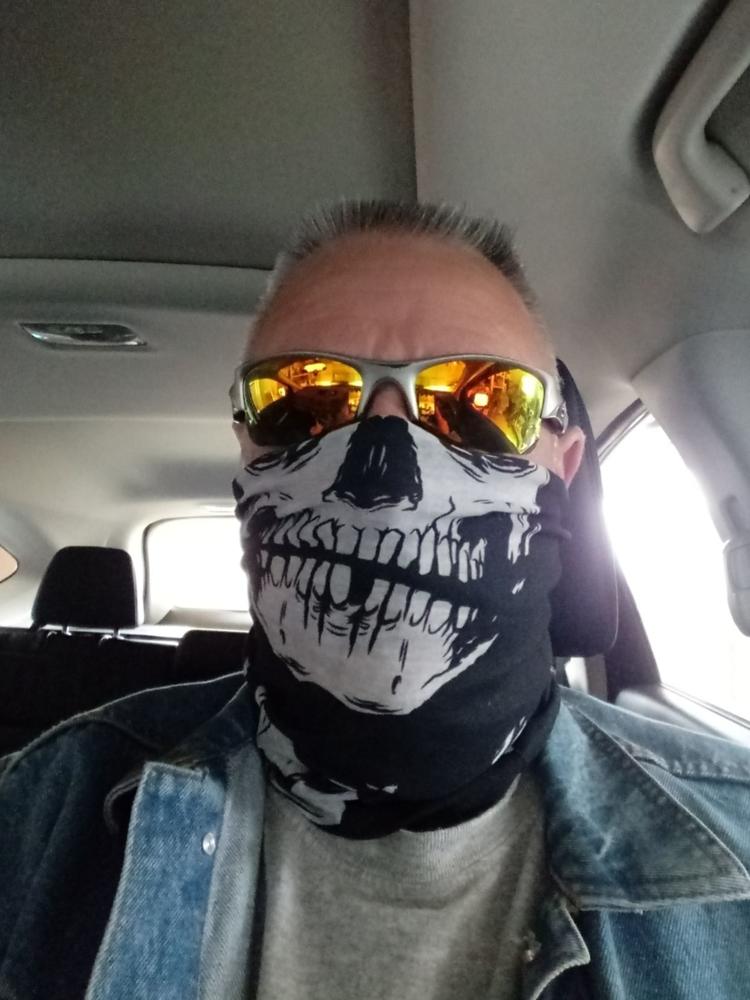 Mary Kerley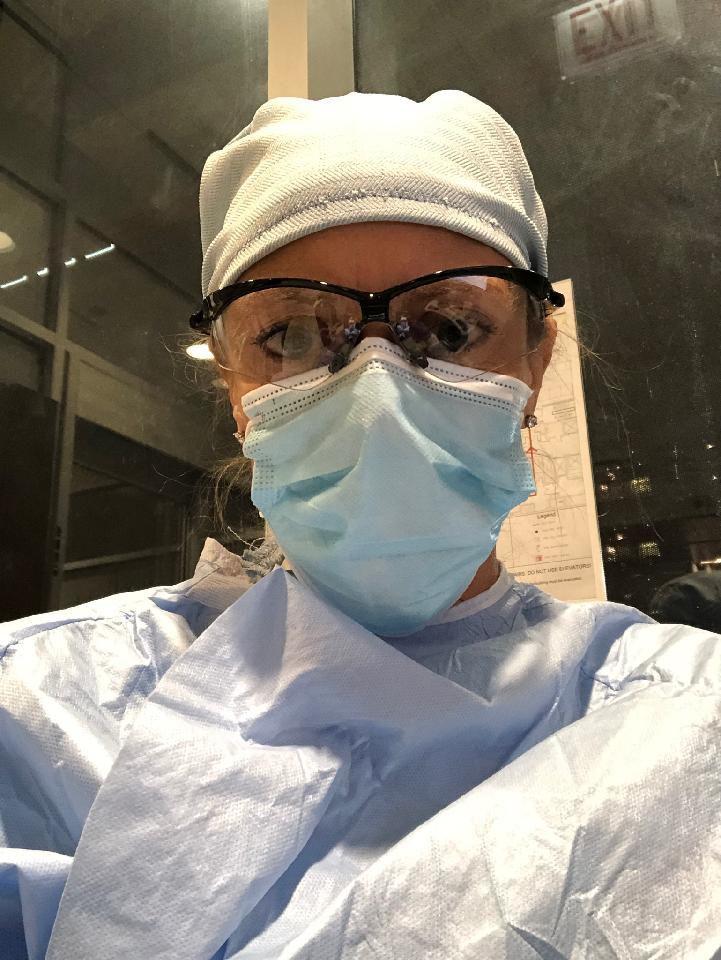 Joseph McCullough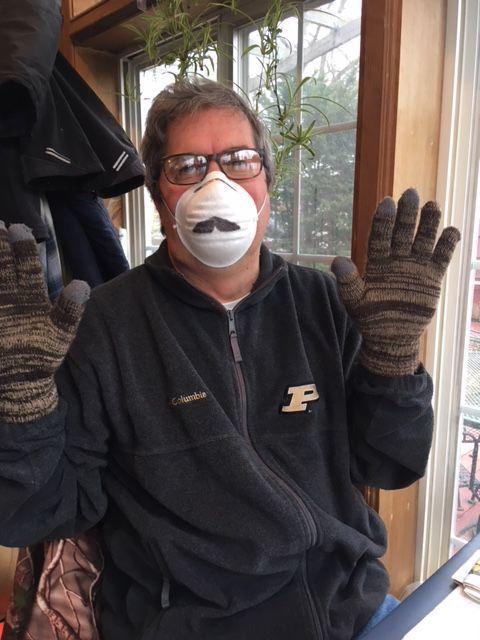 Tiffany Collins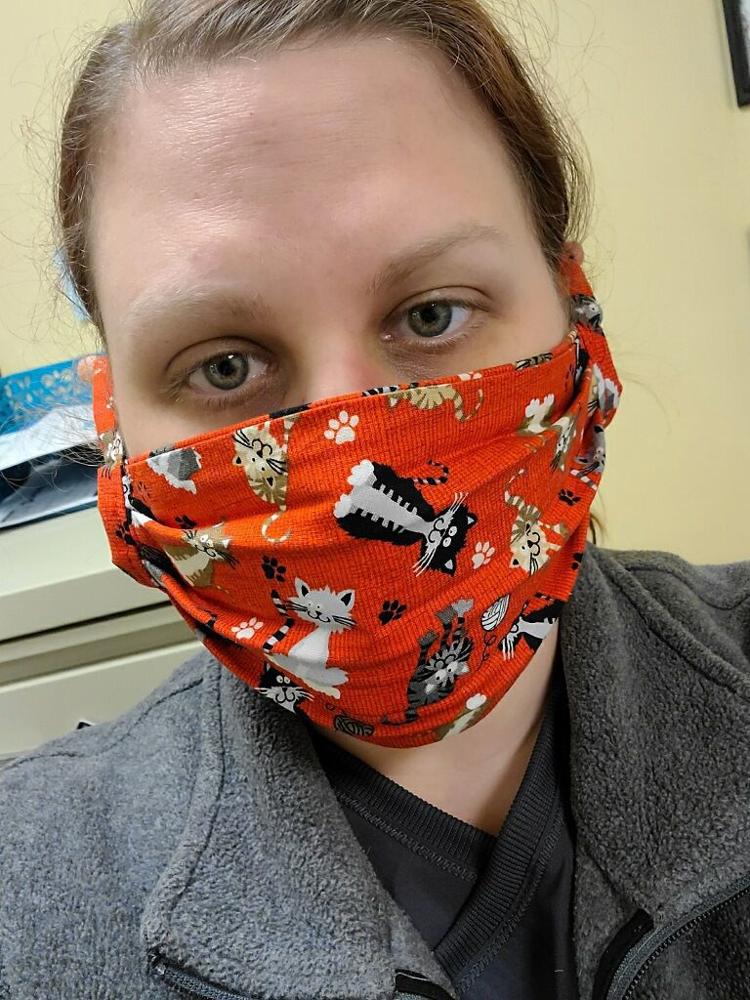 Susan El-Naggar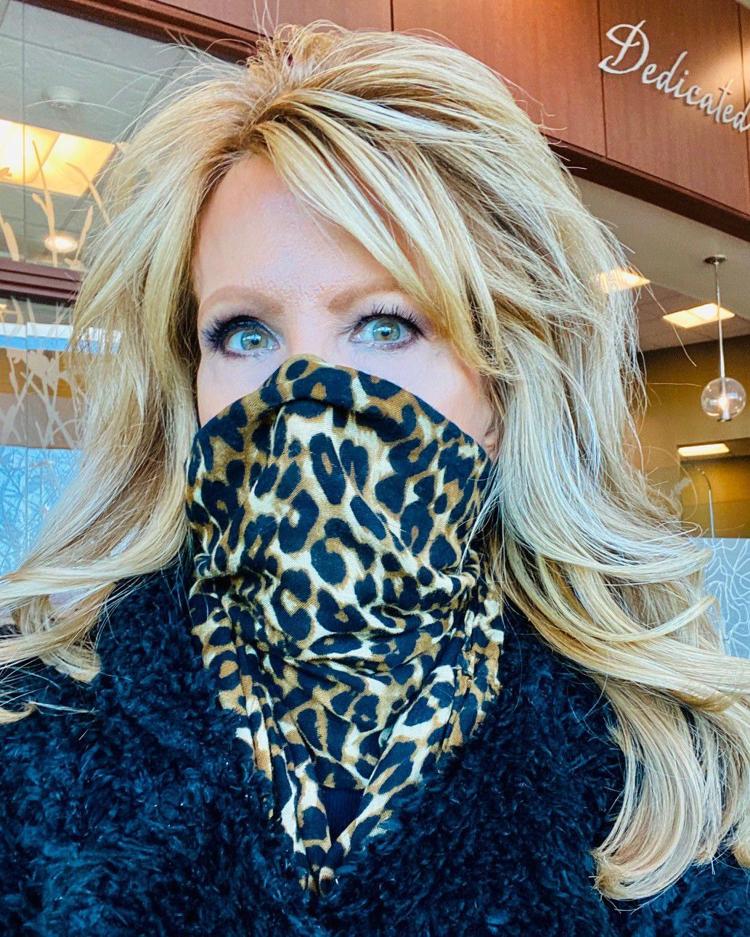 Debbie Walton Sexton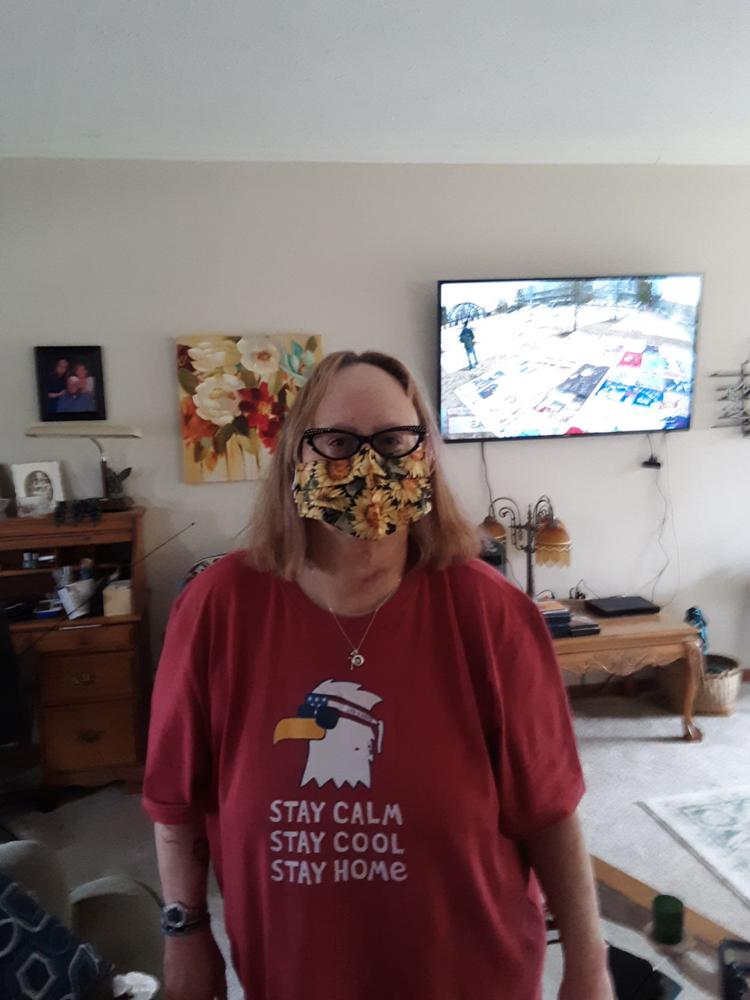 Danie Collins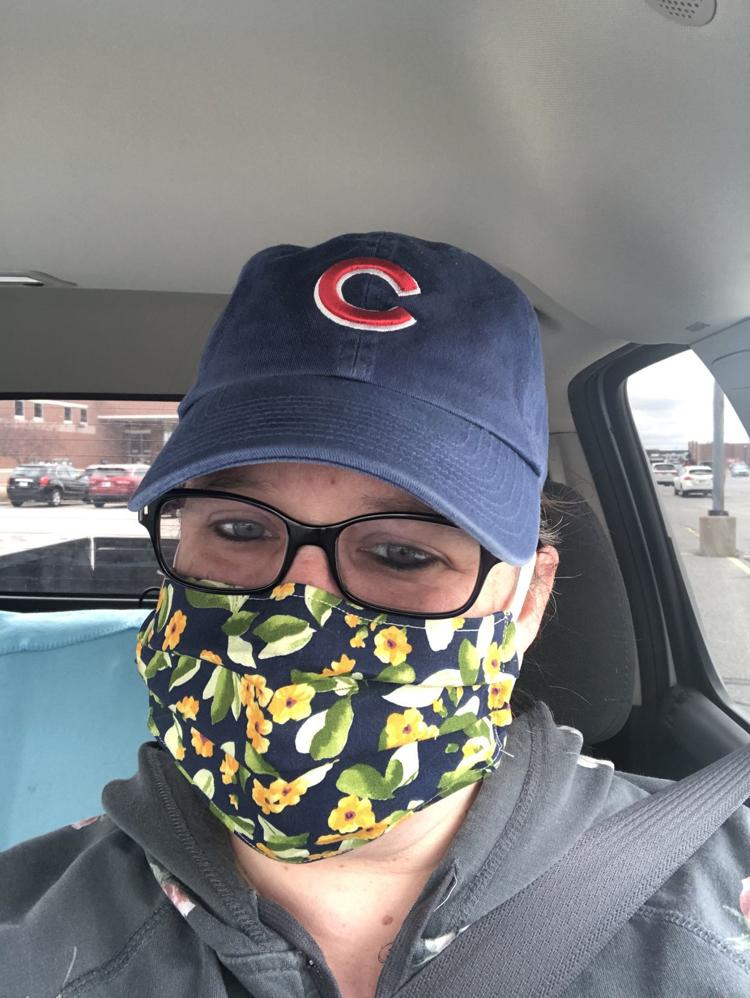 Beth Hobbs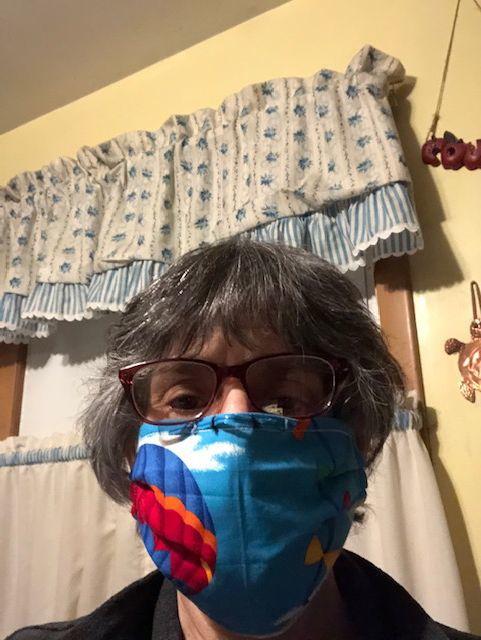 Natalie Ladd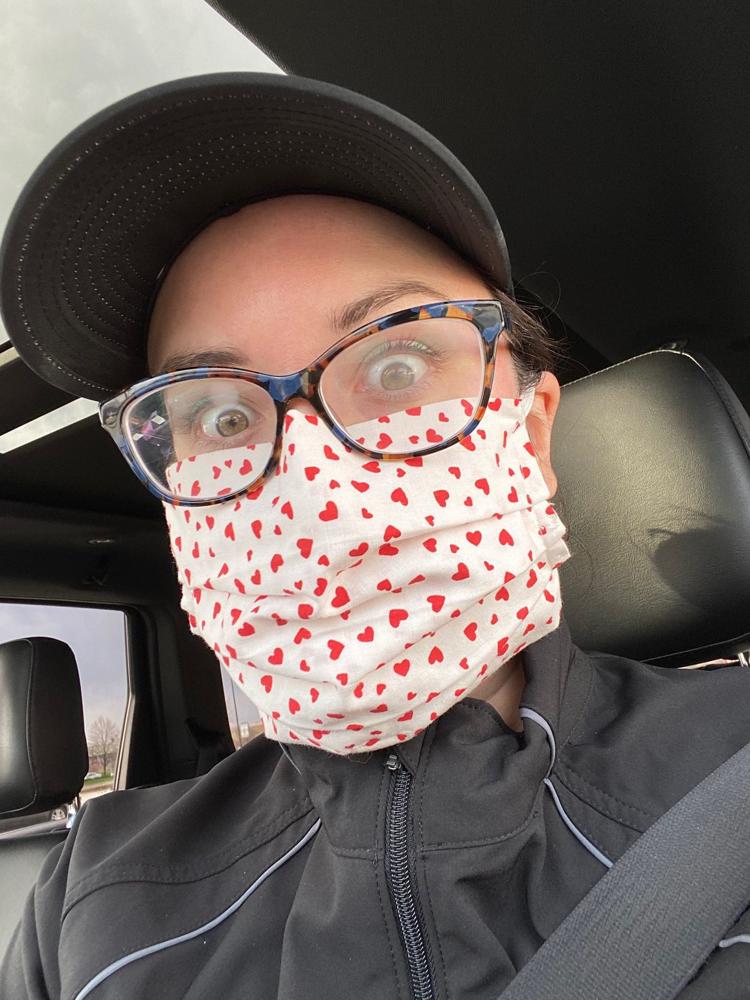 Troy and Jennifer McQuen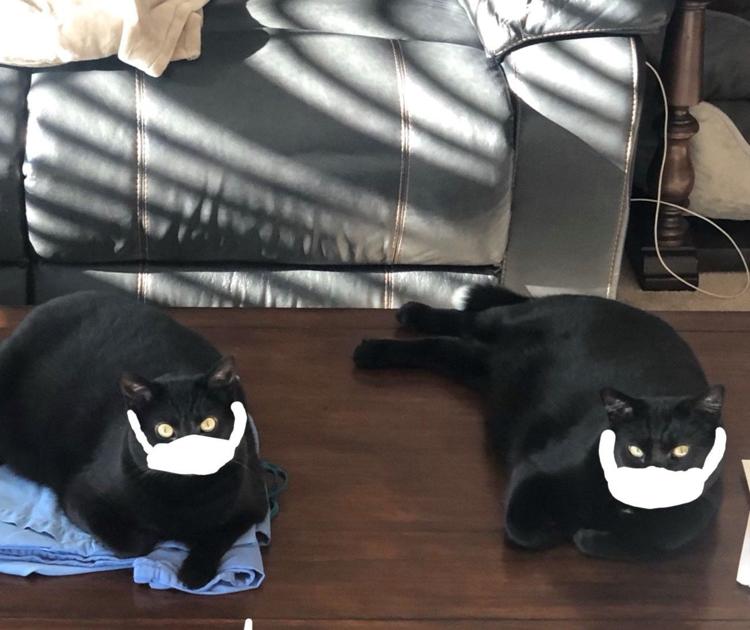 John Gescheidler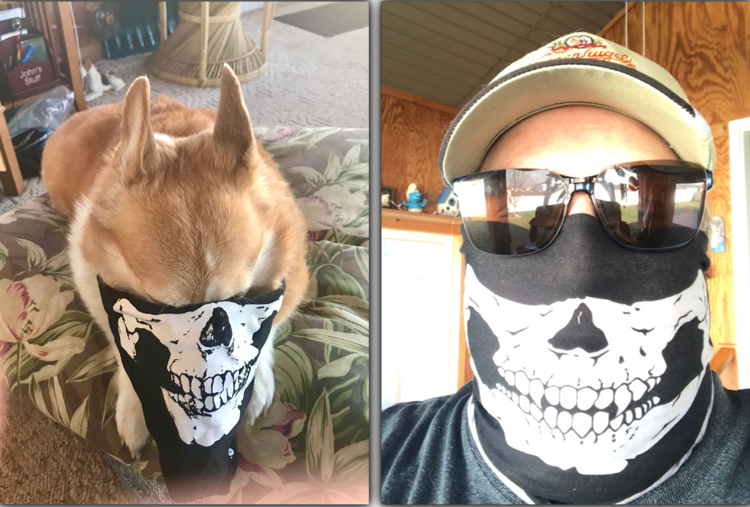 Jessica Trunk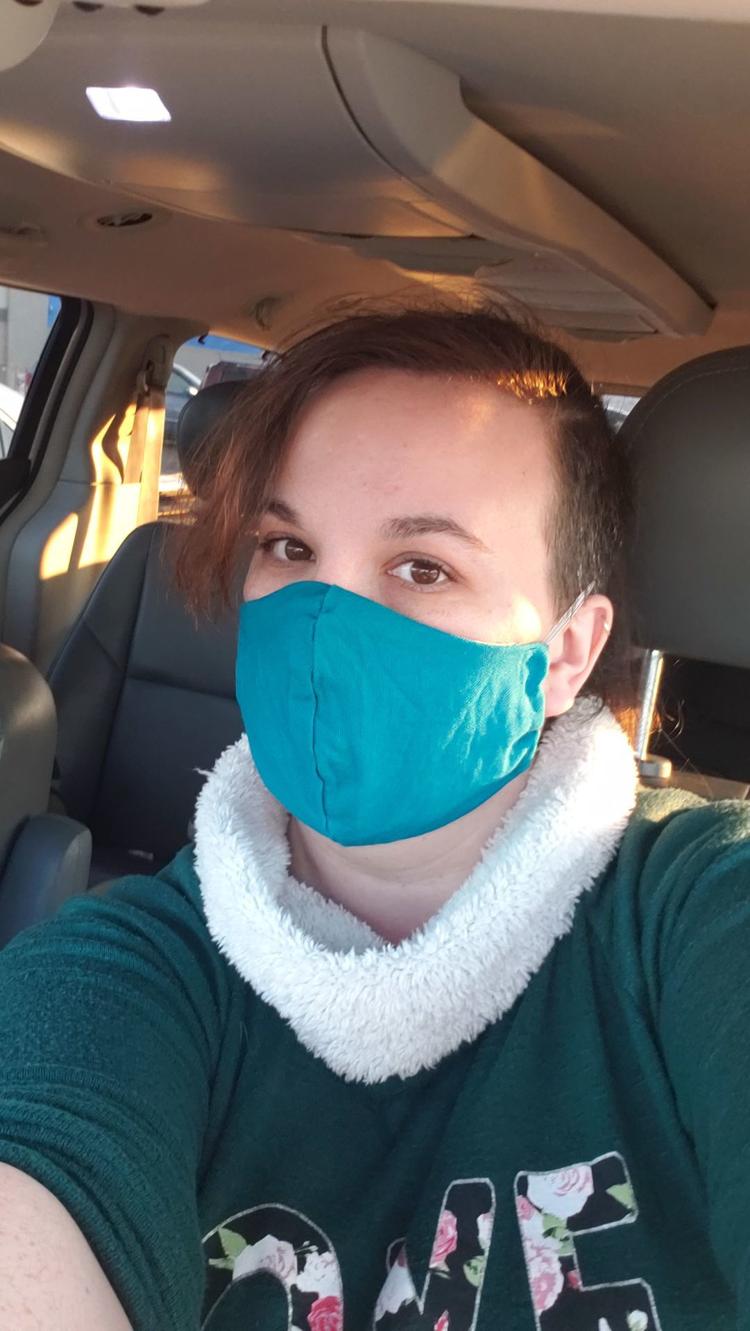 Speros Batistatos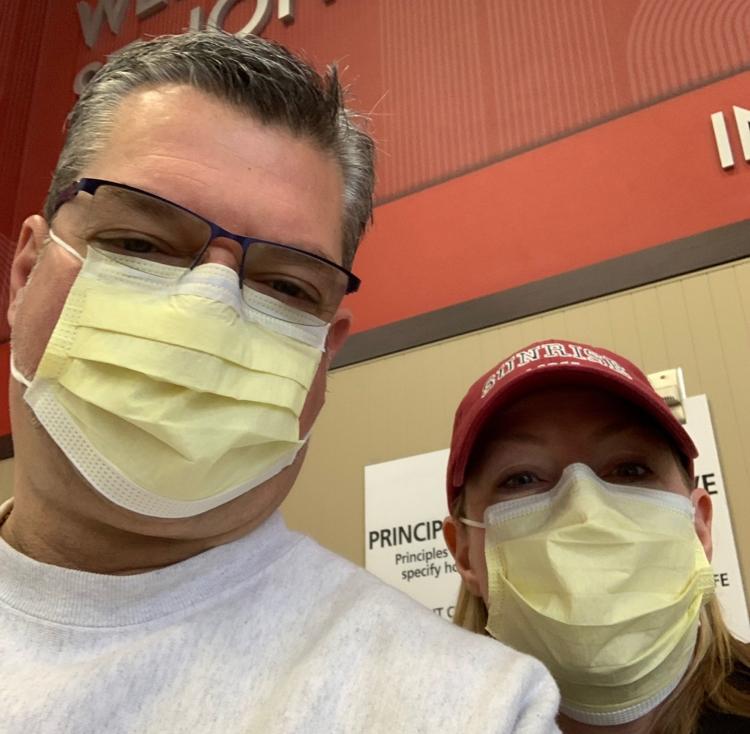 Chris and Teri Grotte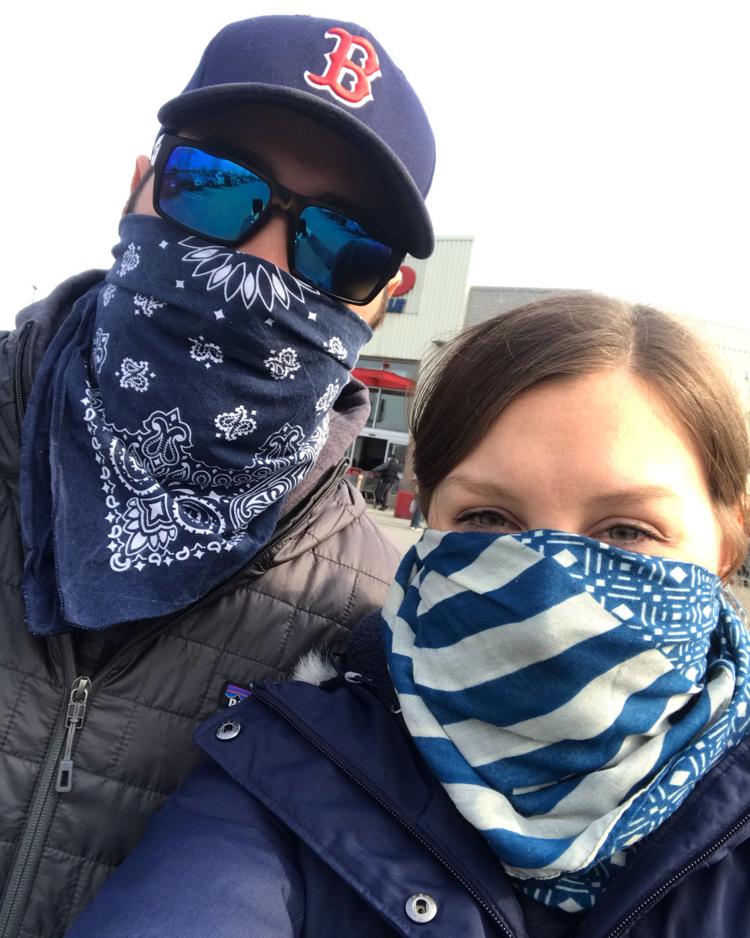 Sean and Kieran Harris
Archie Gallup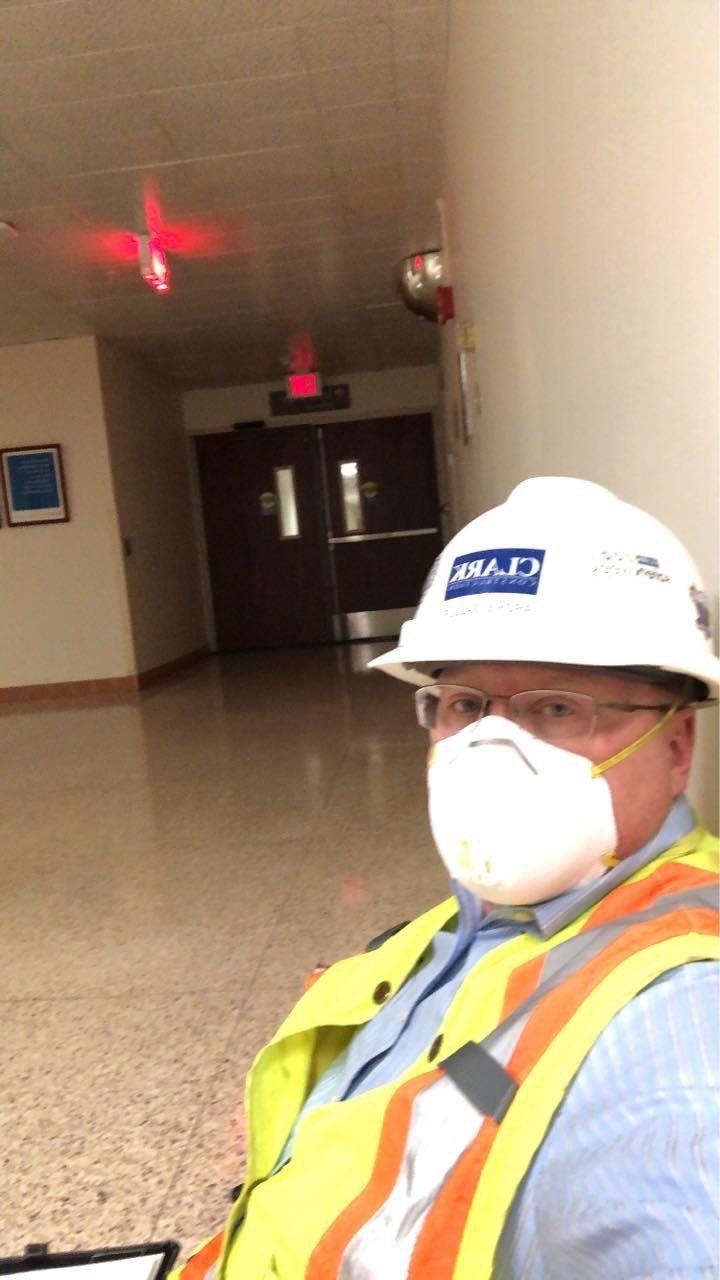 Tee Bettelyoun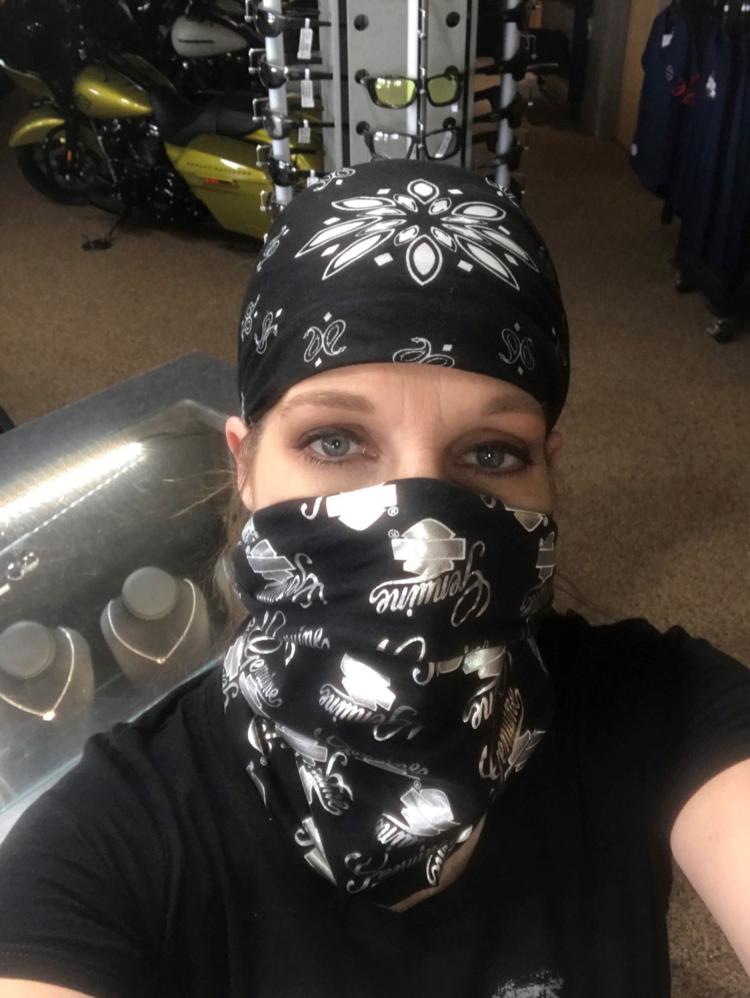 Christiana Howton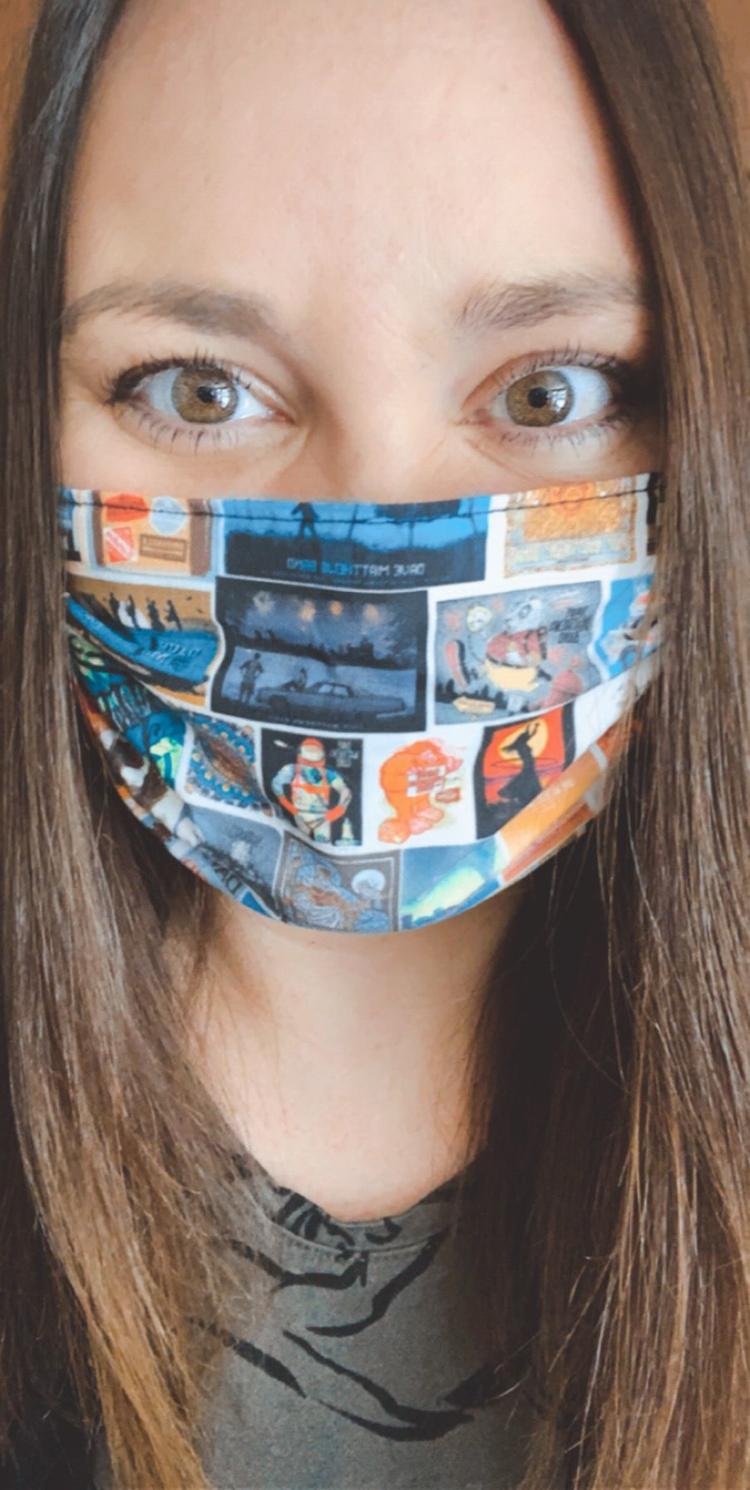 Orville Redenbacher statue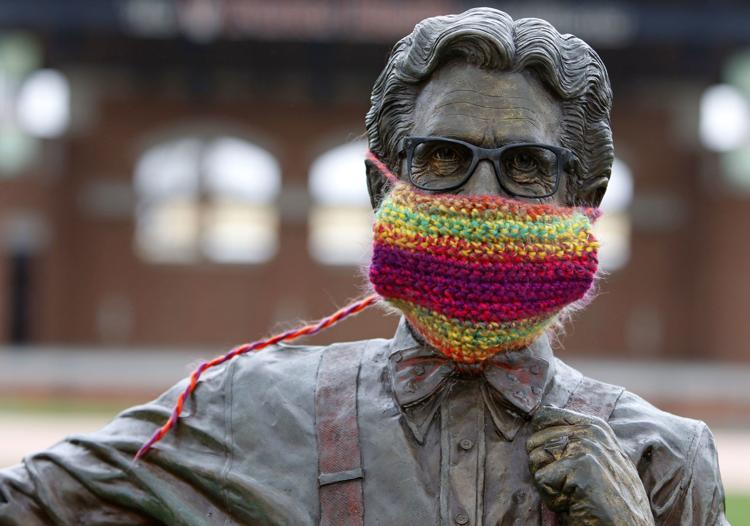 Masked benefactor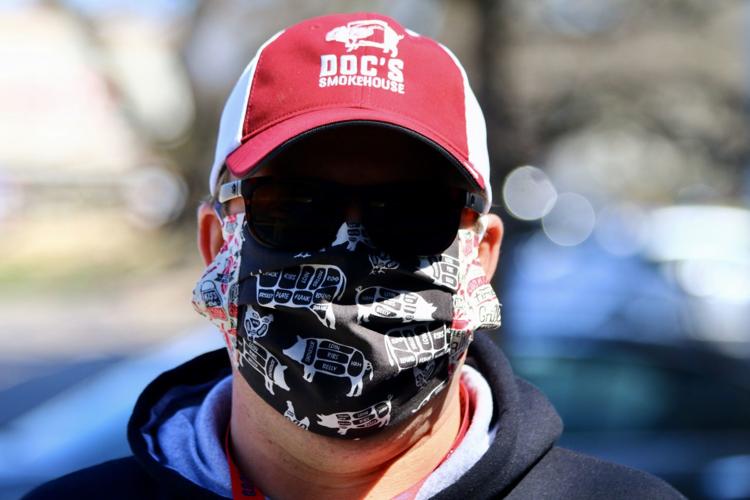 Gallery
Stay up-to-date on what's happening
Receive the latest in local entertainment news in your inbox weekly!