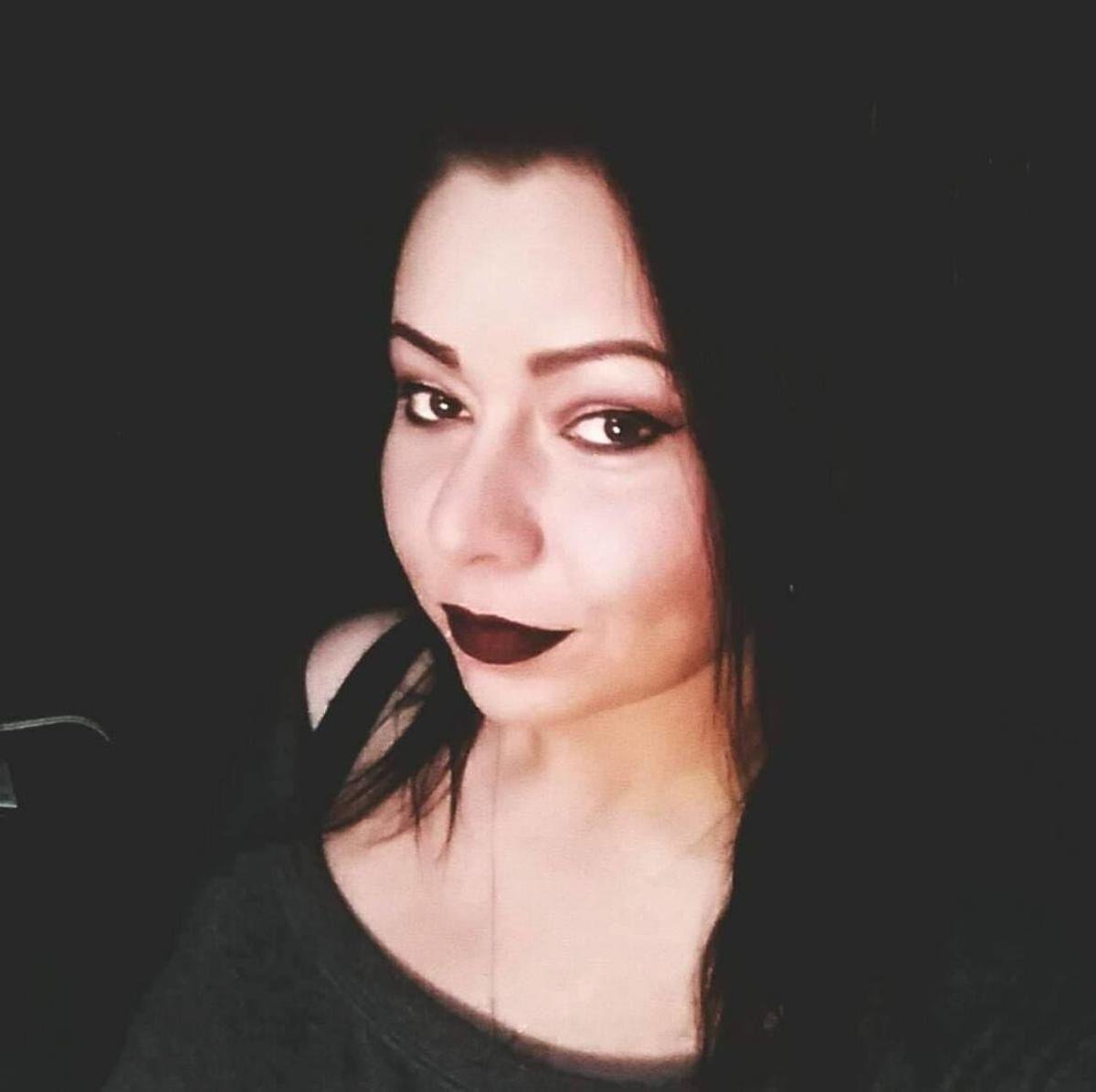 Mandalyn Papaevangelou (nee Benson) began making a name for herself on the local scene 17 years ago with her pop/rock covers band, Nawty. Over the years, the talented entertainer and business savvy woman has made Nawty one of the most heavily booked groups in the Region.
Performing professionally these days as simply, Mandalyn, she is now branching off into a solo music career to showcase her original songs, and to allow the option of using her multi-octave voice to record new treatments of songs best described as "lost classics."
A great example is the Lieber-Stoller chestnut, "I Who Have Nothing," originally made famous by Shirley Bassey in 1963 and taken back up the chart by Tom Jones in 1970. The song is on "Wrecked," Mandalyn's debut recording being released this weekend.
"I've always loved that song," said Mandalyn, who believes she might have first heard the song while visiting her music-loving grandparents and fell in love with it all over again in 2013 after hearing contestant Candice Glover perform it on "American Idol." "I brought the song to Tony Coleman who produced the CD and told him I want to cover this in a very soulful, bluesy style. Tony got together with the guys and I love the way it came out."
That soulful sound is found during Mandalyn's exquisite and emotive take on the 1971 Ann Peebles classic, "I Feel Like Breakin' Up Somebody's Home Tonight," also featured on "Wrecked." The song has also been famously and successfully covered over the years by the late blues guitar great Albert King and late blues belter Etta James.
Mandalyn reveals her own talents as a lyricist/composer on the new EP. Its first cut is the intense title track with lyrics inspired by her meeting and falling in love with her husband at a time when she felt content to be single. Mandalyn proves to not be a one trick pony, with her countrified original, "Baby on the Run," complete with banjo. "I've got a lot of lyrics and songs, but we wanted to ease into this project," she said. "The songs are available online at Spotify and all the other usual online places.
"My producer Tony Coleman was B.B. King's drummer up until B.B.'s death. He plays drums on the album along with producing it," noted the singer, who recorded all the tracks at Coupe deVille Studio in Nashville, using three top shelf session musicians -- Brad Allen (bass), Frank Ray (keys/organ), Bart Walker (guitar/banjo).
Although one might think COVID gave the busy band leader the time to focus on her solo release, the opposite is true. "We had this completed and done pre-COVID, but have been holding it back. Well we're not waiting anymore," said Mandalyn.
The singer is eager to bring her new EP out to the public, but is also very understanding of the importance of social distancing, making her and manager Samantha Shocroff ponder the best ways and places in regards to hosting an official release party. "My dad stepped in and said, 'I've got plenty of room'," recalled Mandalyn. Himself a lifelong Rgion musician, her father took the reins and now, the party is on for this Sunday.
Tickets are required to attend the "Mandalyn's Wrecked Release Party," hosted by Mandalyn Music and Shocroff Management Company on a track of land located at 43 Sunset Street in Hebron.
Nawty members Shane Coursel (guitar) and William Jonathon Jones (drums) will be joining Mandalyn, along with bassist Kenny Kinsey (of The Kinsey Report and Funky Mojo Daddy fame). "Oh yeah! We are more than ready for this," exclaimed the singer when asked if the rehearsals with special guest Kinsey have gone well.
"The event runs from 3:30 to 6:30 p.m. with multiple fire pits and limited chairs provided, but people are encouraged to bring their own chairs, blankets and snuggle buddies," she said. "Tickets are $20 each and it is BYOB. Social distancing is required (with facial masks). For tickets and info, go to: Mandalynmusic.com or shocaroffmanagement.com.
Gallery: Regionites mask up amid coronavirus pandemic
Roni and Griffin Gold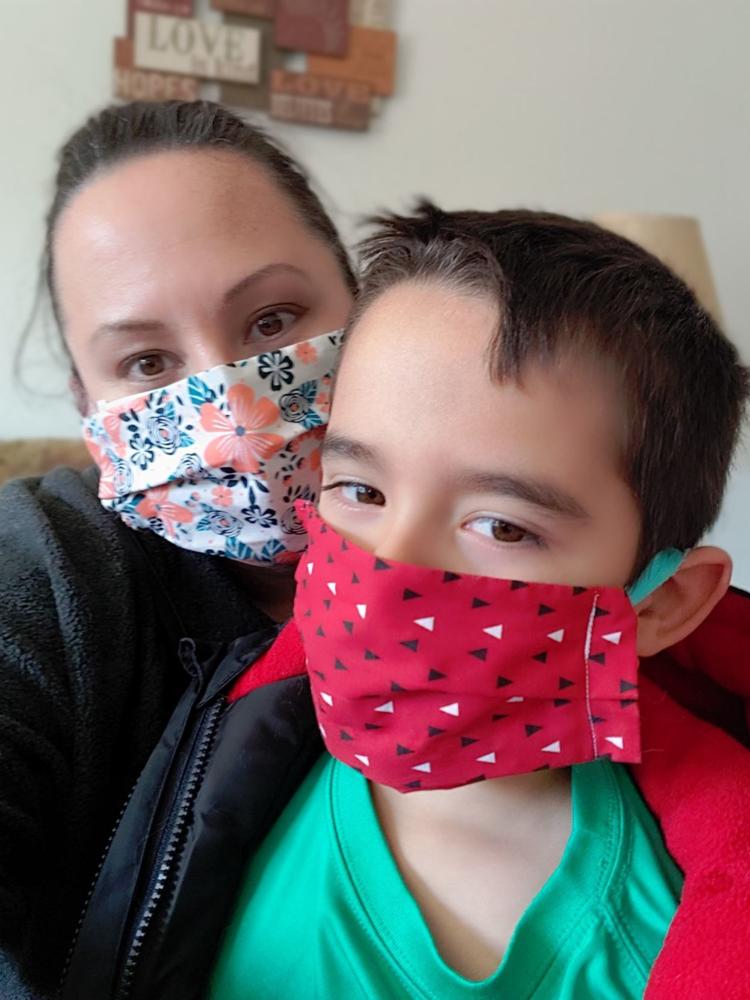 Alicia Vara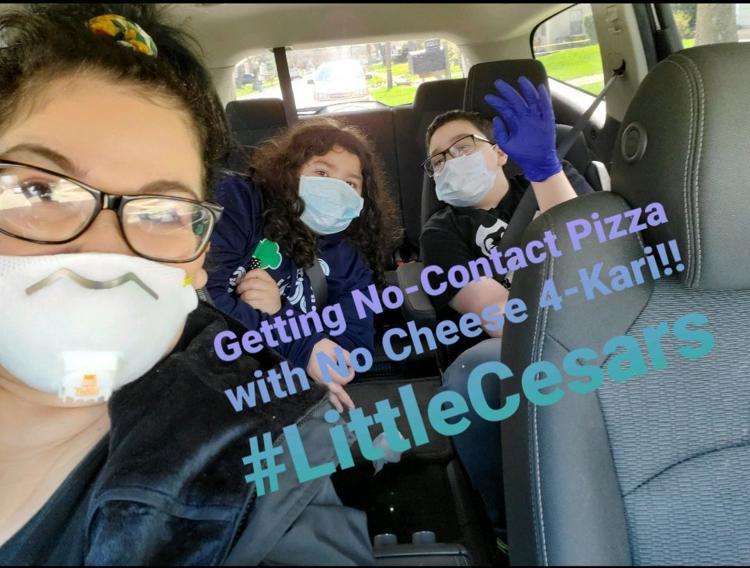 Marzena Poreba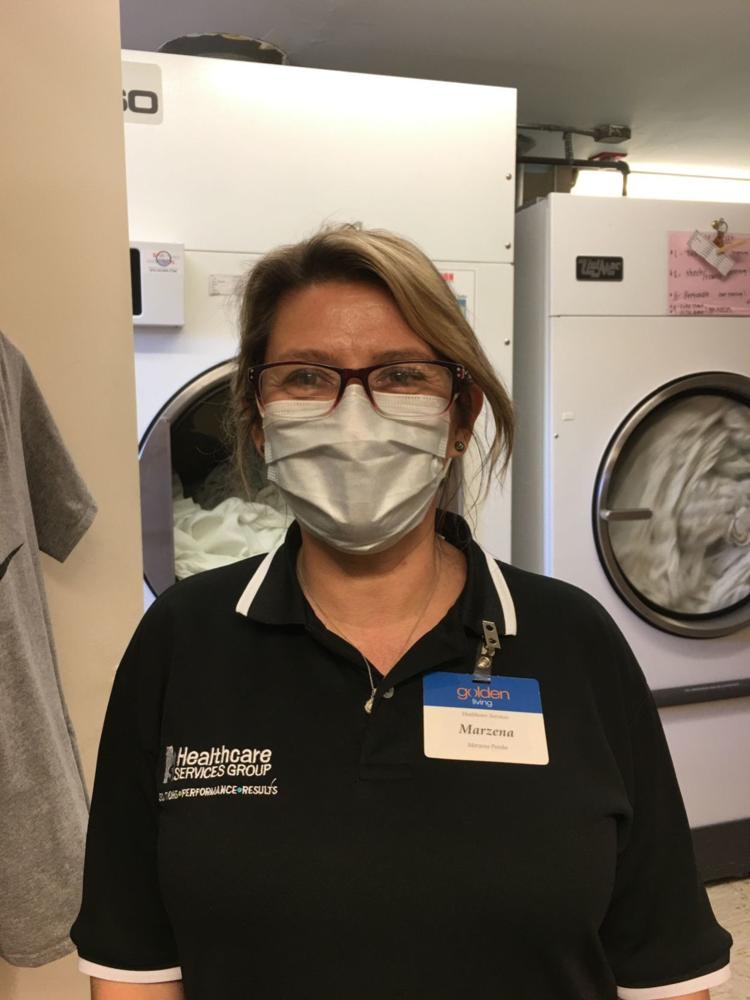 Jason Glisan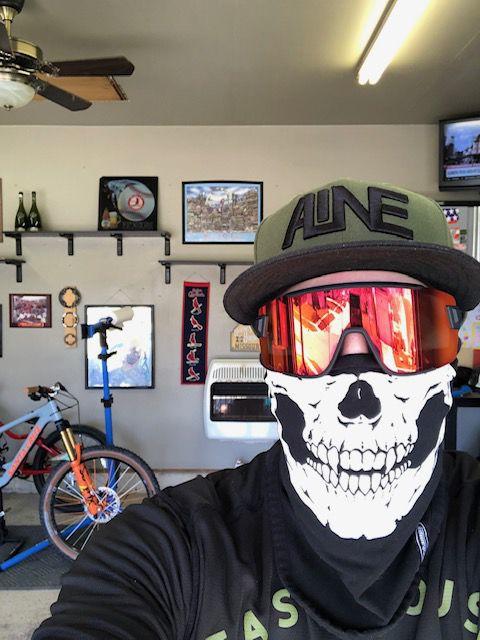 Antonio Uribe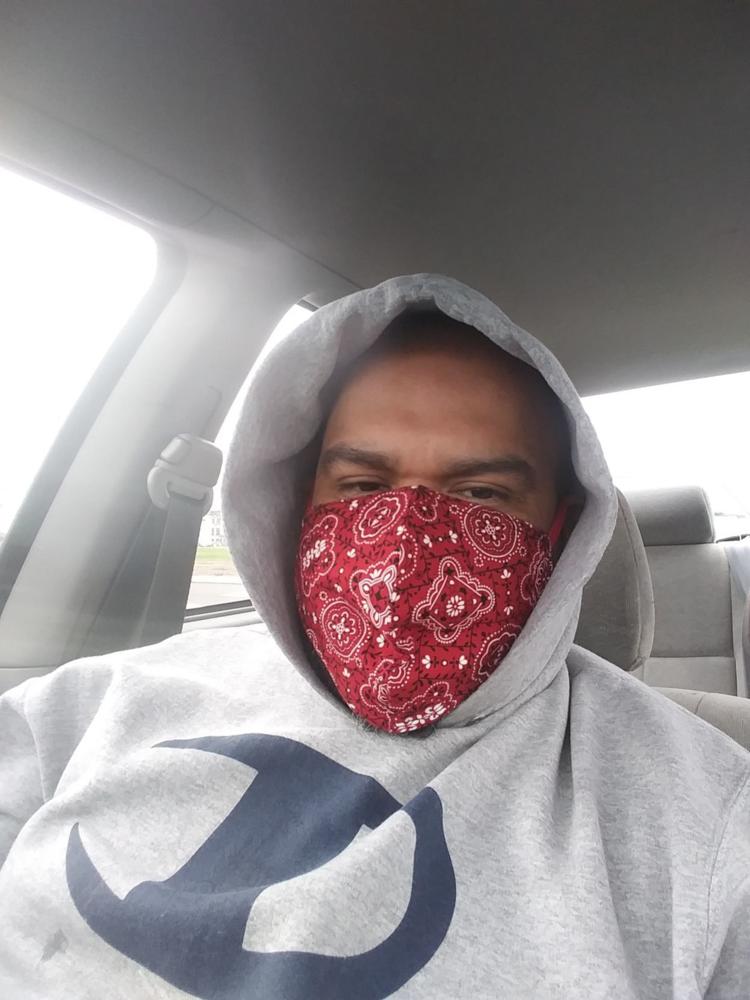 Nathan Donaldson
Pat Pullara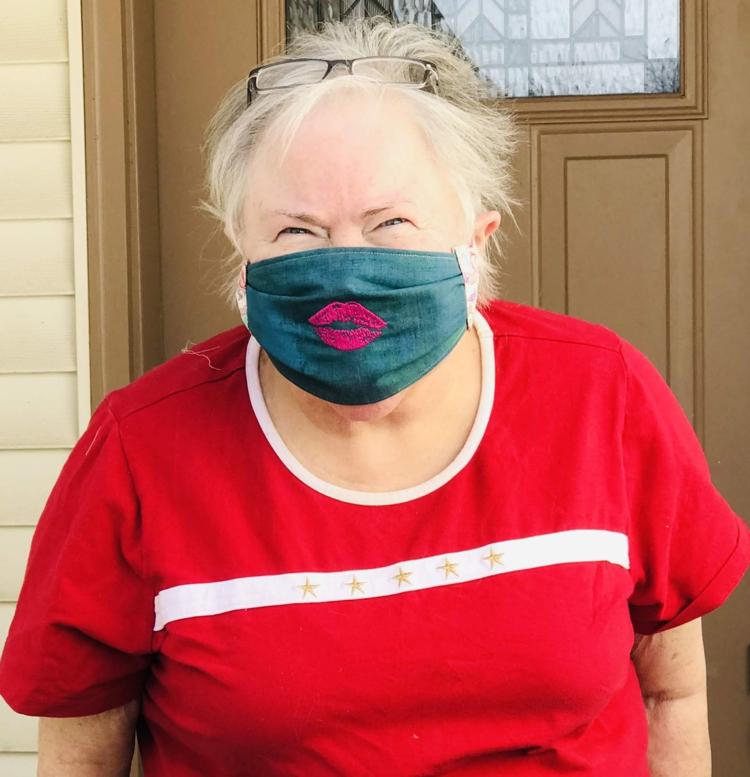 Harry Bielawski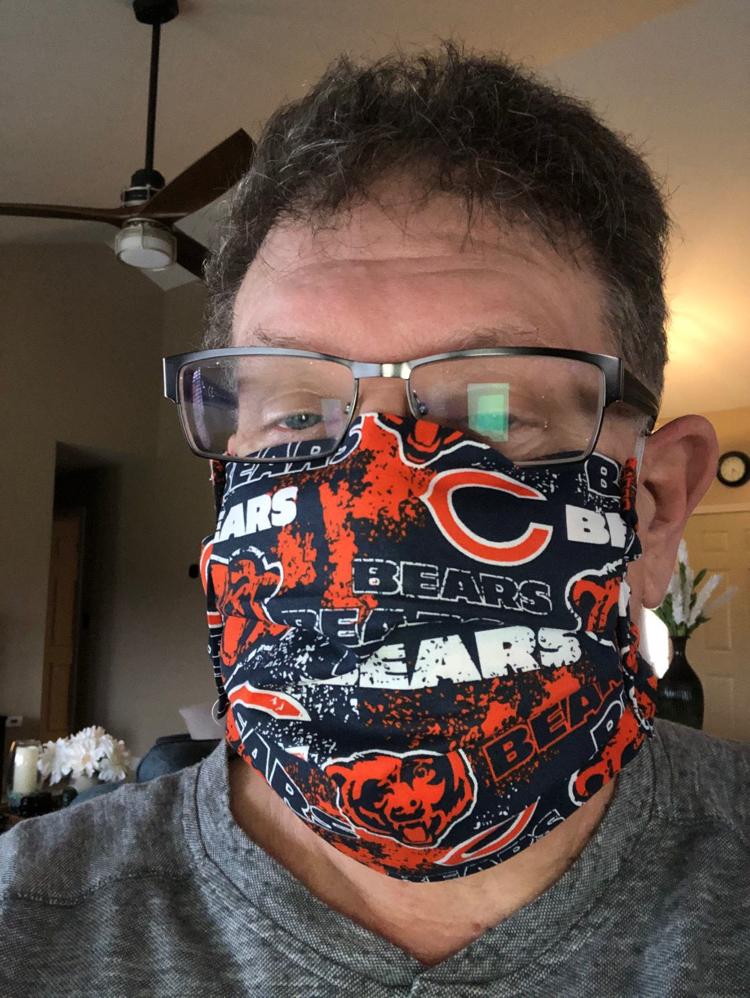 Jennifer Nadgerman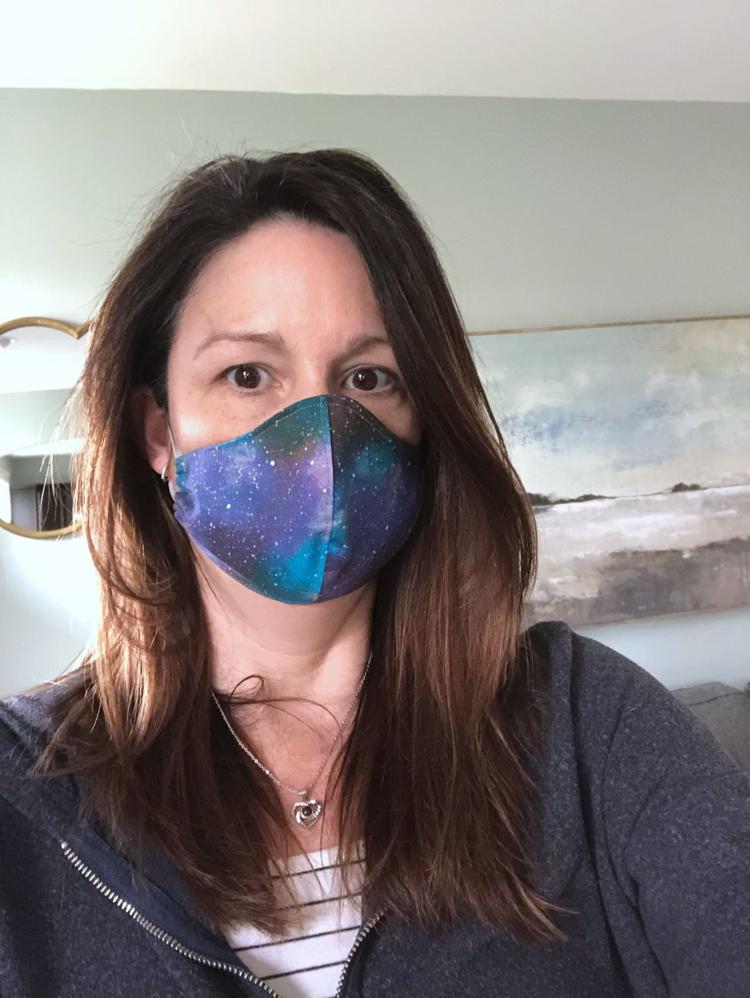 Cheryl Smith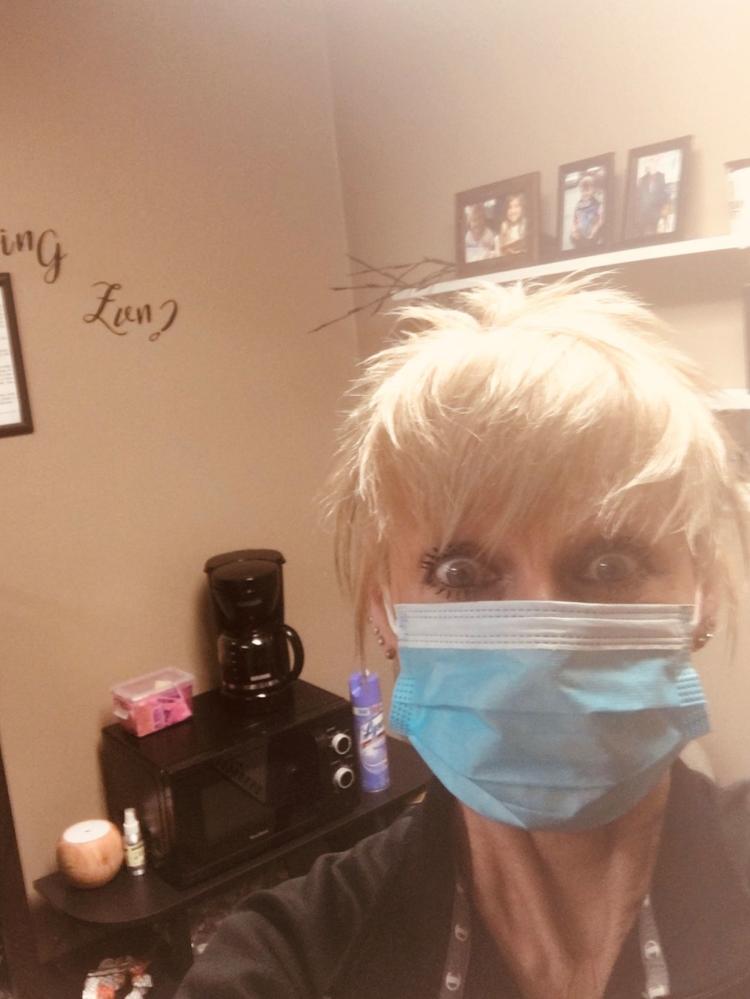 Jeannie Pritchard and Bob Frankovich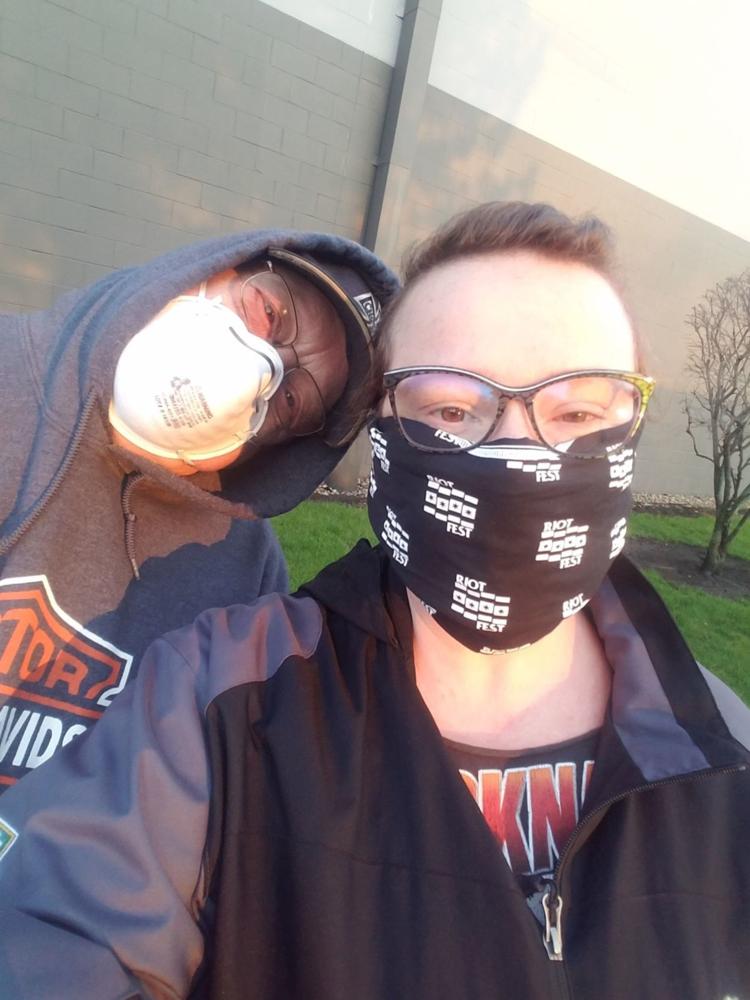 Elizabeth Castillo-Rivera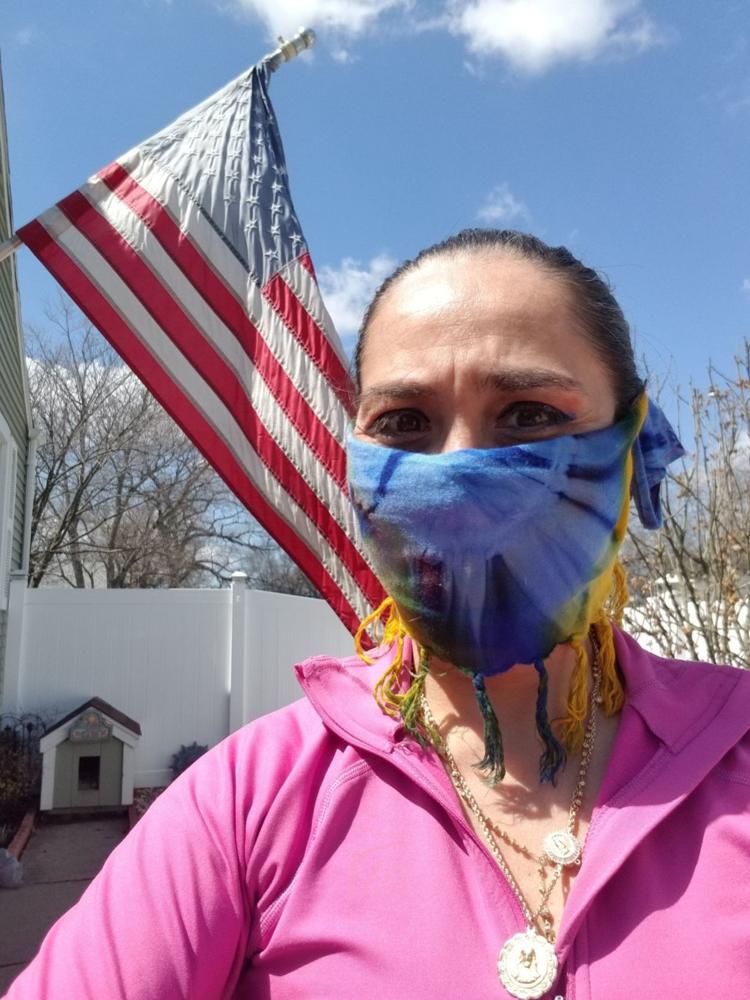 Antwoine Johnson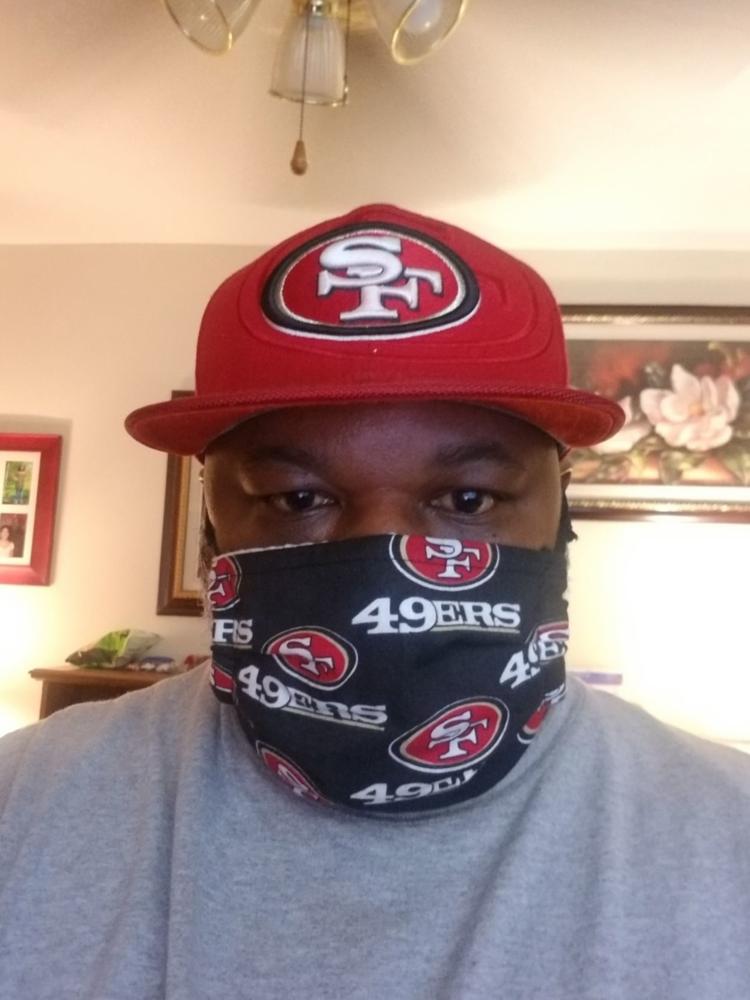 Richard Dvorscak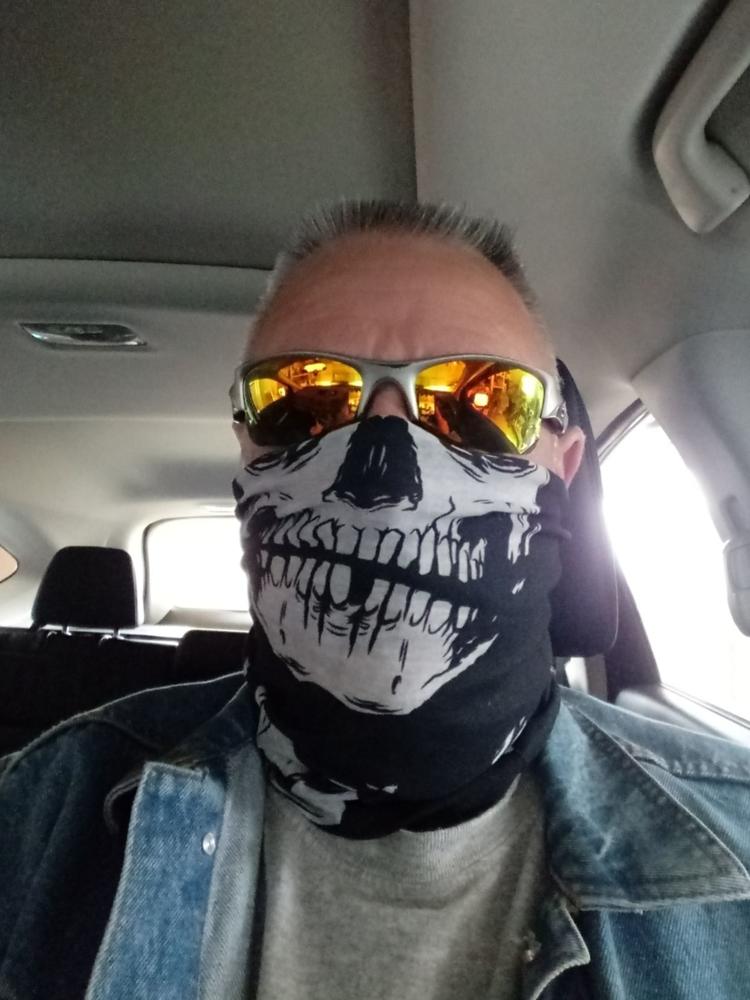 Mary Kerley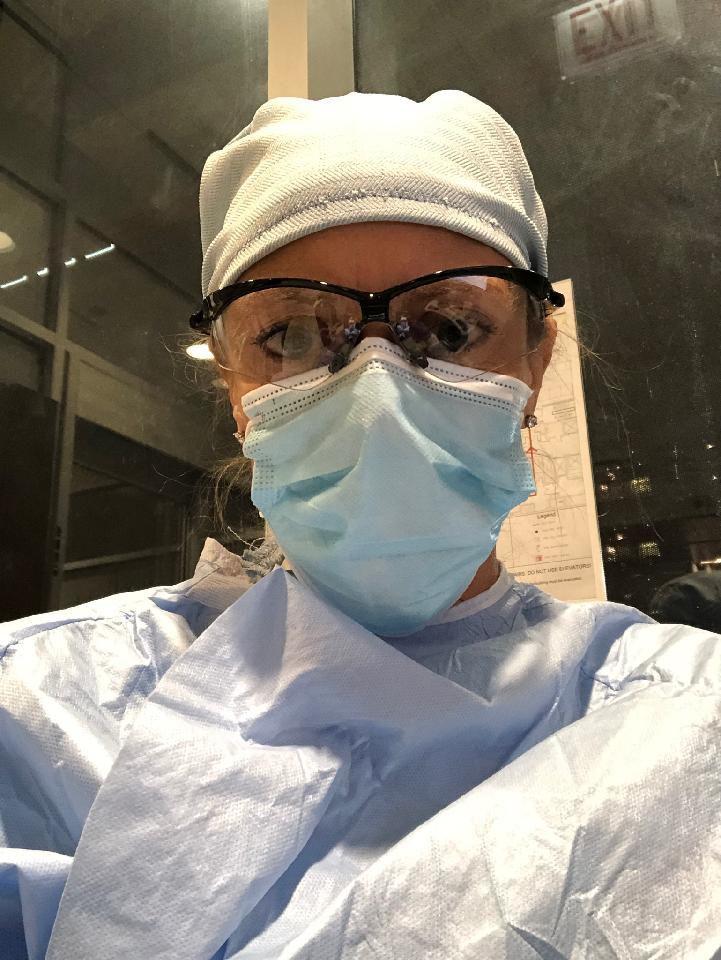 Joseph McCullough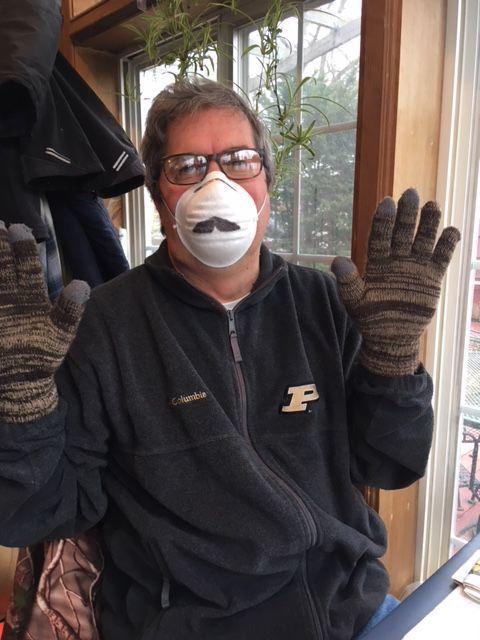 Tiffany Collins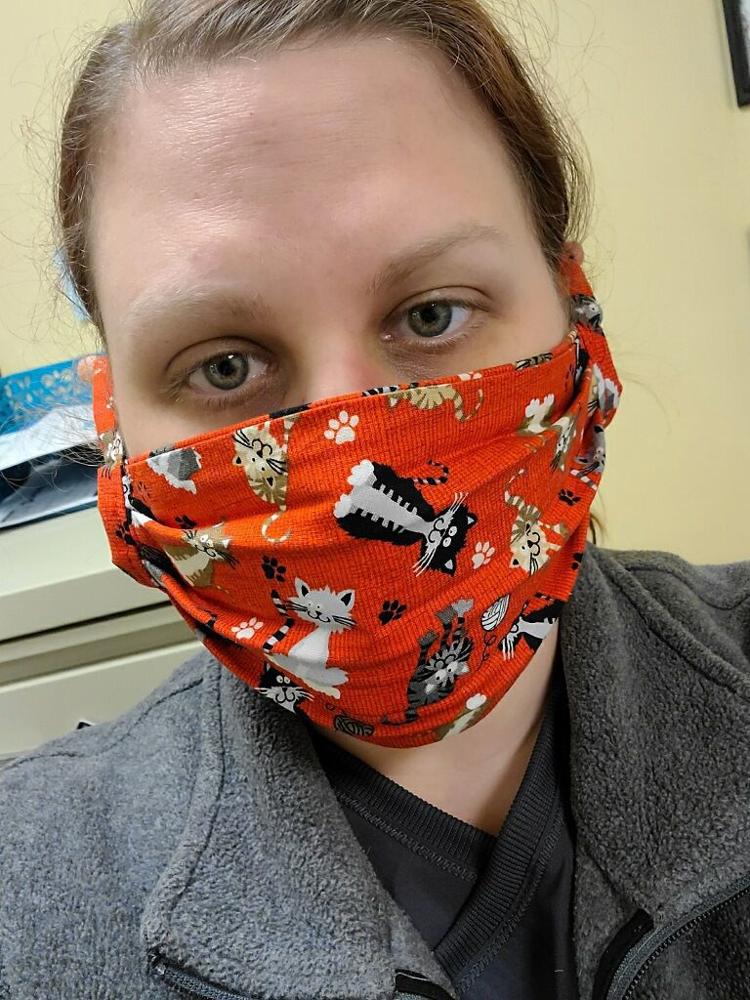 Susan El-Naggar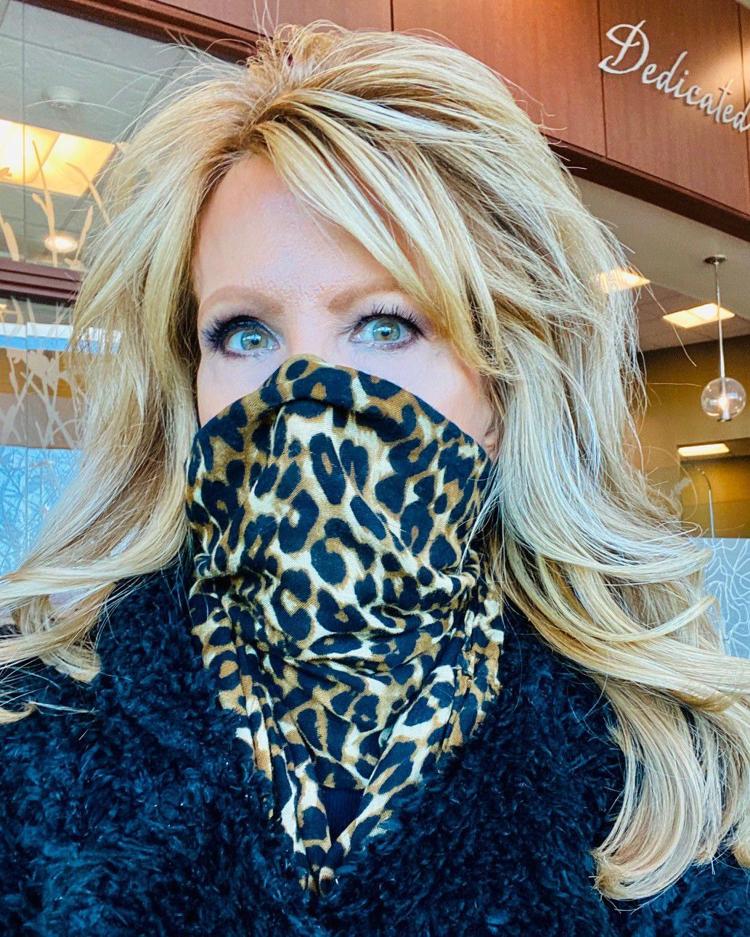 Debbie Walton Sexton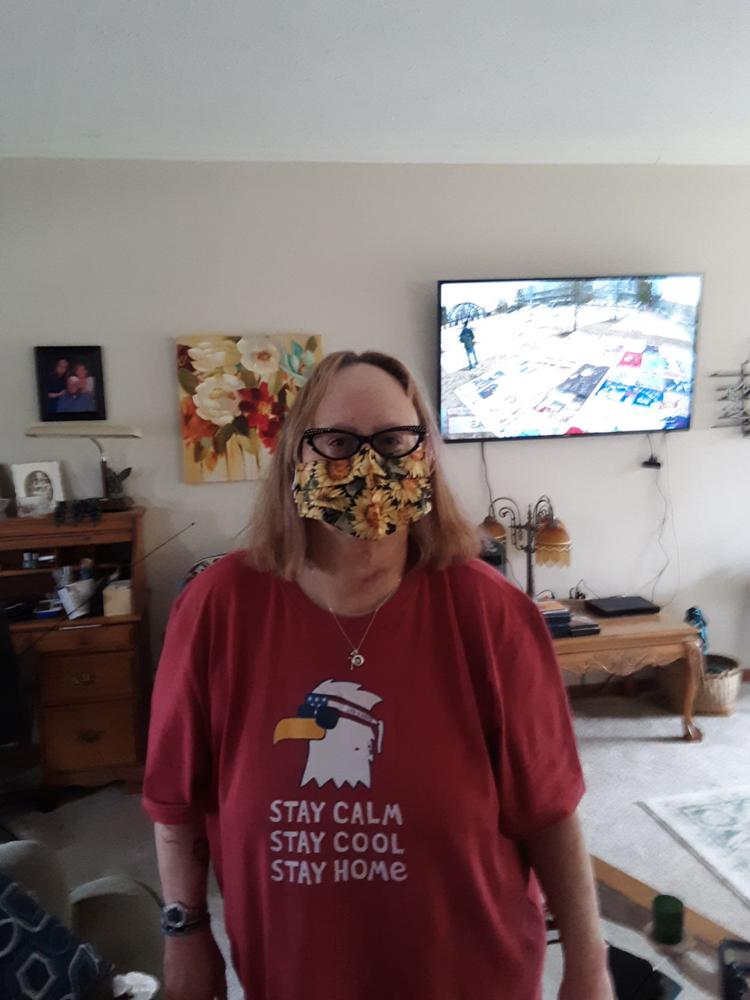 Danie Collins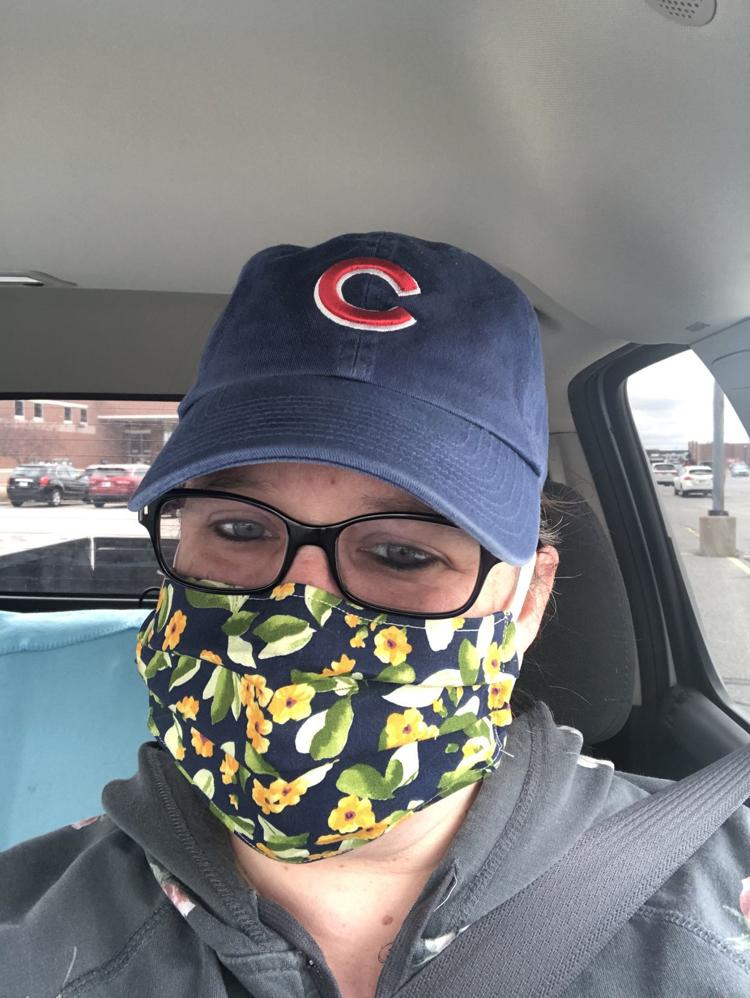 Beth Hobbs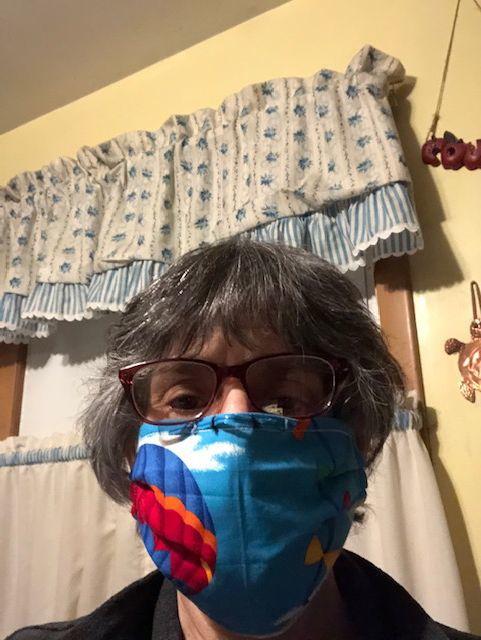 Natalie Ladd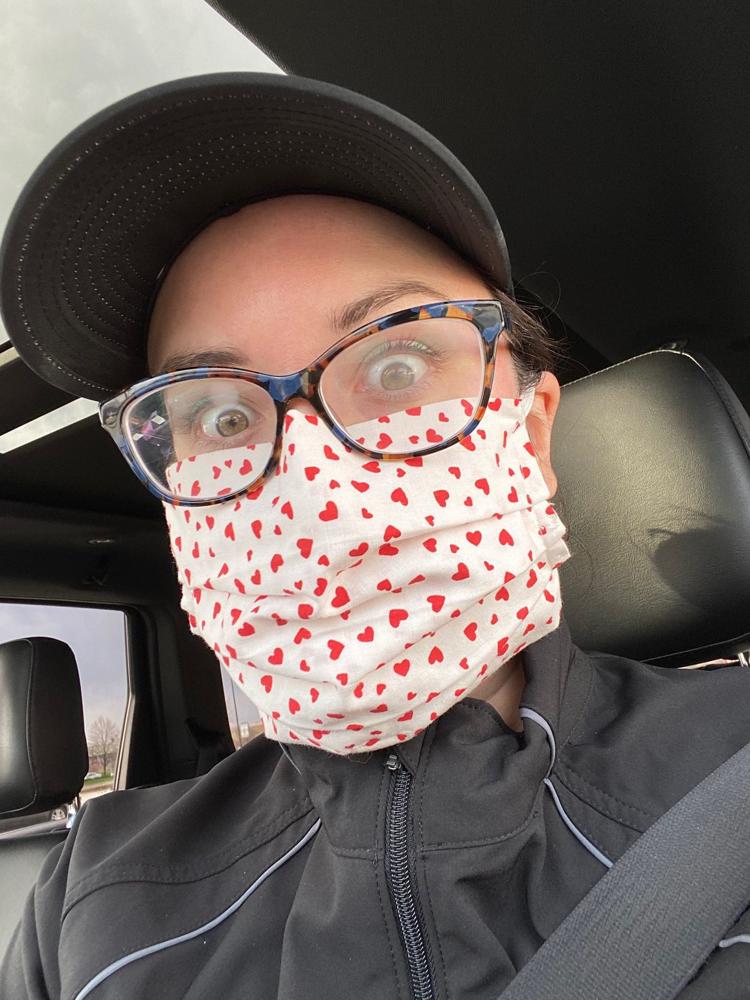 Troy and Jennifer McQuen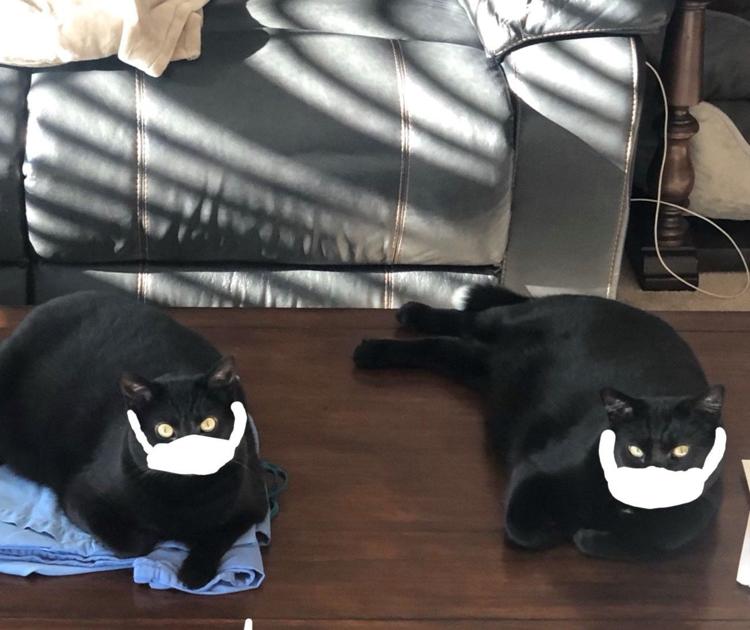 John Gescheidler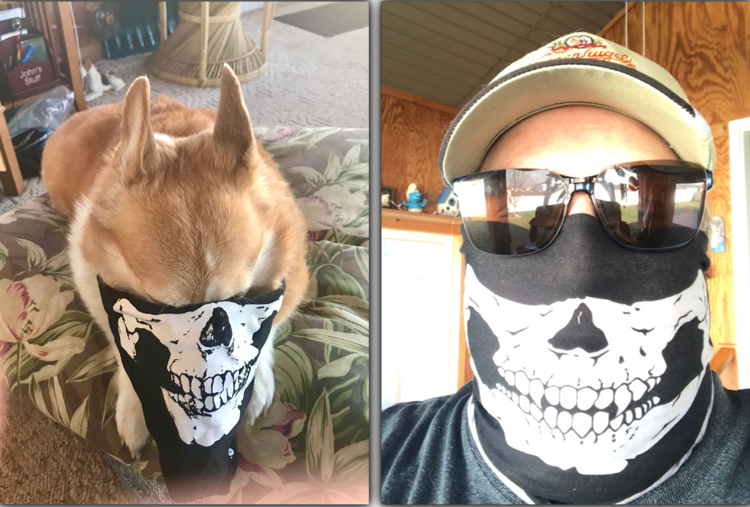 Jessica Trunk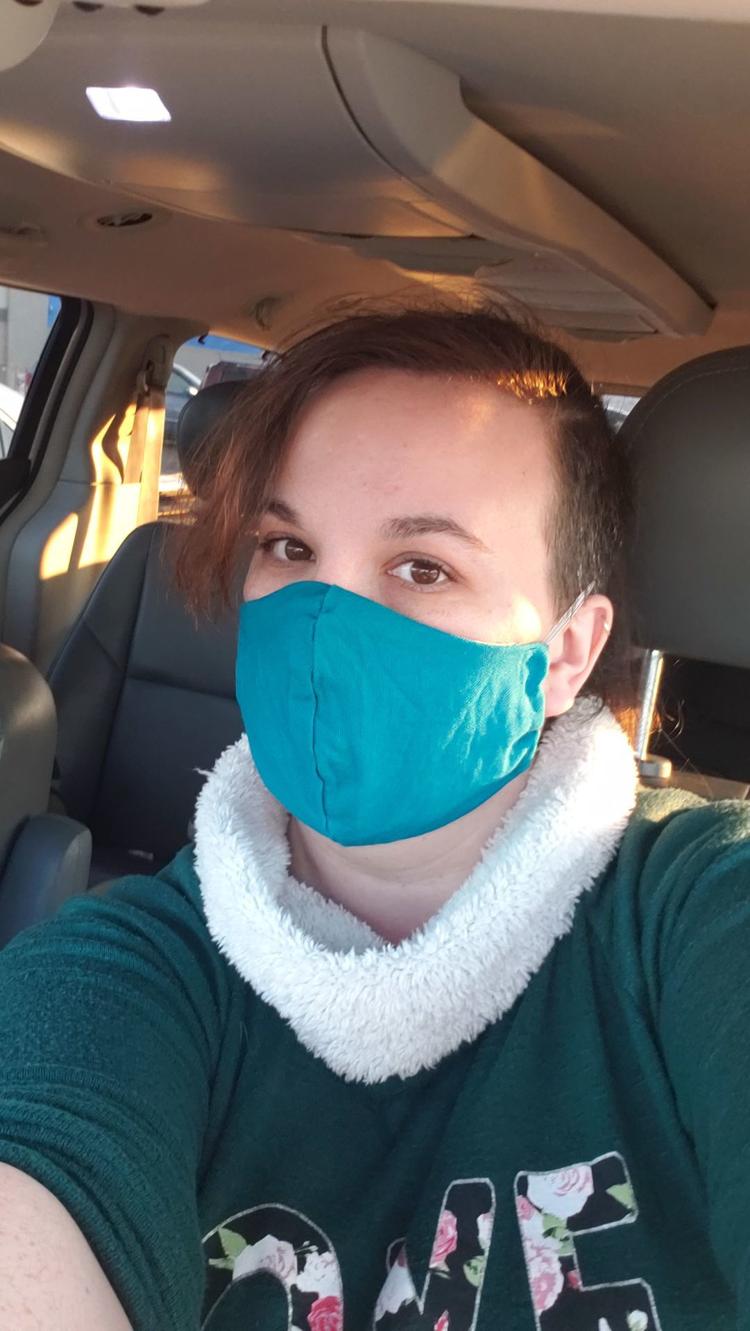 Speros Batistatos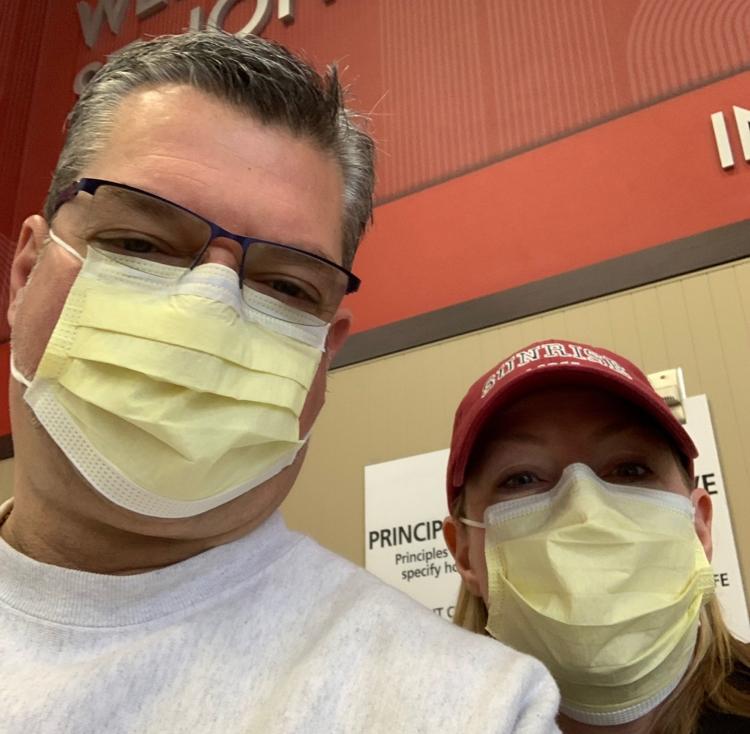 Chris and Teri Grotte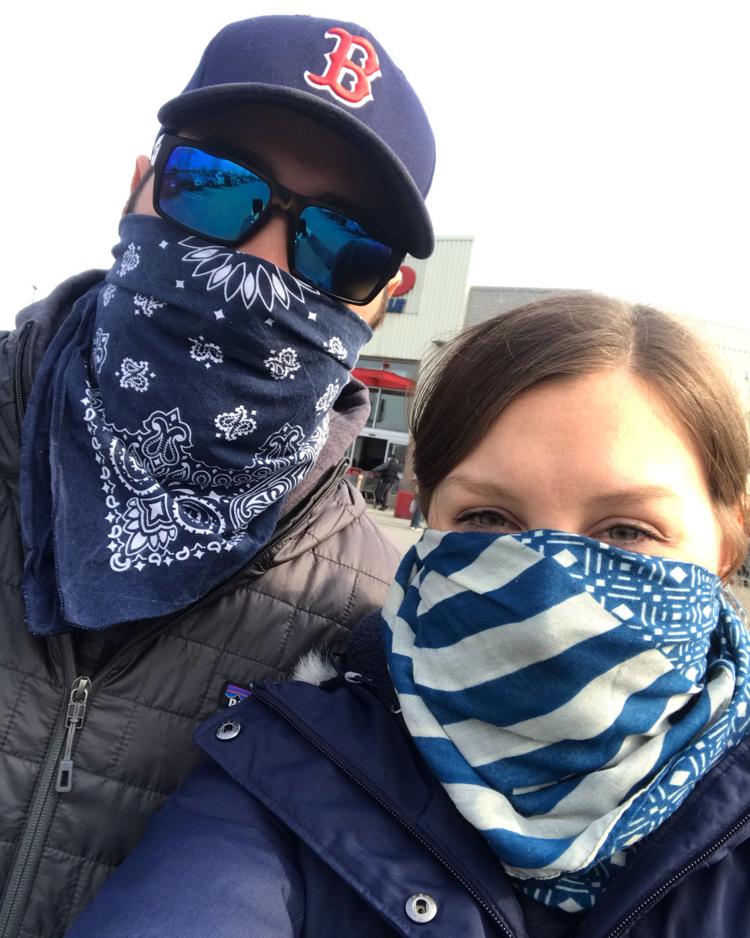 Sean and Kieran Harris
Archie Gallup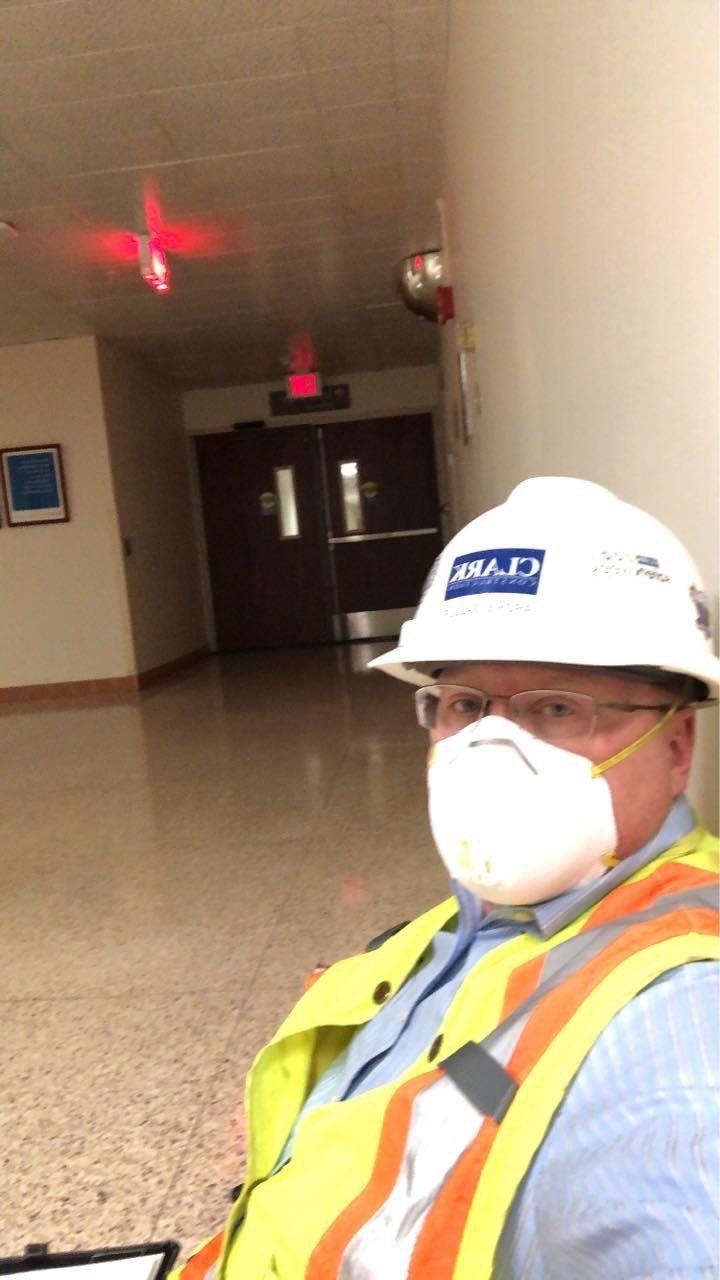 Tee Bettelyoun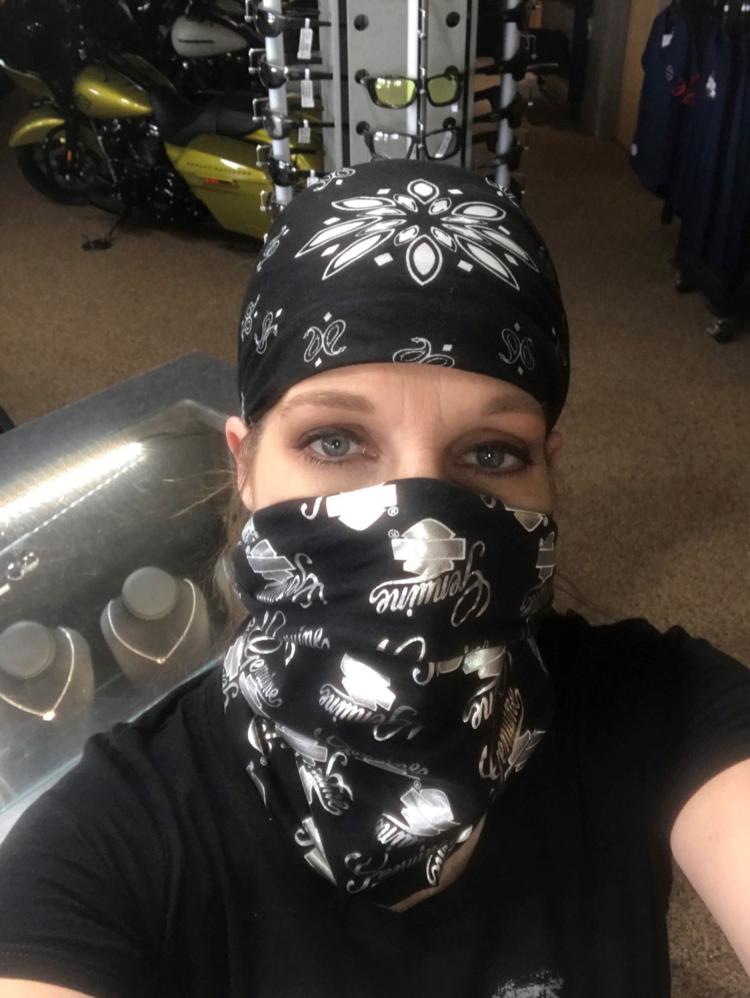 Christiana Howton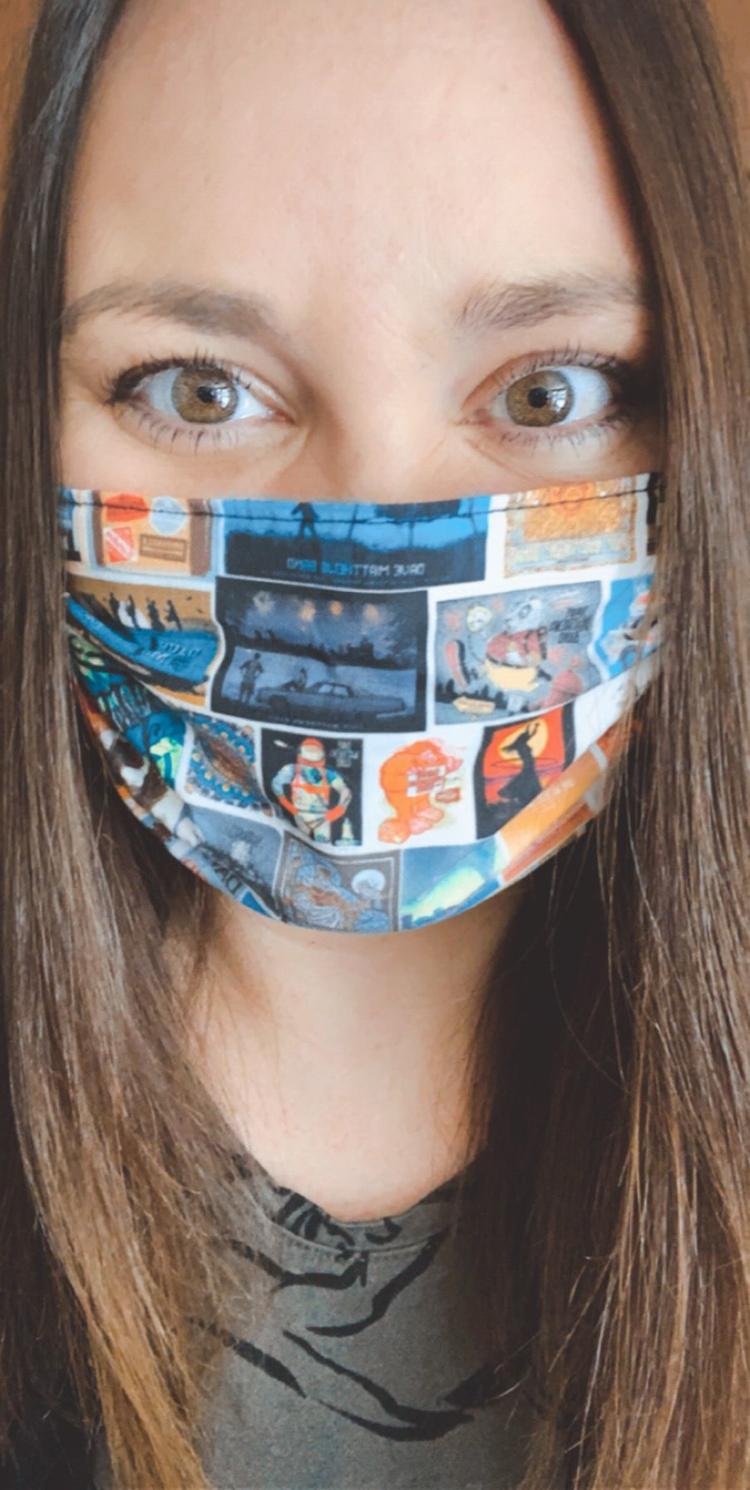 Orville Redenbacher statue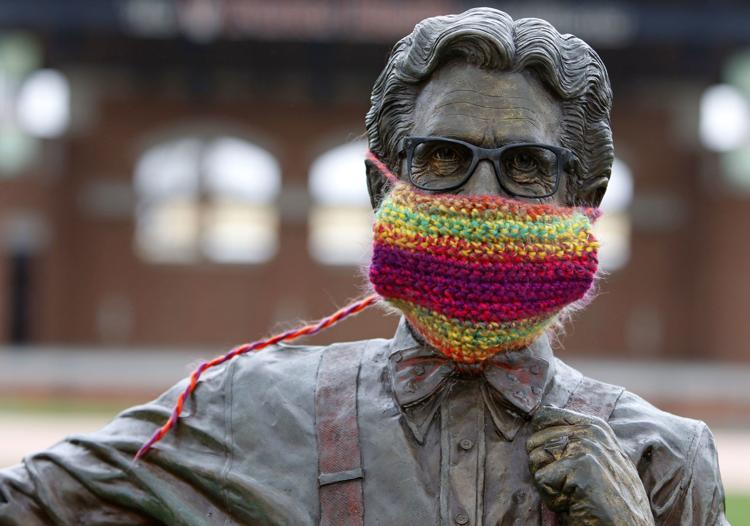 Masked benefactor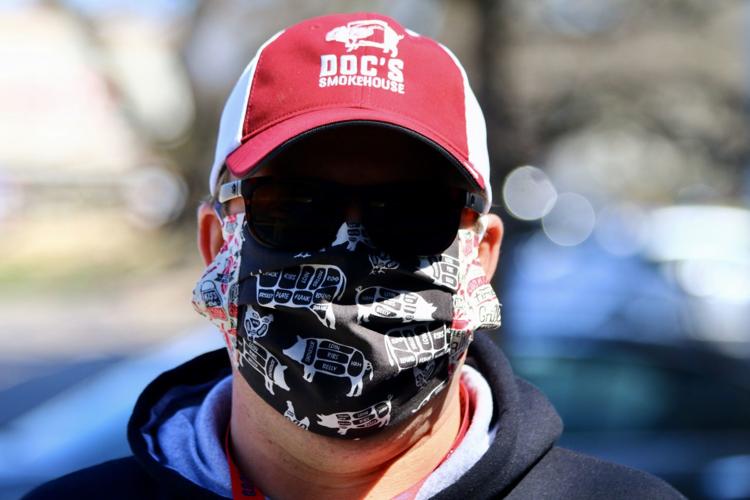 Gallery
Stay up-to-date on what's happening
Receive the latest in local entertainment news in your inbox weekly!