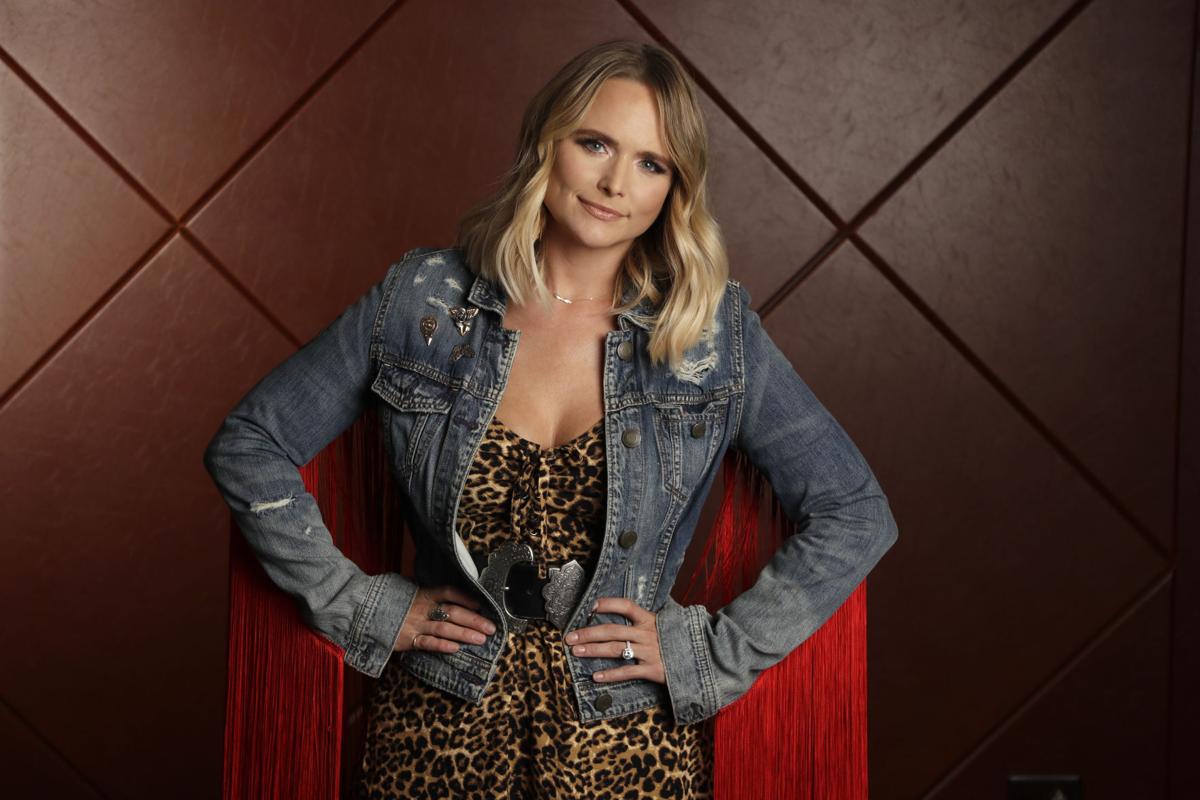 This week, the real party "animals" will be found at the 4-H-driven Porter County Fair which kicks off today.
The daily gate charge for all the fun is $8. Kids under 10 free are free, so that helps a family share an enjoyable, affordable and educational day at the fair, especially for early birds, since those through the gates before noon get free entry.
The cornfields of Valparaiso is where one can reconnect with Indiana's farming heritage as sheep, swine, cows, llamas, horses, rabbits and other critters return to the fairgrounds from today through July 31 in hopes of taking top honors in a variety of blue ribbon competitions. There are also plenty of 4-H crafters vying for honors and a bevy of educational and interesting agricultural exhibits.
This year's fair has even added live tigers to the mix with "Brunon Blaszak's Royal Tigers Show" doing multiple shows a day. The act features a pride of Sumatran, Siberian and Bengal tigers sure to make fairgoers roar with delight. The big cats are only one of many entertaining events found at the fair's "Free Entertainment Area." Others include the "Pork Chop Revue" with its costumed swine performing acrobatic antics and silly stunts, "The Victoria Circus" with its many thrill acts, and the kids will love seeing the 15-foot "Big Bee Transformer Car."
While carnival rides, a buffet of fair food, a midway full of game booths and musical entertainment are a big part of any fair, Porter County Fair's beats the competition by always offering A-List musical entertainment in its Grandstands. This year is no different.
"We're excited to have a fair. We're looking forward to it," said David Bagnall, fair manager of the Porter County Fair. Bagnall said people have responded favorably to this year's entertainment, which reboots the planned 2020 season canceled due to COVID. Among those rescheduled concerts is Friday's performance by country singer Miranda Lambert. "Miranda Lambert's concert is nearly sold out," noted Bagnall.
Northwest Indiana country music fans will be slipping on their boots, polishing their big belt buckles and tilting their Stetson hats just right to attend tonight's 7:30 p.m. concert by platinum-selling artist and AMA Award winner, Brantley Gilbert, with special guest Lauren Alaina, a country recording artist best known for her Top 10 radio hit "A Road Less Traveled" and for being a 2019 (Season 28) "Dancing With The Stars" competitor.
Gilbert racked up 16 singles since the first of his five albums came out in 2010, including his five #1 radio hits --"Kick It In The Sticks," "You Don't Know Her Like I Do," "Bottoms Up," "One Hell of An Amen," and "What Happens In A Small Town." His latest single, "The Worst Country Song Of All Time," was released earlier this year and teamed Gilbert up with Toby Keith. Tickets are $35 for Grandstand seating, $40 for track seating, $50 for reserved seating and $55 for standing room in front of the stage.
Country music queen Miranda Lambert brings her sassy, spitfire performance style and a long string of hits to the Grandstand stage on Friday. Lambert is one of country music's biggest stars proven by her five AMC "Album of the Year" awards, four "Best Single" awards, nine "Top Female Artist of the Year" awards, along with 13 various CMA awards, two CMT "Artist of the Year" awards, and a pair of Grammy Awards ("Best Female Vocal" and "Album of the Year"). Tickets range from $50 to $80 depending on the seating areas.
Saturday wraps up the concert series for the fair with a 7:30 p.m. performance by four-time Grammy Award-winning Australian duo, For King & Country. Special guest on Saturday will be Grammy Award and Dove Award-winner Rebecca St. James, who is actually the older sister of For King & Country members, Joel and Luke Smallbone. Tickets range from $20 to $40, depending on seating areas.