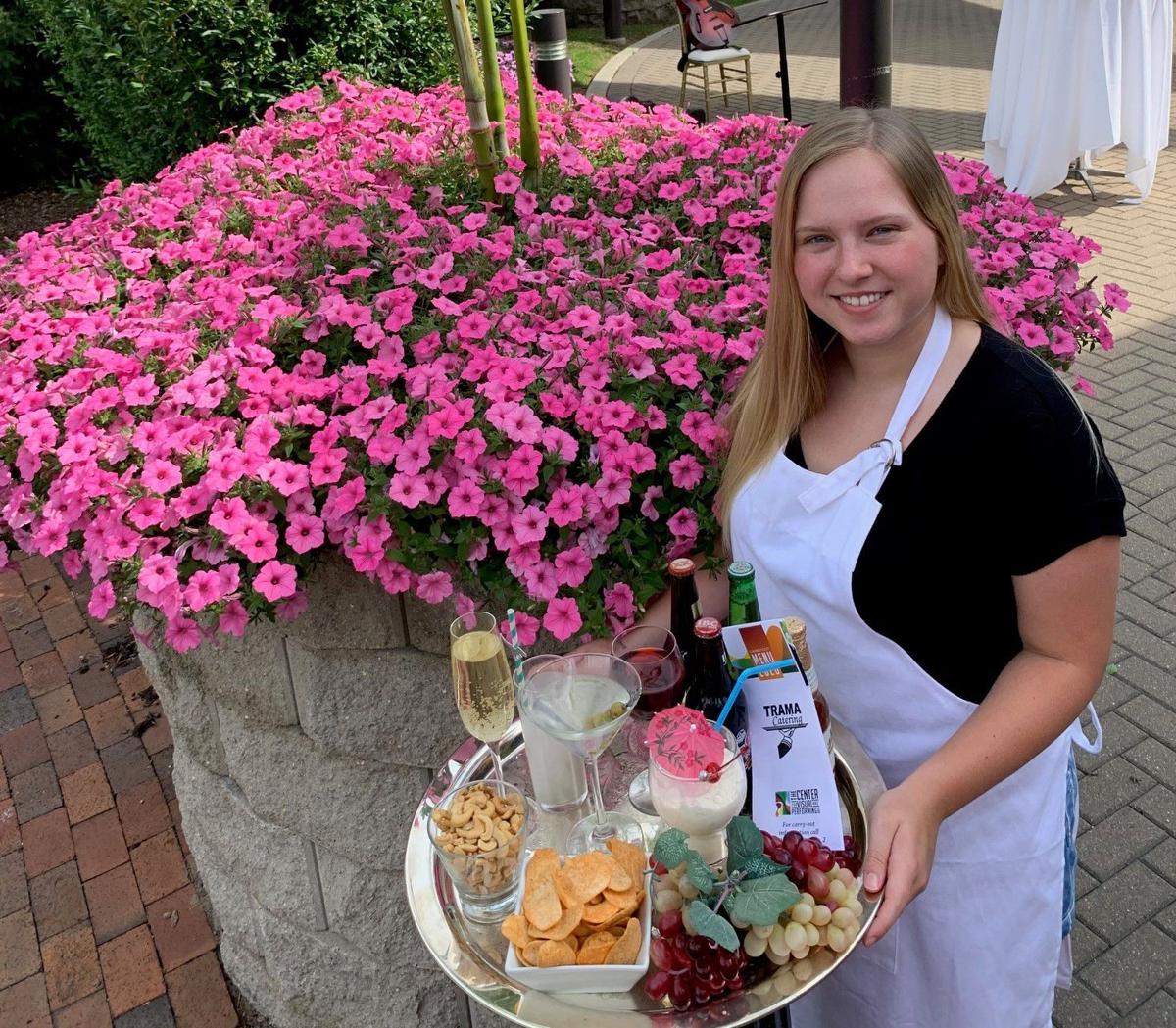 Live music, food and drinks will be in the spotlight next week in Munster.
The Center for Visual and Performing Arts will present Rhythm on Ridge from 5 to 11 p.m. Aug. 7 at the venue at 1040 Ridge Road, Munster.
During Rhythm on Ridge guests will enjoy various drinks, assorted dishes from Trama Catering and live music on the outdoor terrace.
The event will be held on the Woodside Terrace as well as in the center's ballroom. Reservations are not necessary.
Chef Joe Trama and his culinary team at Trama Catering will present special appetizers, served "butler style," and a menu of assorted items (all $12) including Grilled Beef Sandwiches, a Trio Platter of Mini Brioche Burgers, Seared Tuna Salad adorned with Fresh Berries and drizzled with homemade Raspberry Vinaigrette and more.
Call Christine Cabonare at Trama Catering for questions at 219-836-1930, ext. 2.
Entertaining that evening , beginning at 6:30 p.m., will be Kerry Mott and other musicians. Guests may sit indoors or out on the terrace. All seating will be distanced. A full cash bar will be available.
Guests must wear masks which cover one's nose and mouth while walking around during the course of the evening. Masks may be removed once seated at a table or in a secluded area.
Roni and Griffin Gold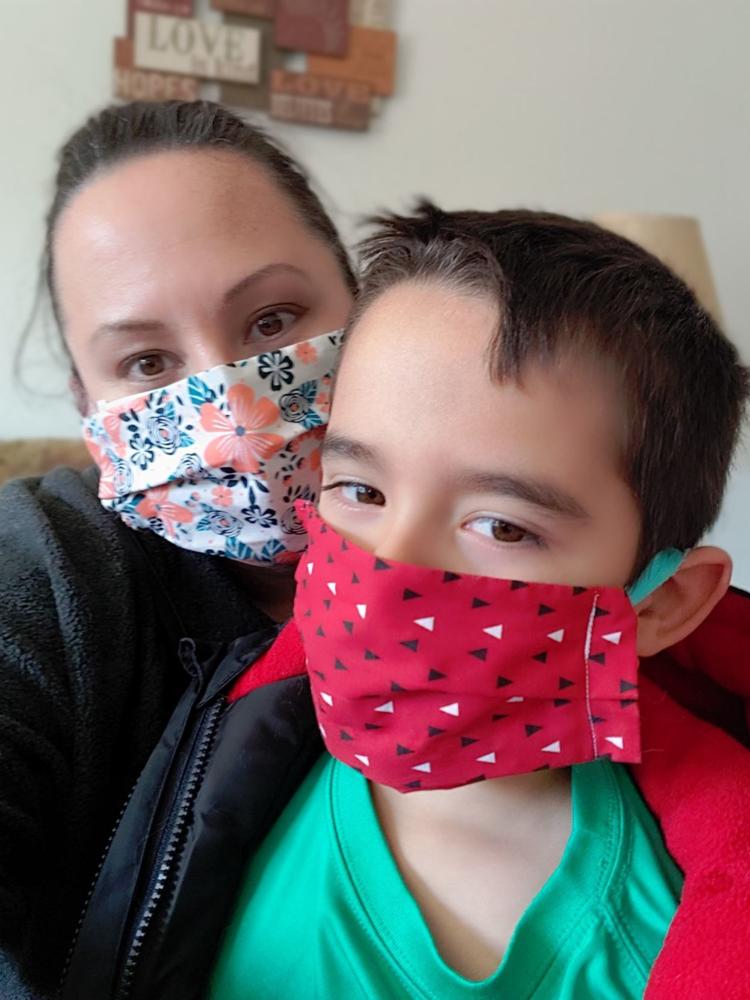 Alicia Vara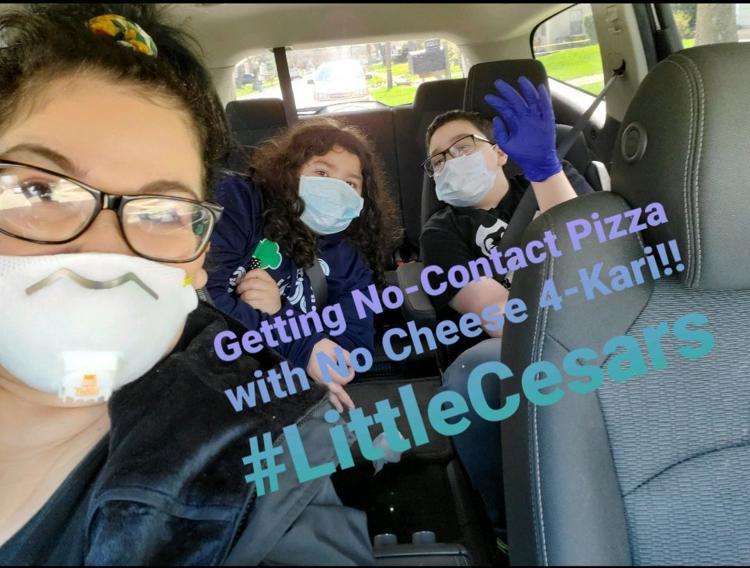 Marzena Poreba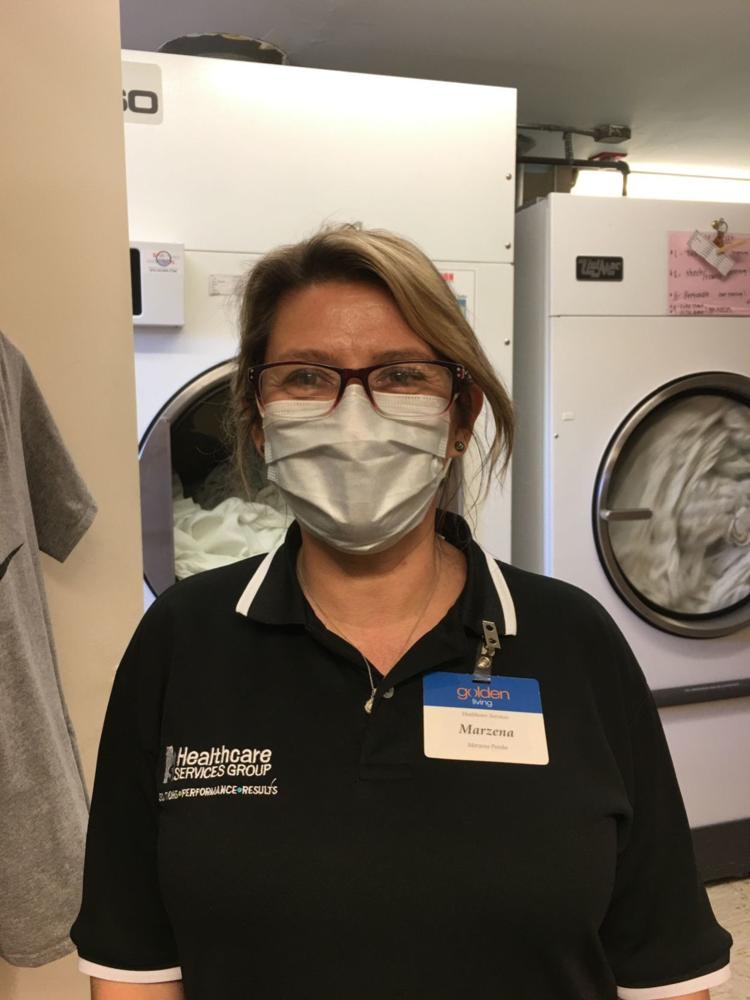 Jason Glisan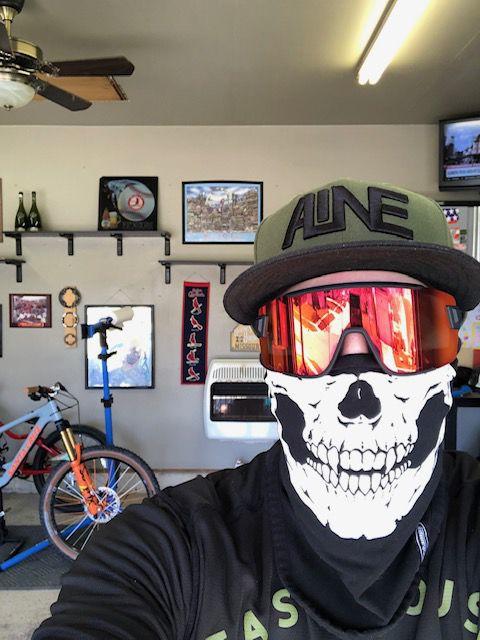 Antonio Uribe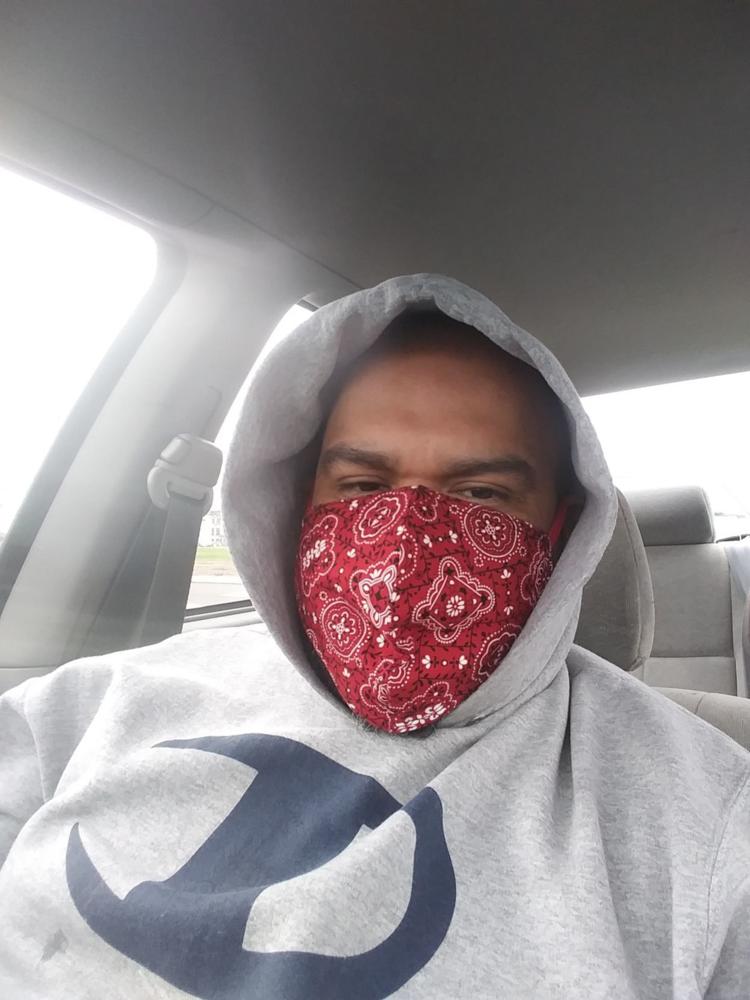 Nathan Donaldson
Pat Pullara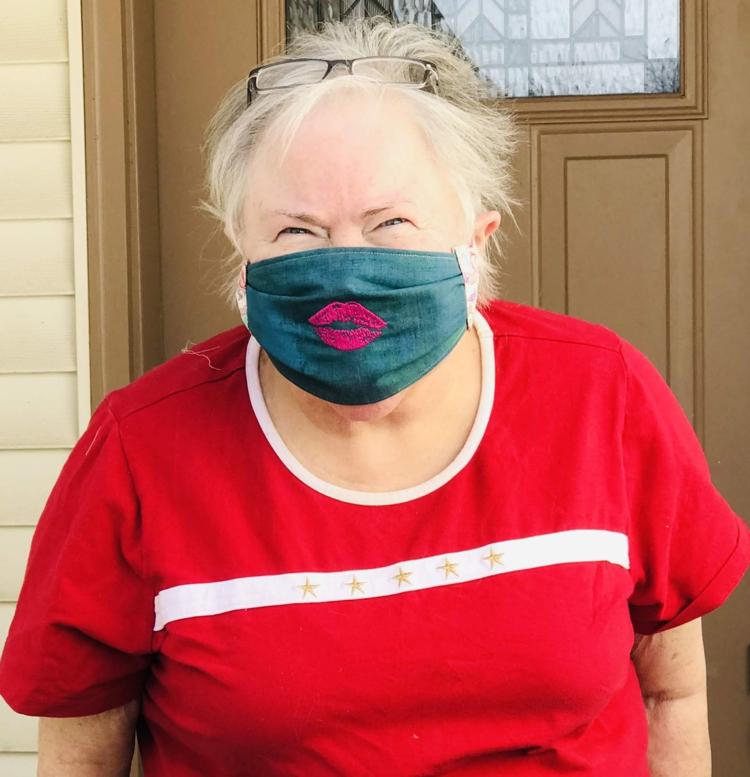 Harry Bielawski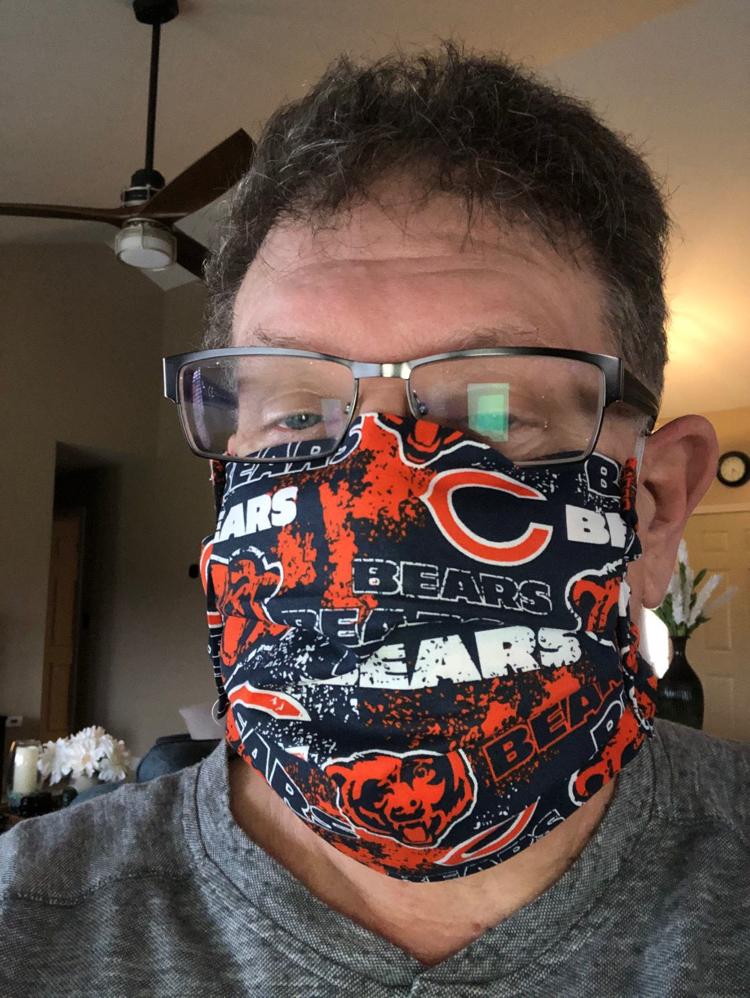 Jennifer Nadgerman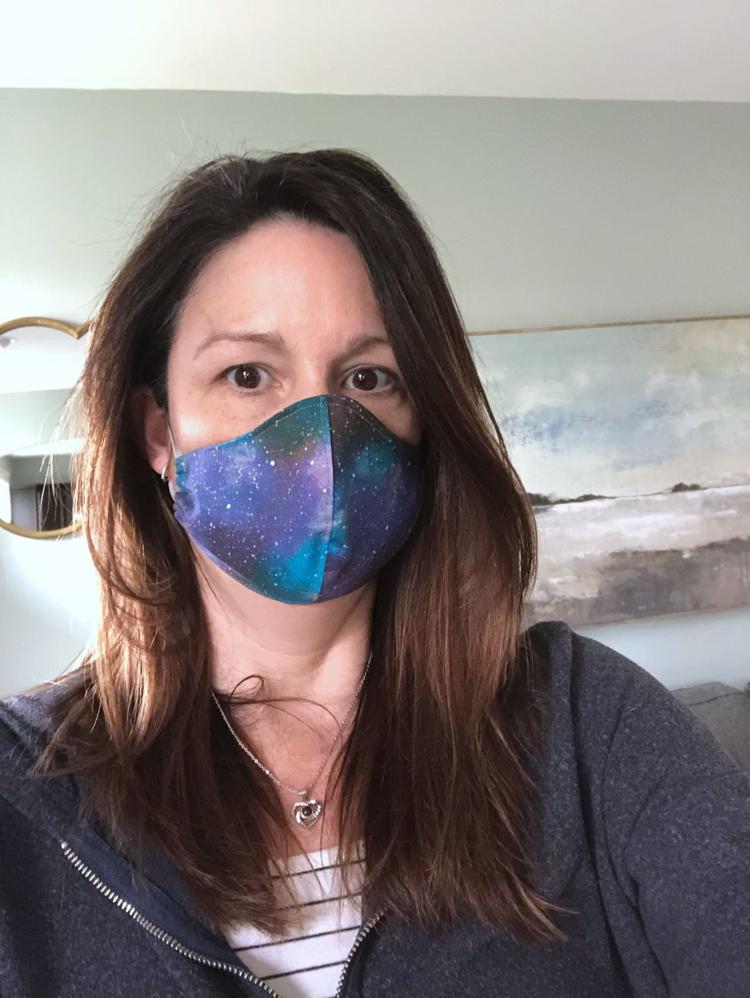 Cheryl Smith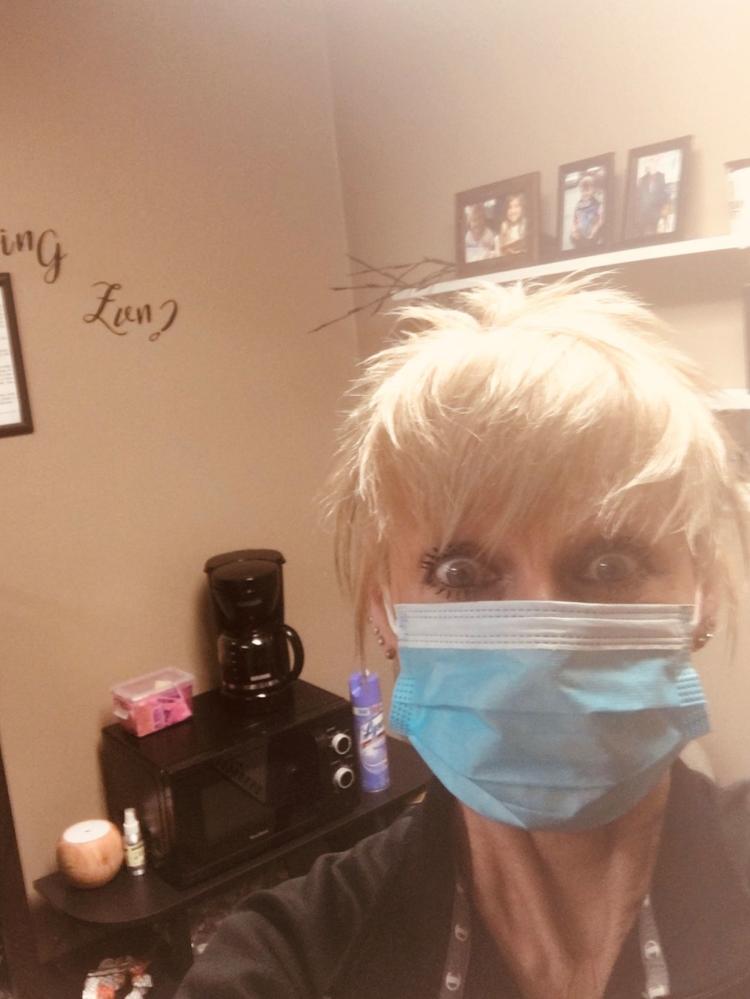 Jeannie Pritchard and Bob Frankovich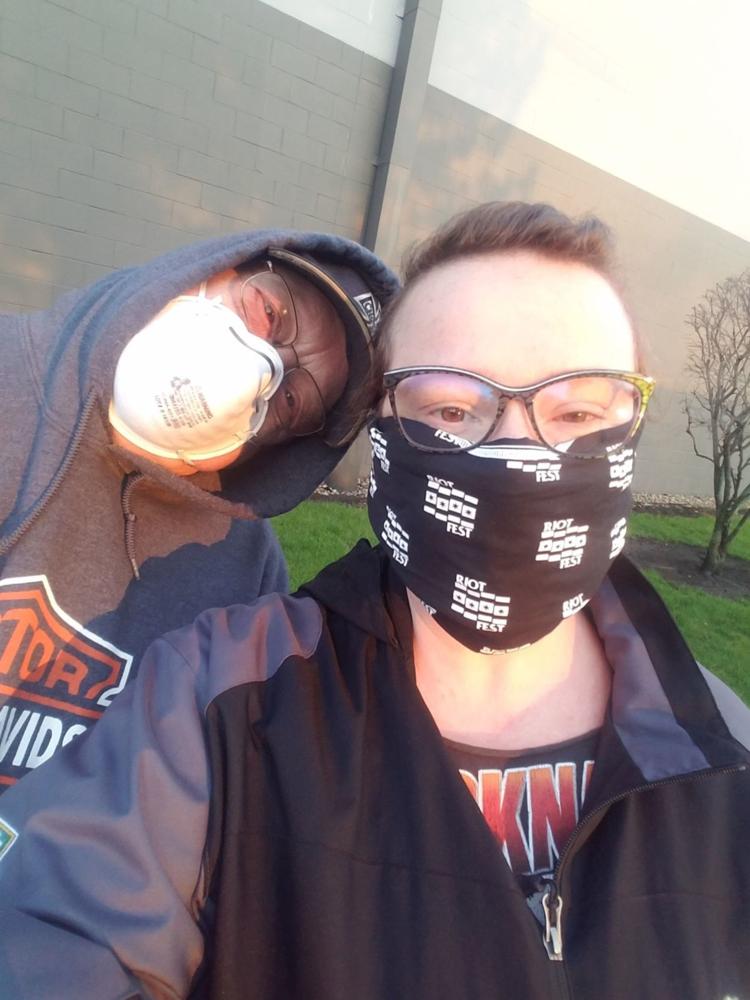 Elizabeth Castillo-Rivera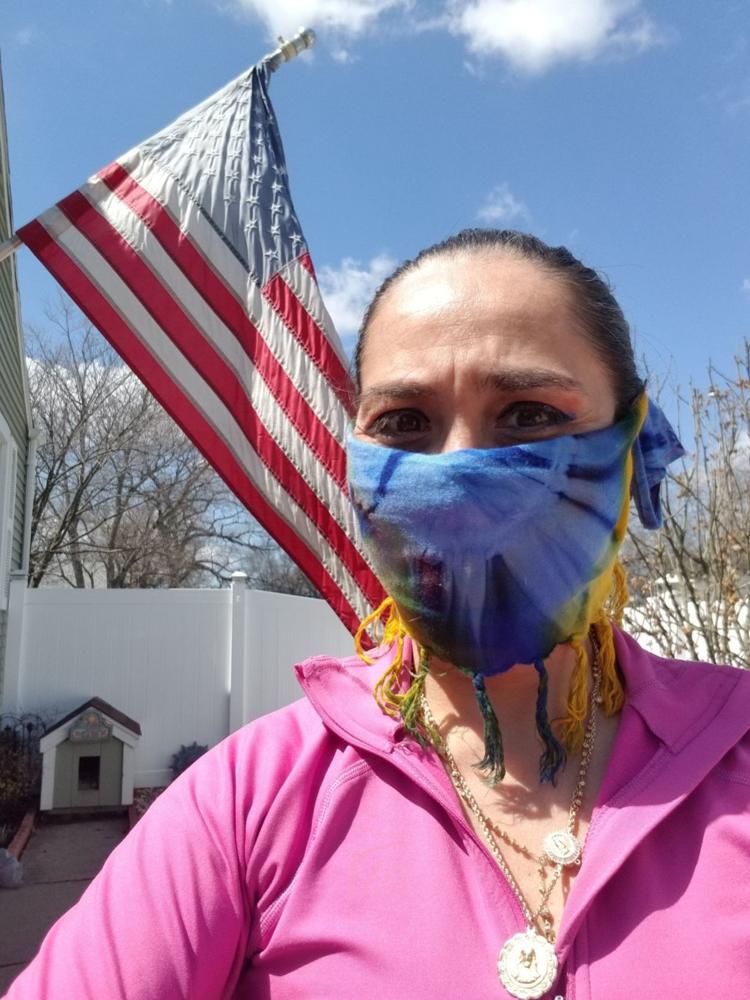 Antwoine Johnson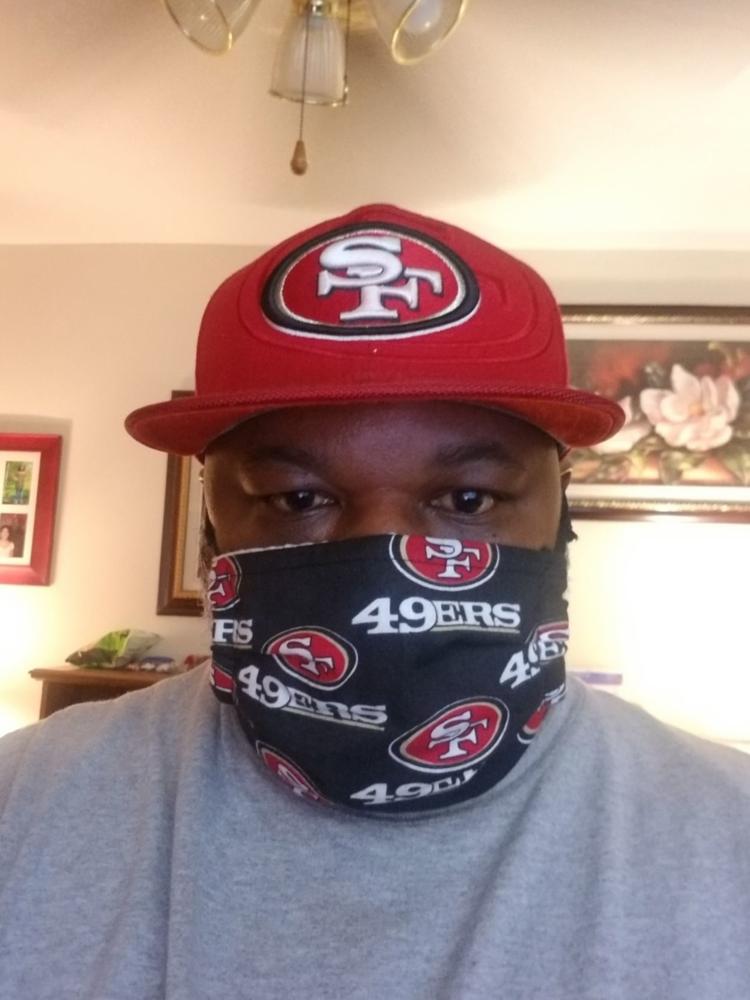 Richard Dvorscak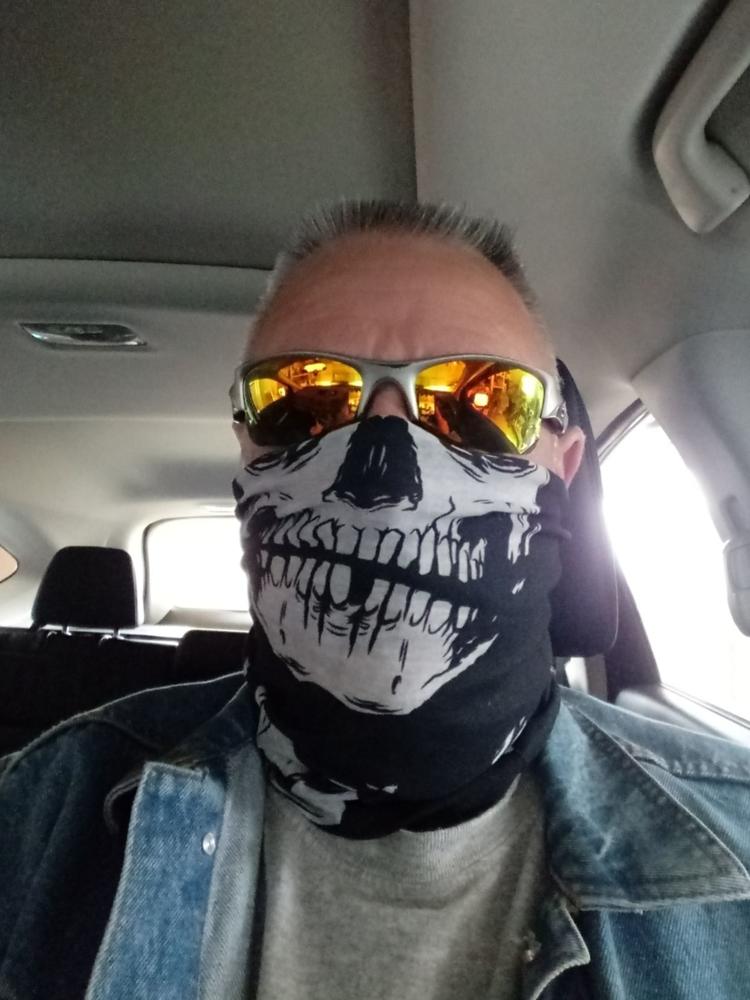 Mary Kerley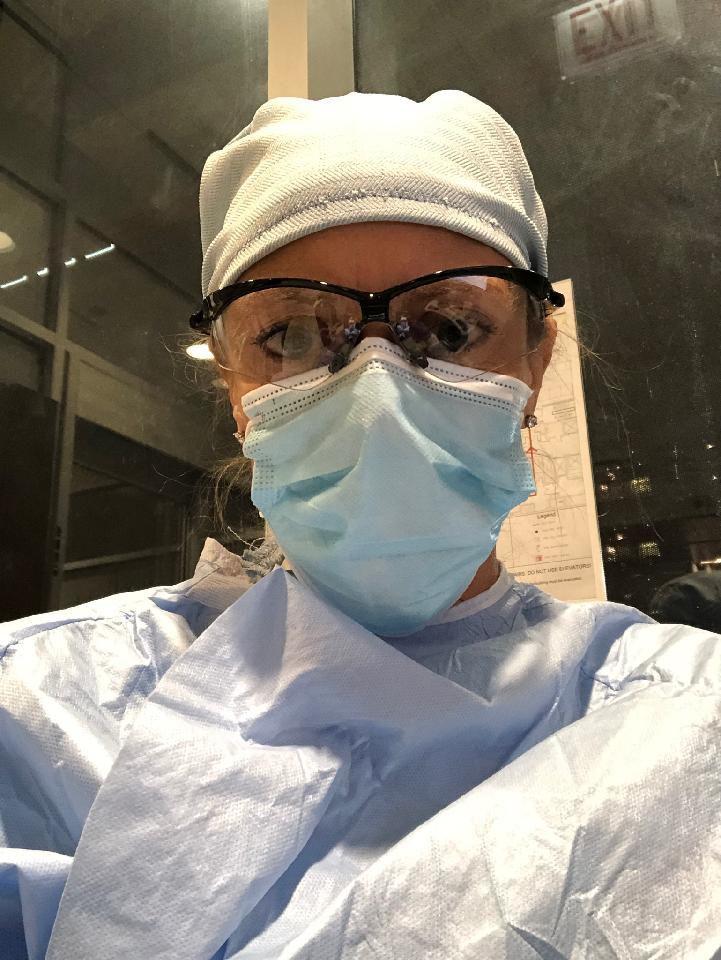 Joseph McCullough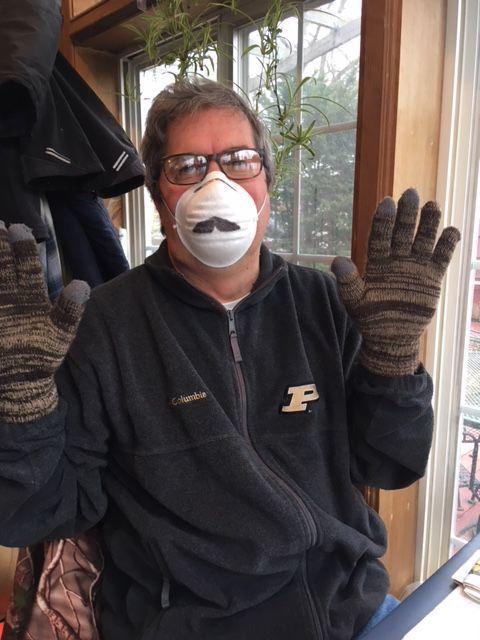 Tiffany Collins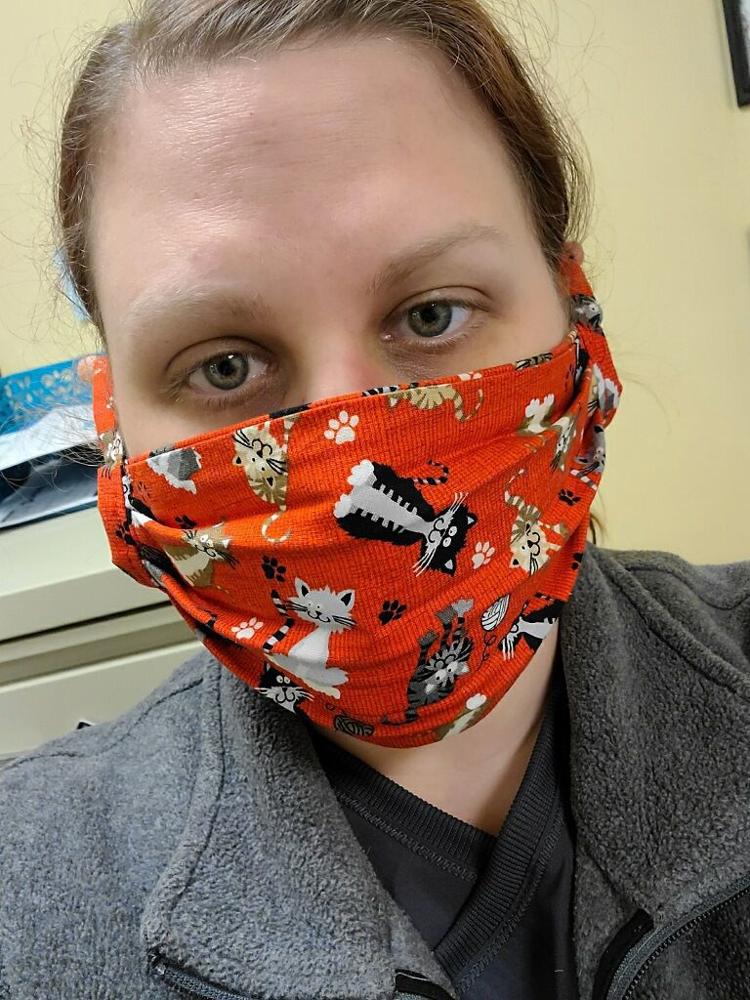 Susan El-Naggar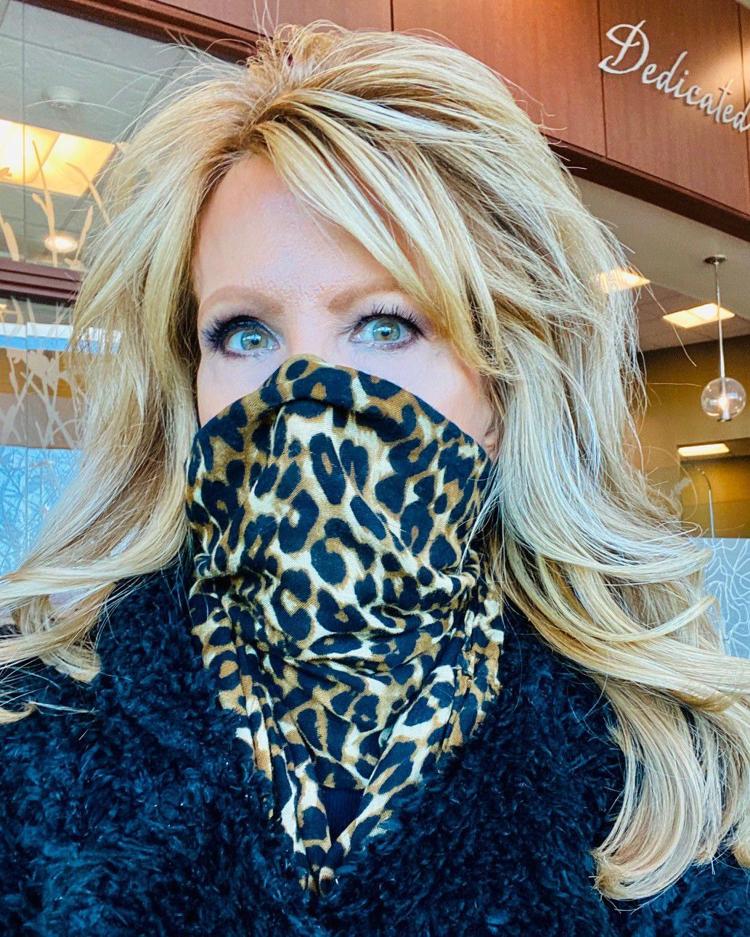 Debbie Walton Sexton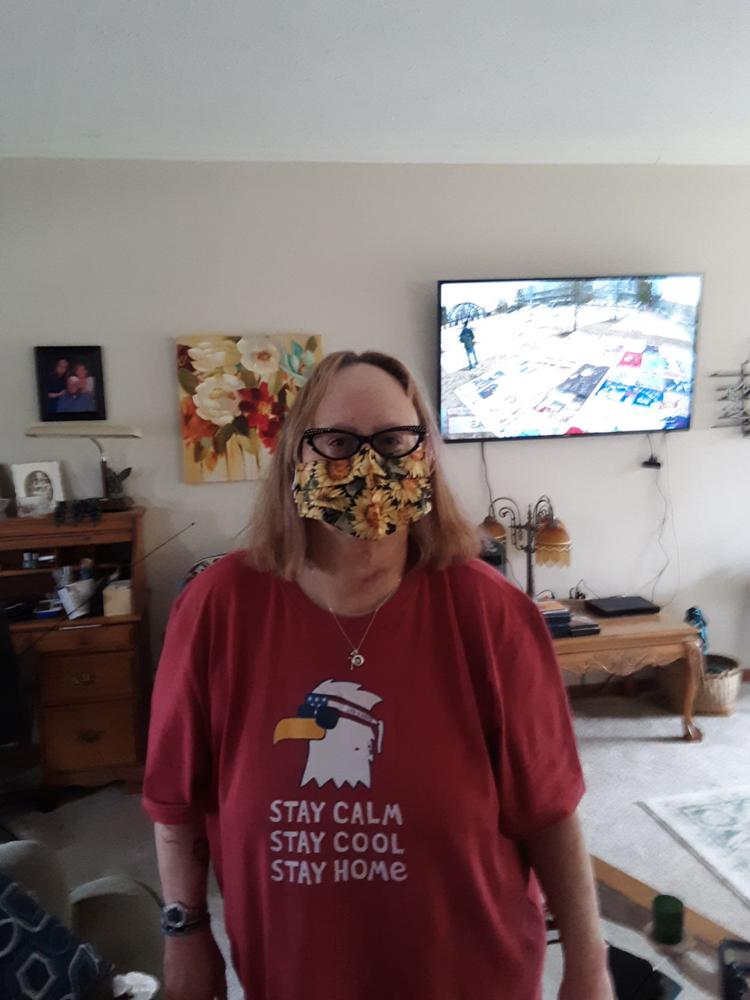 Danie Collins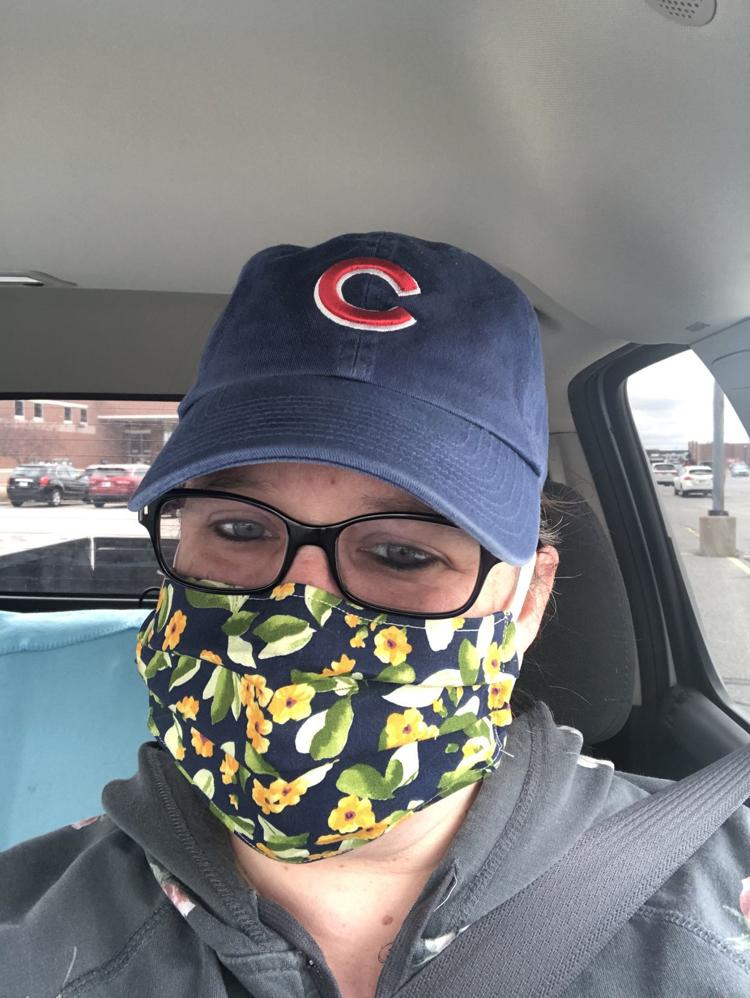 Beth Hobbs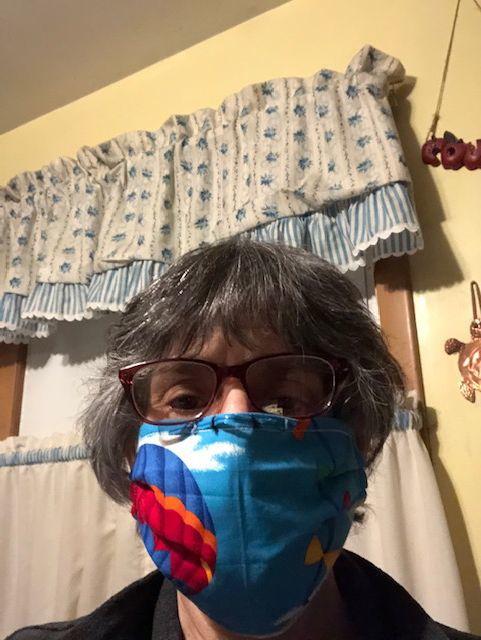 Natalie Ladd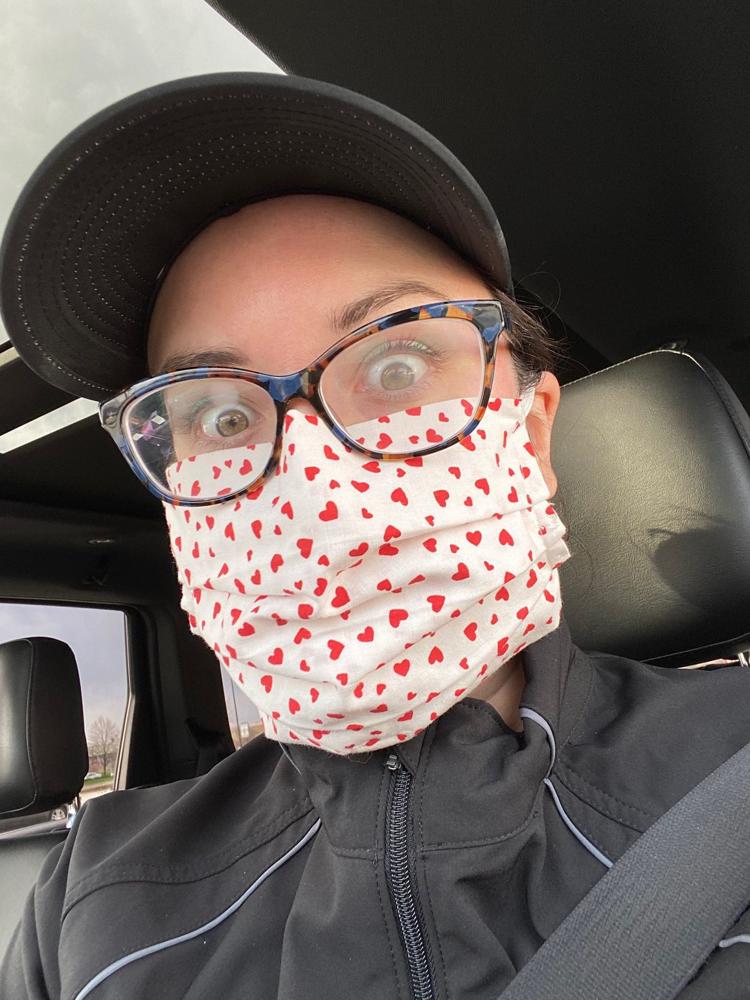 Troy and Jennifer McQuen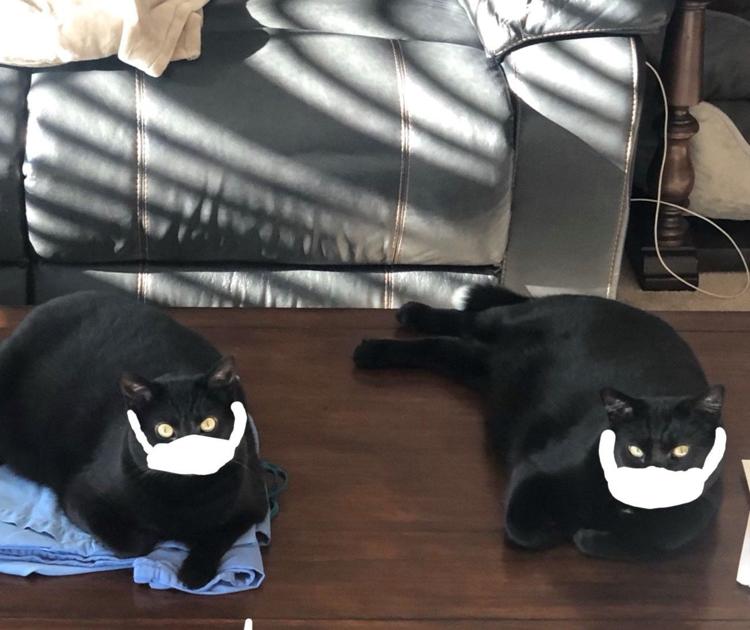 John Gescheidler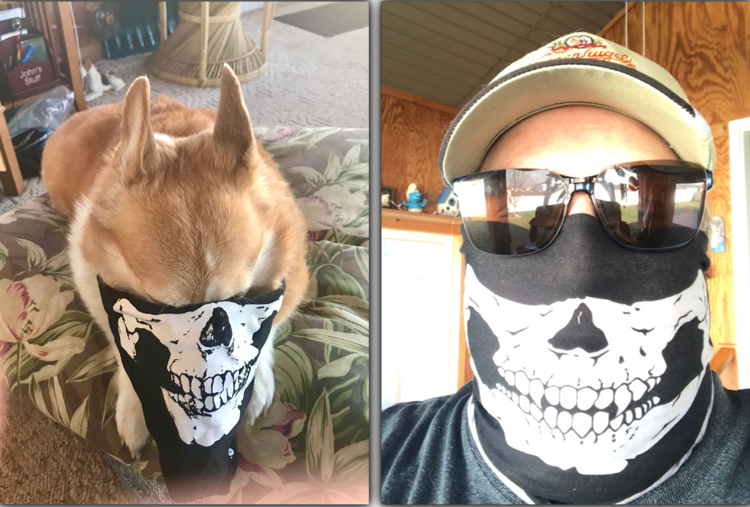 Jessica Trunk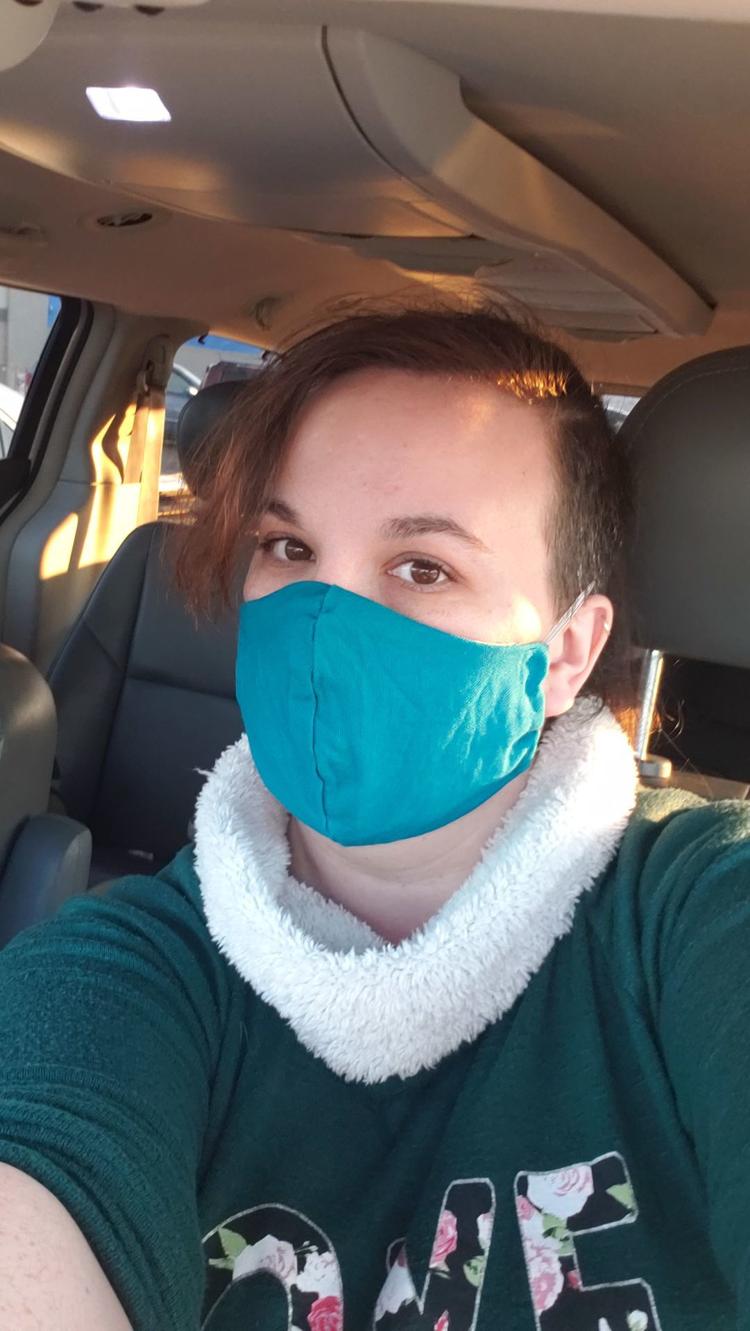 Speros Batistatos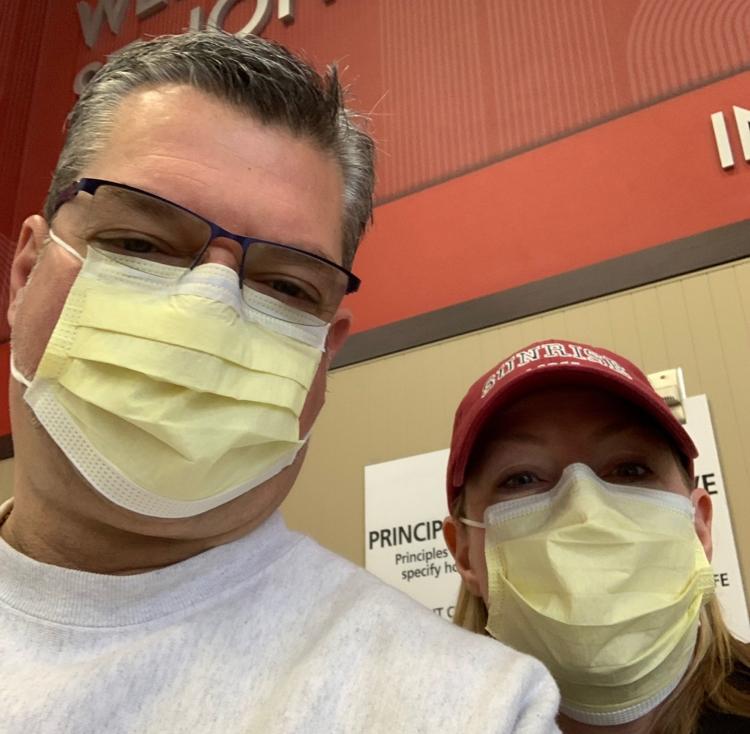 Chris and Teri Grotte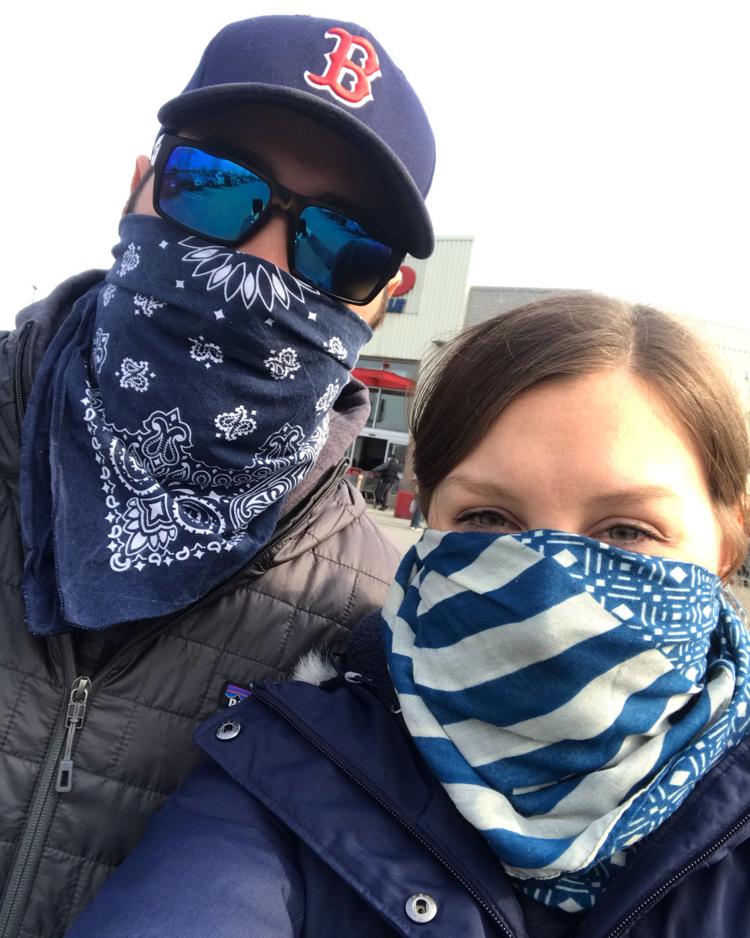 Sean and Kieran Harris
Archie Gallup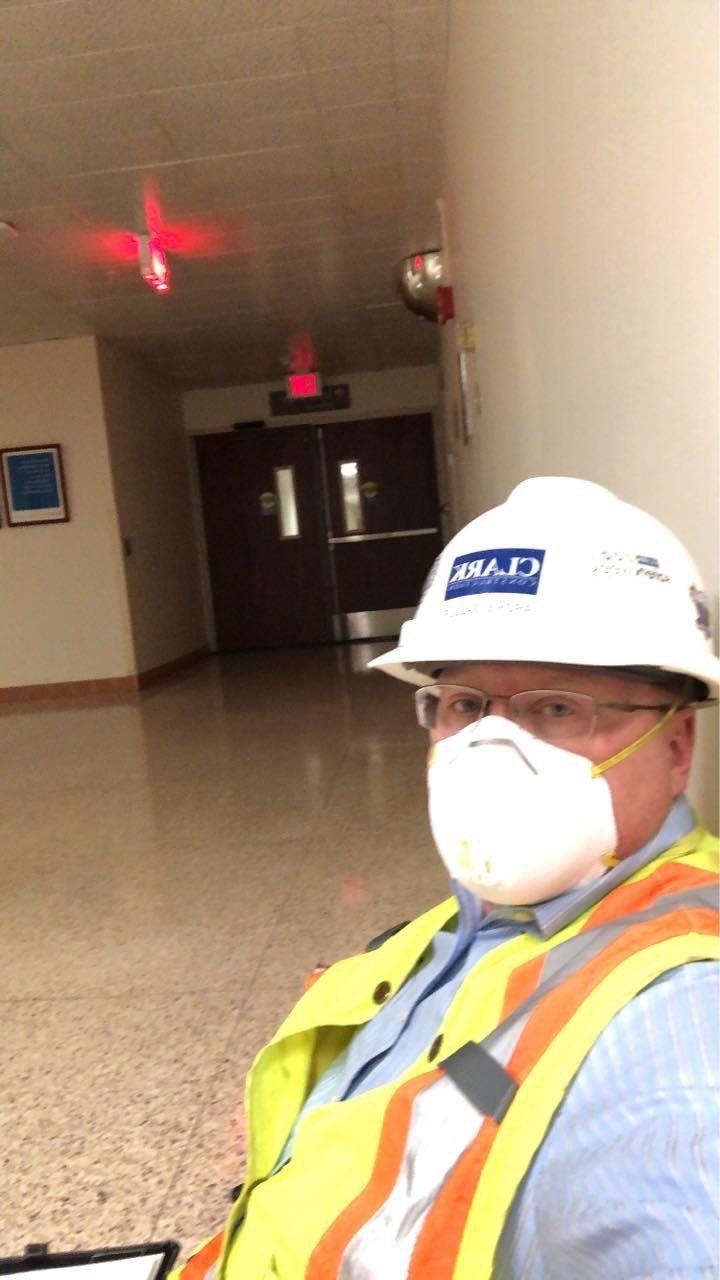 Tee Bettelyoun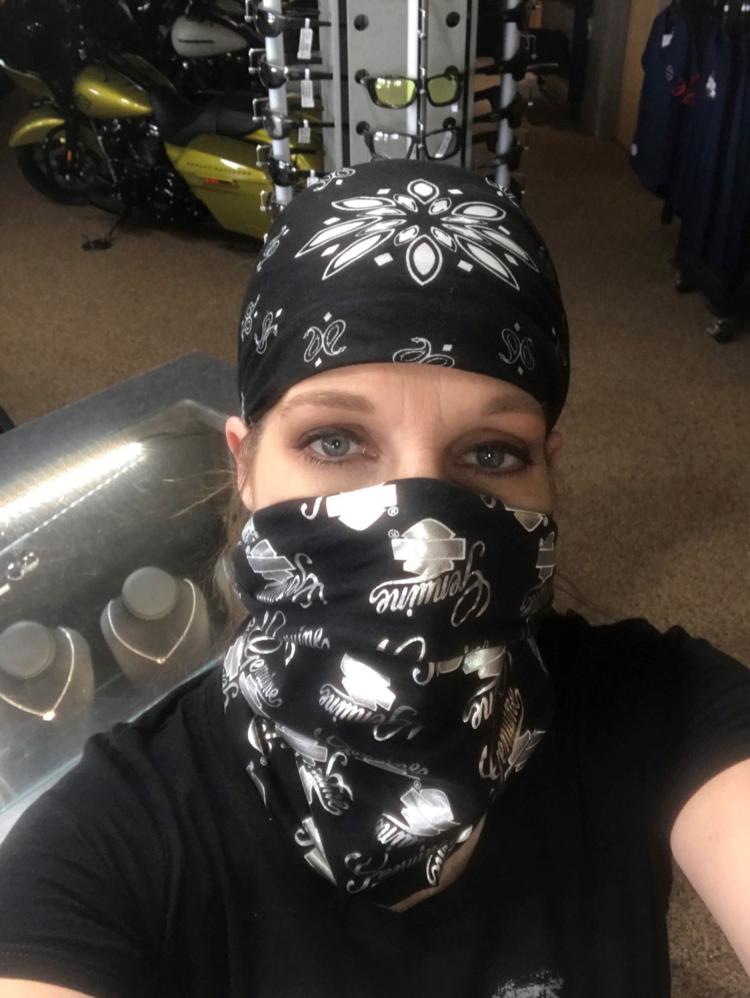 Christiana Howton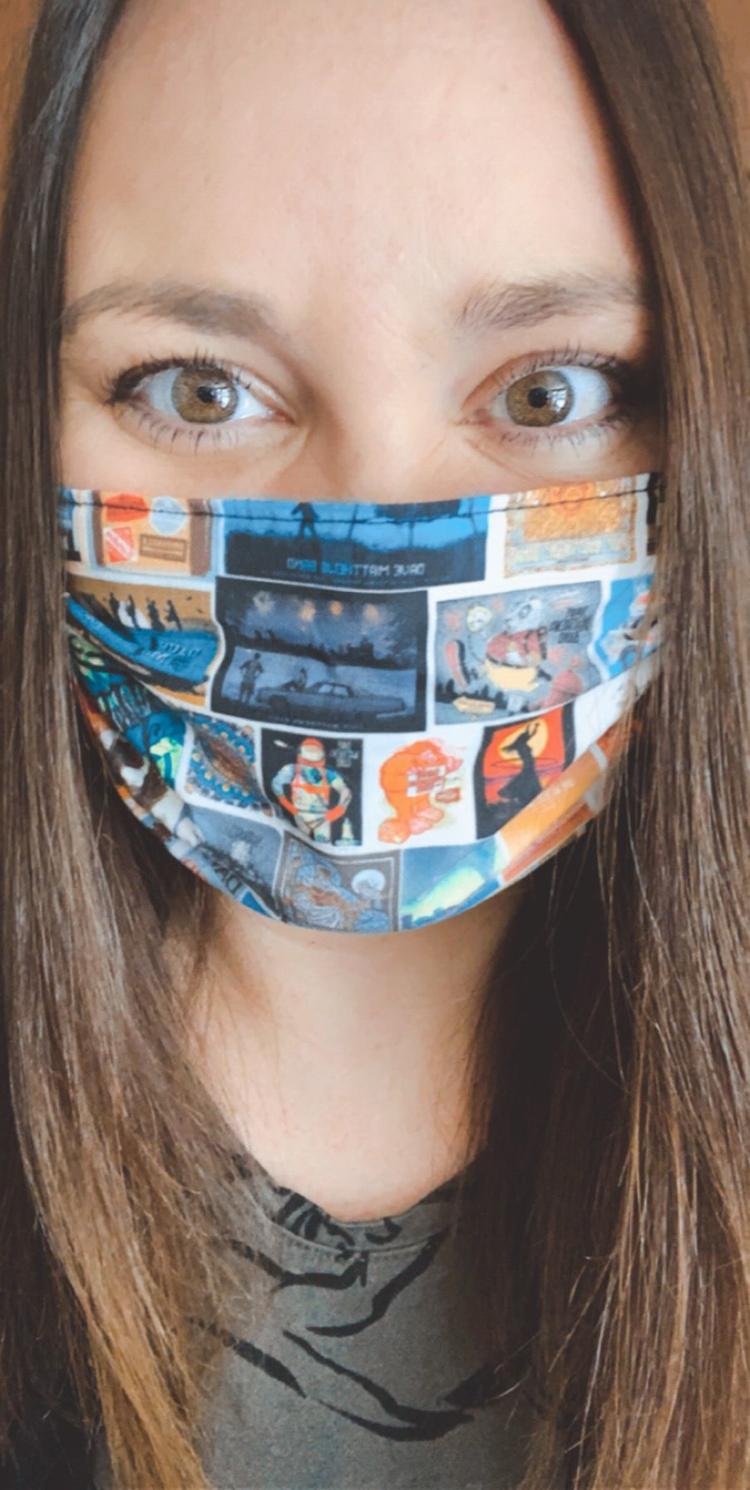 Orville Redenbacher statue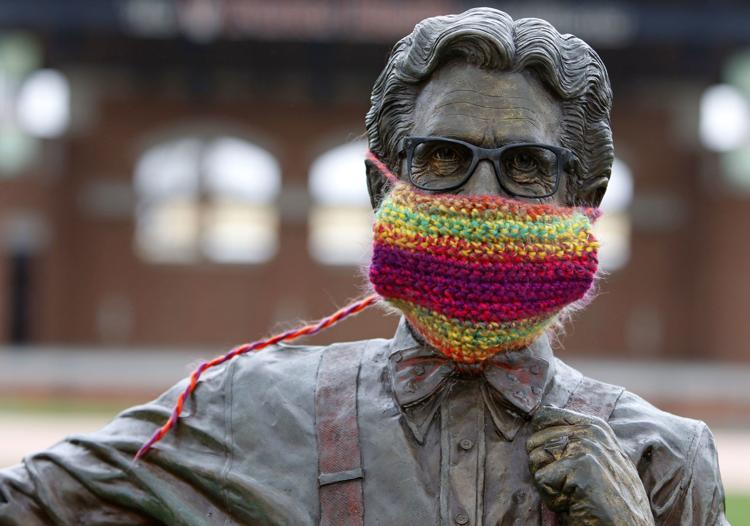 Masked benefactor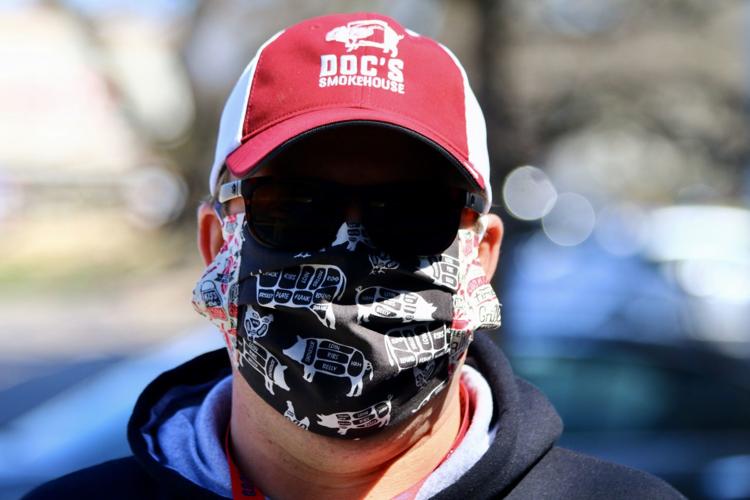 Gallery
Stay up-to-date on what's happening
Receive the latest in local entertainment news in your inbox weekly!