Tonight the newly expanded stage of The Hobart Art Theatre (230 Main St.) in downtown Hobart, will bring in for the first time in Northwest Indiana, Steel Woods, a unique band whose name and image convey country music, but whose musical output is a unique hybrid of genres.
The Southern Rock foundation of Steel Woods' music is seasoned with elements of R&B, gospel, blues, folk, and even a light sprinkling of heavy metal. Although they are usually lumped into the overcrowded Southern Rock "box" when it comes to folks trying to describe the Steel Woods sound, the group kicks down the sides of that box when they hit a concert stage.
Showtime is 8 p.m. and tickets start at $20 for the all ages show which is adhering to a "reduced capacity" of admittance due to COVID concerns. Only a minimal amount of tickets remain for tonight's performance according to venue owner, Shane Evans. Northwest Indiana country artist Jonny James will open. More: brickartlive.com.
A pair of critically acclaimed Woods Music/Thirty Tigers releases -- "Straw in the Wind" (2017) and "Old News" ¬(2019) -- have built a sizable fan base for the Nashville-based group. While they have sold a good deal of albums and have a third release forthcoming, it's the live shows that make Steel Woods a hot ticket item, drawing multi-generational audiences to see them.
Steel Woods' two original members are native sons of the south who both hale from small town backgrounds. The Alabama-born Wes Bayliss played harmonica from the age of eight in his family's gospel band, eventually teaching himself piano, bass and drums. Jason "Rowdy" Cope turned his love of Jimmy Page and Jimi Hendrix into a career as a session guitarist/songwriter and producer, moving to Los Angeles, then playing in Jamey Johnson's band for nine years.
After the two met in Nashville playing the same gig one night in some out-of-town dive, they immediately discovered an affinity for each other and put together the group that is fast becoming famous for straddling genres and crossing lines with a hard-driving, edgy style uniquely its own.
Since then, Steel Woods has toured with such Southern-rooted artists as Cody Johnson, Cody Jinks, Whiskey Myers and Blackberry Smoke along with A-listers like Lynyrd Skynyrd and Miranda Lambert. More: thesteelwoods.com.
• Tonight's Steel Woods show only kick-starts a jam-packed live music weekend at The Hobart Art Theatre (230 Main St.) in downtown Hobart. Friday finds Beatles tribute band American English back at the venue, with ticket prices ranging from $16 to $33. The music of The Doors is featured on Saturday with tribute act, Of Perception. Tickets are $10 in advance/$12 at the door. A special Sunday show happens when the Kentucky-based national hard rock group, FLAW, rolls into town (flawband.com). Local bands Brothers In Wine and Porn Pastor will open Sunday's show. Tickets are $15. More: brickartlive.com.
• Northwest Indiana band The Empty Pockets stops at The Acorn in Three Oaks, Michigan this Saturday to perform a free 100% live stream concert from The Acorn stage of one of the best albums of all time, The Beatles' "Abbey Road." Although viewing the 7 p.m. Central time stream is free to all, pre-registration to view is required. Do so at acornlive.org.
• The acoustic duo Rick & John performs Friday from 8-11 p.m. at Greg's Place (21 E. Joliet St.) in Schererville. More: 219-322-4444.
• Funky sounds from Kenny Kinsey's Mojo Daddy band will be at Leroy's Hot Stuff (333 U.S. 20) in Porter Friday night. On Saturday, the cantina features a variety of musical styles with Ed Strudes & Friends. Music runs 7-10 p.m. More: 219-926-6211 and facebook.com/leroyshotstuff.
• Acoustic duo Chris & Lou harmonize on original songs and covers from 7-10 p.m. Friday at Elements Wine Bar (23 N. Washington St.) in Valparaiso. Blues woman Ivy Ford gives a 7 p.m. performance Saturday More: 219-309-1660 or facebook.com/elementswinebar.
• Finnegan's Pub (1074 Joliet St.) in Dyer is gearing up for its 20th anniversary this month with a big party on April 18, so you may want to mark the calendar. Congratulations to pub owners Roger and Pattijo Porter on the milestone anniversary. This Saturday marks the return of rock band Little Giant to the popular Irish watering hole. More: 219-865-9896 or facebook.com/finneganspubdyer.
• Funky dance music is on the bill this Friday at Duffy's Place (1154 Axe Ave.) in Valparaiso, as Keith Jackson & Triple Dose brings the beats and delivers the groove. A mix of original tunes and rock covers is on the bill for Saturday with the return of Caught On Cline. Music starts 8 p.m. both nights. (duffysplace.com).
• No special studio guests this Sunday will be popping up during the all vinyl album program, "Needle Drop," on WIMS-AM/FM from 6-9 p.m., as the focus is to spotlight great music oozing out of the record grooves. The playlist will feature some "fresh catch" tunes spun from brand new vinyl releases by David Bowie & Morissey, Steve Lukather, John Mayall, Willie Nelson and others. Tune in at AM-1420, 95.1-FM, 106.7-FM, or via the global stream at wimsradio.com/listen.
• Friday's edition of 89.1FM-Lakeshore Public Radio's celebrity interview/music program "Midwest BEAT with Tom Lounges" will welcome Chicagoland concert and event promoter Paul Panicali of Mush Music, LLC to the broadcast studio. Joining in by phone will be Southern rocker Jesse James Dupree of the band JACKYL. Panicali is bringing Jackyl to the Hobart Art Theatre on April 23 and that show is among the topics to be discussed in between plenty of music by JACKYL and other bands Mush Music is working with in 2021.
• Next Tuesday (4/13), the 7-8 p.m. evening edition of 89.1-FM's "Midwest BEAT" program will feature iconic classic rock drummer/band leaders Carmine Appice. Among the topics to be discussed is the new album by Appice's legendary '60s band, CACTUS, as select songs from the new release are spotlighted. Stream live at lakeshorepublicmedia.org.
Gallery: Regionites mask up amid coronavirus pandemic
Gallery: Regionites mask up amid coronavirus pandemic
Roni and Griffin Gold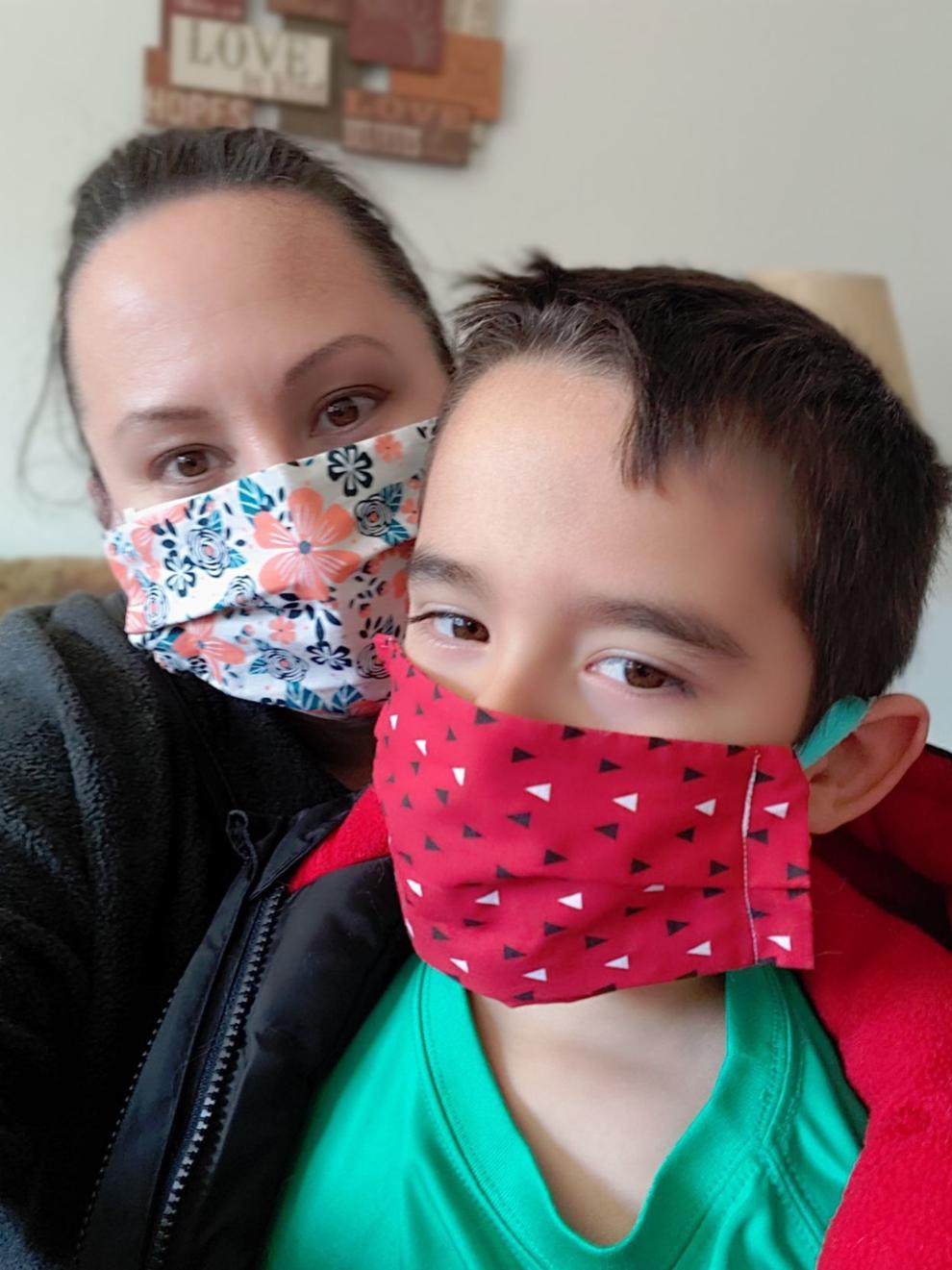 Alicia Vara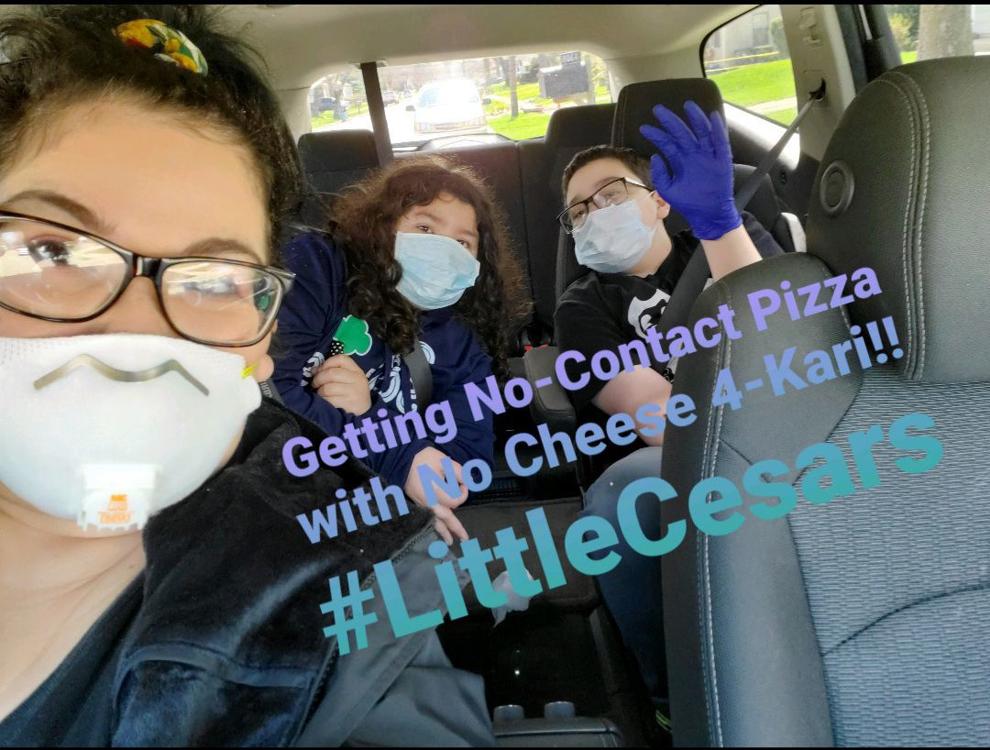 Marzena Poreba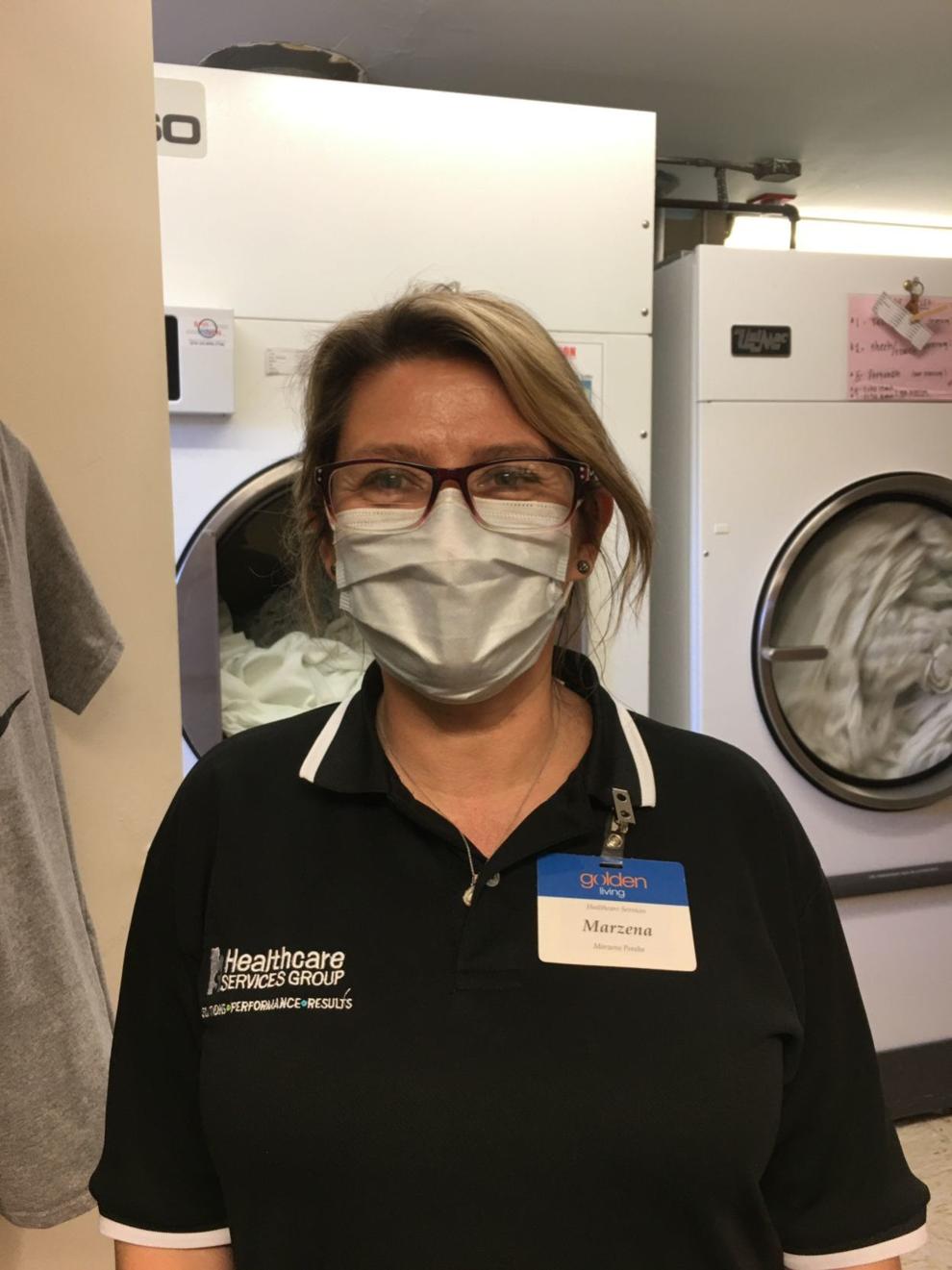 Jason Glisan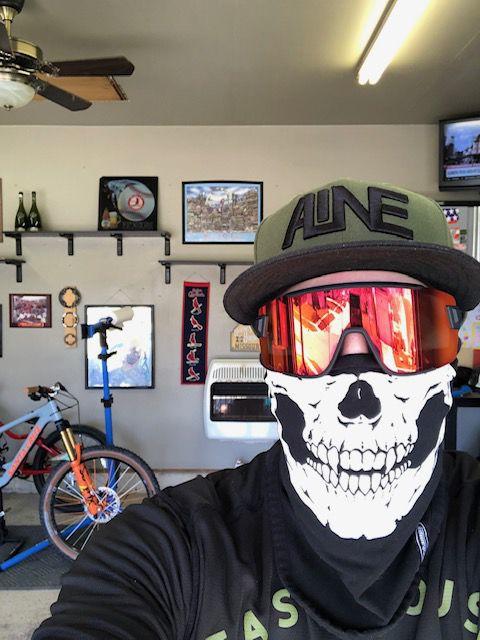 Antonio Uribe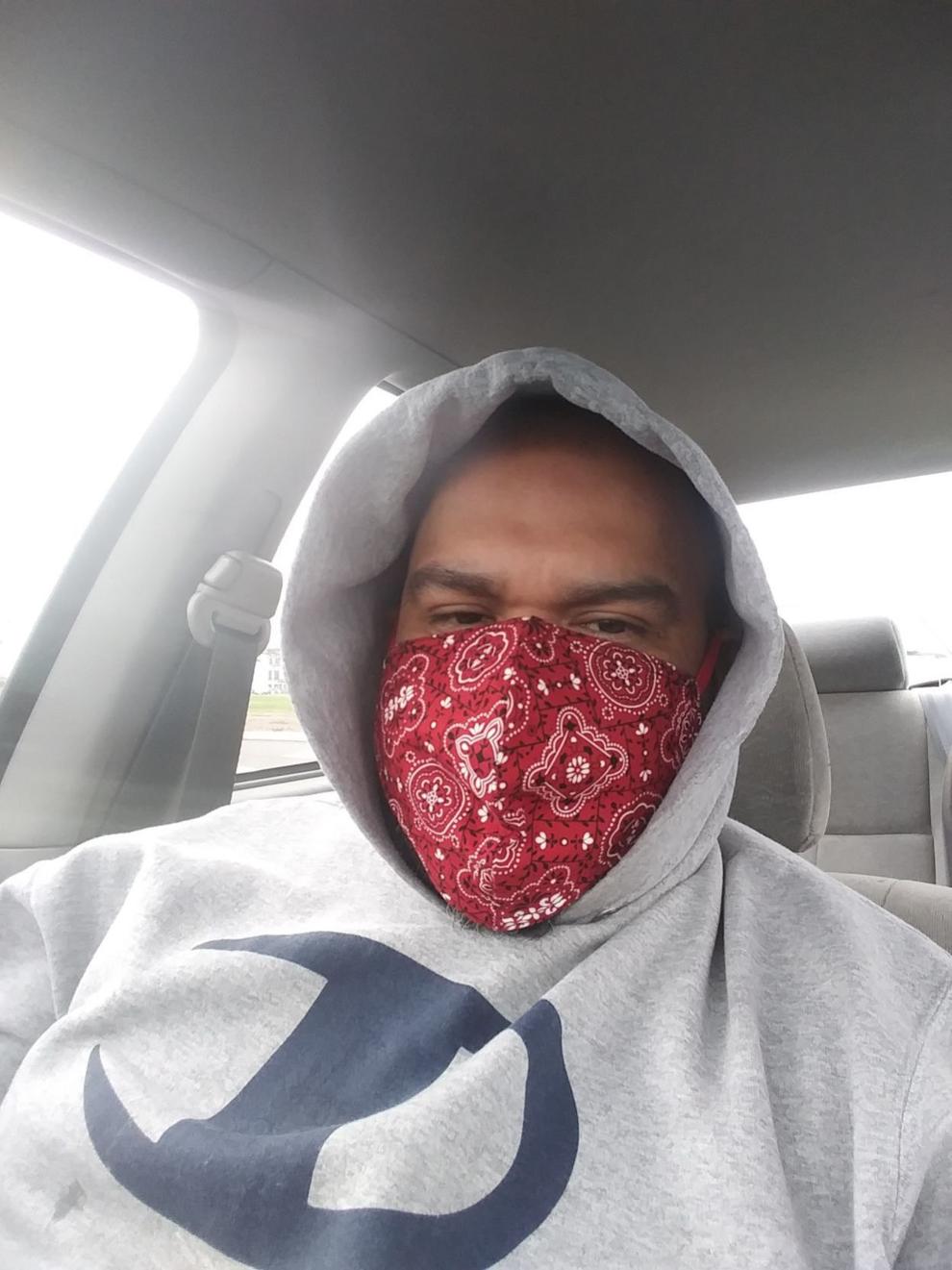 Nathan Donaldson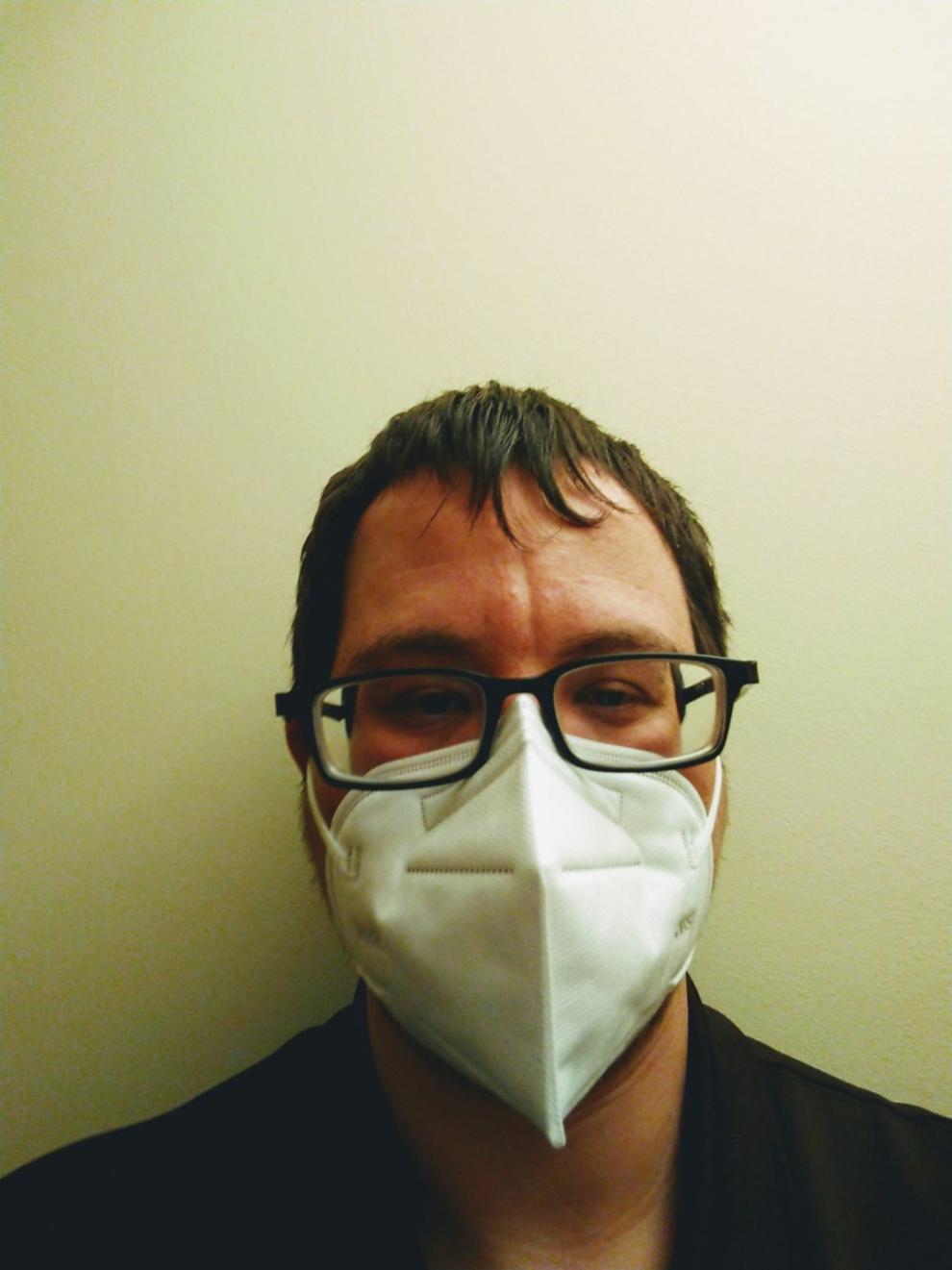 Pat Pullara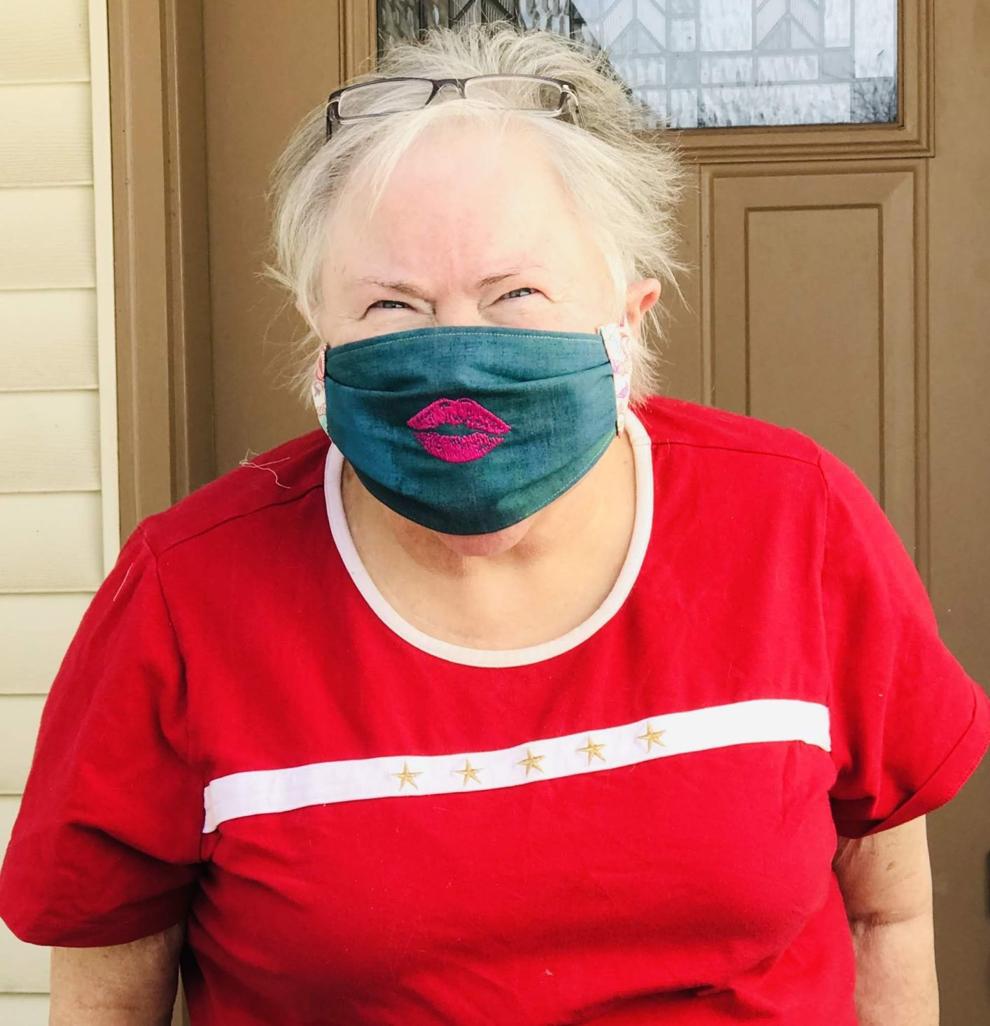 Harry Bielawski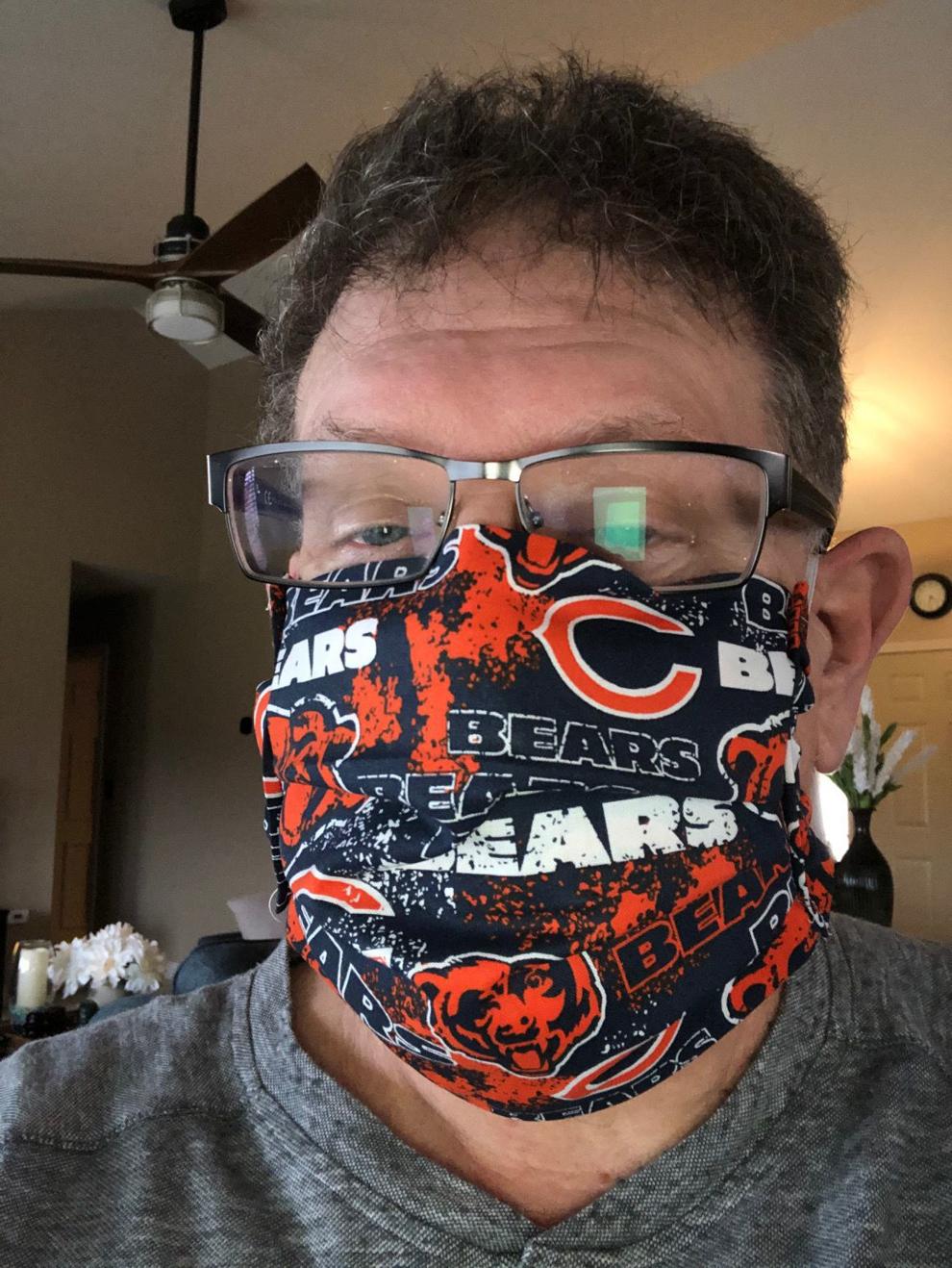 Jennifer Nadgerman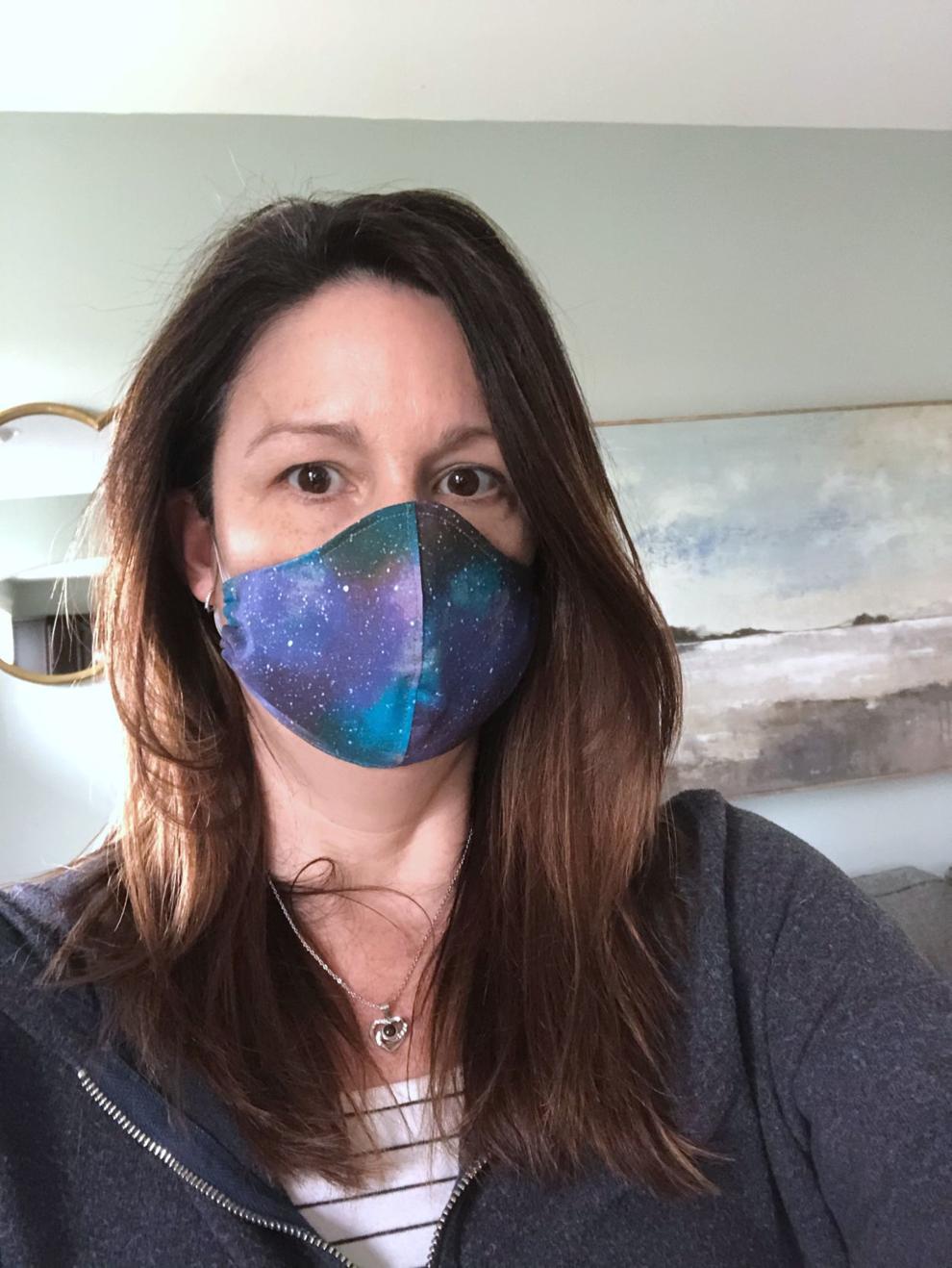 Cheryl Smith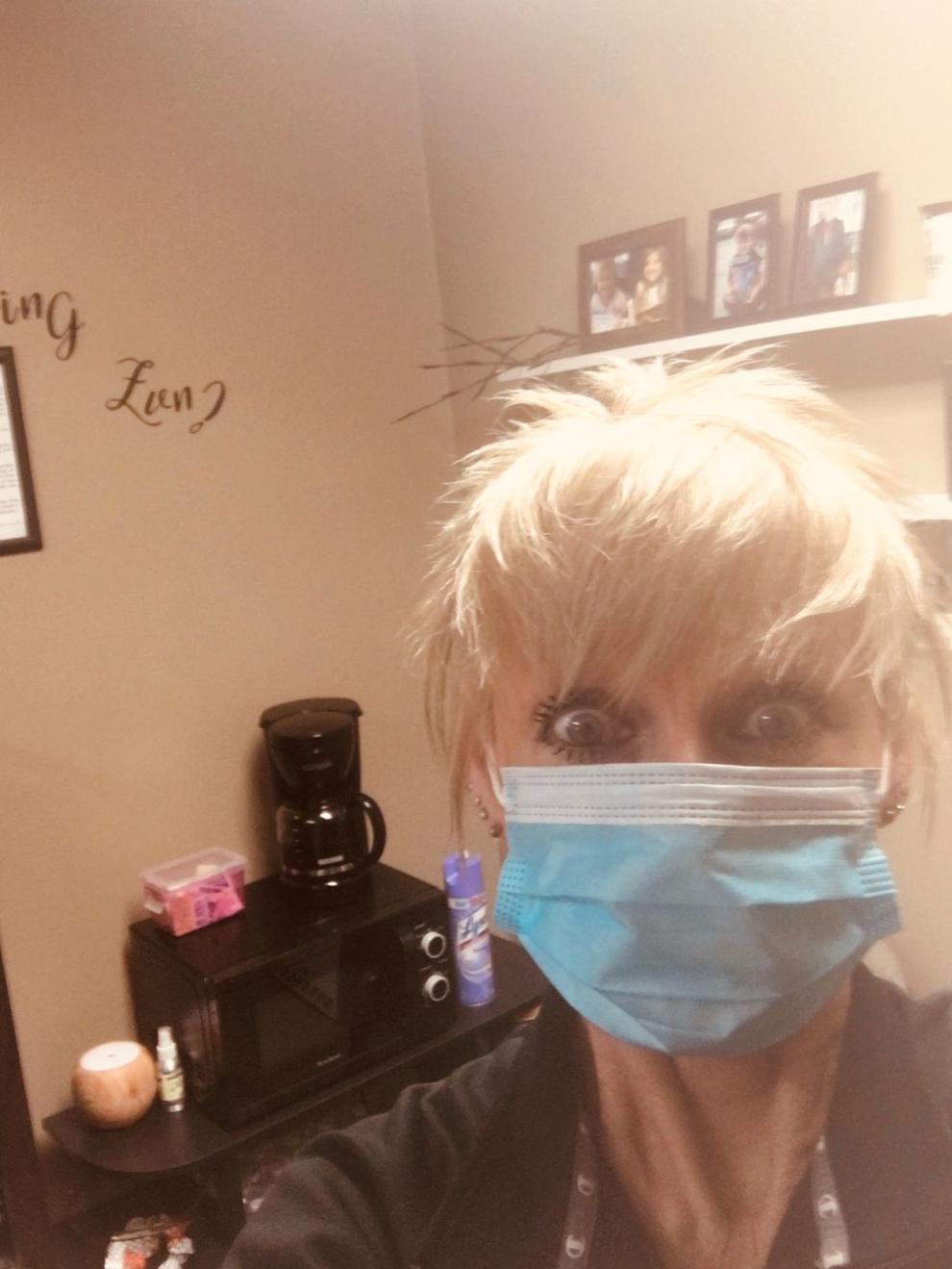 Jeannie Pritchard and Bob Frankovich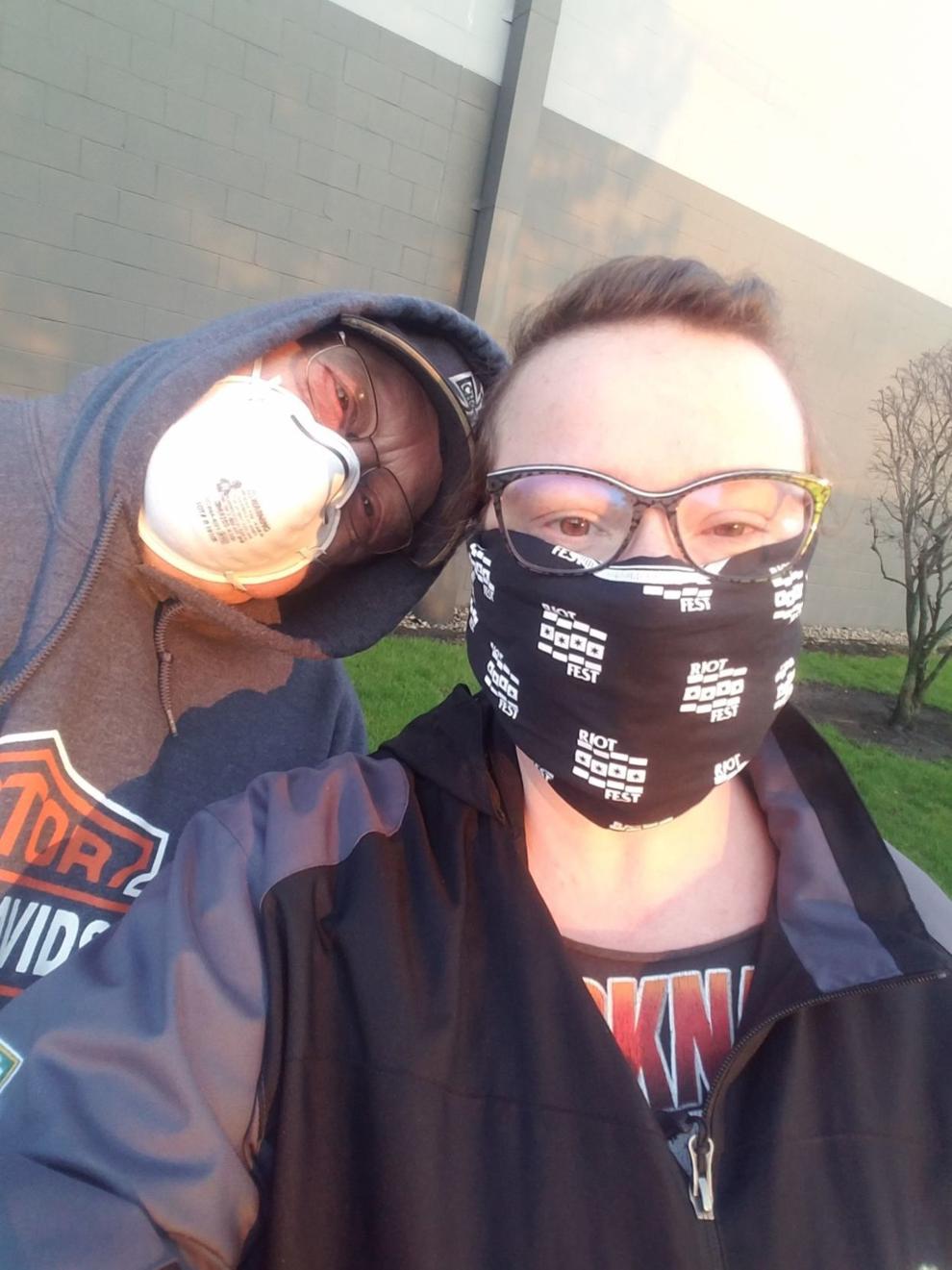 Elizabeth Castillo-Rivera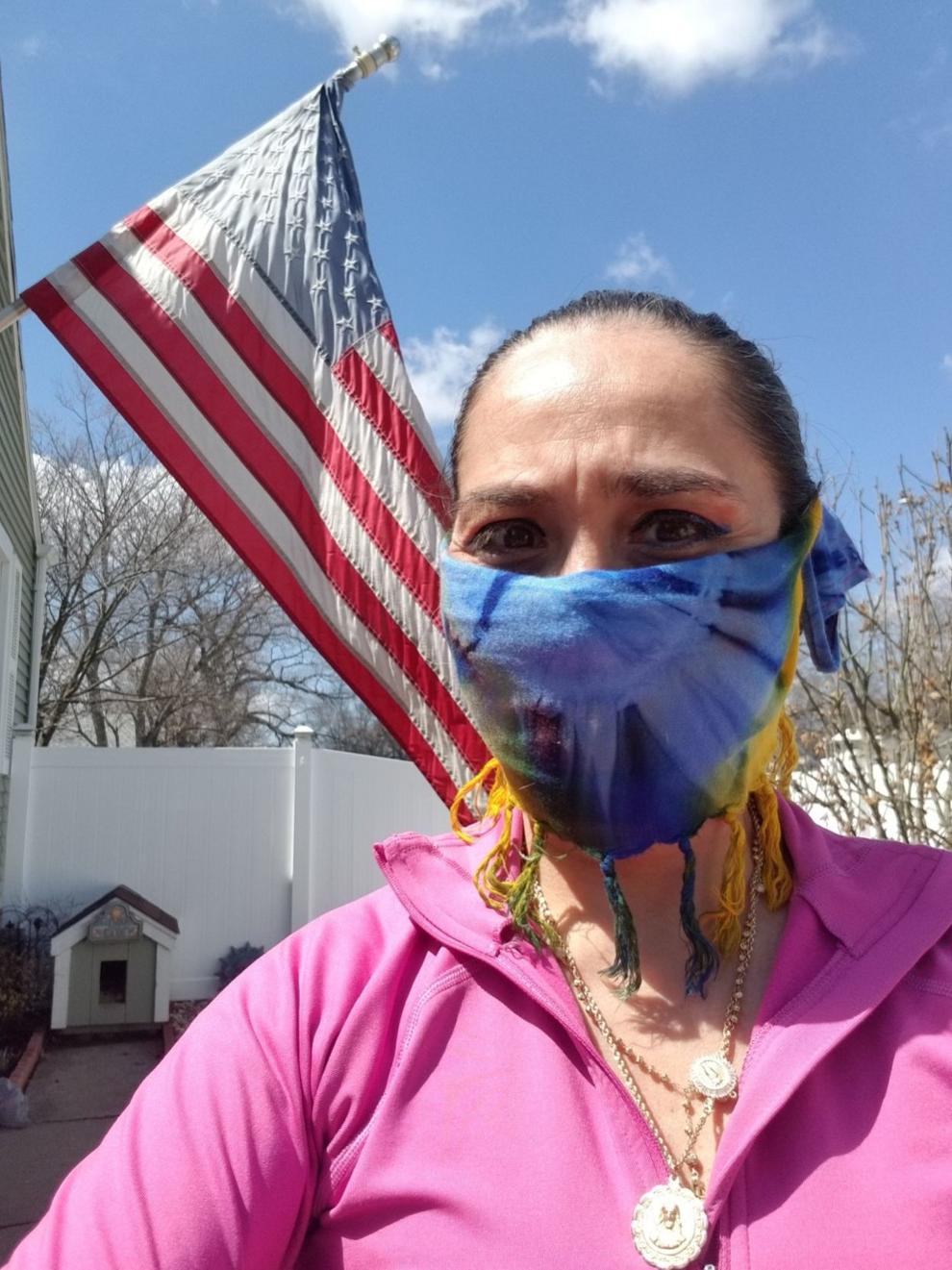 Antwoine Johnson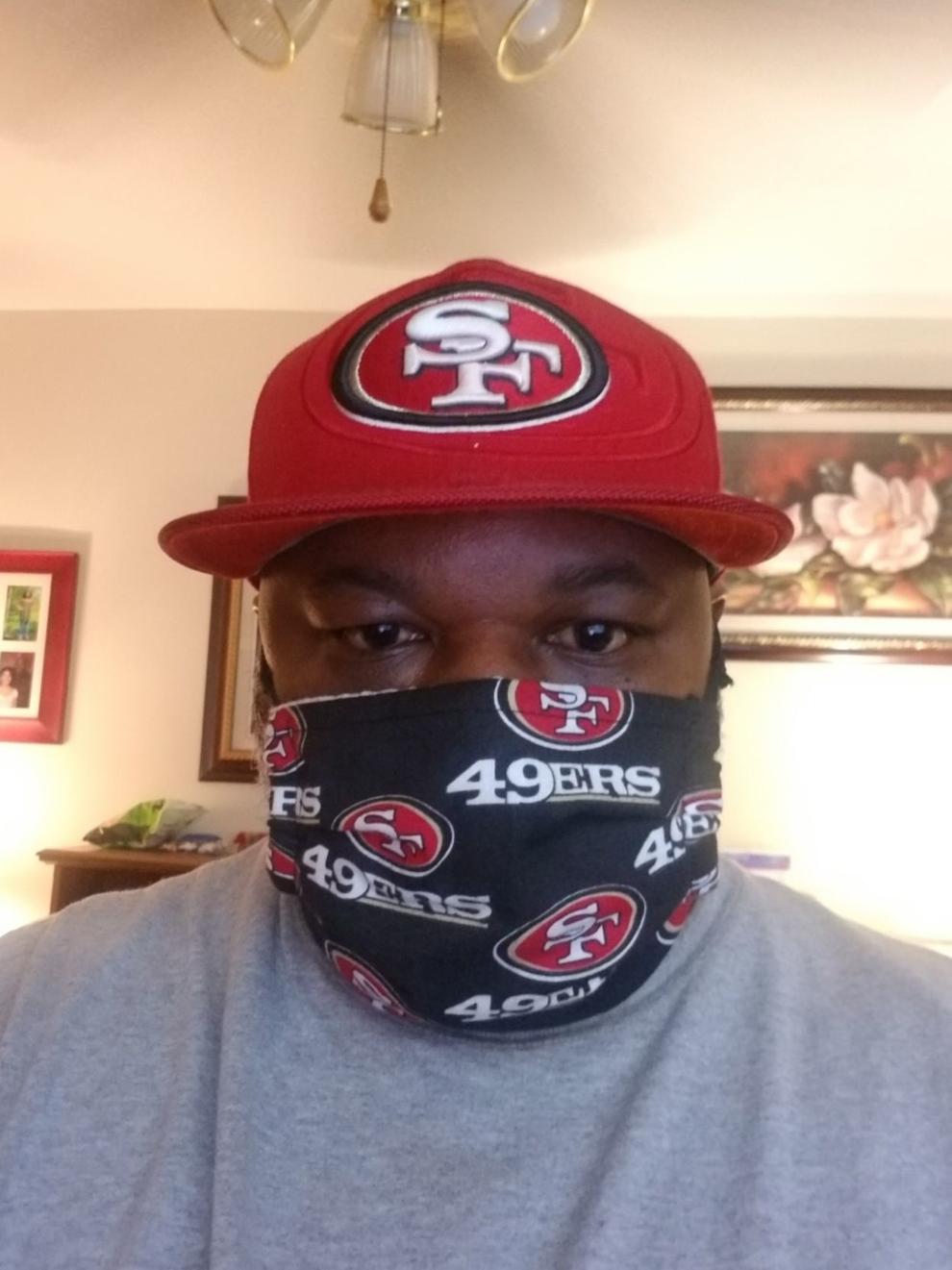 Richard Dvorscak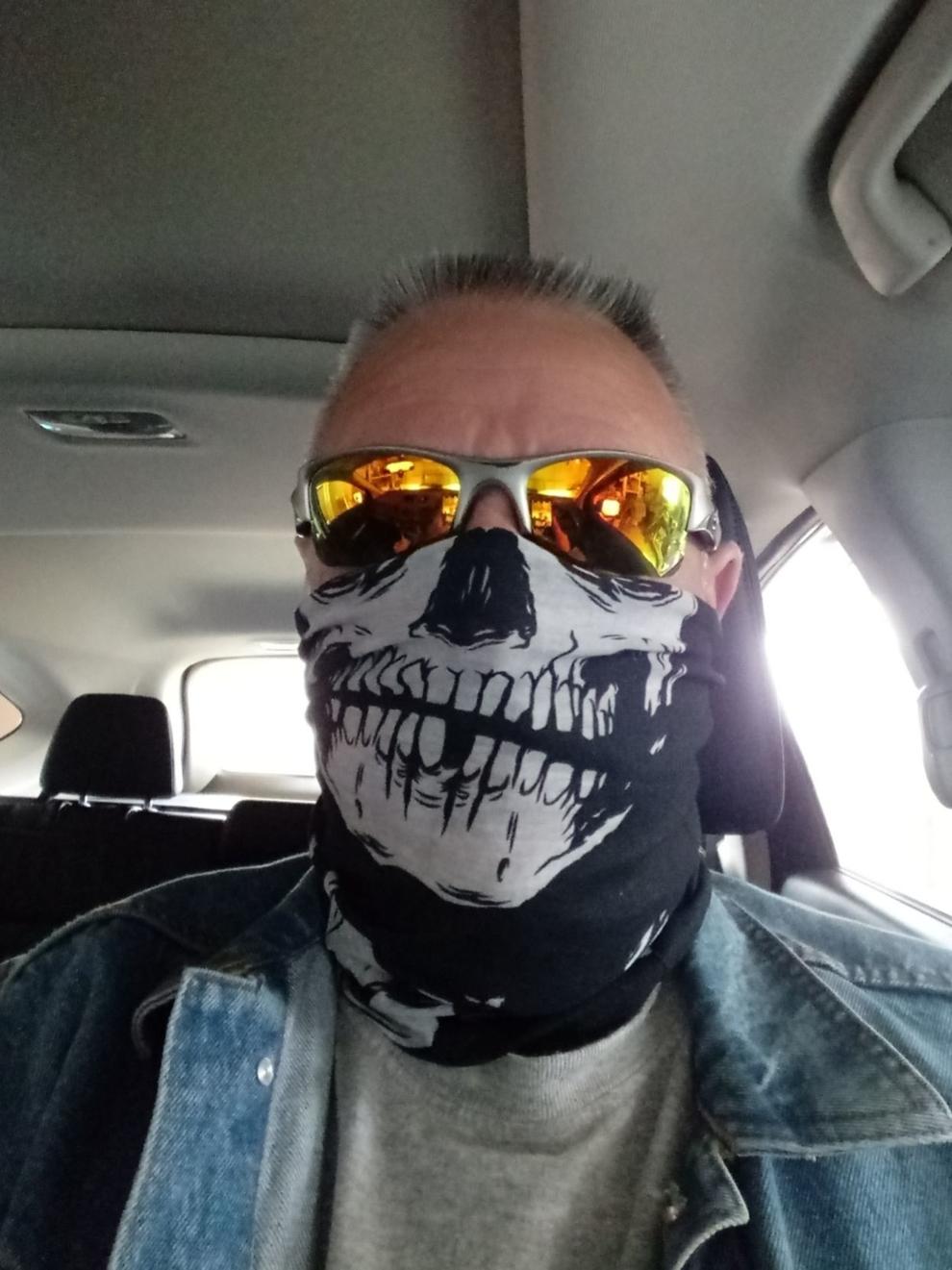 Mary Kerley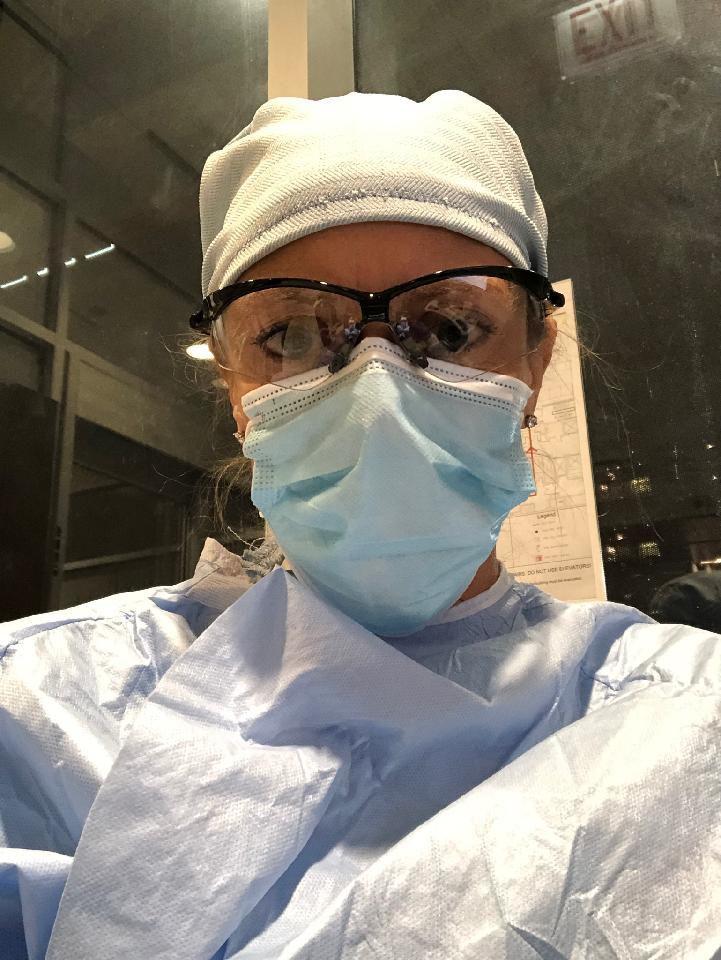 Joseph McCullough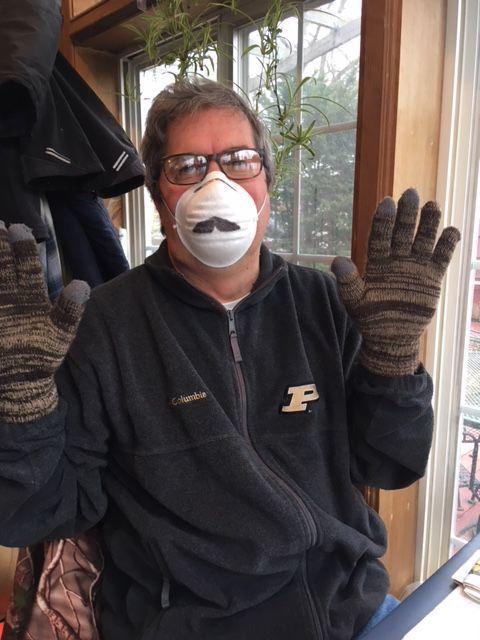 Tiffany Collins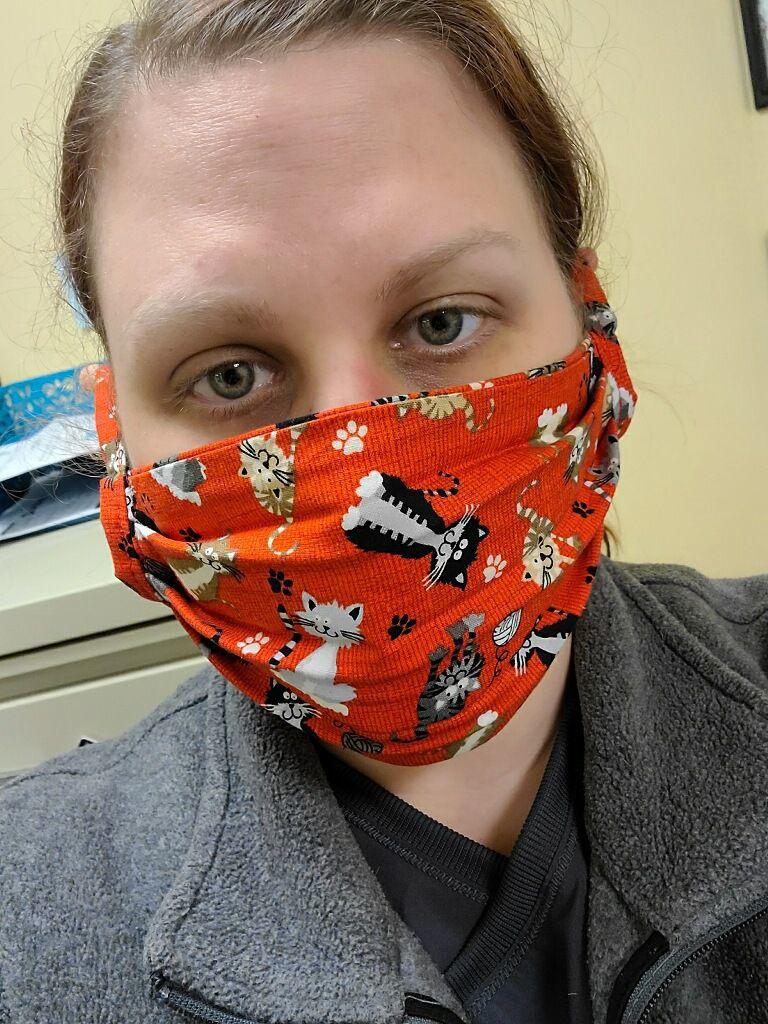 Susan El-Naggar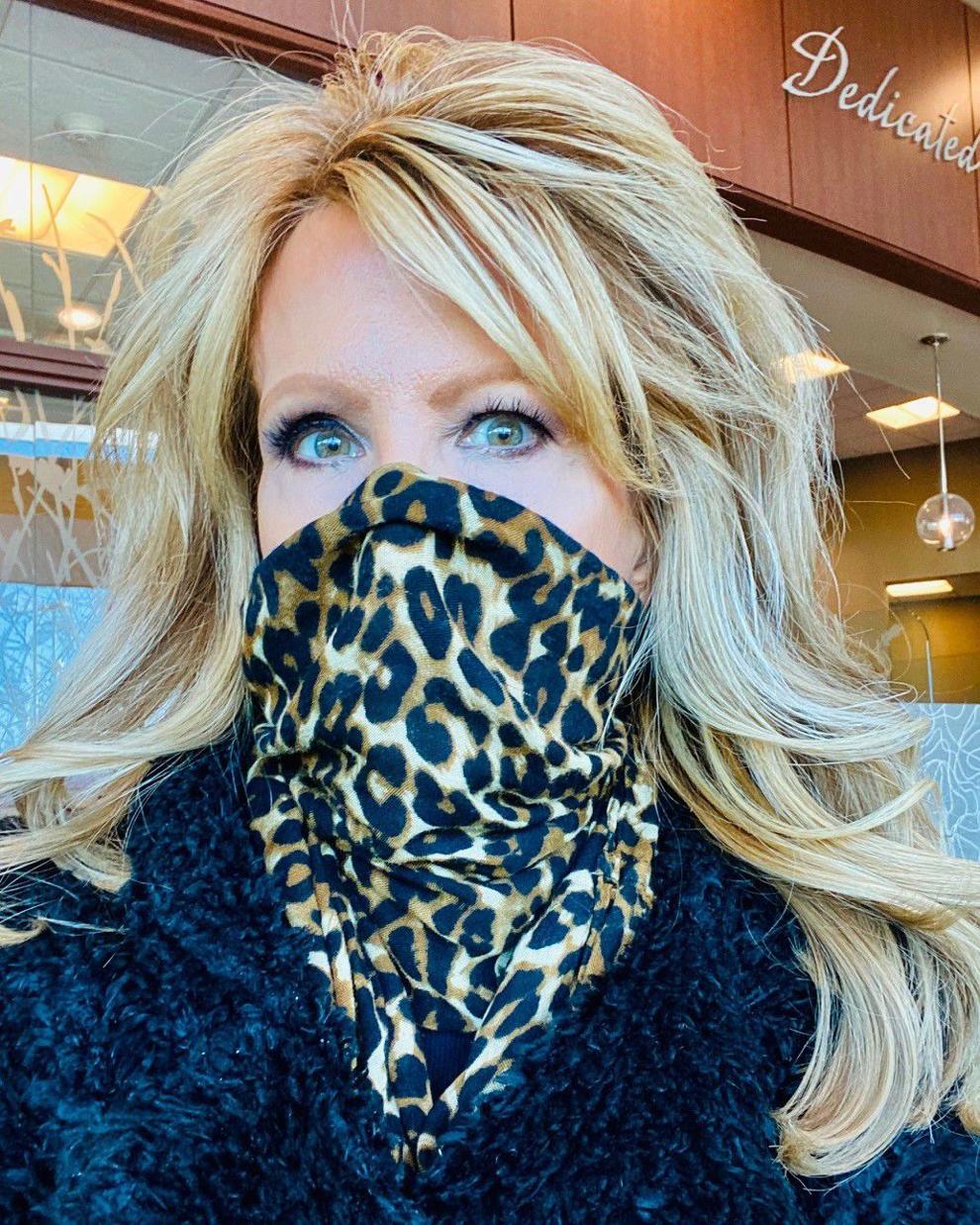 Debbie Walton Sexton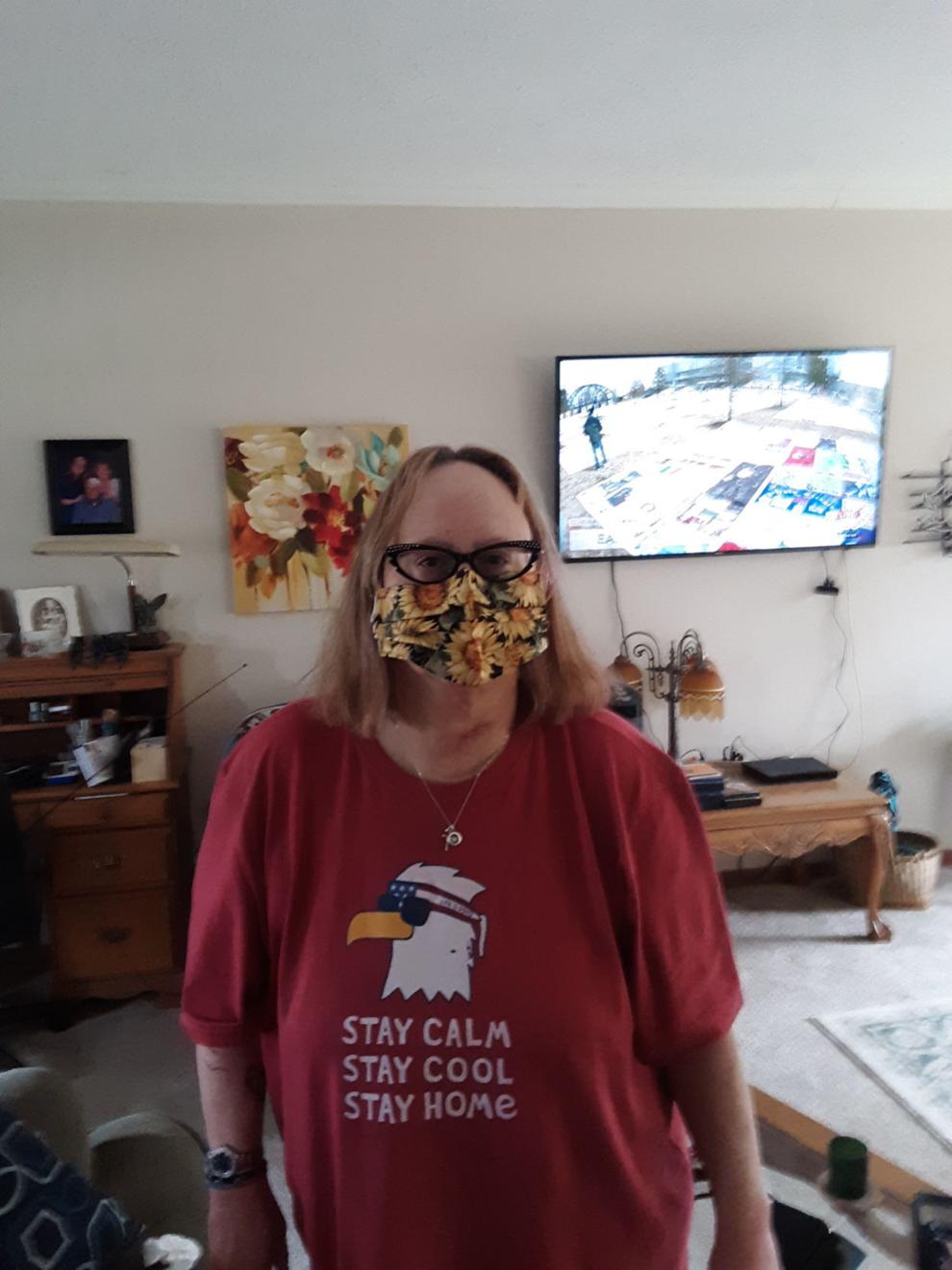 Danie Collins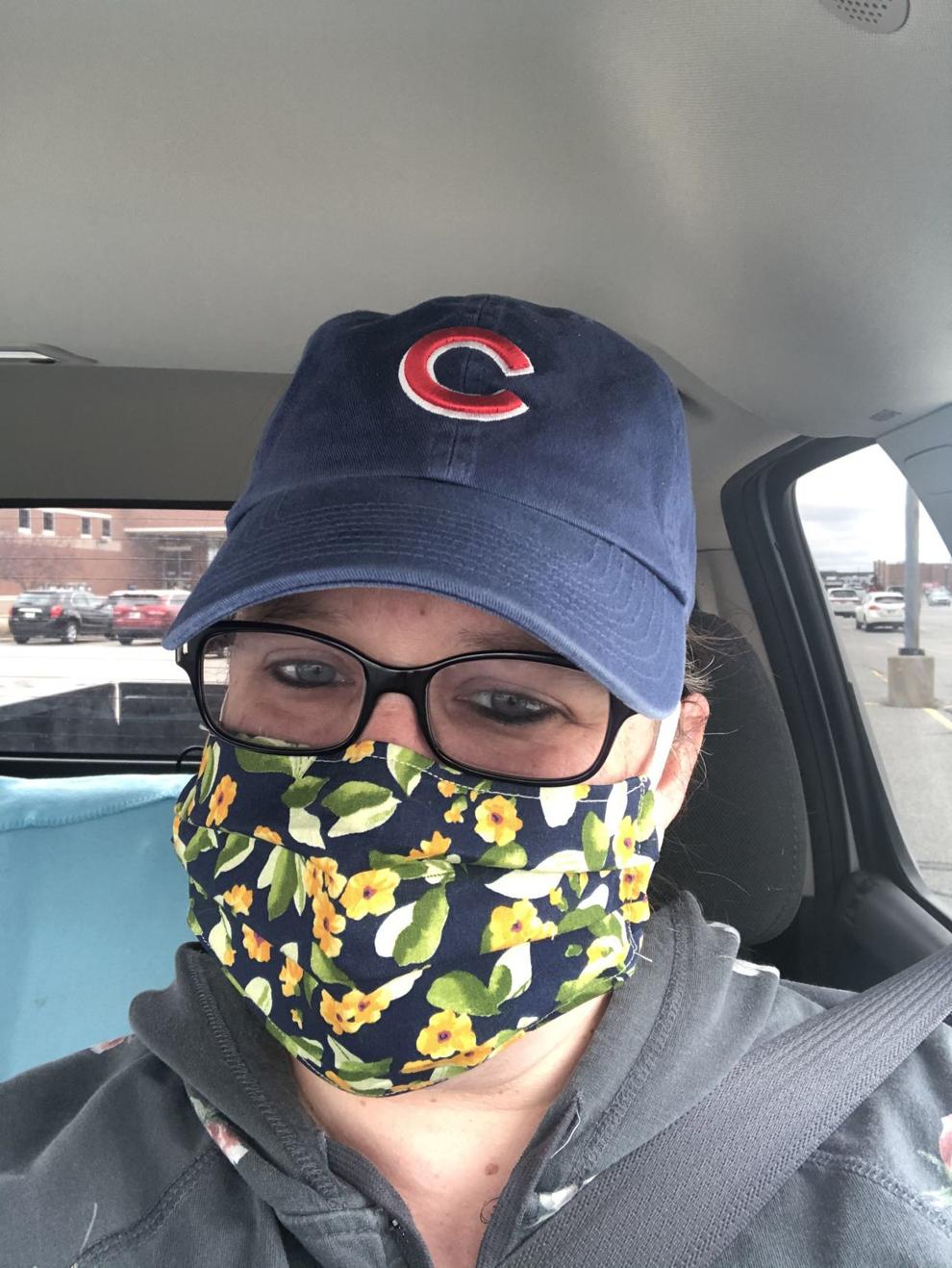 Beth Hobbs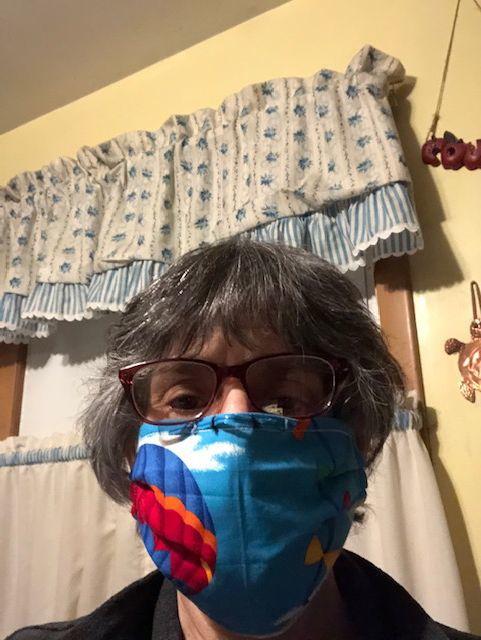 Natalie Ladd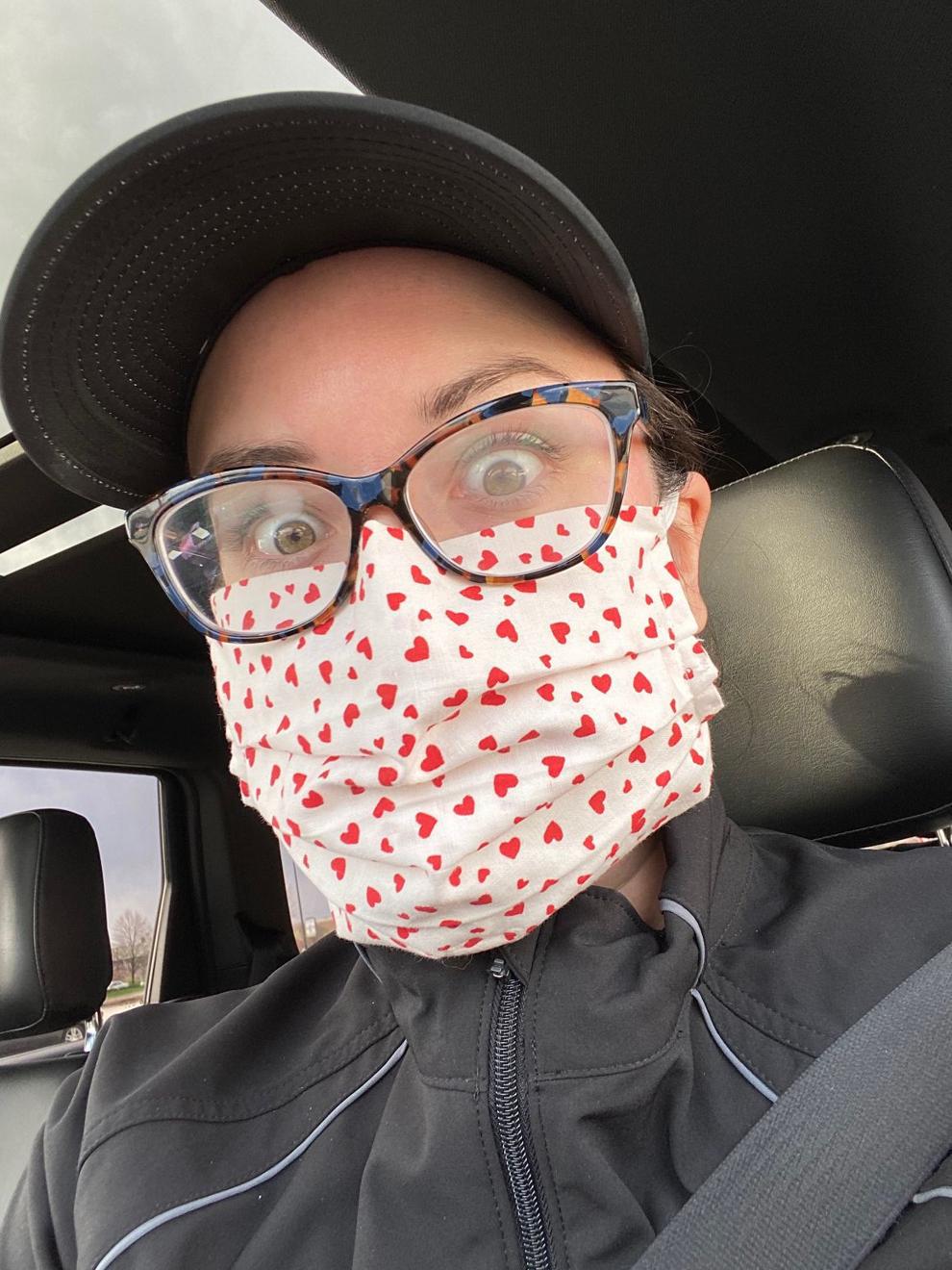 Troy and Jennifer McQuen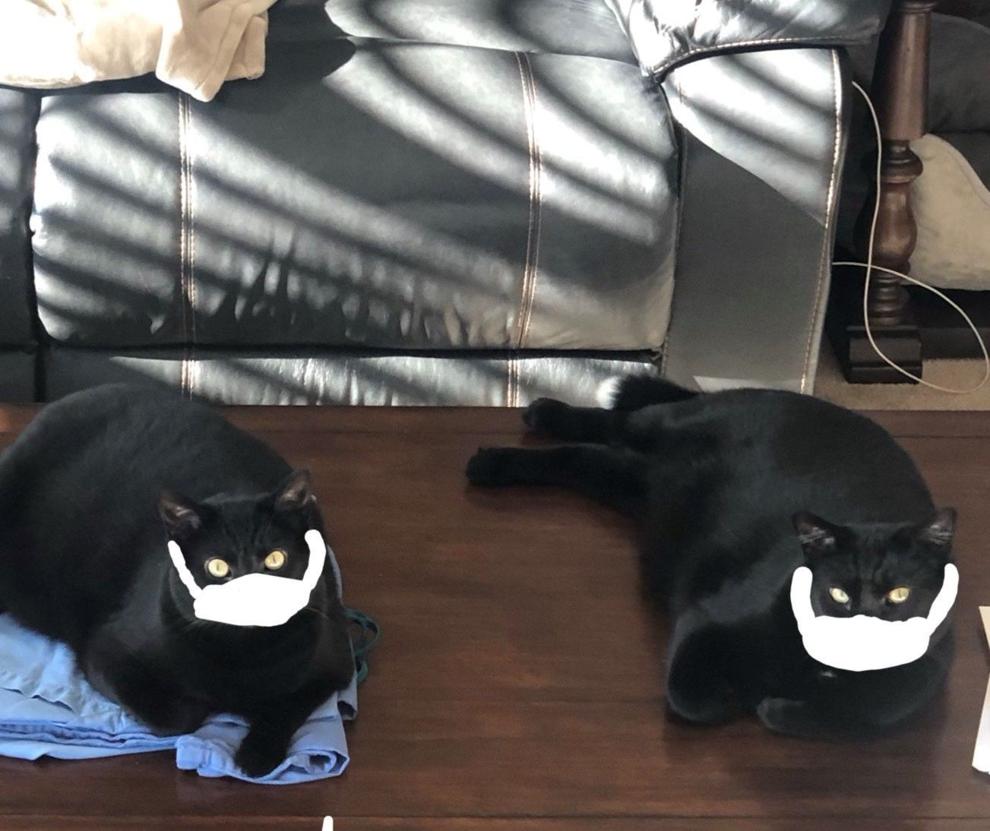 John Gescheidler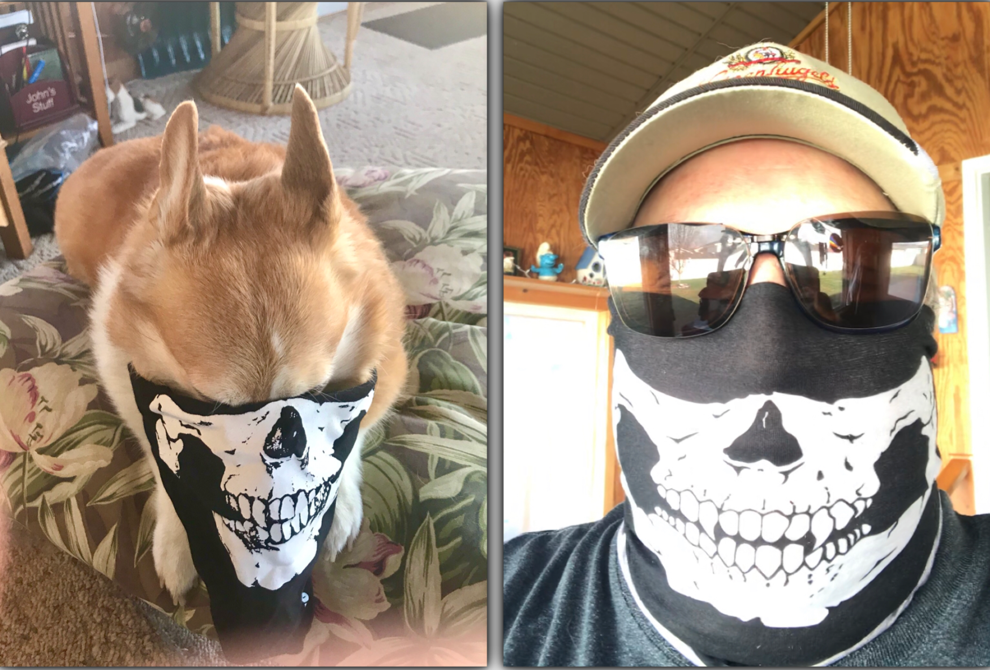 Jessica Trunk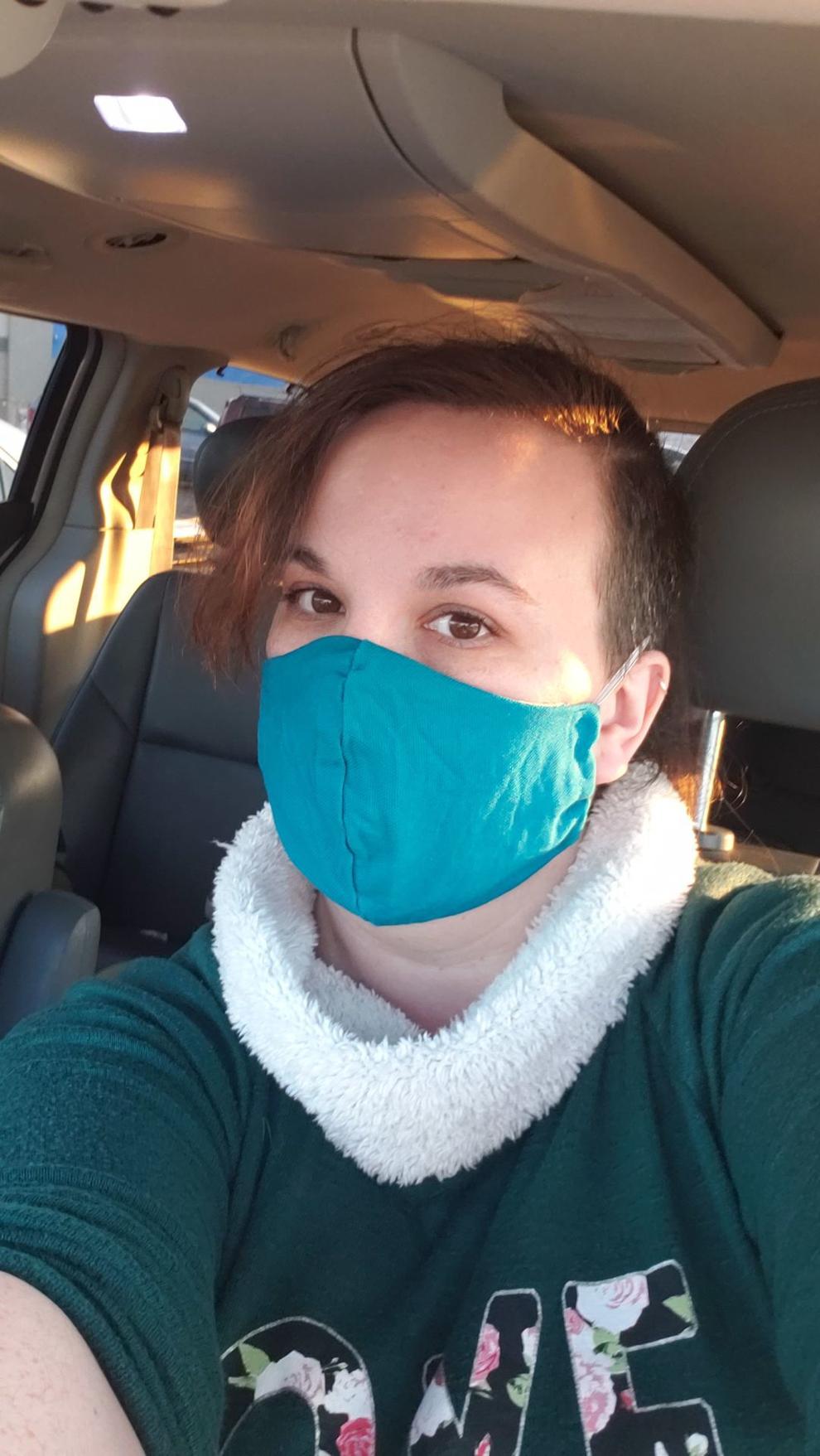 Speros Batistatos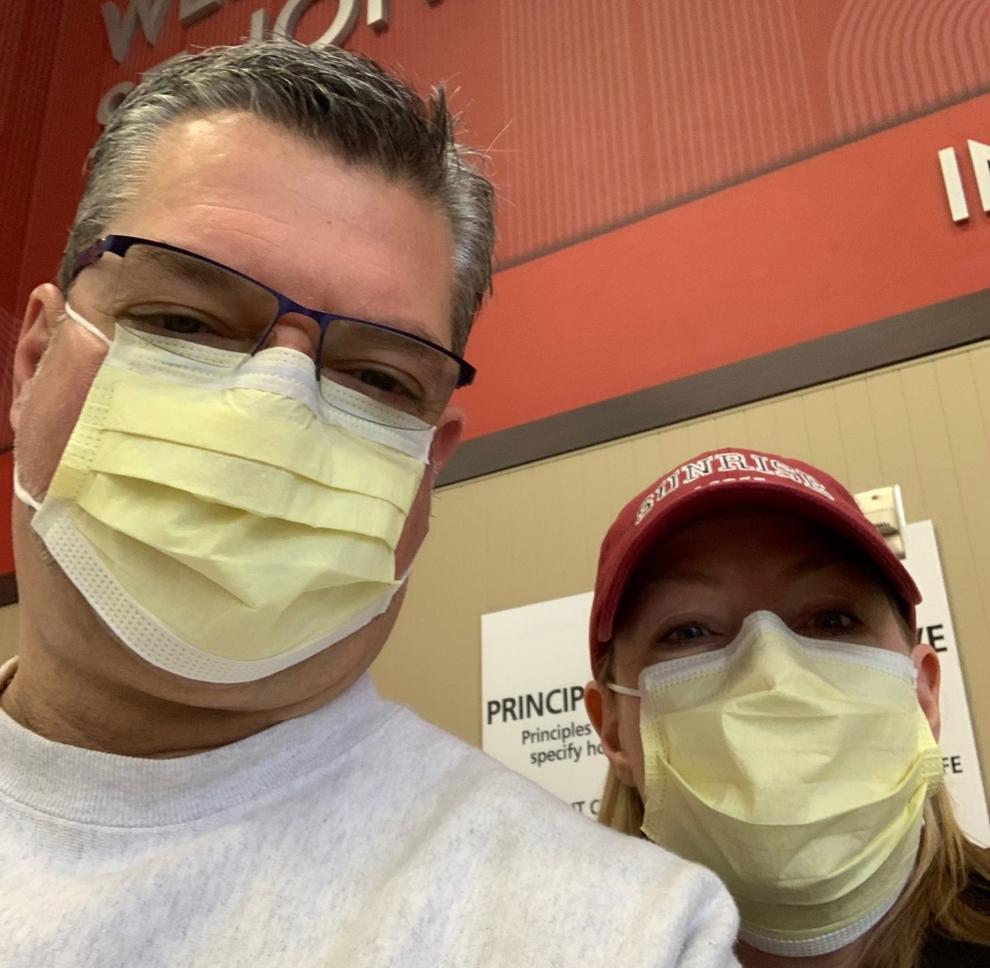 Chris and Teri Grotte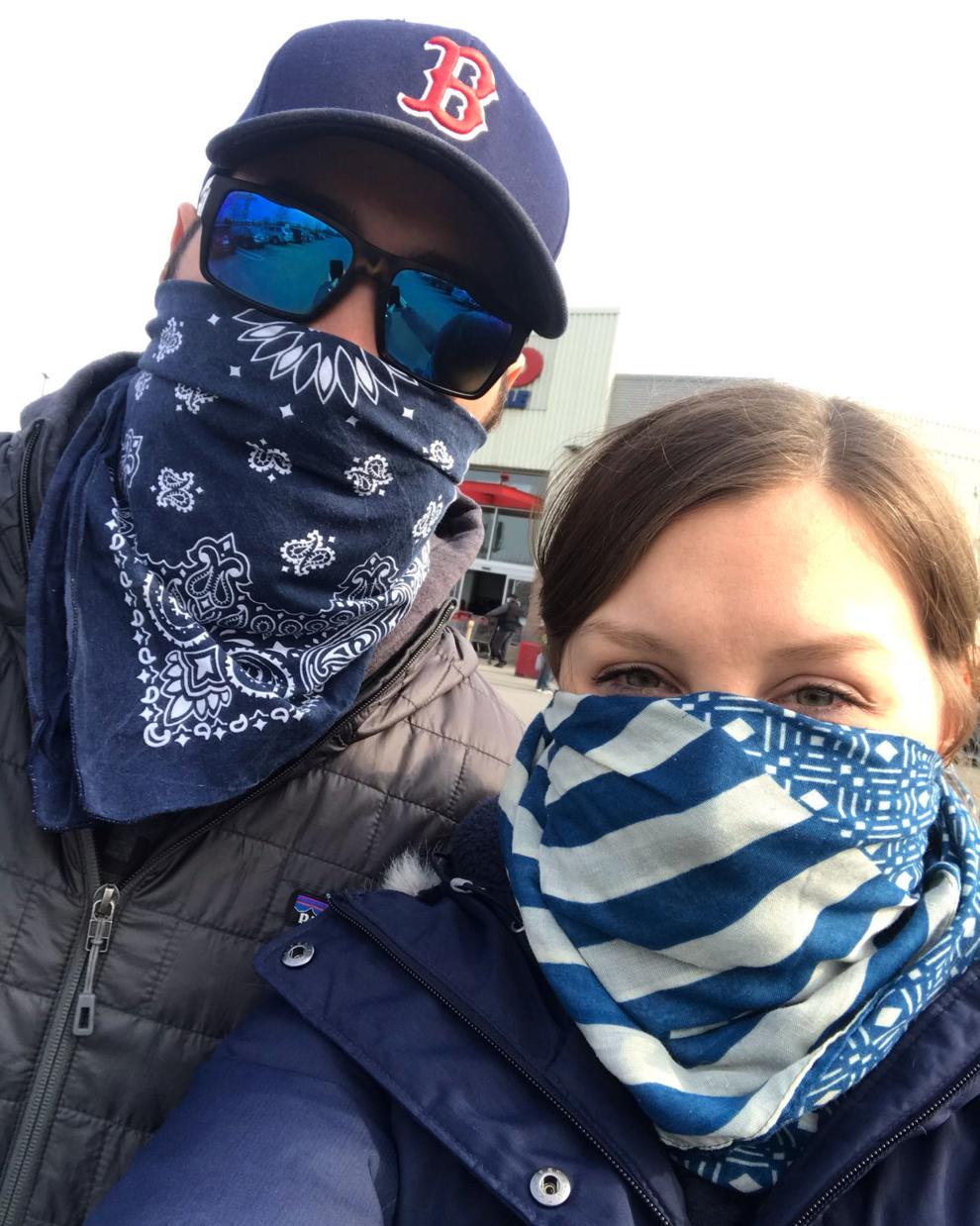 Sean and Kieran Harris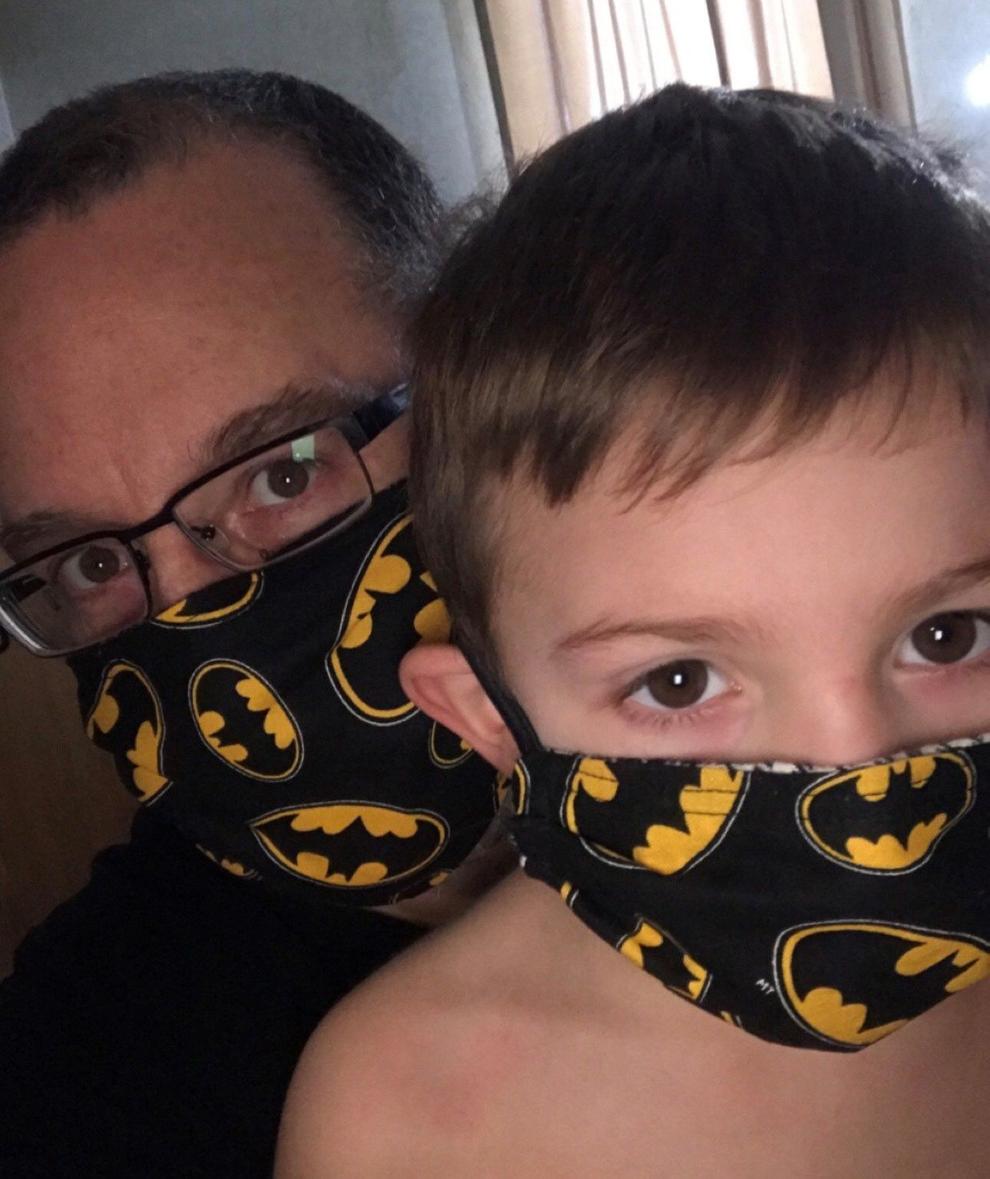 Archie Gallup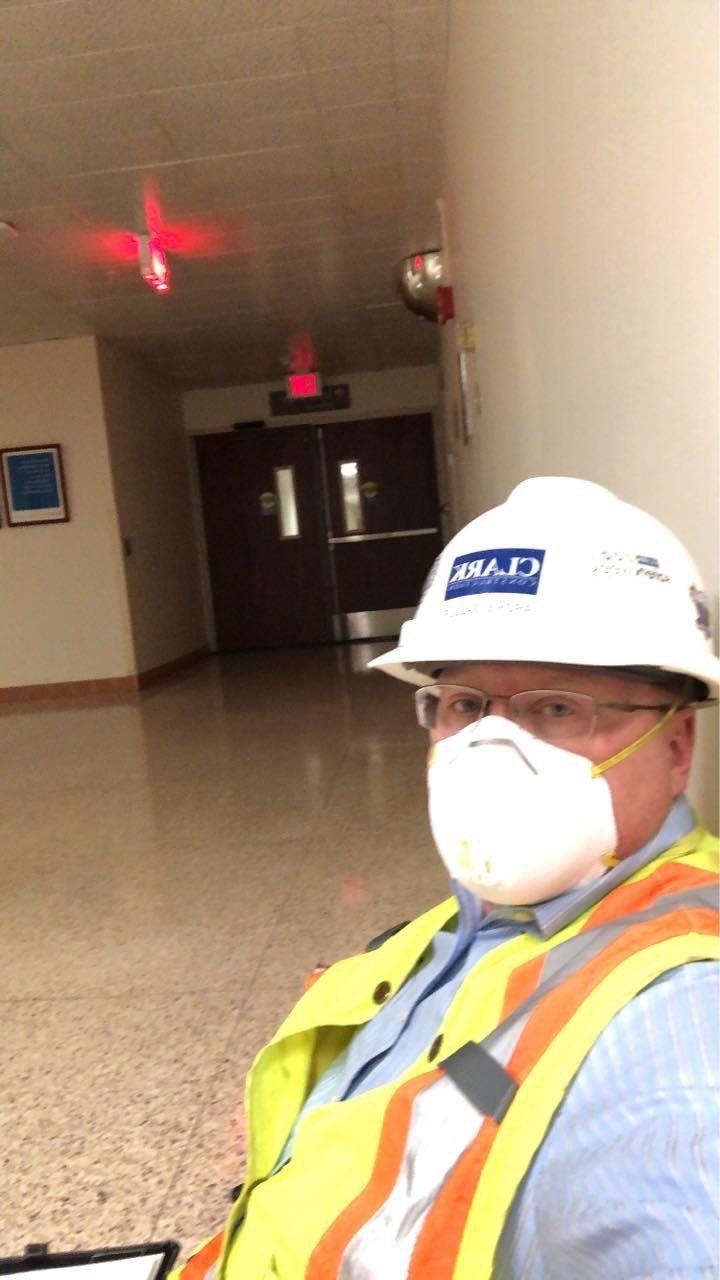 Tee Bettelyoun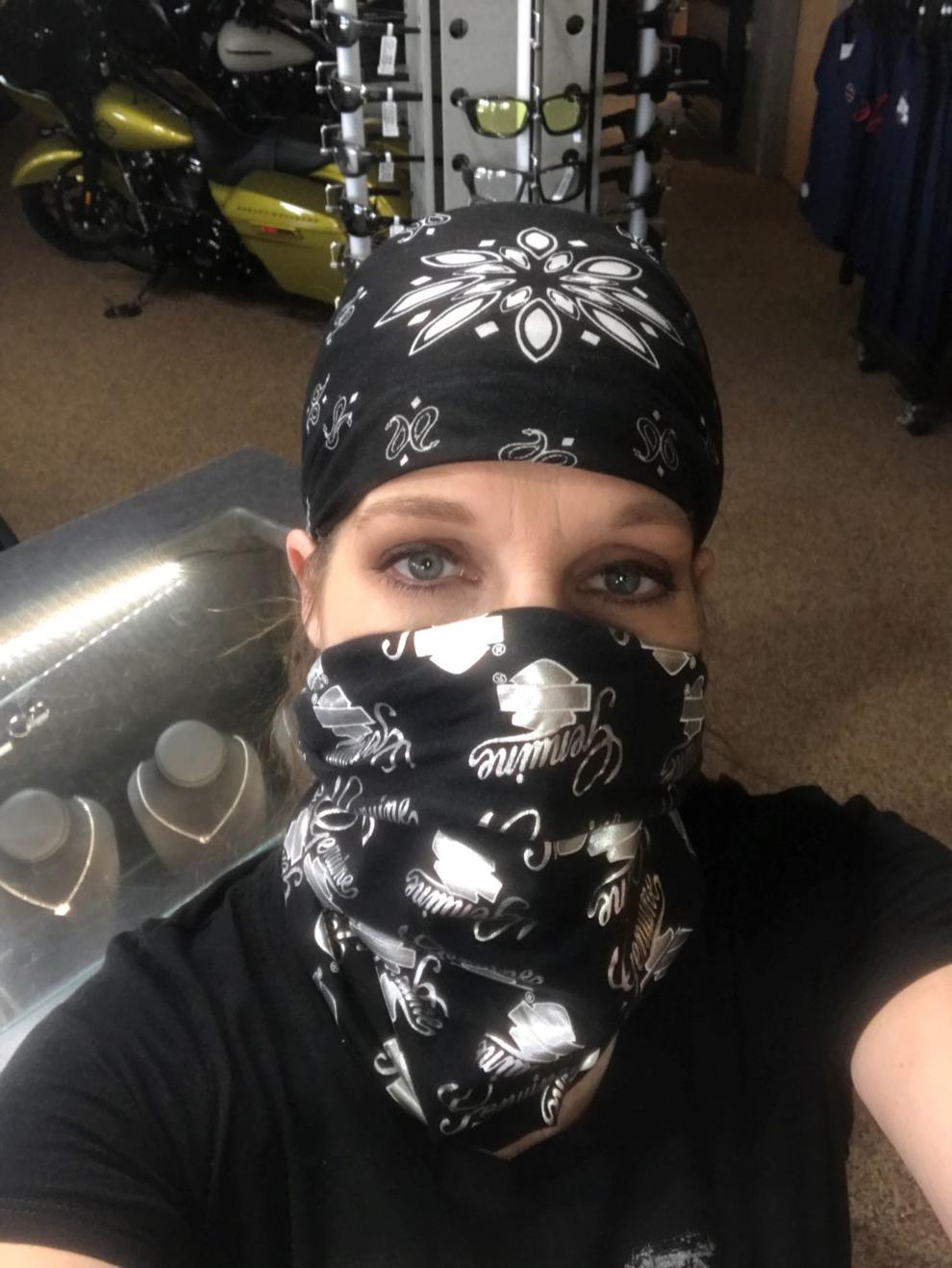 Christiana Howton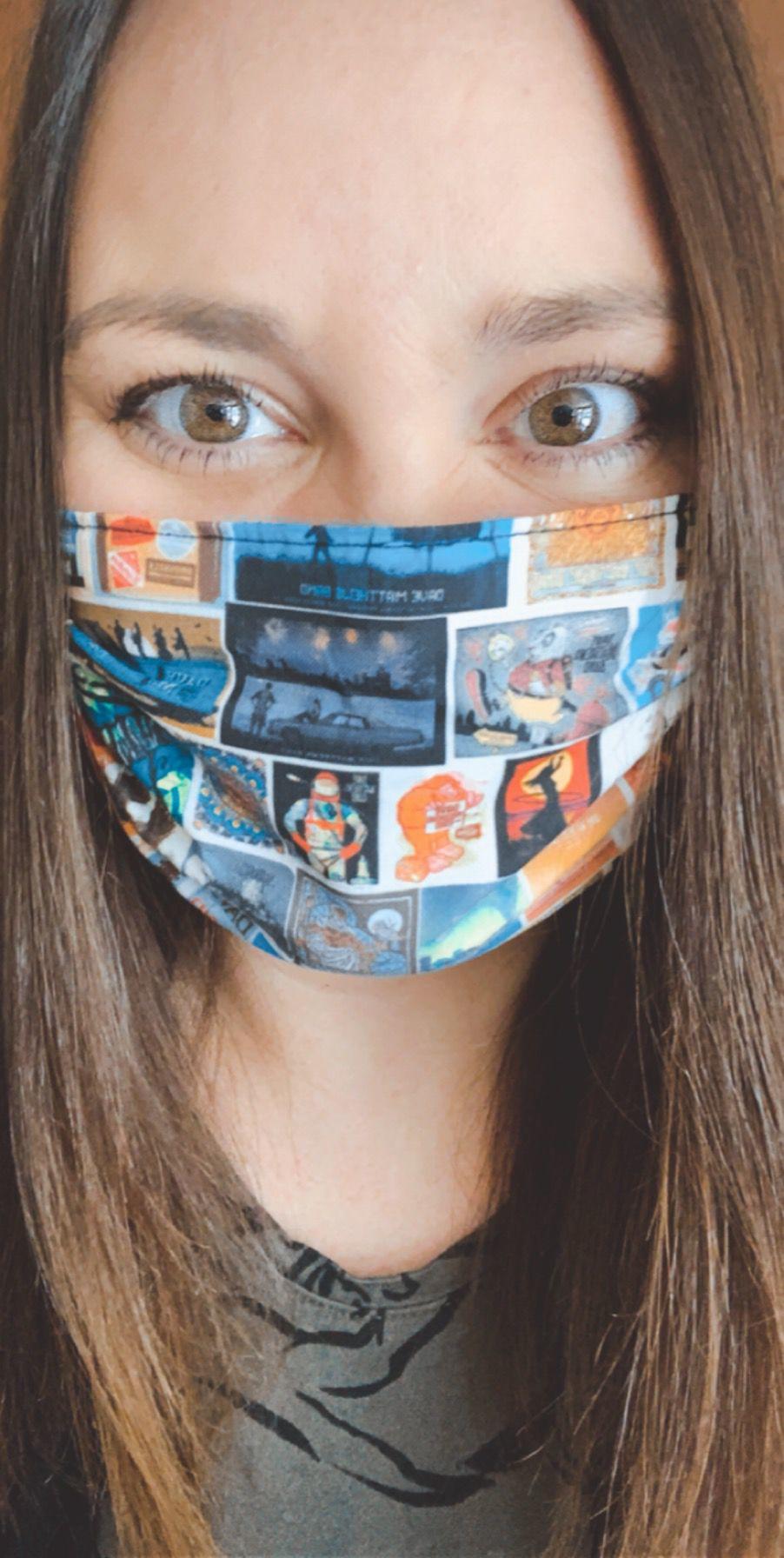 Orville Redenbacher statue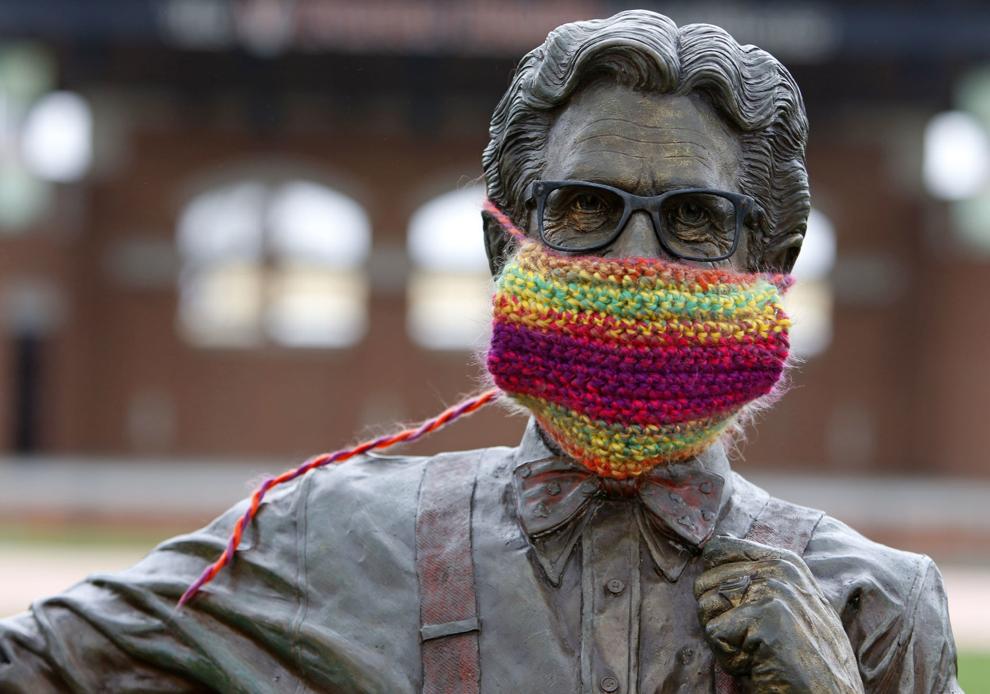 Masked benefactor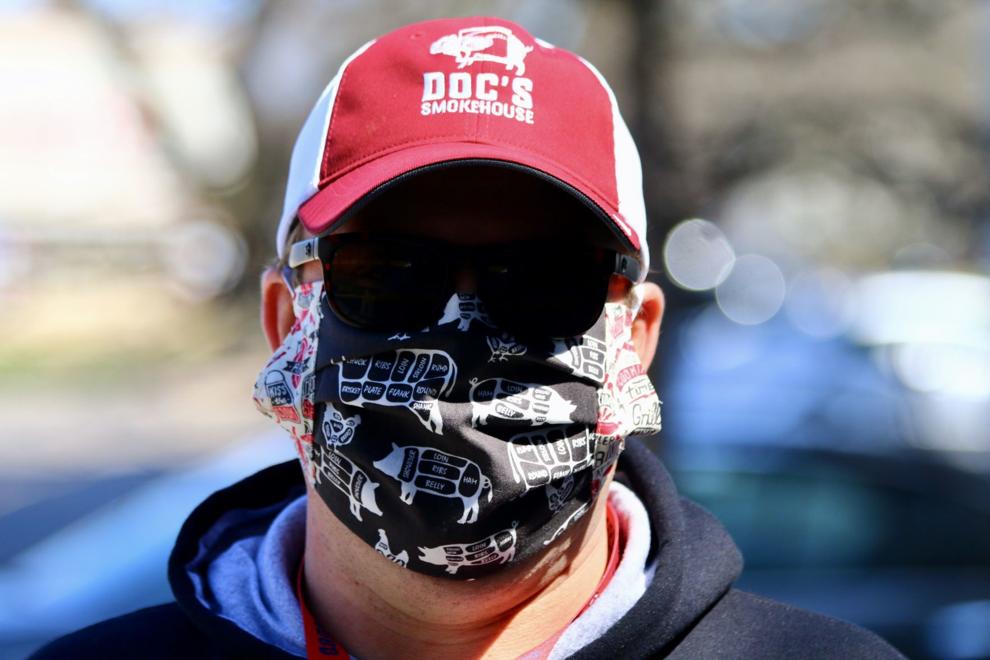 Gallery