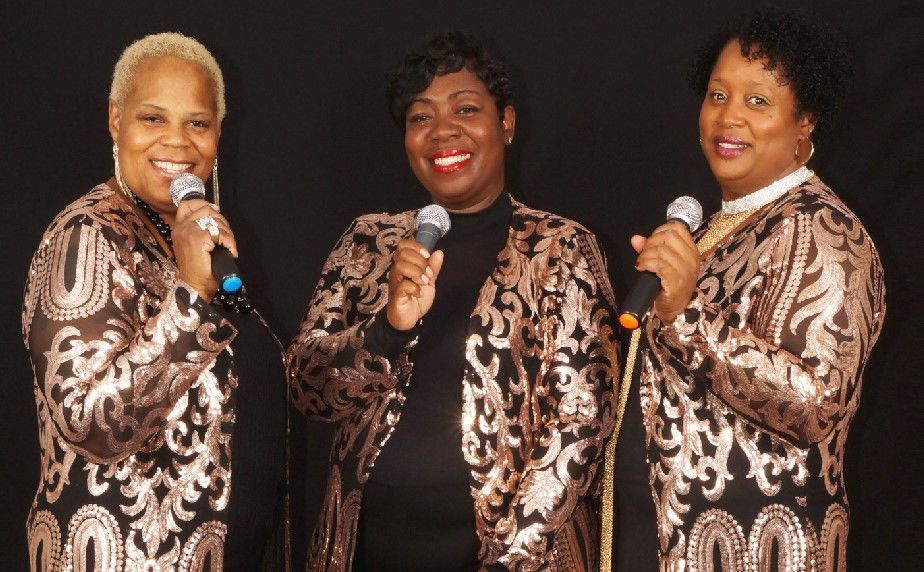 The Music of Cream featuring Hobart's own Kofi Baker (son of the late, great Ginger Baker) and Will Johns (the nephew of Eric Clapton and son of Zeppelin/Stones engineer Andy Johns) unites with master musicians Sean McNabb and Chris Shutters is currently touring..
The band's North American tour stops in Chicago on April 26 at Park West.
When not touring the world with this Cream project, Baker sits in from time to time with regional AC/DC tribute band, Little Lover, and is a third of the jazz fusion trio Enigmatic Racket, with NW Indiana guitarist Marco Villarreal and bassist Kris Lohn, which performed to a standing room only audience two weeks ago at The Record Bin in Baker's adopted hometown of Hobart.
Along with the legendary music, The Music of Cream show features storytelling, photographs and integrated videos, many of which have not been seen before. Watch for a full feature on The Music of Cream in these pages as the date draws nearer. More: musicofcream.com.
 • Congrats to The Spaniels Forever for drawing over 200 people and setting a new attendance record at the Lansing Public Library with their Feb. 7 performance. Congrats also to Joseph "Mojo" Morganfield, who likewise put 120-plus bodies into the Hammond Public Library last Monday with the help of his group, The Mannish Boyz.   
• "Almost Heaven – John Denver's America" begins its 6-week run tonight at Theatre At The Center, 1040 Ridge Road, in Munster. The musical tribute and celebration of John Denver's life and career takes the audience through the late singer-songwriter's life, from his emergence on the 1960s folk scene, to '70s and early '80s superstardom, through his death. More: 219-836-3255 or theatreatthecenter.com.
• Regional club chain of Buddy & Pal's offers up a variety of options for Valentine's Day evening. There's classic rock at their Winfield location (10685 Randolph) with a 9 p.m. performance by Overdue; an 8:30 p.m. country music option with Steel Country at their Crown Point location (1206 E. Summit St.); and an 8:30 p.m. opportunity to work up a sweat with party rock band 5 Guys Named Moe at their Schererville location (340 E. U.S. 30). More: facebook.com/buddyandpalsplace.
• Chicago Blues Hall of Famer Sheryl Youngblood brings her "Women of Motown & More" ensemble to Hobart's Art Theatre (230 Main St.) in downtown Hobart on Friday for a 7 p.m. Valentine's concert. The Triple Dose Band will also perform. Tickets: $20 in advance/$25 day of show. More: facebook.com/HobartArtTheatre.
• Regional R&B groups Together and Heavy will team up and break out romance with a night full of vintage dusties and dance favorites during an 8 p.m. Valentine's Day gala at Wicker Park Social Center (2215 Ridge Road) in Highland. Tickets: $30. More: 219-308-5655 or 219-789-2691.
• Sunday's "Live From The Record Bin" broadcast features The Robby Celestin Band. Celestin is a NWI favorite known as the lead vocalist in the Chicago dance covers band, Final Say!. All ages are welcome to attend this free performance of Celestin's original music, being broadcast live in real time on store's "Vintage Lounge" online radio channel, through the Region Radio app or online at RegionRadio.Live. More: facebook.com/LiveAtTheRecordBin or 219-945-9511.
· There's an all ages "Open Mic" tonight at Verona Pizza VII (1689 Morthland Drive) in Valparaiso hosted by Doug & Karen Lins (aka Hot Sauce) from 7-10 p.m. Karoke on Friday and a performance by musical duo Chris & Lou this Saturday. More: 219-707-5429.
· Reggae Express will bring the flavor of the tropics to Portage to warm the hearts of lovers this Friday for Valentine's Day at The Izaak Walton League (1250 Crisman Road) from 7-11 p.m. More: facebook.com/ReggaeExpressRXP.
• Jazz fans can catch The Bill Boris Quartet on Saturday from 6:30-10:30 p.m. at Asparagus Restaurant (7876 Broadway) in Merrillville. Reservations are recommended. More: 219-794-0000 or asparagusrestaurant.com.
· Paul Henry's Art Gallery (416 Sibley St.) in Hammond hosts a "Jazz & Blues Jam" this Saturday afternoon from 2-5 p.m. Keyboardist Thomas Matecki hosts with accompaniment by Randall Maull, Eugene Vinyard, Di'Kobie Berry and Mac Robinson on bass, sax, vibes, and drums respectively. It begins with them performing a concert set, then opening the stage to musicians who want to sit in and jam. More: 219-678-5015 or paulhenrysart.com.
· Modern rock band Black Hand play Saturday at Jack's Sports Pub & Eatery (3325 Ridge Road) in Lansing starting at 9:30 p.m. More: jackssportsbar.net
· Leroy's Hot Stuff (333 W. U.S. 30) in Porter makes its patrons the stage stars tonight with Karaoke starting at 9 p.m.. Take your Valentine to catch the funky sounds of Kenny Kinsey & Mojo Daddy on Friday at 8 p.m., followed on Saturday by classic rock covers by The Crawpuppies at 9 p.m. More: leroyshotstuff.com or 219-926-6211.
· On Friday from 1-3 p.m. on 89.1FM-Lakeshore Public Radio's weekly program, "Midwest BEAT with Tom Lounges," there will be interviews with R&B/Funk artist Keith Jackson of the band Triple Dose during the first hour, and an interview with The Women of Motown during the second hour. Stream live at lakeshorepublicmedia.org).
Ralph Covert at Family Arts Fest
Maurice Sendak: The Memorial Exhibition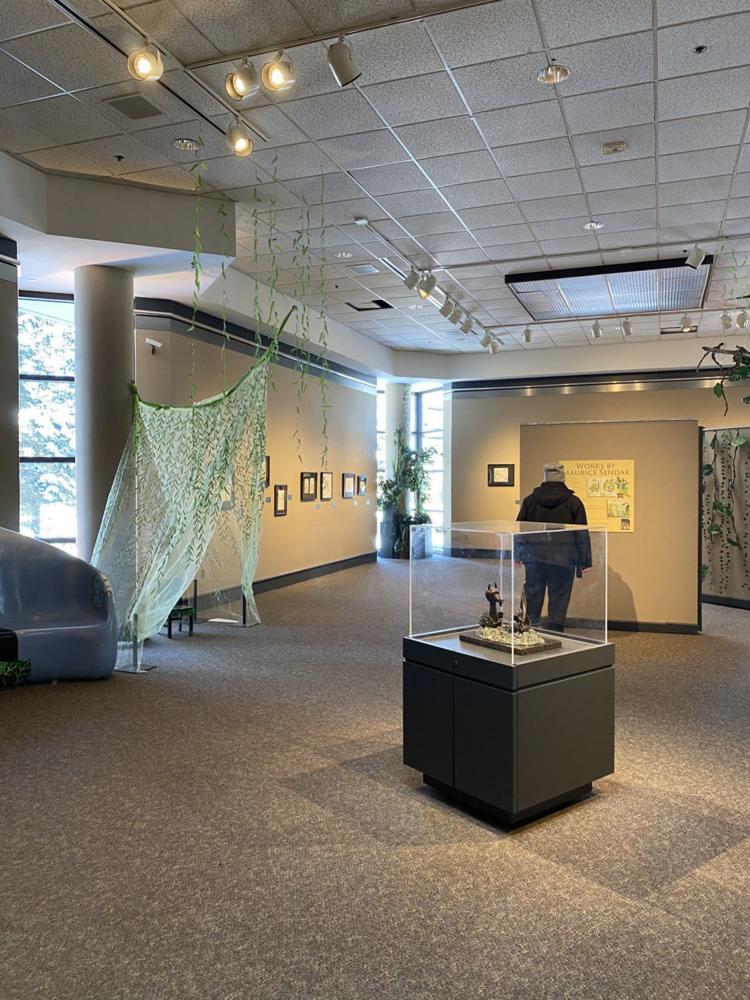 Erma Bombeck: At Wit's End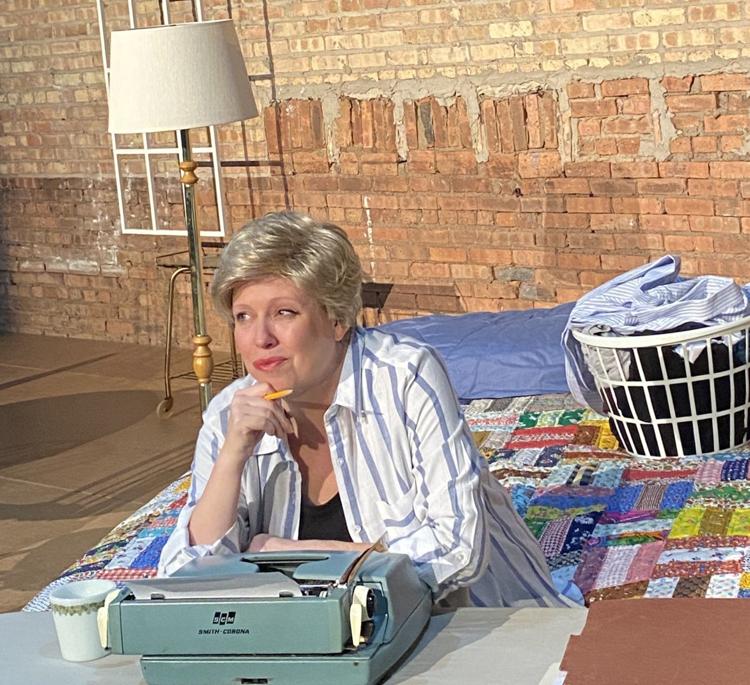 C. Curry Bohm: Brown County and Beyond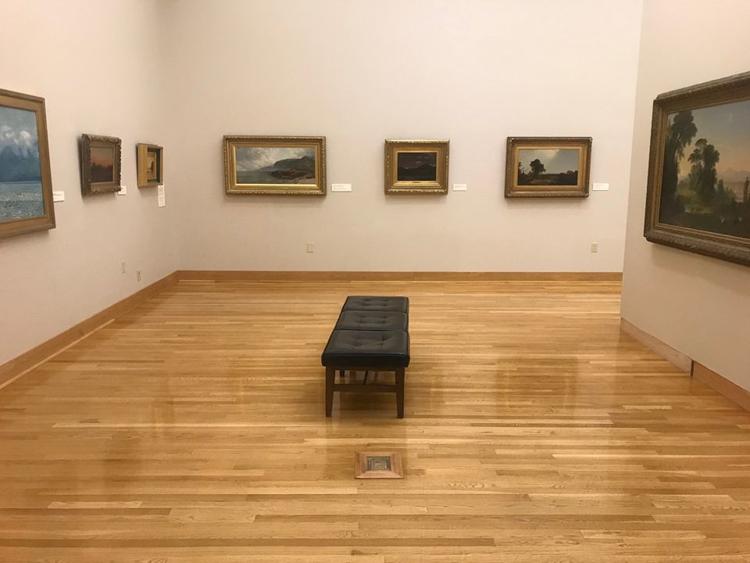 Winter in the Indiana Dunes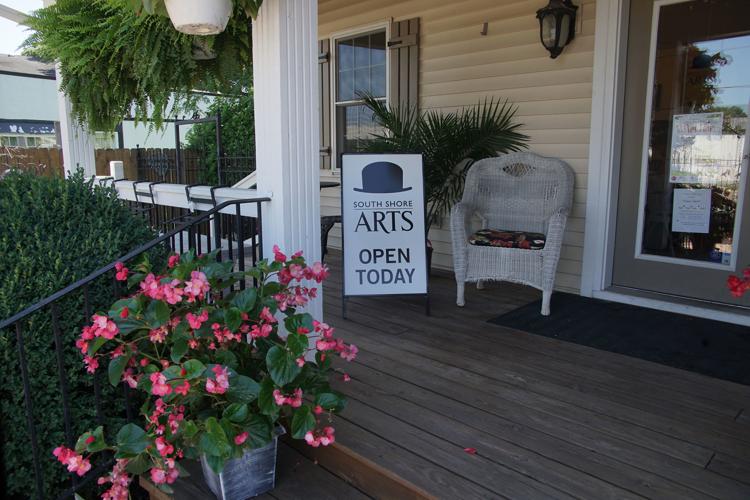 Local at LCA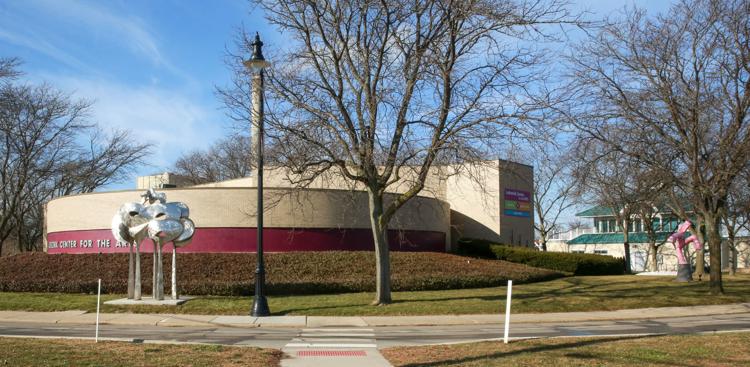 The Roaring Twenties in 2020
Savor the South Shore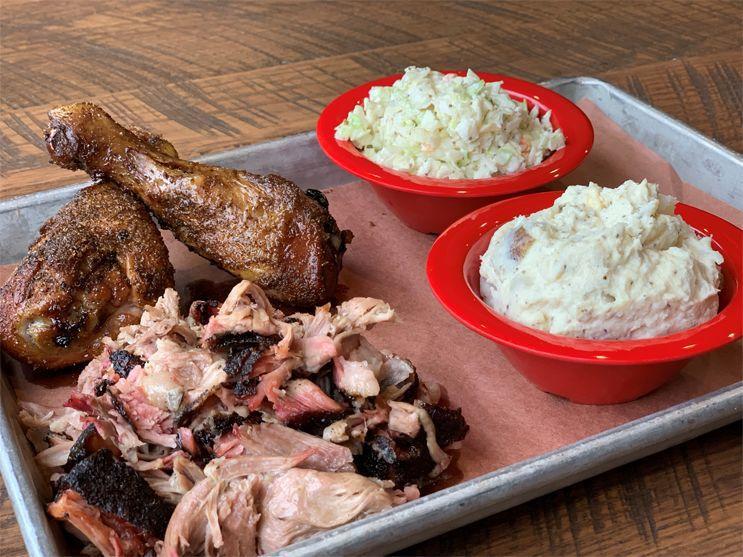 Almost Heaven: John Denver's America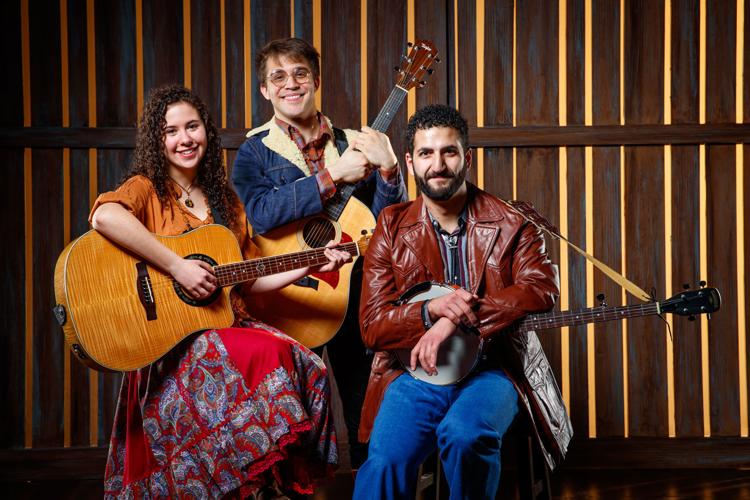 Bill Johnson Film Festival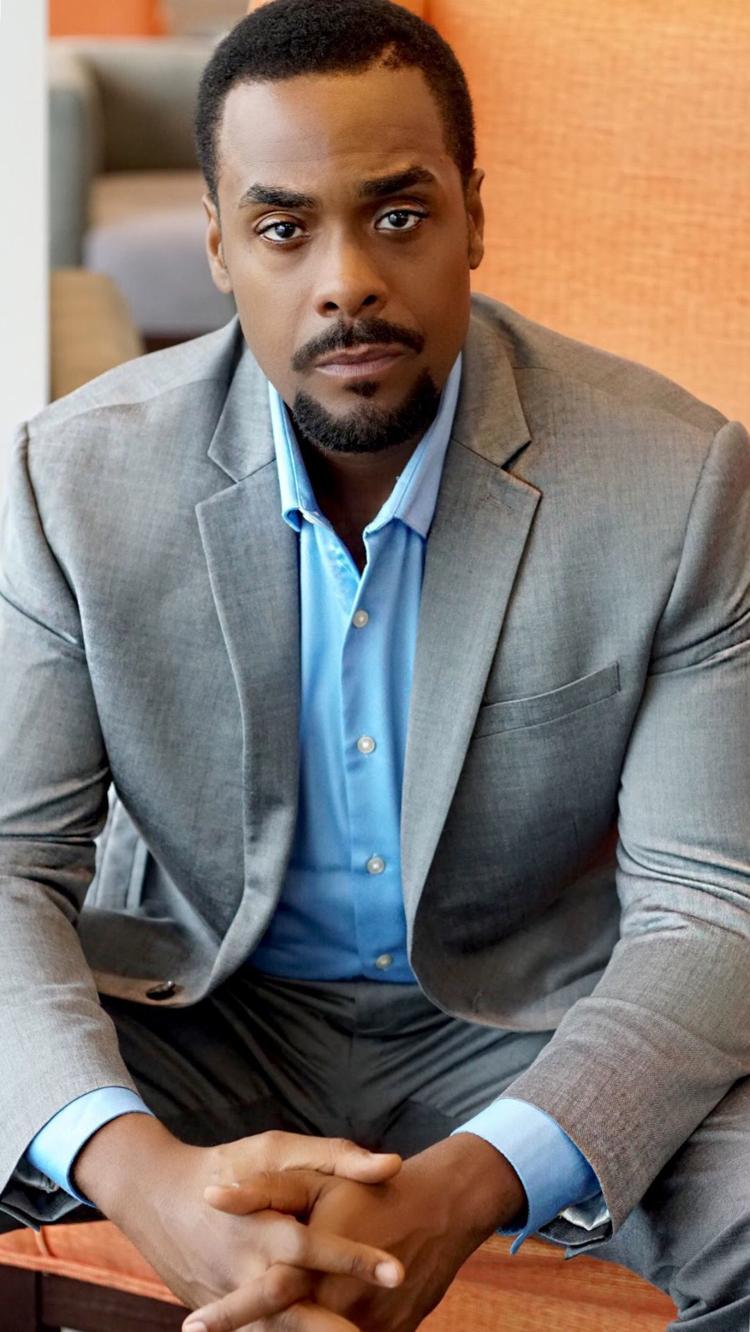 Mary Page Marlowe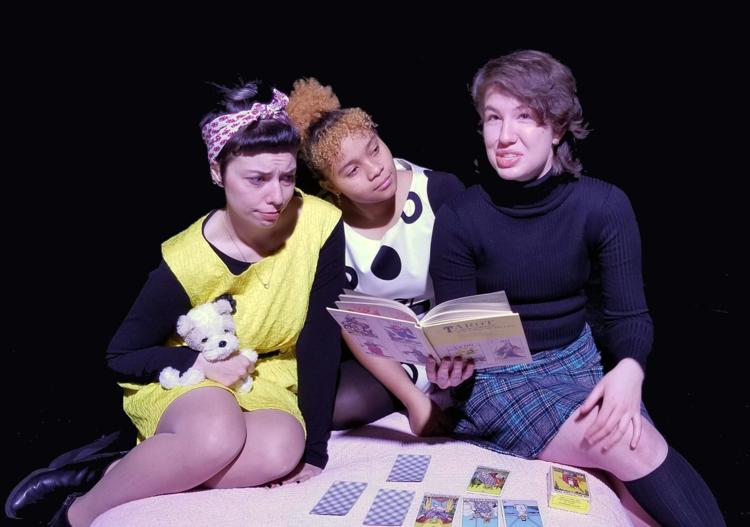 Calumet: The Land of Opportunity