GARY — Fans of live music may very well feel they've hit the jackpot when the new Hard Rock Live venue finally opens next week inside the Hard Rock Casino Northern Indiana.
The Chicago metal rock group Disturbed is set to christen the facility, with Pop Evil as opening act, before some 2,200 fans at a sold-out show set for 8 p.m. Nov. 4.
"I couldn't be more excited to announce the opening of Hard Rock Live," said Matt Schuffert, president of Hard Rock Casino Northern Indiana. "There is no better way to kick things off than with Chicago-based rockers Disturbed."
The launch of Hard Rock Live was delayed following the May 14 opening of the new Gary casino due to limits on large capacity events and few musical groups touring amid the COVID-19 pandemic.
But with the spread of the coronavirus subsiding as more Americans get the free COVID-19 vaccine, Hard Rock has decided to bring online the final — and biggest — piece of its live entertainment offerings at the casino, located adjacent to eastbound Interstate 80/94 at the Burr Street exit.
"Music is inherent in the brand," said Jeff Clayton, director of entertainment at Hard Rock Casino Northern Indiana. "So it's very important to us that we have a facility here on site that represents that, and we're very excited to bring some top-notch entertainment to the area."
Clayton said that while a rock group will be first to play Hard Rock Live, music fans of every kind likely will find something to their liking as the venue works toward hosting up to four big shows every month.
"The intention is to serve all genres, all types of fans. 'All Is One' is part of our motto and we plan to be very diverse in that context," Clayton said.
The Hard Rock Live space is designed to be flexible. It can hold up to 1,916 guests for a seated show, or up to 2,207 when chairs are removed from the floor and the rows of bleacher-style theater seats are pushed back into the rear wall.
Besides concerts, Clayton said the smoke-free space also can be used for banquets, conventions and trade shows. It even briefly served as an extension of the casino when COVID-19 social distancing requirements forced the relocation of 350 slot machines from the gaming floor.
Clayton said one of the things he likes most about Hard Rock Live is when you stand on the stage and look out into the venue "the audience is close."
"The room is not too cavernous or large where you kind of lose some of that feeling in the back," Clayton said. "There's really no bad seat in the house from both audio and visual perspectives. It's got great sight lines everywhere."
He said it also has the latest lighting, noise dampening, and sound generating technology, including the Midwest's only permanently installed L-Acoustics K2 line array system with KS28 subwoofers and KIVA-II front fill.
"It's highly sought after by touring acts," Clayton said. "I think it's going to be a very, very good space both for the audience and for the artists who host their performances in here.
"The energy in the room and the vibe of the shows is going to be just fantastic. ... I can't wait to get the doors open and excite some folks."
Outside the Hard Rock Live performance space is a large lobby running the length of the venue featuring displays of priceless, authentic memorabilia from the Jackson family of musical performers who got their start in Gary, including Michael Jackson and Janet Jackson.
There's also a concession stand offering beer, wine and liquor, and a wide variety of freshly prepared foods, including empanadas and other unexpected treats, alongside traditional favorites like hot dogs, bratwurst, pizza puffs and pretzels.
"It'll be a good offering," Clayton said. "I'm very excited to have some top-notch food. The chefs here on property are amazing."
At the same time, Hard Rock Live concertgoers can opt for pre- or post-show dinner or drinks at the casino's Hard Rock Cafe or the upscale Council Oaks Steaks and Seafood, which both also feature live music in their bars every weekend.
Members of the Hard Rock Casino's free guest loyalty program, known as the Unity card, get access to advance ticket sales for Hard Rock Live shows, as well as discounts at restaurants and shops at the casino, among other benefits.
"We've been doing entertainment every weekend since we opened and it's been very successful," Clayton said.
Clayton expects Hard Rock Live eventually may bring in the kind of big-name acts Northwest Indiana residents were used to seeing at the Star Plaza Theater in Merrillville before it closed in 2017 and was demolished in 2018 — due in part to the internationally known Hard Rock brand.
"It's a brand that's been around for 50 years, the Hard Rock Cafe started in London 50 years ago, and I think everyone is just really excited to have a Hard Rock here and a Hard Rock Live so close to home," Clayton said.
"We're very proud to be bringing this theater to this area and very excited to have Hard Rock Live opening up, finally."
Clayton said he knows firsthand that live music and the concertgoing experience have been missing from a lot of people's lives during the past 19 months as the COVID-19 pandemic shuttered venues large and small in Indiana, Chicagoland and across the country.
"Music is my life and it's a big part of my life that's been missing, and I think fans feel the same thing," he said. "Any of the shows that I've attended (recently), you can feel that people have been missing that in their lives.
"I'm just really excited that we're able to start doing concerts again. I think it's something that a lot of people need in their life, myself included. So I'm just really excited to be able to make that happen."
Gallery: A behind-the-scenes look at Hard Rock Live
Tour of the Hard Rock Live performance venue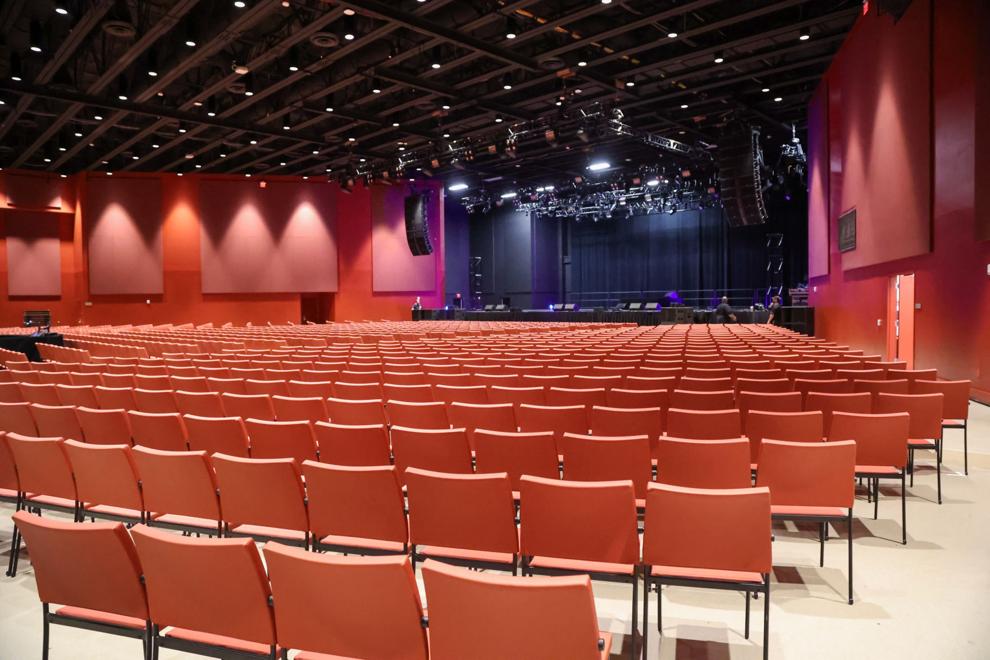 Hard Rock Live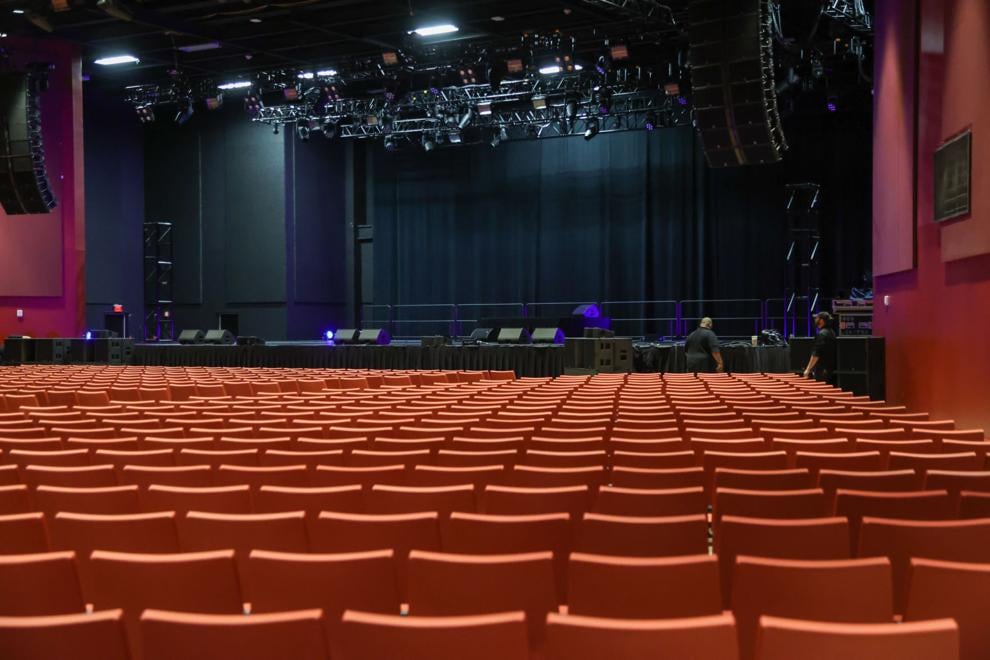 Tour of the Hard Rock Live performance venue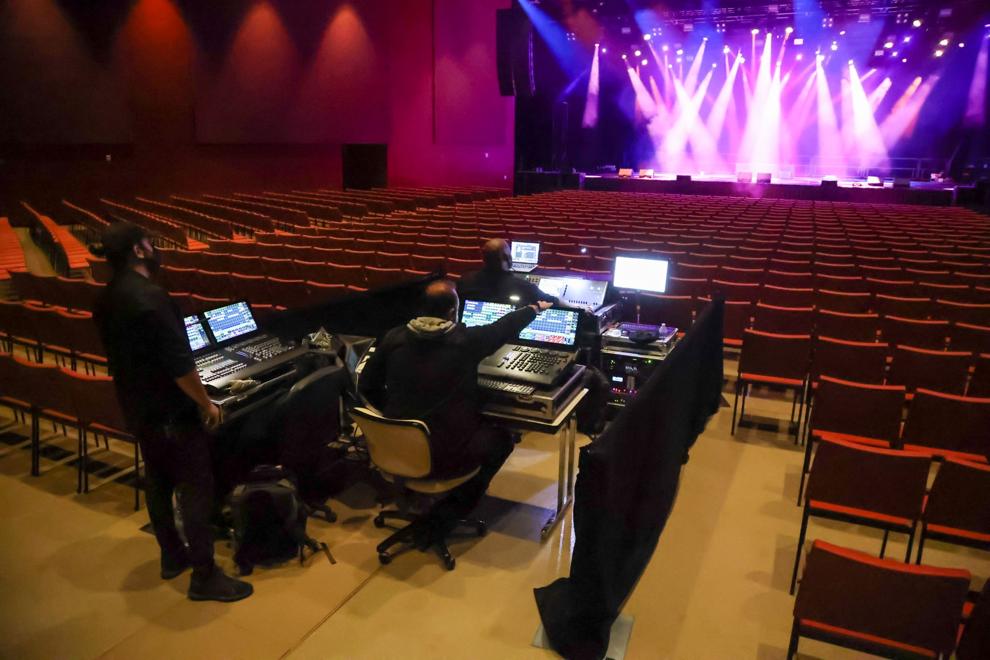 Tour of the Hard Rock Live performance venue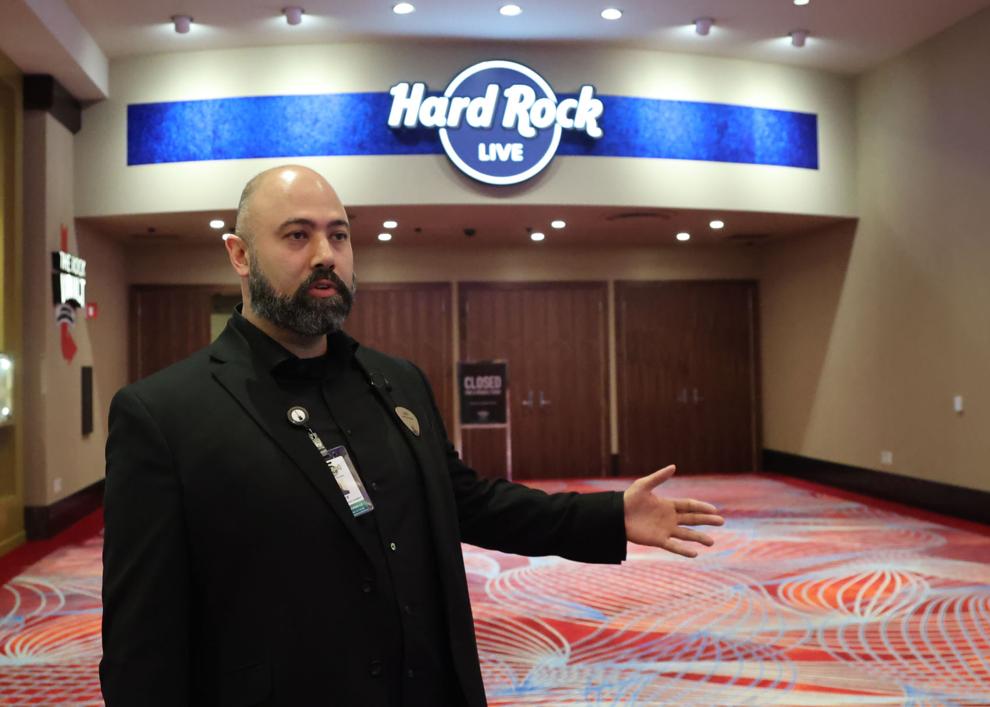 Tour of the Hard Rock Live performance venue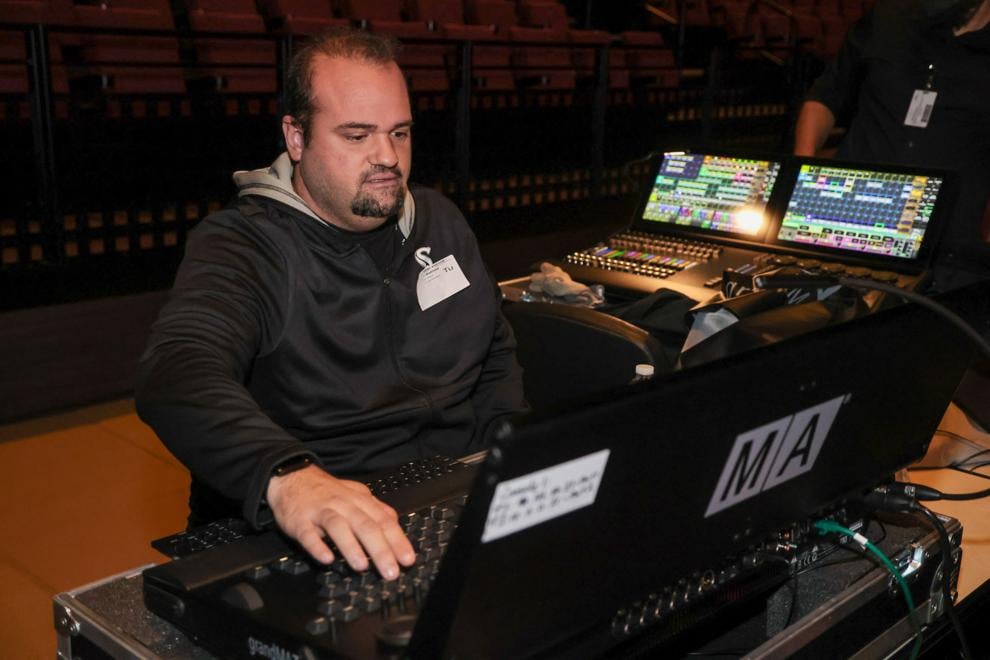 Tour of the Hard Rock Live performance venue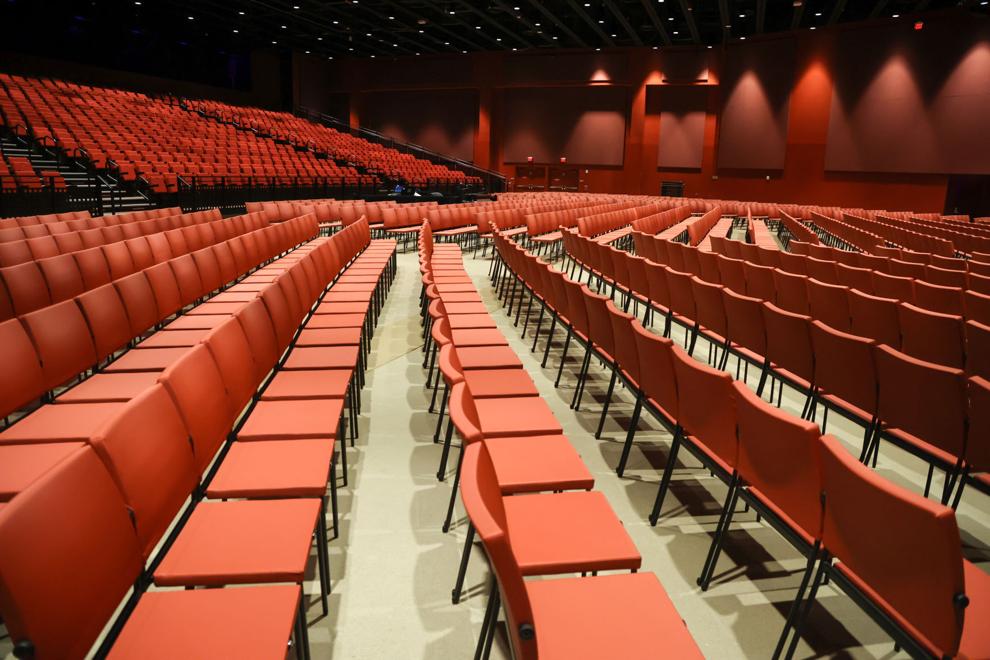 Tour of the Hard Rock Live performance venue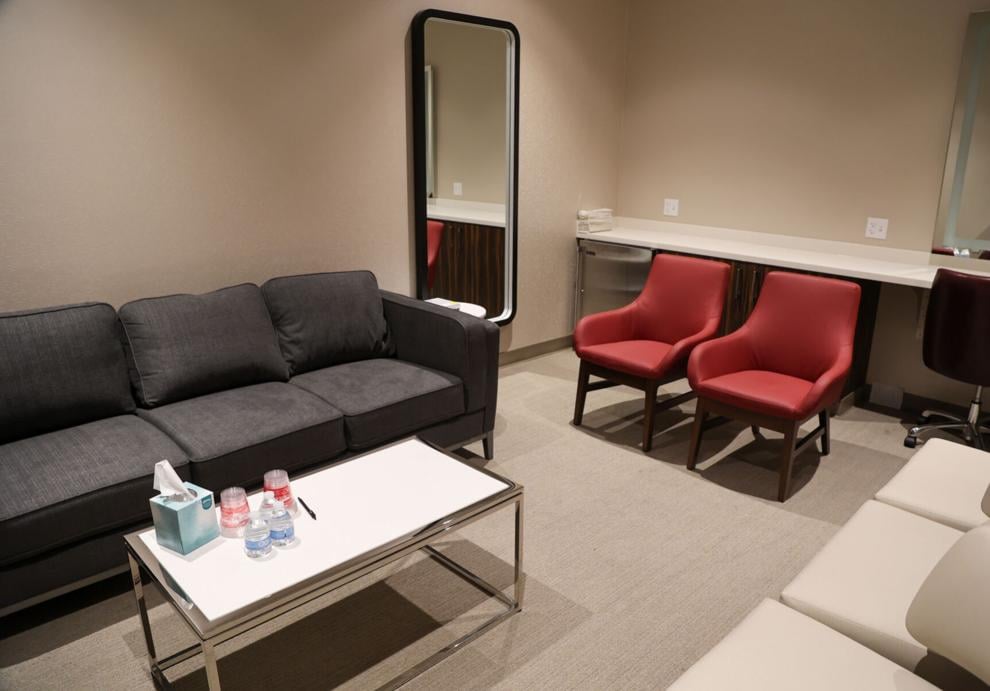 Tour of the Hard Rock Live performance venue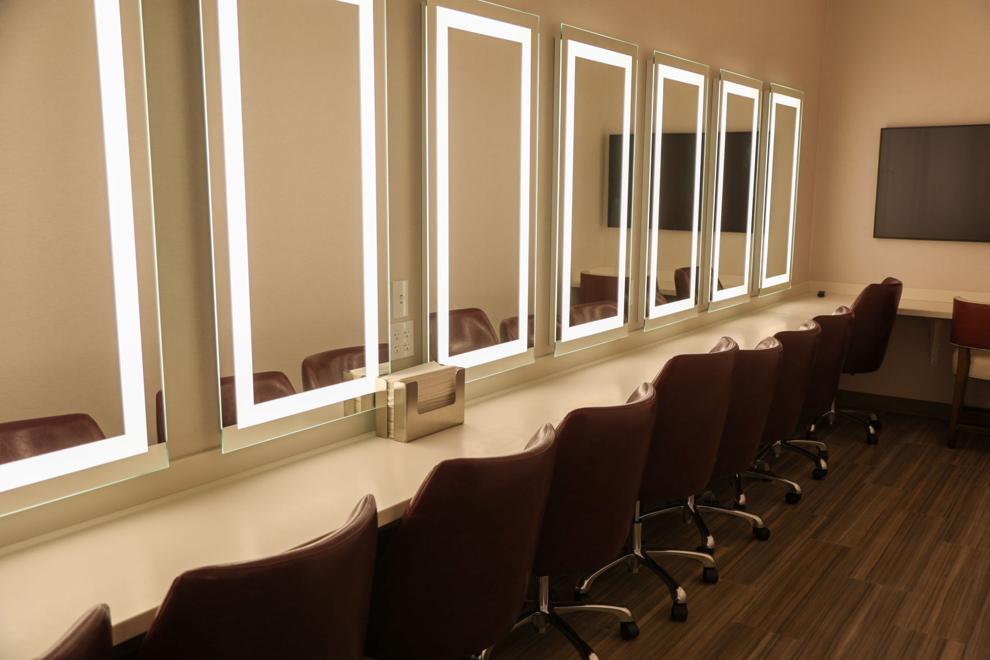 Tour of the Hard Rock Live performance venue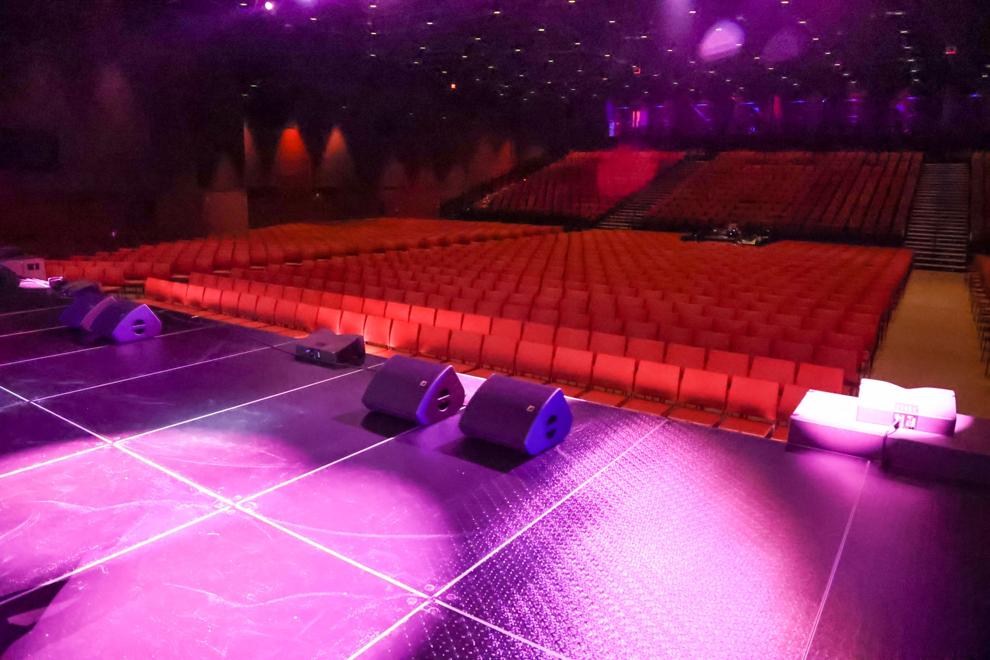 Tour of the Hard Rock Live performance venue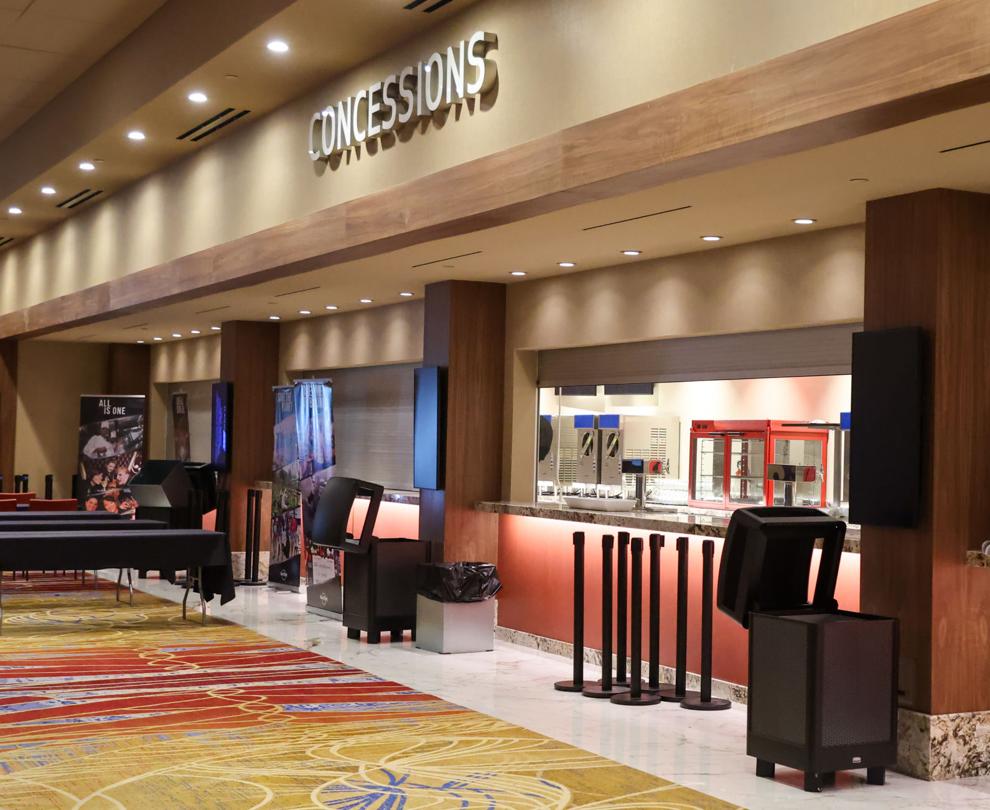 Tour of the Hard Rock Live performance venue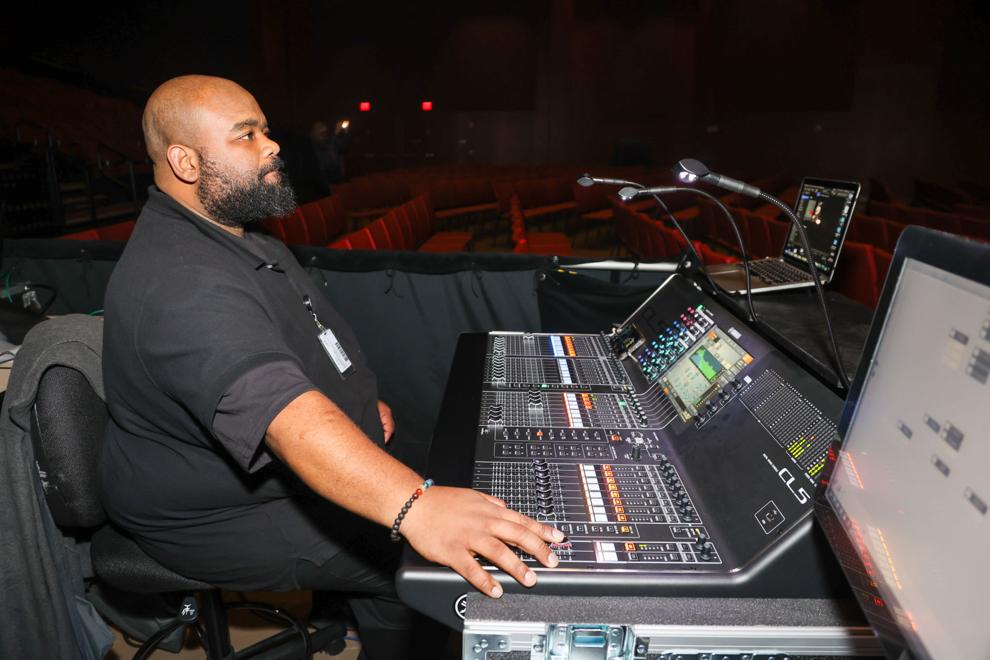 Tour of the Hard Rock Live performance venue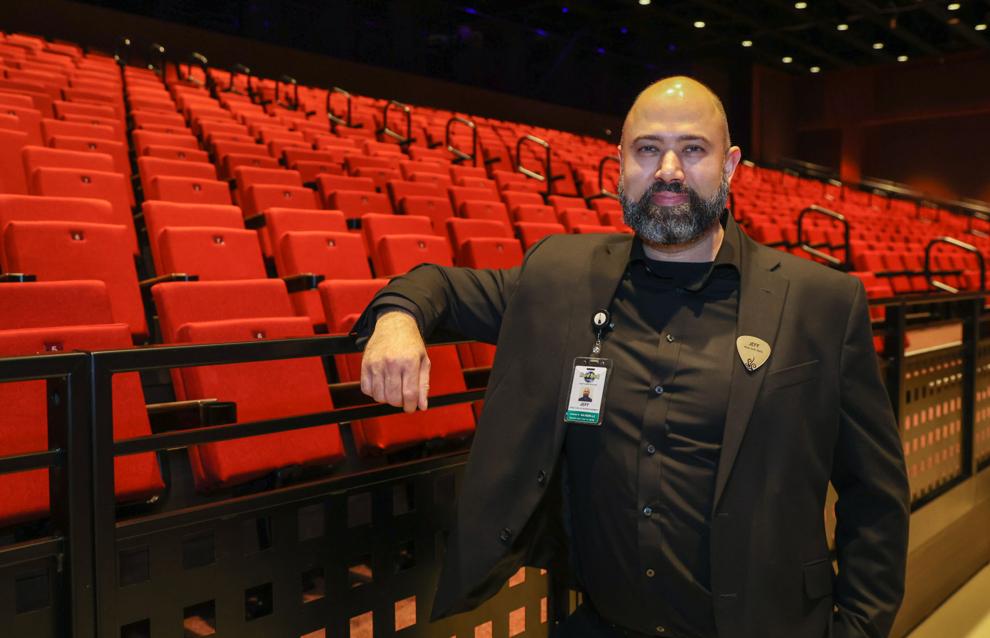 Tour of the Hard Rock Live performance venue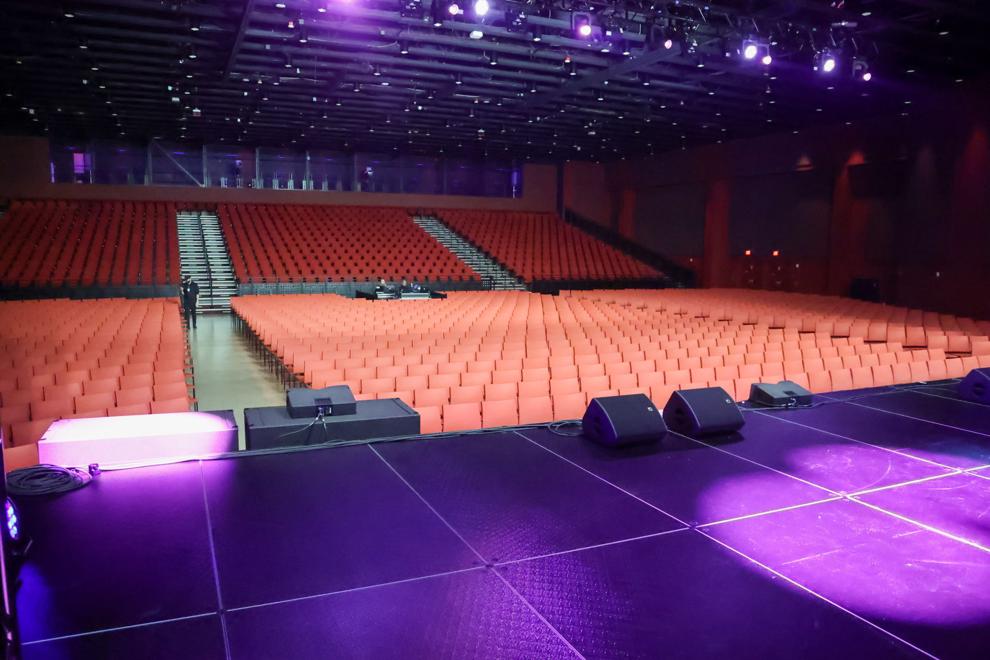 Tour of the Hard Rock Live performance venue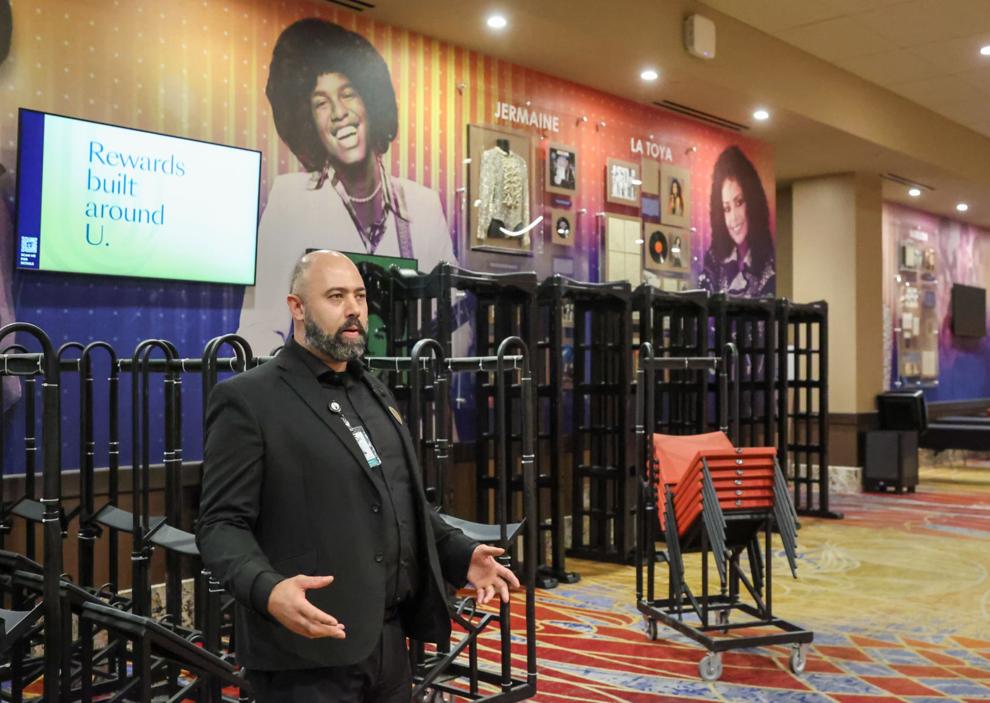 Tour of the Hard Rock Live performance venue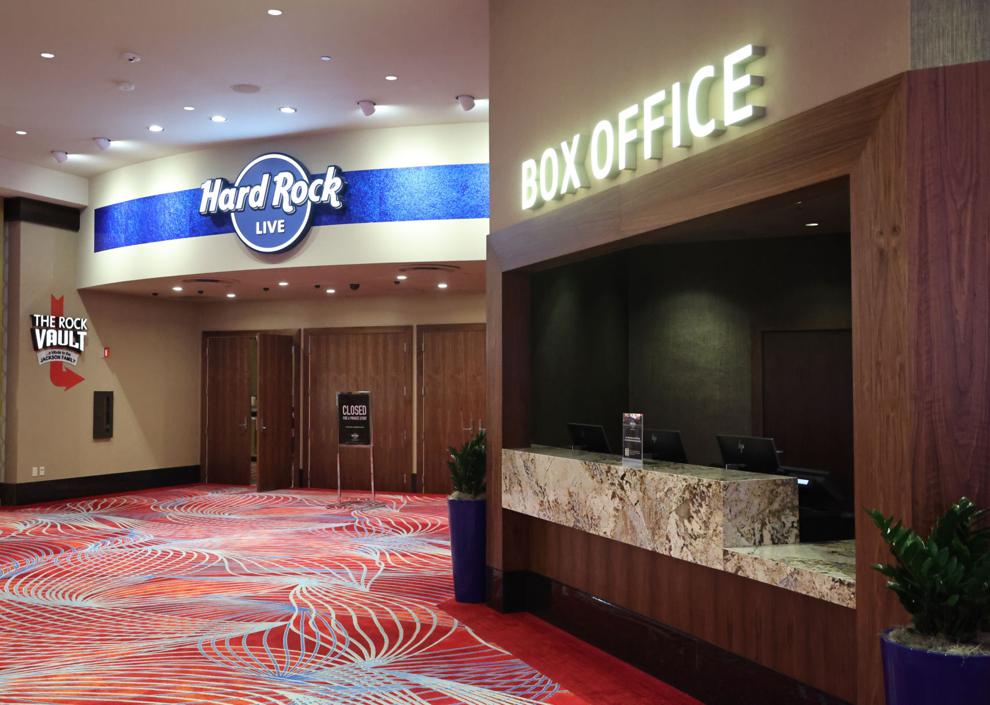 Hard Rock Casino opening guitar smash
Hard Rock Casino opens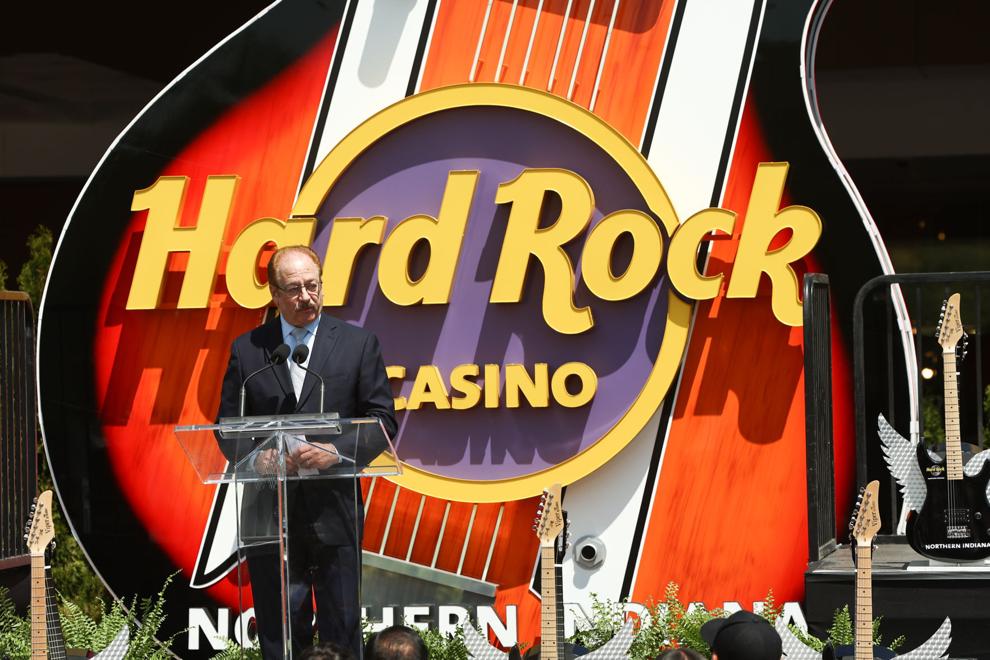 Hard Rock Casino opens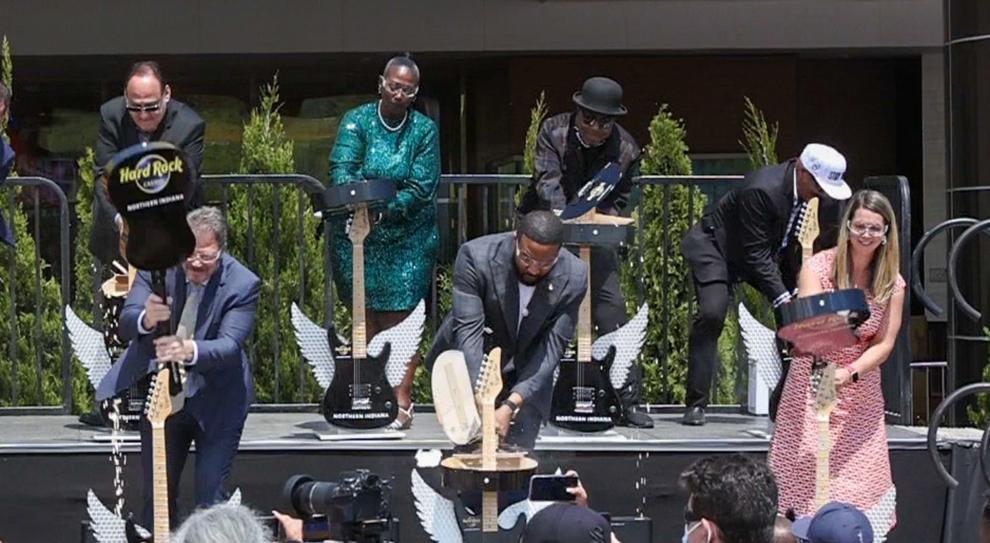 Hard Rock Casino opens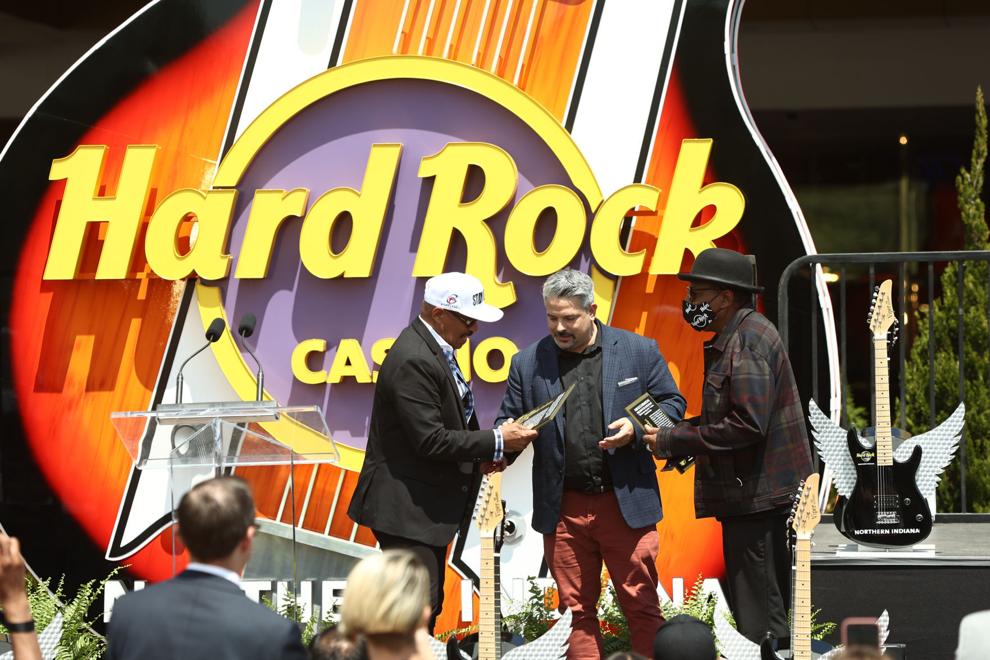 Hard Rock Casino opens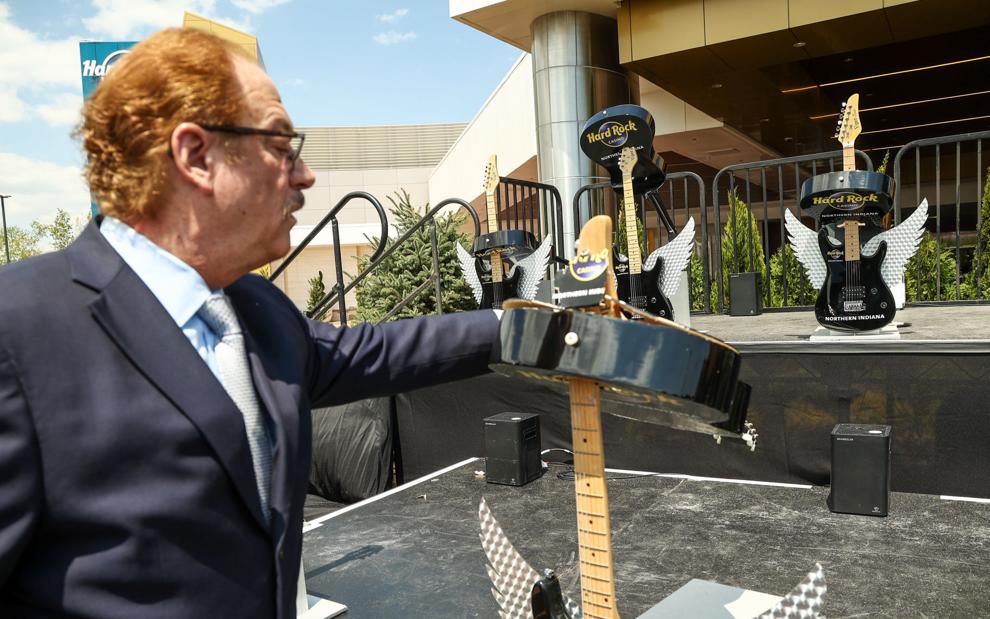 Hard Rock Casino opens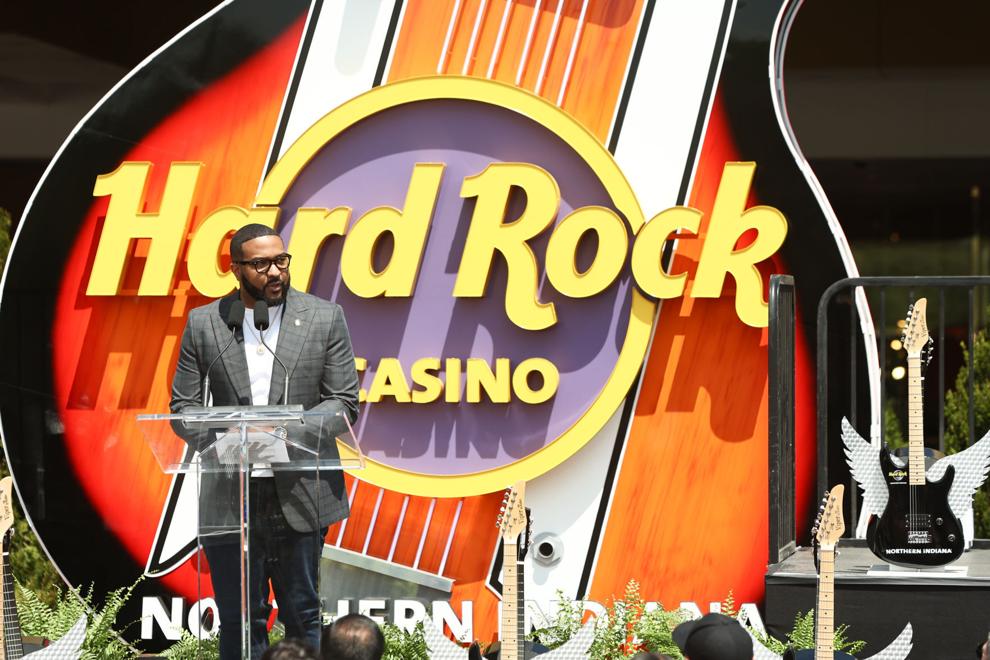 Hard Rock Casino opens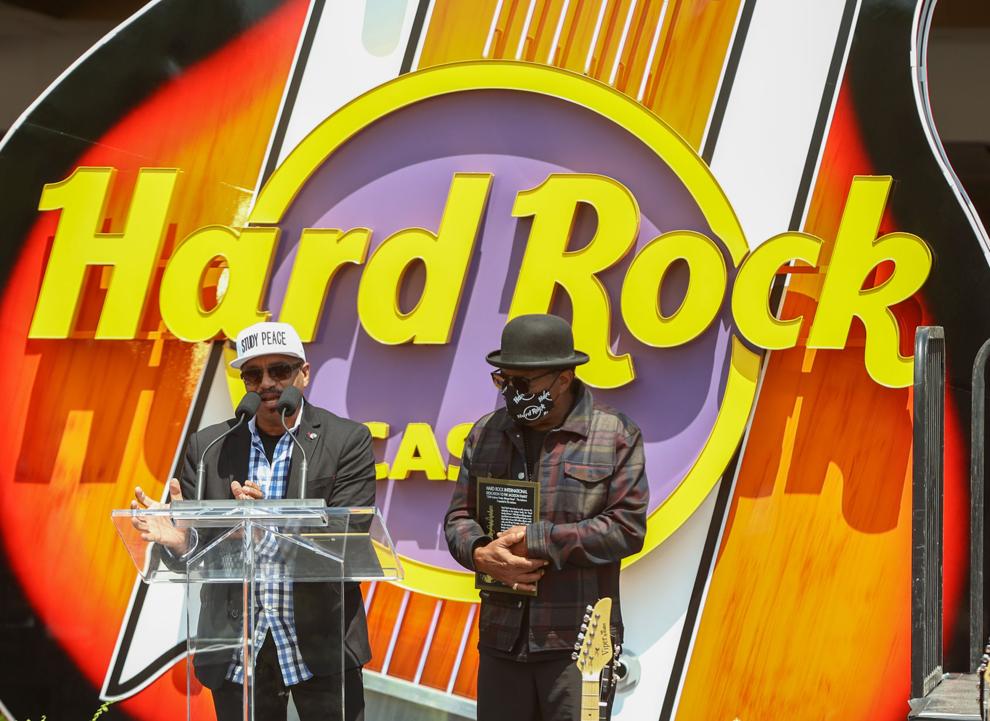 Hard Rock Casino opens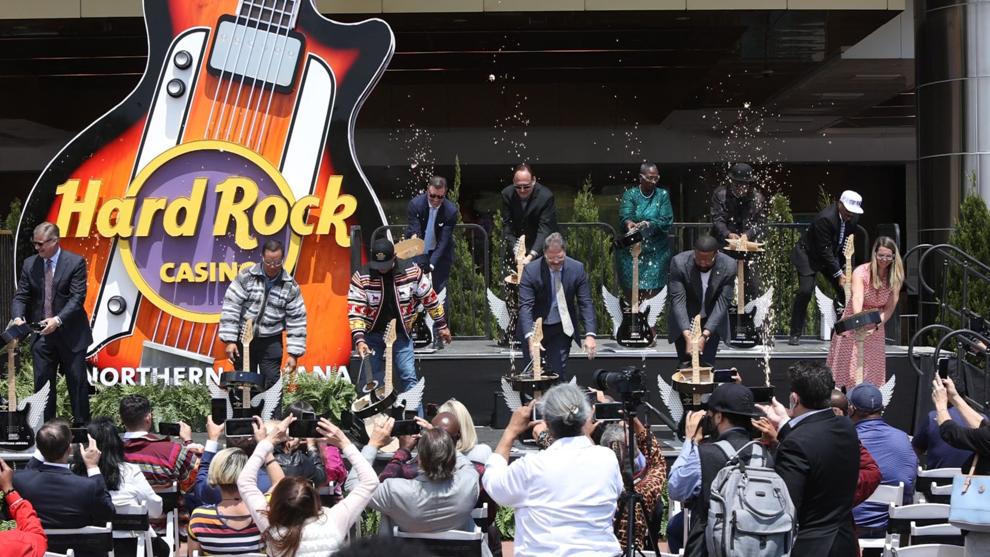 Hard Rock Casino opens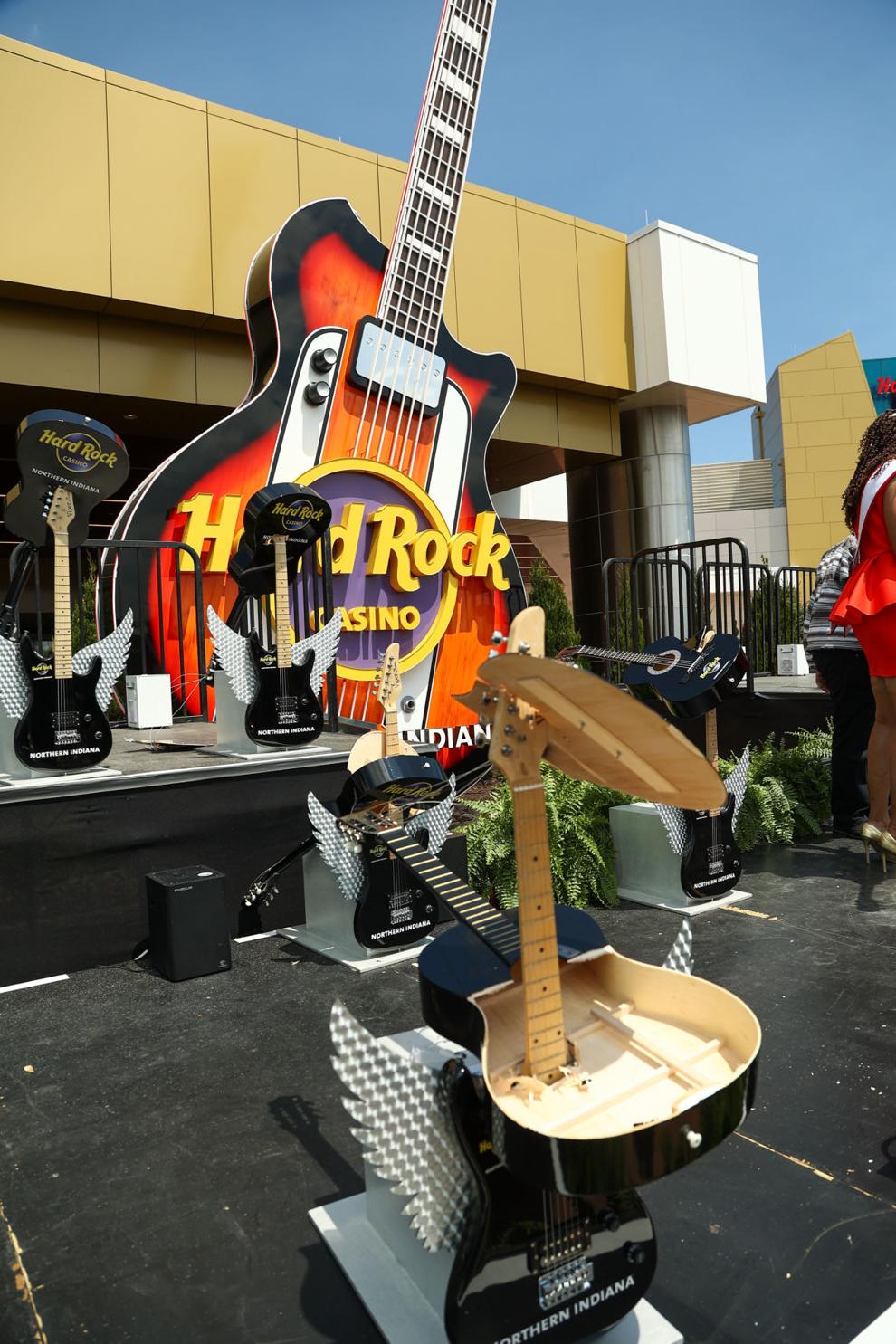 Hard Rock Casino opens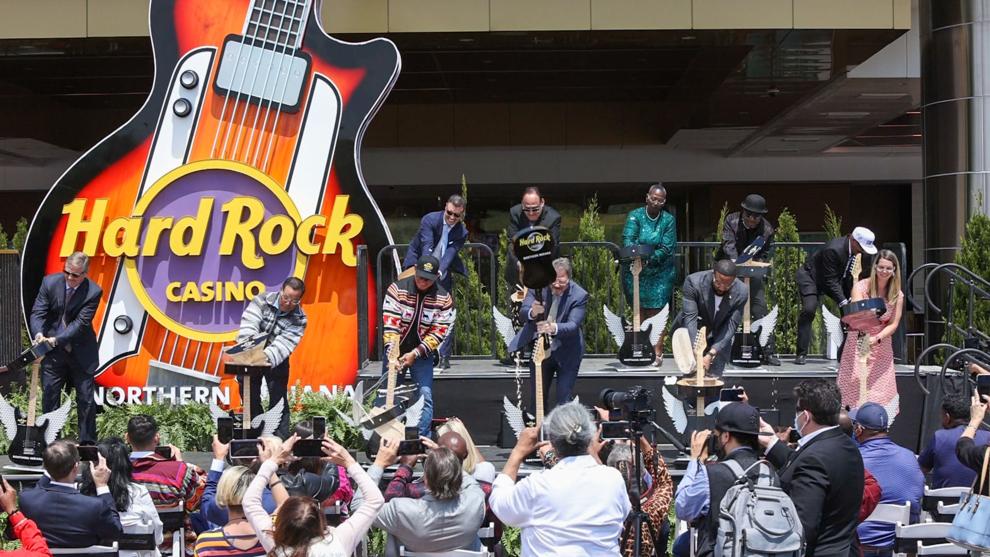 Hard Rock Casino opens
Hard Rock Casino opens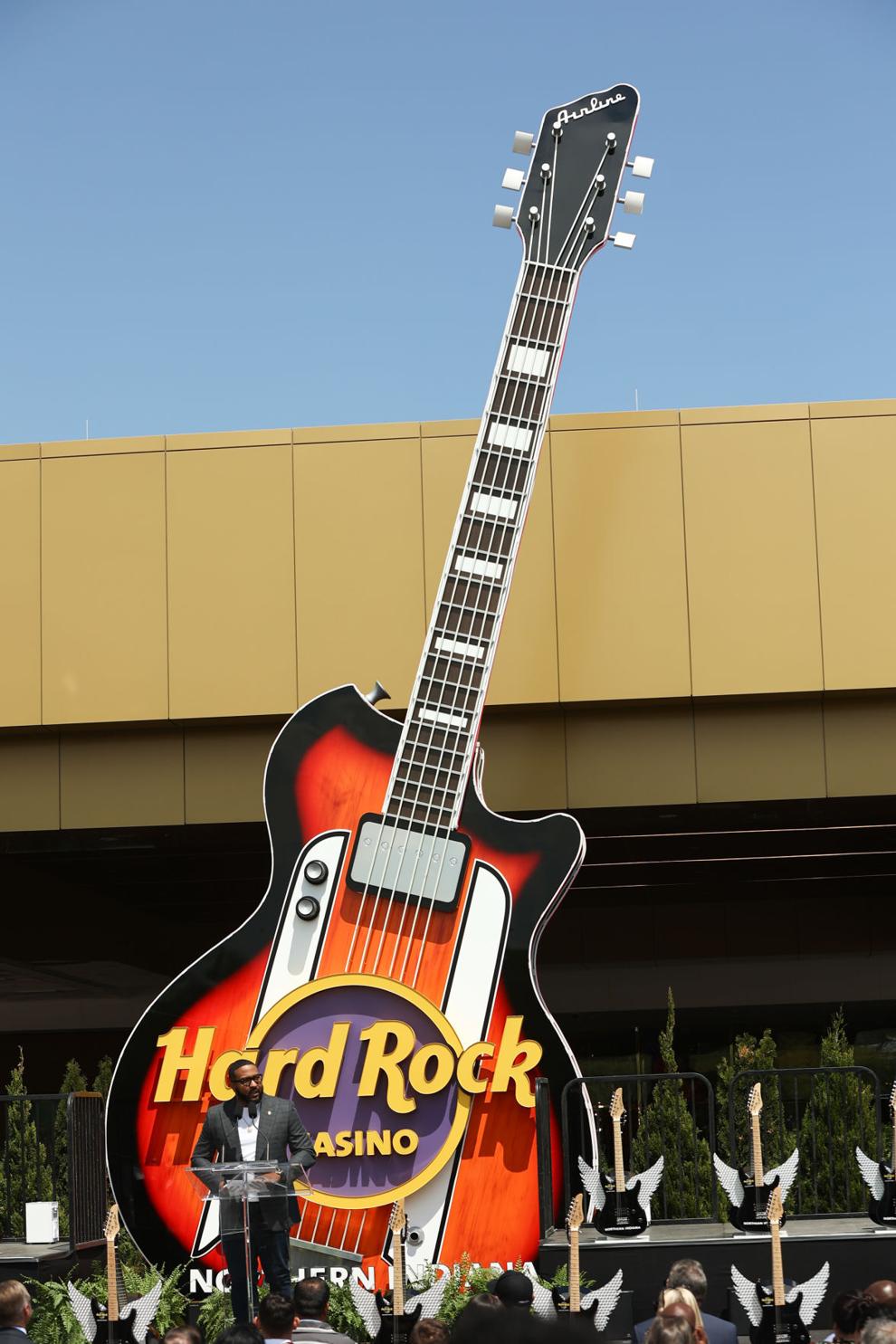 Hard Rock Casino opens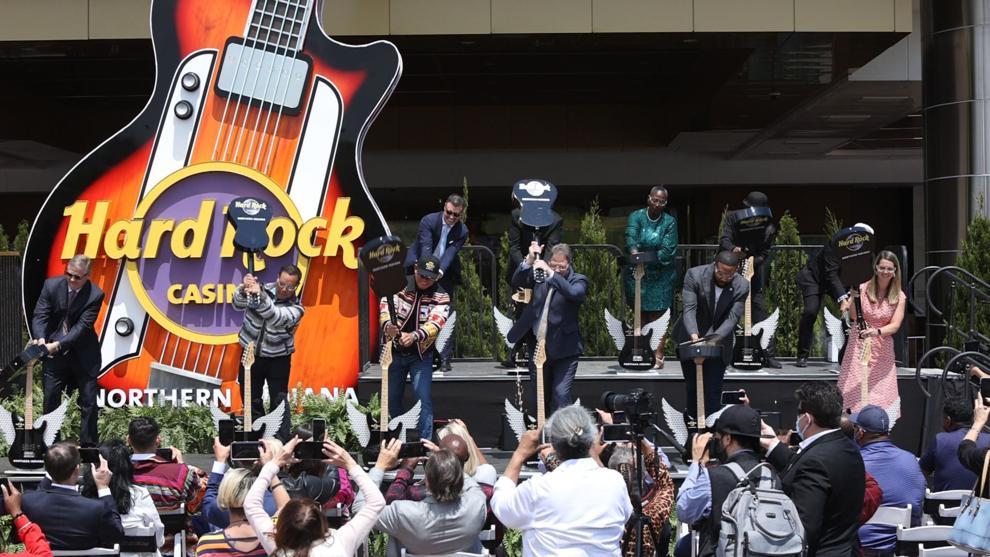 Hard Rock Casino opens