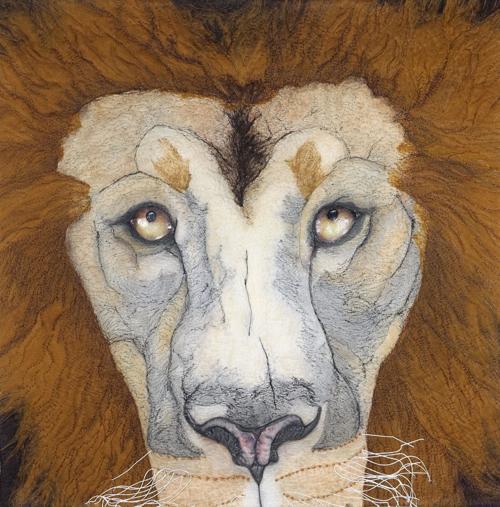 A nationally touring quilt exhibit at four Forest Preserve District of Will County visitor centers will raise awareness this summer about the plight of endangered species.
More than 180 quilts will be displayed at Four Rivers Environmental Education Center in Channahon, Isle a la Cache Museum in Romeoville, Plum Creek Nature Center in Crete Township near Beecher, and Sugar Creek Administration Center in Joliet as part of the "Inspired by Endangered Species" exhibit that will be displayed from Saturday through July 25.
It's a follow-up to the popular "Inspired by the National Parks" quilt exhibition in 2018, said Jenna Newcomb, the Forest Preserve's supervisor of permitting and recreation.
"We are expecting an even greater turnout for this exhibition because of its focus on endangered animals all over the world, which not only fits our district mission but piques the interest of people who may not otherwise be interested in quilting," she said.
At least 45 24-inch-by-24-inch quilted panels will be on display at each site depicting flora and fauna affected by threats like habitat loss, poaching, overhunting, and development. The exhibition features the Hine's emerald dragonfly, the Karner blue butterfly, the Komodo dragon, the rusty patched bumblebee, the African elephant, the black rhinoceros, the California condor, the Honduran emerald hummingbird, the Cuban painted snail, the giant clam, the Lake Titicaca water frog, the Singapore freshwater crab, the scalloped hammerhead shark, the southern sea otter and the Indiana bat. Baobab trees, corpse flowers, and Nellie Cory drawf cacti are among the plants shown.
"I wanted to do 'Inspired by Endangered Species' to communicate what we stand to lose if we don't pay attention and take necessary steps to save animals and plants that are disappearing," said quilter and author Donna DeSoto, a nature lover who coordinated the exhibit.
The hope is the quilts will inspire people to protect the environment and endangered species.
"As you view the species in these marvelous works of art, contemplate what small changes we can make in our lifestyles that will reduce the pressure on the natural world we all share," said Wendy Strahm, a former International Union for the Conservation of Nature official. "Whether it is by reducing our travel by car or airplane, eating less meat, using less plastic, putting up nest boxes and insect hotels, helping frogs cross the road at spawning time, or a myriad of other activities, we can all do our bit."
A companion book will be on sale at each site.
NWI Business Ins and Outs: A Better Weigh, Eyecare Express, Steel City Bakery, Verizon open
Open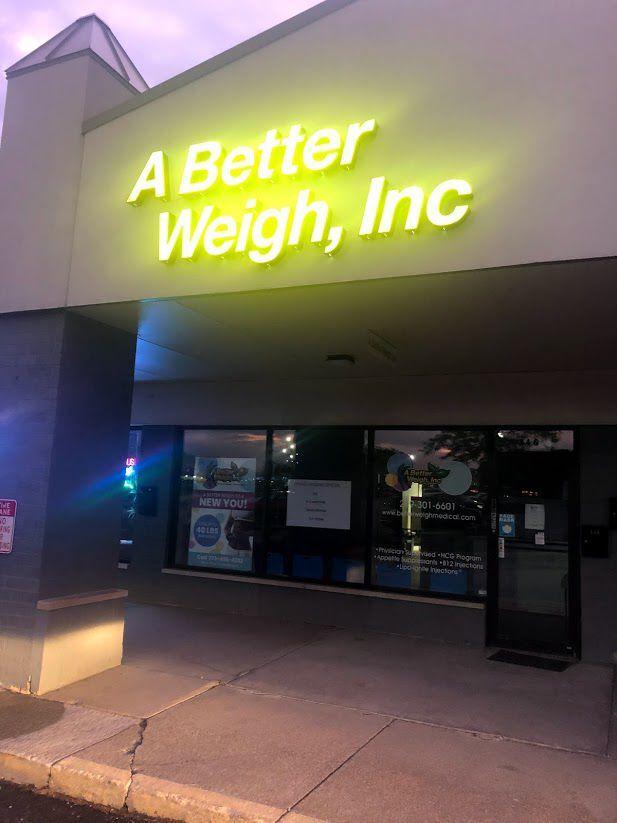 Coming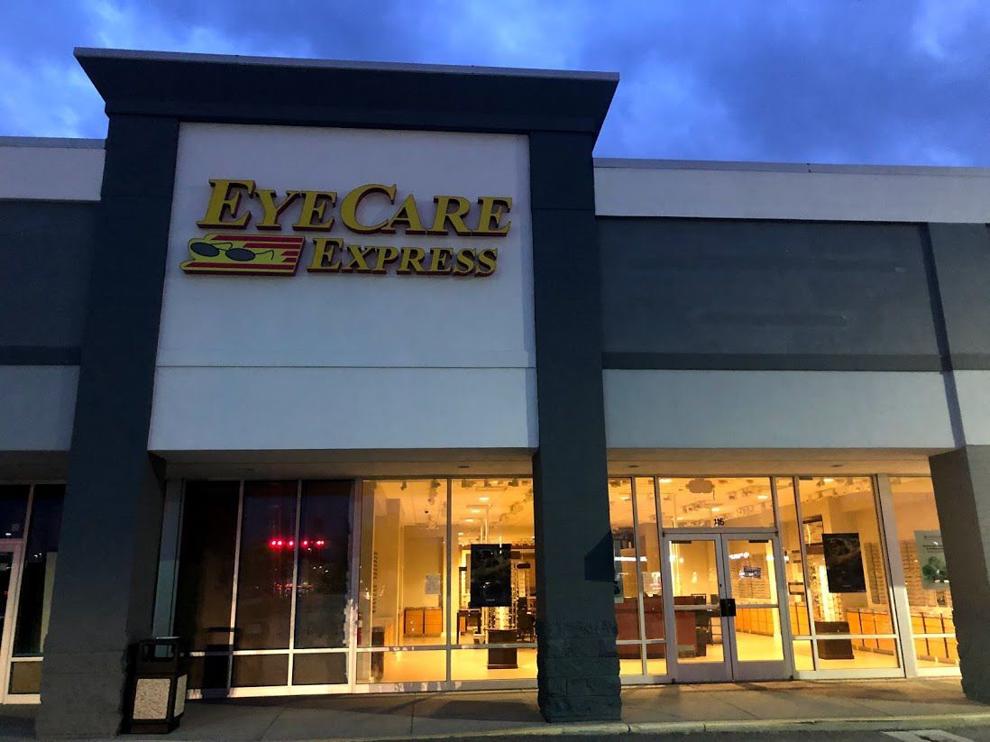 Coming soon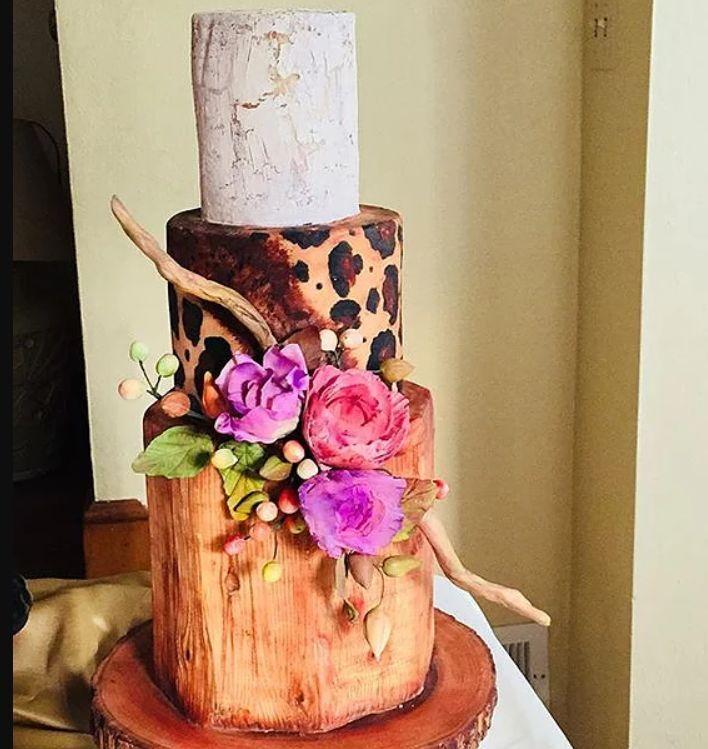 Grand opening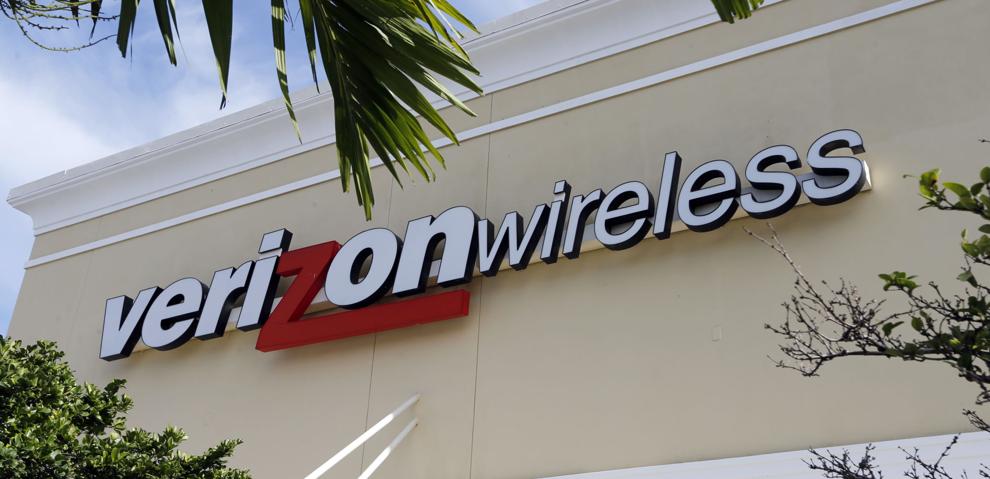 Open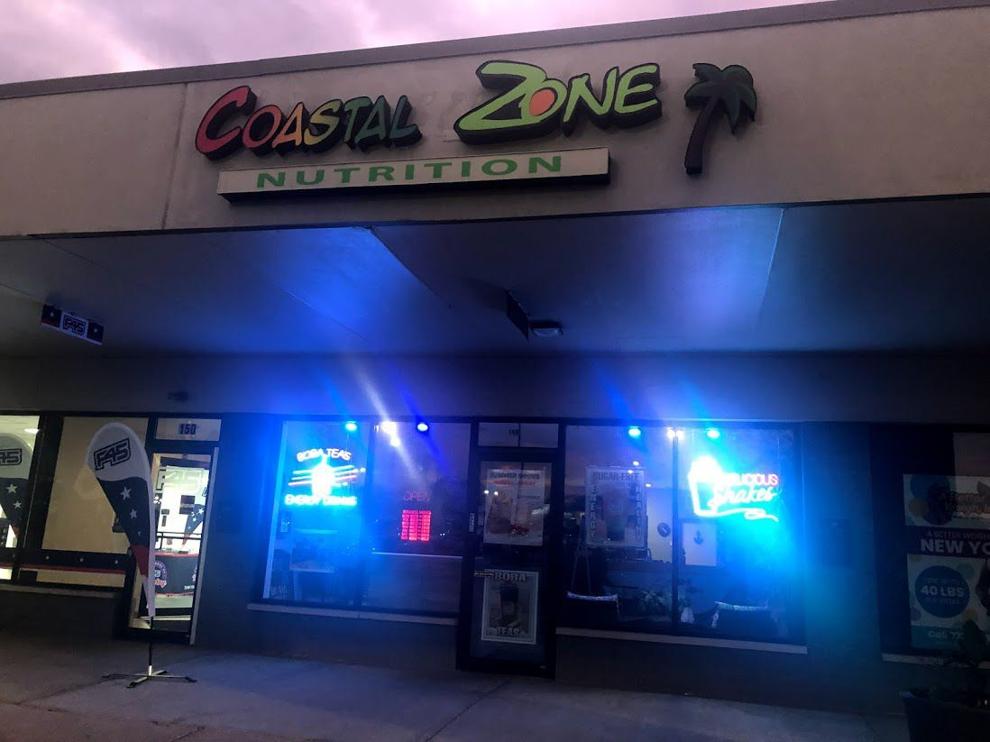 Open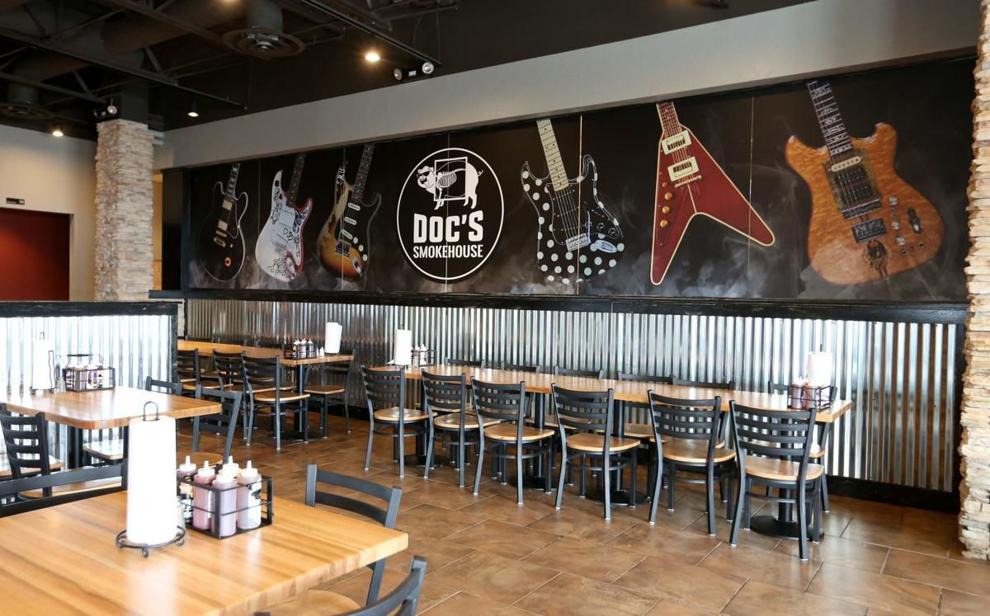 Reopen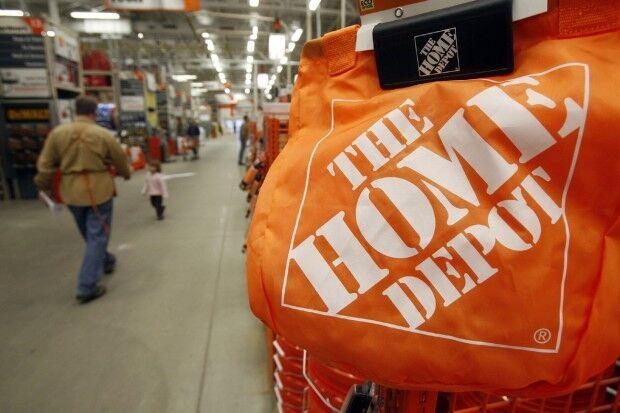 Open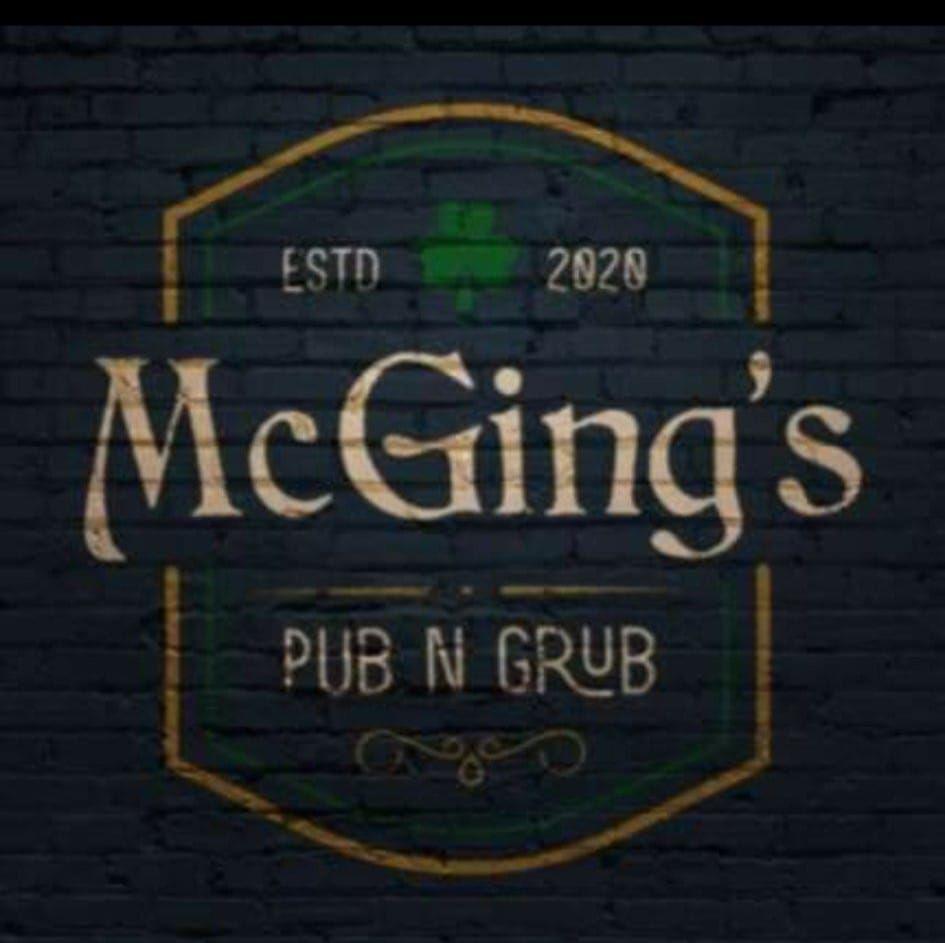 WATCH NOW: Riding Shotgun with NWI Cops: Justin Dyer preview
NWI Business Ins and Outs: The Bake Shop, Bowler Man Confections, Frankie's Philly Steak, Smoochie Pooch, dental office, laser hair removal open