A new exhibit at the Chicago Architecture Center downtown showcases star architect Helmut Jahn's works, including the Michigan City Public Library.
"Helmut Jahn: Life + Architecture" is now on display at the Chicago Architecture Center at 111 E. Wacker Drive. It's a retrospective of the "late Chicago architect and style icon, an extraordinary man who will continue to inspire generations to come."
"With a burst of shattering, curving and bulging glass in a rainbow of colors, Helmut Jahn danced onto the international architecture scene in the 1980s, translating the discipline of Chicago Modernism into new programs and forms while melting and fragmenting its grids into a post-disco delight of shaped buildings," said Aaron Betsky, director of the School of Architecture + Design at Virginia Tech. "We better save the Thompson Center, which is not only one of his greatest designs, but one of the few true celebrations of government as a public good."
Jahn, who earned nearly every architectural accolade during his lengthy career, died in a bicycle accident earlier this year.
He designed several landmark buildings in Northwest Indiana, including the La Lumiere Gymnasium in LaPorte, the De La Garza Career Center in East Chicago and the Horizon Bank headquarters in Michigan City.
It features scale models of many of his most significant buildings, including the Michigan City Public Library.
"Helmut Jahn and Chicago were made for one another," said Lynn Osmond, president and CEO of the CAC. "Helmut's larger-than-life persona and his inventive and surprisingly original buildings remade Chicago in the 1980s. His brash designs and relentless pursuit of excellence invigorated Chicago, helping the architectural community move confidently beyond mid-century modernism. Helmut was, in turn, embraced by 'the city of big shoulders.'"
The retrospective in the Chicago Architecture Center's 10,000-square-foot Skyscraper Gallery showcases Jahn's enduring design legacy.
"Helmut was a great mentor," said Tom Lee, principal of Eastman Lee Architects. "He had a profound influence on me and my career and that of so many other architects in the city and around the world."
Tickets are $15 and $10 for students. Admission is free for children under 5 years old.
NWI Business Ins and Outs: Edible Arrangements, Vaccaro's Delicatessen, Basecamp Fitness and Hot Pans Comfort Food coming soon
Coming soon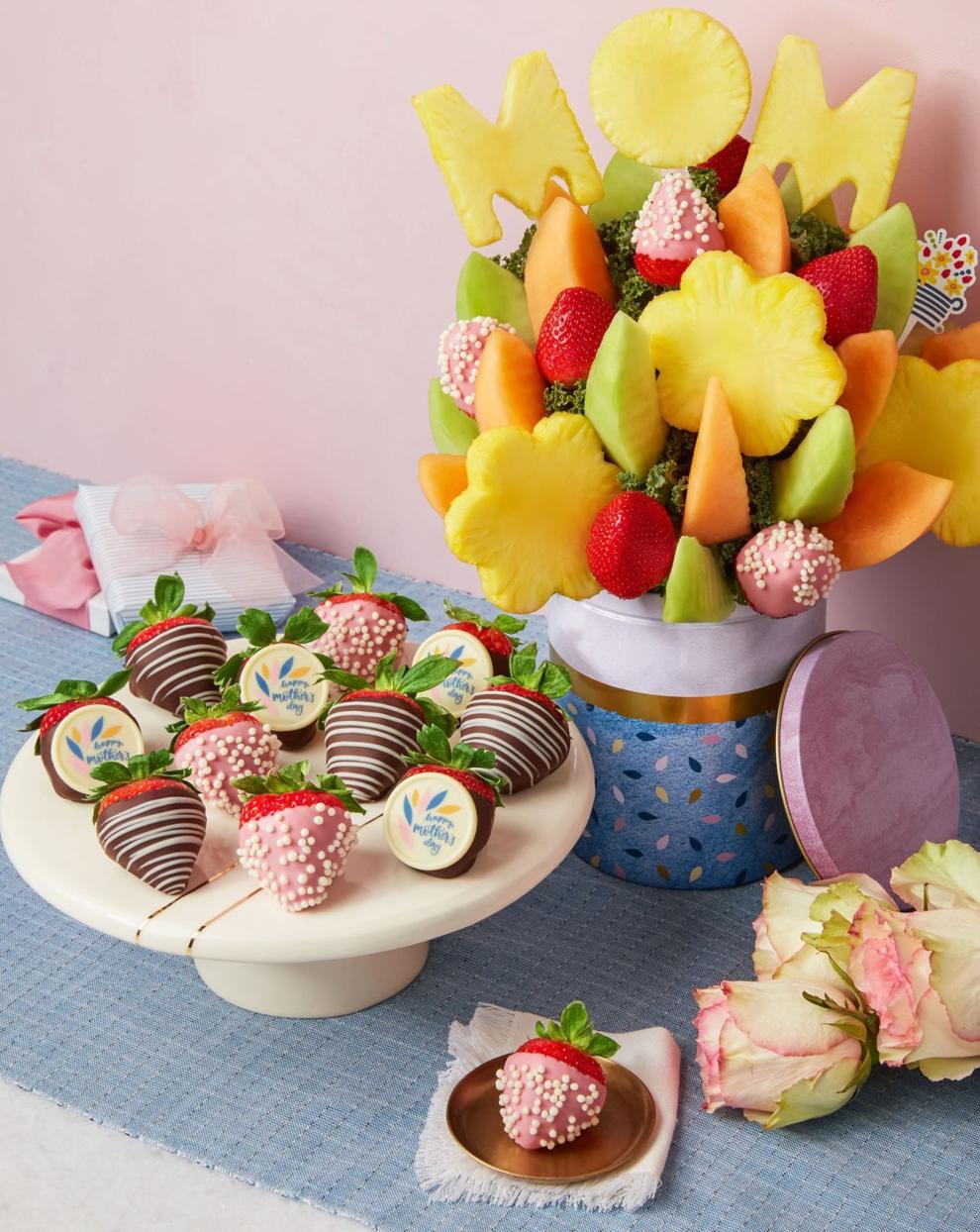 Slated to open in 2022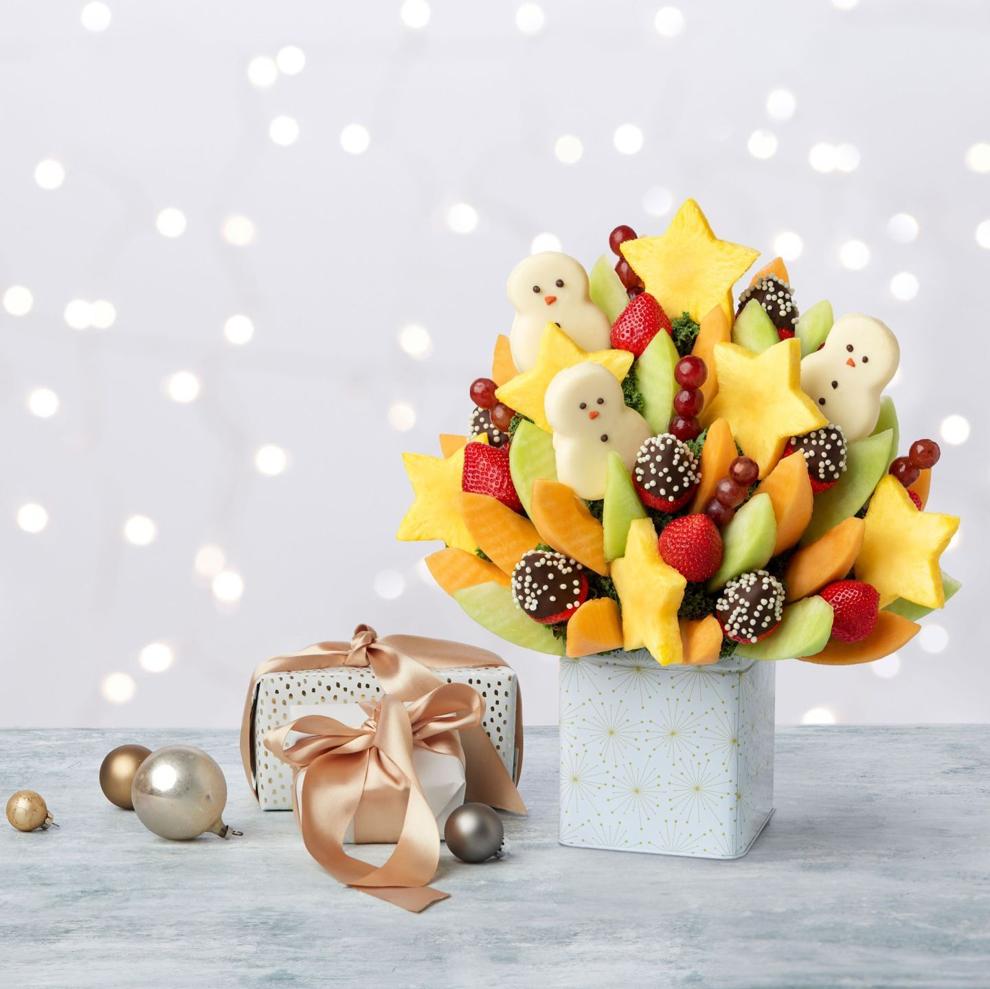 Coming soon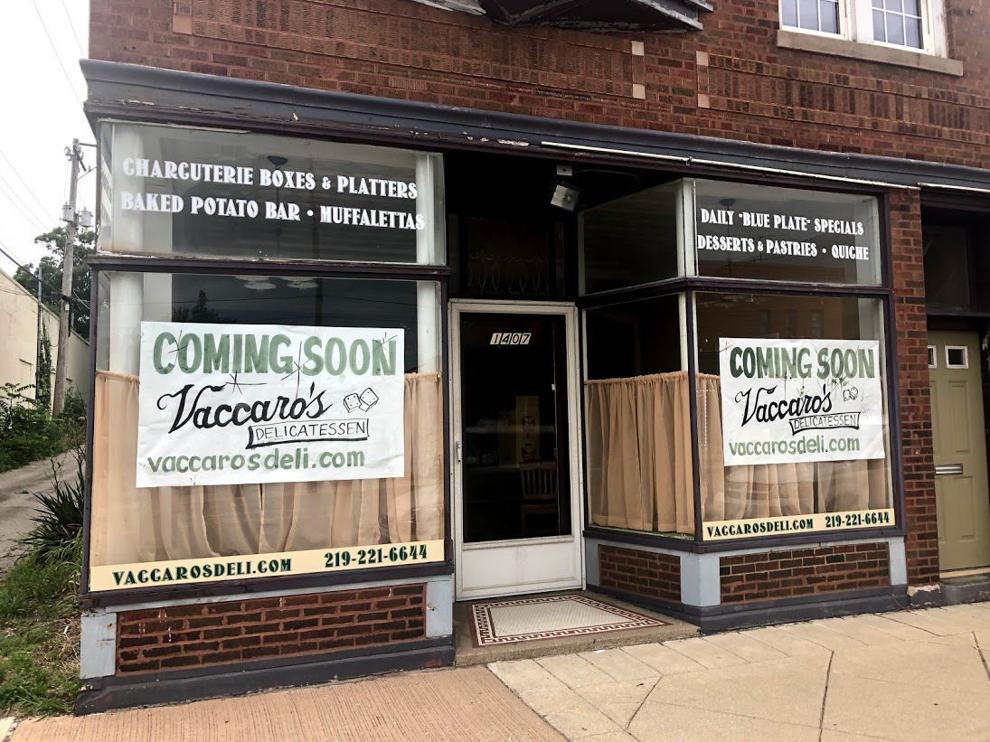 Coming soon

Coming soon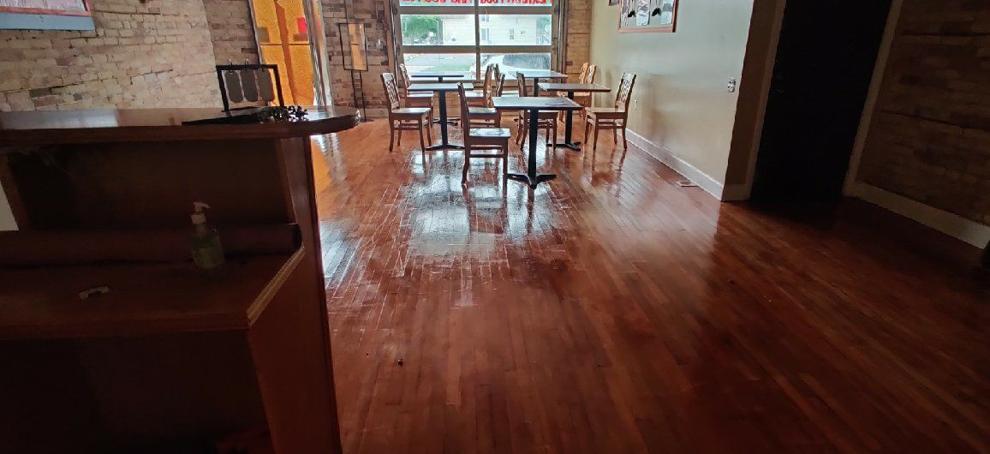 Lifelong dream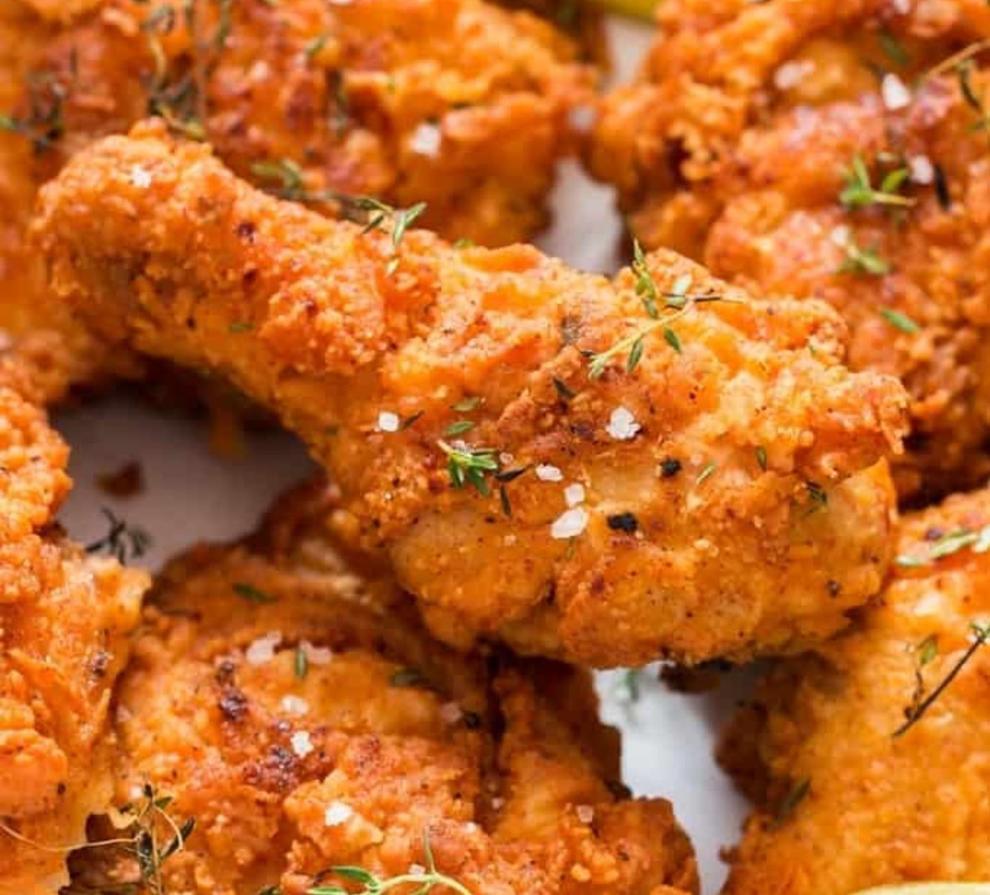 Expanding

Reopen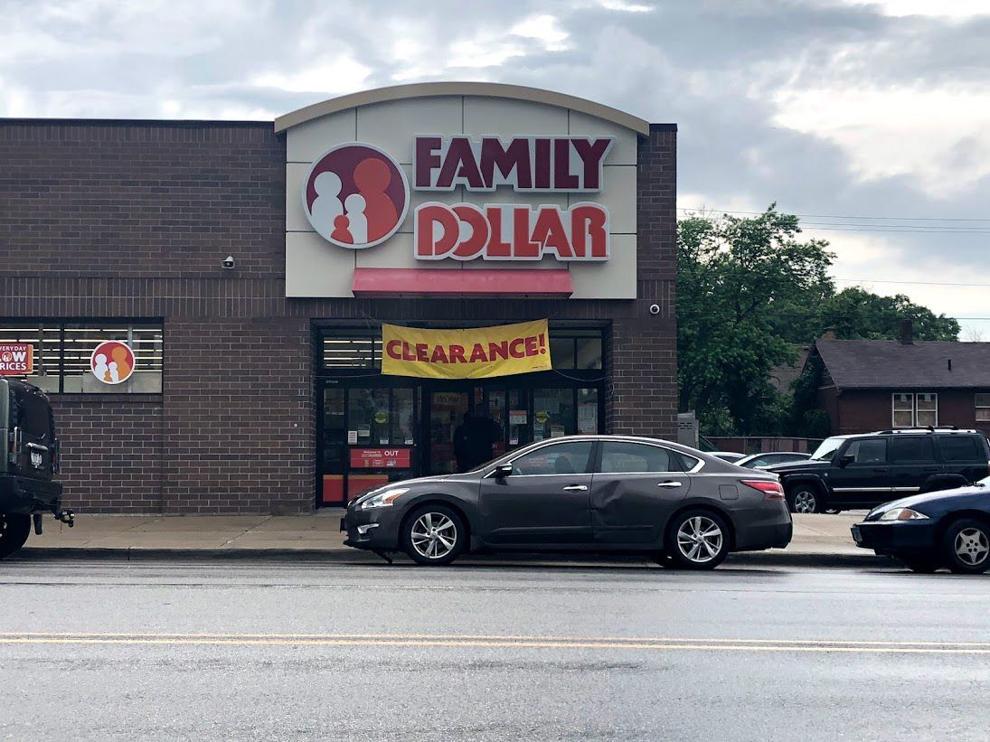 WATCH NOW: Riding Shotgun with NWI Cops — Patrolling Lowell with Cpl. Aaron Crawford