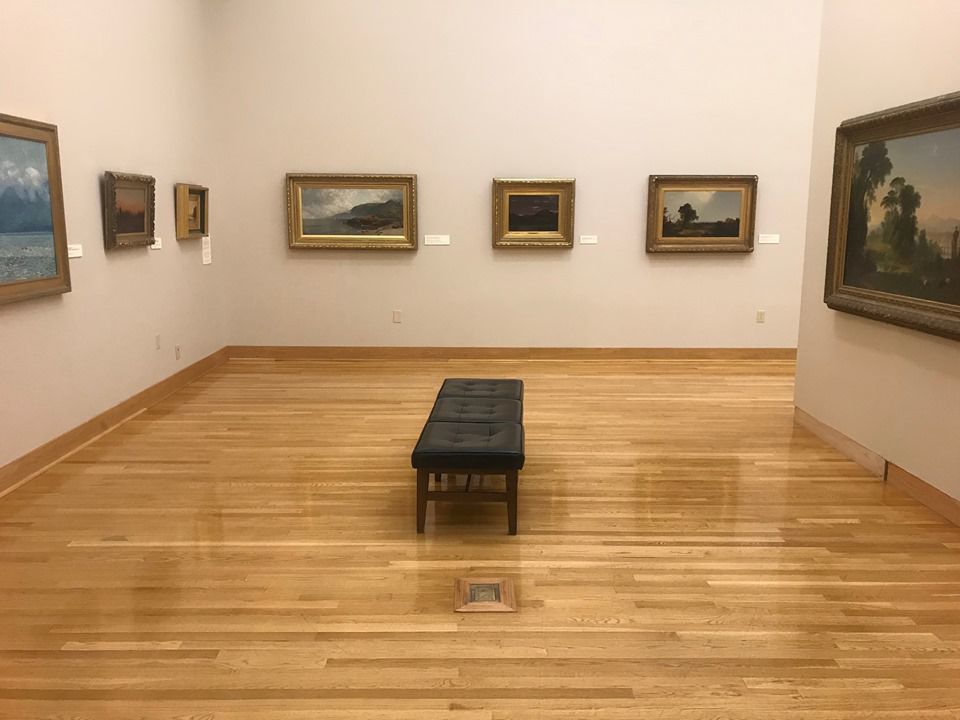 Winter exhibits that debut soon at the Brauer Museum of Art on the Valparaiso University campus will showcase impressionist, contemporary painting and Japanese woodblock prints.
"Featured exhibitions include 'C. Curry Bohm: Brown County and Beyond,' 'Spectral Speculations: Japanese Prints from the Ruth A. Ruege Collection' and 'Mary Bourke: Unfinished,'" Valparaiso University said in a press release. "C. Curry Bohm was an Indiana Impressionist whose works will be presented indepth in this major exhibition. The "Spectral Speculations' exhibition celebrates a major gift of art to the Brauer Museum from a lifelong collector of Japanese woodblock prints. Mary Bourke is a contemporary painter who depicts family scenes with a blend of realism and fantasy."
The exhibits open on Jan. 7 and run through March 29. People also can see pieces from the Brauer's permanent collection in the museum's Sloan Gallery at that time.
An opening reception will take place at 2 p.m. Sunday, Jan. 12. Brauer Museum of Art curators Daniel Kraft and Jim Ross also will have a gallery talk at 7 p.m. Wednesday, Jan. 22. Finally, a symposium on the 'Spectral Speculations" exhibit with Sandy Kita, Jennifer Prough and Donald Jenkins will take place at 7 p.m. Wednesday, Feb. 5 at the Duesenberg Recital Hall.
Other upcoming events at the museum in Valparaiso include the "Thursday Night Noir" film screening and lecture series, the Valparaiso University Juried Art Student and Art Faculty Exhibitions in the spring and the summer show "Jan Sullivan's Nature: Works by the Founder of Art Barn School of Art."
Warhol: Icon & Influence at the Lubeznik Center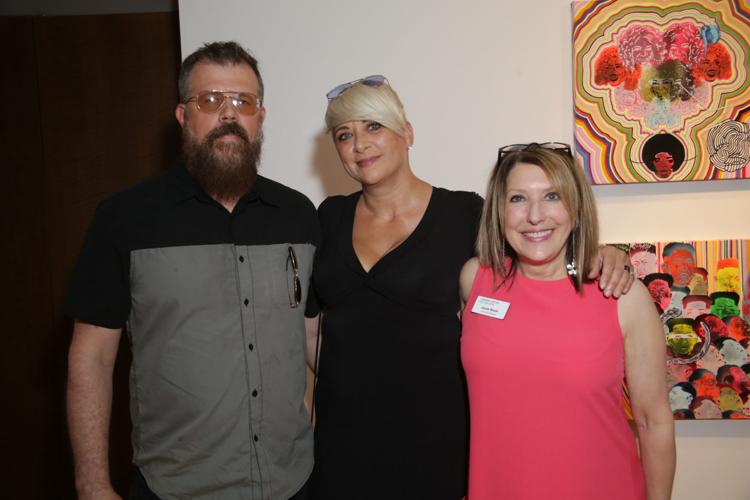 Warhol: Icon & Influence at the Lubeznik Center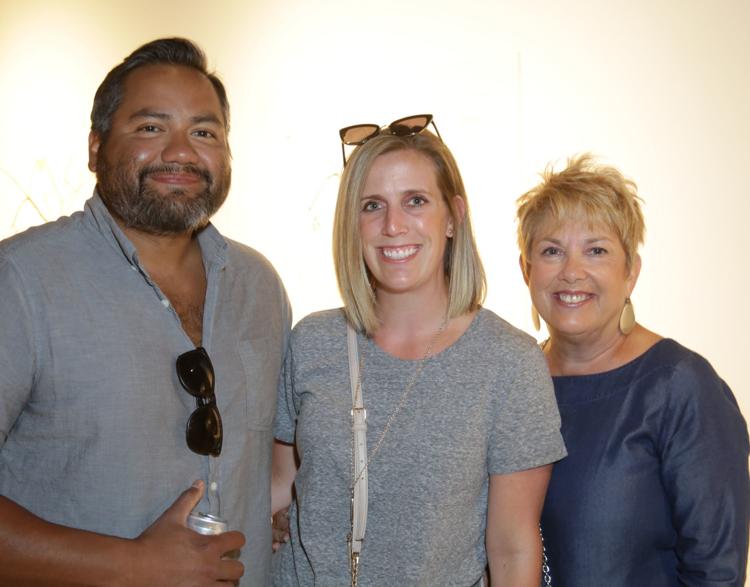 Warhol: Icon & Influence at the Lubeznik Center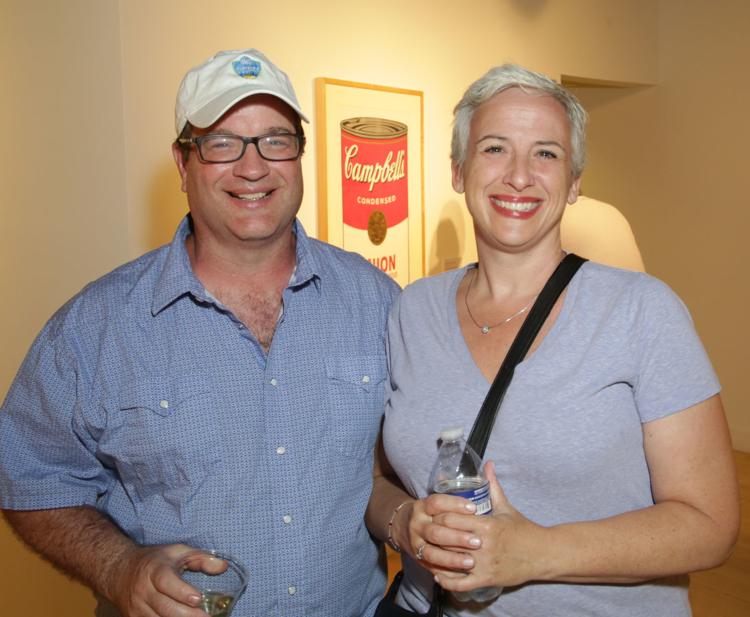 Warhol: Icon & Influence at the Lubeznik Center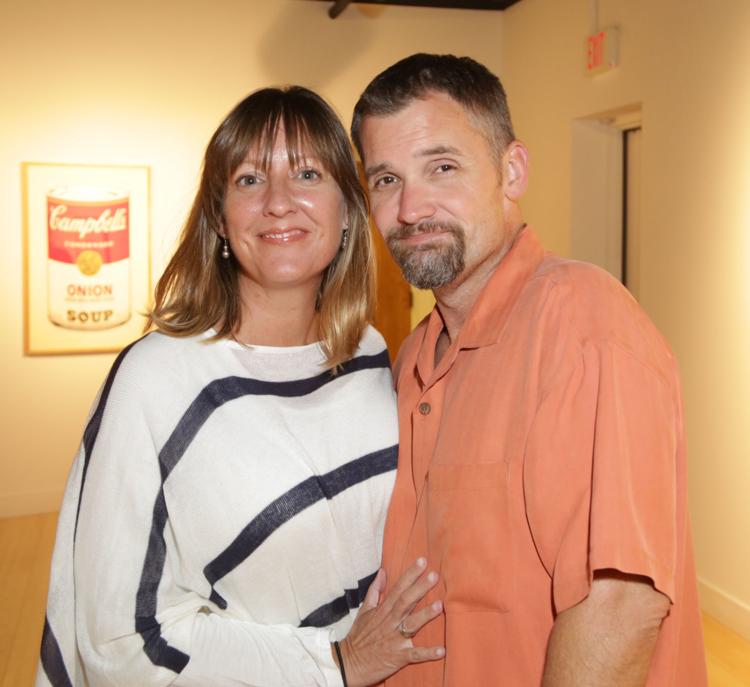 Warhol: Icon & Influence at the Lubeznik Center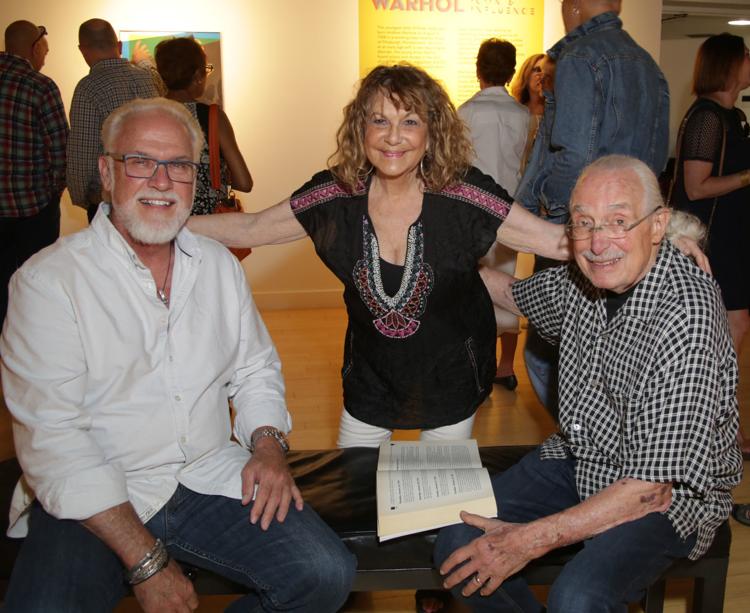 Warhol: Icon & Influence at the Lubeznik Center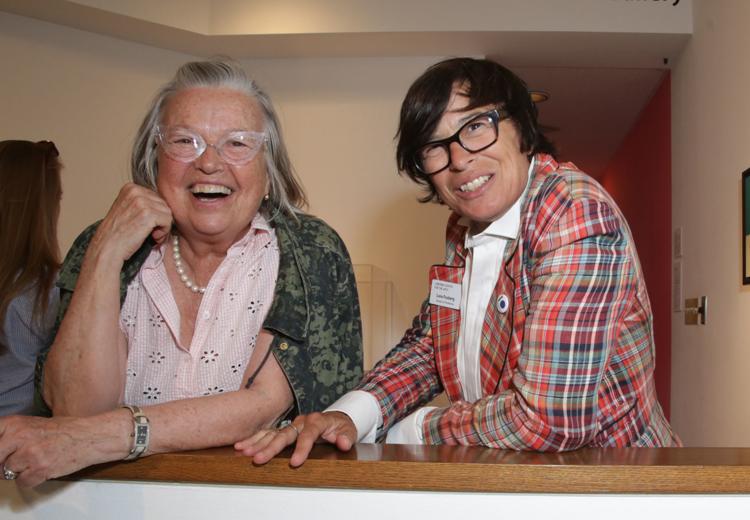 Warhol: Icon & Influence at the Lubeznik Center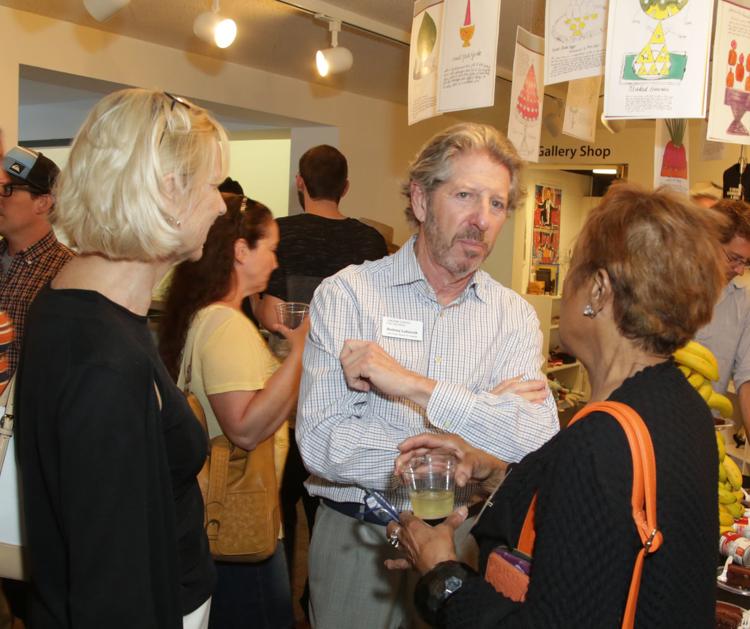 Warhol: Icon & Influence at the Lubeznik Center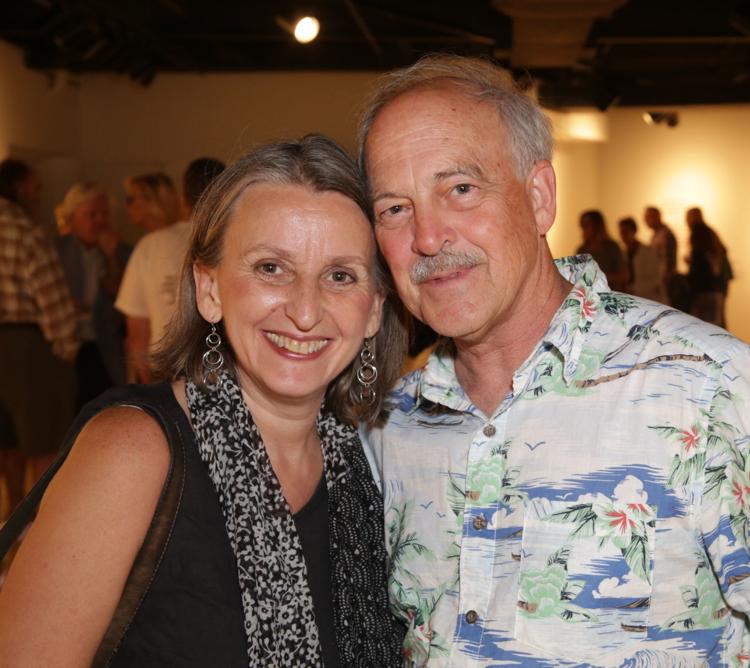 Warhol: Icon & Influence at the Lubeznik Center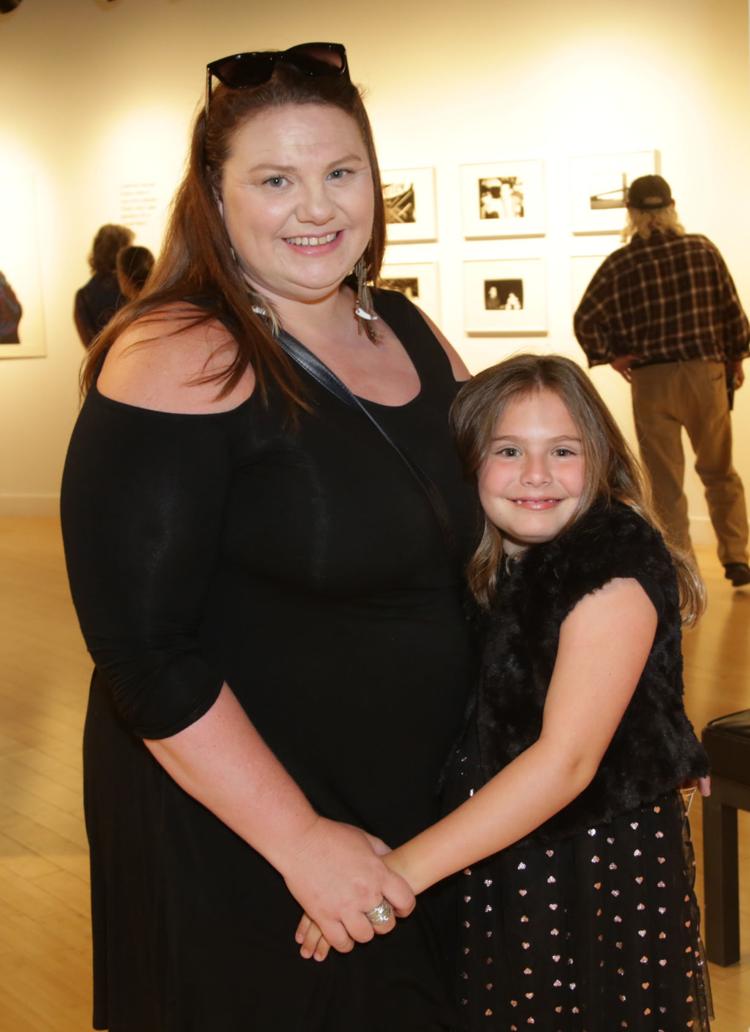 Warhol: Icon & Influence at the Lubeznik Center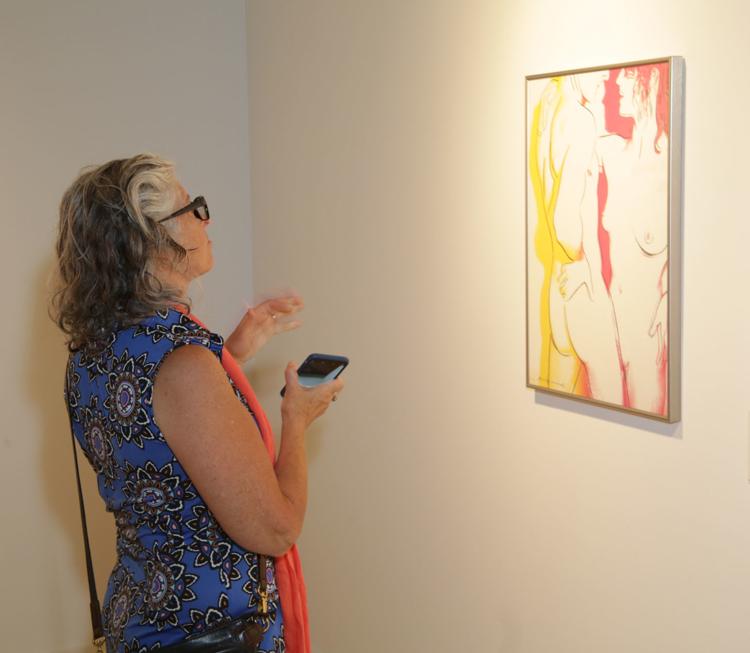 Warhol: Icon & Influence at the Lubeznik Center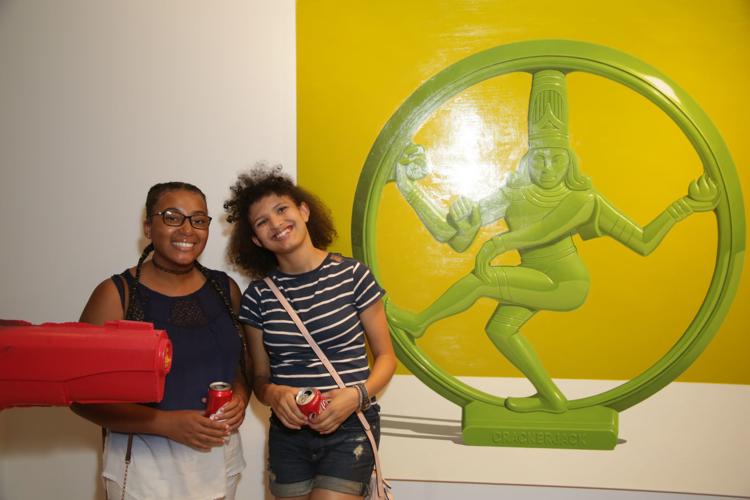 Warhol: Icon & Influence at the Lubeznik Center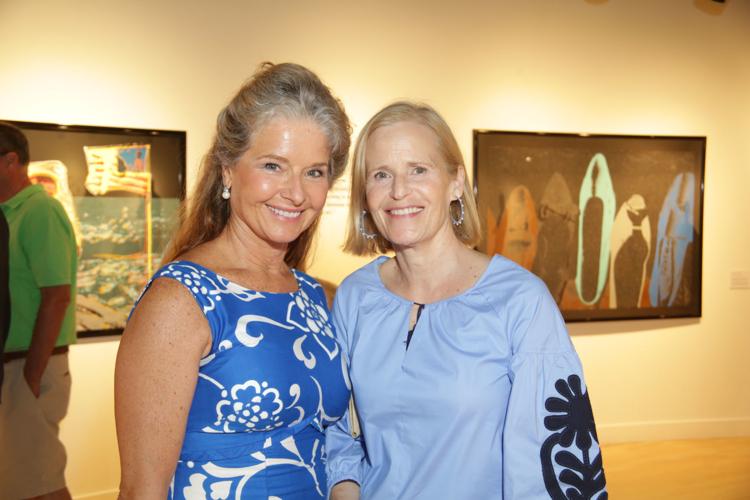 Warhol: Icon & Influence at the Lubeznik Center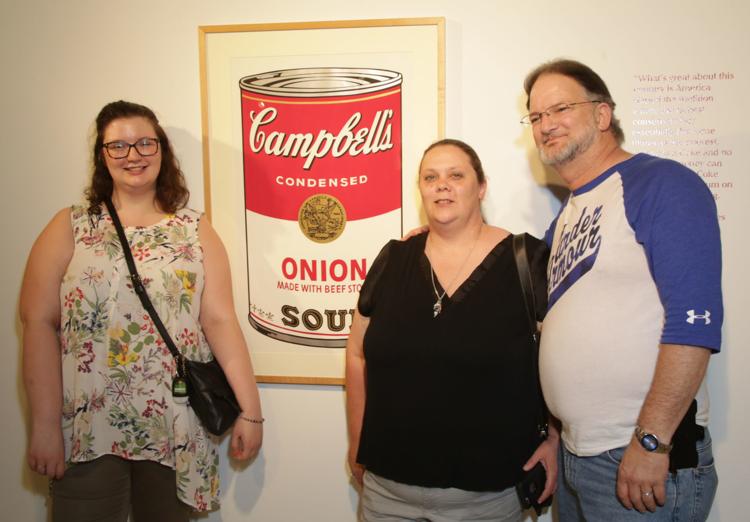 Warhol: Icon & Influence at the Lubeznik Center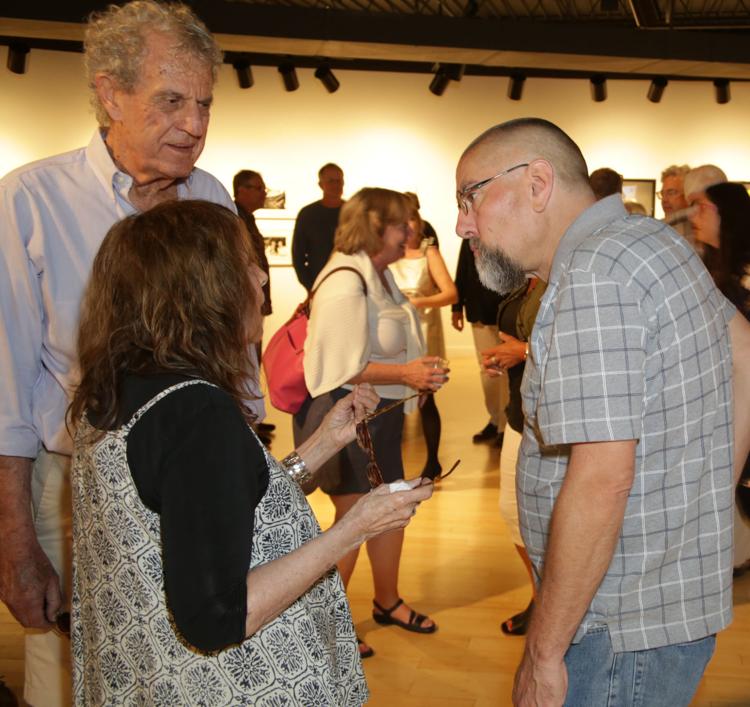 Warhol: Icon & Influence at the Lubeznik Center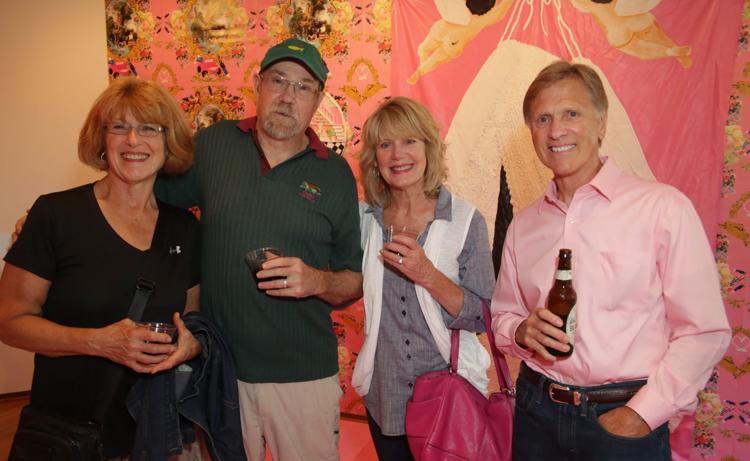 Warhol: Icon & Influence at the Lubeznik Center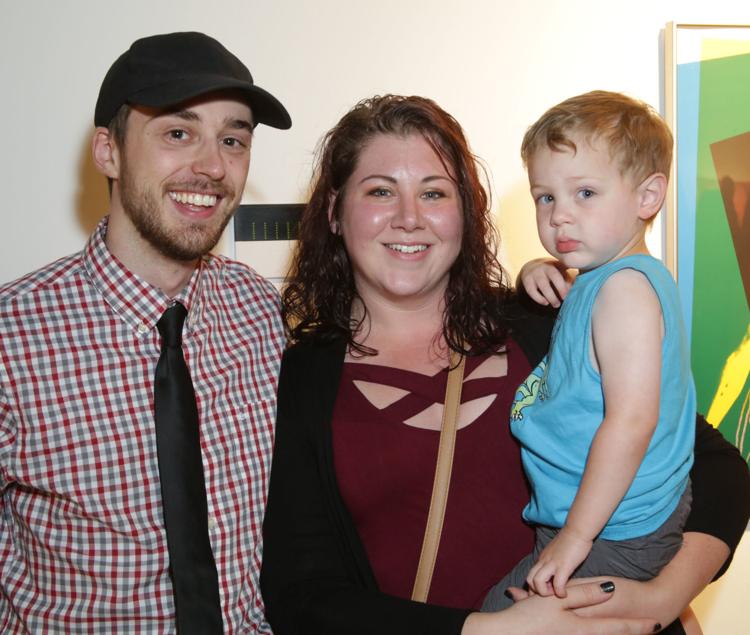 Warhol: Icon & Influence at the Lubeznik Center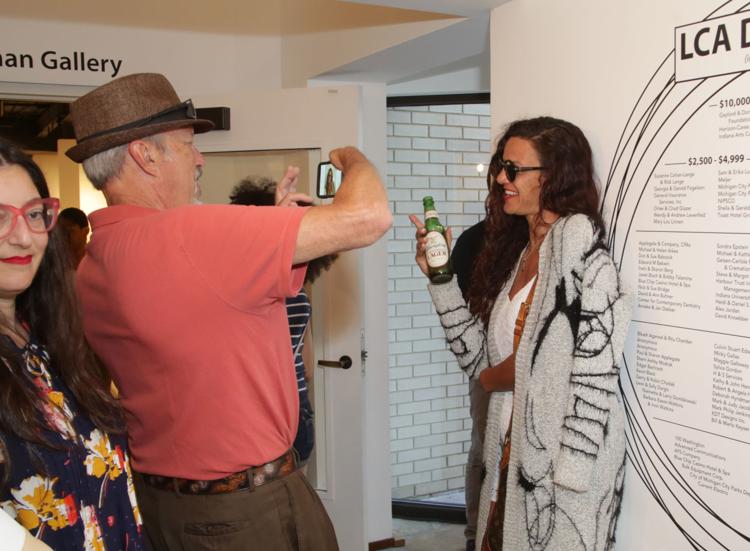 Warhol: Icon & Influence at the Lubeznik Center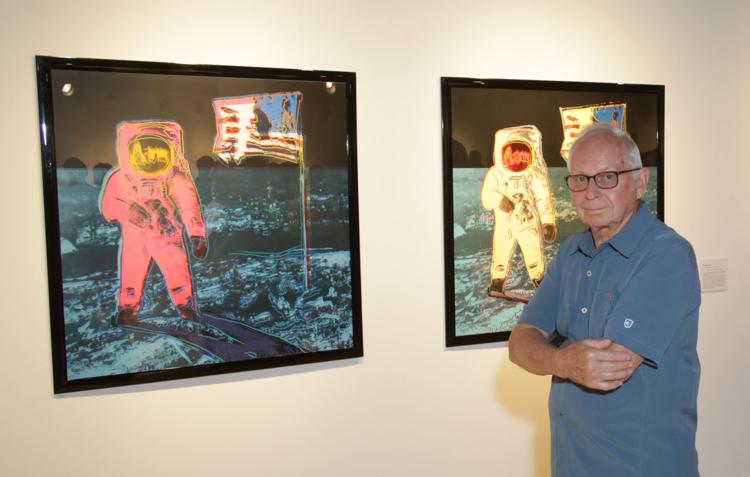 Warhol: Icon & Influence at the Lubeznik Center
Warhol: Icon & Influence at the Lubeznik Center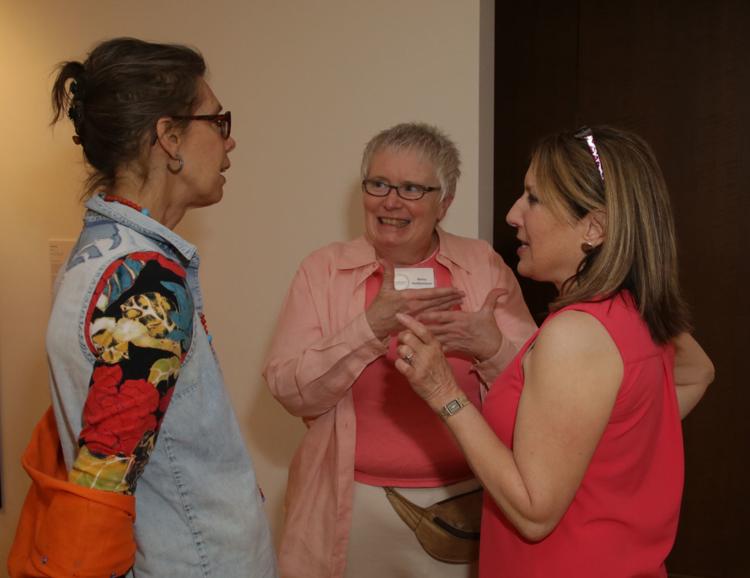 Warhol: Icon & Influence at the Lubeznik Center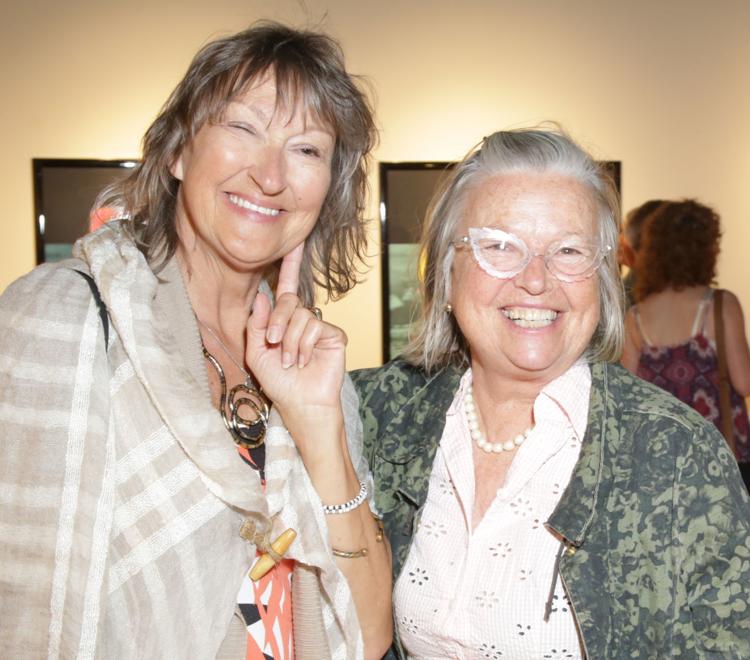 Warhol: Icon & Influence at the Lubeznik Center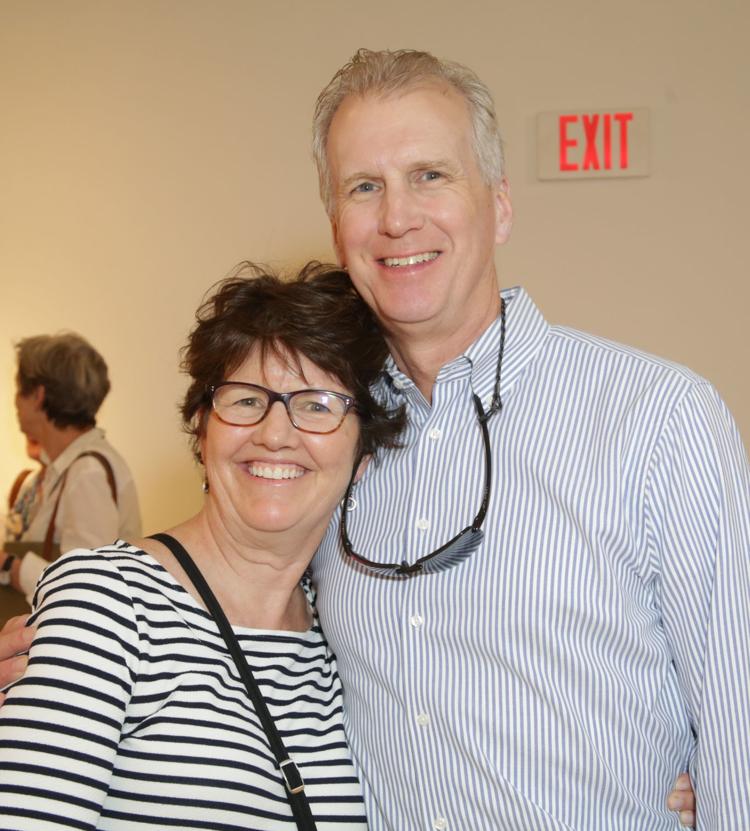 Warhol: Icon & Influence at the Lubeznik Center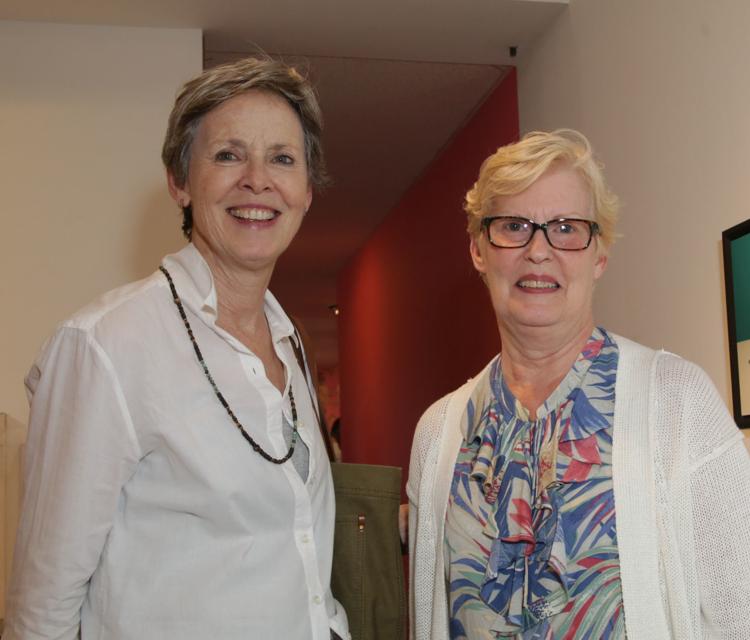 Warhol: Icon & Influence at the Lubeznik Center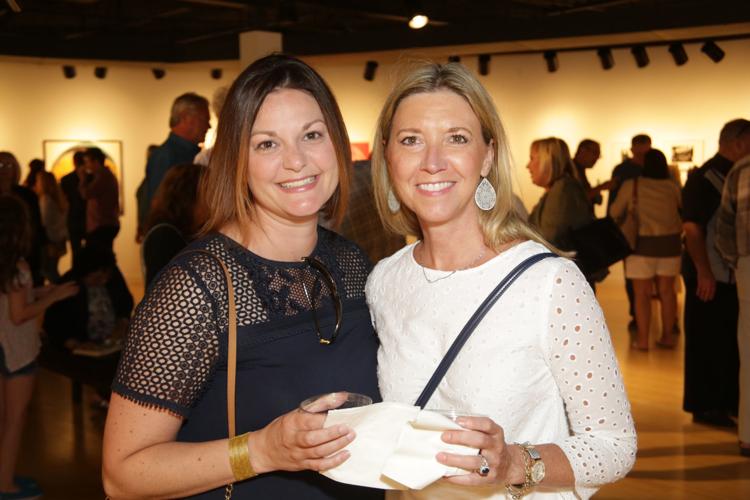 Warhol: Icon & Influence at the Lubeznik Center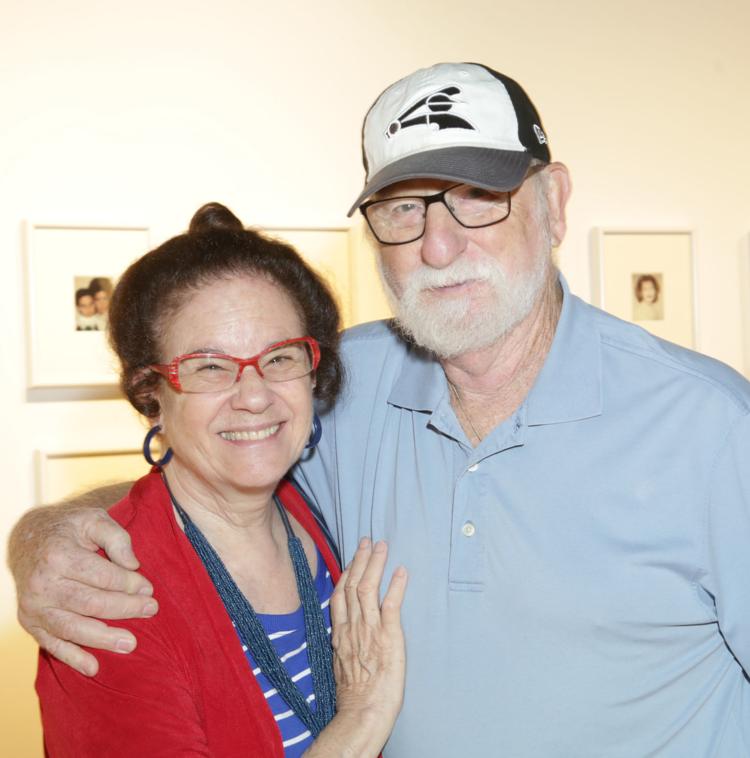 Warhol: Icon & Influence at the Lubeznik Center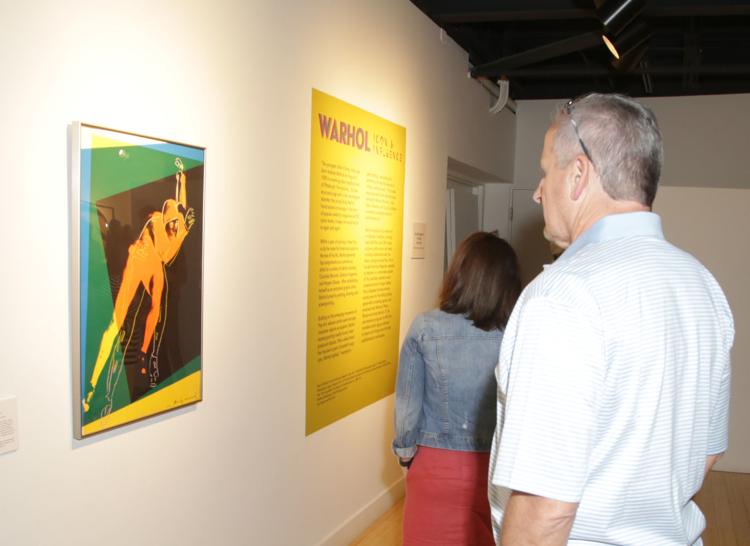 Warhol: Icon & Influence at the Lubeznik Center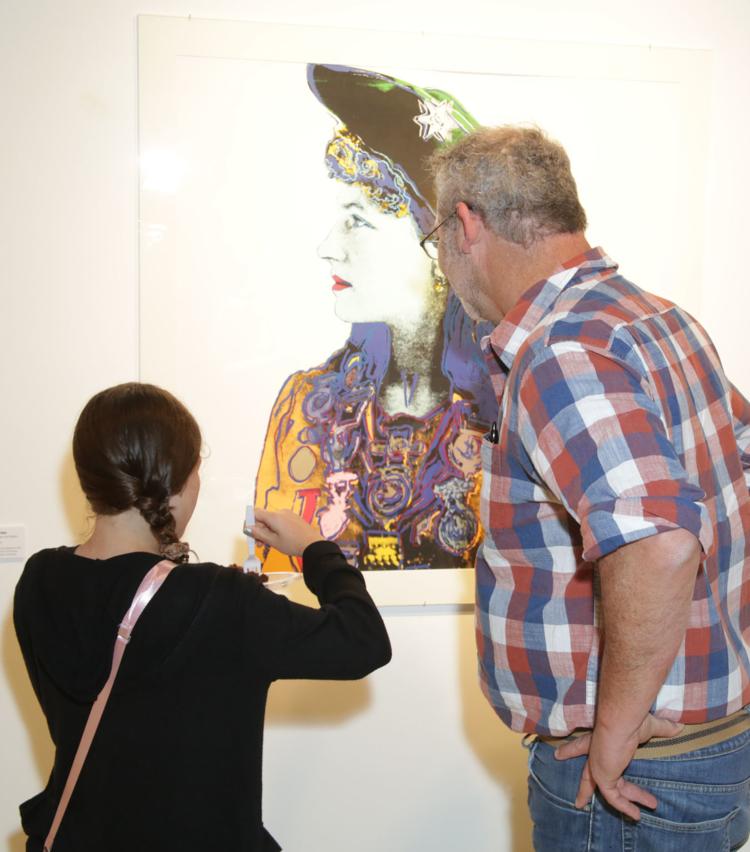 Warhol: Icon & Influence at the Lubeznik Center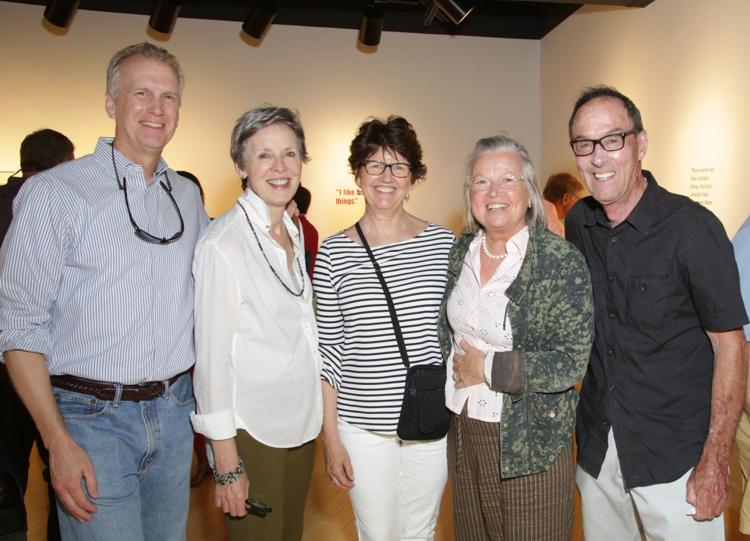 Warhol: Icon & Influence at the Lubeznik Center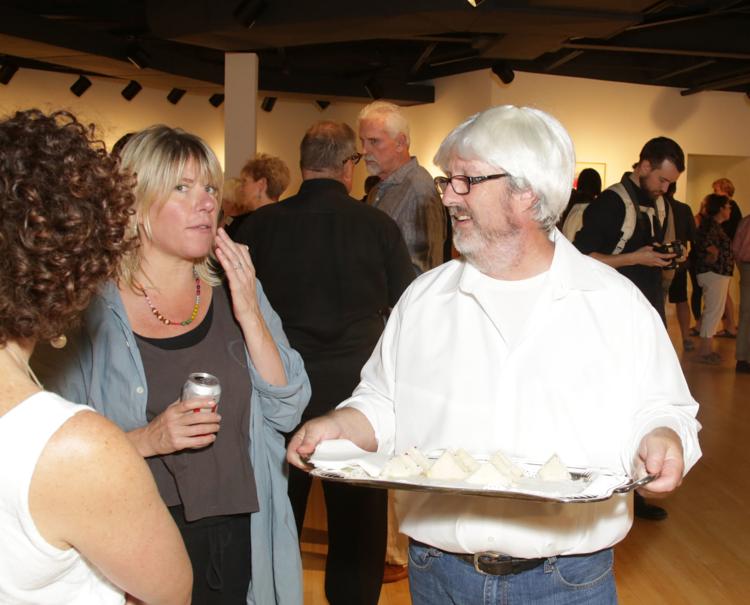 Warhol: Icon & Influence at the Lubeznik Center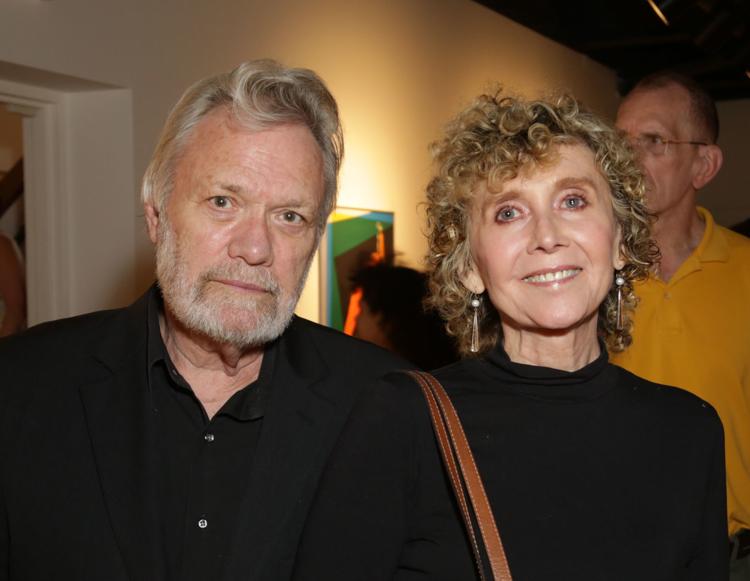 Warhol: Icon & Influence at the Lubeznik Center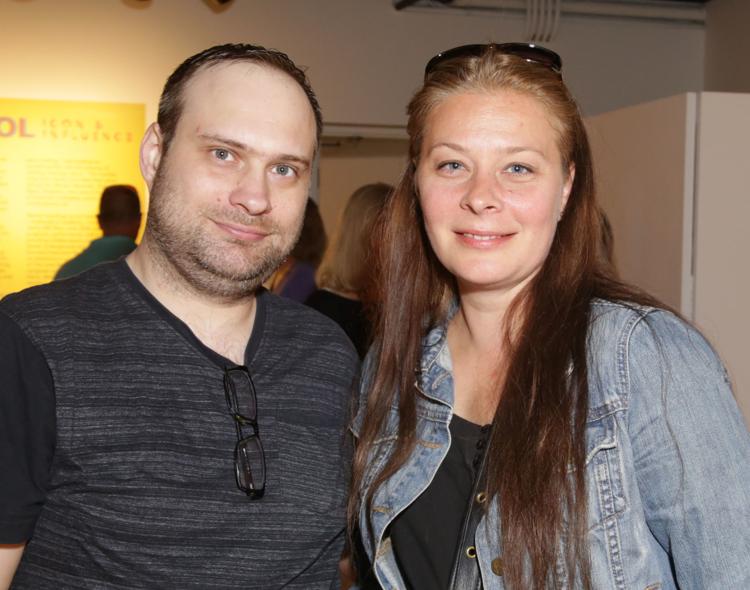 Warhol: Icon & Influence at the Lubeznik Center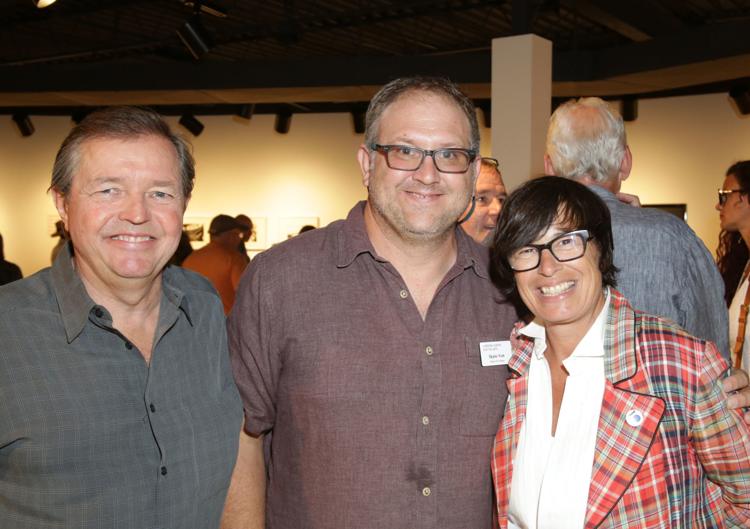 Warhol: Icon & Influence at the Lubeznik Center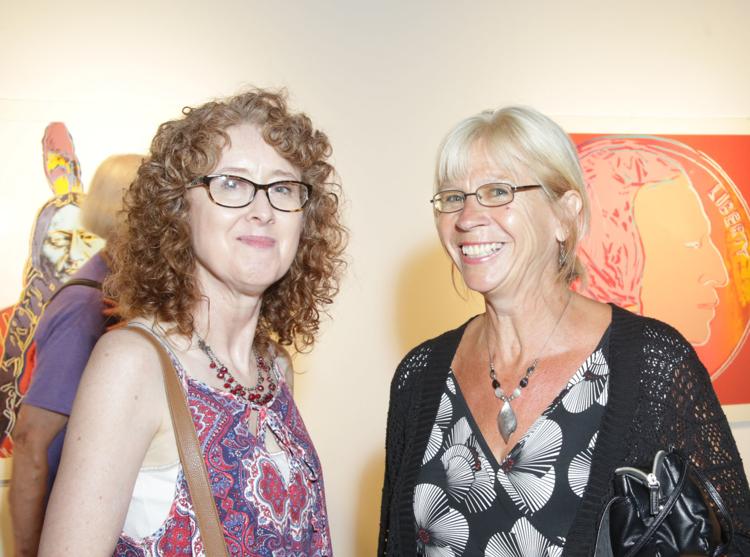 Warhol: Icon & Influence at the Lubeznik Center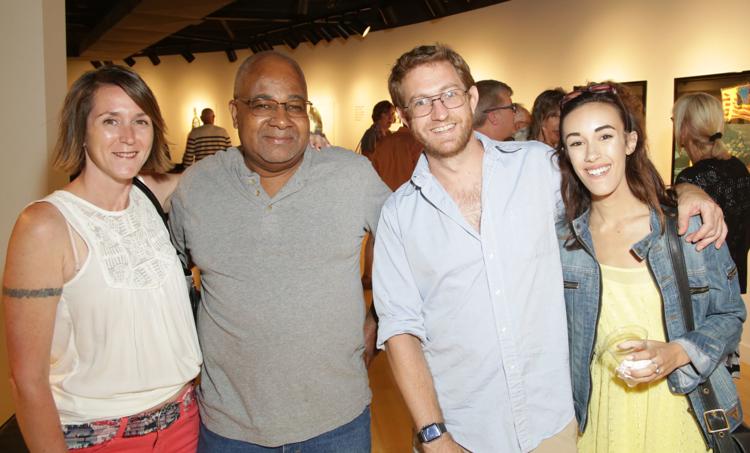 Warhol: Icon & Influence at the Lubeznik Center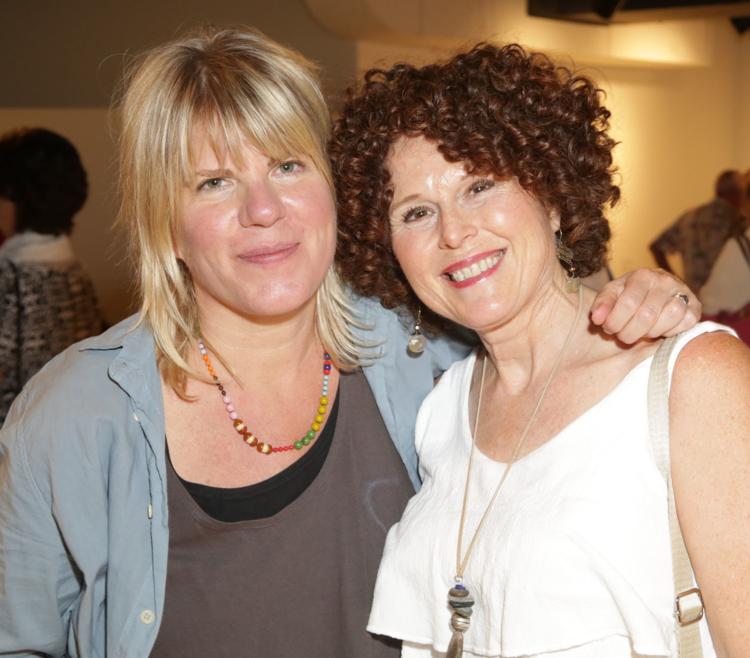 Warhol: Icon & Influence at the Lubeznik Center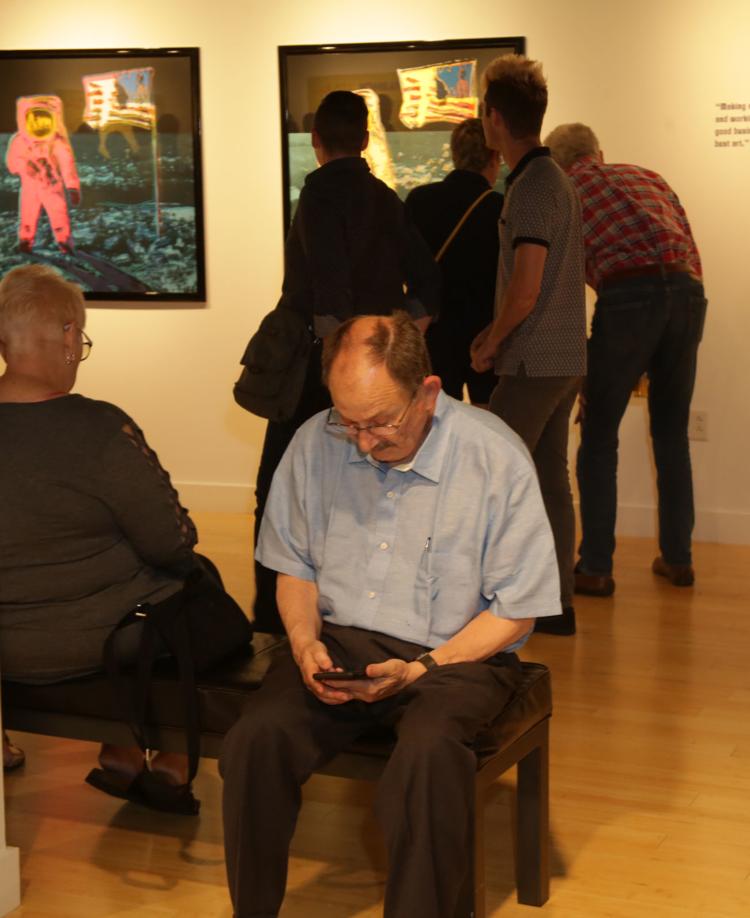 Warhol: Icon & Influence at the Lubeznik Center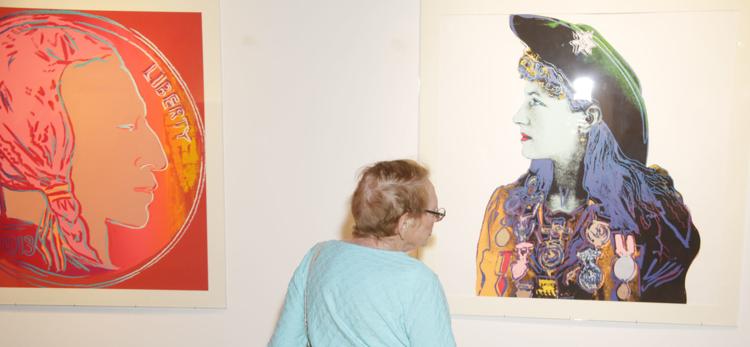 Warhol: Icon & Influence at the Lubeznik Center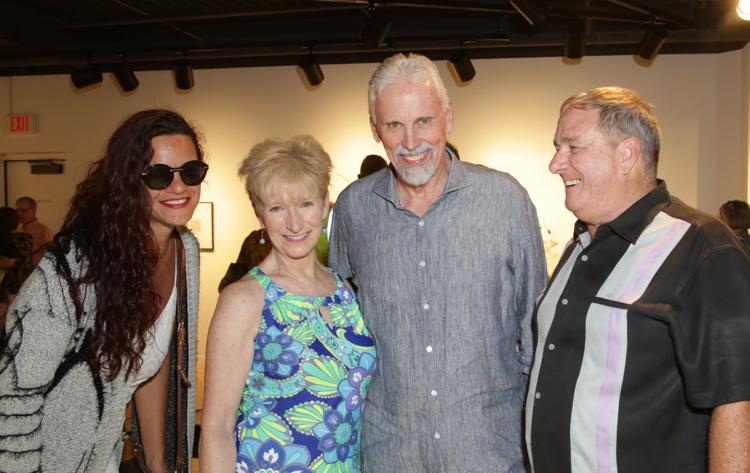 Warhol: Icon & Influence at the Lubeznik Center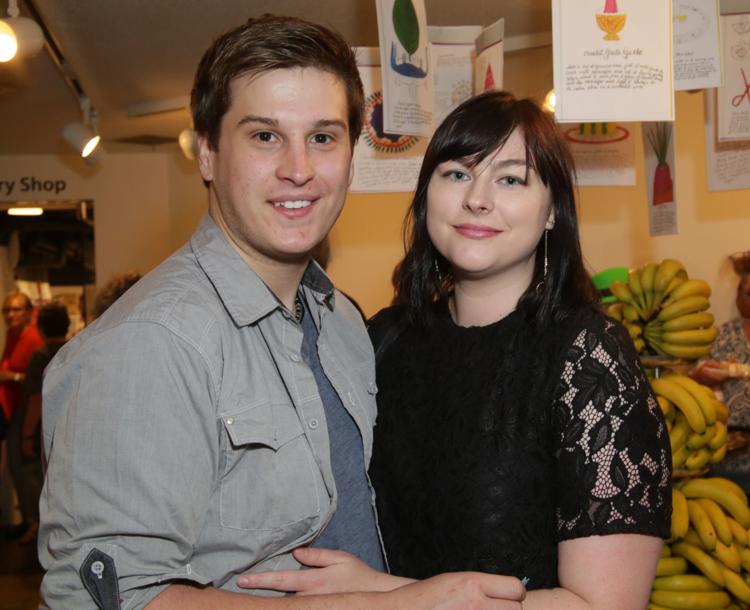 Warhol: Icon & Influence at the Lubeznik Center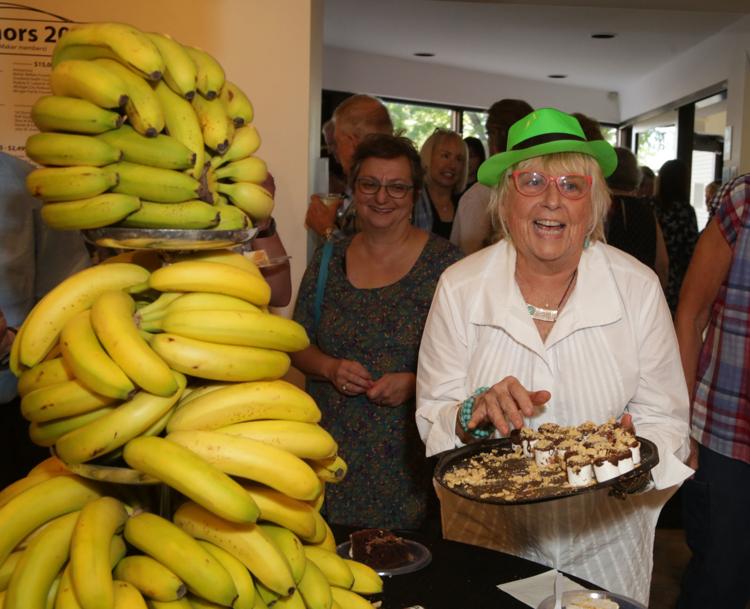 Warhol: Icon & Influence at the Lubeznik Center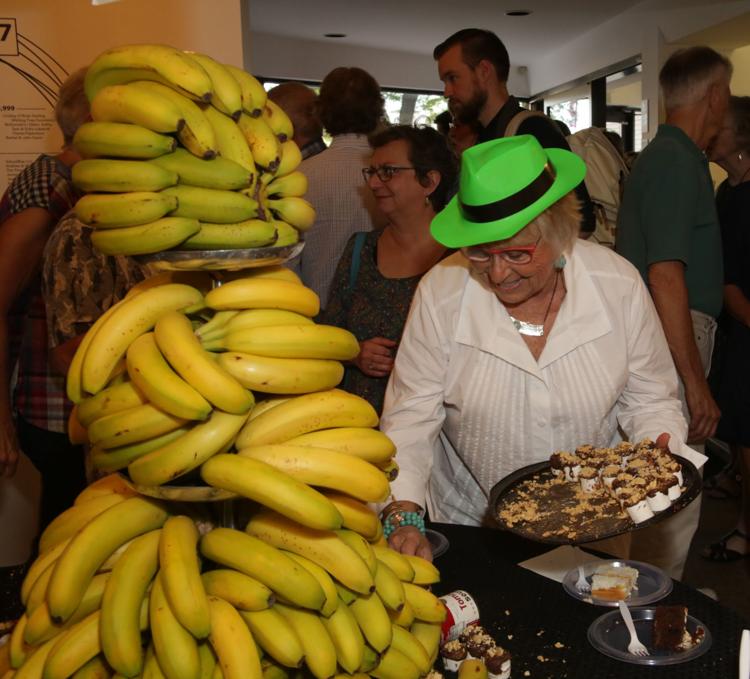 Warhol: Icon & Influence at the Lubeznik Center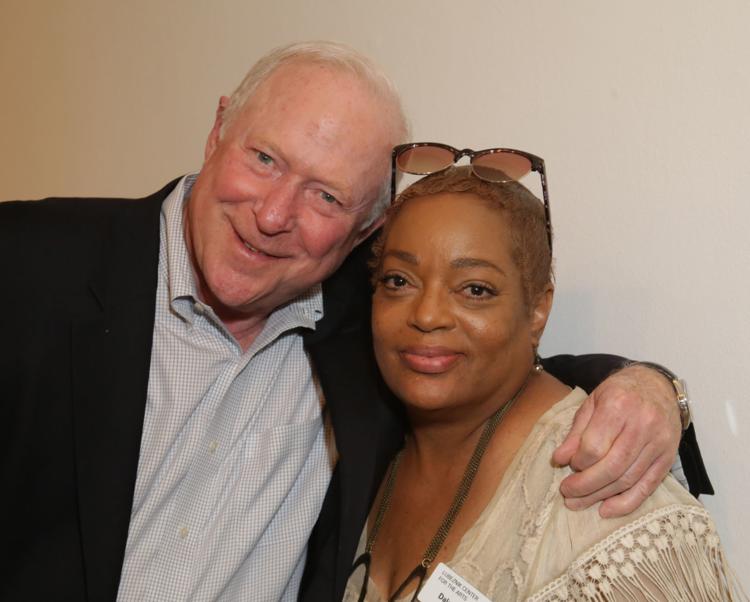 Warhol: Icon & Influence at the Lubeznik Center
Warhol: Icon & Influence at the Lubeznik Center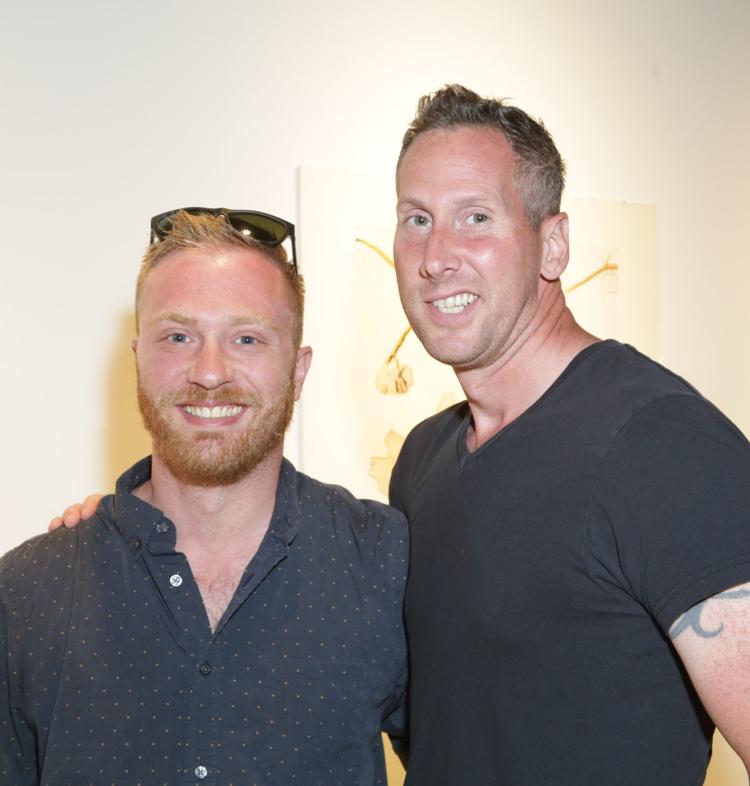 Warhol: Icon & Influence at the Lubeznik Center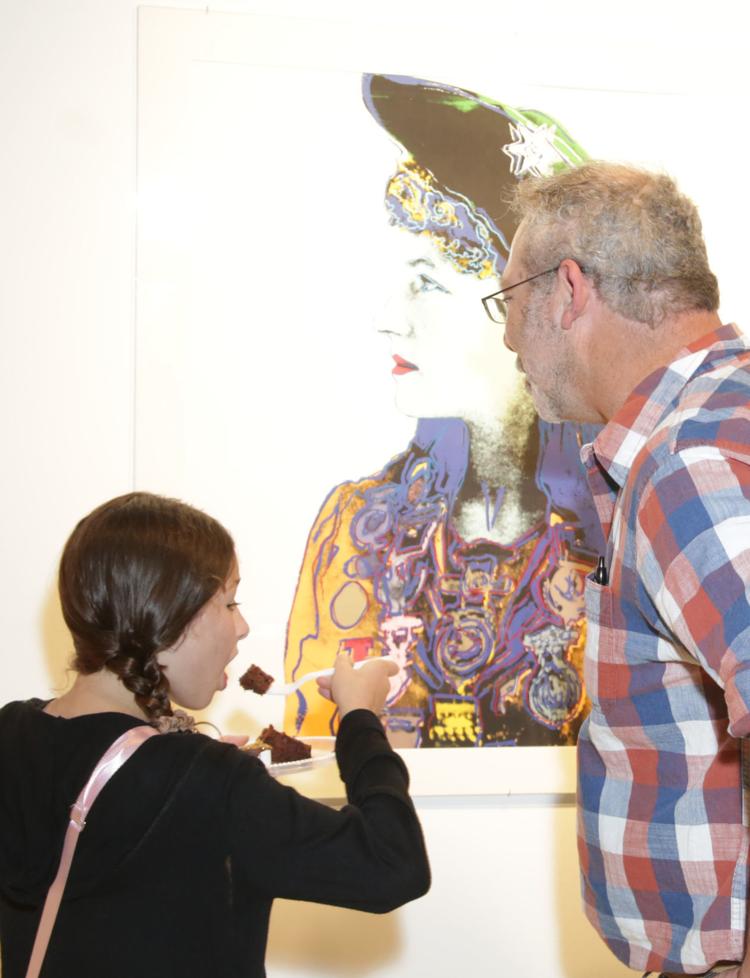 Warhol: Icon & Influence at the Lubeznik Center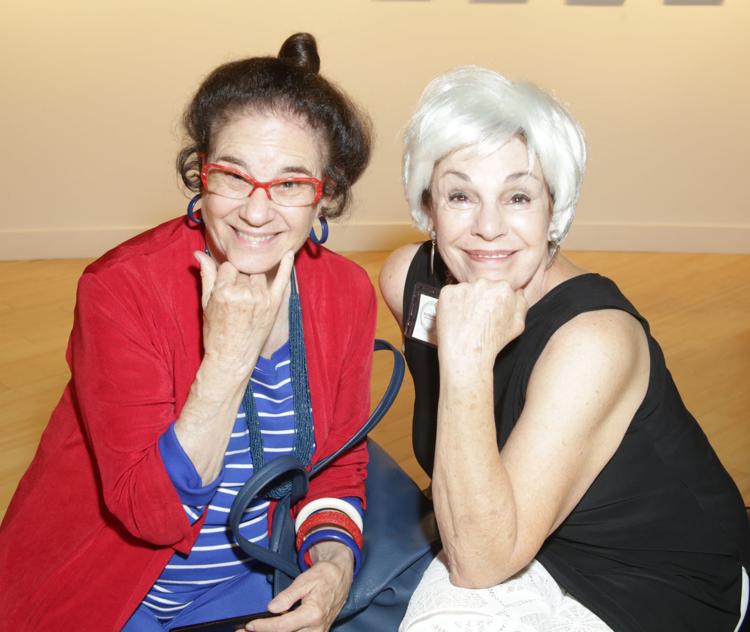 Warhol: Icon & Influence at the Lubeznik Center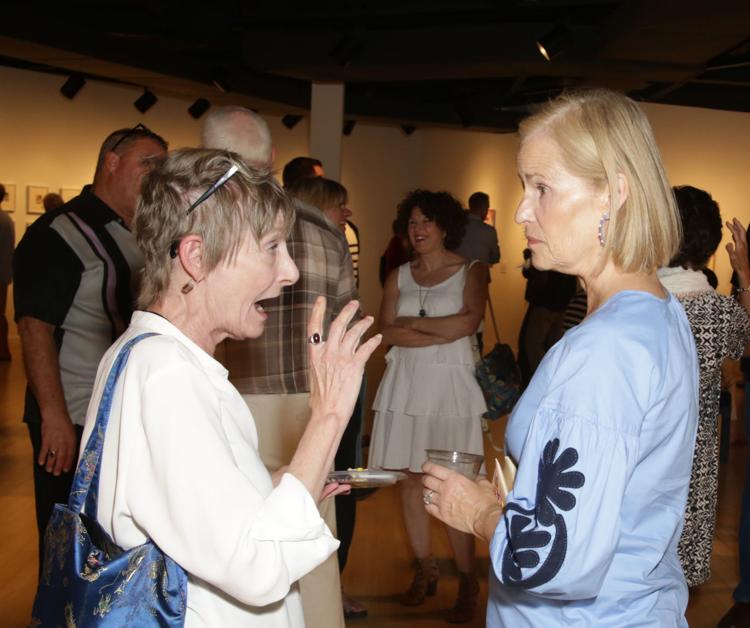 Warhol: Icon & Influence at the Lubeznik Center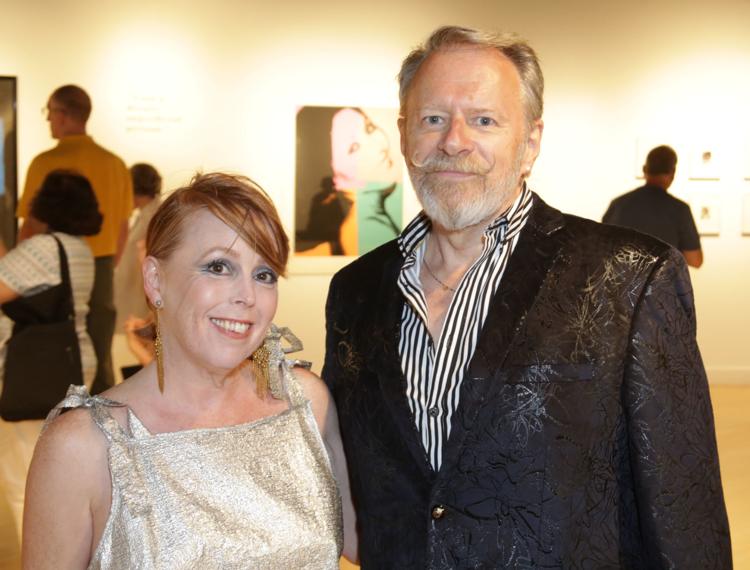 Warhol: Icon & Influence at the Lubeznik Center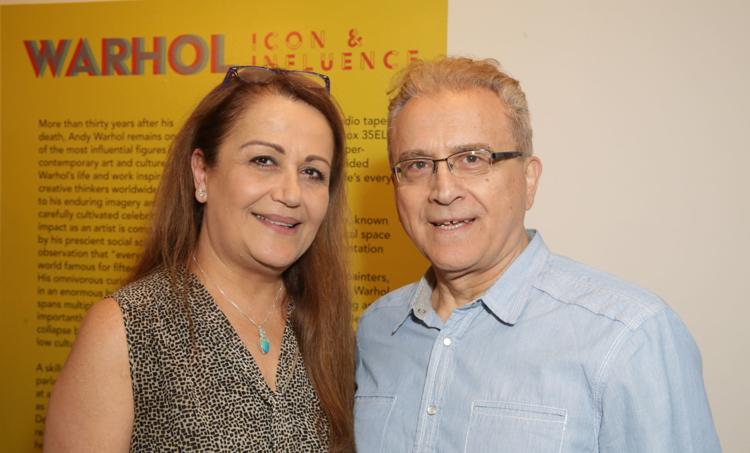 Warhol: Icon & Influence at the Lubeznik Center