Ten new food trucks, acrobats, hot air balloon rides, a petting zoo and a New York City rock band have been added to the annual NWI Food Truck Fest, which returns this Saturday.
People can sample the latest and greatest local food truck cuisine from 1 p.m. to 9 p.m. at Sunset Hill Farm County Park at 775 Meridian Road in Valparaiso. The NWI Food Truck Fest's annual "main event" is now free and open to the public.
Scheduled food trucks include Sizzlebox, Valpo Velvet, The Cheesy Truck, Cool Runnings, King Of The Road, Cute As A Cupcake, Chunky Tacos, Mother Wilma's Marshmallows, Dogs N Hogs, Snowie Snow Cones, Celtic Pig, Lulus Licks and Da Portable Rican. New additions this year include Harold's Chicken, Roasted, Toasted & Baked, Northern Smoke BBQ, Cookout On Wheels, Remade Kitchen, Ziffle N Go, Southshore OvenWorks, Concessions By Dori, Funnel Cakes and Elephant Ears and Pops Sausage.
Beyond the food, people can check out an acrobatic circus, local favorite Dick Diamond and the Dusters and the NYC-based rock band Quantum Split.
"They have performed at SXSW music festival and Afropunk Battle of the Bands," organizer Monica Susoreny said. "Quantum Split also performs across the world and will be making the food truck fest a part of their national tour."
There will be a beer and wine garden with wine and cider slushies, arts and crafts vendors, corn hole, a kids' dance off, a bouncy house, hayrides, balloon twisting, tethered hot air balloon rides and a petting zoo.
"The idea of the fest is to bring a variety of trucks that offer a variety of different cuisines together in one spot, combined with out of the box entertainment with the overall goal of providing attendees with a one of a kind food experience," Susoreny said. "It is important for attendees to remember that the trucks will be doing their best to get food out as quickly as possible and that each truck has a different wait time as all the food is made to order. We have as many resources in place as we can have to ensure minimal wait times and to minimize the possibility of trucks running out of food."
Organizers partnered with the Porter Parks Department and will give a percentage of water sales to their scholarship fund for families who can't afford park programs.
Susoreny said the event has grown a lot despite some growing pains along the way.
"I appreciate the support and as we continue to grow we continue to learn," she said. "This fest is my baby. I have invested everything I have and put 200 percent into it. My goal when creating this fest was to bring an experience to the Region that could not compare to any other, an experience that brings communities and families together, while bringing exposure to different areas. At the end of the day knowing that we were able to accomplish that in itself makes me very happy."
Take a look at these 15 events happening in the Region over the next few weeks
Annual Crown Point Corn Roast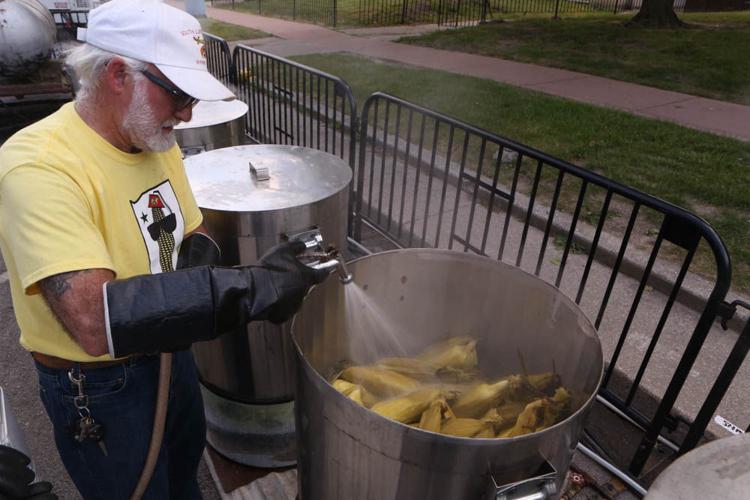 Brew at the Washington Park Zoo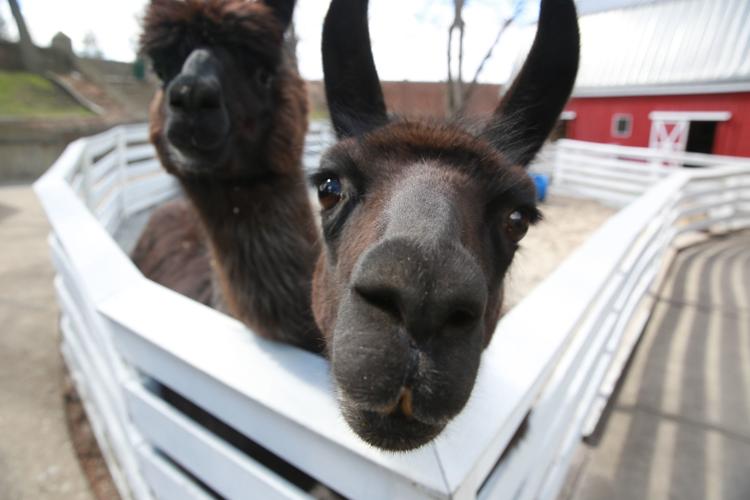 Family Arts Festival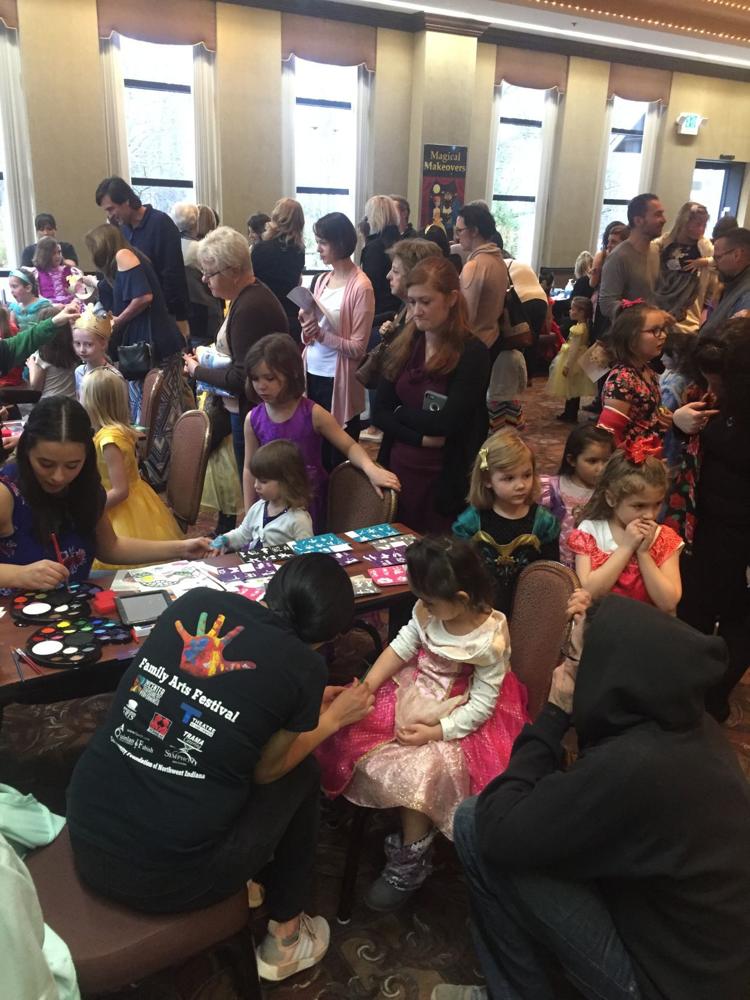 Schererville Festival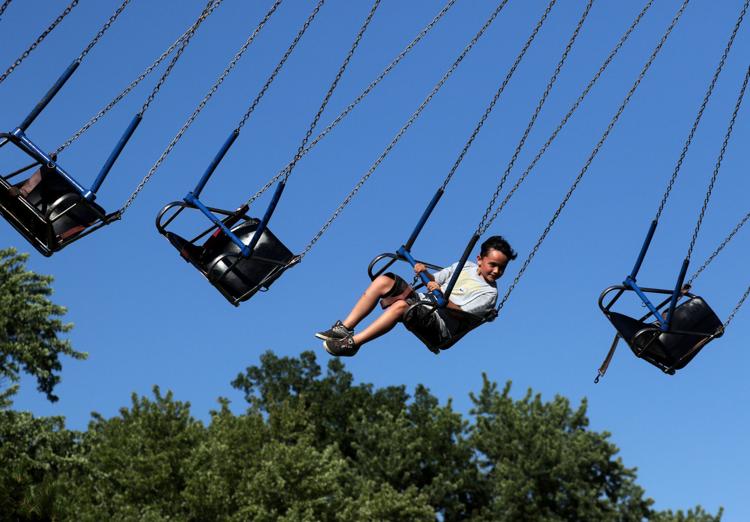 Pints in the Park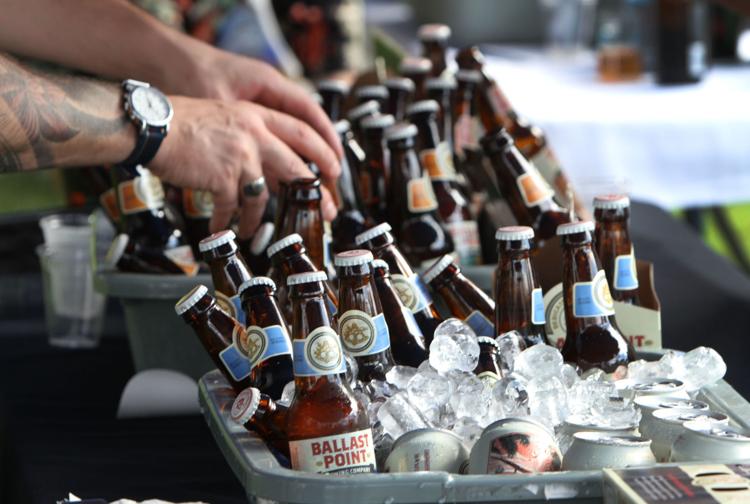 Legally Blonde: The Musical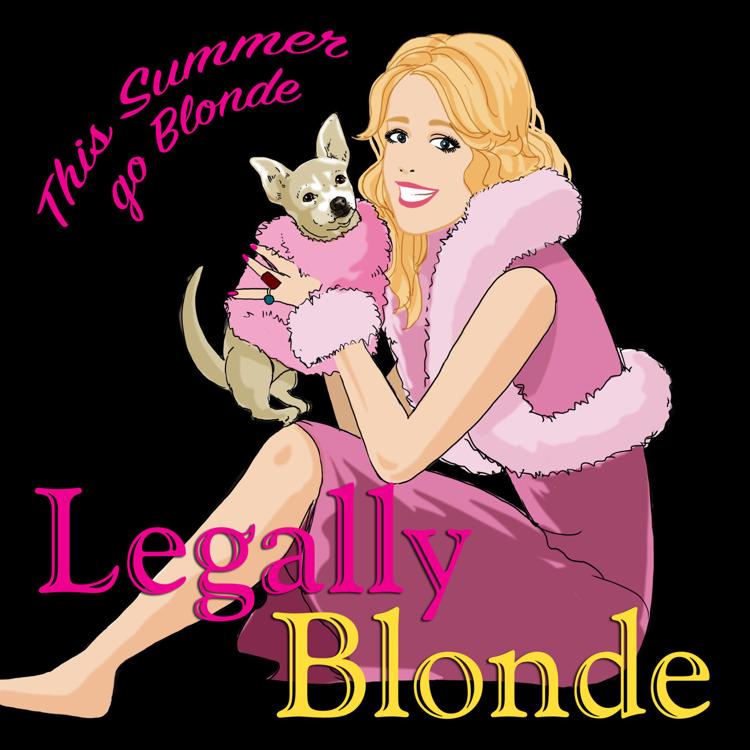 Science Saturdays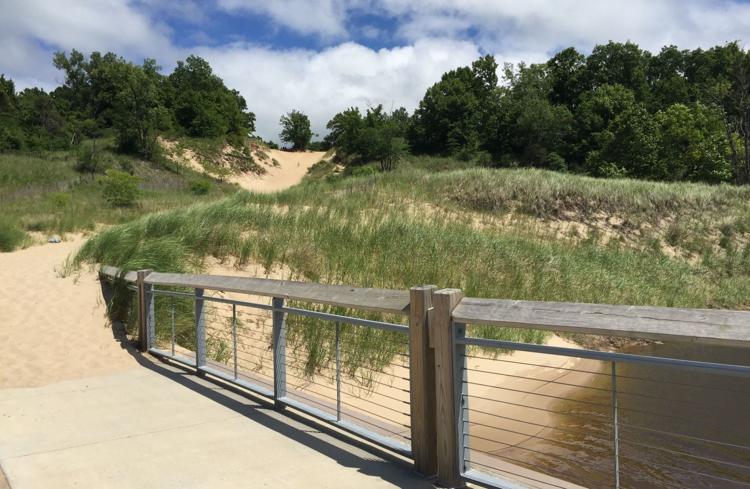 Fun Home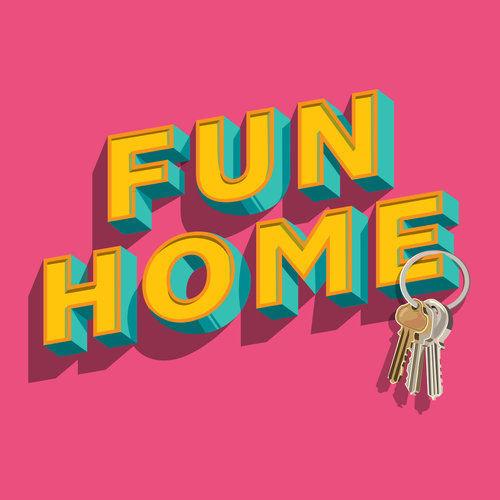 Porter County Fair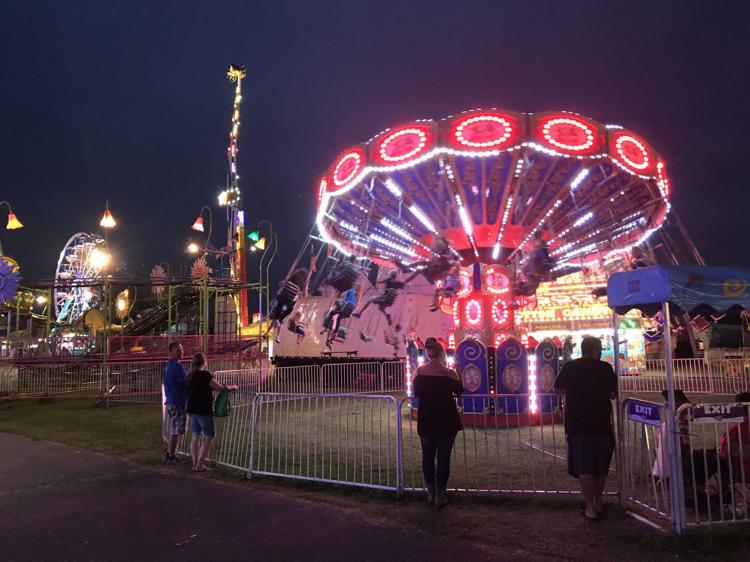 Indiana Dunes Scavenger Hunt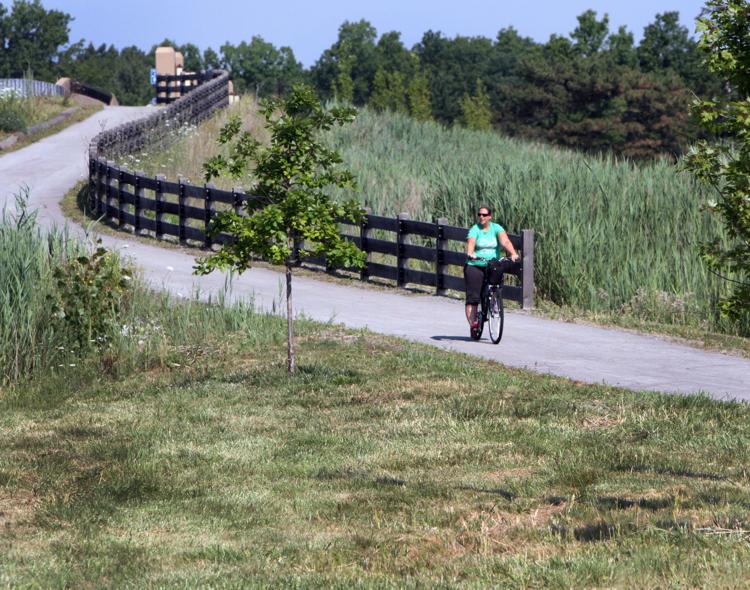 Cinderella Ball
When: 6 p.m. to 8 p.m. June 16 
Where: Taltree Arboretum and Gardens, 450 W. 100 N., Valpraiso
Why You Should Go: Dress up like Cinderella and head to the ball. Bring your little princess and dance the night away. This princess-themed father-daughter dance features a horse-drawn carriage and moments you will not want to miss. 
49'er Drive-In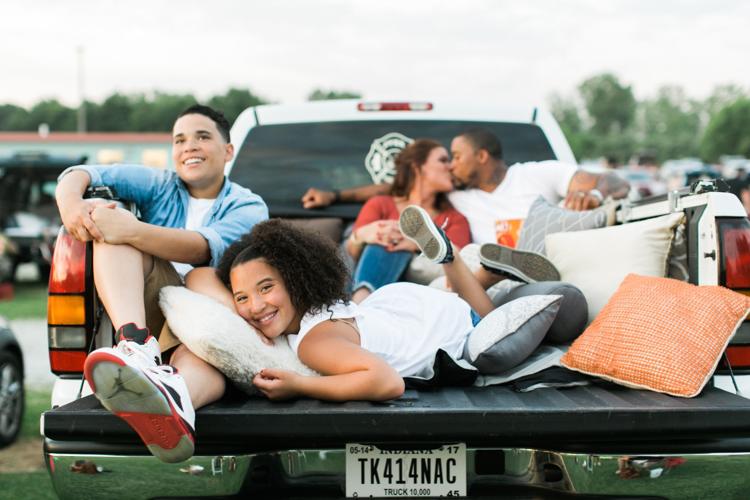 Chesterton European Market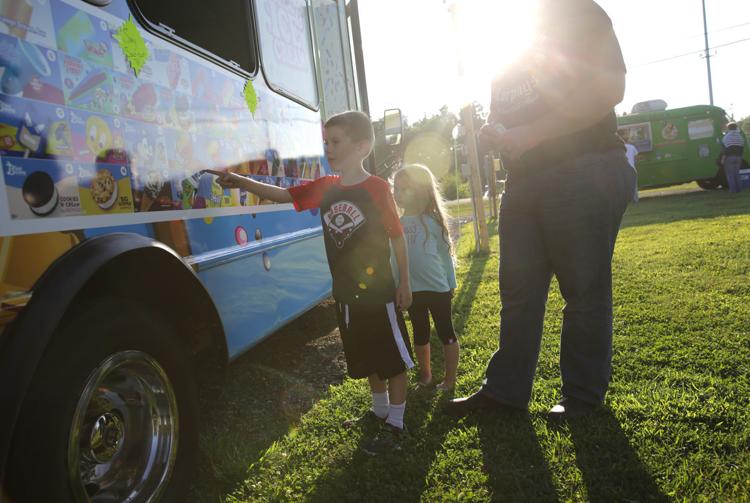 Movies in the Park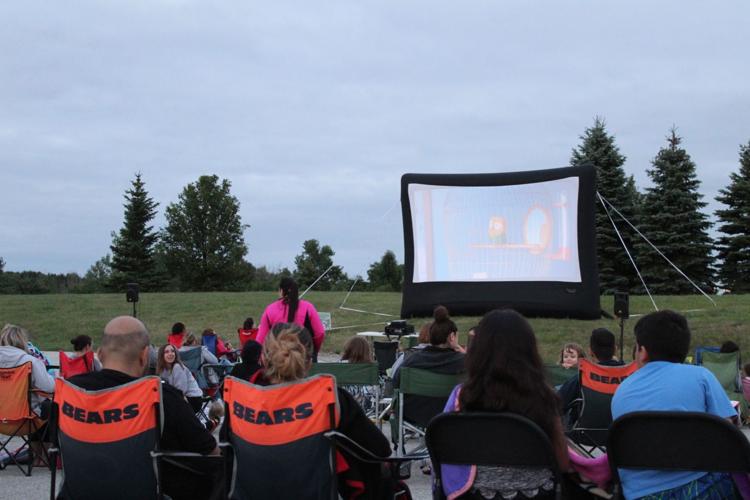 Jupiter Moon Spotting
When: 9 to 11 p.m. June 16
Where: Calumet Astronomy Center, 19100 Chase St., Lowell
Why You Should Go: Work with the Calumet Astronomy Center to locate Jupiter and its moons. Members will bring their telescopes and give you the chance to see some of Jupiter's largest moons.