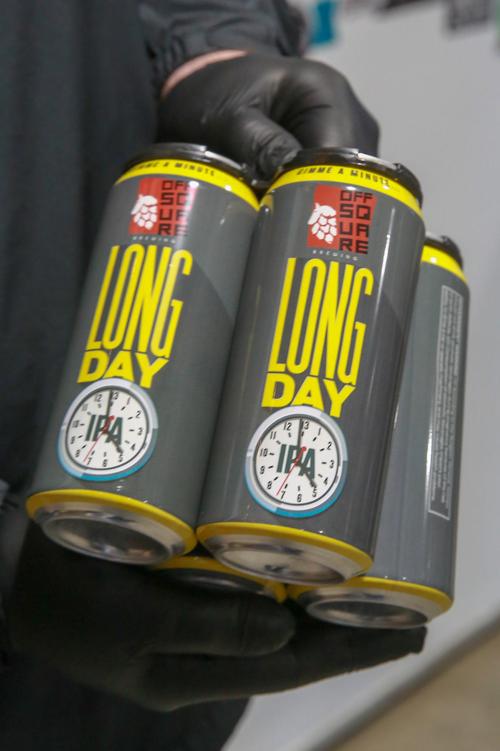 If you like beer, bacon, bourbon and alliteration, there's an upcoming festival that would be relevant to your interests.
Off Square Brewing in Crown Point is launching a Beer, Bacon & Bourbon Fest at Bulldog Park in downtown Crown Point on Sept. 14.
"We are proud to partner with the city of Crown Point to bring a new spin on the traditional craft beer festival by adding spirits," Off Square Brewing Sales Manager Barb Smrecansky said. "Bulldog Park is a beautiful new addition to the city and will amplify our event by offering a convenient location, sound stage and a wonderful backdrop to sample handcrafted beers and spirits."
The festival will take place from 2 to 6 p.m. that Saturday at Bulldog Park at 183 S. West Street in Crown Point.
A $49 ticket grants entry to the festival and a glass for unlimited sampling of craft beer and spirits from breweries such as Off Square, 18th Street Brewery & Distillery, Manic Meadery, Windmill Brewing, The Devil's Trumpet Brewing Co., and Viking Artisan Ales. People also can buy "bacon-inspired eats" from food vendors including Off Square, Welch's Meats, Sizzlebox, and Asparagus. 
Fresh Hops, Rebecca Anne Band, and The Jamiah Rogers Band will provide live entertainment.