Fred Willard, the comedic actor whose improv style kept him relevant for more than 50 years in films like "This Is Spinal Tap," "Best In Show" and "Anchorman," has died. He was 86.
Willard's daughter, Hope Mulbarger, said in a statement Saturday that her father died peacefully Friday night. The cause of his death has not been released.
"He kept moving, working and making us happy until the very end," Mulbarger said. "We loved him so very much! We will miss him forever."
Willard was rarely a leading man or even a major supporting character. He specialized in small, scene-stealing appearances.
As an arrogantly clueless sports announcer on "Best In Show," his character seemed to clearly know nothing about the dogs he's supposed to talk about and asks his partner on-air: "How much do you think I can bench?" He also played the character of Frank Dunphy, the goofy father of Phil in the ABC series "Modern Family."
Willard was a four-time Emmy nominee for his roles in "What's Hot, What's Not," "Everybody Loves Raymond," "Modern Family" and "The Bold and the Beautiful."
In Pixar's 2008 hit "WALL-E," he voiced the character of Shelby Forthright, the CEO of a ubiquitous big-box chain called Buy'n'Large.
In 2012, Willard had a brush with the law. The actor was arrested after being suspected of committing a lewd act at a Hollywood adult theater.
"It's the last time I'm going to listen to my wife when she says, `Why don't you go and see a movie?'" Willard said during an appearance on Jimmy Fallon's NBC show "Late Night."
Fallon was sympathetic toward Willard, calling him a "good man" and one of his favorites.
Willard was continually beloved in Hollywood. "Fred Willard was the funniest person that I've ever worked with," Steve Carell said on Twitter. "He was a sweet, wonderful man."
AP Entertainment Writer Andrew Dalton contributed to this report.
2017 TCM Classic Film Festival Opening Night - "In the Heat of t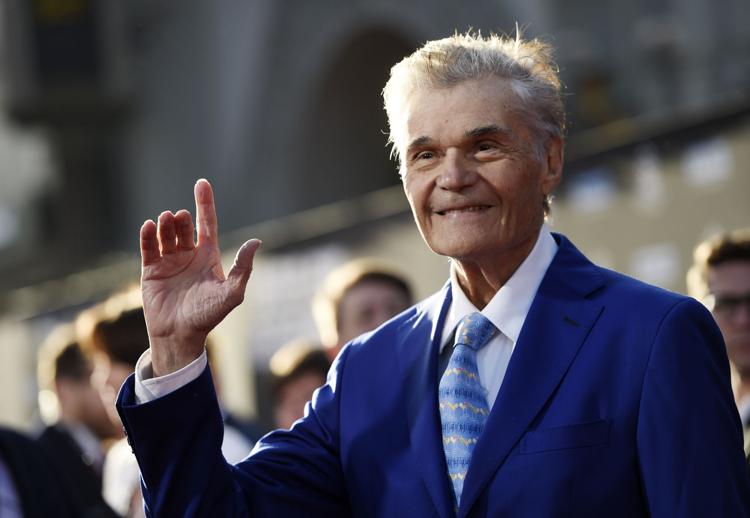 Critics Choice Awards Show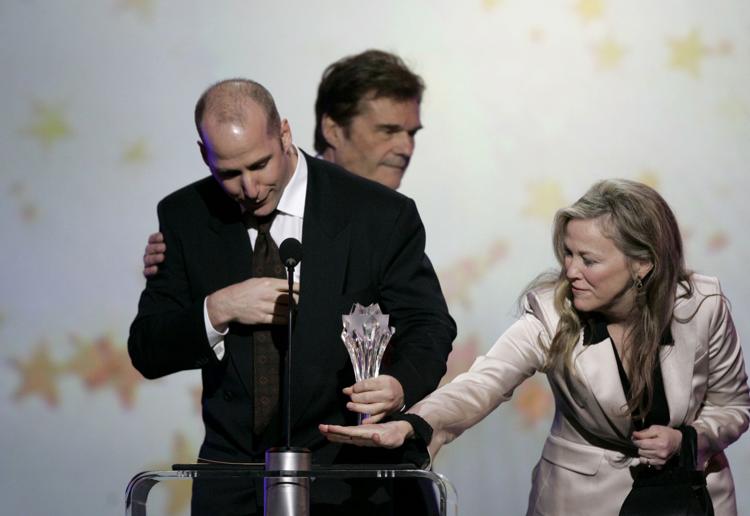 Fred Willard, Vivica Fox, Kevin Nealon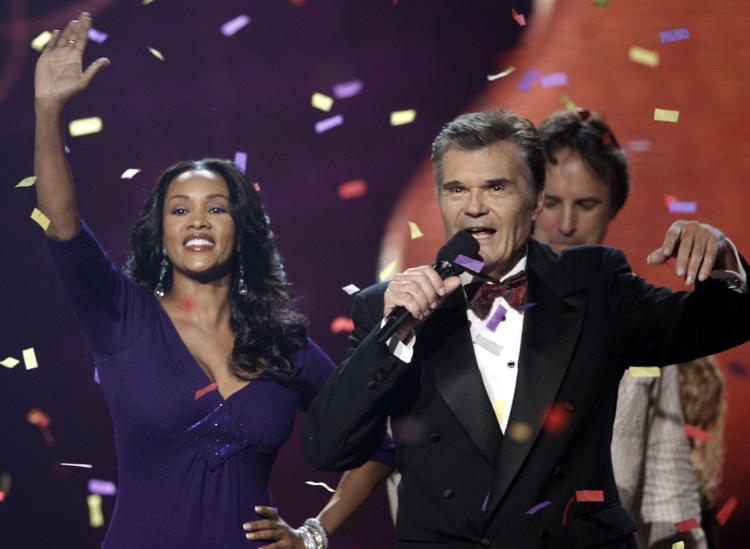 Richard Kind, Bonnie Hunt, Andrew Alexander, Fred Willard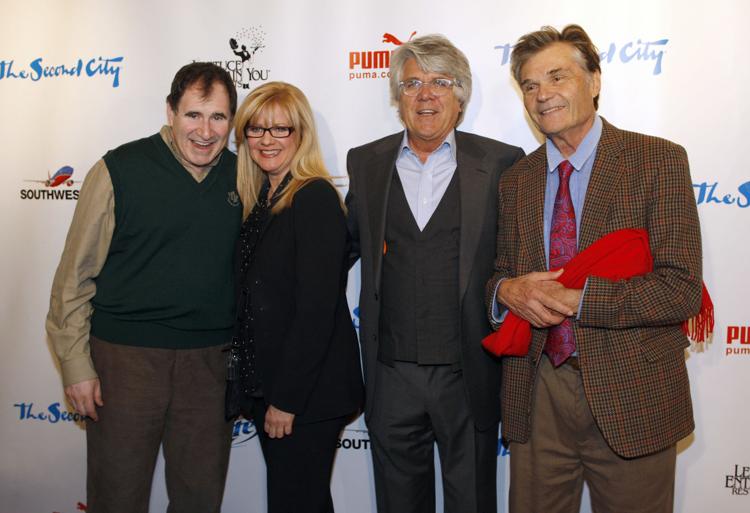 Rob Reiner, Morgan Freeman, Nicolette Pierini, Fred Willard, Virginia Madsen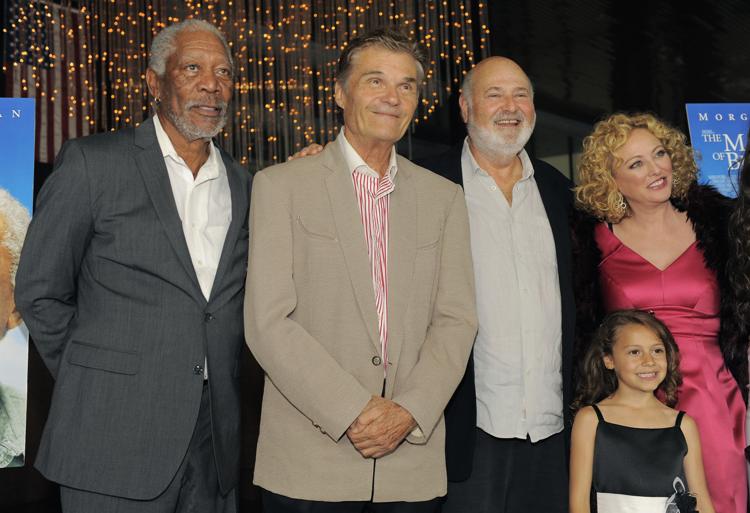 Christopher Guest, Christopher Moynihan, Zach Woods, Sarah Baker, Parker Posey, Fred Willard, Brad Williams, Susan Yeagley, Jane Lynch, Producer Karen Murphy, Michael Hitchcock
36th Annual Annie Awards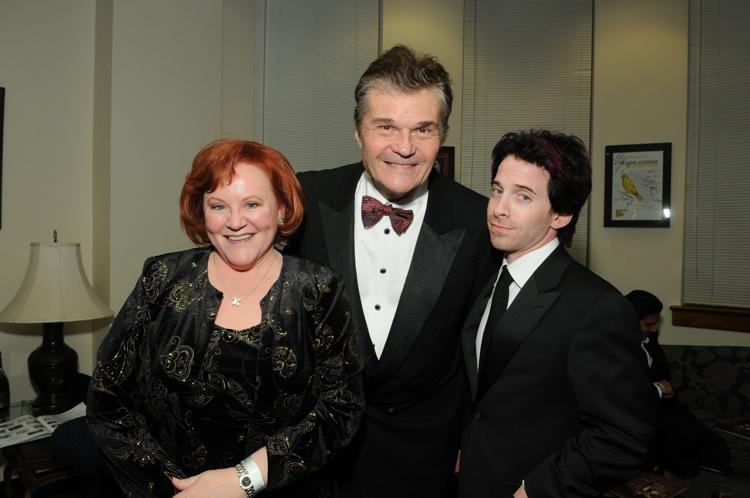 2011 Academy of Television Arts and Sciences - Performers Peer Group Reception - Arrivals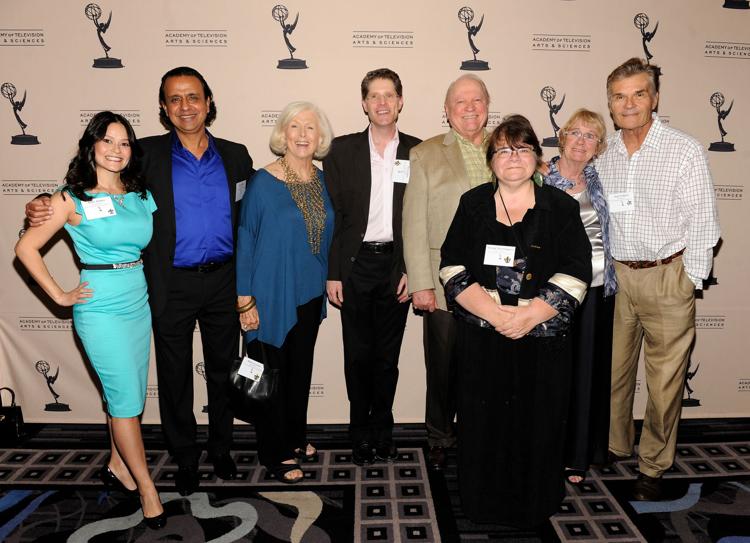 World Premiere of Disney-Pixar's 'WALL-E'
Obit Fred Willard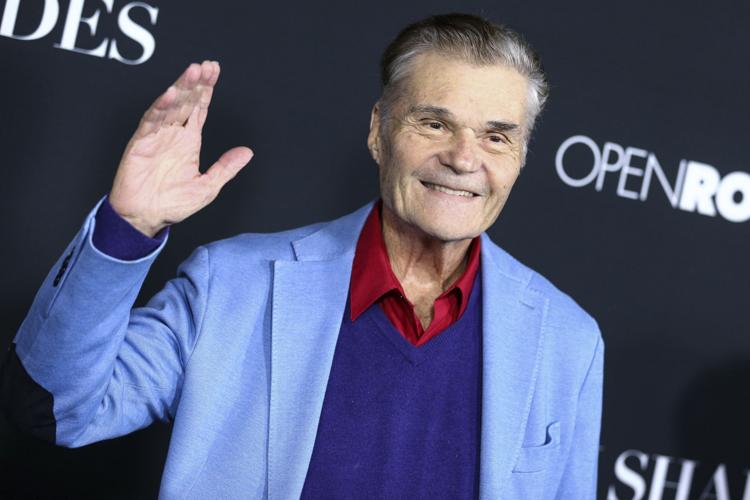 Obit Fred Willard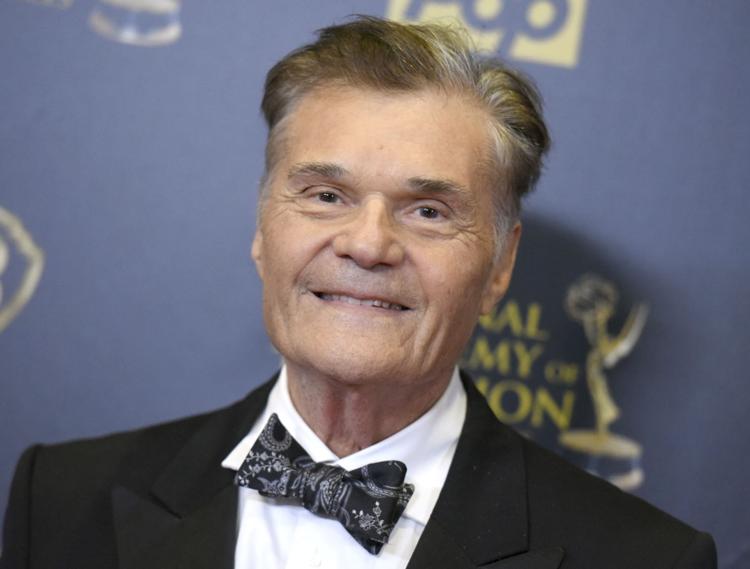 Obit Fred Willard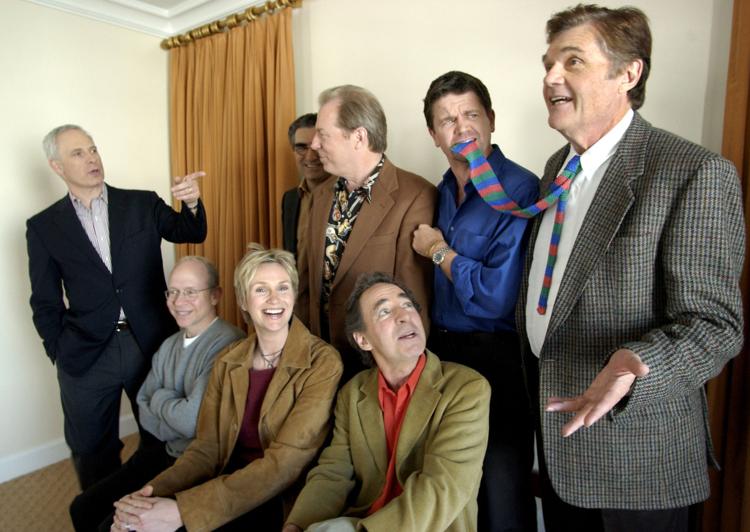 Charo, Fred Willard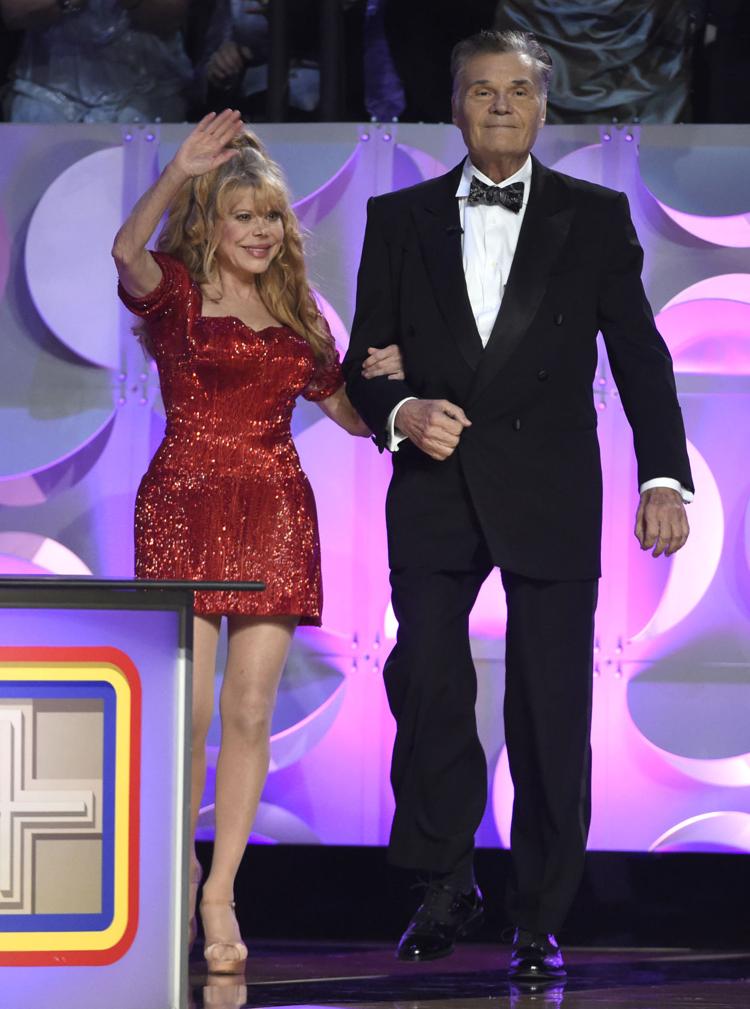 Fred Willard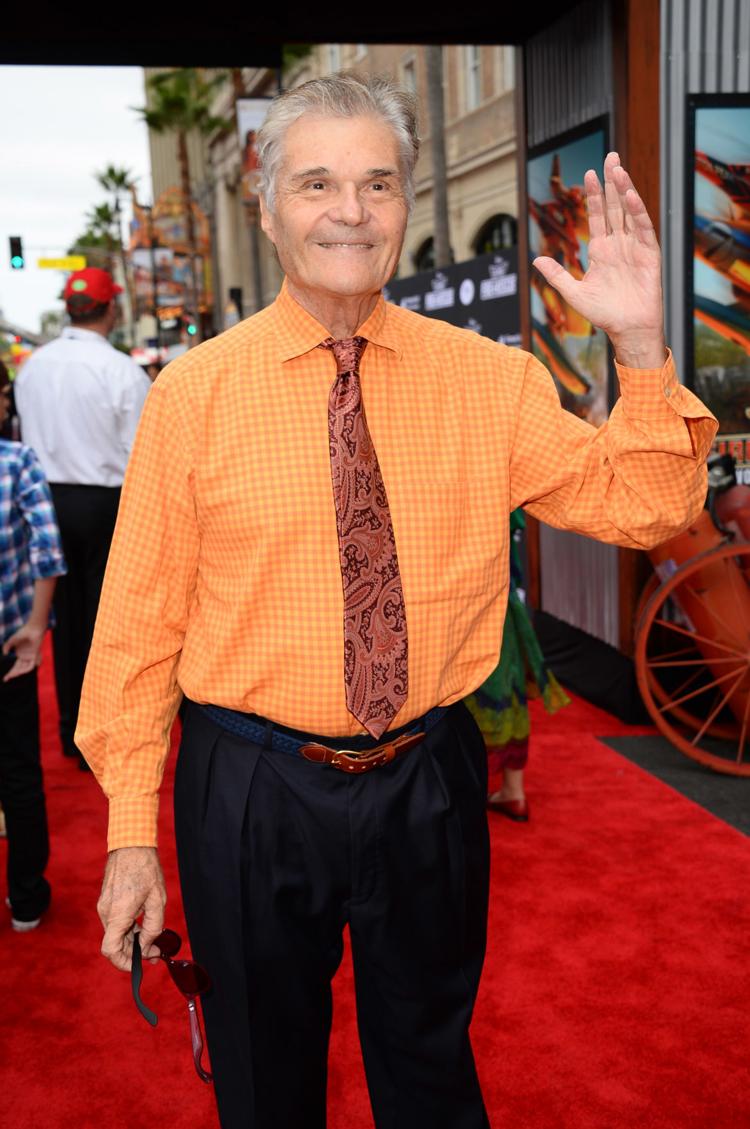 Fred Willard
Fred Willard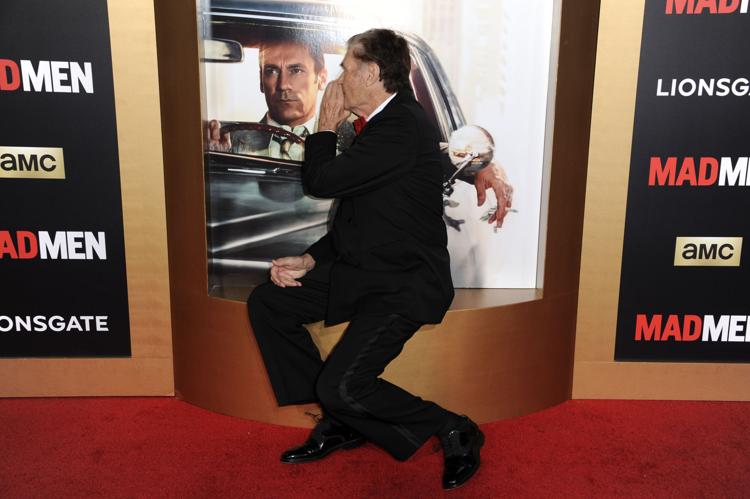 Hide child title
Stay up-to-date on what's happening
Receive the latest in local entertainment news in your inbox weekly!