One of the most anticipated festivals in the Region is on its way.
Pierogi Fest, a tribute to the popular Polish food, begins July 27 and continues through July 29 in downtown Whiting.
The fest draws not only people from Northwest Indiana but also other states and has even had international visitors throughout the years. In the past, revelers have come from Germany, Canada, Australia and other places.
"We get people from all over the country," said Diane Kaminsky, executive director of The Whiting-Robertsdale Chamber of Commerce. It's estimated that more than 300,000 visitors trek to the whimsical fest annually.
This year, Pierogi Fest celebrates its 24th anniversary. The fest officially kicks off every year with the wacky but fun Pierogi Fest Polka Parade, which loyal attendees of the festival never want to miss. The parade, which preceded the fest, is now in its 25th year.
Many visitors often make a vacation day of it as they plan to go to the parade and then enjoy the festival before and afterwards. This year, the Pierogi Parade kicks off at 7 p.m July 27.
"It's hard for me to believe that what started out as a group of guys pushing lawnmowers has grown into this," said Tom Dabertin, Pierogi Fest chairman. It was Dabertin, along with Marty Dybel and Darlene Beerling, who came up with the idea for the festival and its parade.
"It's been fun to have and to plan," Dabertin said. "It's put its mark on Whiting and Northwest Indiana."
Kaminsky, who also stars as one of the festival's Buscias, said the parade features all of the popular characters from the event, including Mr. Pierogi, The Buscia Brigade, The Lawnmower Brigade, The Pierogi Pups and more. Kaminsky said she's been involved with Pierogi Fest for more than two decades and always looks forward to the Buscia antics she takes part in at the event.
Longtime weatherman Steve Baskerville, who is now retired from WBBM-Channel 2 in Chicago, will once again be the grand marshall of the Pierogi Parade.
"He has a lot of fun at the parade," Kaminsky said, adding Baskerville not only leads the parade but visits various vendors and interacts with other festival goers.
Dabertin said it was his mother who suggested they contact Baskerville to take part in Pierogi Fest 15 years ago. "She said 'He seems like a nice guy and you should invite him,' " Dabertin said. He said his mother went ahead and contacted the popular weatherman herself to pave the way for the invitation.
This year, Dabertin said the parade will have heavy "influences" from the films "Ferris Bueller's Day Off" and "Animal House."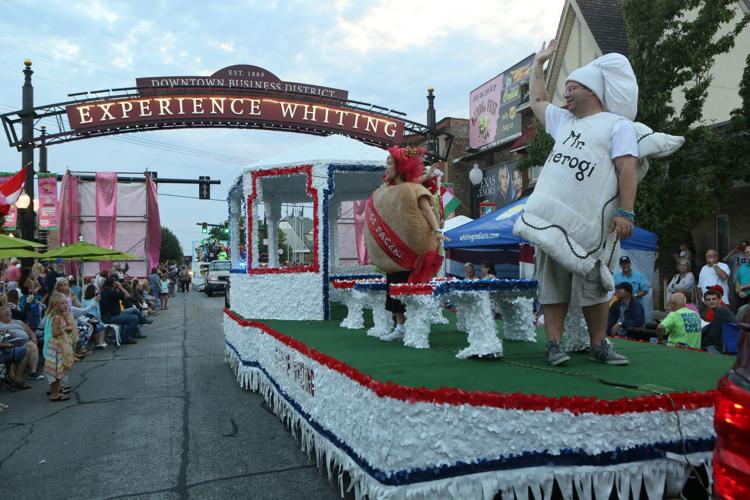 Attendees of Pierogi Fest should expect all the usual wackiness at the parade as well as during some of the other activities of Pierogi Fest.
There's nothing like the Pierogi Parade," Kaminsky stressed. "You can't be normal and be in the parade," she said, with a laugh.
While there are plenty of fun activities to take part in or simply watch, the main attraction, of course, is pierogi of all types. Food vendors, this year, total nearly 90. Among those vendors offering pierogi are Babuska's Polish Foods, Big Frank's Sausage, Center Lounge and Bar, Dan's Pierogies LLC, Gosia's Pierogies, Kasia's Deli Inc., Lynethe's Deli, MJ Polish Deli, Tata's Pierogi and more.
Other usual fest food also is in the spotlight. Offerings include everything from burgers and beef sandwiches to bacon buns, ice cream treats, fried vegetables, tacos and much more.
Pierogi Fest fans also have the option of attending many of the fun activities and showcases at the event including The Buscias' Cooking Show, which begins at noon July 28; Mr. Pierogi Songfest at 1 p.m. July 28; Pierogi Toss at 3 p.m. July 29; Whiting Idol at 4:30 p.m. July 28; Eastern European Last Name Spelling Bee at 2 p.m. July 29; and more.
Musical attractions include The Ron Smolen Polka Band, Hoosier Hrvati Orchestra, Just For Fun Ukelele Strummers, Beatlejam, Take 5, Mudd Sharks, Nomad Planets, Eddie Korosa & The Boys from Illinois and others.
Visit the website for performance times, activity times and full schedule at pierogifest.net.
International Polka Parade shuffles through downtown Whiting in 2017
Pierogi Parade 2017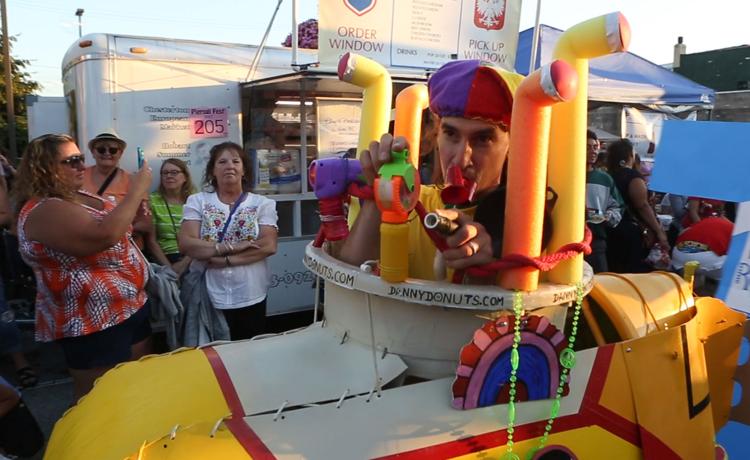 Pierogi Parade 2017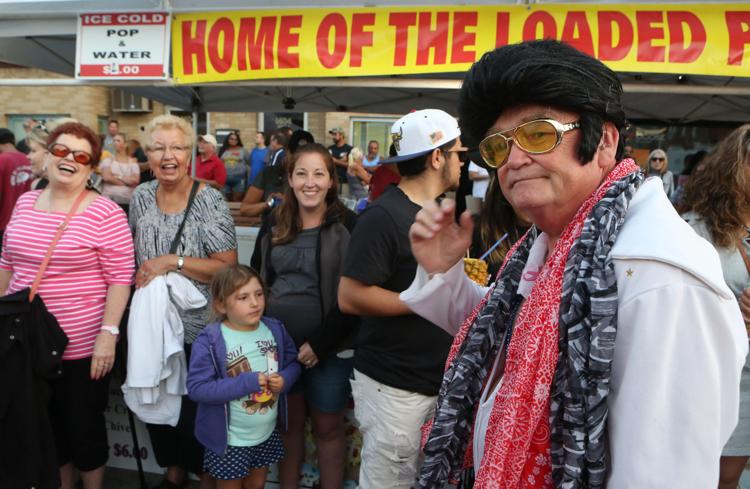 Whiting's Pierogi Fest weirdness does not disappoint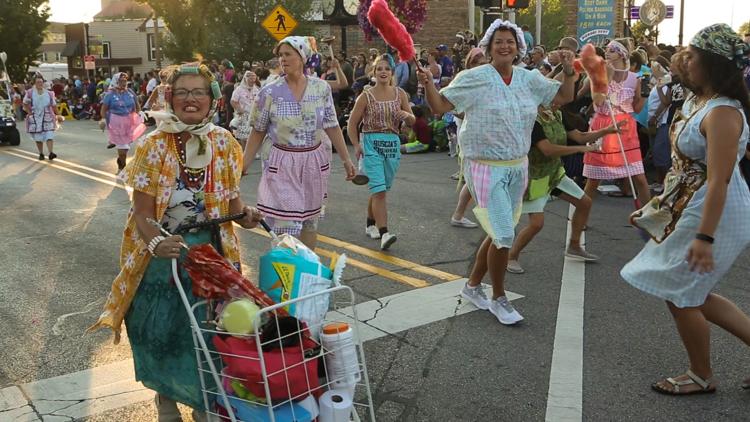 Pierogi Parade 2017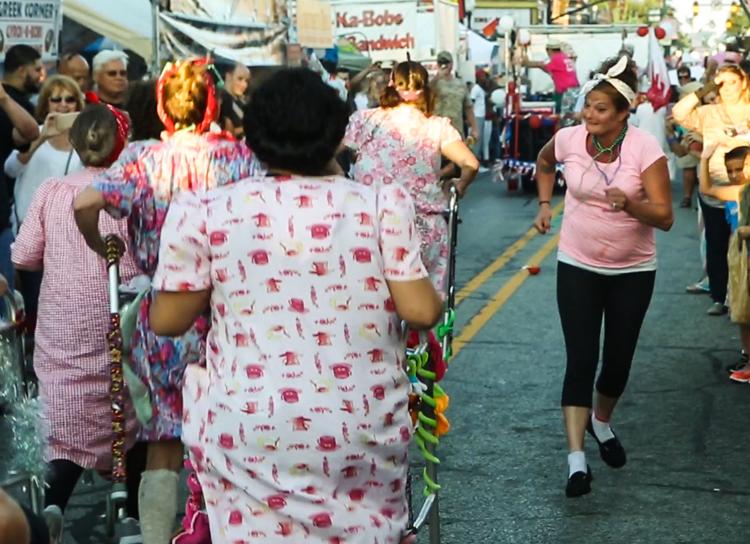 Whiting's Pierogi Fest weirdness does not disappoint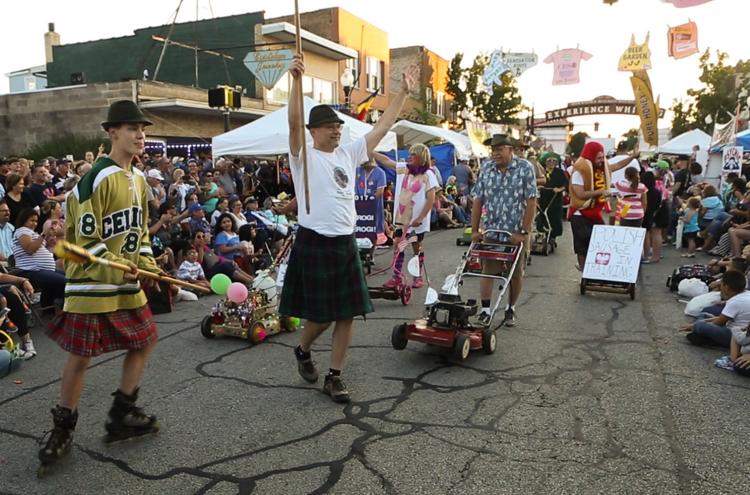 Pierogi Parade 2017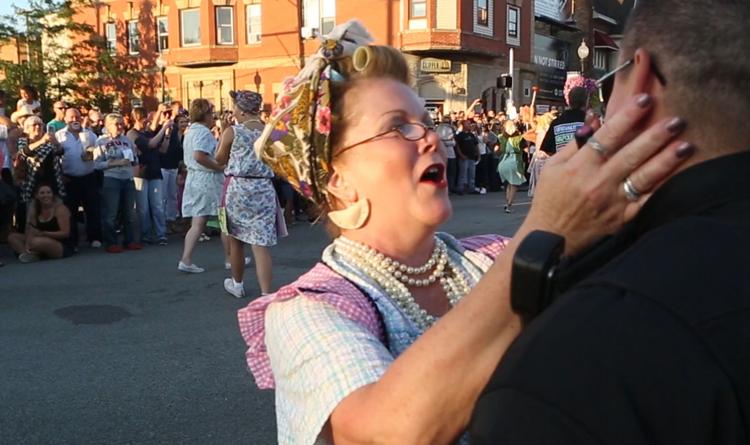 Whiting's Pierogi Fest weirdness does not disappoint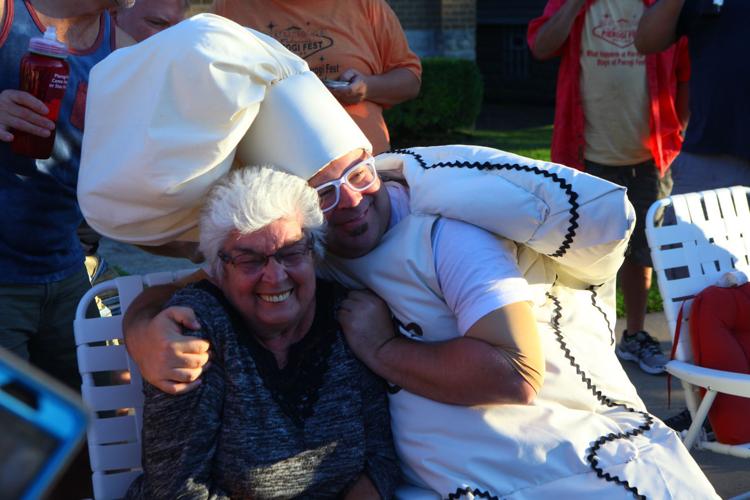 Pierogi Parade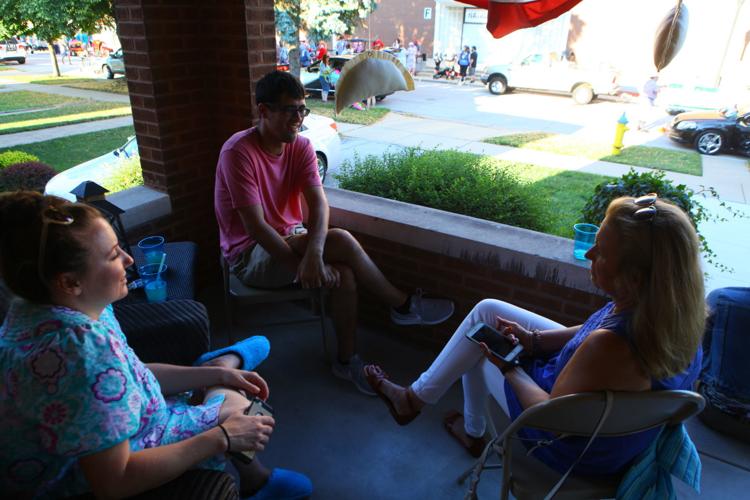 Pierogi Parade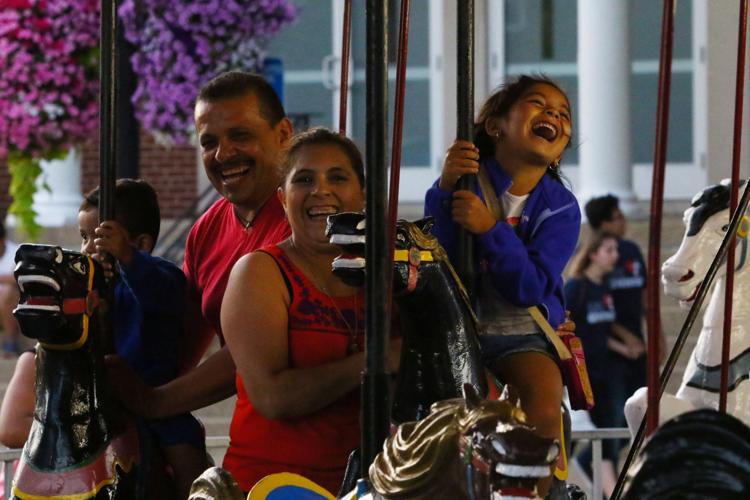 Pierogi Parade
Pierogi Parade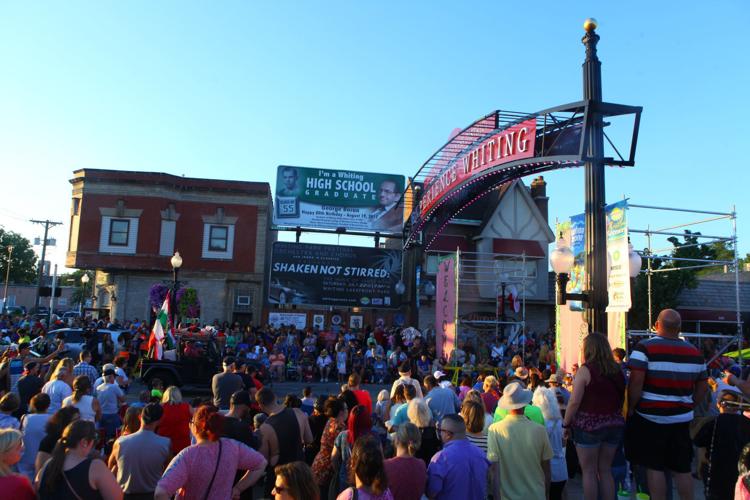 Whiting's Pierogi Fest weirdness does not disappoint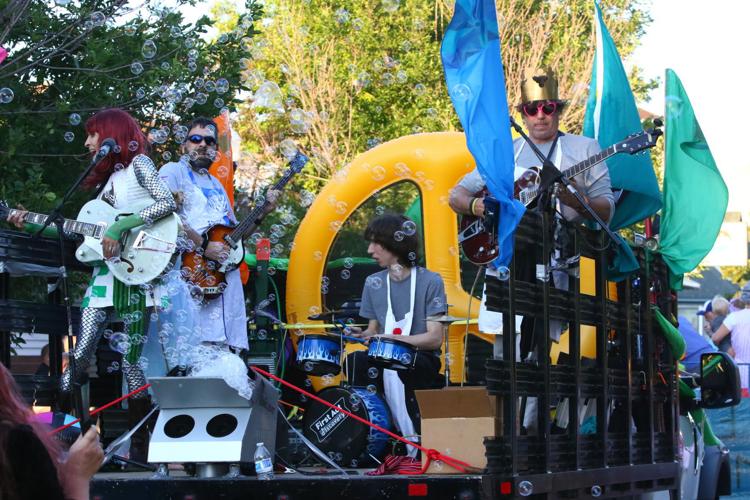 Pierogi Parade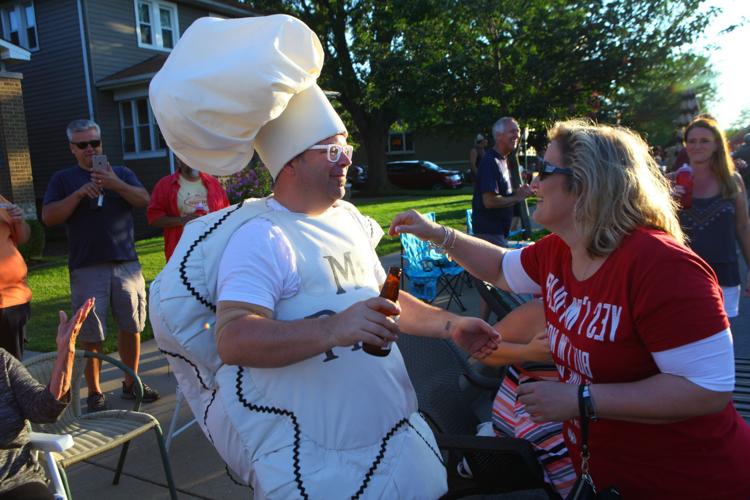 Pierogi Fest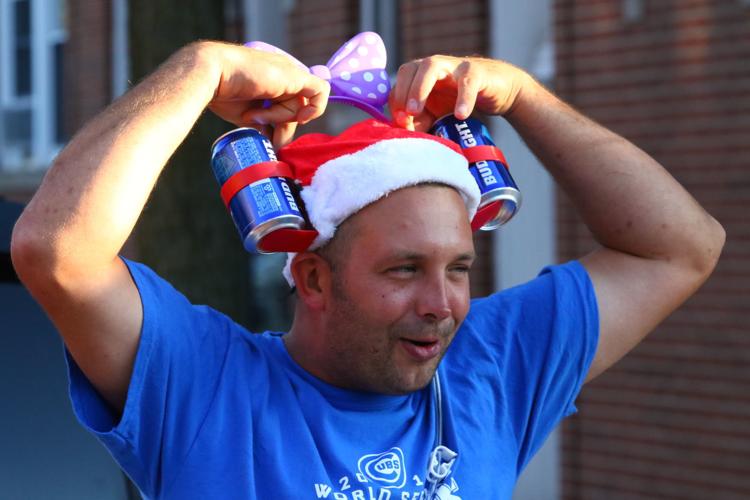 Gallery: Pierogi Parade 2017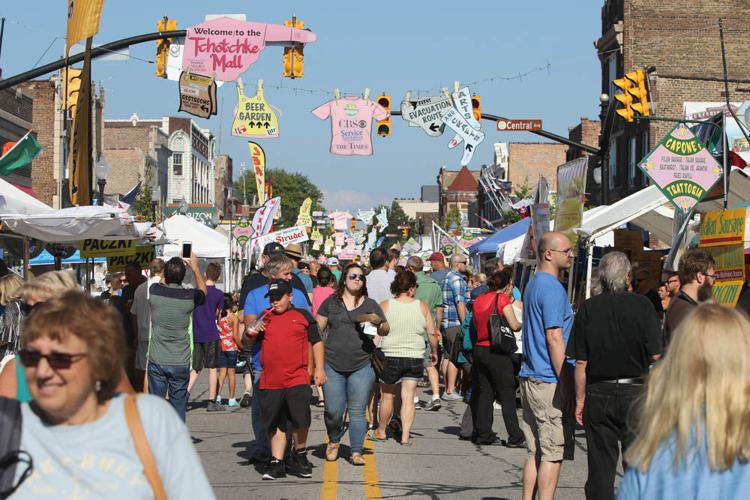 Gallery: Pierogi Parade 2017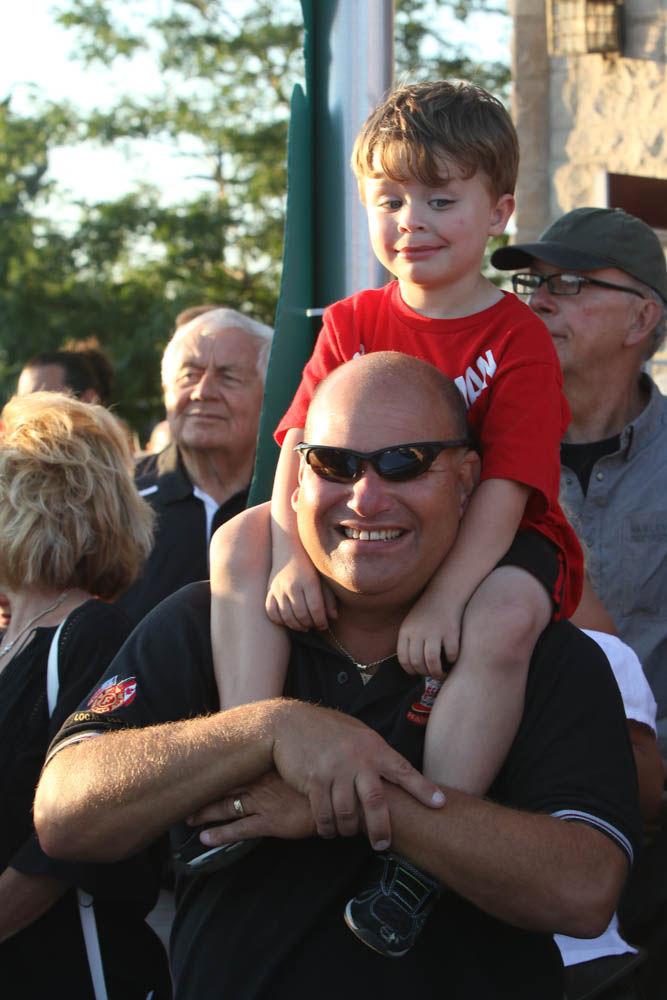 Gallery: Pierogi Parade 2017
Gallery: Pierogi Parade 2017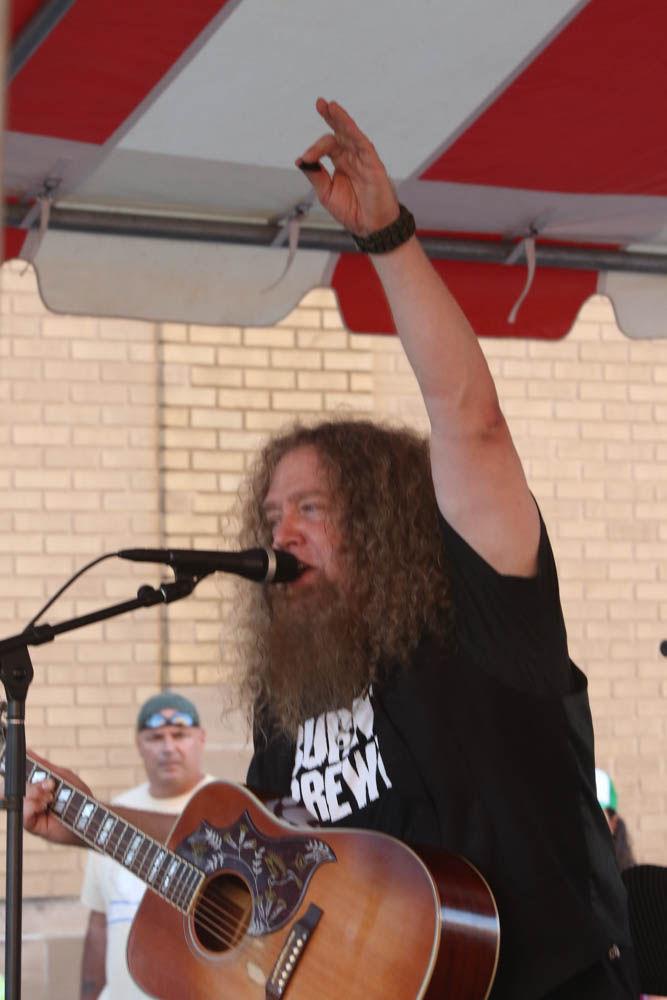 Gallery: Pierogi Parade 2017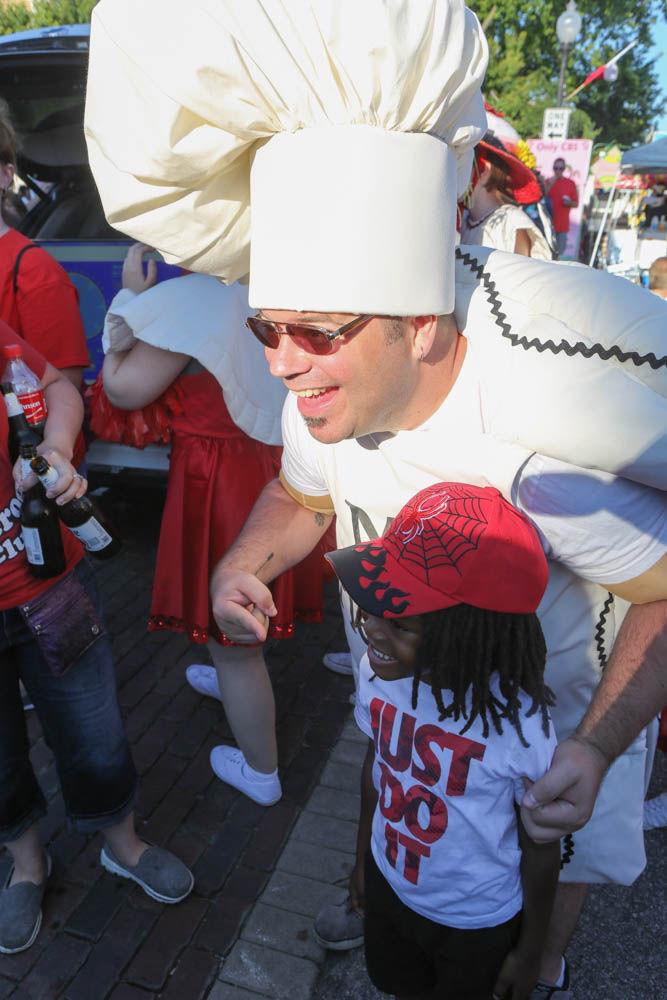 Gallery: Pierogi Parade 2017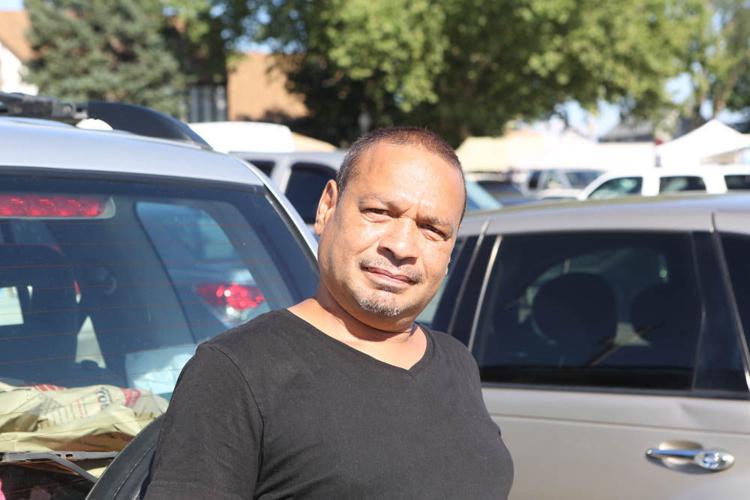 Gallery: Pierogi Parade 2017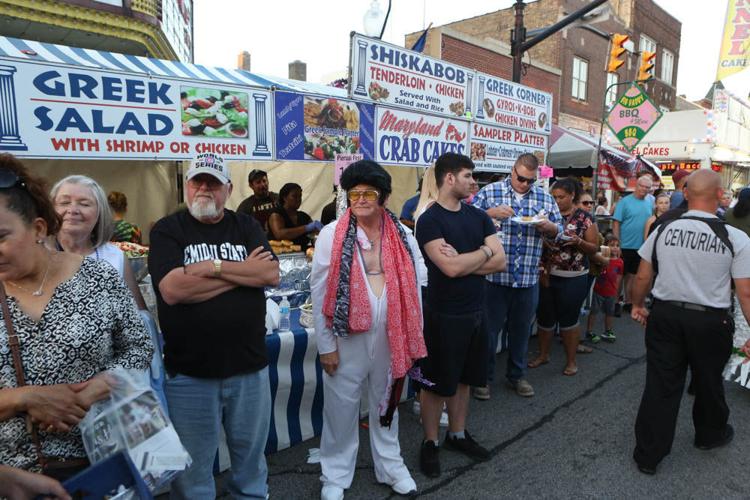 Gallery: Pierogi Parade 2017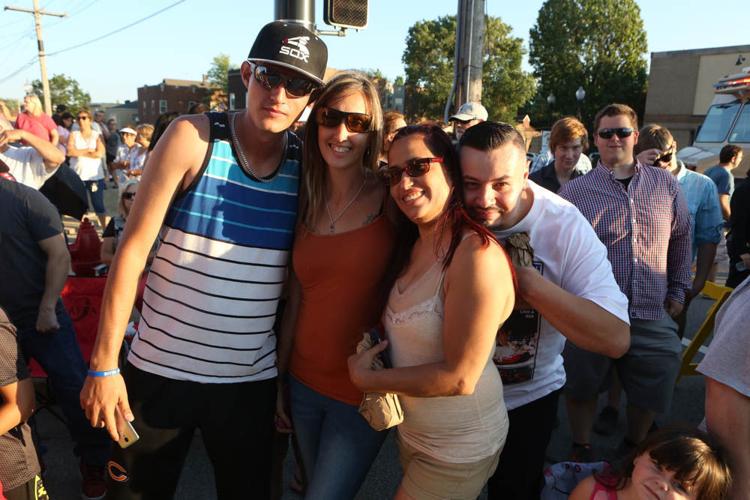 Gallery: Pierogi Parade 2017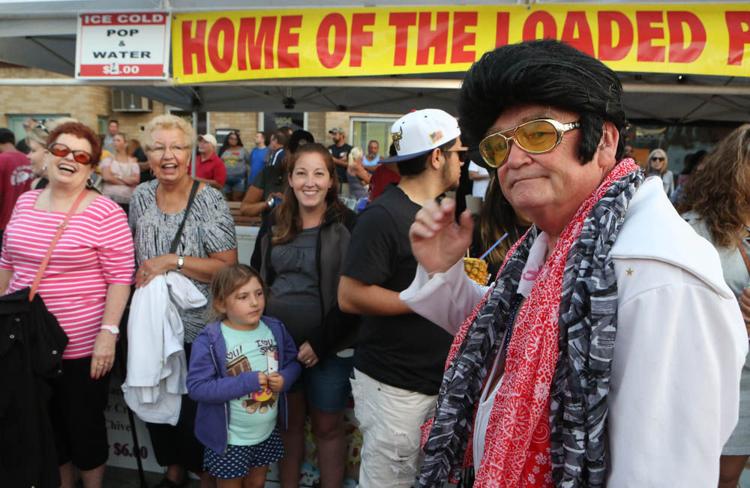 Gallery: Pierogi Parade 2017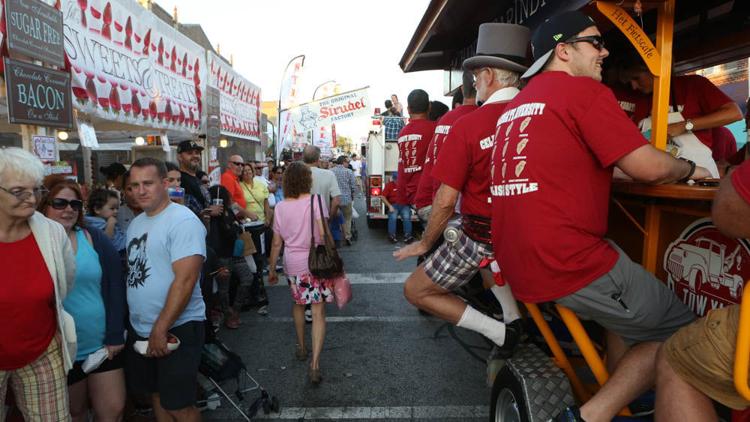 Gallery: Pierogi Parade 2017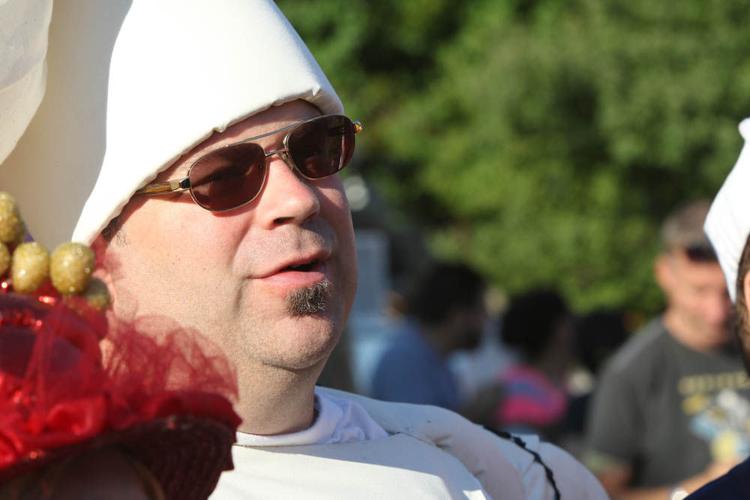 Gallery: Pierogi Parade 2017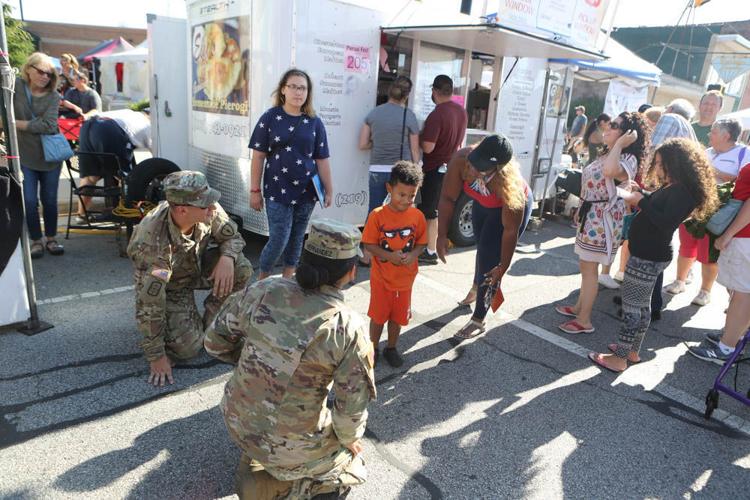 Gallery: Pierogi Parade 2017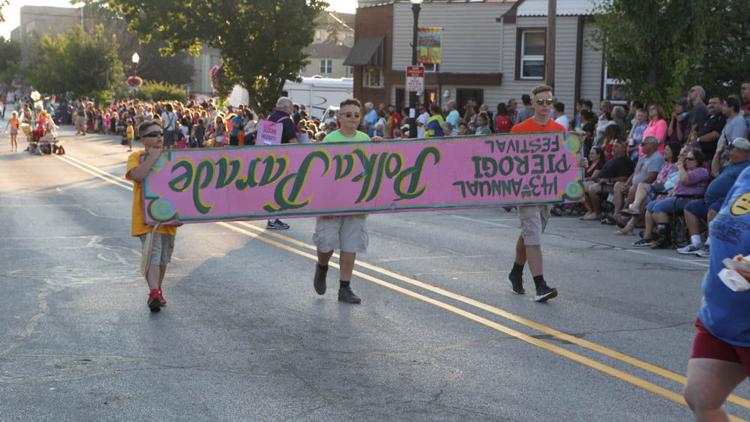 Gallery: Pierogi Parade 2017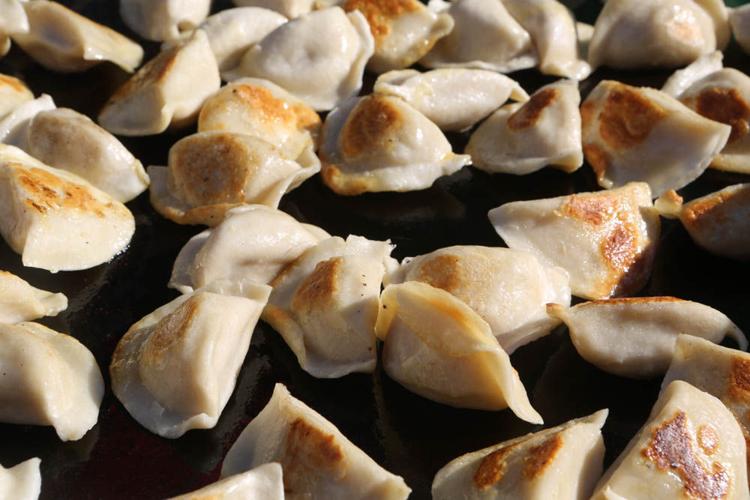 Gallery: Pierogi Parade 2017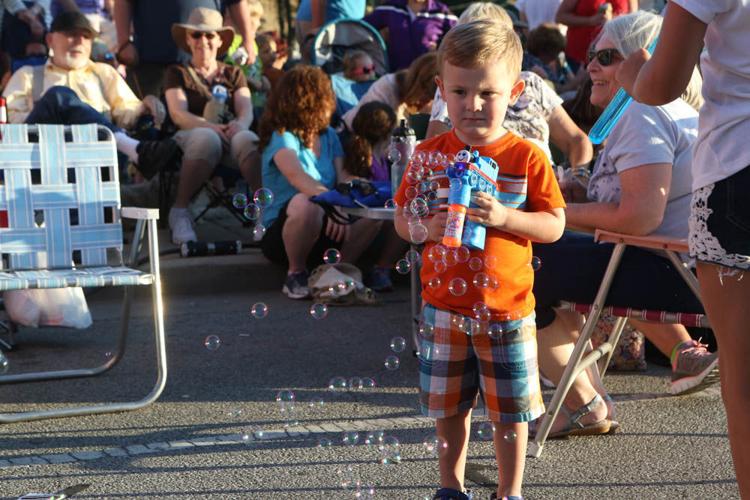 Gallery: Pierogi Parade 2017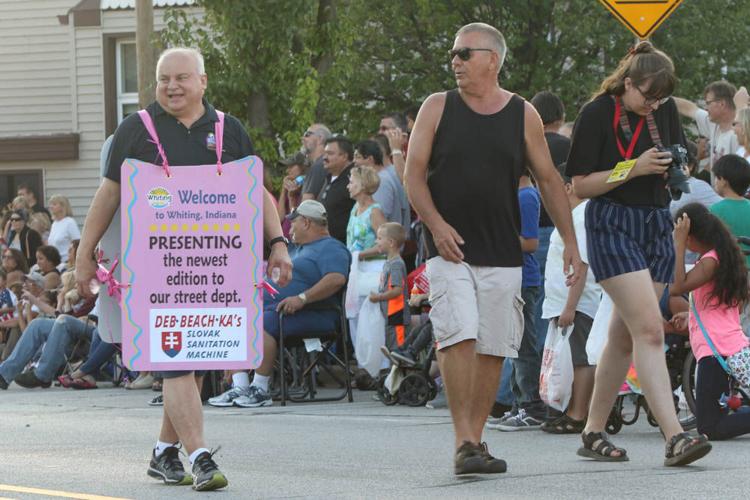 Gallery: Pierogi Parade 2017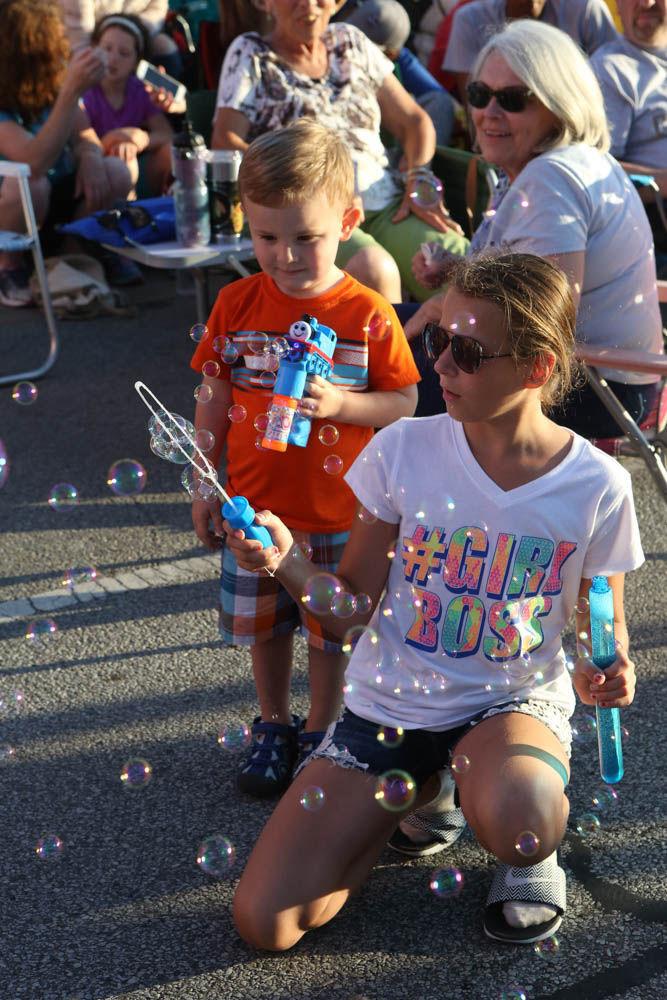 Gallery: Pierogi Parade 2017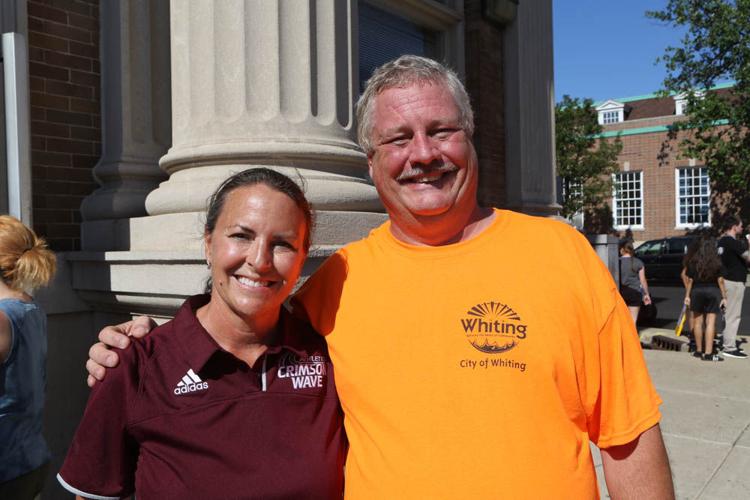 Gallery: Pierogi Parade 2017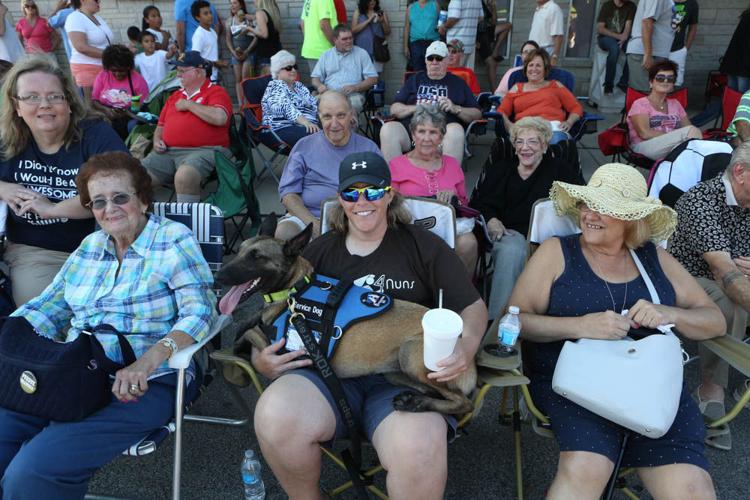 Gallery: Pierogi Parade 2017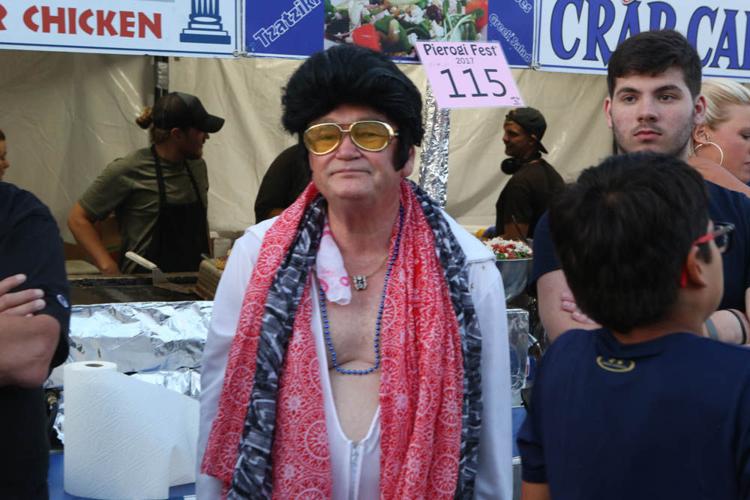 Gallery: Pierogi Parade 2017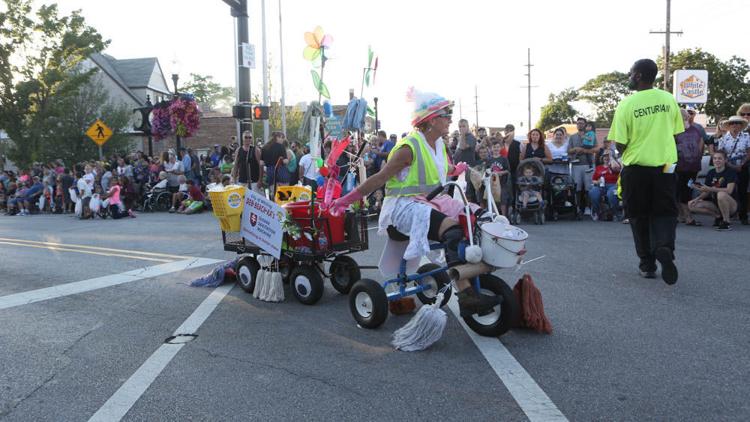 Gallery: Pierogi Parade 2017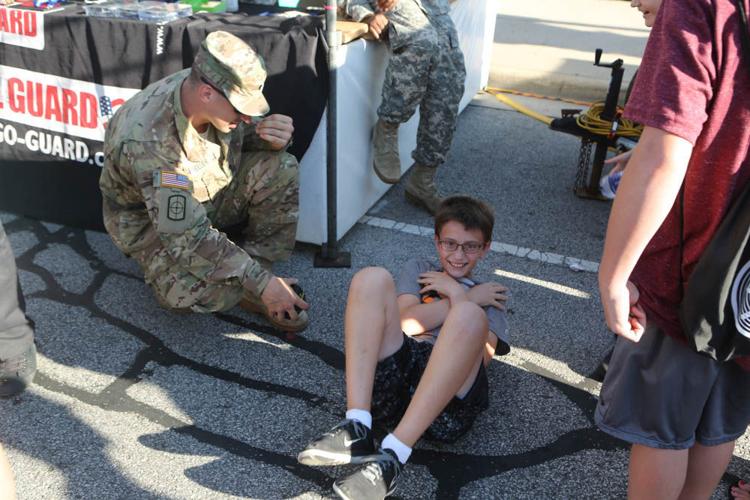 Gallery: Pierogi Parade 2017
Gallery: Pierogi Parade 2017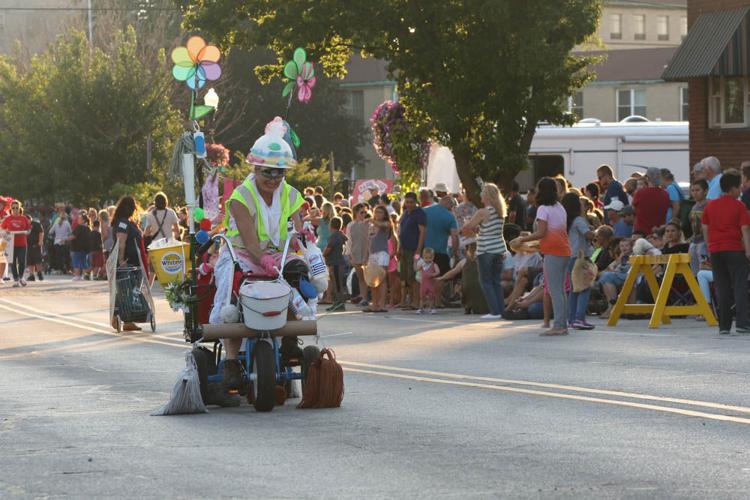 Gallery: Pierogi Parade 2017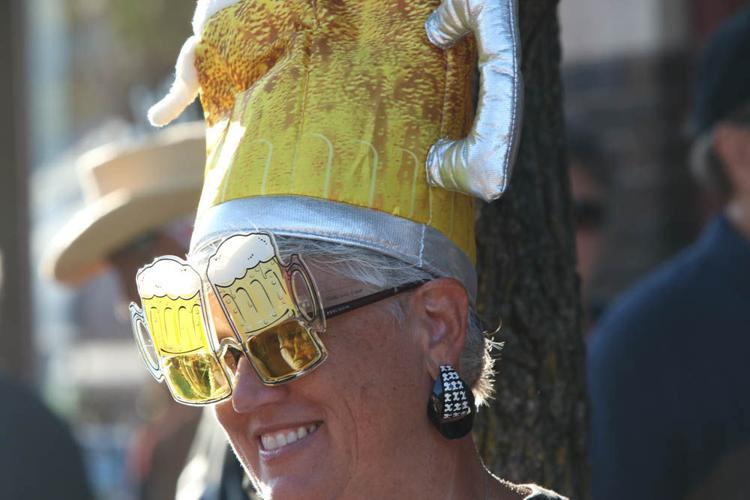 Gallery: Pierogi Parade 2017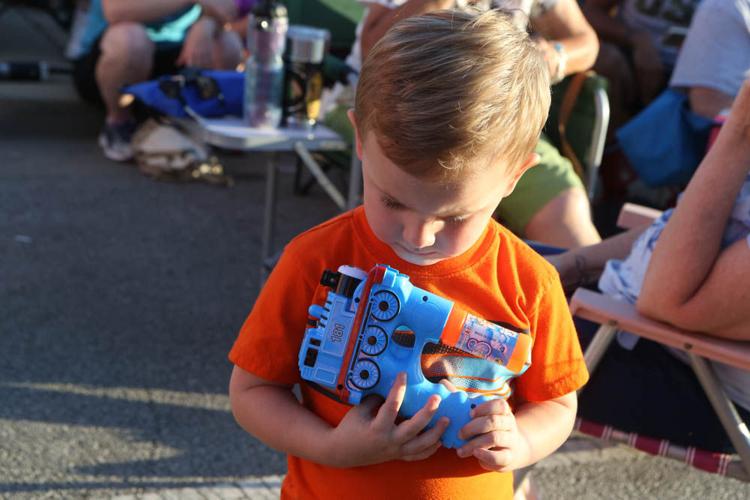 Gallery: Pierogi Parade 2017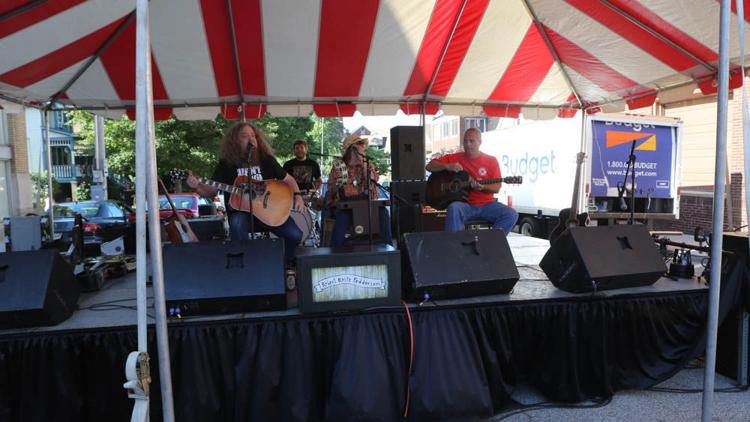 Gallery: Pierogi Parade 2017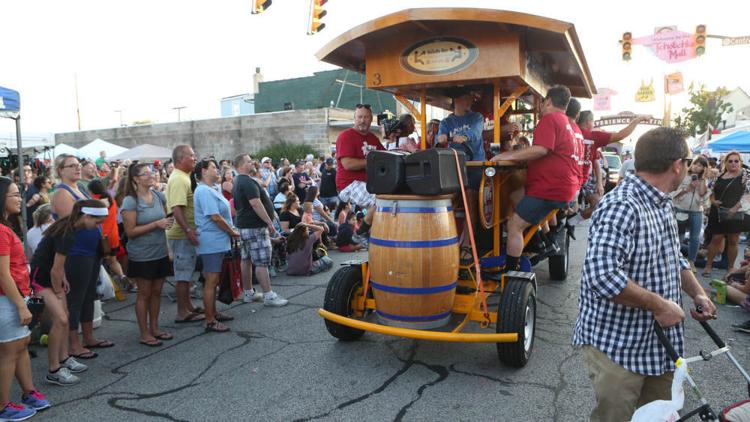 Gallery: Pierogi Parade 2017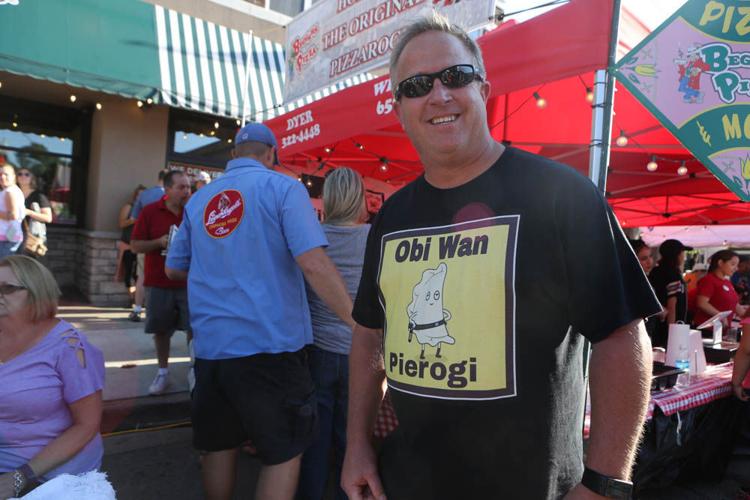 Gallery: Pierogi Parade 2017