A new restoration project aims to connect Powderhorn Lake to Wolf Lake that straddles the border of Chicago and Hammond.
The project is expected to restore more than 100 acres of wetlands, reestablish marsh habitat, reduce flooding and bring back more birds to the Southeast side of Chicago just across the state line.
"In Chicago and in the suburbs, the Forest Preserves protects native lands and provides residents with opportunities to enjoy the natural world. I'm proud that this investment on the Southeast Side will forward both these aspects of our mission," Cook County Board and Forest Preserves of Cook County President Toni Preckwinkle said. "I'm grateful to our partners who share our commitment to the Calumet Region and restoring these habitats."
Audubon Great Lakes, the Forest Preserve District of Cook County, the Great Lakes Commission, and the National Oceanic and Atmospheric Administration kicked off the project with a groundbreaking Saturday.
The hope is to reconnect Wolf Lake to its southern neighbor Powderhorn Lake, a 50-acre freshwater lake that's home to 100 bird species, 250 plant species and 2,500 insects. It's surrounded by dune-and-swale topography that is common in the Calumet Region but is globally rare. 
"Powderhorn Lake and Nature Preserve is a special place. For many years, we've discussed how to bring back critical wetlands, knowing the huge impact that will have for local wildlife. Today is a big step in reaching that goal. I'm excited that when I visit here next year, I'll see these historic habitats begin to return," Forest Preserves General Superintendent Arnold Randall said.
Powderhorn Lake has suffered from unnaturally high water levels for more than a decade. A century of urban and industrial development altered the natural conditions to a degree that it's destroyed animal habitats, eliminated native plant species and created a flooding risk.
The project will install a water control structure at the north end of the lake. It will adjust the water level to drain water into the northern marsh and Wolf Lake, which flows through the Indian Creek path to the Calumet River into Lake Michigan.
The water level must be just right for a marsh to thrive. Restoration will boost populations of fish like the Northern Pike, Yellow Perch and Grass Pickerel, while the habitat will support birds like the Least Bittern, Common Gallinule and Pied-billed Grebe.
"At Audubon, we know what is good for birds is good for people. Recent scientific studies of bird populations have sounded the alarm. We know North America has lost more than a quarter of its bird population in the last 50 years," said Michelle Parker, vice president and executive director of Audubon Great Lakes. "We are working to ensure that the waters and lands of this iconic ecosystem remain healthy for the communities of birds and people and thankfully we know what to do and have the amazing community and agency partners in place to reverse this trend of wildlife declines and at the same time alleviate some of the flooding and issues facing the South Side communities."
NWI Business Ins and Outs: SoHo Sweets Creamery, Balkan grocer, Filipino restaurant, dental office and furniture store open; Pepe's closes
Open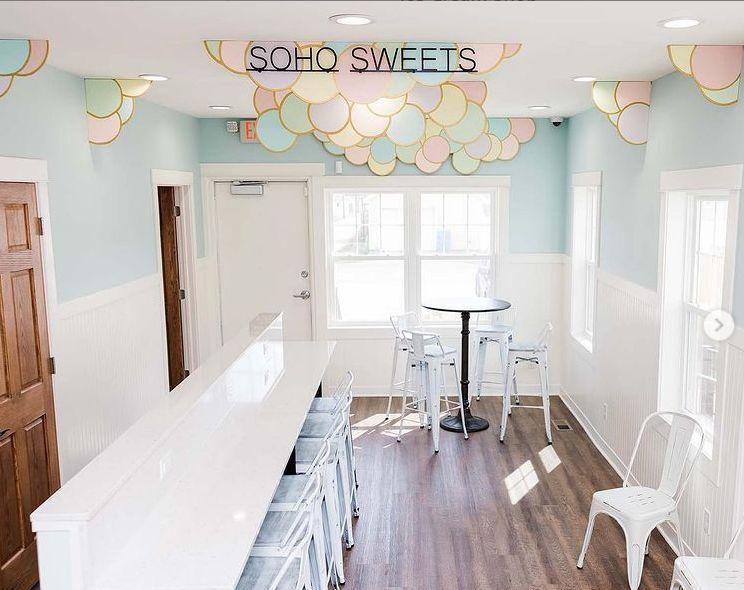 Open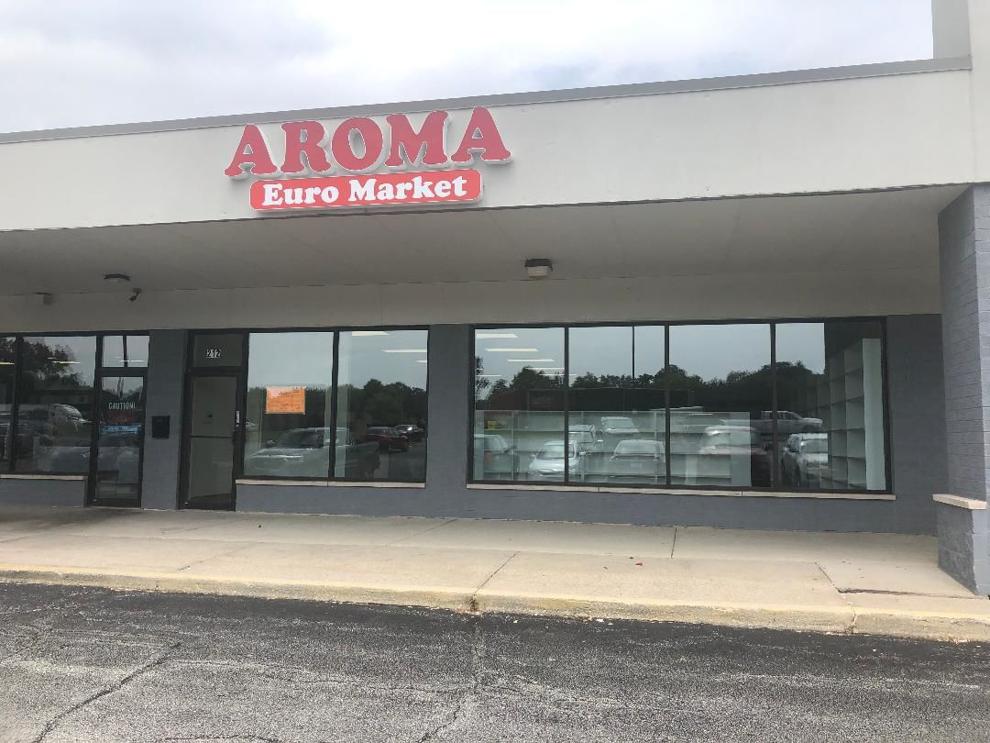 Coming soon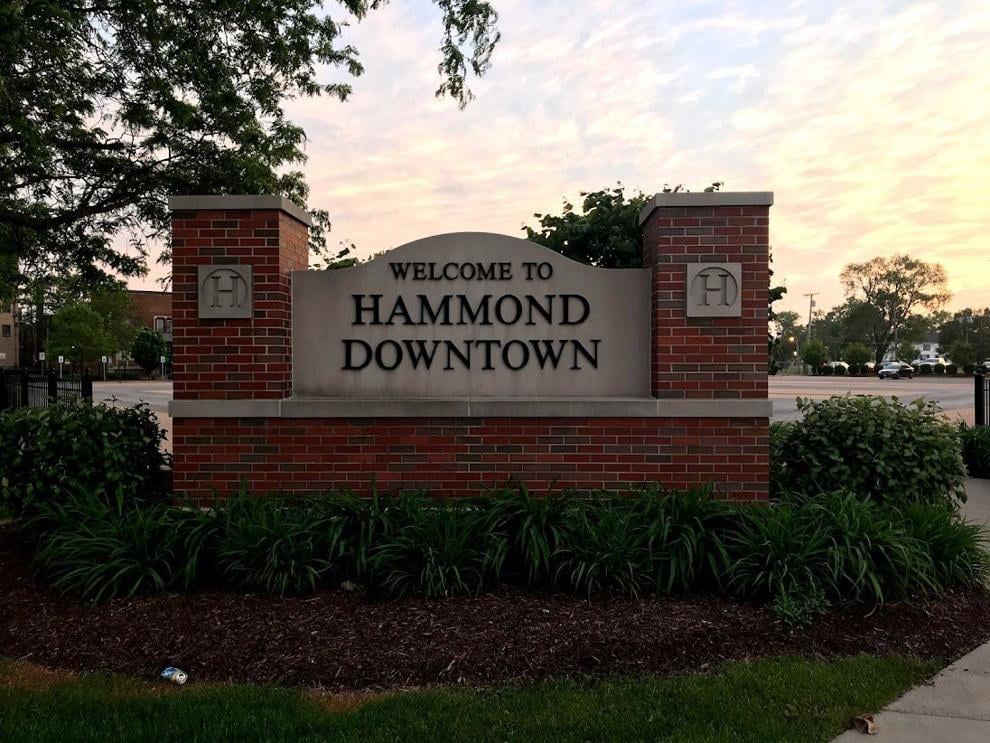 Open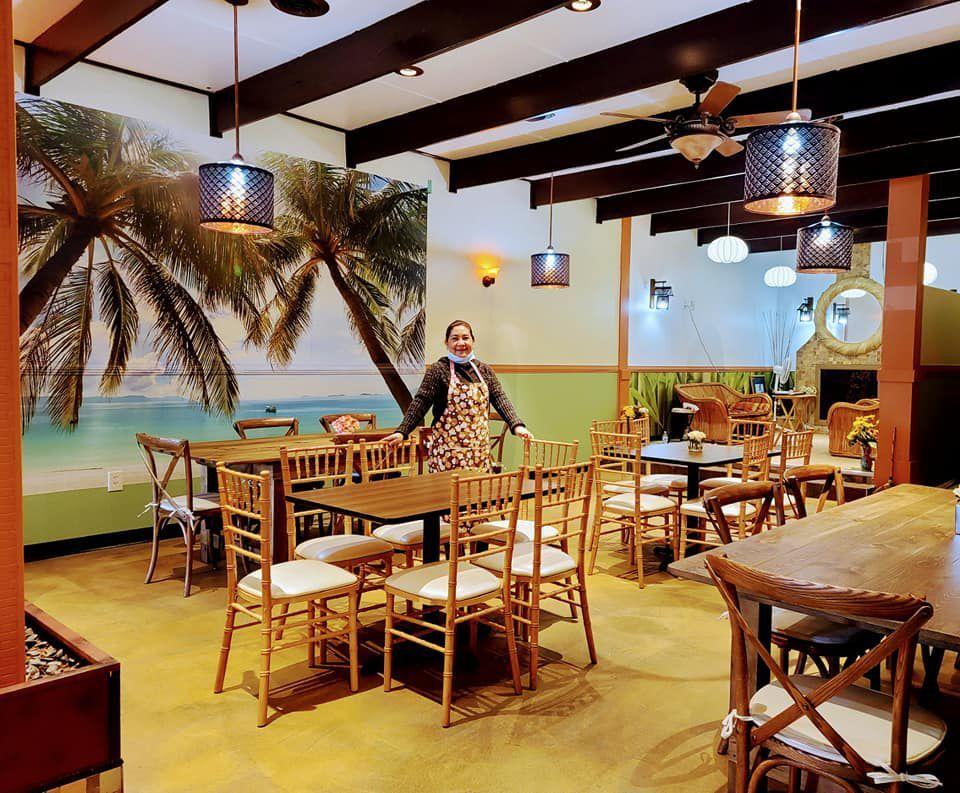 Open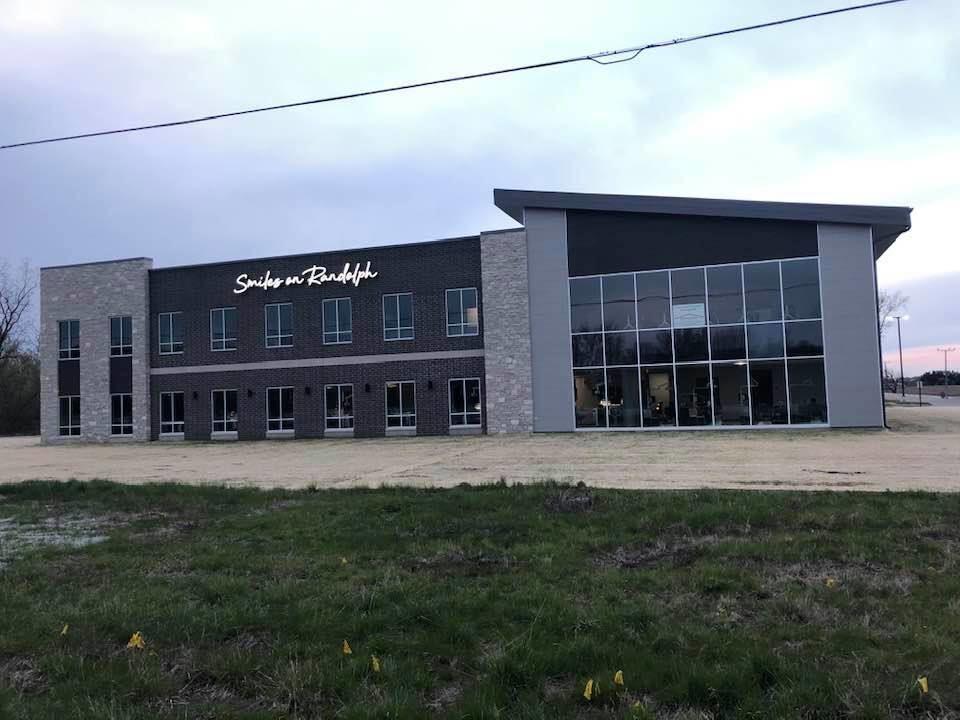 Relocating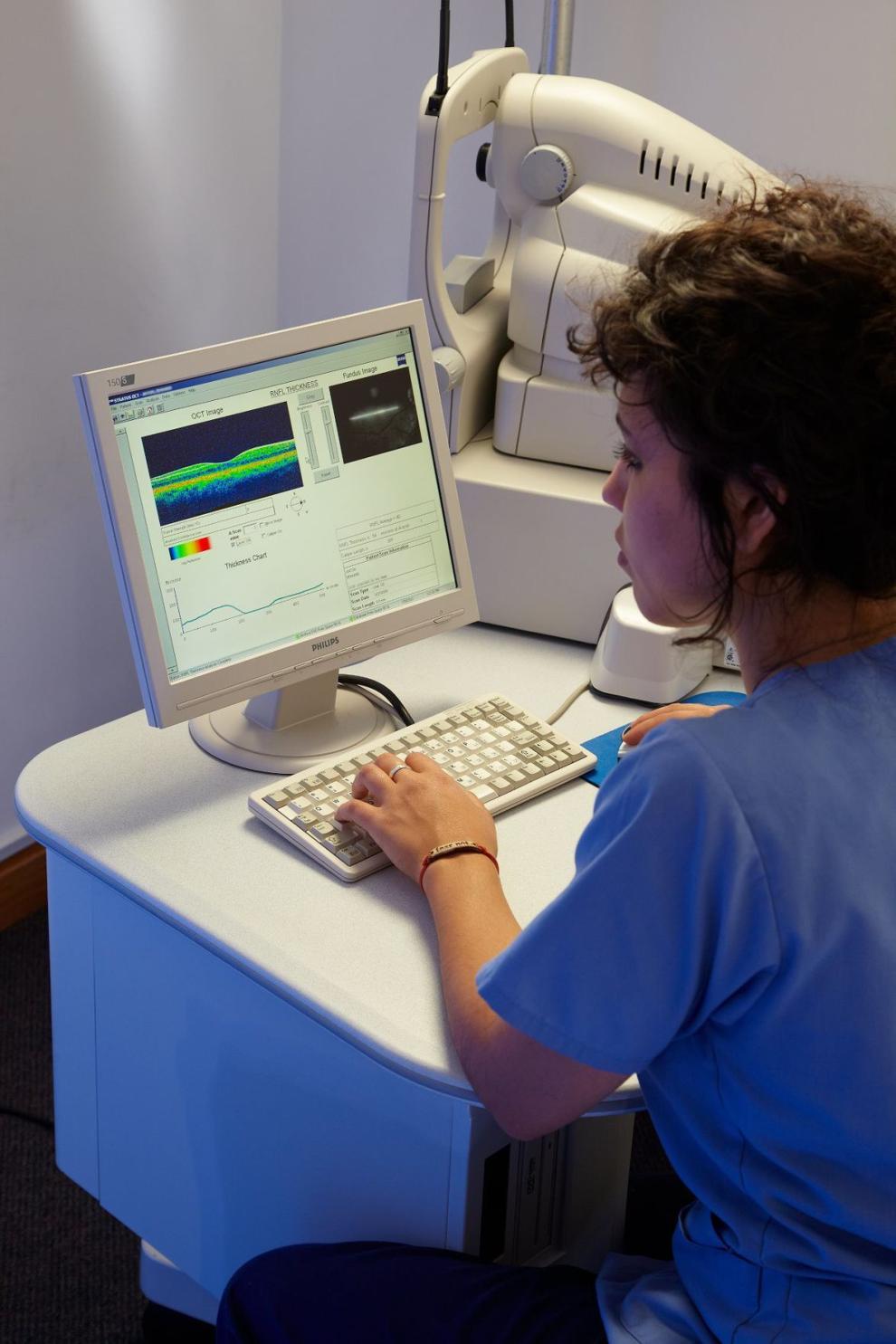 Reopen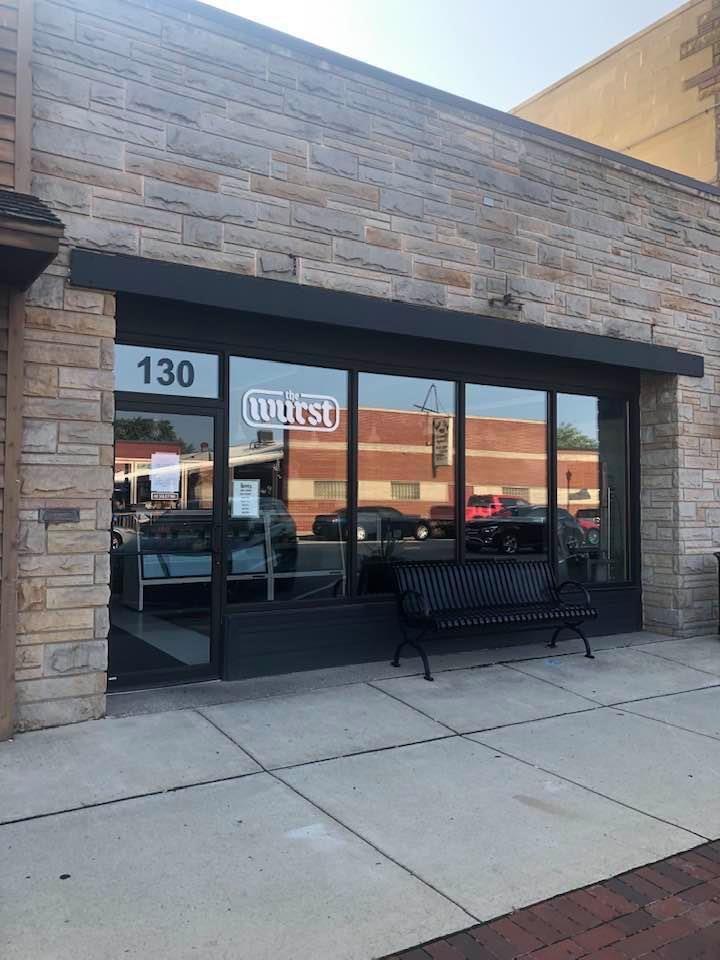 Open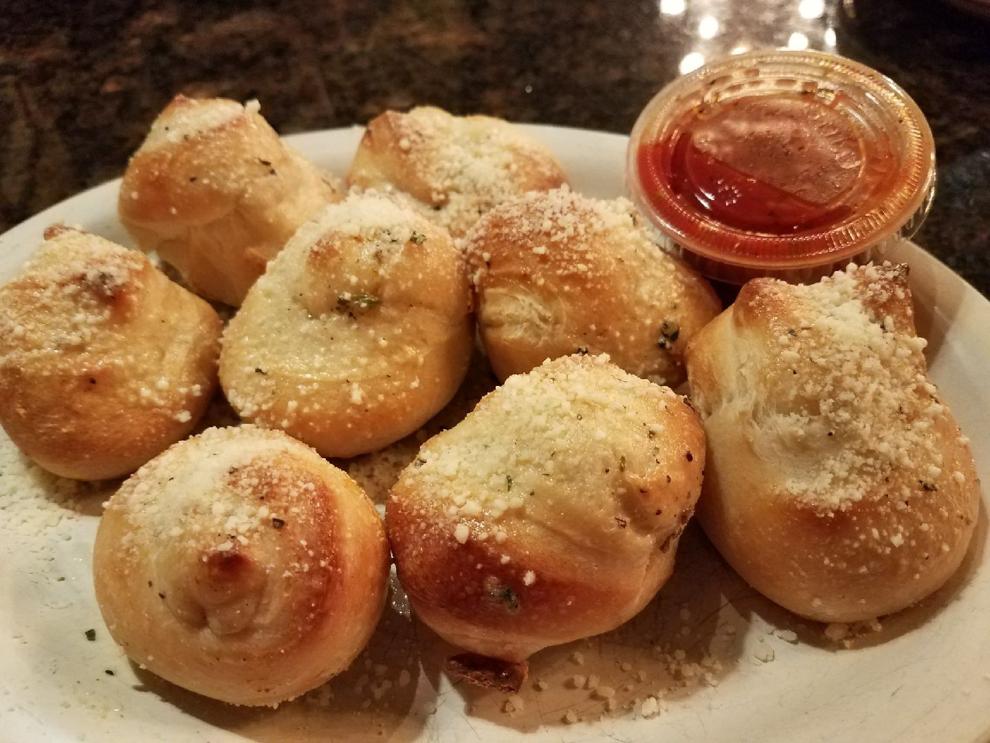 Closed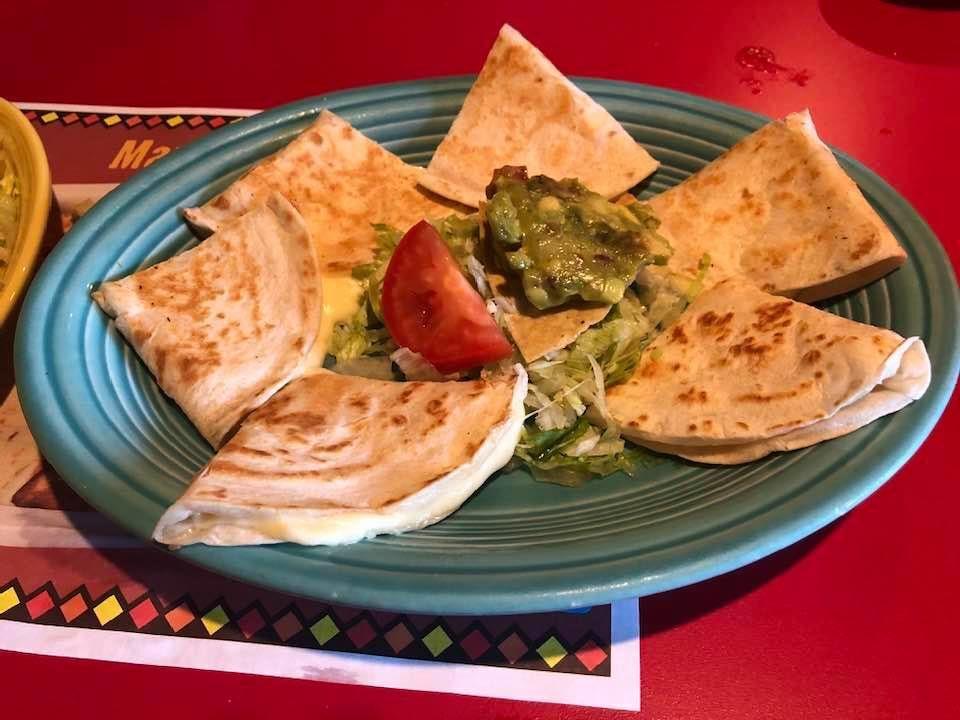 WATCH NOW: Riding Shotgun with NWI Cops — Patrolling Lowell with Cpl. Aaron Crawford
NWI Business Ins and Outs: Spice & Tea Exchange, Gloria Jean's Coffee, Jamba Juice and Chop Shop open; The Pink Sheep Boutique plans expansion