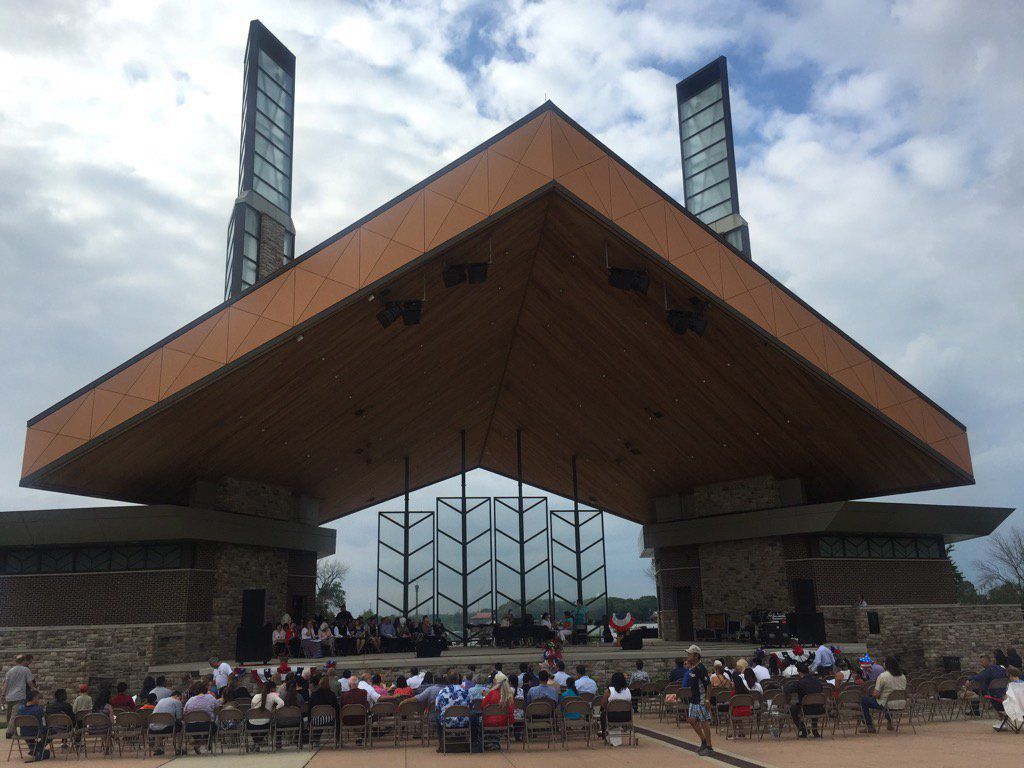 Ladies and gentlemen, start your peddling May 12 when European-style closed-circuit bike racing returns to Hammond. 
The second annual Region Riot Criterium will take place from 8 a.m. until 6 p.m. at Wolf Lake Memorial Park at 2324 Calumet Ave. in Hammond.
It's a fast-paced daylong competition in which cyclists race multiple laps with sharp turns around a closed circuit, with spectators watching at designated spots. Cyclists in tightly bound groups sometimes bump each other and crash as as they circle the 1.3-mile-long course around the lake, speeding up to win intermediate laps whenever the announcer declares the next lap to be a prime.
Hammond Mayor Thomas McDermott, himself an avid cyclist, said last year the city wanted to bring something fun and different. The Mass Ave cultural district in downtown Indianapolis and Bloomington also host criteriums, which can attract beer-swilling crowds.
This year's race will circle around Calumet Avenue, 129th Street and Sheffield Parkway.
It's open to cyclists 15 and older, and divided into age categories, including juniors and cyclists 35 and older.
The Region Riot Criterium is free to observe, and costs participants $20 for the first race and $10 for the second race, plus $10 for a one-day USA Cycling License. Juniors race free, but need the signature of a parent or guardian.
Stay up-to-date on what's happening
Receive the latest in local entertainment news in your inbox weekly!