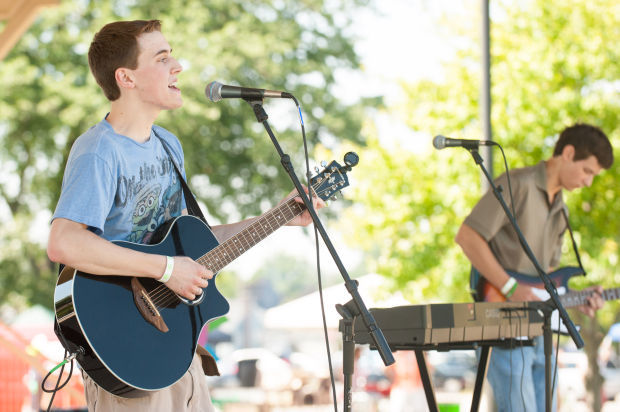 If you love rock and roll, want to rock and also support a good cause, head down to Main Square Park in downtown Highland on Saturday.
Rockopelli Music Festival, the benefit concert that has raised $64,000 for local charities over the last six years, returns for the seventh time. The free all-ages rock show takes place from 2 to 10 p.m. Saturday at Main Square Park, 3001 Ridge Road.
Local bands like Dirtymac, Nomad Planets, Oby, President Hooch, Bill Grady, Royal Storm Entertainment and Sean McLaughlin will take the stage. 
Hammond's Byway Brewing will operate a beer garden with locally brewed craft beers like ChIPA, Goldblatz, and Orange is the New Wheat. Texture Pointe Salon will sponsor a cut-a-thon, local vendors will serve up food and sell arts and crafts.
Donations are encouraged. All proceeds benefit Planting Possibilities, which helps the developmentally disabled find employment, Emma's Footprints, which provides care packages to families that lost an infant, and Murph's Gift of Music, a scholarship fund to sign up economically disadvantaged children for music lessons.