The Dunes Learning Center, a non-profit residential environmental education center and camp in Porter on the Duneland section of Porter County, has shifted from physical to online education during the coronavirus crisis to continue teaching children about the natural world, including "The Search for Sandsquatch" videos.
After switching to online content, the Dunes Learning Center is now filling up social media with craft tutorials, backyard nature walk-throughs and a video series starring chief naturalist Anthony Escobedo as he hunts for the "Sandsquatch."
"This is mainly for the kids; they are exposed to a lot right now," Escobedo said. "There is so much information about the pandemic out there, it is scary and a lot to take on. We want to provide an opportunity for kids to escape everything that is going on in the world and just be with the learning center in a fun, engaging environment."
A nine-part series follows Escobedo hunting the Sandsquatch through the Indiana Dunes National Park by tracking its  footprints, scat and clues.
"We wanted to create something that is entertaining and makes kids feel like they are exploring Dunes Learning Center," Escobedo said. "We want nature to continue playing a central role for our students, even with everything going on."
Escobedo aims to inspire kids to get out of the house and appreciate the plant and animal life in their backyards.
"We want to inspire students to get outside," Escobedo said. "What can kids find in their backyards or where they live? They may not be looking for Sandsquatch, but they can try and track some squirrels."
Gallery: Regionites mask up amid coronavirus pandemic
Roni and Griffin Gold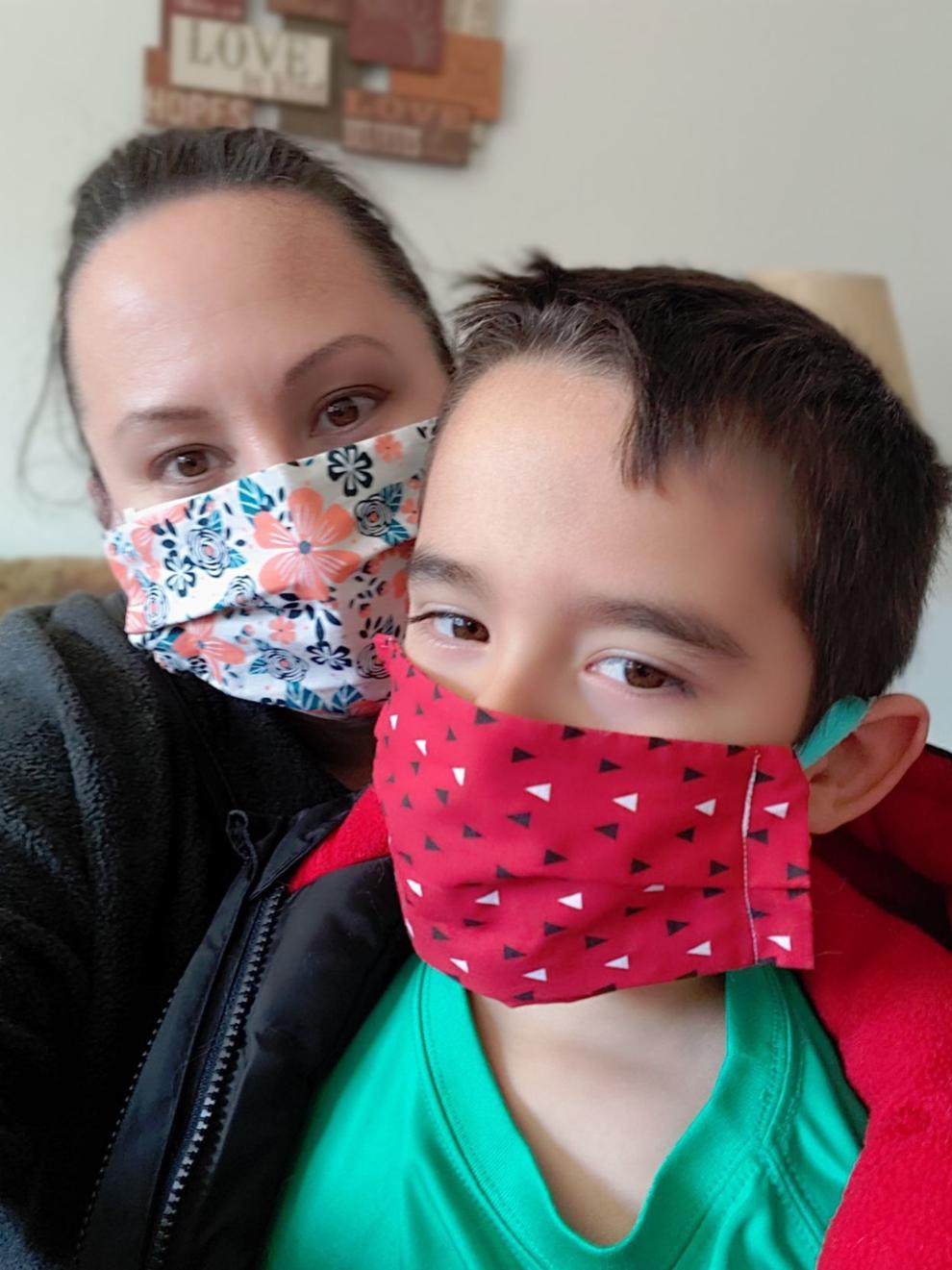 Alicia Vara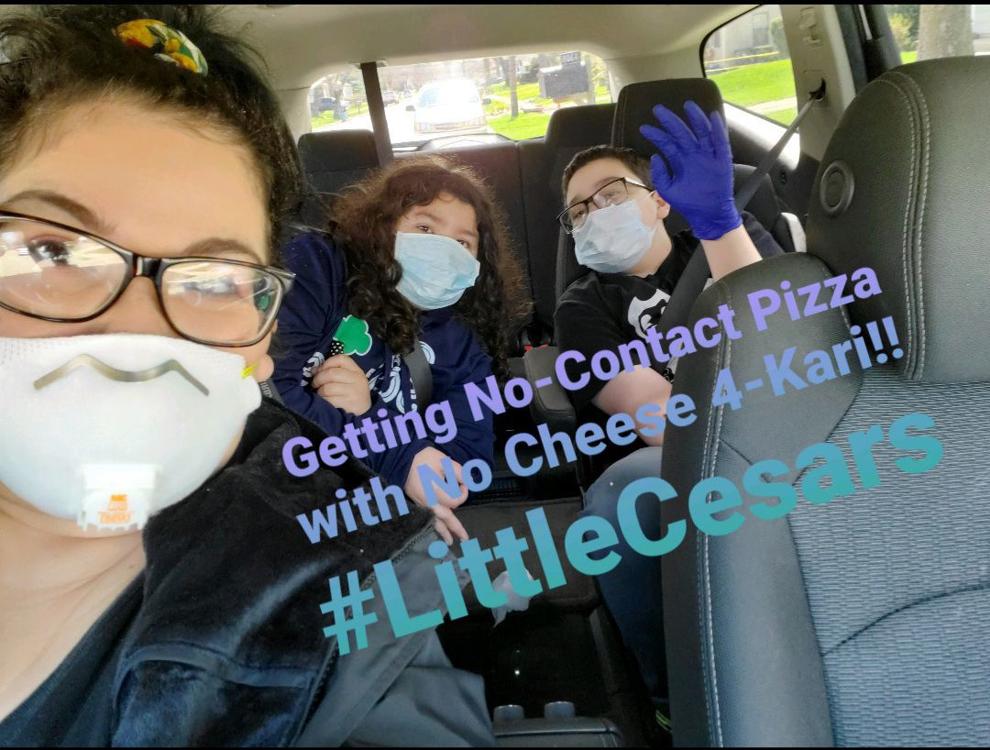 Marzena Poreba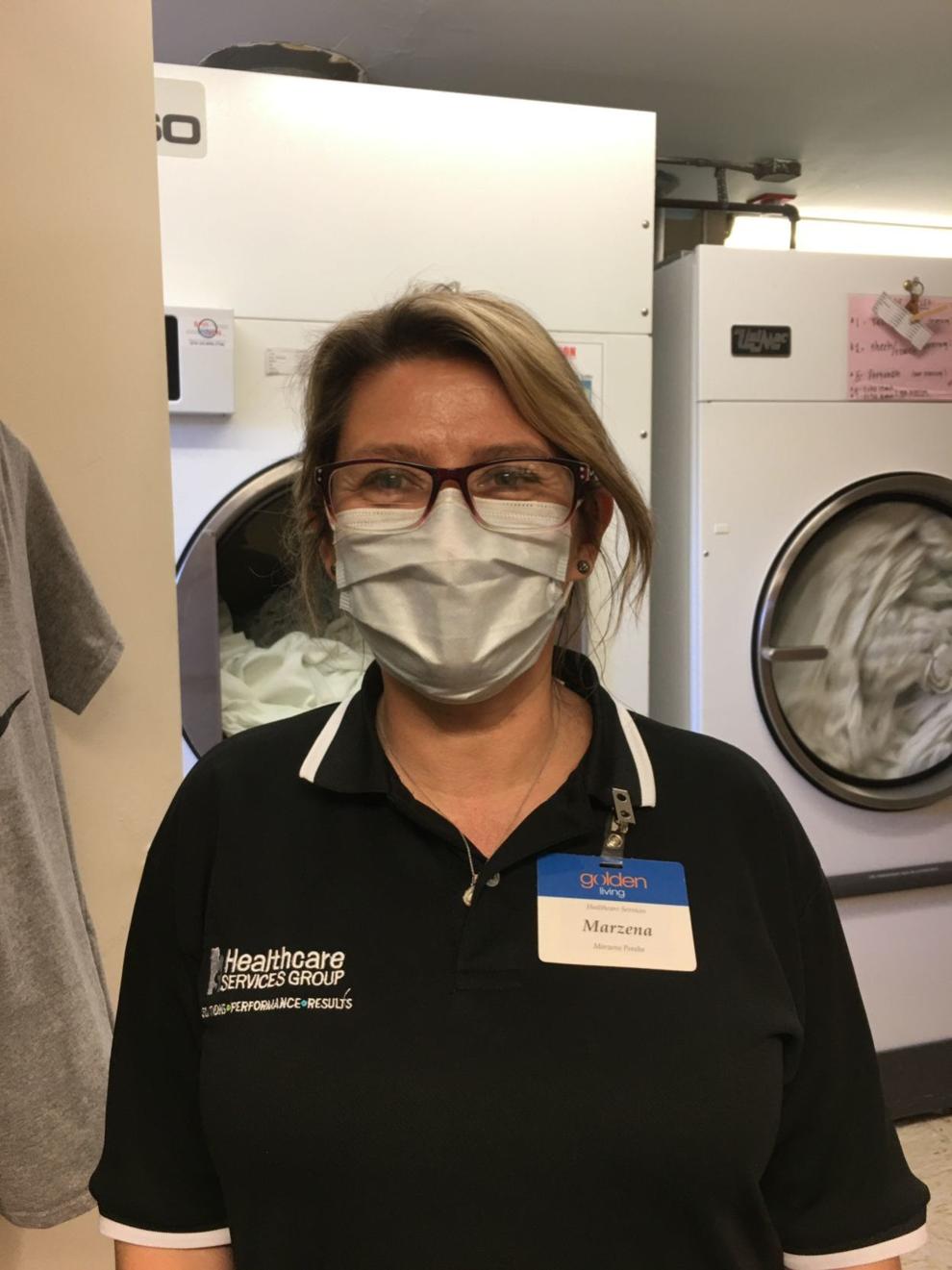 Jason Glisan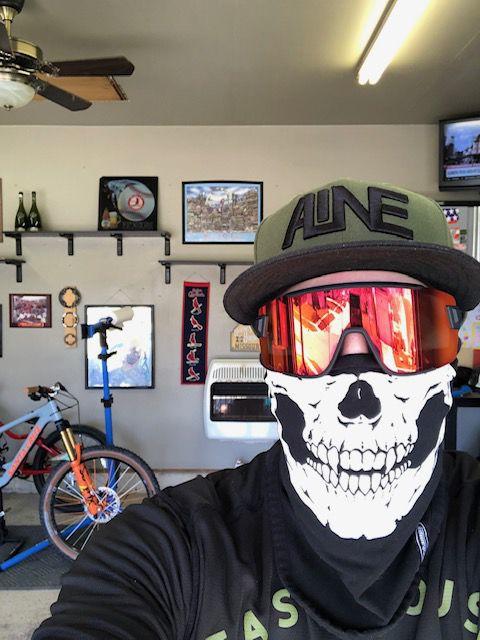 Antonio Uribe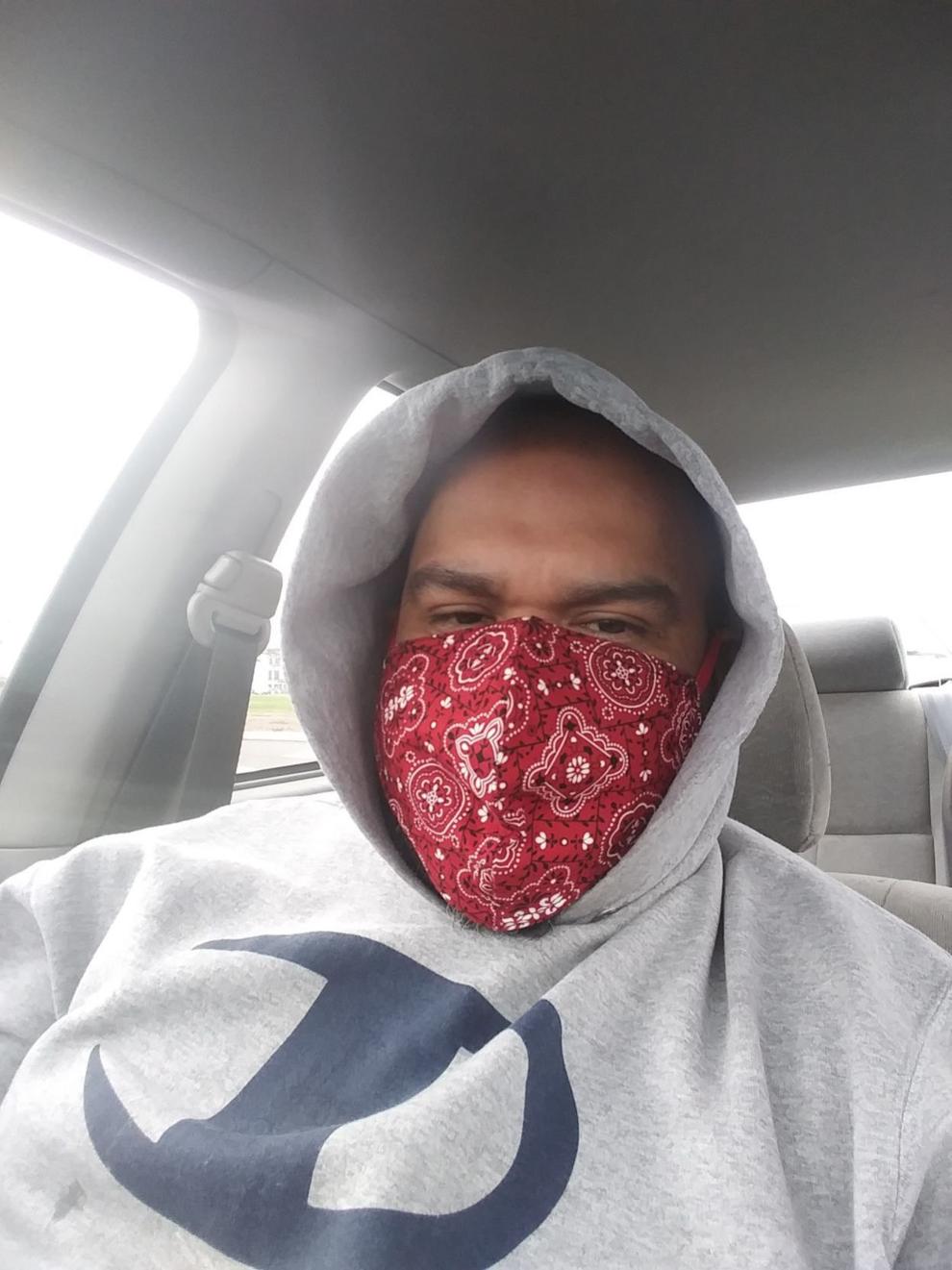 Nathan Donaldson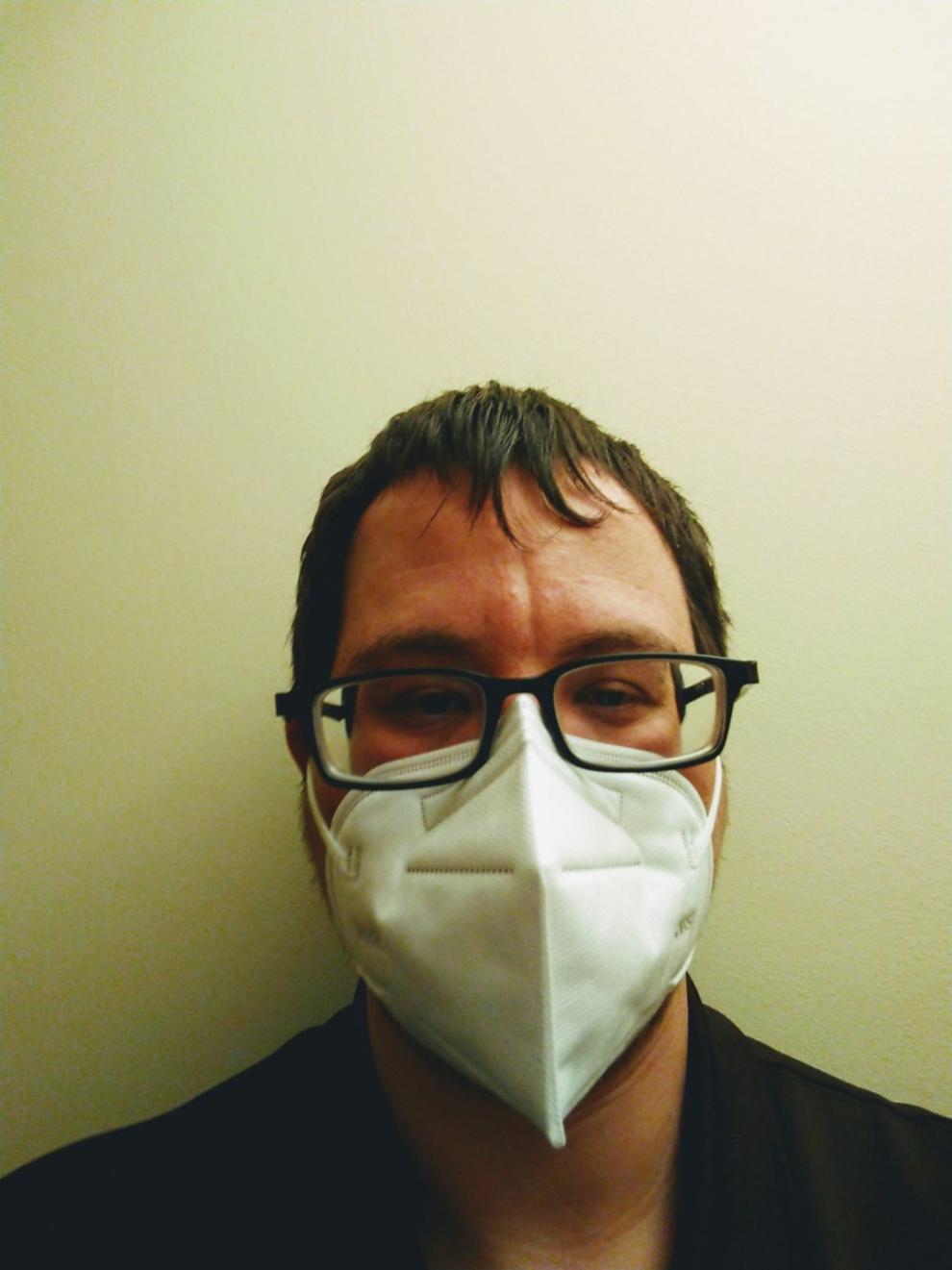 Pat Pullara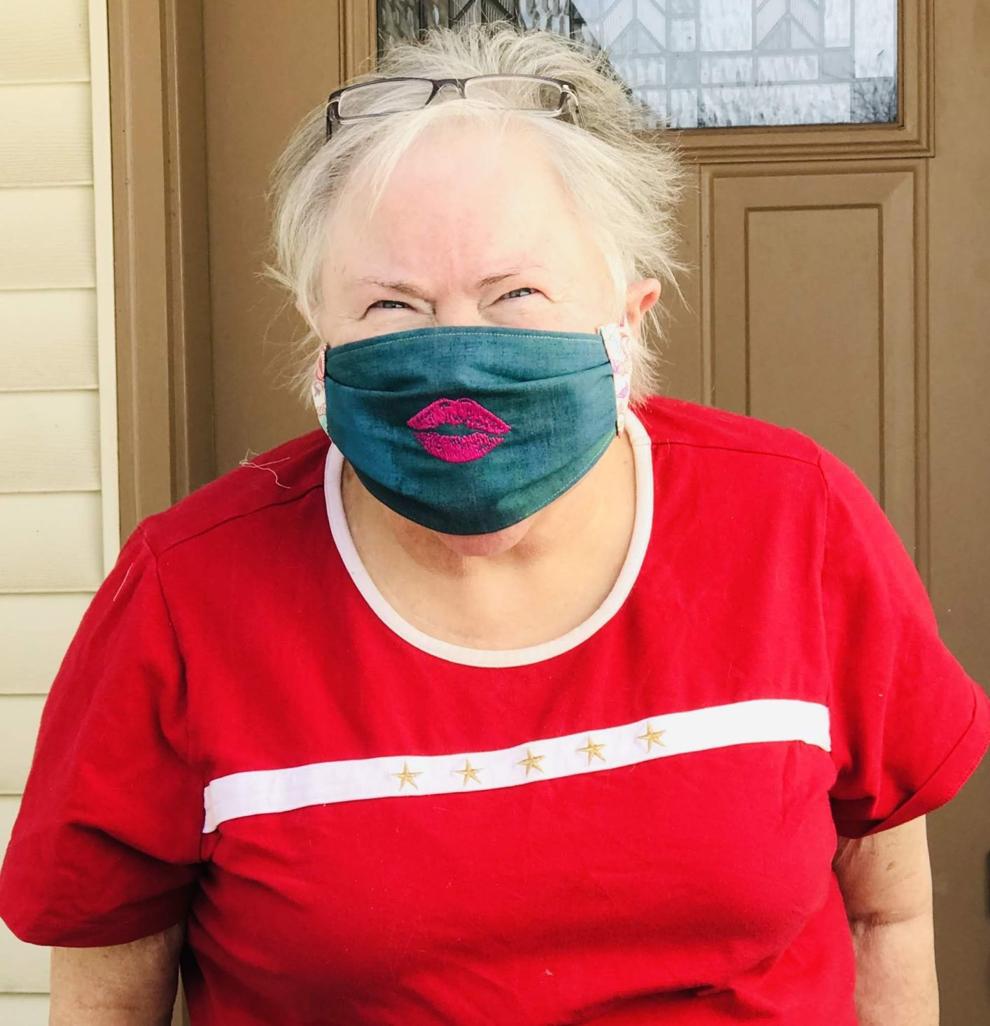 Harry Bielawski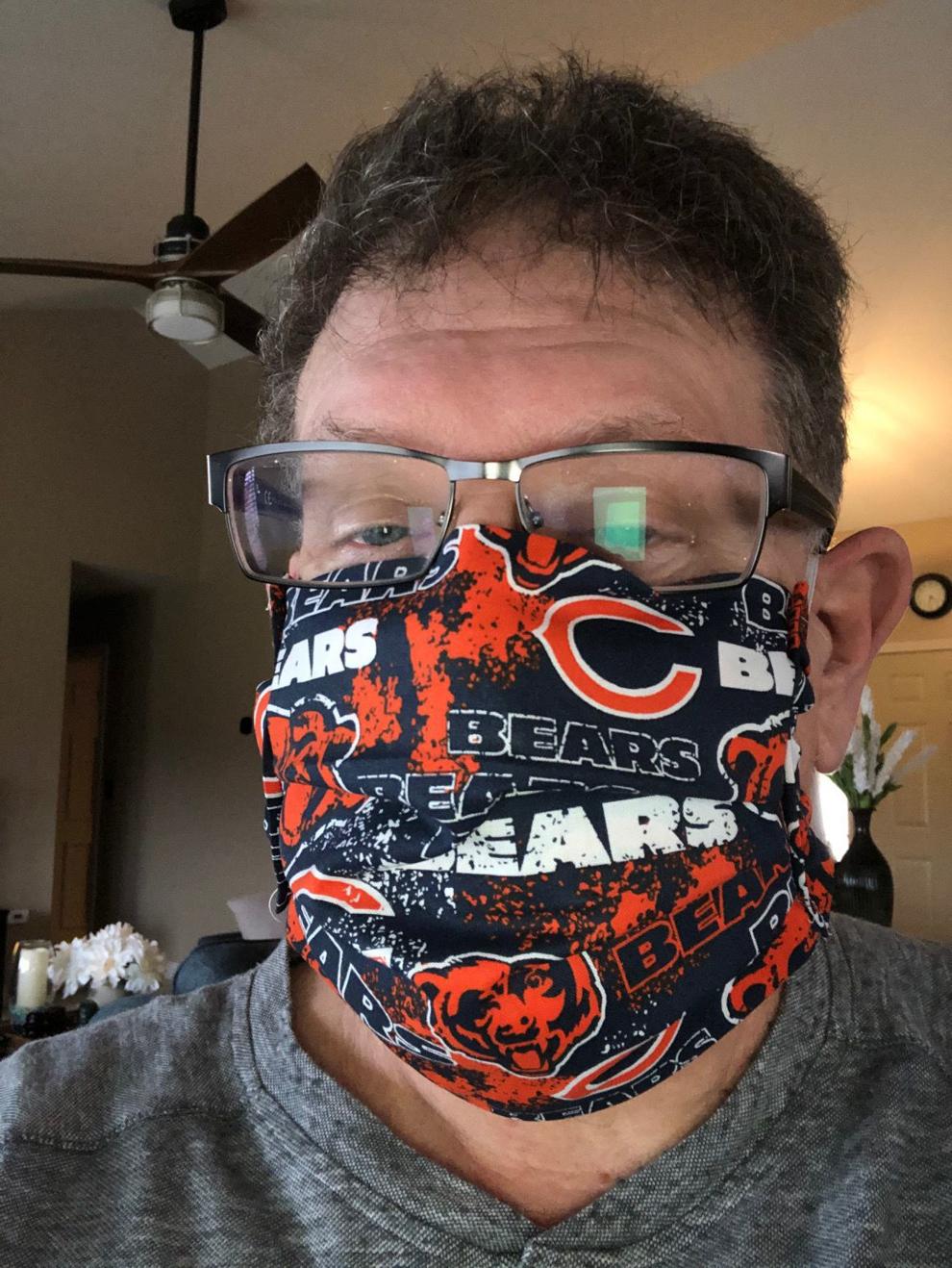 Jennifer Nadgerman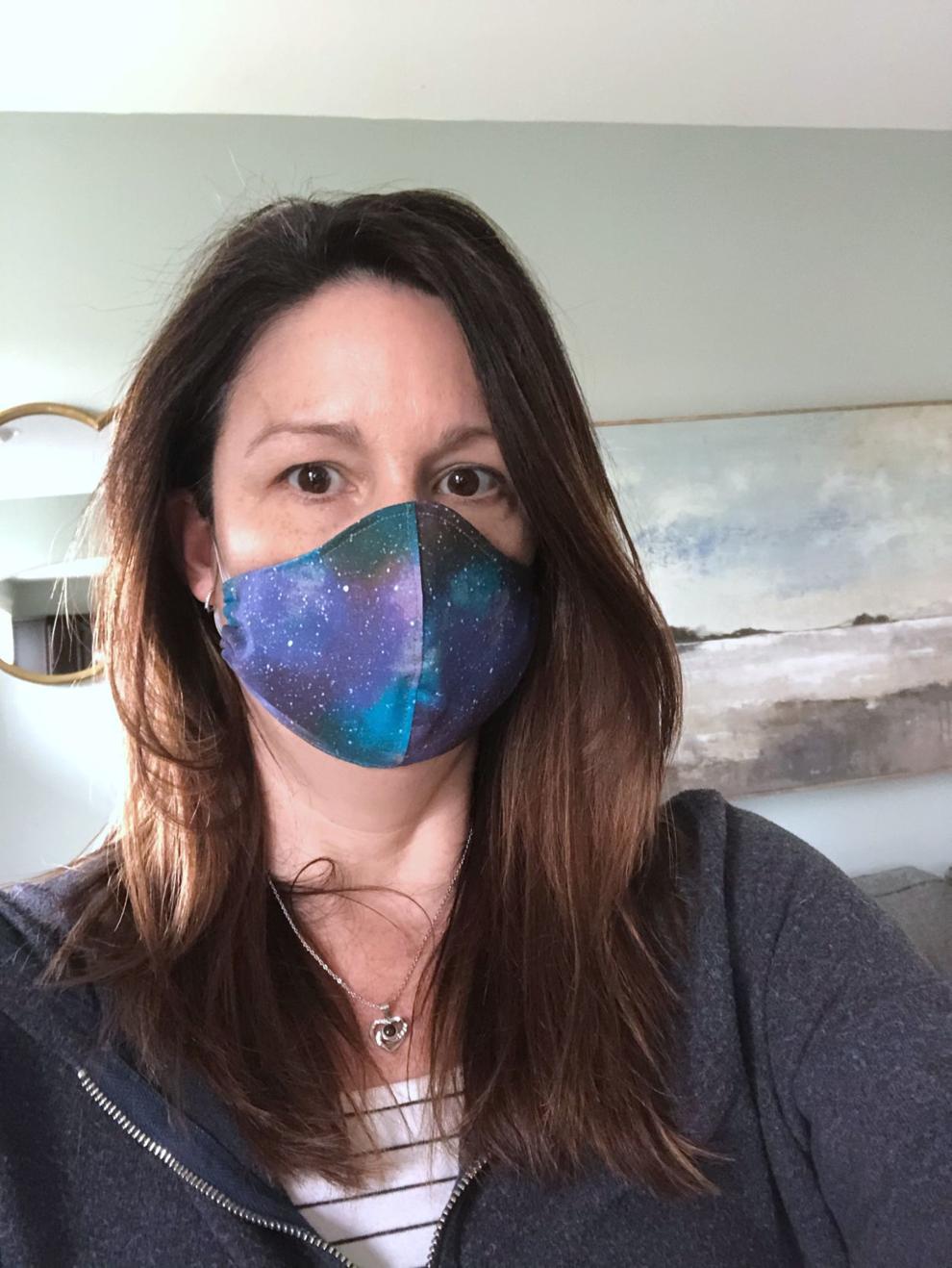 Cheryl Smith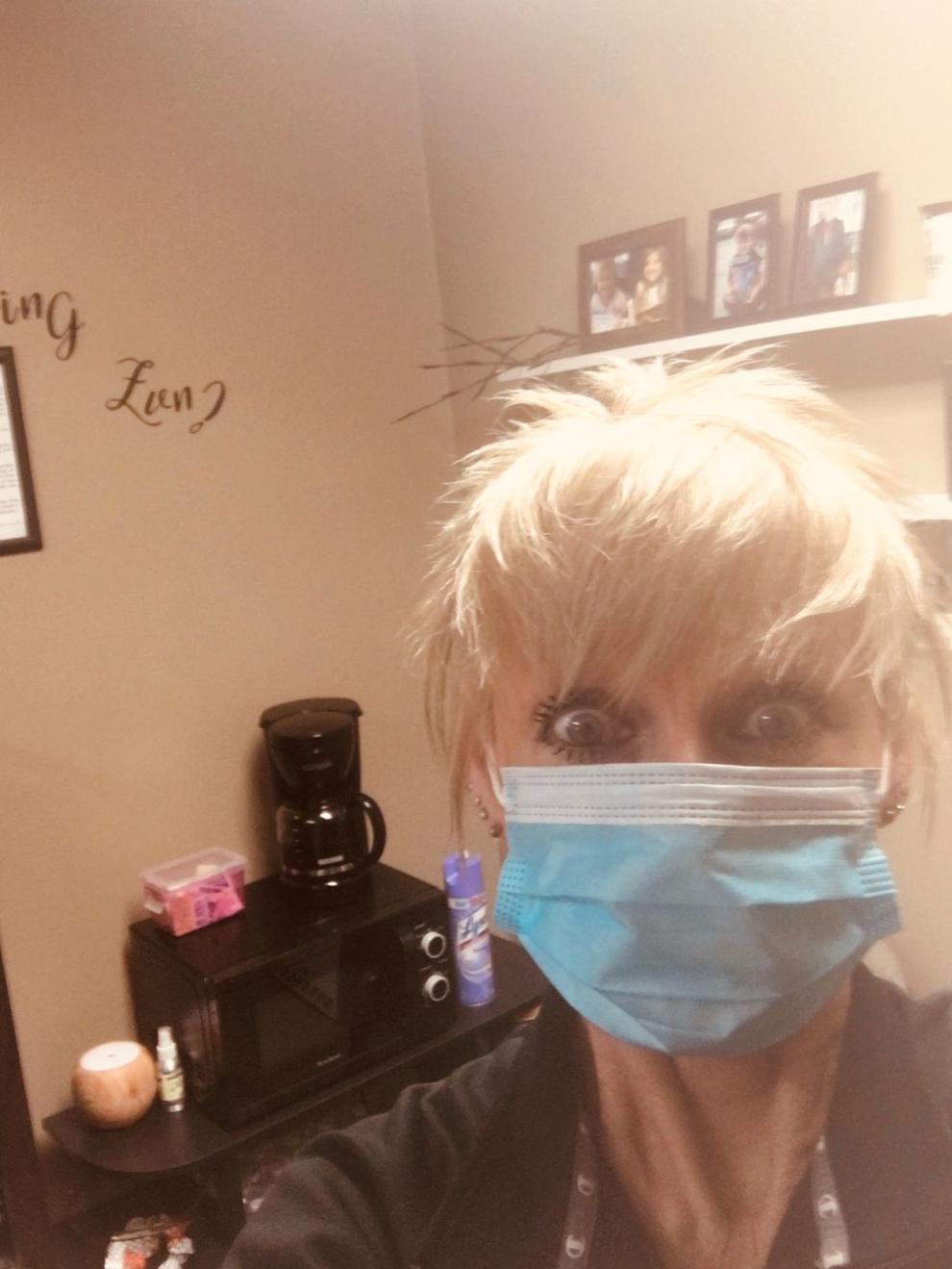 Jeannie Pritchard and Bob Frankovich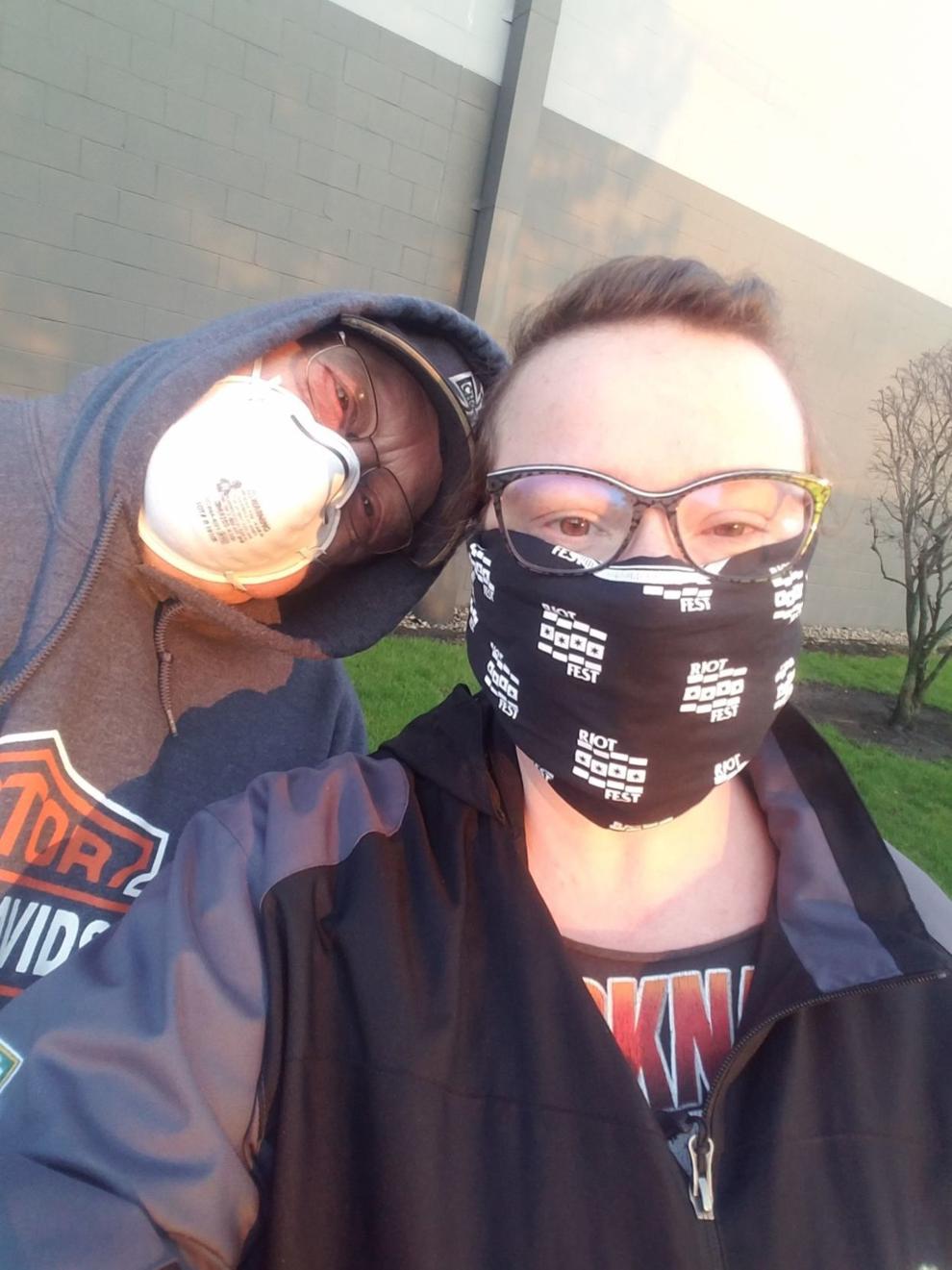 Elizabeth Castillo-Rivera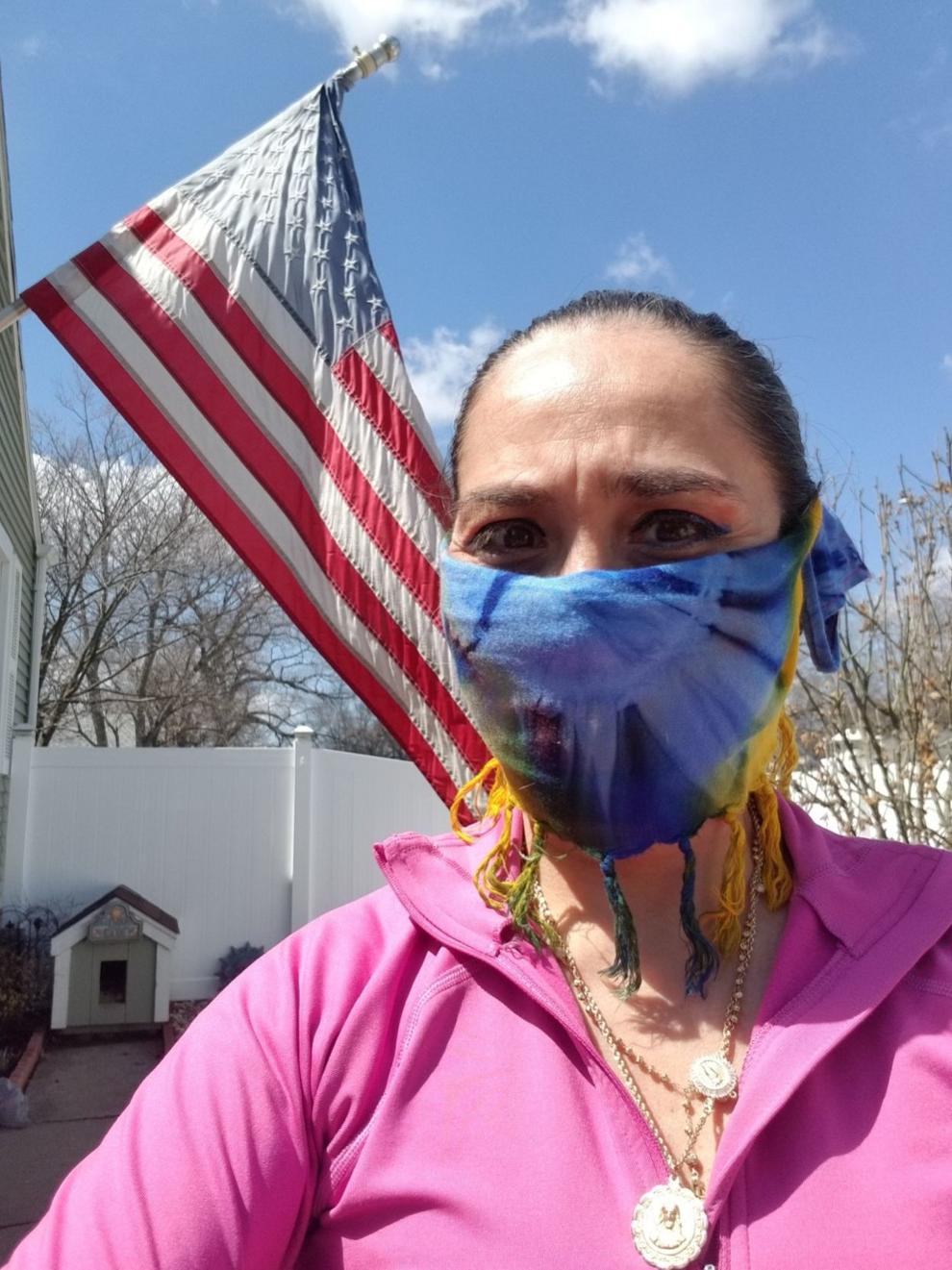 Antwoine Johnson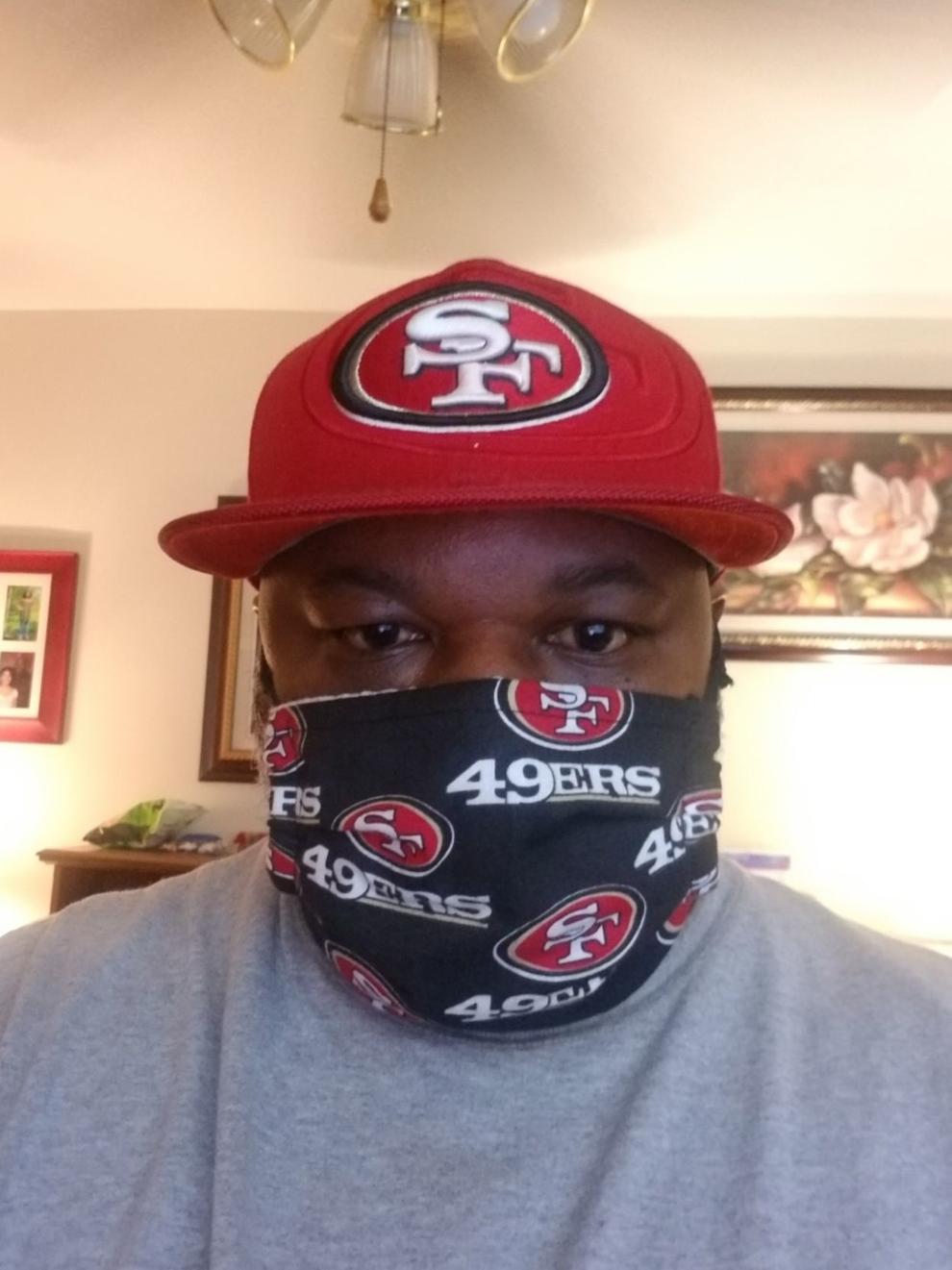 Richard Dvorscak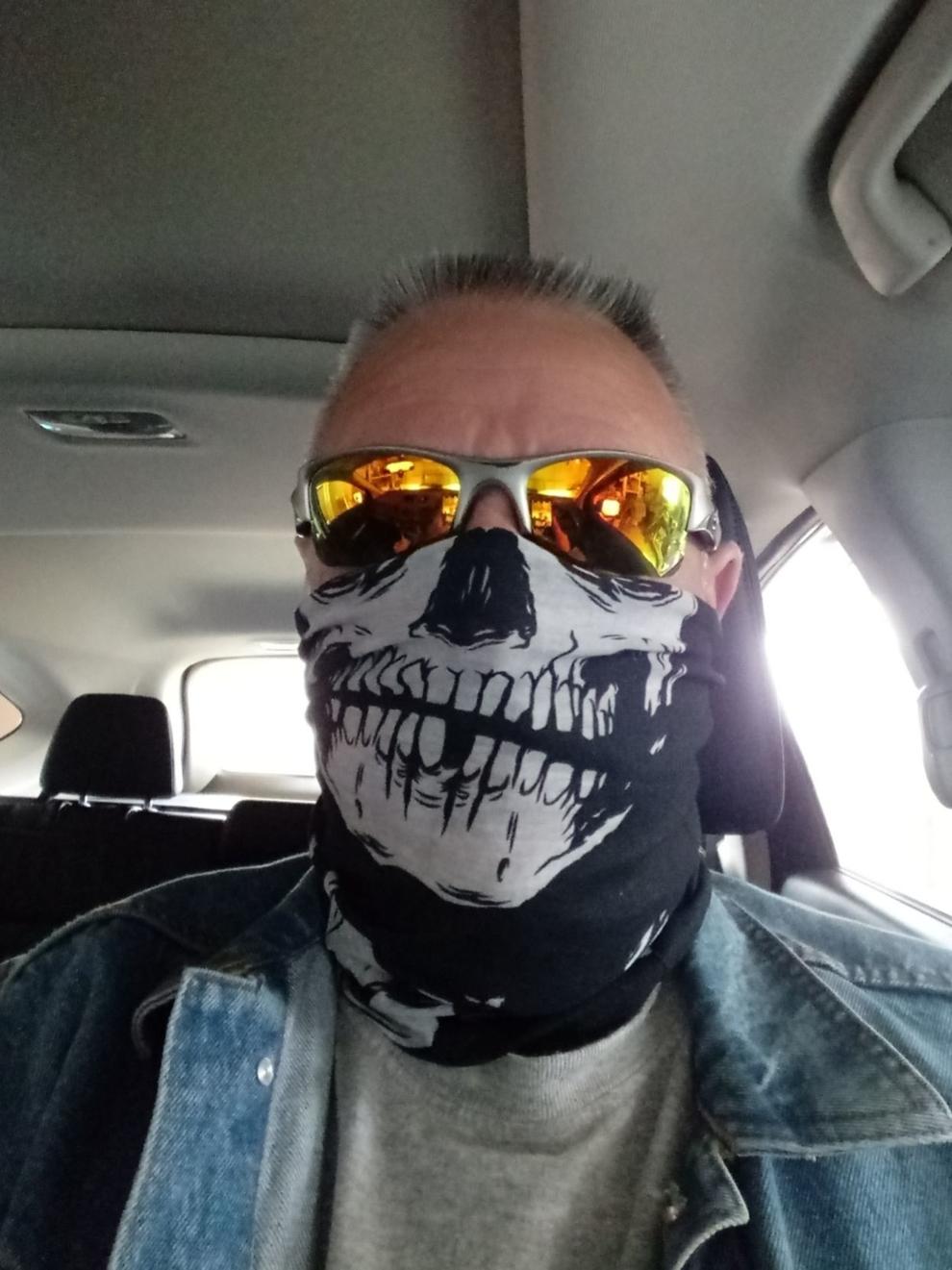 Mary Kerley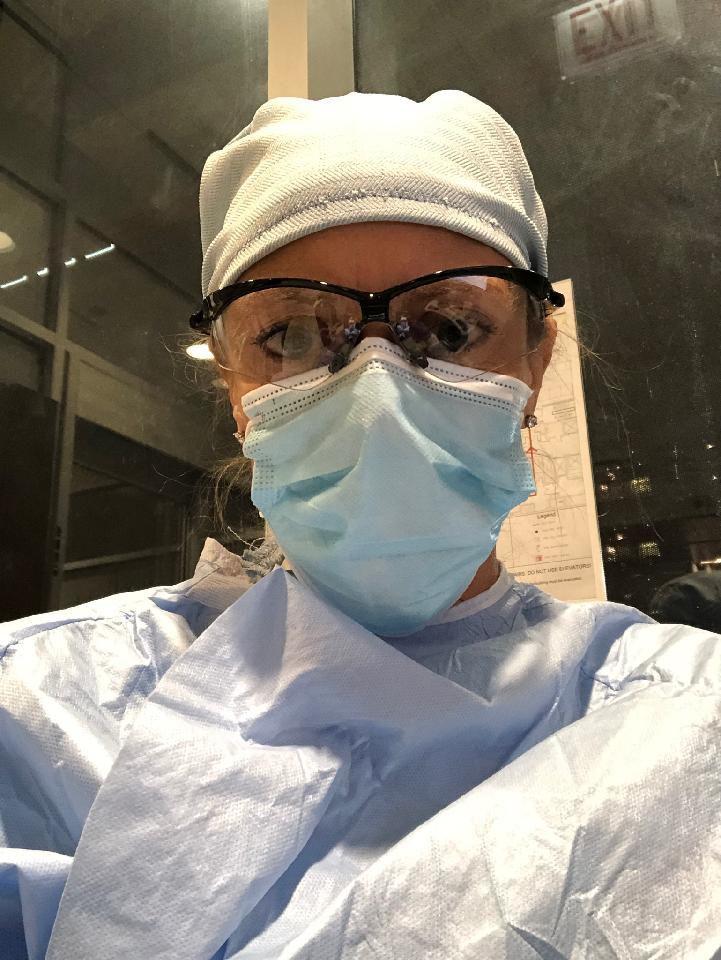 Joseph McCullough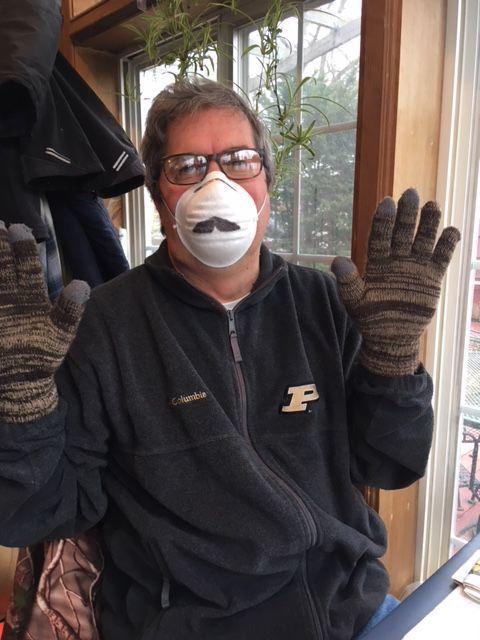 Tiffany Collins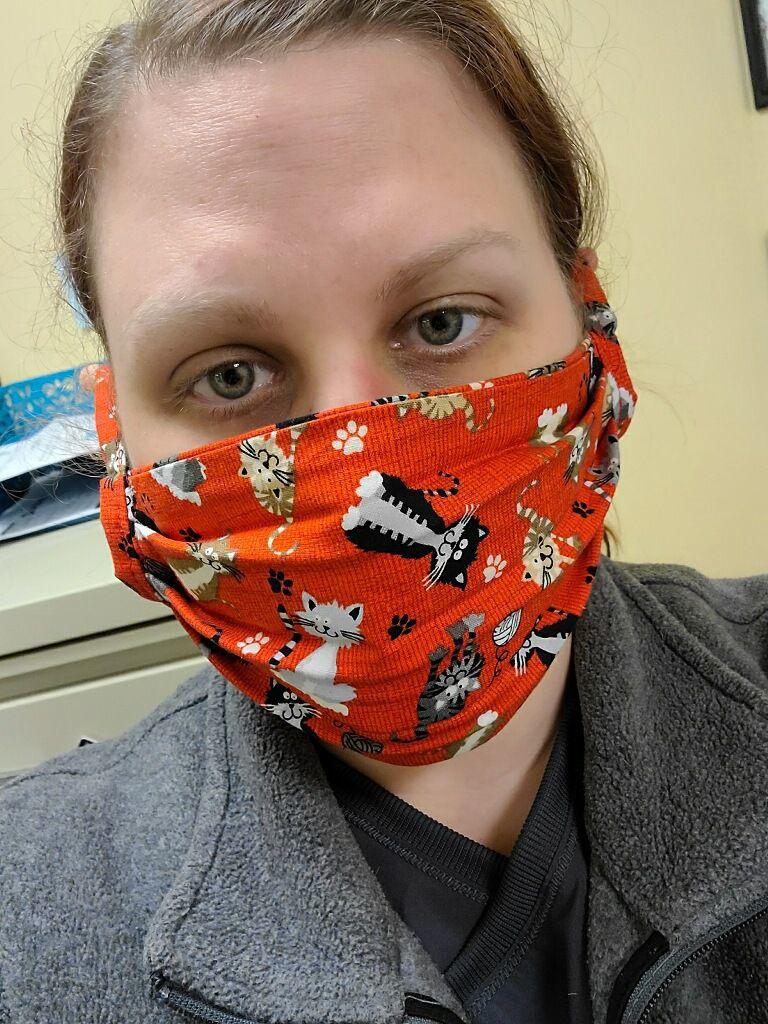 Susan El-Naggar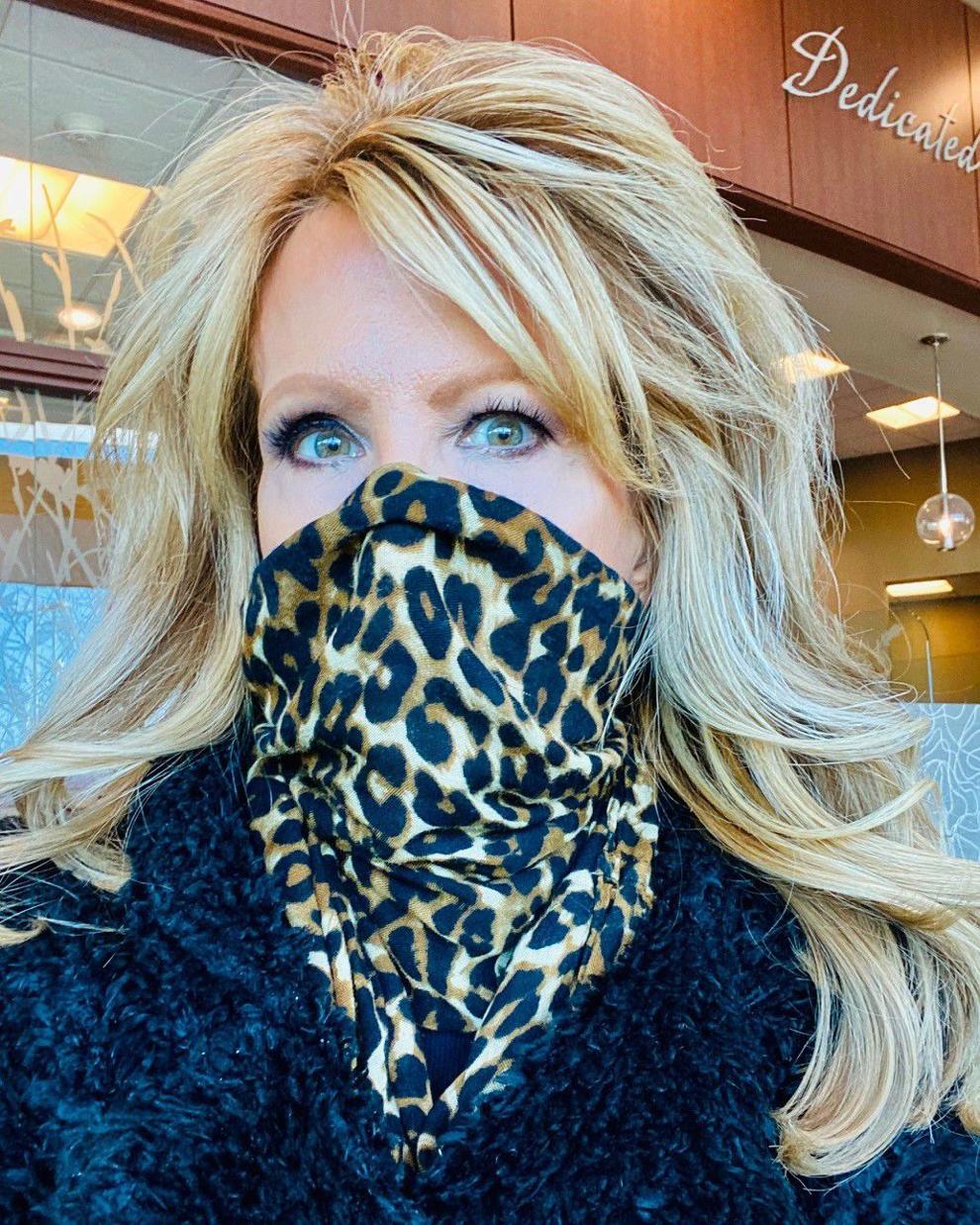 Debbie Walton Sexton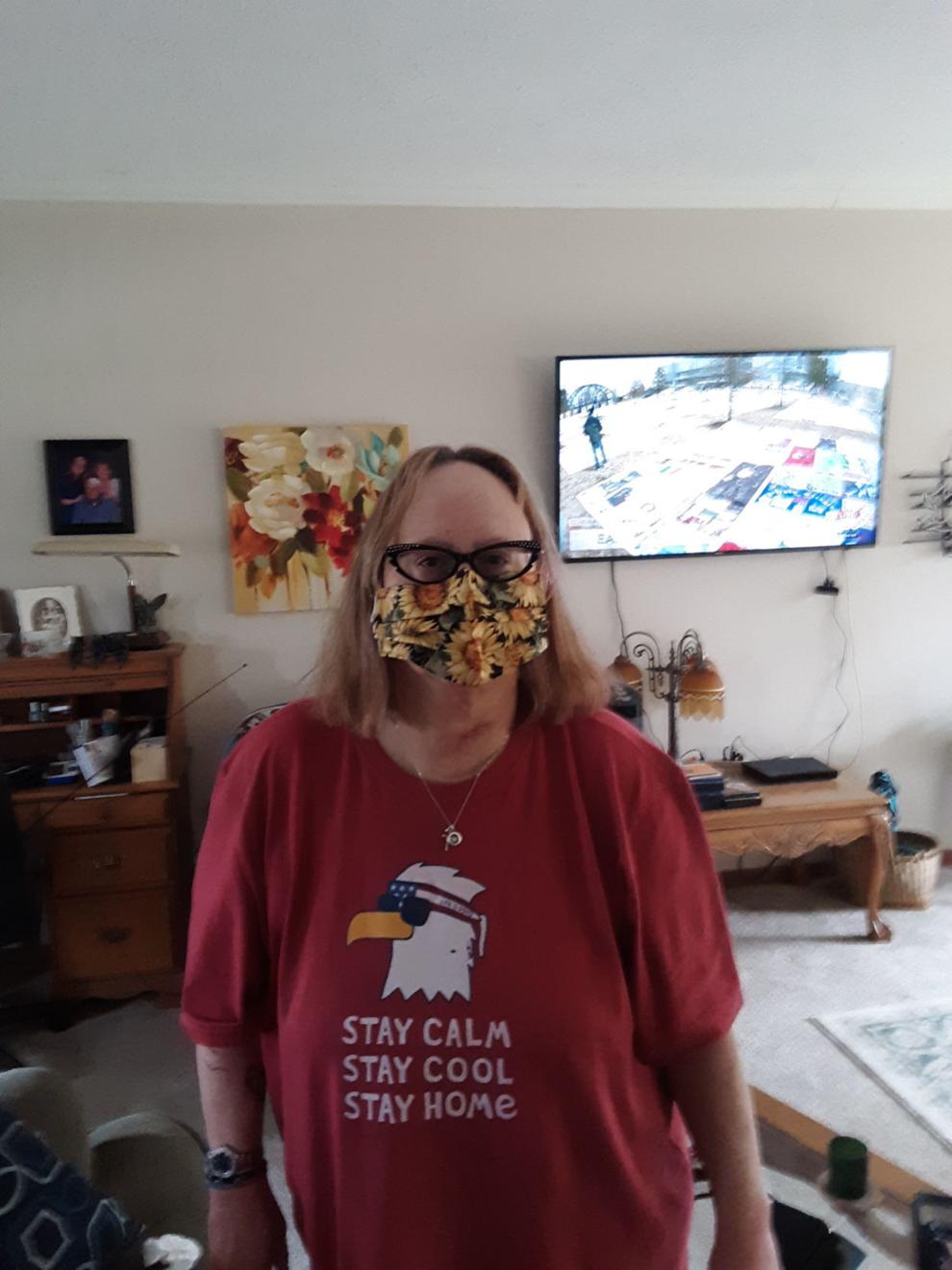 Danie Collins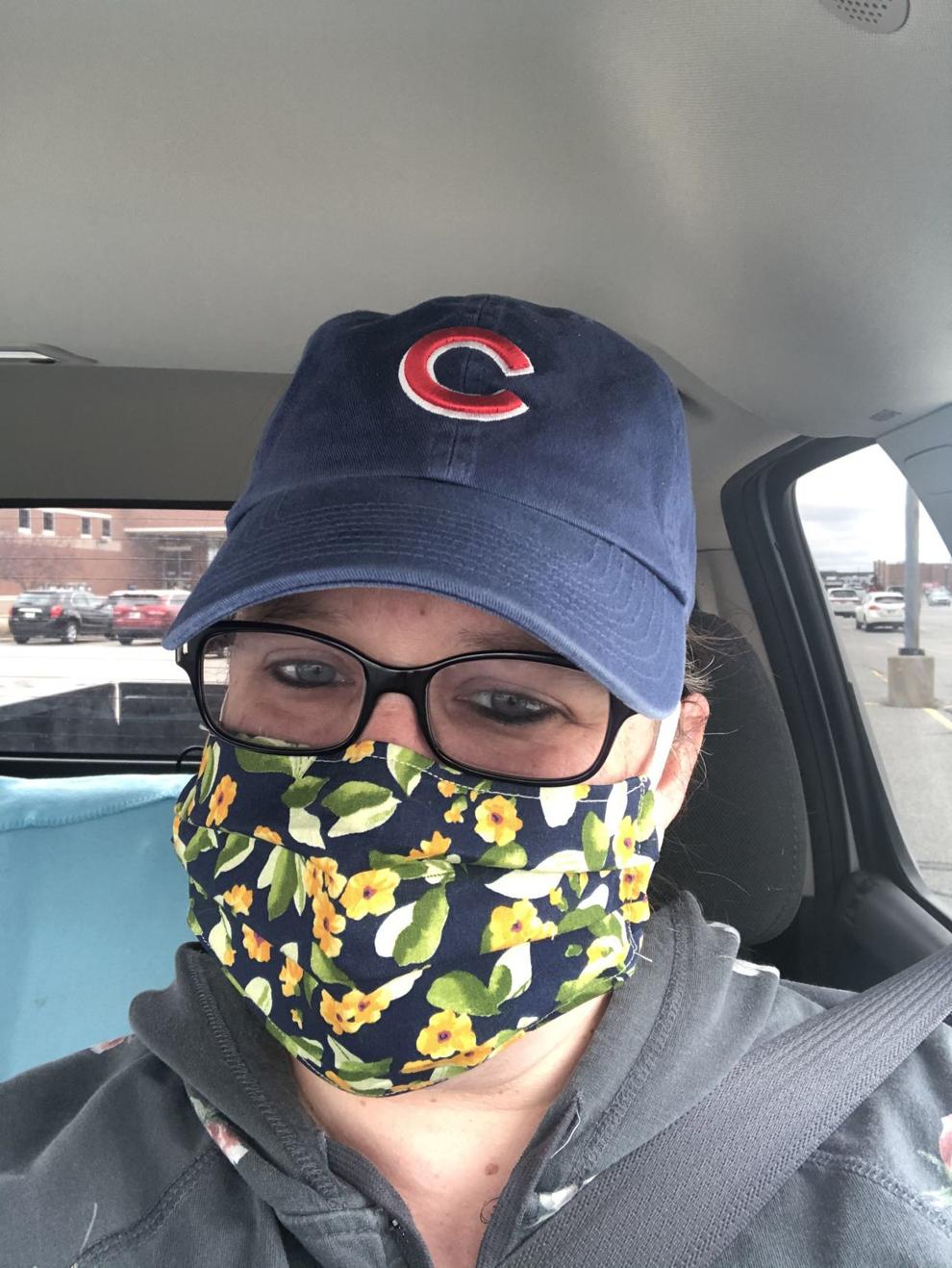 Beth Hobbs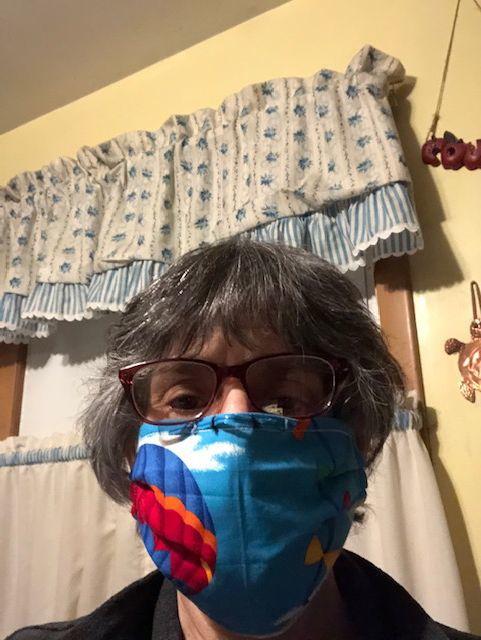 Natalie Ladd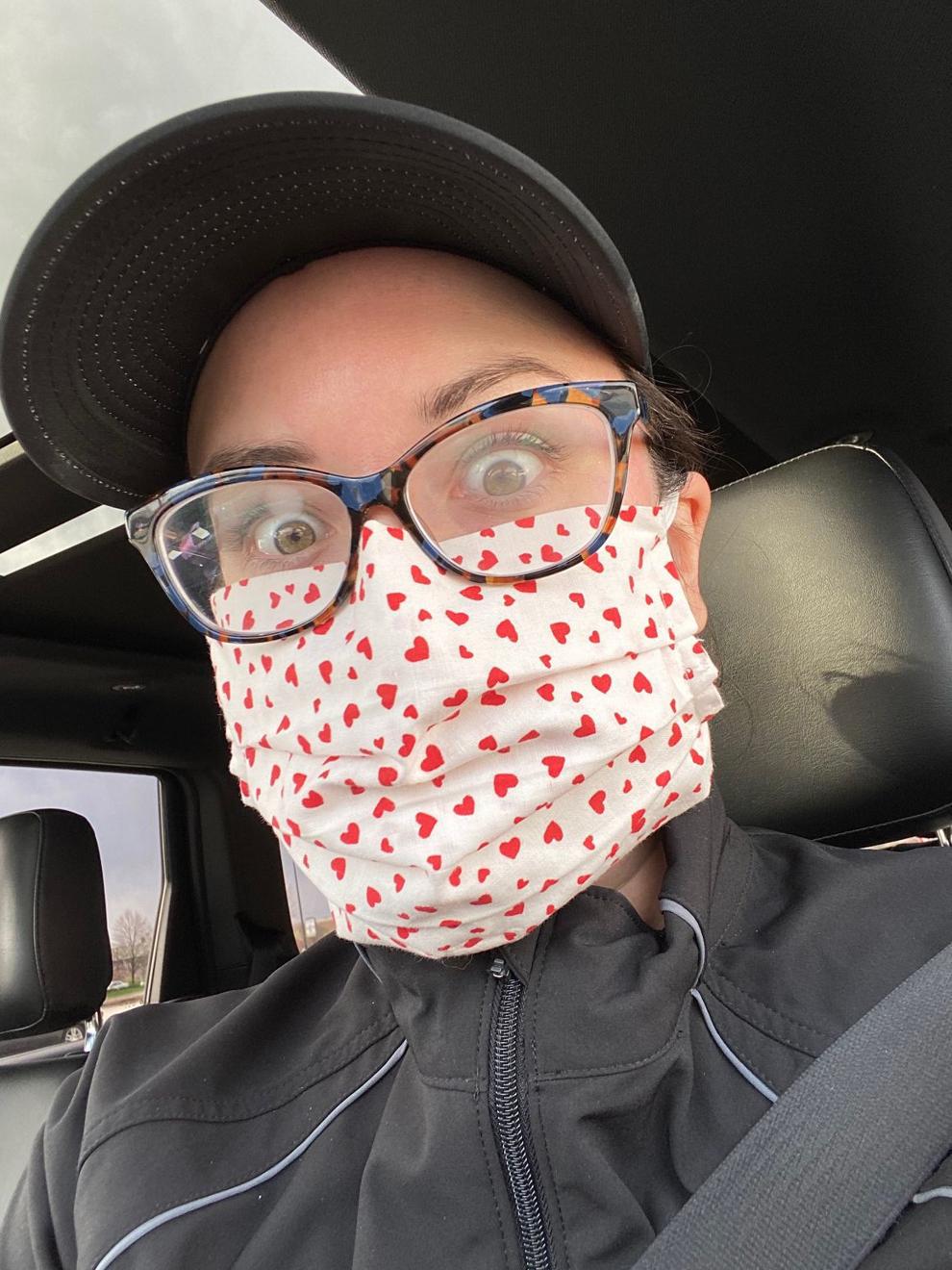 Troy and Jennifer McQuen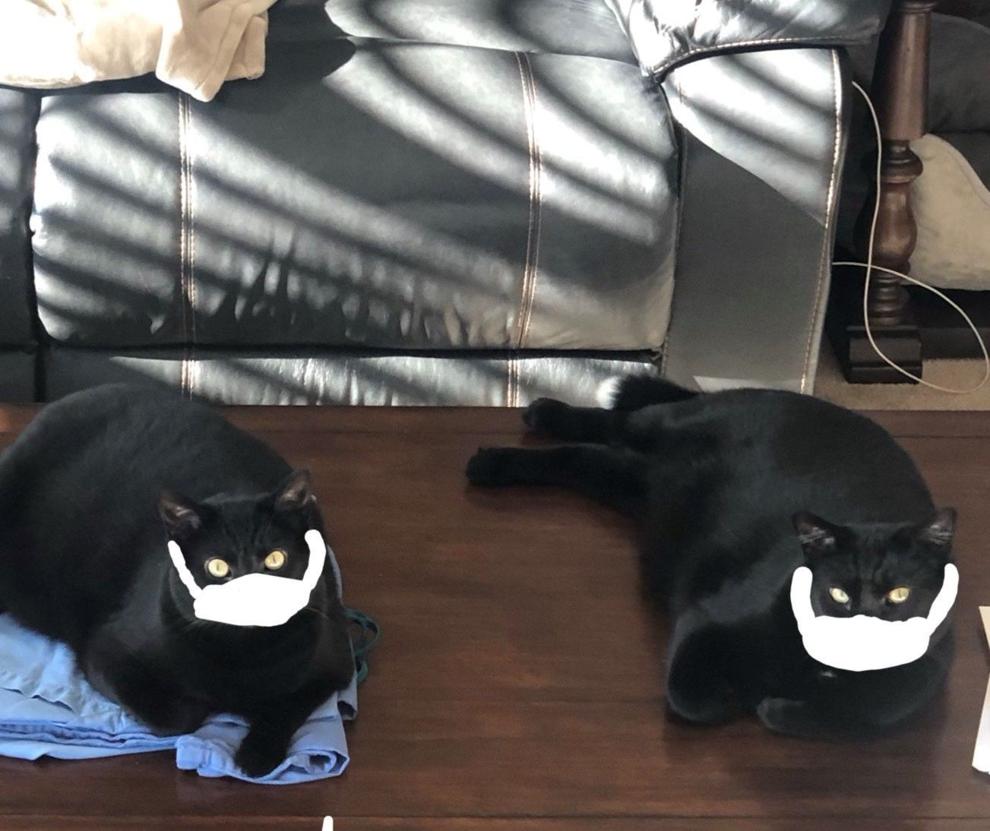 John Gescheidler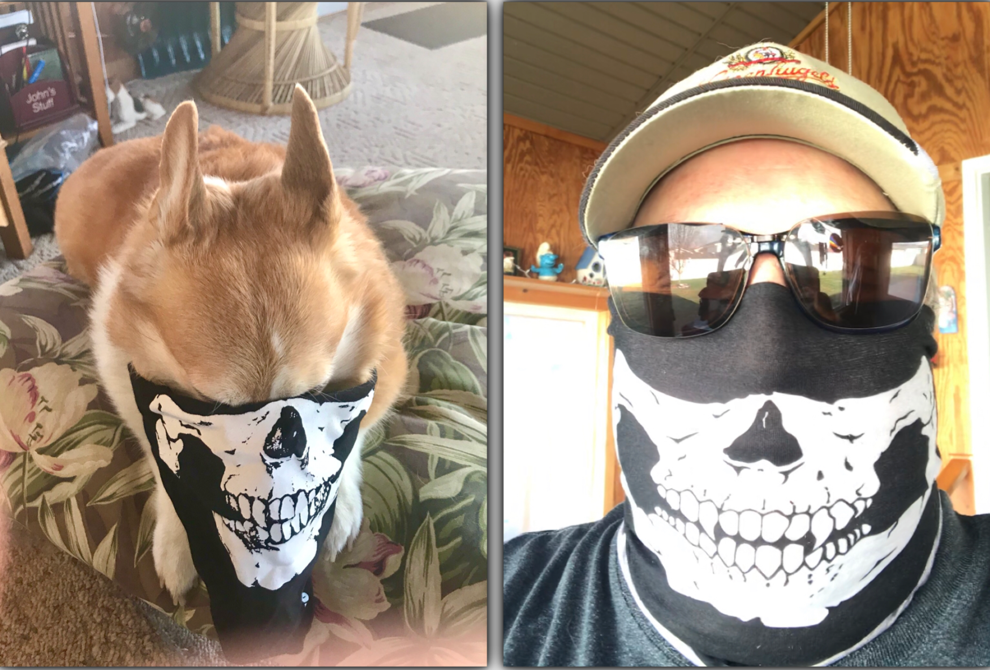 Jessica Trunk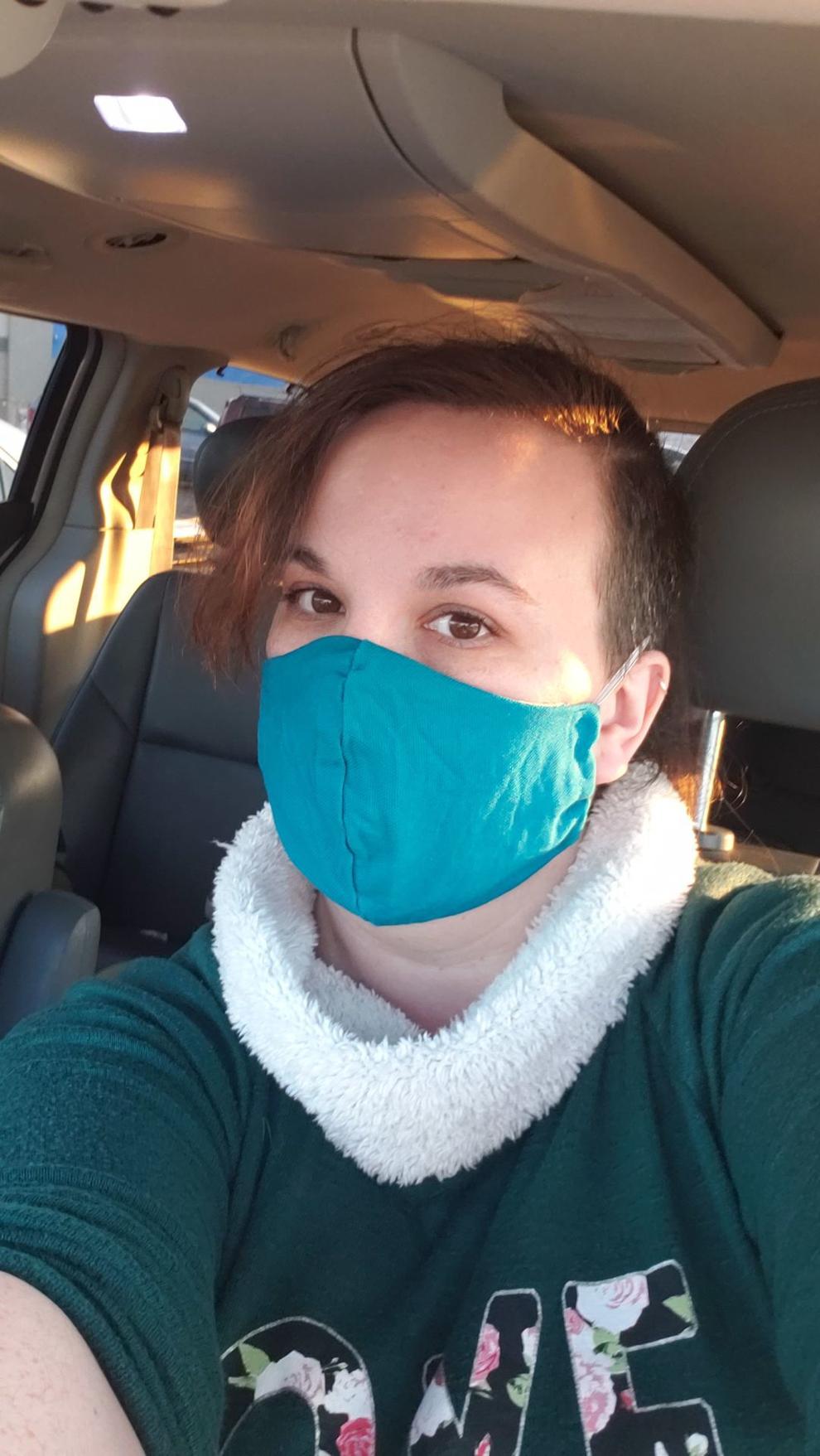 Speros Batistatos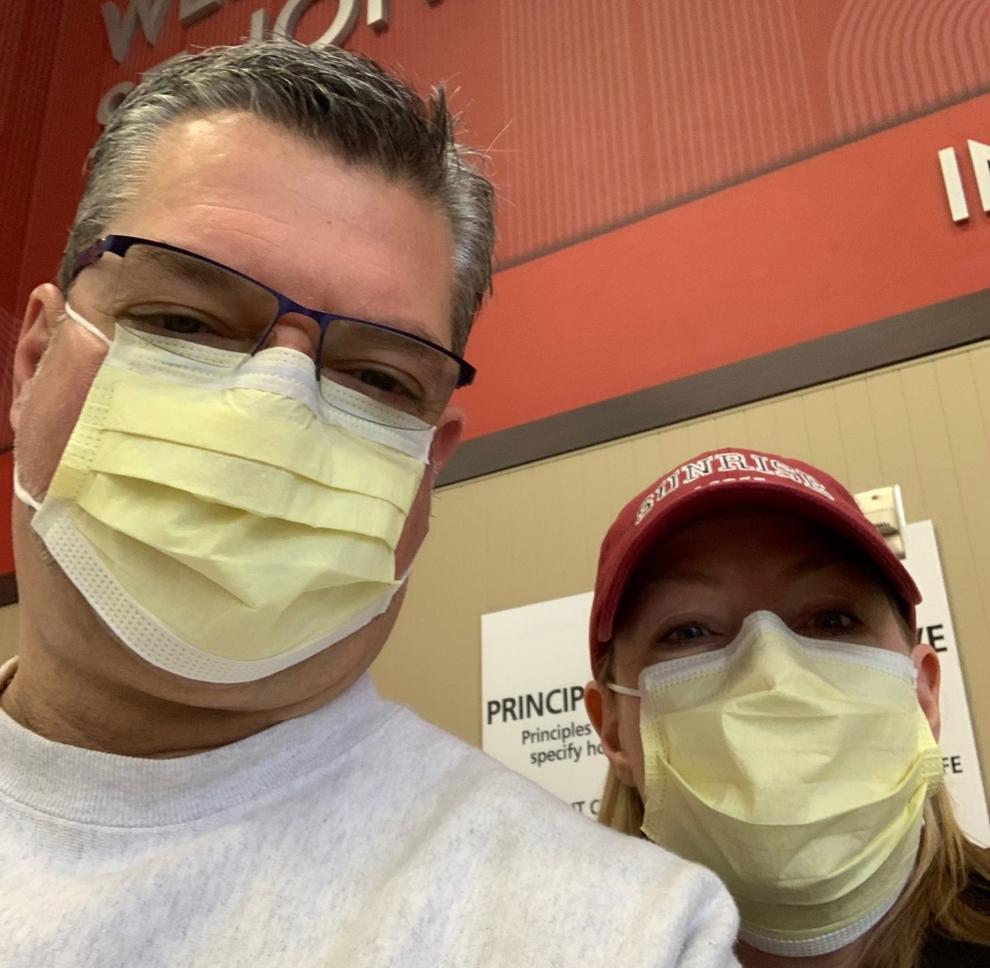 Chris and Teri Grotte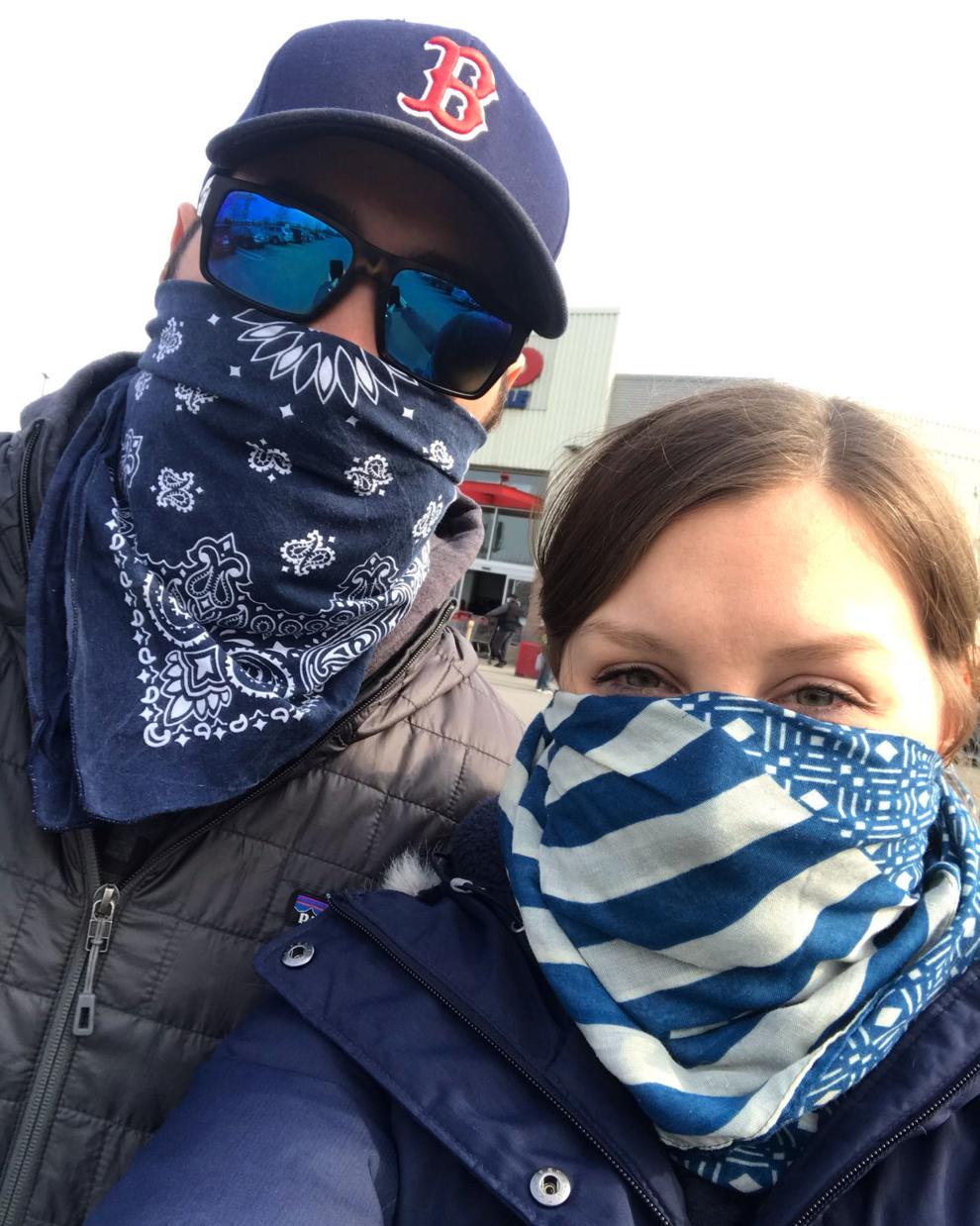 Sean and Kieran Harris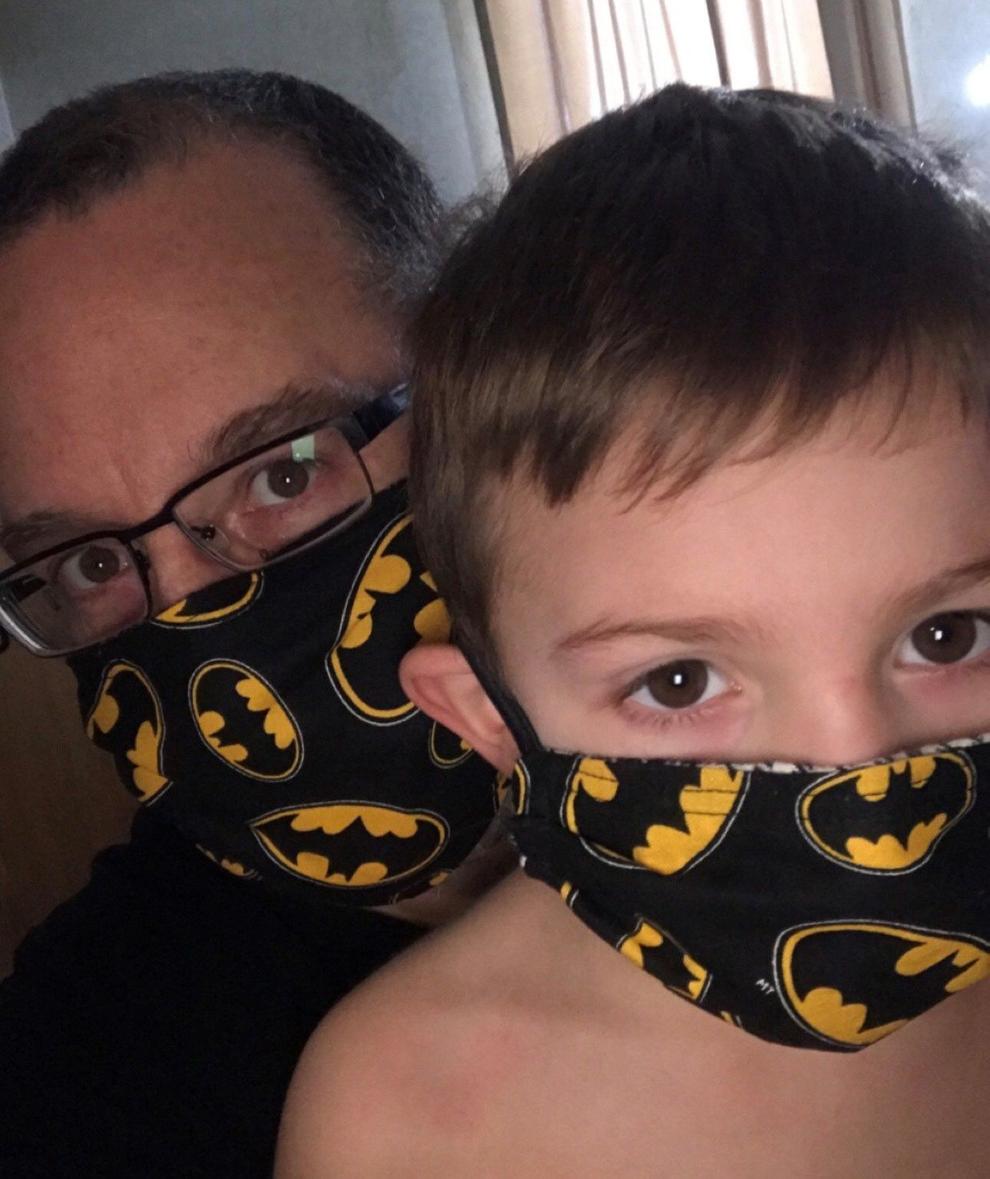 Archie Gallup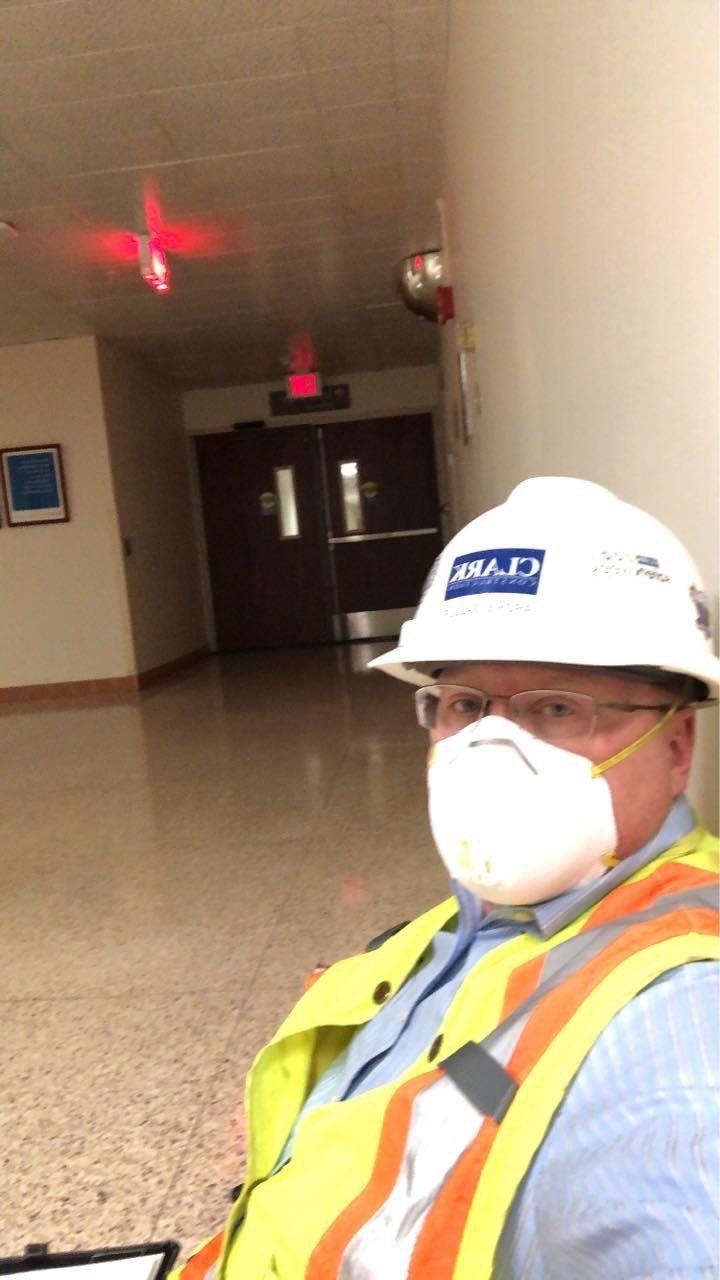 Tee Bettelyoun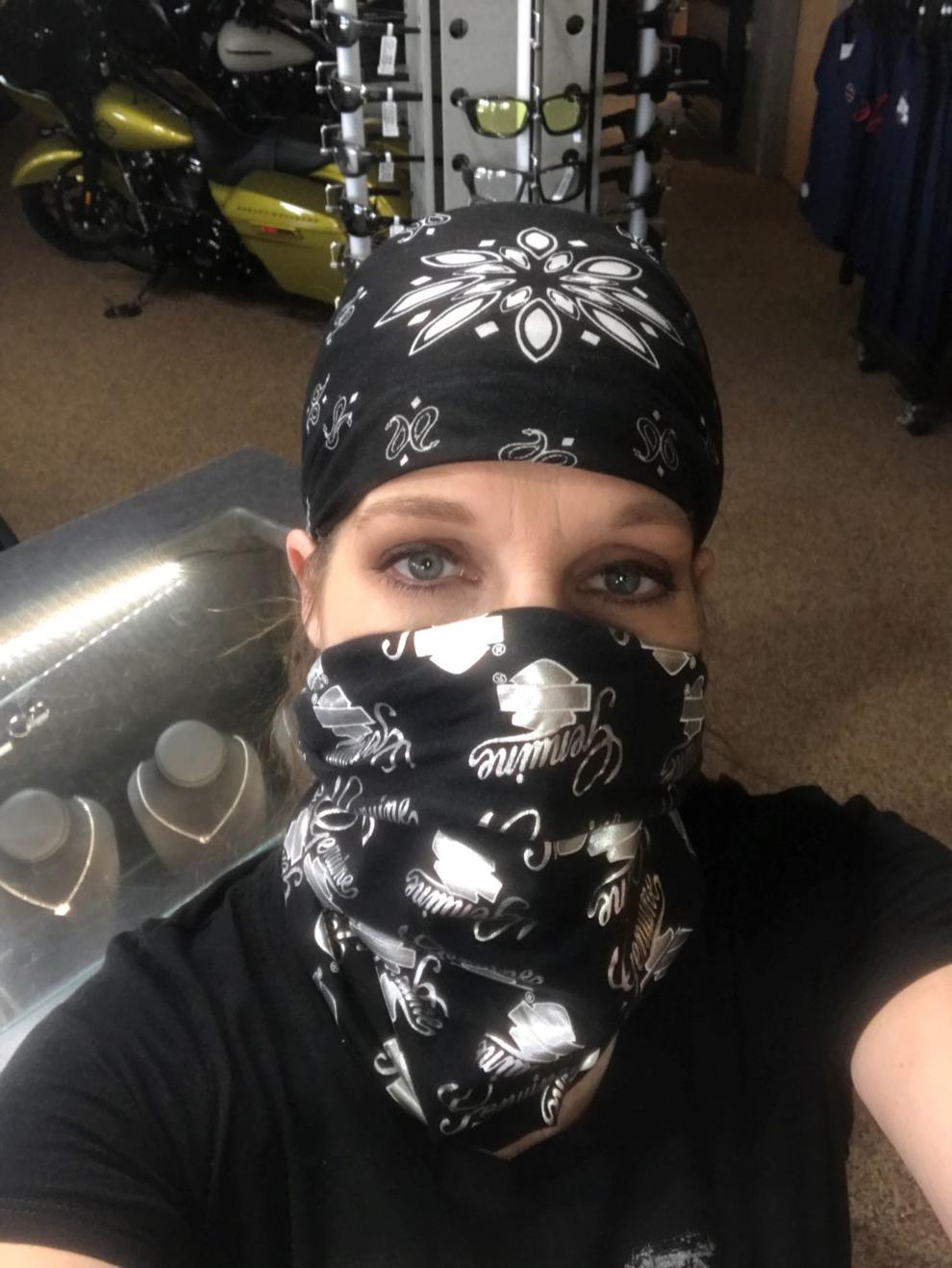 Christiana Howton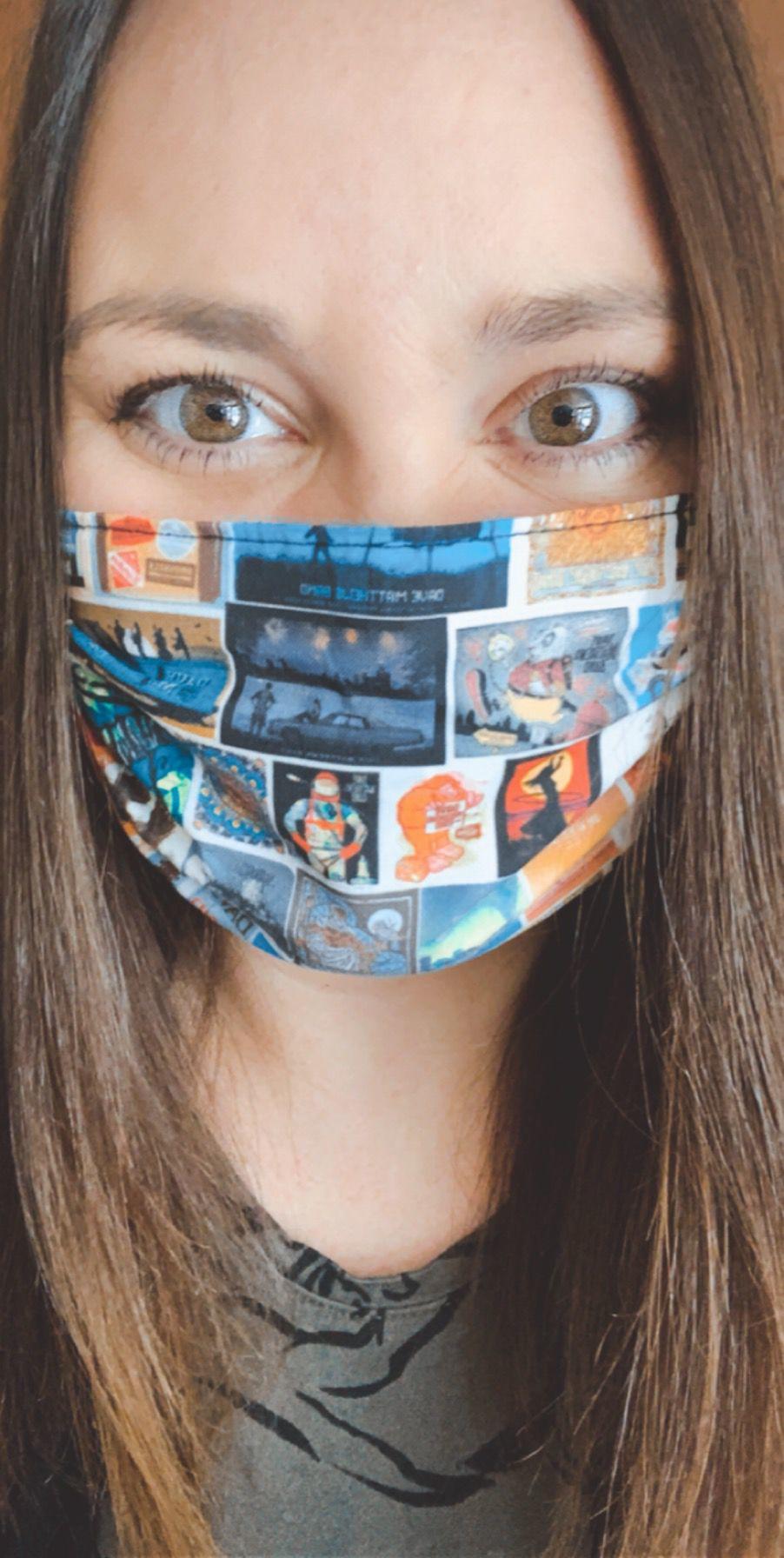 Orville Redenbacher statue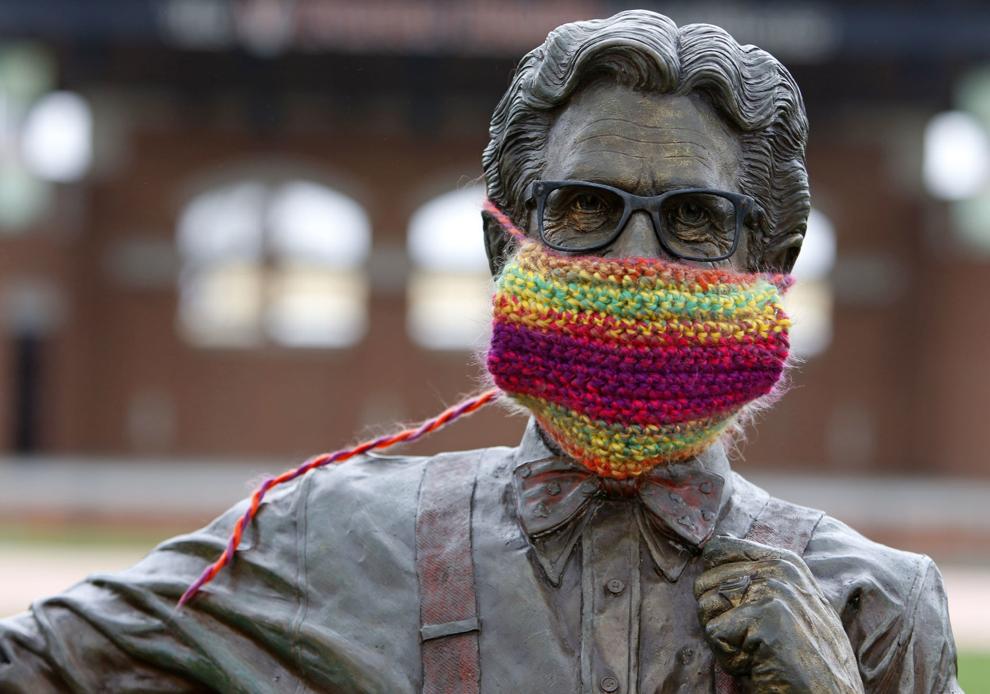 Masked benefactor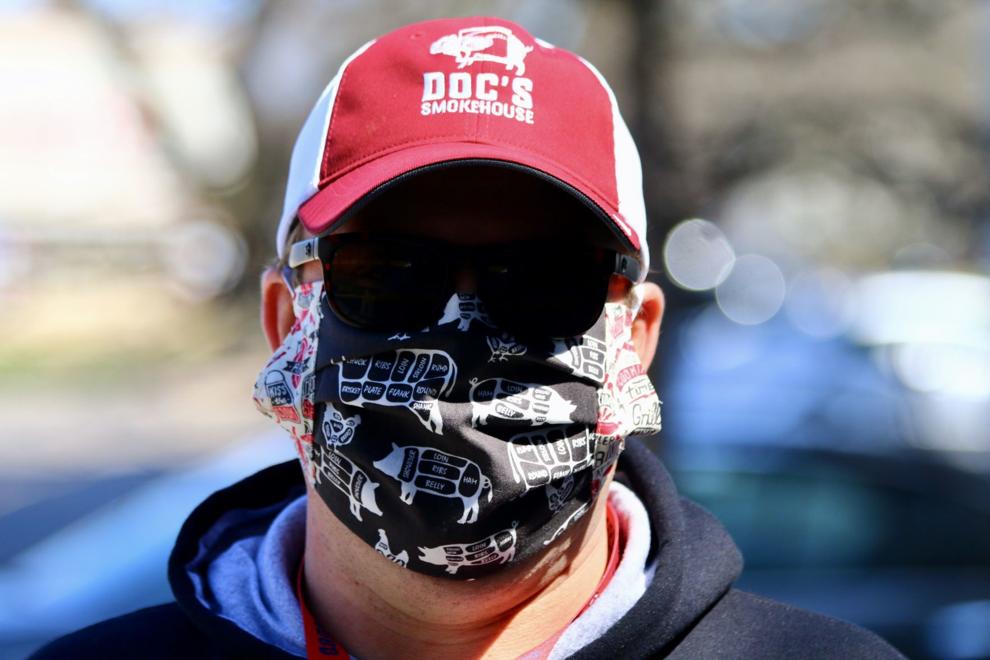 Gallery