Chicagoland actress and singer Cory Goodrich looks forward to bringing a live concert to the Region next week.
"I'm so excited. It's my first time back (on a stage) in over a year," Goodrich said.
The actress and singer, who has performed on many Chicago area stages through the years, last appeared in a live show at Drury Lane Oakbrook where she performed in the hit musical "An American in Paris" early in 2020.
Goodrich said it's an interesting feeling knowing she's going to be performing live once again. She's said it's both "exhilarating" and a bit of not knowing what to expect.
The singer will perform early Mother's Day concerts at 1 and 7:30 p.m. May 6 in the ballroom at The Center for Visual and Performing Arts in Munster. Luncheon and dinner will be served before the shows.
Region theater fans will remember Goodrich in the role of June Carter Cash in "Ring of Fire," which played at Theatre at the Center in 2014. Goodrich said, during her concert, she'll be performing some Johnny Cash songs, some folk, other country tunes, a little rock and roll and some of her own compositions. Guitarist Ethan Deppe will perform with her.
Goodrich is also the author of the book "Folksong," which was inspired by her mother, who passed away in 2017. The book was published in January.
"When the pandemic hit, I was faced with a lot of time on my hands. I would go on the porch and write in the summer," she said, about penning the book.
The actress said she'll talk a bit about the book while on the concert stage in Munster and will also talk a little about her life and career. But, for the most part, audience members will be hearing a good amount of music that's special to her.
The book, which she said has a "DNA surprise" in it, and is an "ode" to her mother, will be available for sale at the show. The singer will sign purchased copies of the book at the event. Goodrich is also a visual artist and some of her works will be displayed and for sale at the show.
Goodrich said she's missed performing live.
"Nothing can replace that live energy," she said. "To have that energy again and to feel people's enjoyment or tears, I can't wait."
Doors open at 11:30 p.m. for the lunch show on May 6. Lunch will be served at noon followed by the show at 1 p.m. Cost is $50. Doors open at 6 p.m. for the dinner show with the meal served at 6:30 p.m. and the show following at 7:30 p.m. Cost is $50.
The menu will star Potato Leek Soup, Angel Hair Pasta, Marinated Grilled Italian Chicken Pesto Cream, Sauteed Zucchini, Warmed Buttered Garlic Bread and Cannoli Cake.
FYI: Call 219-836-1930, ext. 2 for reservations. Visit cvpa.org
Slideshow: Hard Rock Casinos elsewhere
Hard Rock Hotel and Casino, Atlantic City, New Jersey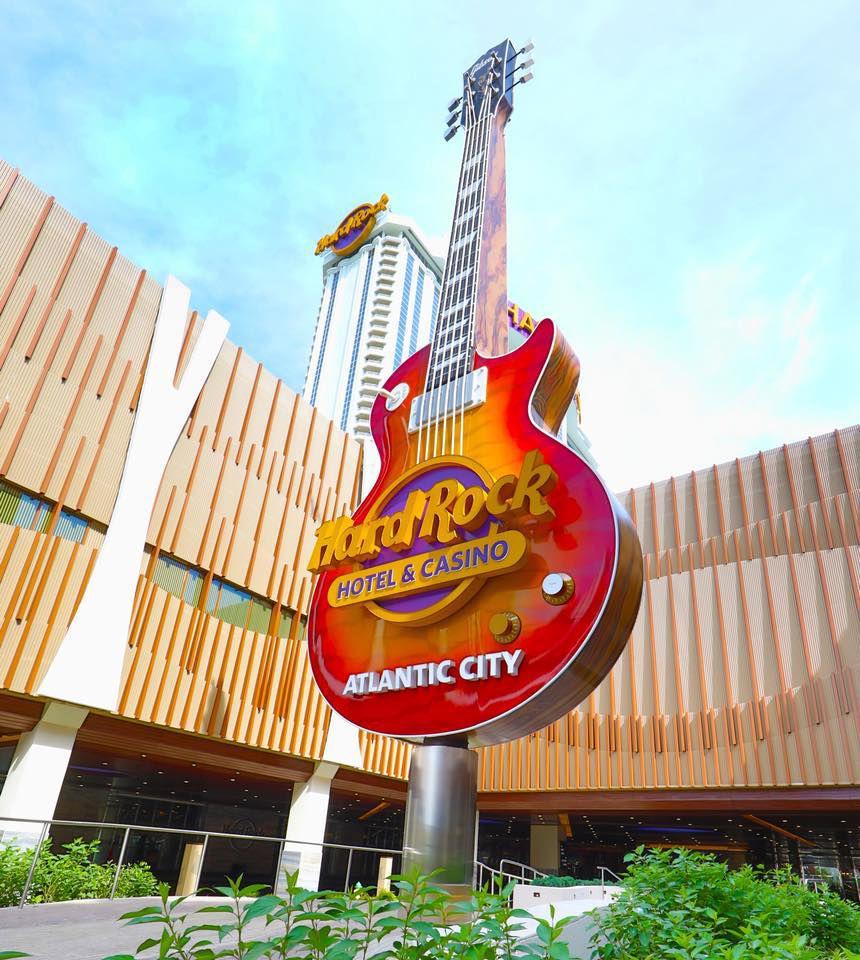 Hard Rock Hotel and Casino, Biloxi, Mississippi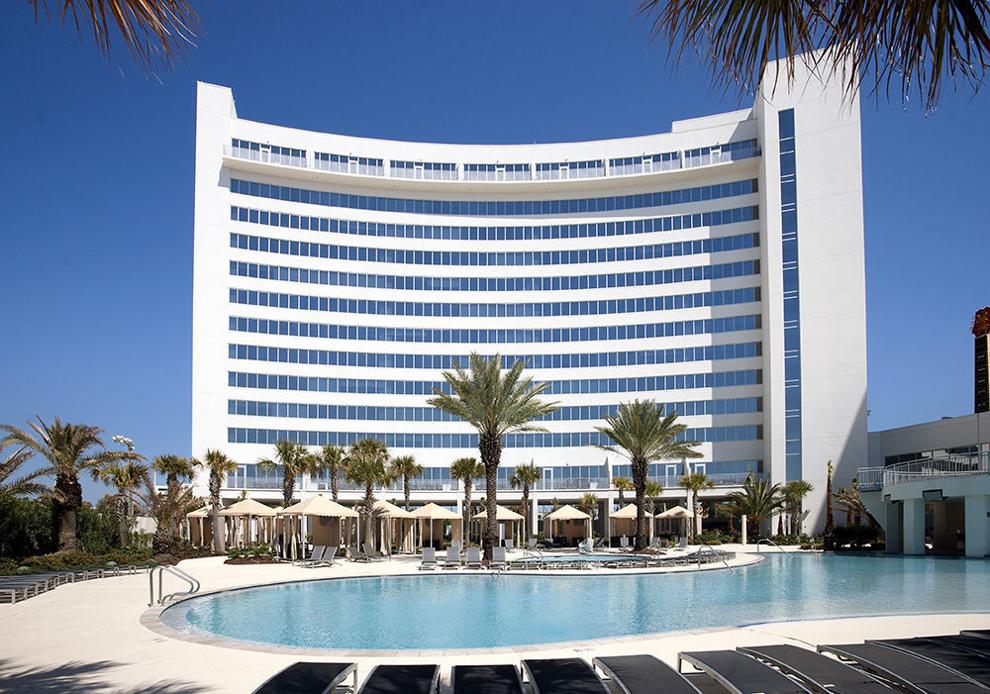 Seminole Hard Rock Hotel and Casino, Hollywood, Florida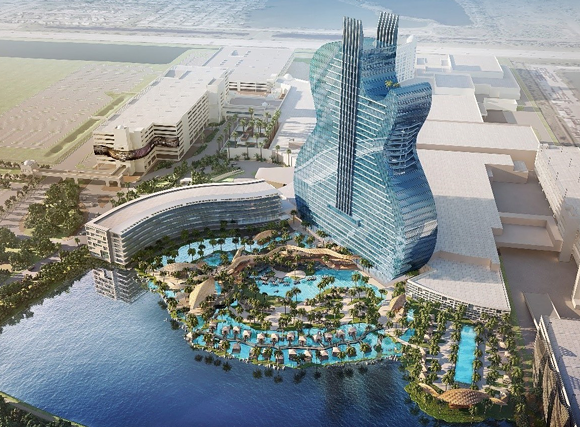 Hard Rock Hotel and Casino, Lake Tahoe, Nevada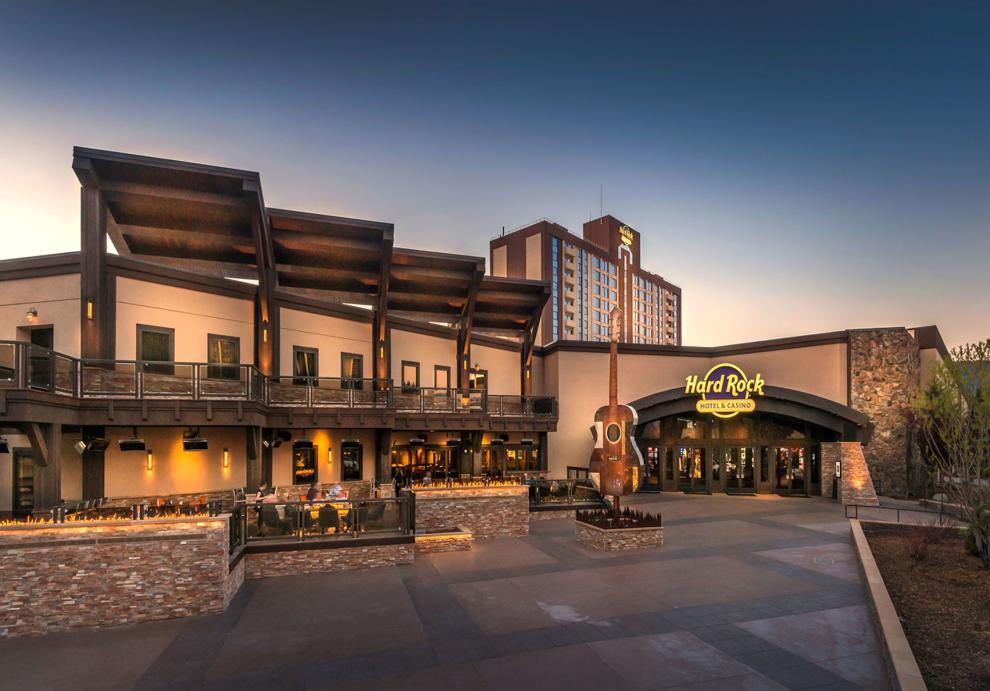 Hard Rock Hotel and Casino, Las Vegas, Nevada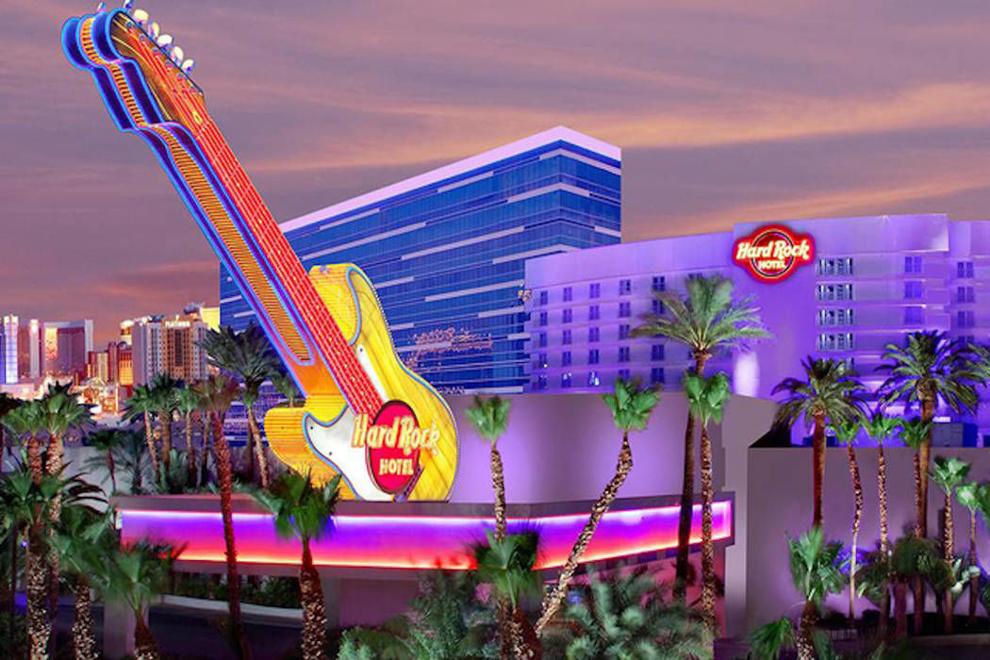 Hard Rock Casino, Ottawa, Ontario, Canada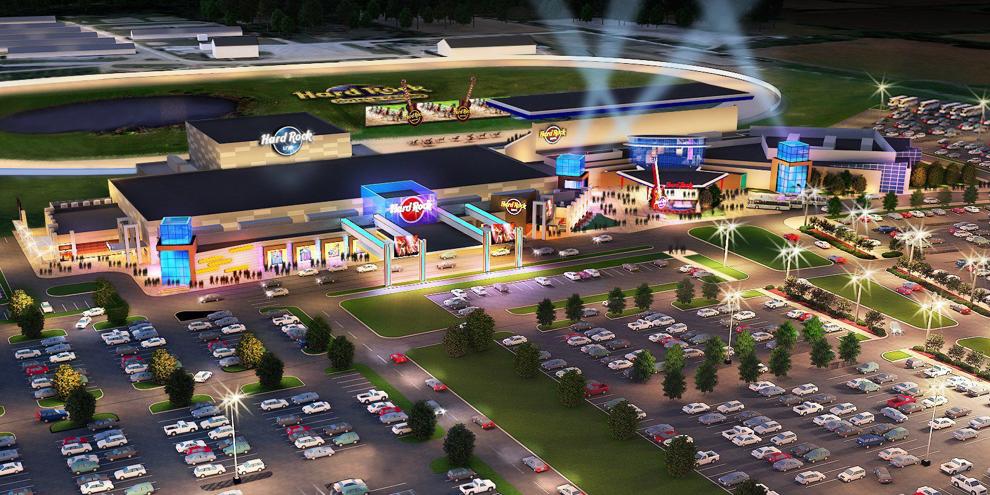 Hard Rock Hotel and Casino, Punta Cana, Dominican Republic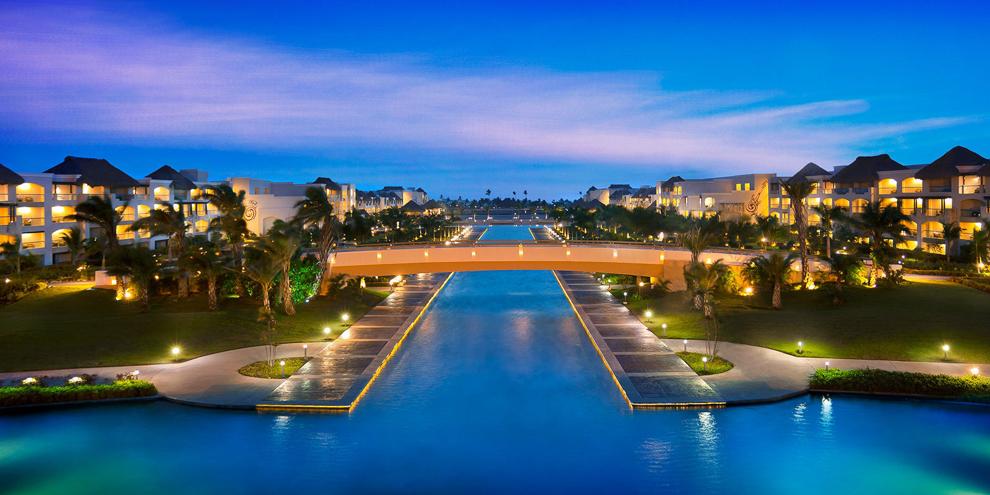 Hard Rock Hotel and Casino, Sacramento, California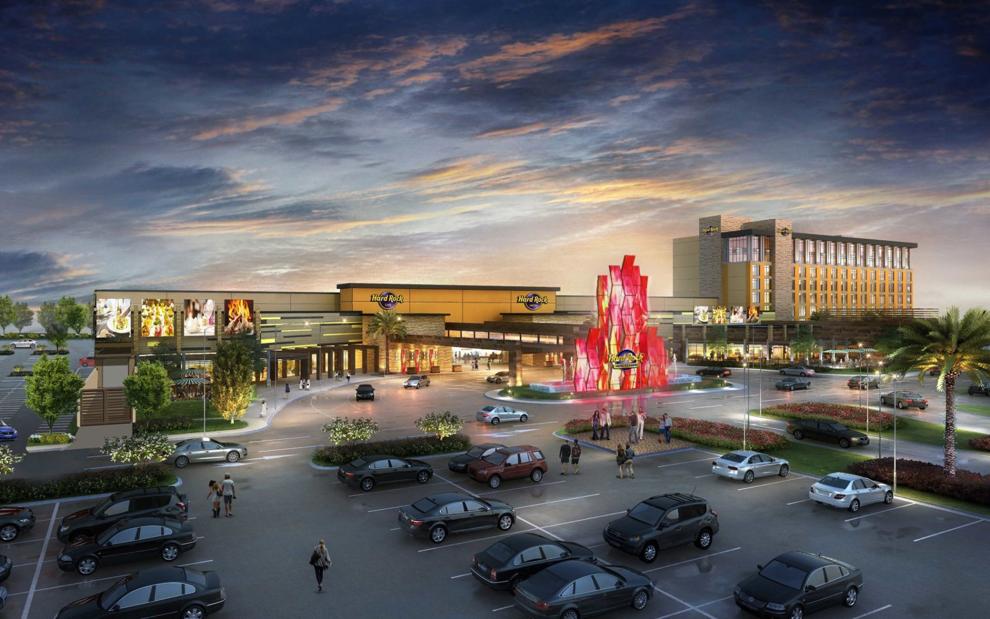 Hard Rock Hotel and Casino, Sioux City, Iowa

Seminole Hard Rock Hotel and Casino, Tampa, Florida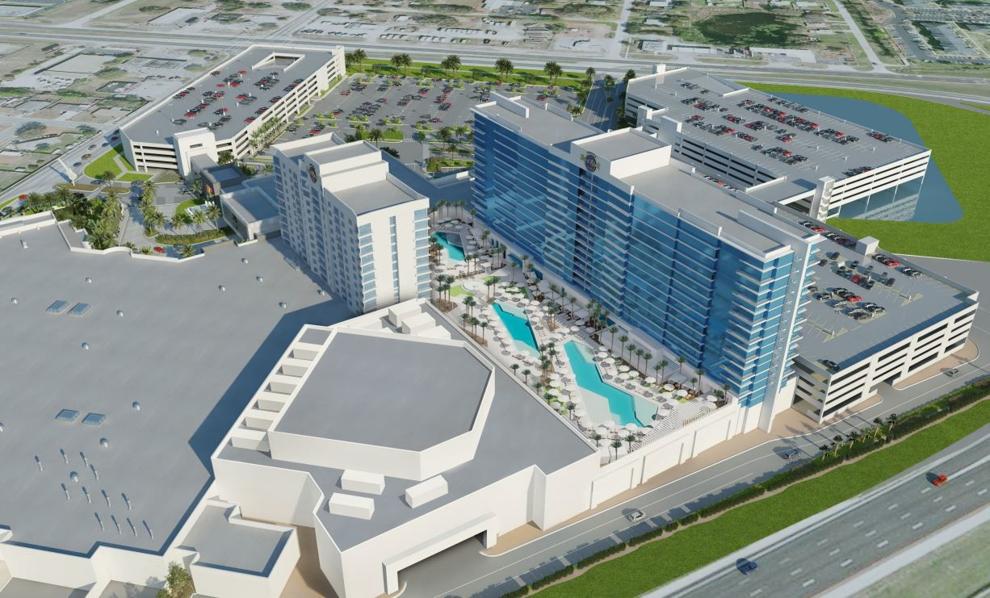 Hard Rock Hotel and Casino, Tulsa, Oklahoma
Hard Rock Casino, Vancouver, British Columbia, Canada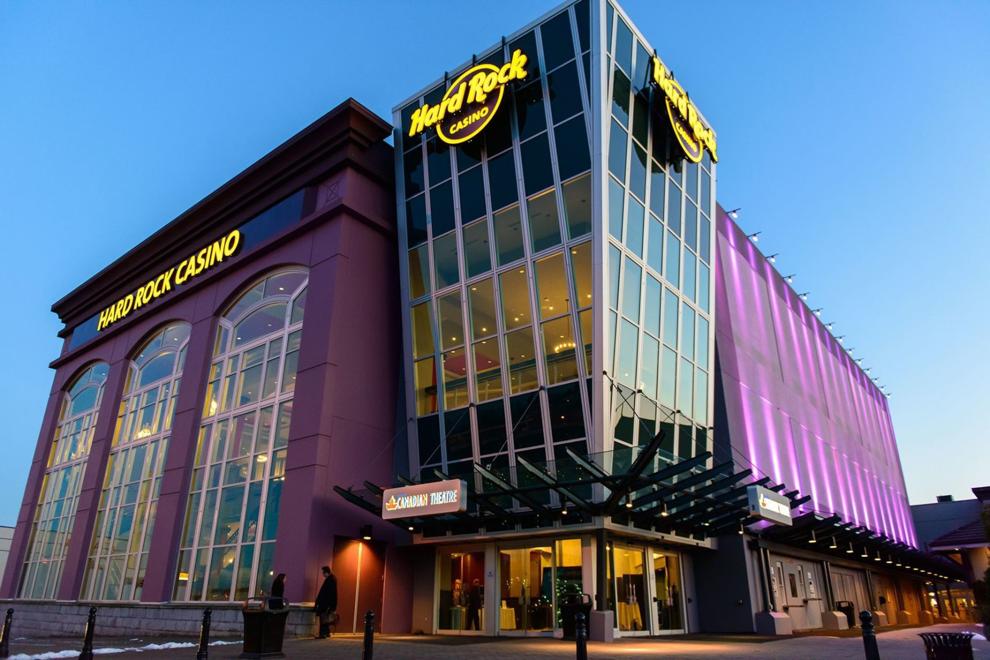 Hard Rock Casino, Rockford, Illinois (Possible)