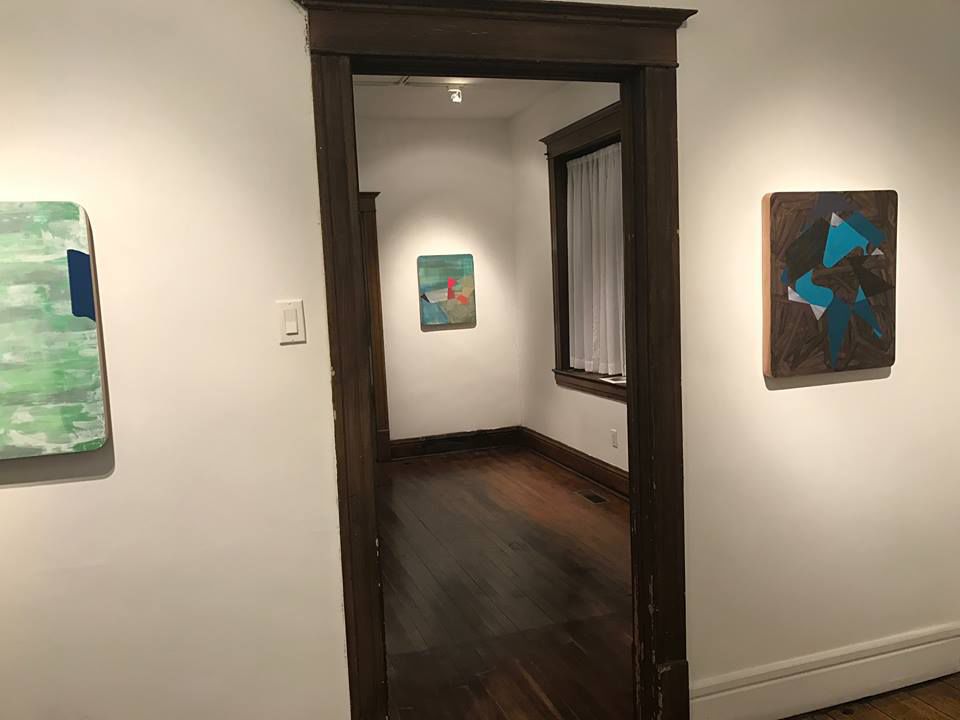 A Gary artist who recently boomeranged back to Northwest Indiana will show his work at the SideCar Gallery in Hammond.
Ben Murray's "Annex" will be displayed at the contemporary art gallery in a sidecar house by the Hammond South Shore Line station at 411 Huehn in Hammond from Oct. 13 through Nov. 10. He's a Merrillville native with degrees from the Herron School of Art and Design in Indianapolis and the University of Illinois at Chicago.
"For over a decade now, Ben Murray has been making artwork about memory and the imperfections that arise in our attempt to recollect events and places as human beings in our daily lives," SideCar Gallery stated in a press release. "'Annex' will showcase a collection of autobiographical paintings and sculptures positioned on returning "home" since his move back to Northwest Indiana in 2017."
Murray has exhibited his work at many venues, including the Cleve Carney Gallery, Hyde Park Art Center, Elmhurst Museum of Art. Bemis Center for Contemporary Arts, Omaha and The Armory Show in New York City.
An opening reception will take place from 6 to 10 p.m. Oct. 13.
The gallery is open from 1 until 6 p.m. Saturday and by appointment.