The South Shore Roller Girls, Northwest Indiana's roller derby team, is rebranding as the South Shore Roller Derby to be more inclusive. 
The team launched a new website with its new name and rolled out a new logo with a steam-belching train barreling down a track with the slogan "bleed blue."
"This change comes with the movement from the roller derby community to promote inclusiveness of skaters and volunteer members alike while eliminating gendered or sexualized language associated with team names," South Shore Roller Derby said in a press release. "This name change also intends to shift the focus towards the athleticism of the participants."
The name change follows a decision by the Women's Flat Track Derby Association to expand its gender policy to include more protections of athletes' gender identity.
"As SSRD continues to grow, they have chosen to remove gender-specific wording to show support for all members and volunteers who identify as female, male, transgender, non-cis-gendered women, and gender-expansive," South Shore Roller Derby said in a press release. "South Shore Roller Derby will continue to accept members and volunteers without judgments based on their gender identity, race, religion, age or sexual orientation."
South Shore Roller Derby has belonged to the Women's Flat Track Derby Association since 2017. Featuring creatively named players like Lucha Gora, El Kapitan, Penny Punisher, Machete Page, Claud Van Dame, Tinasaurus Wrecks, and Shrike O Killa, the team has competed against Midwestern foes across Northwest Indiana at venues like the Hammond Civic Center and Central Park Plaza in Valparaiso.
Competitive play is currently still on hold because of the coronavirus pandemic, but the team asks people to follow it on social media for the latest in league happenings and invites people to get involved – by lacing up their skates or helping from the sidelines – if interested.
"The South Shore Roller Derby strives to improve individual athleticism, character and community while promoting team unity," the team said in a press release. "Members of SSRD are dedicated to community outreach through events, activities and volunteerism."
NWI Business Ins and Outs: A Better Weigh, Eyecare Express, Steel City Bakery, Verizon open
Open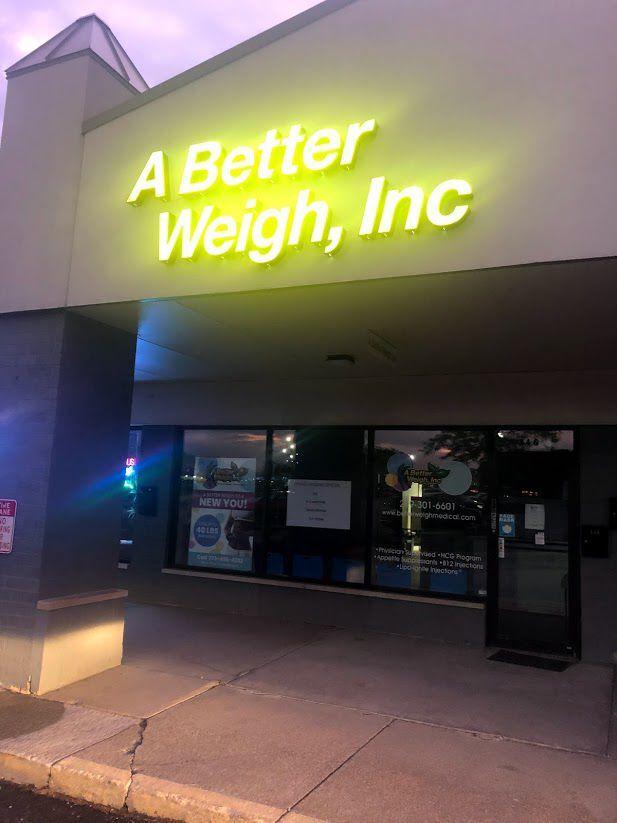 Coming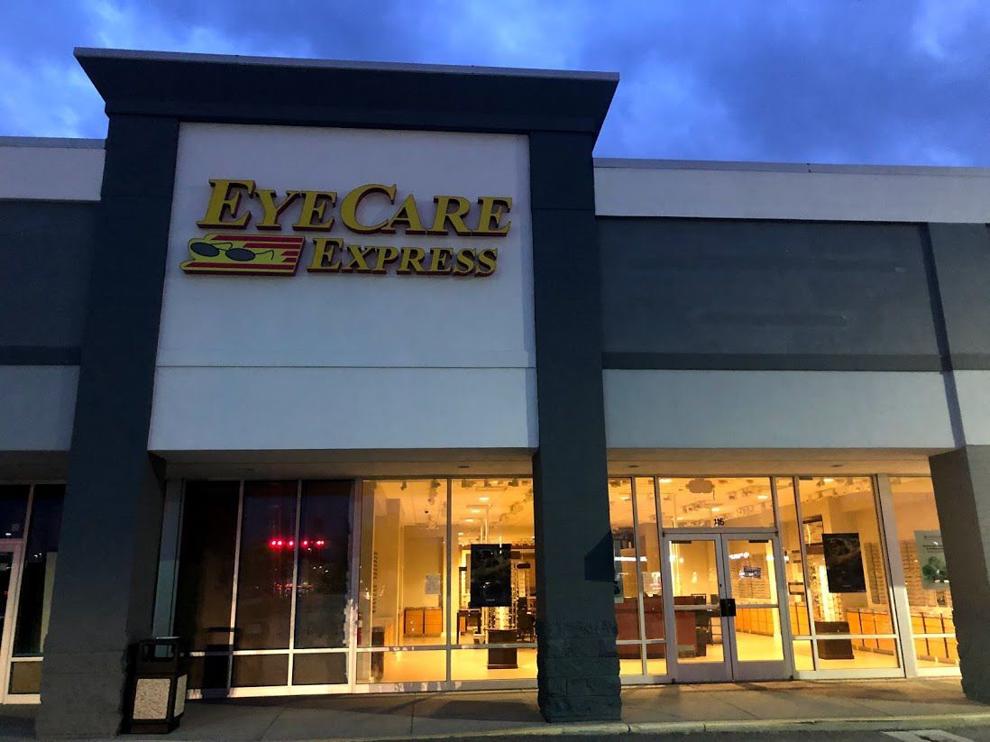 Coming soon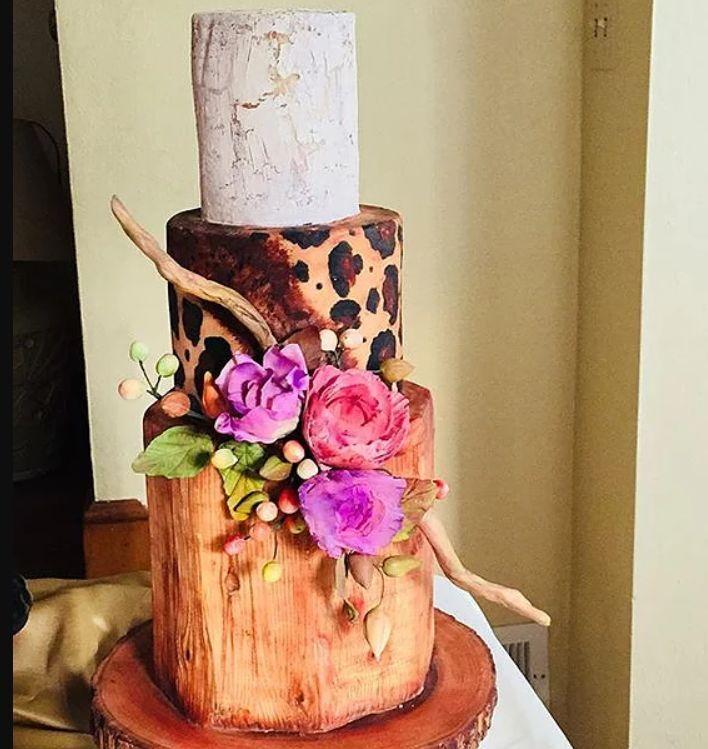 Grand opening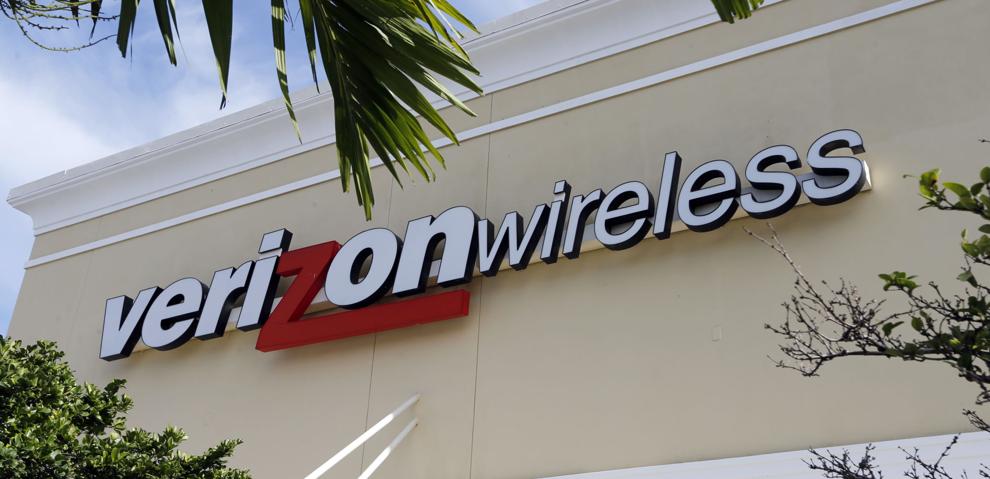 Open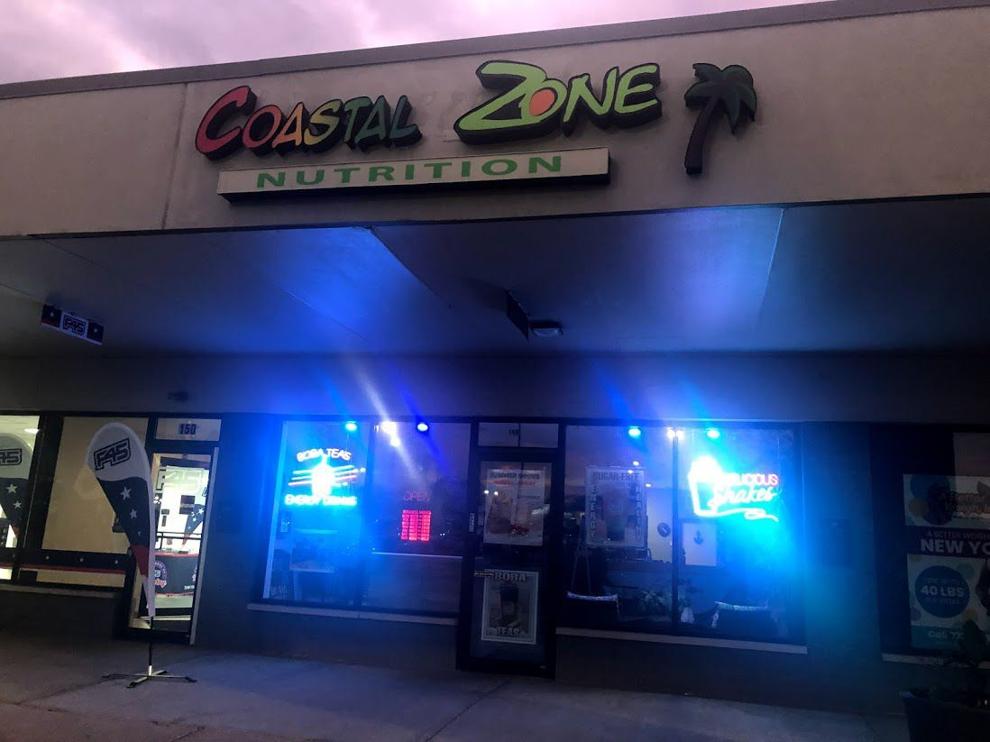 Open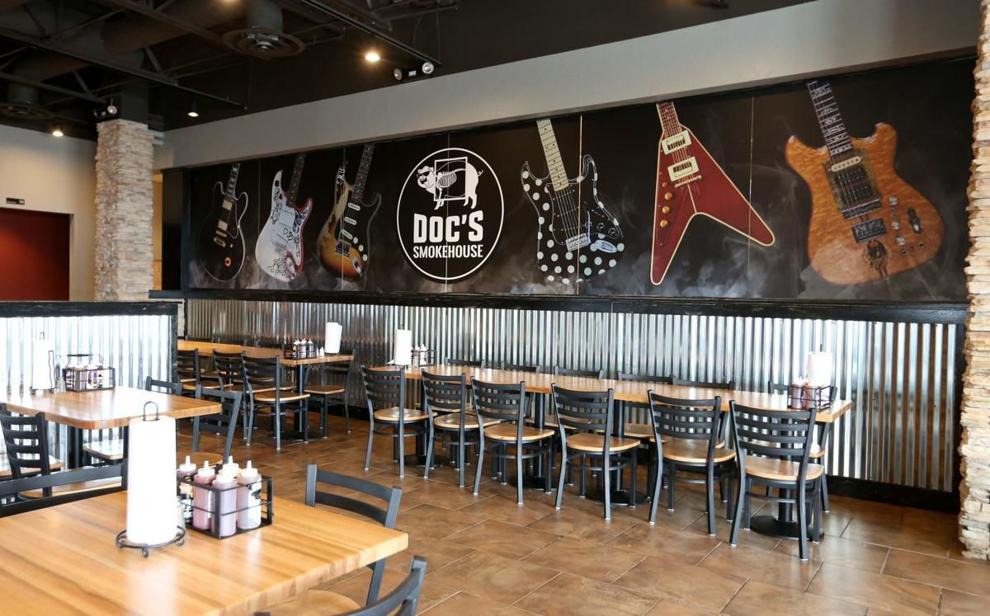 Reopen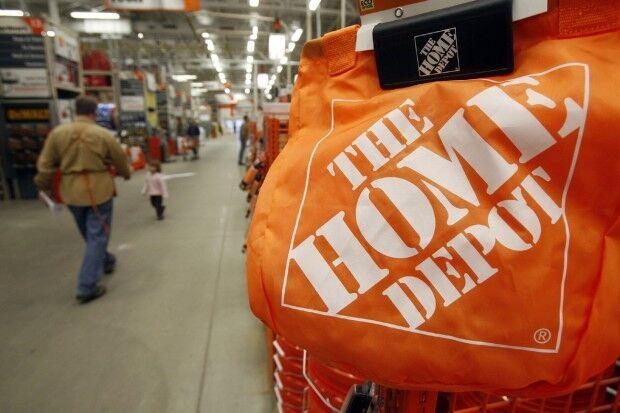 Open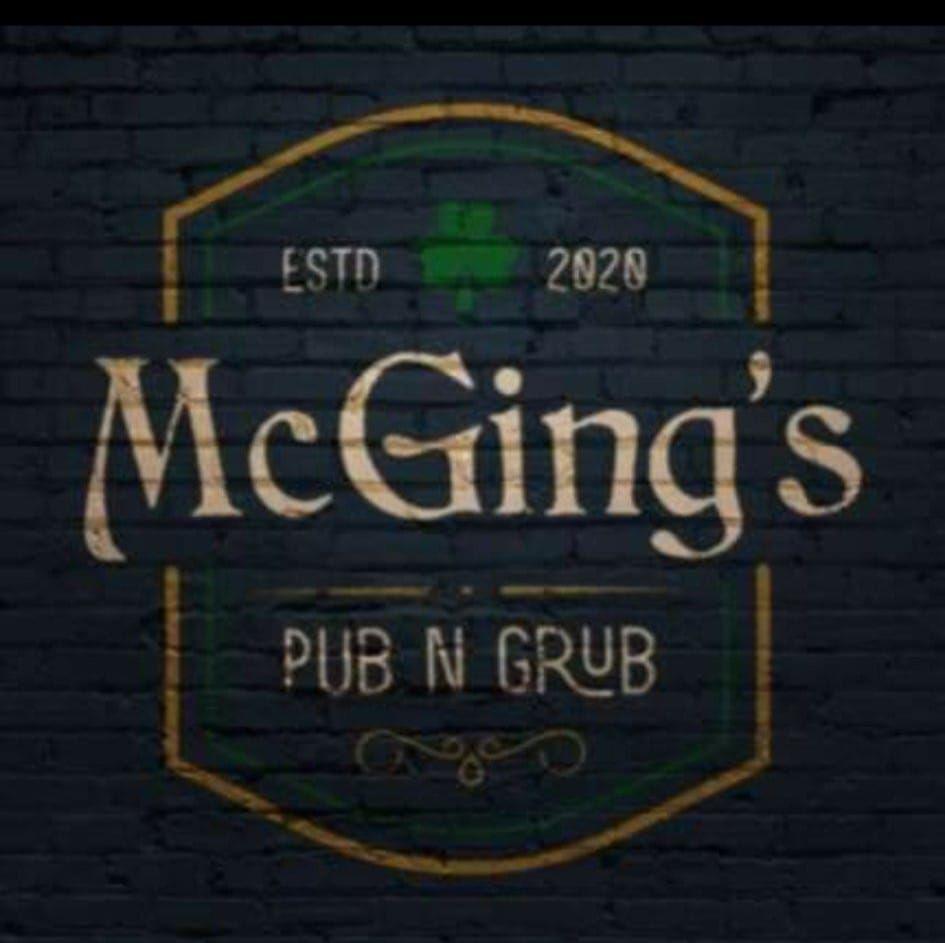 WATCH NOW: Riding Shotgun with NWI Cops: Justin Dyer preview
NWI Business Ins and Outs: The Bake Shop, Bowler Man Confections, Frankie's Philly Steak, Smoochie Pooch, dental office, laser hair removal open