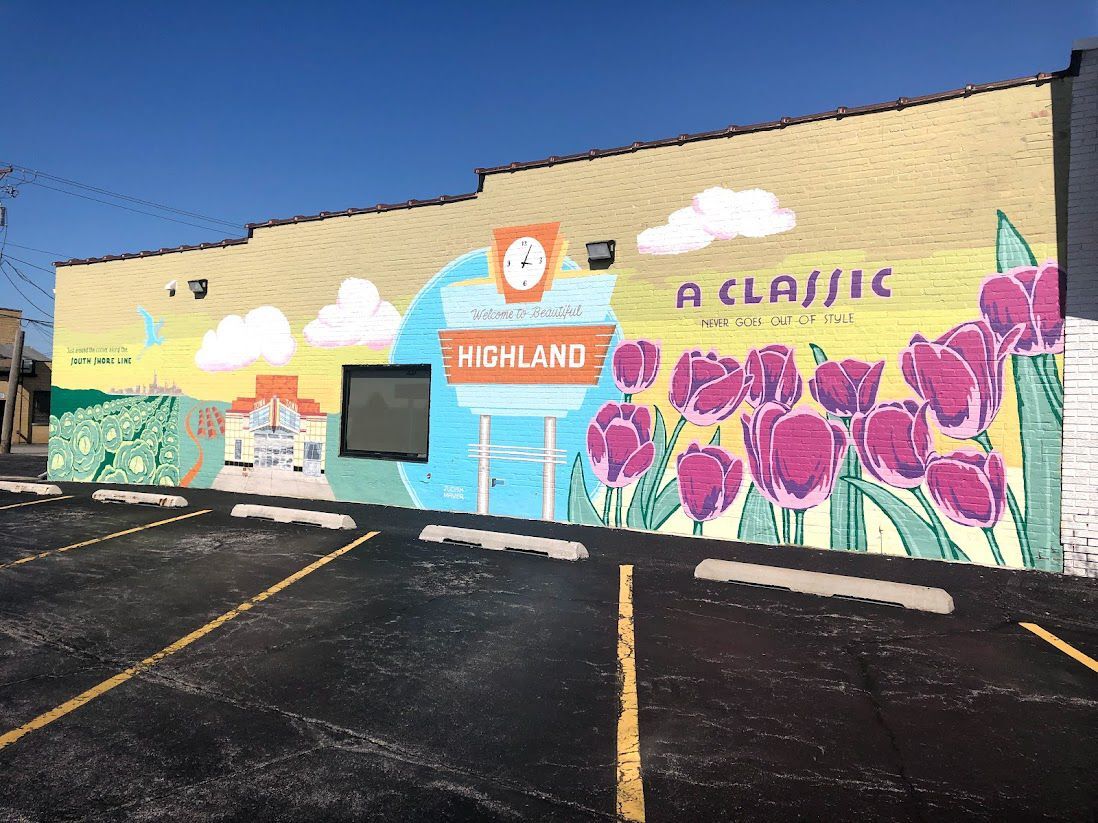 School-aged kids are encouraged to write essays about what they like about downtown Highland.
The Highland Main Street Organization is sponsoring an essay contest along with the Highland public library.
"The Essay Contest topic is 'What do you like about downtown Highland,' handwritten, three paragraphs of any length," downtown Highland business owner Jim Roumbos said. "The purpose of the contest is to improve the positive perception of the downtown."
Essays can be submitted between Oct. 15 and Nov. 15. 
First-, second- and third-place prizes donated by downtown merchants will go to Highland children in three age groups: kindergarten through third grade, grades 4 through 6, grades 7 and grades 9 through 12.
"As the Highland downtown has changed we want to encourage the youth and their parents to frequent the local businesses that now exist, creating new traditions and favorite haunts," Roumbos said.
Essays can be dropped off at the Highland Branch of the Lake County Public Library at 2841 Jewett Ave. Librarians there will judge all entries in the contest.
"We'd like to hear from young people what they like about downtown Highland," Highland Main Street's Lance Ryskamp said. "We hear from parents but would like to hear the experiences of younger people and what they like best about downtown."
NWI Business Ins and Outs: Basecamp Fitness and Mexican restaurants opening; Albano's Pasta Shop and Ringo's Golf Center close
Coming soon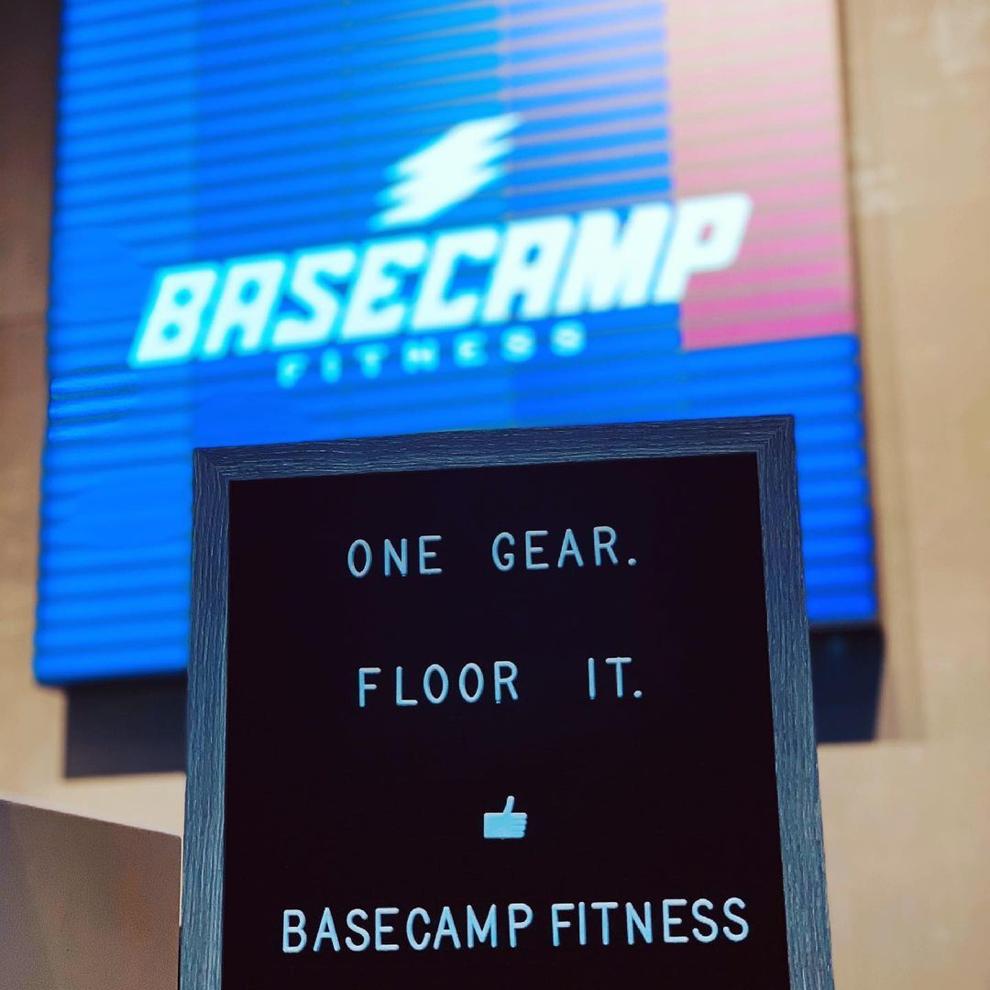 Under construction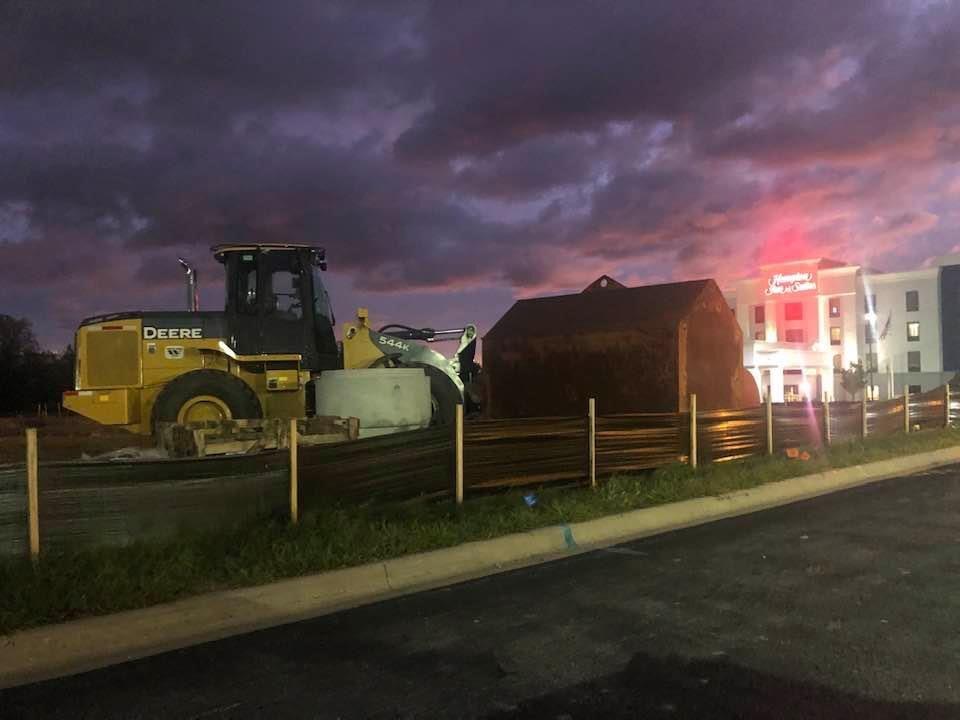 Closing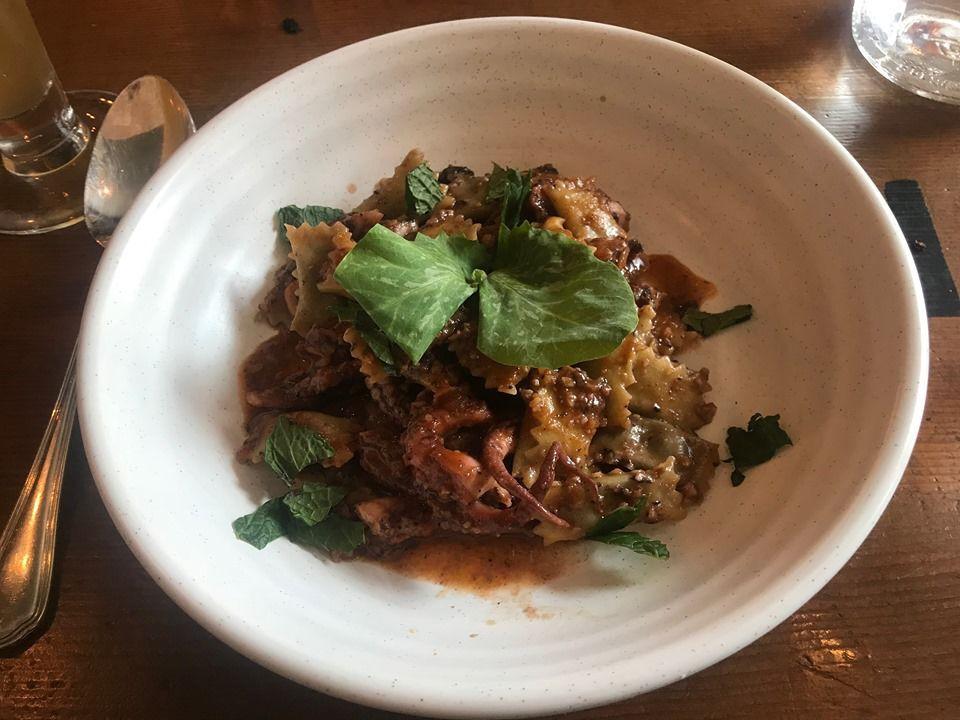 Closed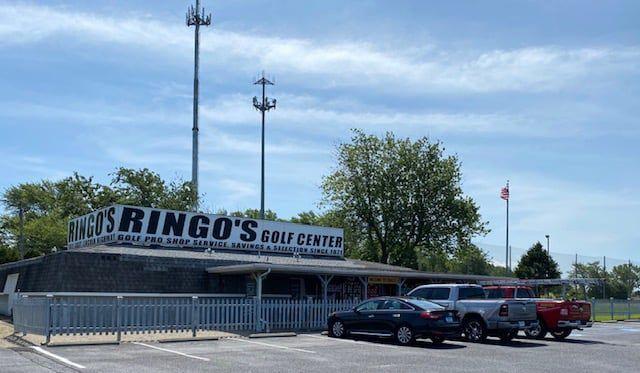 Relocating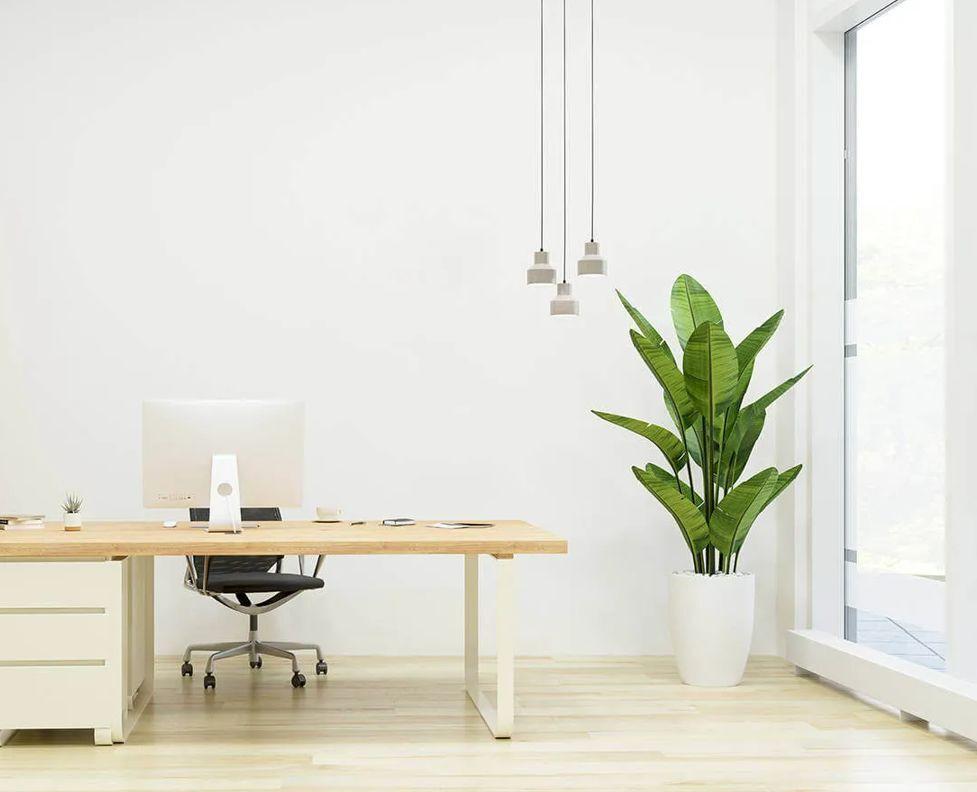 Relocating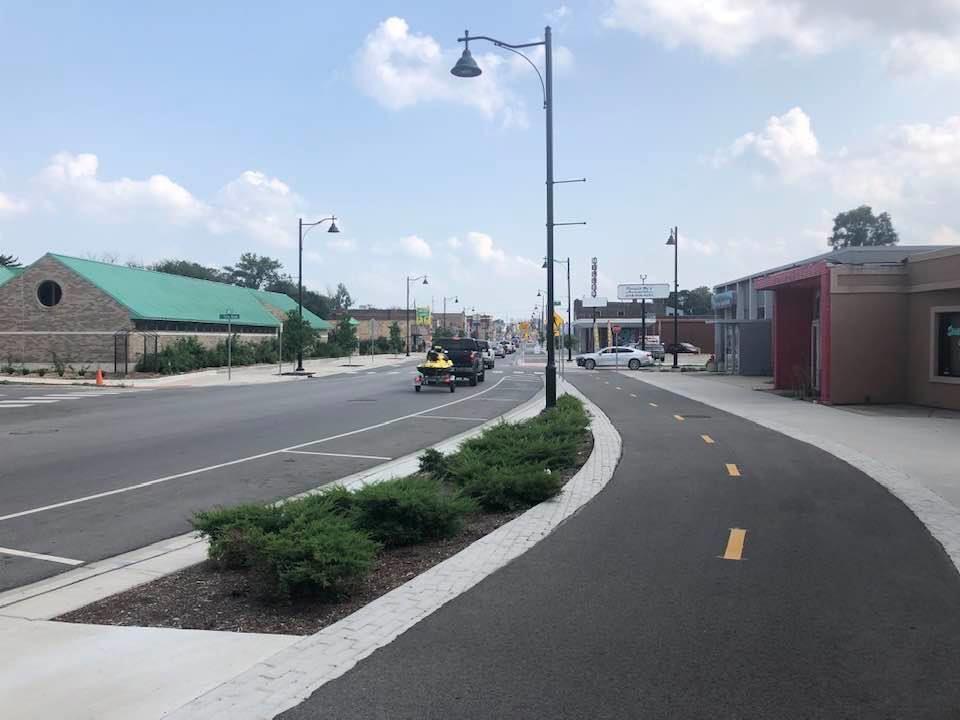 Open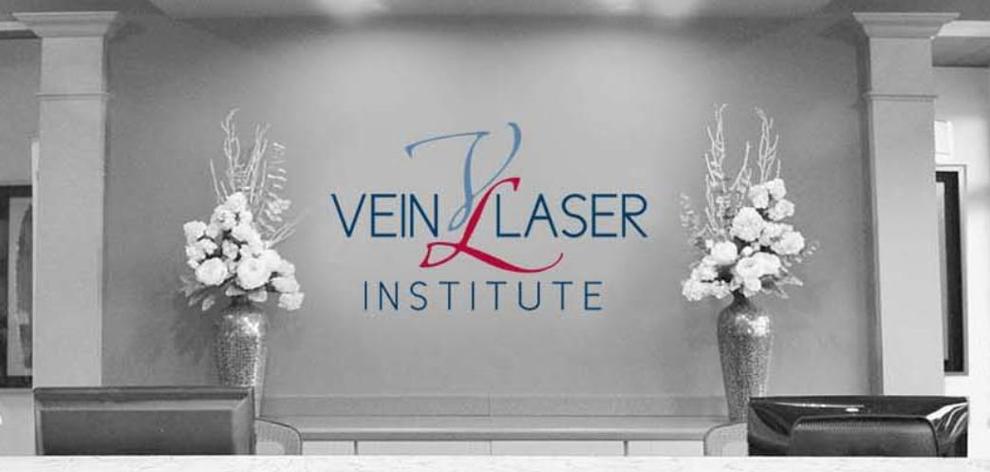 Coming soon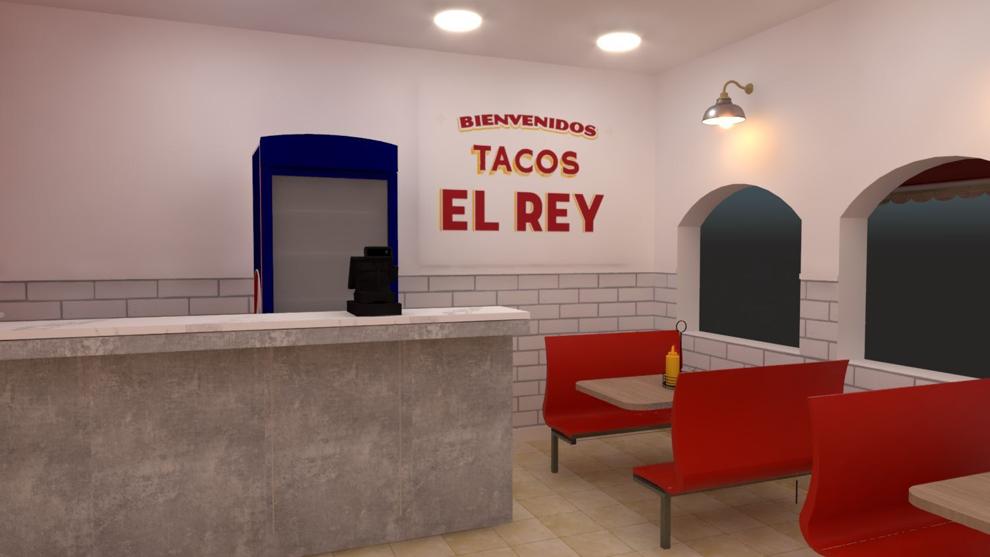 Open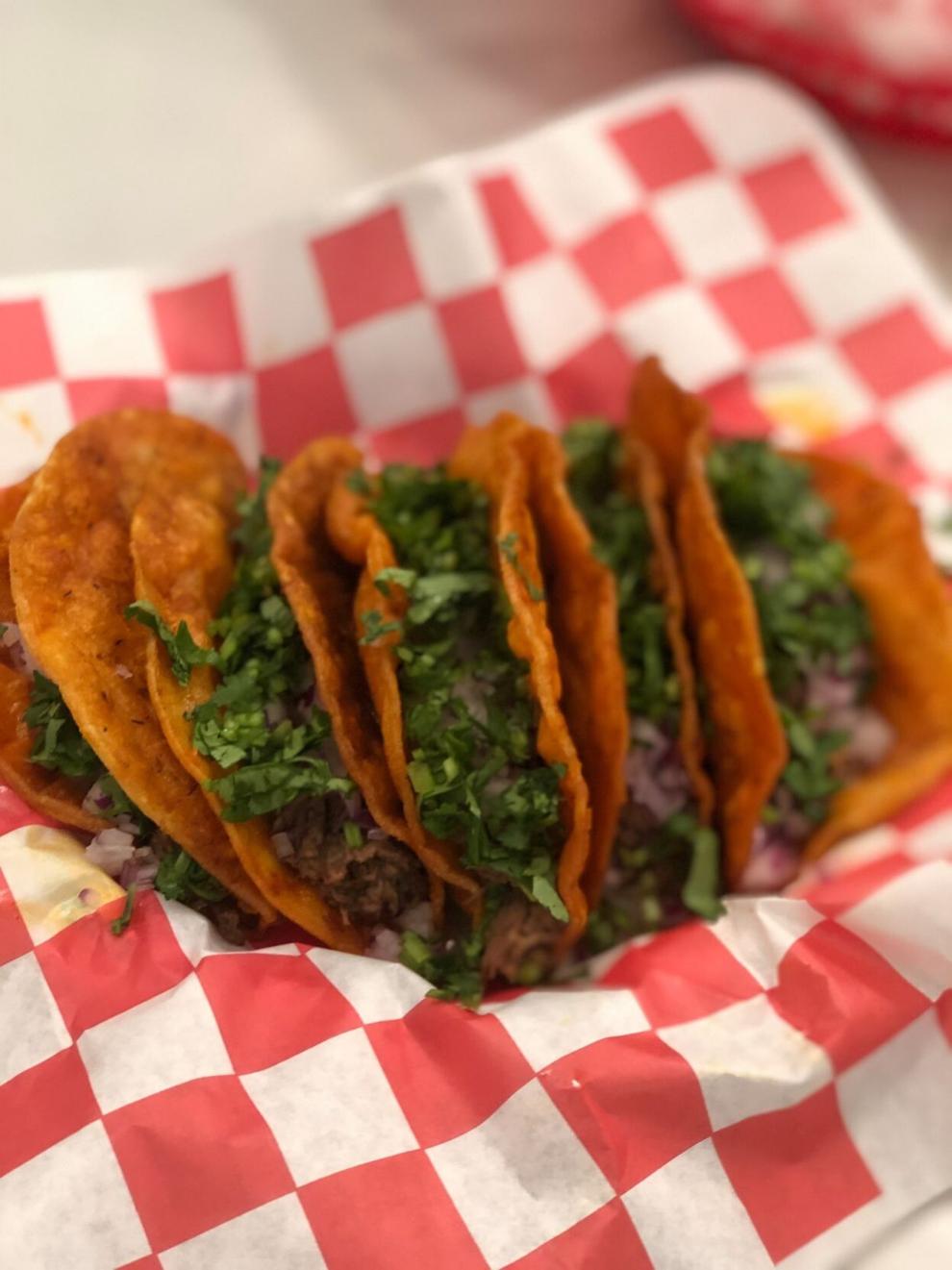 WATCH NOW: Riding Shotgun with NWI Cops — Patrolling Lowell with Cpl. Aaron Crawford
alert featured urgent topical
NWI Business Ins and Outs: Chipotle, Dickey's Barbecue, La Dilla, Legends Chicken & Fish, and Guinness taproom coming