As more parks, venues, museums and other attractions start to open up throughout the Region and Chicagoland, entertainment fans will have lots more to enjoy.
Whether you'd like to listen to a live band, watch a virtual theatrical production or head to an outdoor venue for a number of activities, there's much to choose from in the area.
The following list includes a sample of entertainment to enjoy as we head into the summer.
•Navy Pier, 600 E. Grand Ave., Chicago
The Pier's Wave Wall Wax will feature the music of DJ Mwelwa from 5 to 7 p.m. June 27.
The Fourth of July will be celebrated at the Pier from 10 a.m. to midnight on July 4. There will be free live music in the Miller Lite Beer Garden, boat rides along the lake and outdoor dining experiences. There will not be fireworks, however.
The Polk Bros Park, Peoples Energy Welcome Pavilion, Pier Park, Crystal Gardens, Fifth Third Bank Family Pavilion and other areas will be open.
Guests must wear a face mask and maintain proper social distancing.
Navy Pier Pride will be held from 1 to 10 p.m. June 27 and include a variety of activities. The LGBTQ+ Pride celebration will feature live musical performances, public art and more. For more information on Navy Pier activities, visit navypier.org.
• Lubeznik Center for the Arts, 101 W. 2nd St., Michigan City
Lubeznik Center for the Arts  plans to reopen July 3. The exhibit "Well-Behaved Women: Celebrating 100 Years of Women's Suffrage" will be in the spotlight at the venue. An open house for the exhibit takes place from 10 a.m. to 8 p.m. July 3.
The exhibit includes the work of 24 women artists. Admission is free but there will be timed tickets required to enter. Tickets are available on a first-come, first-serve basis at wellbehavedwomen.eventbrite.com.
Guests must wear masks and maintain social distancing practices.
• "The Golden Girls - The Lost Episodes Vol 4: Lockdown," available via streaming platform.
"The Golden Girls - The Lost Episodes Vol 4: Lockdown," will be streamed through Aug. 8.
The show is Hammond native David Cerda's latest version of "The Golden Girls"  in "The Lost Episodes" series. The theater company Hell in a Handbag Productions presents parodies and other productions, many often performed by males in drag.
For information and to purchase a ticket for the virtual production of "The Golden Girls", visit stage773.com or handbagproductions.org. Tickets are $20. Patrons will get a password and link to see the show via Vimeo.
• Porchlight Music Theatre, Chicago, features various virtual entertainment
Porchlight Music Theatre presents "I'll Drink to That" with Steve McDonagh on its Facebook page. The show is a new series, which is hosted by Hearty Boy Steve McDonough. As host, Mcdonough shares a cocktail recipe with visitors and pairs it with each Saturday's virtual program "Sondheim @ 90." Visit Porchlight Music Theater's Facebook page and YouTube for more information.
• Chicago Shakespeare Theater continues its Shakes@Home. Offered through chicagoshakes.org, the digital platform features various programs including Spotlight on Shakespeare, Now, Hear This, featuring past pre-show talks; At Home, Learning with The Bard, featuring various activities for youngsters; and Cooking Like Shakespeare starring actor/chef John Tufts. There's also a video featuring a Q & A with director Daryl Cloran, who will direct the theater's upcoming production of "As You Like It," which features songs by The Beatles.
• Keeping up with The Aud is presented by The Auditorium Theatre. Visit the theater's Facebook to learn more about happenings every week. Visit auditoriumtheatre.org for more information.
Roni and Griffin Gold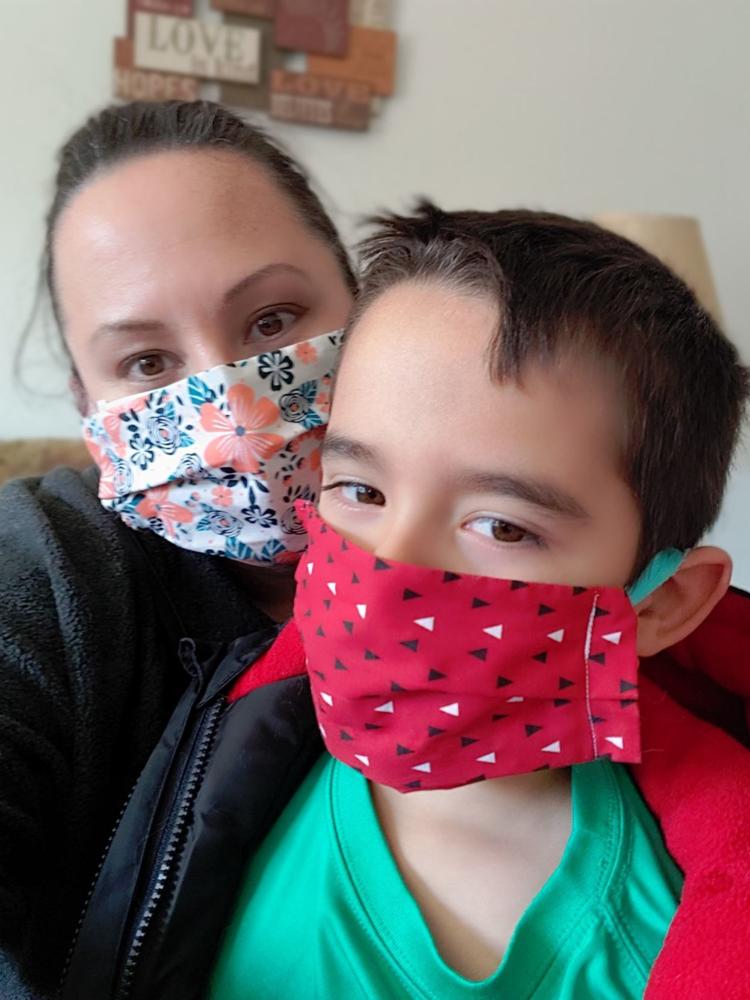 Alicia Vara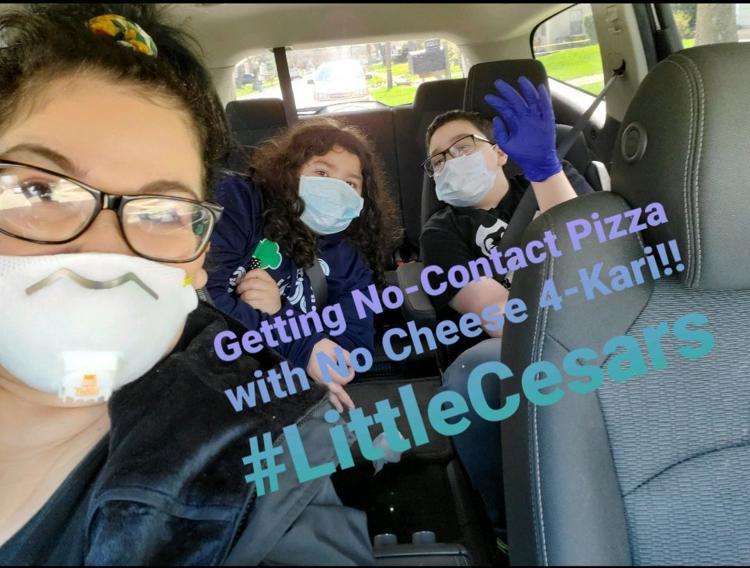 Marzena Poreba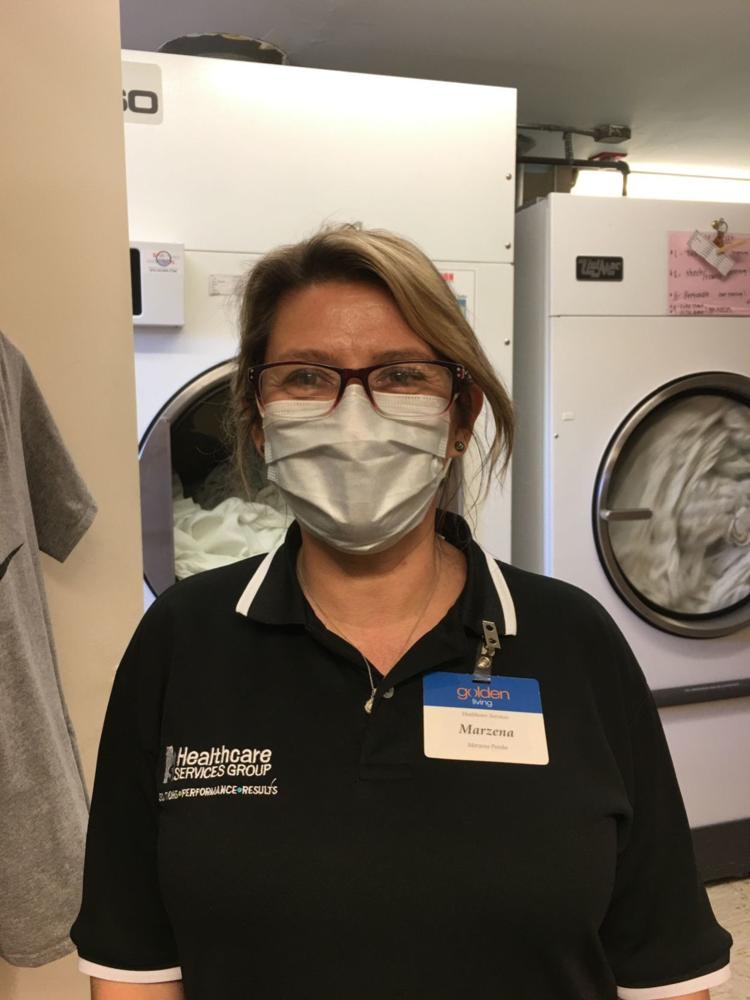 Jason Glisan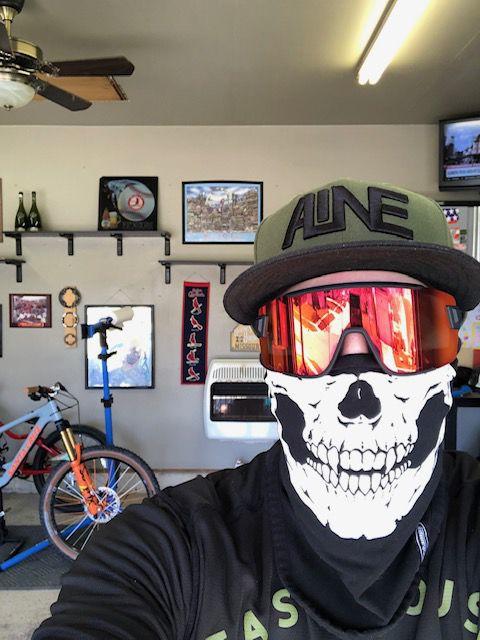 Antonio Uribe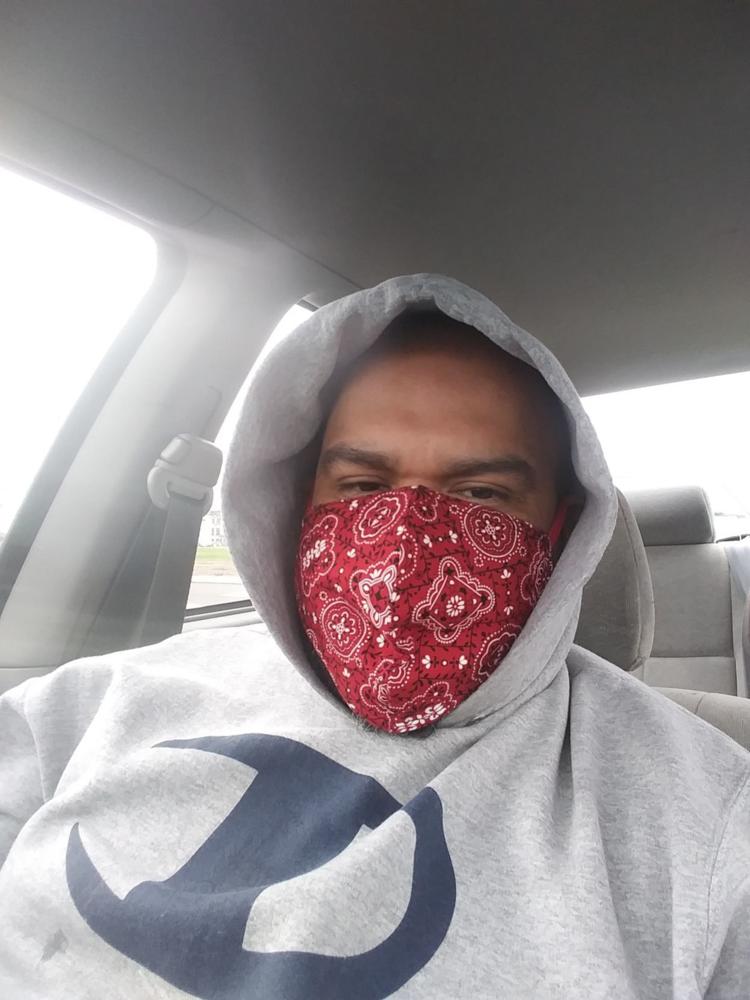 Nathan Donaldson
Pat Pullara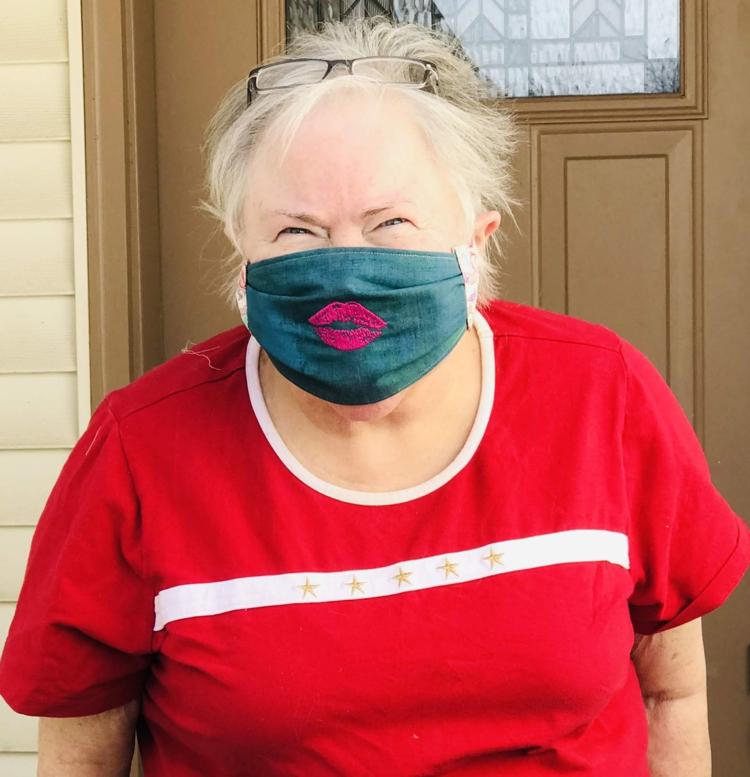 Harry Bielawski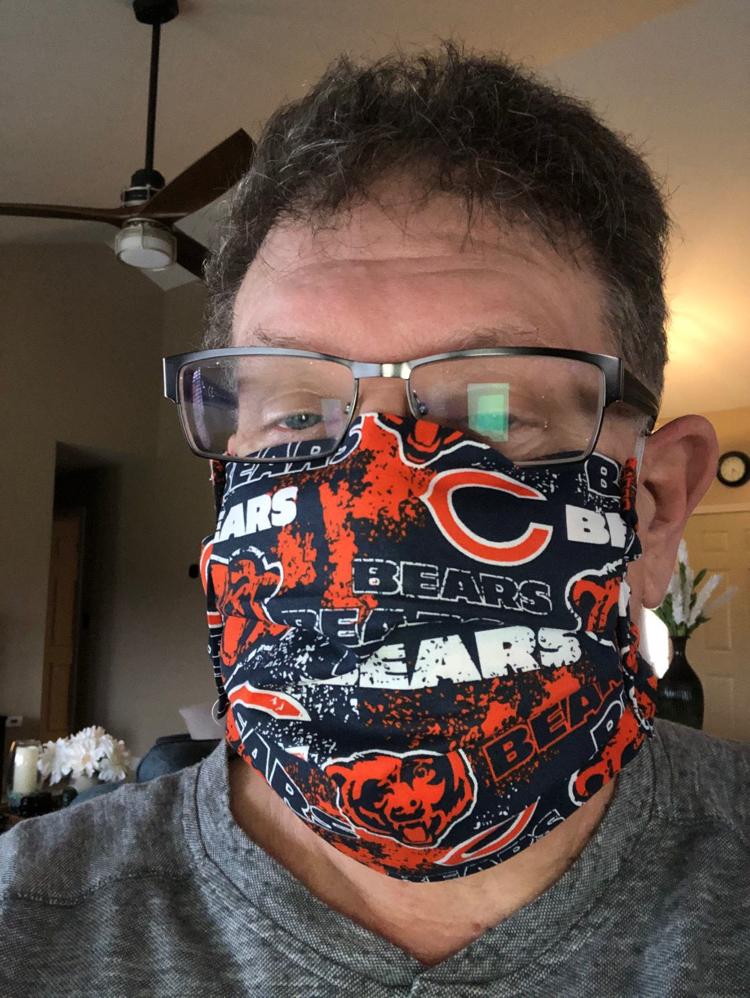 Jennifer Nadgerman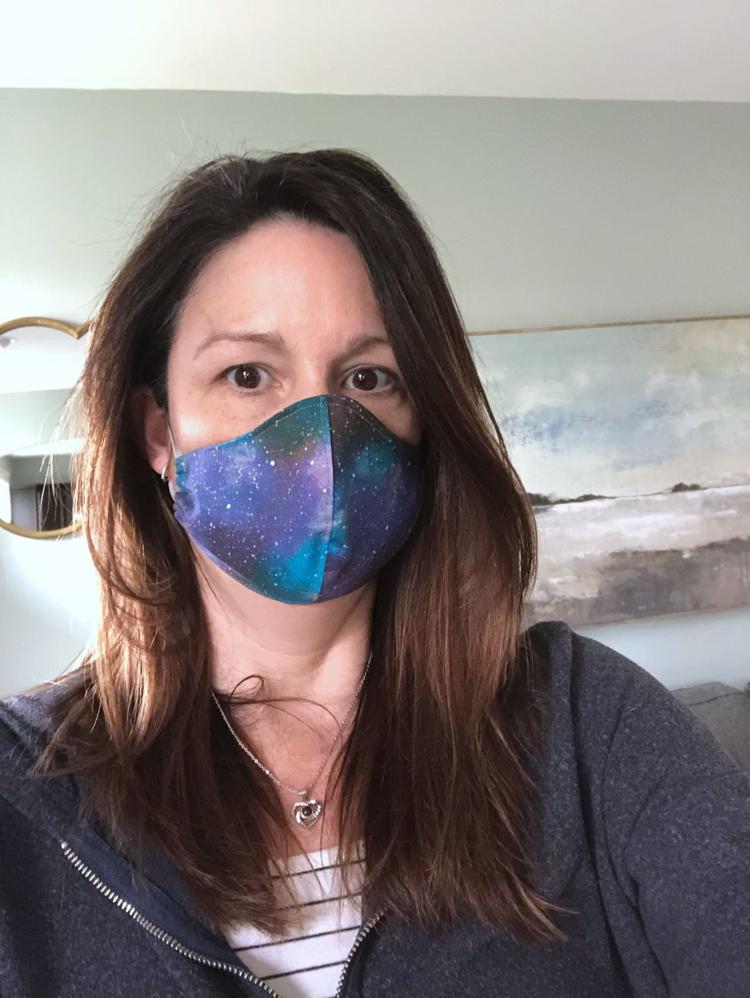 Cheryl Smith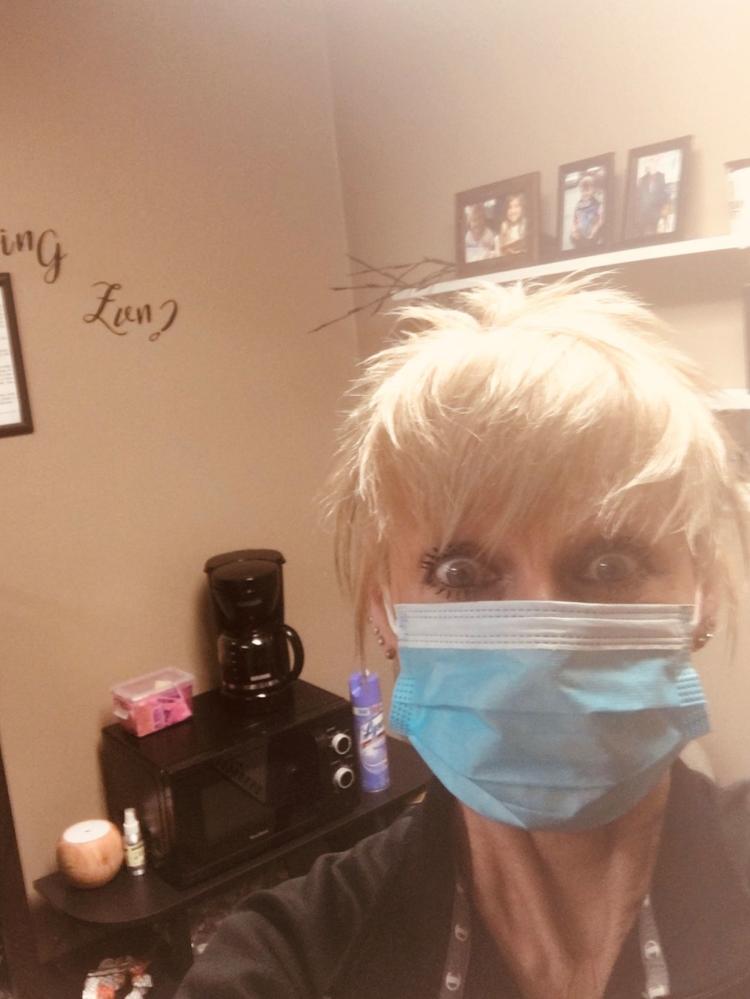 Jeannie Pritchard and Bob Frankovich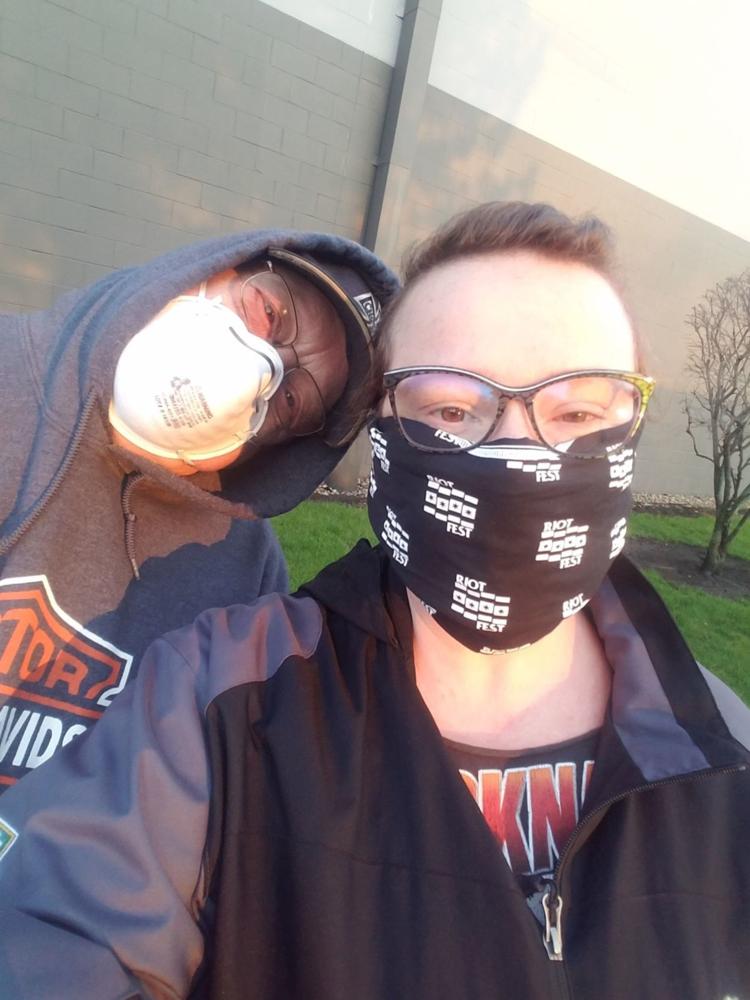 Elizabeth Castillo-Rivera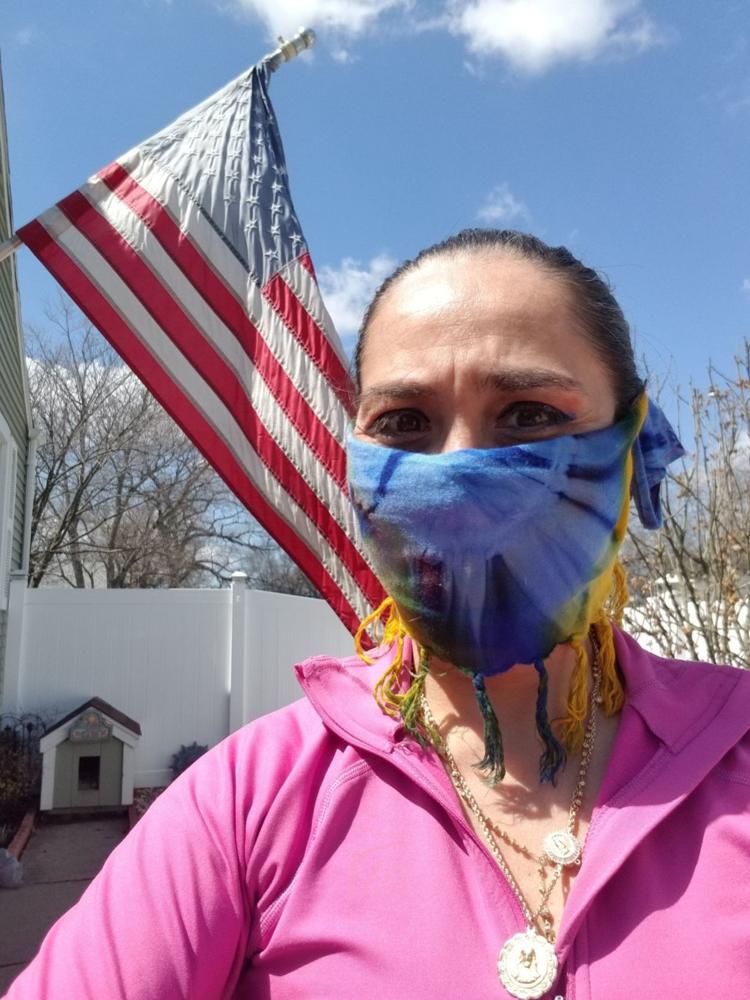 Antwoine Johnson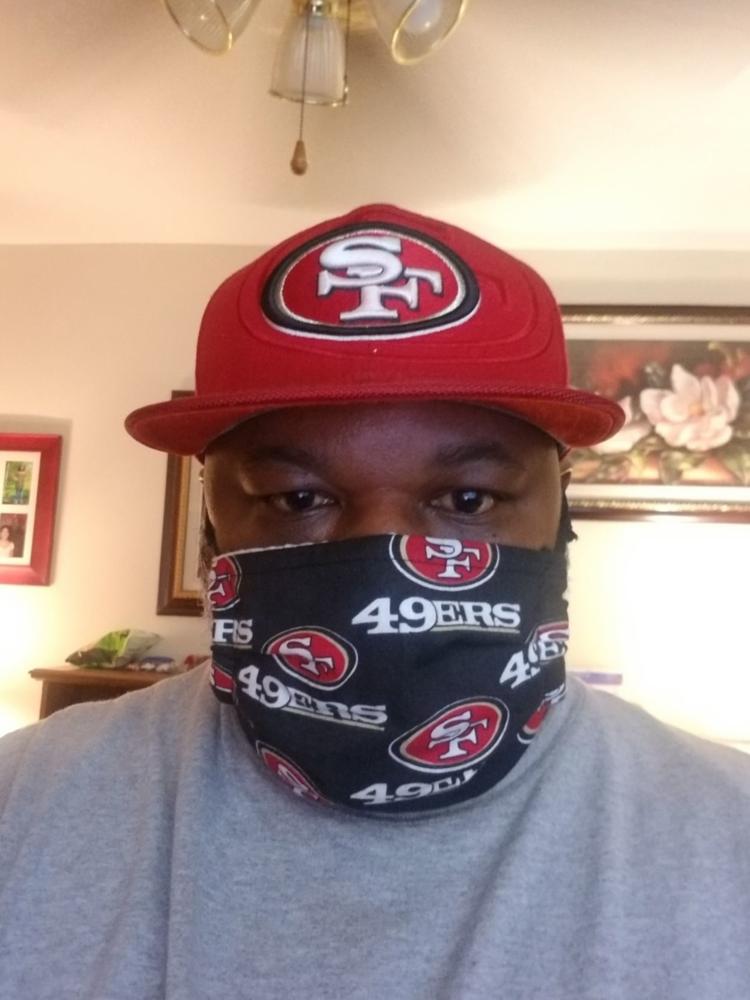 Richard Dvorscak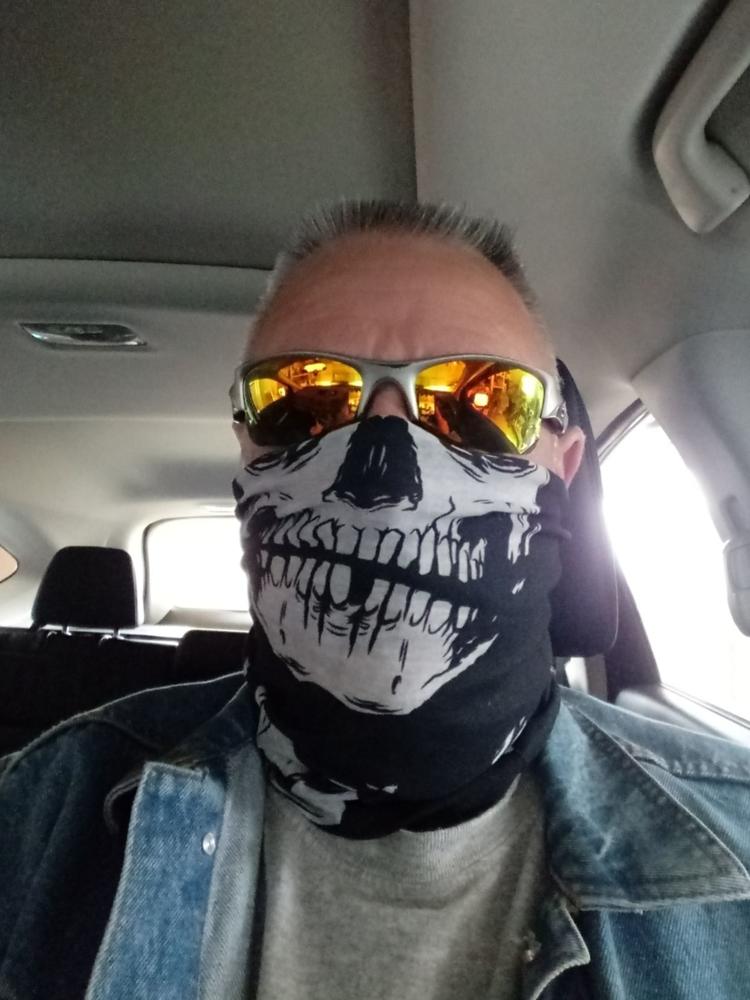 Mary Kerley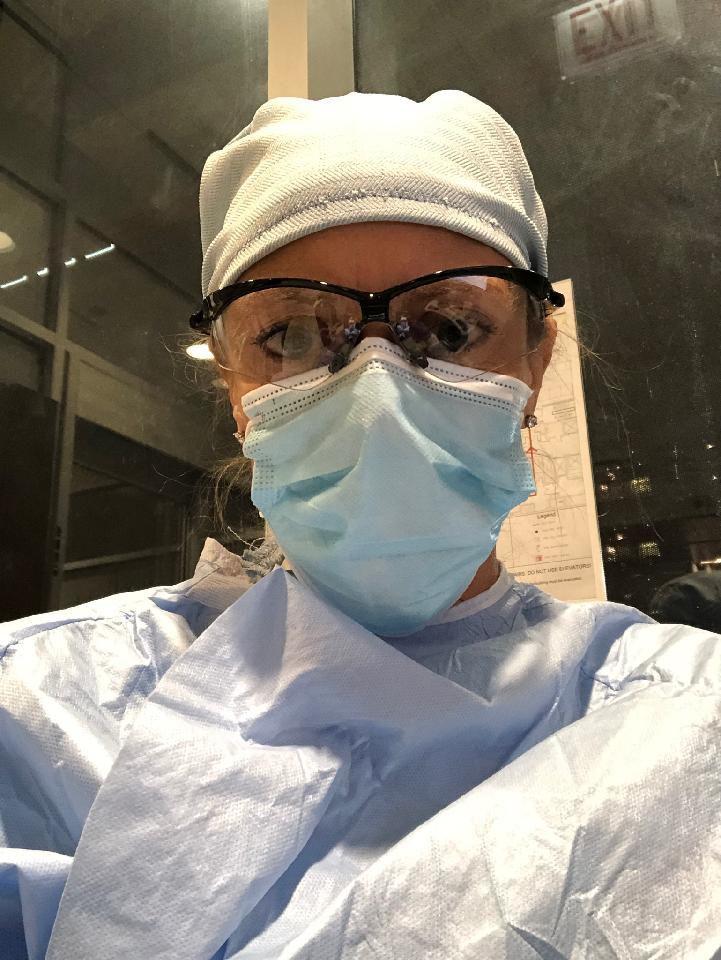 Joseph McCullough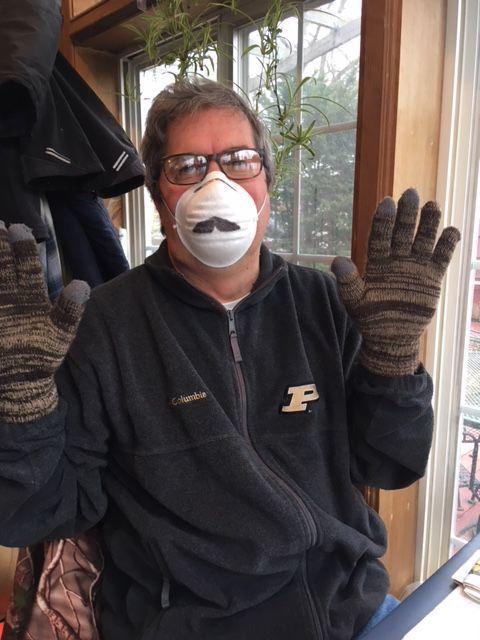 Tiffany Collins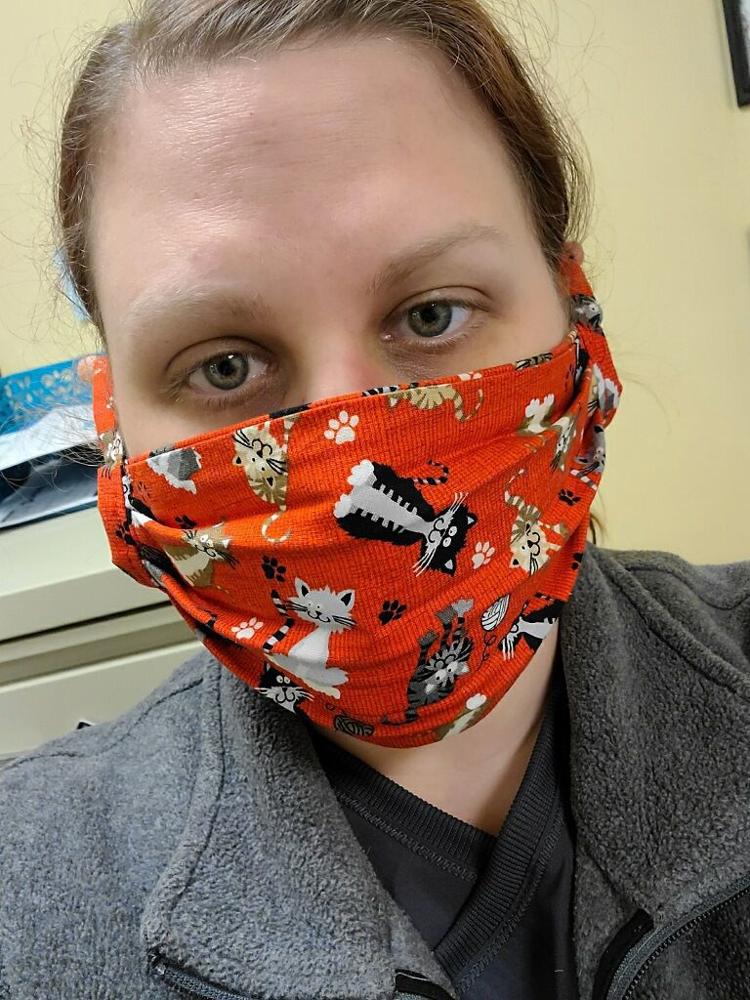 Susan El-Naggar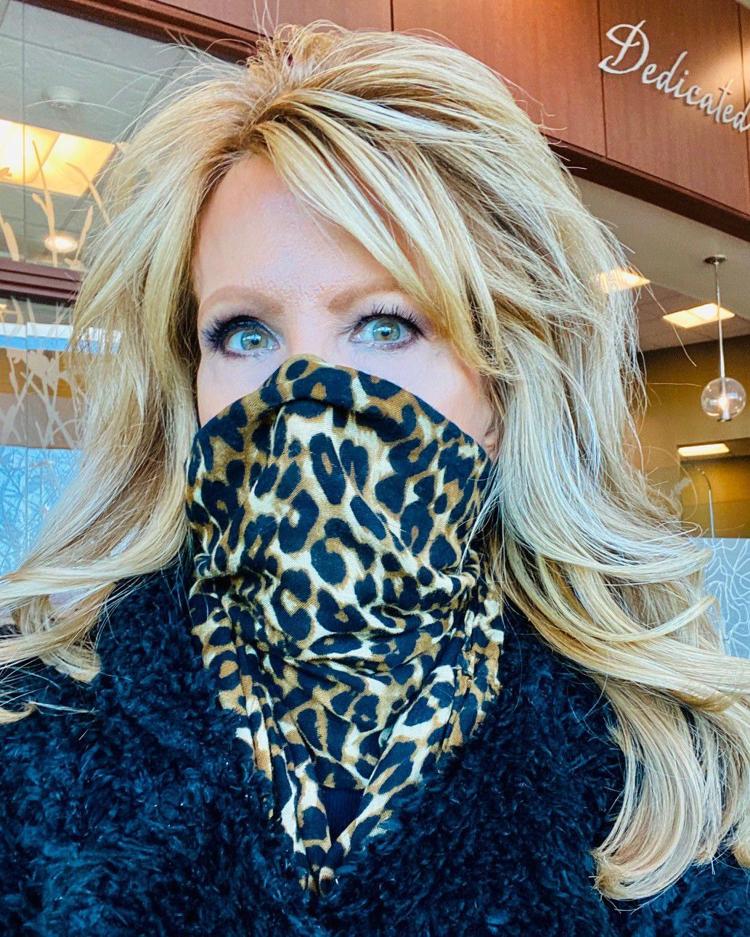 Debbie Walton Sexton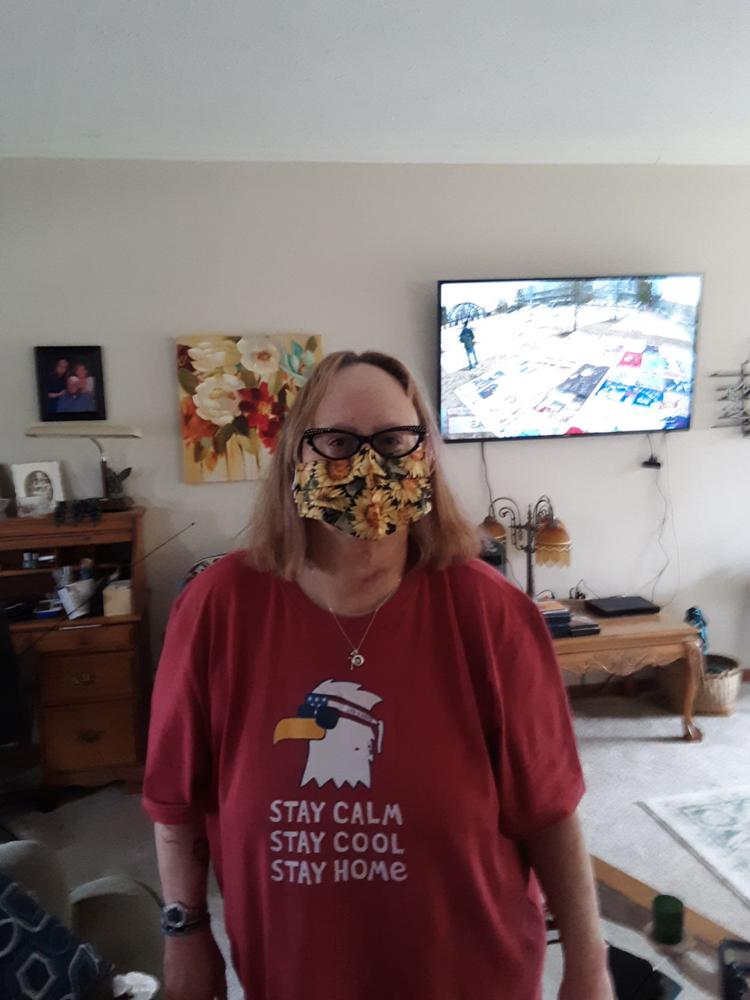 Danie Collins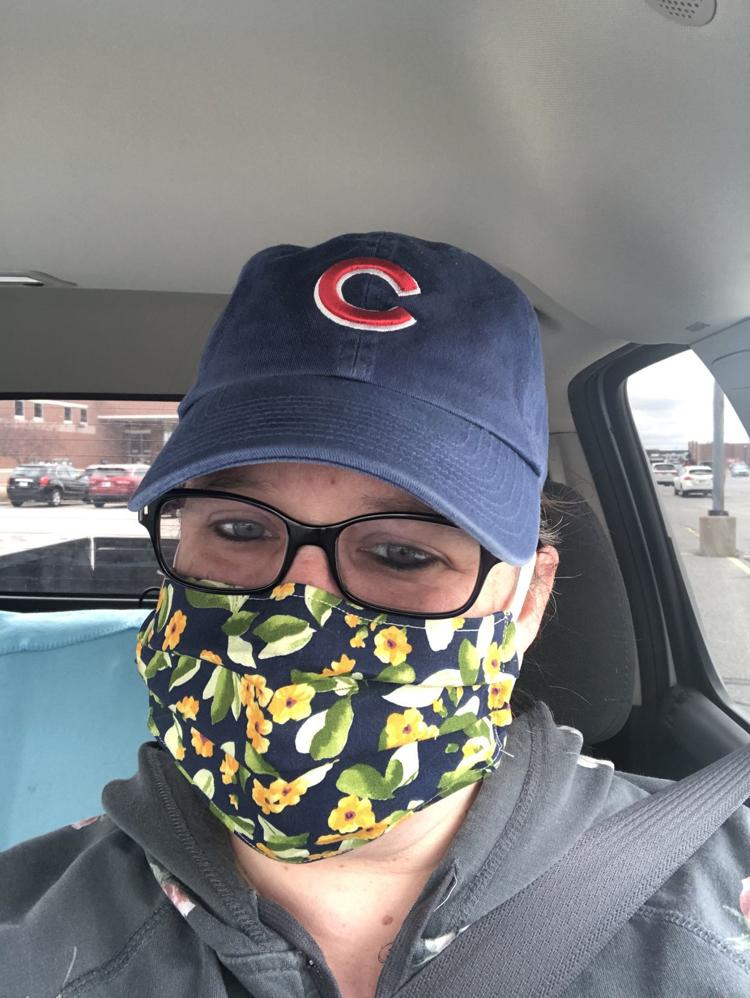 Beth Hobbs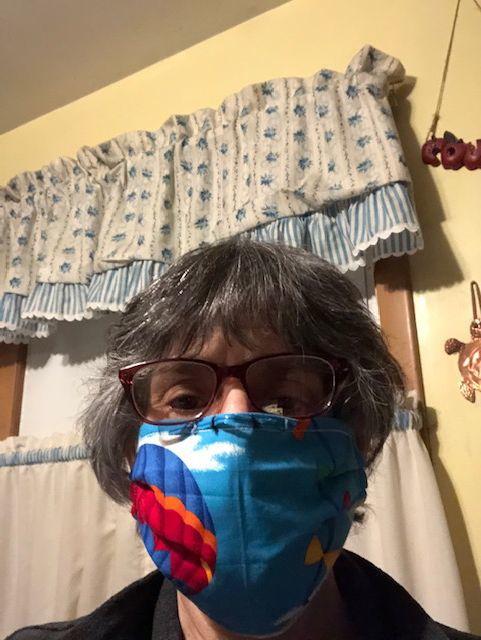 Natalie Ladd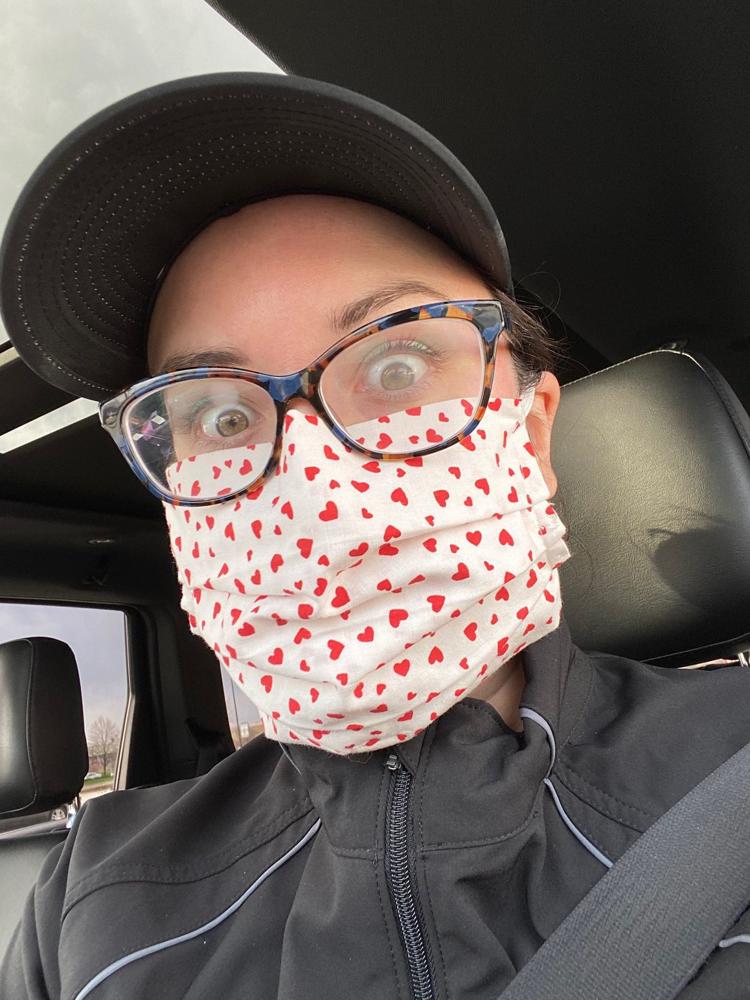 Troy and Jennifer McQuen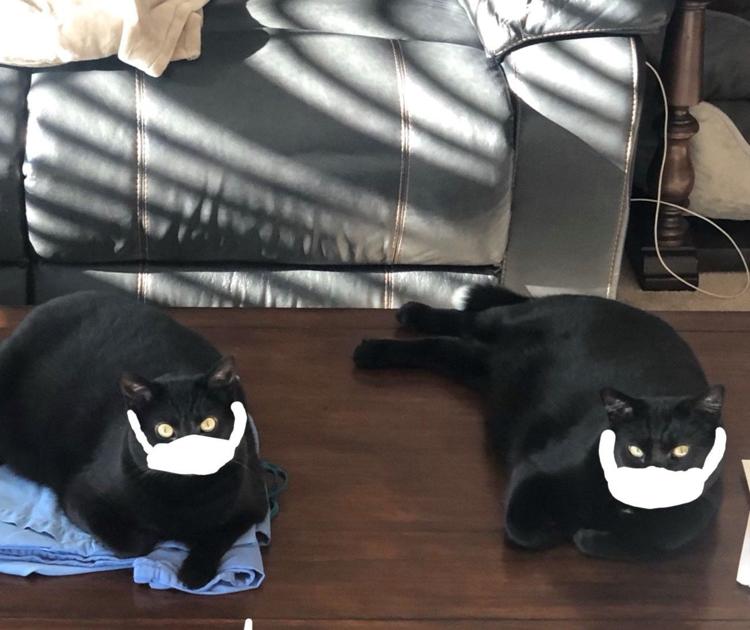 John Gescheidler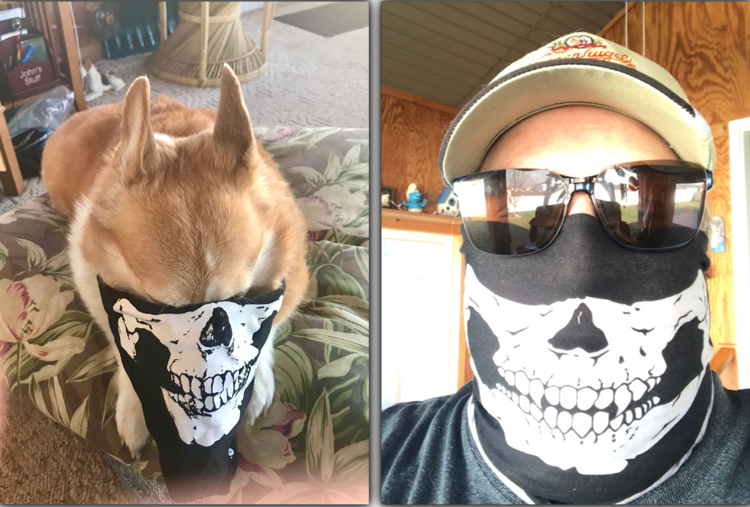 Jessica Trunk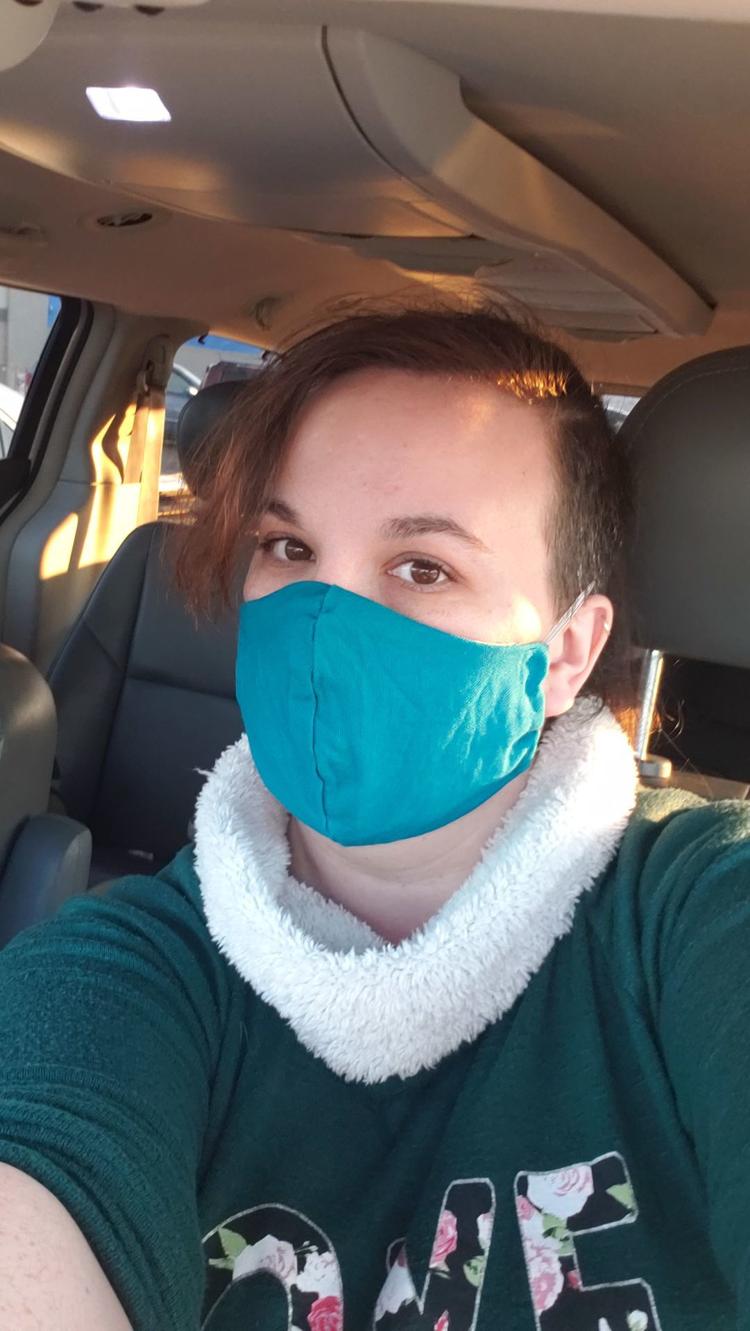 Speros Batistatos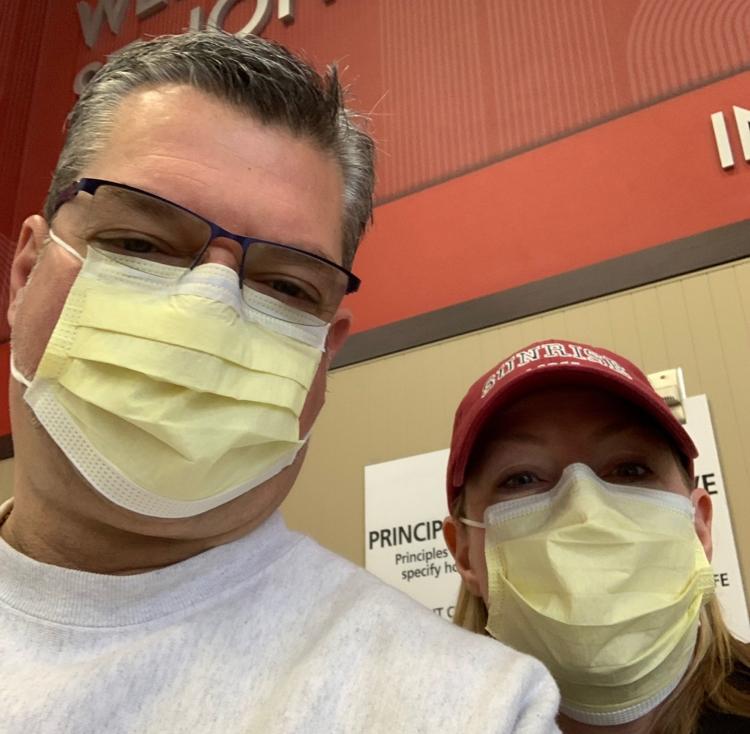 Chris and Teri Grotte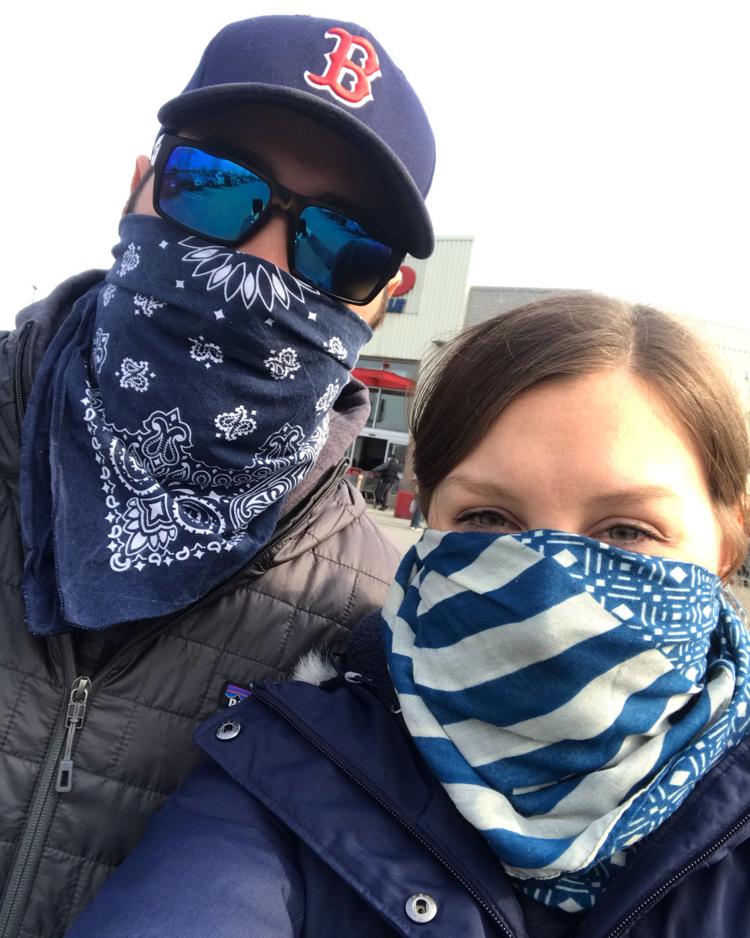 Sean and Kieran Harris
Archie Gallup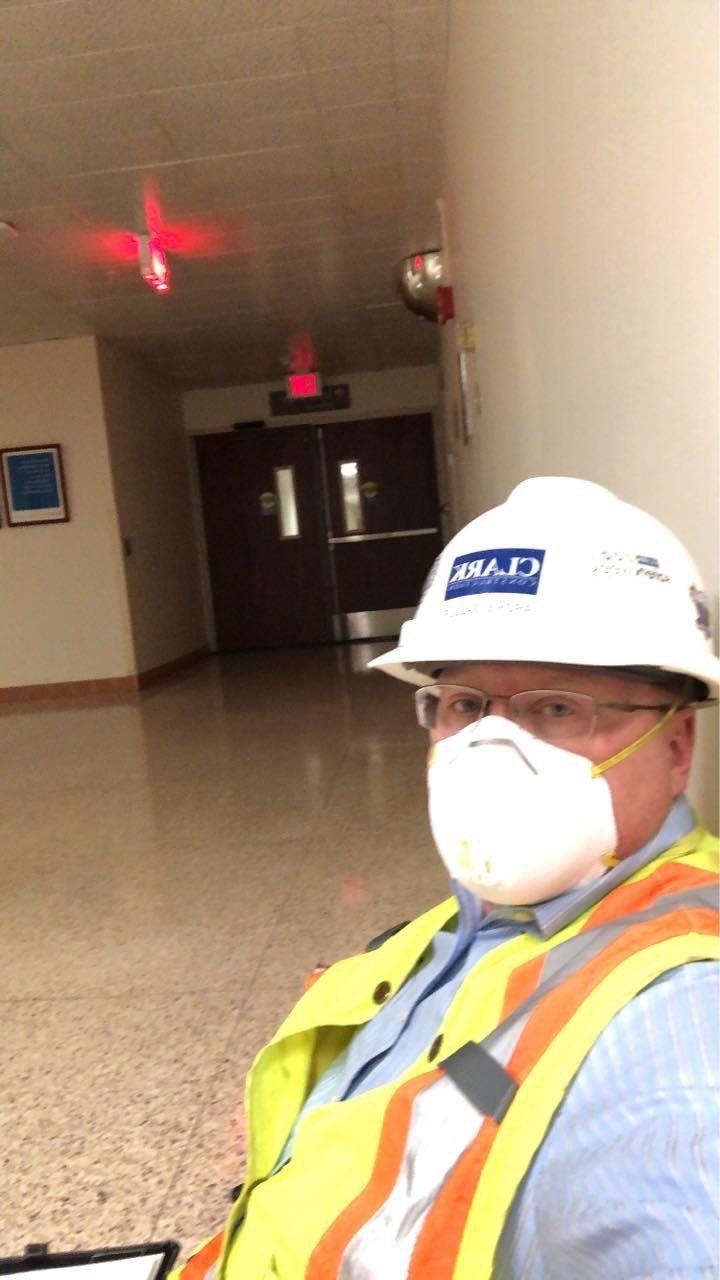 Tee Bettelyoun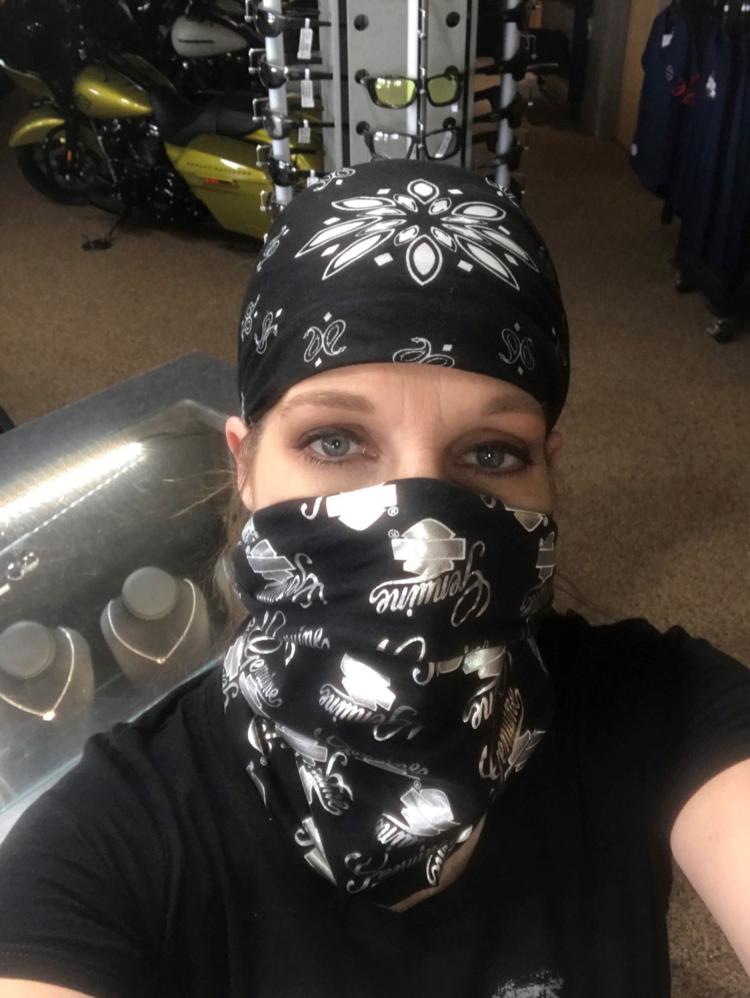 Christiana Howton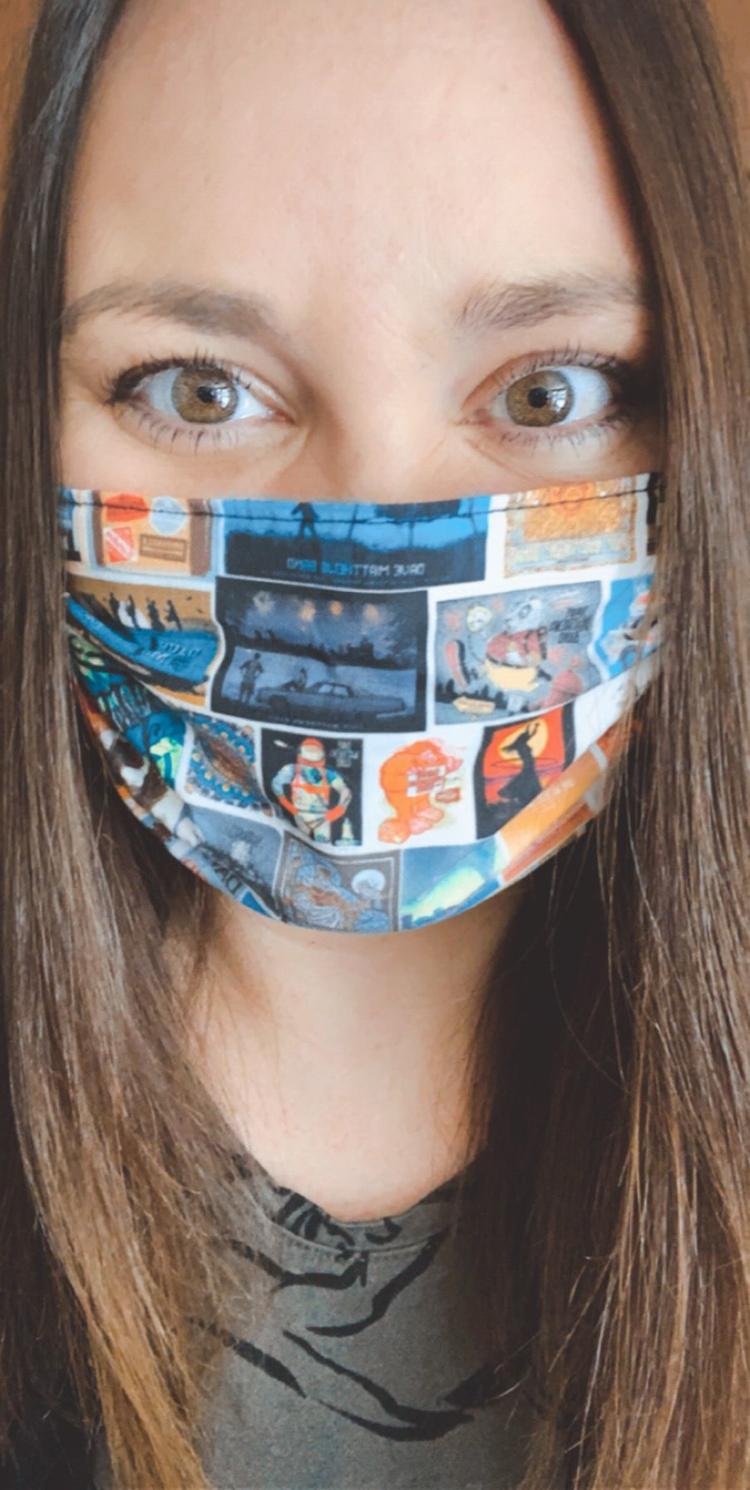 Orville Redenbacher statue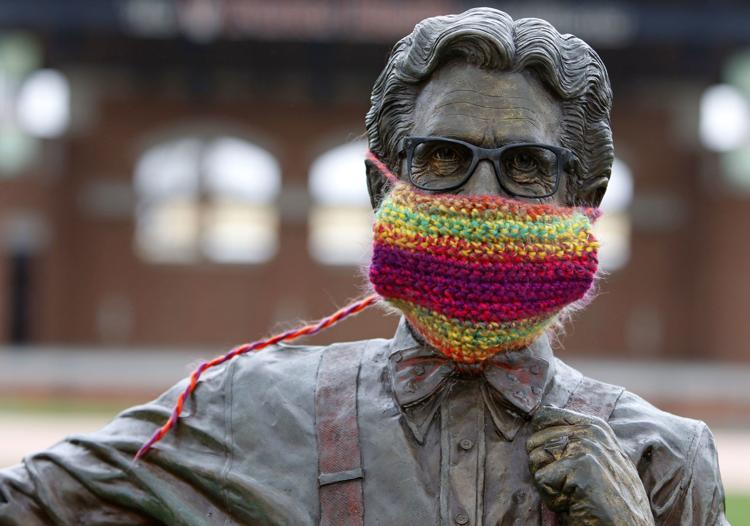 Masked benefactor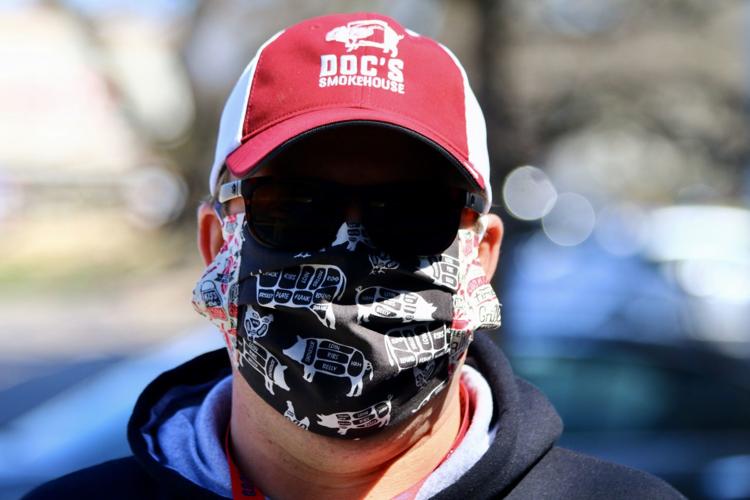 Gallery
Stay up-to-date on what's happening
Receive the latest in local entertainment news in your inbox weekly!