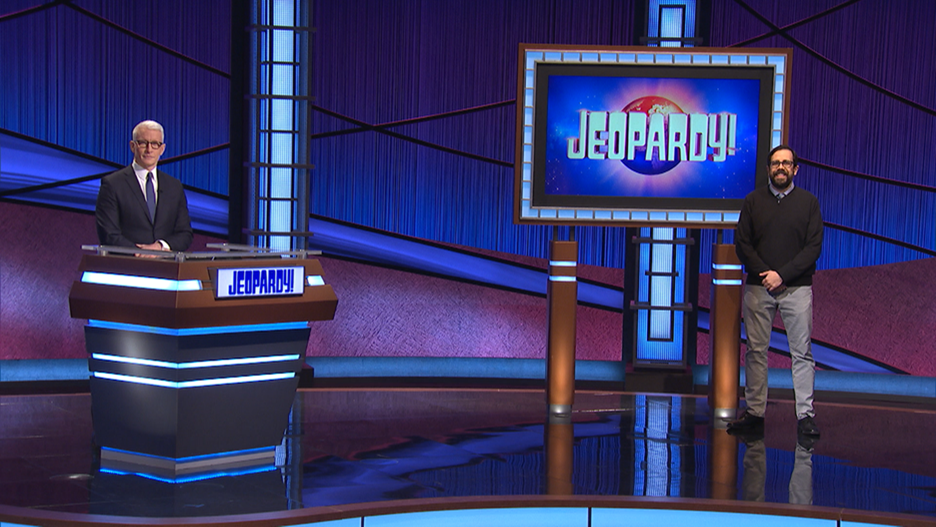 A man with ties to Northwest Indiana will compete on "Jeopardy!" Monday afternoon.
Mike Nelson is a professional actor originally from Chesterton. He now lives in Los Angeles.
Nelson has acted in the sitcom "Black-ish" as the recurring character Nurse Larry, and in a role on "Agents of S.H.I.E.L.D.", his IMDb page shows.
He has also appeared in movies including "Bullitt County", "The Mortuary Collection" and "Bixler High Private Eye."
Nelson will compete against Donna Vorreyer, a writer and retired teacher from Willowbrook, Illinois, and Patrick Hume, a project manager originally from Stoneham, Massachusetts. Hume has won three games of "Jeopardy!" according to the program's official webpage.
Monday's episode will be hosted by multi-award-winning news anchor Anderson Cooper. Cooper will appear as a guest host through April 30.
The episode airs at 3:30 p.m. on WLS-TV, channel 7.
WATCH NOW: The Times Photos of the Week
WATCH NOW: Photos of the week
Mass Vaccinations, Porter County Expo Center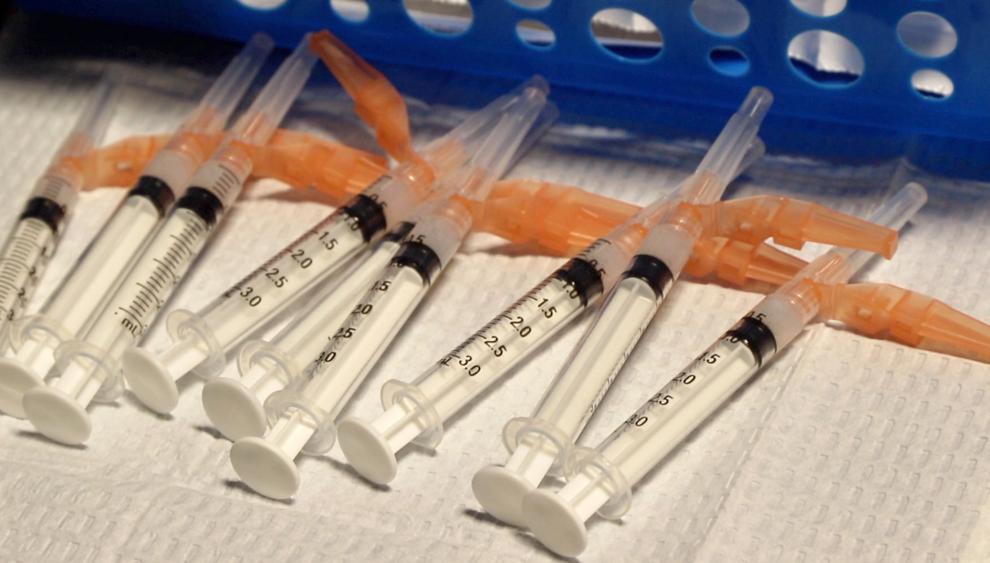 Mass Vaccinations, Porter County Expo Center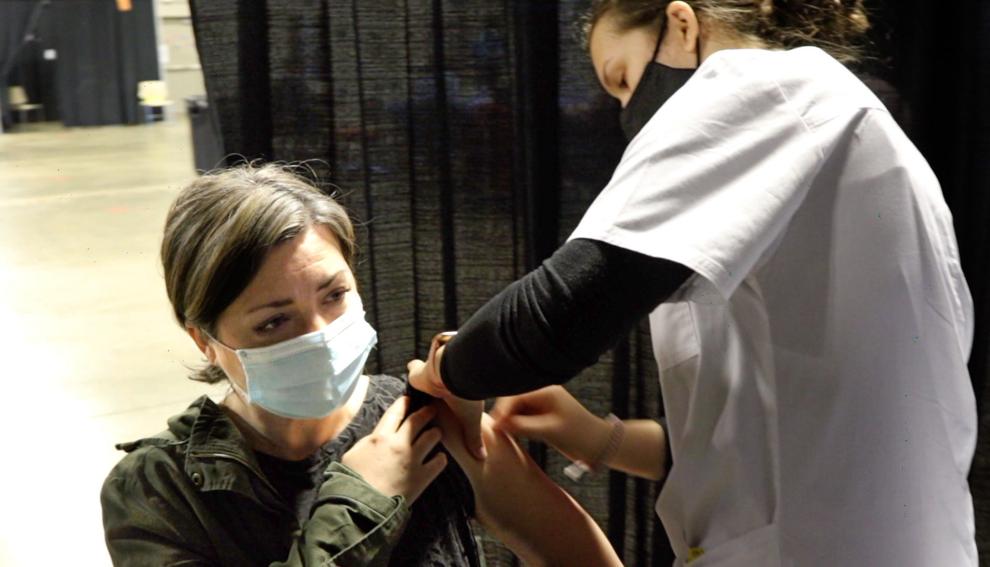 Mass Vaccinations, Porter County Expo Center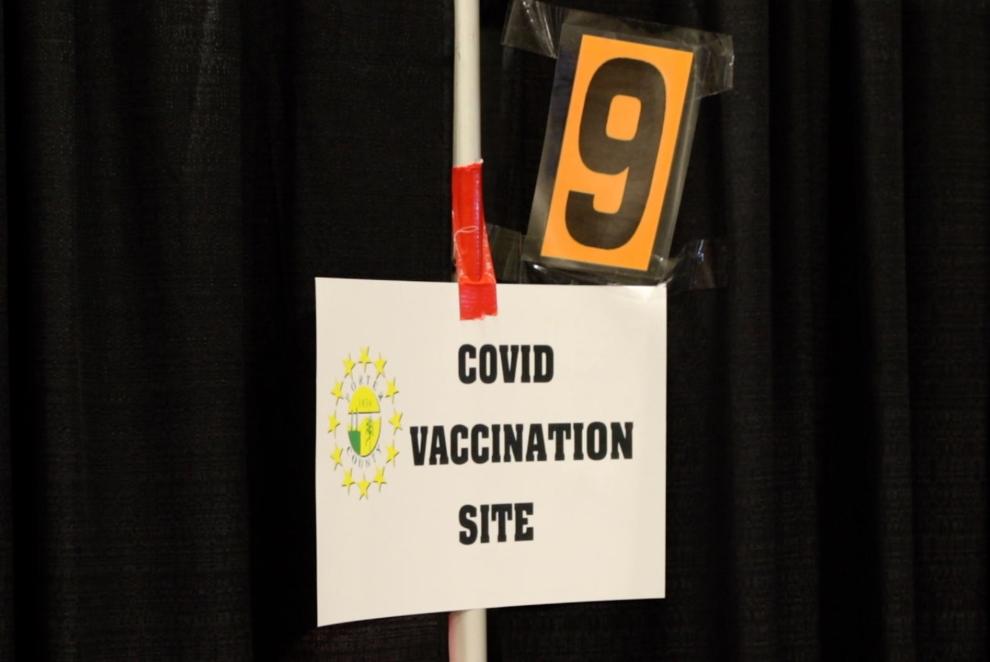 Mass Vaccinations, Porter County Expo Center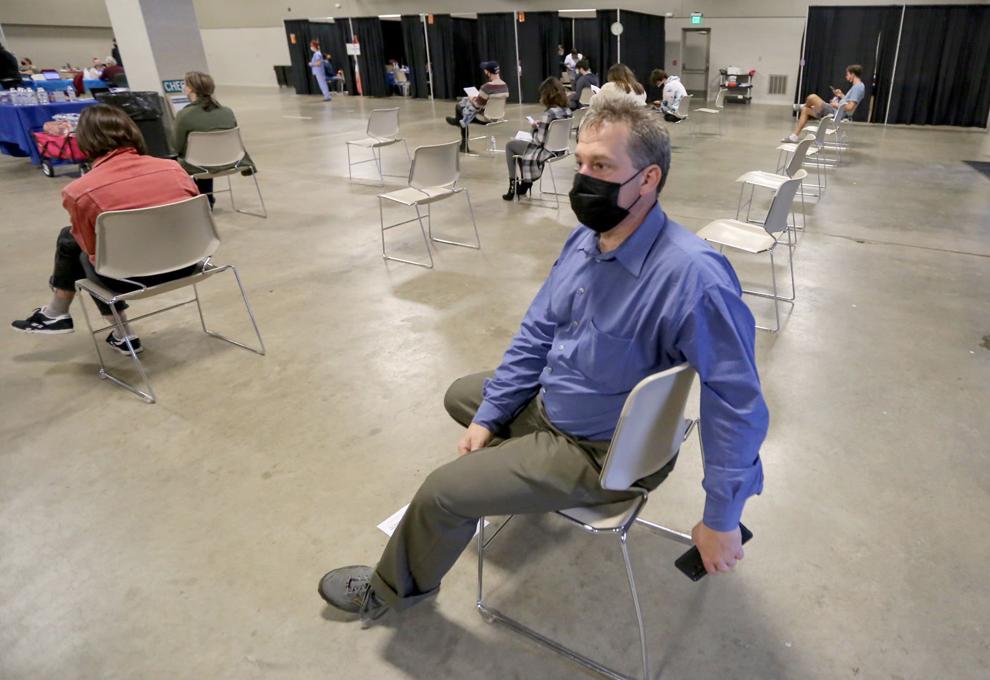 Congressman Mrvan at West side HS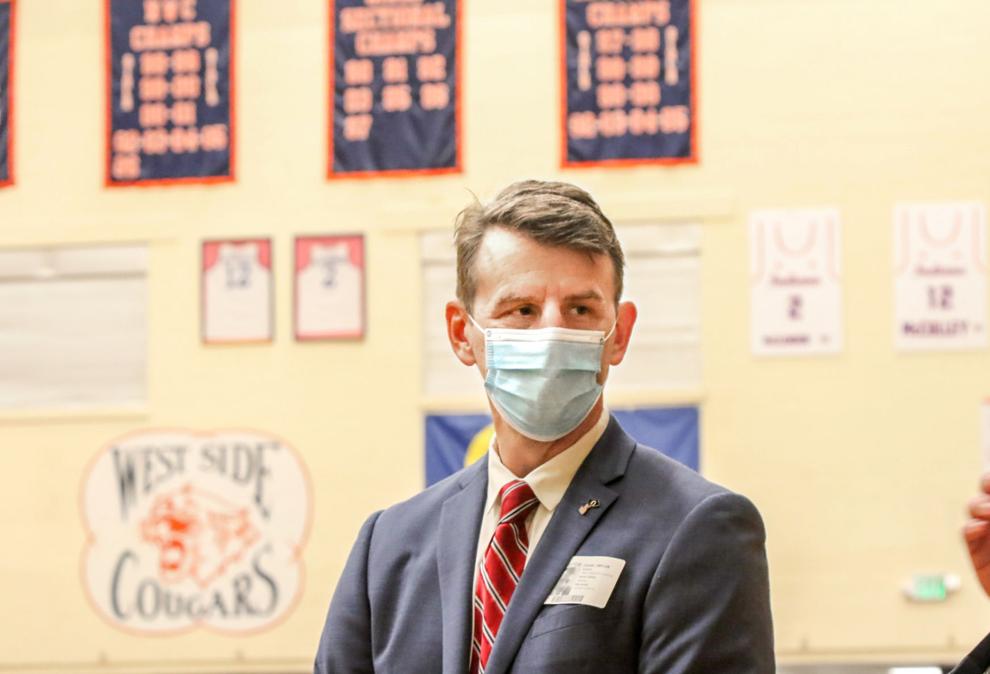 Congressman Mrvan at West side HS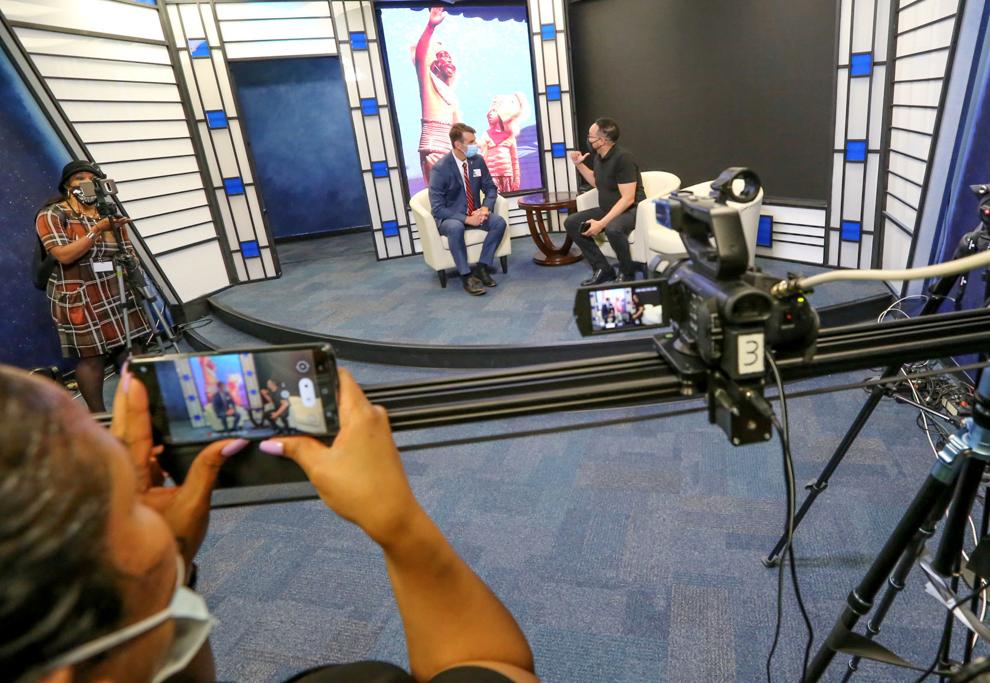 Congressman Mrvan at West side HS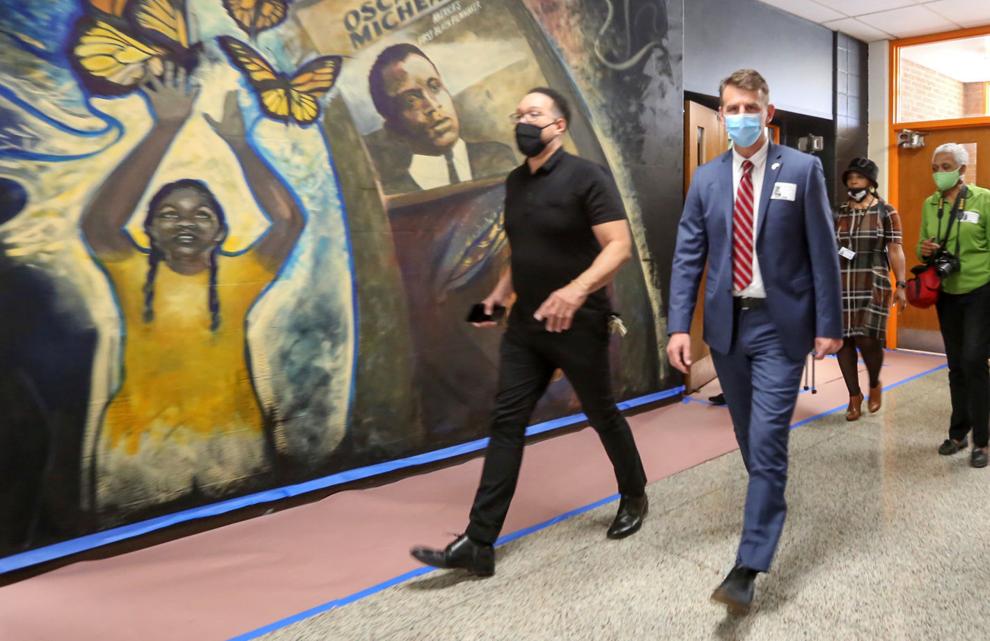 Mrvan tours West Side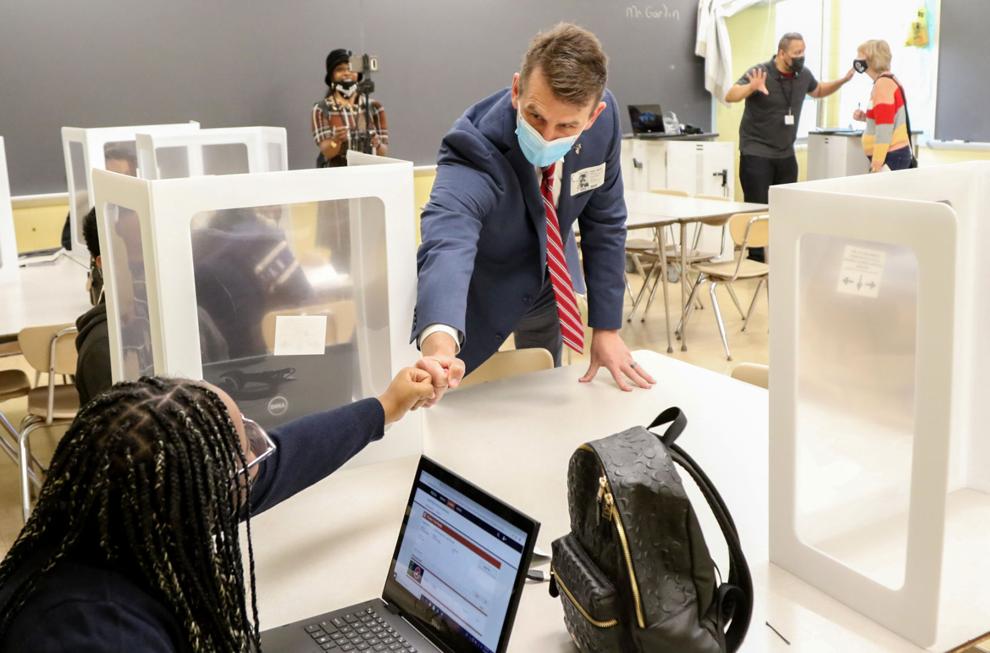 Chesterton Middle School pride gathering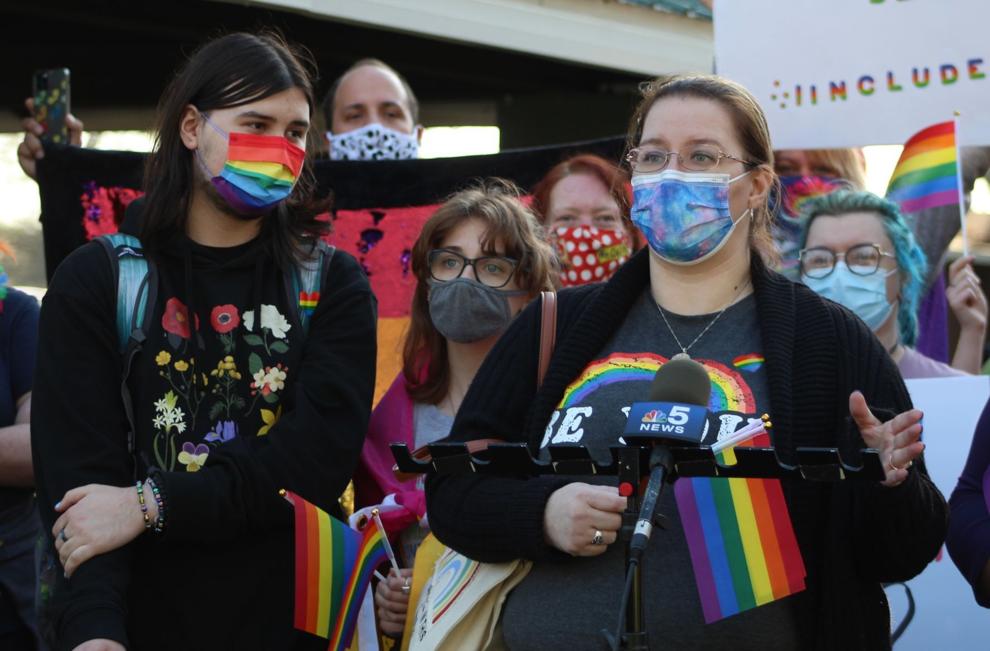 Chesterton Middle School pride gathering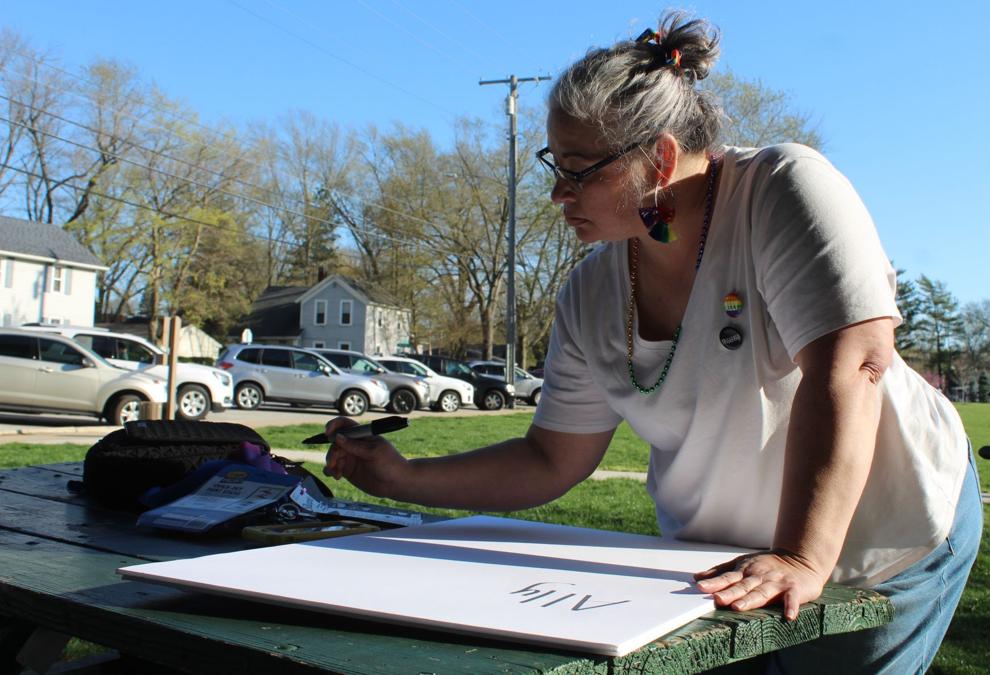 Chesterton Middle School pride gathering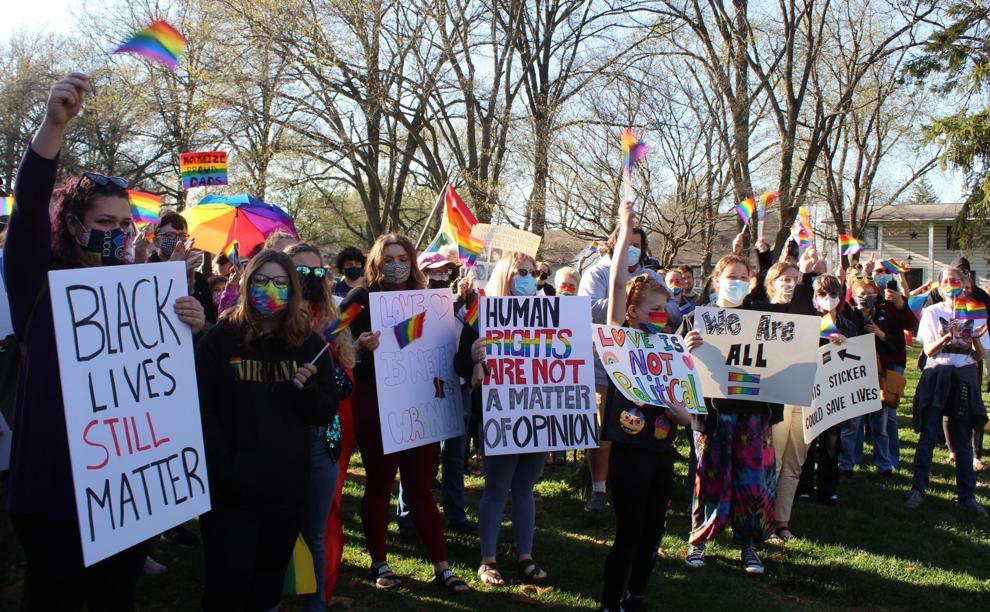 Chesterton Middle School pride gathering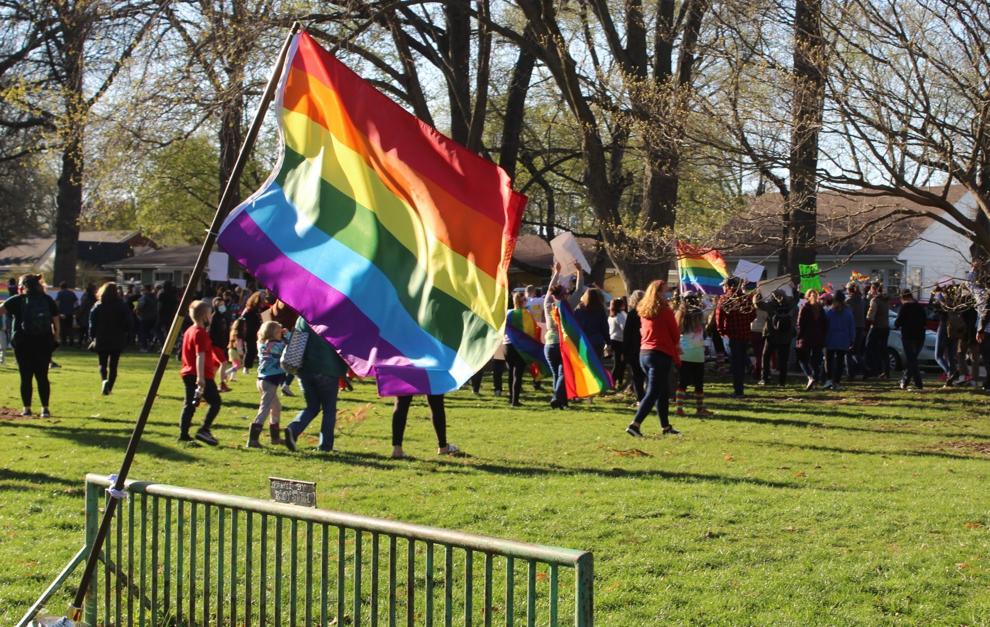 Kankakee Valley at Munster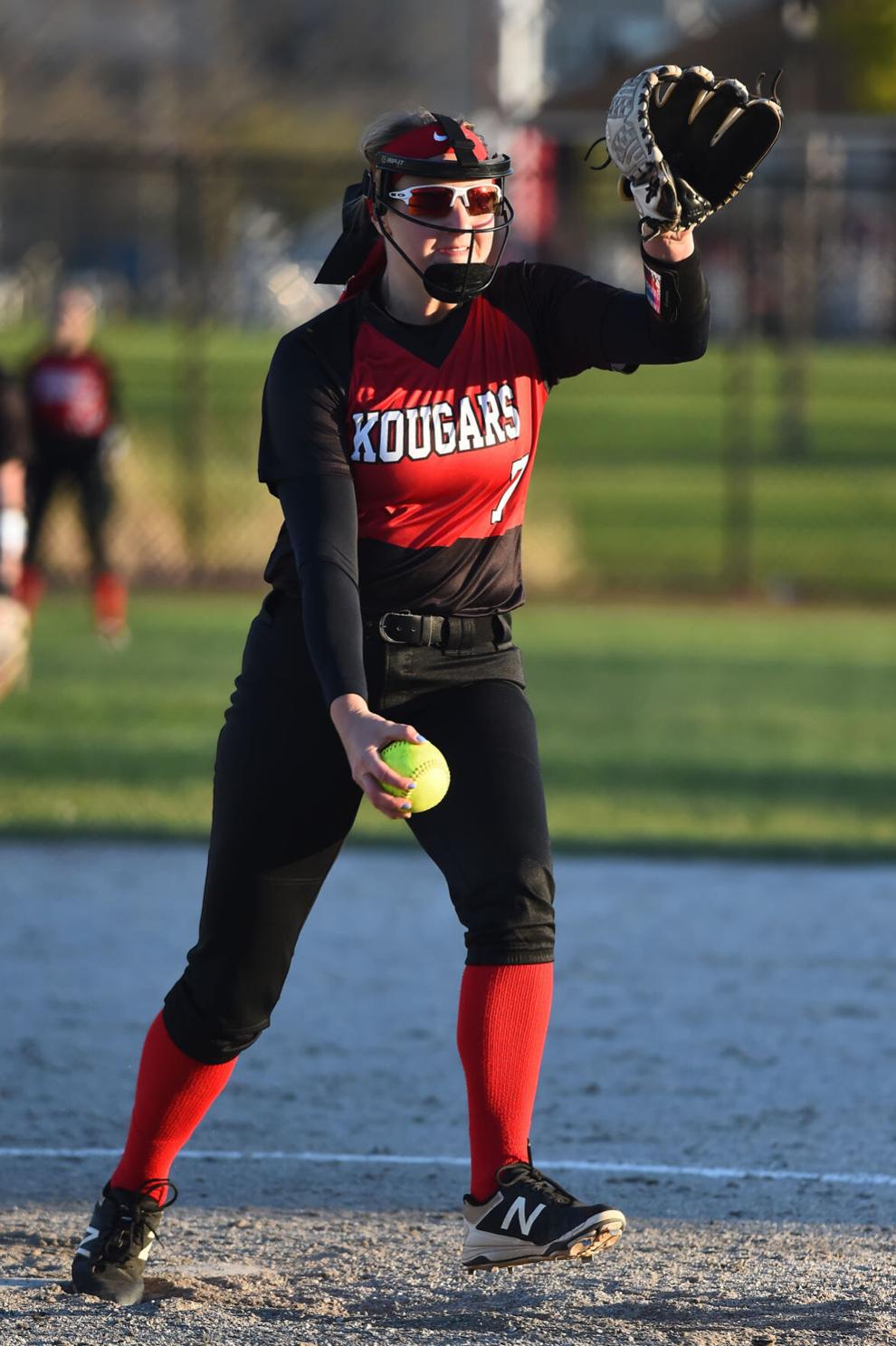 Kankakee Valley at Munster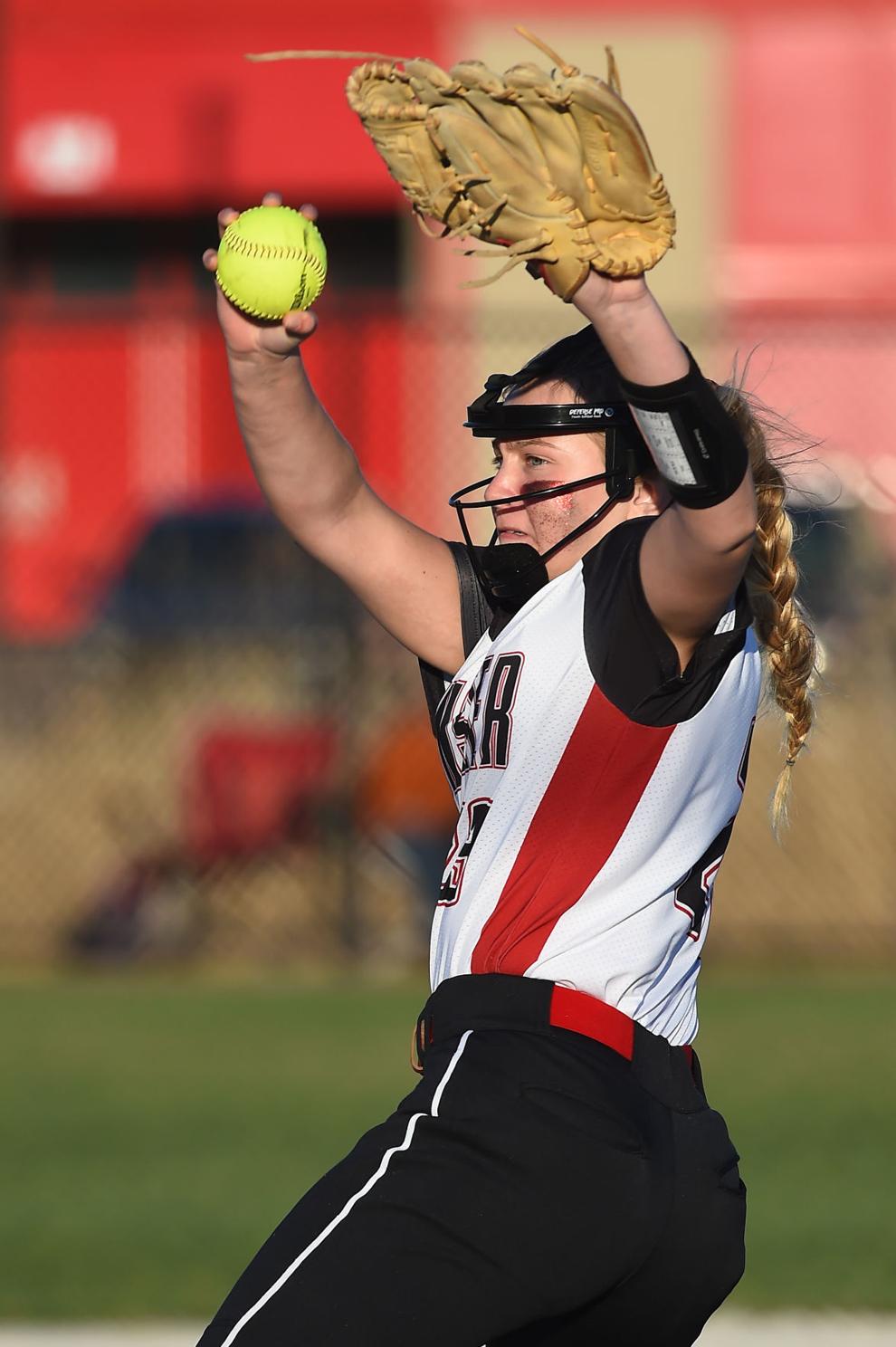 Kankakee Valley at Munster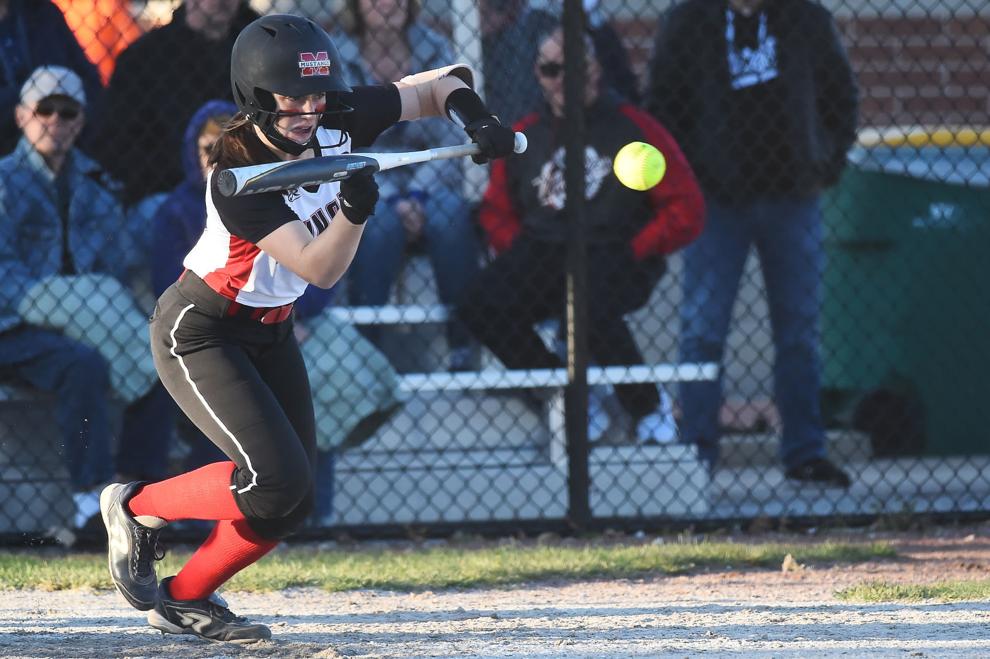 Kankakee Valley at Munster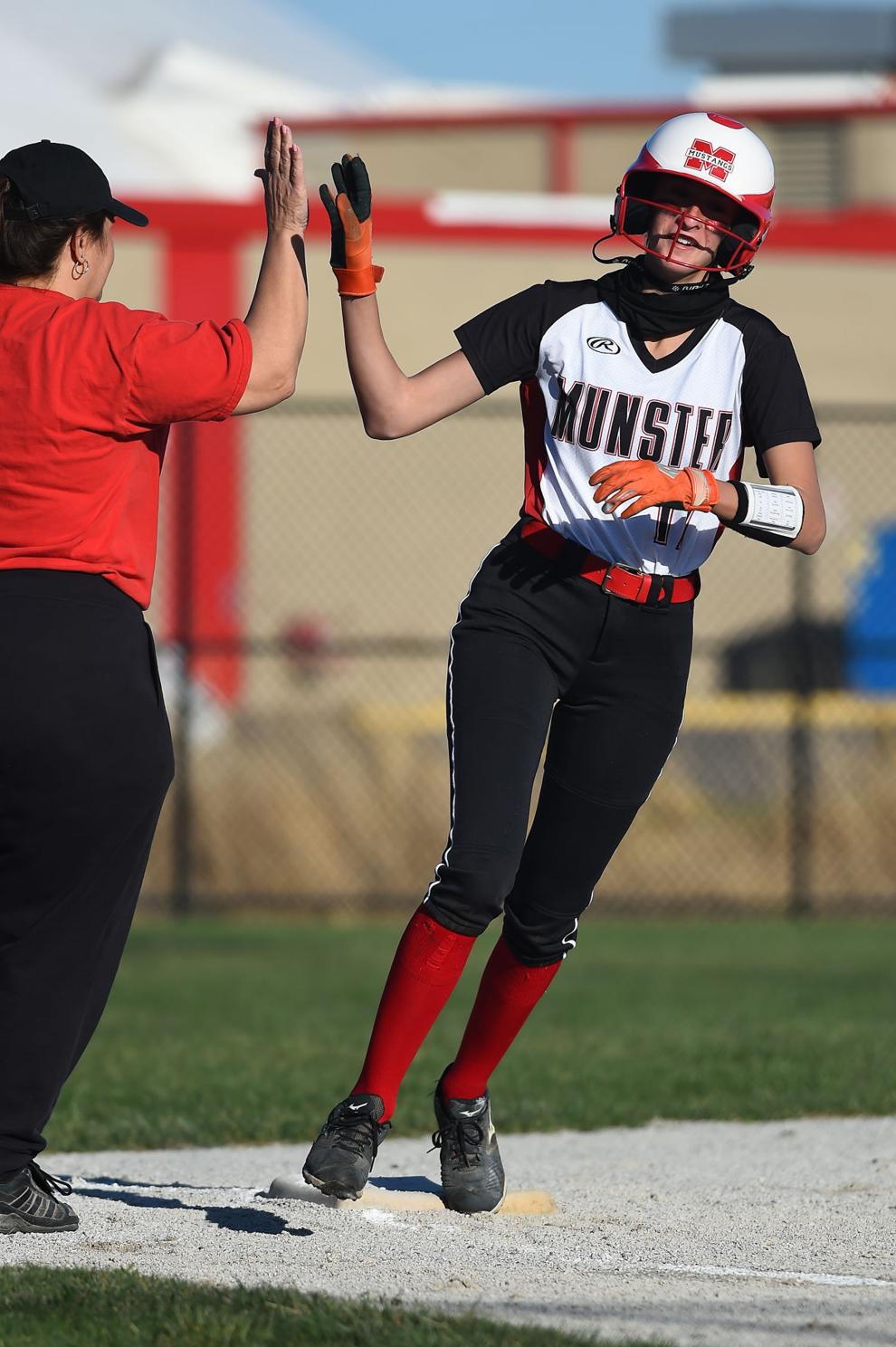 Hanover Community School Corp. groundbreaking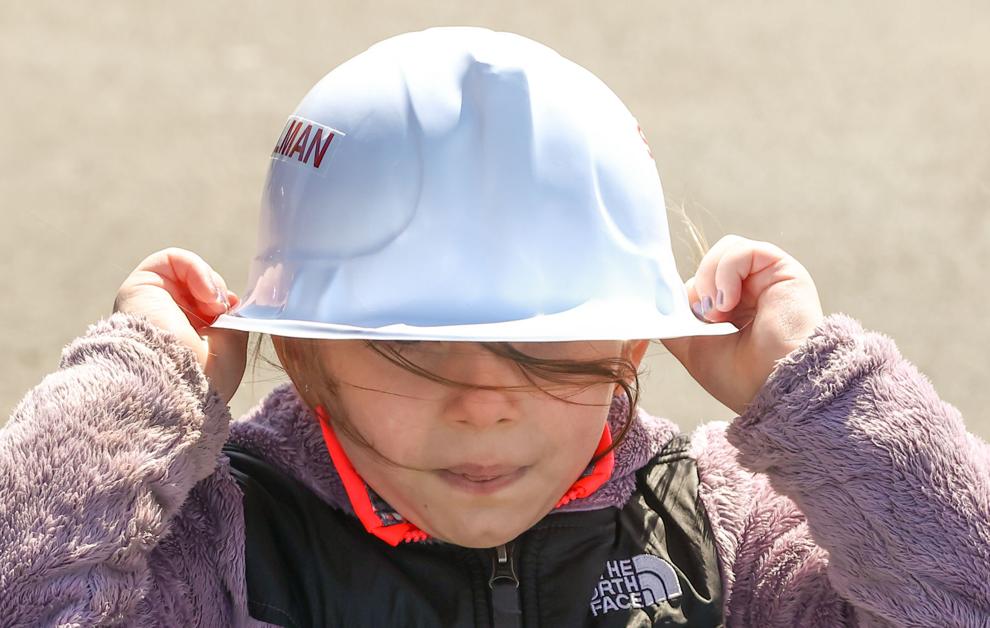 Hanover Community School Corp. groundbreaking
Hanover Community School Corp. groundbreaking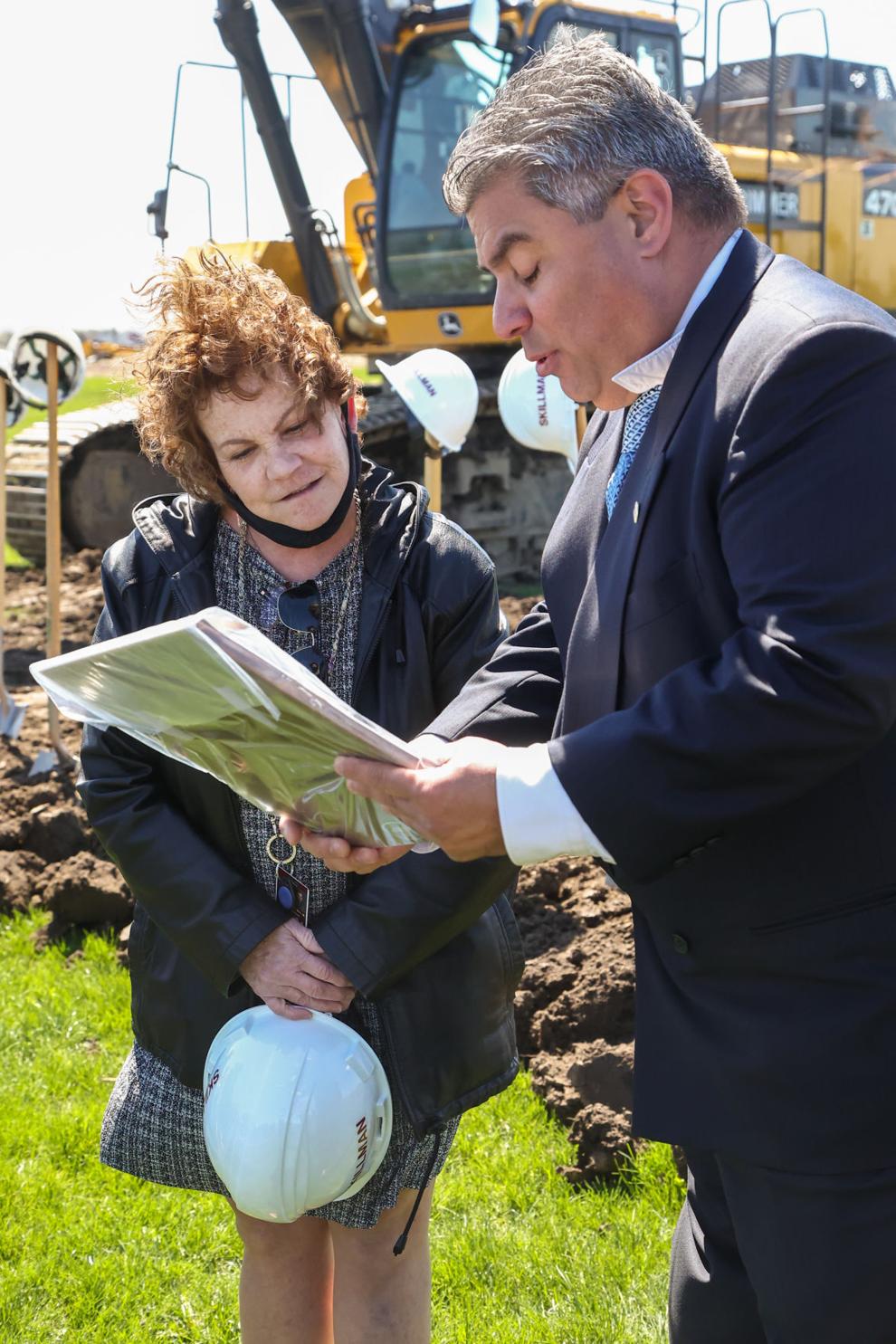 Hanover Community School Corp. groundbreaking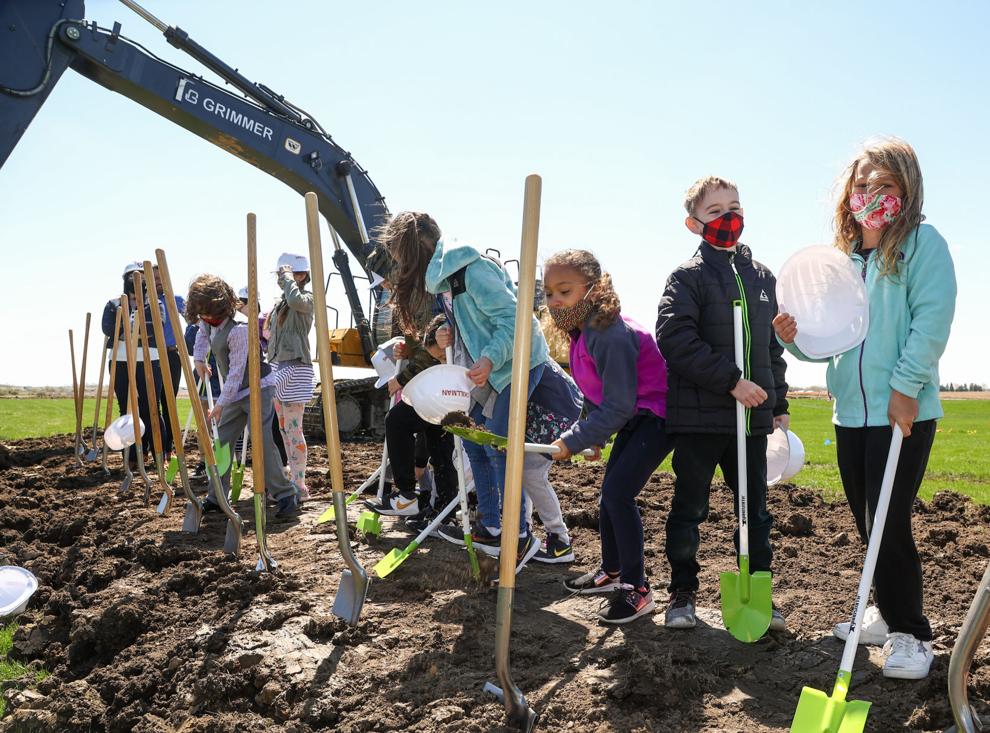 Munster, Andrean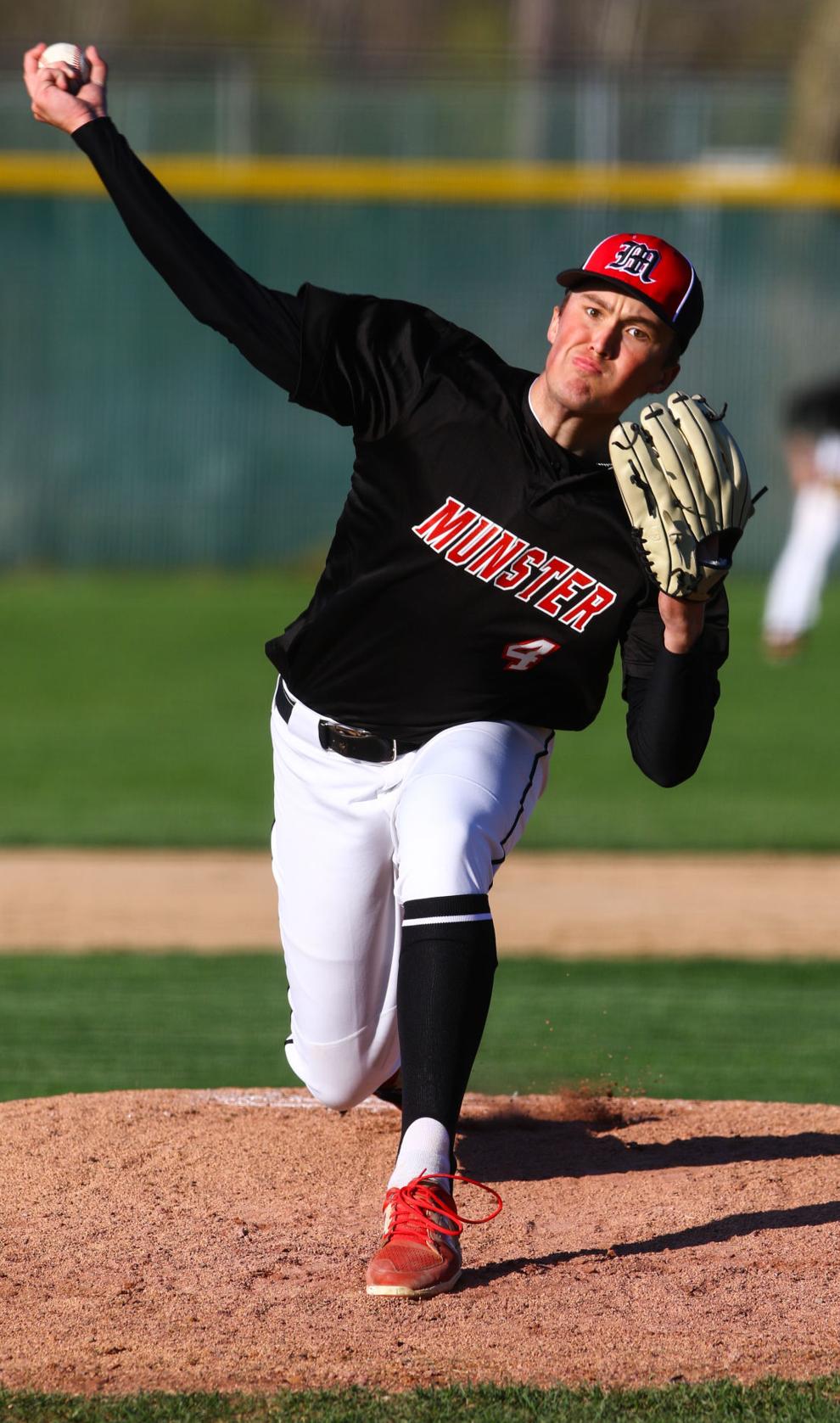 Munster, Andrean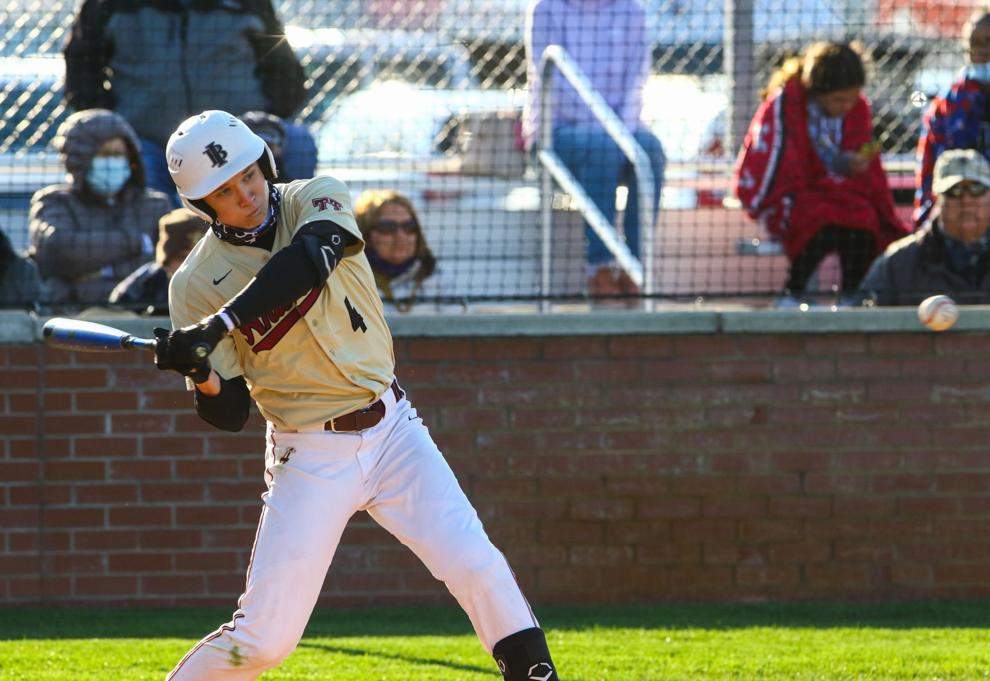 Munster, Andrean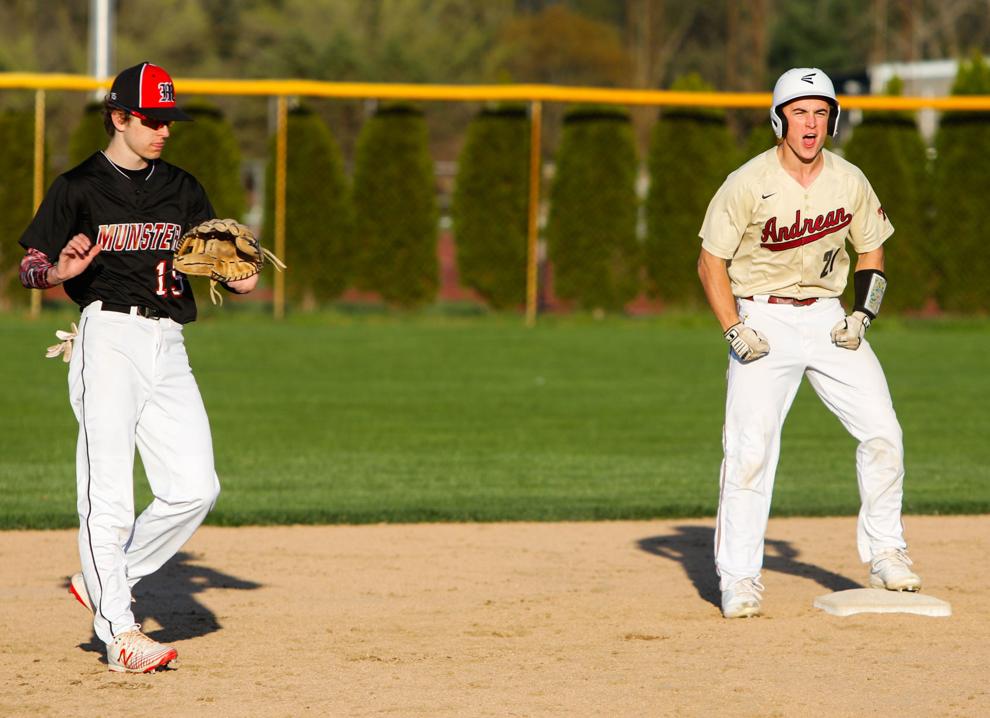 Munster, Andrean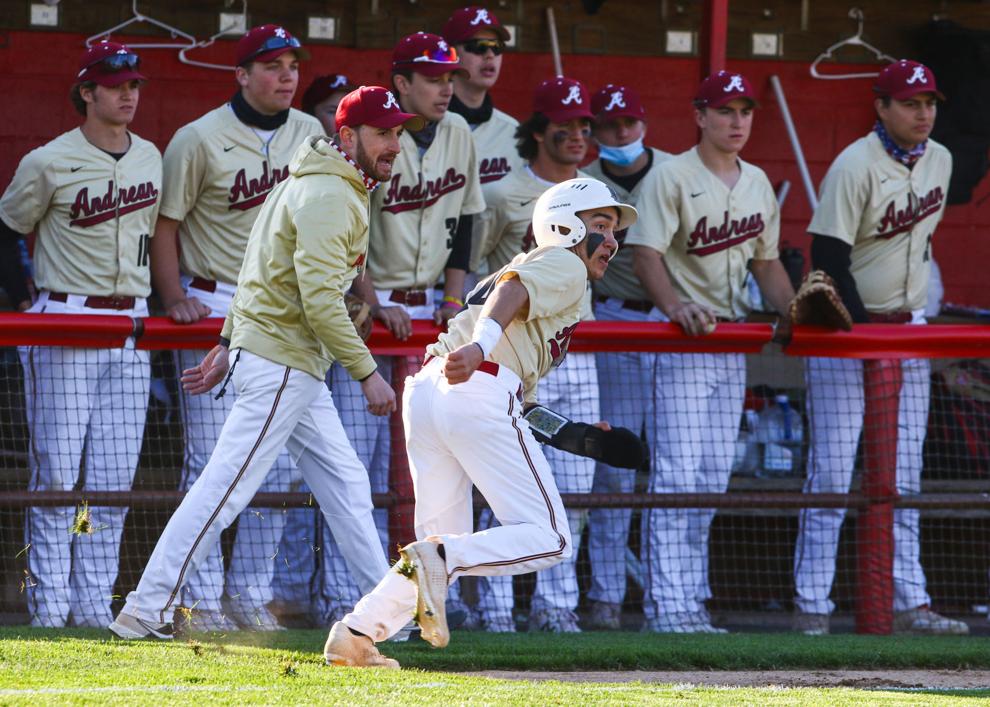 Gary Shooting, Vermont St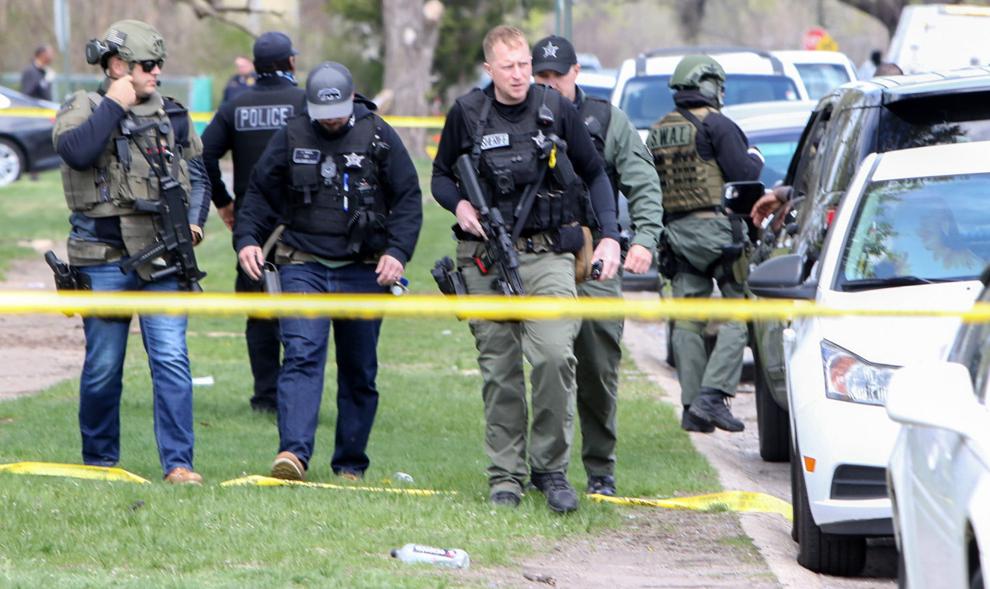 Gary Shooting, Vermont St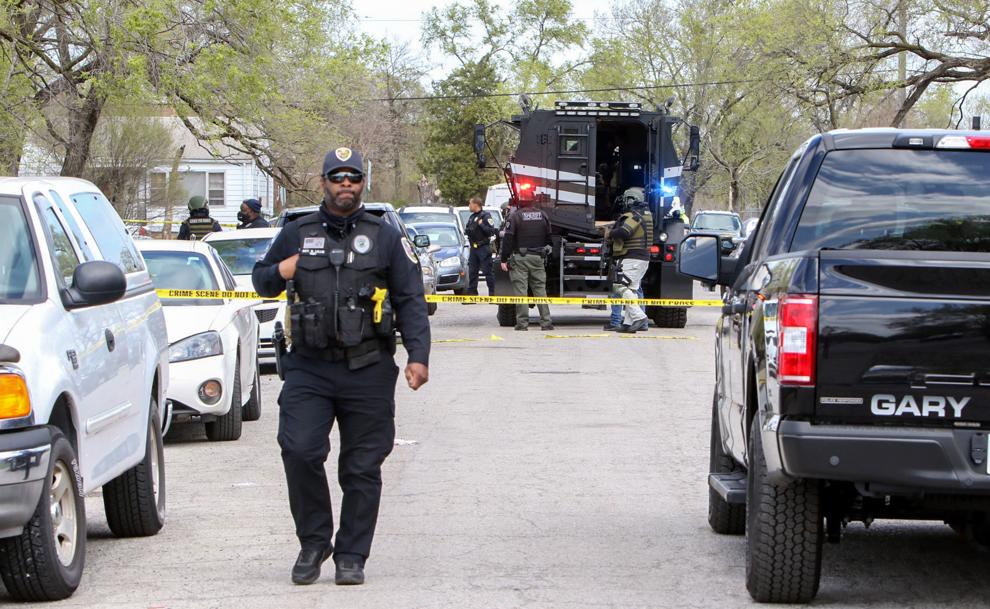 PNW nursing school hosts vaccine clinic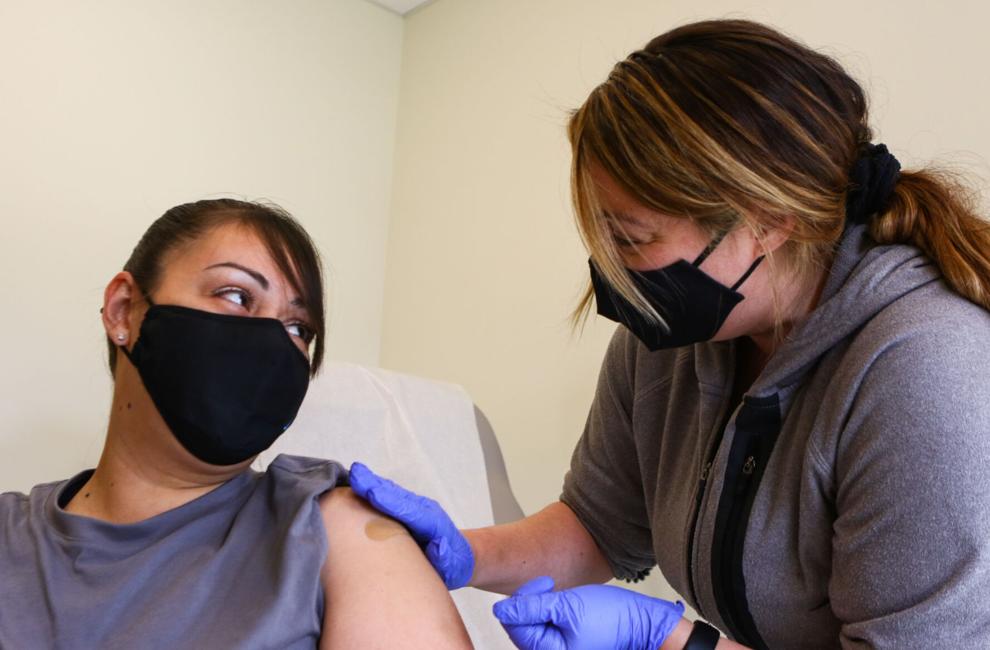 PNW nursing school hosts vaccine clinic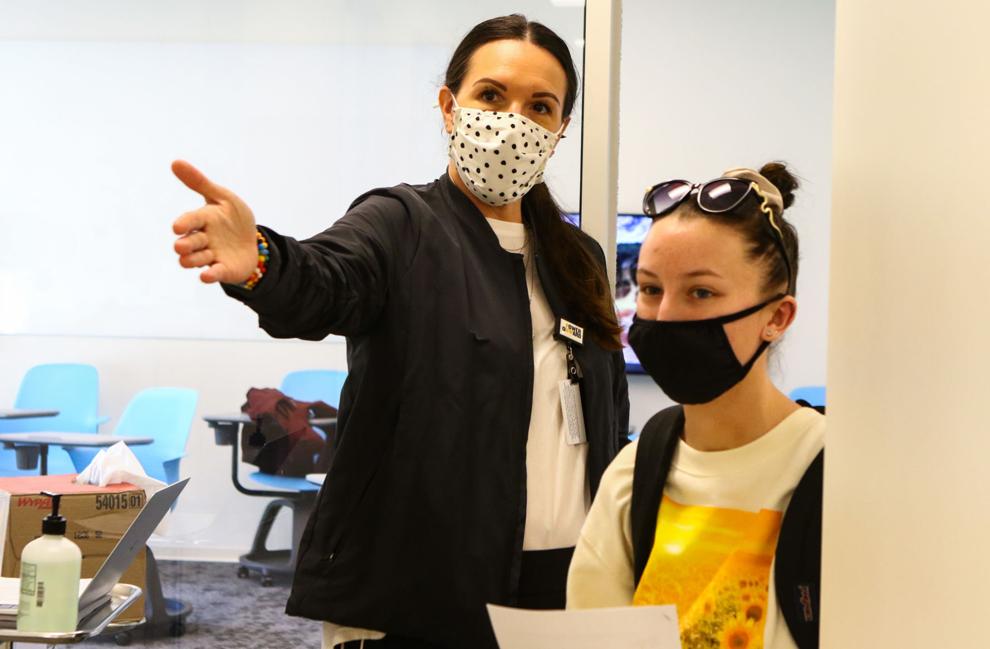 PNW nursing school hosts vaccine clinic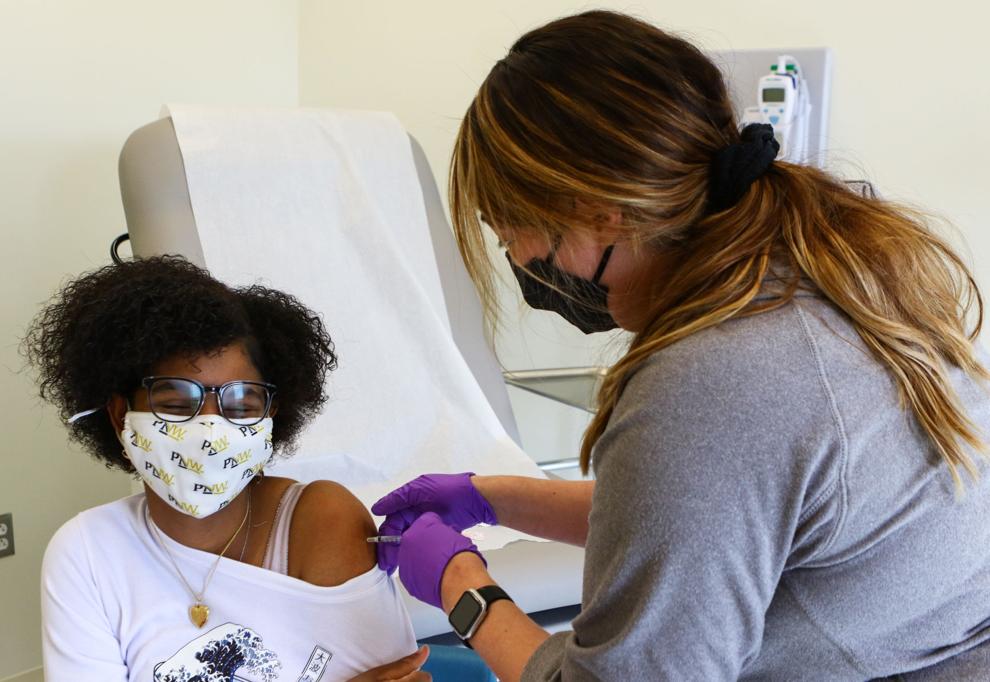 PNW nursing school hosts vaccine clinic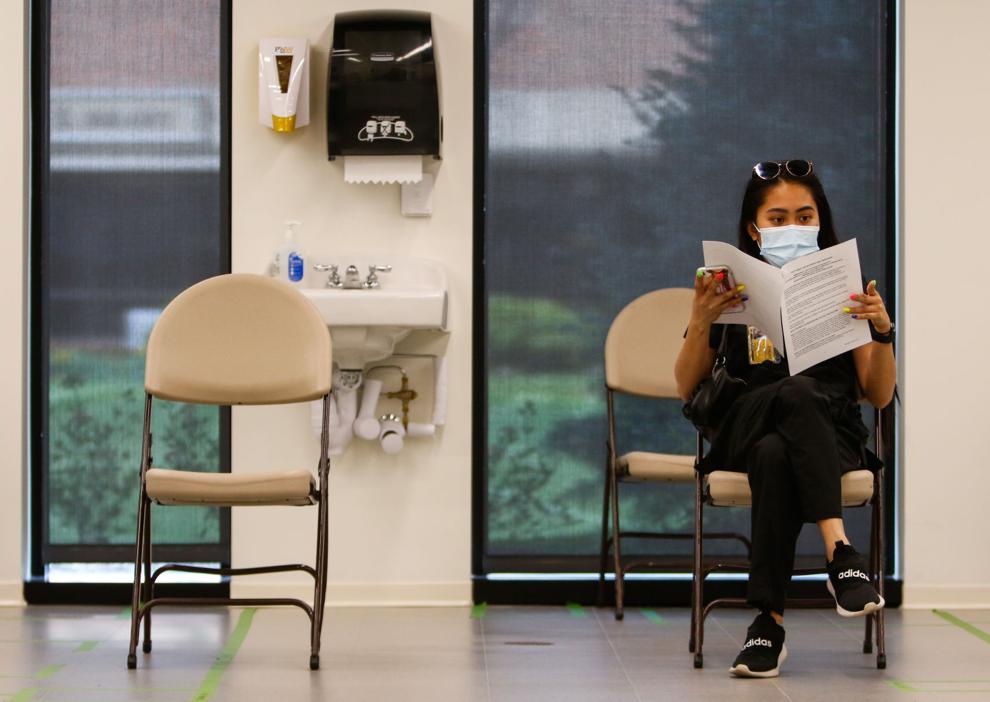 Munster, Crown Point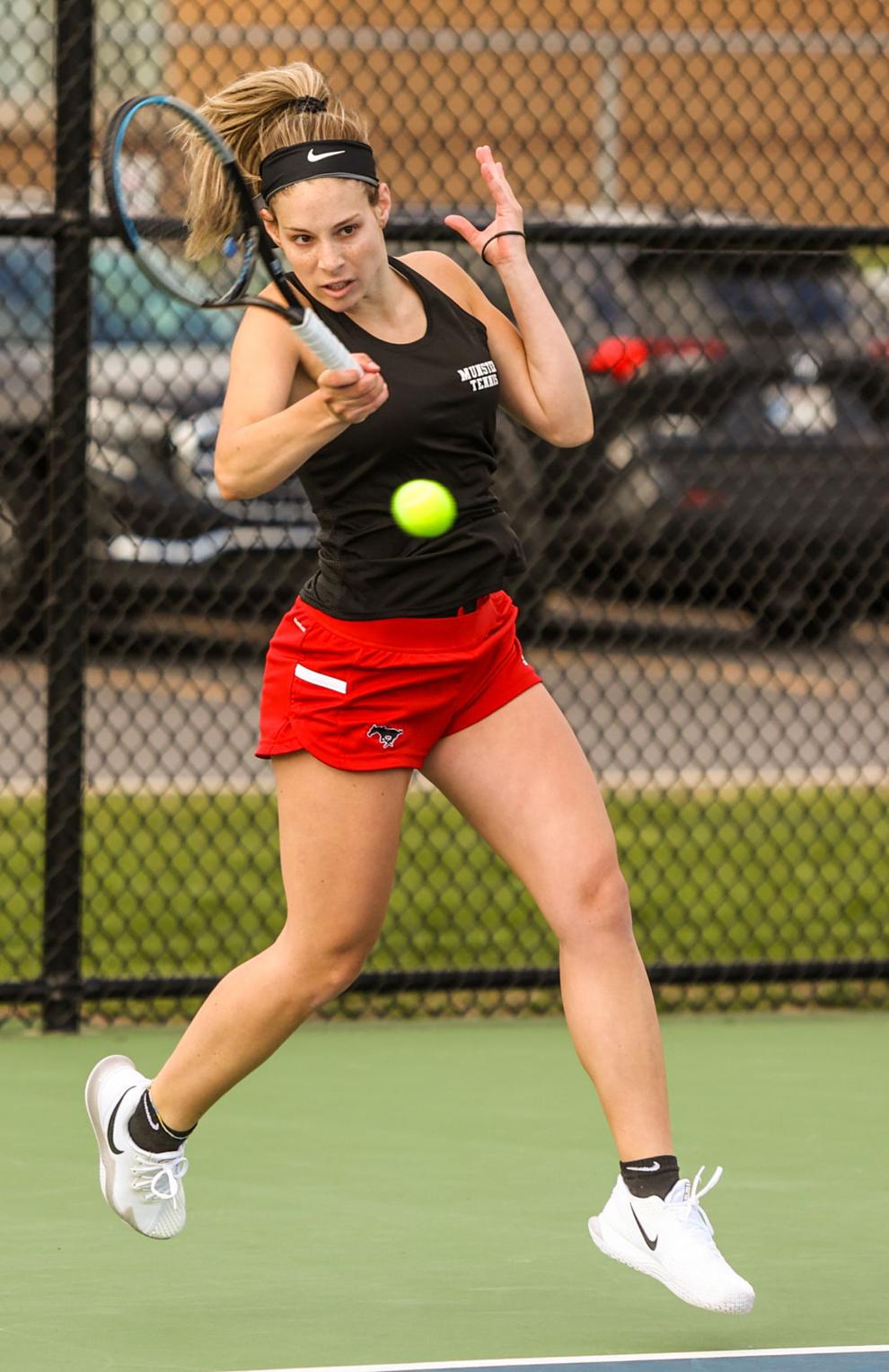 Munster, Crown Point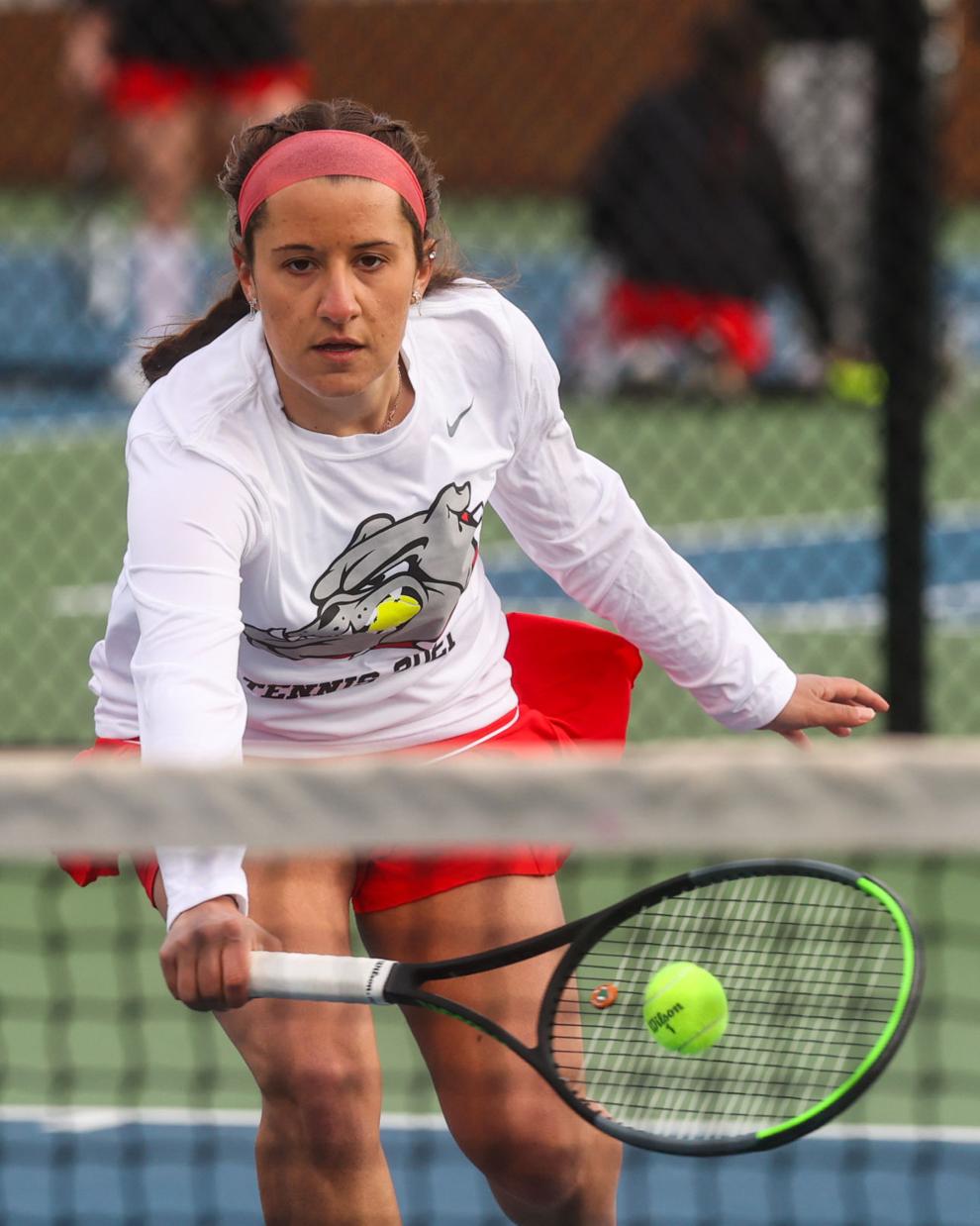 Munster vs Crown Point girls tennis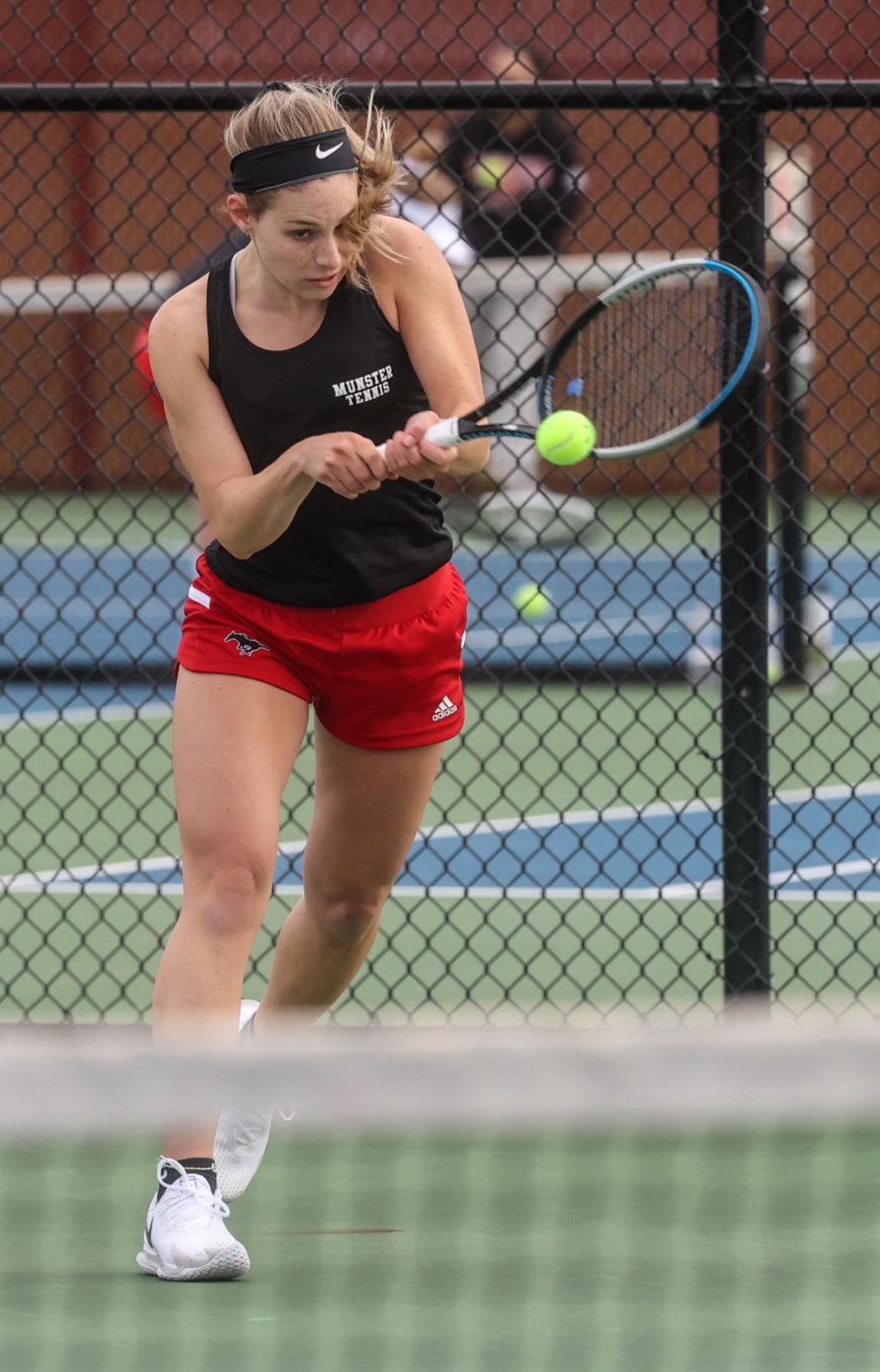 Munster, Crown Point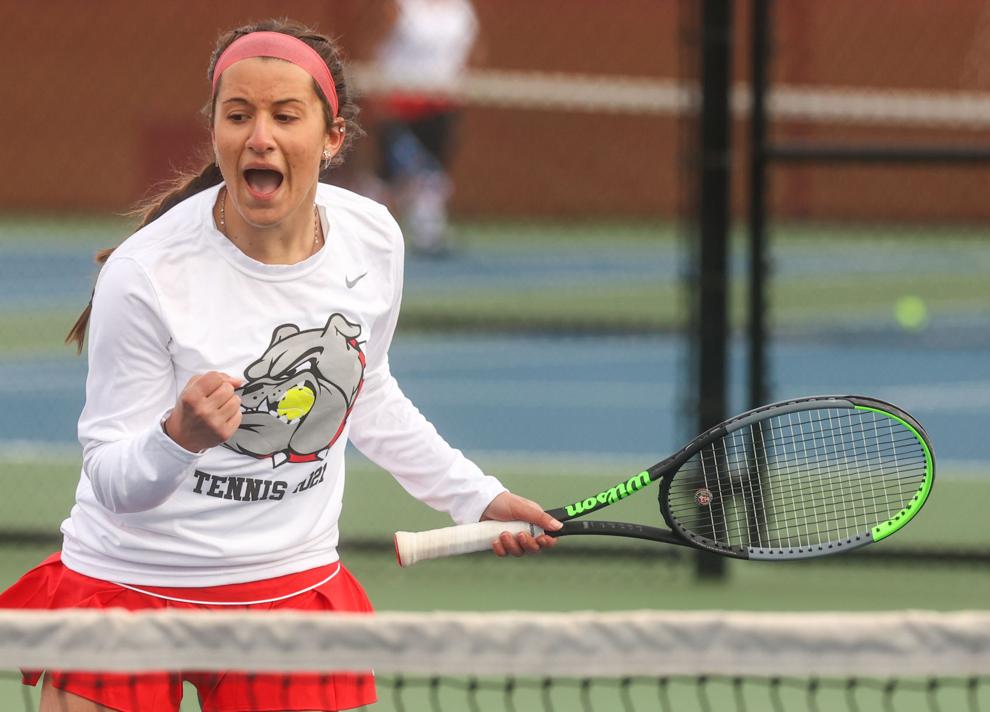 Lake Central, Crown Point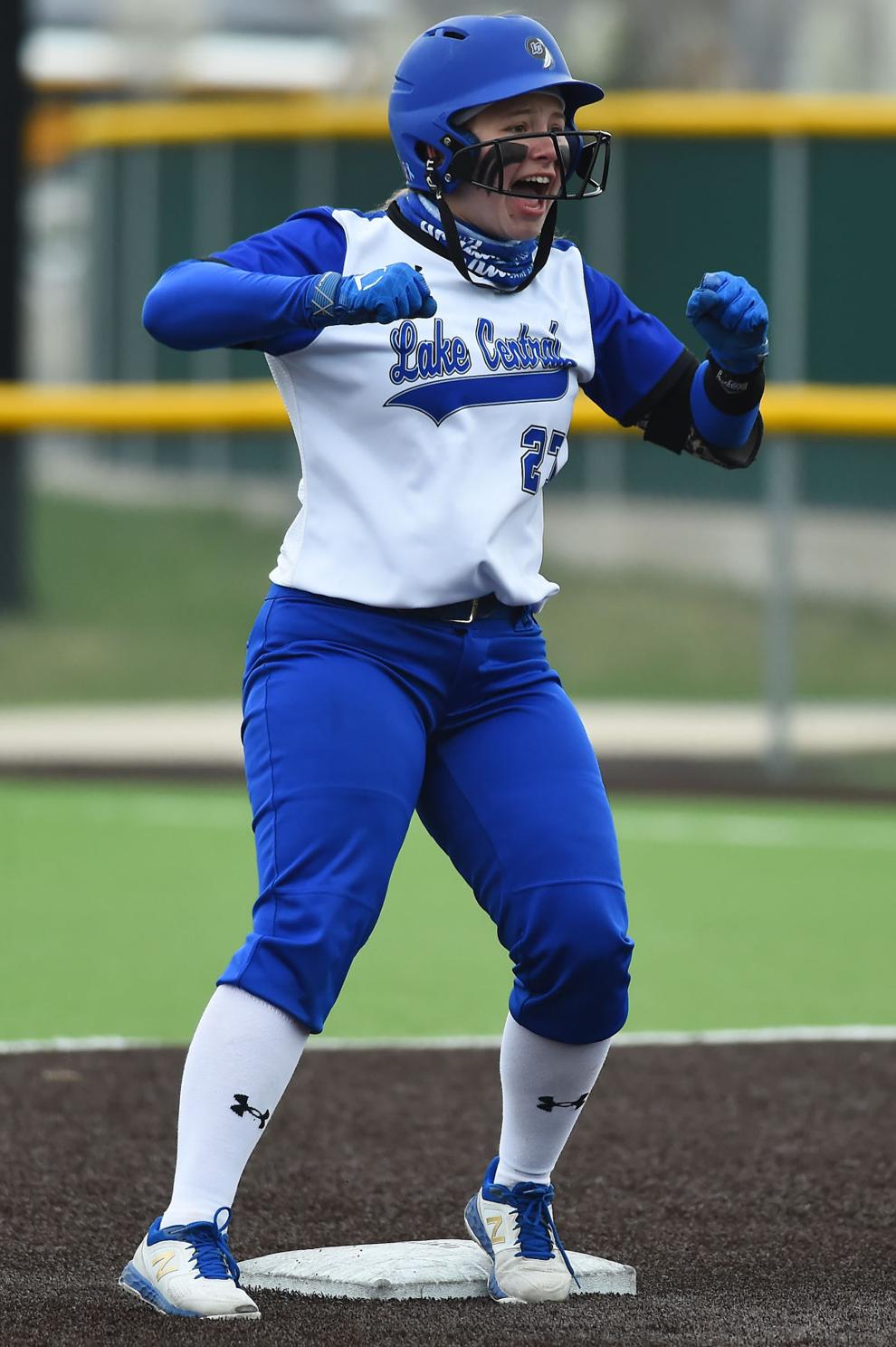 Lake Central, Crown Point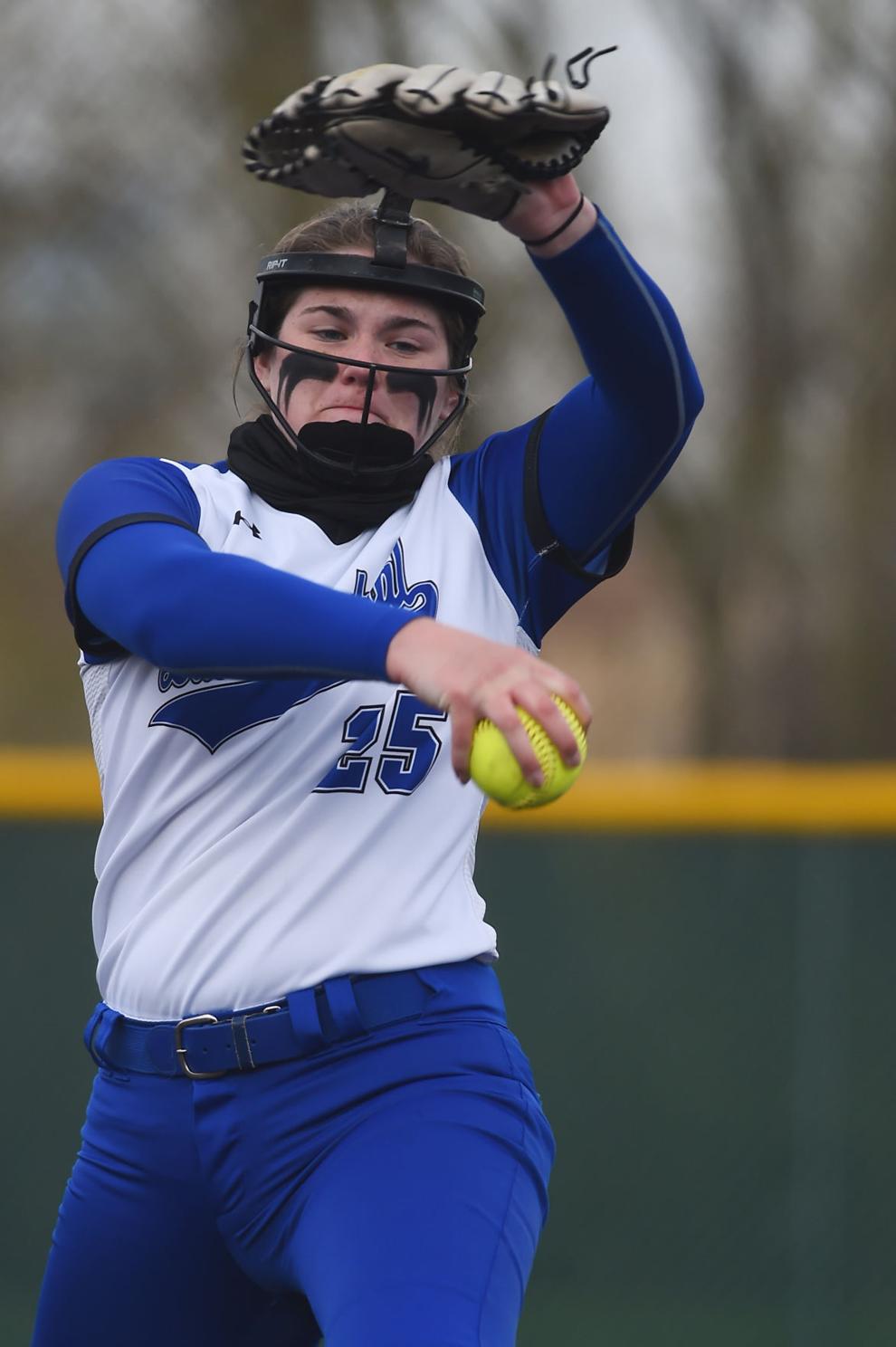 Lake Central, Crown Point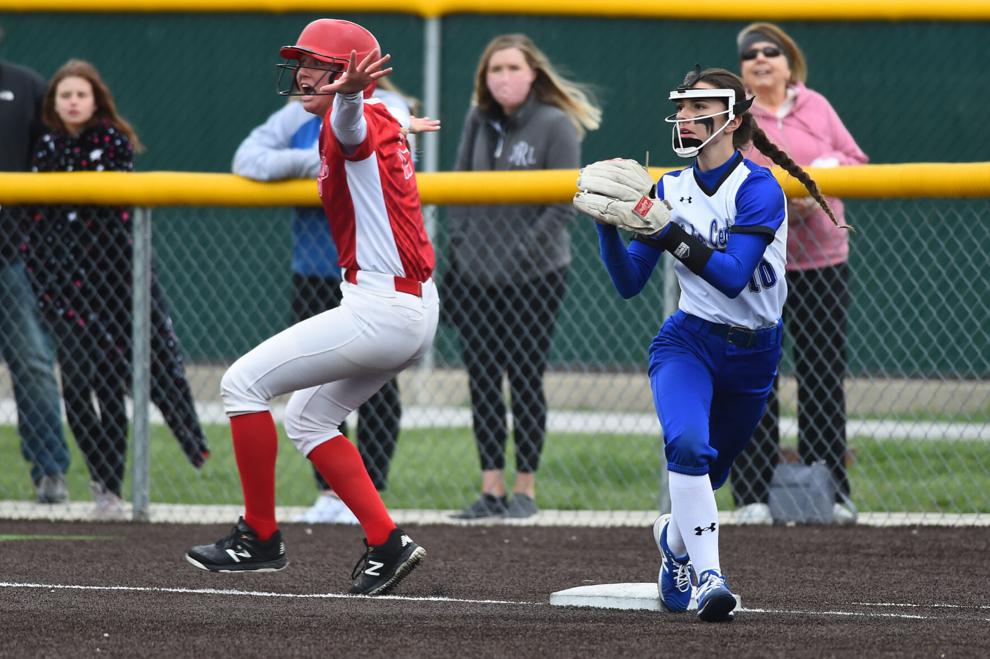 Lake Central, Crown Point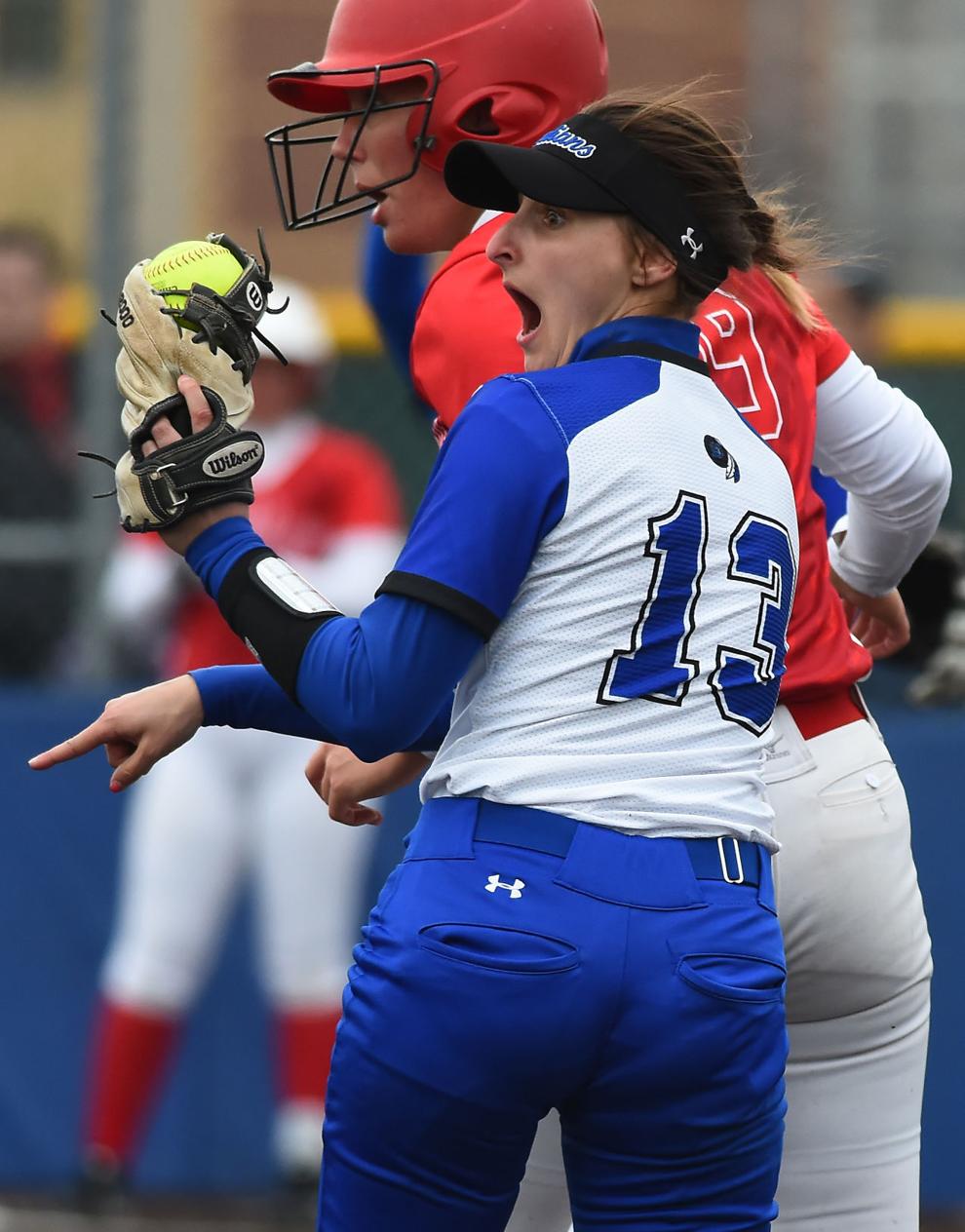 Dana Evans WNBA draft viewing party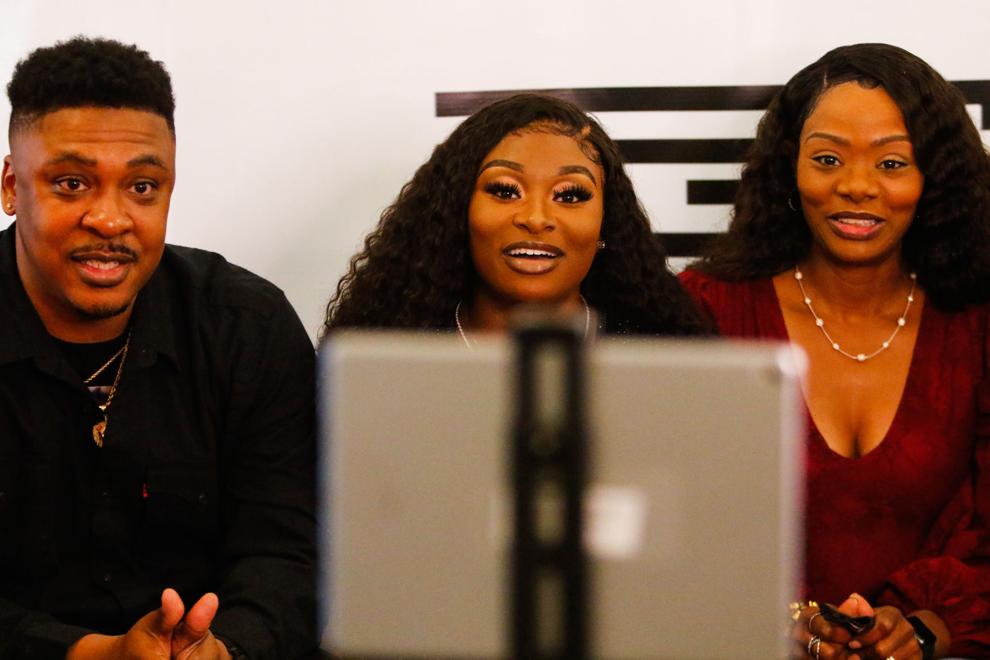 Dana Evans WNBA draft viewing party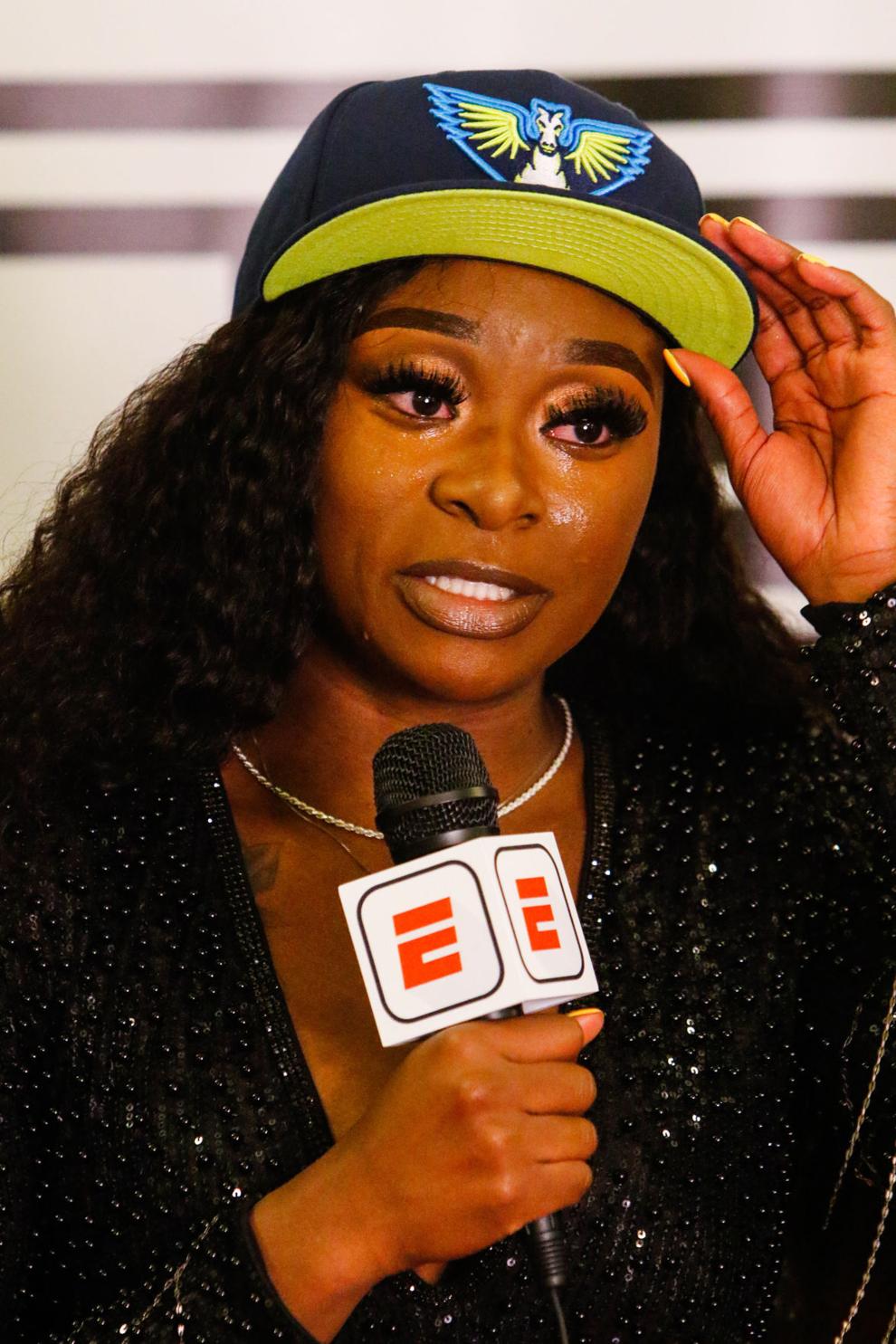 Dana Evans WNBA draft viewing party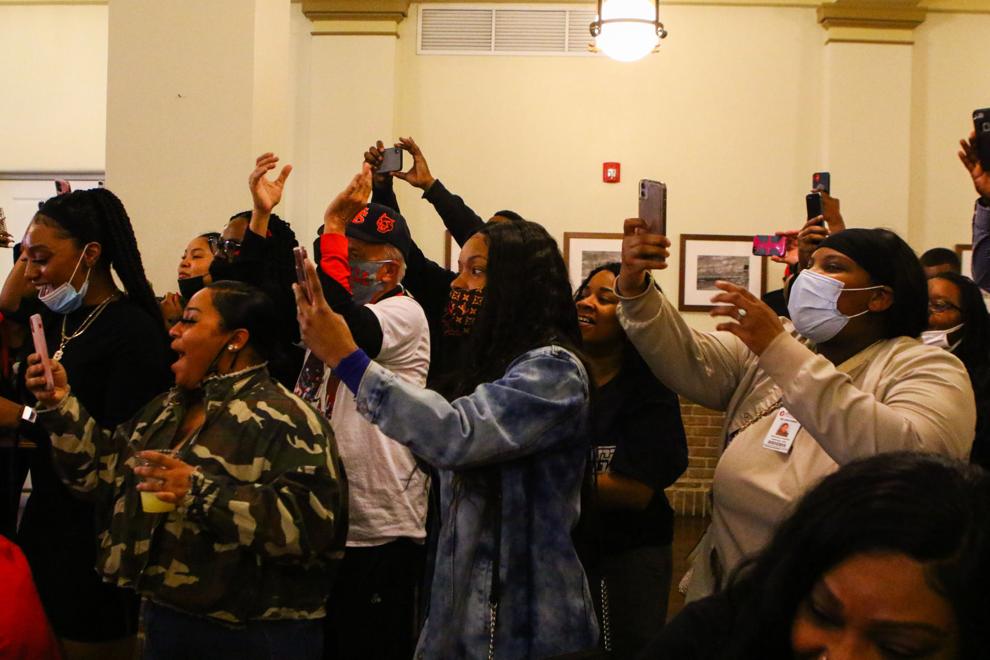 Dana Evans WNBA draft viewing party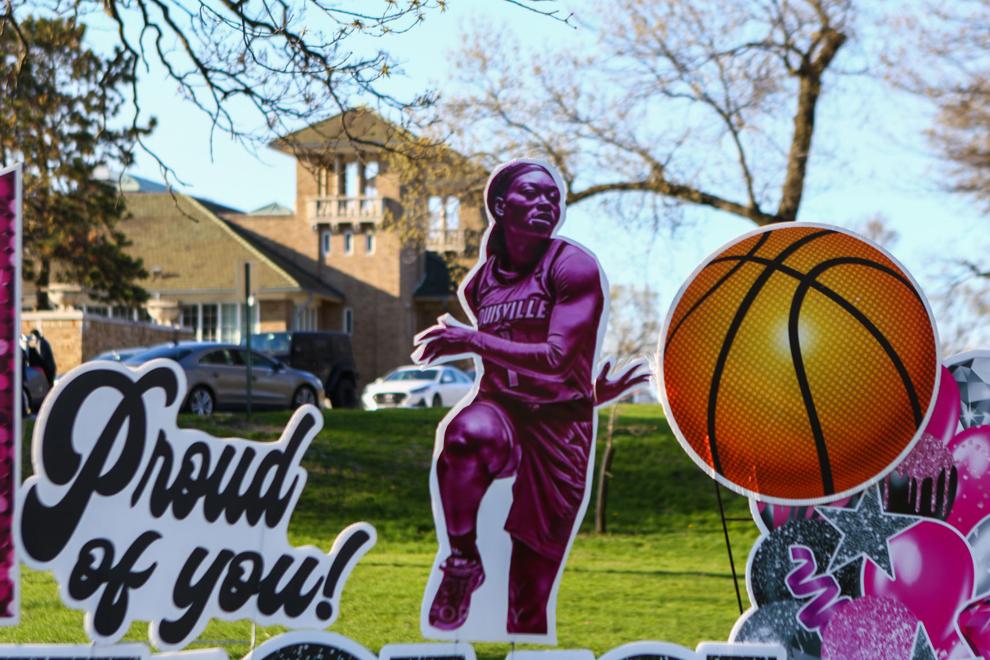 Hanver Central, Valparaiso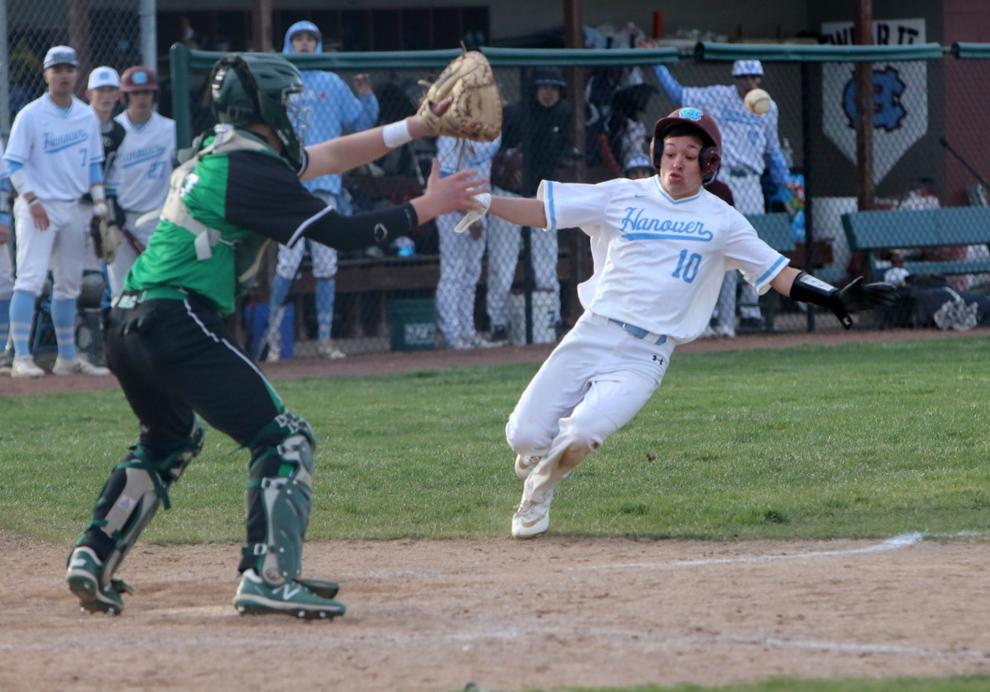 Hanver Central, Valparaiso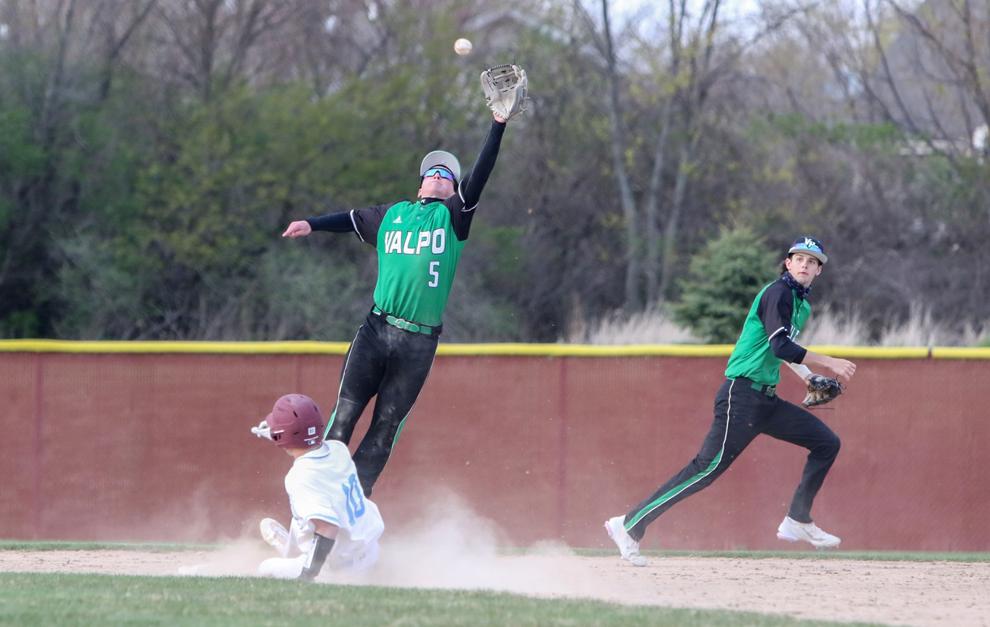 Hanver Central/Valparaiso, Baseball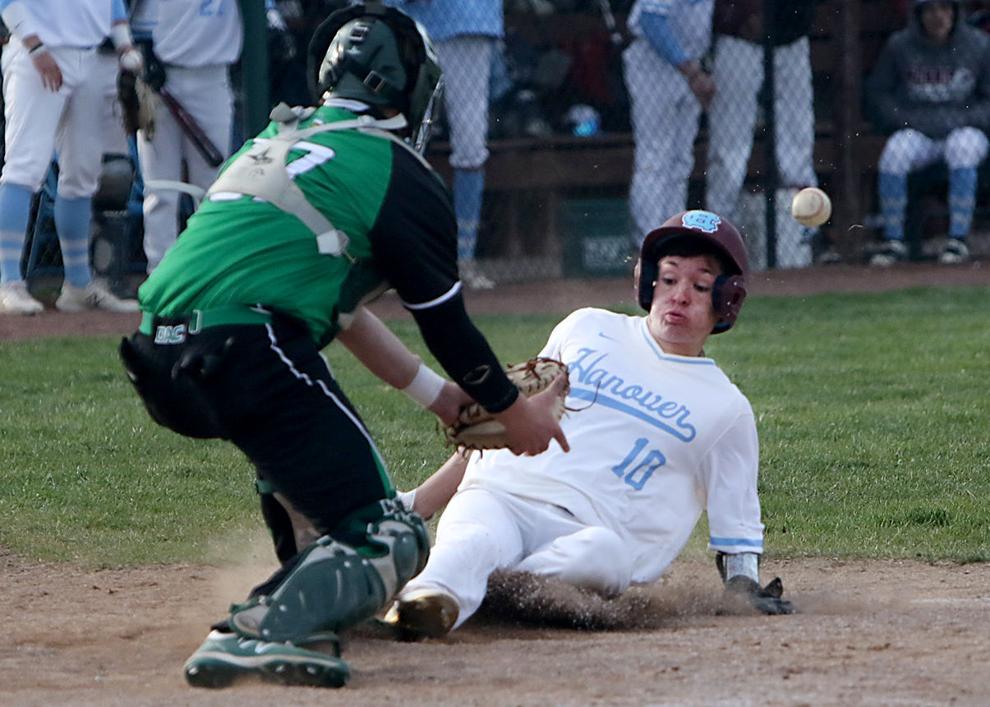 Hanver Central/Valparaiso, Baseball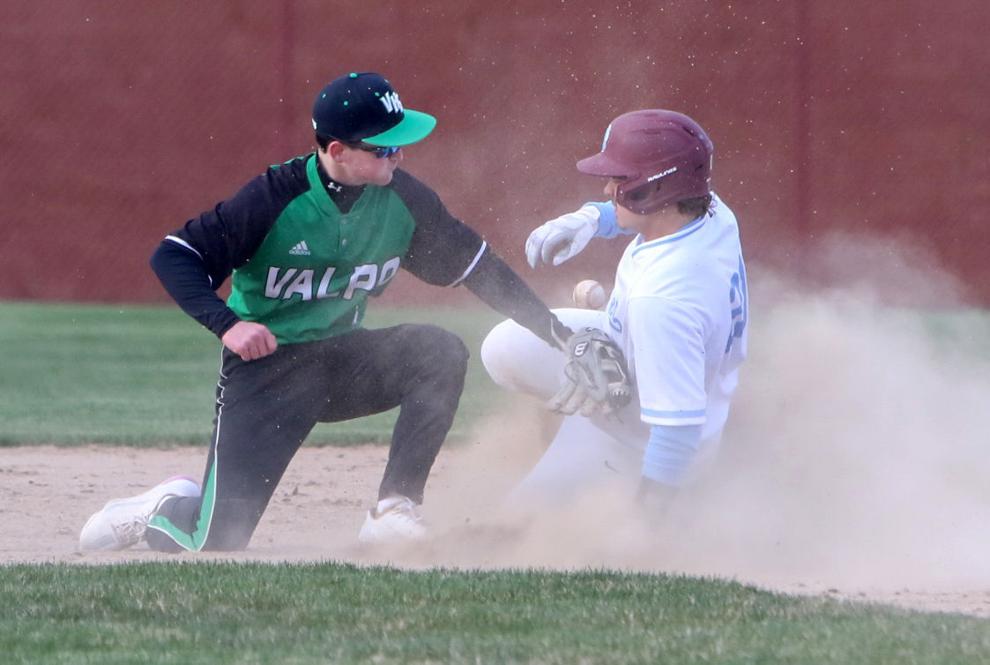 Anti-racism rally in the wake of the shooting of Daunte Wright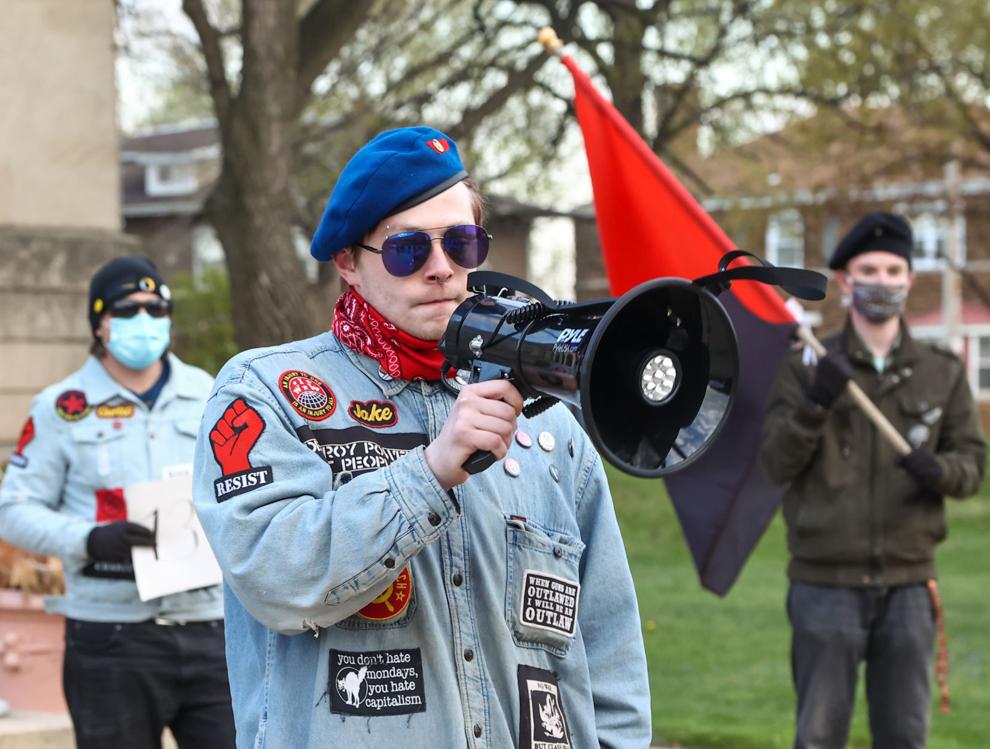 Anti-racism rally in the wake of the shooting of Daunte Wright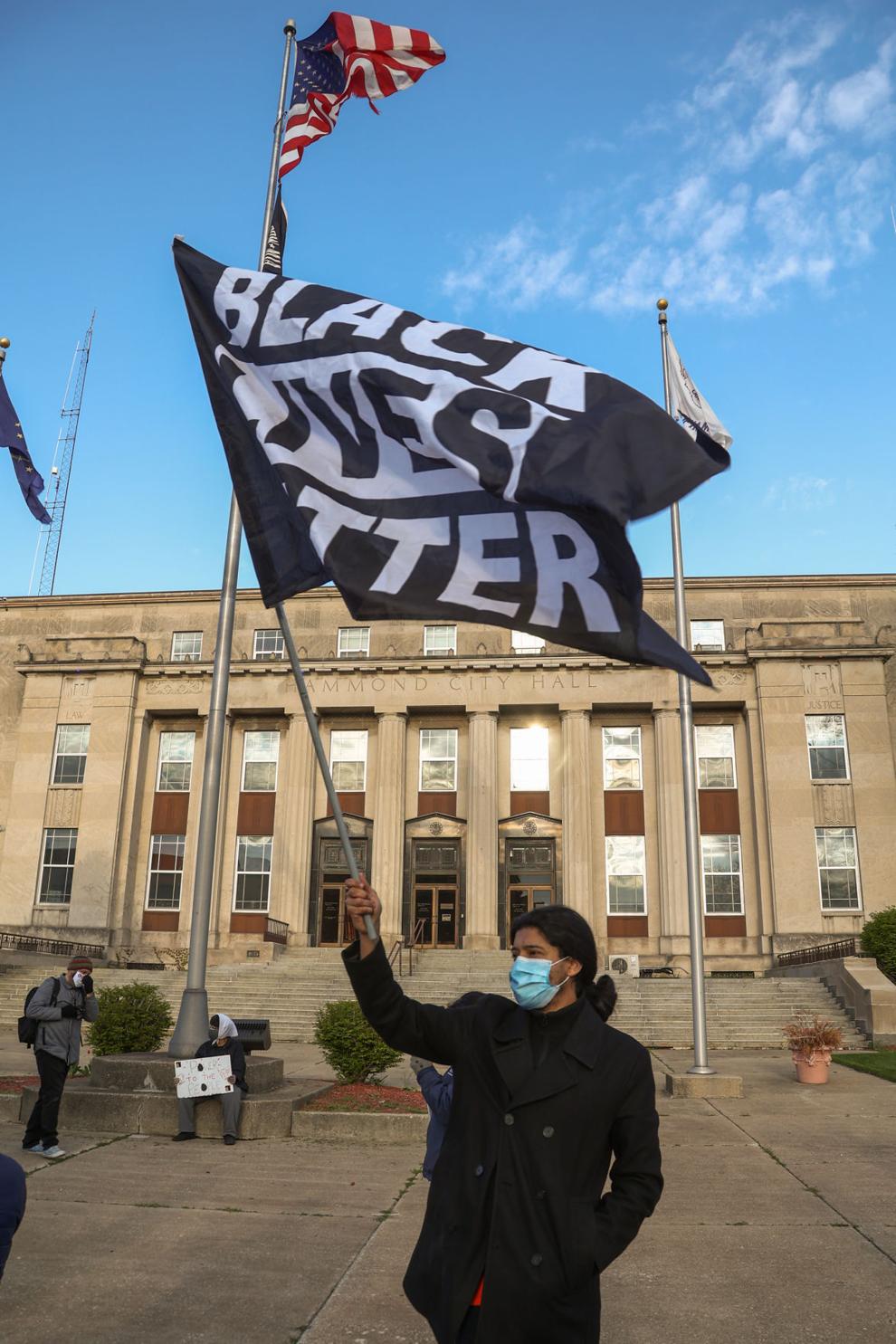 Anti-racism rally in the wake of the shooting of Daunte Wright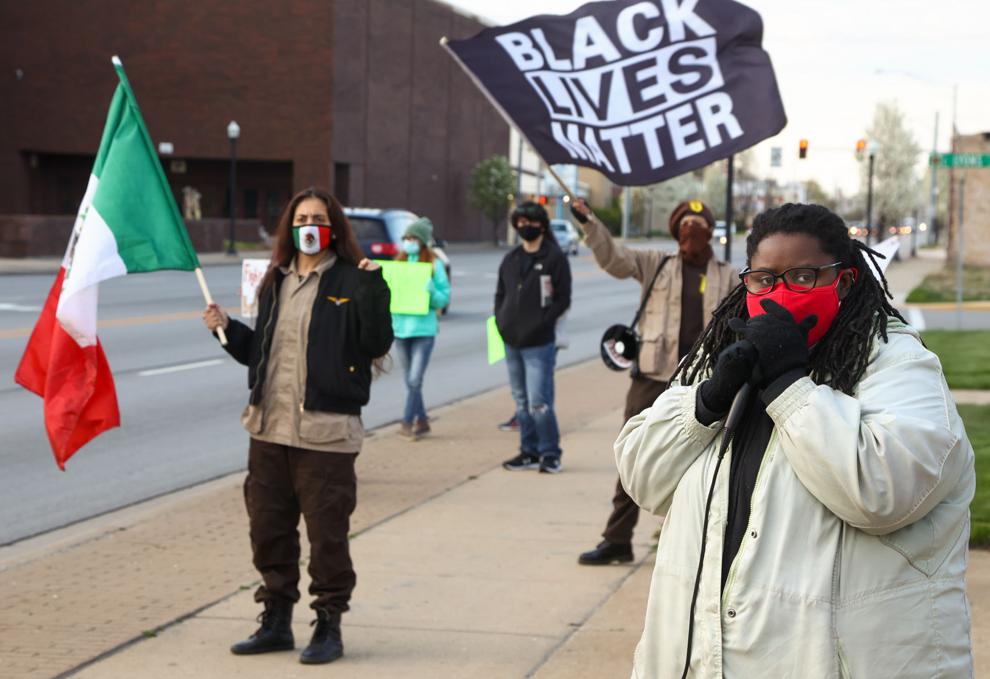 Anti-racism rally in the wake of the shooting of Daunte Wright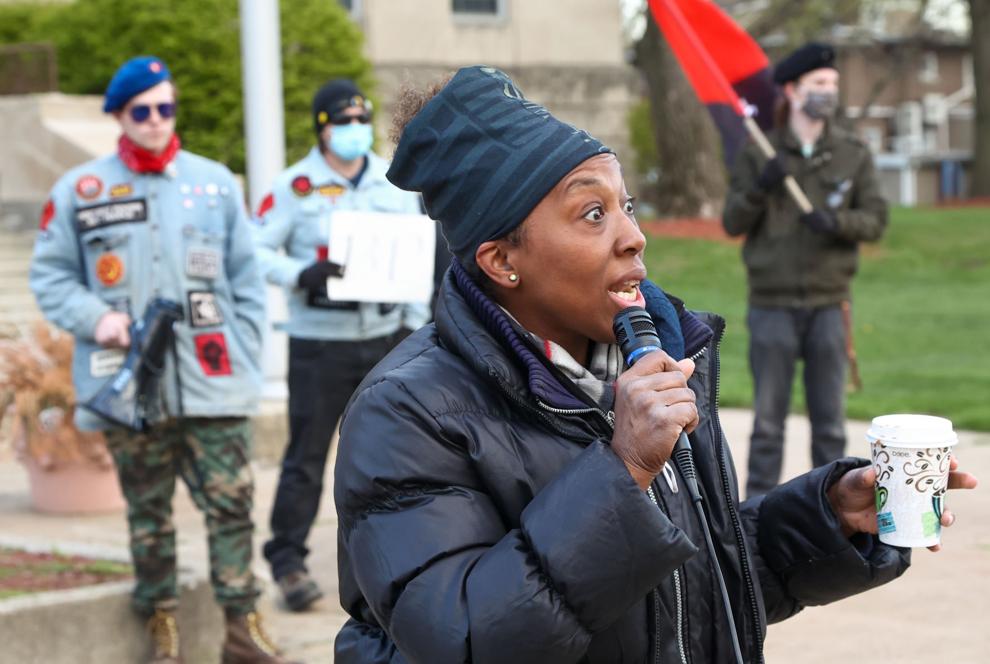 Gary Metro Little League fields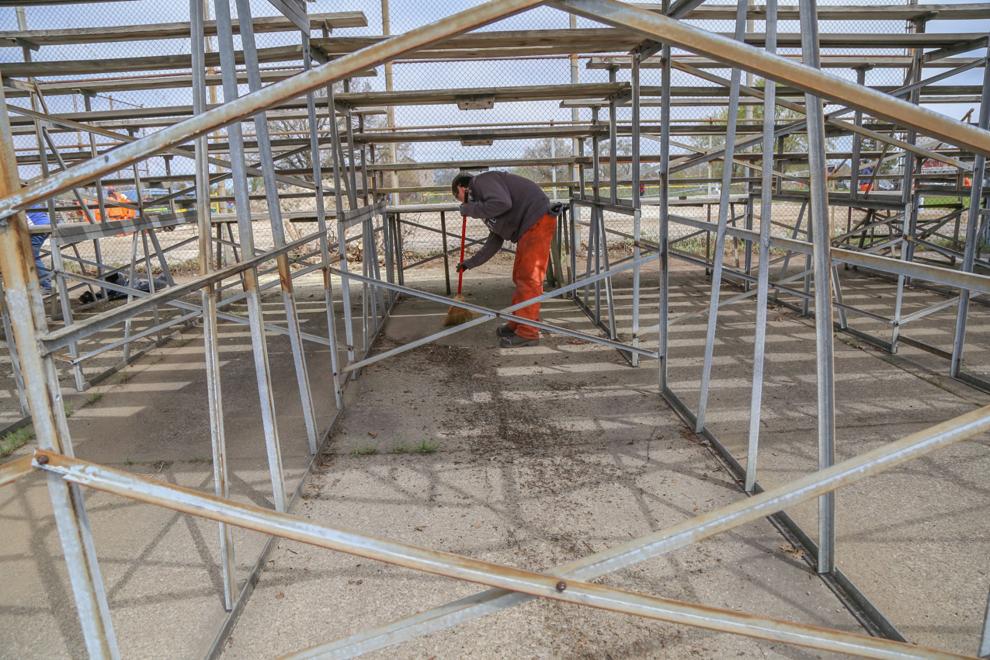 Gary Metro Little League fields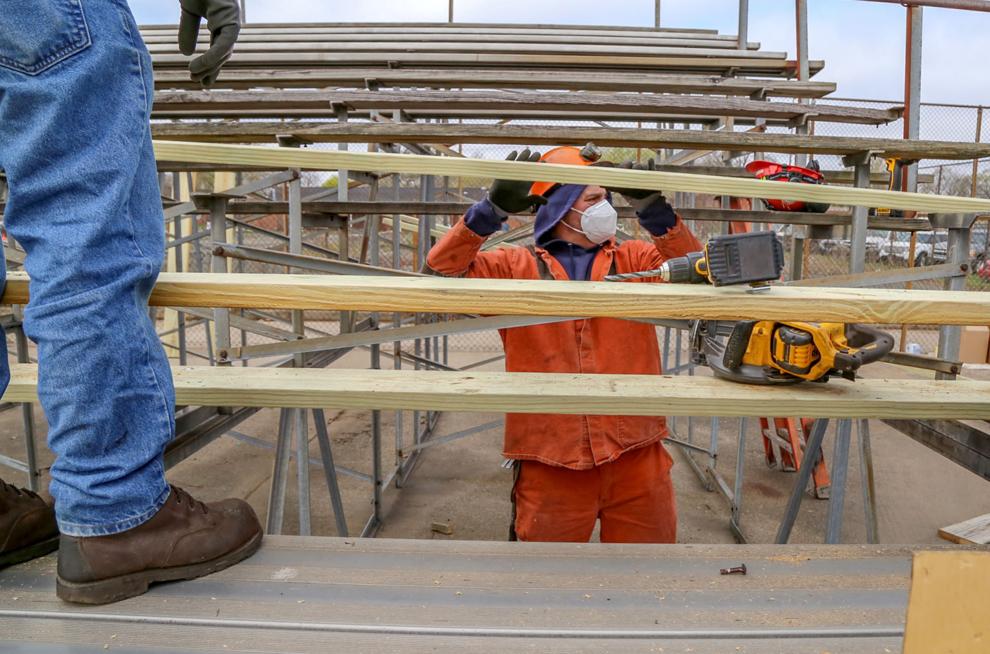 Gary Metro Little League fields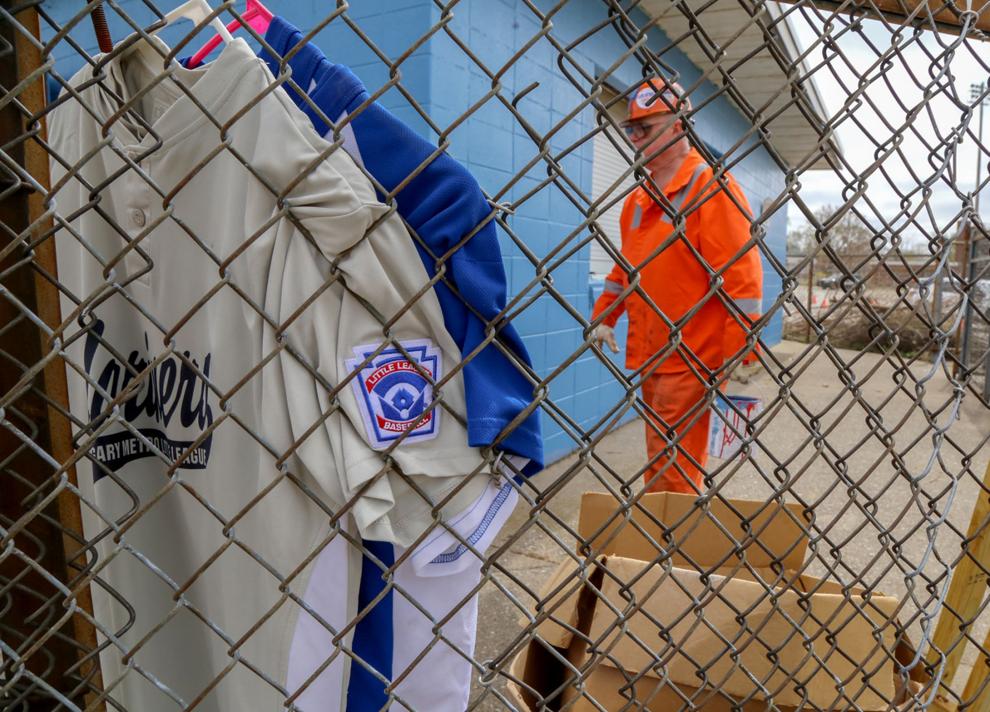 Gary Metro Little League fields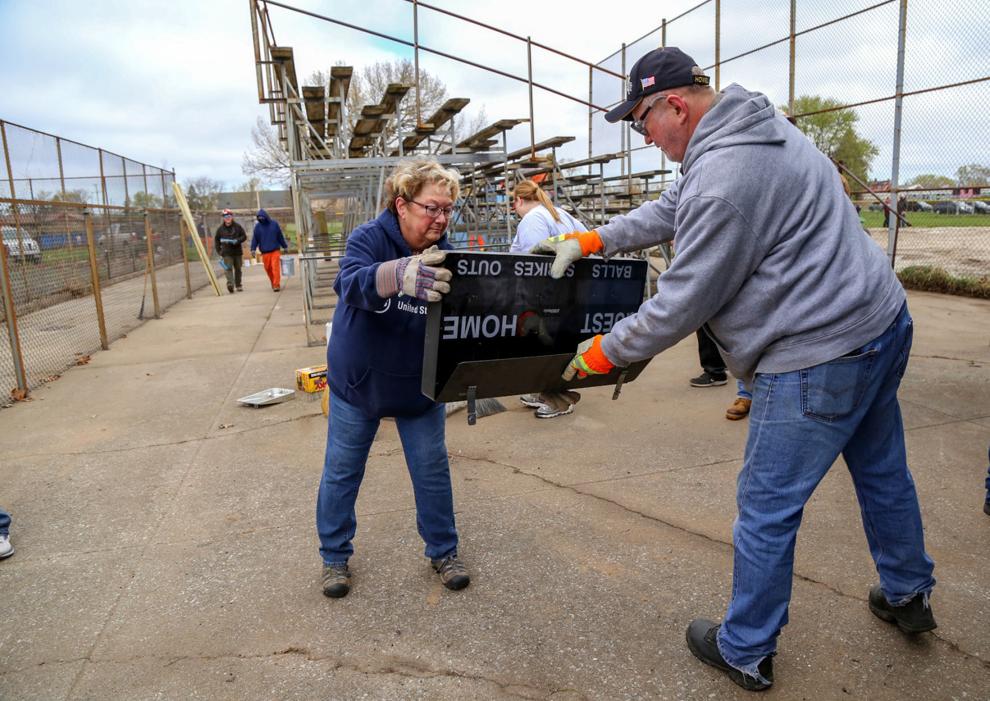 Morgan Township at South Central softball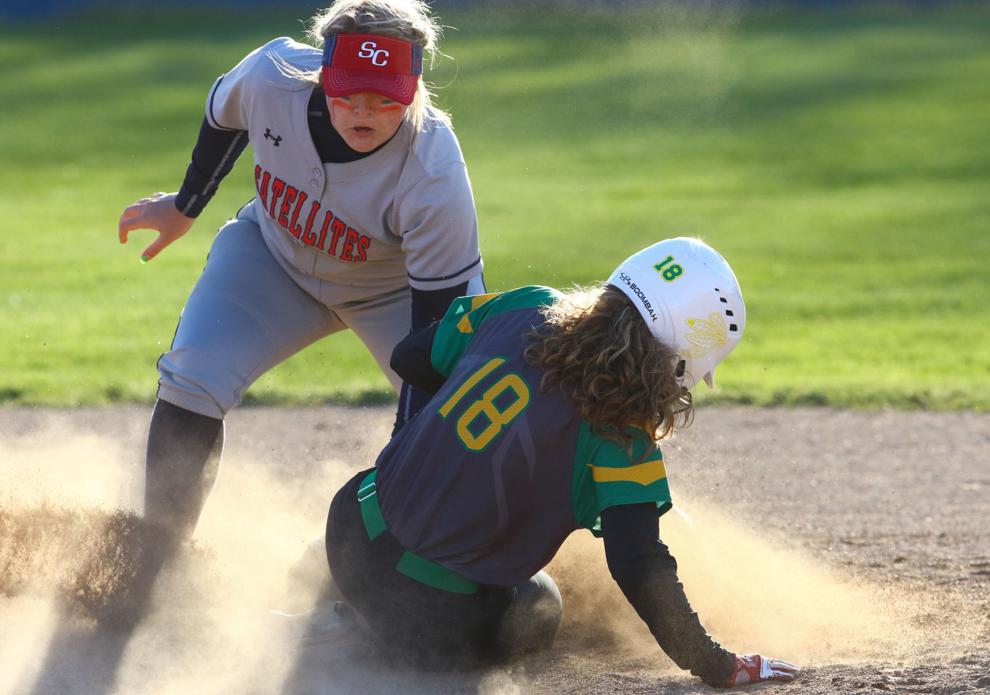 Morgan Township at South Central softball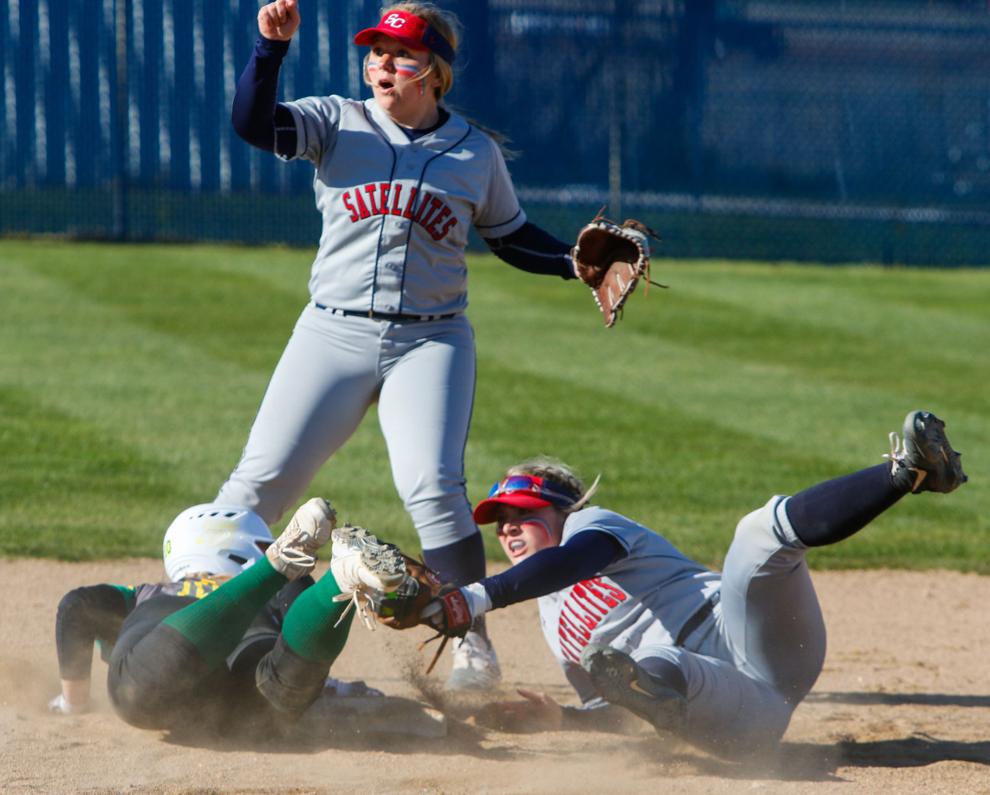 Morgan Township at South Central softball
Morgan Township at South Central softball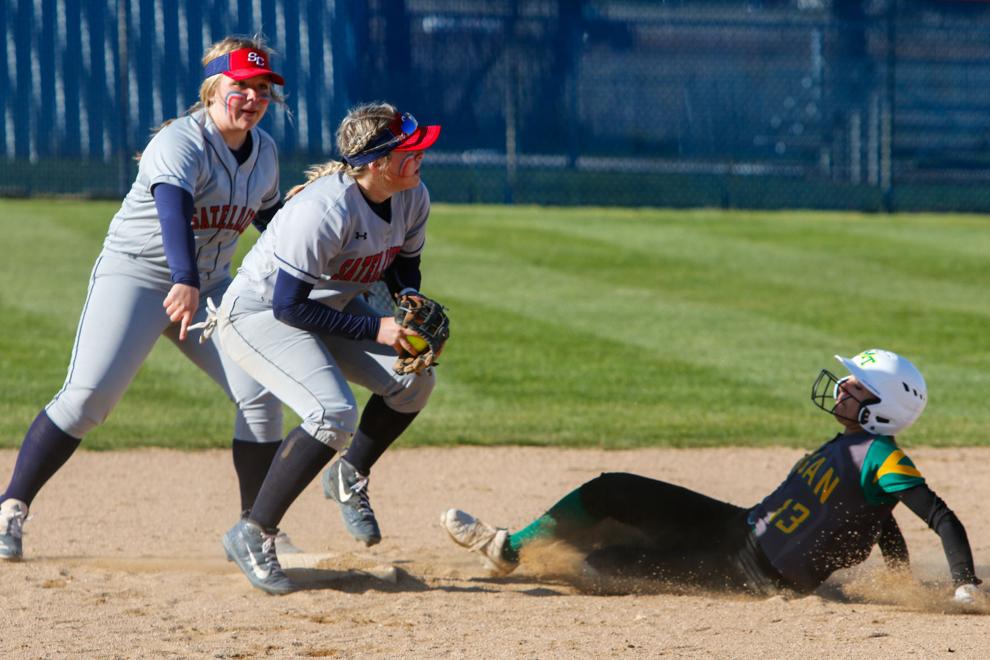 TF North, TF South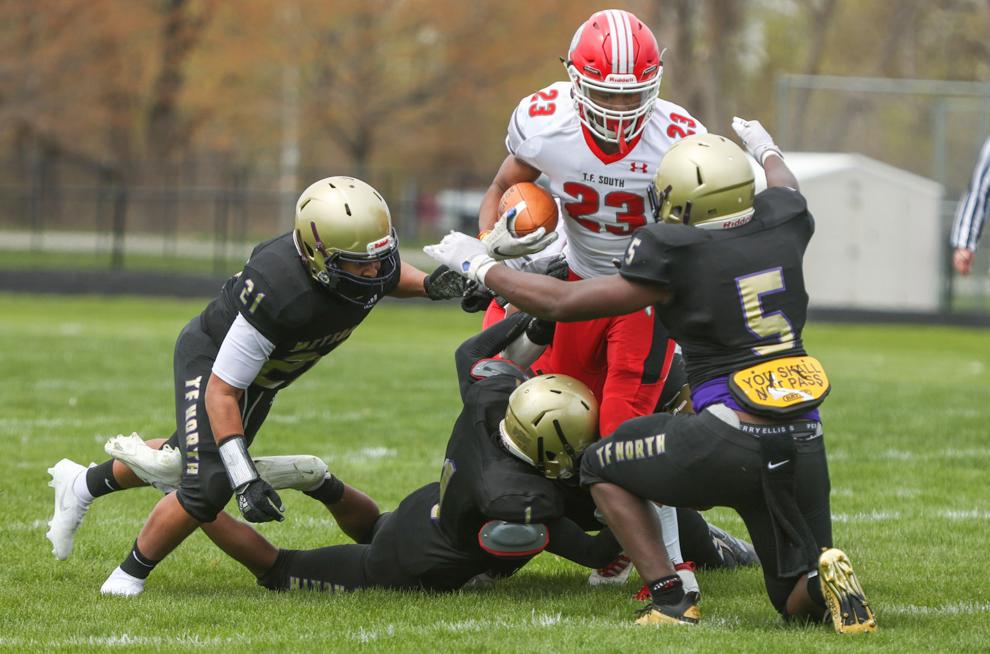 TF North, TF South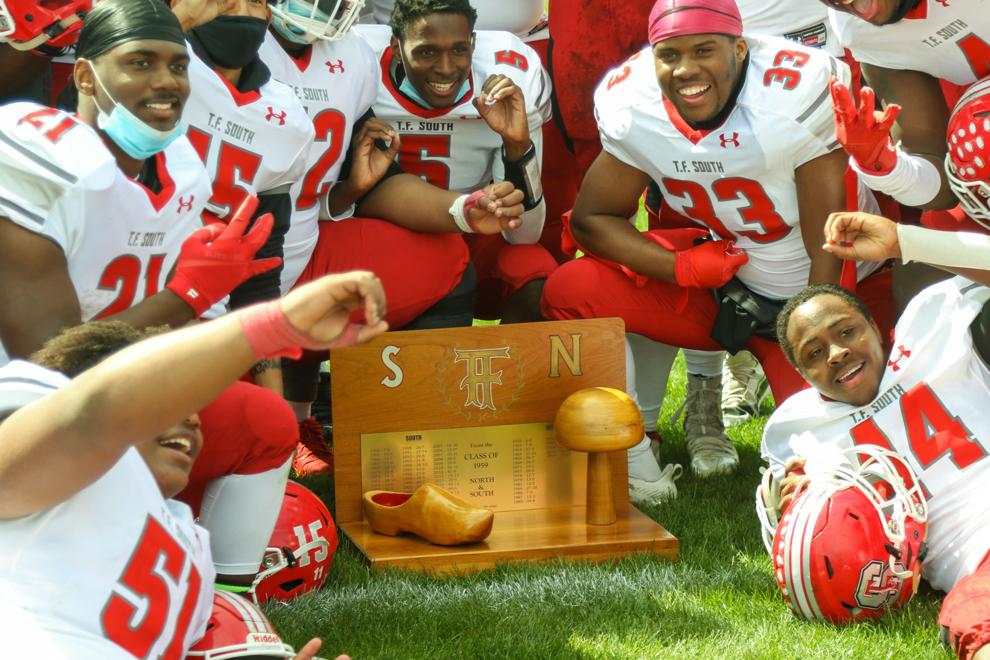 TF North, TF South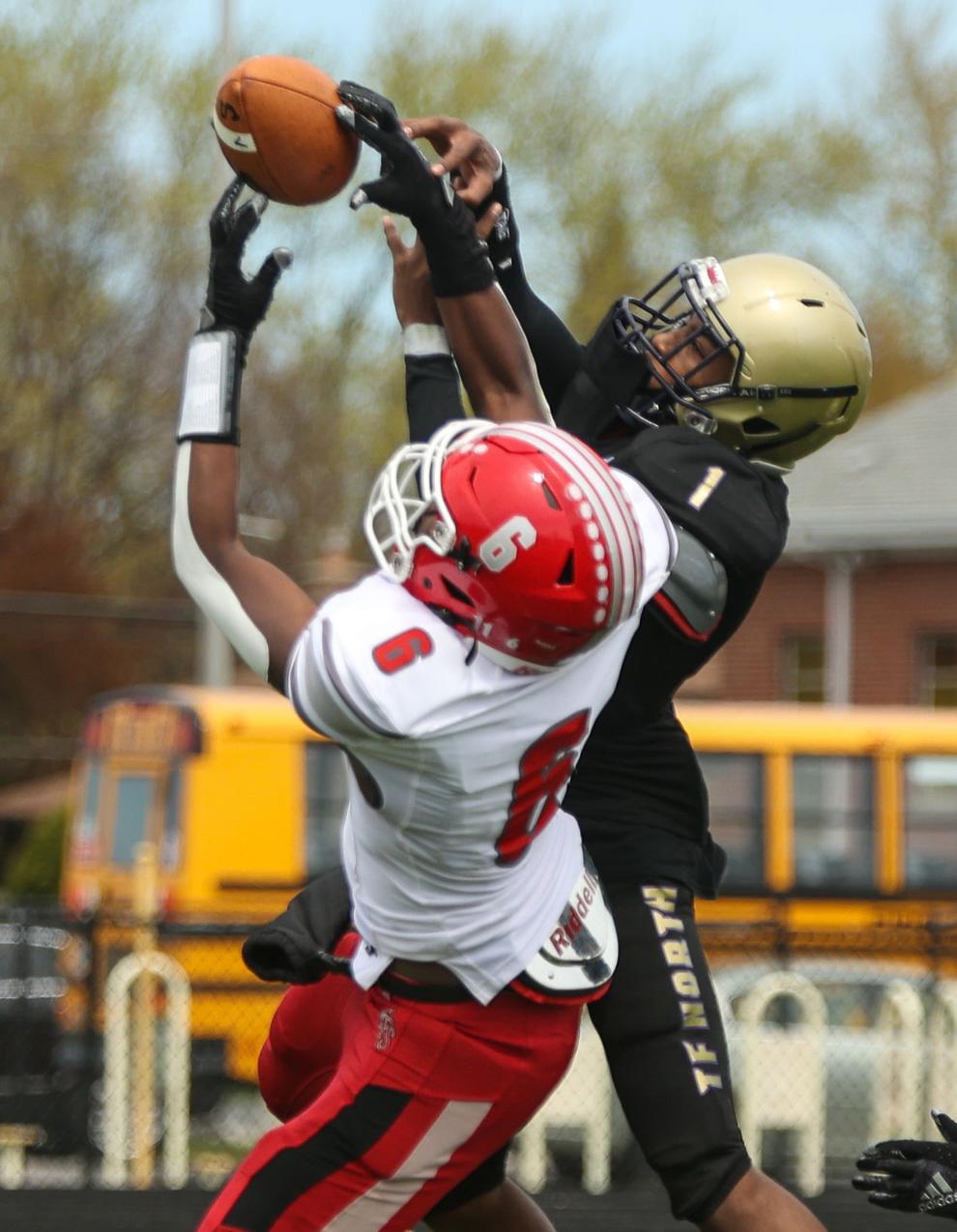 TF North, TF South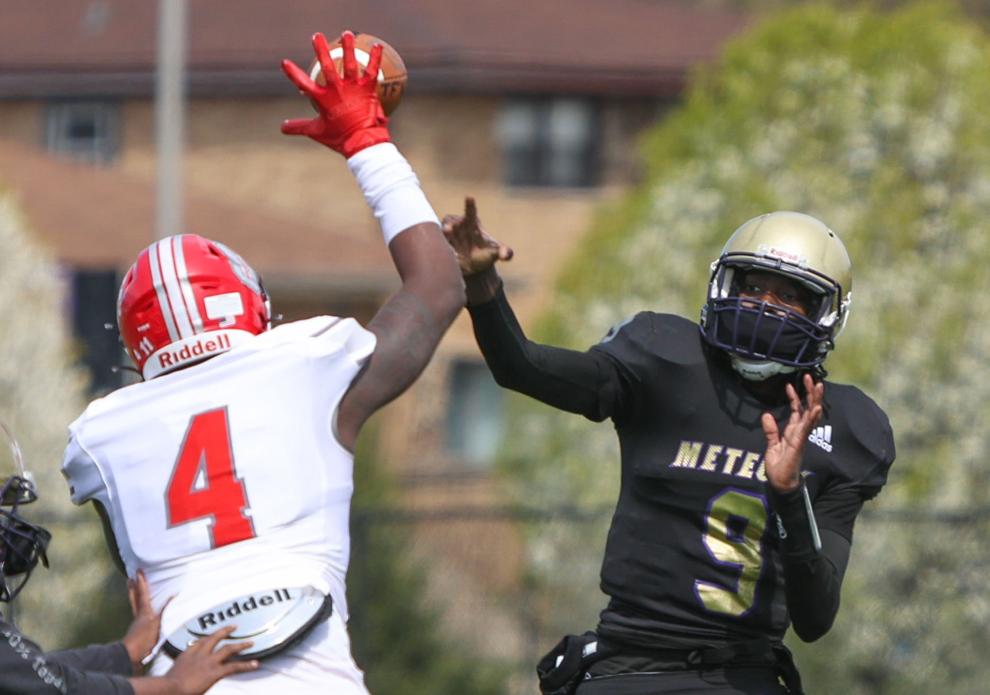 Valparaiso, San Diego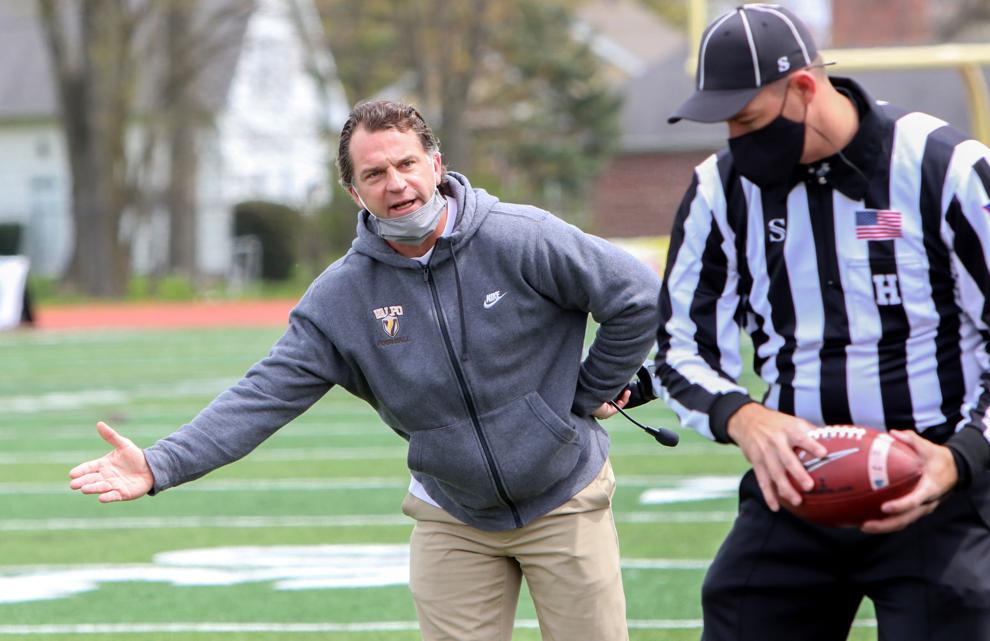 Valparaiso, San Diego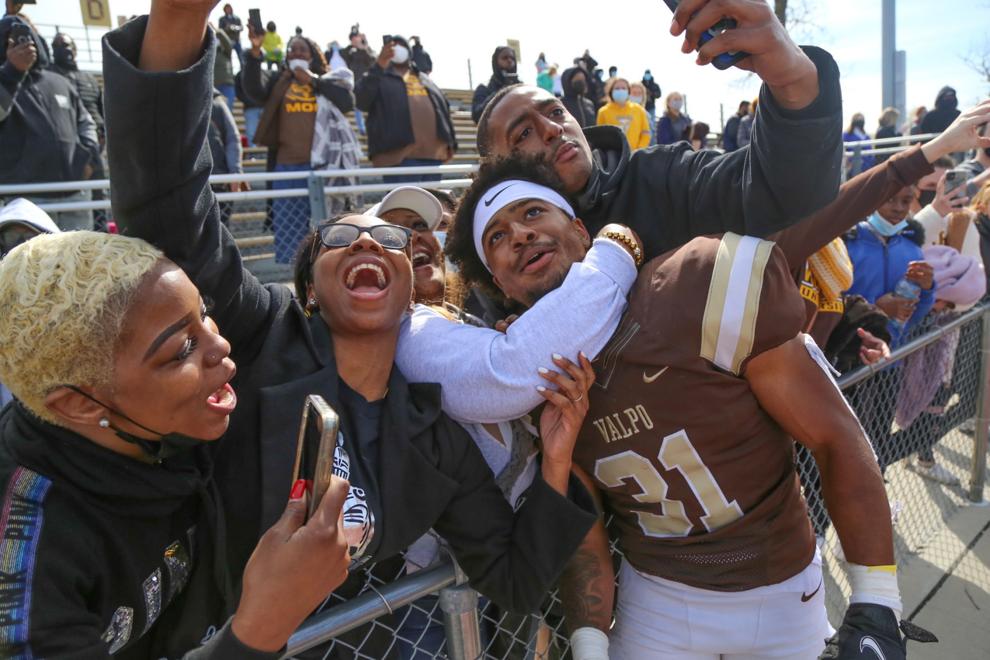 Valparaiso, San Diego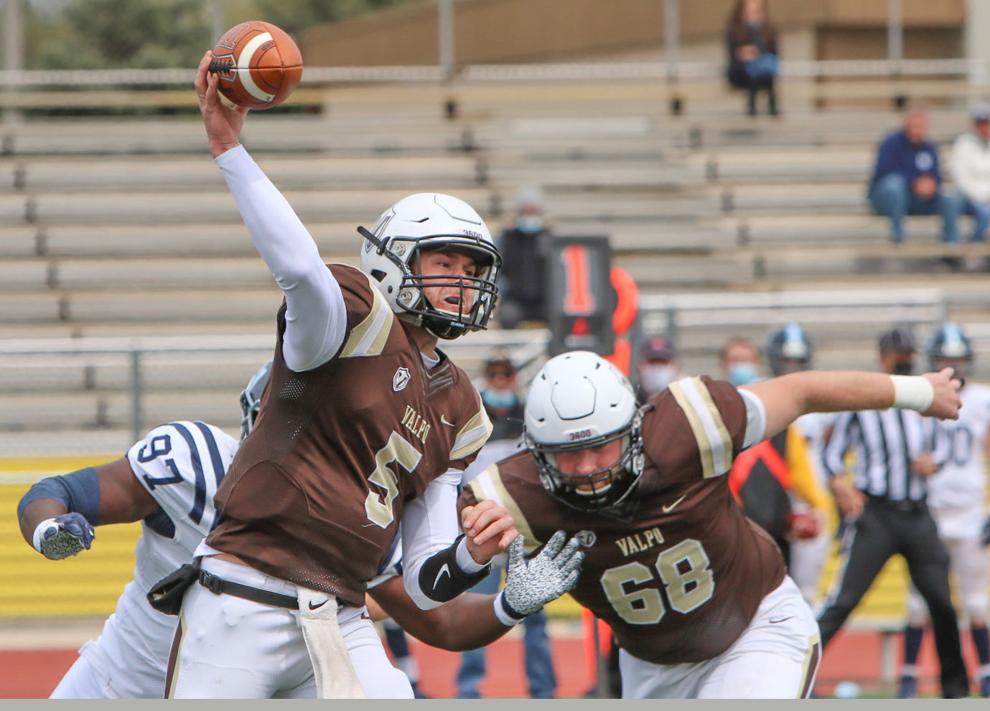 Valparaiso, San Diego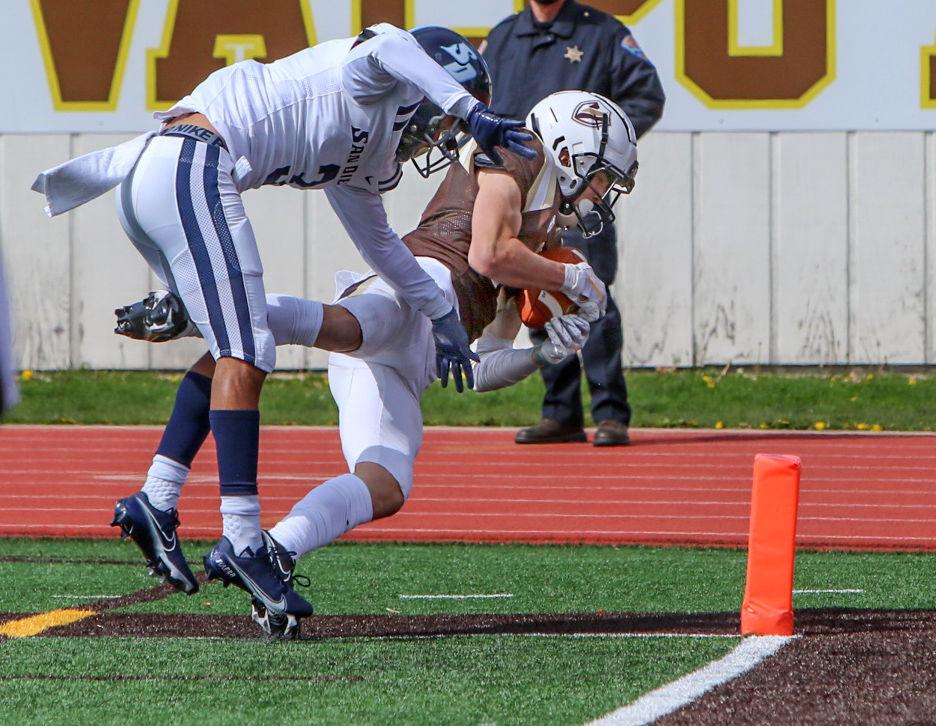 Gallery