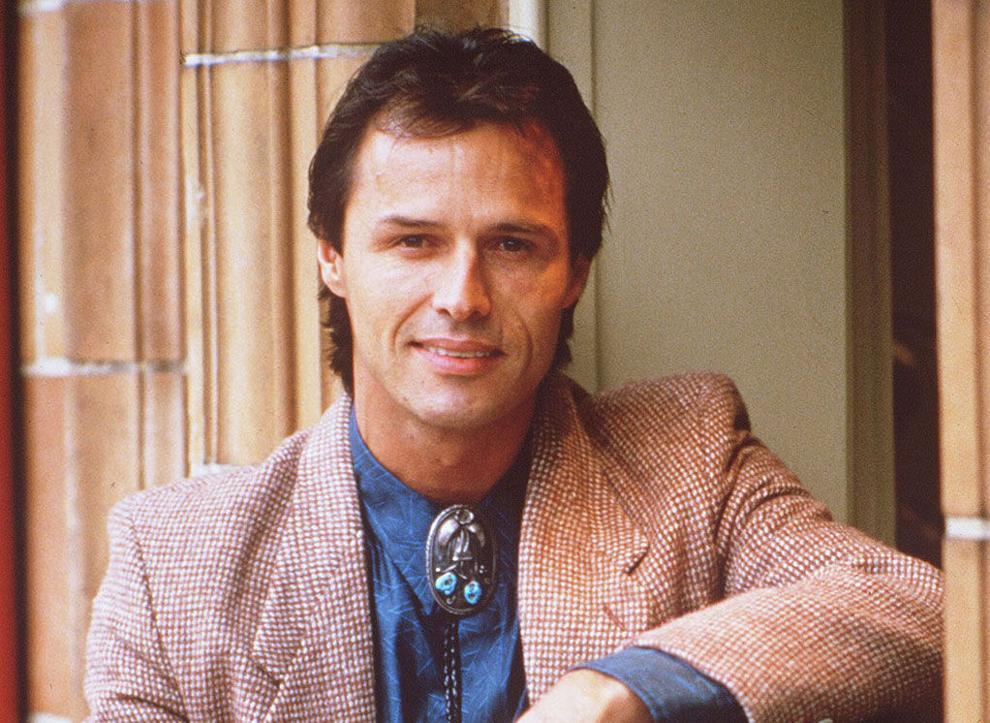 Michael Nader, the actor known for playing Farnsworth "Dex" Dexter on the hit soap "Dynasty" and for his role on "All My Children," has died at age 76.
The Missouri-born star's manager, Richard Schwartz, confirmed to USA Today that he died in his California home on Monday after a short battle with cancer.
A statement from Nader's wife, Jodi Lister, to Michaelfairmantv.com, read: "With heavy heart, I'm sharing the news of the passing of my beloved, Michael. We had 18 wonderful years together with the many dogs we fostered and adopted."
Nader's acting career spanned several decades after he landed his first acting gig in William Asher's 1963 comedy "Beach Party."
In 1978, he secured his first soap job as Kevin Thompson on "As the World Turns."
He rose to prominence in 1983 when he joined the cast of "Dynasty" as the love interest of Alexis Carrington, played by Joan Collins.
Collins paid tribute to her onscreen husband Thursday, posting a photo of the pair on Instagram.
The "Dynasty" star said she was "very sad to hear" of Nader's death, adding: "I loved working with him and his character was a wonderful mixture of tough and tender."
Collins said her character was "crazy to keep on rejecting him."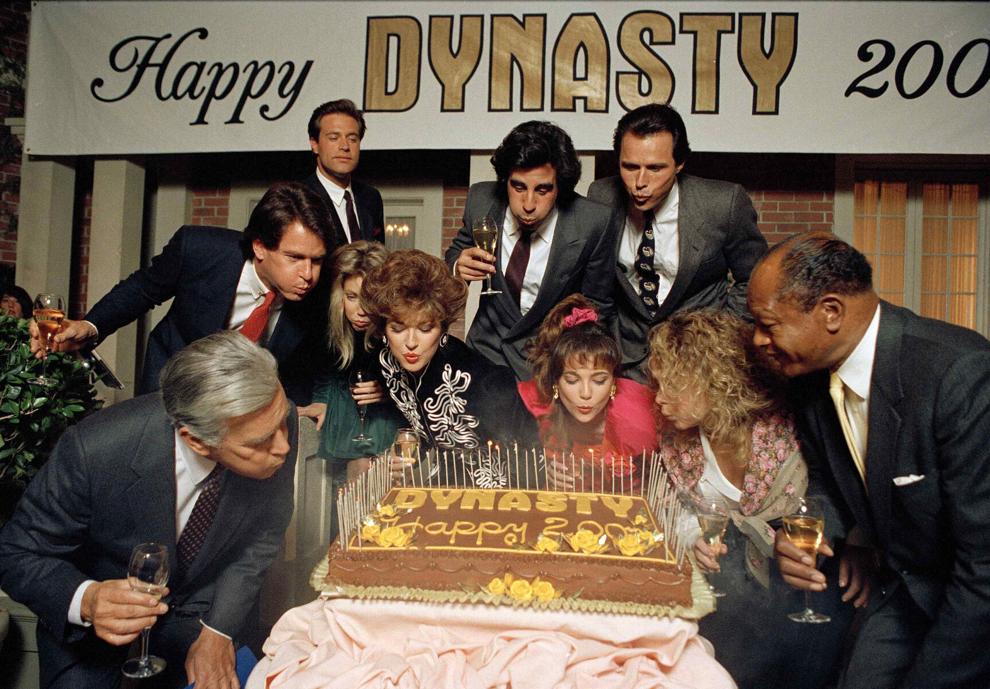 Nader was also known for portraying Dimitri Marick, the on-again-off-again romantic partner of Susan Lucci's character Erica Kane, in the ABC daytime series "All My Children" from 1991 to 2001. He reprised his role in 2013.
Lister said her husband had been "so thrilled to reconnect with his friends from the cast of Dynasty during Emma Samms virtual event to help raise funds for Long-Covid research."
She ended the tribute by describing him as a "beautiful and fascinating man with many talents and skills," adding: "I will miss him forever."
Nader's acting credits also include "The Flash," "Law and Order: Special Victims Unit," "Beach Blanket Bingo," "The Great Escape II: The Untold Story" and "Lucky Chances."
Photos: Notable Deaths in 2021
Hank Aaron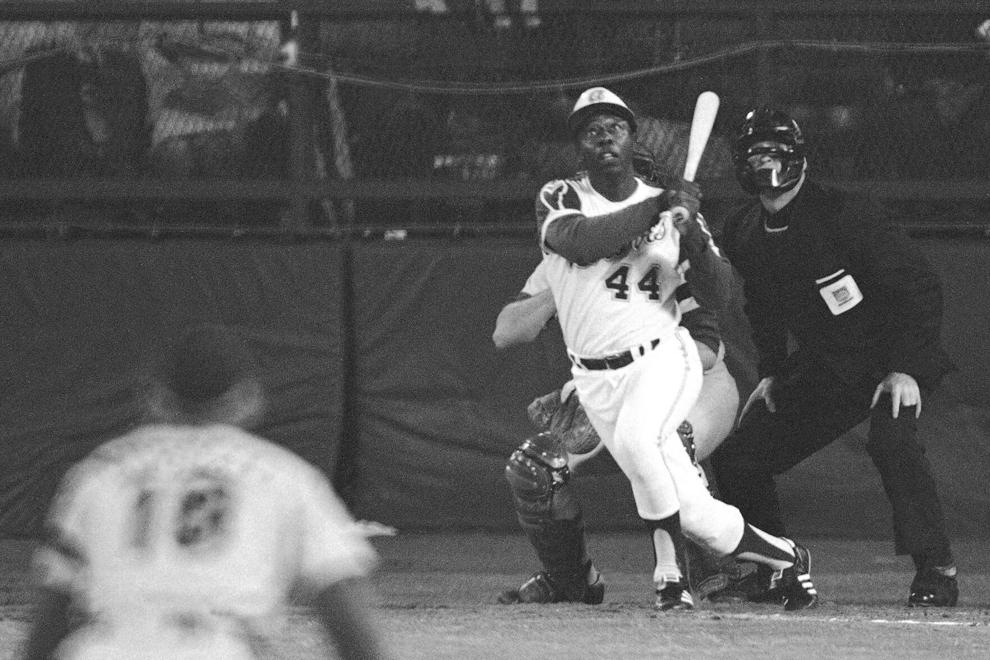 Cloris Leachman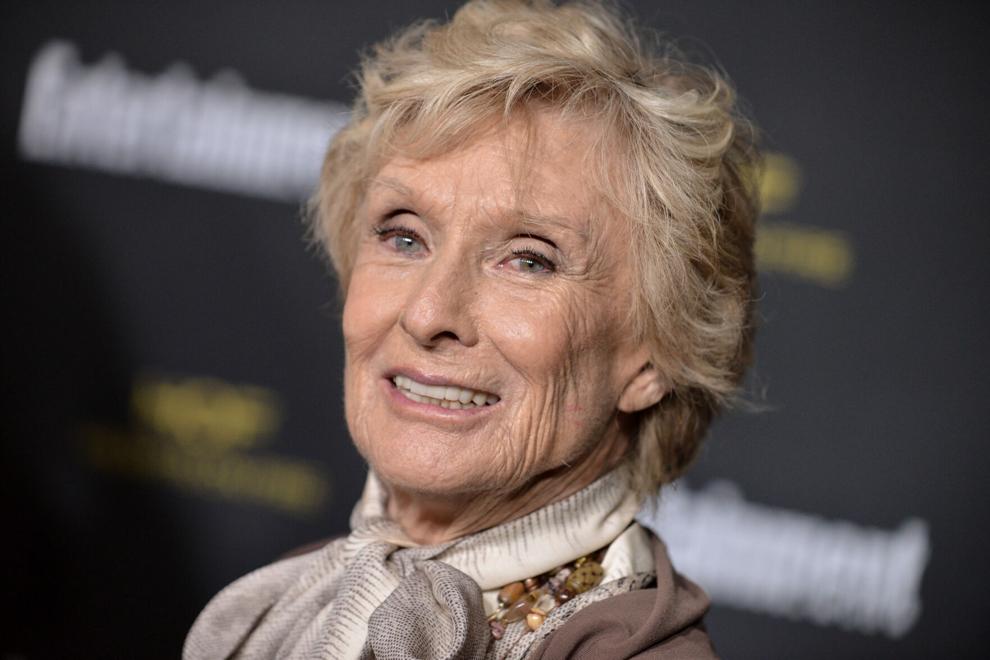 Christopher Plummer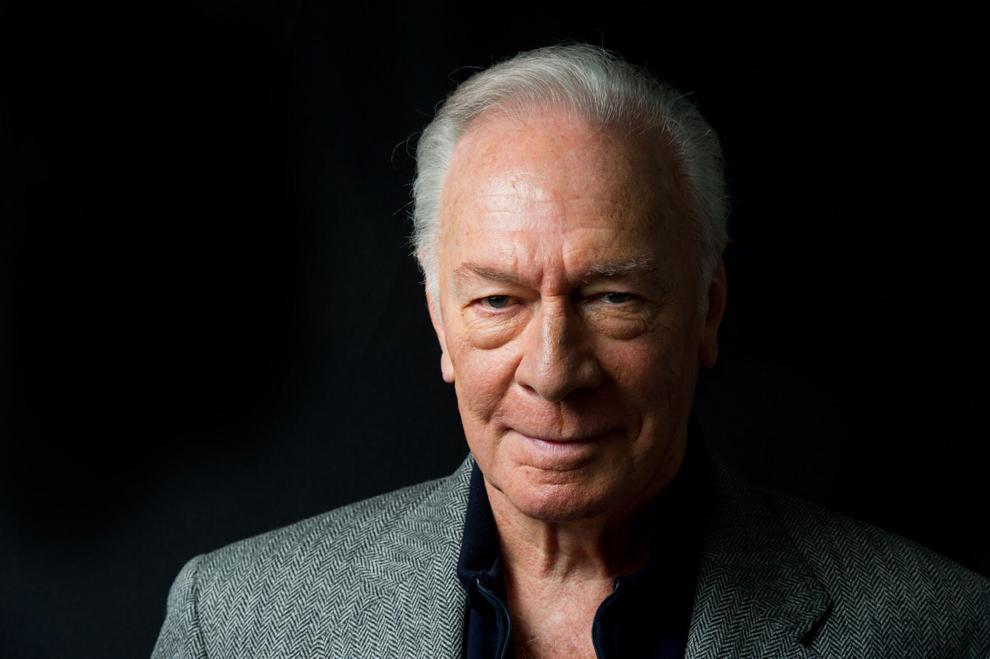 Prince Philip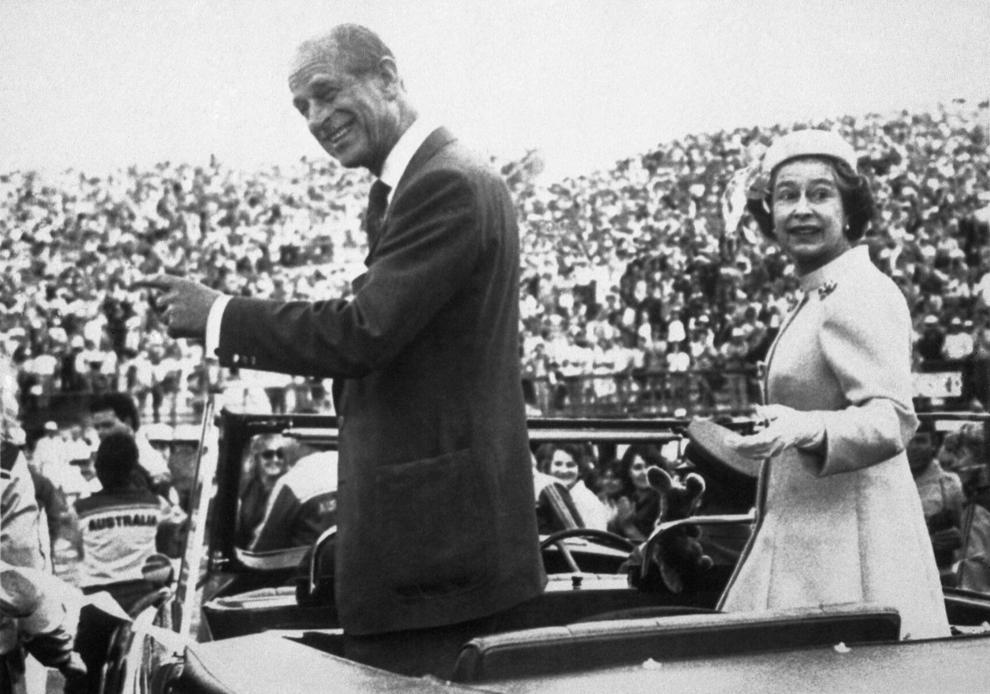 Olympia Dukakis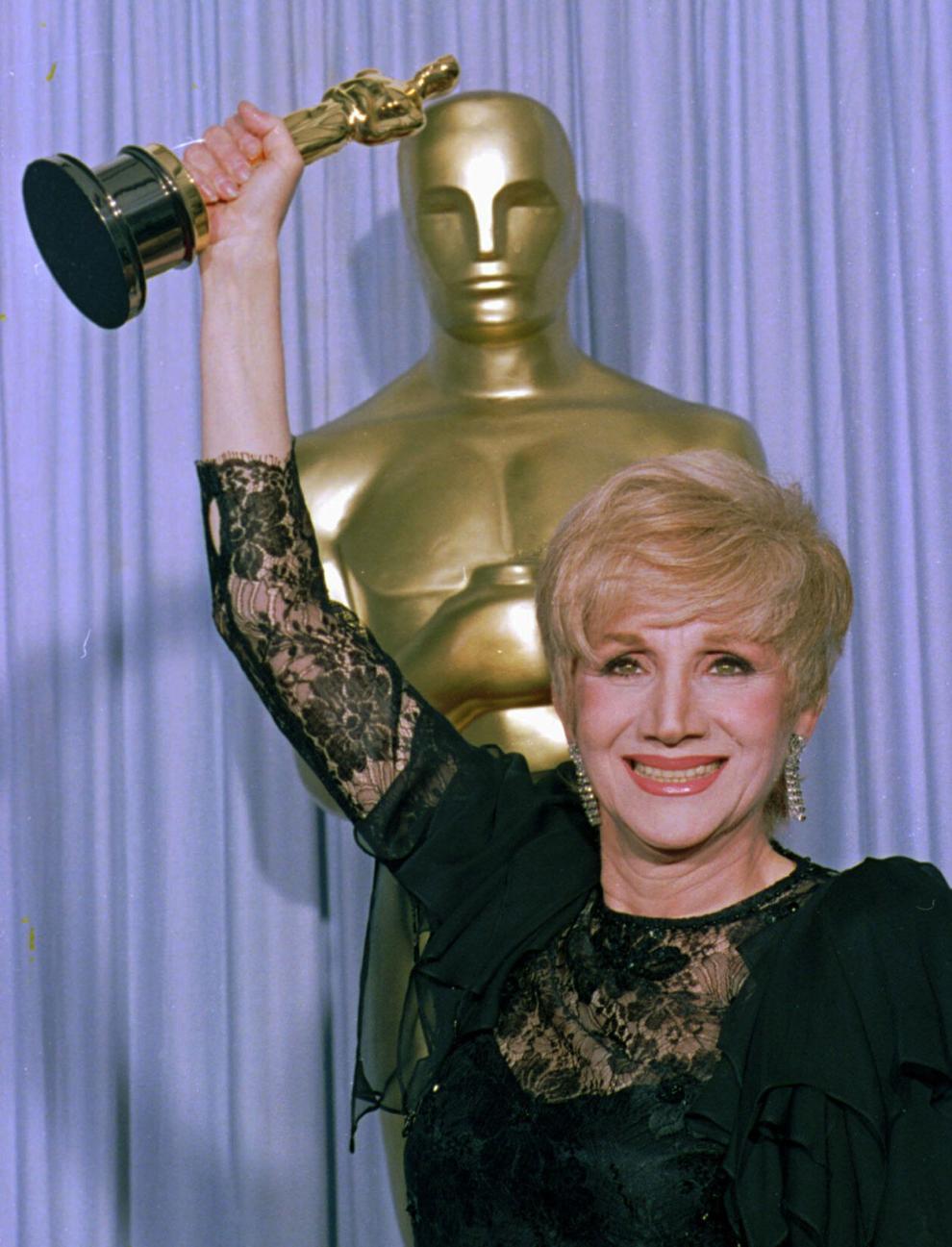 Ned Beatty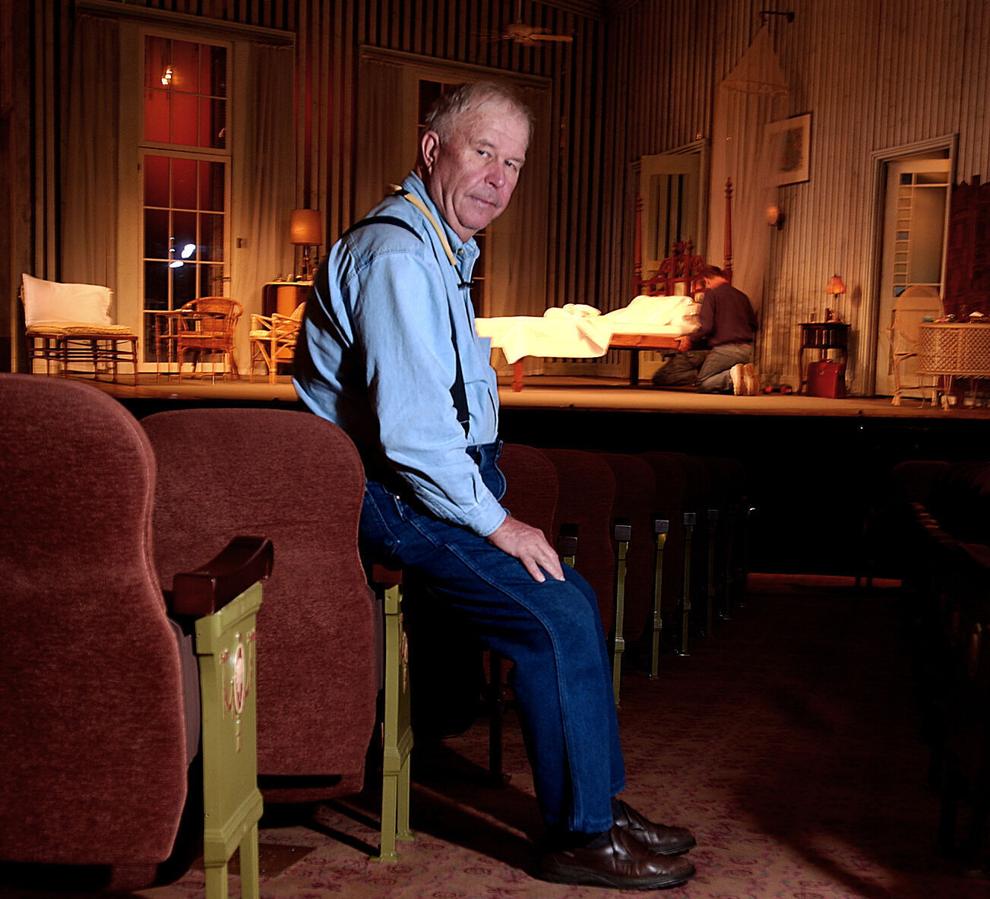 Larry King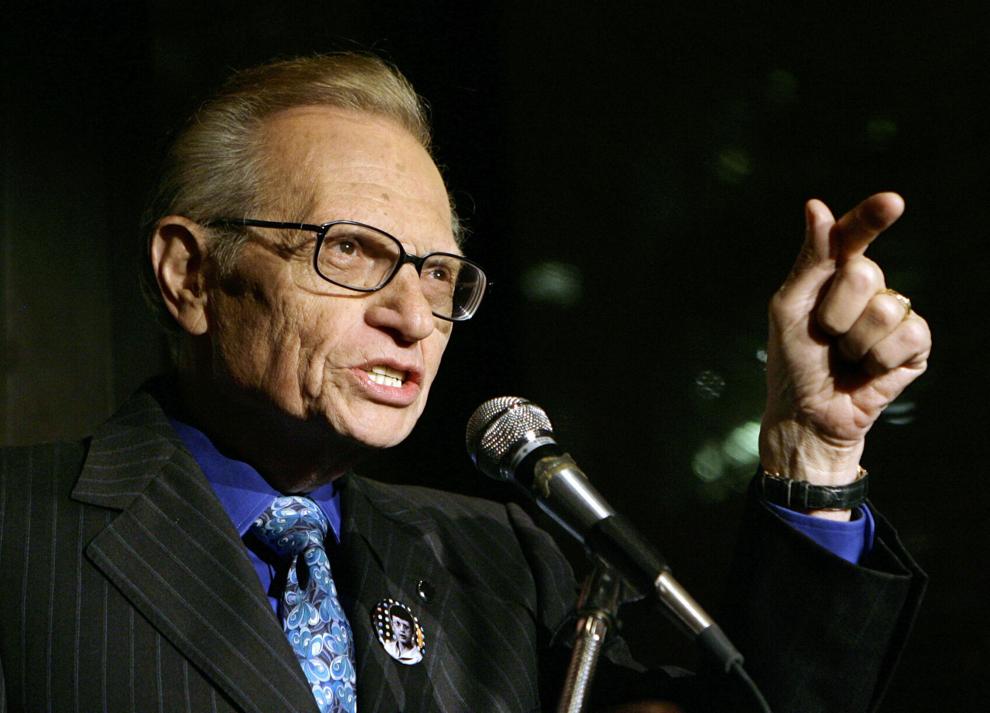 DMX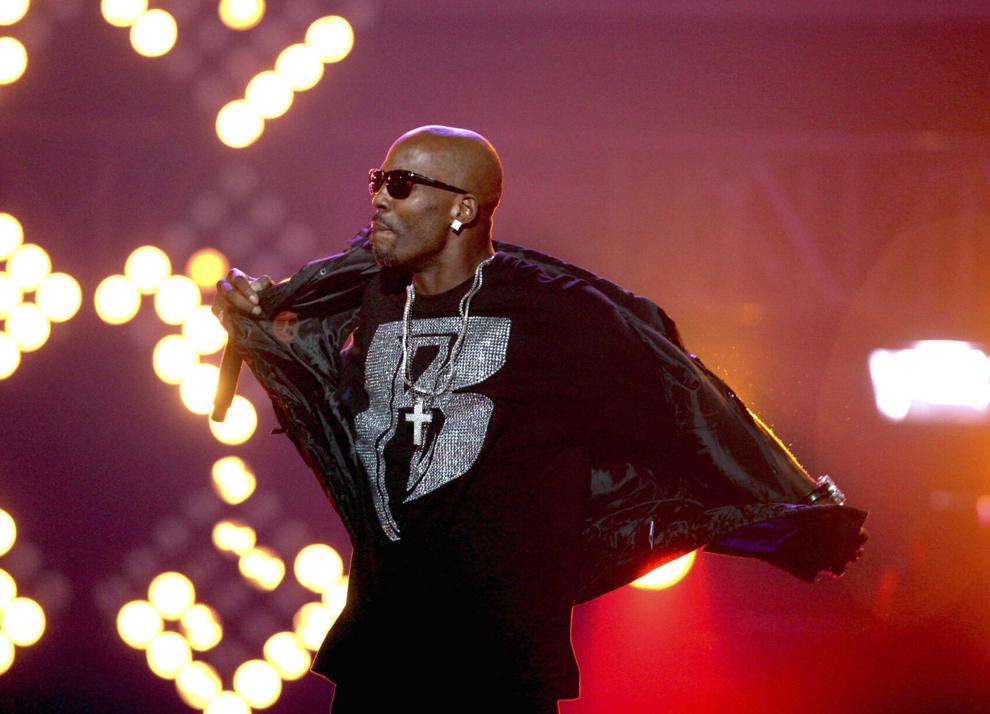 Donald Rumsfeld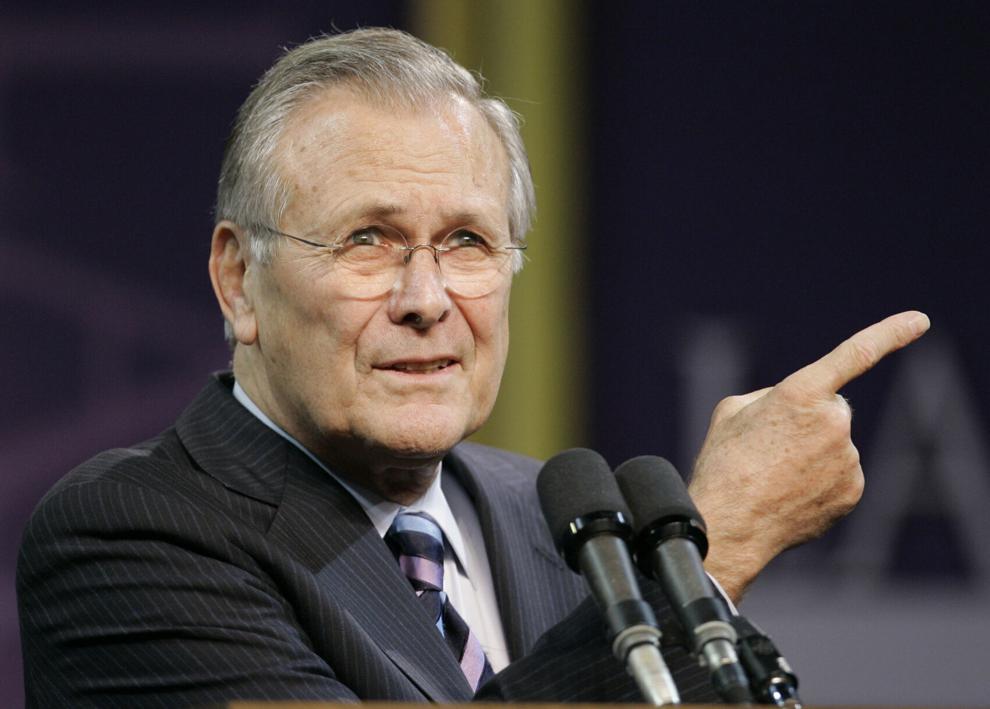 Beverly Cleary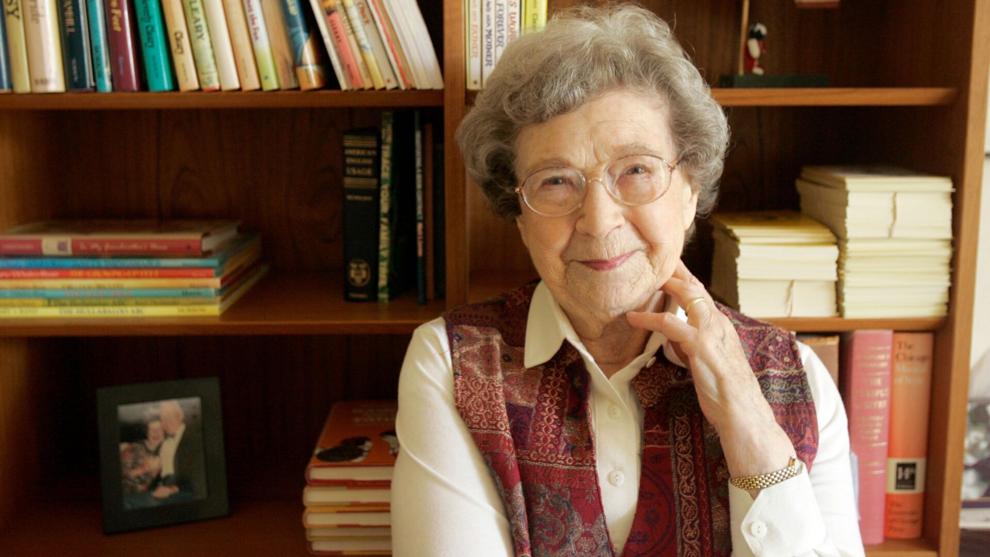 Rush Limbaugh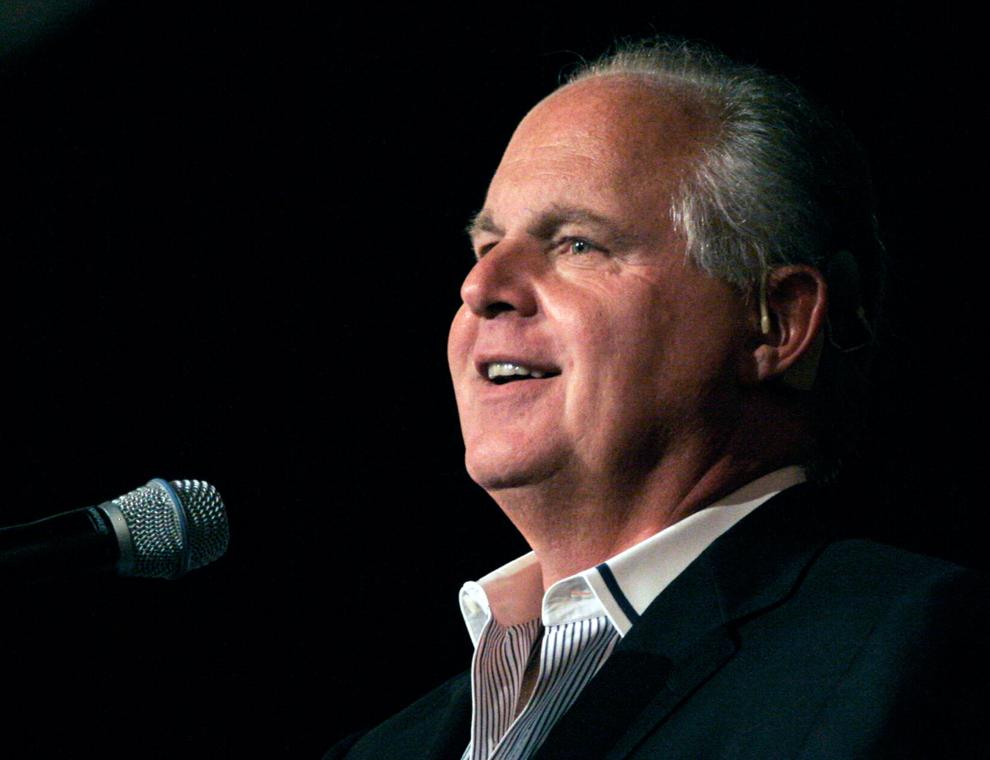 Cicely Tyson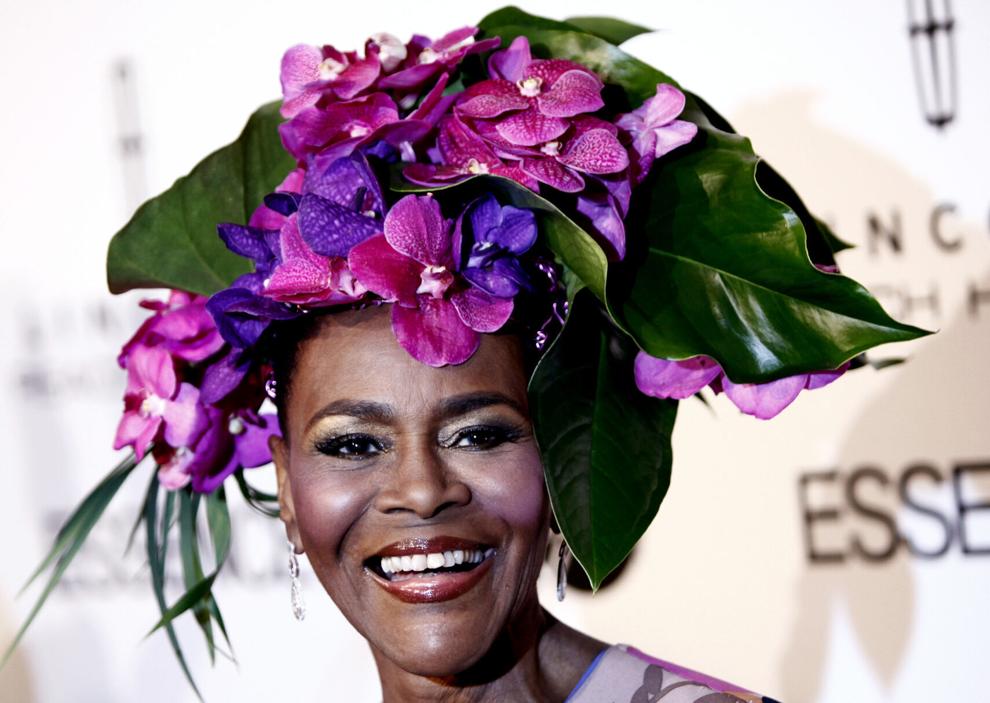 Tommy Lasorda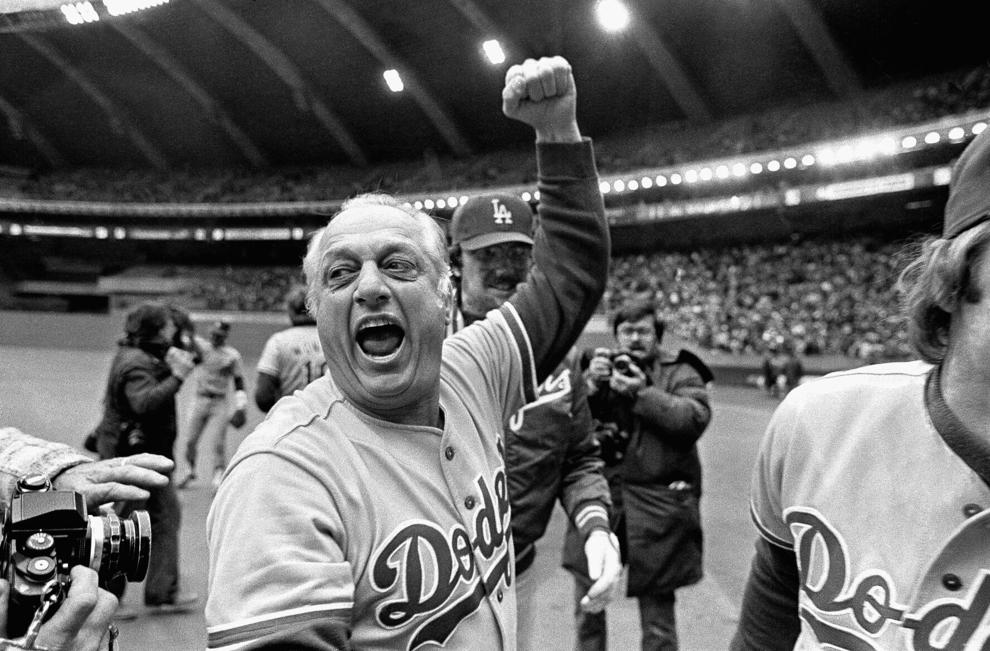 Jessica Walter
Walter Mondale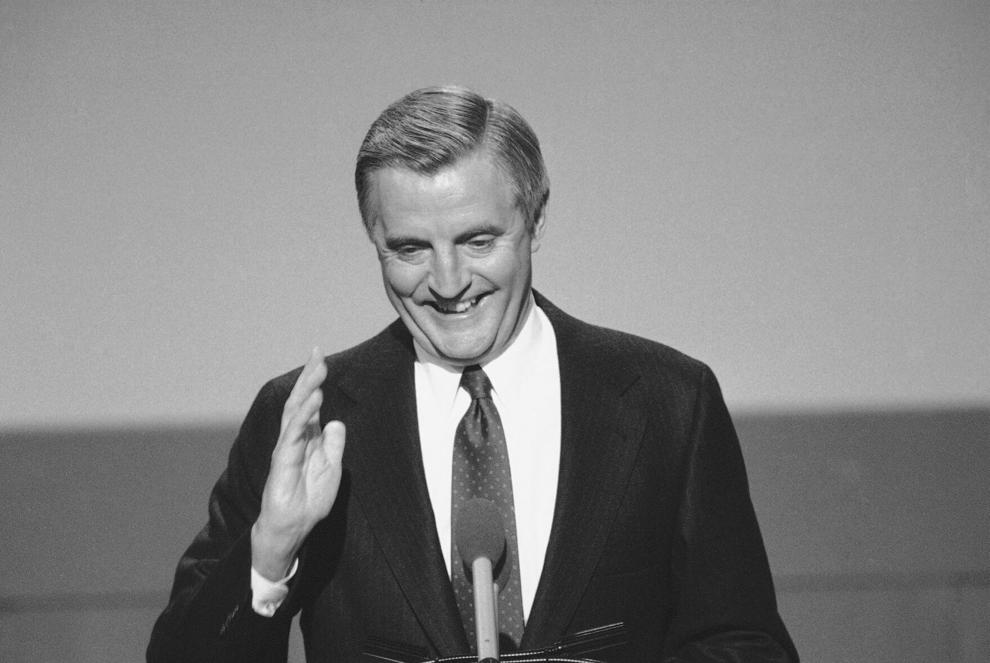 Elgin Baylor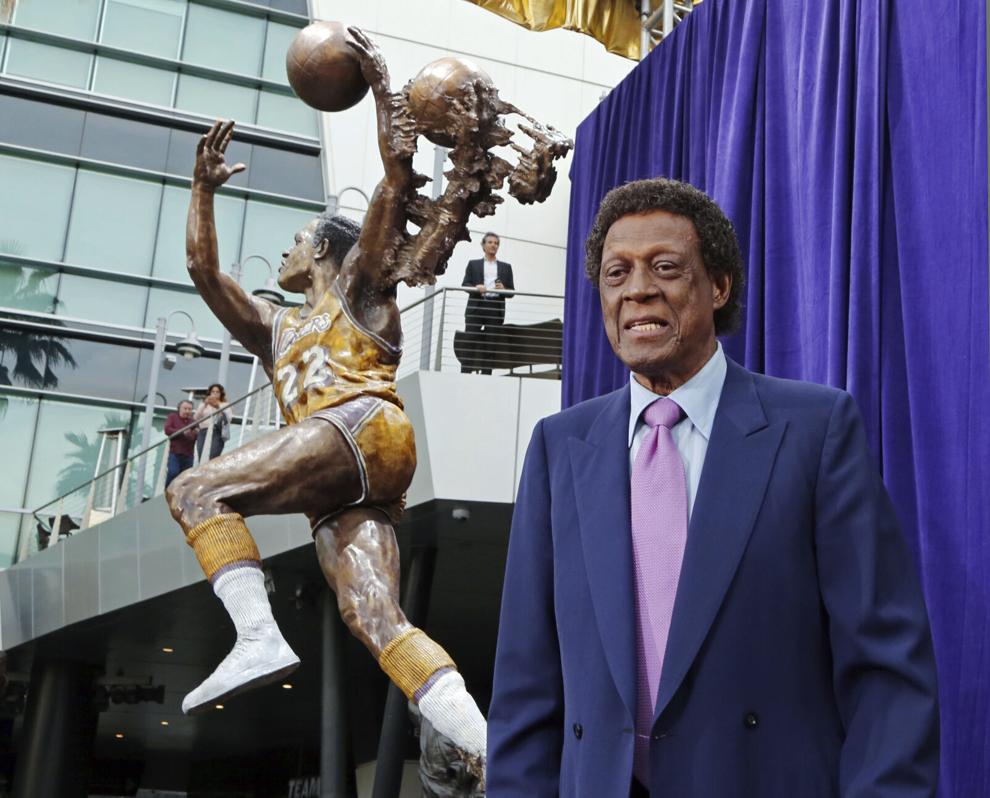 Leon Spinks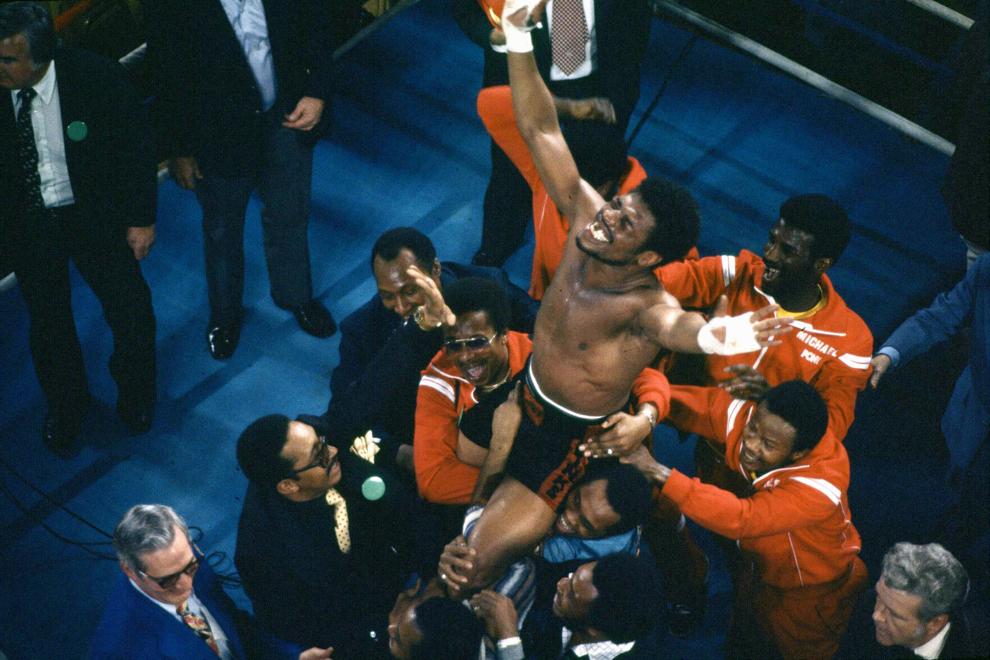 Larry Flynt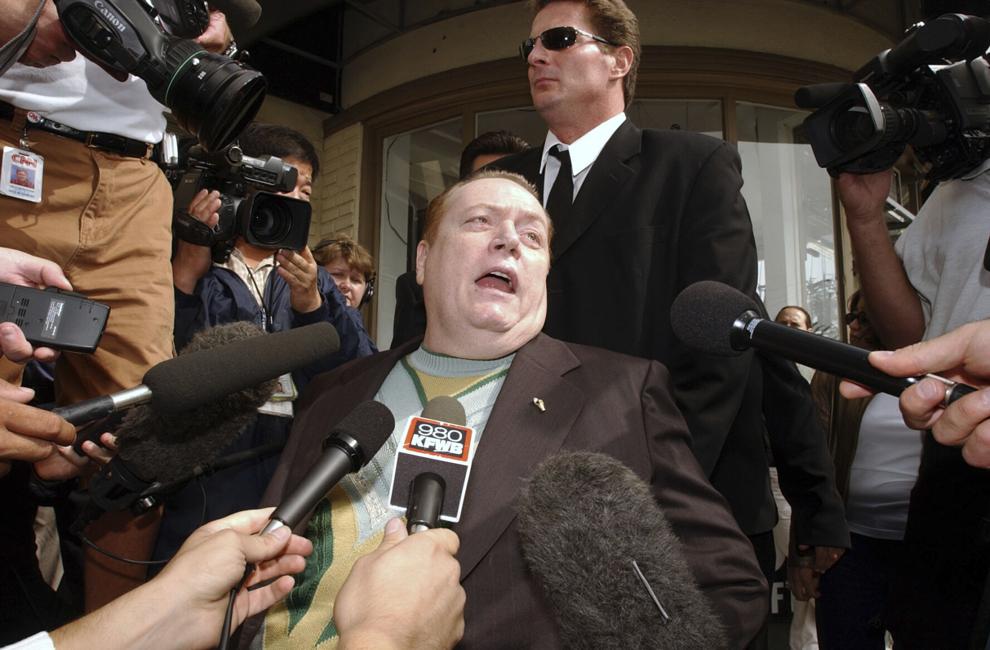 George Segal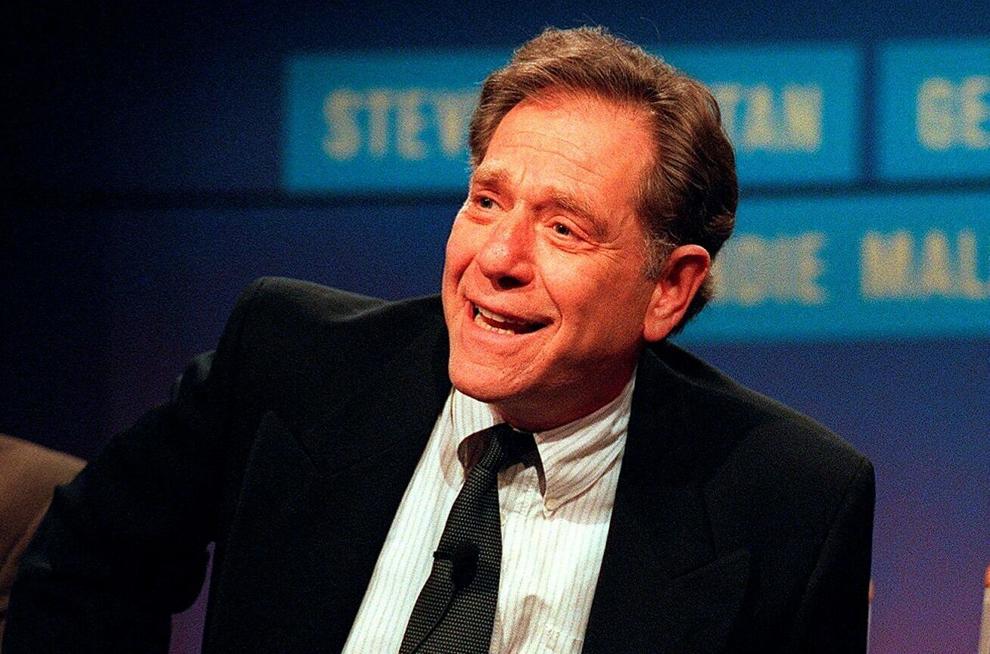 Hal Holbrook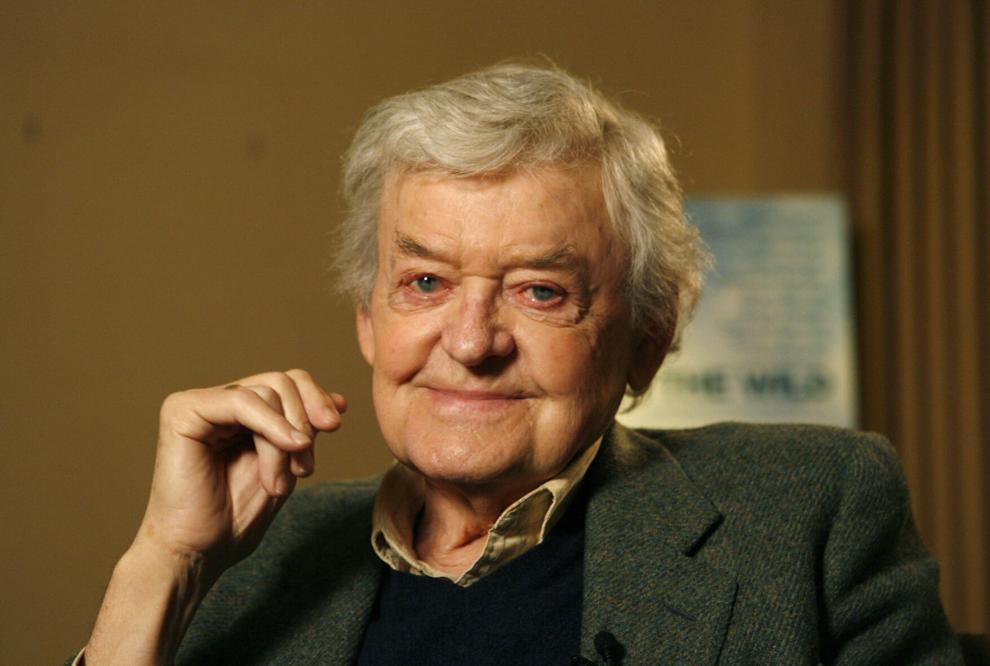 Tanya Roberts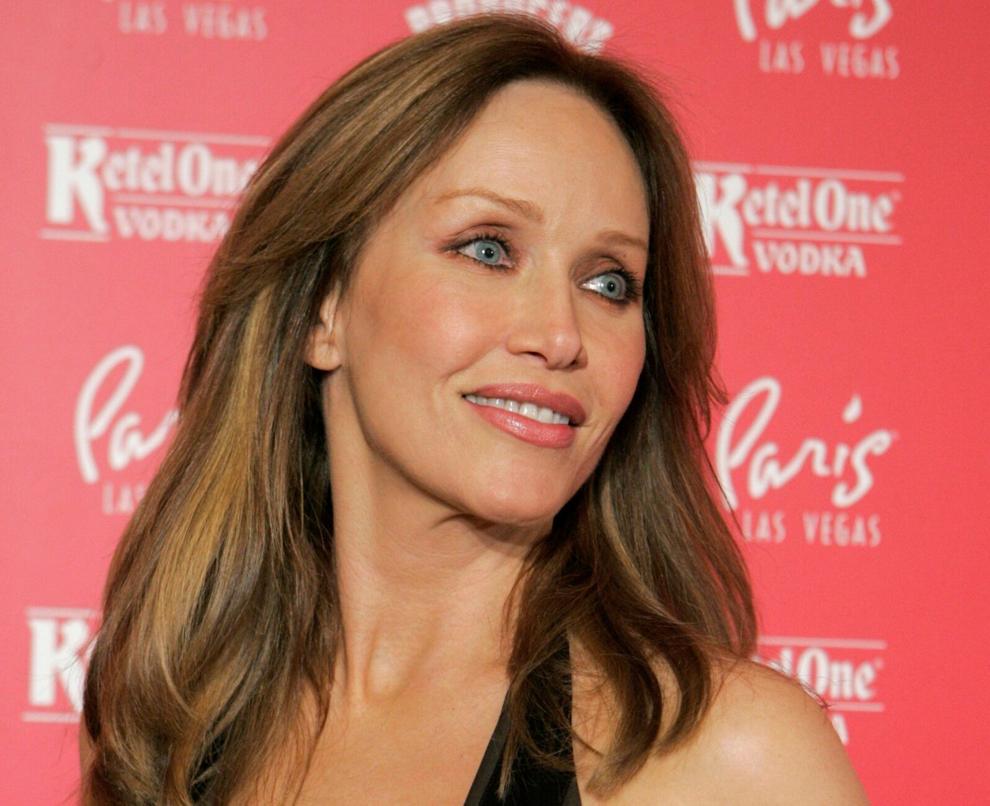 Dustin Diamond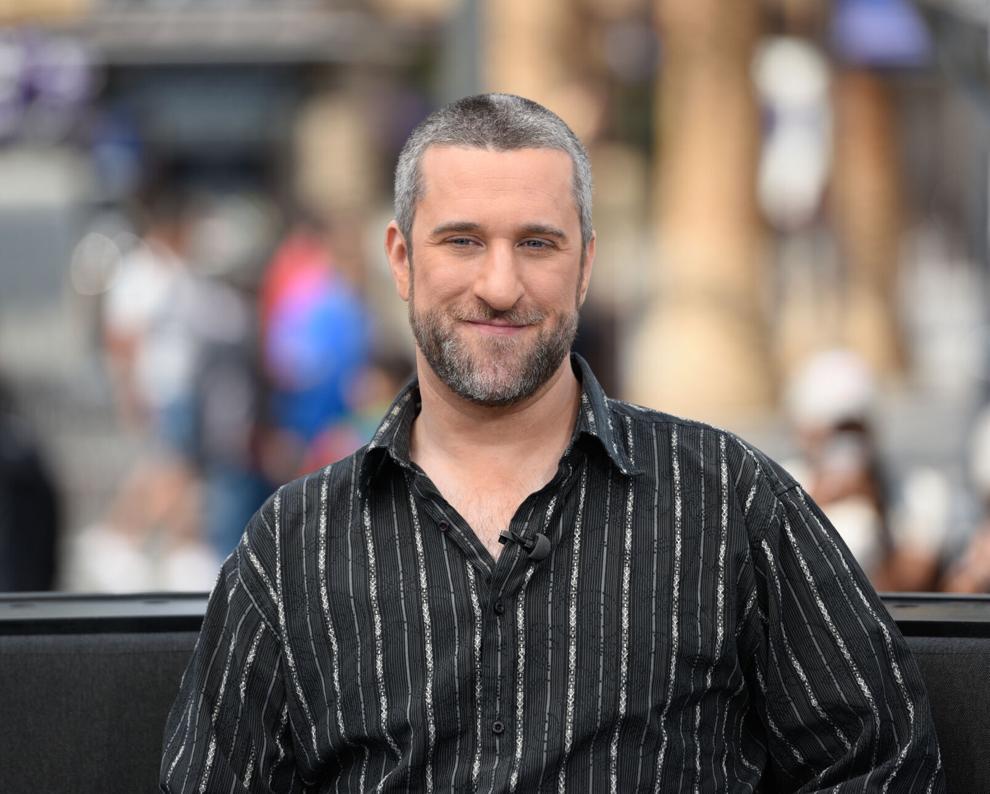 Siegfried Fischbacher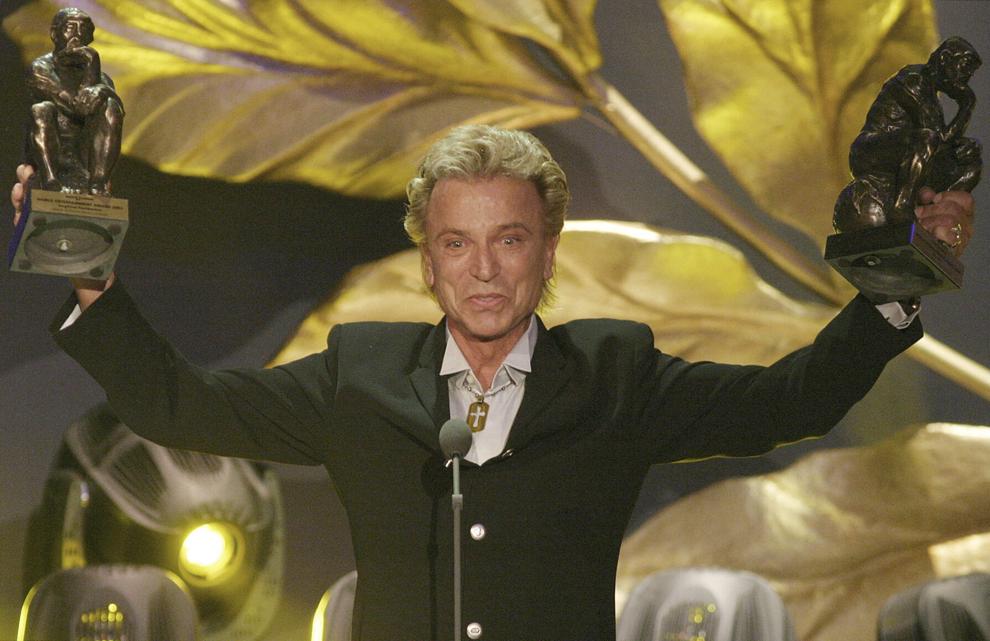 F. Lee Bailey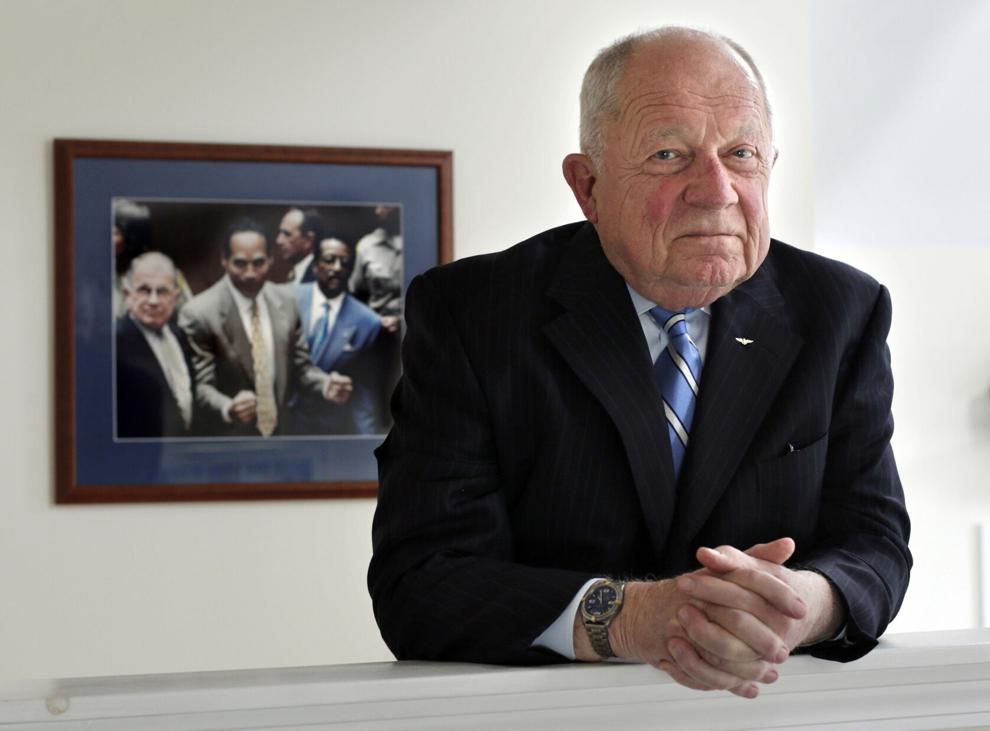 Eric Carle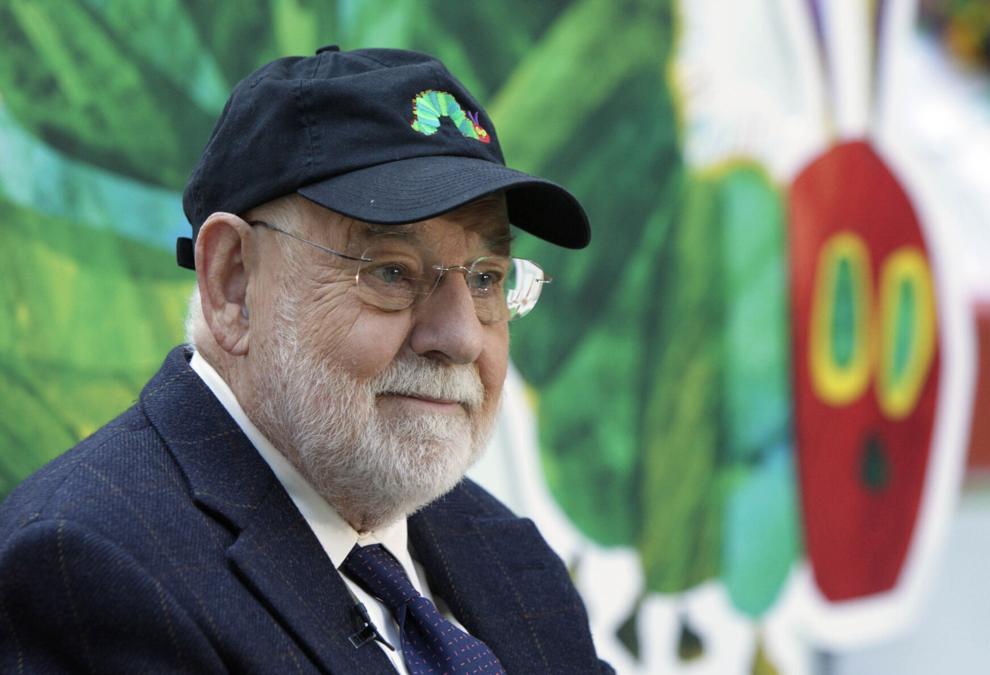 Tawny Kitaen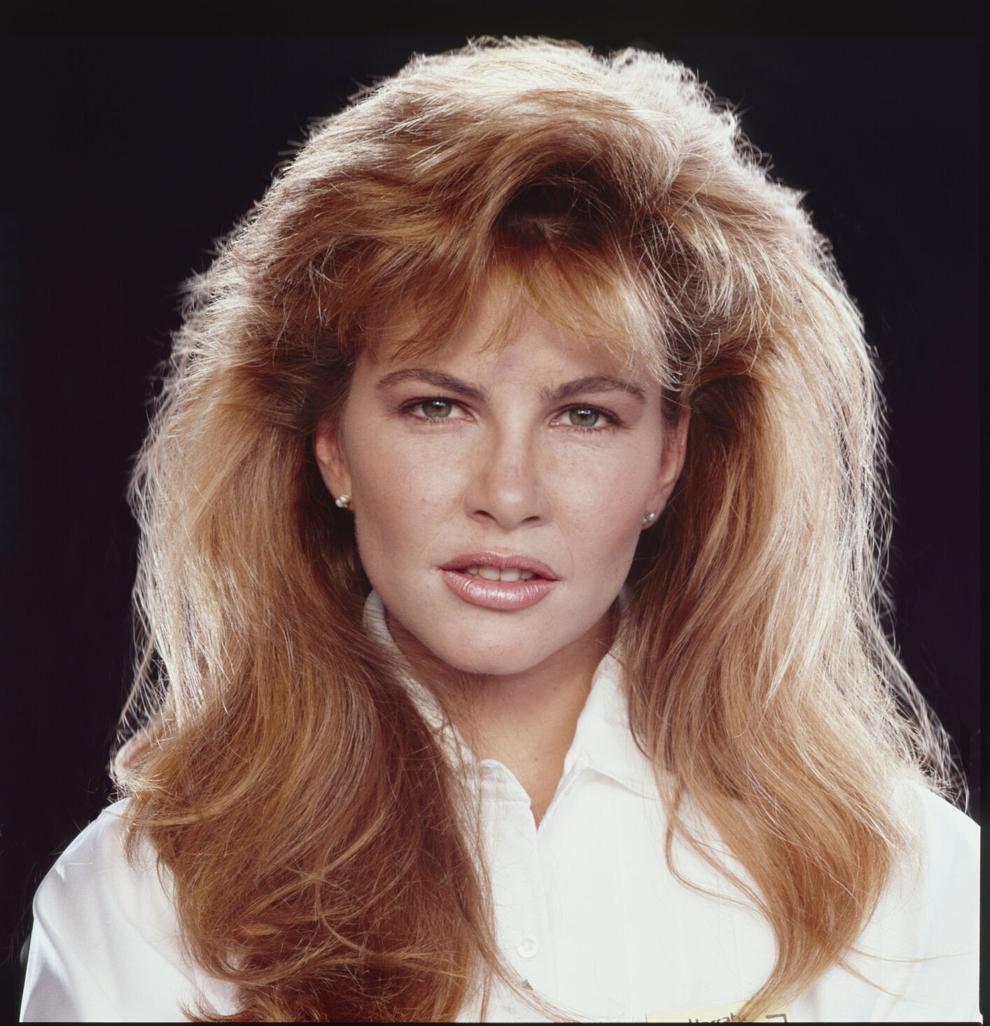 Lloyd Price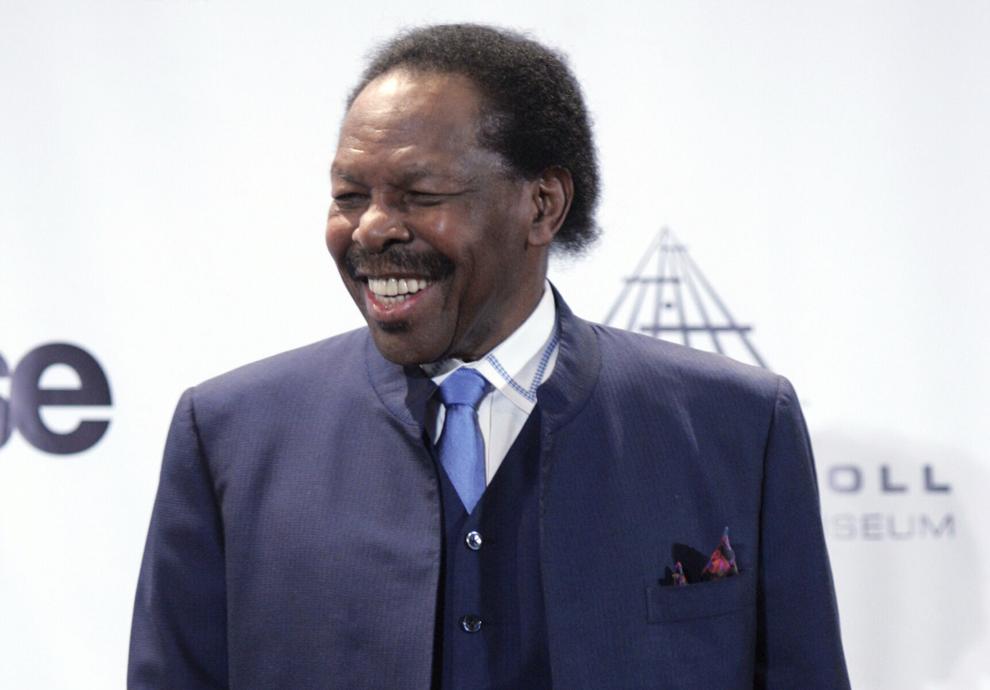 Charles Grodin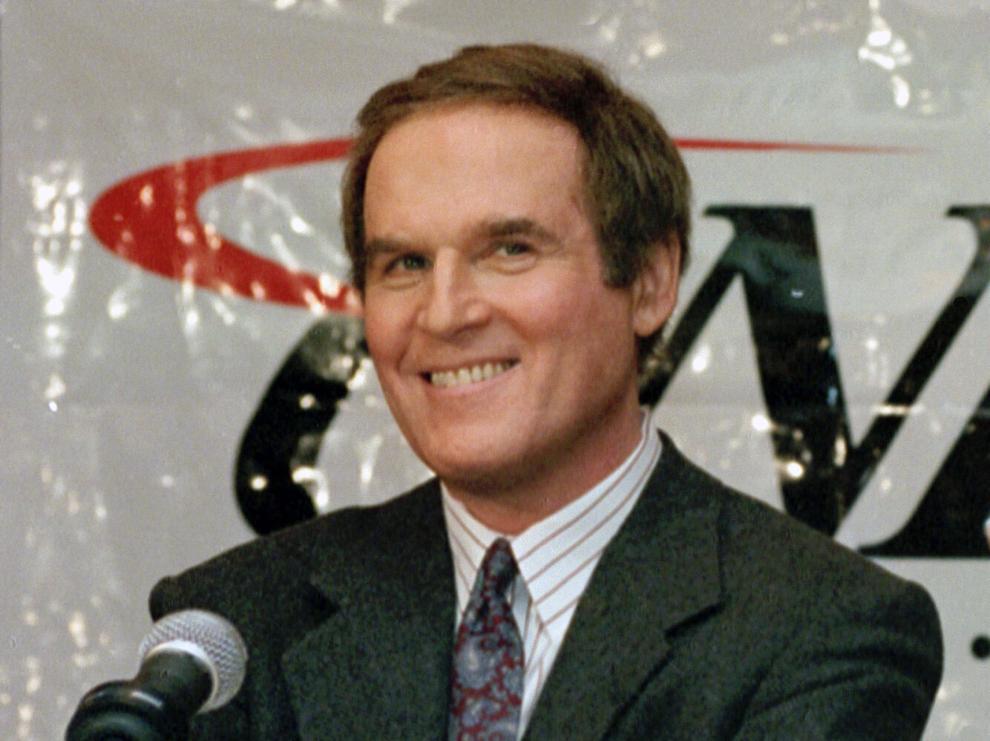 Jack Ingram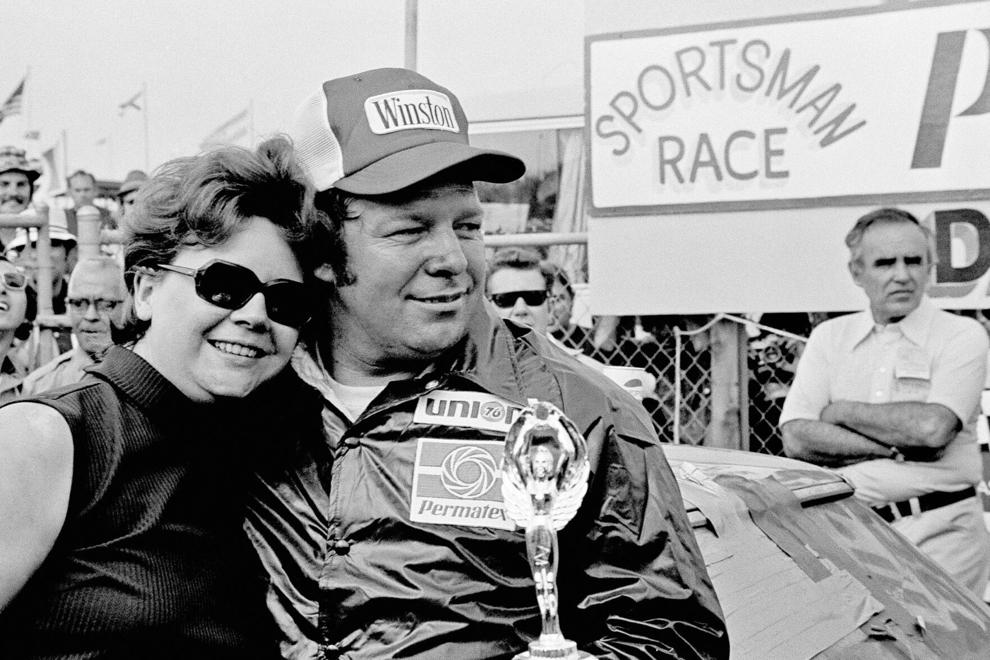 John Warner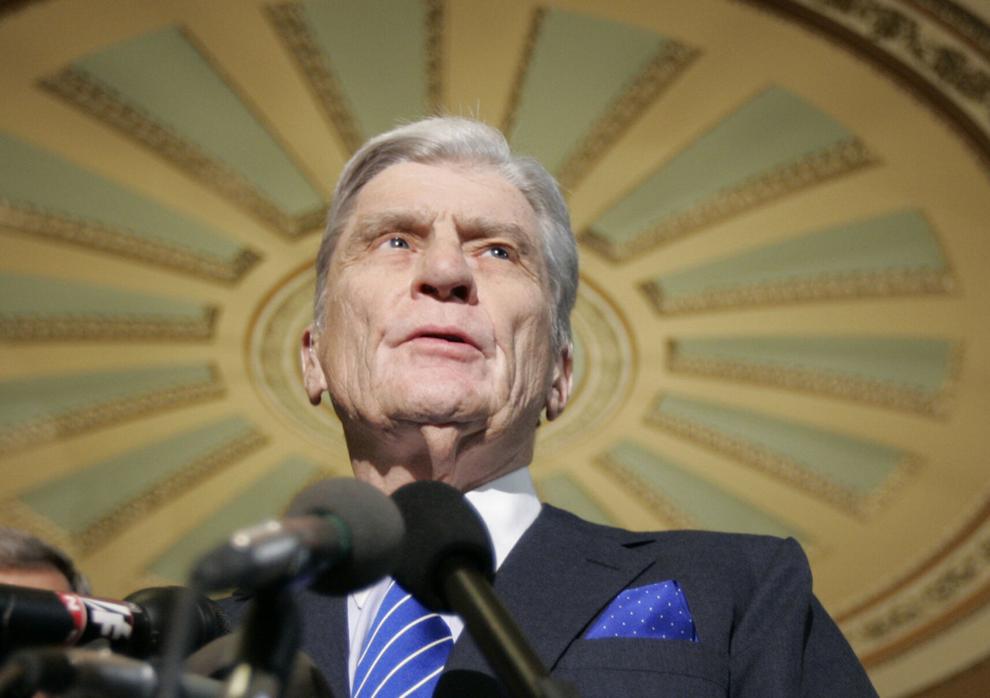 Marvin Hagler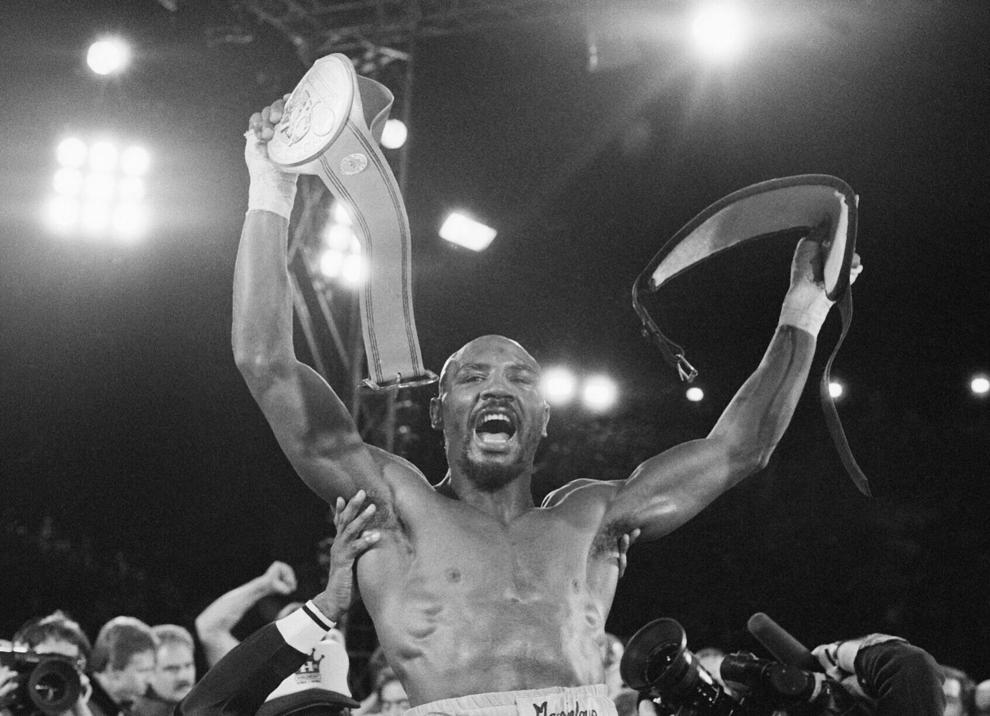 Michael Collins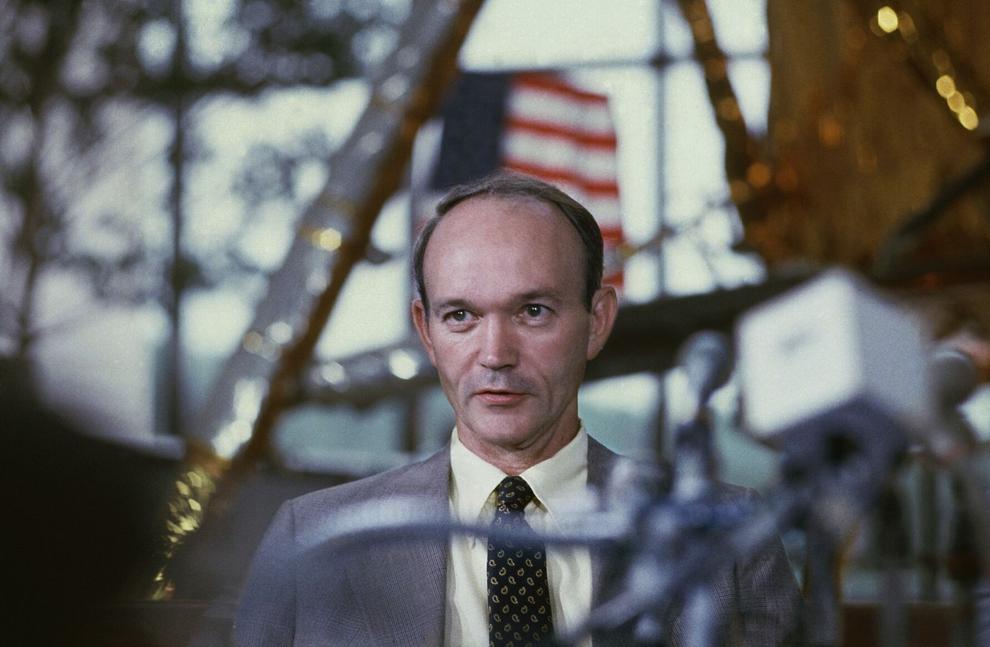 Gavin MacLeod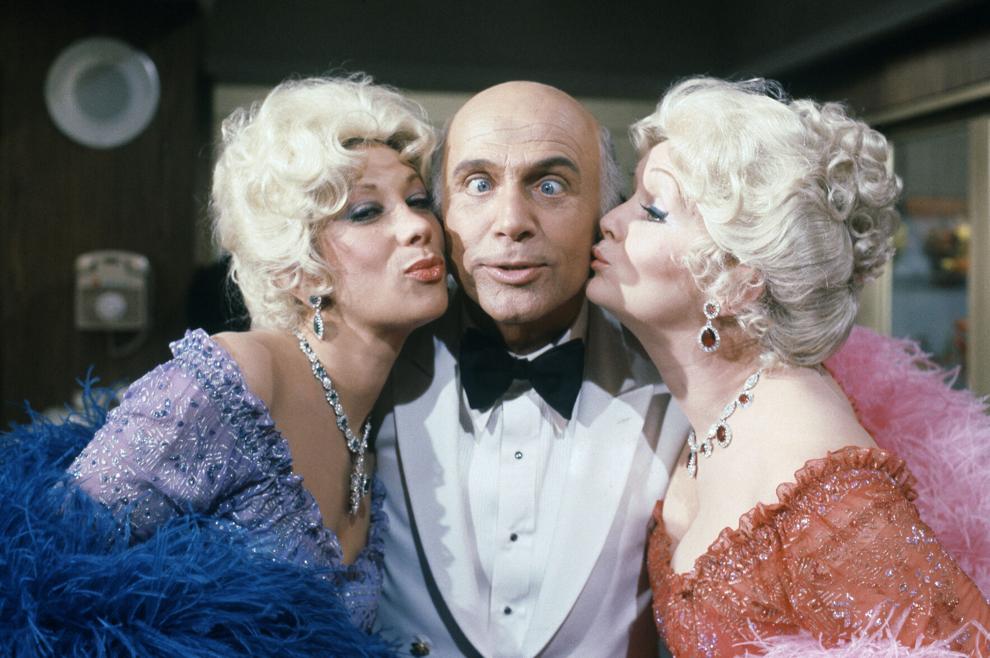 Helen McCrory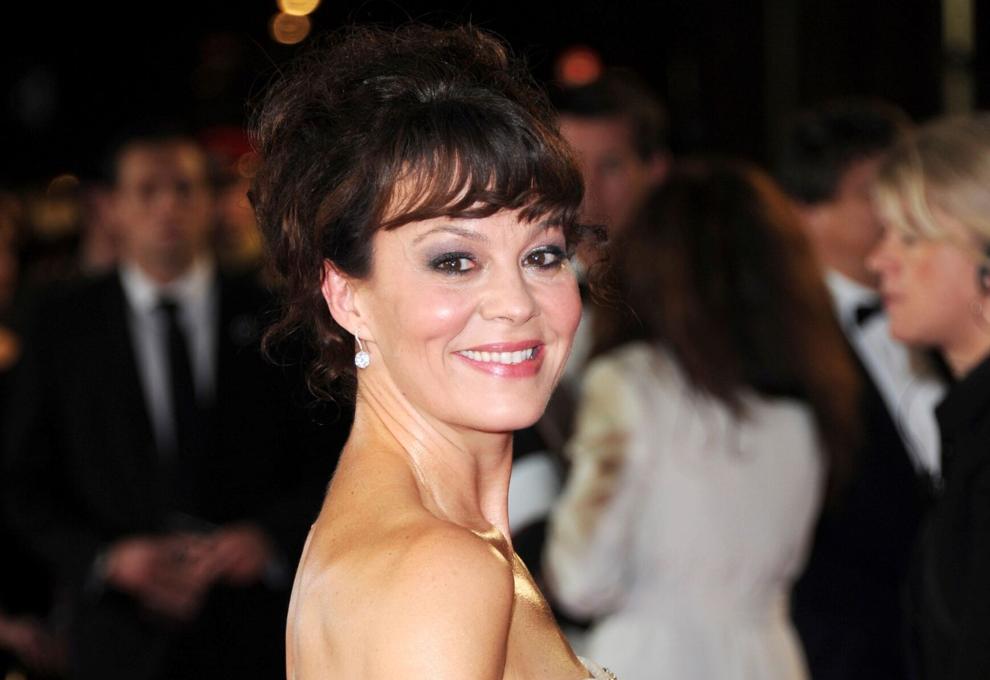 Samuel E. Wright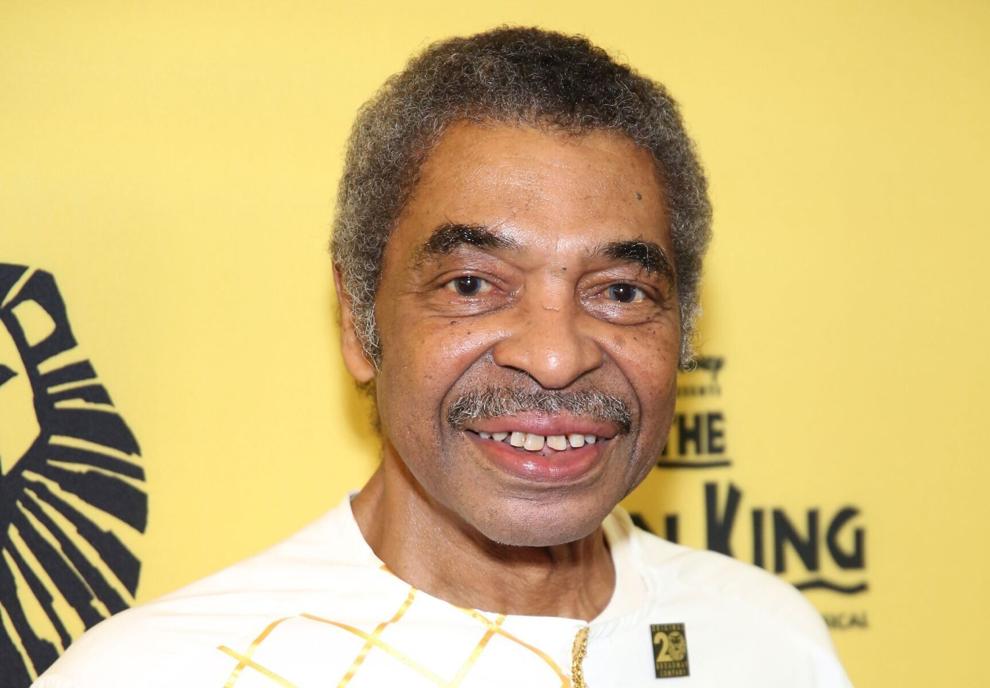 Bernie Madoff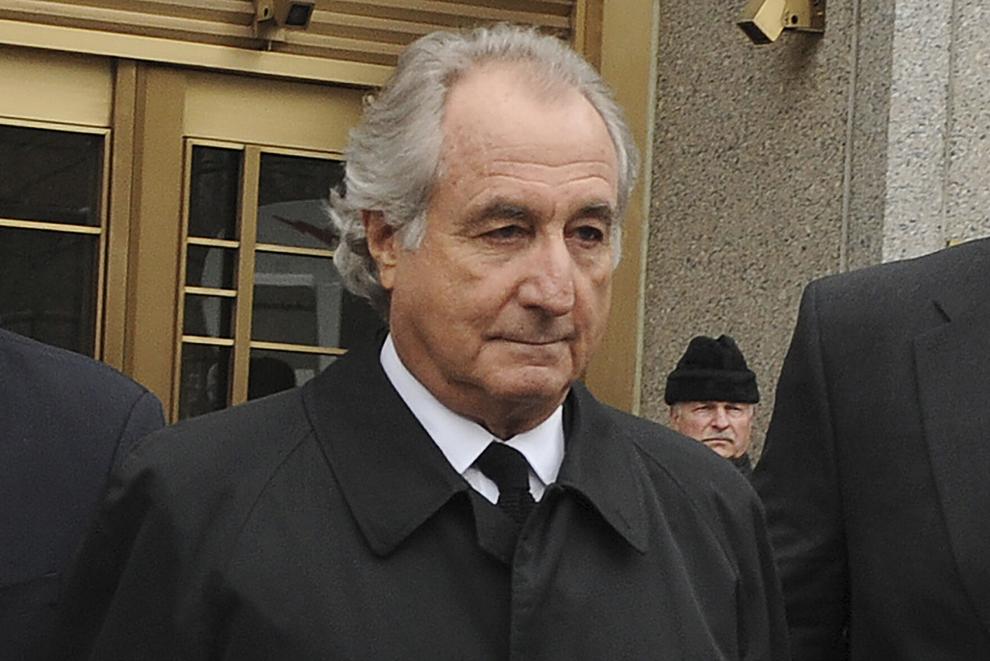 Shock G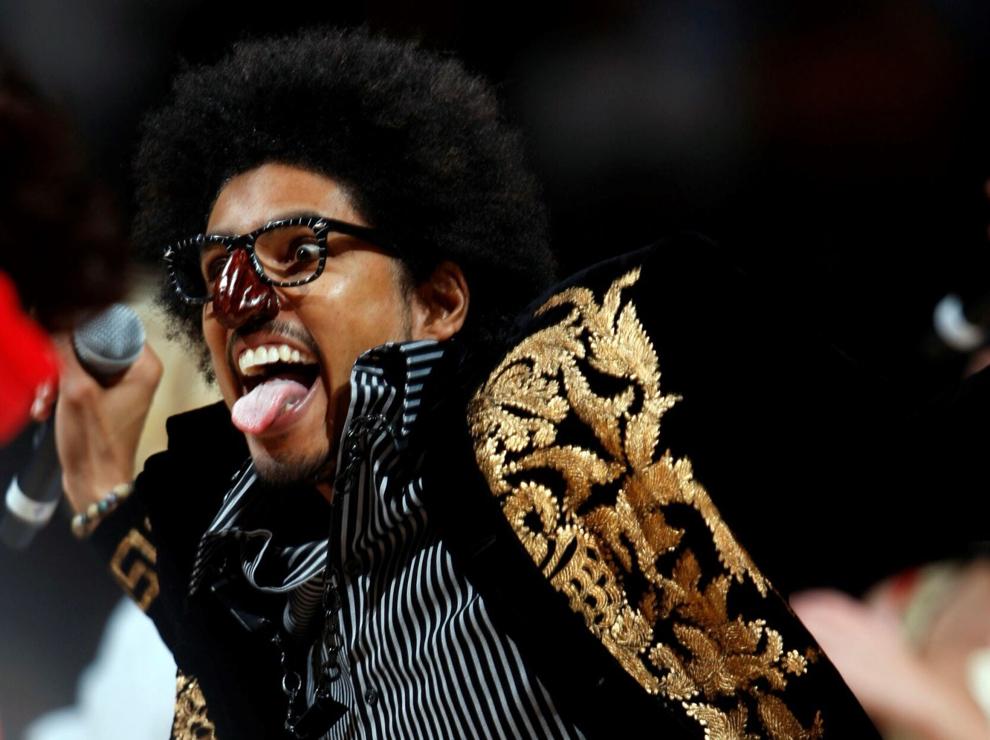 Anne Douglas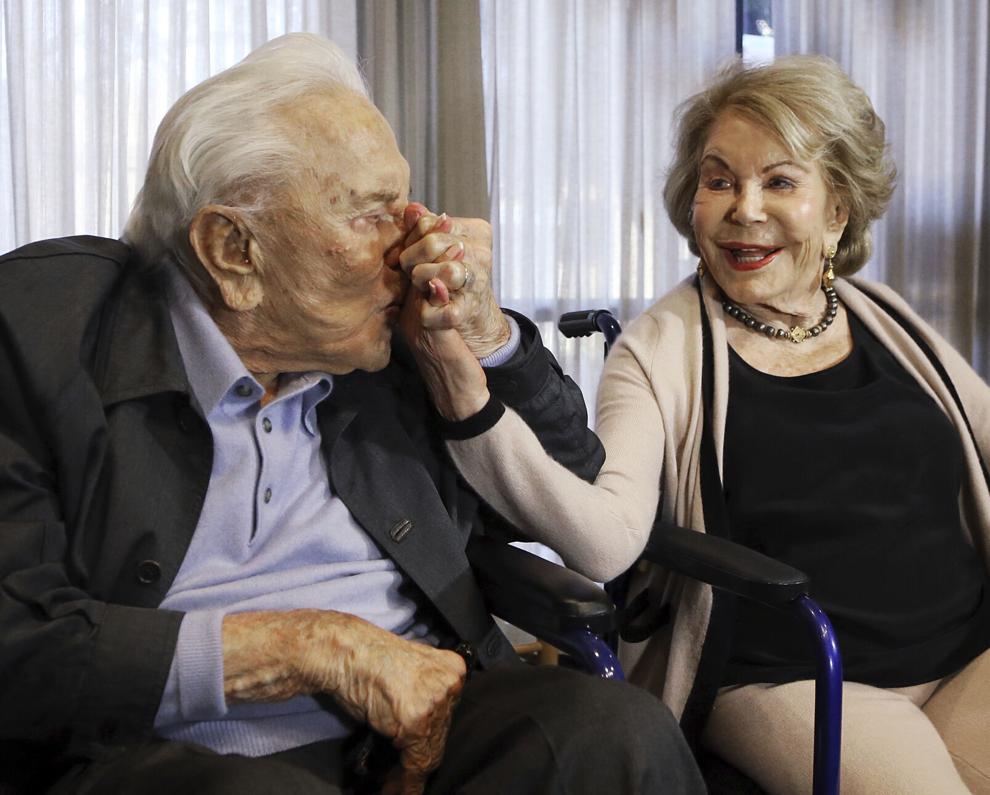 Mary Wilson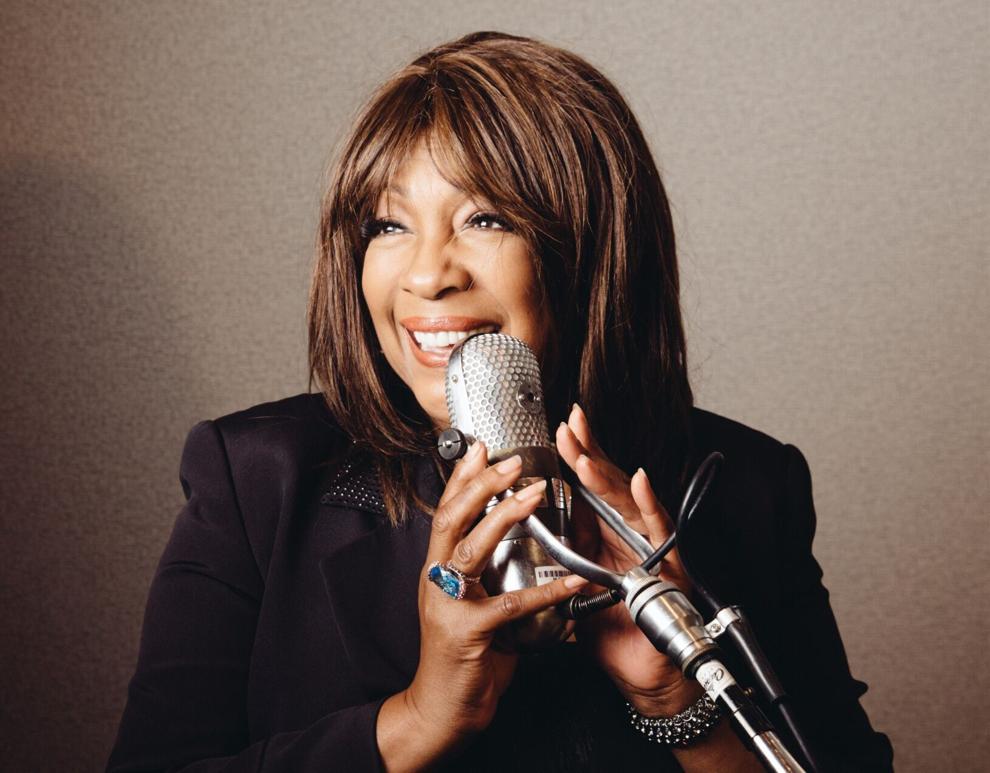 Vernon Jordan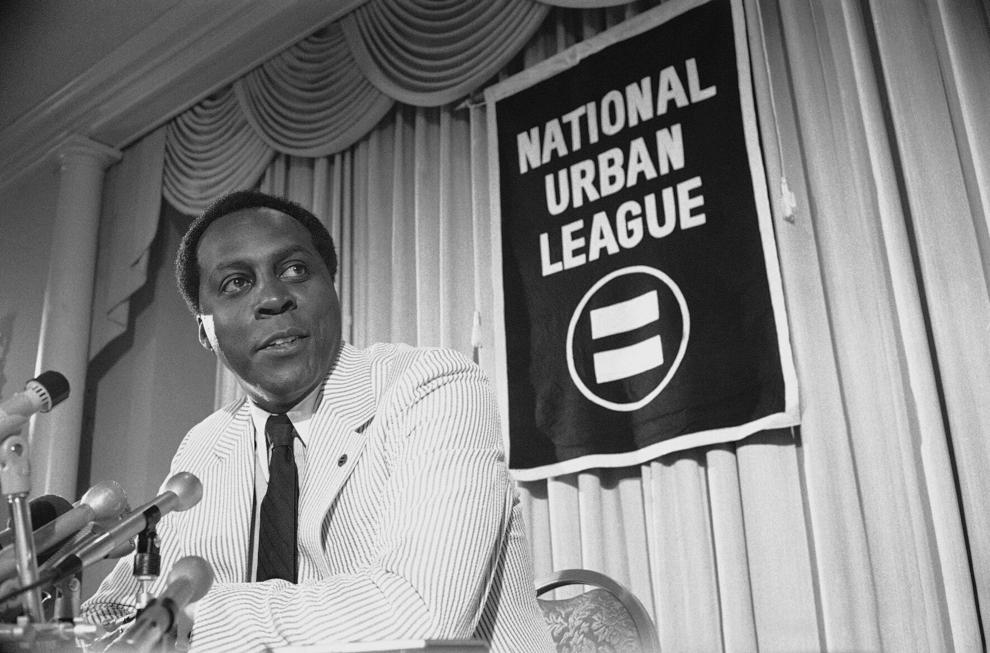 G. Gordon Liddy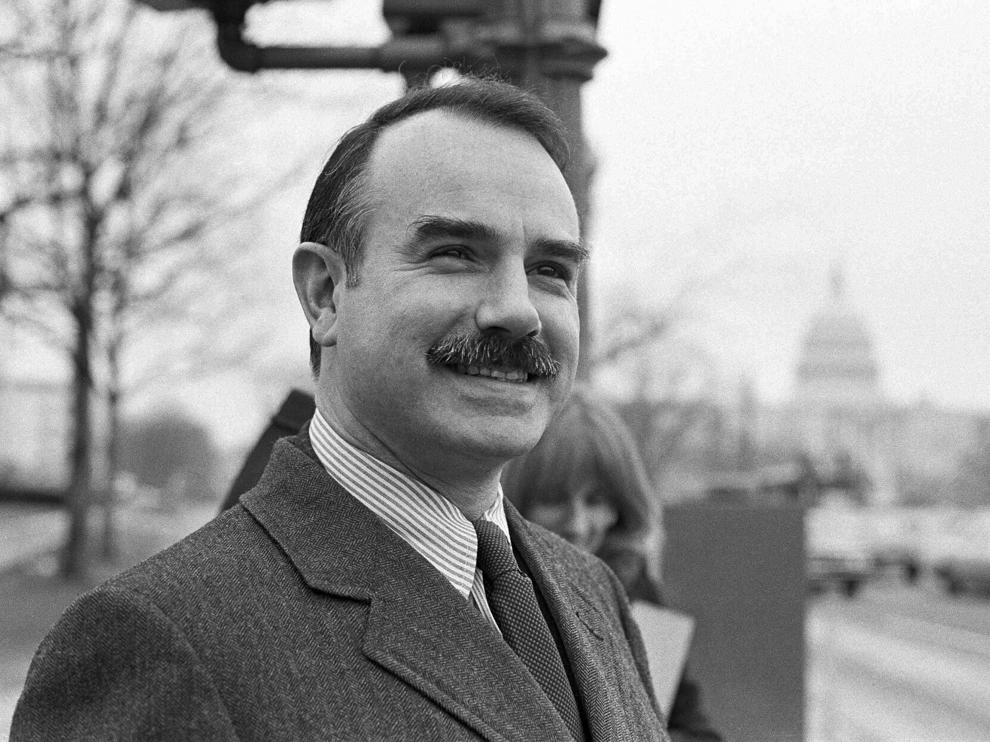 George P. Shultz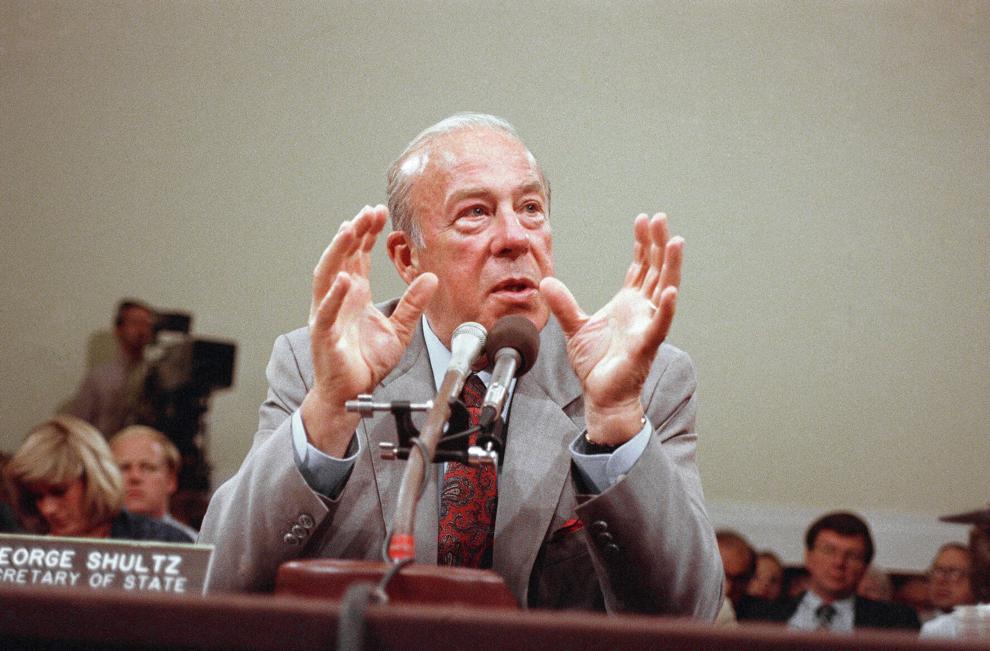 John Chaney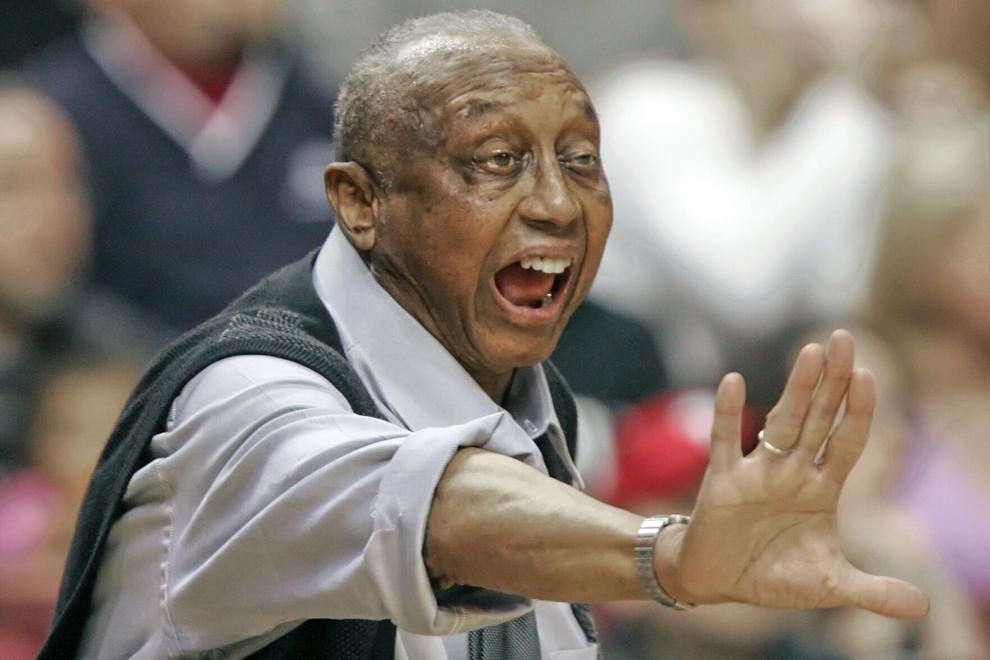 Sheldon Adelson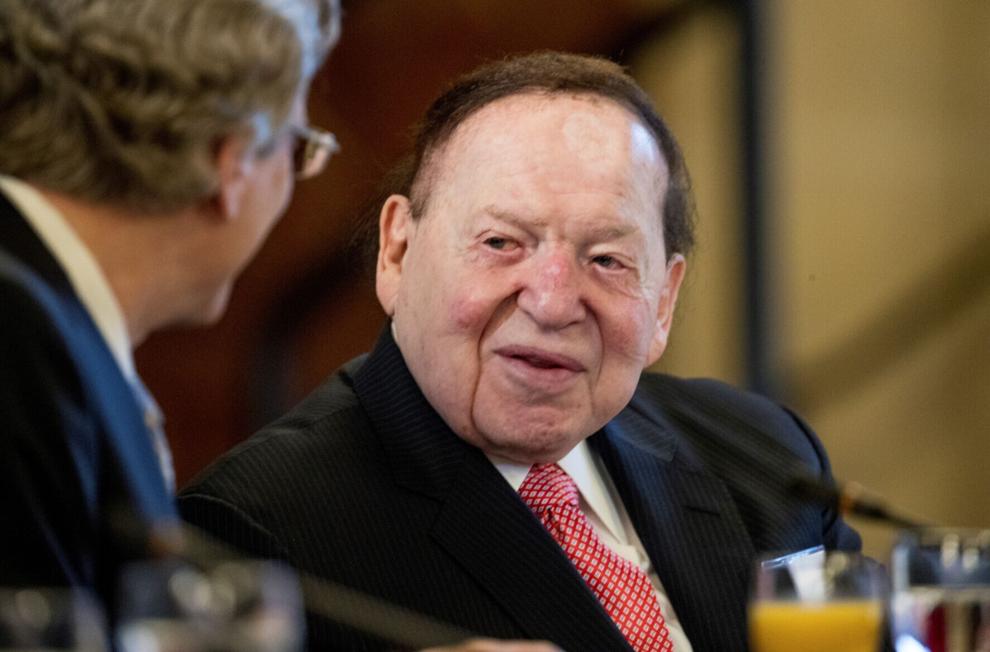 Bunny Wailer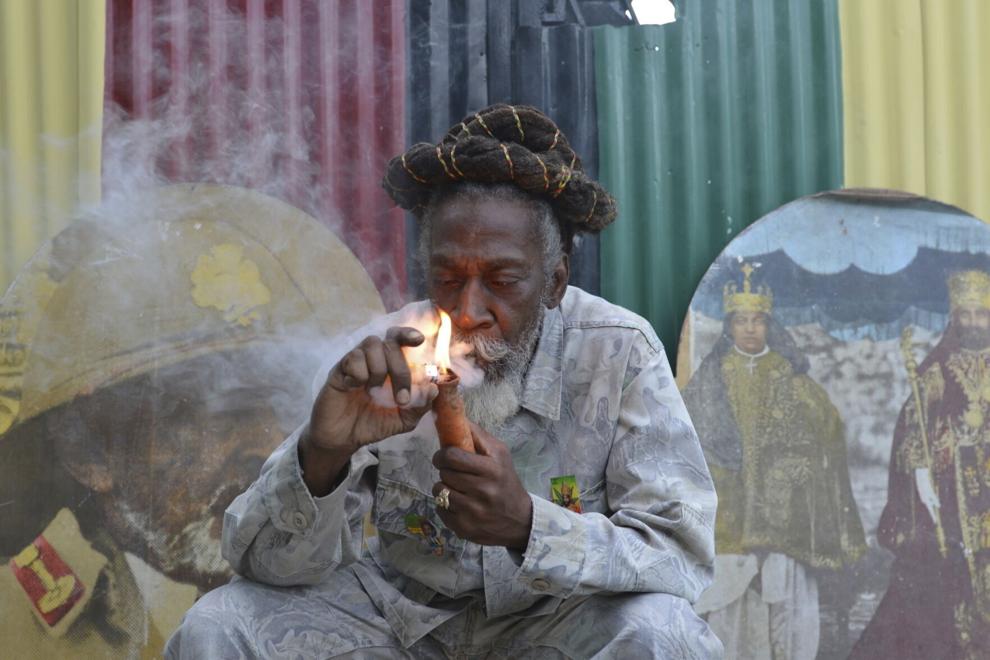 Carla Wallenda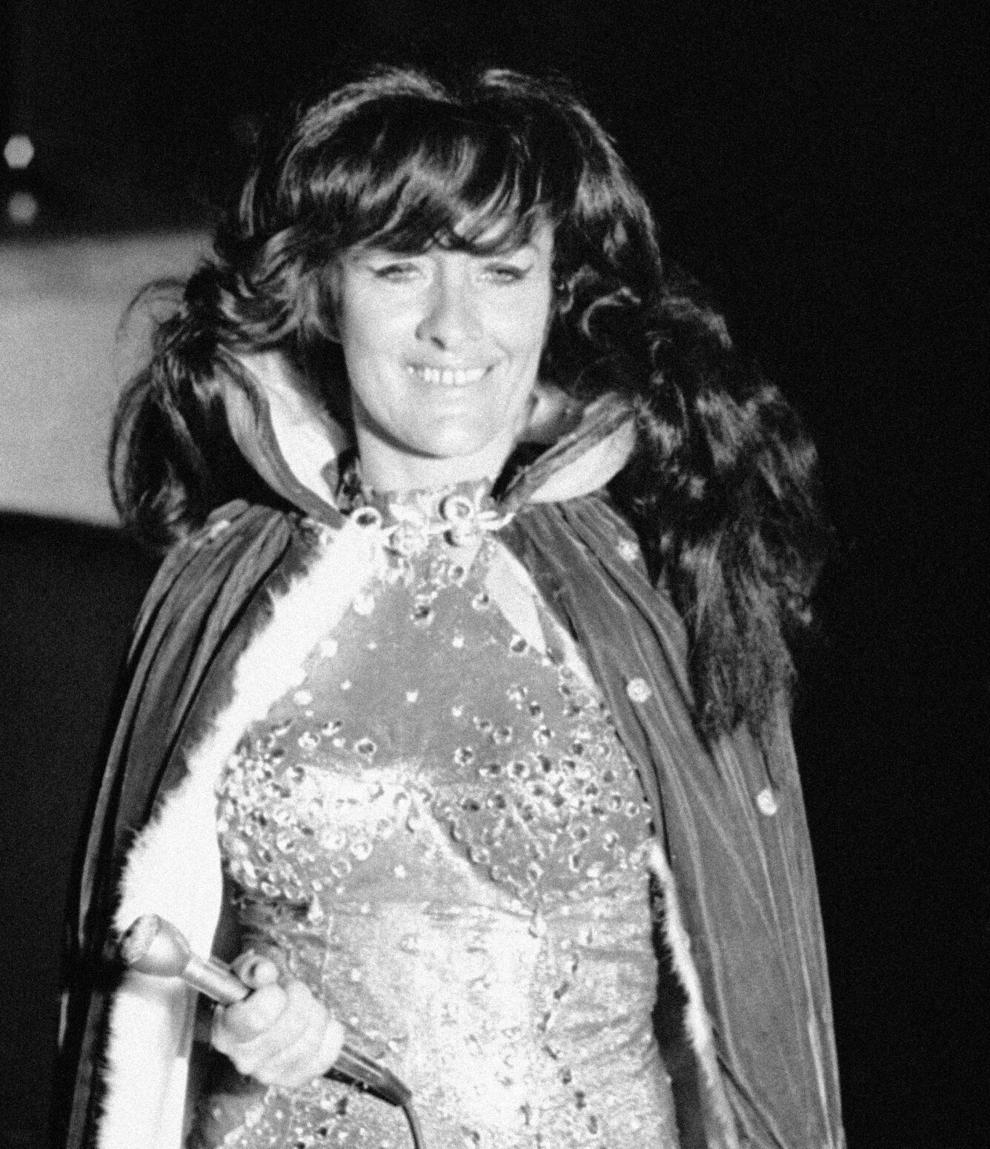 Roger Mudd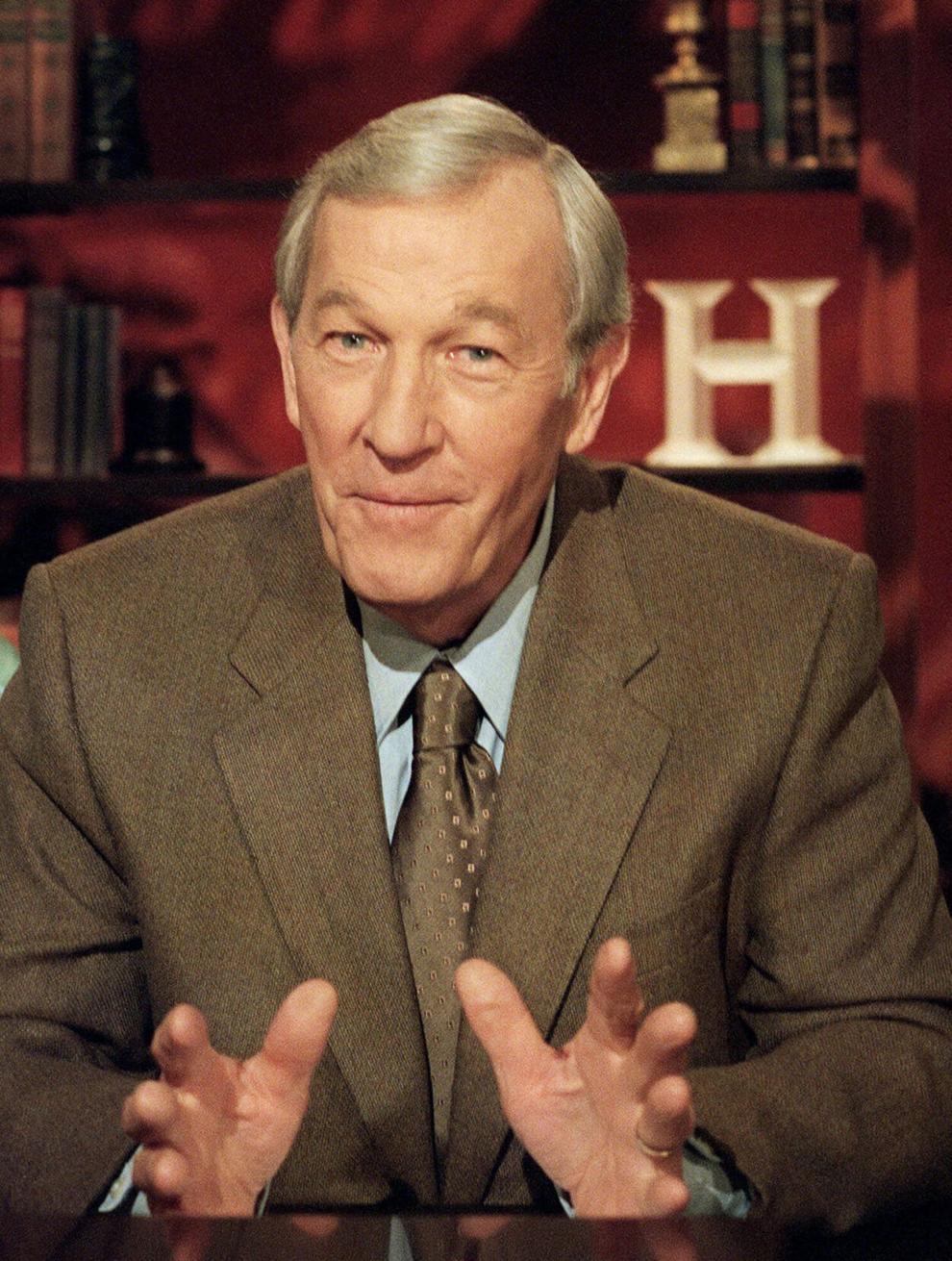 Joanne Rogers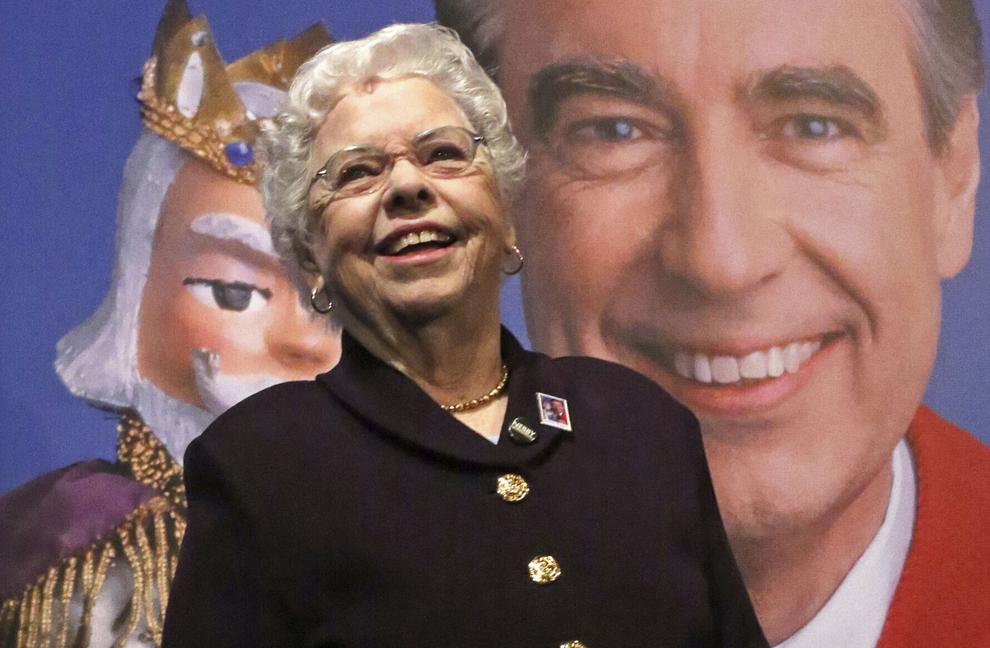 Tom Moore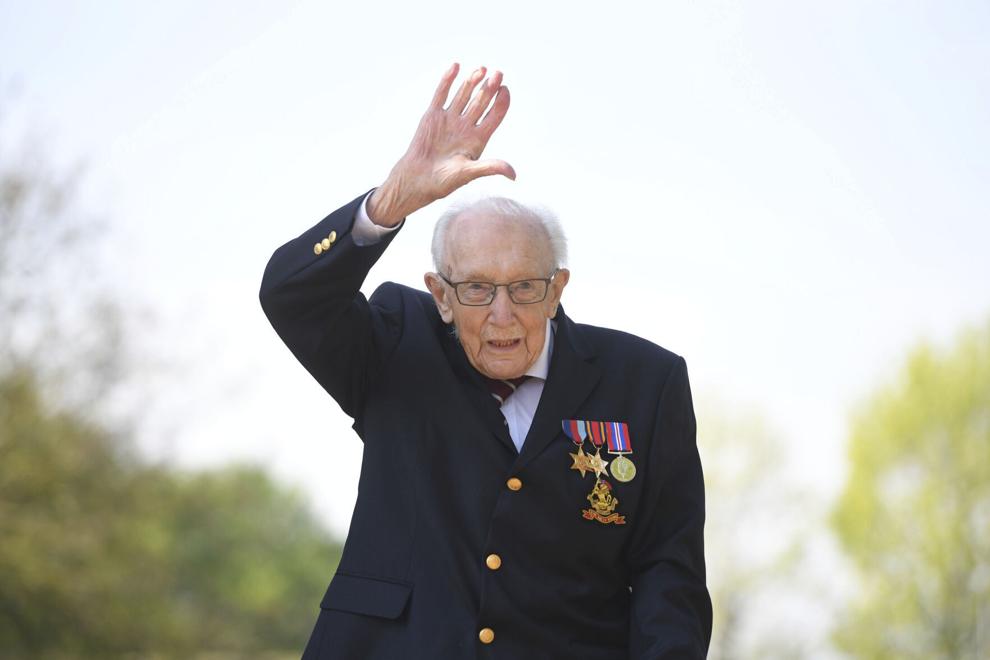 James Levine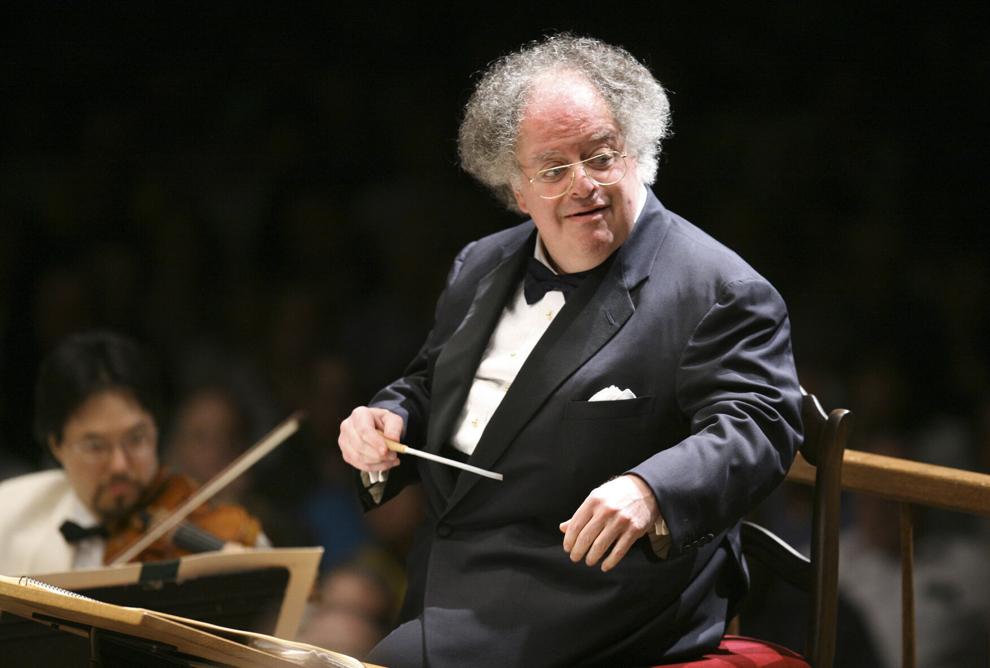 Phil Spector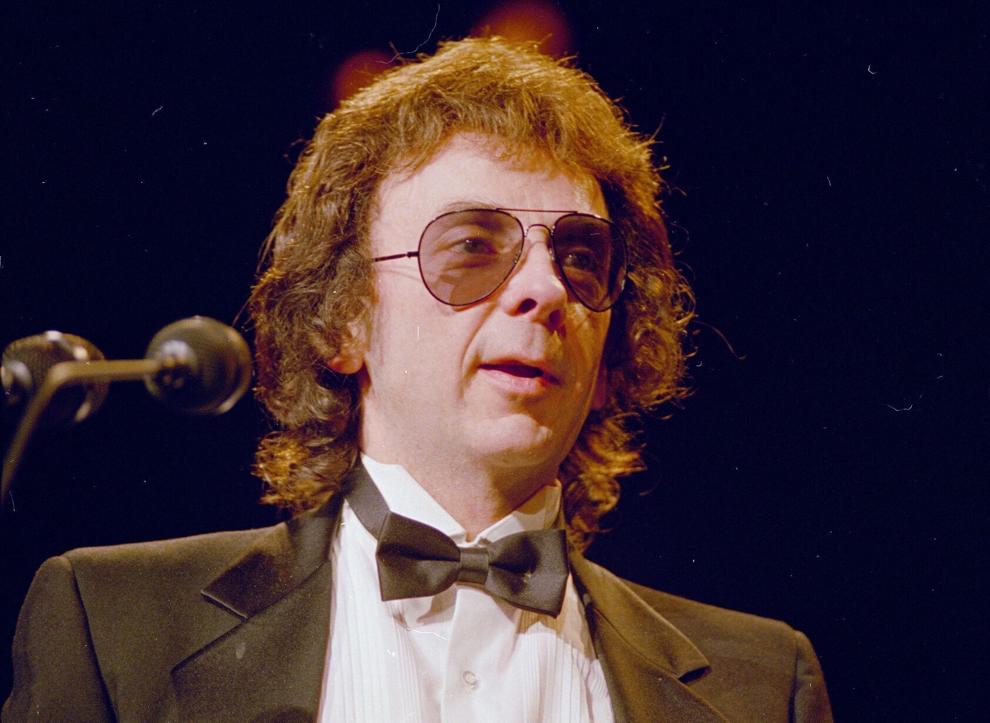 Dianne Durham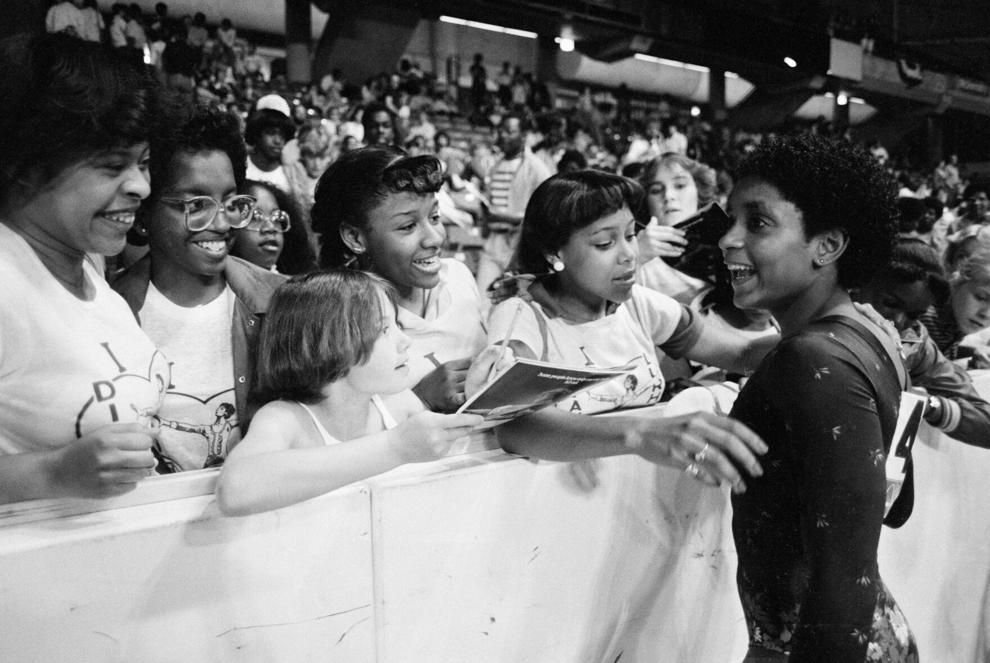 Chick Corea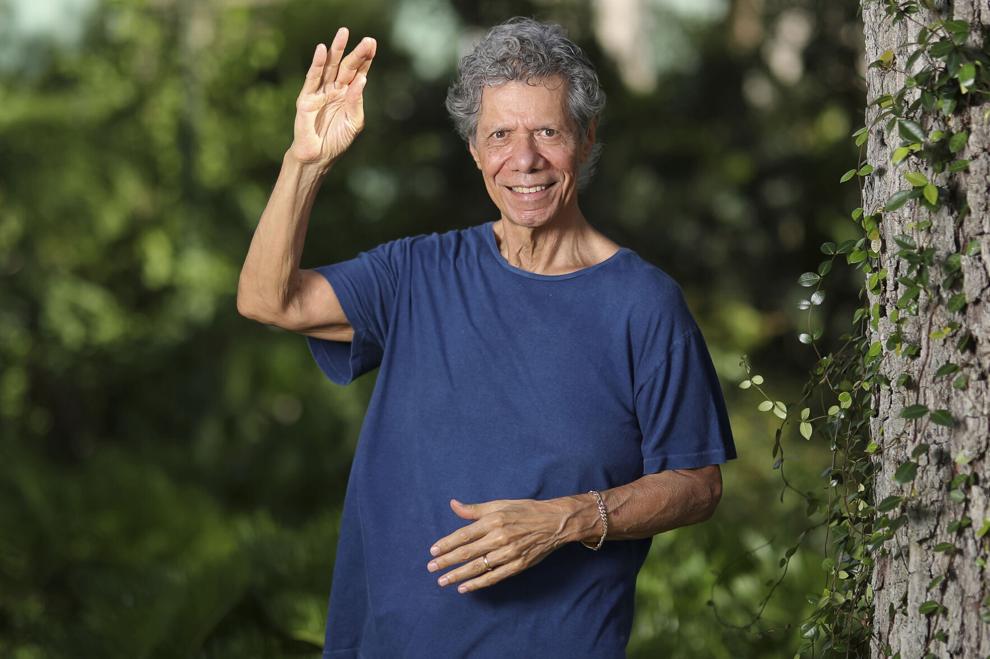 Marty Schottenheimer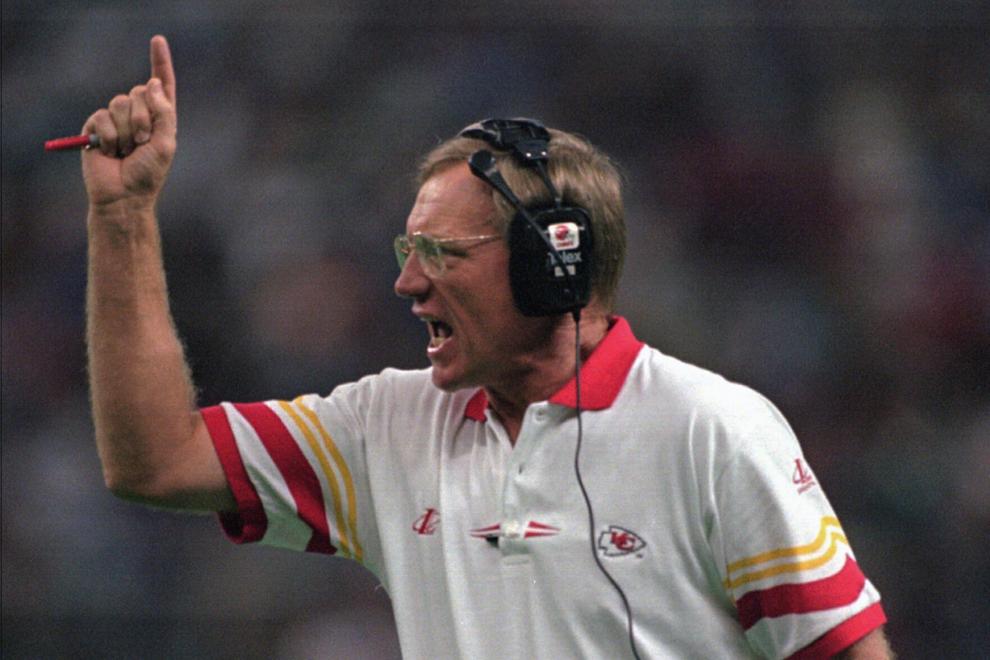 Nancy Bush Ellis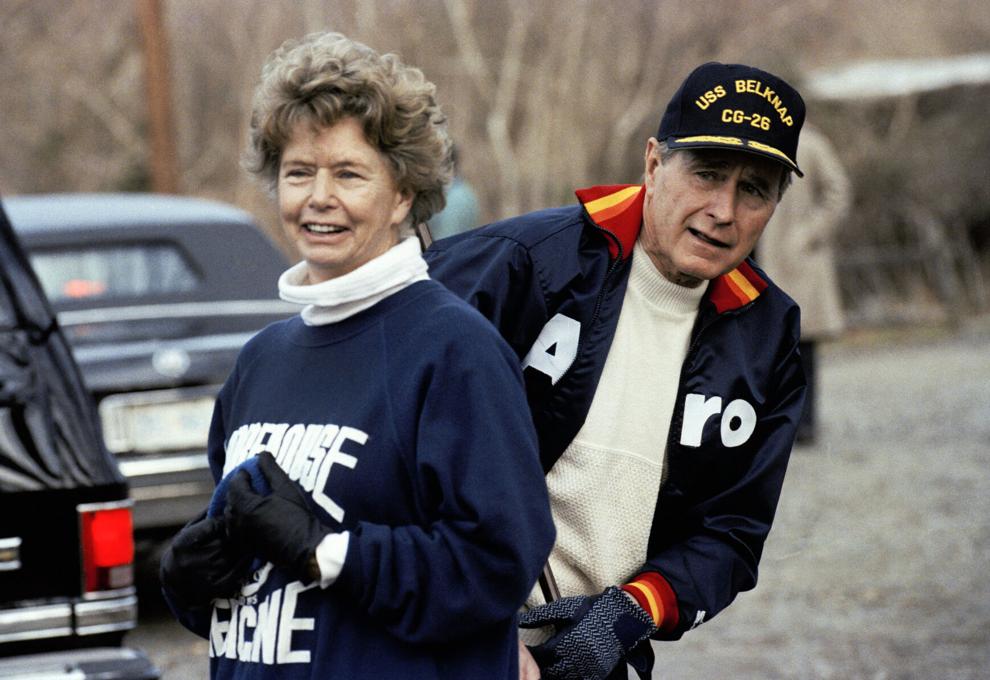 Paul Westphal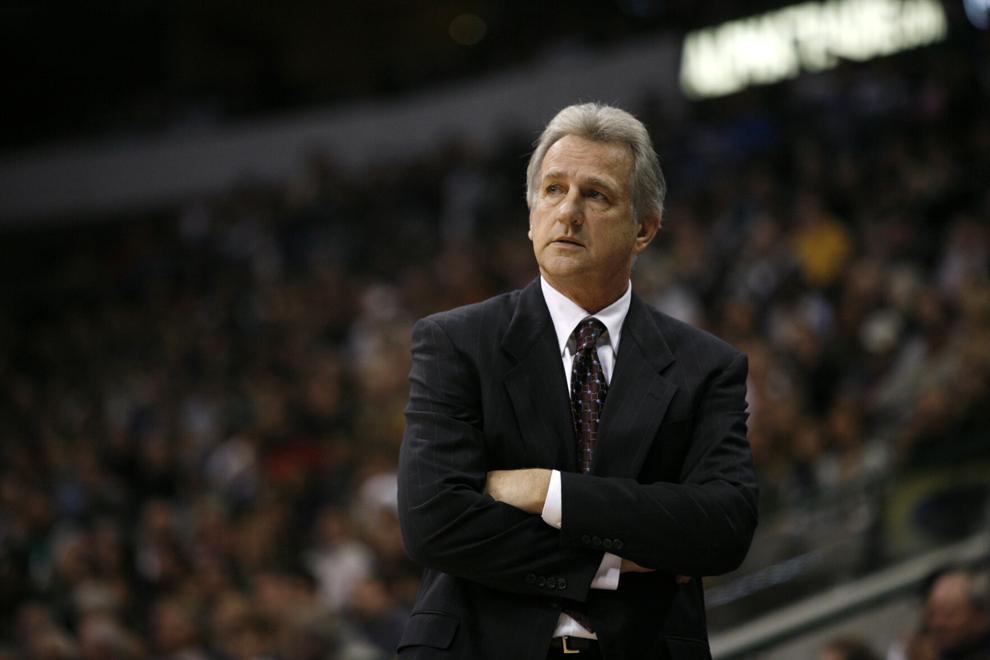 Don Sutton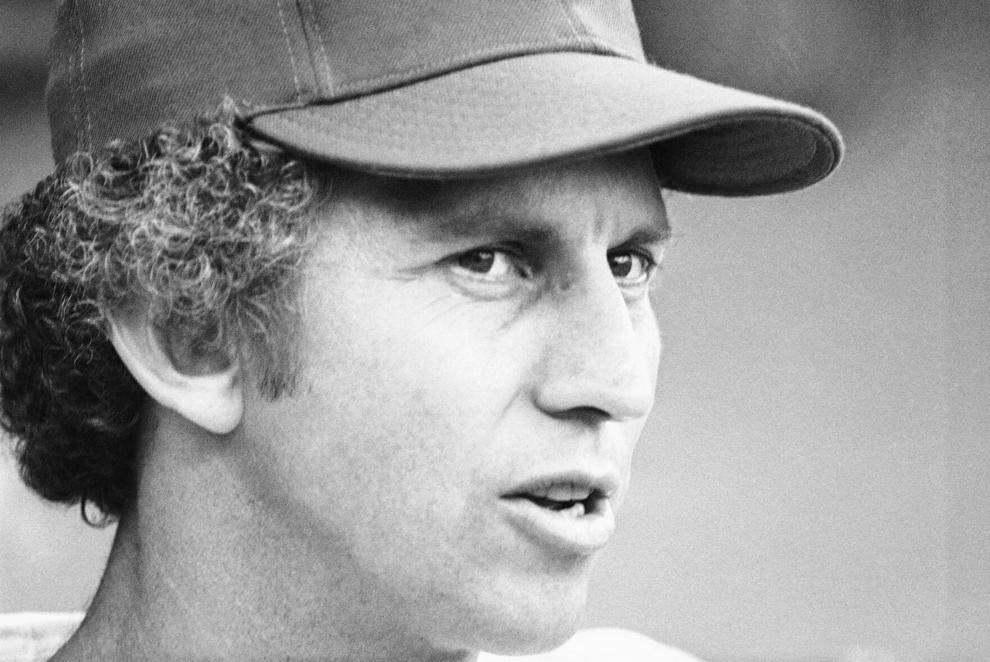 Gerry Marsden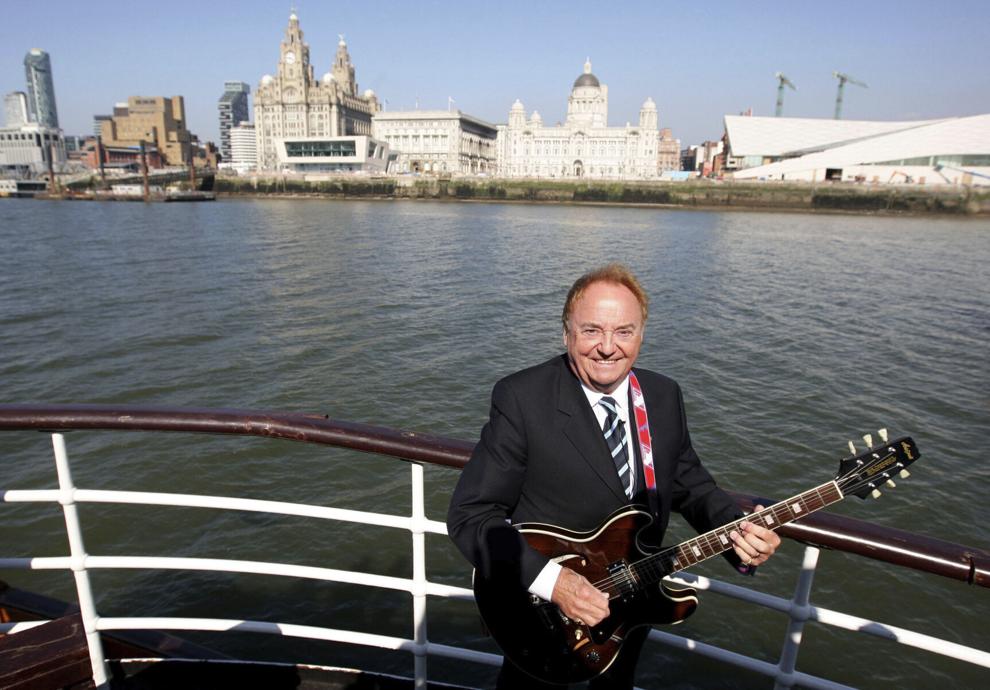 Gregory Sierra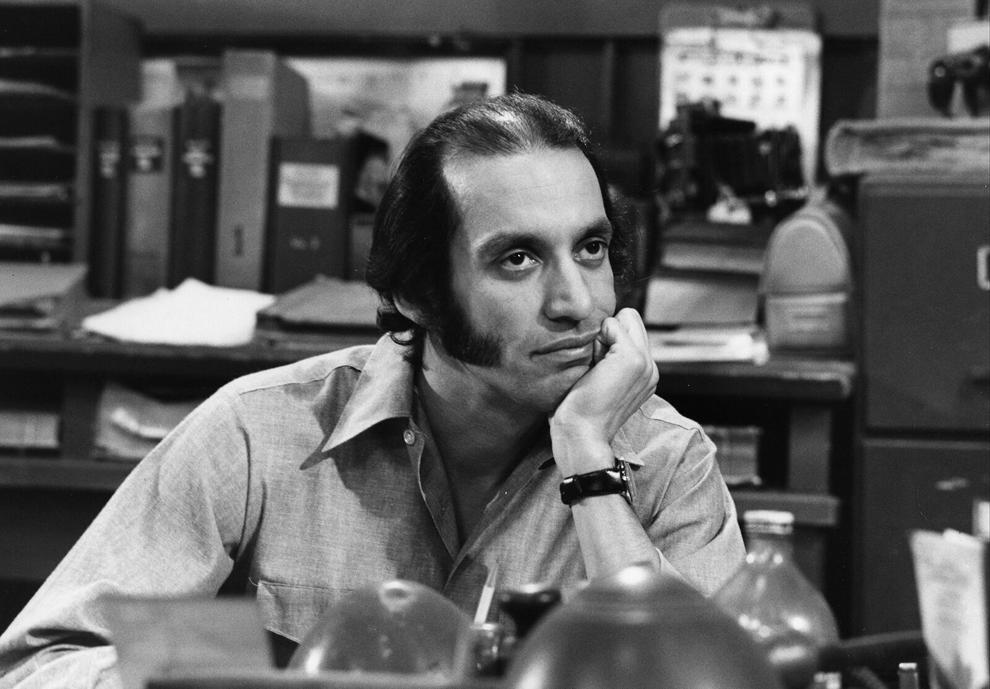 Jim Weatherly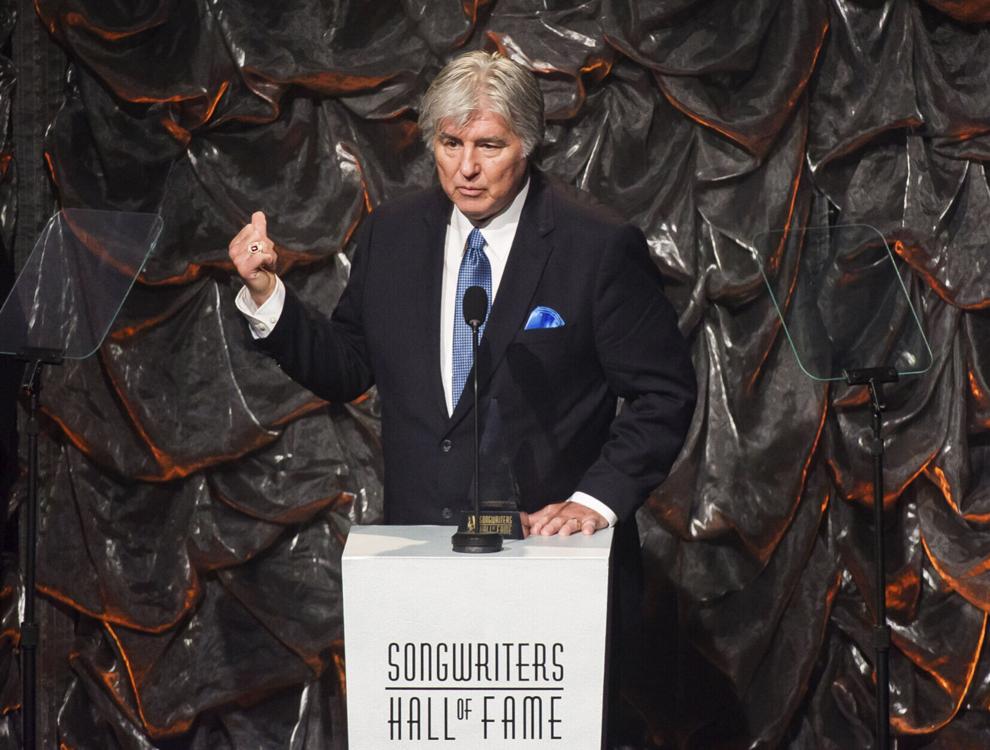 Pedro Gomez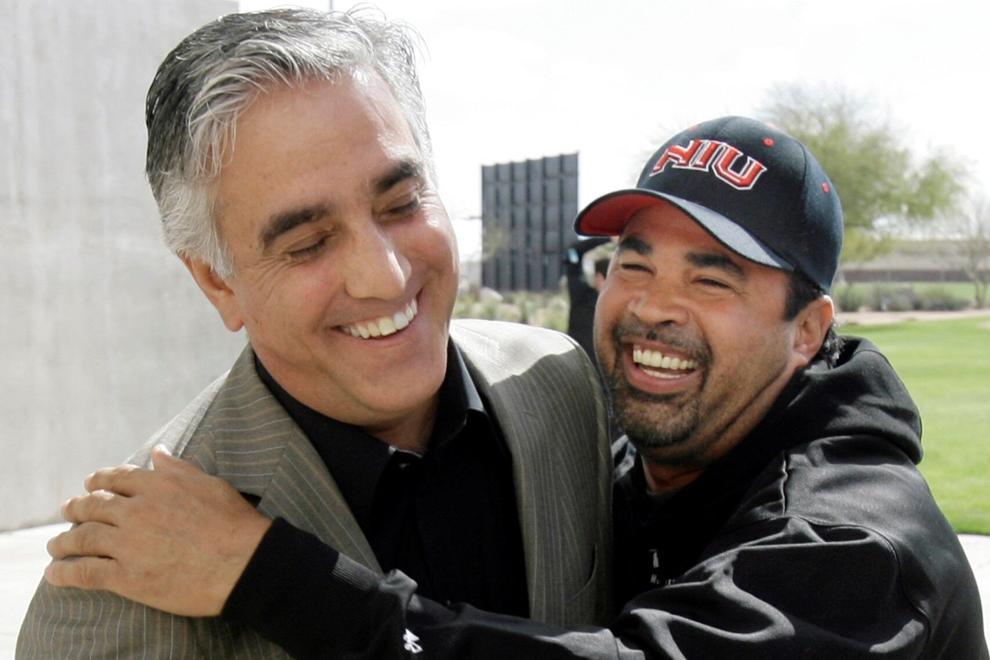 Floyd Little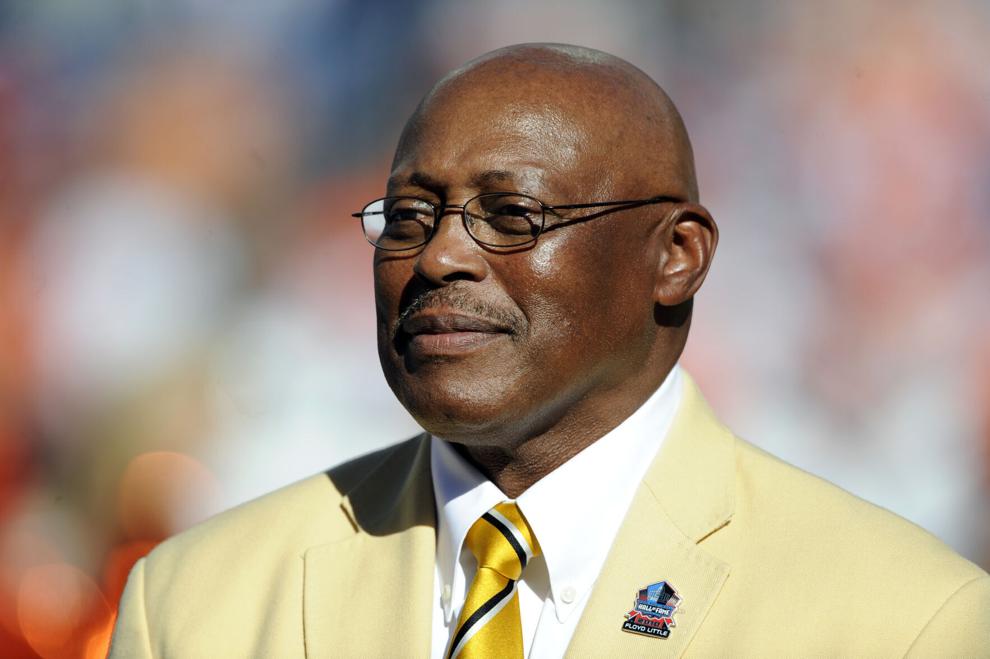 Dick Hoyt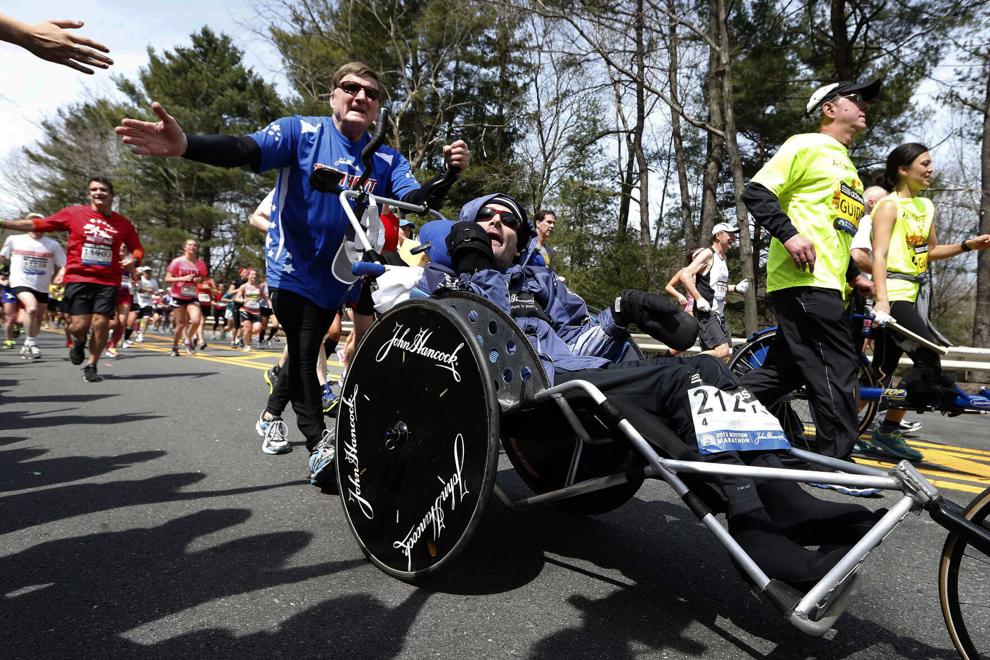 Sarah Obama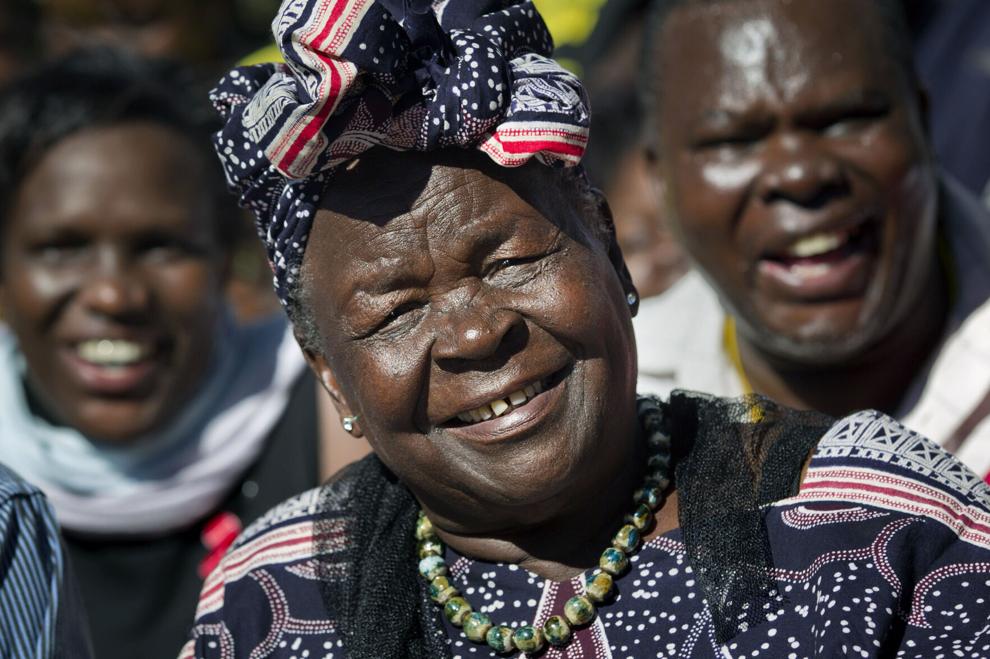 Johnny Pacheco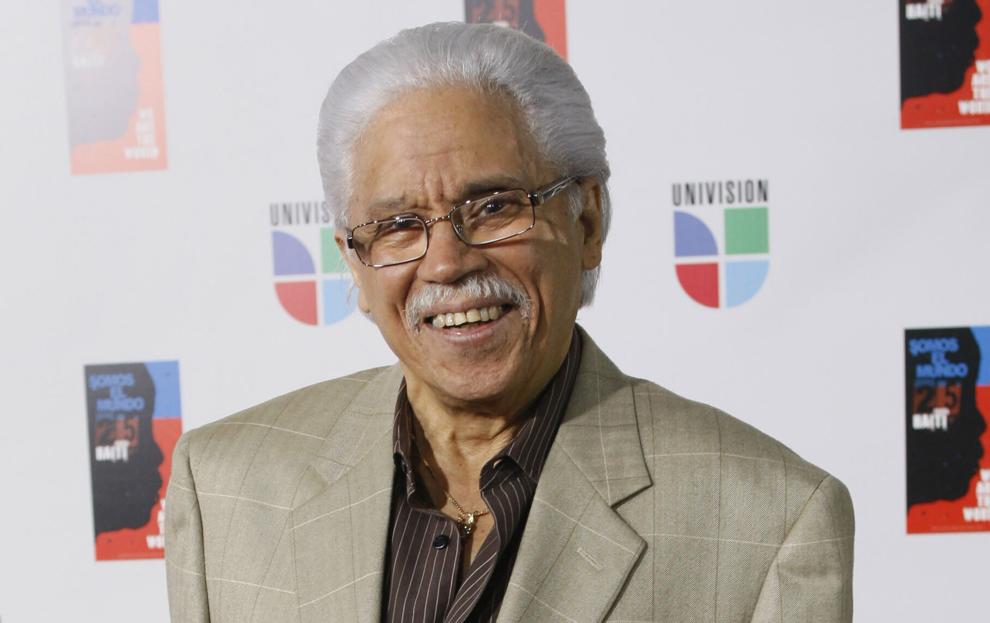 Prince Markie Dee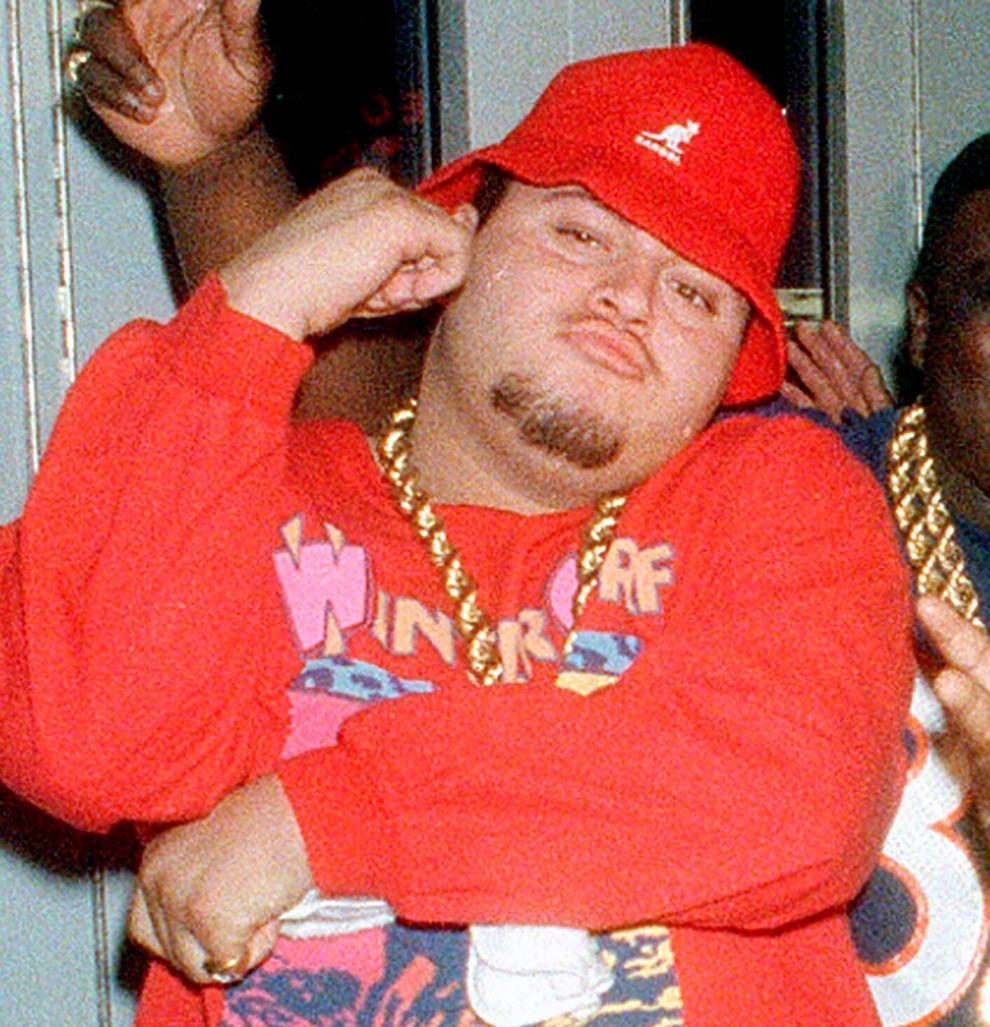 Arturo Di Modica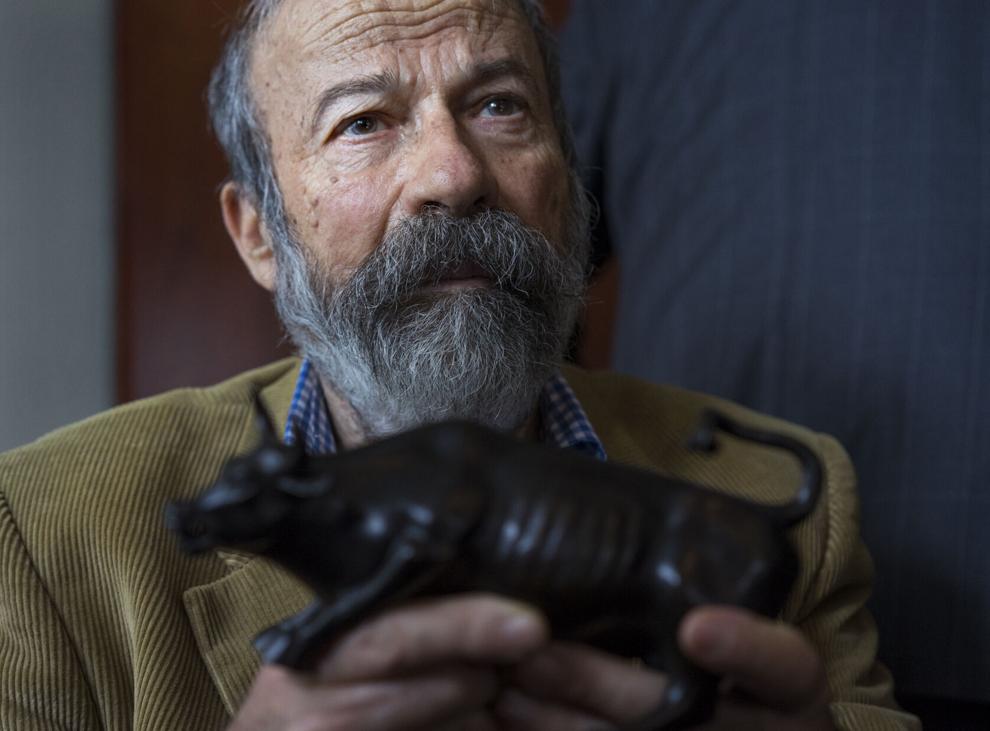 Neil Sheehan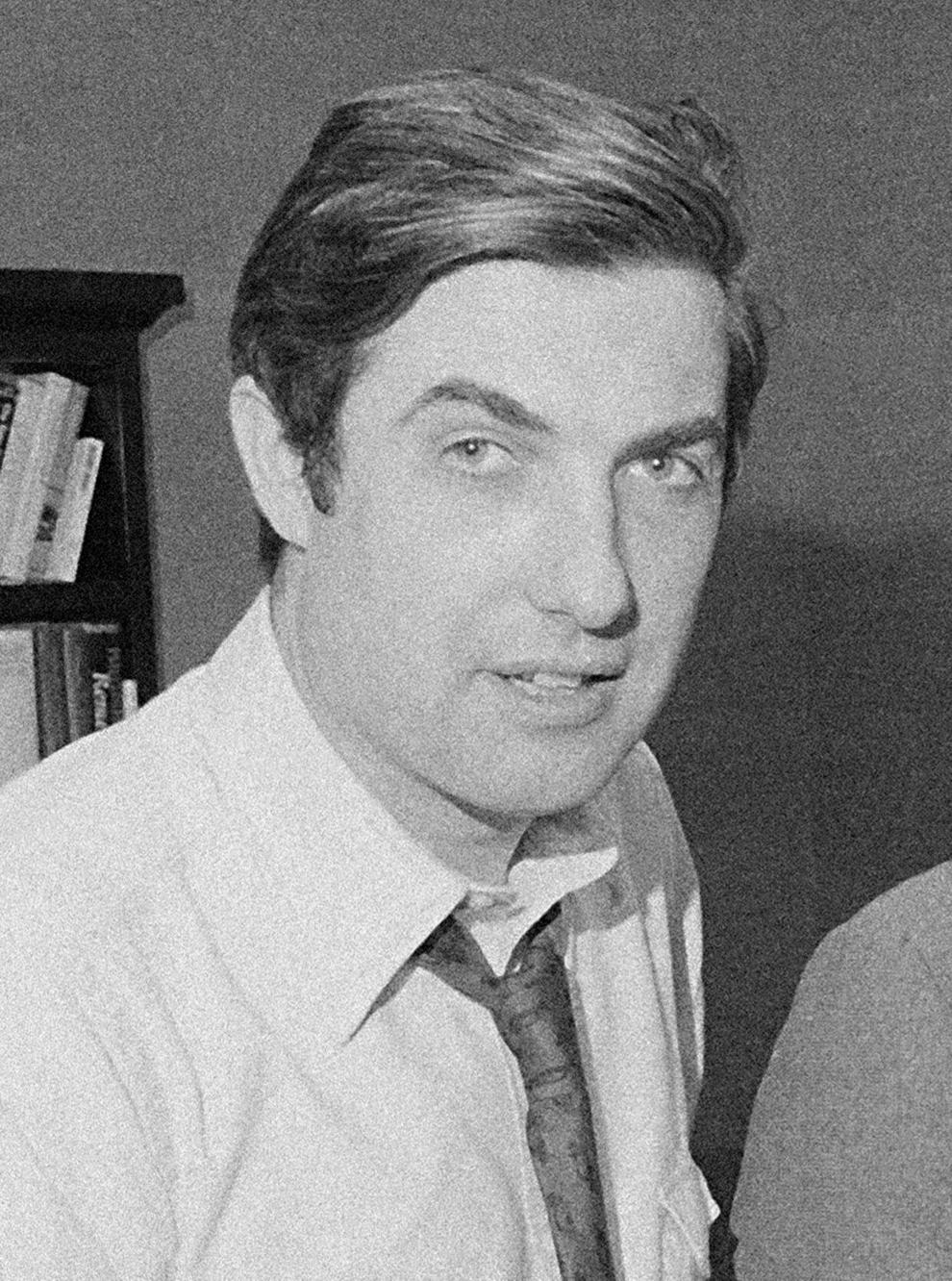 Yaphet Kotto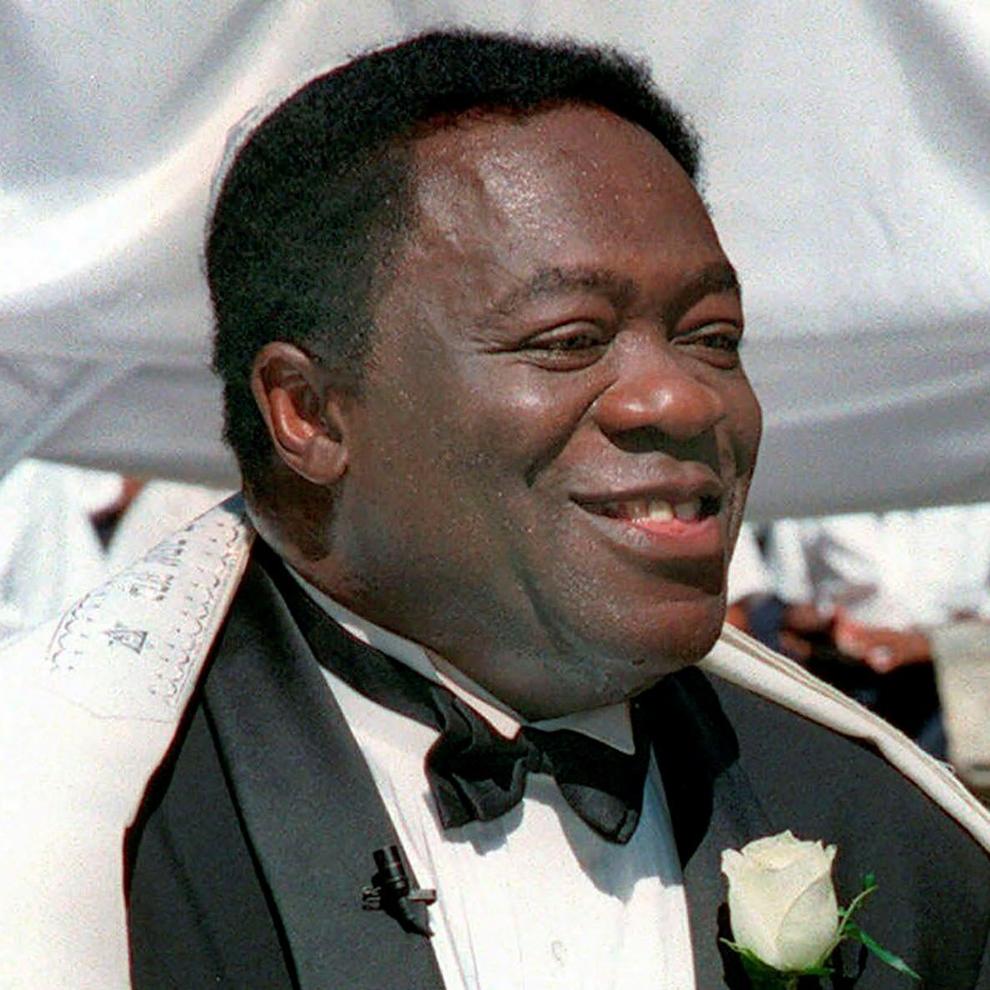 Bobby Brown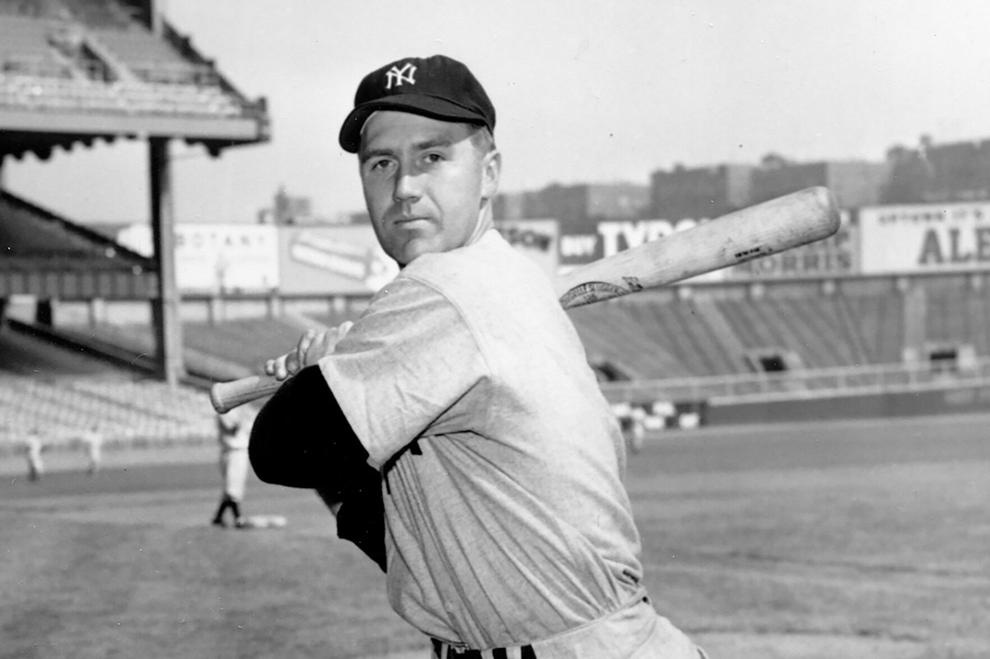 Larry McMurtry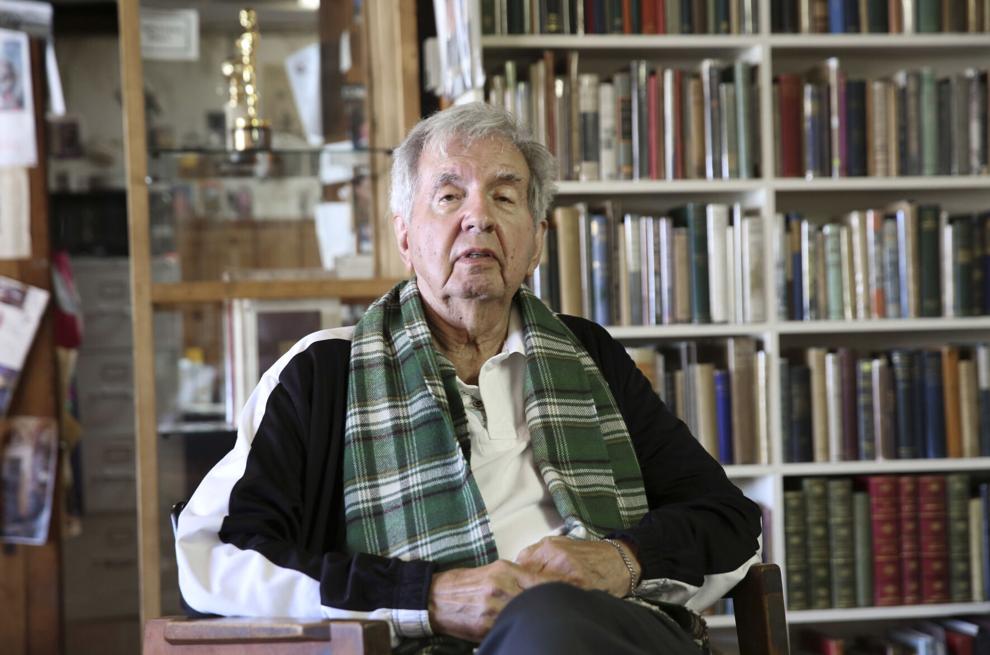 Howard Schnellenberger
Anne Beatts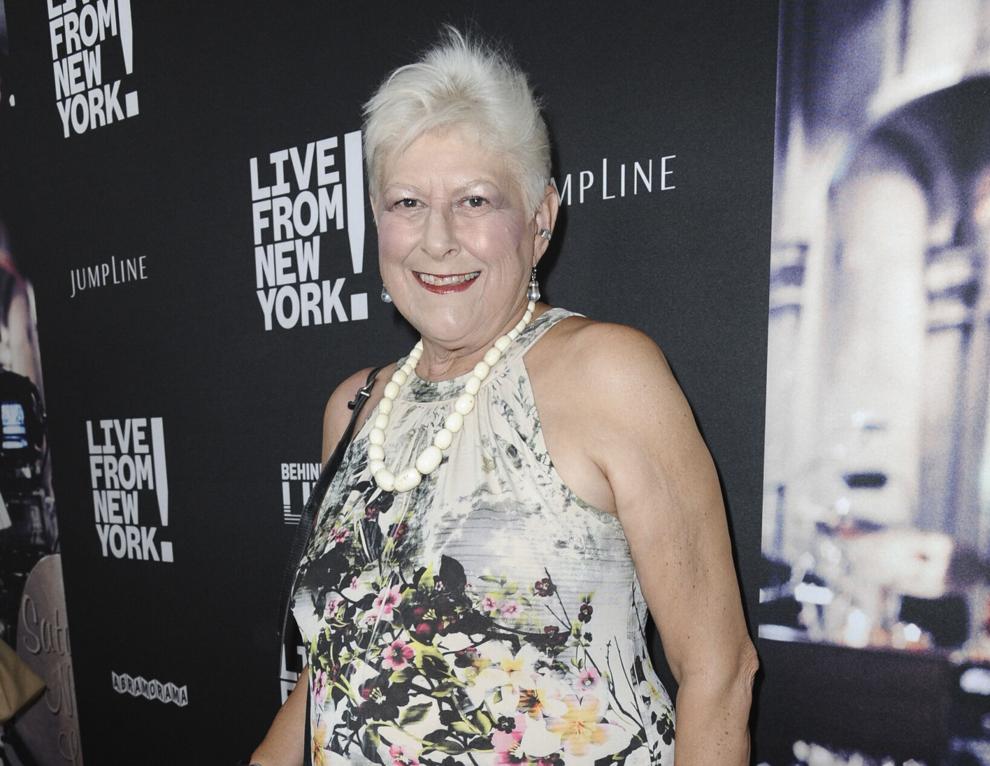 Alcee Hastings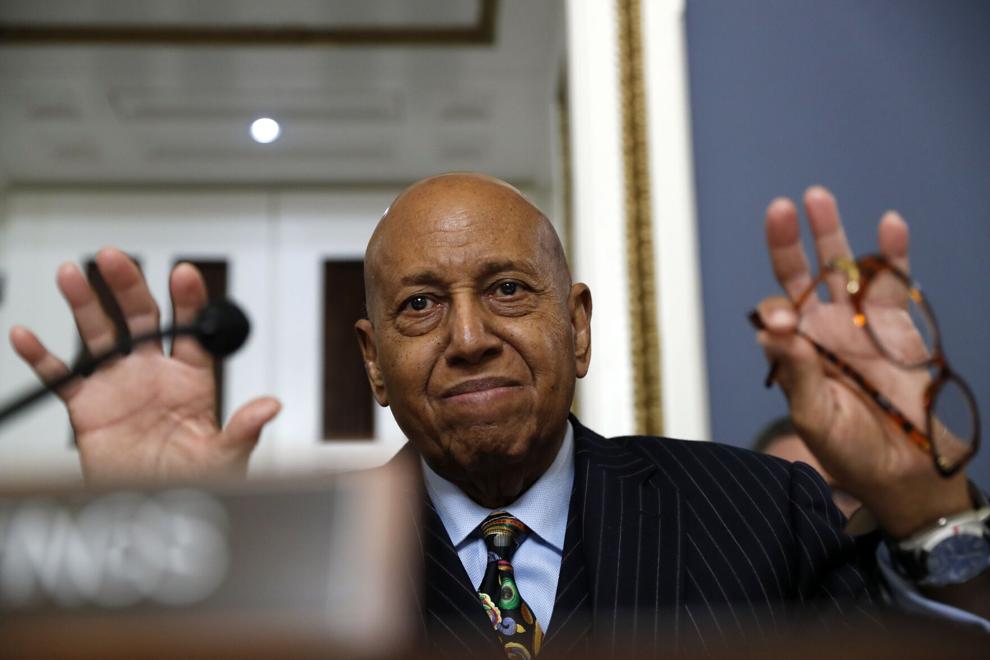 Lee Hart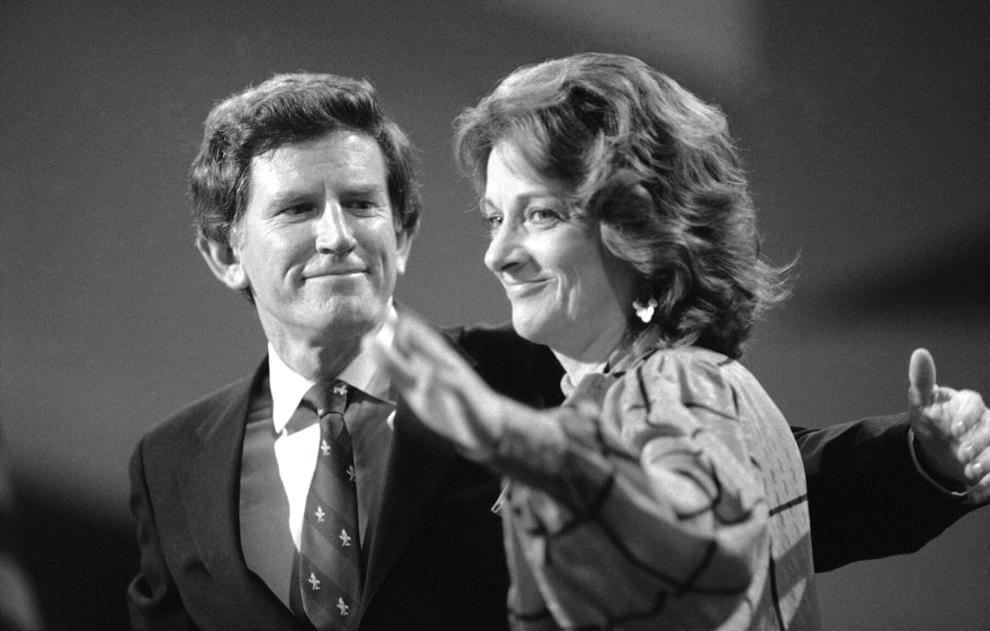 Black Rob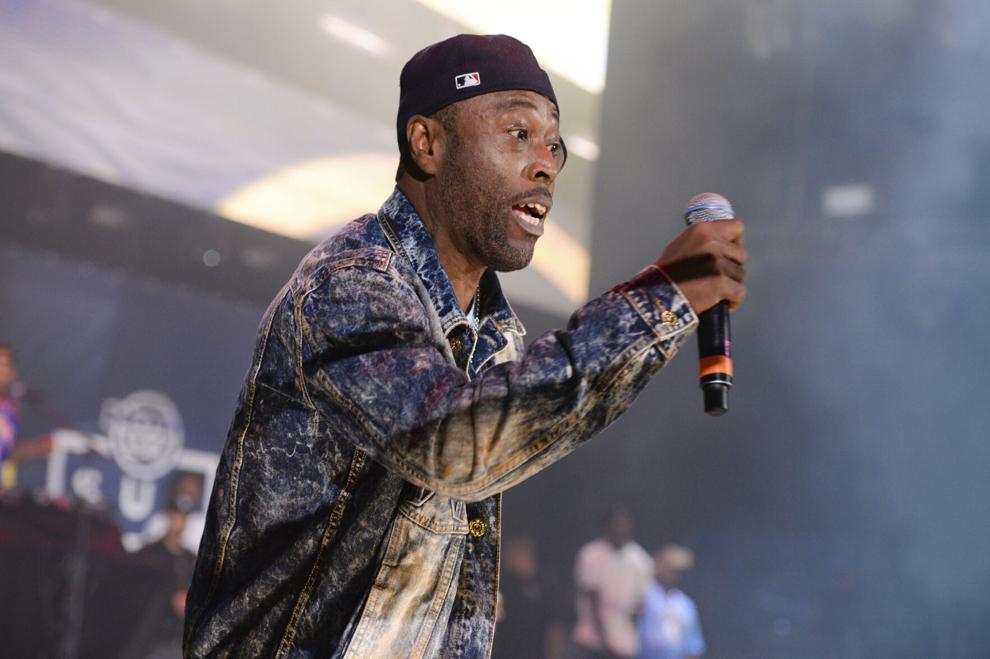 Alma Wahlberg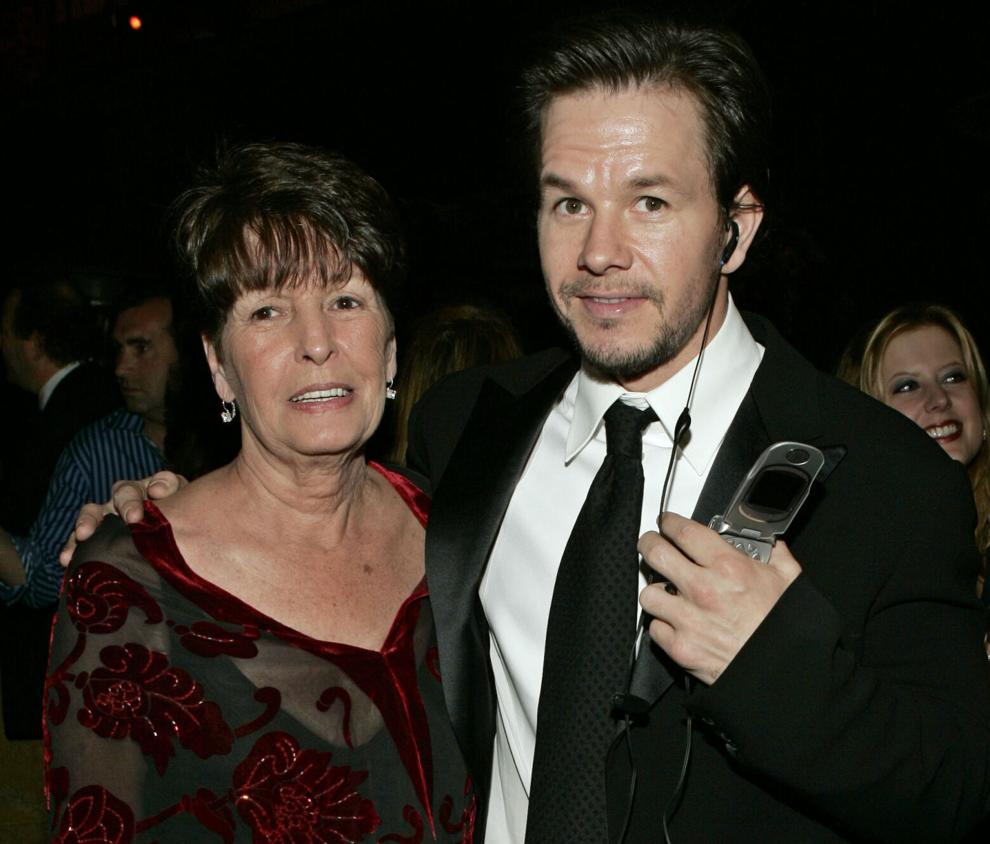 Les McKeown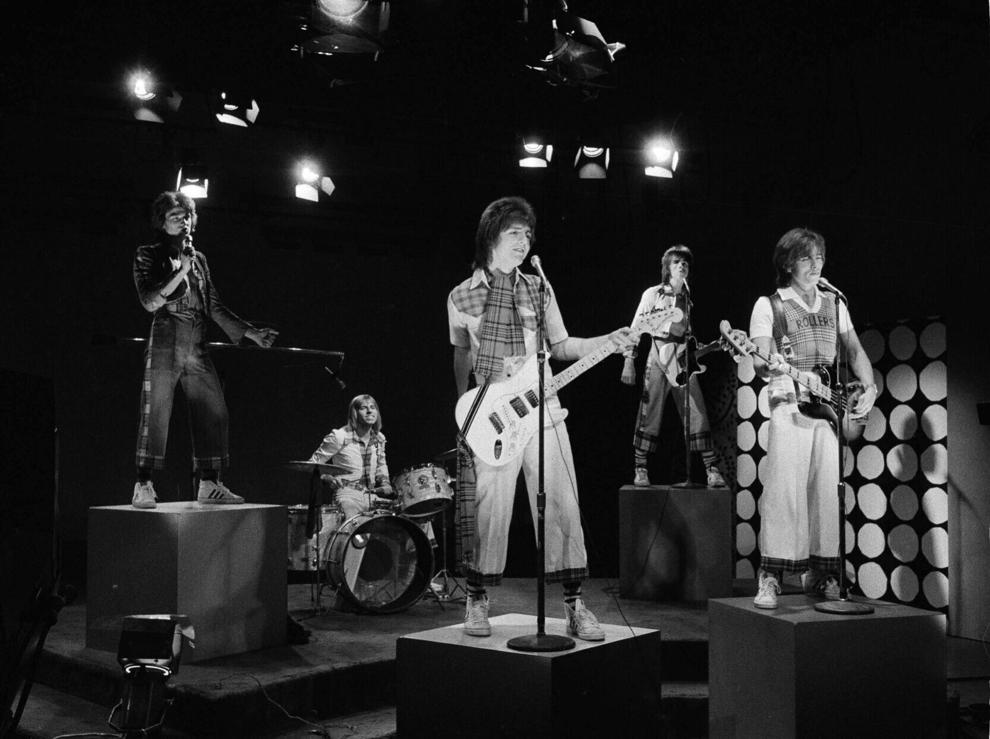 Tempest Storm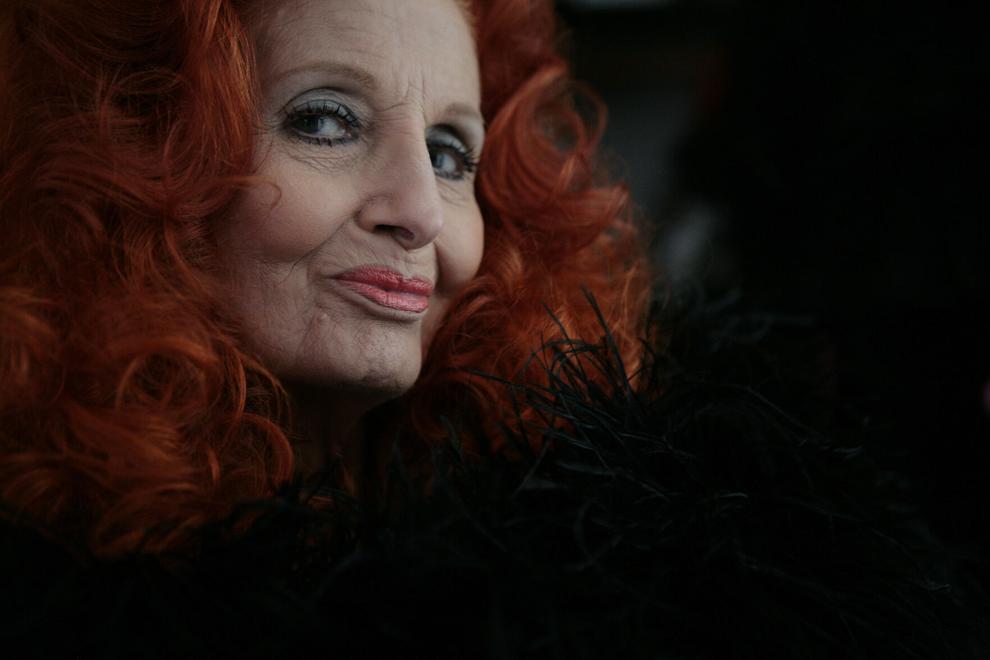 Idriss Deby Itno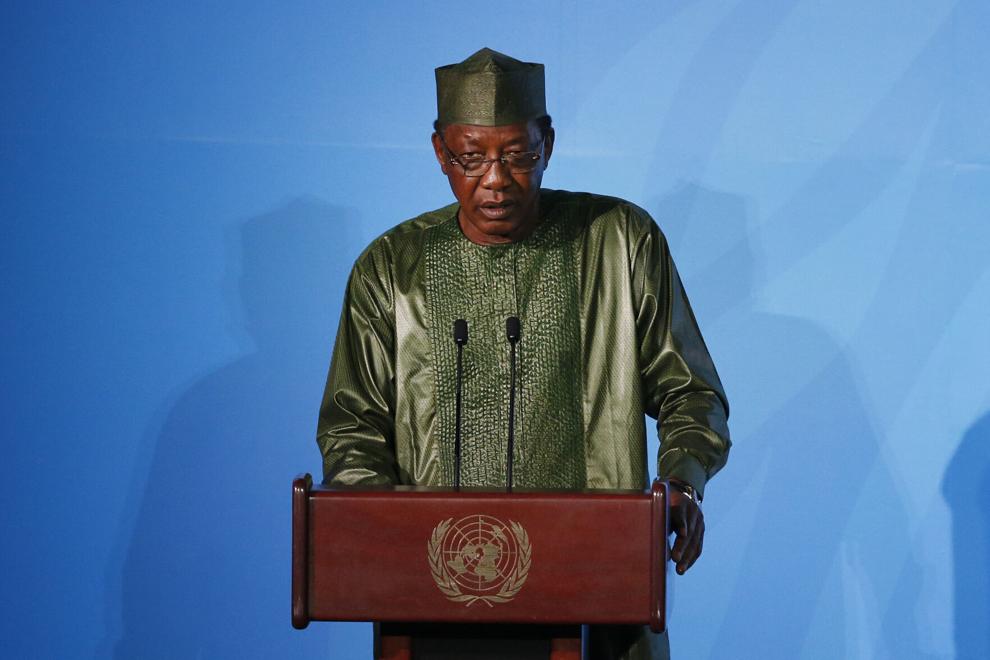 Jim Steinman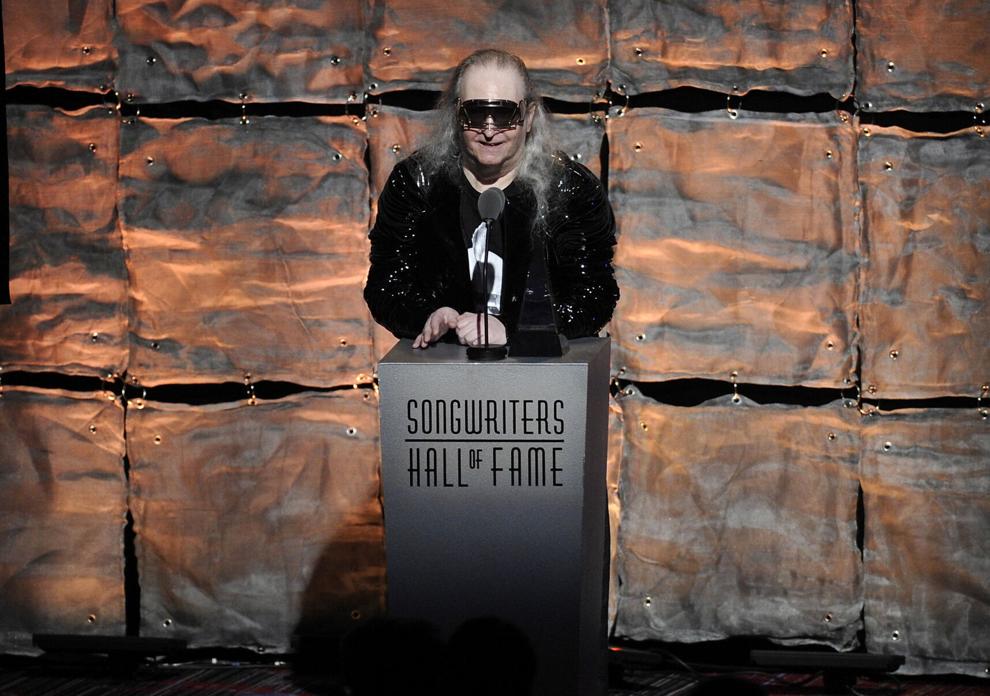 Al Schmitt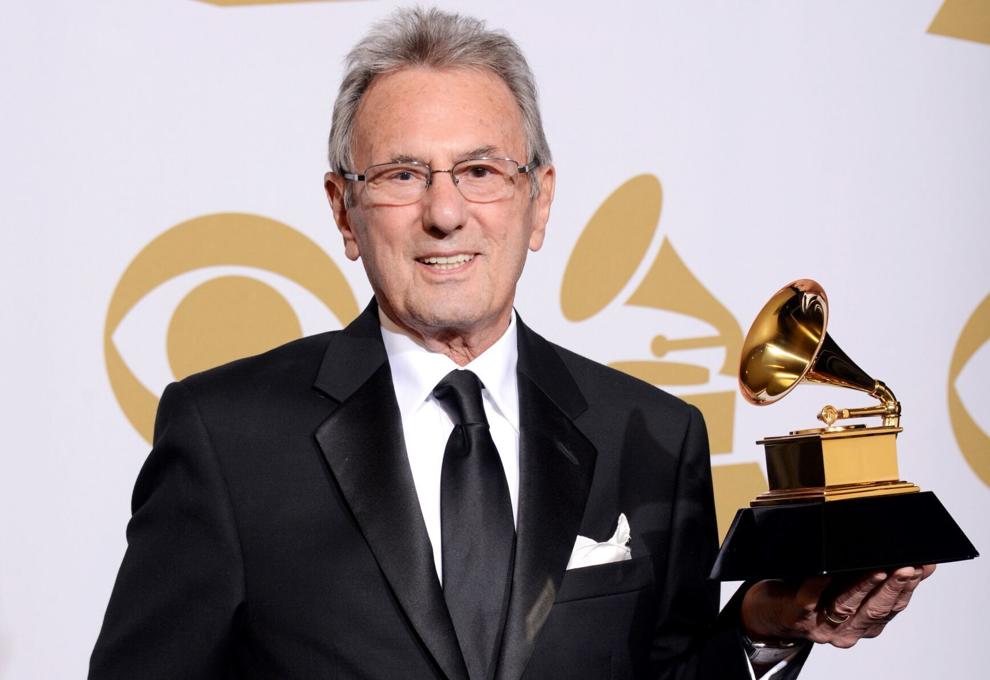 Jonathan Bush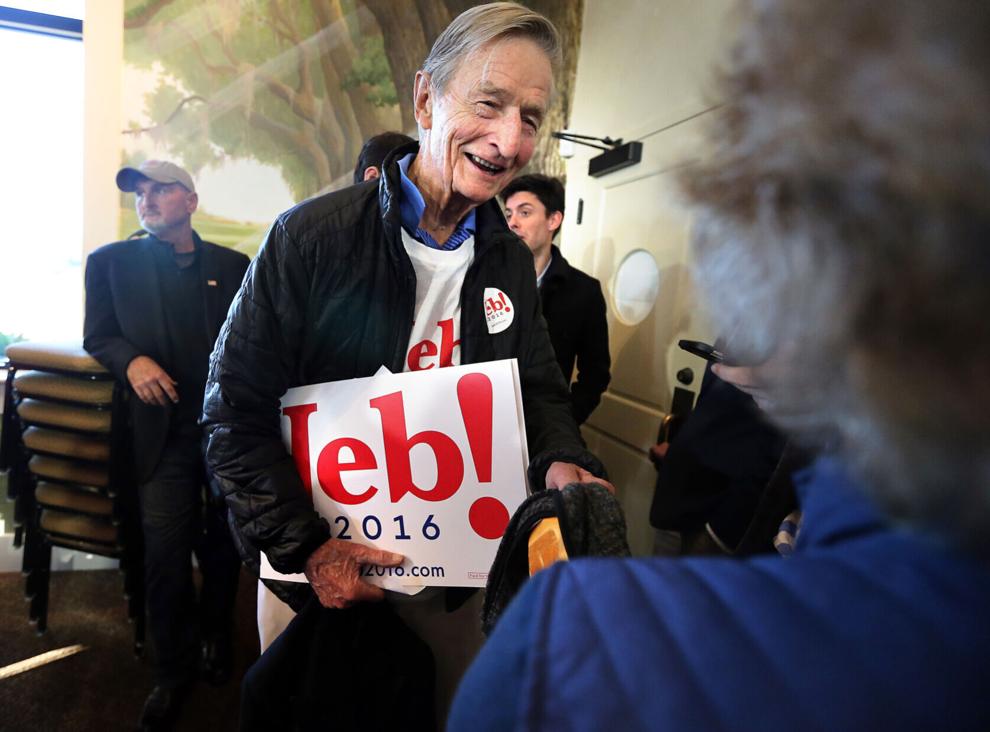 Pervis Staples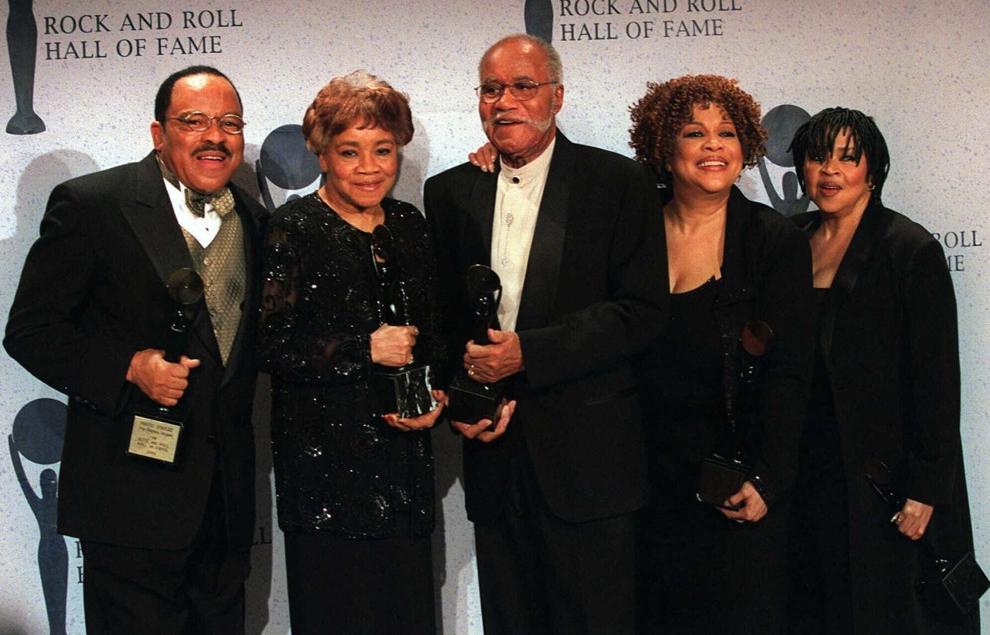 Norman Lloyd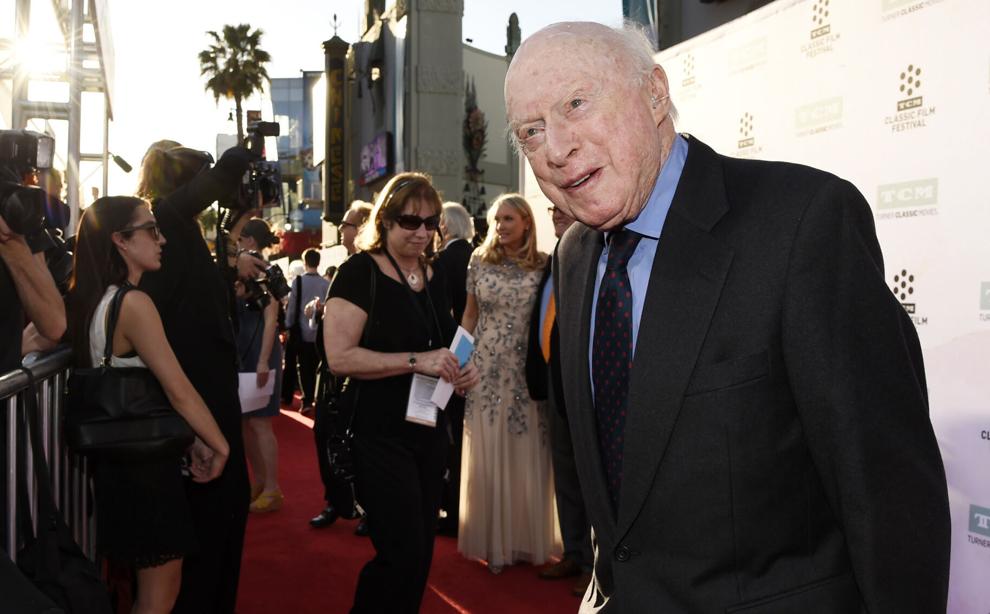 Colt Brennan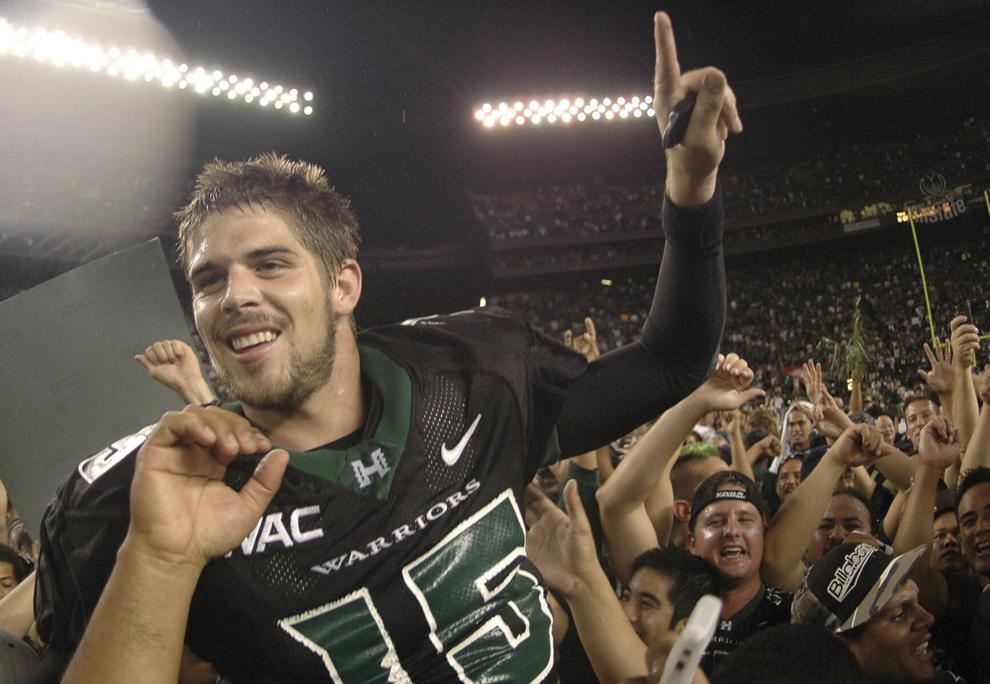 Damon Weaver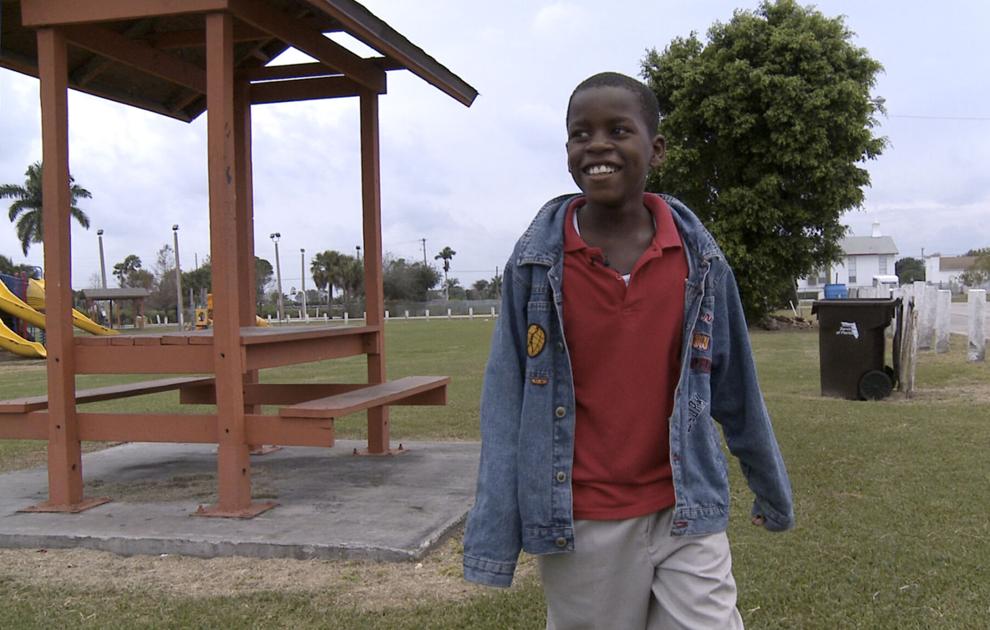 Jim "Mudcat" Grant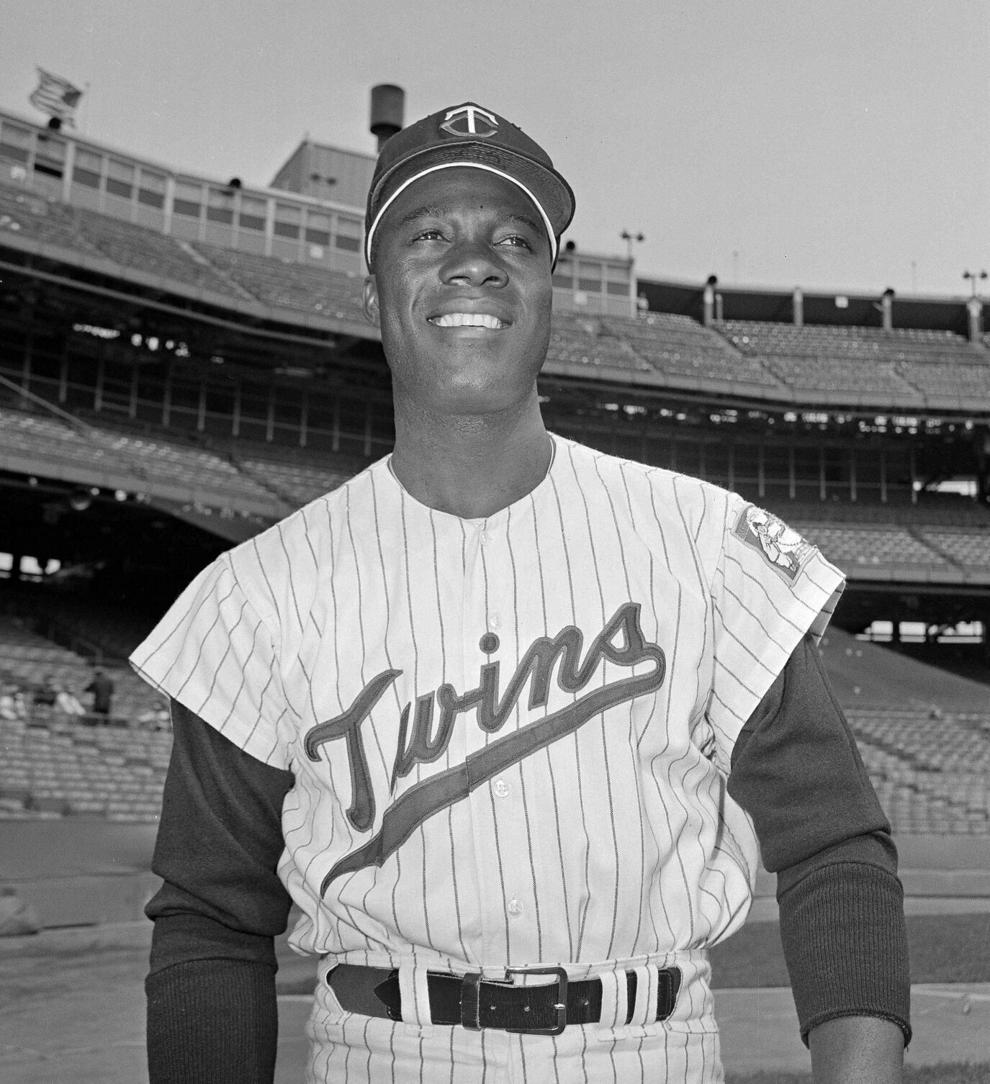 Clarence Williams III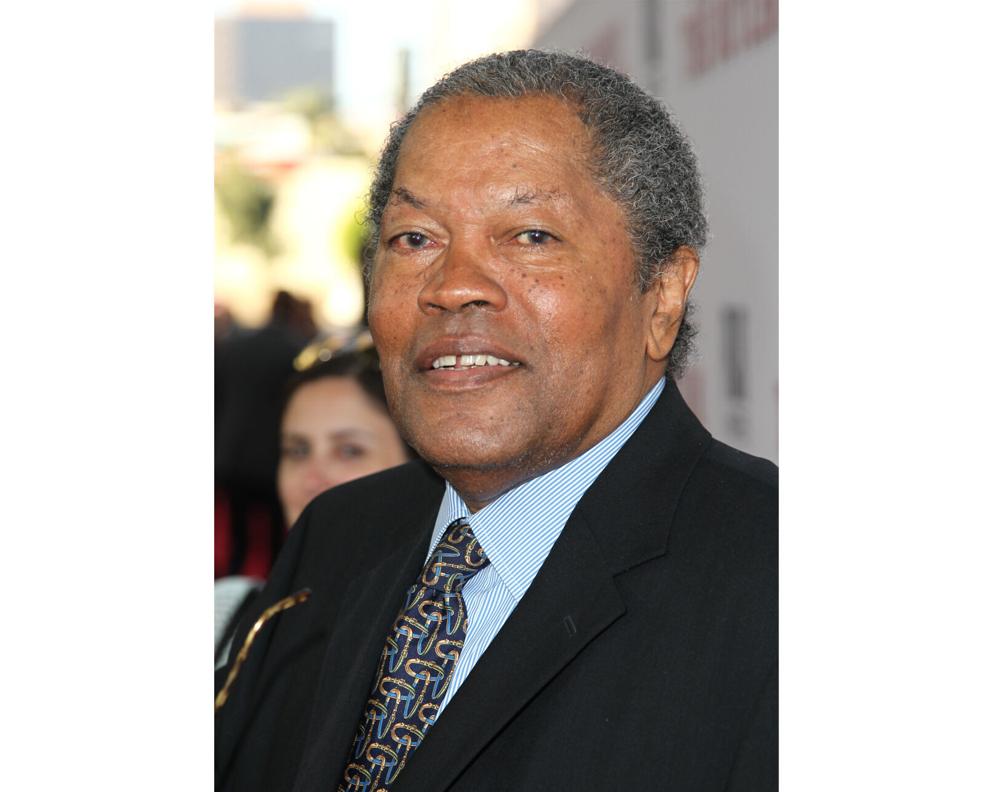 Jim Fassel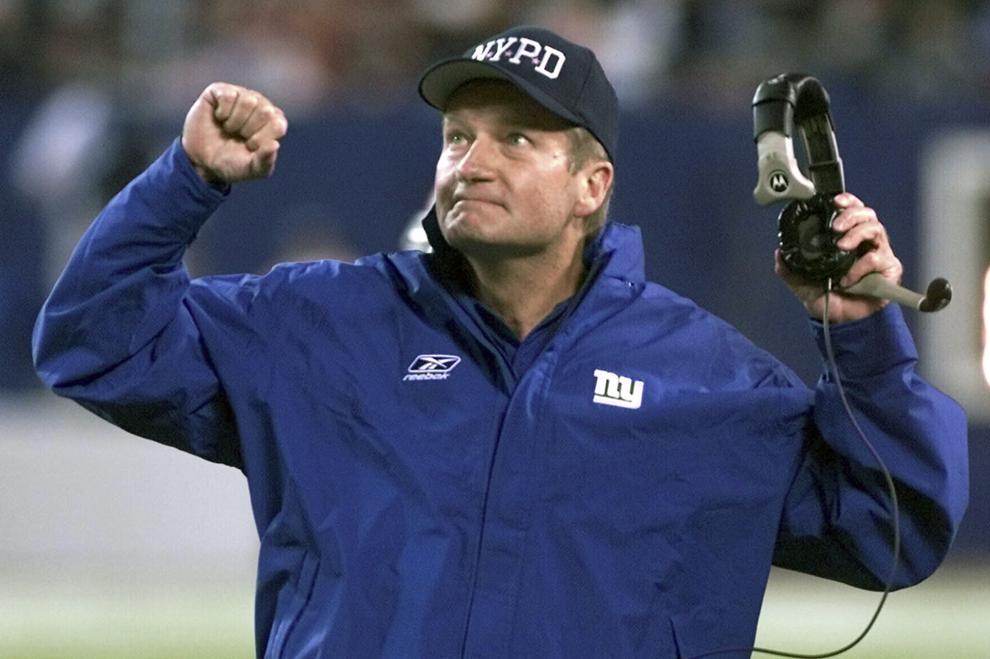 Lisa Banes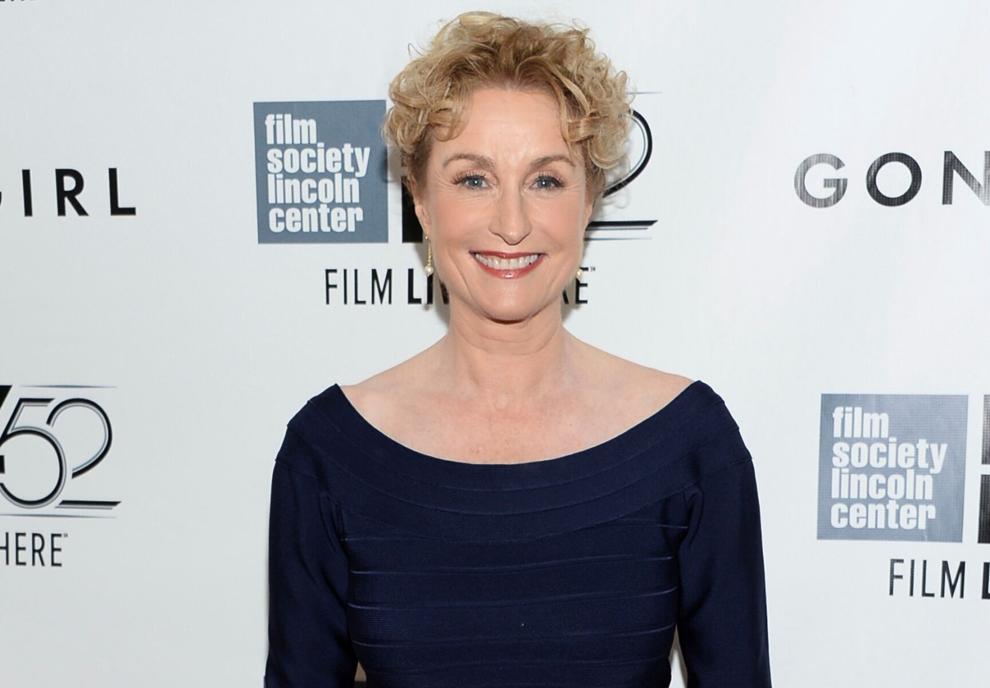 Jack B. Weinstein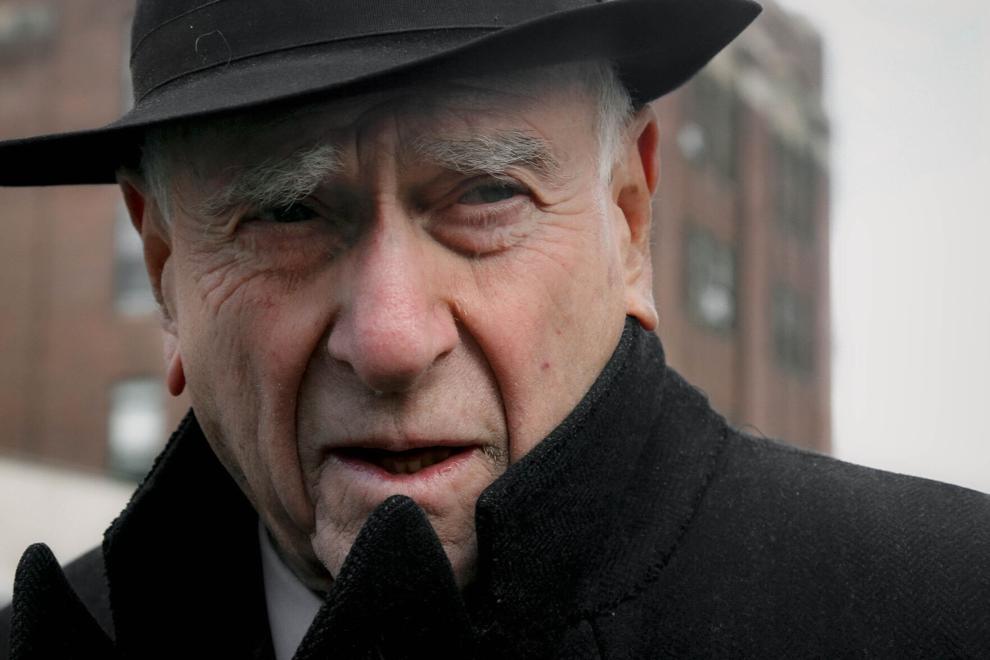 Mike Gravel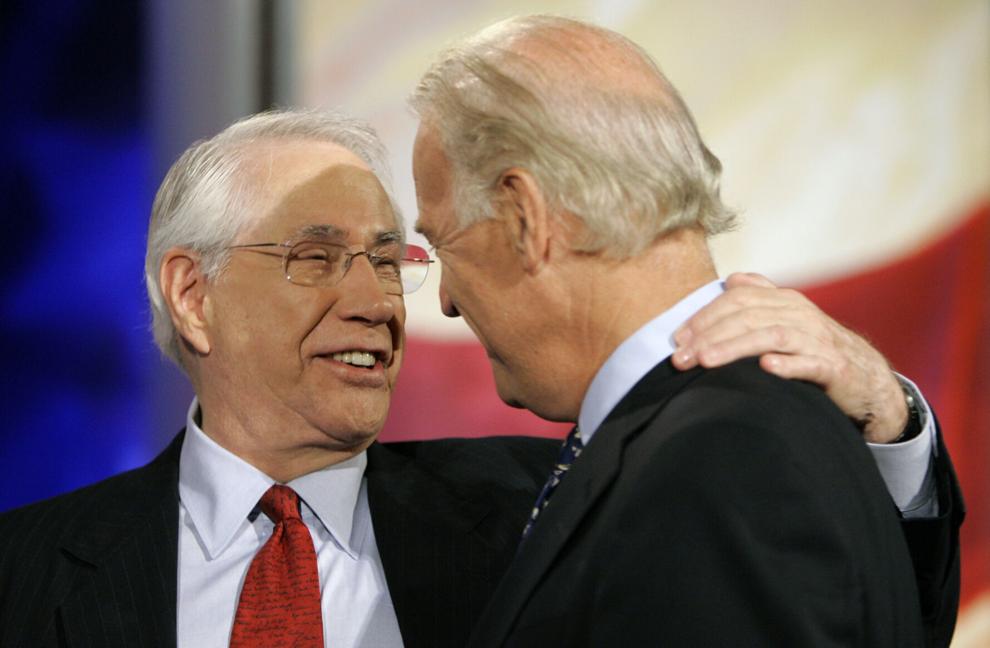 John Langley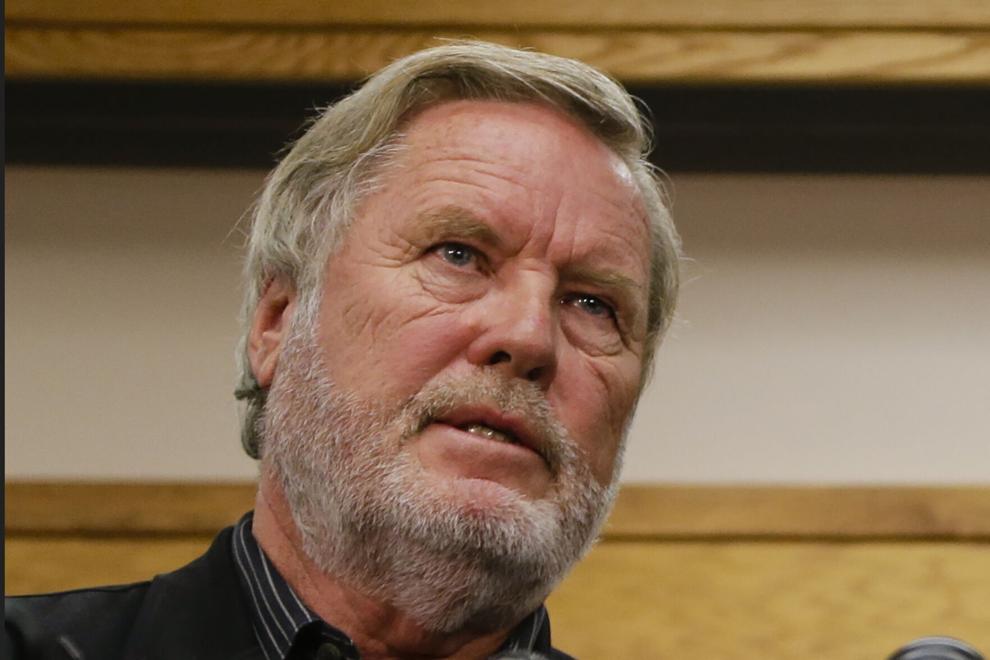 Richard Donner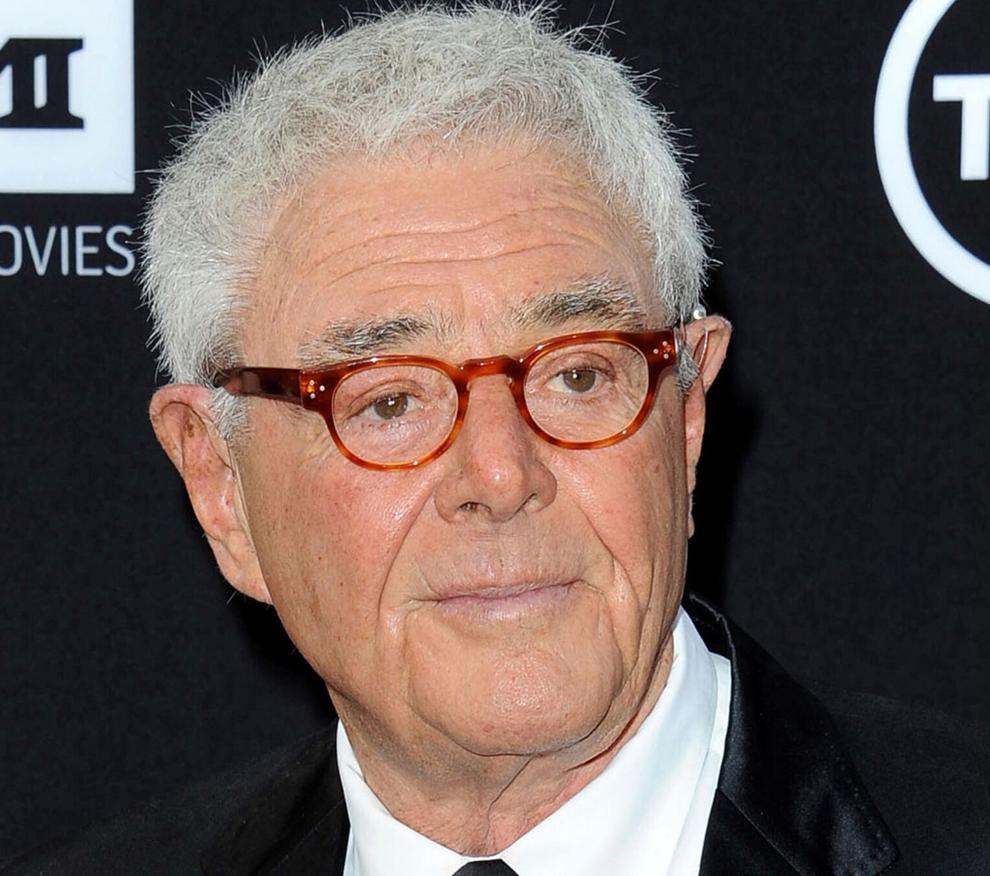 Dilip Kumar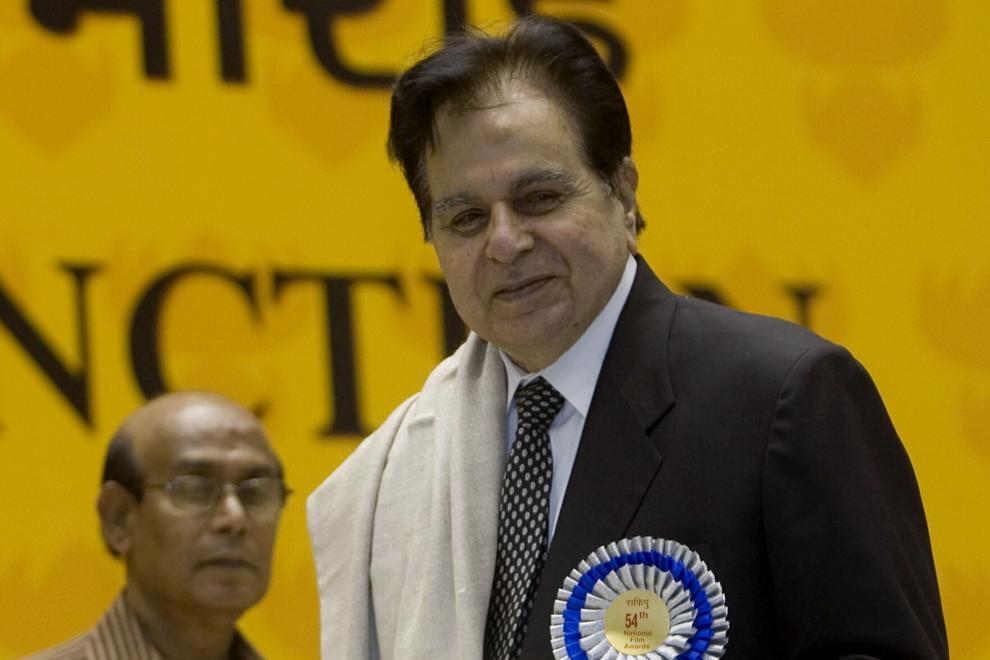 Robert Downey Sr.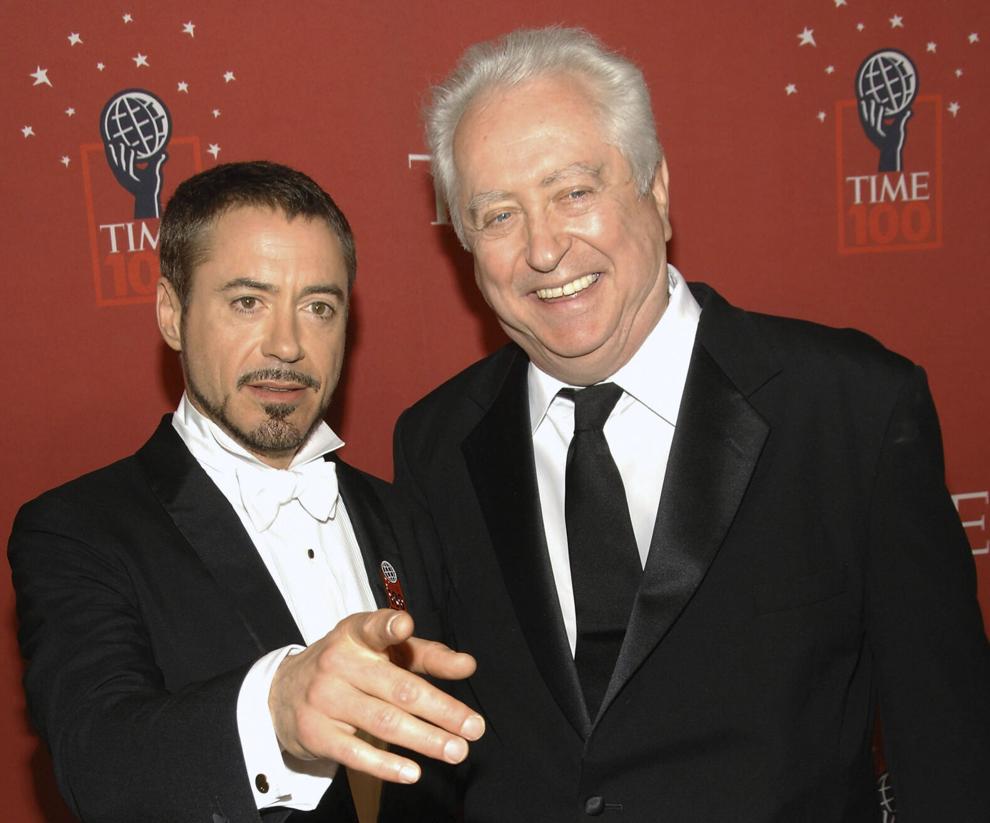 Jovenel Moïse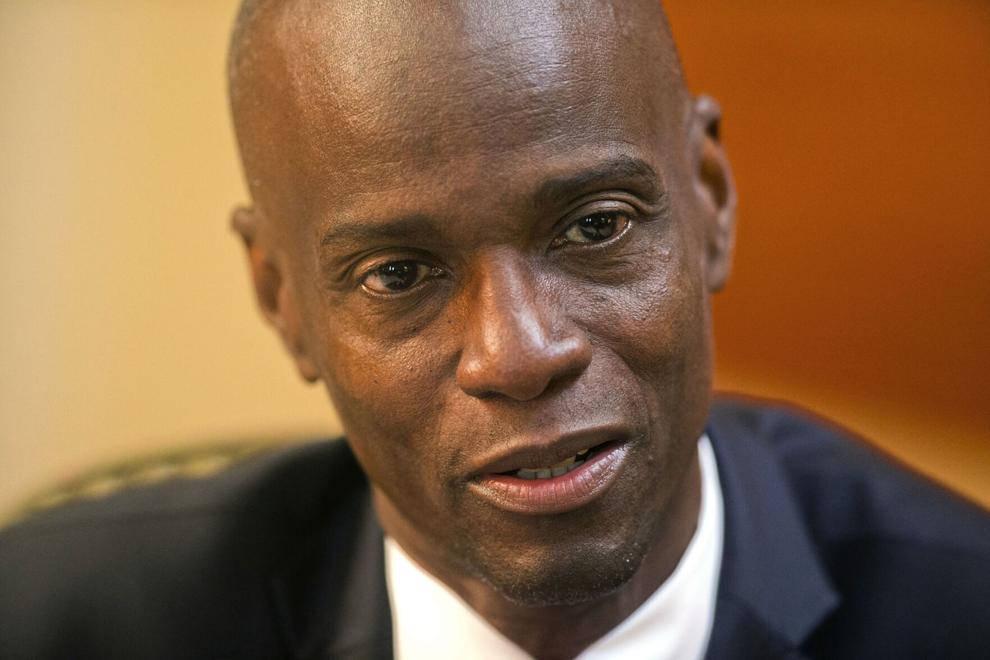 Jehan Sadat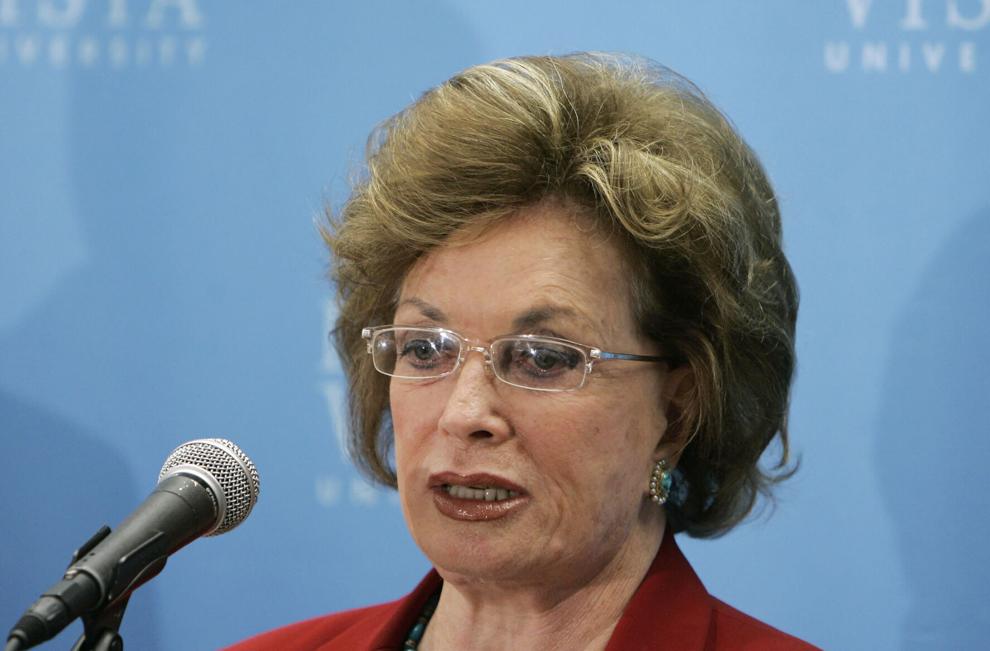 Edwin Edwards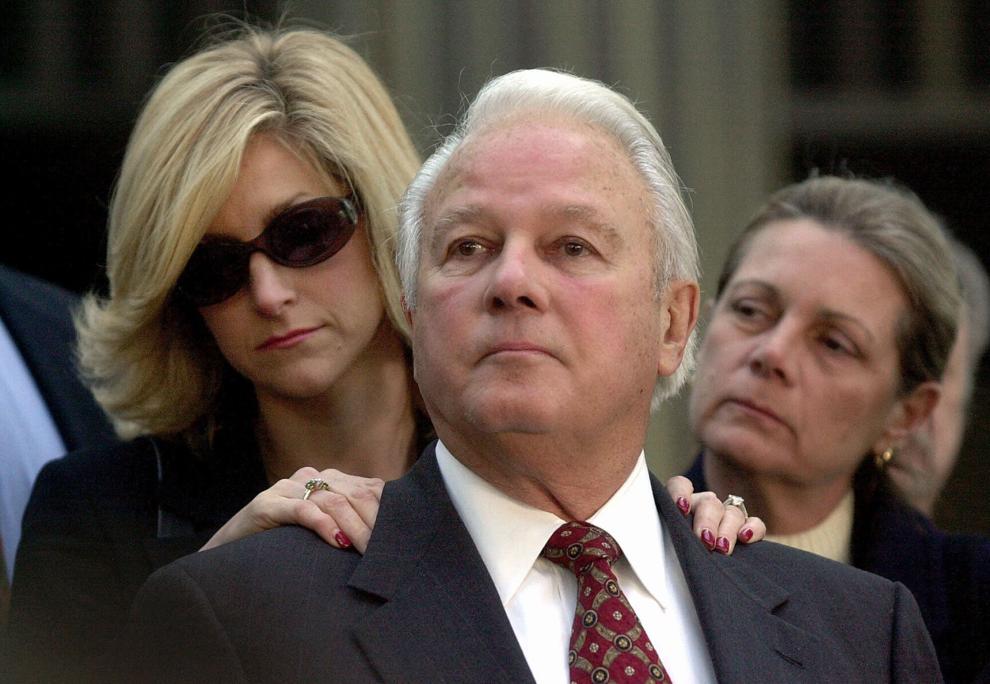 Gloria Richardson
Biz Markie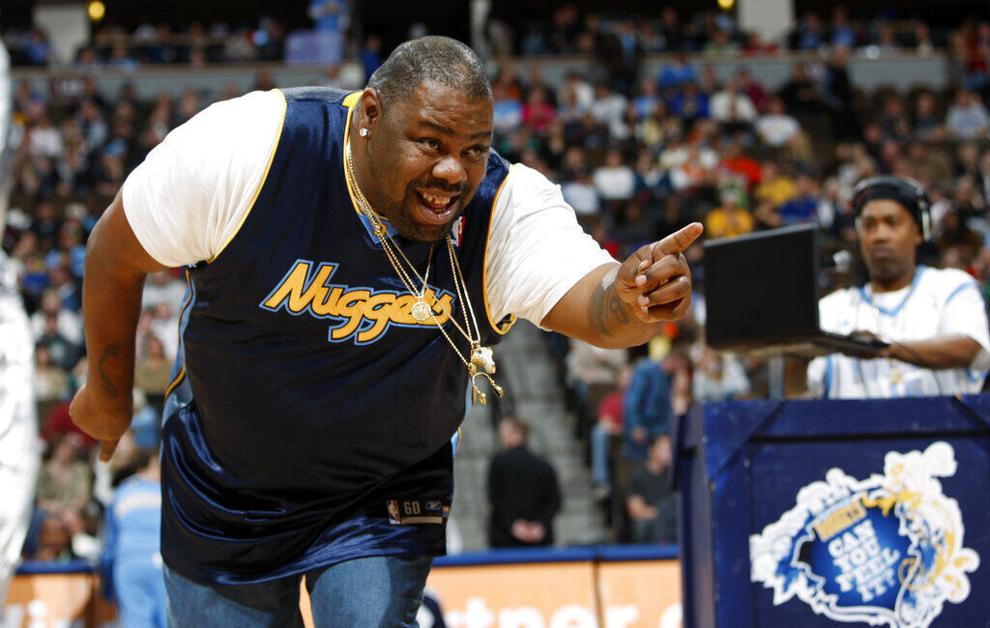 Jackie Mason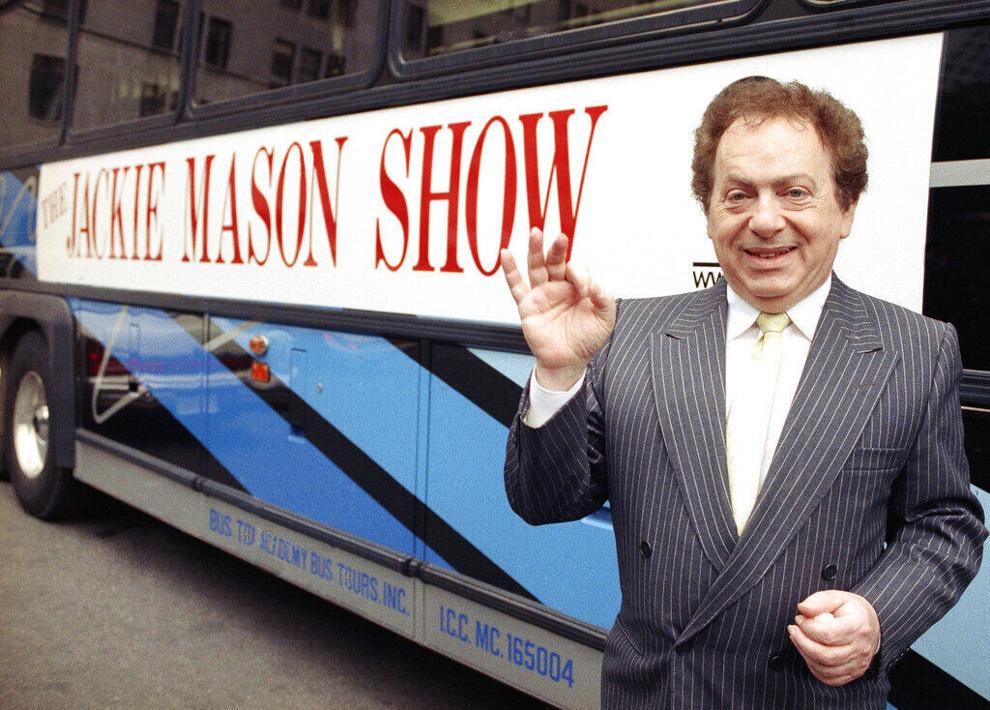 Robert "Bob" Moses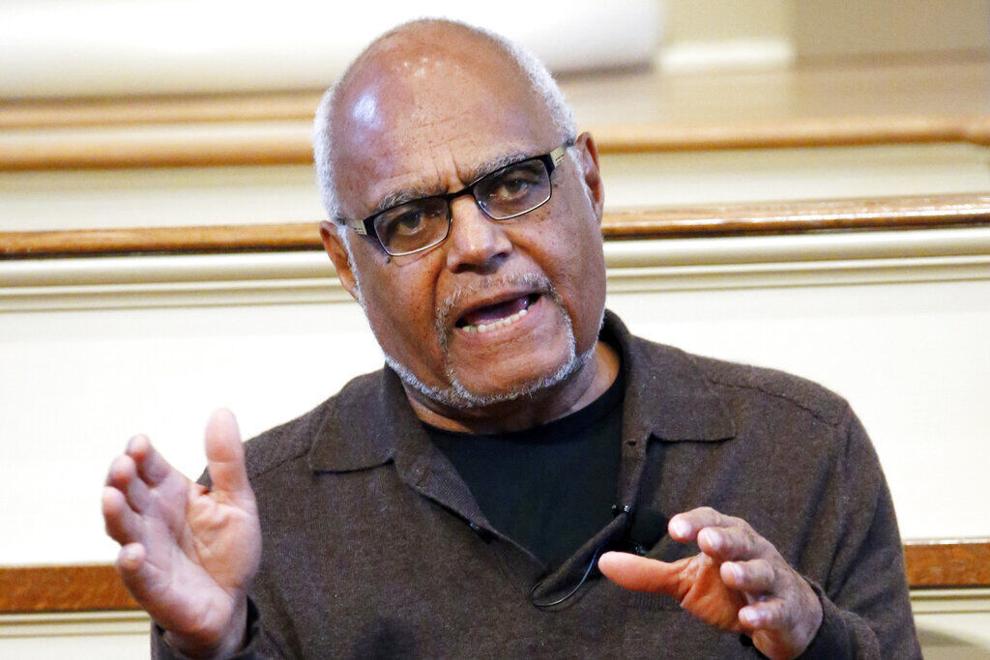 Mike Enzi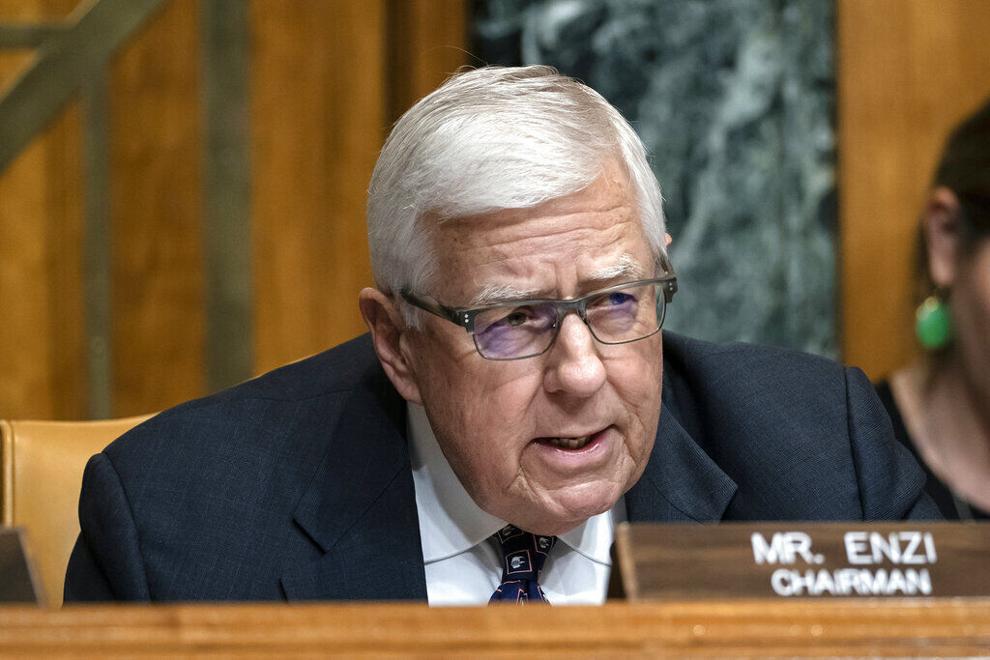 Dusty Hill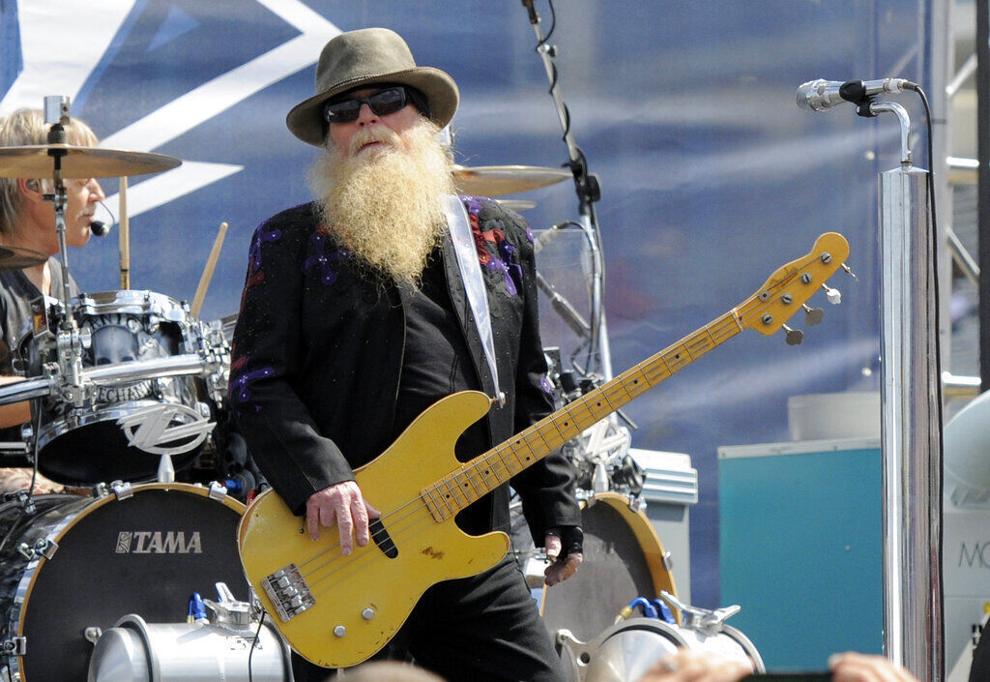 Ron Popeil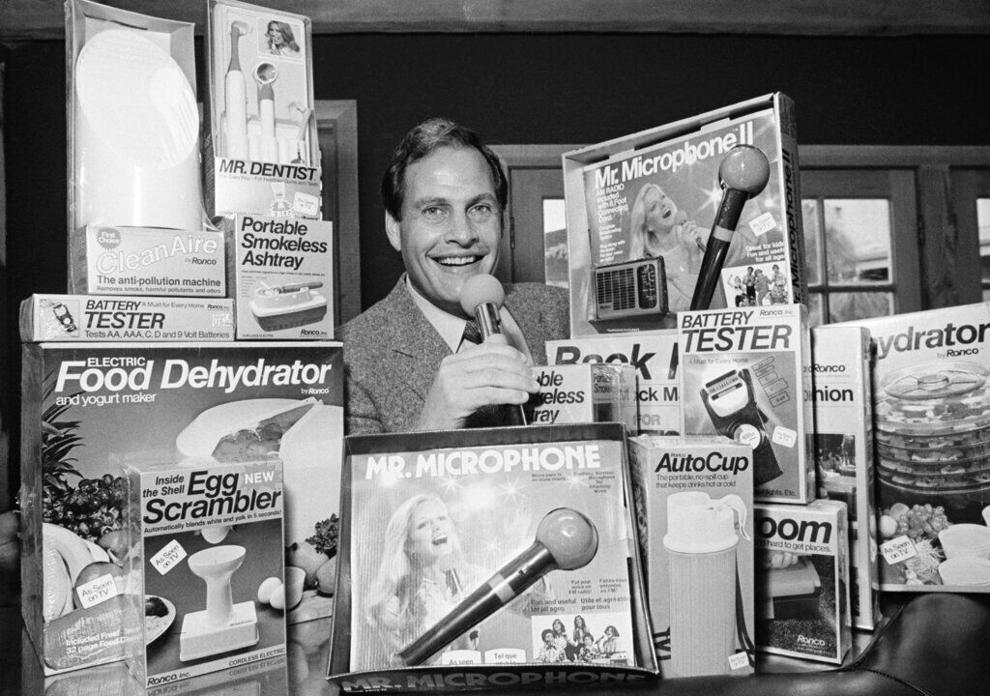 Carl Levin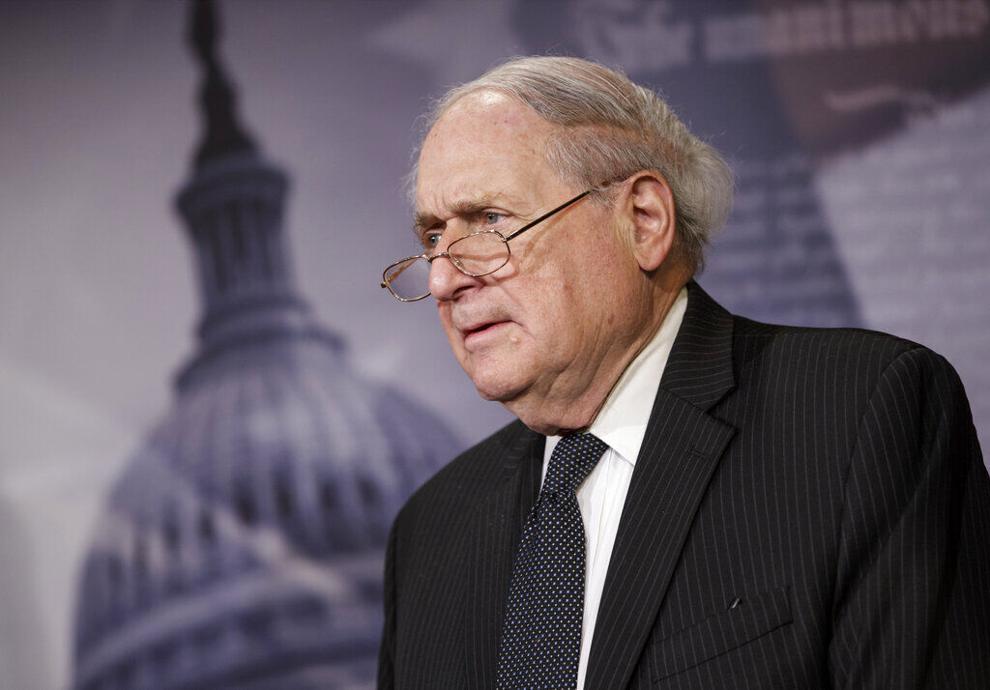 The-CNN-Wire
™ & © 2021 Cable News Network, Inc., a WarnerMedia Company. All rights reserved.