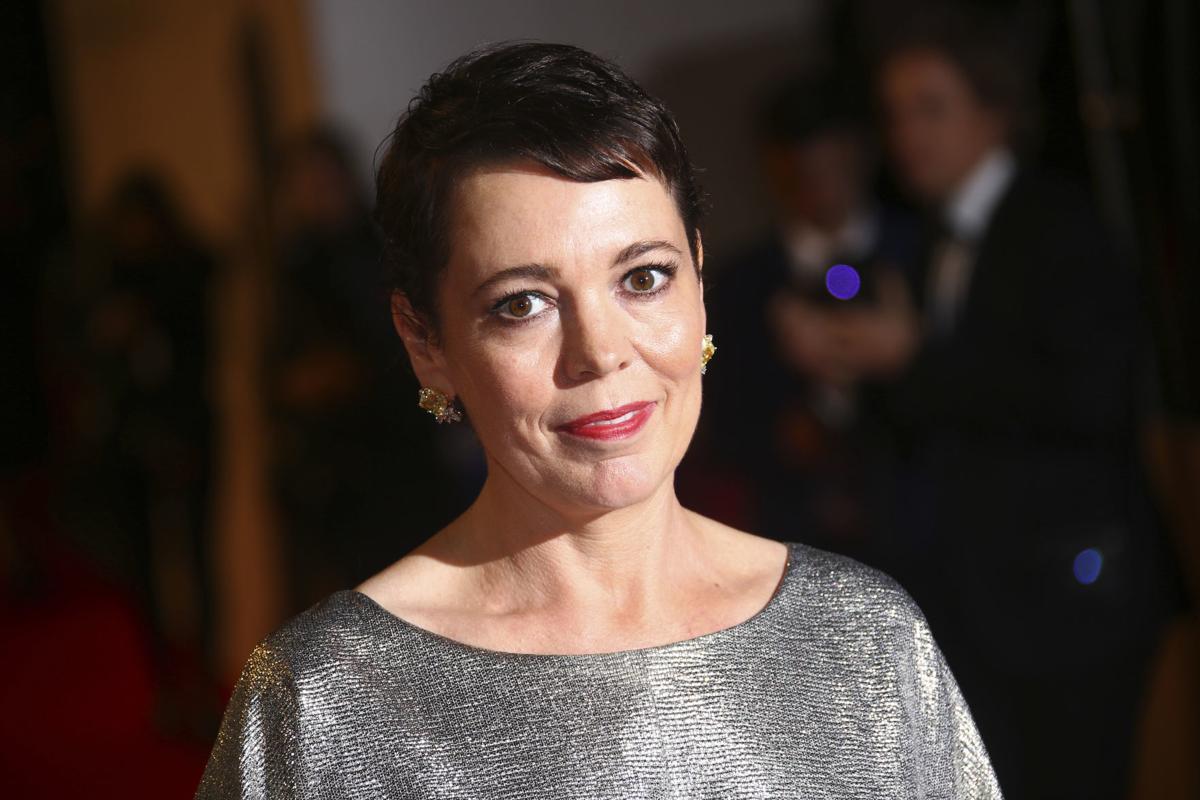 In the coming weeks, until a sense of normalcy is restored, we will be providing "cabin fever essentials" all of which can be viewed on major streaming platforms.
Starring David Tennant, Olivia Colman, Jodie Whittaker
Three seasons, 24 episodes
Original air dates: 2013-17
All seasons streaming on Netflix
Starring Sarah Lancashire, Siobhan Finneran
Original air dates: 2014, 2016
All seasons streaming on Netflix
The U.K.'s "Downton Abbey" was a sensation with viewers on this side of the pond in the `10s and, with every new season, birthed many  "other U.K. shows that attracted viewers.  Those that went down those rabbit holes discovered plenty a gem, with the crime dramas "Broadchurch" and "Happy Valley" arguably the best of the lot.
Set in a fictional small town in the south of England, "Broadchurch" follows the murder of an 11-year-old boy, with detectives Alec Hardy and Ellie Miller charged with solving the crime and with plenty of suspects to consider. The investigation makes up season one, and the fallout, both on the town and especially on those closest to the boy, make up the remaining two seasons.
Olivia Colman, who took home an Oscar last year for her performance in "The Favourite" and has won raves as both Queen Elizabeth in the current season of Netflix' "The Queen" and as Phoebe Waller-Bridge's nemesis on Amazon's "Fleabag," is Miller. Her performance here is the stuff of legend. Tennant, a former "Dr. Who" who turned heads as Kilgraves on Netflix "Jessica Jones," and Jodie Whittaker, the current "Dr. Who" who plays the boy's mother, also turn in career-highlighting performances here.
Note: Do not, under any conditions, look for spoilers for this: The finales, especially the first season's, are gut punches.
Like "Broadchurch," "Happy Valley" is set in a small town, this time in northern England, where Sgt. Catherine Cawood is on the case of a kidnapping, which has connections to a tragedy in her personal life.
Both Sarah Lancashire, who plays Cawood, and Siobhan Finneran, who co-star as Cawood's sister, are institutions in their homeland.
"Valley" is the brainchild of Martha Wainwright, who is currently winning raves for her HBO period piece "Gentleman Jack" and is deserved of inclusion alongside fellow modern-day small screen writing greats Aaron Sorkin, Vince Gilligan and David Chase. Compared to "Broadchurch," "Valley" is grittier and comes with a few "Sopranos"-esque moments of violence. Both shows, though, feature fully developed characters whose trajectories, whether they're heading north or south, are realistic and, in the end, unforgettable.
While "Broadchurch" has concluded its run, Wainwright has indicated there may be a third season of "Valley" in the future.
Down the rabbit hole: "Line of Duty" (five seasons, Hulu and Amazon Prime)," 2012-present. One of the U.K.'s most viewed and most acclaimed crime dramas. "Scott & Bailey" (five seasons, Hulu and Amazon Prime). Another Wainwright creation but lighter, fun fare. "The Fall" (three seasons, Netflix, Gillian Anderson tries to stop serial killer Jamie Dornan in this oft gruesome thriller.
ELOISE VALADEZ - My Region: Foodie locales, shrines and a venue
Concerned about COVID-19?
Sign up now to get the most recent coronavirus headlines and other important local and national news sent to your email inbox daily.