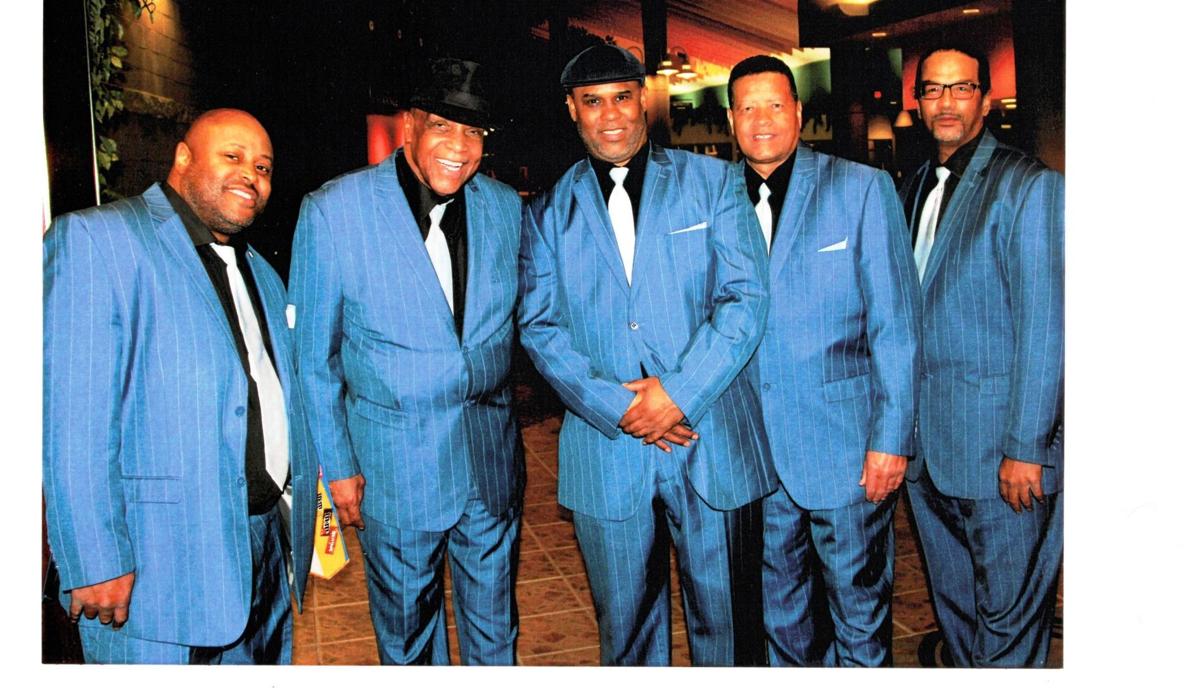 HIGHLAND — A free concert will celebrate mom with live music on Mother's Day Sunday.
The Spaniels Forever and The Robby Celestin Band will perform a free show in downtown Highland. WIMS "Needle Drop" radio host, record shop owner, promoter and music journalist Tom Lounges will emcee the event.
Tom Lounges Entertainment and The Highland Parks Department are presenting the free concert from noon to 3 p.m. at Main Square Park at 3001 Ridge Road in downtown Highland.
Known especially for the hit "Goodnite, Sweetheart, Goodnite," The Spaniels became one of the first successful Midwestern R&B groups to emerge in the 1950s. The Gary-based R&B and doo-wop group joined together at Gary Roosevelt High School, signed to Vee-Jay Records and reached the heights of the Billboard charts with hits like "Baby It's You."
The Spaniels Forever includes original and new members who play all the classic hits.
Their music has been featured in movie soundtracks like "American Graffiti" and "Three Men and a Baby."
Robby Celestin is an East Chicago native who sings different styles, including soul, rock, Latin, R&B and jazz. He has performed at the White House and around the world on USO tours. He's performed with the likes of The Goo Goo Dolls, The Four Tops, and Jay Leno. He's served as on-air talent on the Loop FM in Chicago and even given a TEDx Talk.
Big Frank's Sausage will be on hand to provide food.
WATCH NOW: NWI Business Ins and Outs: Tapas Cafe expands, Rapid Fired Pizza closes, Jamba Juice, Gloria Jean's, Chesterton European Market, ice cream shop, boutique open
Coming soon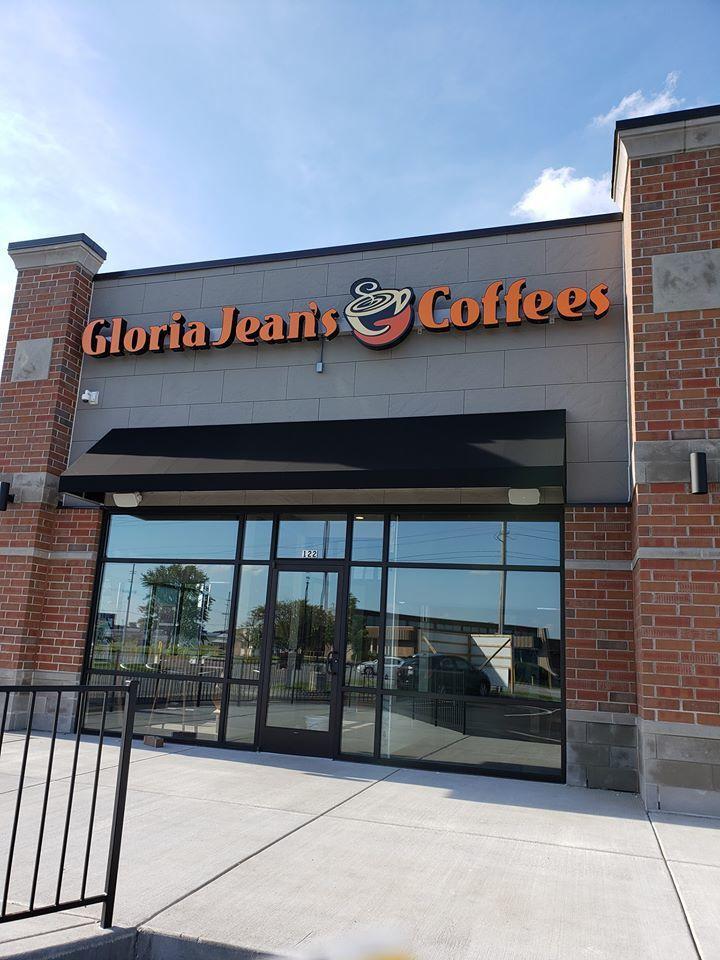 Closed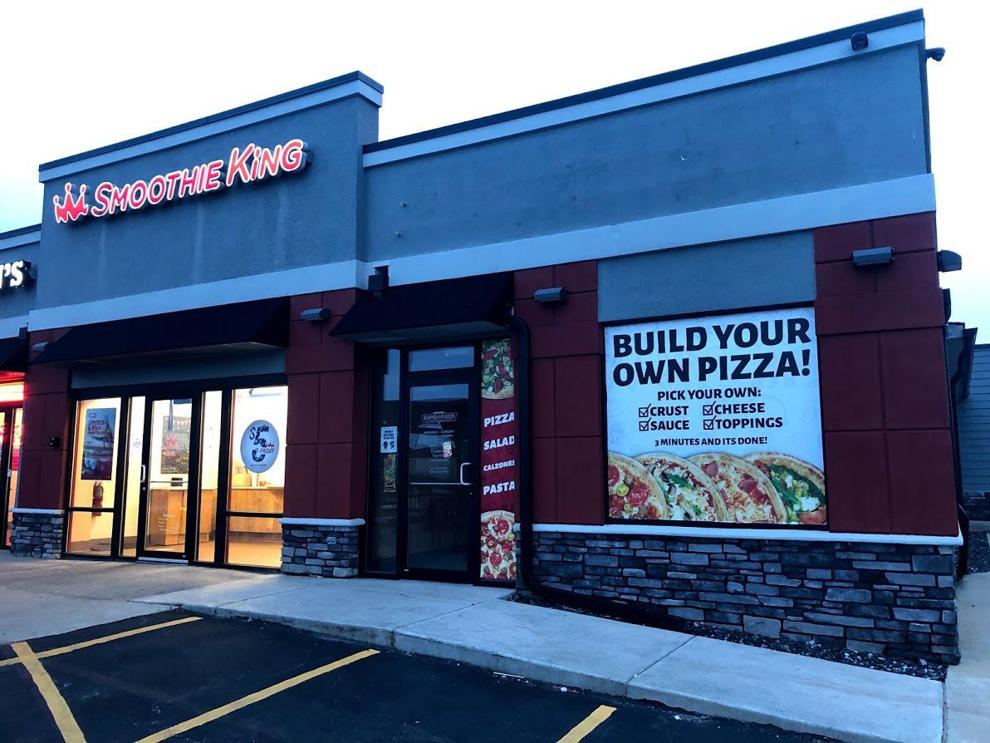 WATCH NOW: Rock A Block T-shirts comes to Merrillville
Expanding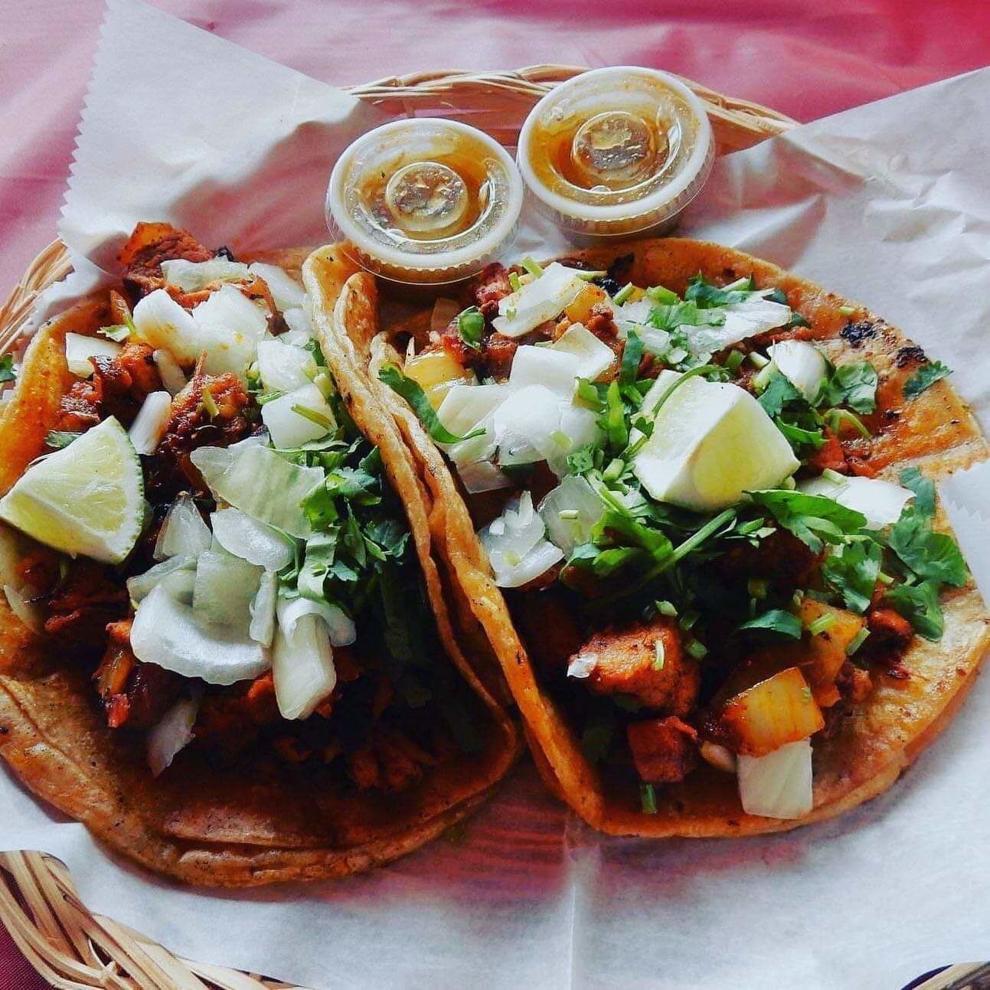 'It was a punch in the face'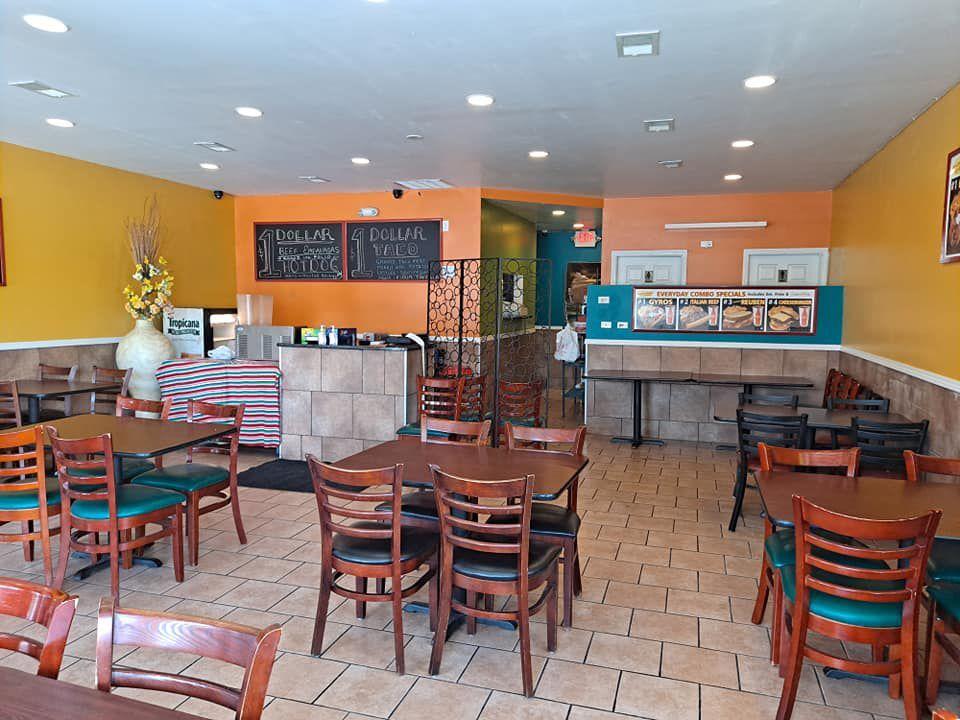 'We wanted to make something different for the community'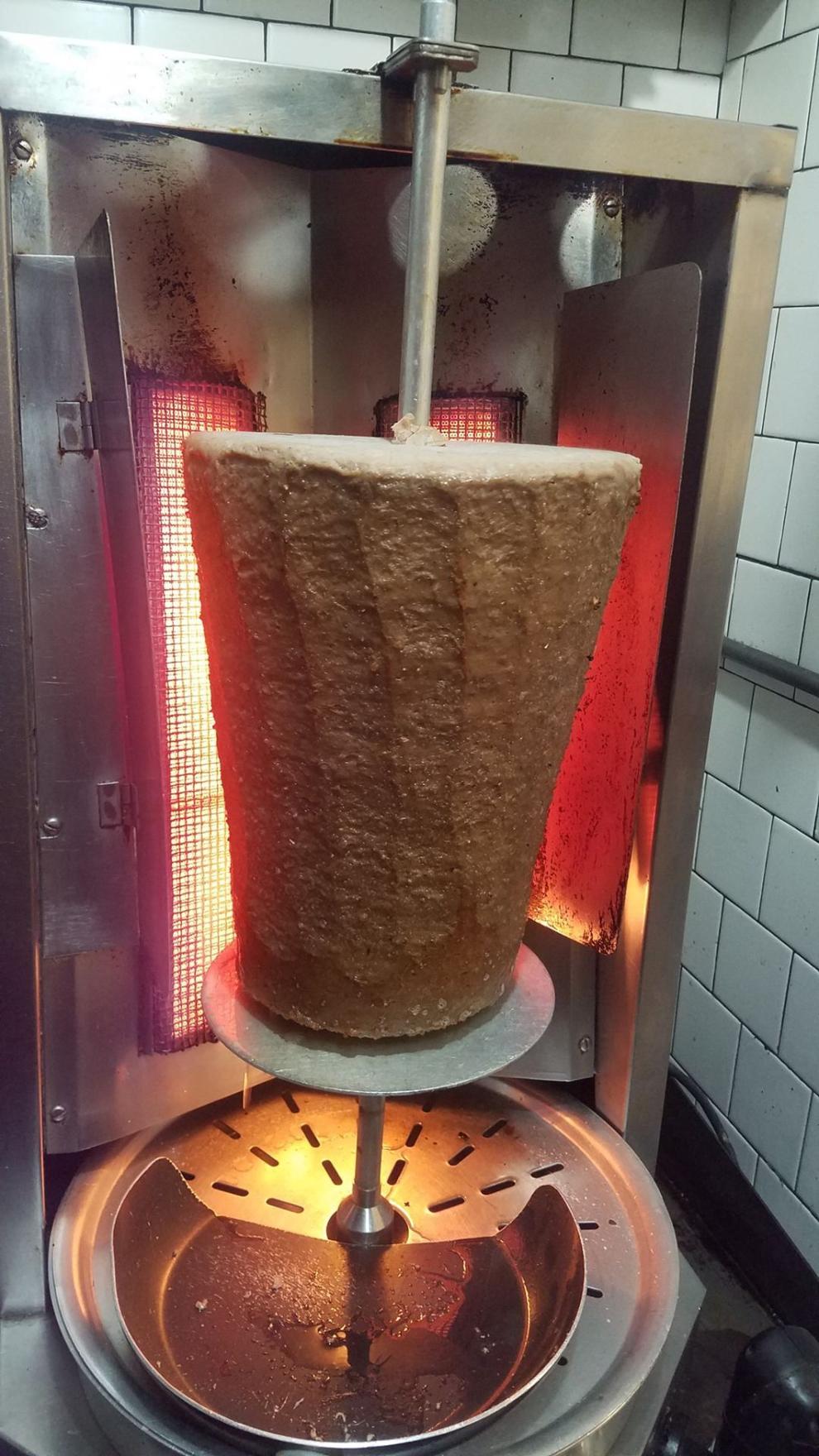 Open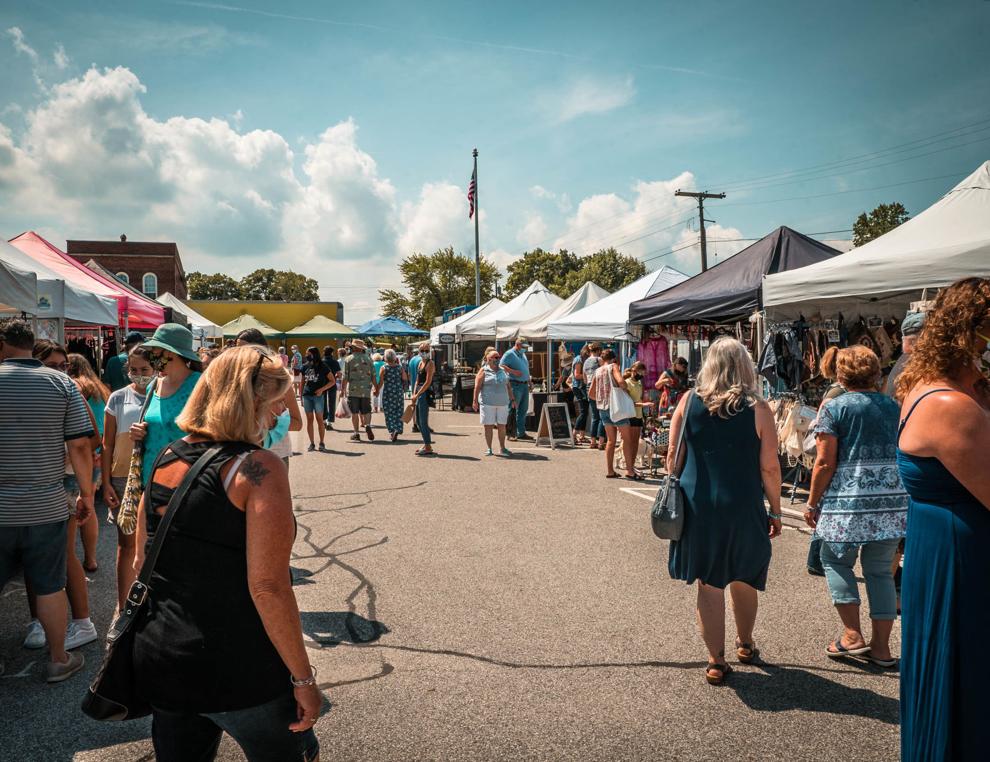 Open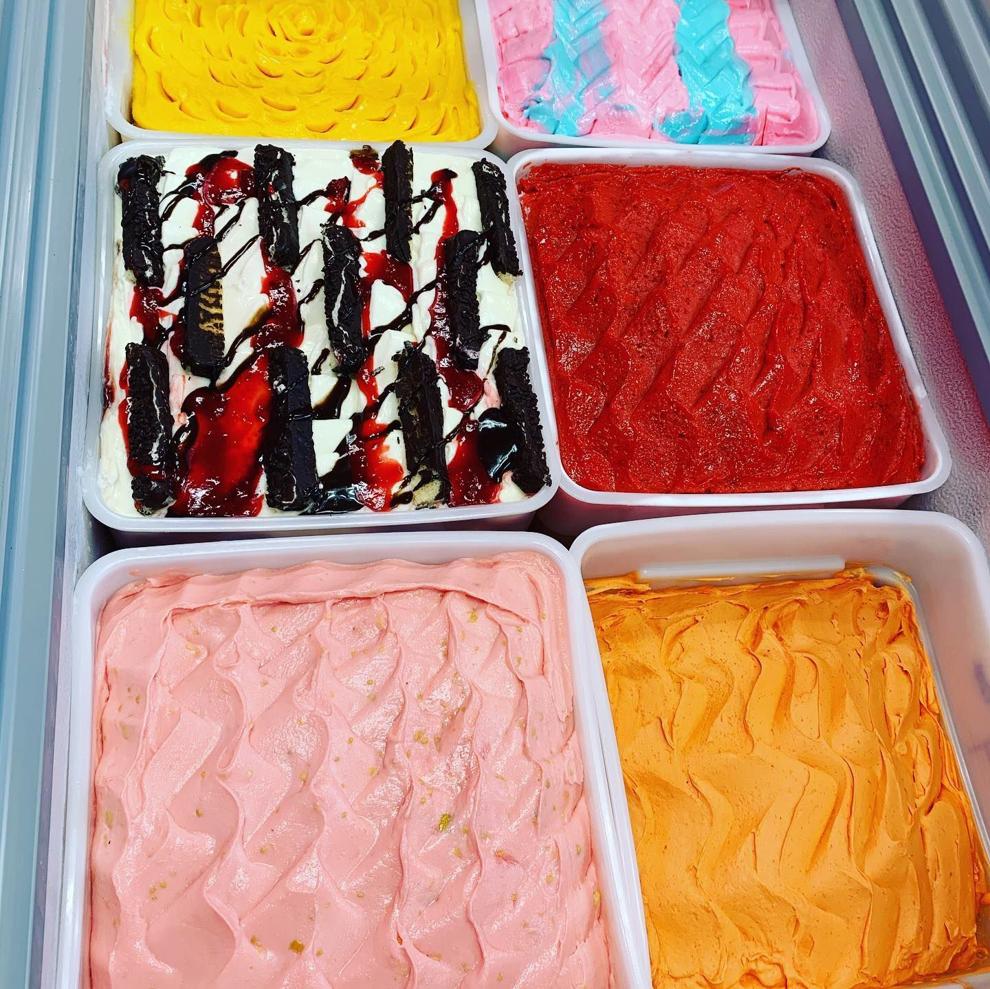 Coming soon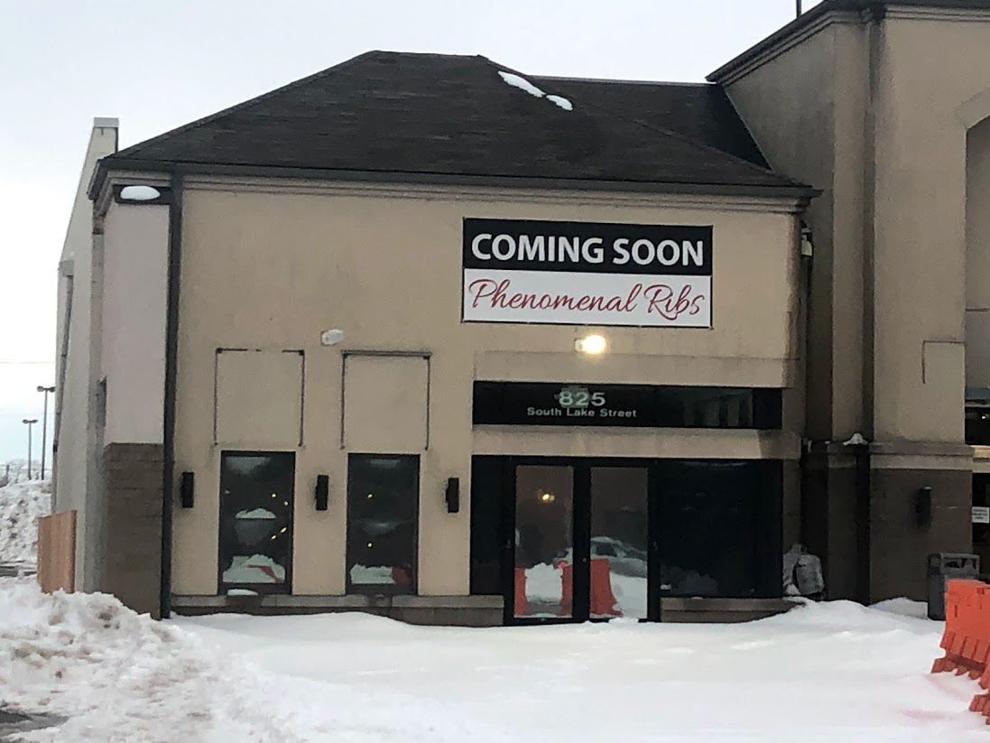 Reopen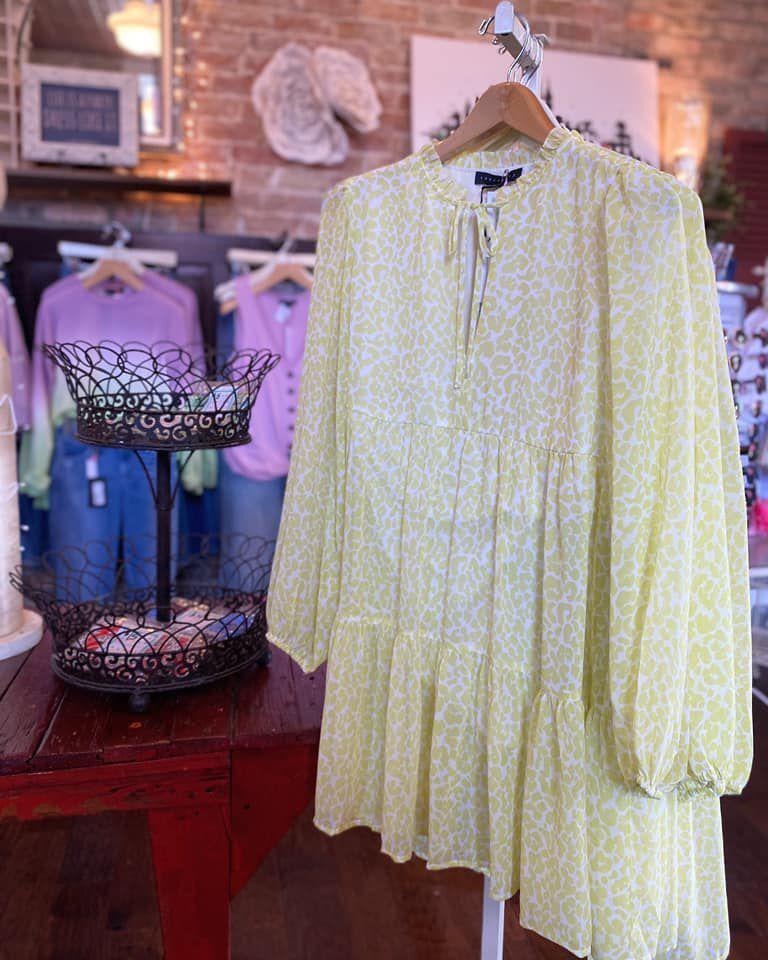 WATCH NOW: Riding Shotgun with NWI Cops — Brian Wright preview