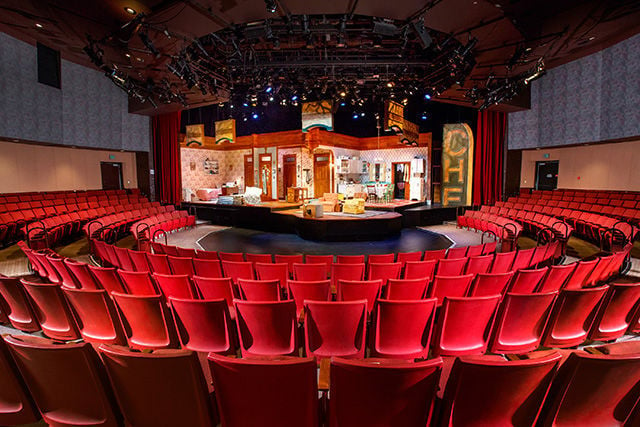 MUNSTER — It's curtains for the 2020 season at Theatre at the Center in Munster.
The performing arts theater, located in the Center for the Visual and Performing Arts at 1040 Ridge Road in Munster, closed after the World Health Organization declared coronavirus to be a global pandemic in March, evaluating its options for how to move forward.
After more than 6 million COVID-19 infections and 193,000 deaths in the United States, the only professional theater company in Northwest Indiana has canceled plans to create original theatrical productions and host performances for the immediate future.
Trama Catering, South Shore Arts Gallery and Gift Shop and the Northwest Indiana Symphony continue to operate at The Center for Visual & Performing Arts after stepping up their cleaning protocols, mandating masks and maintaining social distancing.
But Theatre at the Center, which seats an audience of more than 400 for performances in a tight semi-circular space, has halted all plays for 2020 and reduced its workforce.
"The safety of our cast, crew, musicians and audience has always been our highest priority," said Marie Forszt, the vice president of marketing & corporate communications of the theater's parent company, Community Foundation of Northwest Indiana. "We look forward to returning to our stage, but only when it is safe to do so. After careful consideration, we have made the very difficult decision to discontinue all theater productions, educational offerings and special events effective Sept. 20, 2020. We greatly value the loyalty and support of our patrons and guests and hope we will be able to offer theater productions and special events in the future."
In addition to plays and musicals performed by professional actors, Theatre at the Center also hosts children's theater, stand-up comedy, concerts and other special events.
Patrons, whether they have season tickets or tickets to particular performances, can arrange for a refund or to convert the purchase to a donation to help the theater during a time of need.
For more information, visit www.theatreatthecenter.com or call the Theatre Box Office at 219-836-3255 between 10 a.m. to 2 p.m., Tuesday through Friday.
If you could go ahead and stay 6 feet apart, that'd be great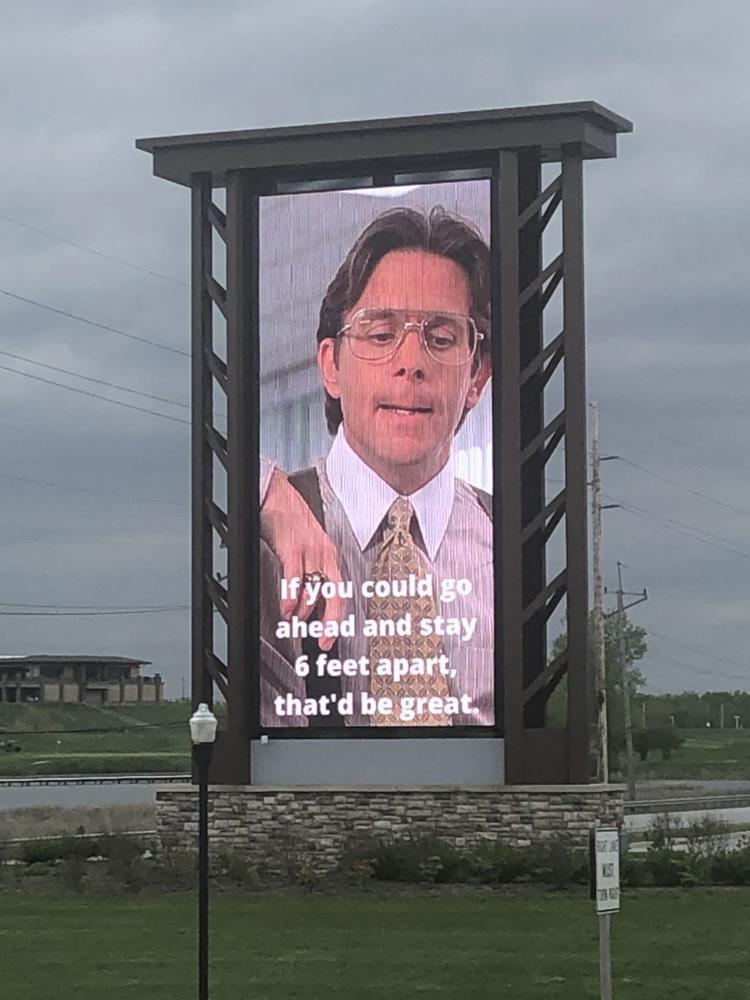 Don't stand so close to me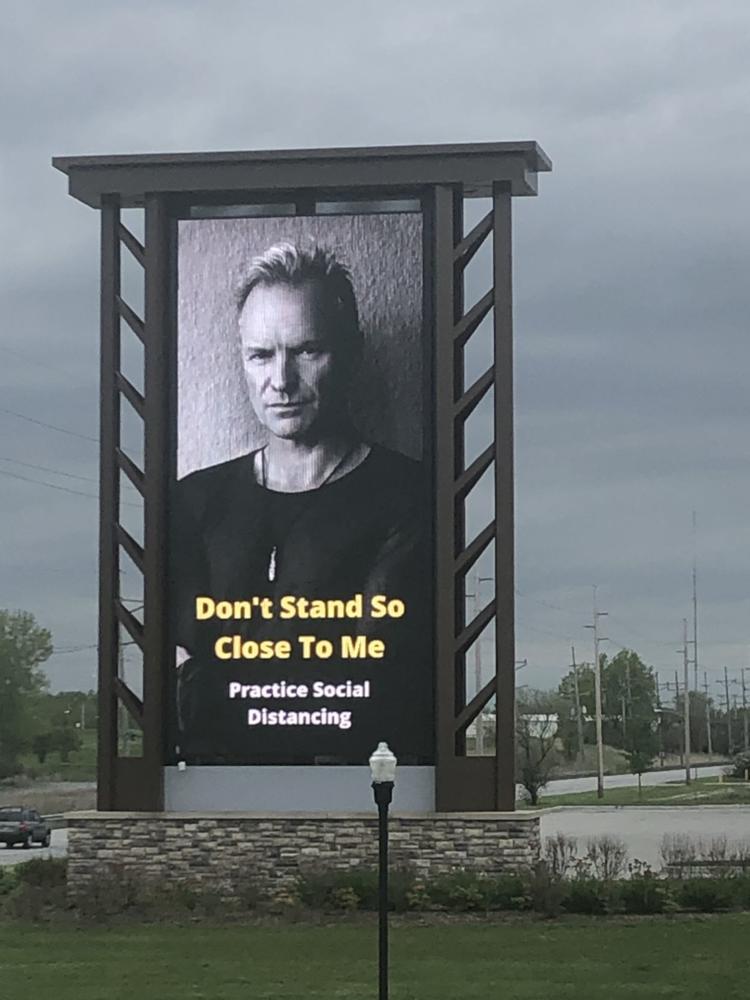 Feeling sick? Stay home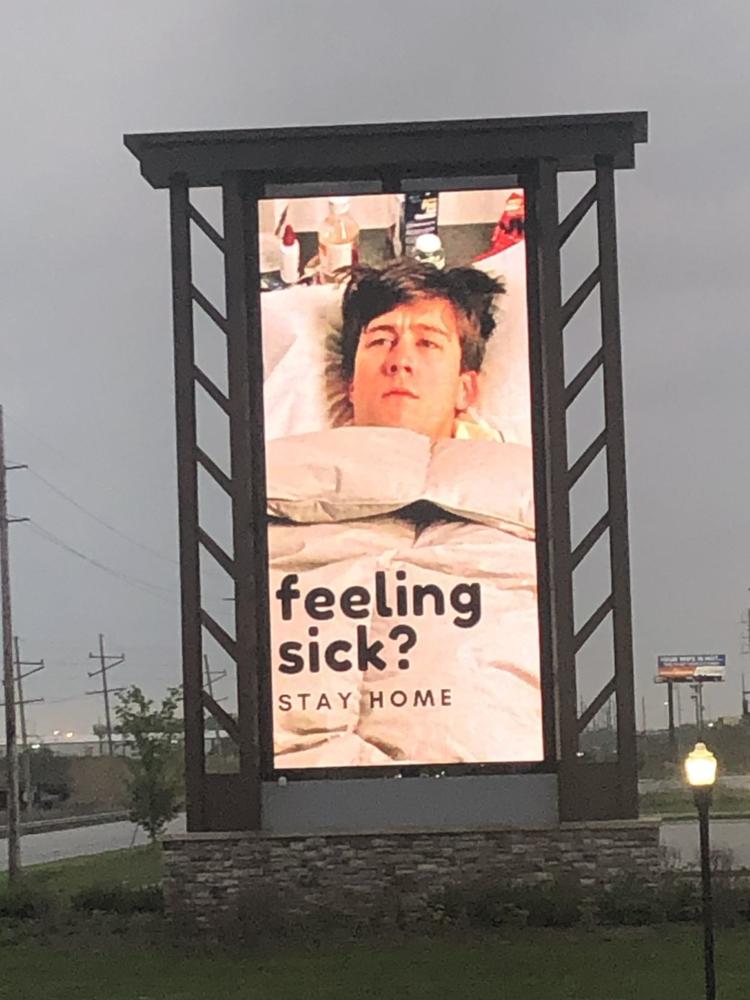 Wash your hands! Gosh!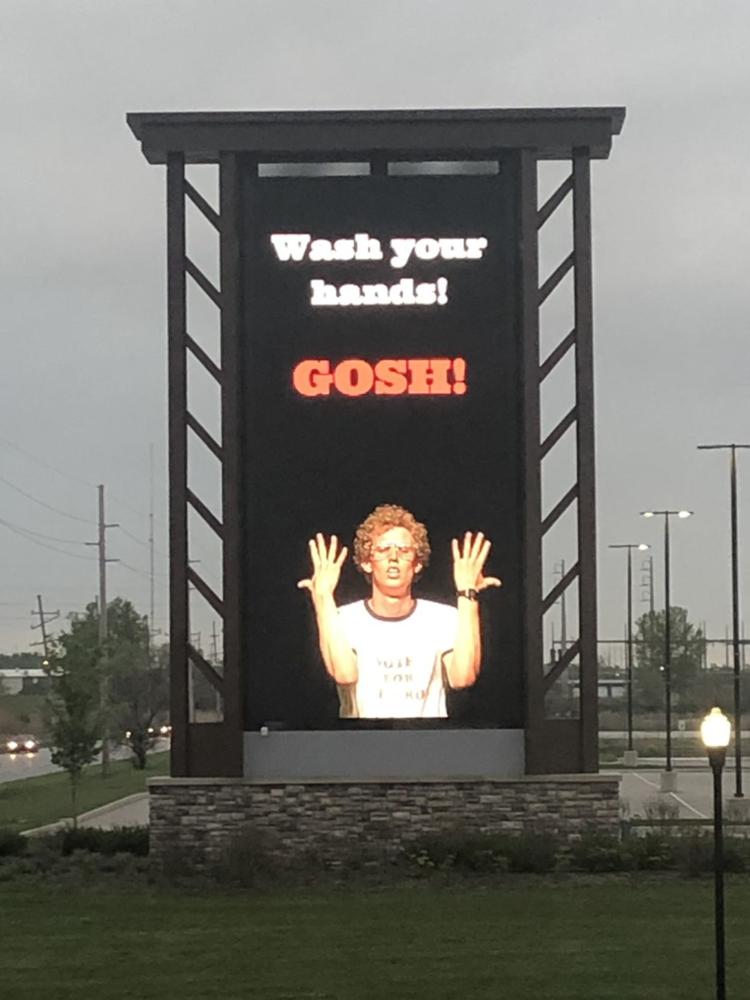 Be excellent to each other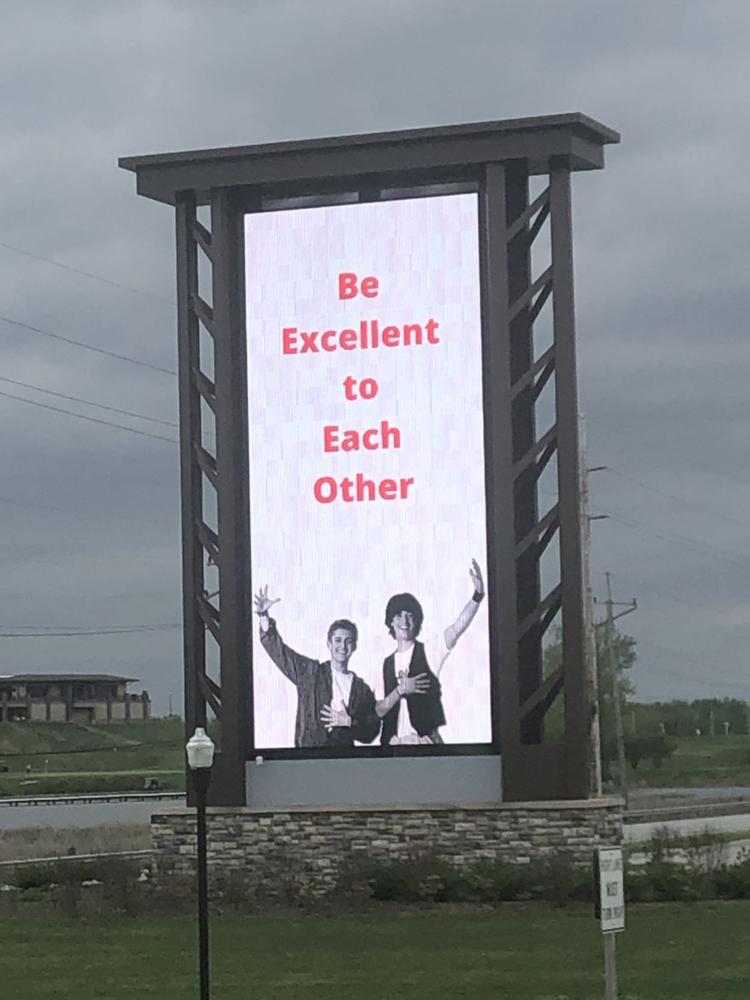 Crowds, nah. Social distancing, yeah.
Keep calm and don't touch your face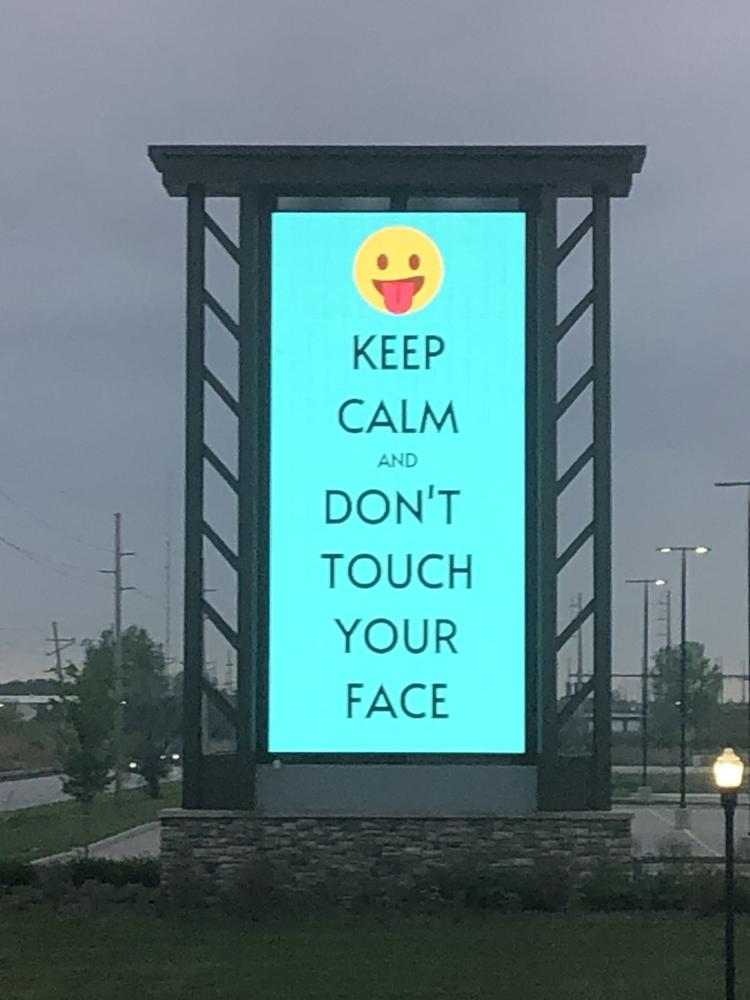 We've leveled up to Stage 2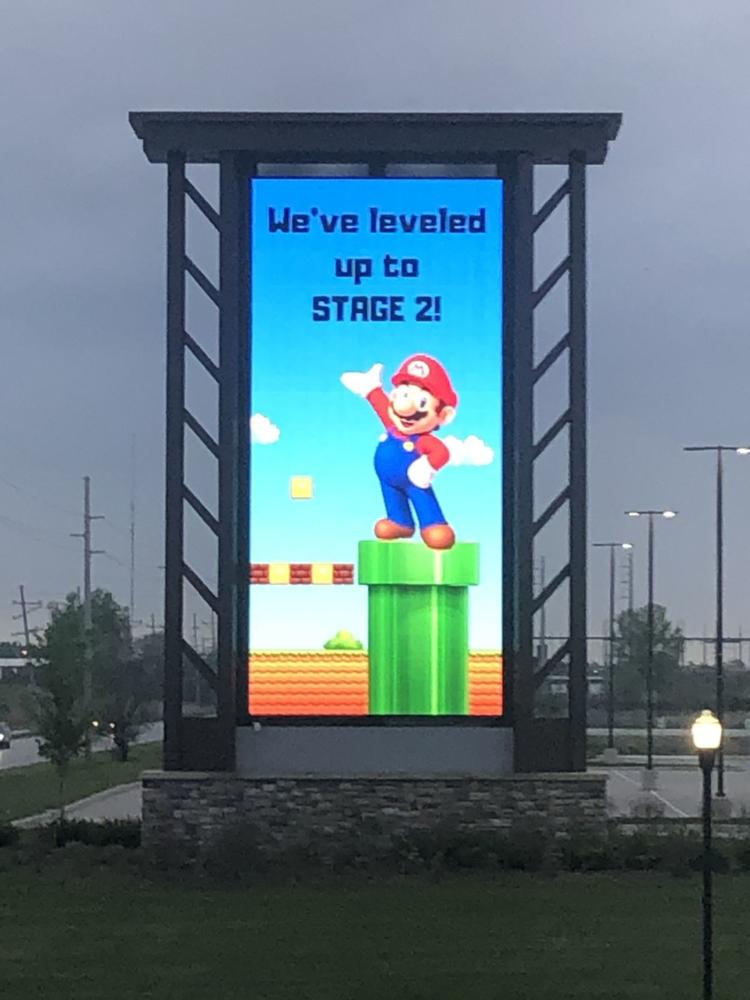 Stage 2: Manufacturing and construction fully open with social distancing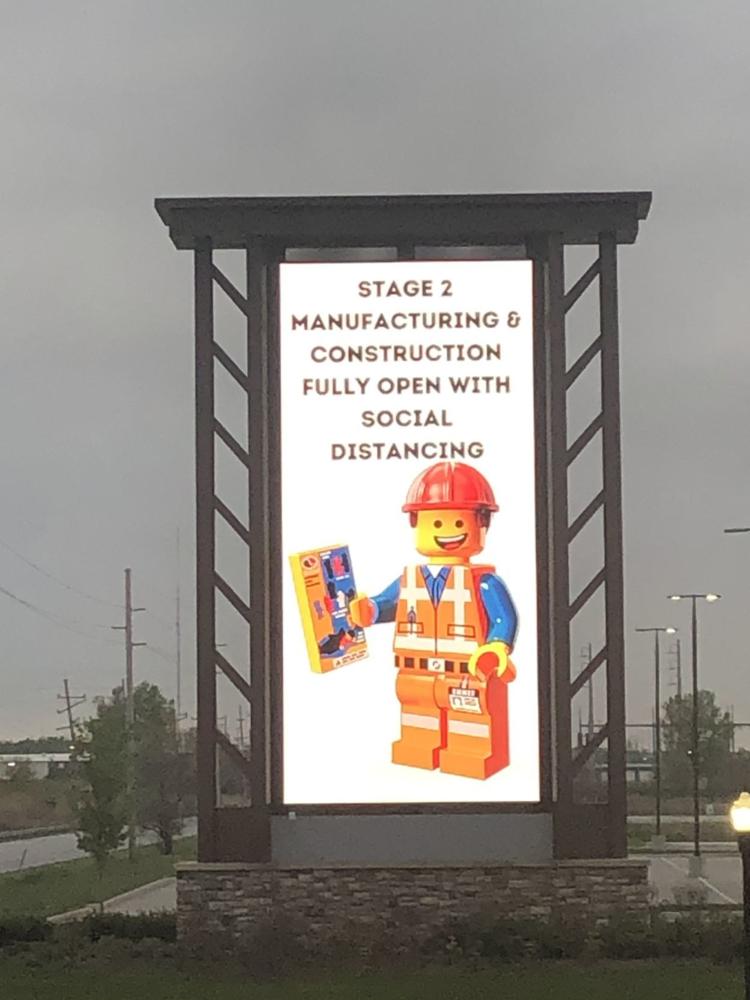 Stage 2: Retail stores open at 50% capacity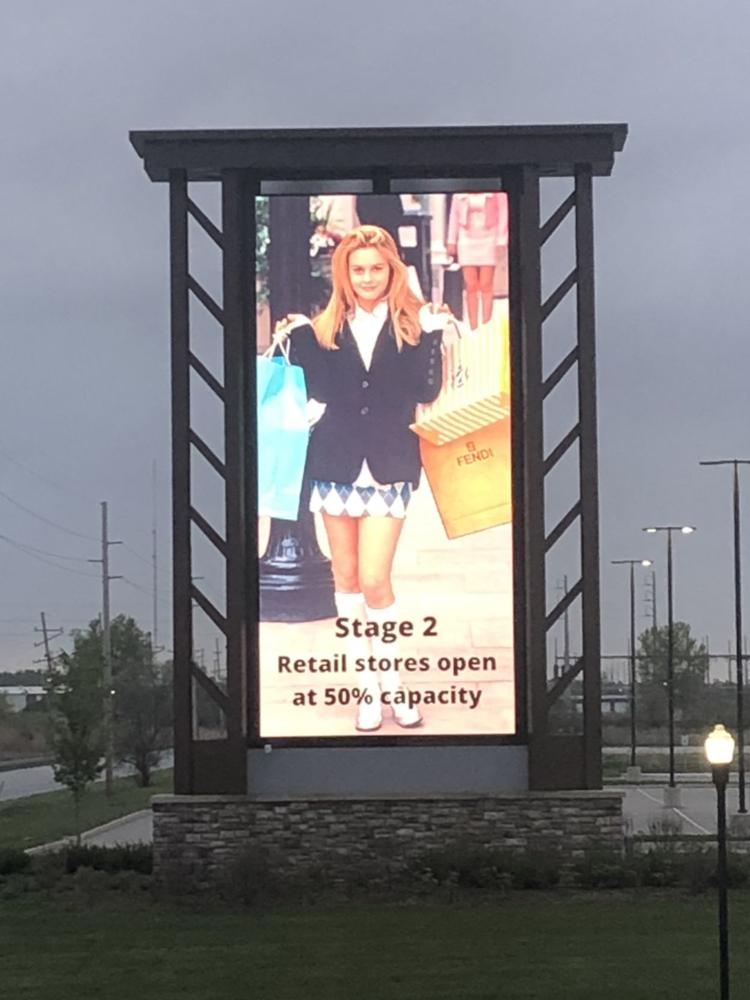 Stage 2: Salons, tattoo shops, etc. open by appointment only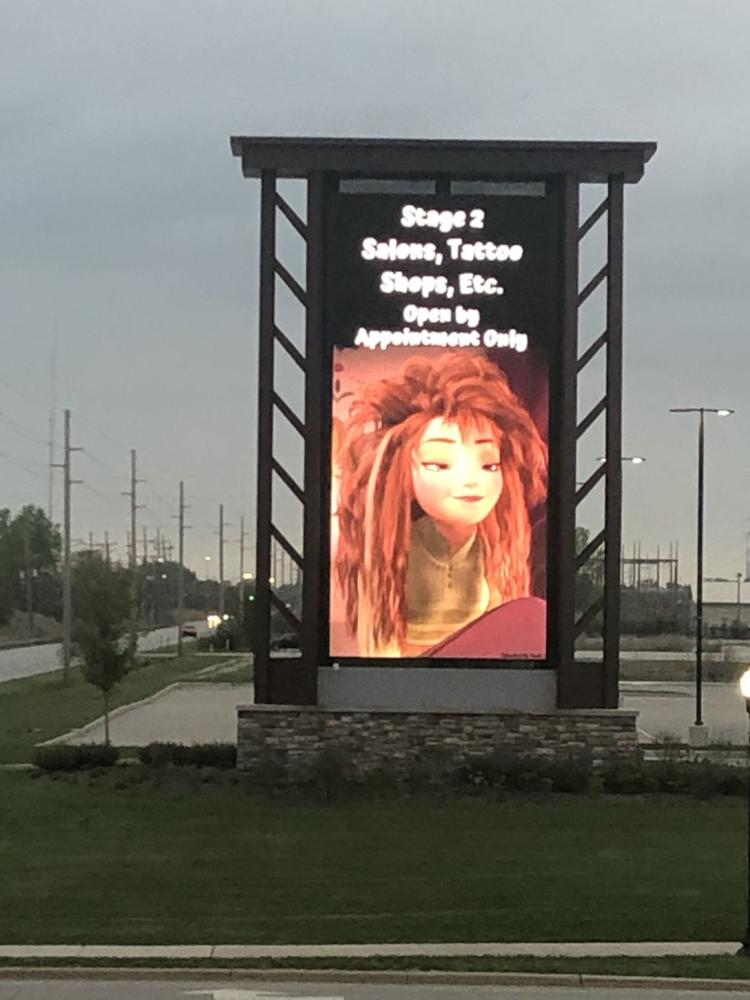 Gallery
Stay up-to-date on what's happening
Receive the latest in local entertainment news in your inbox weekly!