George Clooney can raise a glass, even if he's not starring in any hit movies. The 57-year-old tops the 2018 Forbes' list of highest-paid actors with $239 million in pretax earnings.
Scarlett Johansson came in first for actresses with $40.5 million pretax. The rankings include on-screen and outside earnings.
Here's a look at the actors and actresses who rounded out the top 10.
10. Gal Gadot and Chris Evans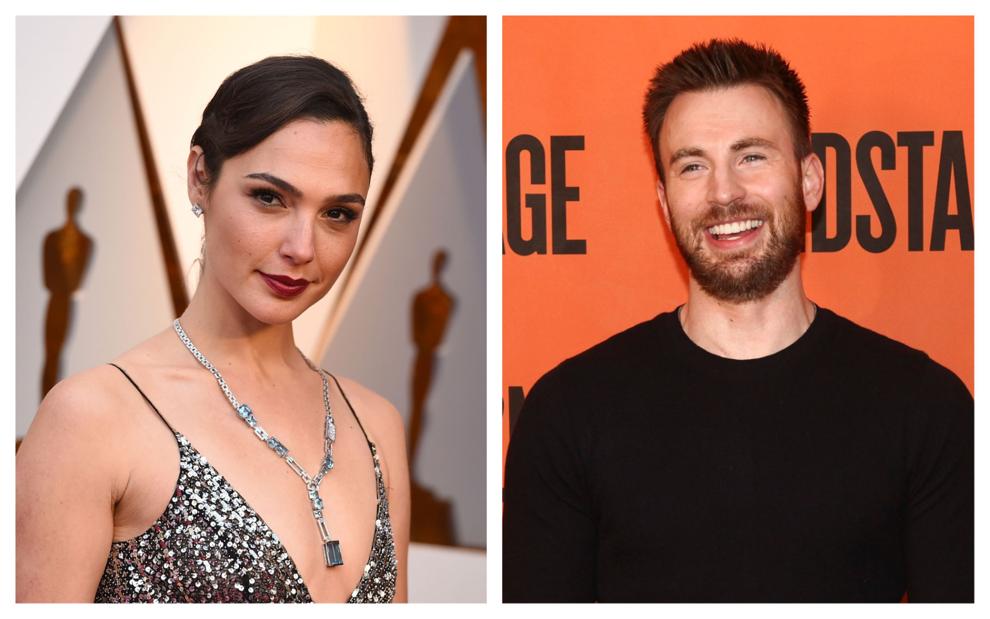 9. Melissa McCarthy and Salman Khan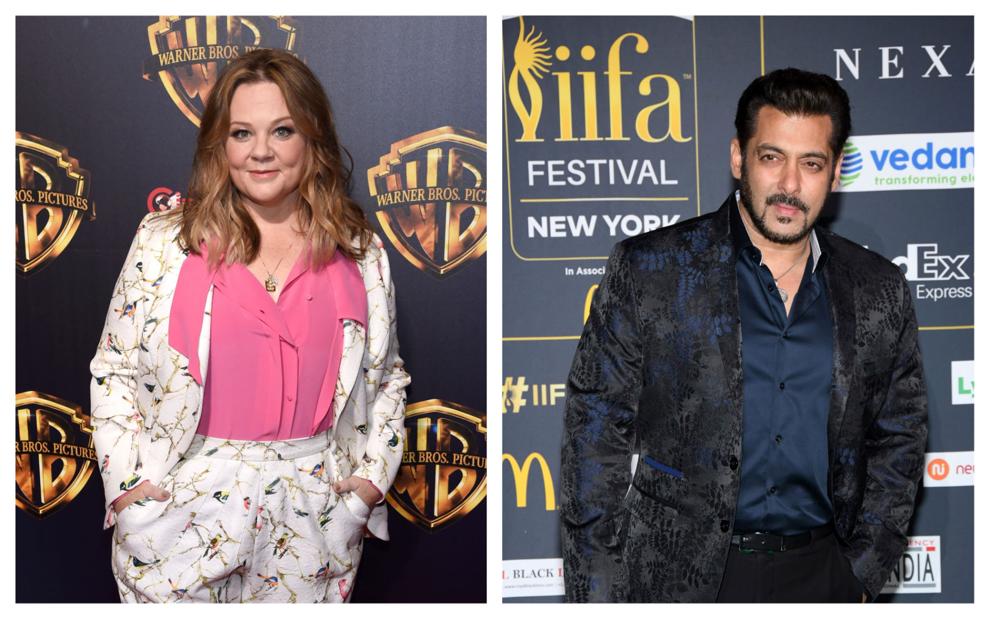 8. Cate Blanchett and Adam Sandler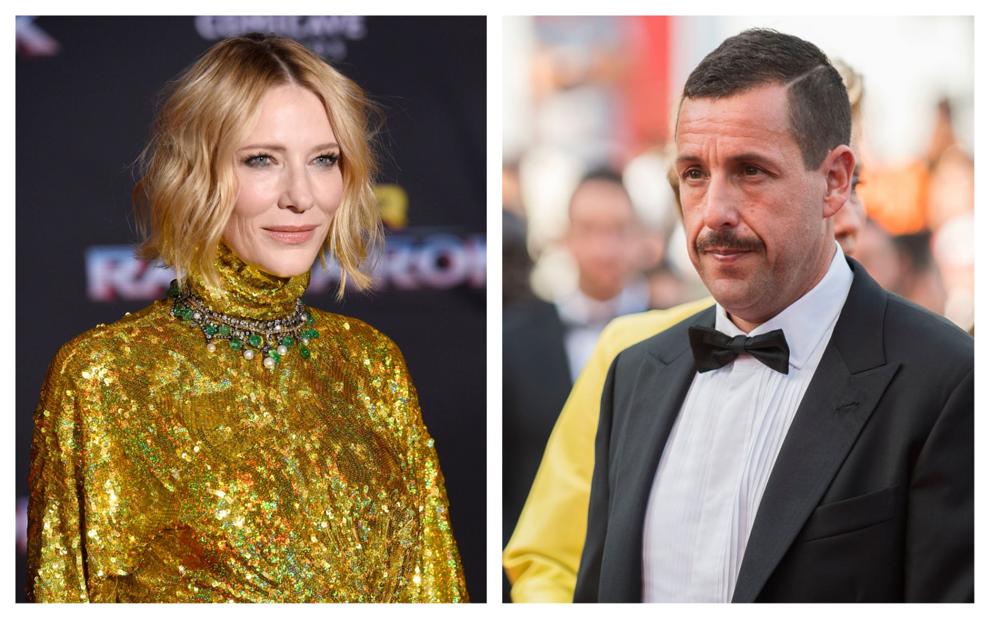 7. Julia Roberts and Akshay Kumar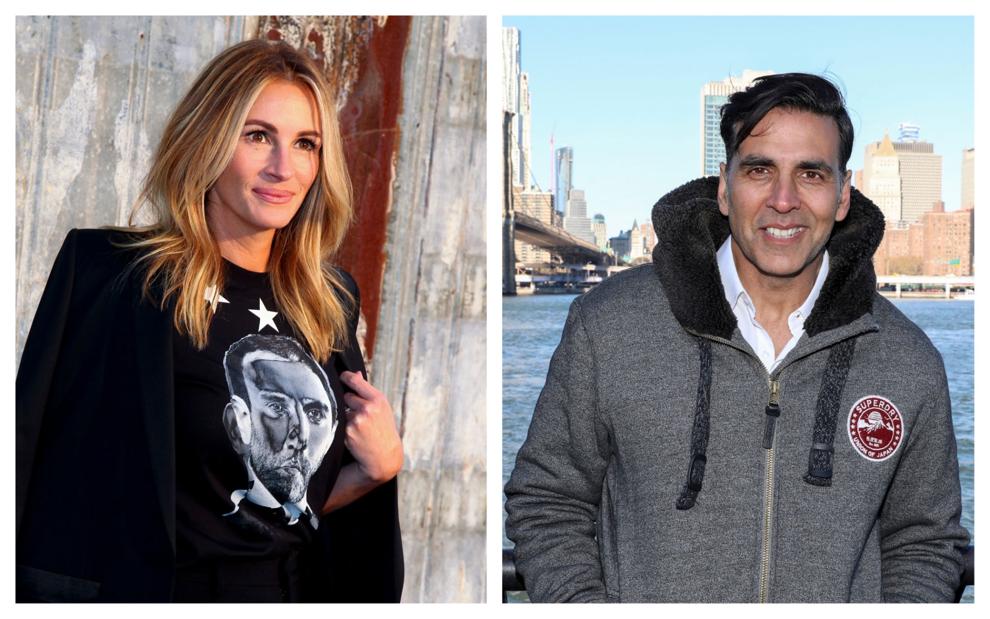 6. Mila Kunis and Will Smith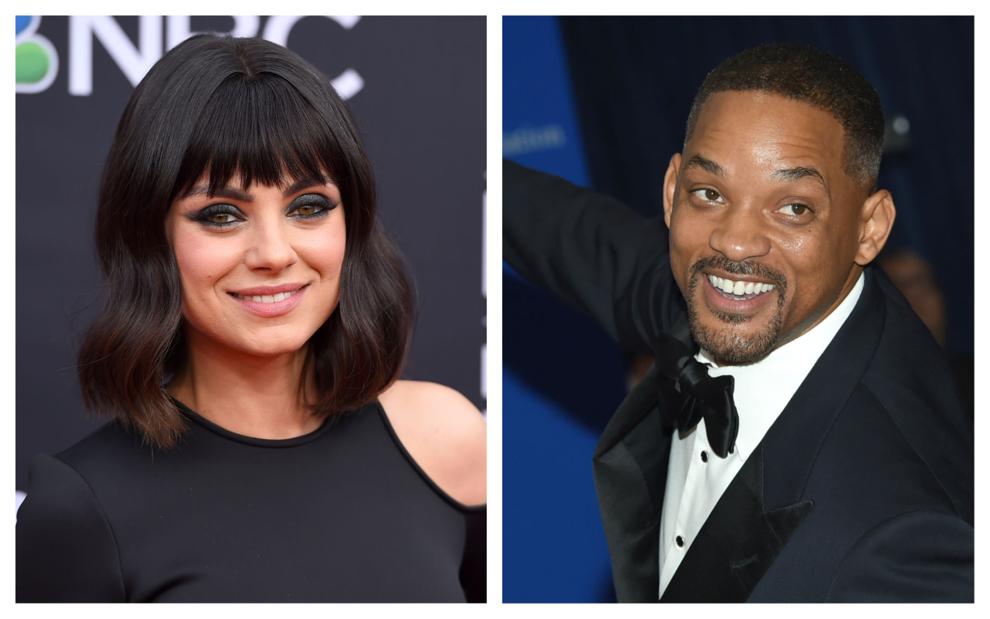 5. Reese Witherspoon and Jackie Chan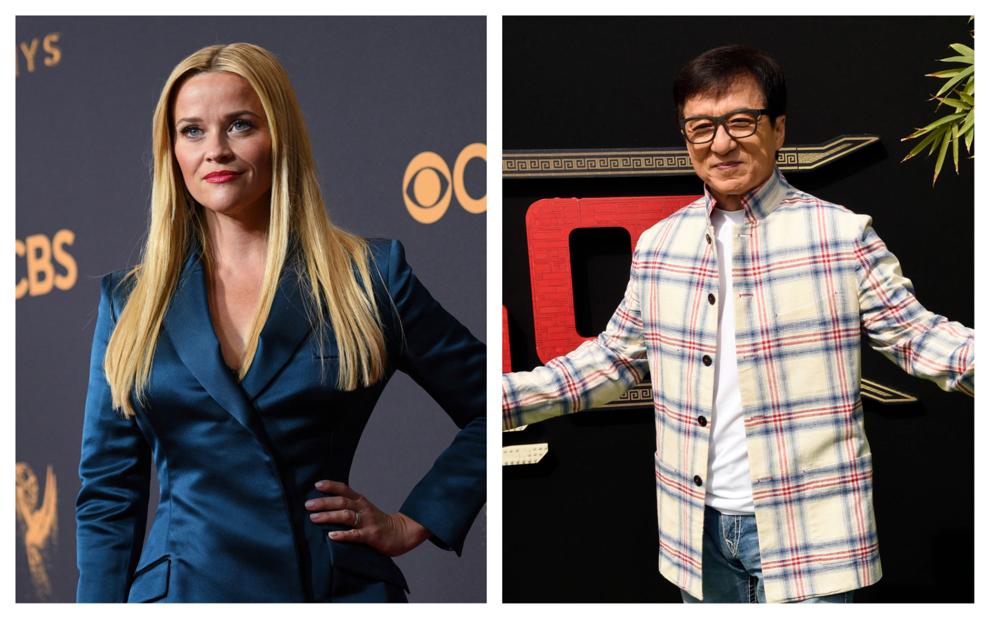 4. Jennifer Lawrence and Chris Hemsworth
3. Jennifer Aniston and Robert Downey Jr.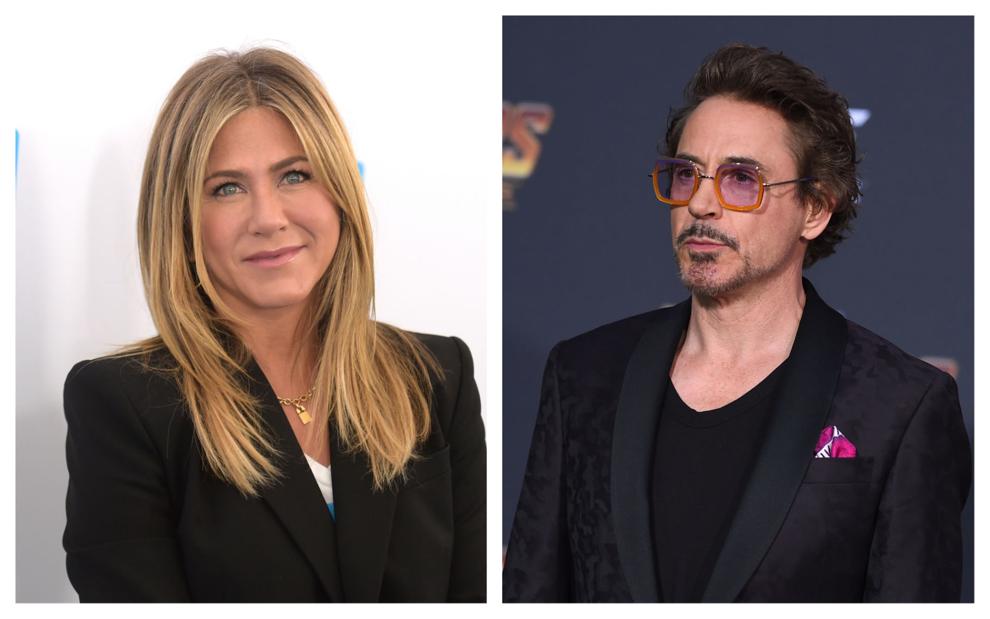 2. Angelina Jolie and Dwayne Johnson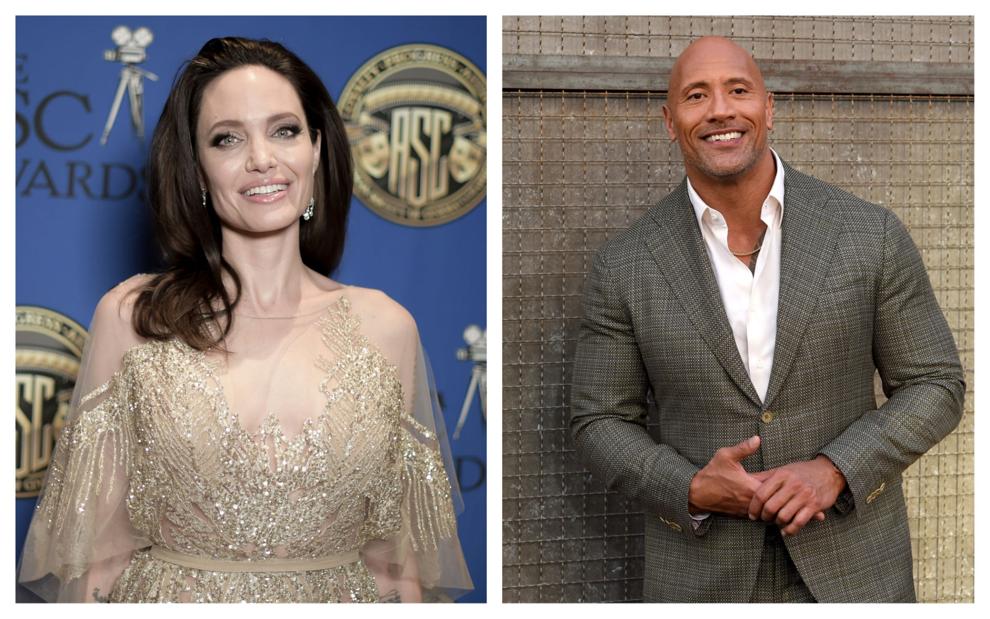 1. Scarlett Johansson and George Clooney